Say cheese! We all love images of our children smiling and playing but sometimes it is fun and important to capture the various facets of a child and/or family's personality. After all Child and Family Photography is an everlasting art form that allows us to cherish moments captured for generations to come. Children, and all of us for that matter, have a very dynamic range of emotions, and I enjoy sessions the most when we are able to capture a little taste of everything.
Roswell Child Photography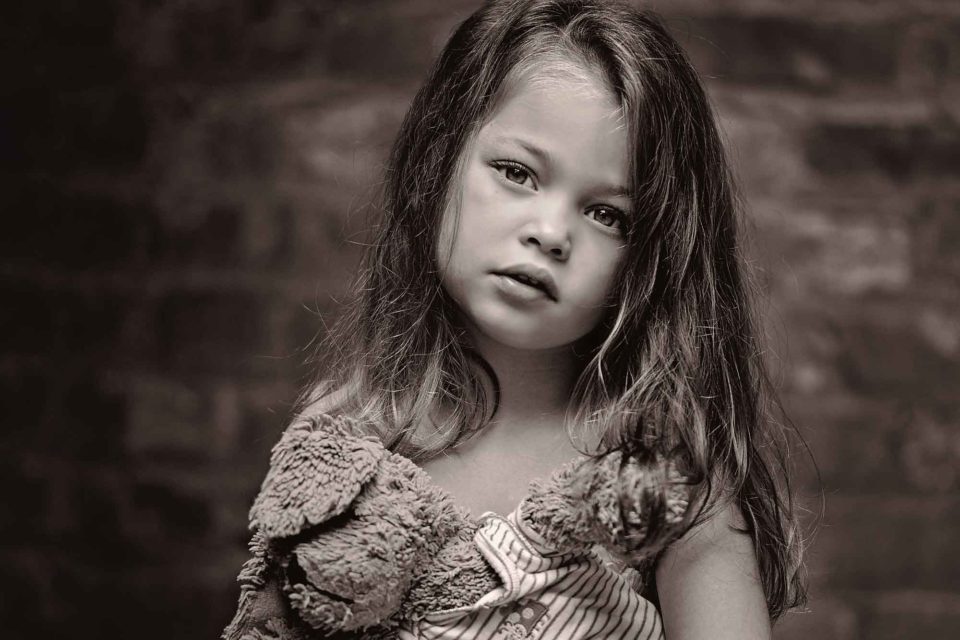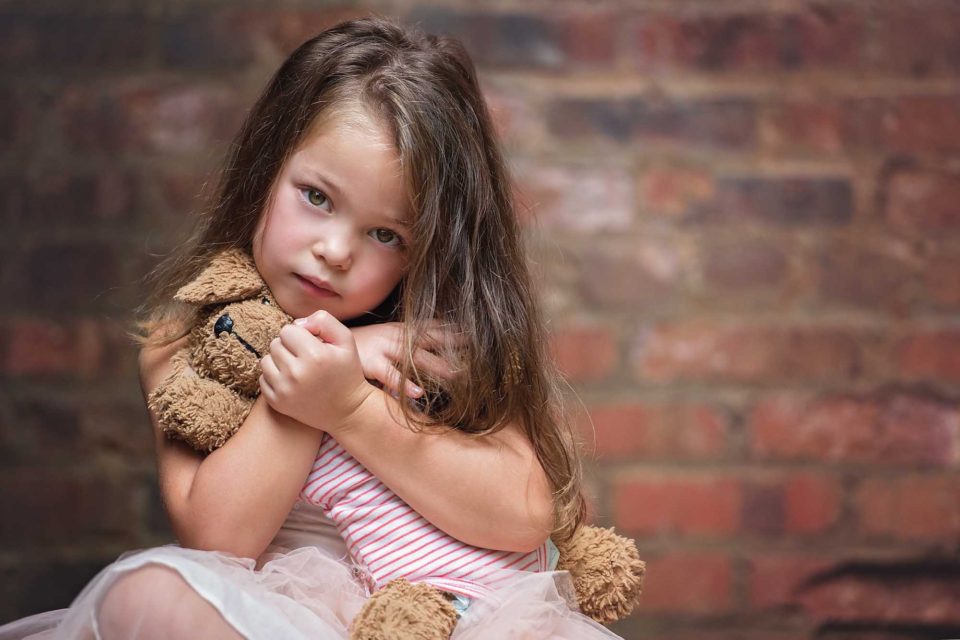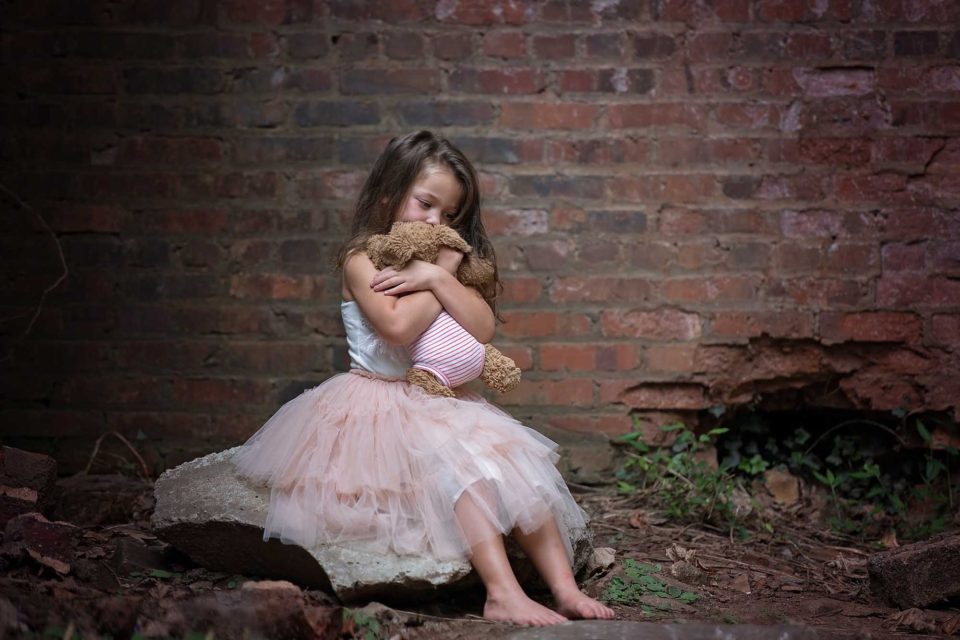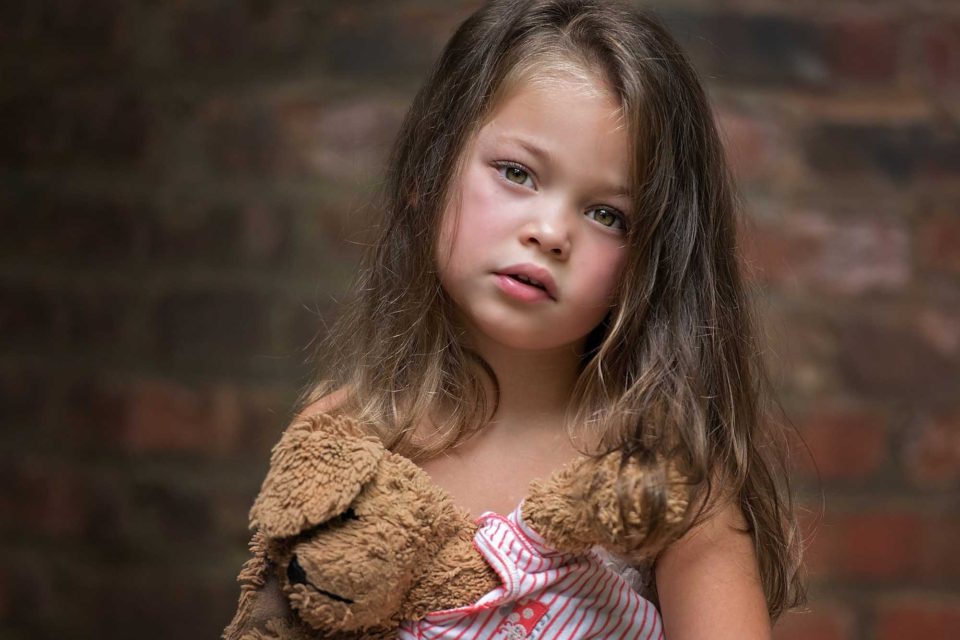 This session was styled right on site and we spent very little time pulling it all together. I actually used some of my birthday roses that were on their way out to add a small special detail to the session. I loved how they complemented the little Tutu Du Monde dress and romper we chose (which are available when booking a styled session through us. And we used the Old Mill Park Ruins for the location. Not typically my favorite place to hold sessions since it is heavily frequented by local photographers and most of the locations there can be a little dark. But, it seemed to call to me for this particular session. I was striving to capture something more moody.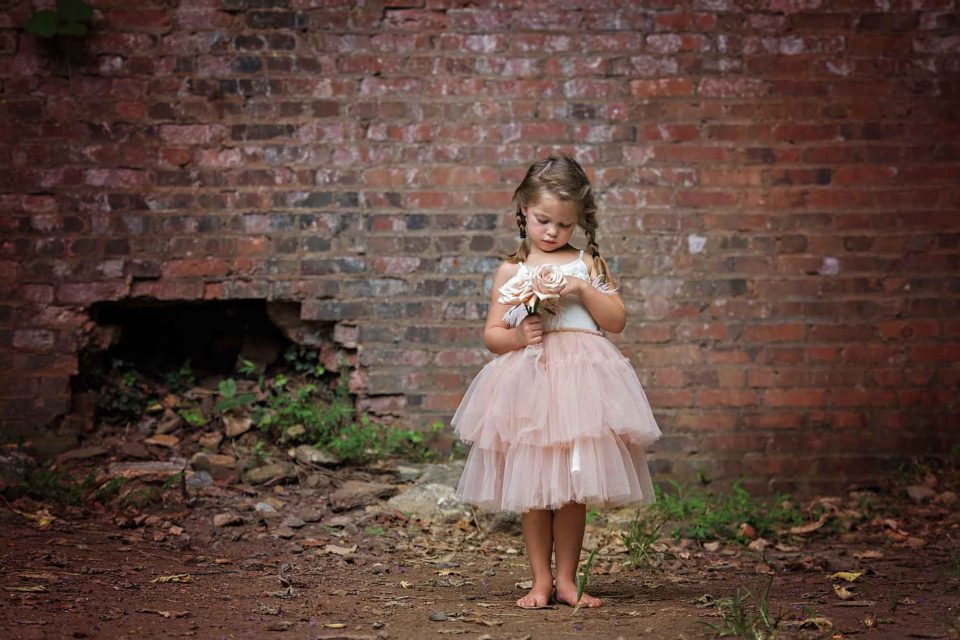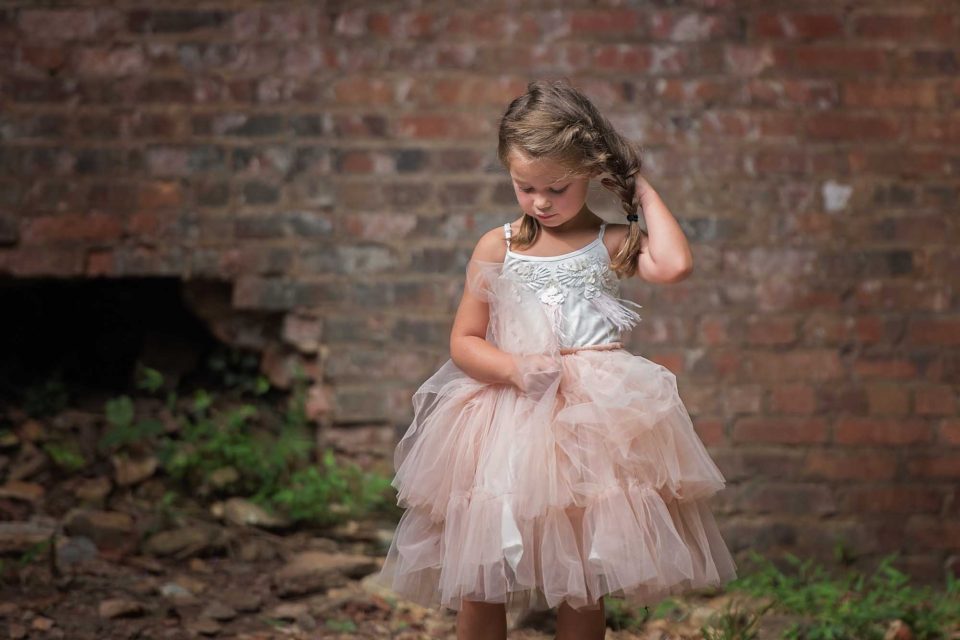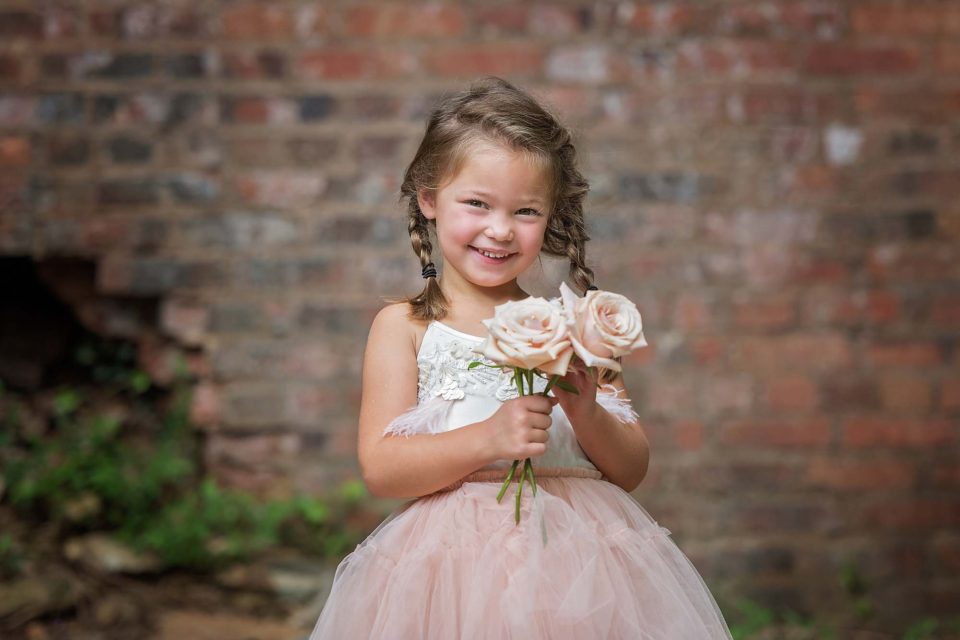 Sibling interactions may just be my favorite thing to photograph. At times your children may be shy, or even a little scared, they may be feeling sweet or excited and our goal is capture their sweet little souls in the short and special time we have with them.
Roswell Family Photography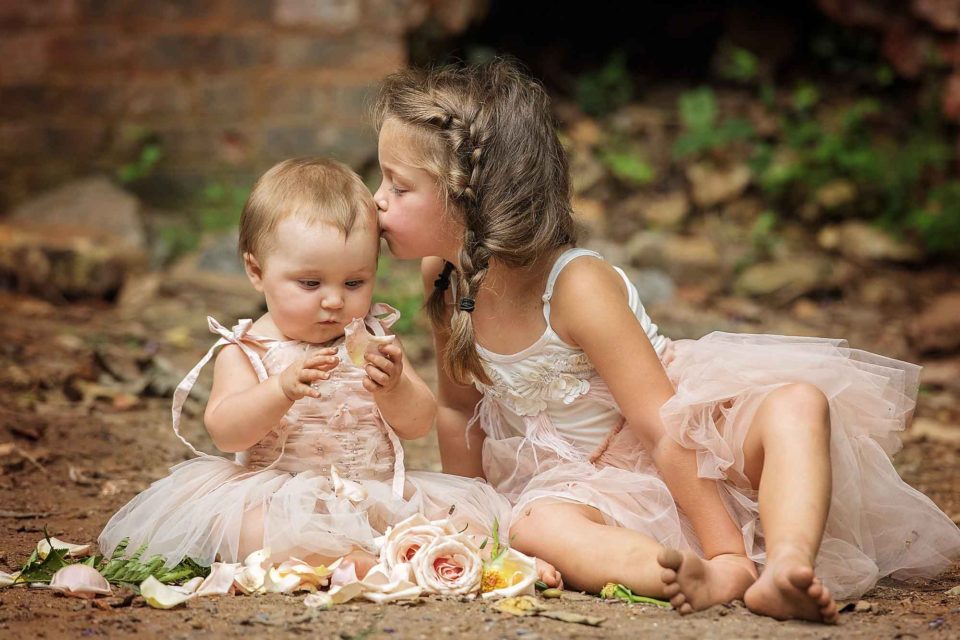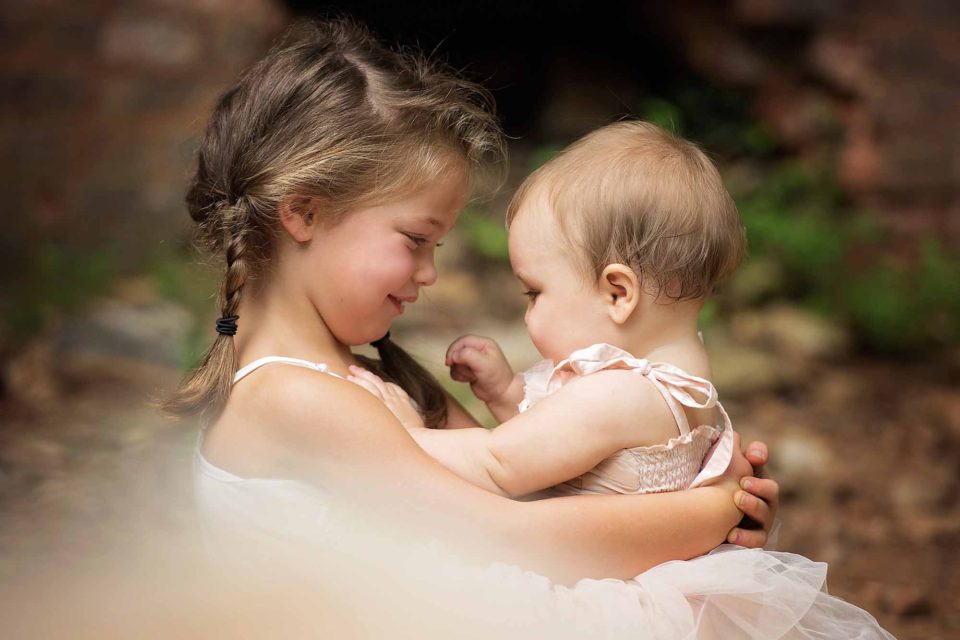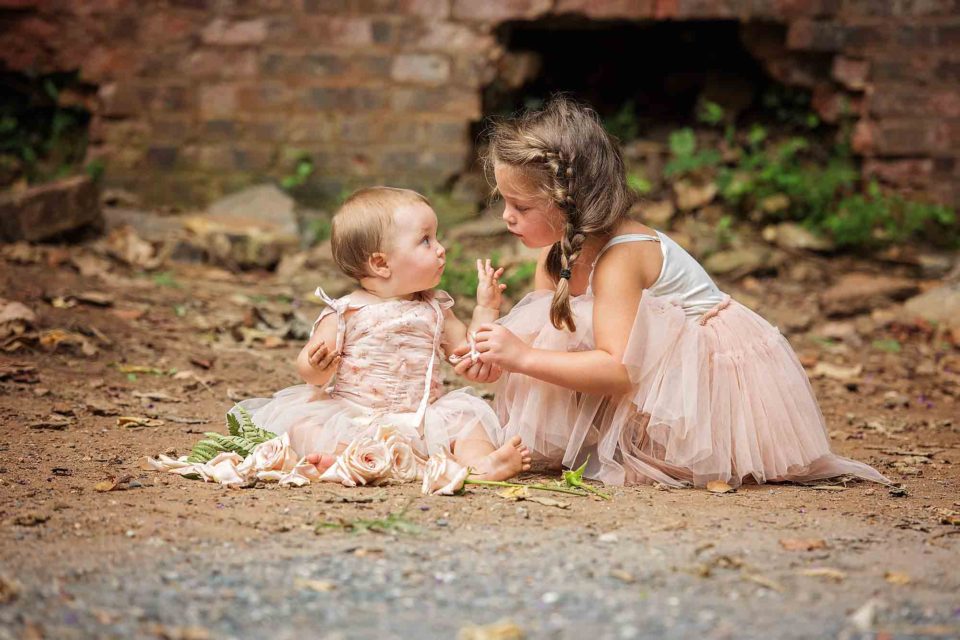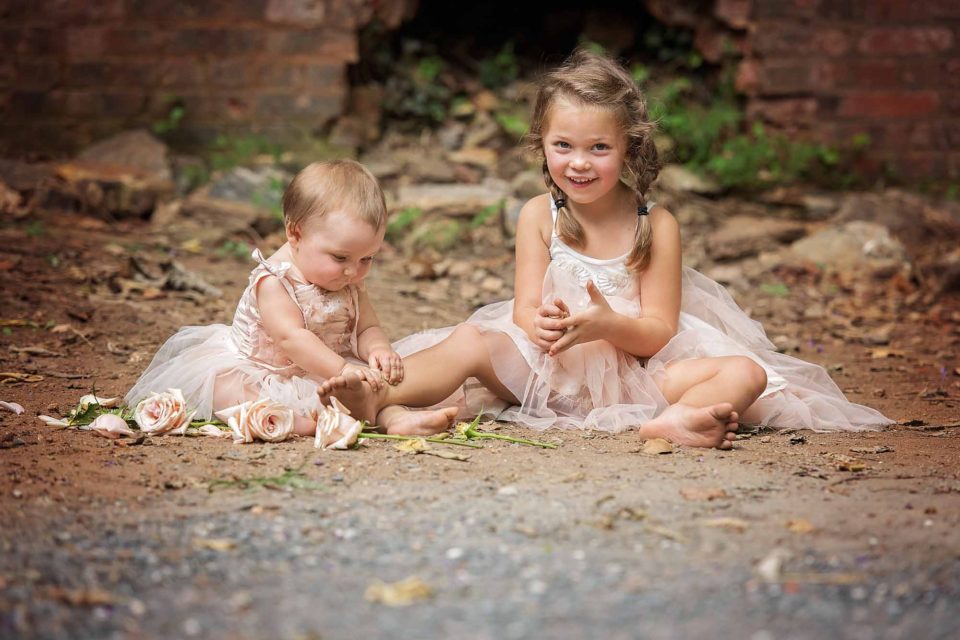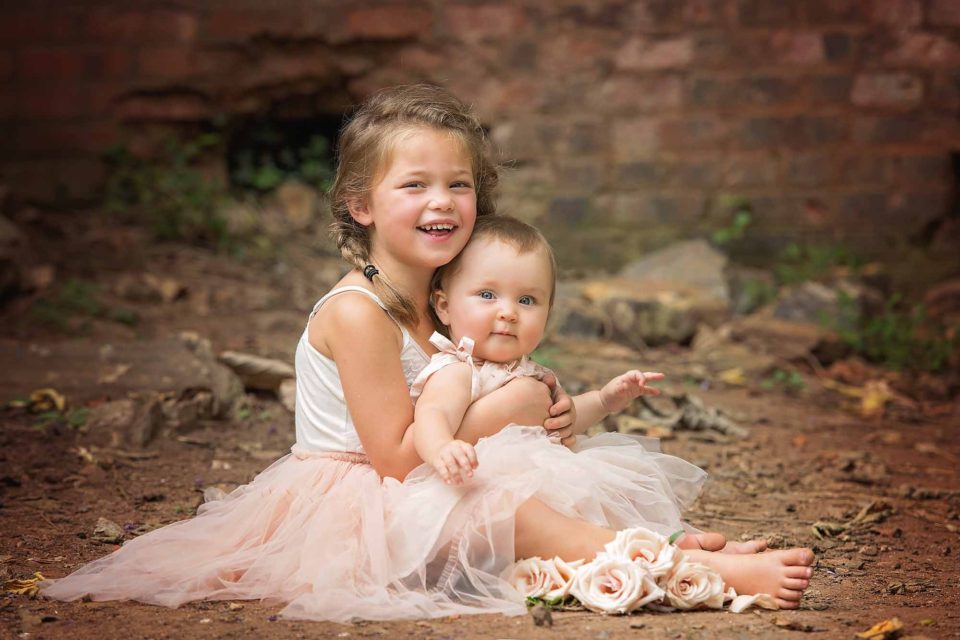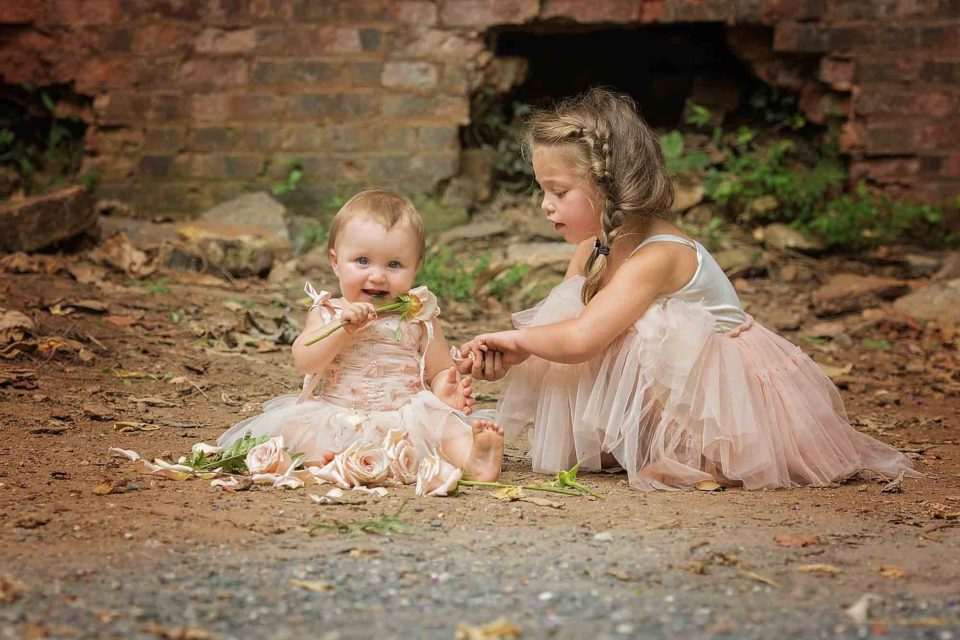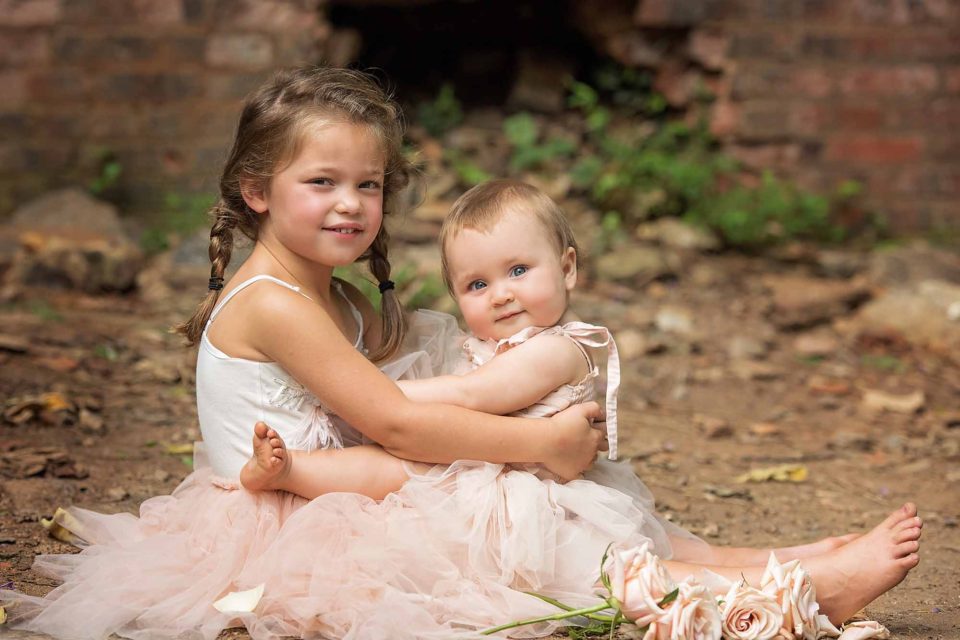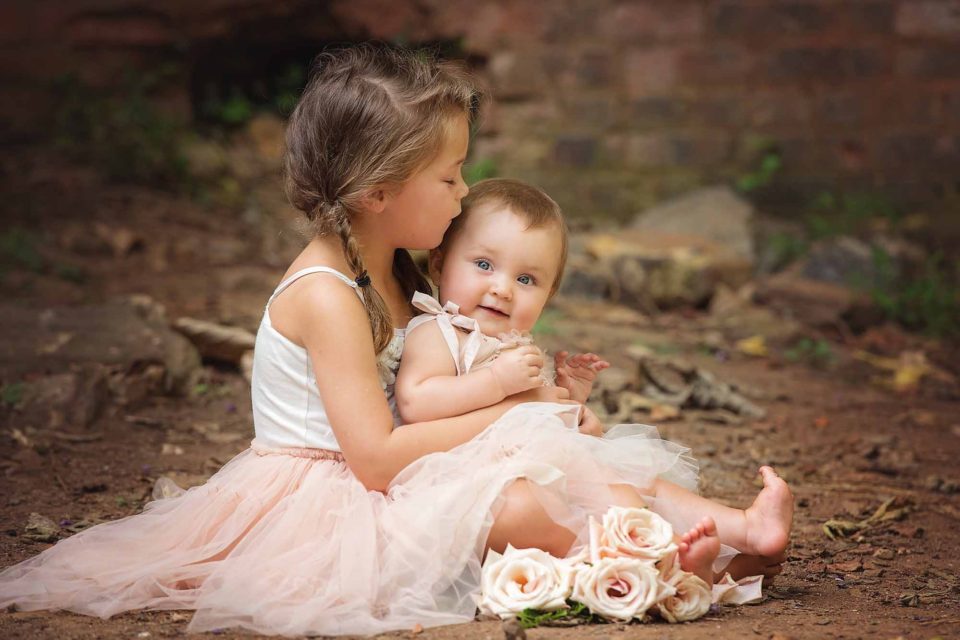 At sibling sessions, I strive to capture each child in a way that documents their little souls. As a parent, I understand how difficult it can be to capture the images of your child as beautifully as you see them, and that is why I am here to help you with that. Scheduling a family photography session can be an overwhelming and sometimes scary task, but I am here to assure you that I have photographed thousands of children with all kinds of personalities and in all kinds of moods. And time and time again, parents come back to me saying how beautifully I have captured their children and how thrilled they are that they finally committed to booking that sessions with me.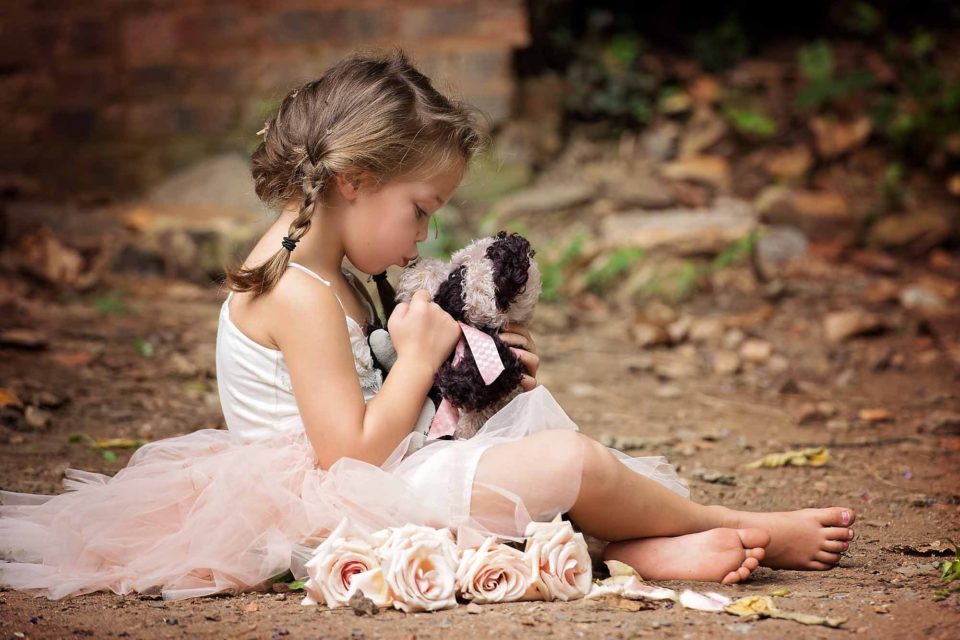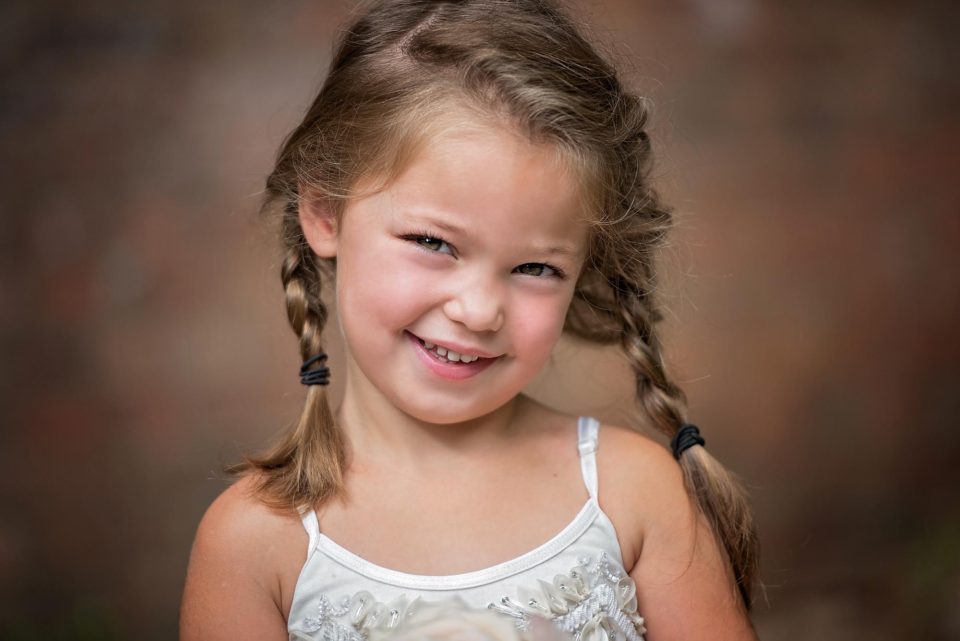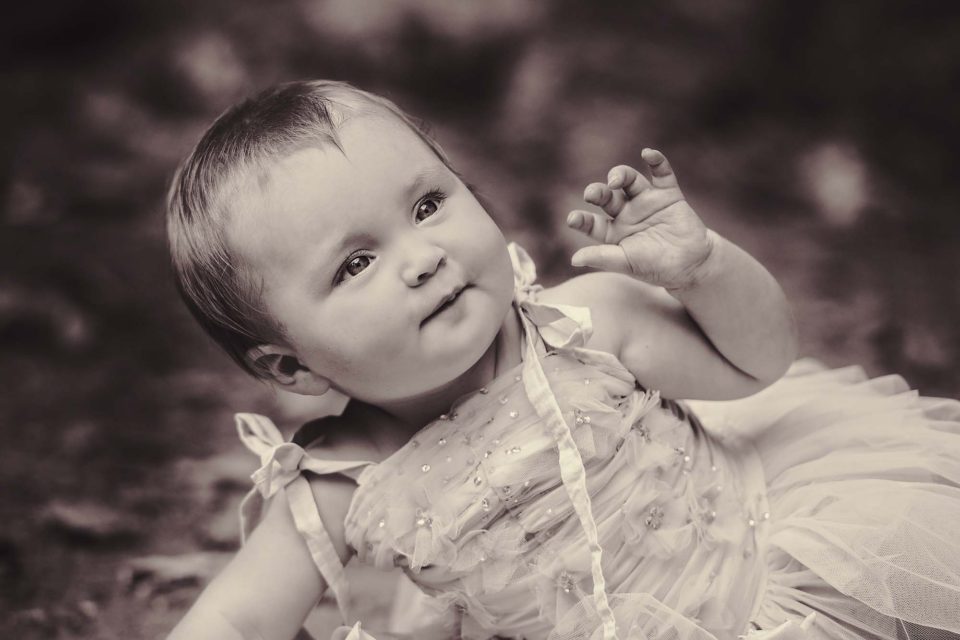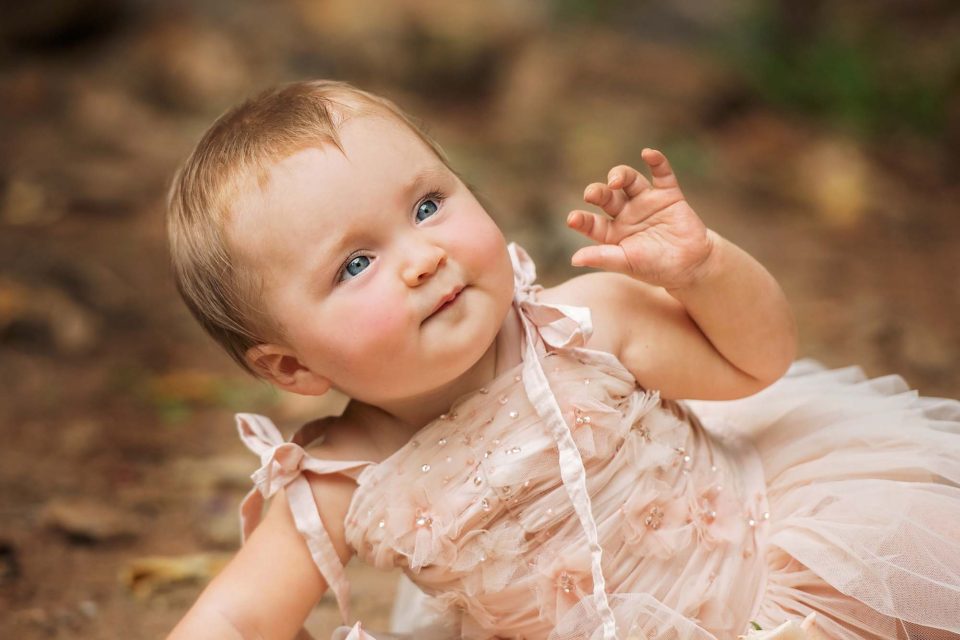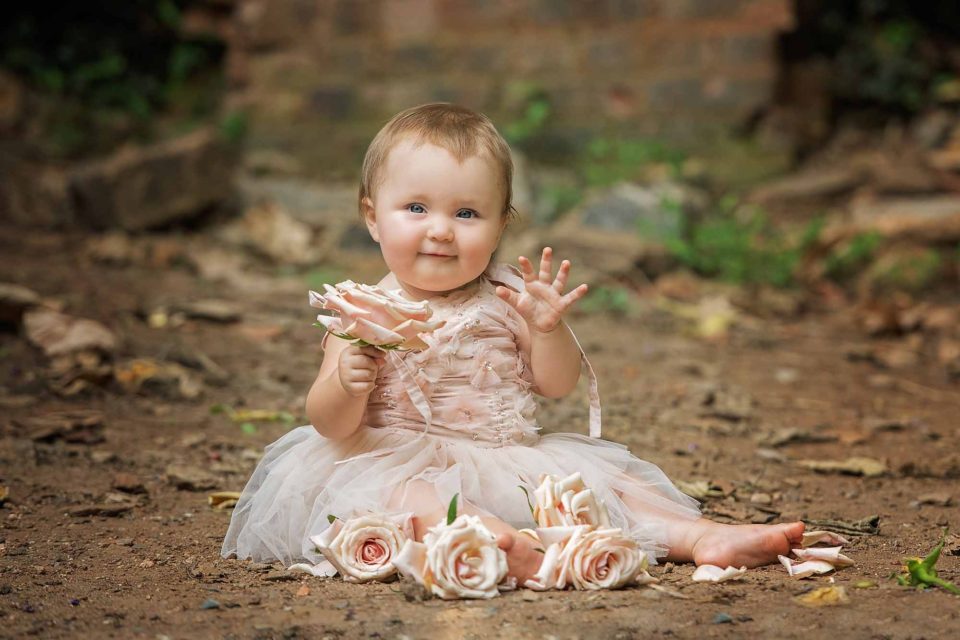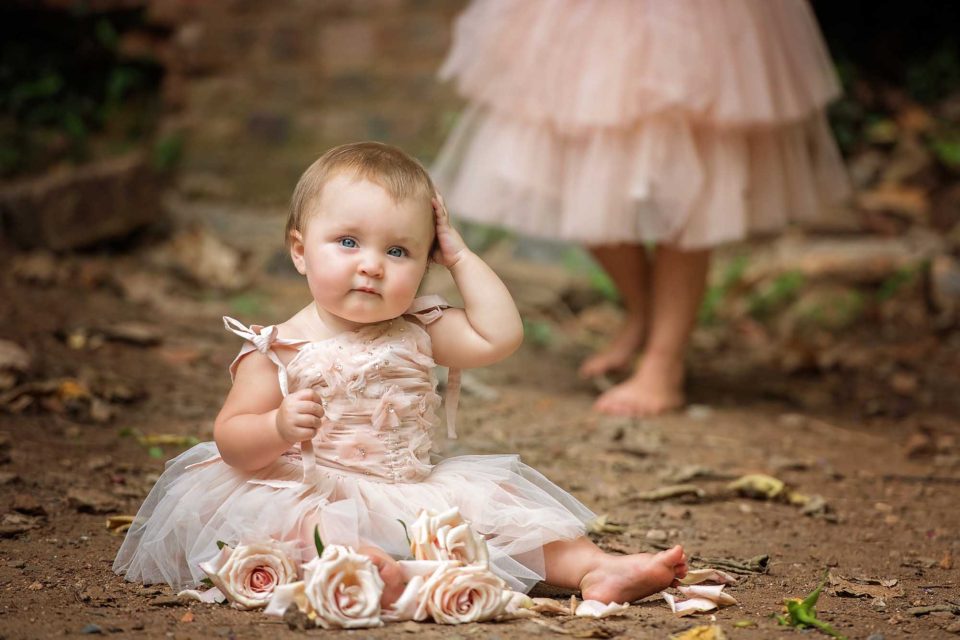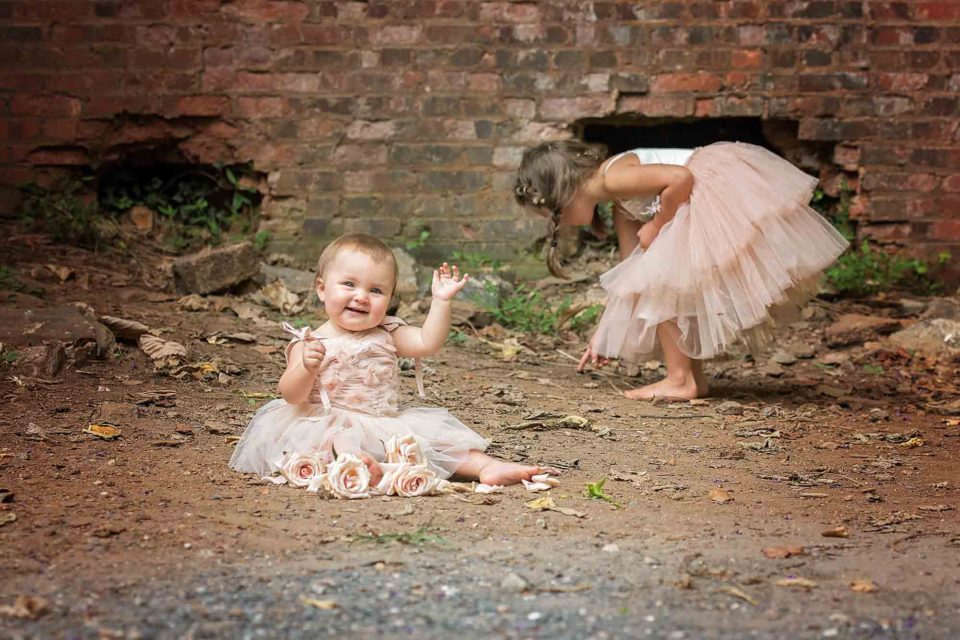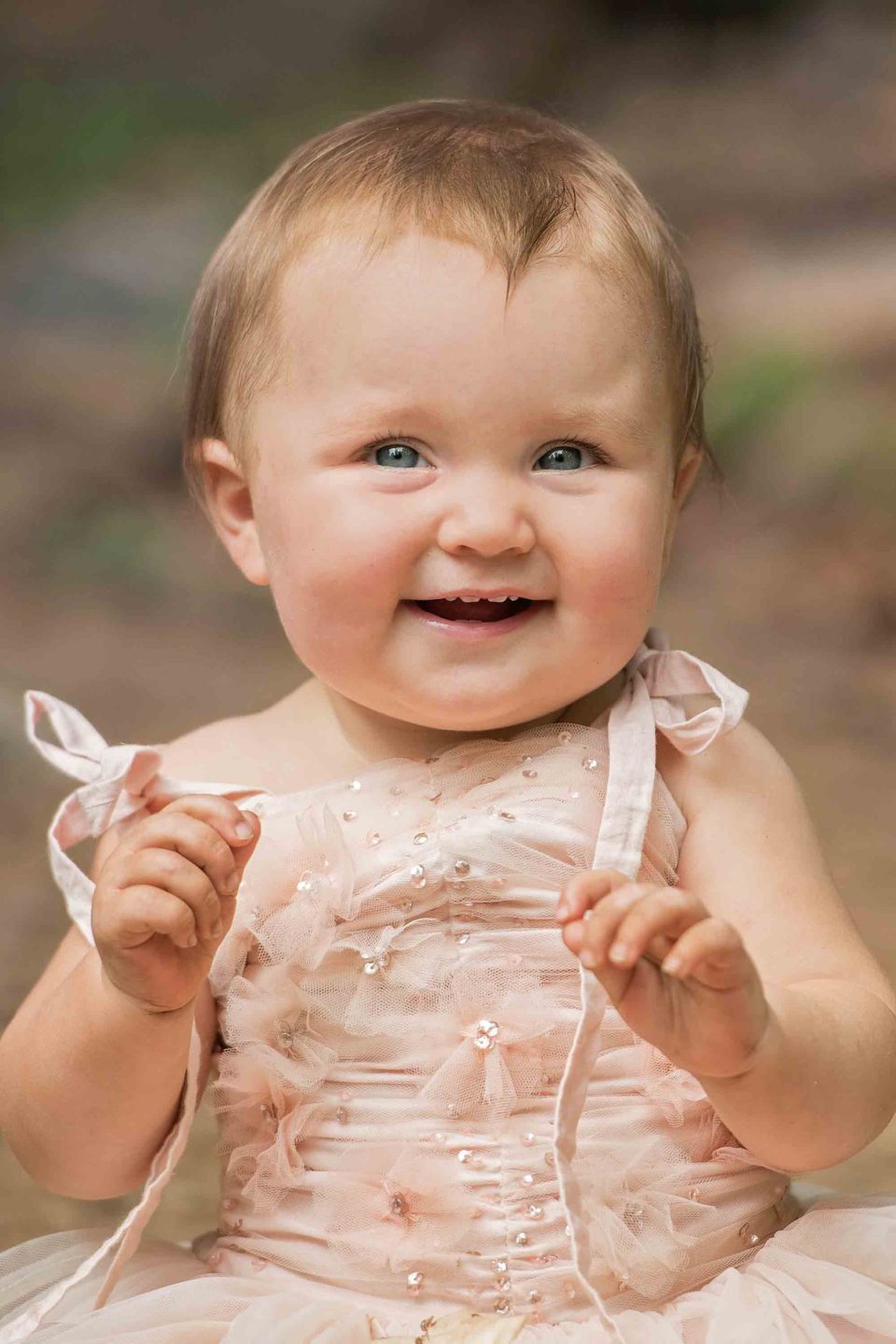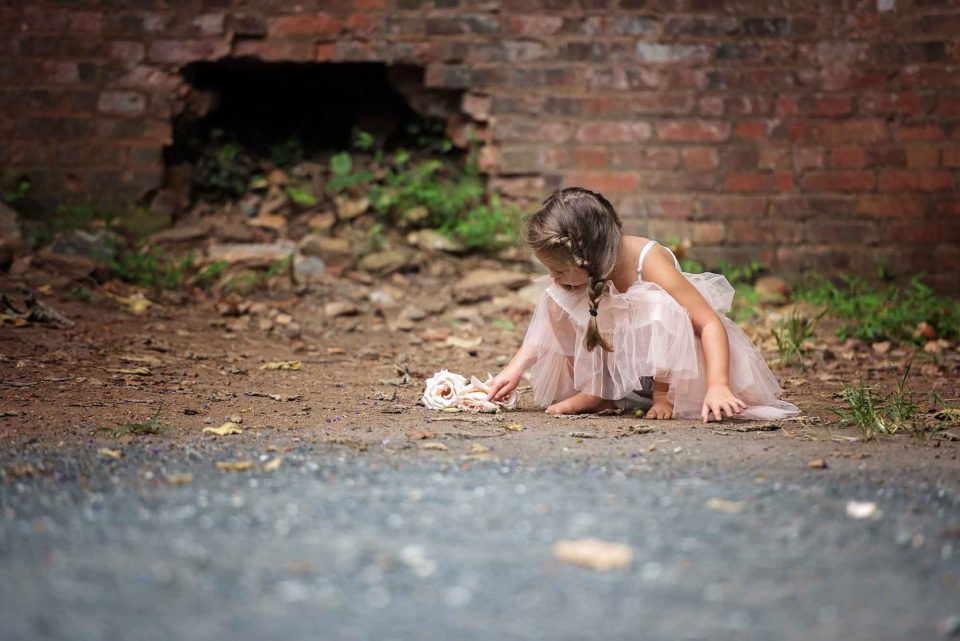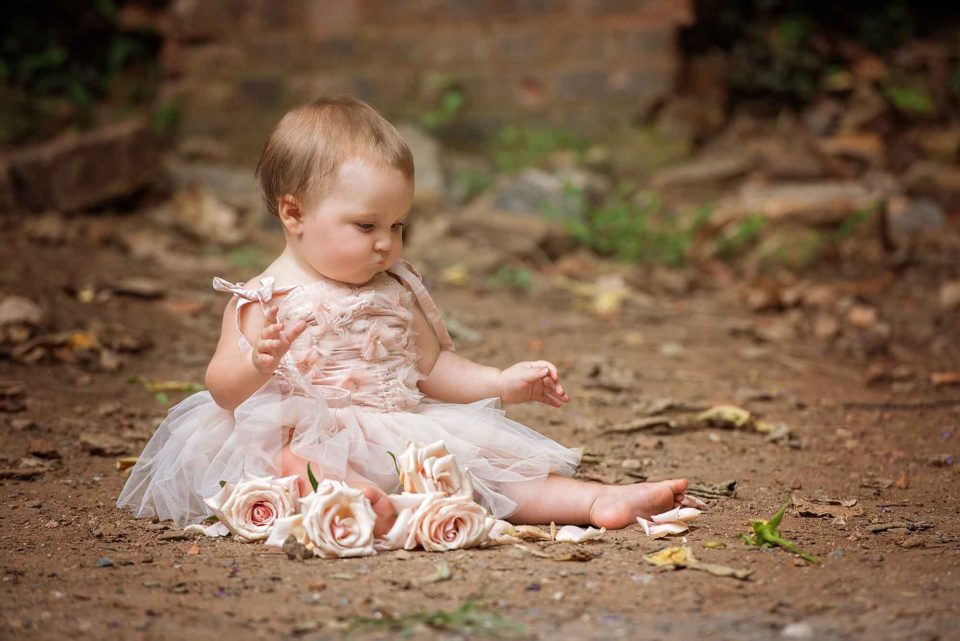 So, what are you waiting for? Contact jennifer@freckledflower.com to book your session today. To see our current available session times and dates just click here.
About the Roswell Family Photographer
Jennifer McCarren of Freckled Flower Photography specializes in newborn, child photography and family photography in North Atlanta, Georgia locations such as Alpharetta, Milton, Roswell, Dunwoody, Sandy Springs, Marietta and Canton.
Freckled Flower Photography is a proud member of  Professional Photographers of America.
Freckled Flower Photography has been featured more than once on Beyond the Wanderlust, Mozi Magazine, Inspire- Digital or Not Fine Art Photography Magazine, Photo Artistry, Pretty Forum and many others. I've also been published in CHIC Critique Magazine: The Vintage Issue, Young Kids Fashion Magazine and Petite Magnifique Magazine.
Contact me here to request more information about an Atlanta photography session, or you can follow me on Facebook, Instagram, and Pinterest, where I announce special offers and share my favorite images from recent photo sessions. I'd love to send you my newsletter as well – scroll up to enter your email address on the left.