Photo Session Details
You are invited to join me for a fun, silly, and magical experience. Our photo session will be a time for you and your family to relax and enjoy each other in a beautiful outdoor location in the North Atlanta area.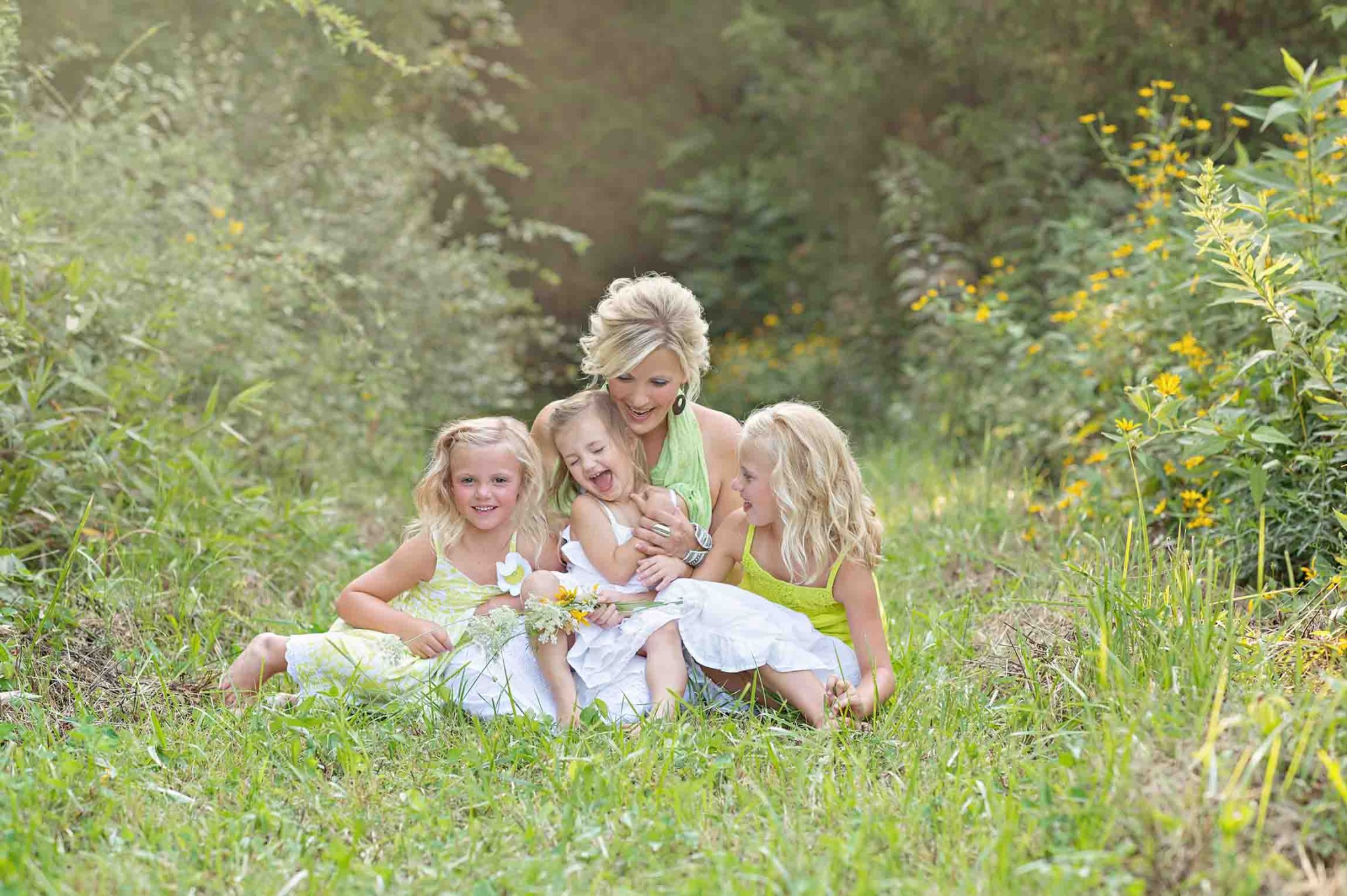 Family and child photography sessions don't have to be uncomfortable or stressful. Part of my job as a professional photographer is to create a photo session environment that not only puts everyone at ease, but draws out the unique personalities of my subjects.
The photo session itself should be a memory worth capturing – your child discovering the warmth of a baby bunny, your toddler glimpsing a horse up-close for the first time, or your family experimenting with paint. The session will inspire genuine joy – meaning you don't have to worry about those forced smiles you see in most family portraits. Your images will reflect the authentic emotions experienced during your photo session.
Before the Photo Session
After booking a photo session with me, I am available to discuss expectations – both what you can expect from me, as well as what I should expect from you or your family. The more prepared we can both be the better! We'll also discuss your goals for the photo session and even wardrobe choices.
After the Photo Session
The photo session lasts 1-2 hours, and newborn photography sessions may last up to 3 hours. Digitals, fine art prints, and wall galleries are available for purchase after you have reviewed a gallery of proofs. I typically post 35 high-resolution edited images to an online gallery within 10-15 days after the session.  At this time you will receive a link to your online gallery where you can review these images and place your order. I would be honored to consult with you to help you make your decision. I can even help you design in-home galleries and photo books to ensure you enjoy the photos every day instead of tucking them away in a digital database.
Contact me here to request more information about an Atlanta photography session, or you can follow me on Facebook and Instagram, where I announce special offers on professional photography and share my favorite images from recent photo sessions. I'd love to send you my newsletter as well – just sign up below.