Roswell Photographer
As a Roswell photographer, I love where I live! In fact, chances are, if you call Roswell, Georgia home, you also call it the best place to live in Georgia. From its Recreation and Parks department winning national awards, to its trendy downtown restaurants earning spots on several Best Places to Eat lists, Roswell is forcing the rest of Atlanta to sit up and take note of this bustling, historic suburb to the north.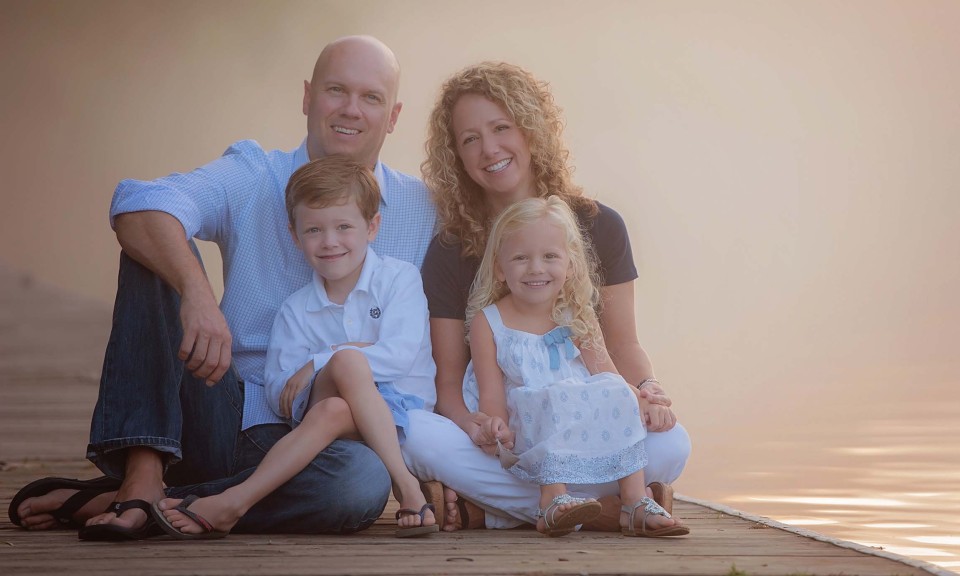 Beautiful Roswell family photo session at sunrise.
Roswell is well-loved by its citizens, so of course they want the city commemorated in their photos. Fortunately, there's no shortage of locations available for a distinct Roswell photography session. I love photographing families, children, or couples in the awesome Roswell parks, near the river, enjoying the gardens and porches of historic homes, or admiring the views near the historic Roswell Mill.
Photo Sessions With a Top Roswell Photographer
If you're looking for a Roswell photographer to weave the essence of your favorite city into your family photos, I am up to the task. View the images below for examples of my Roswell photography work.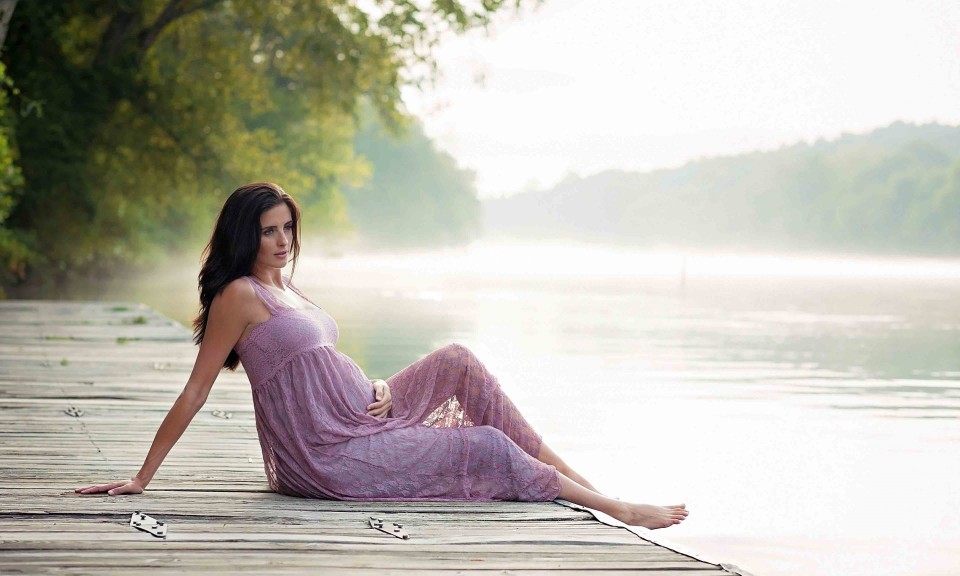 Maternity session with Roswell photographer on a dewy morning near the river.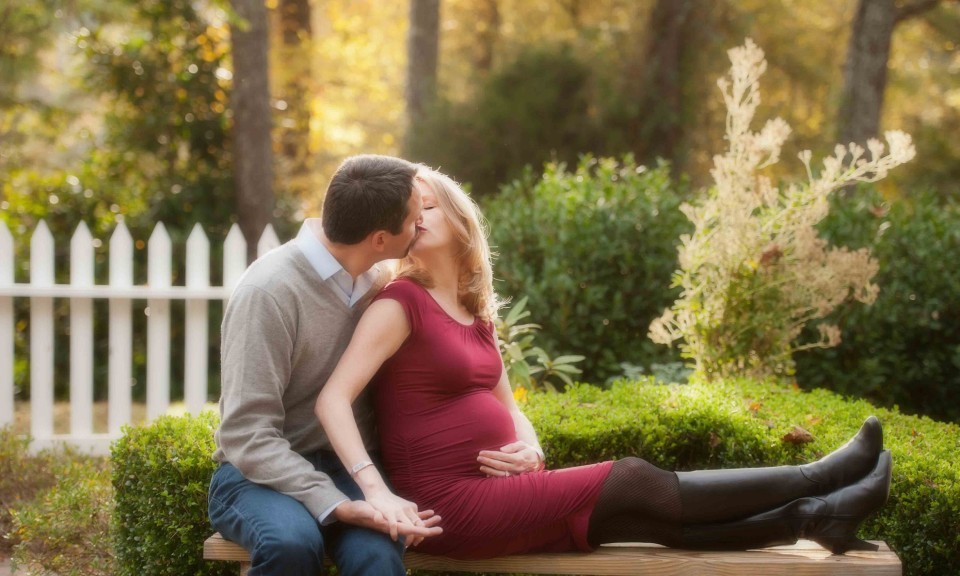 Roswell maternity photography in a quaint garden.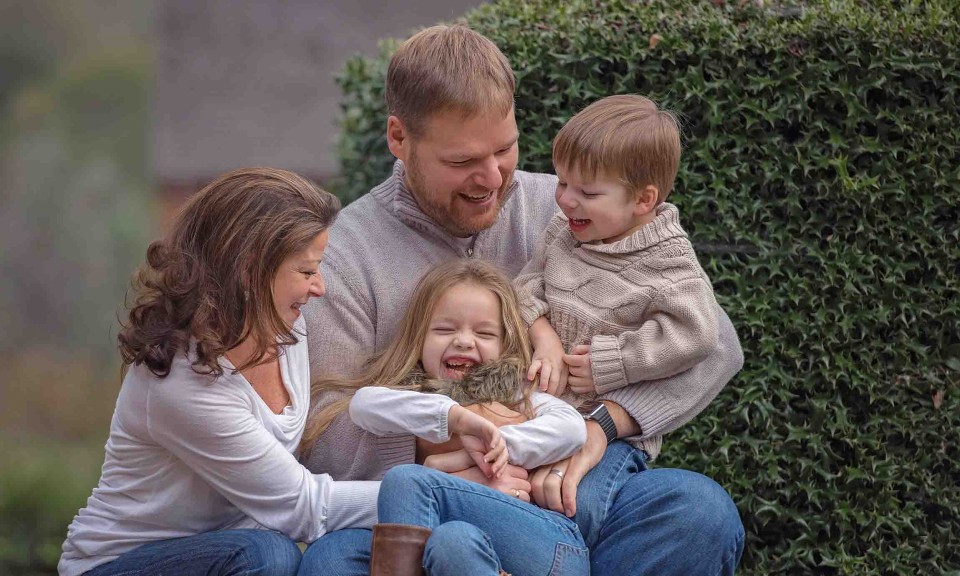 Roswell family photographer shooting on Canton Street.
To view more of my child and family portraits, please follow me on Facebook and Instagram, where I announce special offers on professional photography and share my favorite images from recent photo sessions. I'd love to send you my newsletter as well – just scroll up and enter your email address to the left.