It's getting kind of strange around here!!!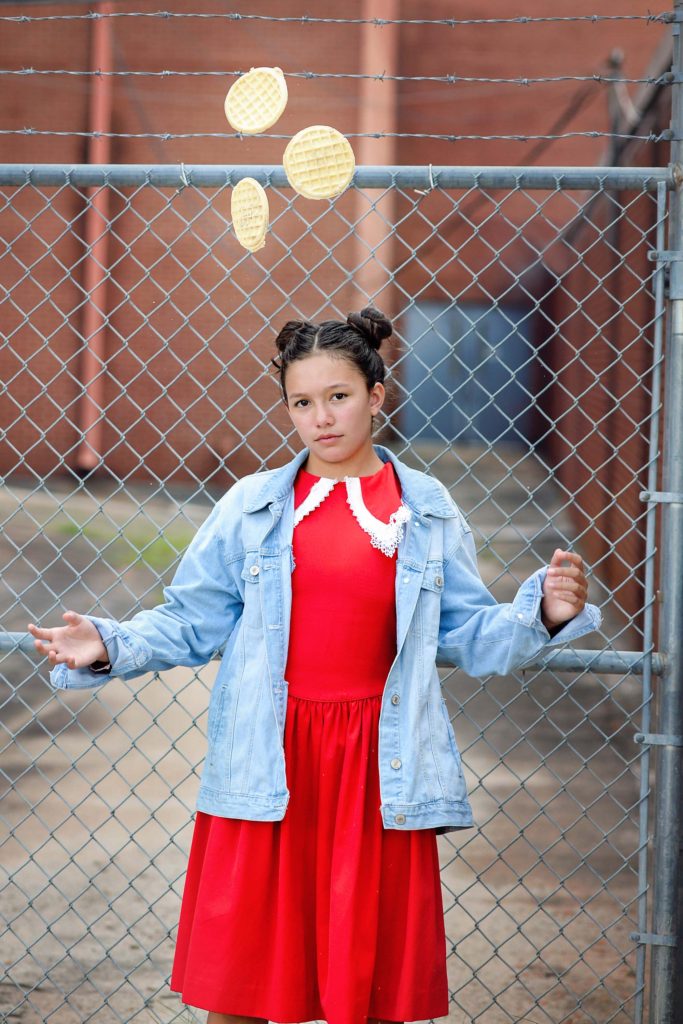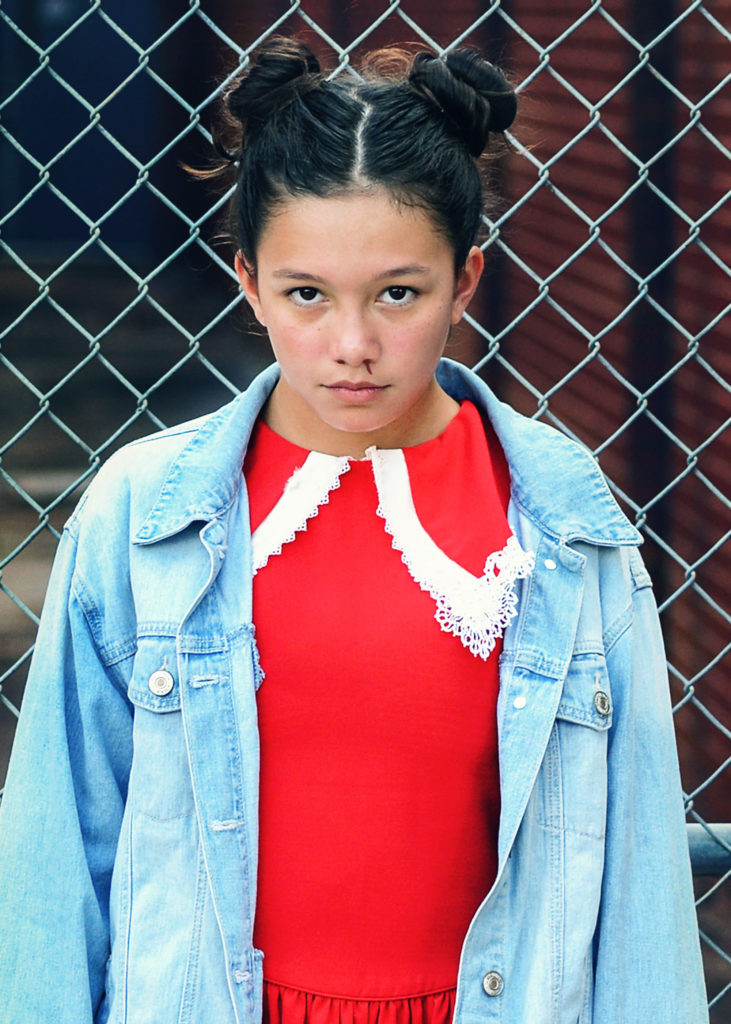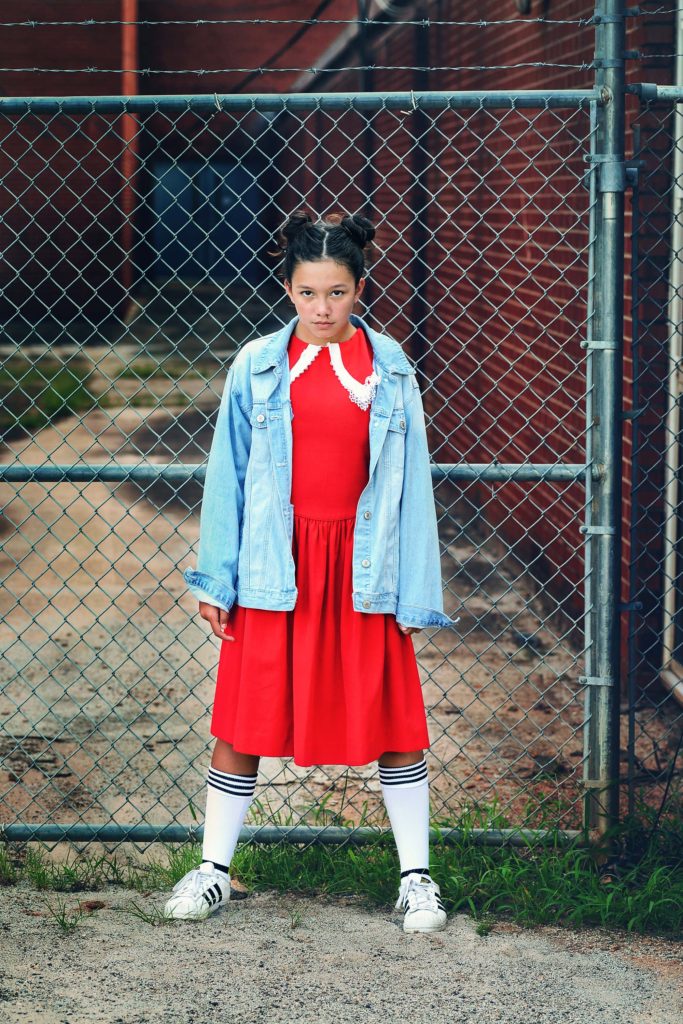 We recently ventured up to Hawkins Middle School for a Stranger Things inspired shoot. It was such a cool experience. Abelita Burns PR firm organized this fantastic session connecting all of these amazing artists. Photography was taken by Freckled flower Photography and Kristin Fuller. Wardrobe and styling by @kelliburns96.
Models: Cruz Abelita, Sophia Abelita, Madison Alsobrook, Liam Burns, Locklyn Black, Lorena Guile Castillo, Izabella Dzmitryieu, Kylie Fuller, Shane Lewis, Jamarcus Hill, Maria Suarez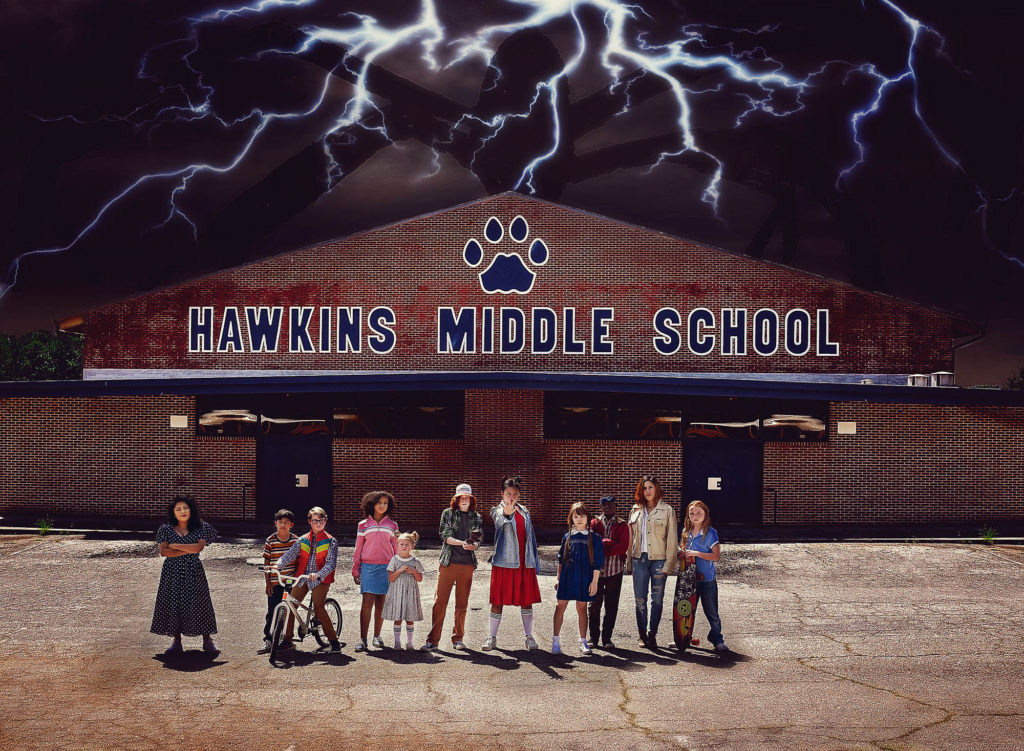 Photography by: Kristin Fuller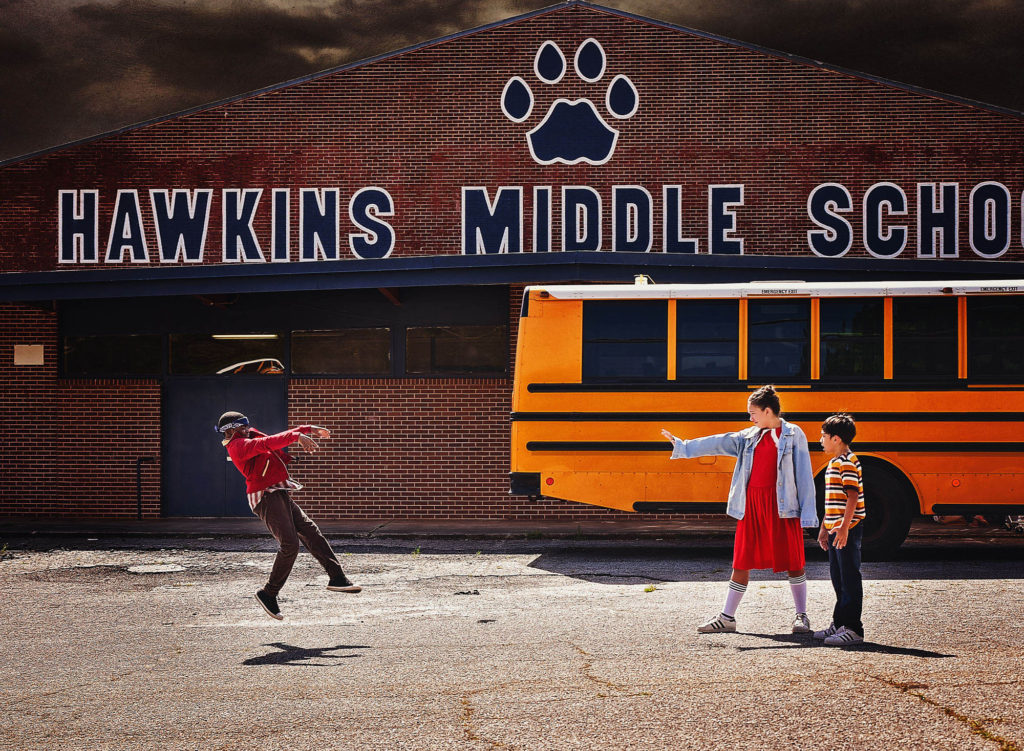 Photography by: Kristin Fuller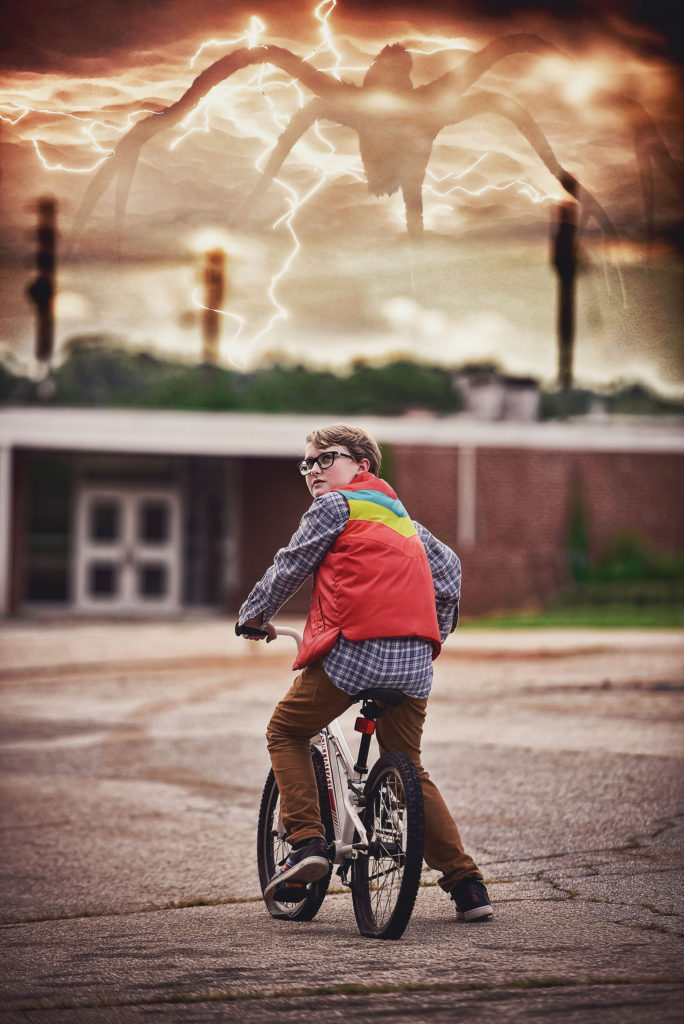 Photography by: Kristin Fuller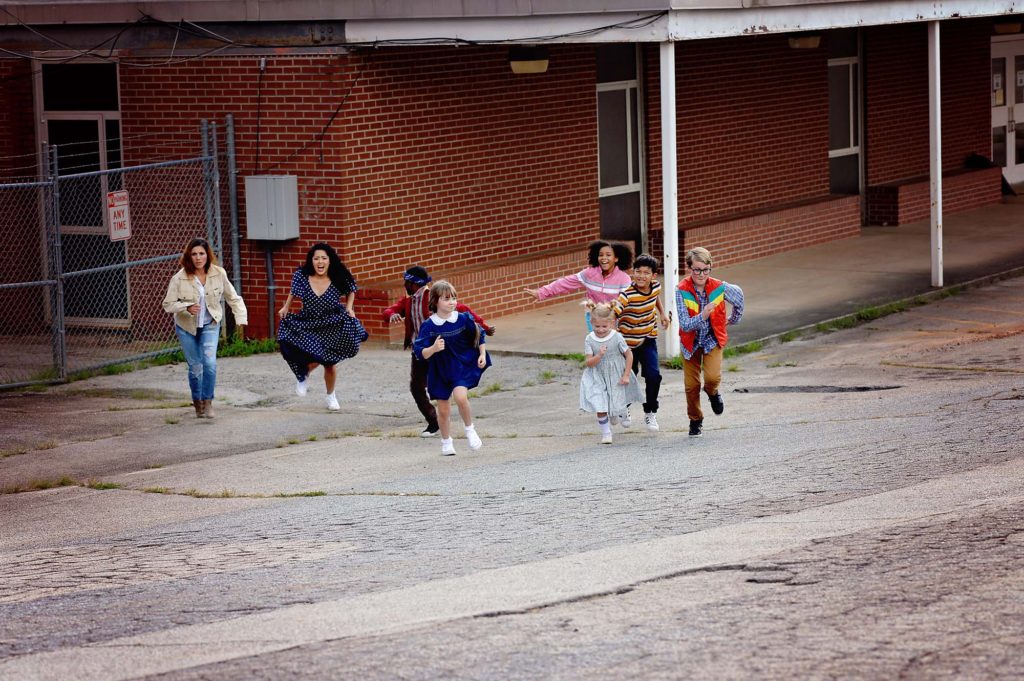 Since this is straying a bit from my normal work, I thought it would be fun to include a little Stranger Things Trivia.
Did you know that the Montauk Project inspired the show. Theories that this project existed in Long Island, began surfacing around the 1980's. This alleged government experiment involved kidnapping kids for experimentation. If you are interested in learning more about the connections and this eery story you can learn more here.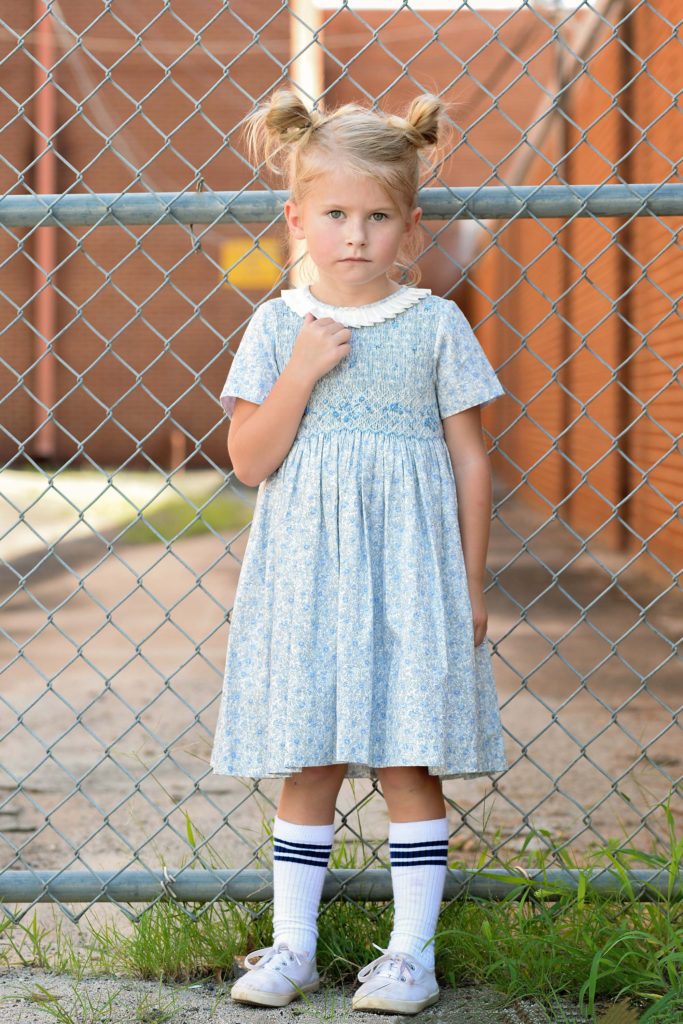 The nether is actually the proper term for the upside down, but apparently on set it became the upside down.
Brown's (aka Eleven) performance was inspired by E. T.
YES TO THE FILM GRAIN: The show's colorist adds scanned '80s film grain to each frame to give it a vintage vibe.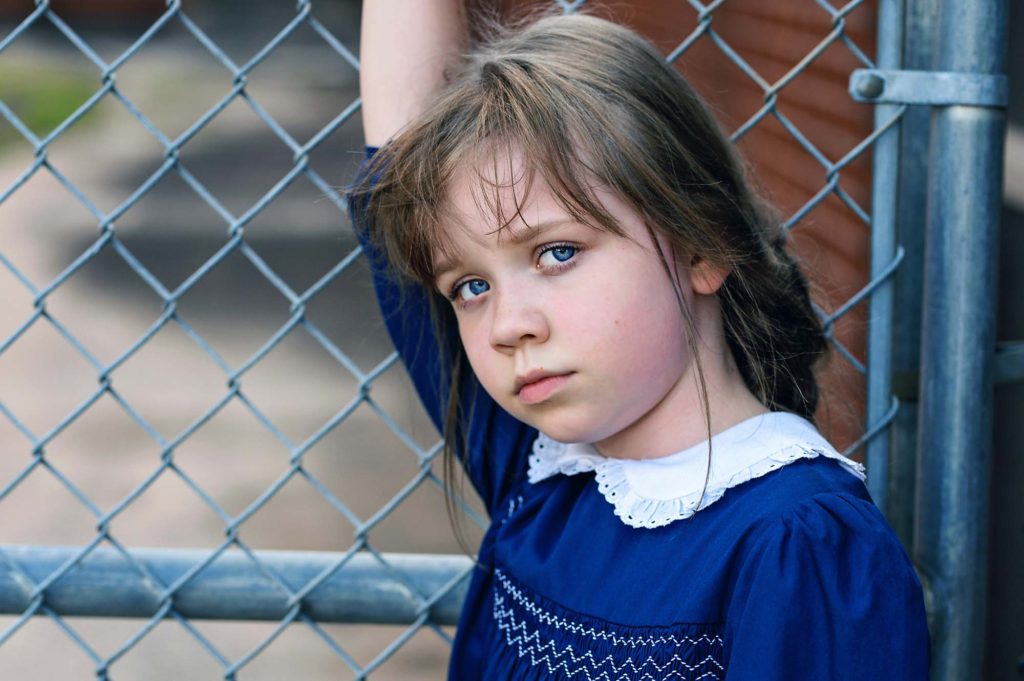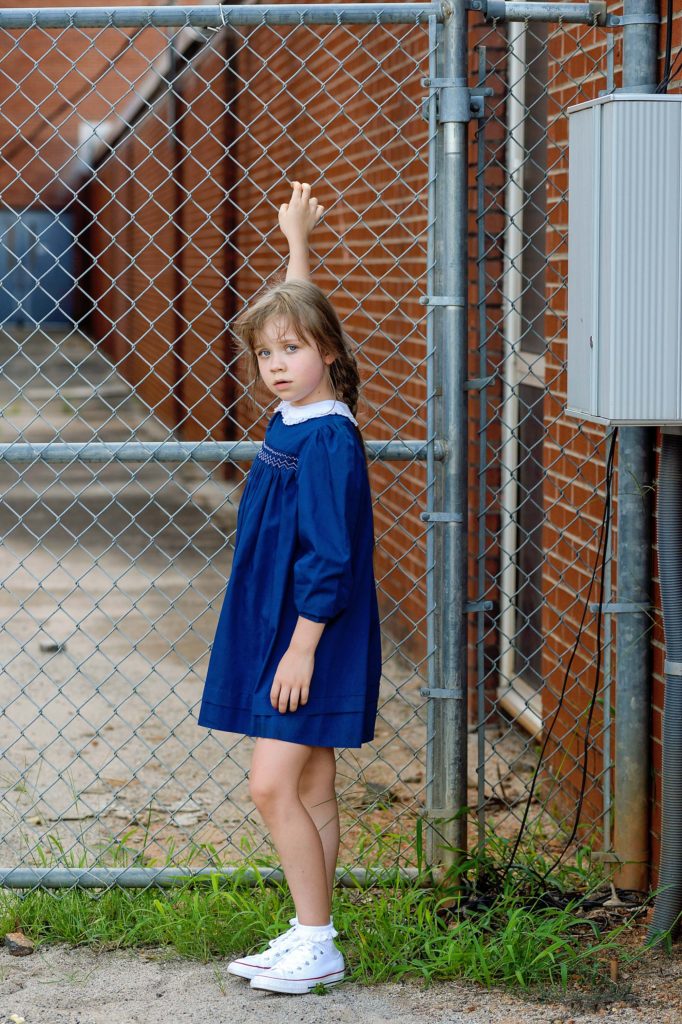 The Demogorgon is an animatronic which means it has a real appearance and is a robot of sorts. How scary would it be to stand in front of that thing?
About 8.8 million people watched Stranger Things 2 in its first three days on Netflix.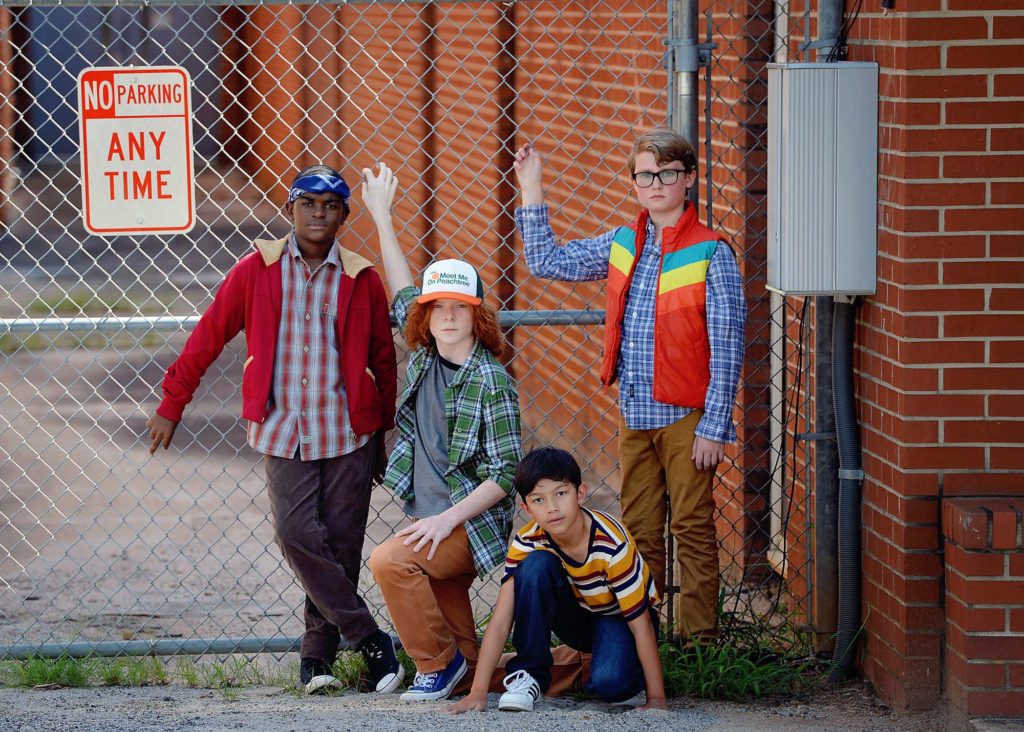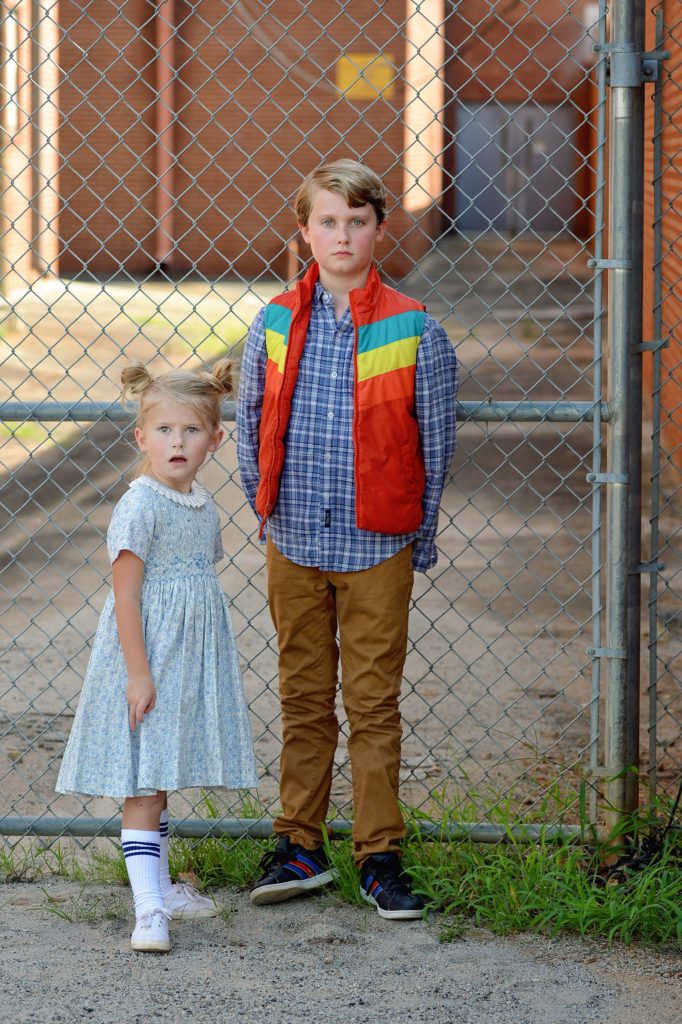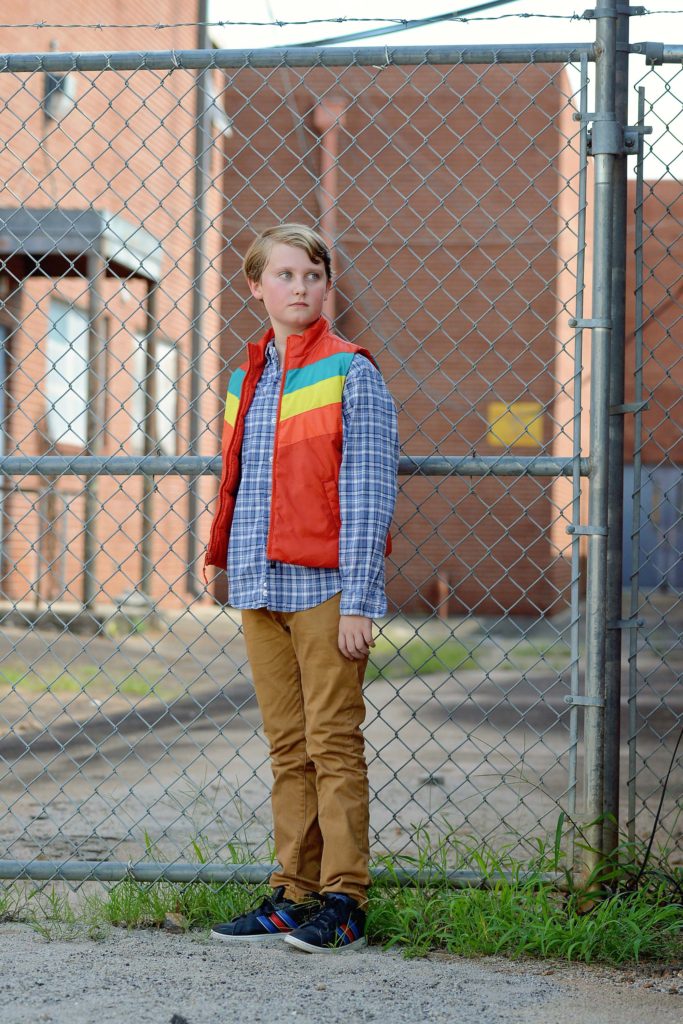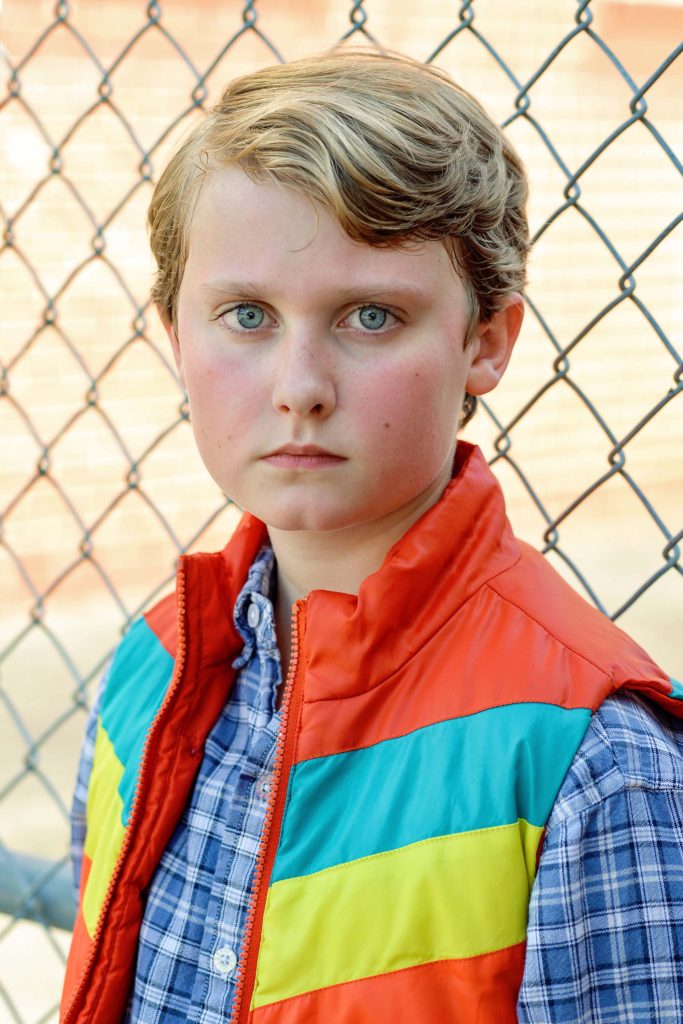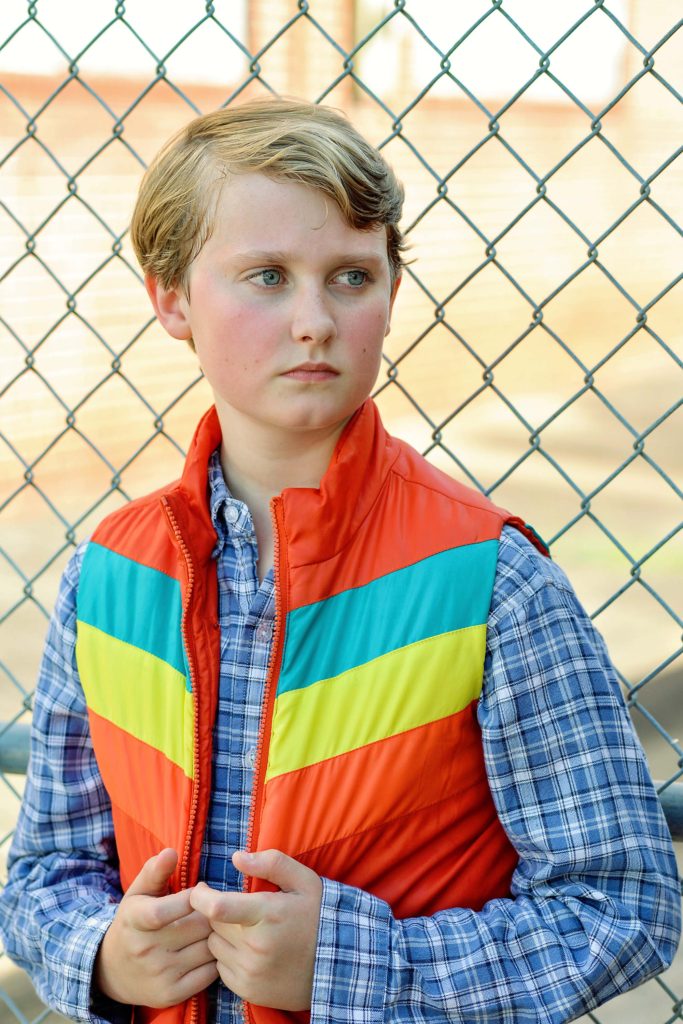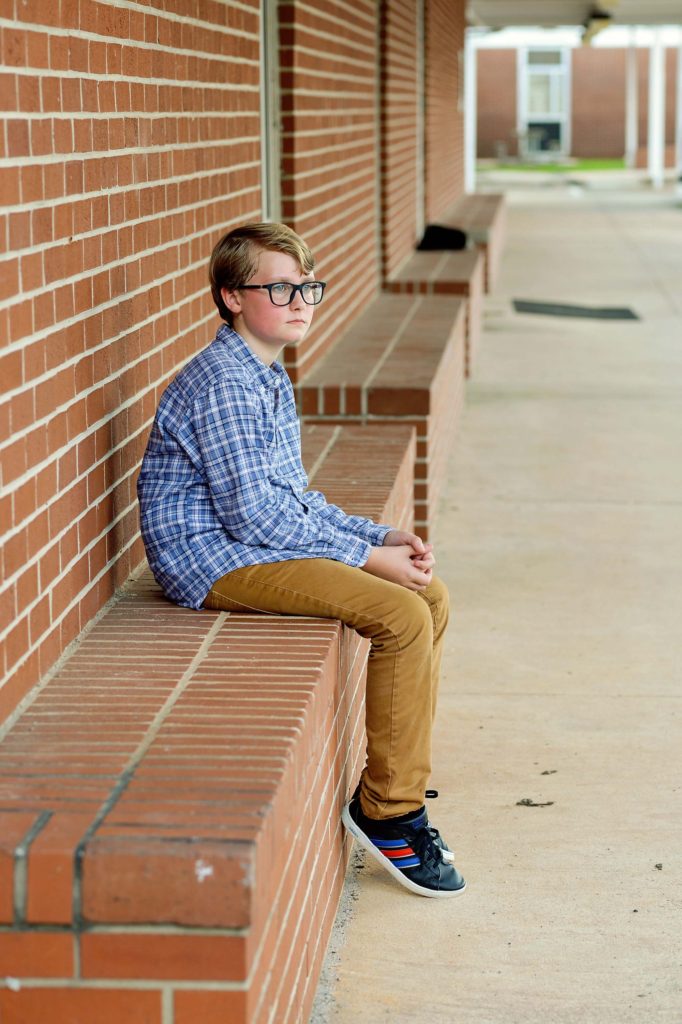 Sadie Sink (MADMAX) was almost too tall for the role of Max.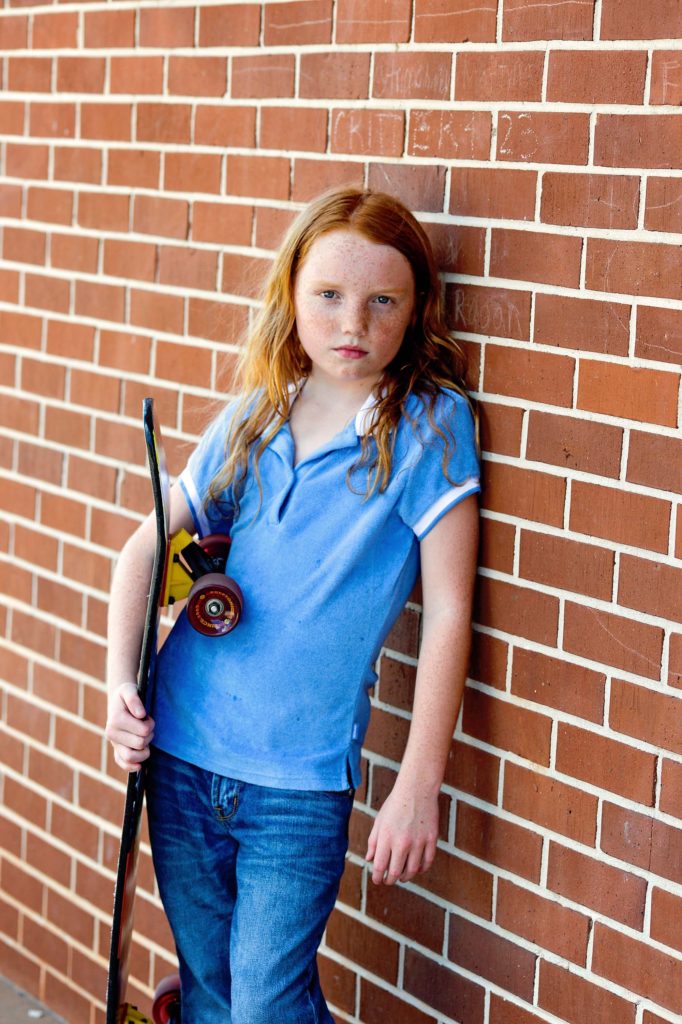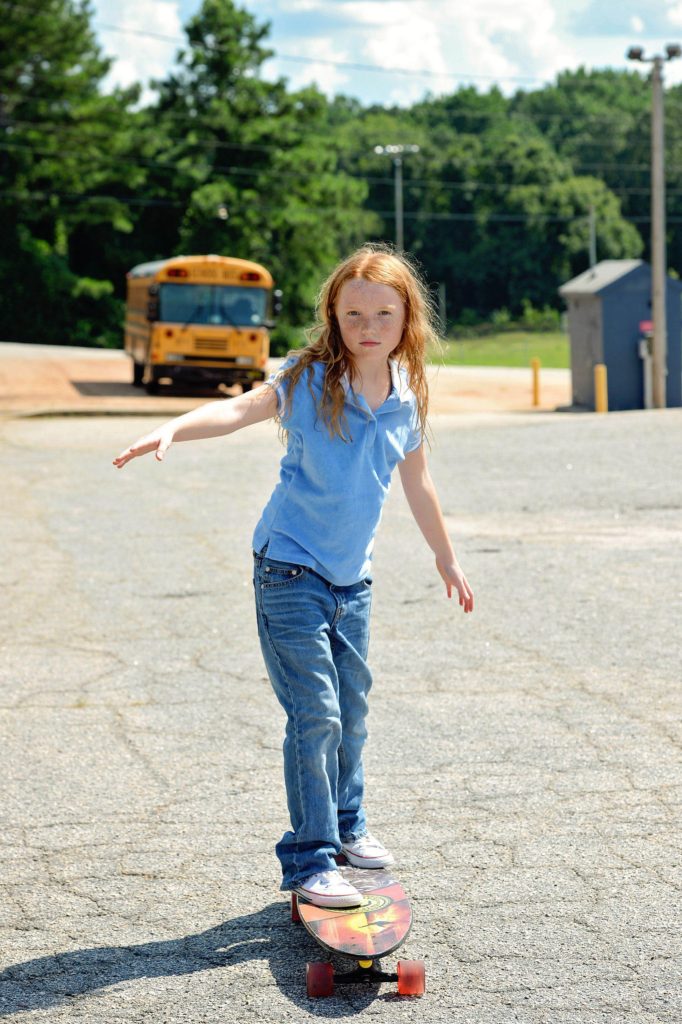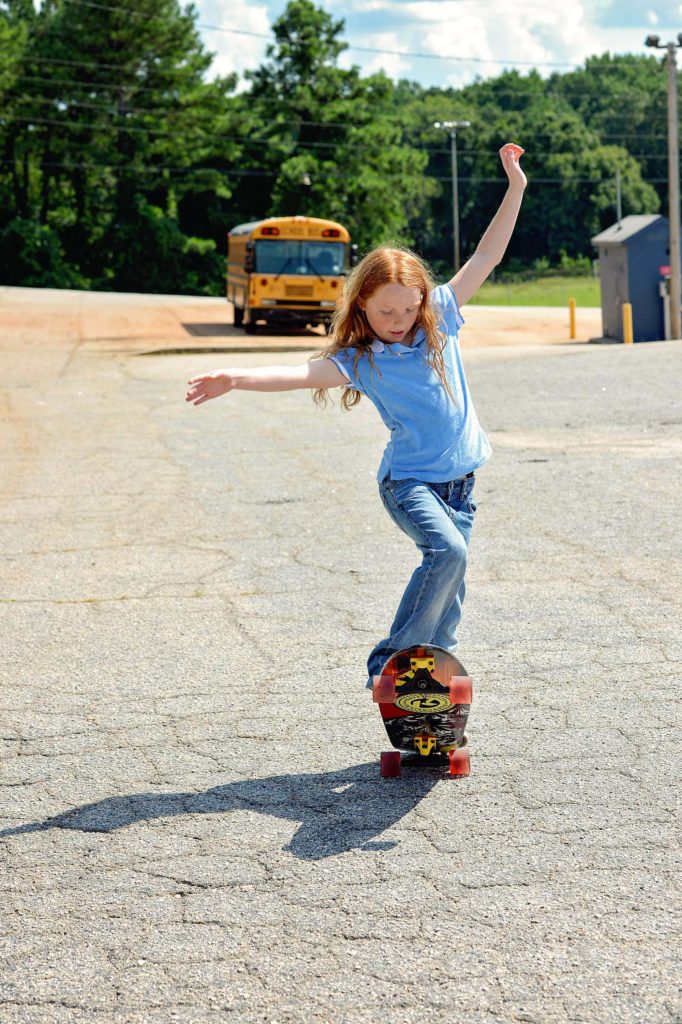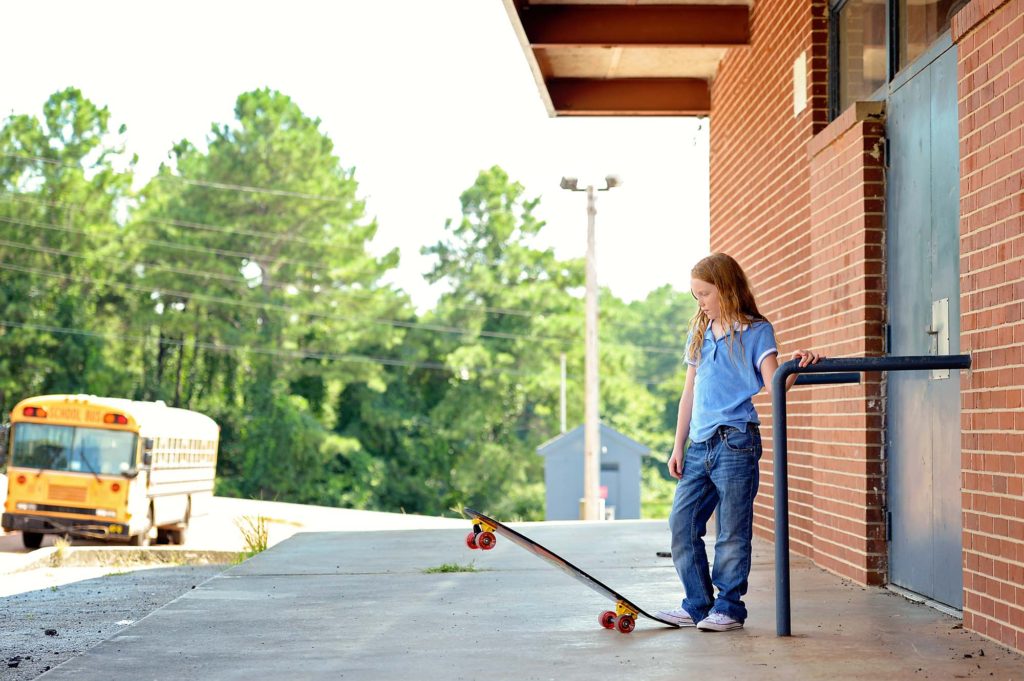 The cast group chat is called "Stranger Texts." They prefer to play board games and cards on set rather than bring their phones.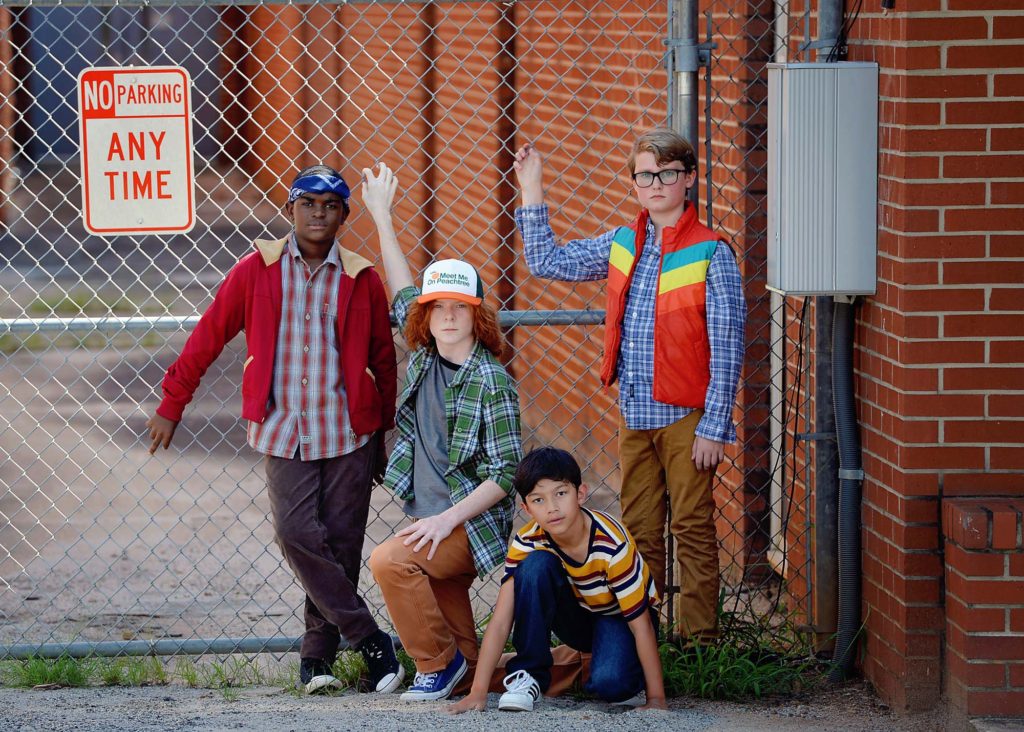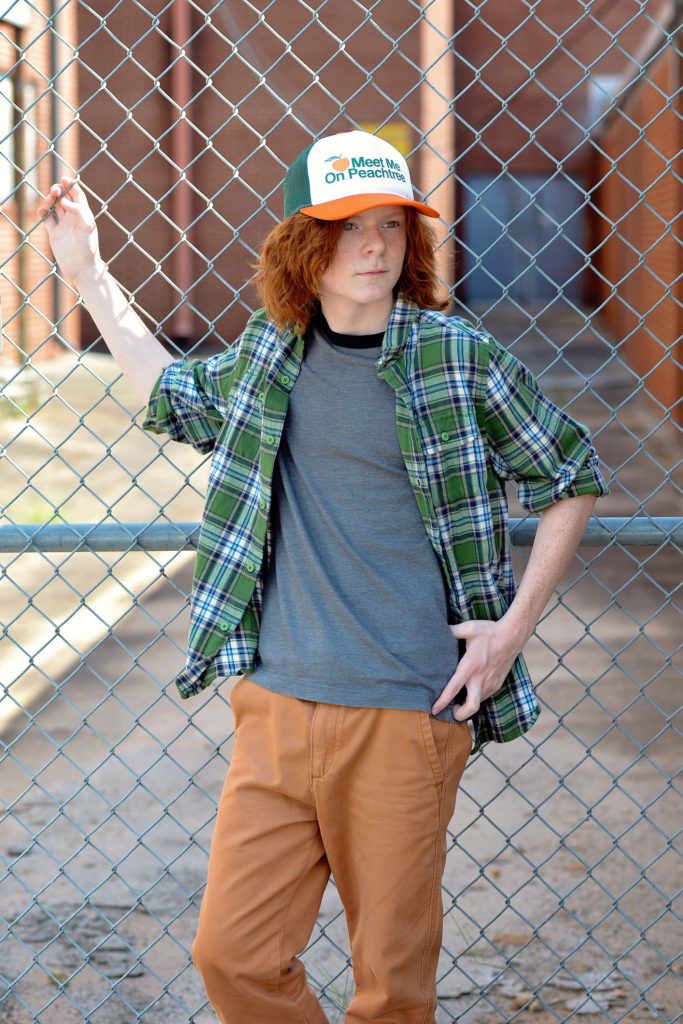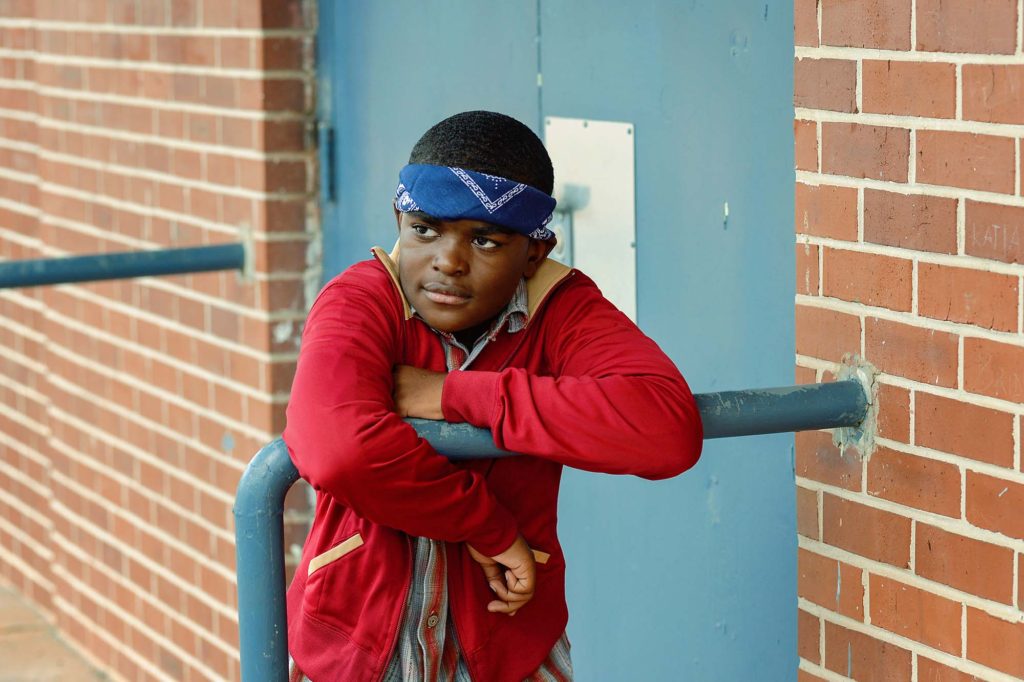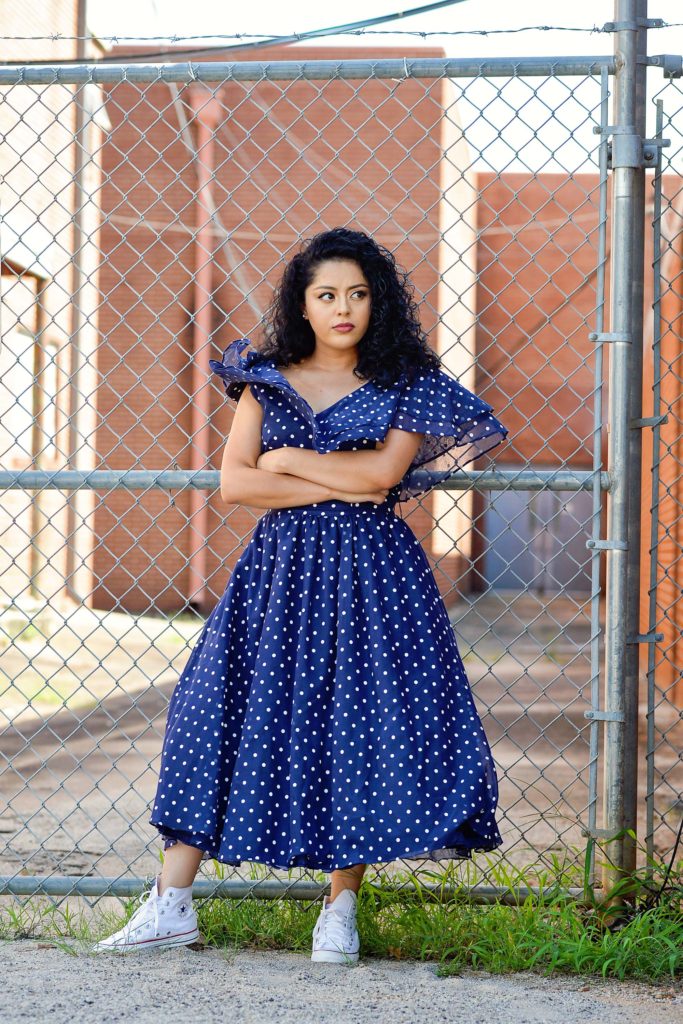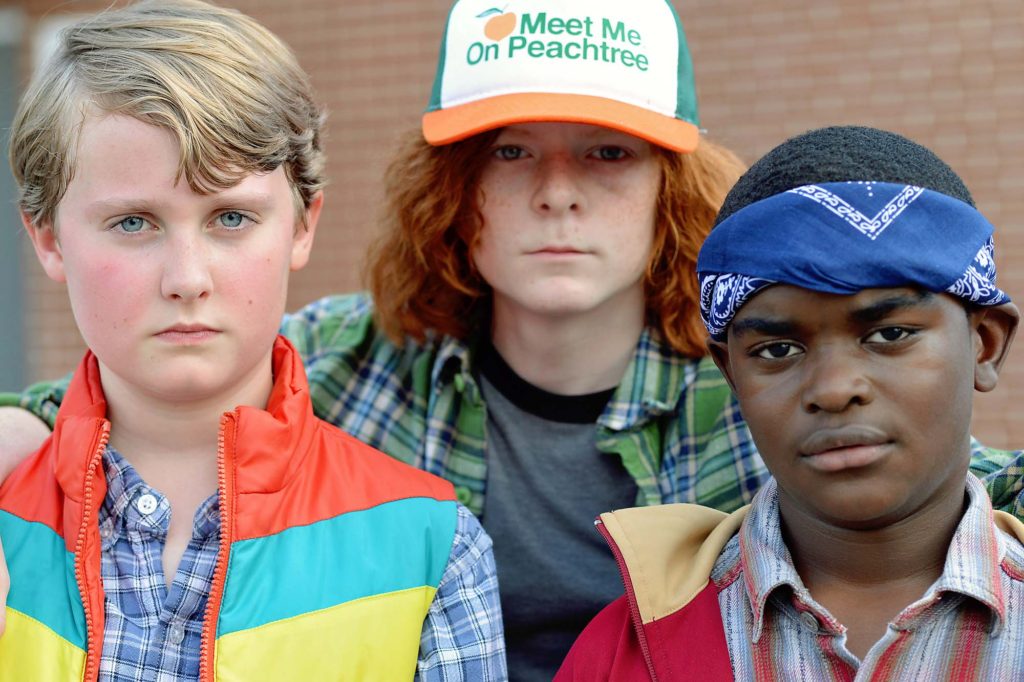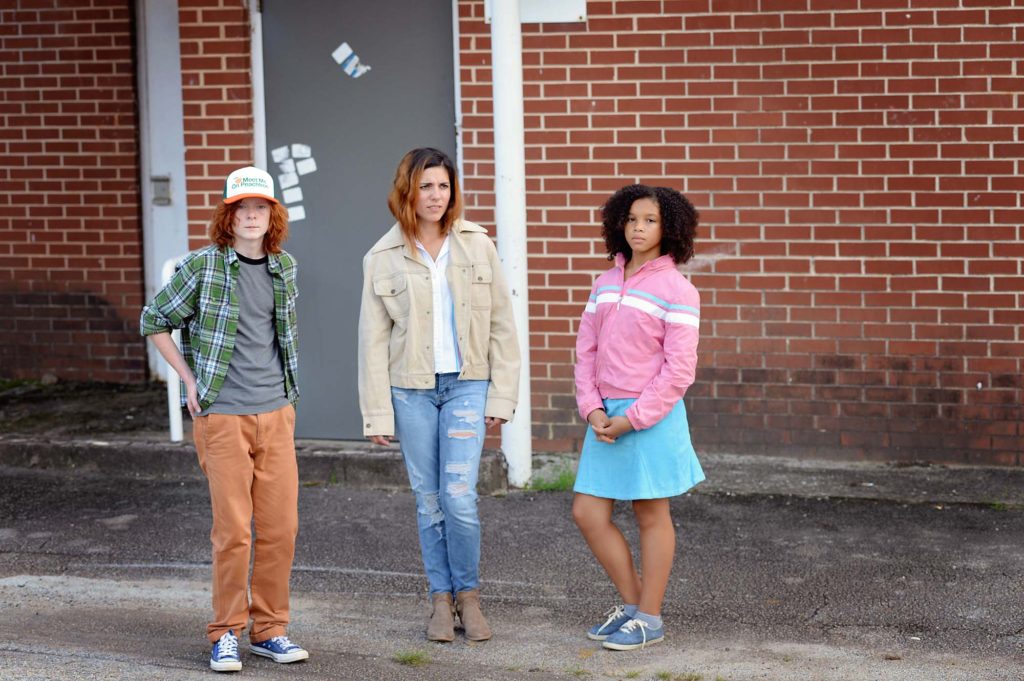 There were tons of references made to other movies during the stranger things series. i.e. Risky Business, Ghost Busters, …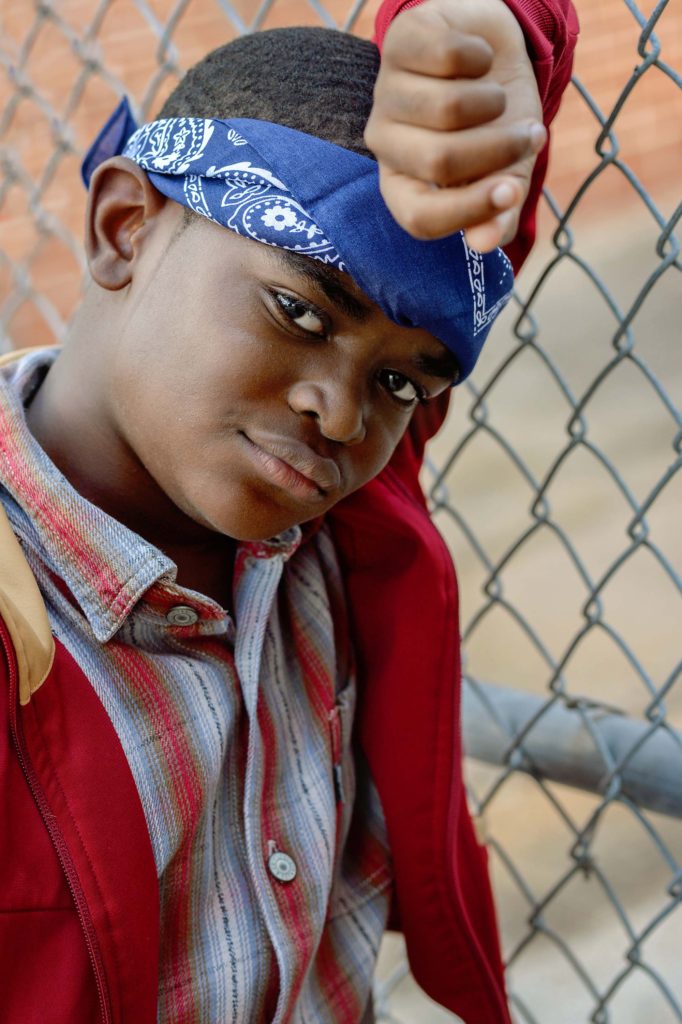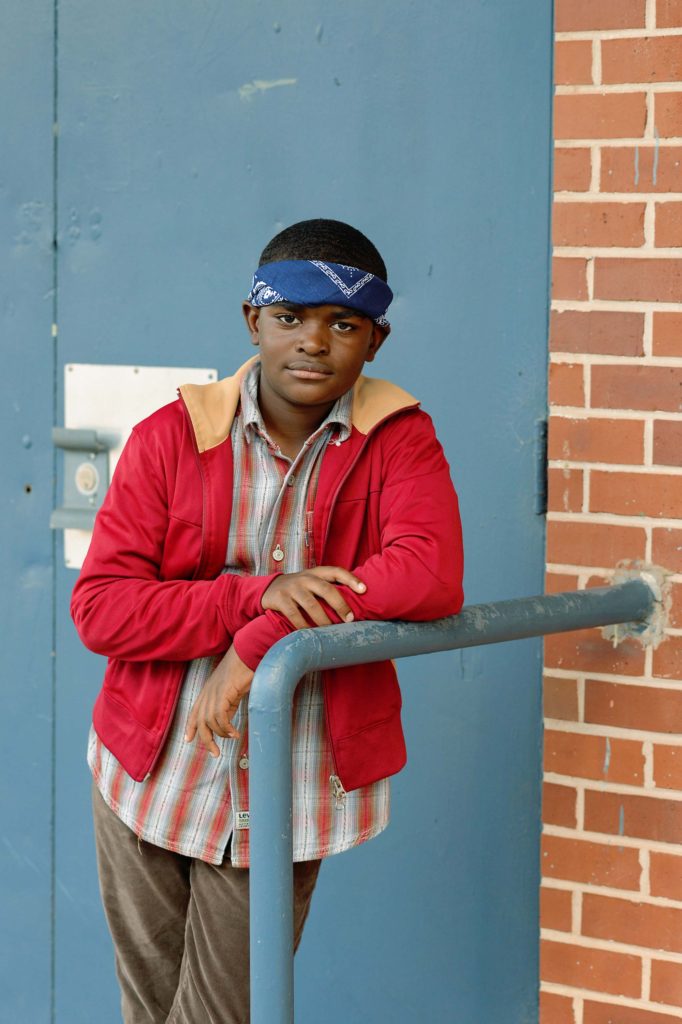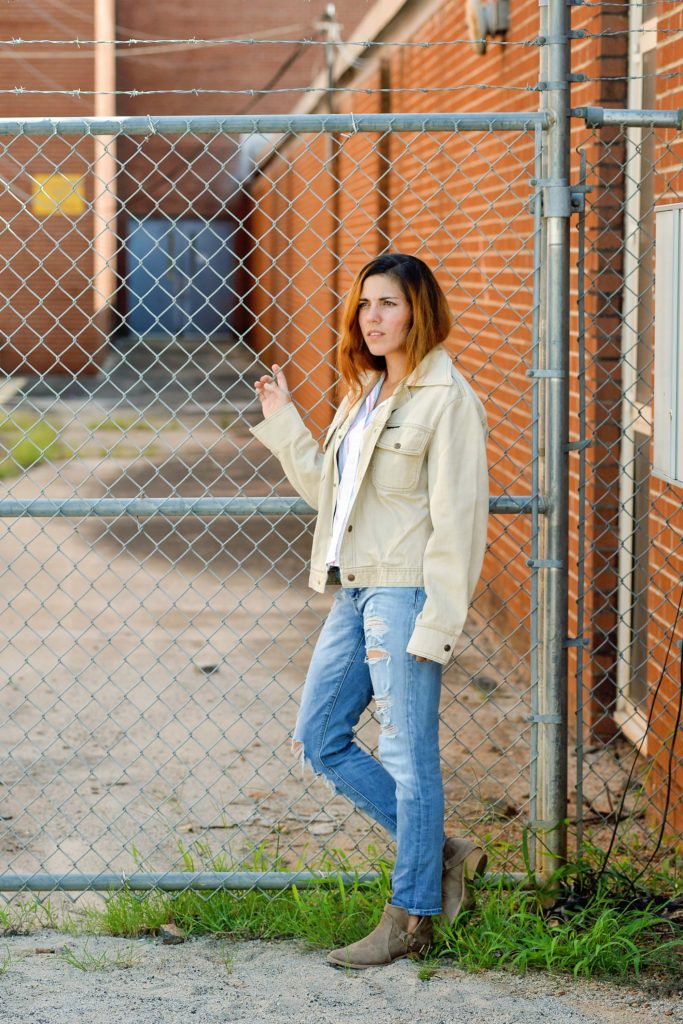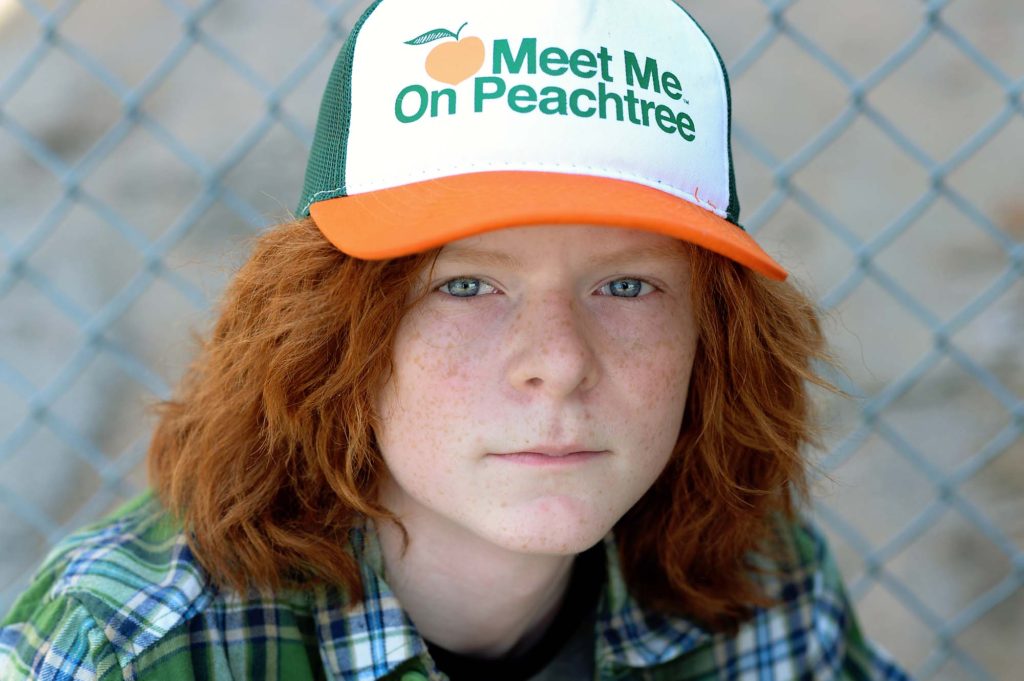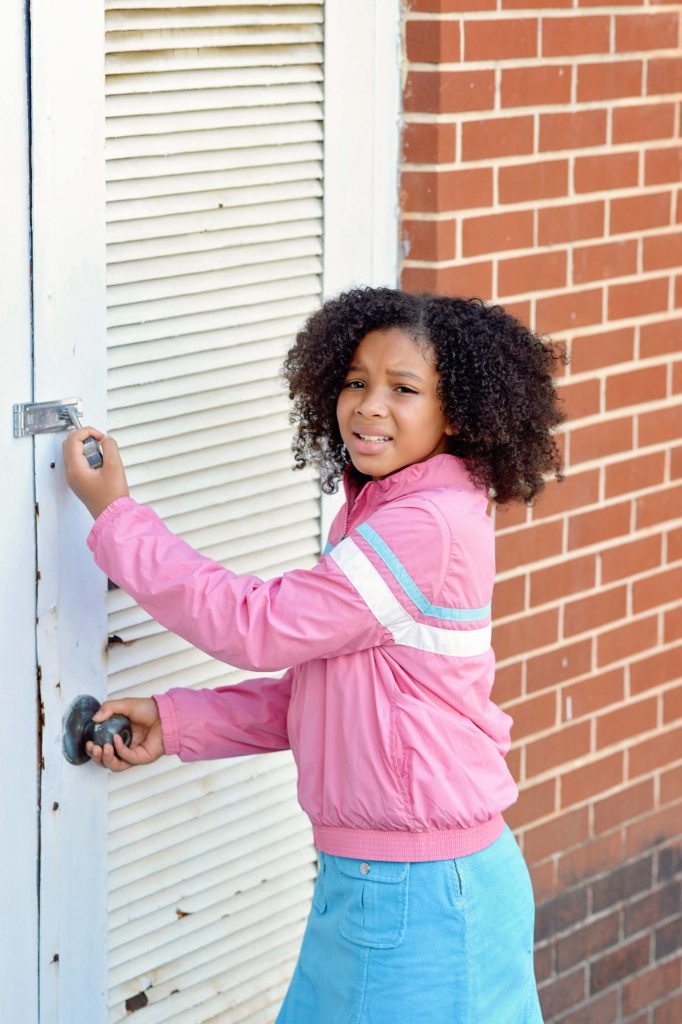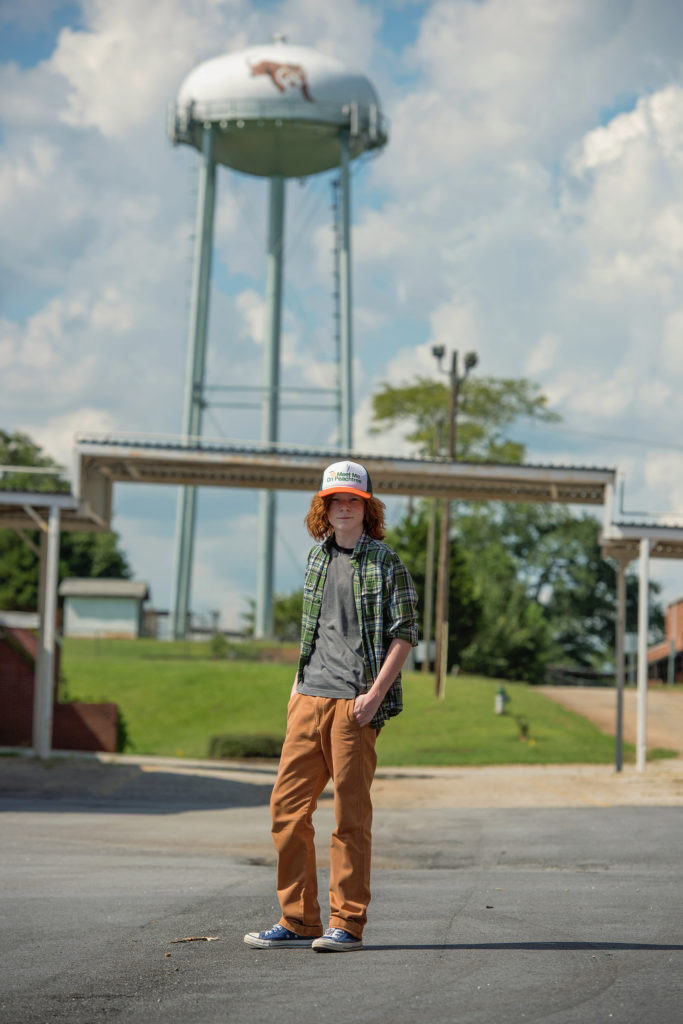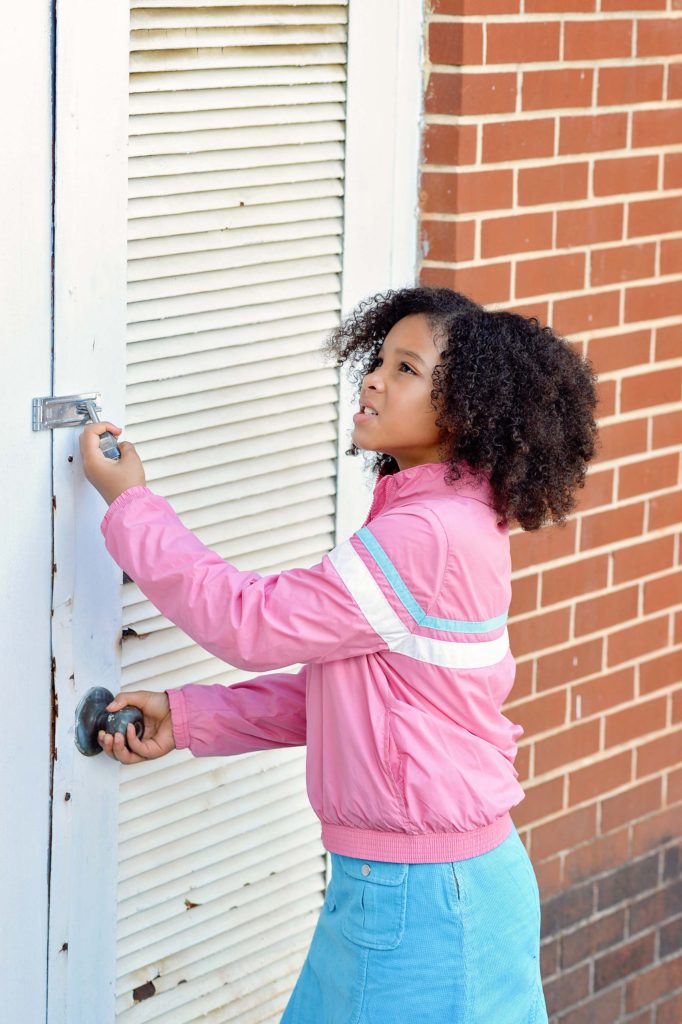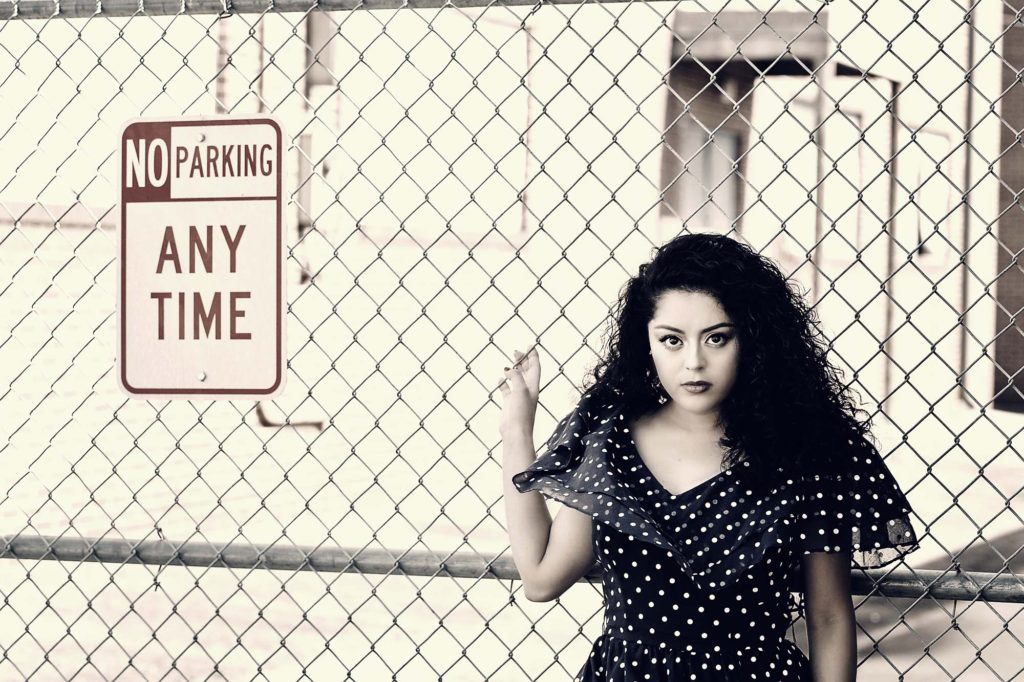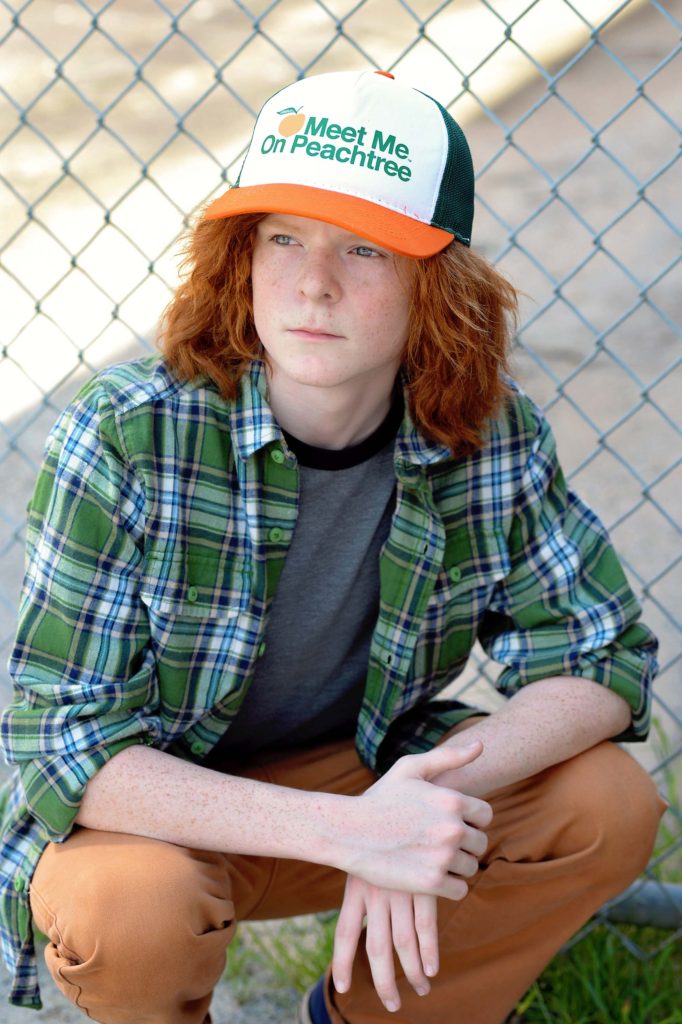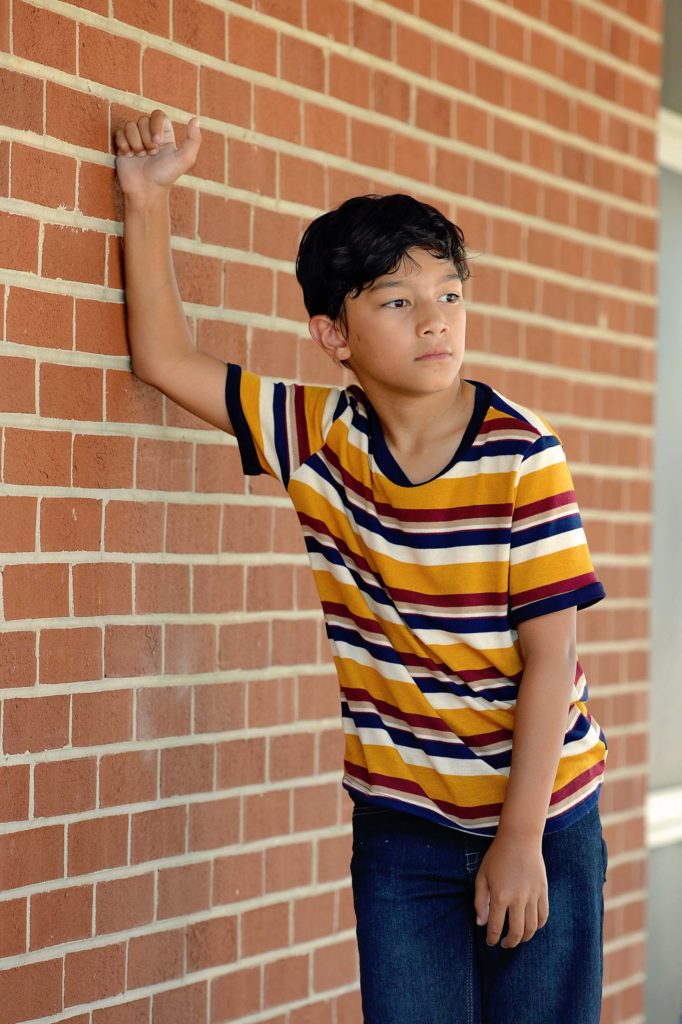 Netflix wanted to shoot Seasons 3 and 4 back to back. The Duffers and their executive producers said no.
To view more trivia from this source, click here.
If you are interested in booking a Styled or Themed Session with Freckled Flower Photography, please contact jennifer@freckledflower.com. We look forward to working with you!
Newborn and Family Photographer – About The Artist
Jennifer McCarren of Freckled Flower Photography specializes in newborn, child photography and family photography in North Atlanta, Georgia locations such as Alpharetta, Milton, Roswell, Dunwoody, Sandy Springs, Marietta and Canton.
Freckled Flower Photography is a proud member of Professional Photographers of America.
Freckled Flower Photography has been featured more than once on Beyond the Wanderlust, Mozi Magazine, Inspire- Digital or Not Fine Art Photography Magazine, Photo Artistry, Pretty Forum and many others. I've also been published in CHIC Critique Magazine: The Vintage Issue, Young Kids Fashion Magazine, Child Model Magazine http://www.imtherealthing.com and Petite Magnifique Magazine.
Contact me here to request more information about a North Atlanta Child Photography session, or you can follow me on Facebook, Instagram, and Pinterest, where I announce special offers and share my favorite images from recent photo sessions. I'd love to send you my newsletter as well – scroll up to enter your email address on the left.