We have been traveling to the city of St. Augustine as long as I can remember. The beauty of this city is founded in it's unique scenery and history. I'm in love with the quaint little feel embraced by almost every side street, store and eatery. The brick-lined streets offer a European flavor, with centuries-old buildings, horse-drawn carriages, hidden courtyards, and so much more. St. Augustine has plenty of history to explore — 450 years of it, to be exact. source: augustine.com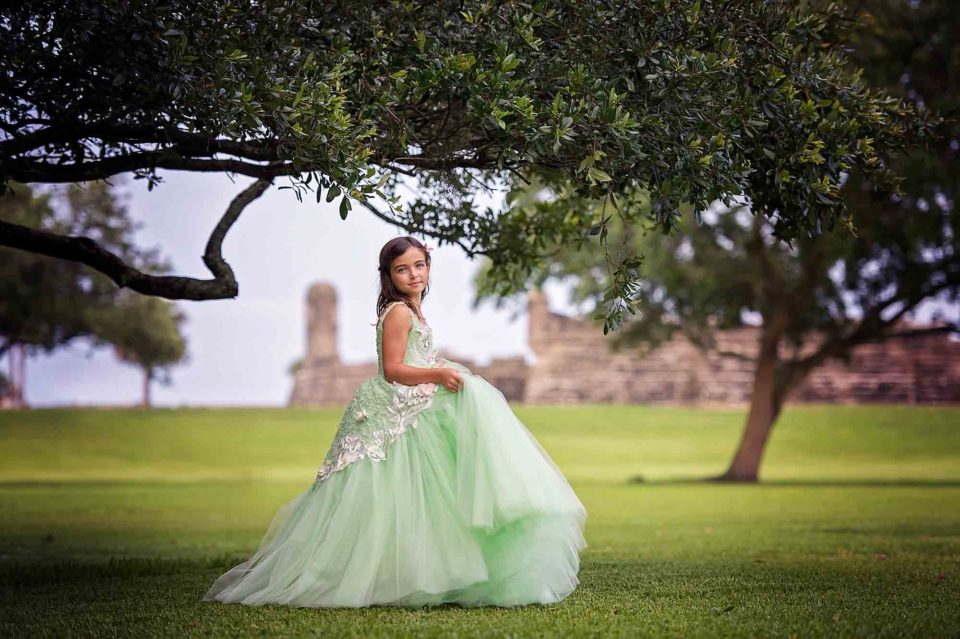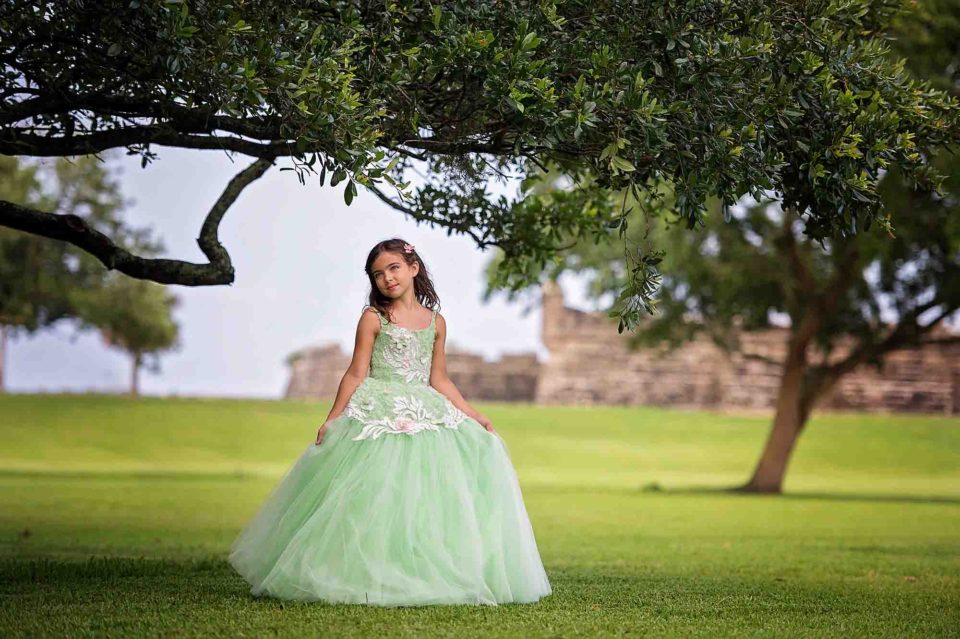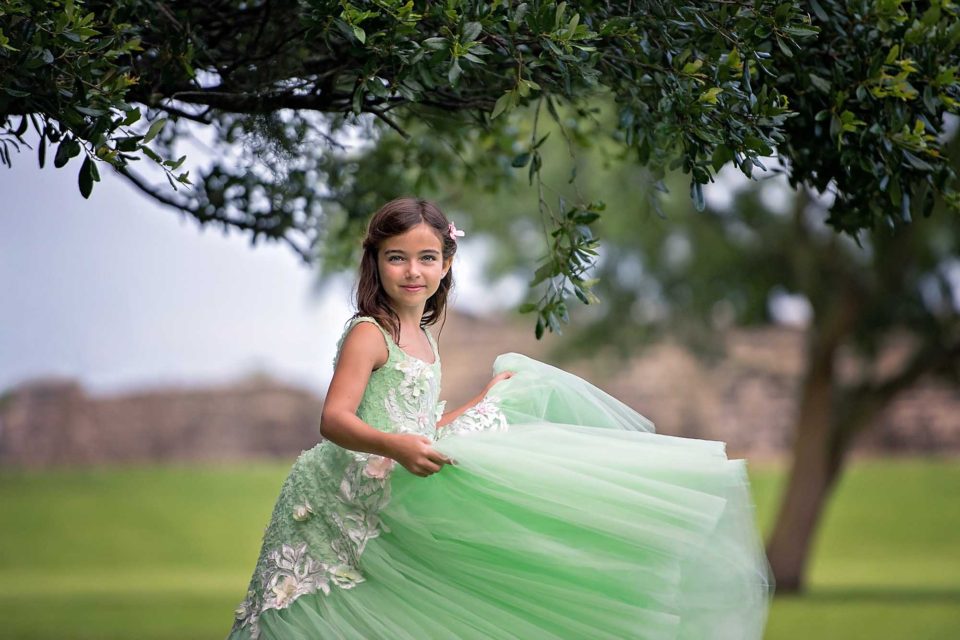 These images were taken at the Spanish stone fort Castillo de San Marcos.
So, naturally, I was jumping on the opportunity to do this Styled Child Photography Session there. We were set-up with a the sweetest little client and model, Taegan, and a gorgeous gown from Ella Dynae.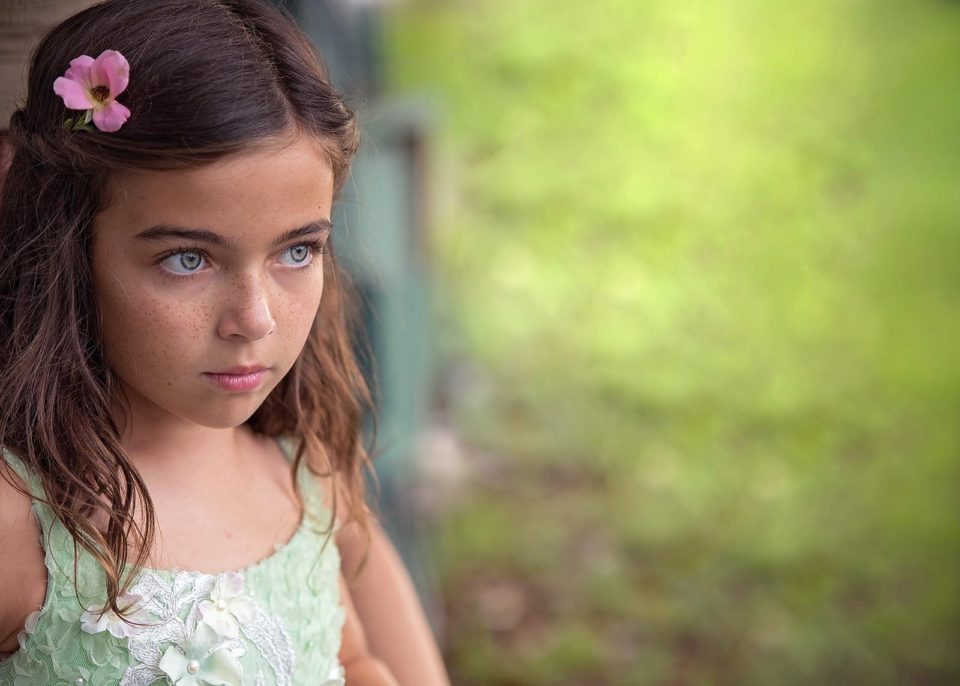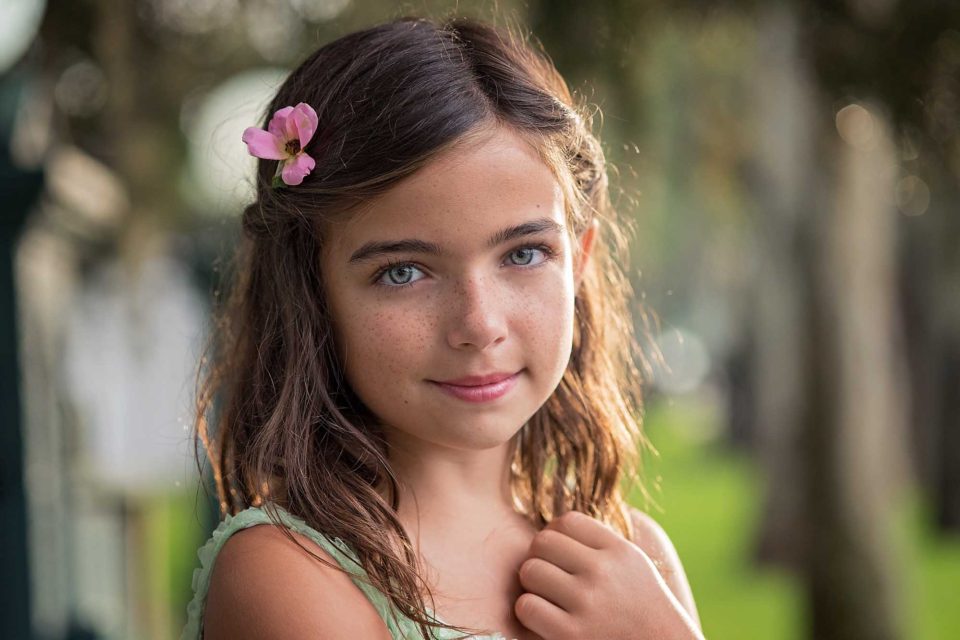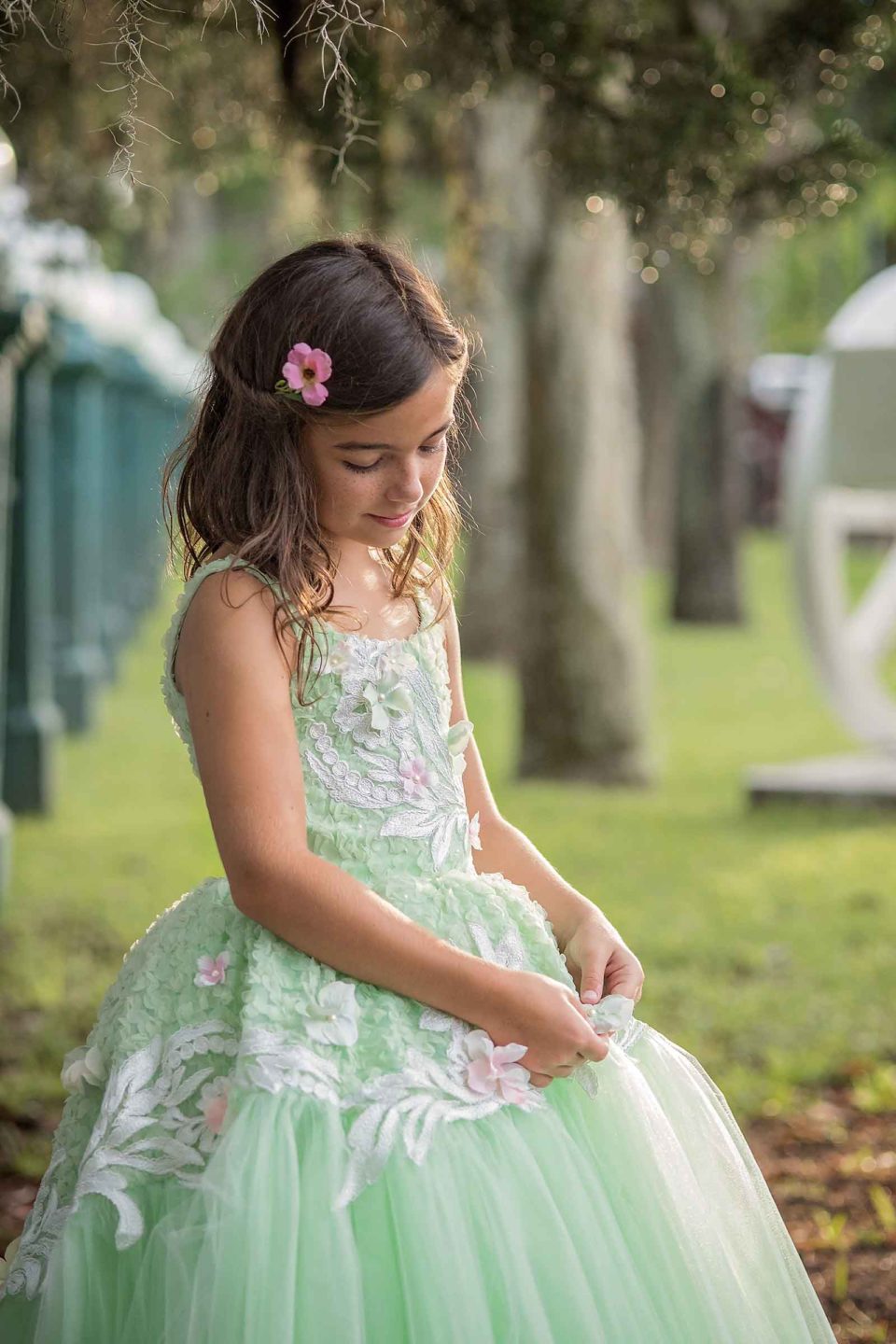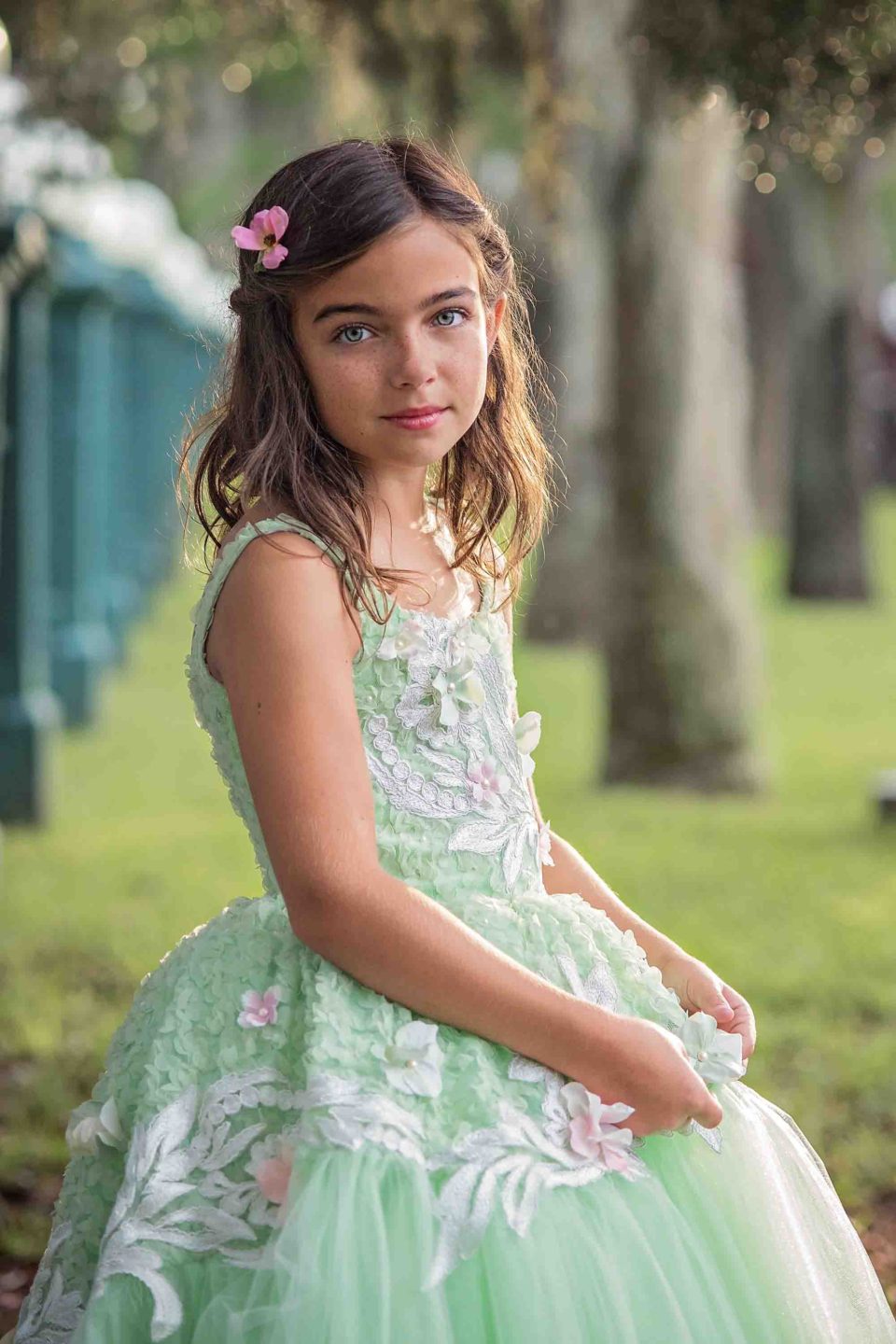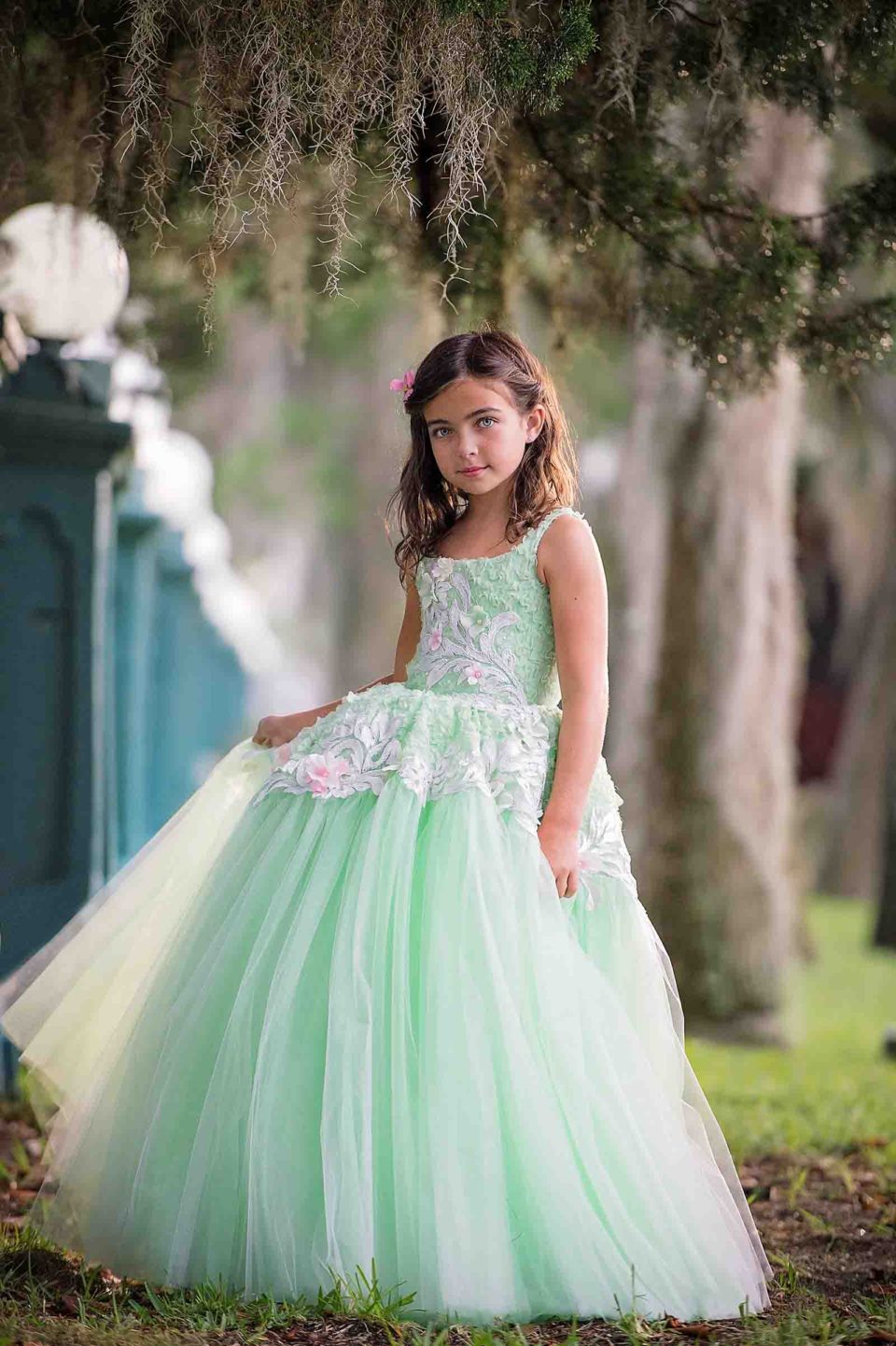 Shooting at Ripley's Believe It Or Not became a must, as it presented such a vintage feel and not to mention the perfect color palette to coordinate with this dress and her eyes.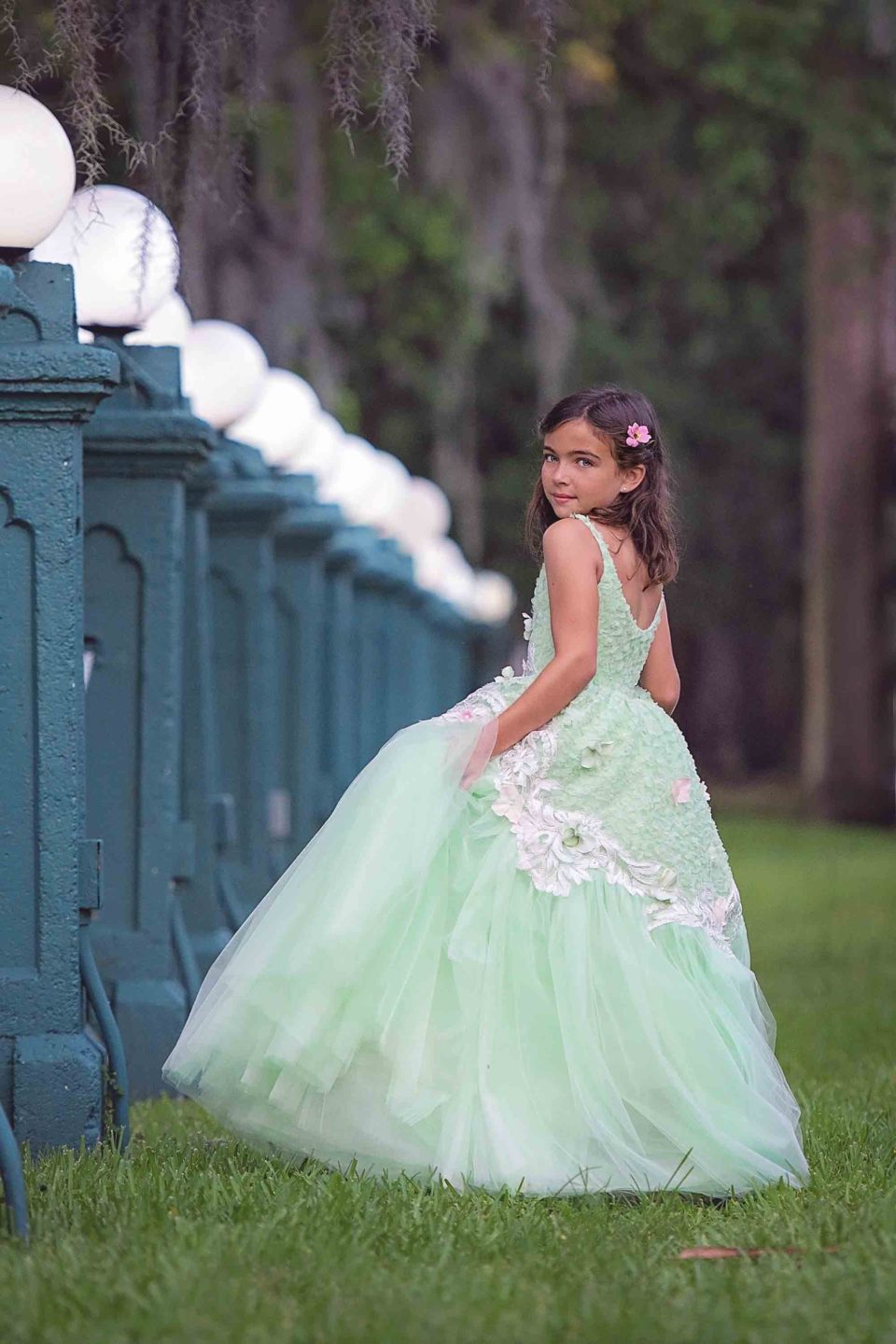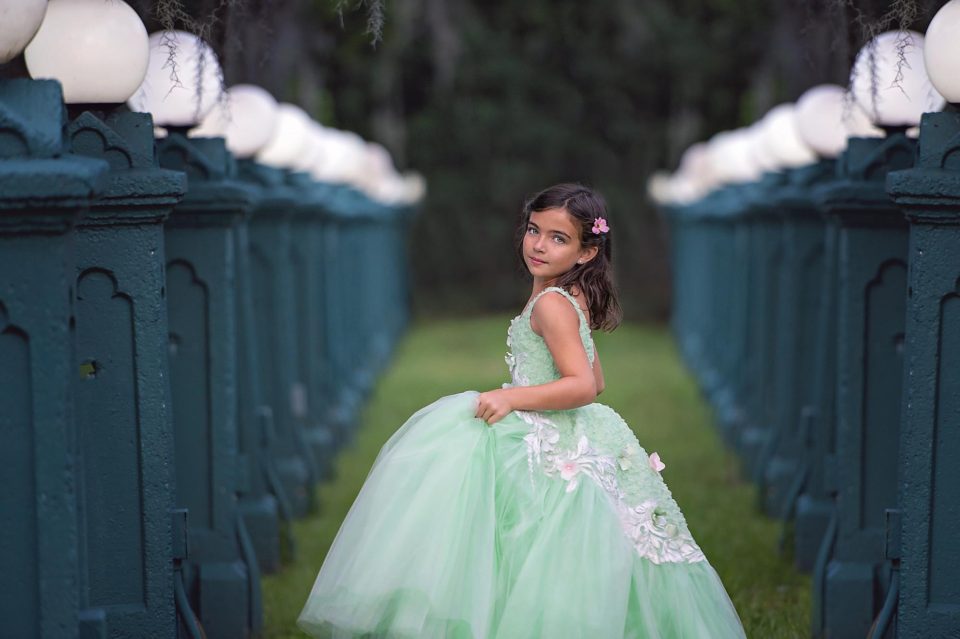 This ivy filled nook we found, allowed for a super quaint and organic feel which I absolutely fell in love with.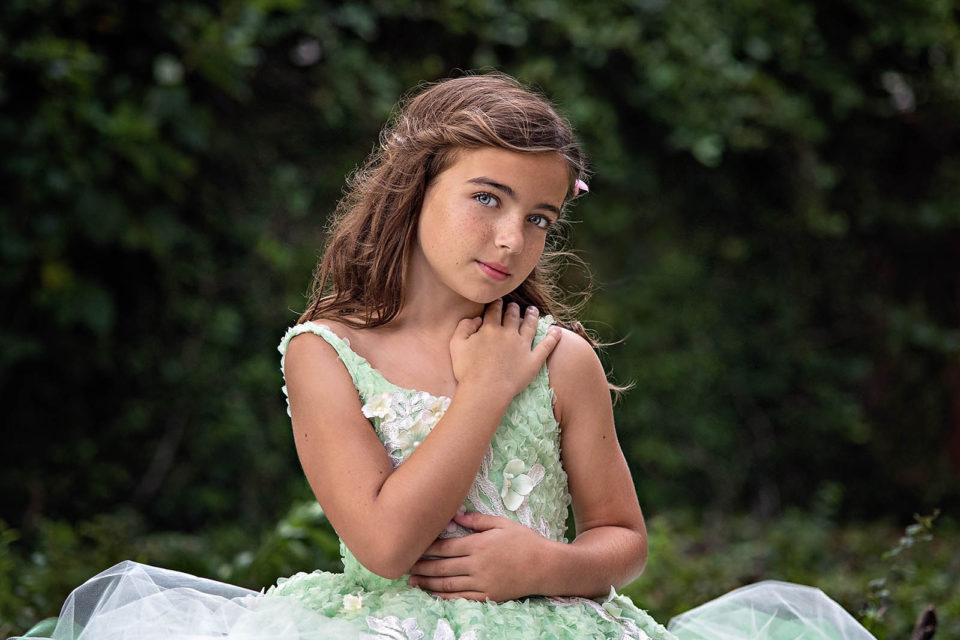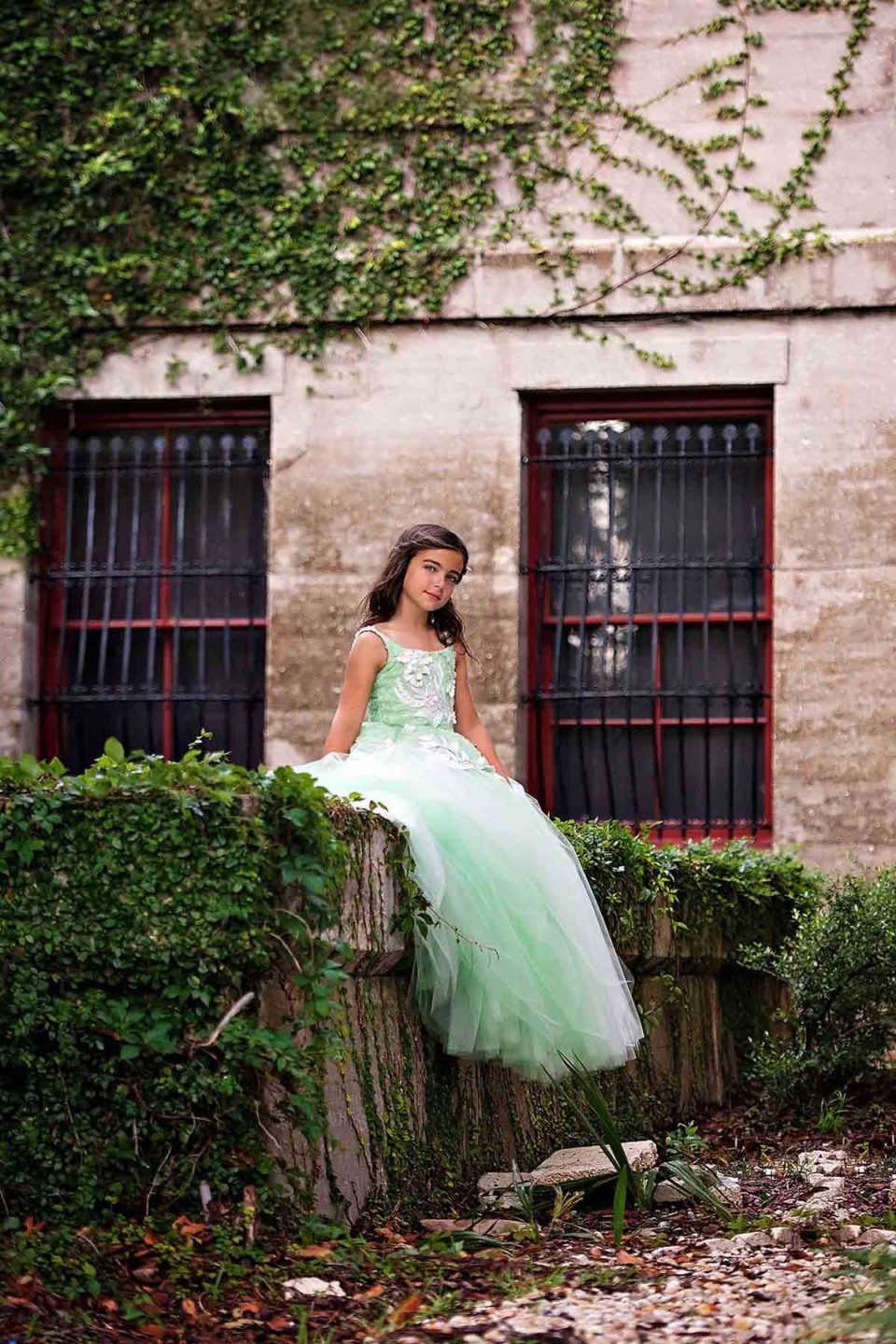 I have a deep passion for shooting beach sunrise sessions so we did just that. The sunrise was magical and the light was so soft and filled with pastel color. It was an incredible sunrise.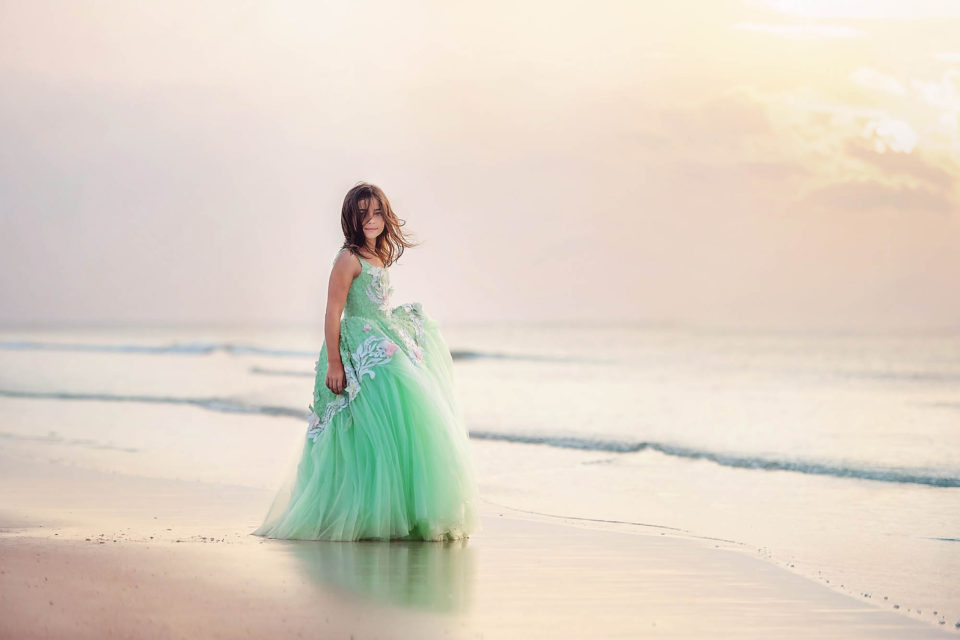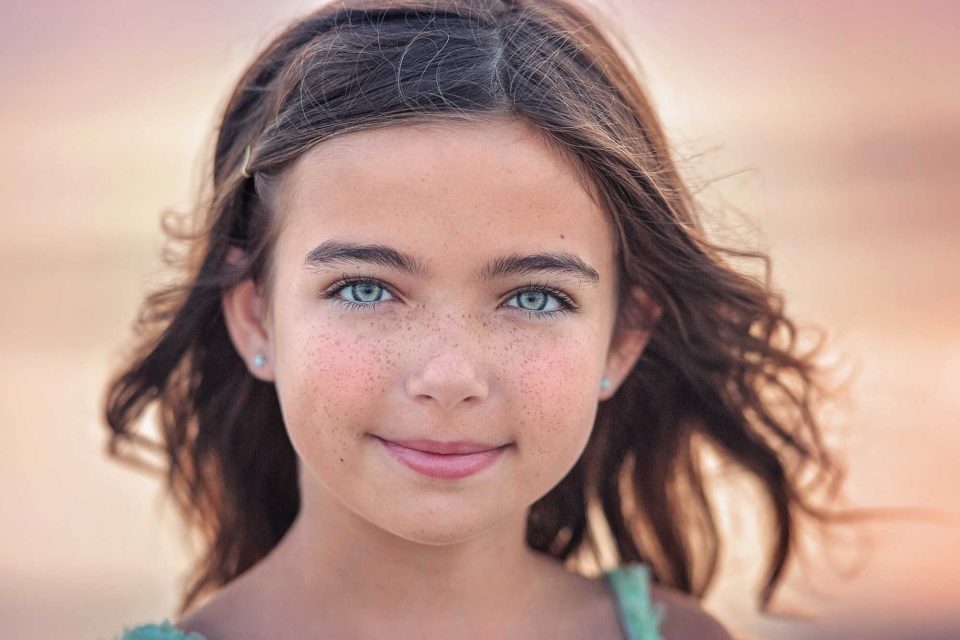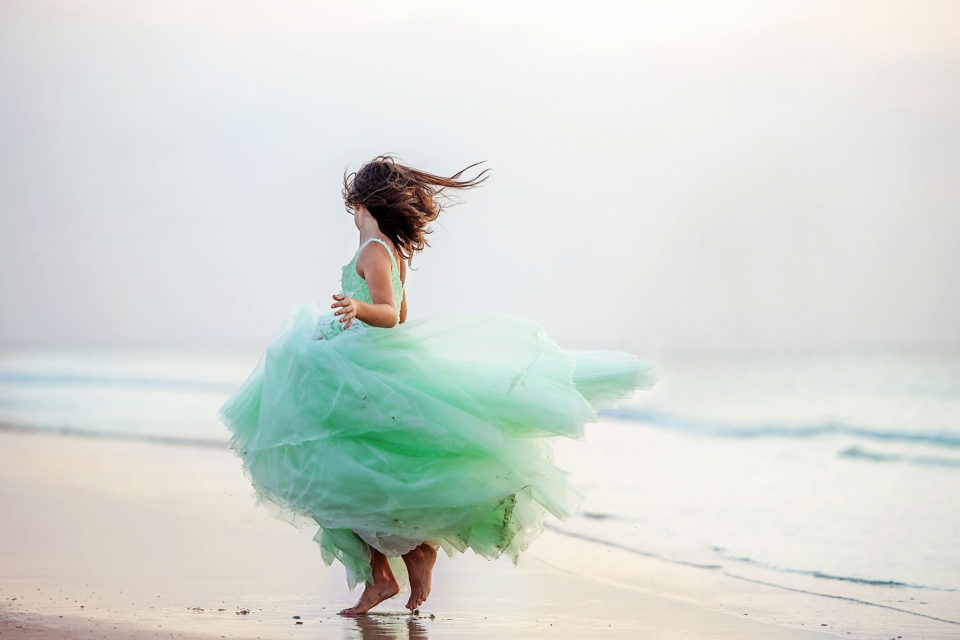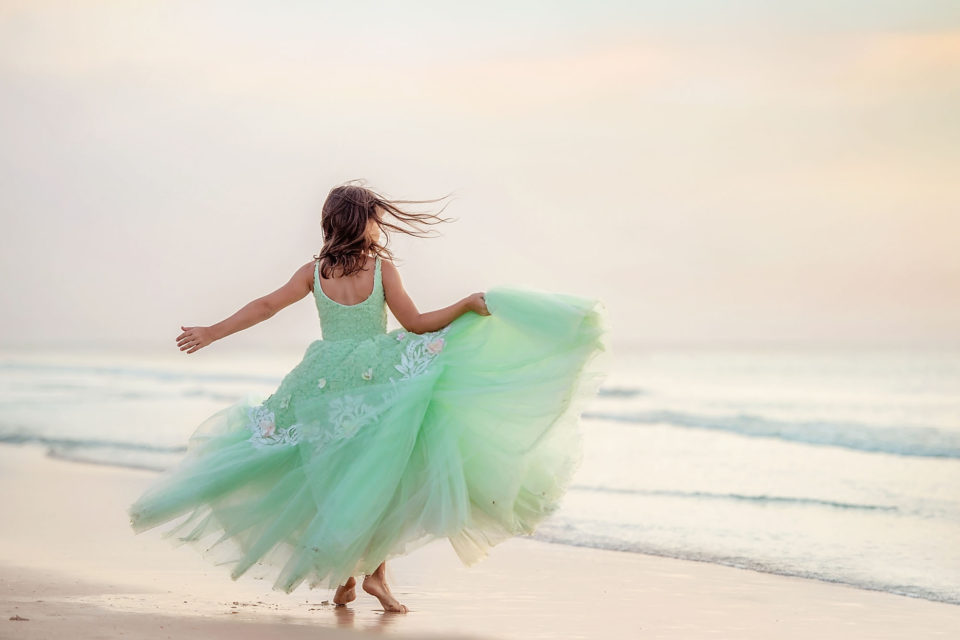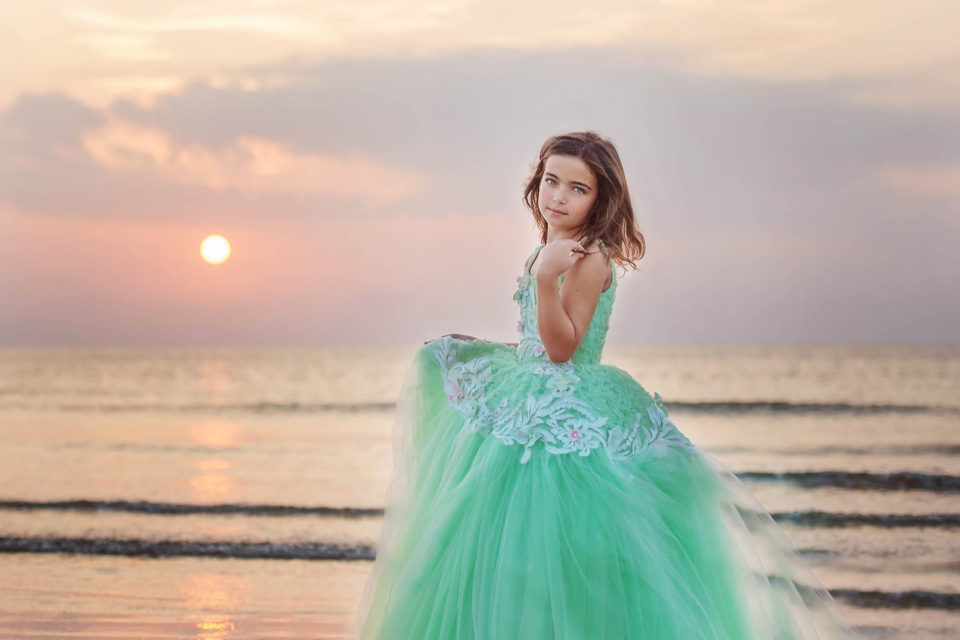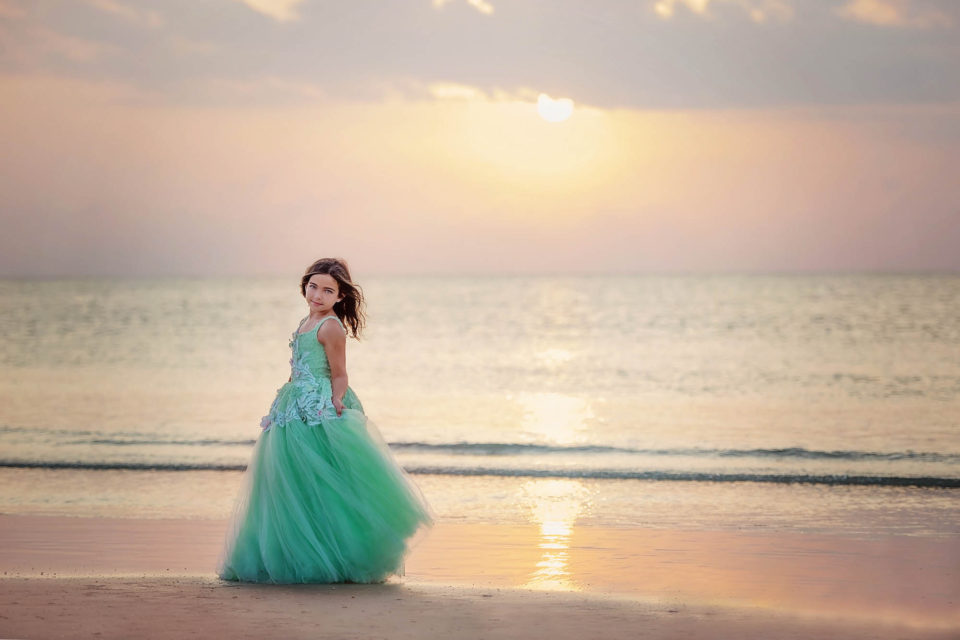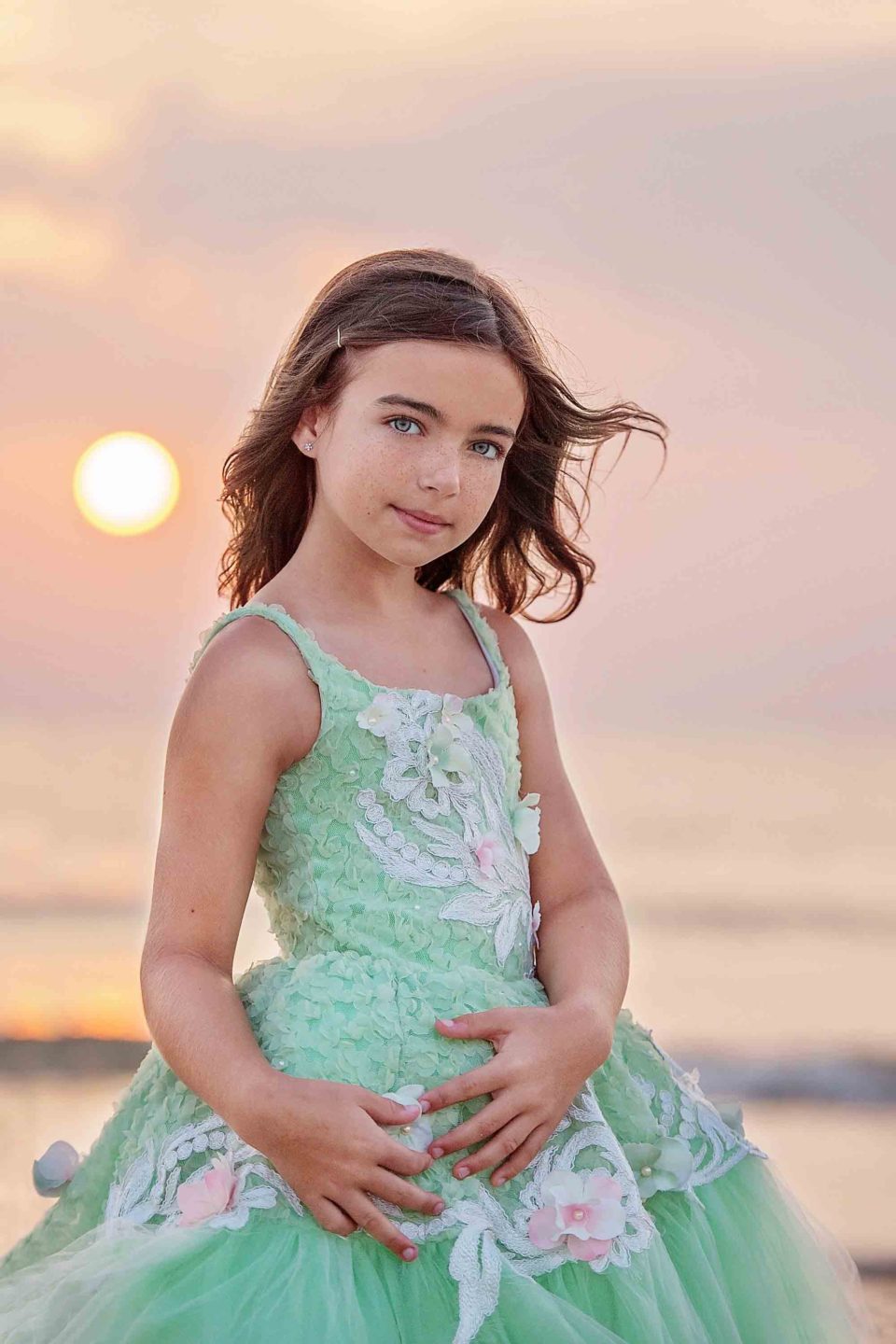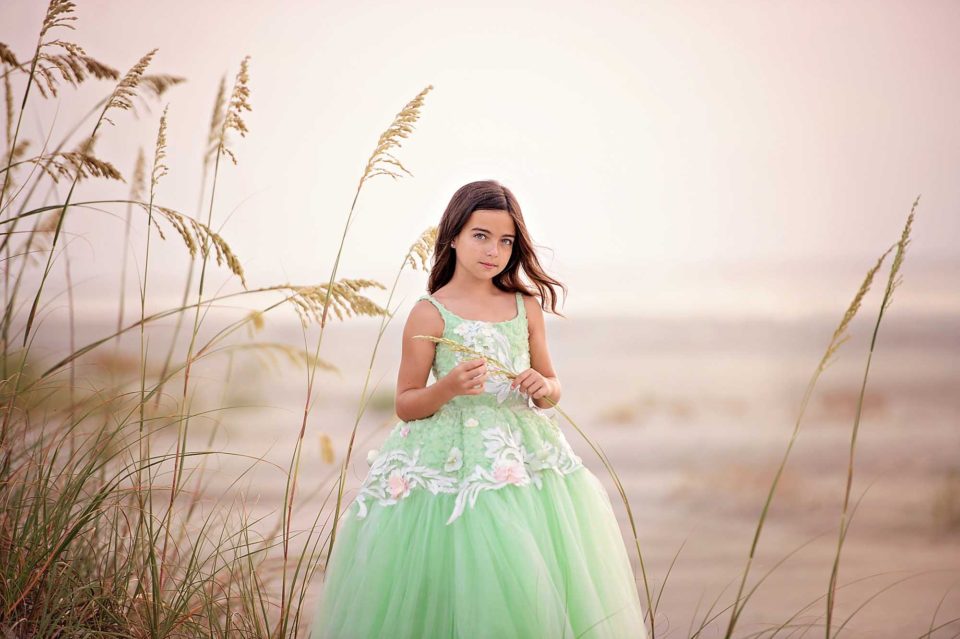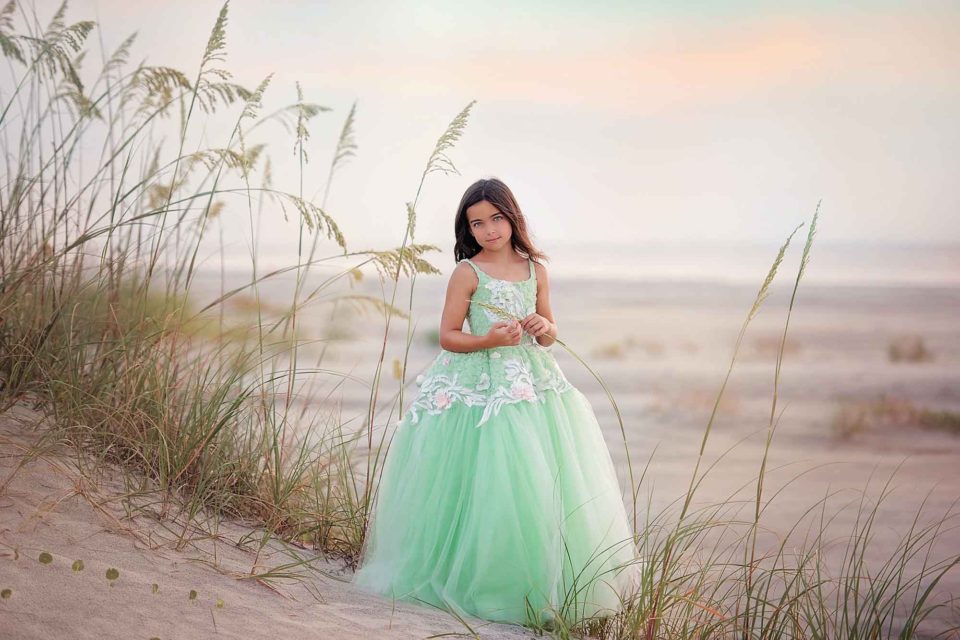 If your interested in a child session of this type or child model portfolio images, please contact us to inquire for the details and pricing. Freckled Flower Photography is an on-location travel photographer as well.
About the Roswell Photographer
Jennifer McCarren of Freckled Flower Photography specializes in newborn, child photography and family photography in North Atlanta, Georgia locations such as Alpharetta, Milton, Roswell, Dunwoody, Sandy Springs, Marietta and Canton.
Freckled Flower Photography is a proud member of  Professional Photographers of America.
Freckled Flower Photography has been featured more than once on Beyond the Wanderlust, Mozi Magazine, Inspire- Digital or Not Fine Art Photography Magazine, Photo Artistry, Pretty Forum and many others. I've also been published in CHIC Critique Magazine: The Vintage Issue, Young Kids Fashion Magazine and Petite Magnifique Magazine.
Contact me here to request more information about an Atlanta photography session, or you can follow me on Facebook, Instagram, and Pinterest, where I announce special offers and share my favorite images from recent photo sessions. I'd love to send you my newsletter as well – scroll up to enter your email address on the left.