Hello friends!!!
You need to prepare yourselves for an overshare. I've been spending my week editing and marveling over the connection captured between this sweet family. With a landscape like this and such dreamy light, I could hardly wait to share!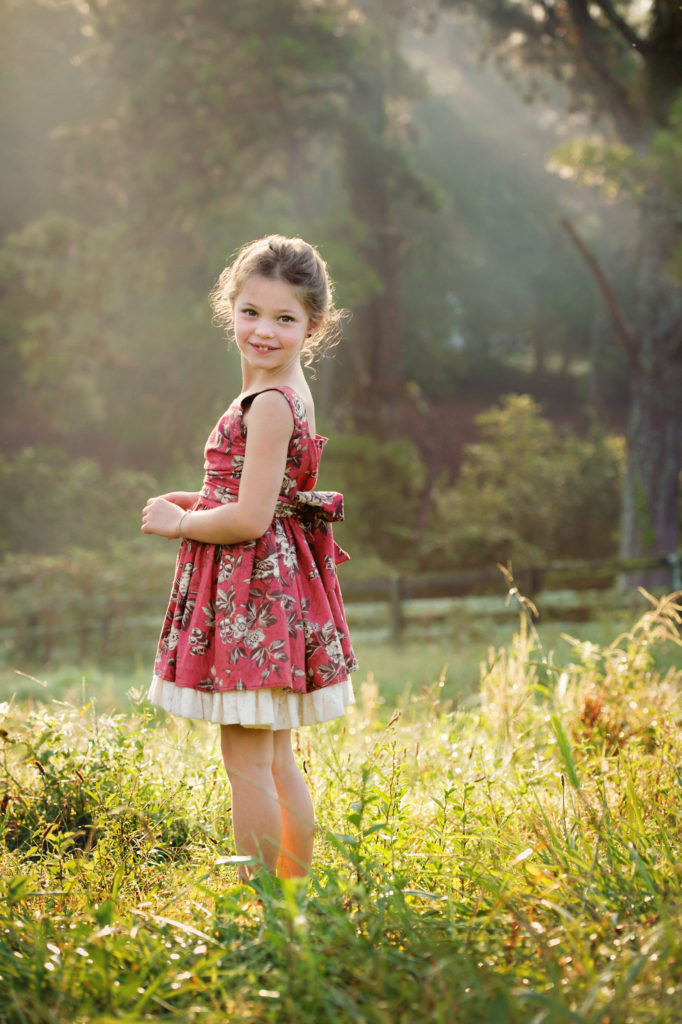 This family photography session was held at a beautiful horse farm in Alpharetta. This farm delivers perfect light and the most incredible scenery. From the fences, to the horses, to the barn and rolling pasture, it's a photography location that is hard to beat.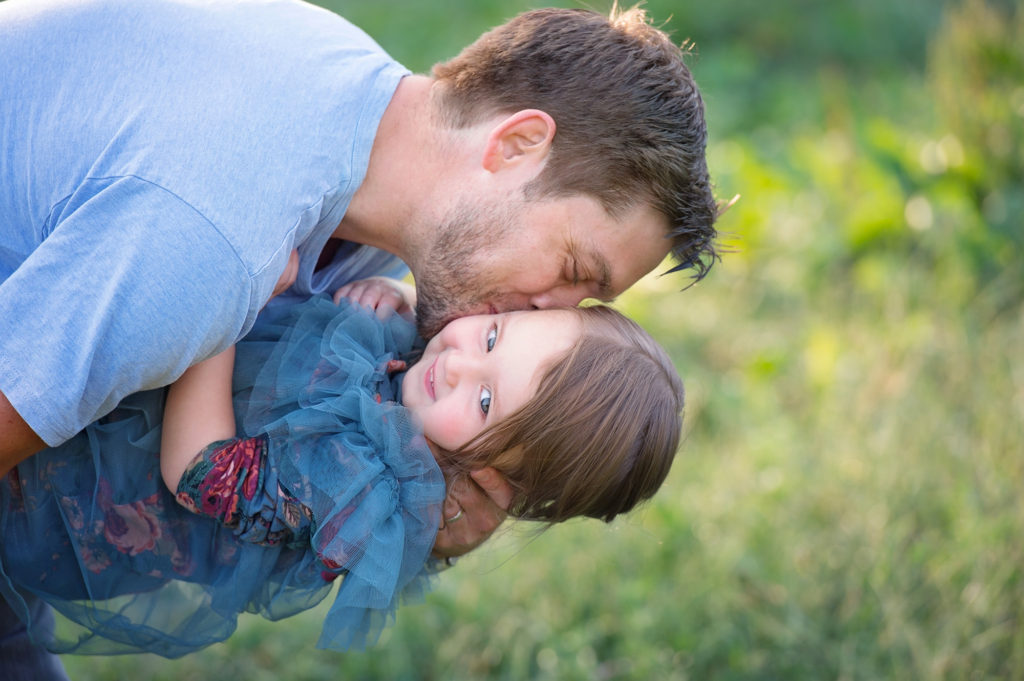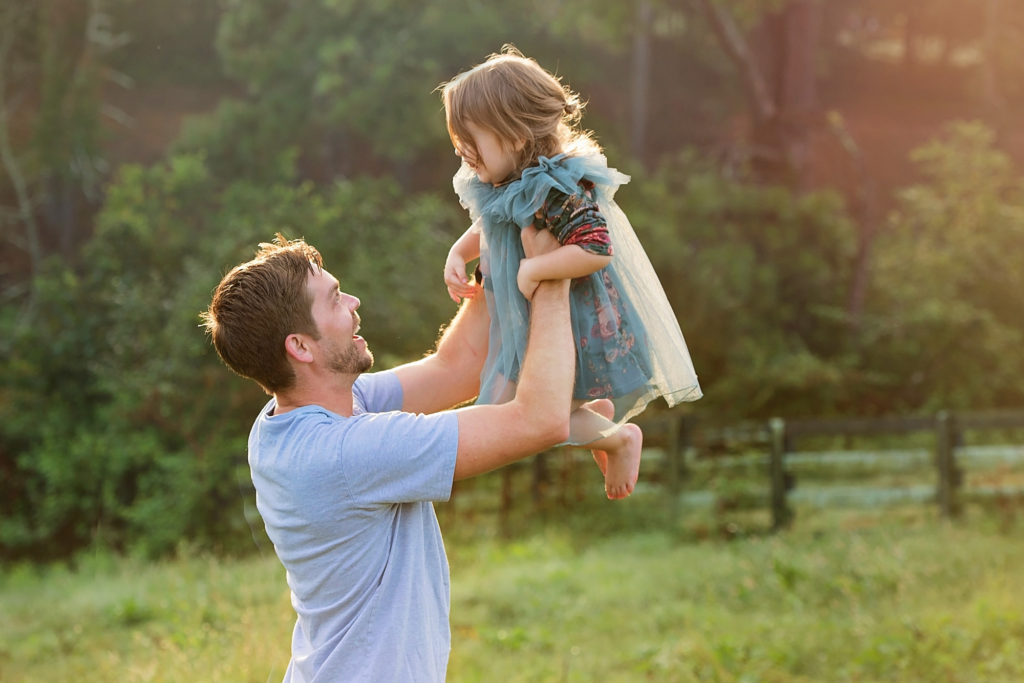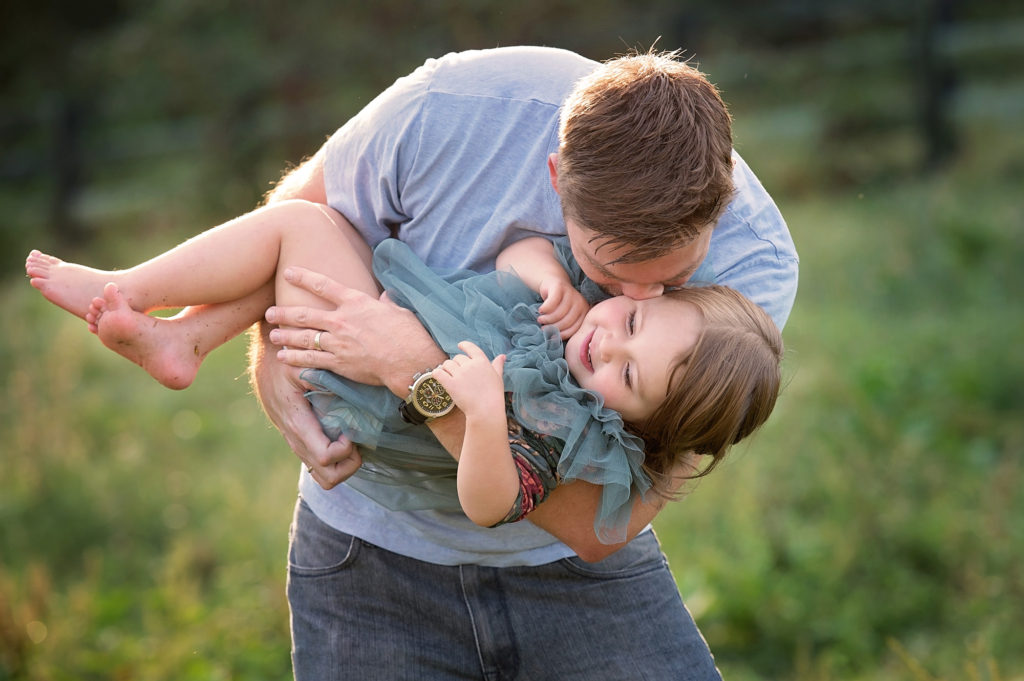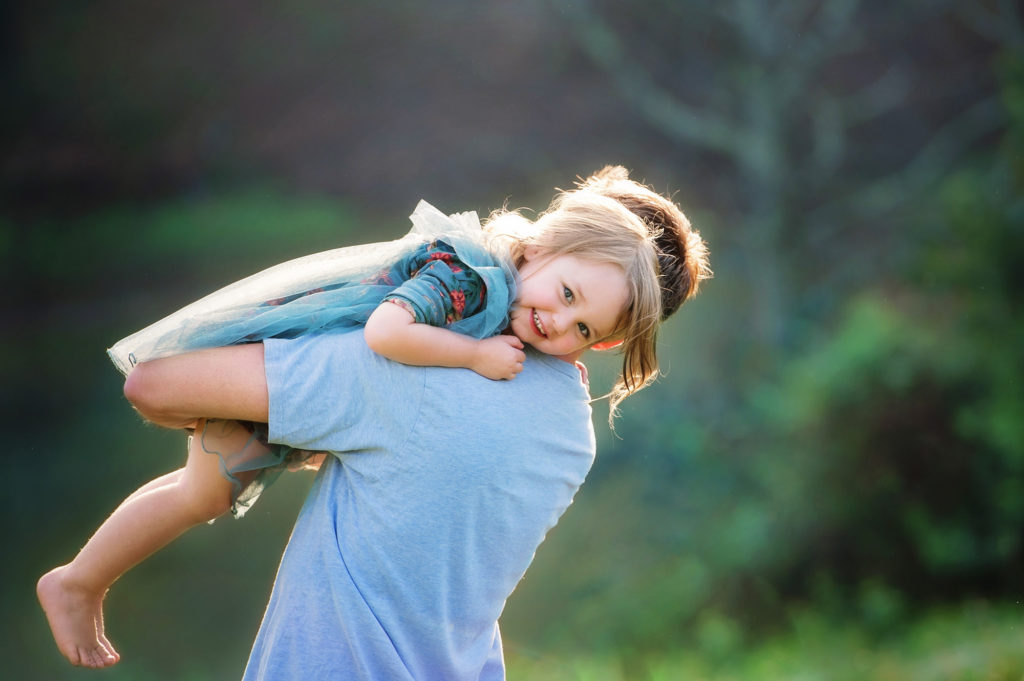 We all know that it's pretty darn hot right now, and practically 100% humidity here in the south. It may not seem like ideal photography session weather, but I absolutely adore these farm sessions. If you get started early, it really isn't too bad. Growing up in Southeastern Indiana, the countryside and farms are near and dear to my heart. There is something so peaceful, sweet and real about rolling countryside.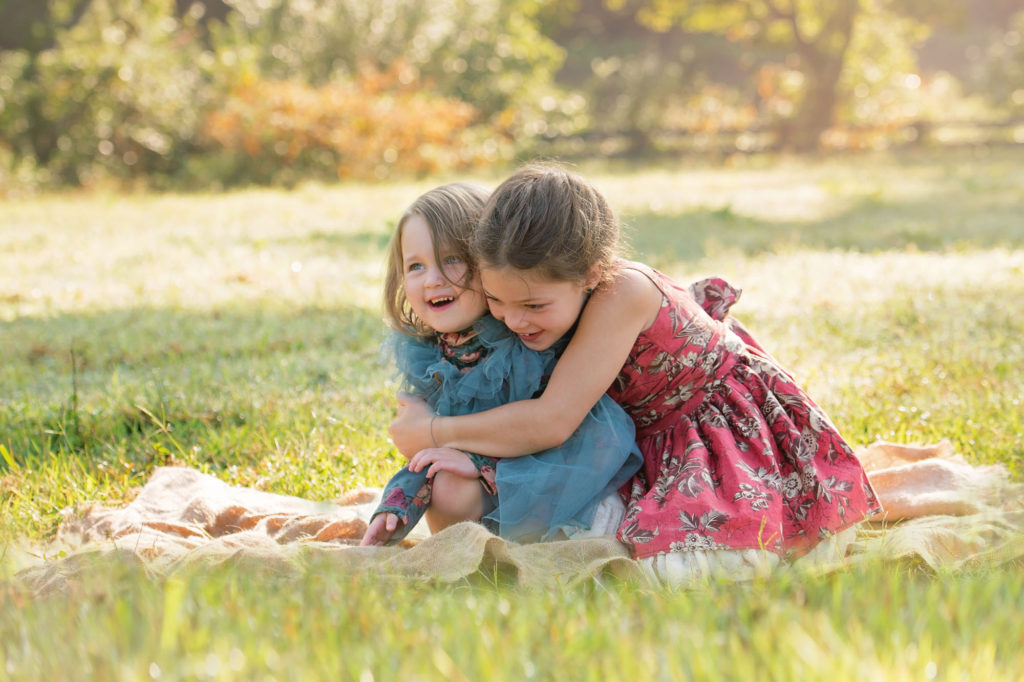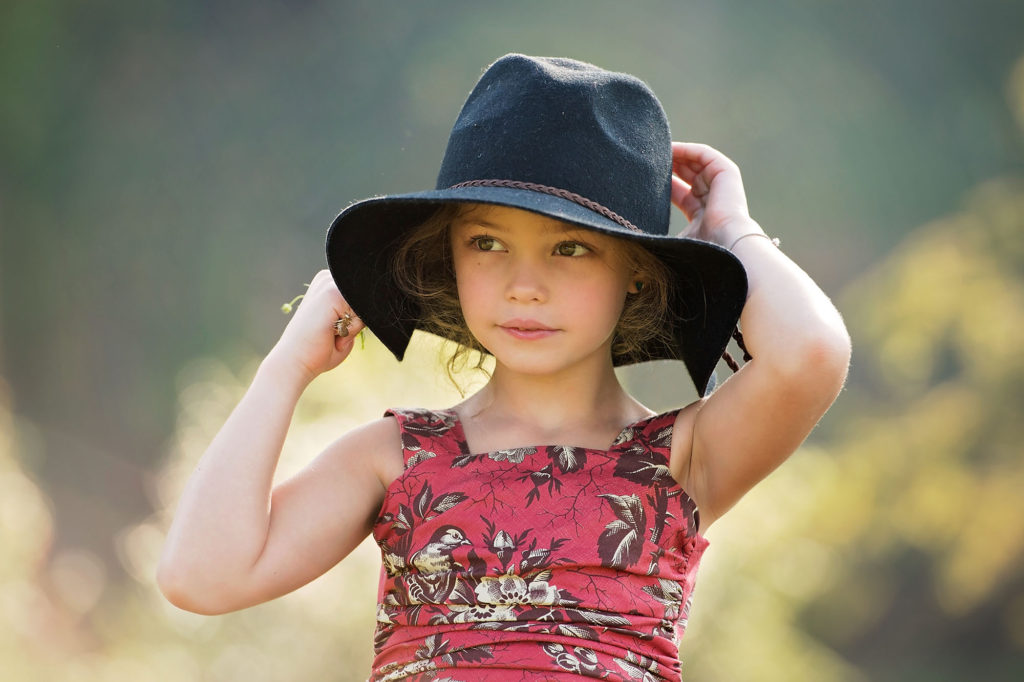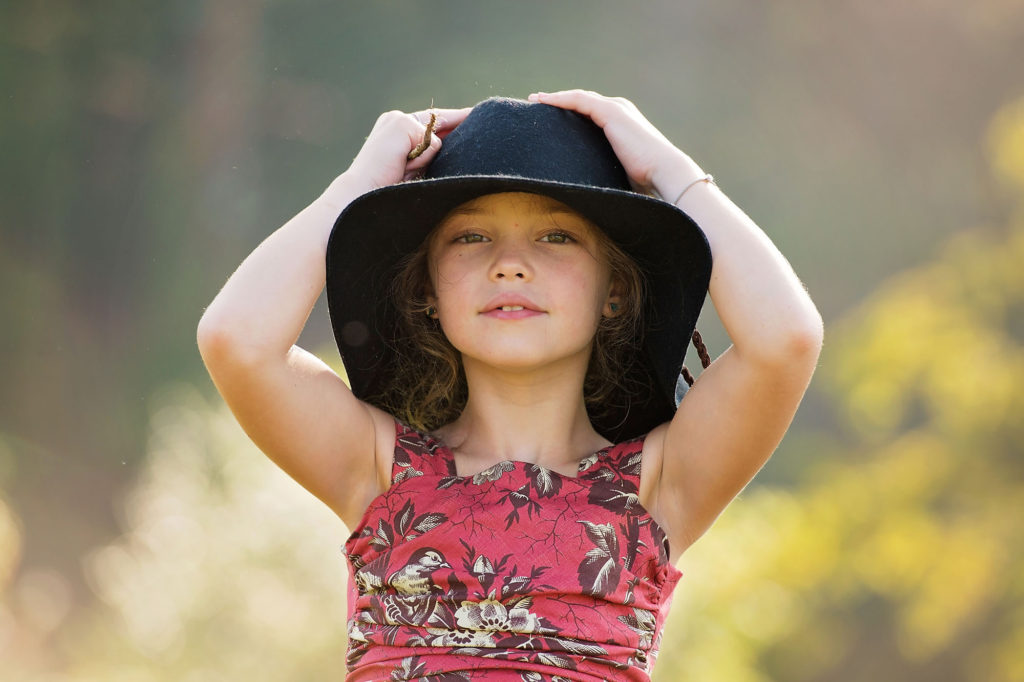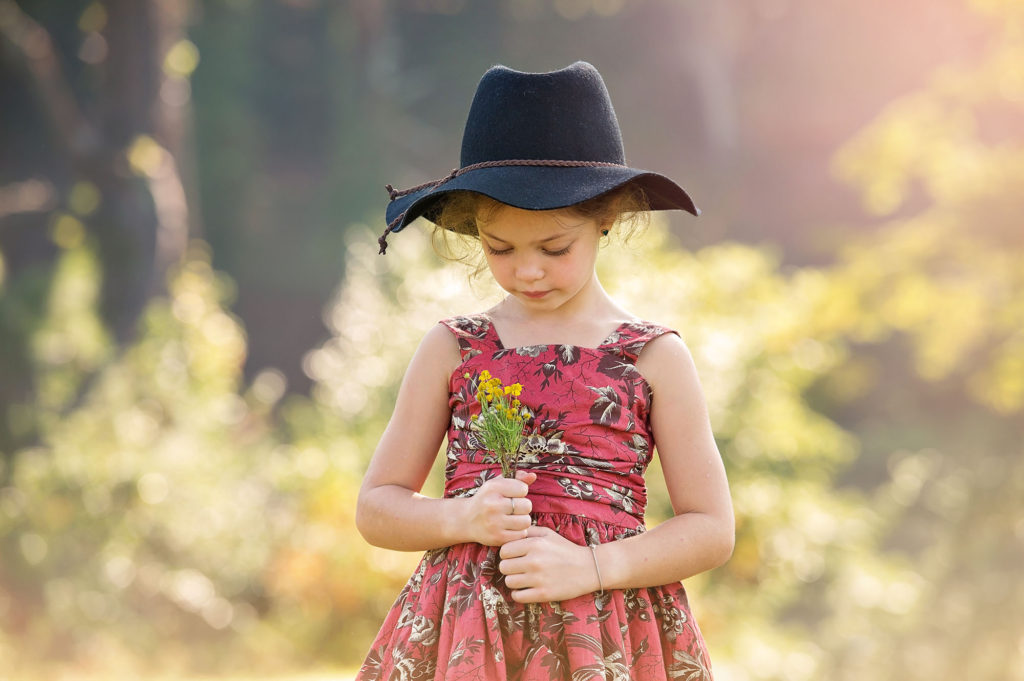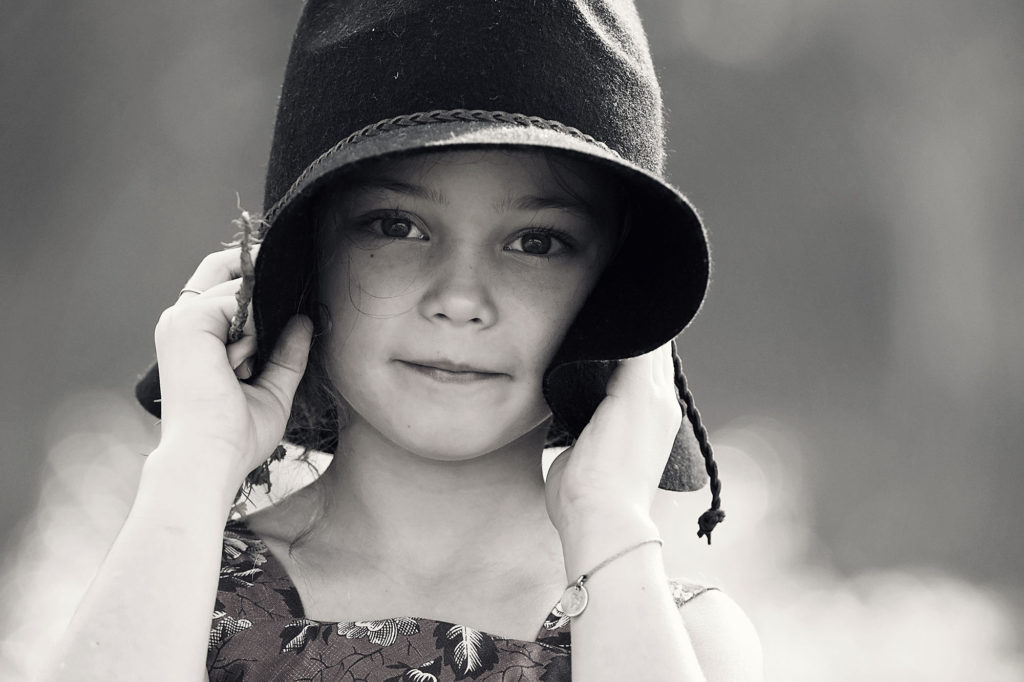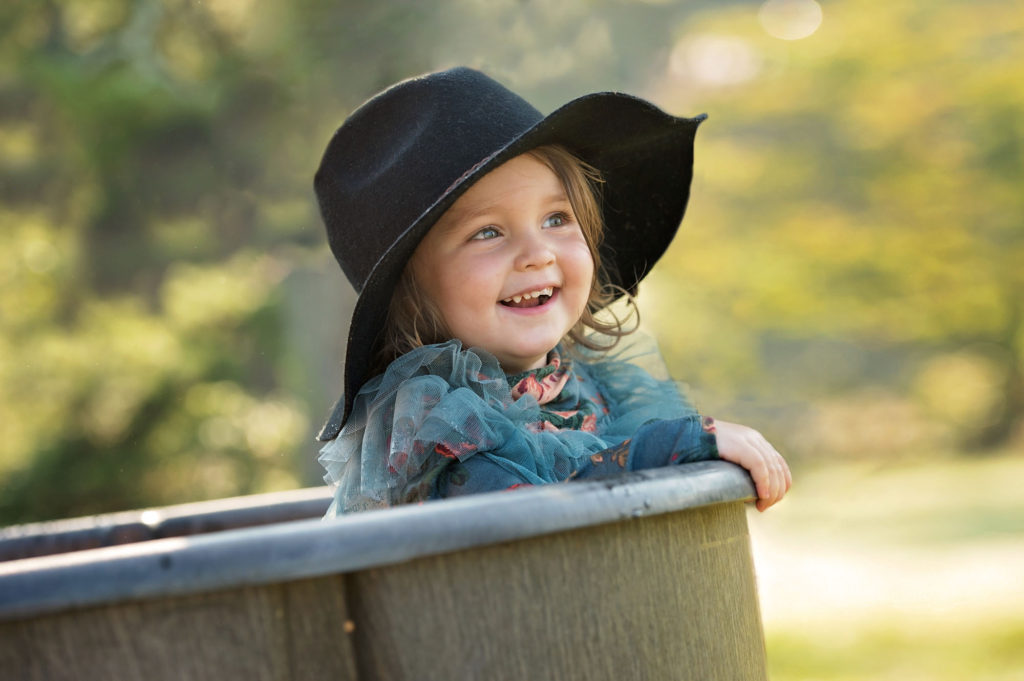 Fall Farm Photography
Once this family arrived at the farm, we got started. We were definitely trying to beat the heat.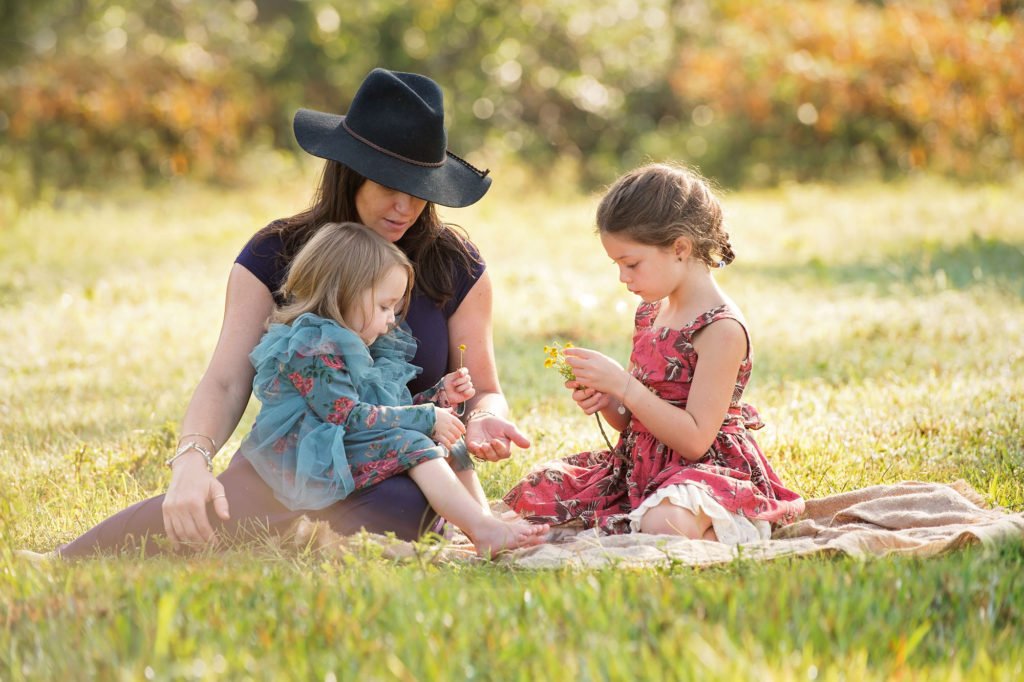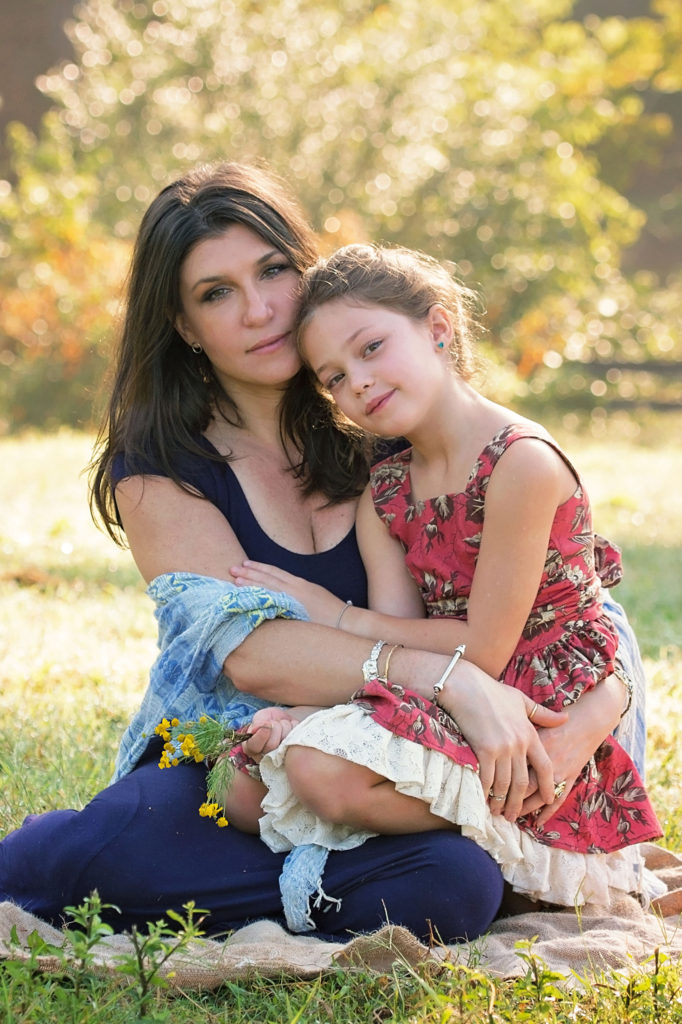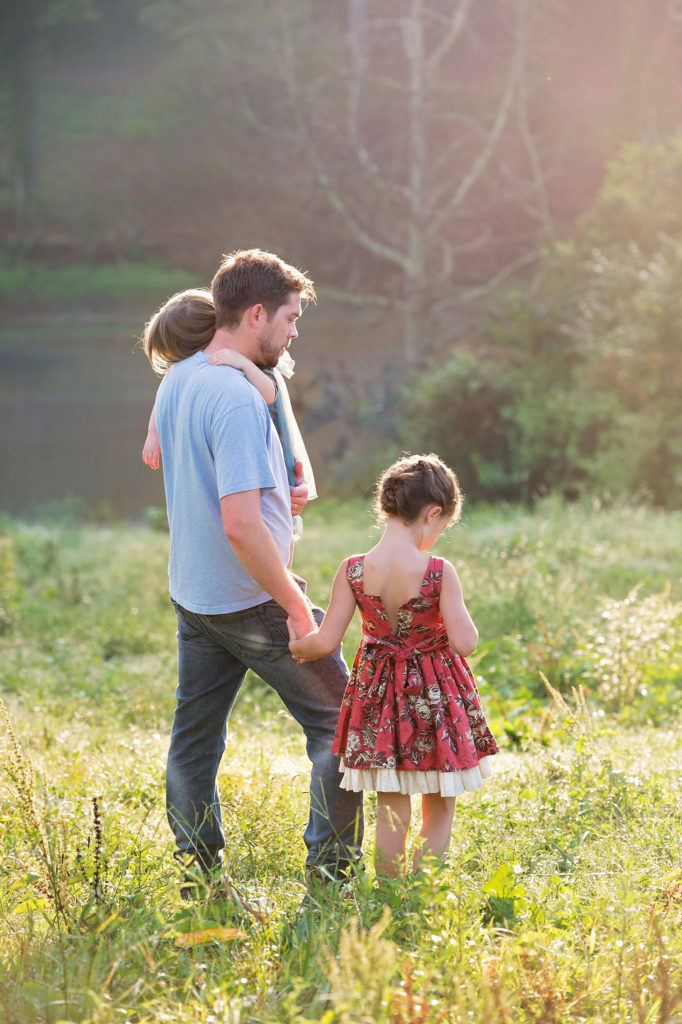 During our session, we focused on a mostly natural and candid style of photography. We played ring around the rosie and the parents swung the girls as they walked. We played with their sweet puppy Noah and we even all whirled and twirled during this photography session.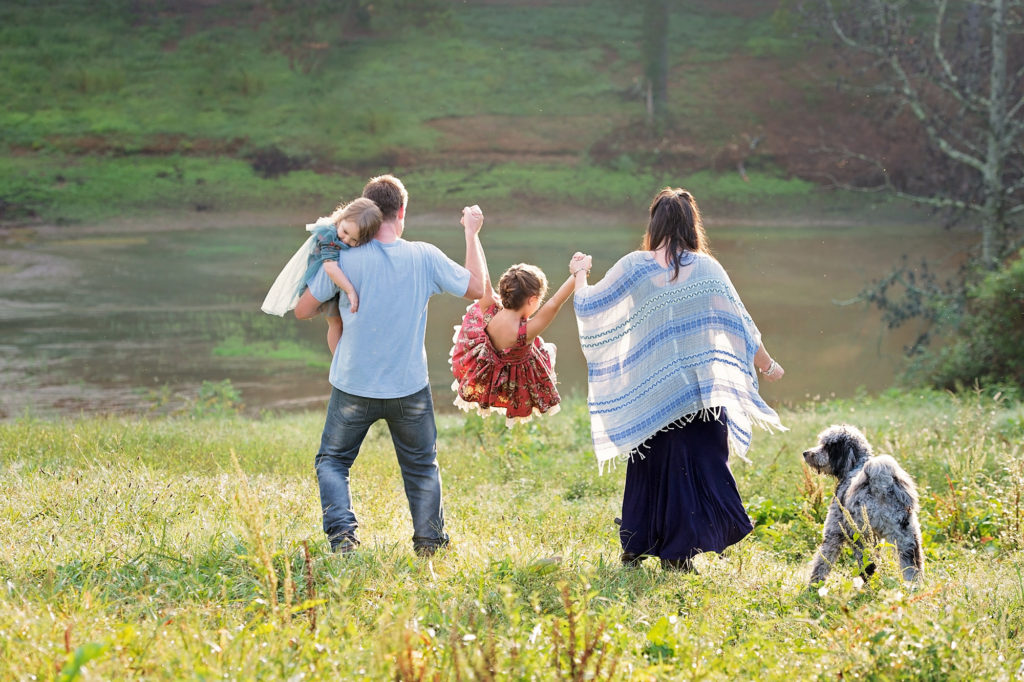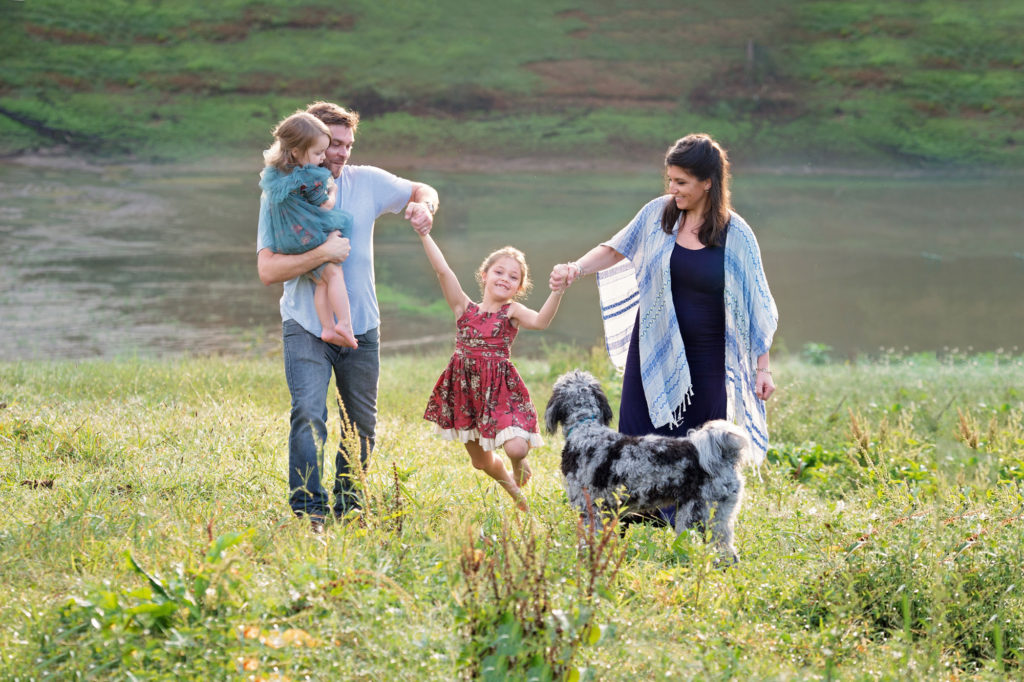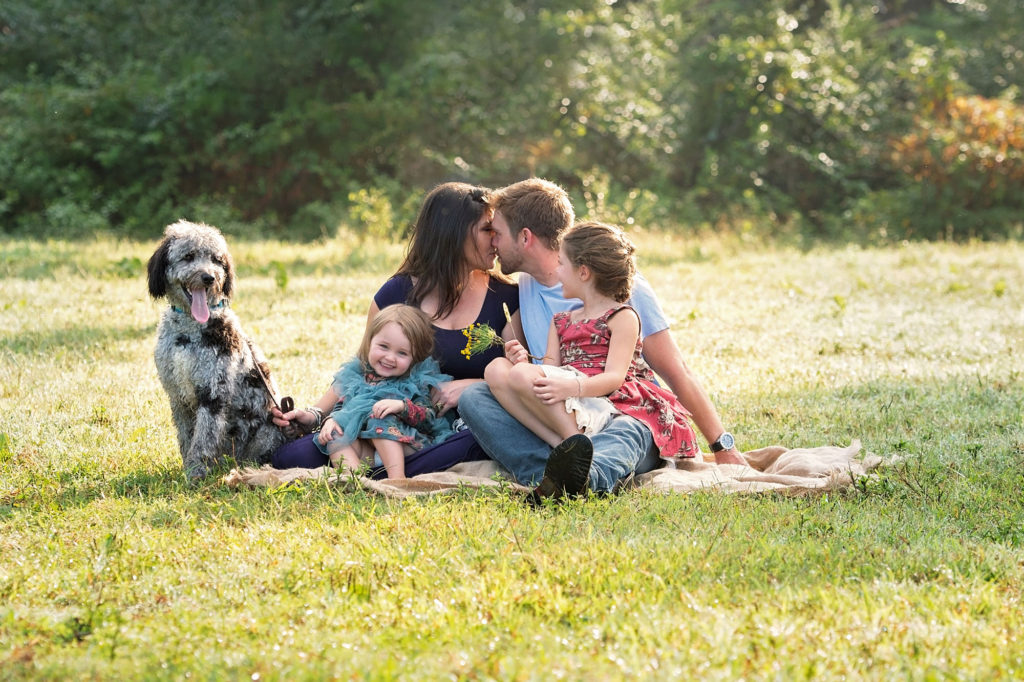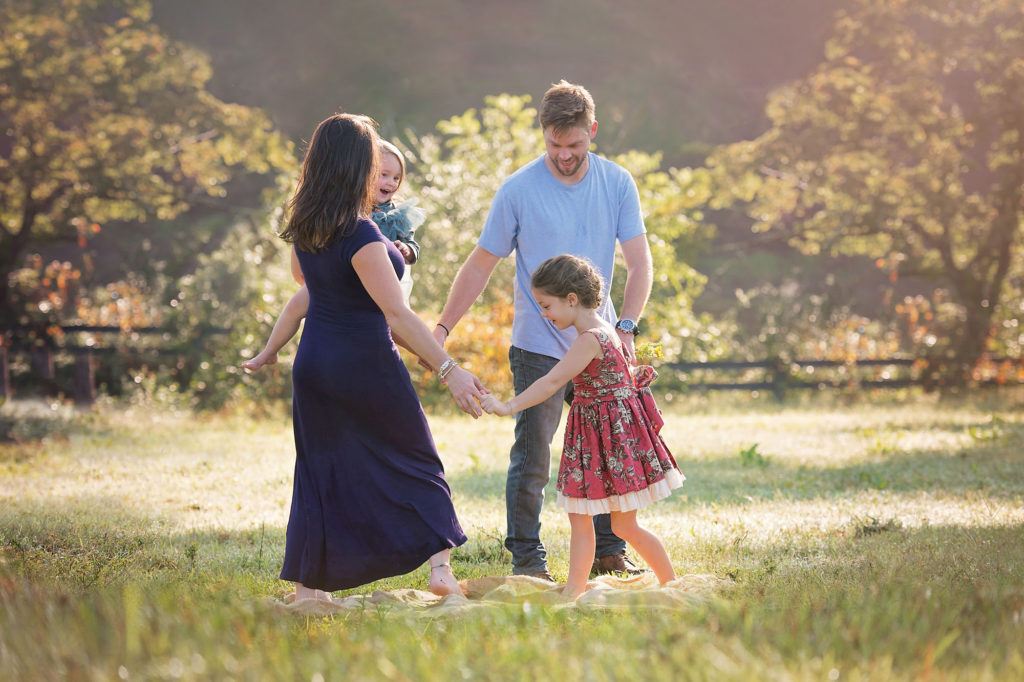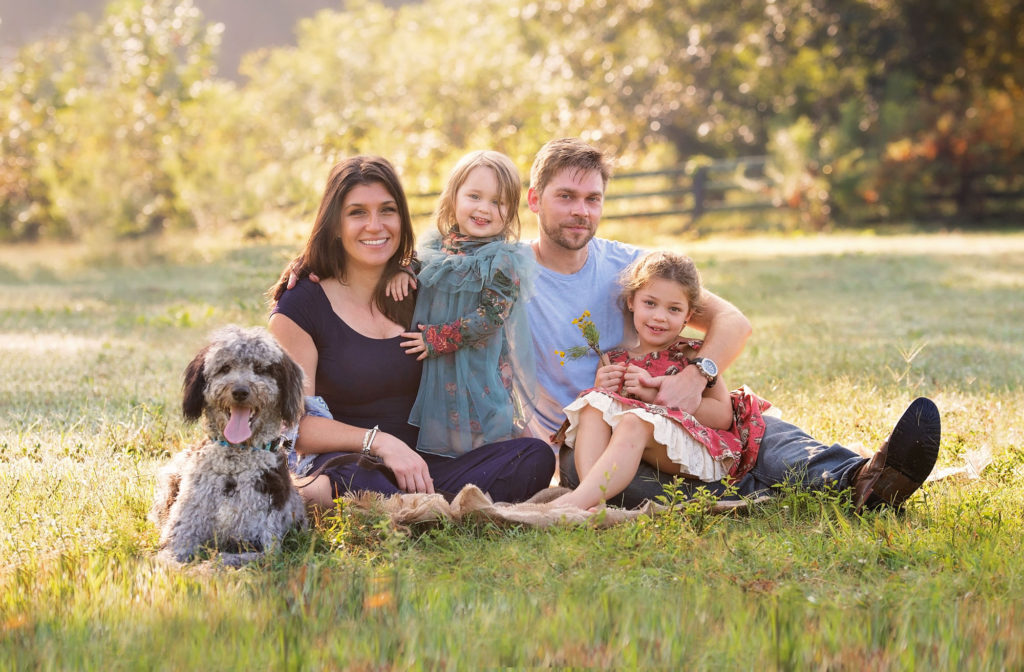 Sweet Noah, who was so well behaved got his time in the spot light too!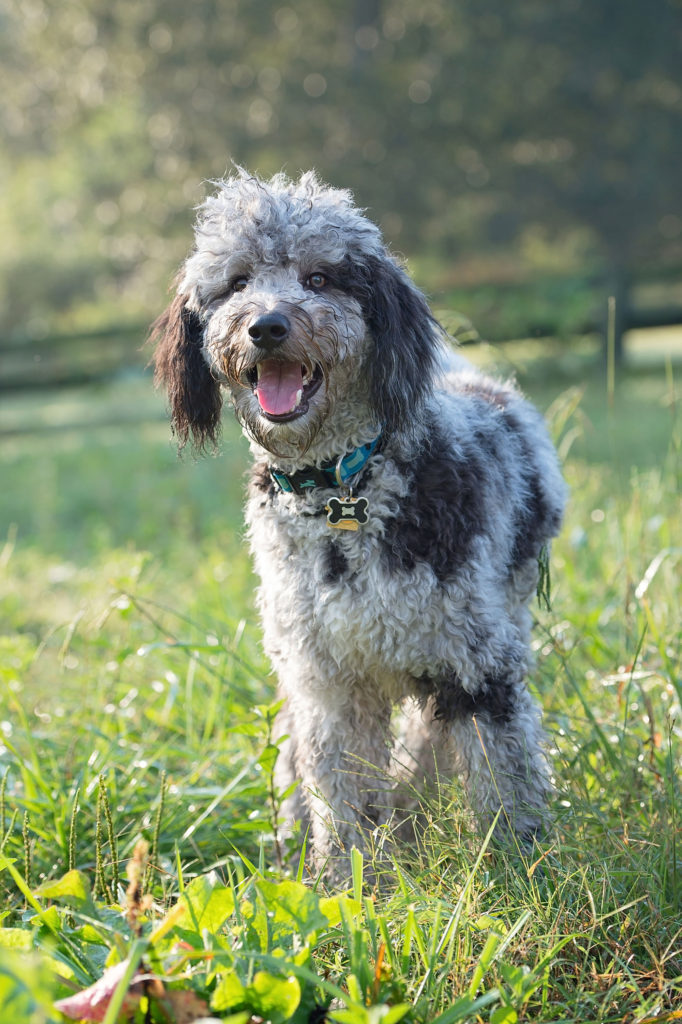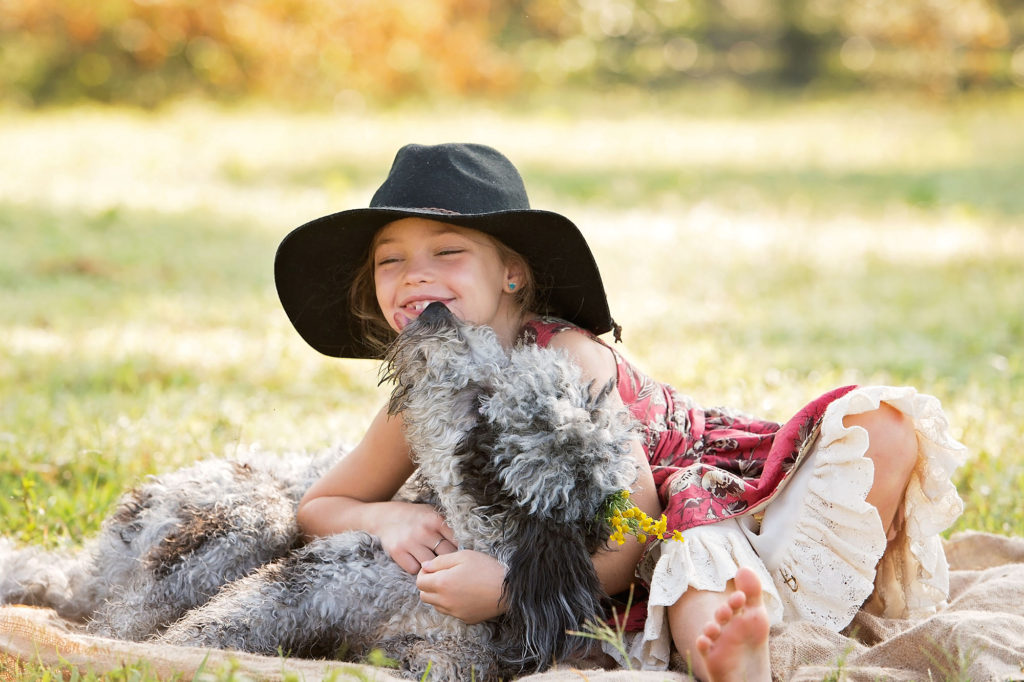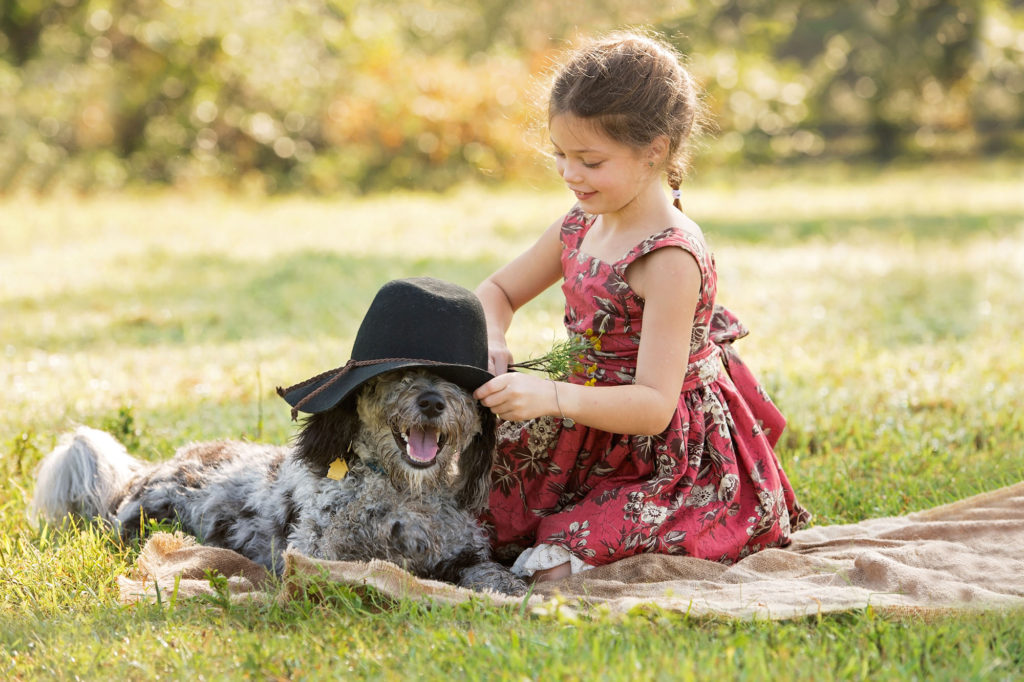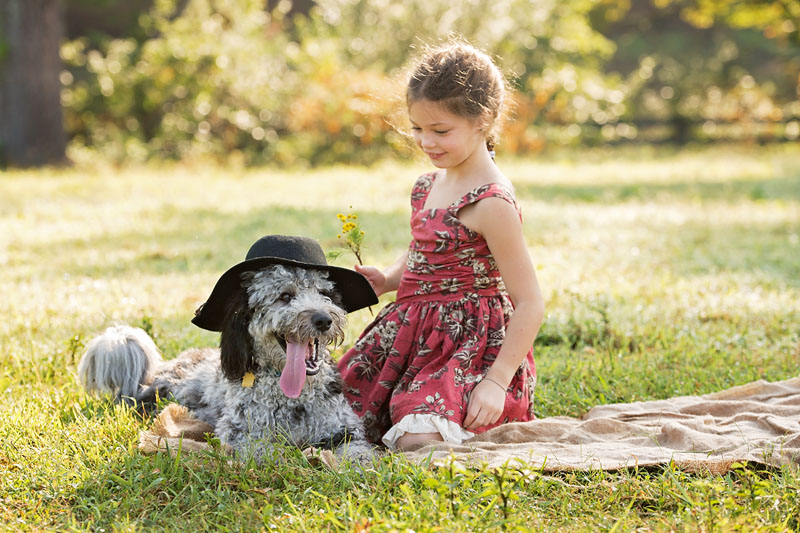 And because of all this, I will always have a special place in my heart for this session.
Interested in capturing your family's memories at one of our beautiful locations? Schedule your child and family session here with Freckled Flower Photography or by contacting jennifer@freckledflower.com.
Family Portrait Photography – About The Artist
Jennifer McCarren of Freckled Flower Photography specializes in newborn, child photography and family photography in North Atlanta, Georgia locations such as Alpharetta, Milton, Roswell, Dunwoody, Sandy Springs, Marietta and Canton.
Freckled Flower Photography is a proud member of Professional Photographers of America.
Freckled Flower Photography has been featured more than once on Beyond the Wanderlust, Mozi Magazine, Inspire- Digital or Not Fine Art Photography Magazine, Photo Artistry, Pretty Forum and many others. I've also been published in CHIC Critique Magazine: The Vintage Issue, Young Kids Fashion Magazine, Child Model Magazine http://www.imtherealthing.com and Petite Magnifique Magazine.
Contact me here to request more information about a North Atlanta Child Photography session, or you can follow me on Facebook, Instagram, and Pinterest, where I announce special offers and share my favorite images from recent photo sessions. I'd love to send you my newsletter as well – scroll up to enter your email address on the left.