Professional Photography Portfolio
As a professional photographer, I specialize in natural-light child and family portraits. This means I work with families, couples or individuals in unique outdoor settings where they can enjoy each other as they explore the new environment. For children especially, the outdoor exploration (and occasionally, animals!) draws out their natural curiosity and playfulness, which makes for magical child and family portraits.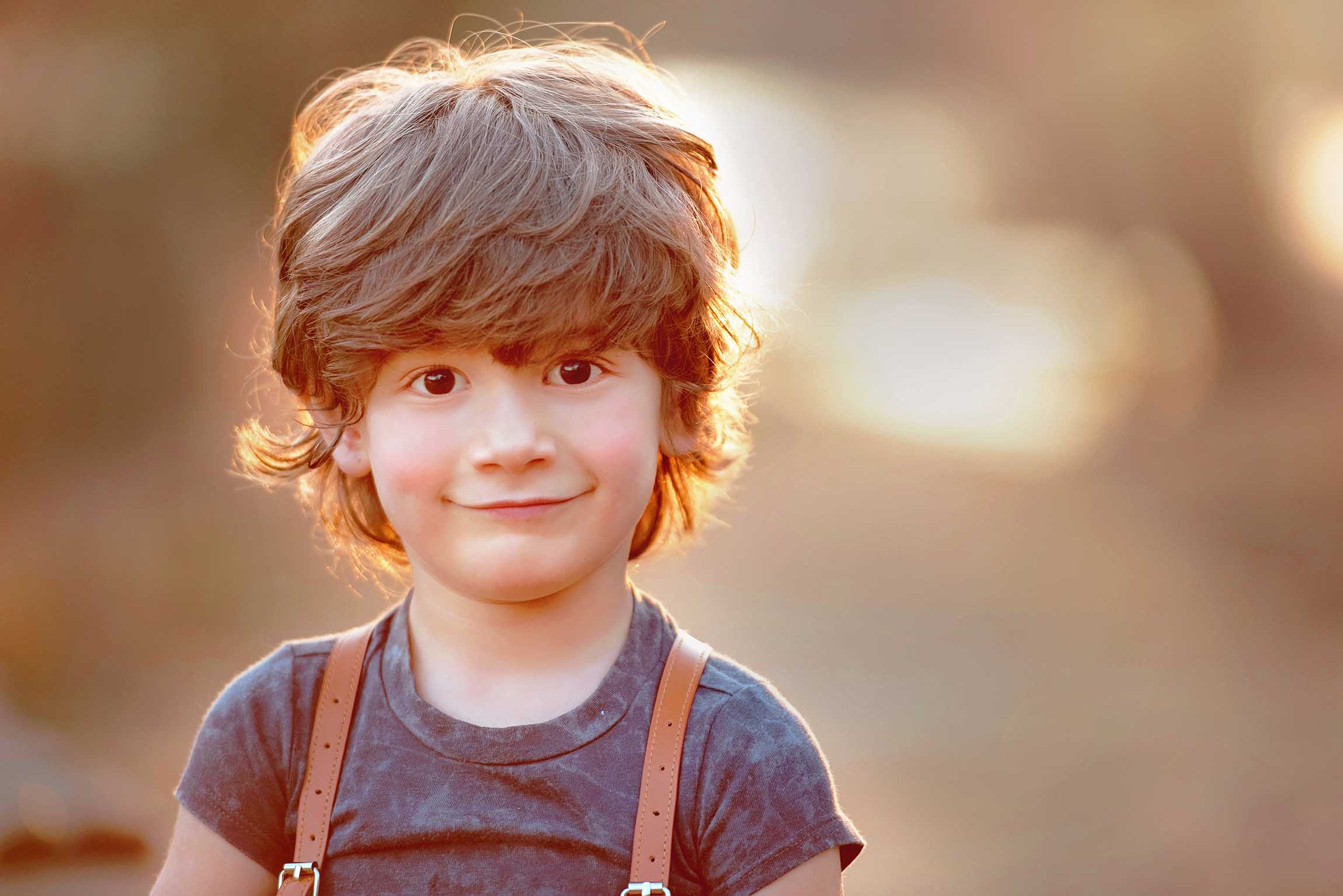 Family Portraits and More
I believe the photo session itself should be a memory worth capturing – your son's nervous joy as he holds a baby duckling for the first time, your daughter delighting in the aroma of an orchid, or simply you and your partner discovering a view of the river you've never seen before. These moments are magical – and oh, so fleeting! Photography may not be able to stop time, but I love being able to freeze these special moments through the lens.
You're invited to view some of my favorite images from my extensive portfolio of family photography, child photography, newborn photography and more. Just hover over "through the lens" in the top navigation, and then select a category, such as "senior pictures" or "animal lovin'" from the dropdown menu to view my professional photography in that category.   
You'll quickly see that I've been lucky enough to work with some wonderful subjects, in beautiful locations around Roswell, Alpharetta, Milton, and Canton, resulting in truly stunning images.
I'd love the opportunity to create a photo session for you or your family that is both fun and effective in capturing images you will cherish for a lifetime.
To view more of my child and family portraits, please follow me on Facebook and Instagram, where I announce special offers on professional photography and share my favorite images from recent photo sessions. I'd love to send you my newsletter as well – just scroll up and enter your email address to the left.