So, you've booked a professional family photography session. You spend the next few weeks worrying about what to wear in your family photographs and talking up the session to your kiddos ("This is going to be so much fun!"). The night before your session you lay out everyone's clothes, you make sure everyone is adequately scrubbed in the bath, you check the directions to the location. You go to sleep worrying about what kind of hair day you'll have.
It seems silly, maybe, but it does feel like there is a lot to worry about! And I can tell you not to worry about it, that it will all be fine, but we both know you probably will anyway. As your family photographer, I promise to do whatever I can to ease your worries and make the process as stress-free as possible, but it's normal to stress a little about what to wear in your family photos and getting everybody ready and out the door at the right time.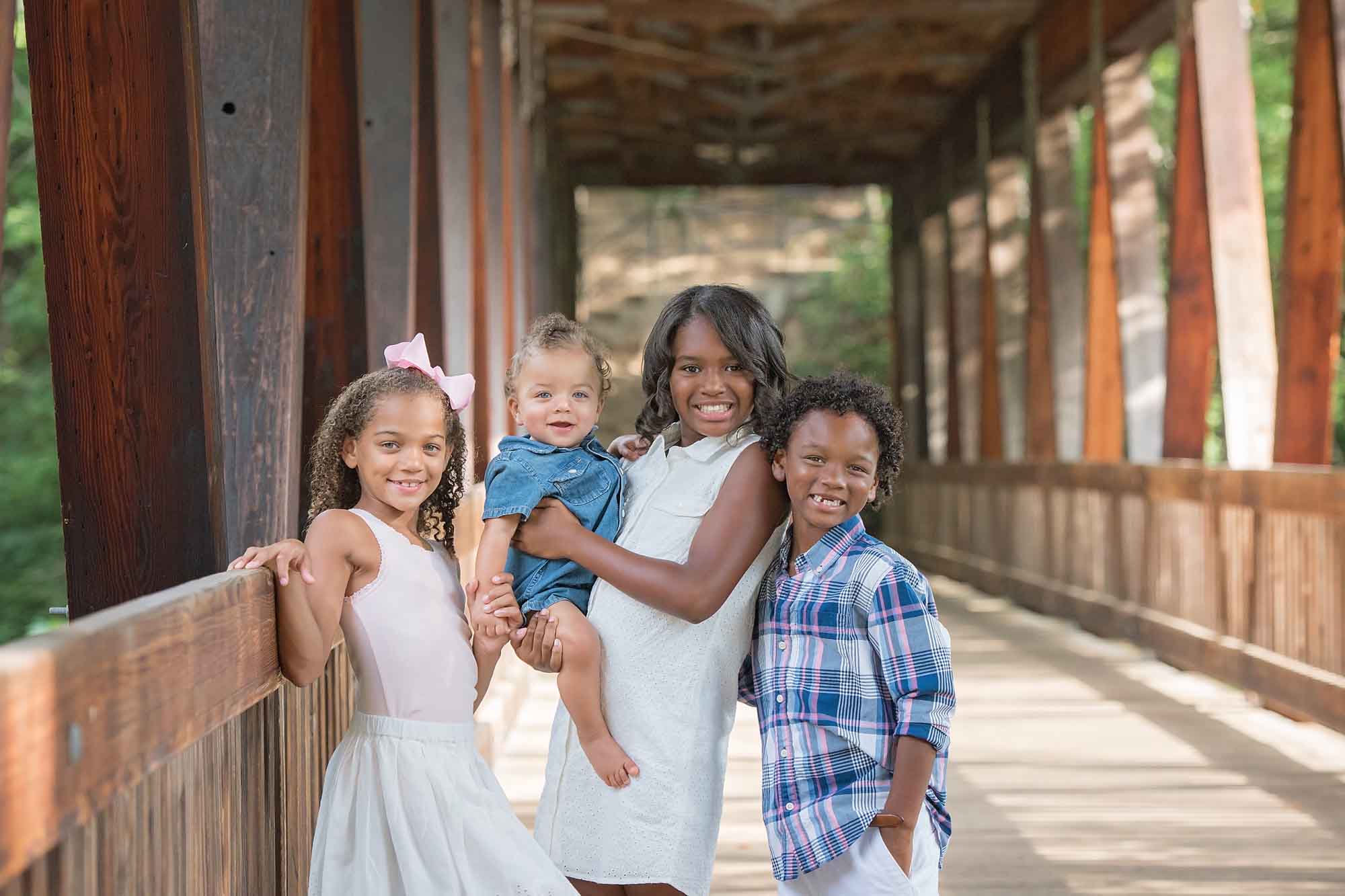 So I suppose there are things you'll worry about regardless of what I say, but I'm writing this post today to tell you NOT to waste a minute worrying about any of the following:
2 Things Not to Worry About at Your Professional Family Photography Session
What I think.
Let me clarify, when it comes to family photography, you're paying for my opinions and expertise, so I won't be shy to tell you what I think about locations, poses, light, etc. But on anything other than topics directly related to your family photography session, please oh please don't waste a single second worrying about what I'm thinking (or anyone else for that matter).
Your family photography session with me is a judgement free zone. If you need to bribe your kids with M&Ms or promises of hot chocolate or unlimited screen time, I won't even notice. I'm looking for smiles and cooperation so if we find something that works – go with it!
If your husband isn't into the photo shoot, I won't think he doesn't love you or your family, I promise. Some guys just can't get into it. No judgement here.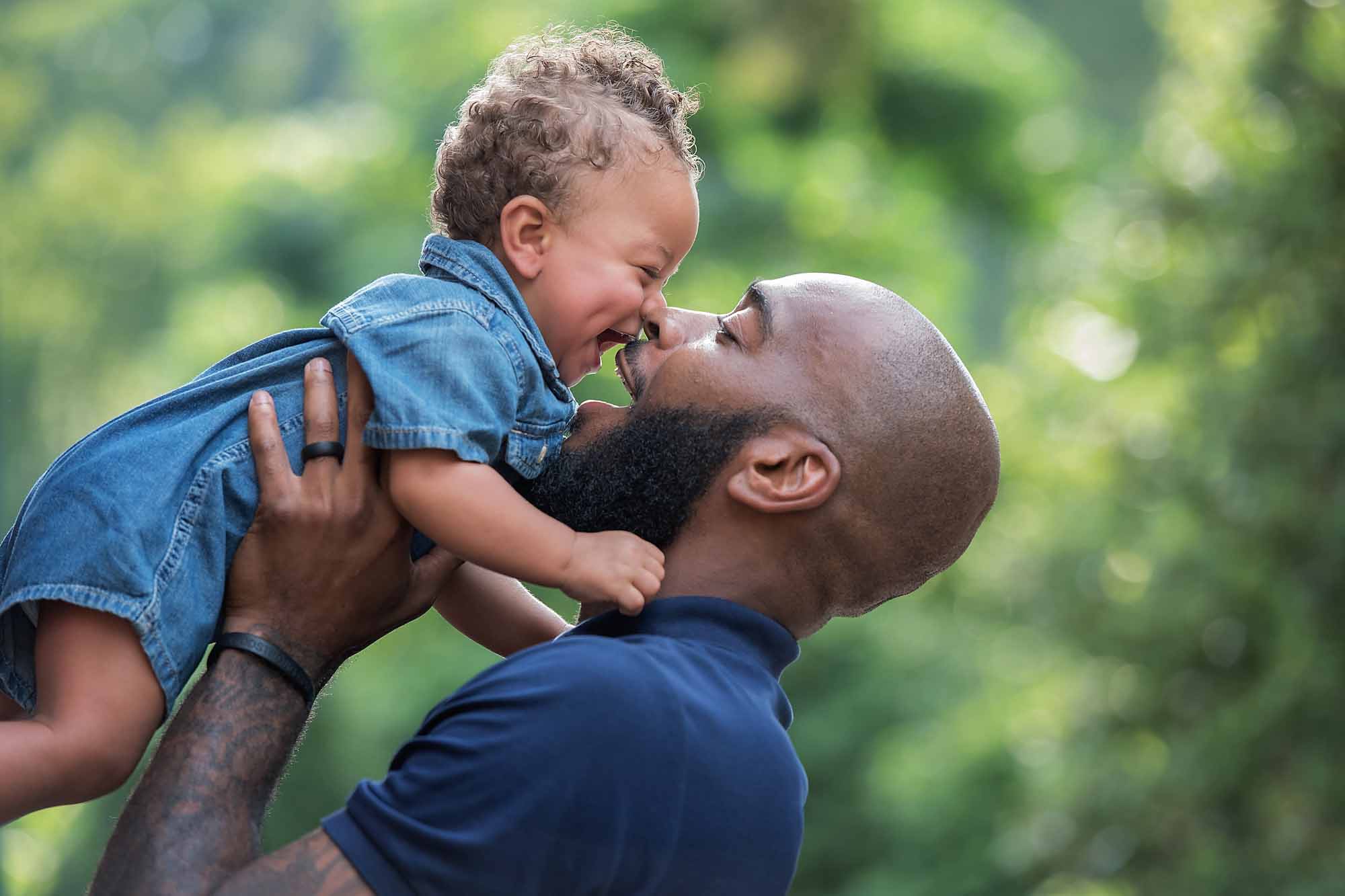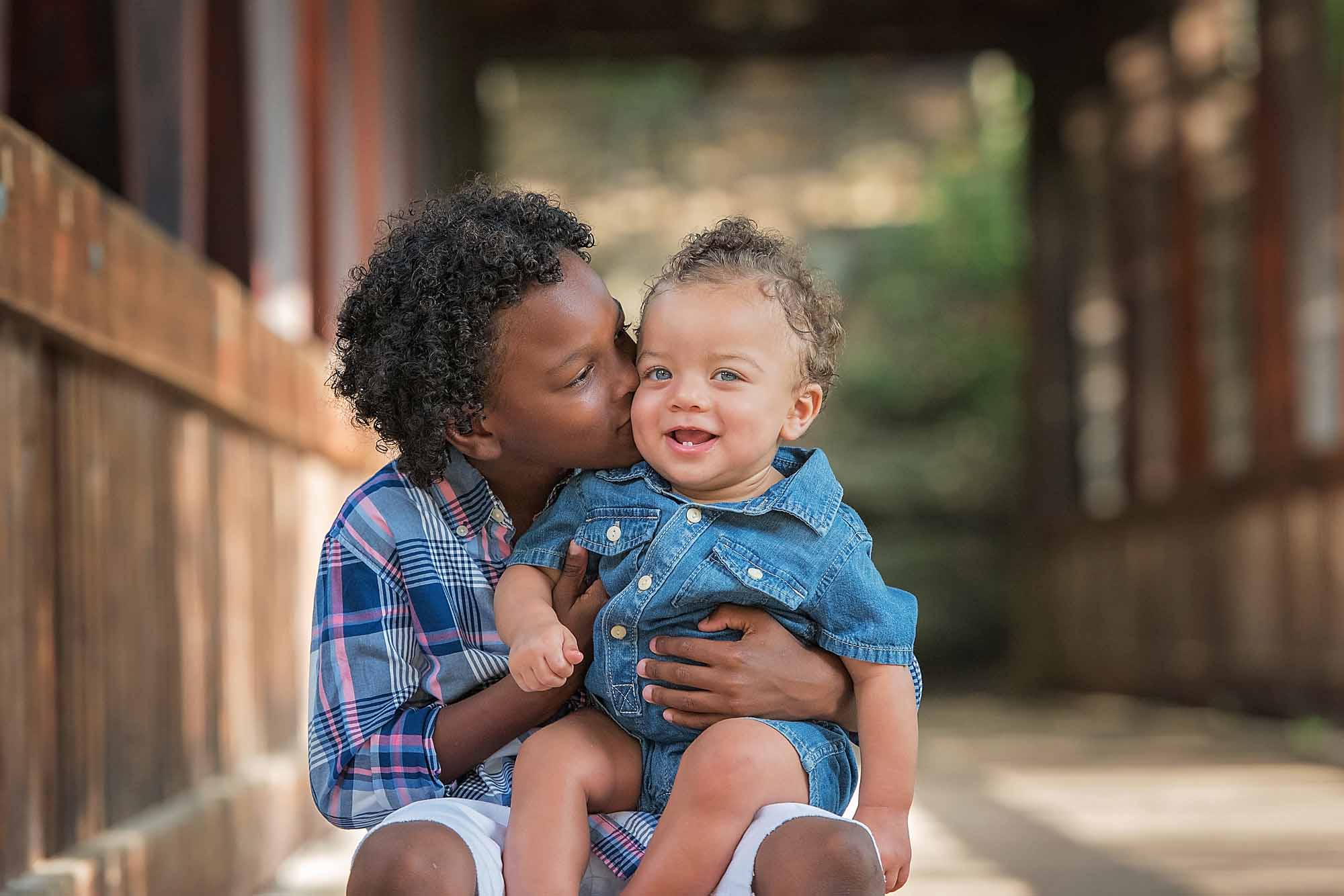 Getting the perfect shot.
I know; a full professional family photography session is a significant investment, and it will only be worth it if it results in some amazing photos of you and your loved ones…but let me worry about that.
The more you stress about it the harder it is for me to get those perfect shots. Because you, Mama, are the emotional core of your family and when you stress — they stress. The tension is contagious. Even the baby, sometimes especially the baby, picks up on Mama's stress. So find your moment of Zen and try not to think about the end results. Just enjoy the moment with your family and let me worry about the photos.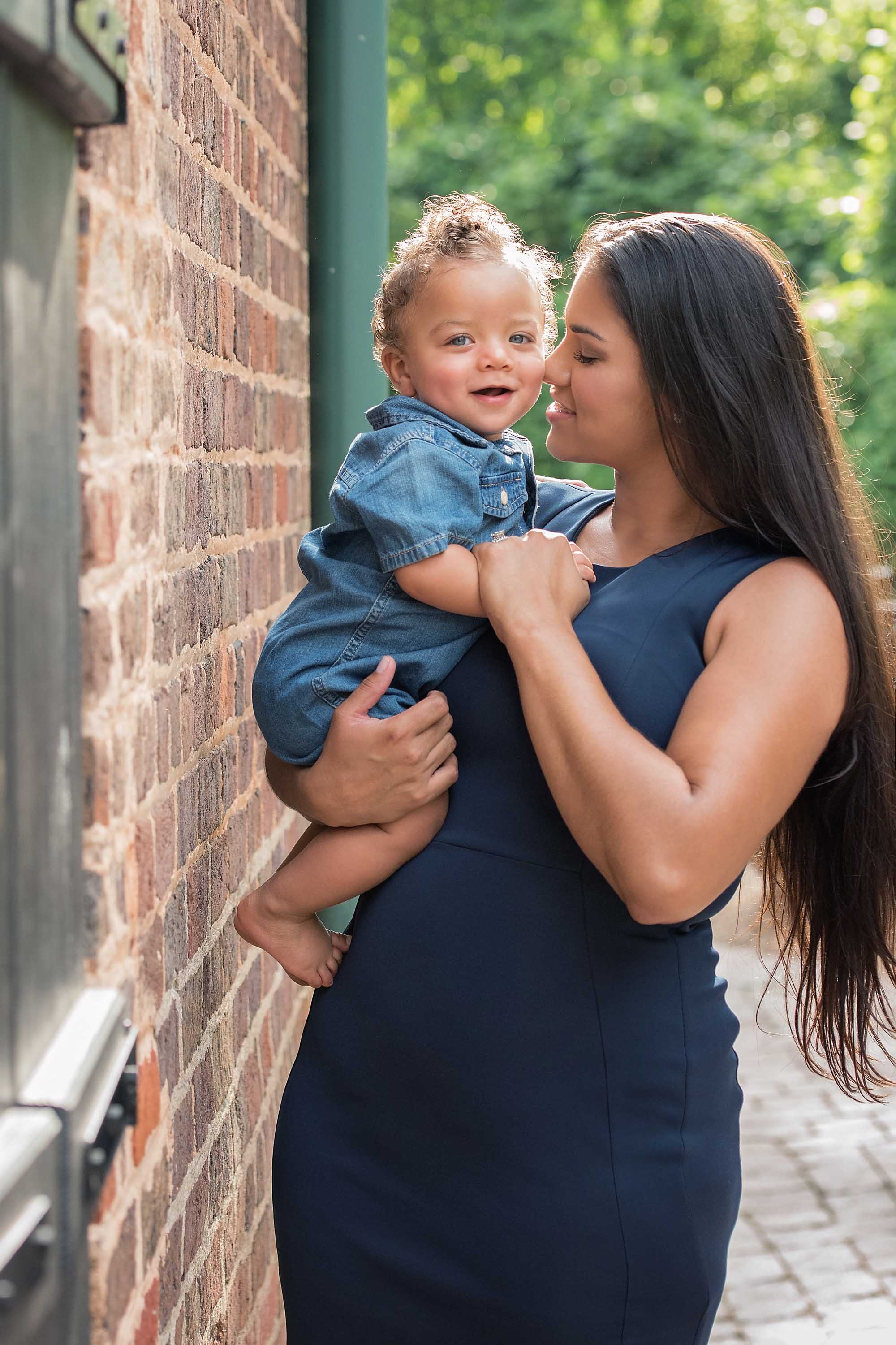 The last thing I want is for your professional family photography session to be stressful for you. While I won't delude myself into thinking that it can be a completely care free process (I do need you to show up on time with clean clothing!), I hope you will take my advice here and let some of that stress go. Professional family photography sessions can be fun, I promise! So stress, if you must, before the session – about clothing, hair, and other logistics – but once the session begins, put all that behind you and just enjoy the moment. Trust me, you'll be thrilled with the results!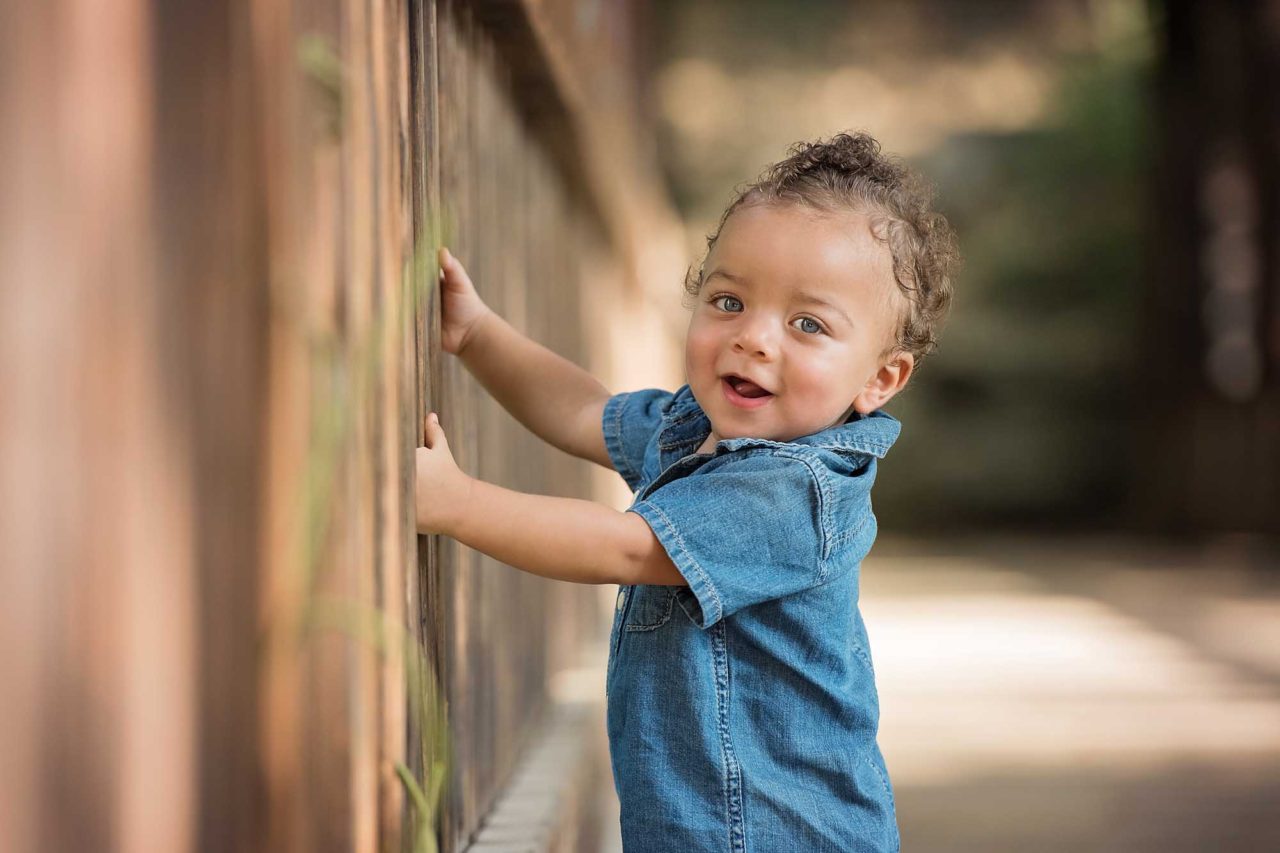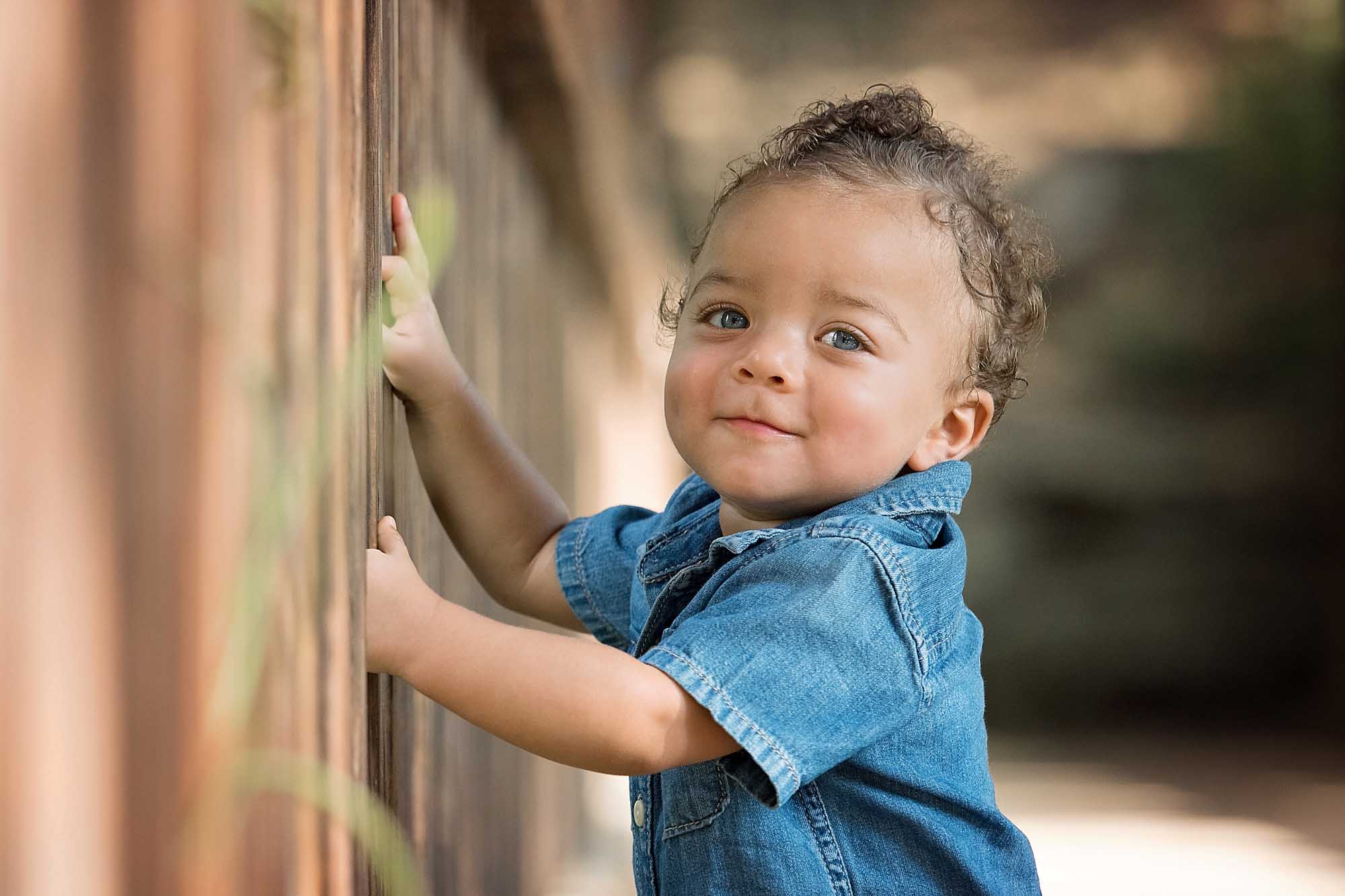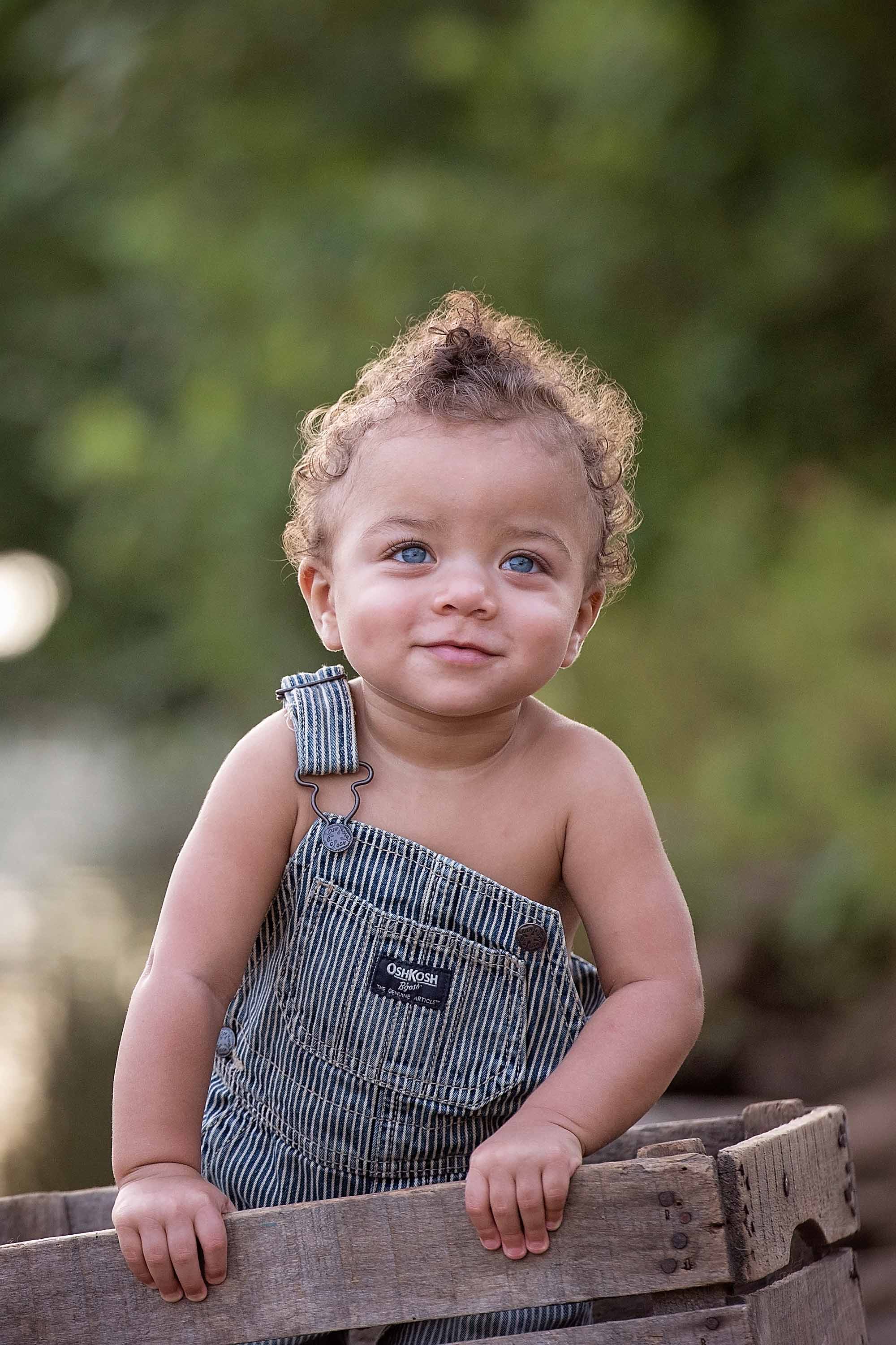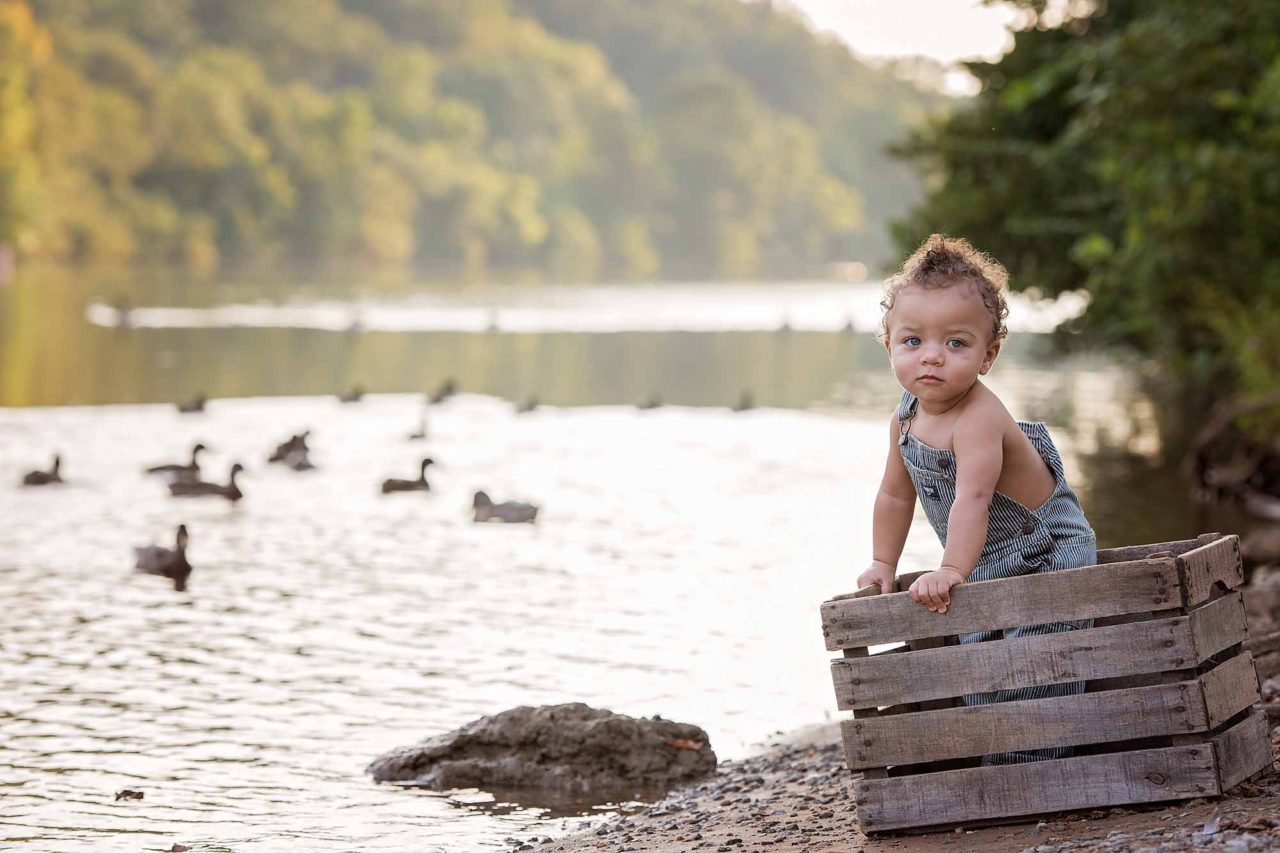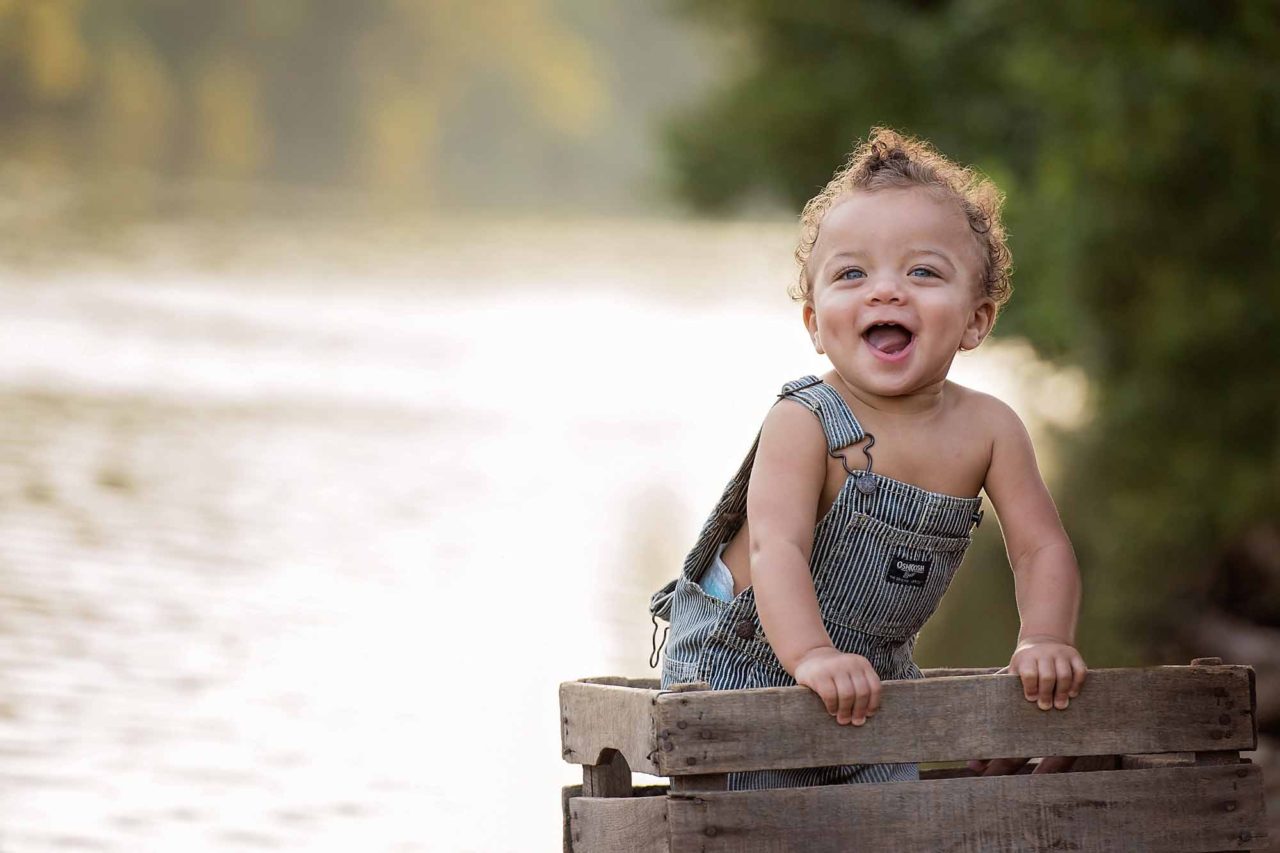 The session featured in this article was taken at the beautiful Roswell Mill and a river location nearby.
Jennifer McCarren of Freckled Flower Photography specializes in newborn, child photography and family photography in North Atlanta, Georgia locations such as Alpharetta, Milton, Roswell, Dunwoody, Sandy Springs, Marietta and Canton.
Freckled Flower Photography is a proud member of Professional Photographers of America.
Freckled Flower Photography has been featured more than once on Beyond the Wanderlust, Mozi Magazine, Inspire- Digital or Not Fine Art Photography Magazine, Photo Artistry, Pretty Forum and many others. I've also been published in CHIC Critique Magazine: The Vintage Issue, Young Kids Fashion Magazine and Petite Magnifique Magazine.
Contact me here to request more information about an Atlanta photography session, or you can follow me on Facebook, Instagram, and Pinterest, where I announce special offers and share my favorite images from recent photo sessions. I'd love to send you my newsletter as well – scroll up to enter your email address on the left.