So, 'Flower' is not part of our business' name for no reason … As a child I remember searching for and picking wildflowers or any flowers I could get my hands on. We lived in a small town, covered with beautiful fields and woods behind us, so naturally, I spent all day outside – everyday, for most of my childhood. One of my fondest memories is when my mom would drive me around to just enjoy the countryside and all the nature surrounding us. We would roll down the windows (yes, I said roll down – circa de 1989 with our 2 door ford tempo) and feel the breeze hit our faces and our hair. The pups' heads hanging out as well with complimentary drool flying back into the car, casting slime on our arms and faces. Honestly, such a wonderful memory.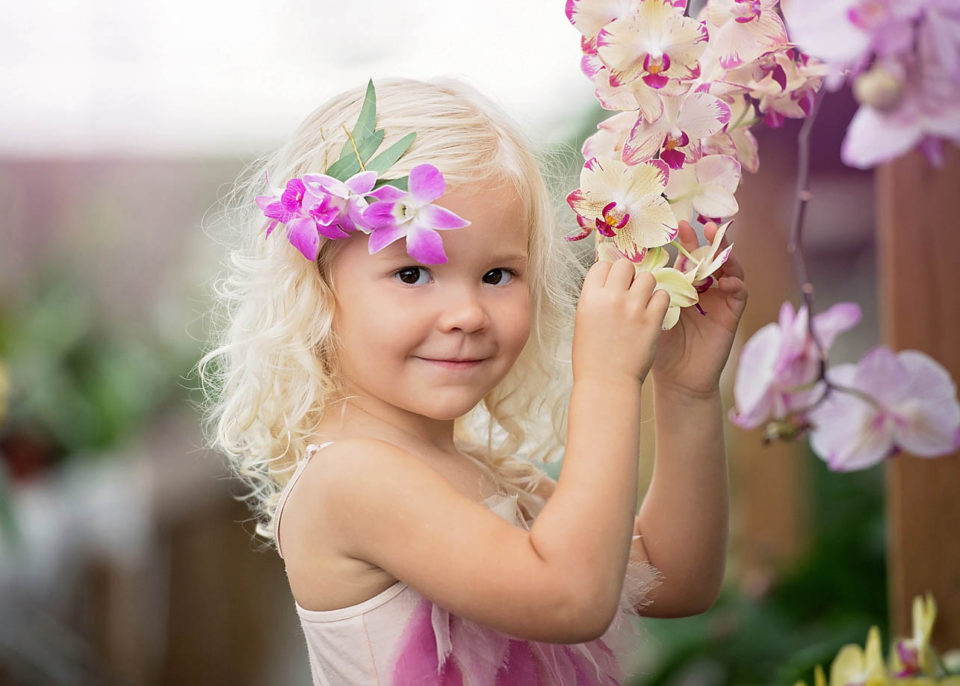 I have always been passionate about the beauty of flowers. In fact, I have a rose garden of my very own to enjoy. So, in light of Summer and our love of flowers, I wanted to share a recap of these incredible orchid mini-sessions from the other month.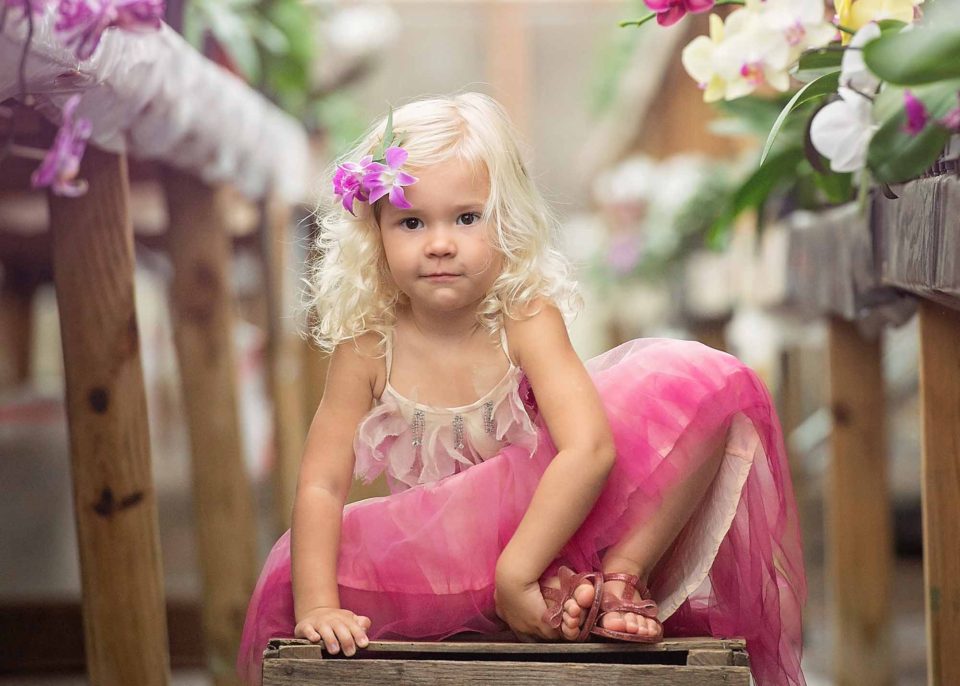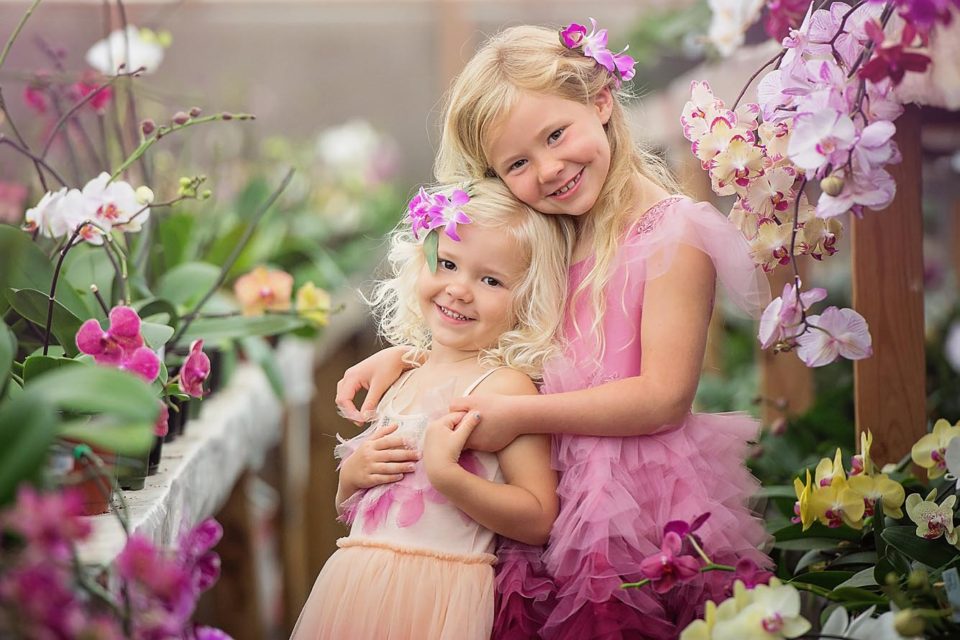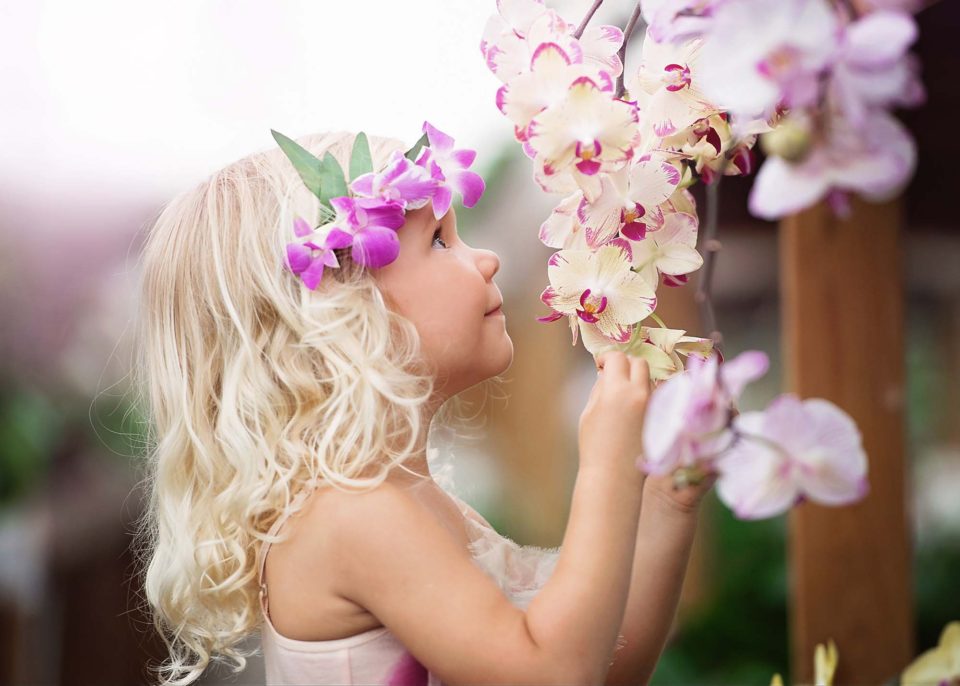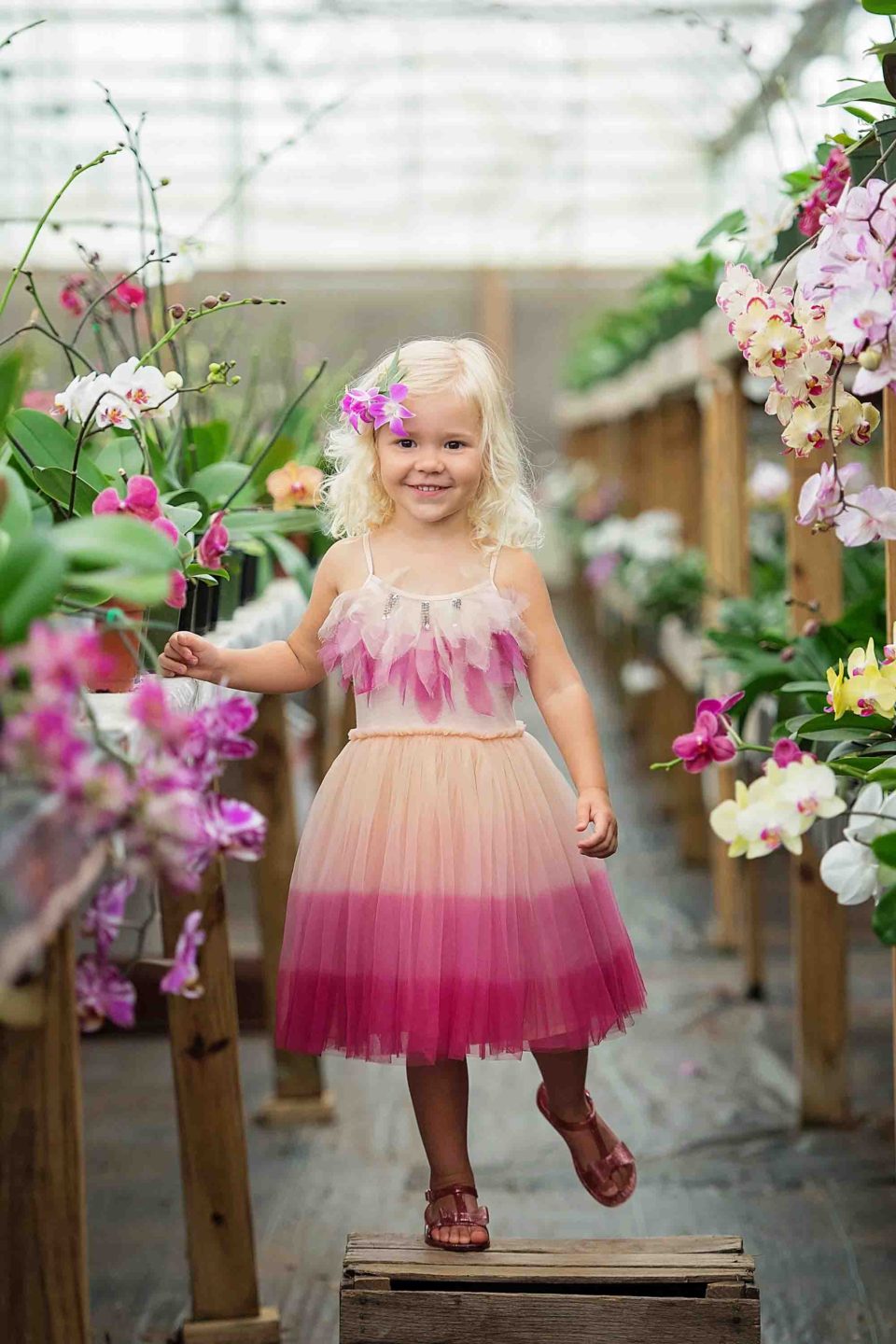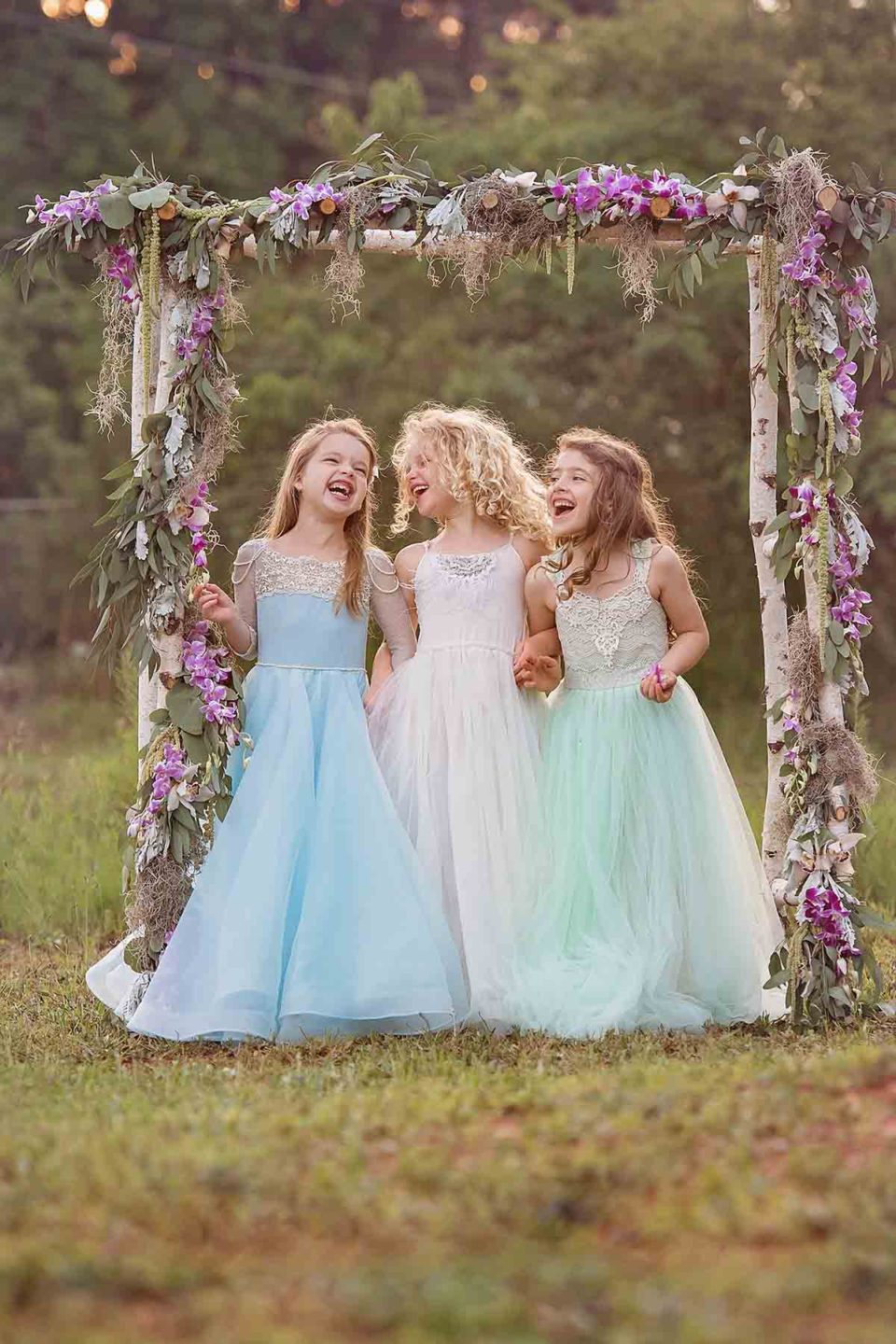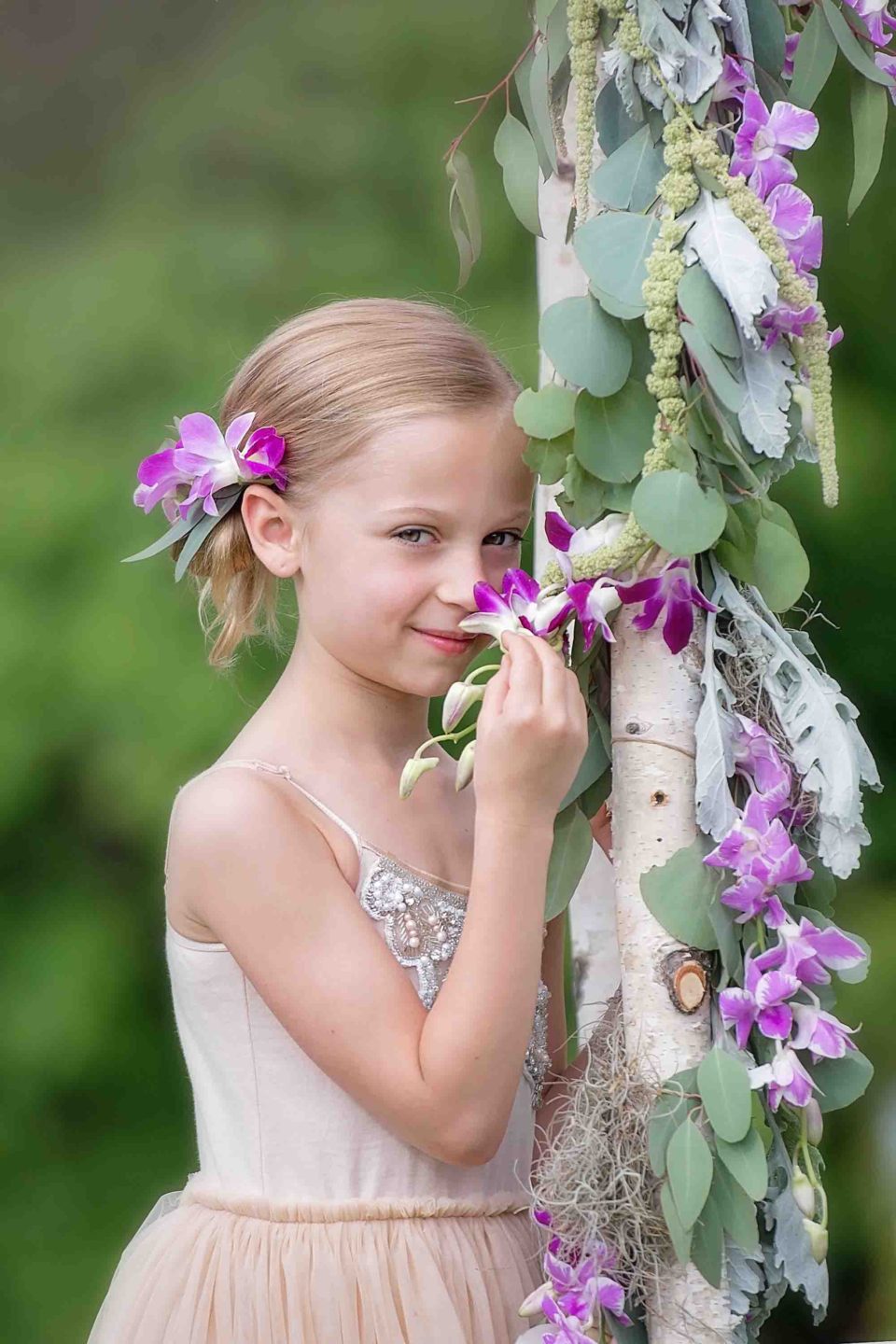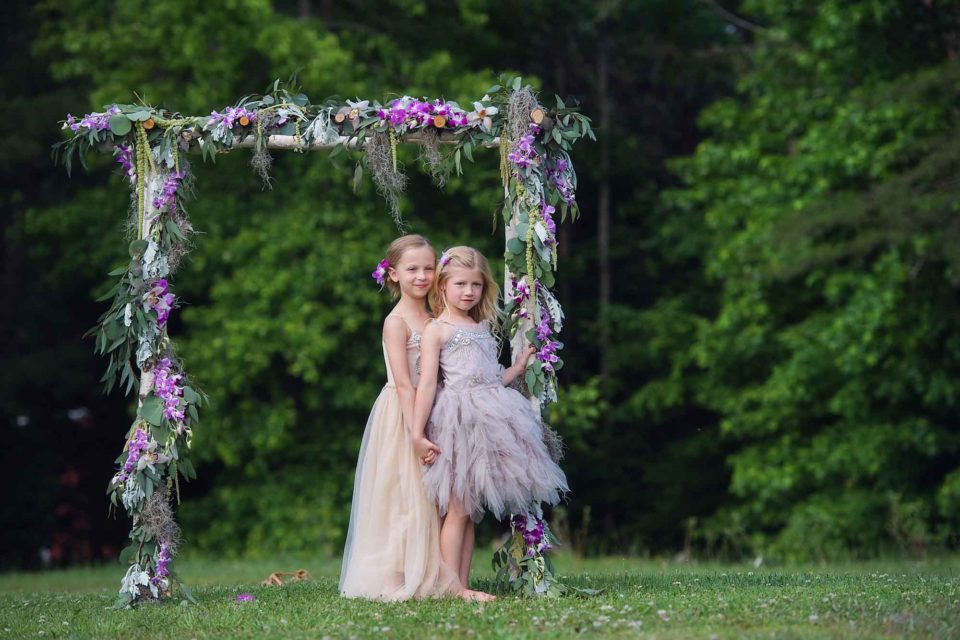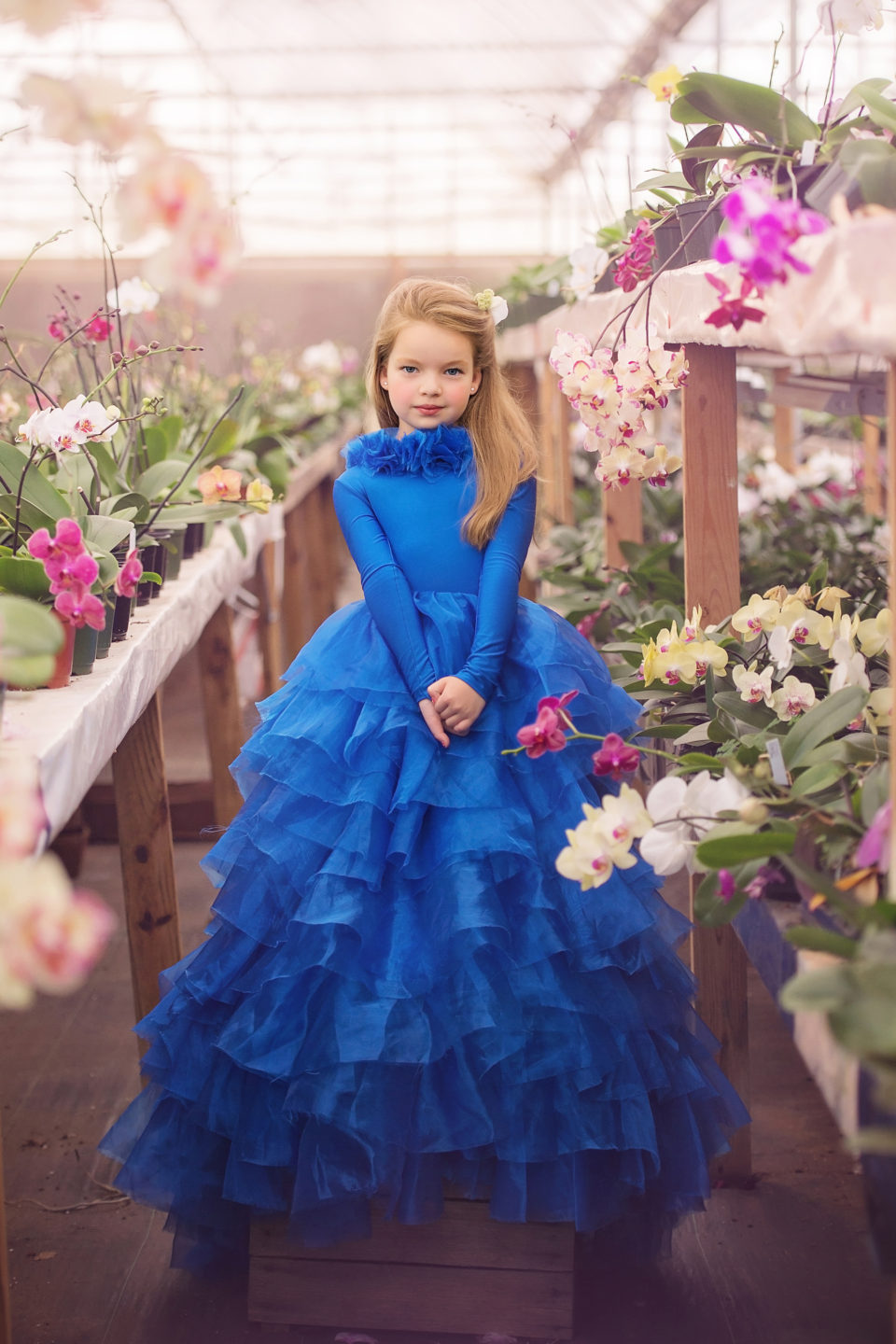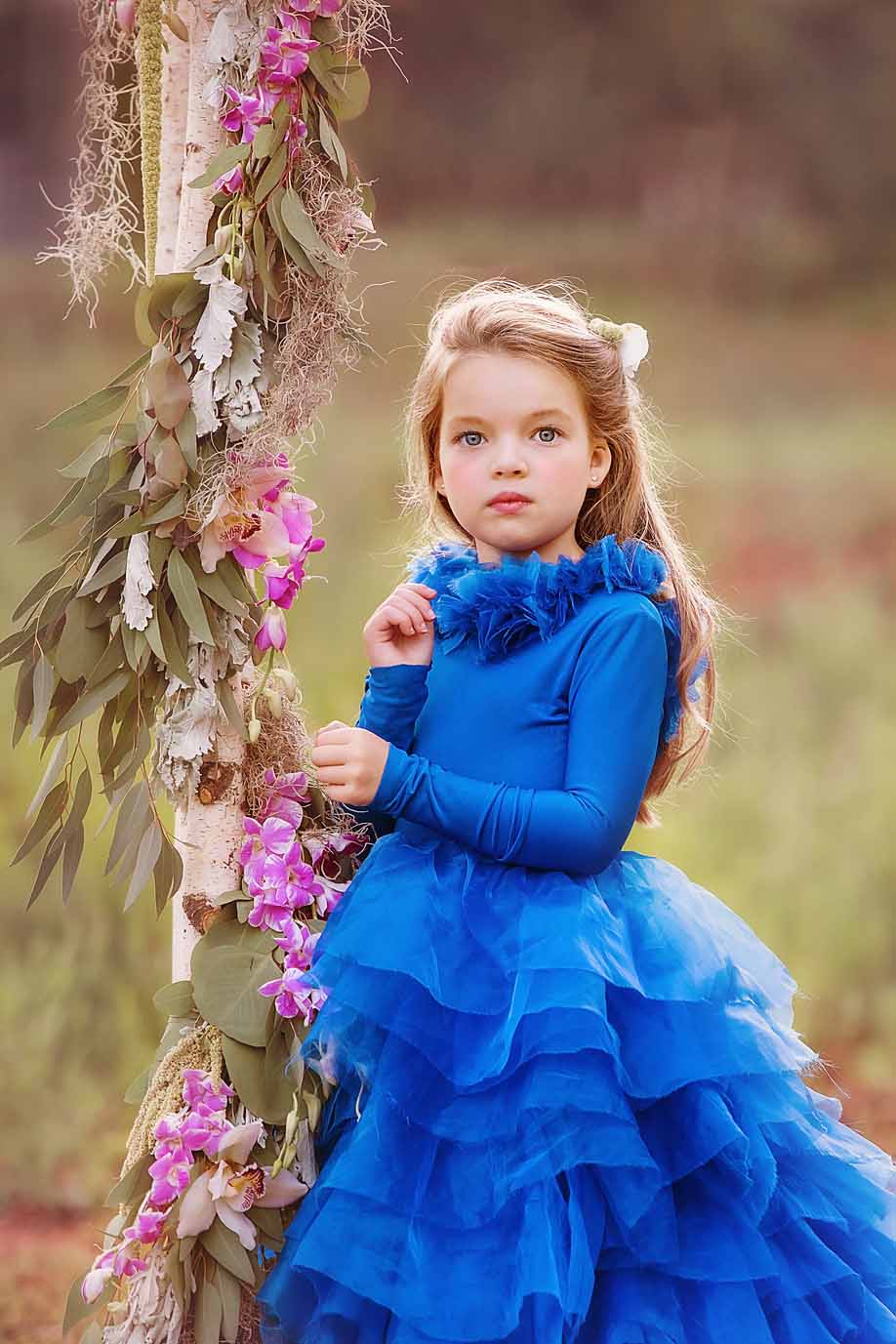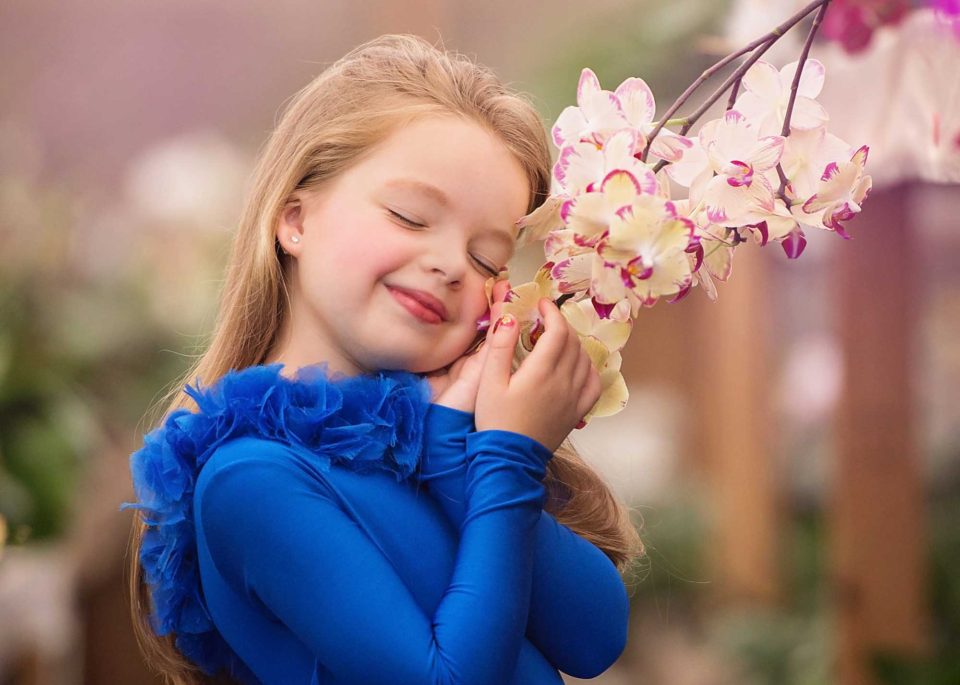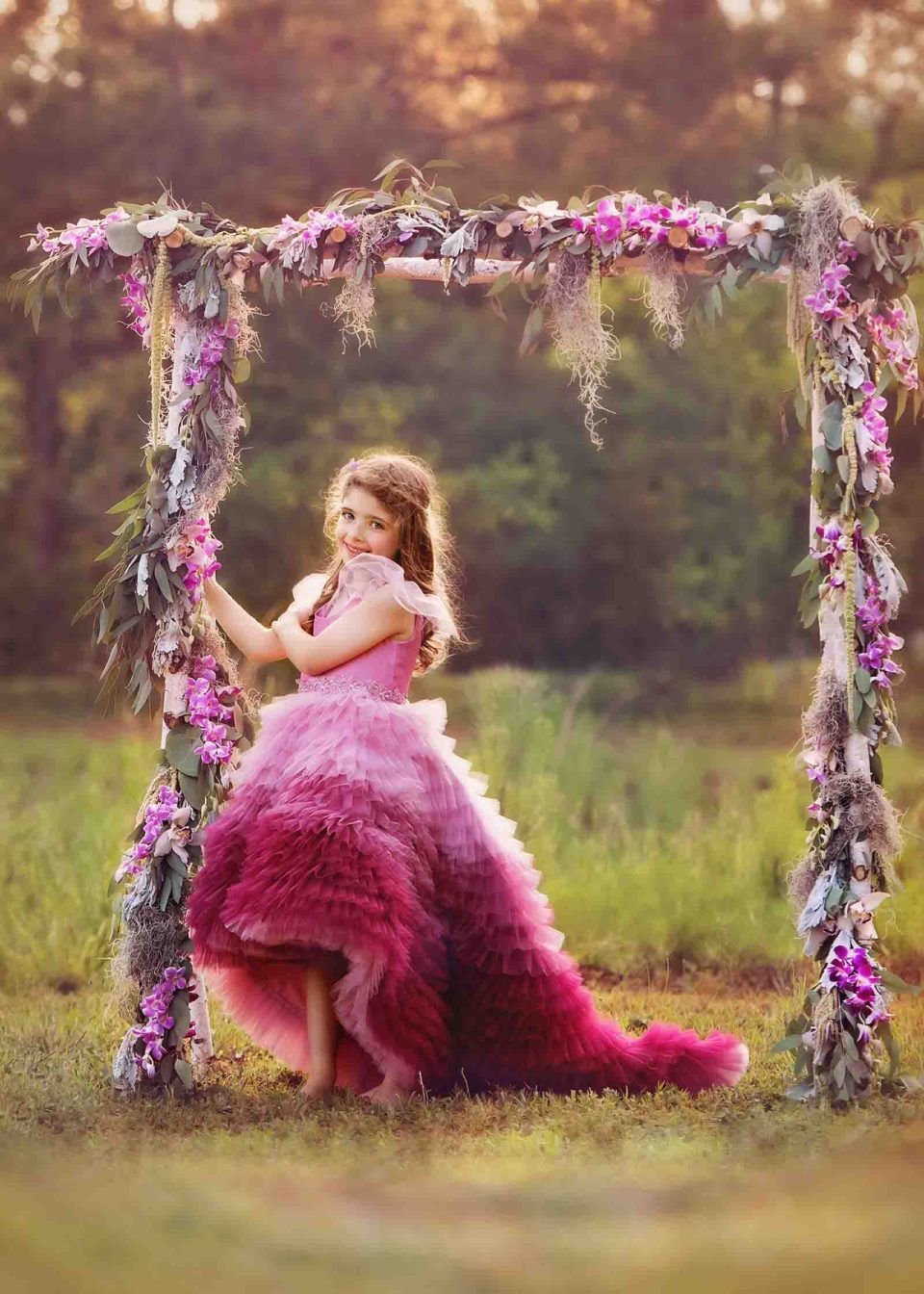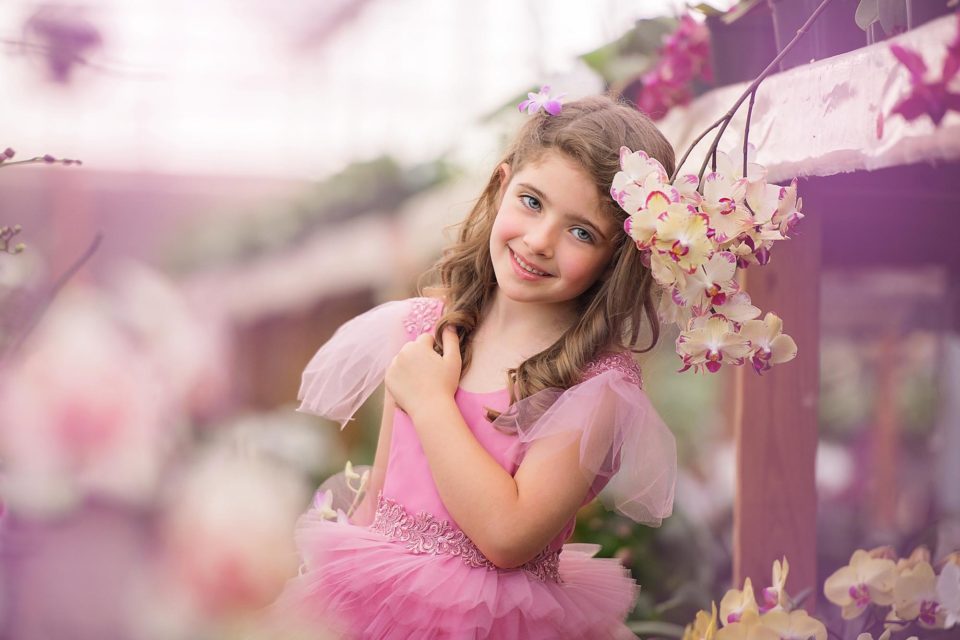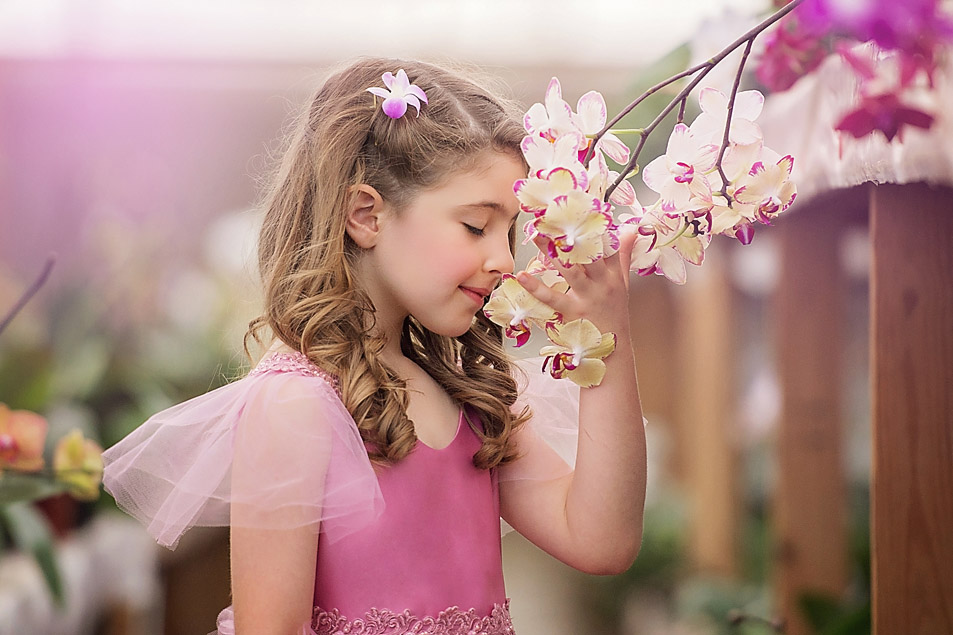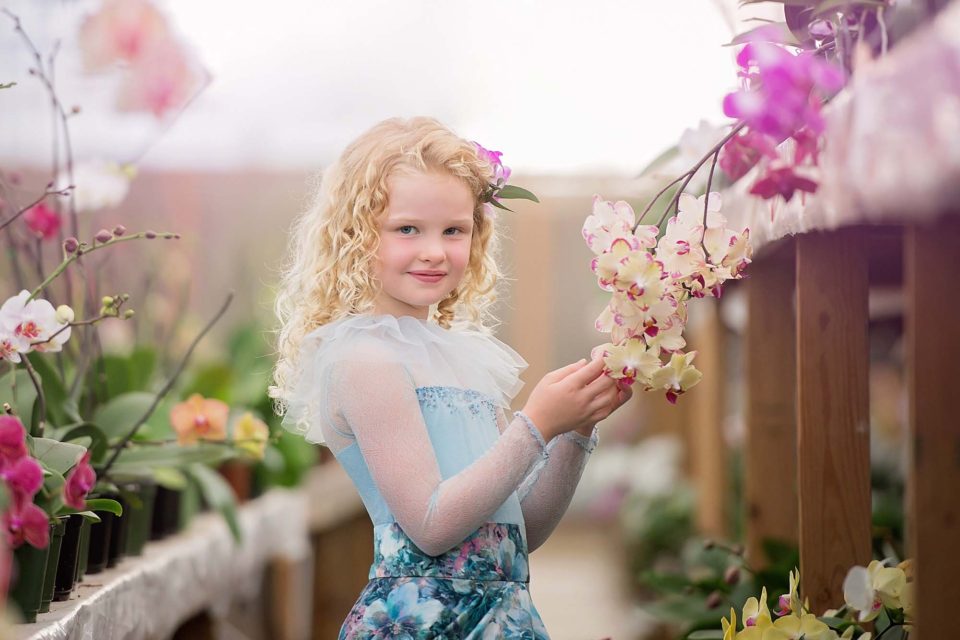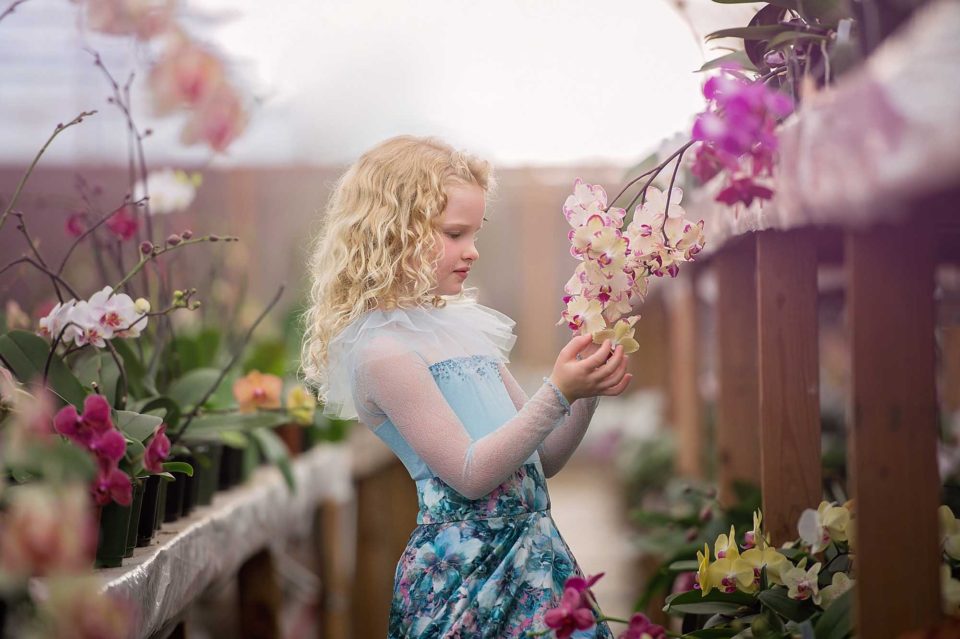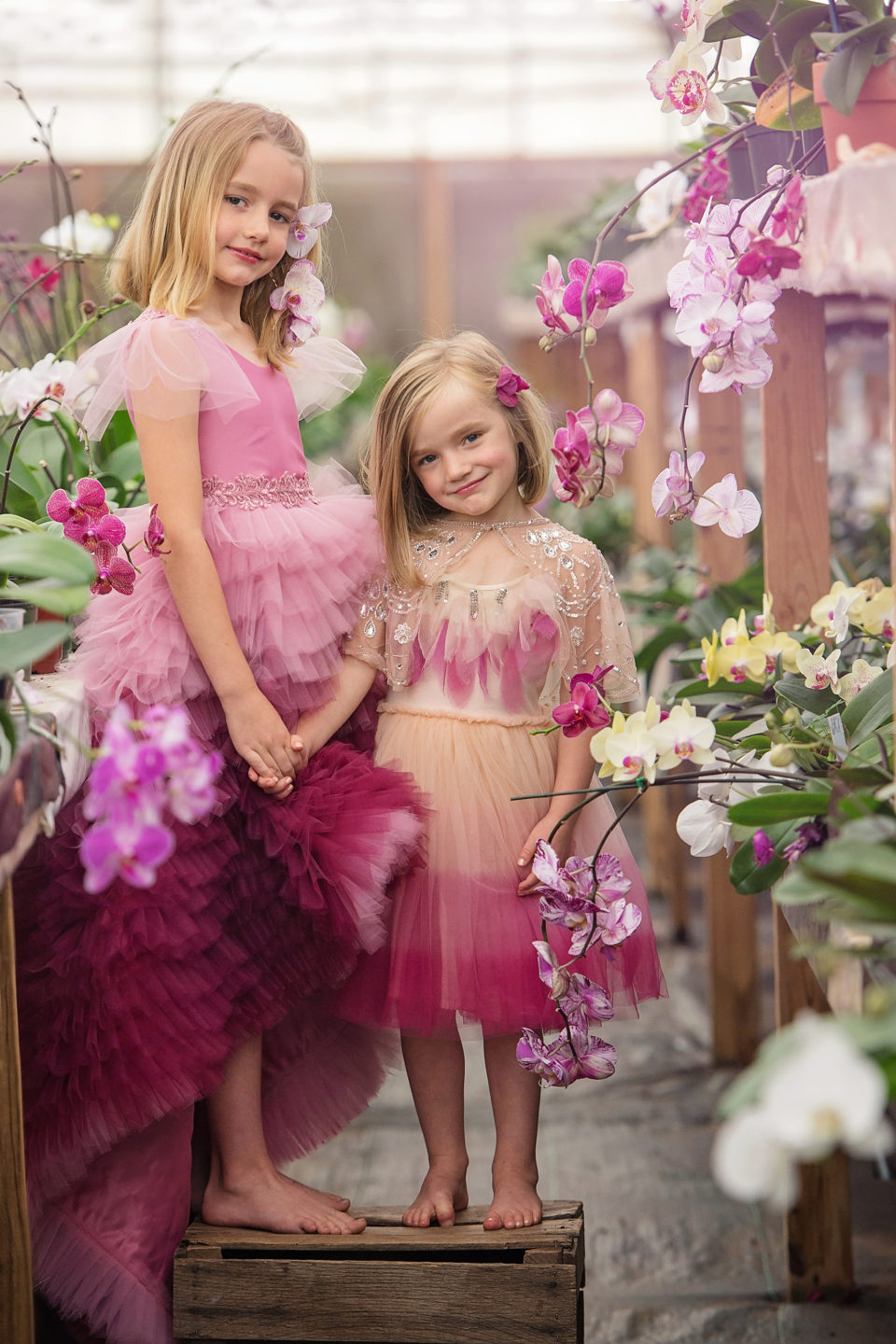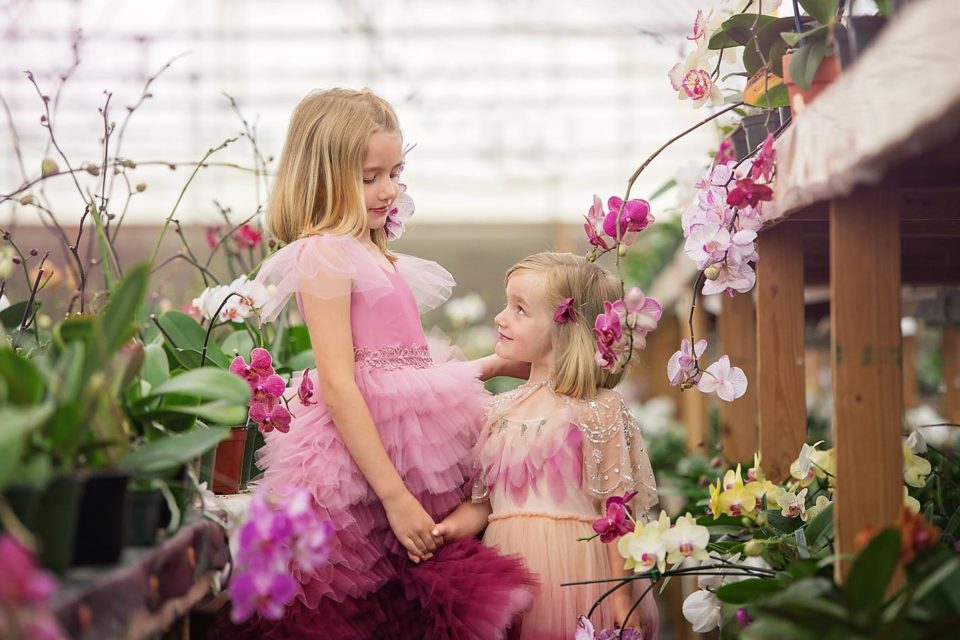 Dresses designed by Butterfly Closet and Tutu Du Monde

About the Alpharetta Child Photographer
Jennifer McCarren of Freckled Flower Photography specializes in newborn, child photography and family photography in North Atlanta, Georgia locations such as Alpharetta, Milton, Roswell, Dunwoody, Sandy Springs, Marietta and Canton.
Freckled Flower Photography is a proud member of  Professional Photographers of America.
Freckled Flower Photography has been featured more than once on Beyond the Wanderlust, Mozi Magazine, Inspire- Digital or Not Fine Art Photography Magazine, Photo Artistry, Pretty Forum and many others. I've also been published in CHIC Critique Magazine: The Vintage Issue, Young Kids Fashion Magazine and Petite Magnifique Magazine.
Contact me here to request more information about an Atlanta photography session, or you can follow me on Facebook, Instagram, and Pinterest, where I announce special offers and share my favorite images from recent photo sessions. I'd love to send you my newsletter as well – scroll up to enter your email address on the left.