Hello lovers of all things beautiful! Personally, this Roswell photographer loves it all, a down in the dirt session with the kiddos or an over the top styled session. From lounging in pjs to a fancy tea party, children love it all too. That is truly what has drawn me to child photography. I just adore how much children enjoy life.
Roswell Photographer Shares the Details Of A Great Styled Session
Child sessions are definitely my most favorite. And by adding a little styling to the session, the session can take on a new twist. I typically add styling by bringing in simple props, hair and/or make up and couture dresses or vintage outfits. In many of the images featured here, styling and hair was part of the session. Some of the dress designers I use include: Anna Triant Couture, Butterfly Closet, Tutu Du Monde and Ella Dynae. For boys I try to hit up cute little boutiques and even love some of the options from H&M.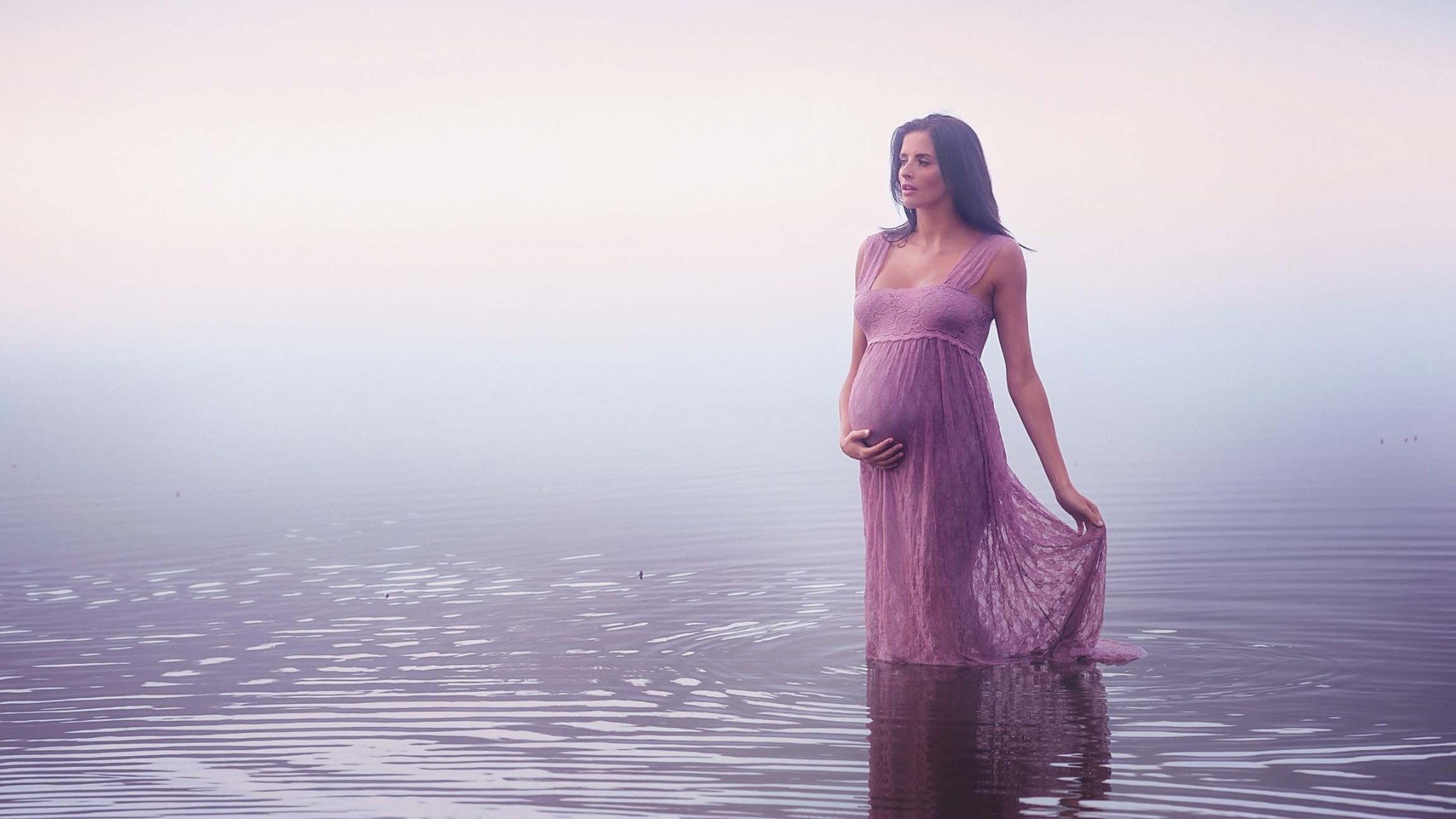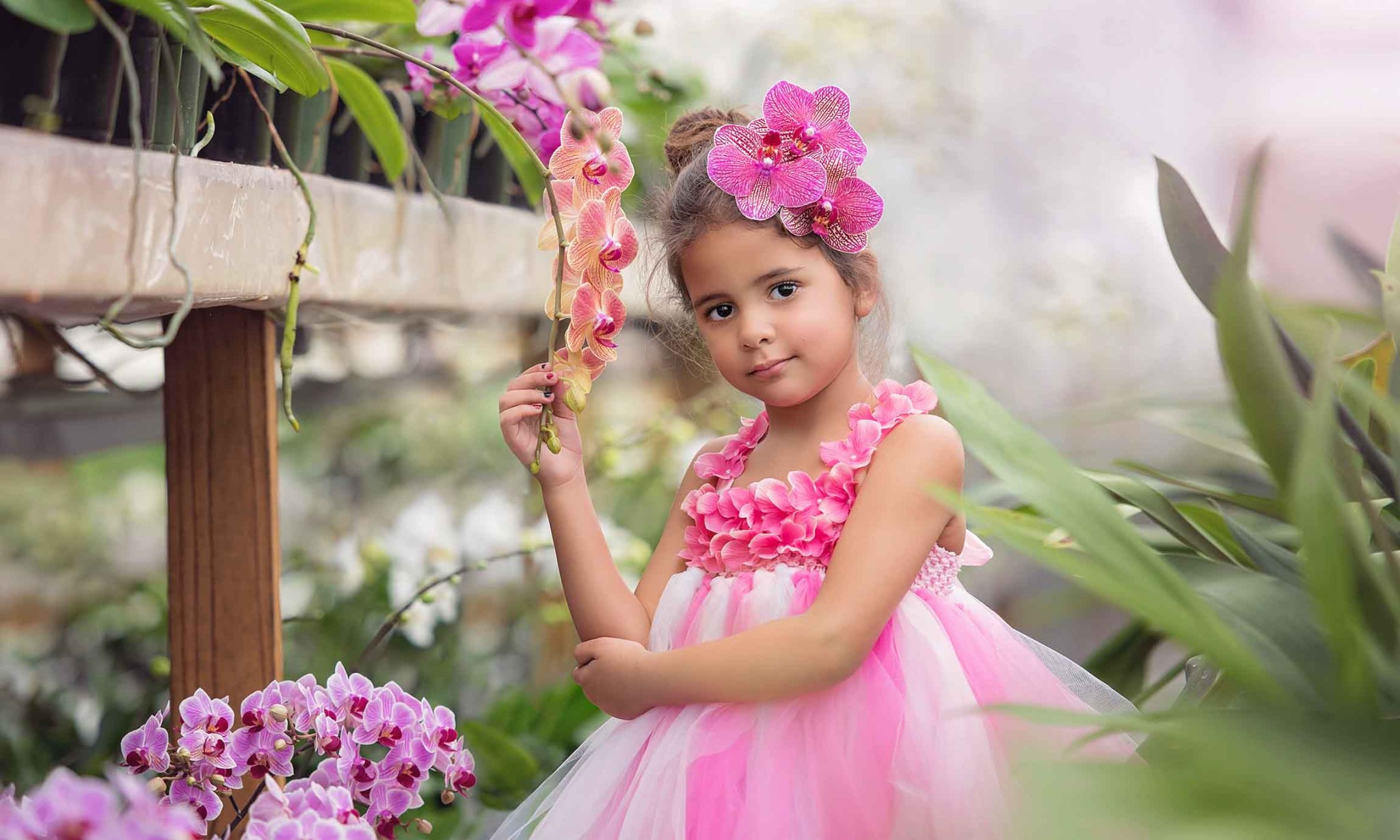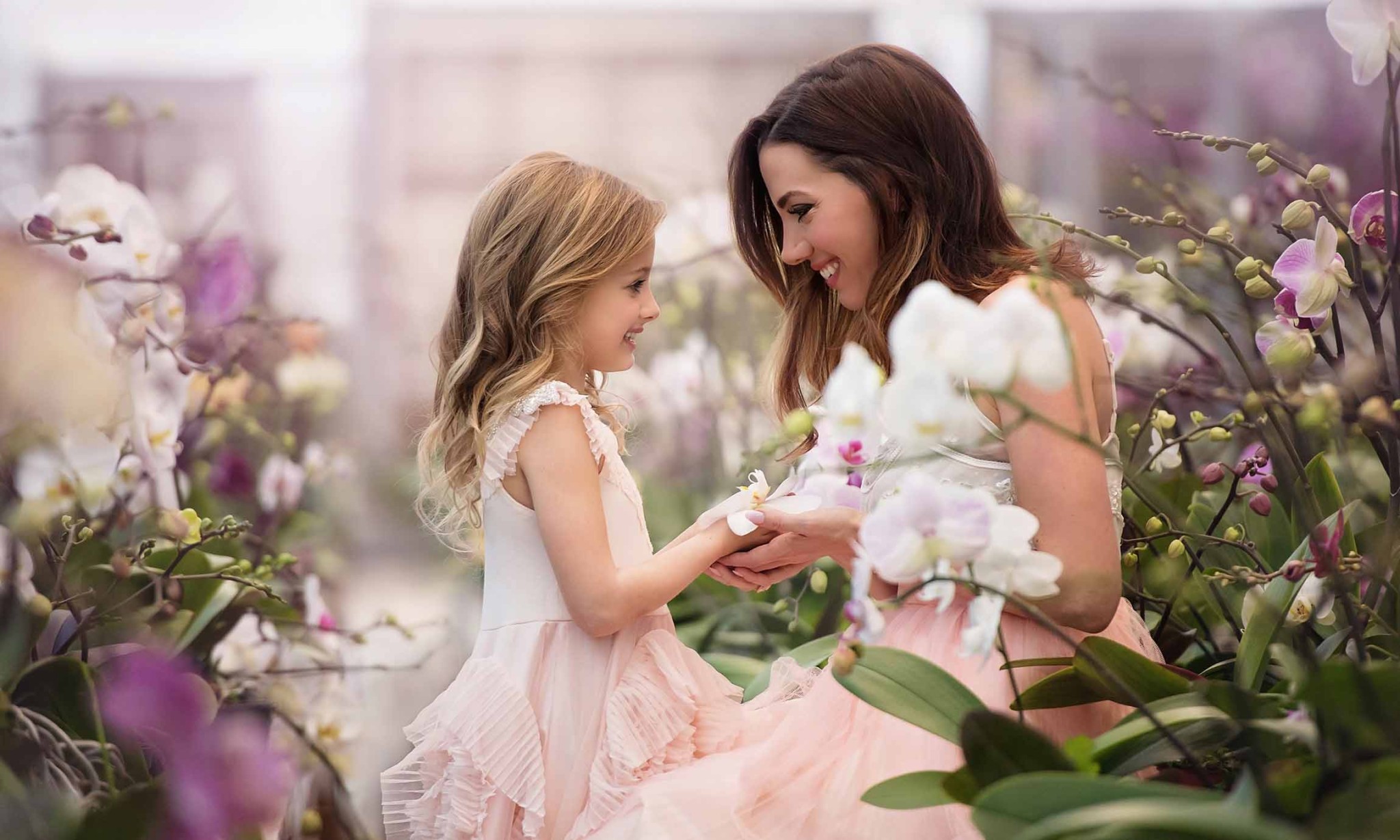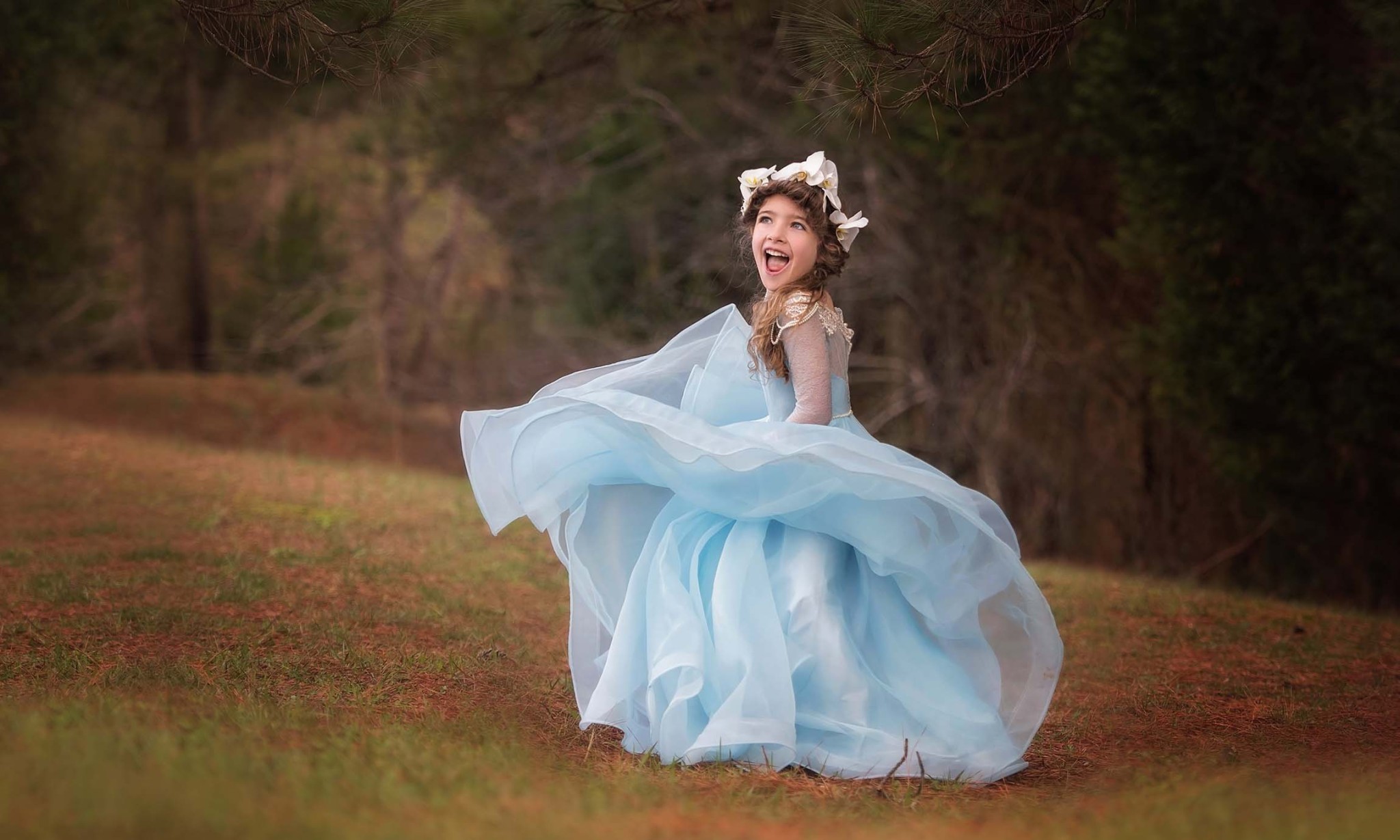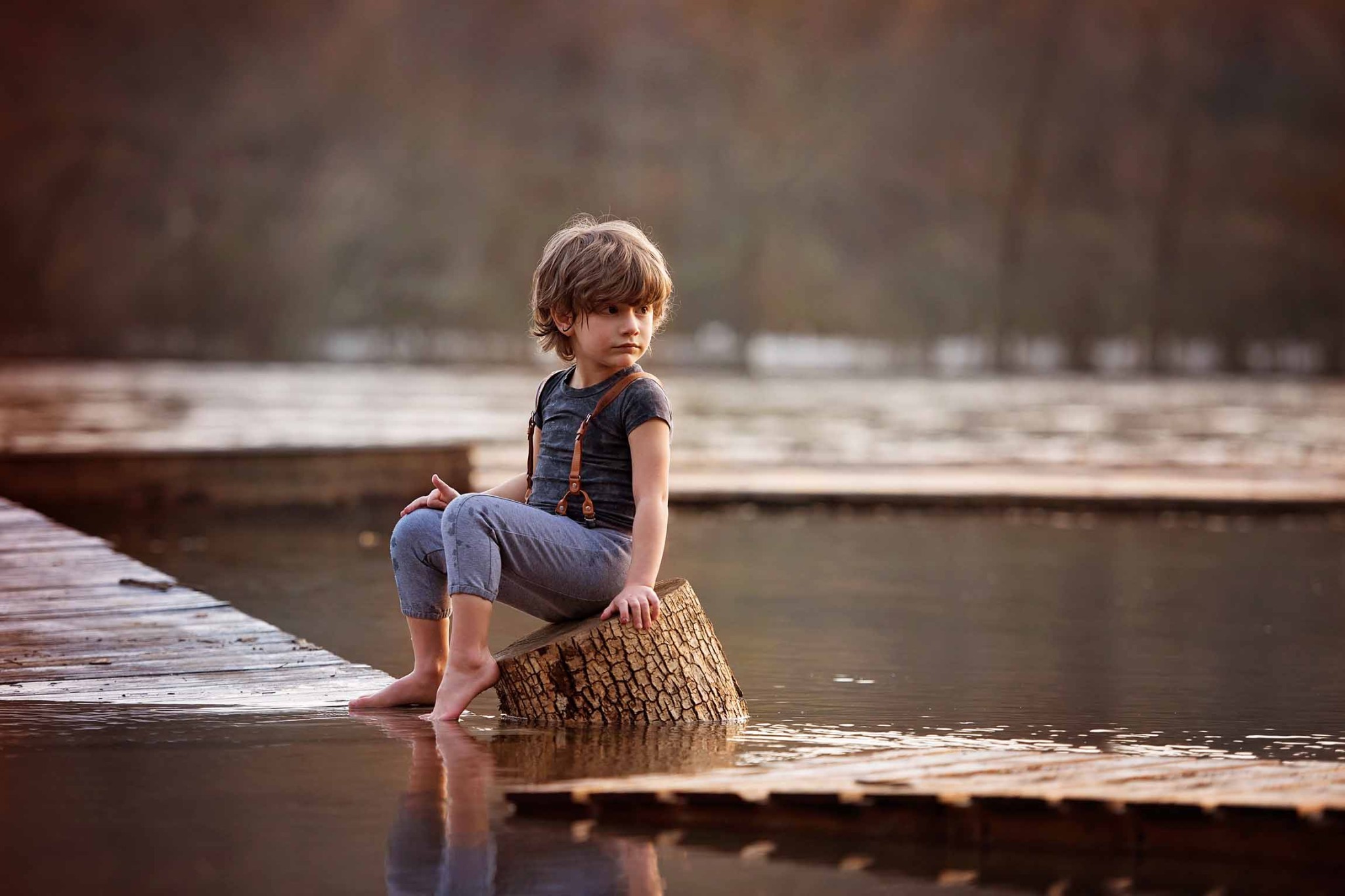 Tips For a Great Styled Session from a Roswell Photographer
Select The Mood
Think about what kind of experience you want your little one to have. Do you want to have a casual and fun session by the river, skipping rocks and jumping into the water? Do you want to dress your little ones up for a magical experience or even take a more serious tone by just sitting back and watching them play? It can even be fun to incorporate a family pet, favorite plushes or toys. This often sets the clothing style and location.
Choose A Color Palette
If you like richer and warmer tones, choose a farm location with lots of old wood textures and tins. If you prefer softer colors, a flower garden can often be pretty as well as spring bush and tree gardens. A river location offers beautiful variety, from softer colored sunrises to mid-day glistening sun to rich, warm sunsets. Then, clothing is styled accordingly. When hanging out on the farm, I might suggest that the children dress more casual with jeans and cute suspenders or a cute little dress from well dressed wolf. For a more whimsical color pallet, I'd try something amongst the cherry blossoms in an Anna Triant Couture whimsical gown.
Consider Hair And Make-Up
Take a day off from fixing your little ones hair and let the stylist handle it. I have some great stylists I'd recommend that can do soft curls and braids. She can even go more funky with crimping and pig tails. Normally, I may not suggest make-up at all, but if we do have make-up, we will typically just add a soft lip gloss and a bit of mascara.
Intrigued? I have some upcoming styled sessions next weekend, so why not try it out? Your little one will love the experience, and you will have some truly unique images to enjoy forever.Click here for the details. And please check out more of my portfolio below.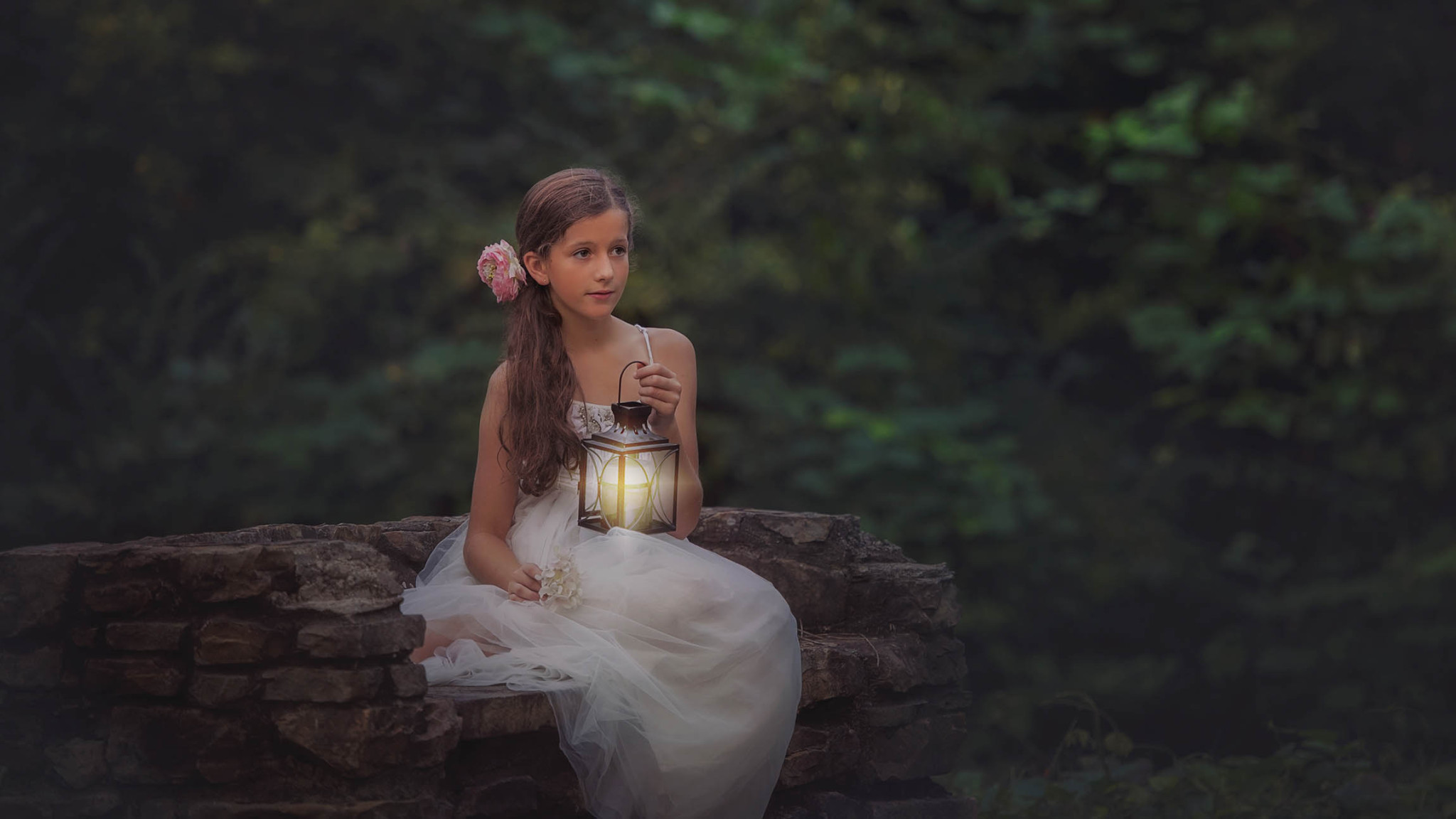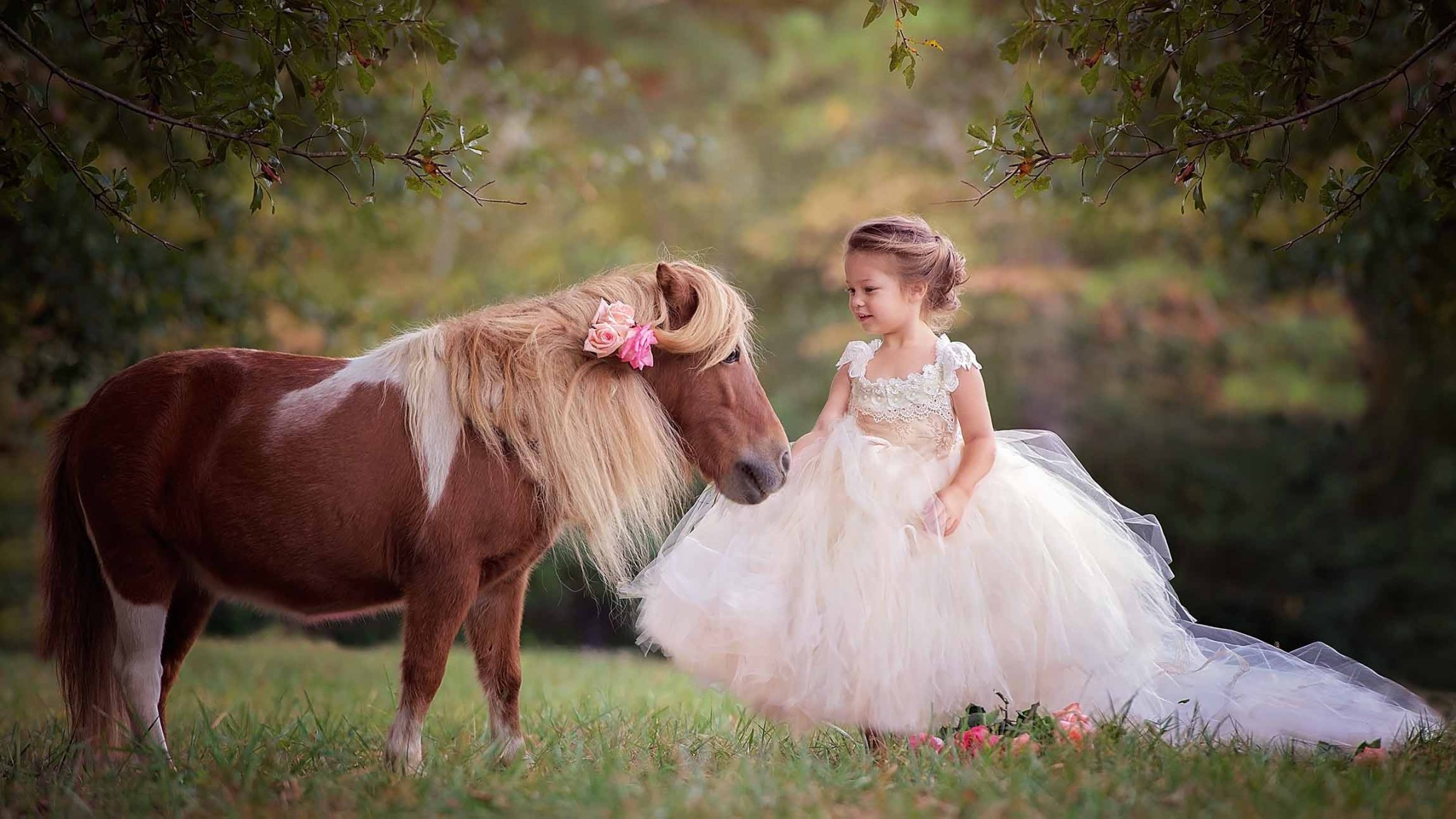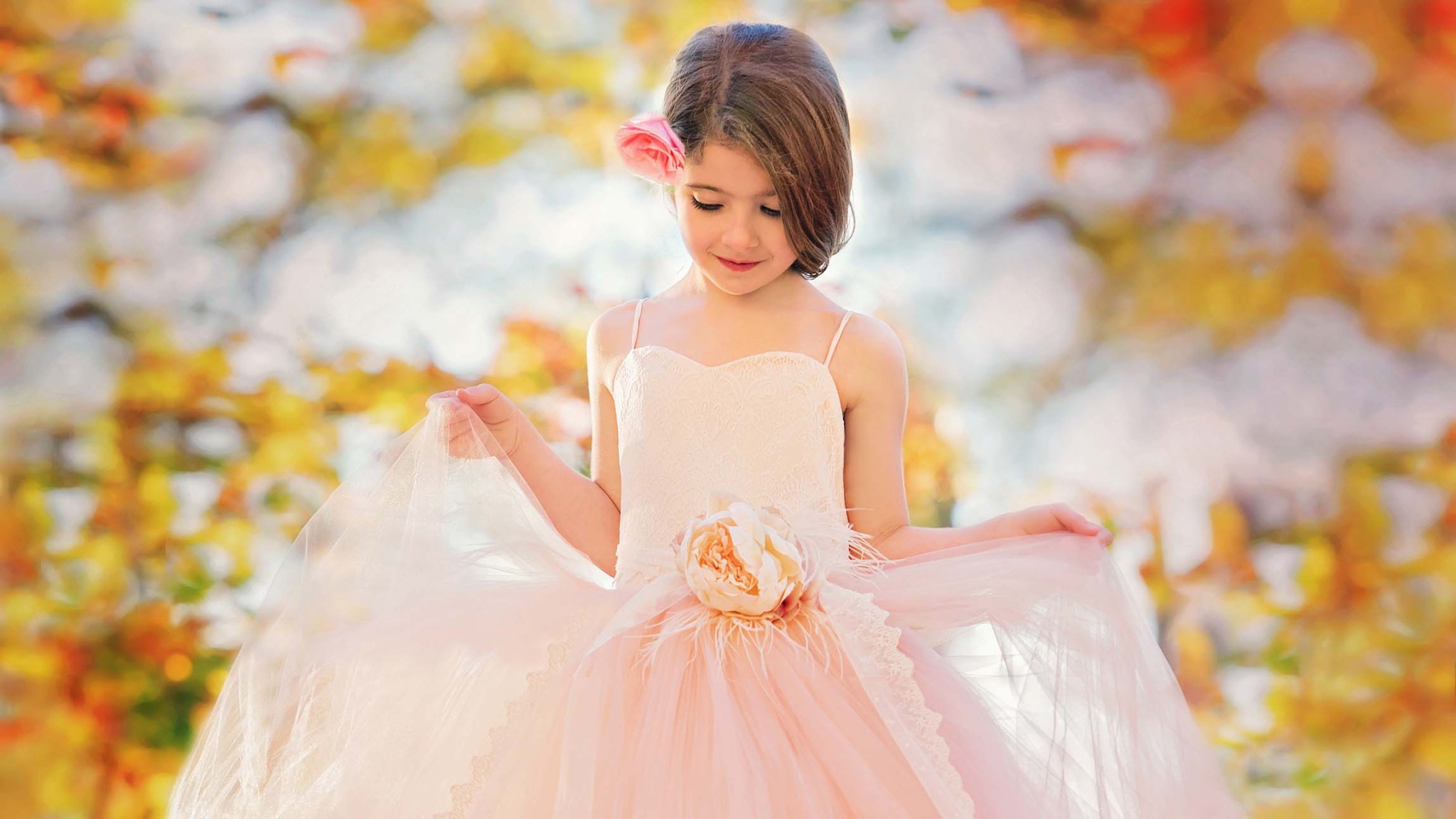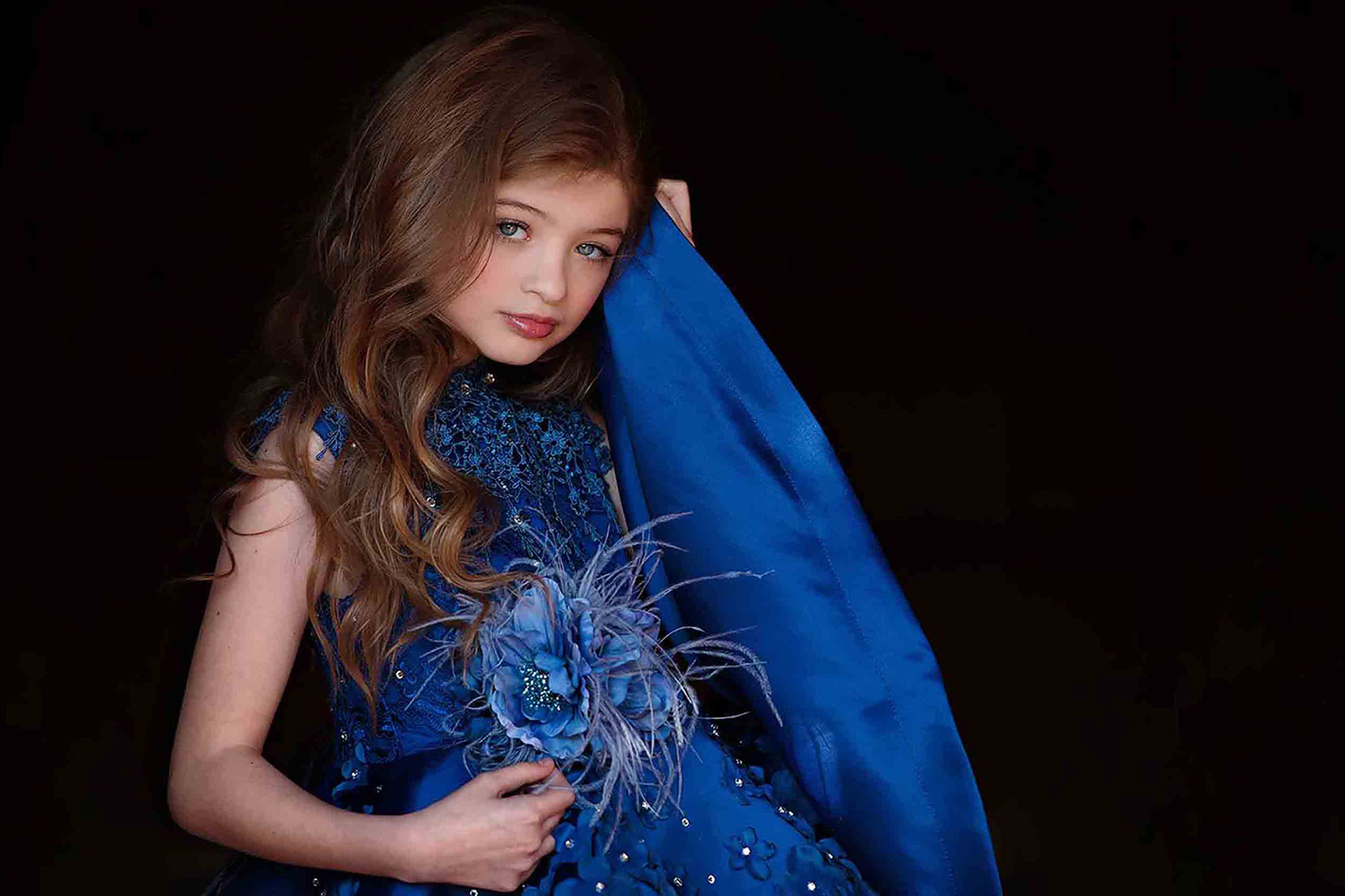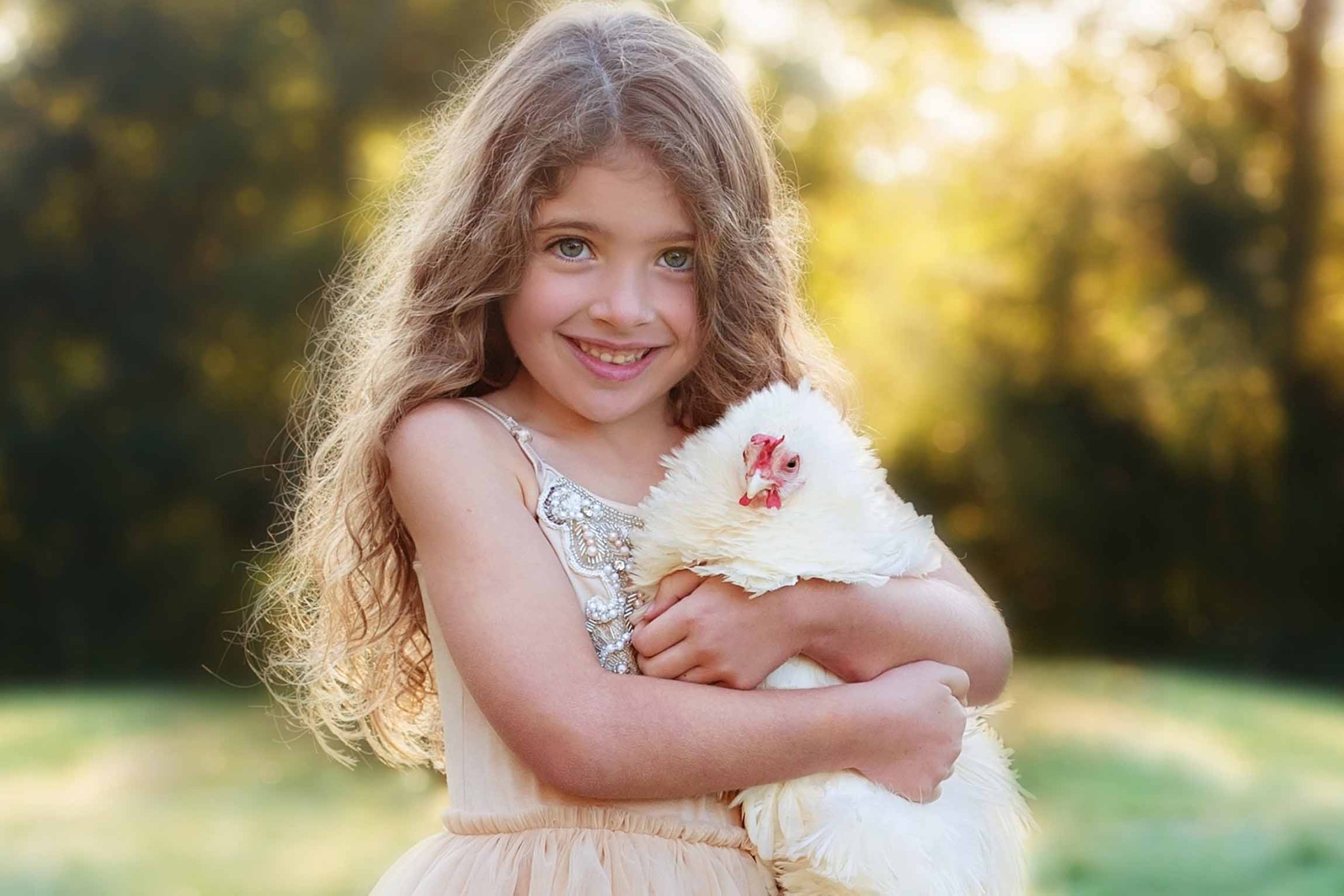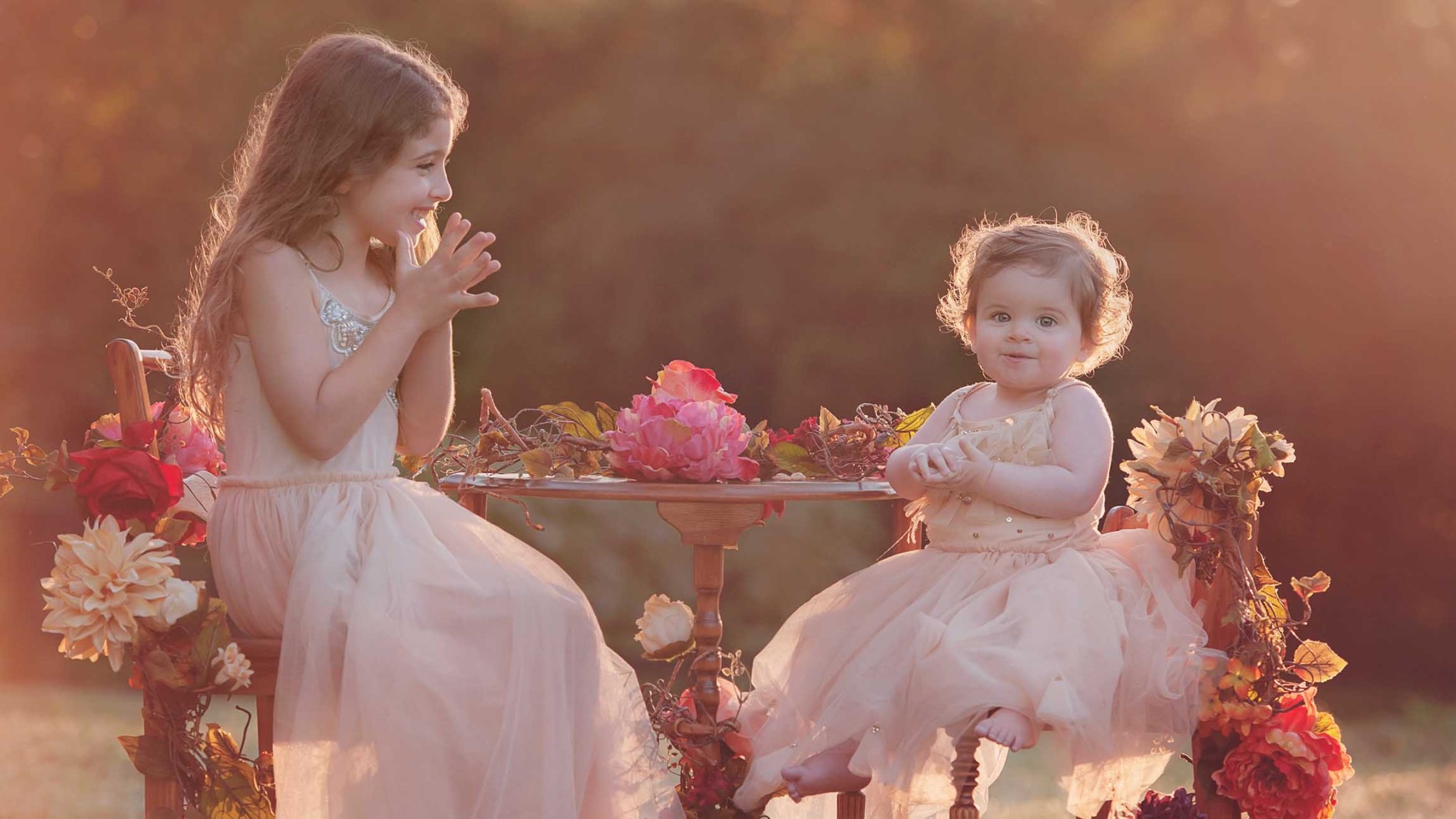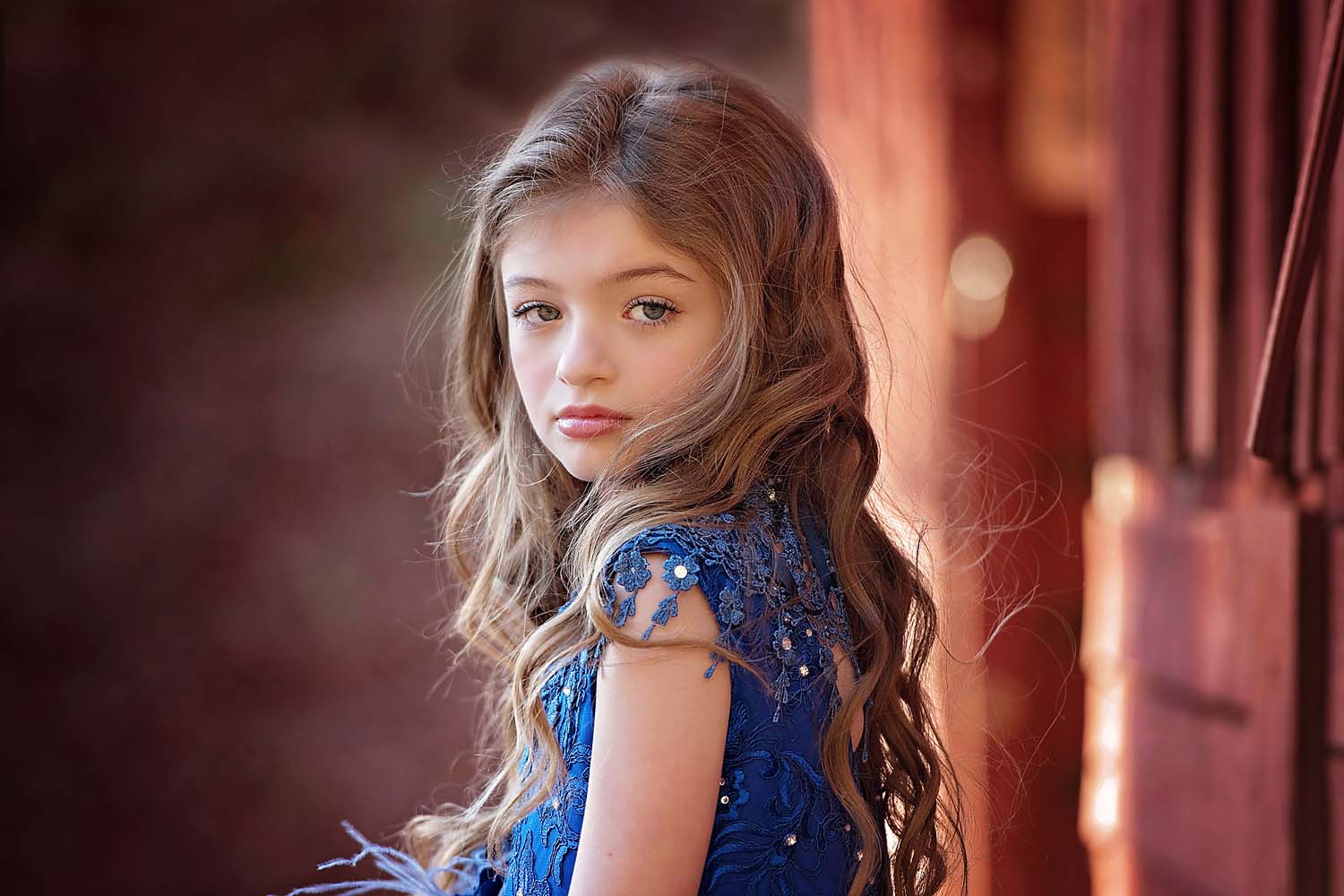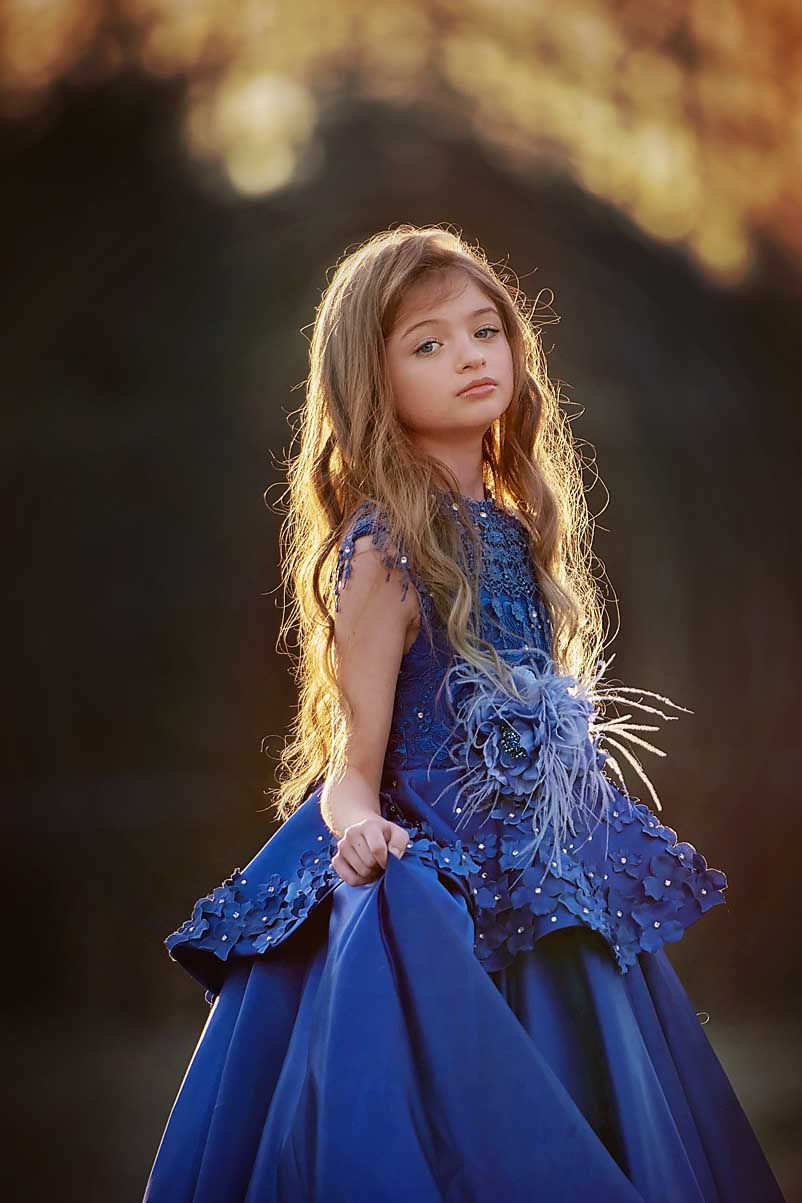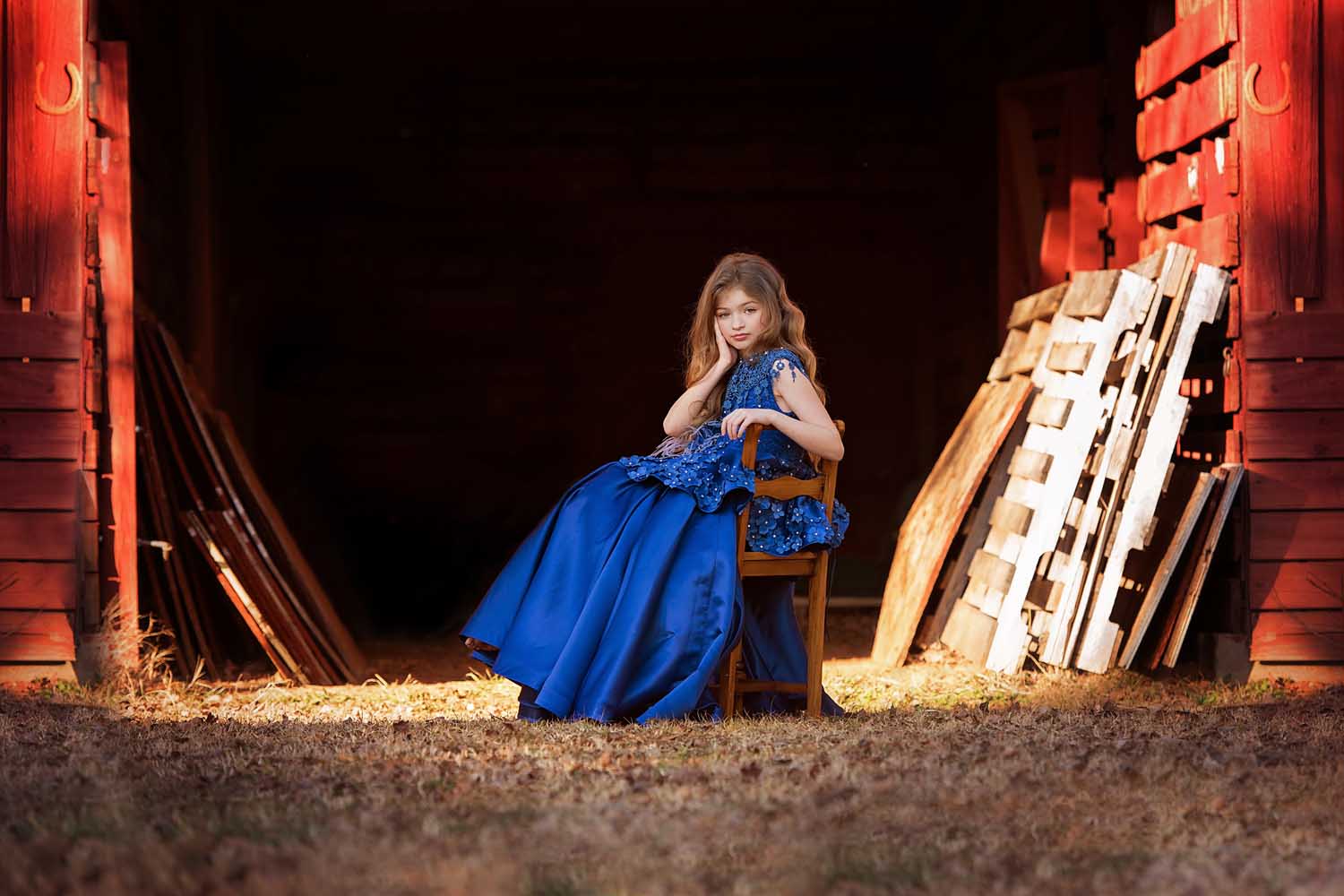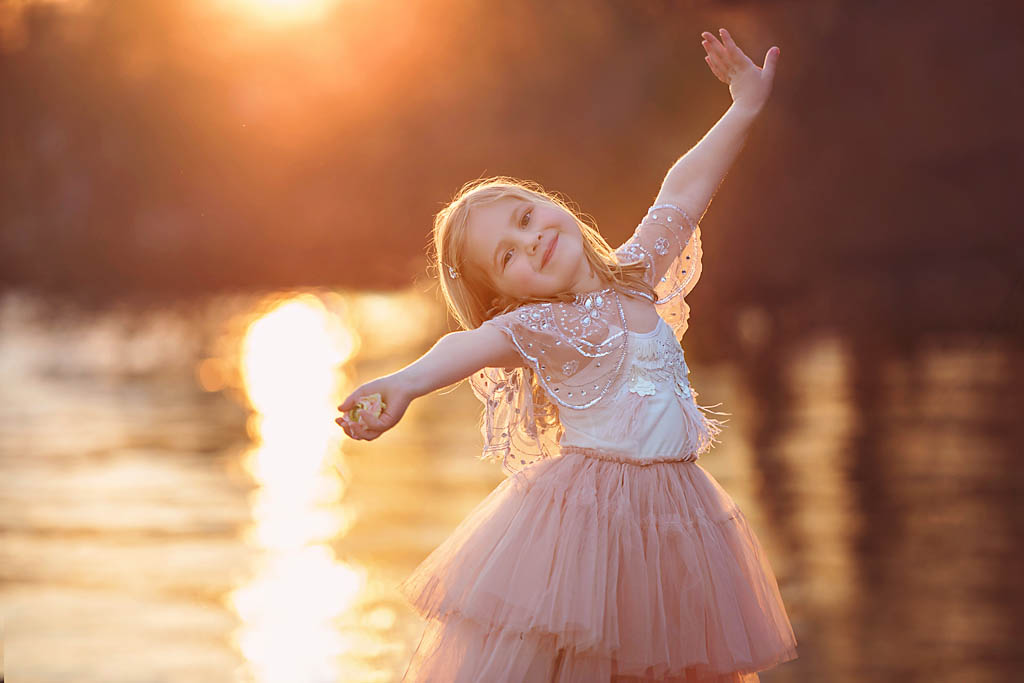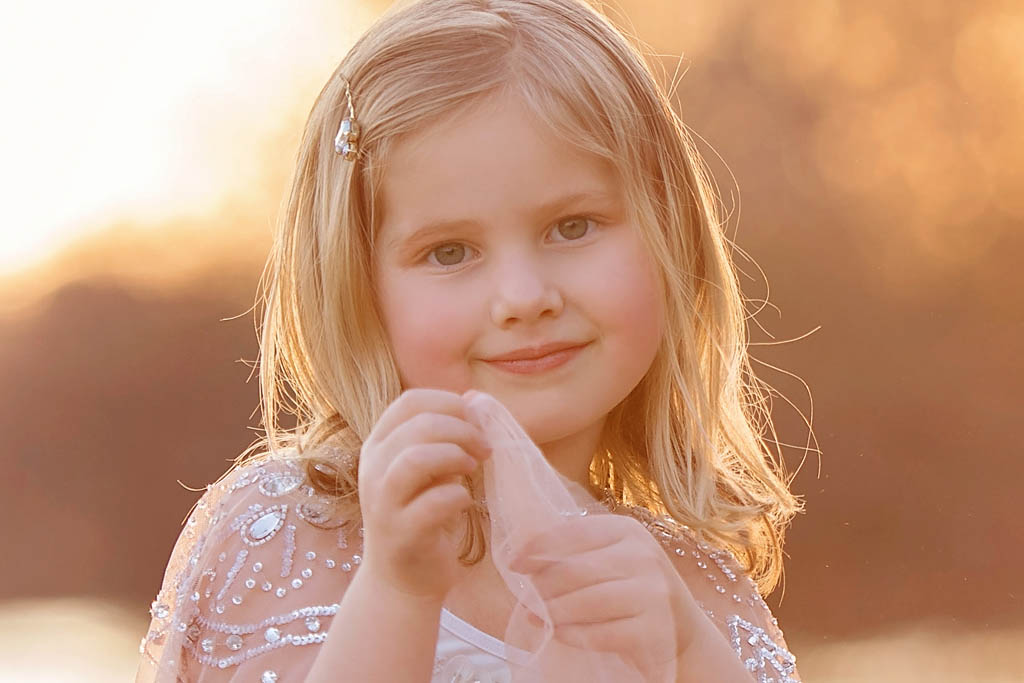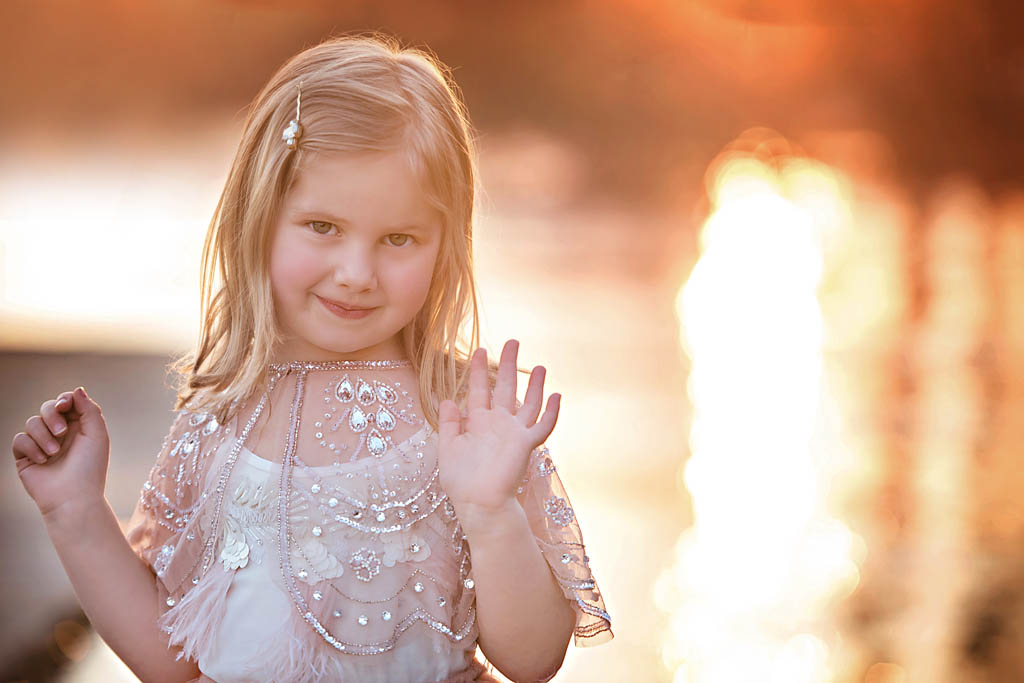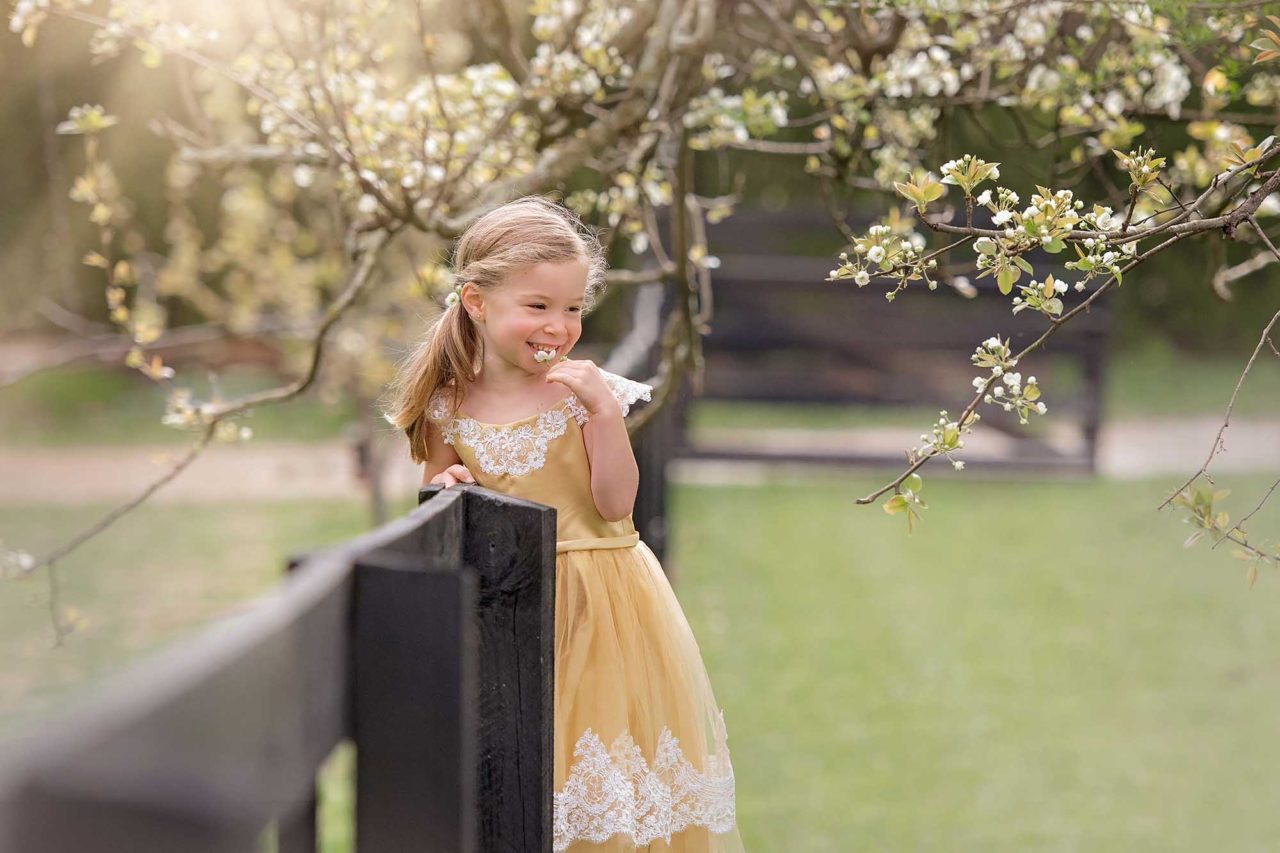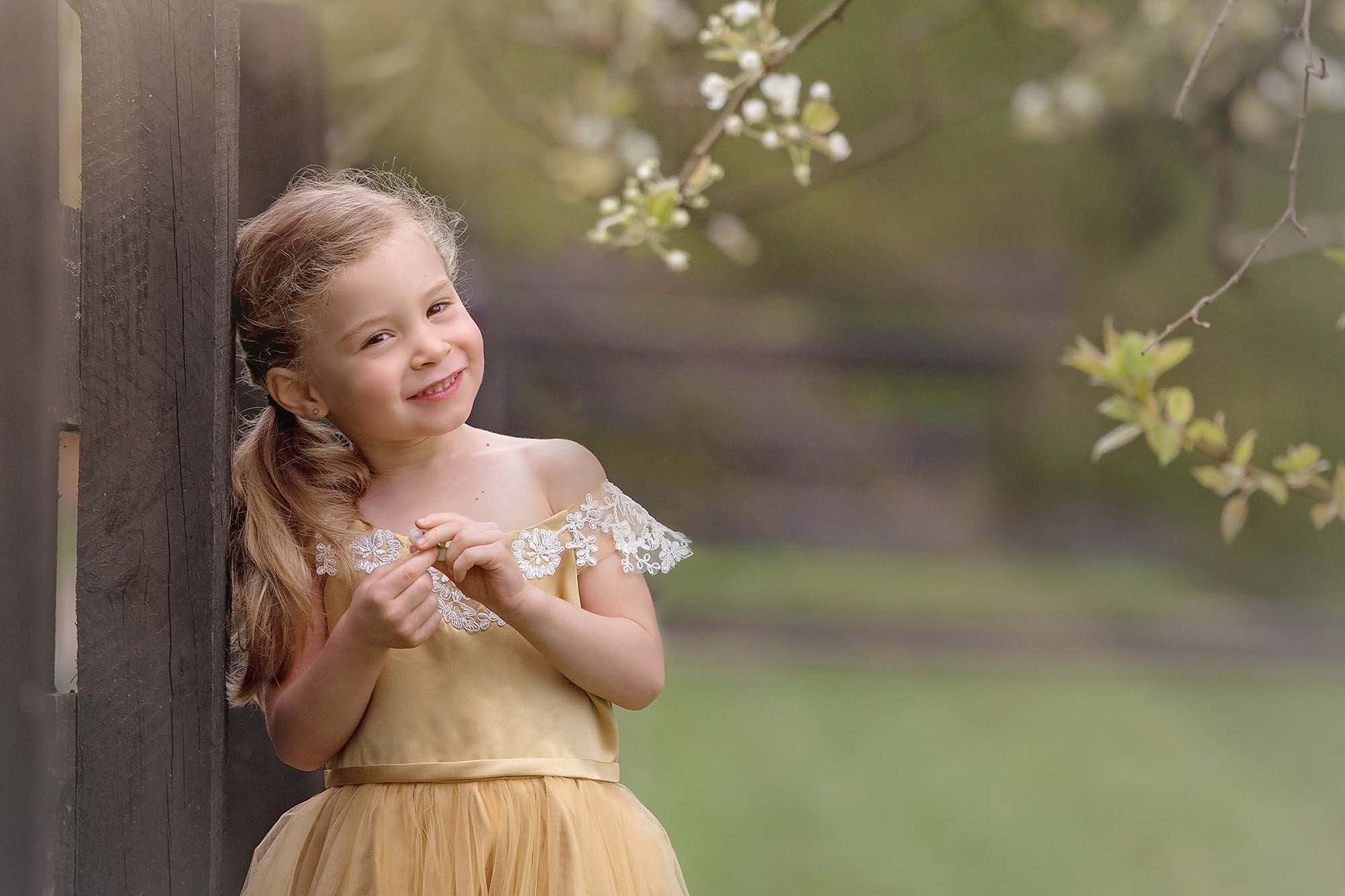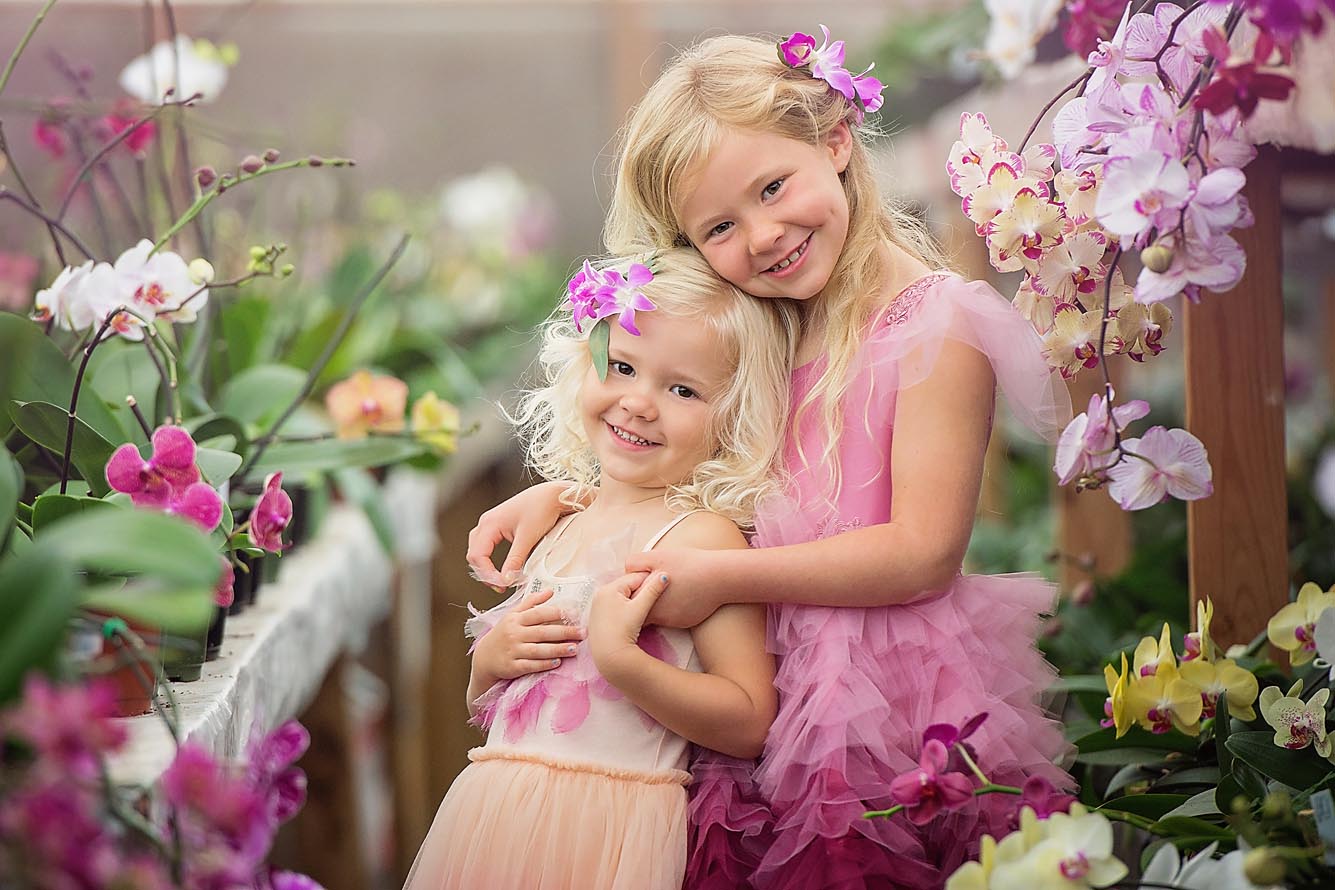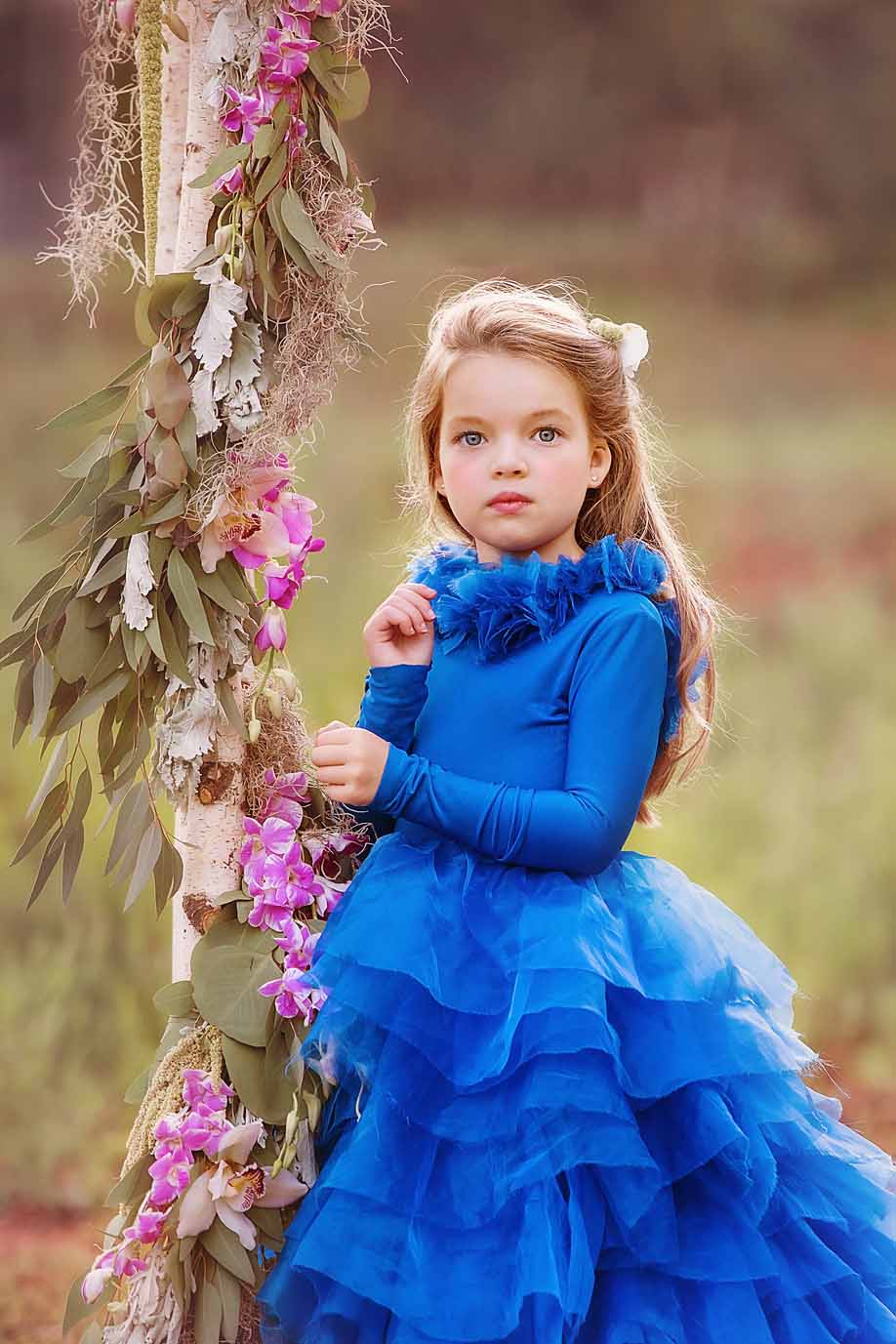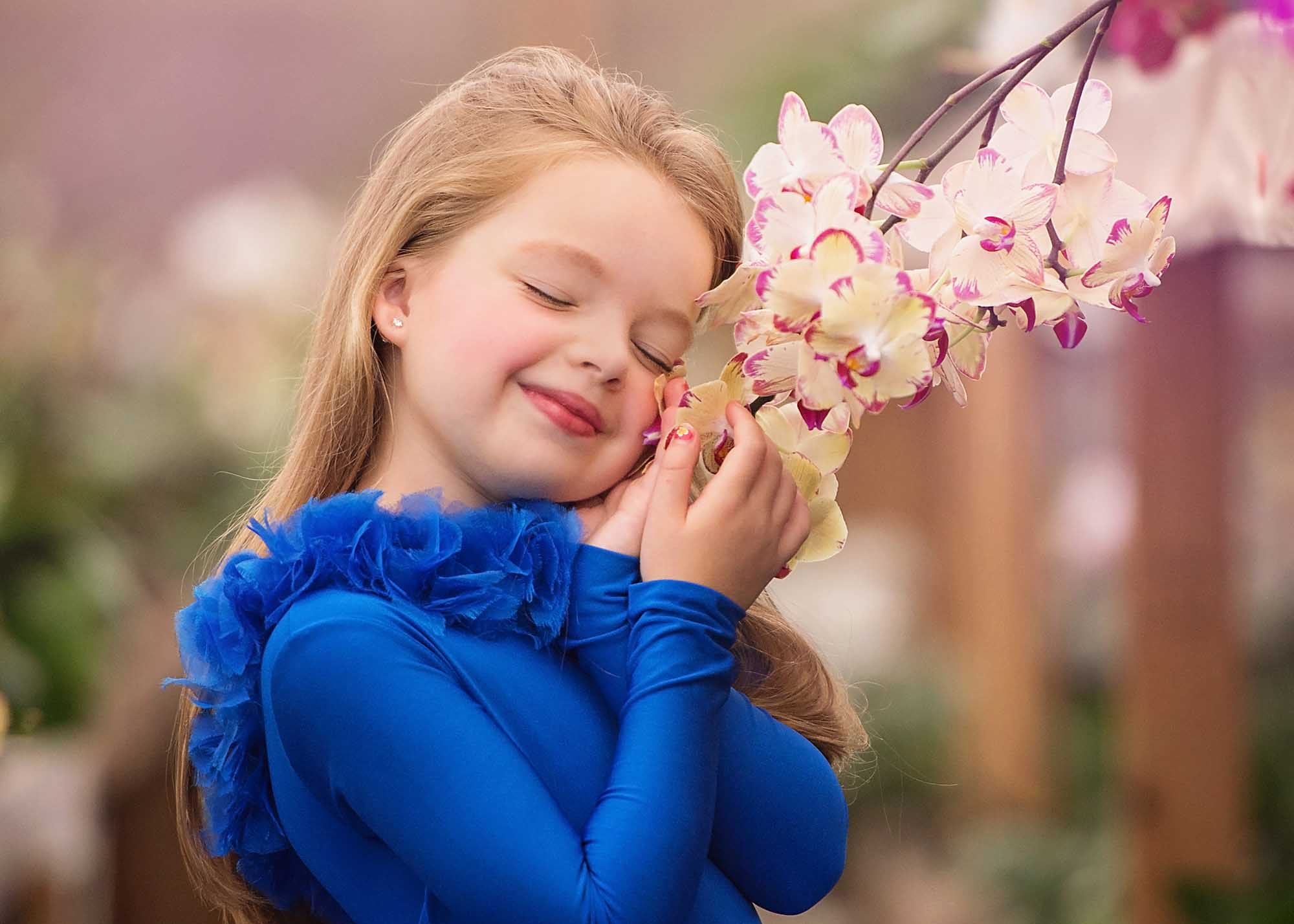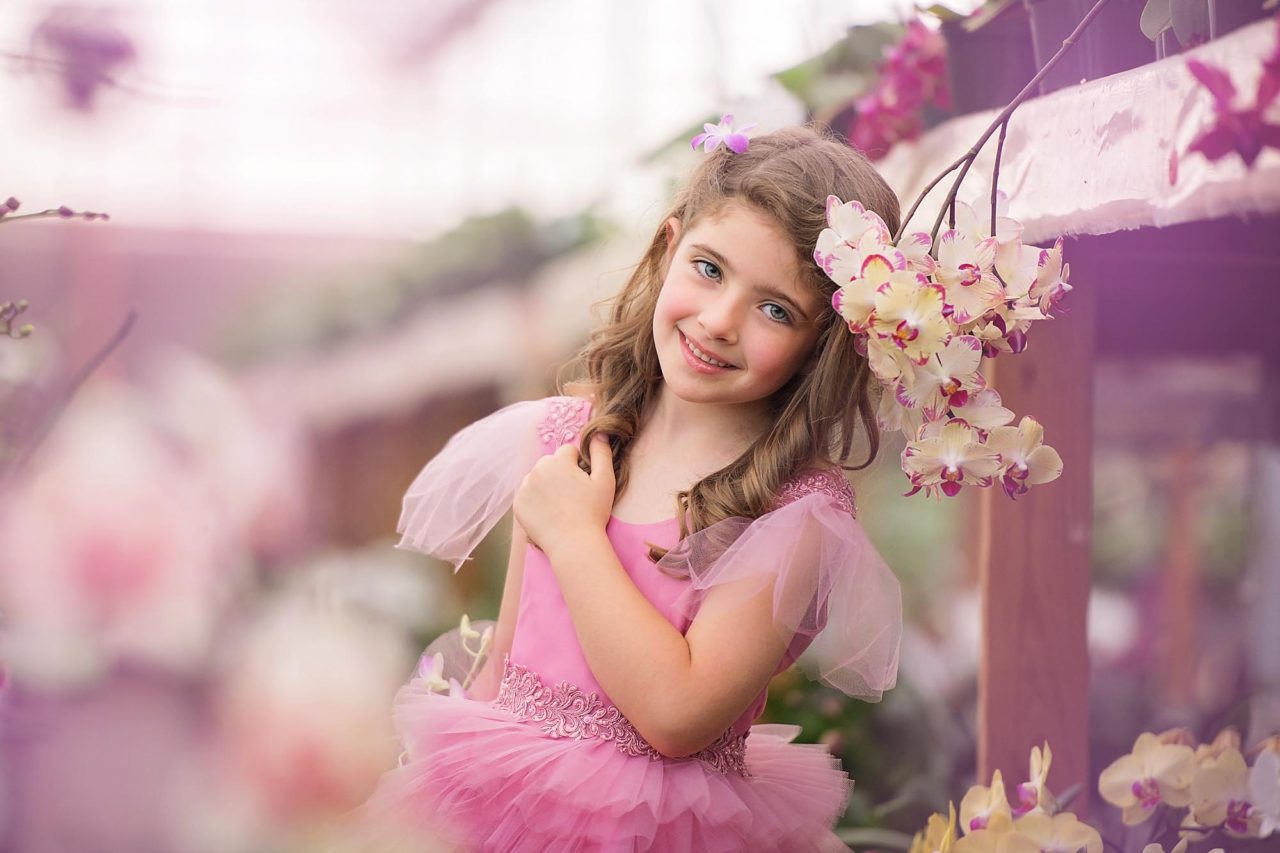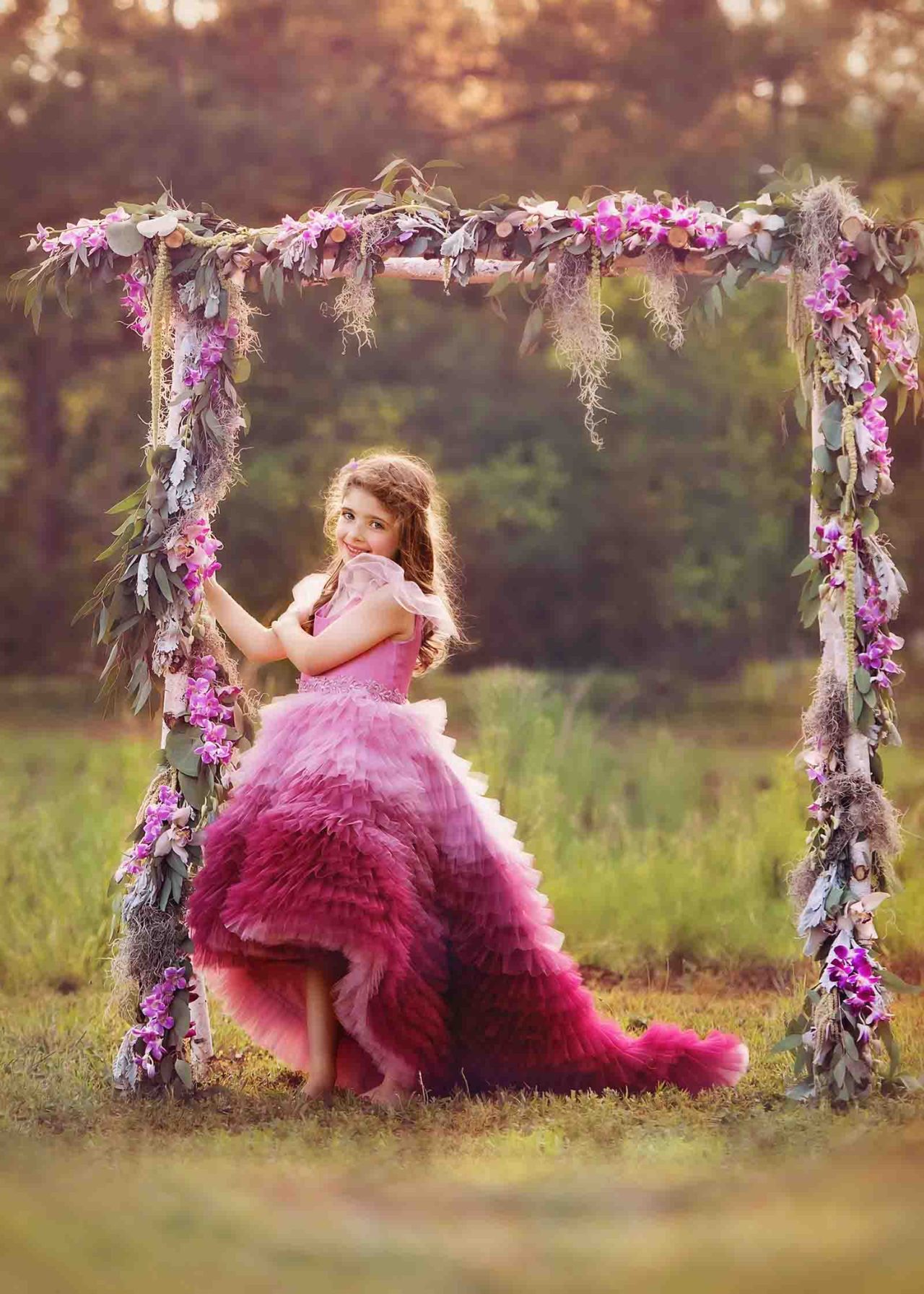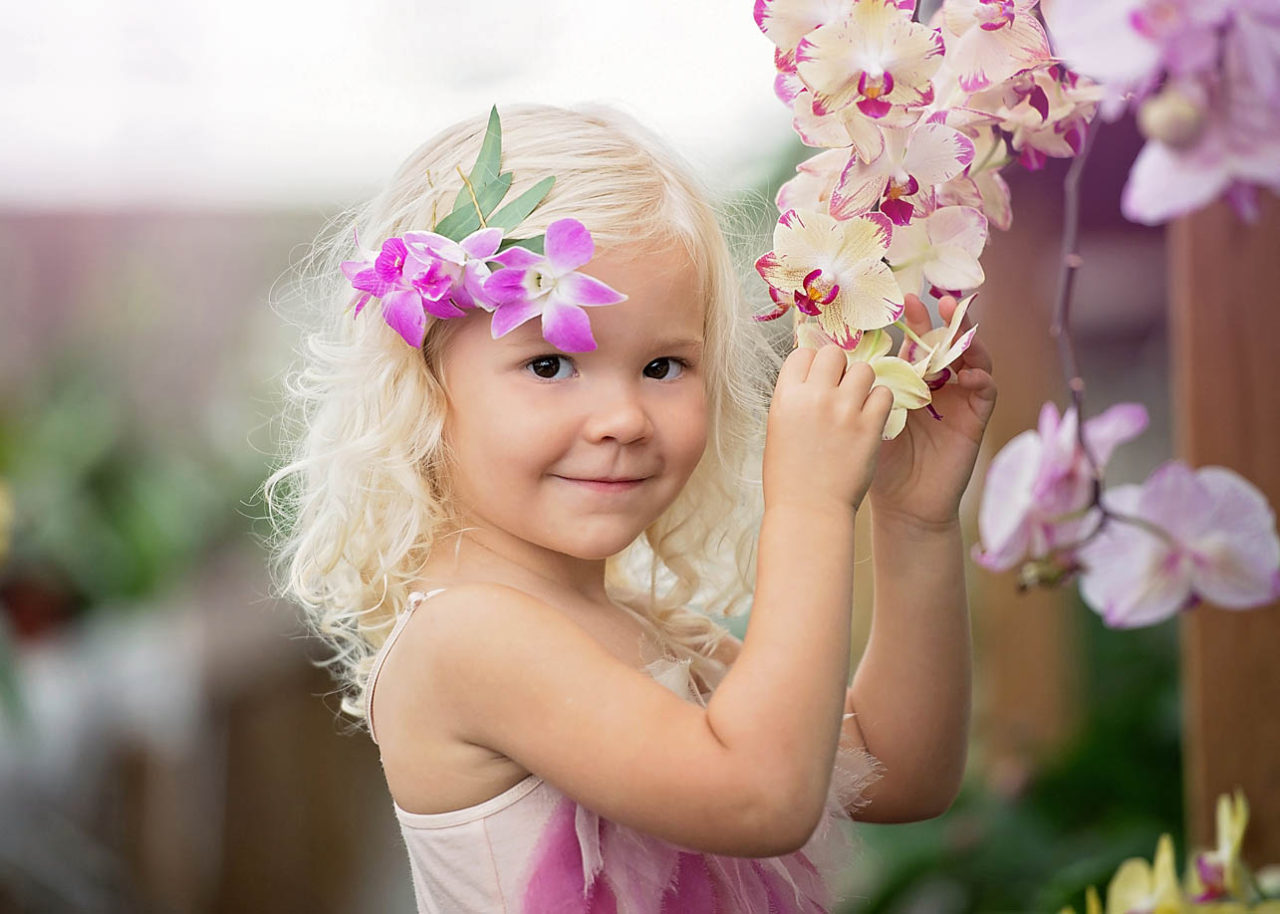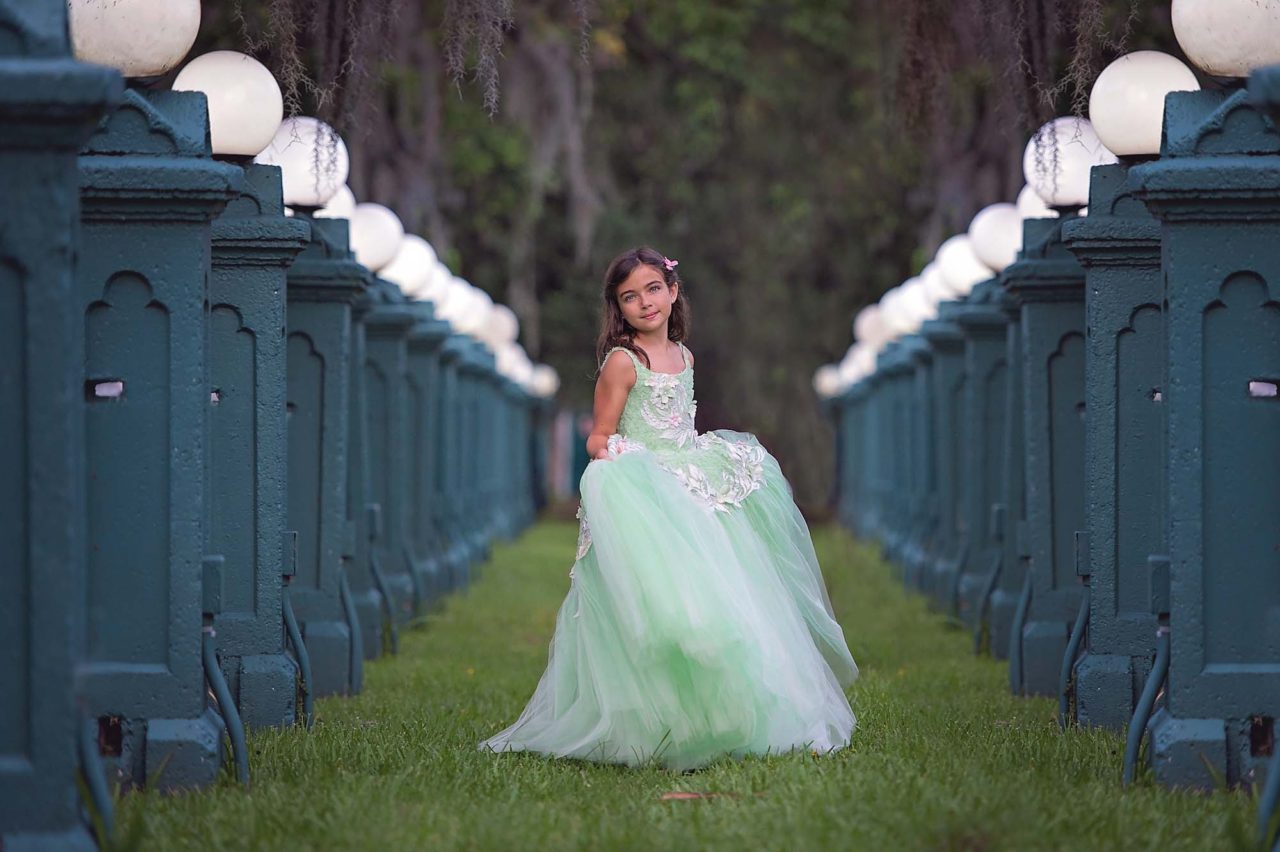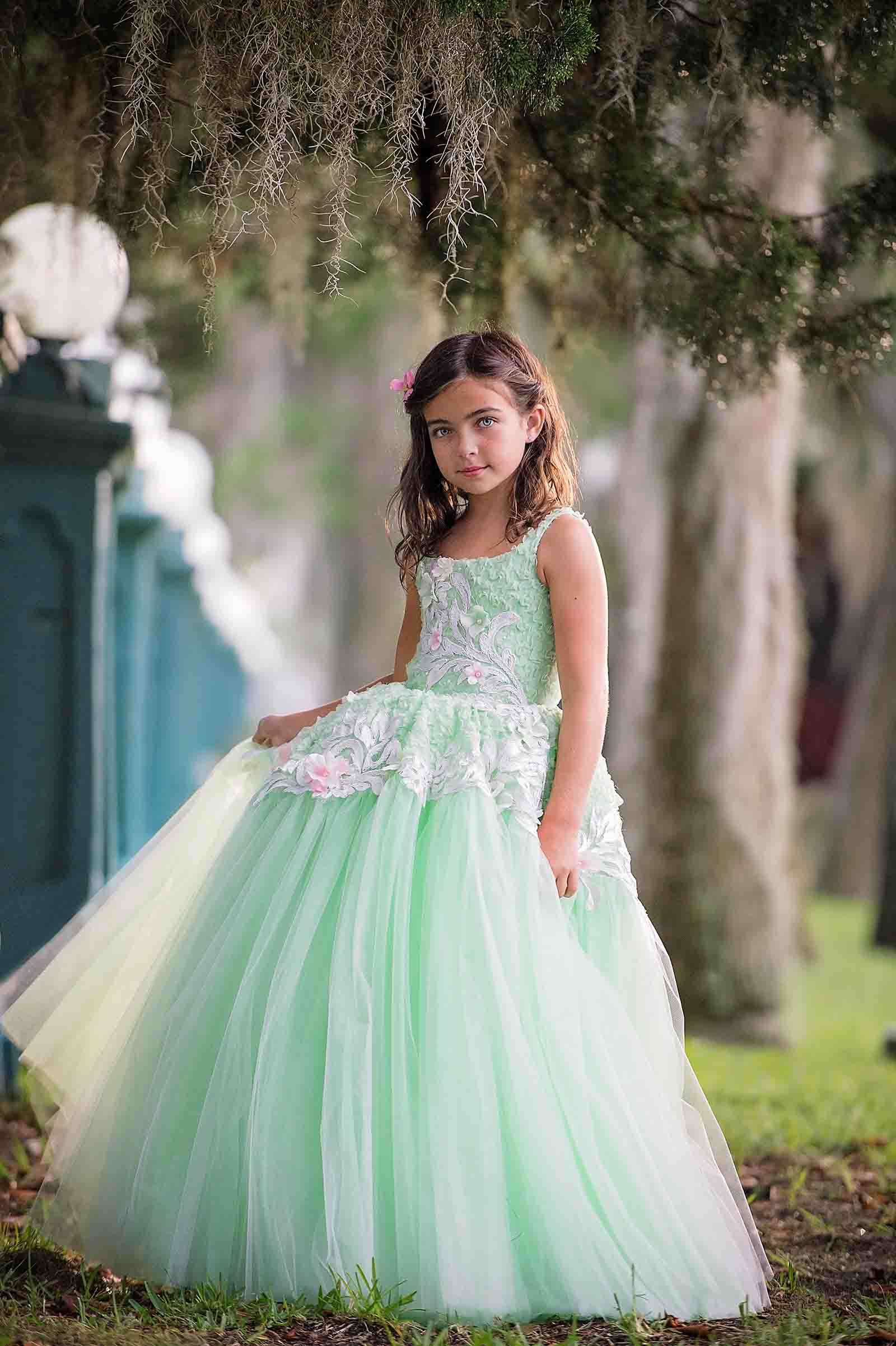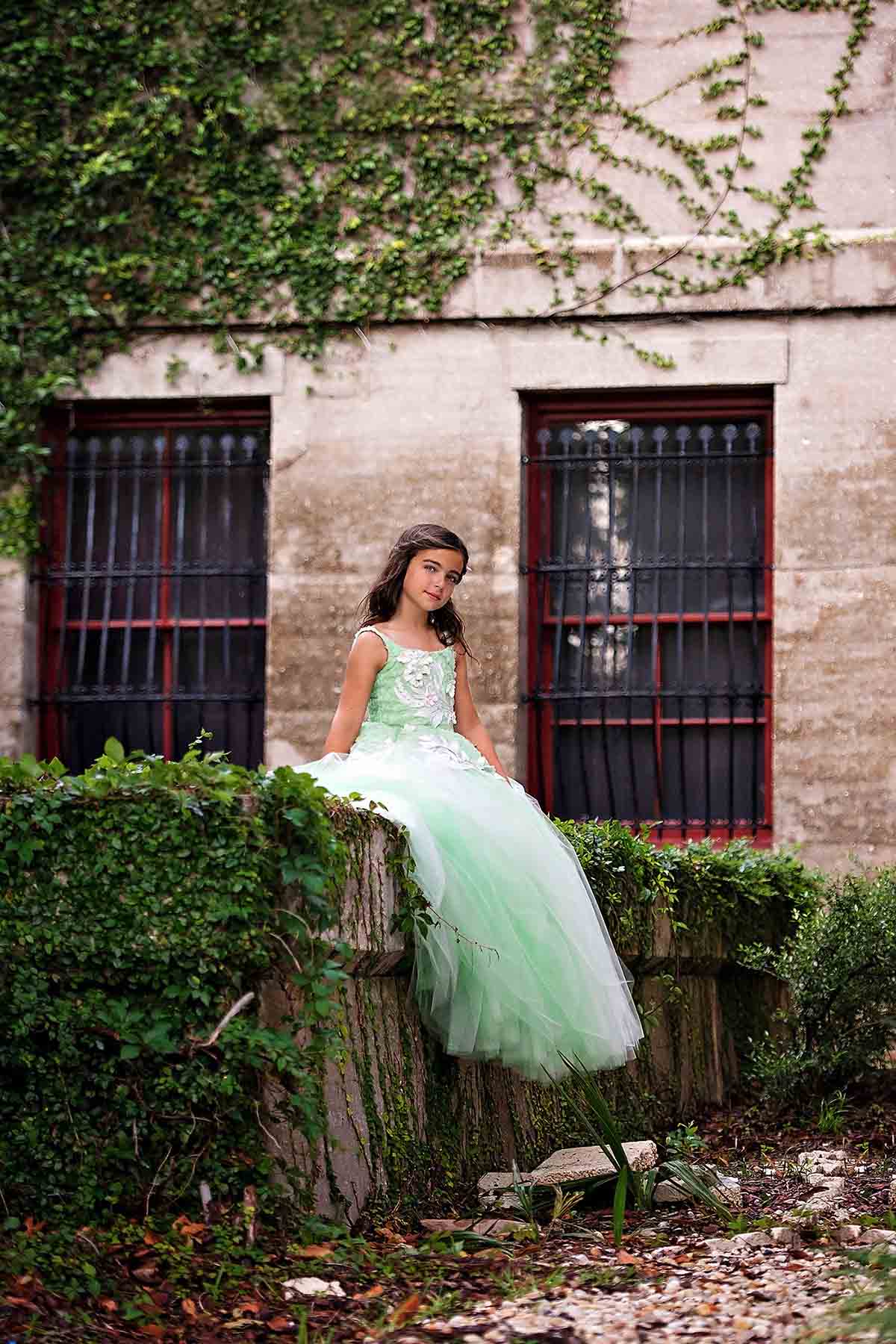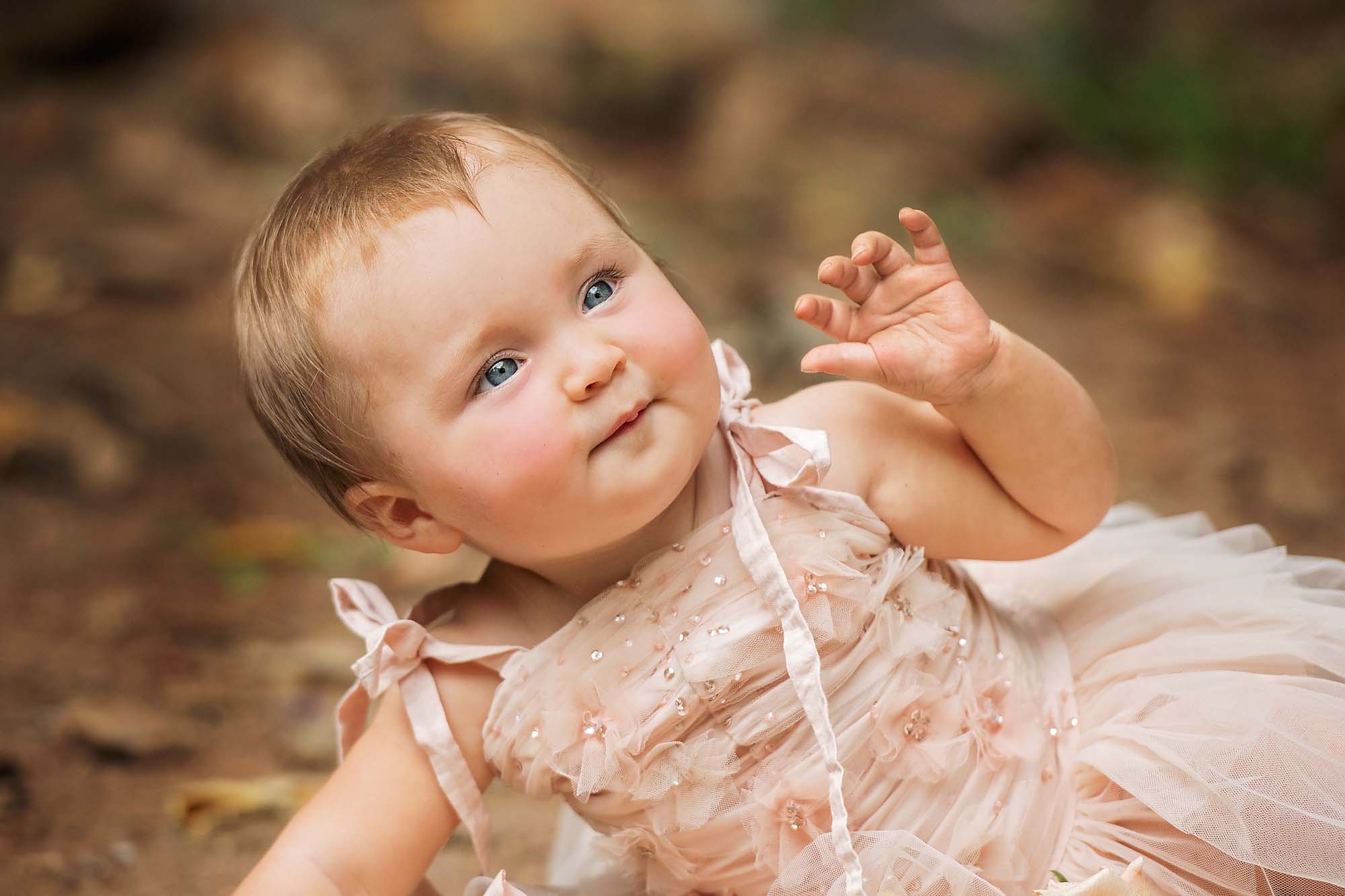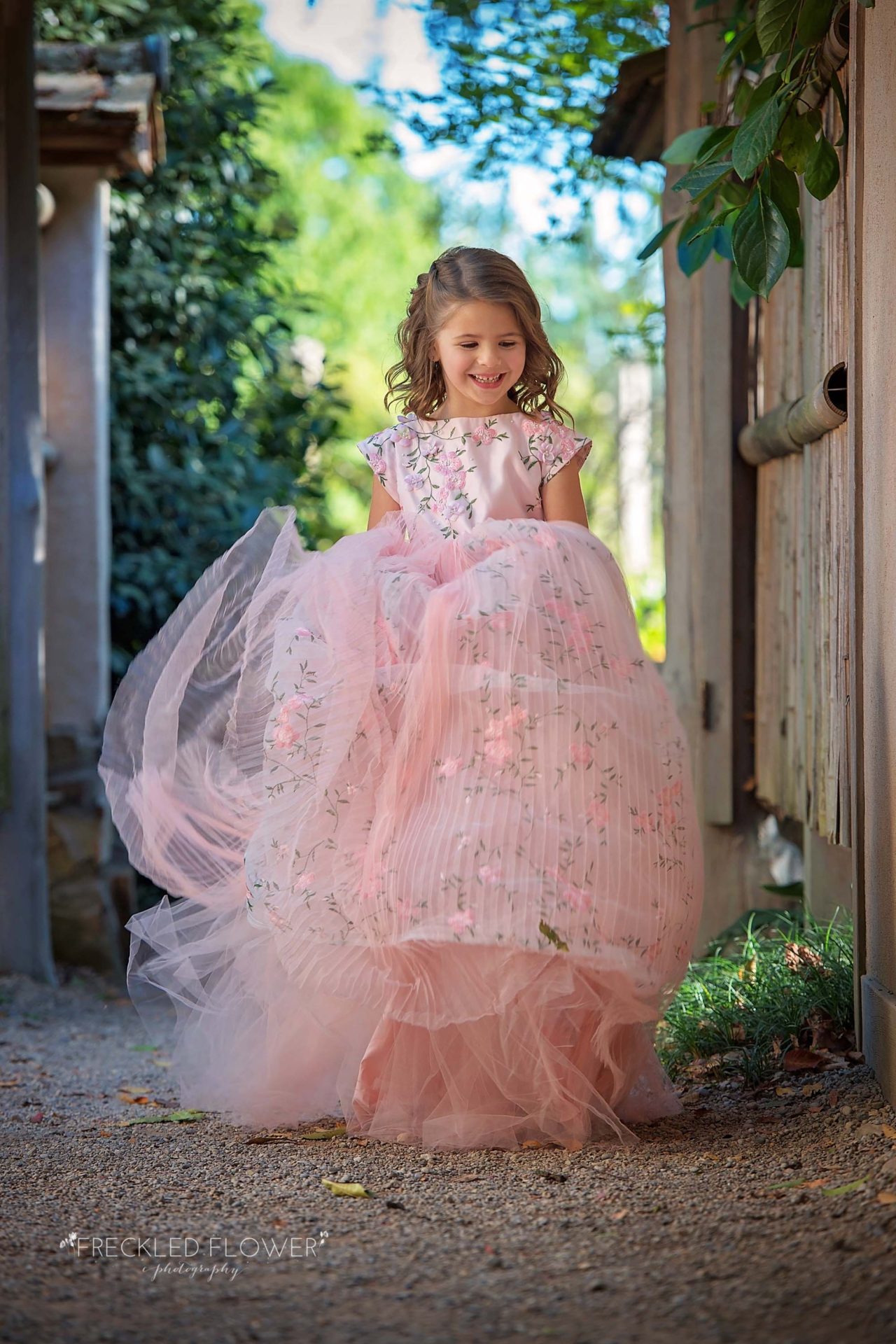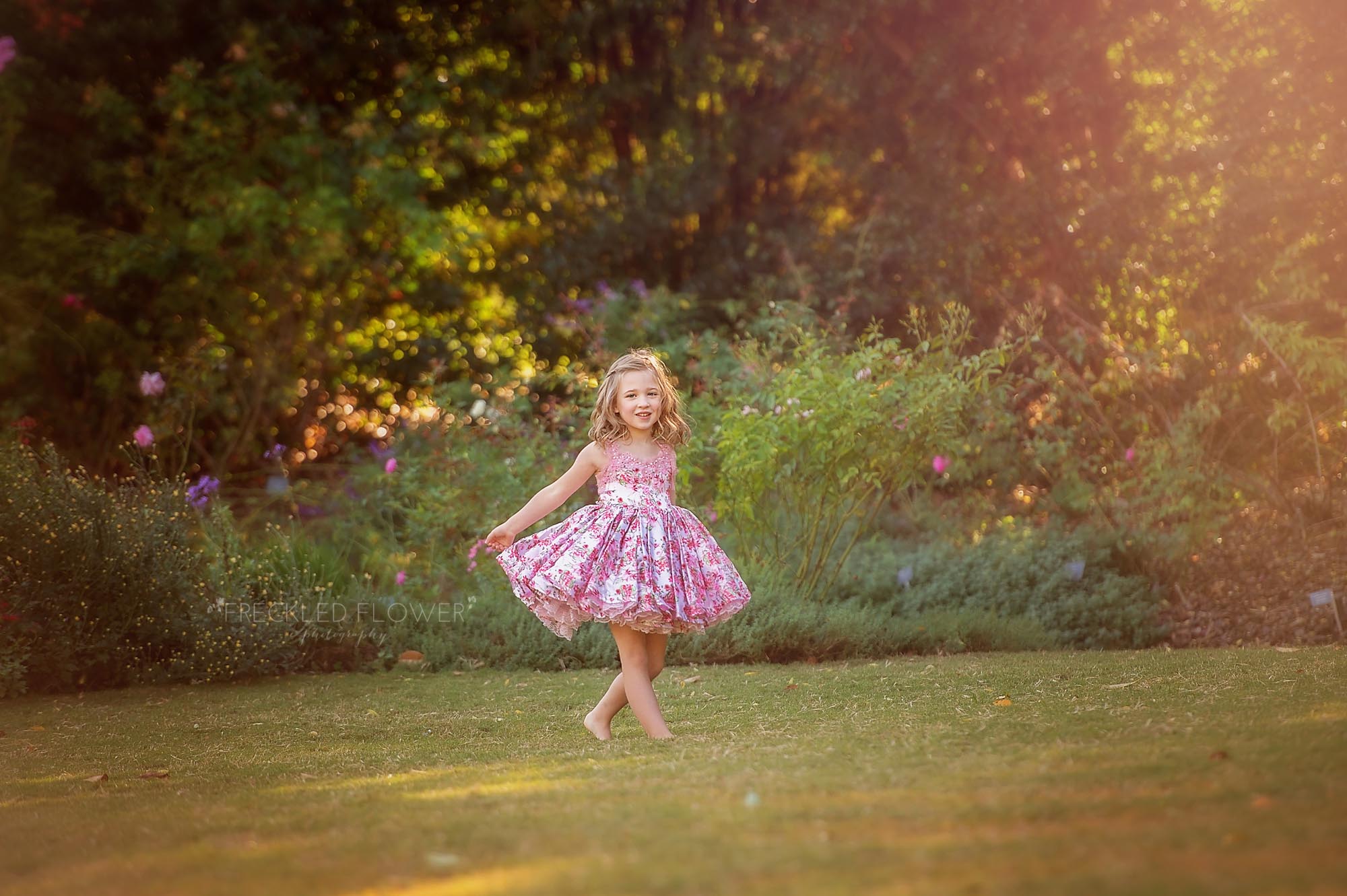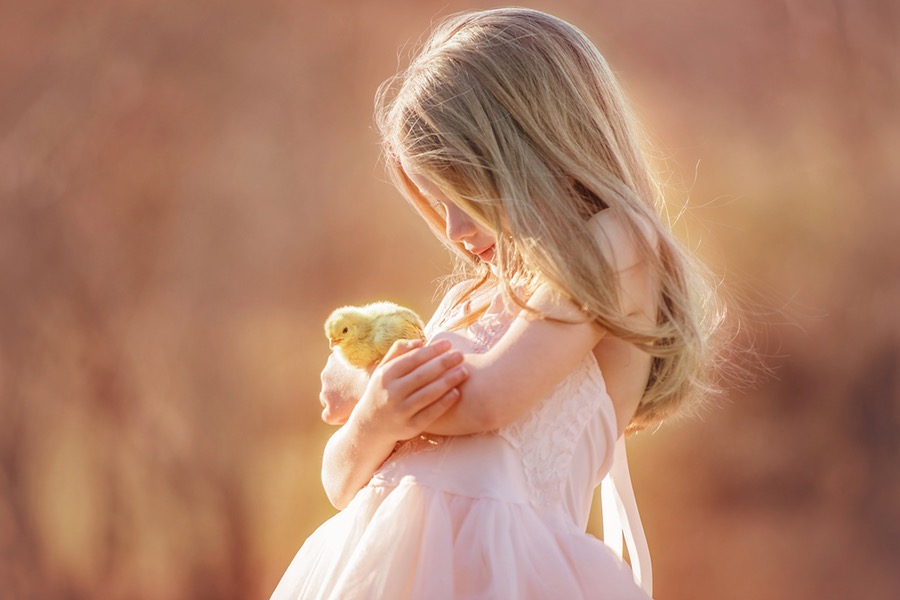 About the Roswell Photographer
Jennifer McCarren of Freckled Flower Photography specializes in newborn, child photography and family photography in North Atlanta, Georgia locations such as Alpharetta, Milton, Roswell, Dunwoody, Sandy Springs, Marietta and Canton.
Freckled Flower Photography is a proud member of Professional Photographers of America.
Freckled Flower Photography has been featured more than once on Beyond the Wanderlust, Mozi Magazine, Inspire- Digital or Not Fine Art Photography Magazine, Photo Artistry, Pretty Forum and many others. I've also been published in CHIC Critique Magazine: The Vintage Issue, Young Kids Fashion Magazine, Child Model Magazine http://www.imtherealthing.com and Petite Magnifique Magazine.
Contact me here to request more information about a North Atlanta Newborn Photography session, or you can follow me on Facebook, Instagram, and Pinterest, where I announce special offers and share my favorite images from recent photo sessions. I'd love to send you my newsletter as well – scroll up to enter your email address on the left.