Spring mini-sessions at the farm were a total blast. The most adorable children came to play with all of Farmer Sue's farm friends and together it was so precious I could barely stand it.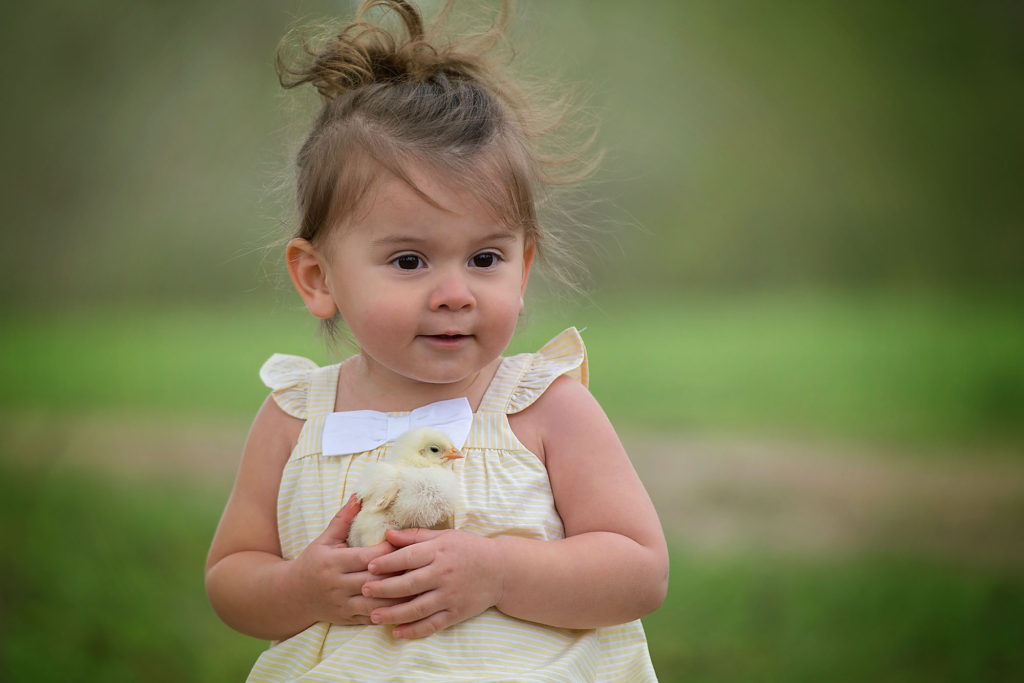 If you don't know much about the farm, I encourage you to check out their page on FB or The Art Barn website. They have amazing play dates every so often and anyone is welcome to join. Your little ones will be bursting at the seams with excitement if you take them to play sometime. And also feel free to contact me to see when our next event will be at the farm. I've digressed a bit, let me get back to the Spring mini-sessions … From baby bunnies to ducklings and chicks to ponies and lambs – we got to play with all of them. There were grey bunnies, and black and white with black spots. There were black, white and yellow chicks and black and yellow ducklings.
Spring Mini-Session Sneak Peek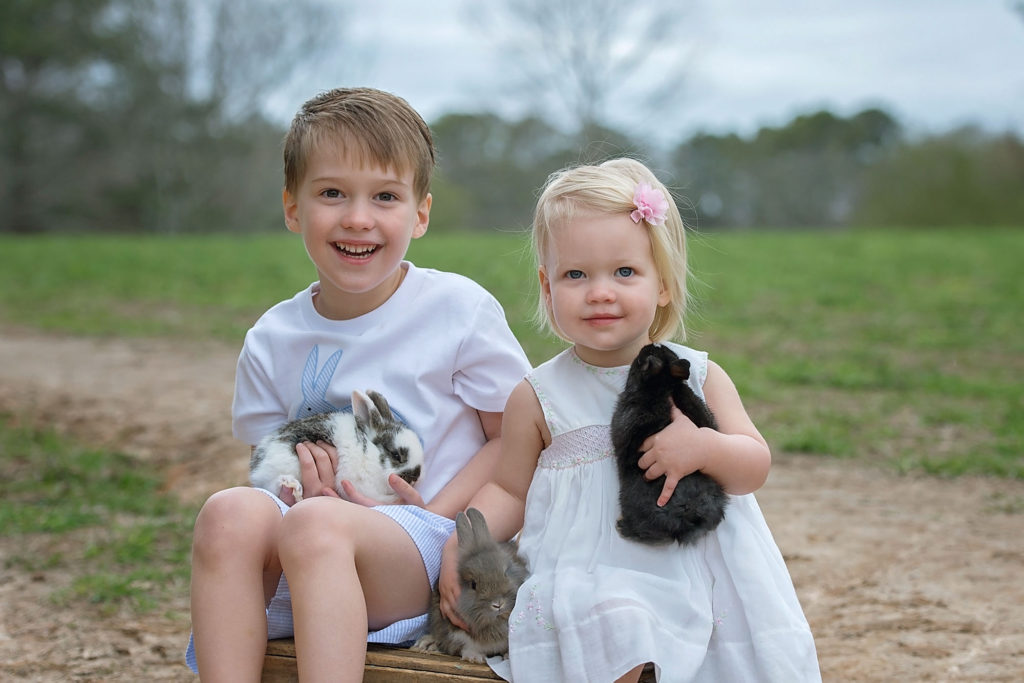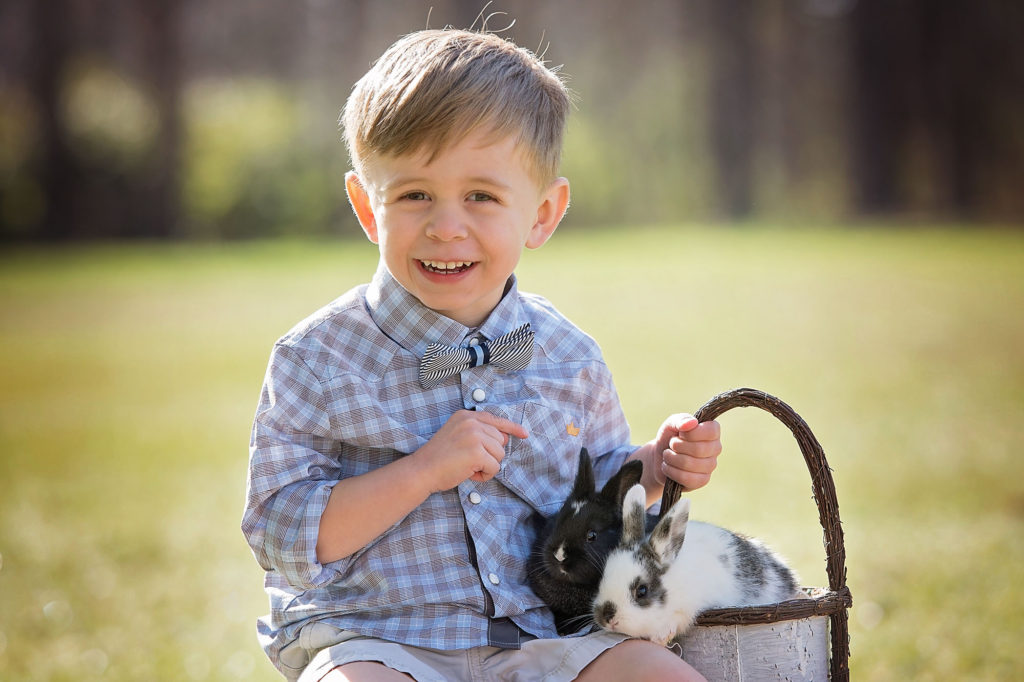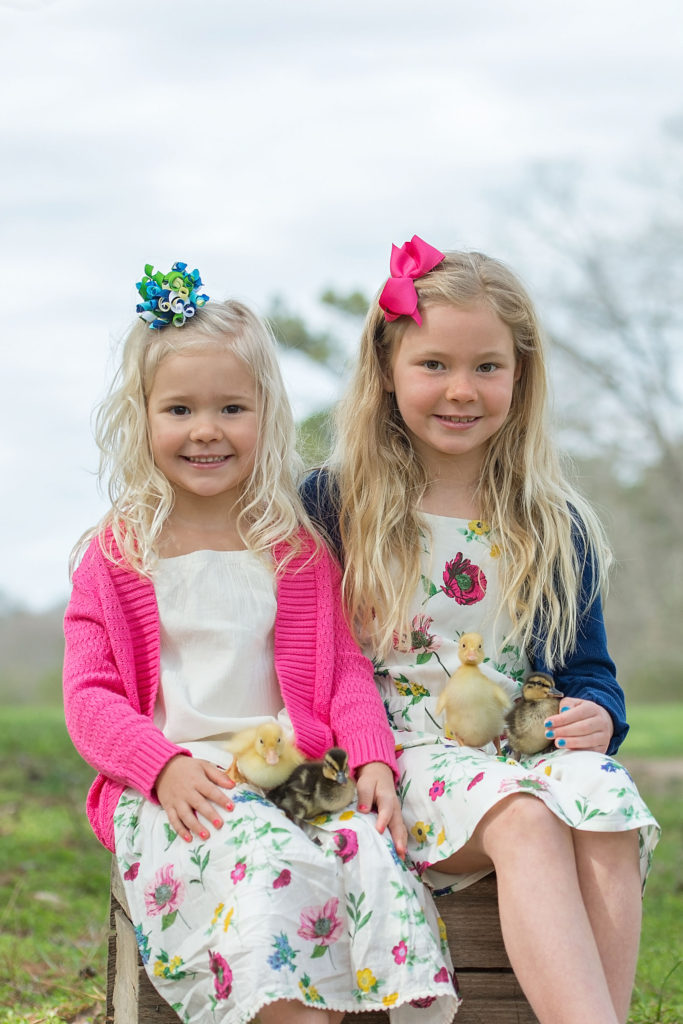 Can you say adorable? But, enough of my rambling, let's get on with the spring mini-session sneak peak.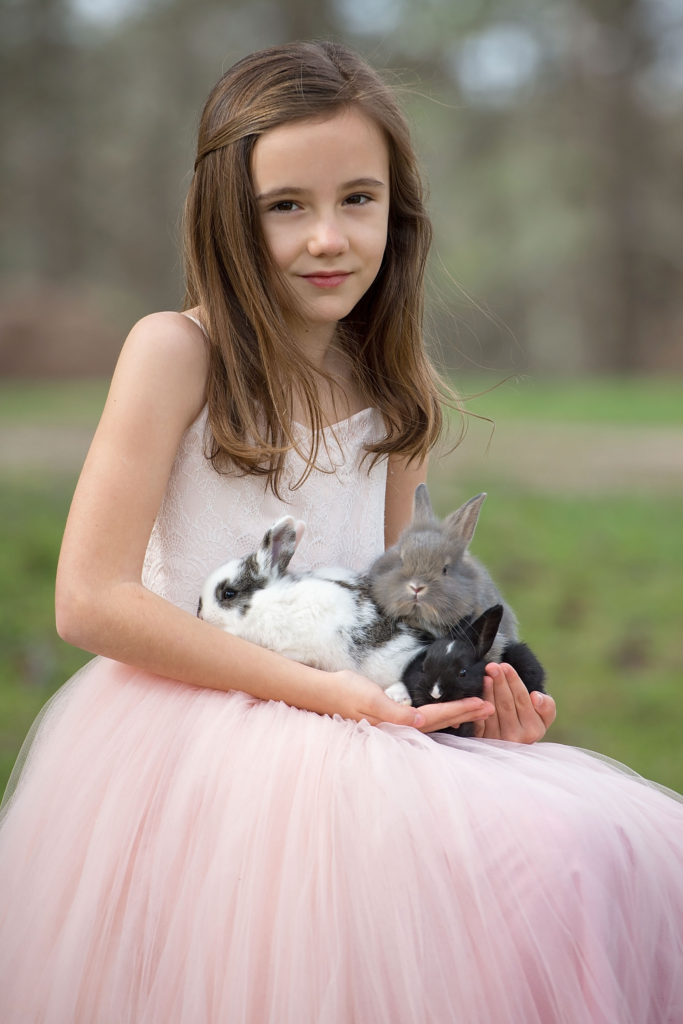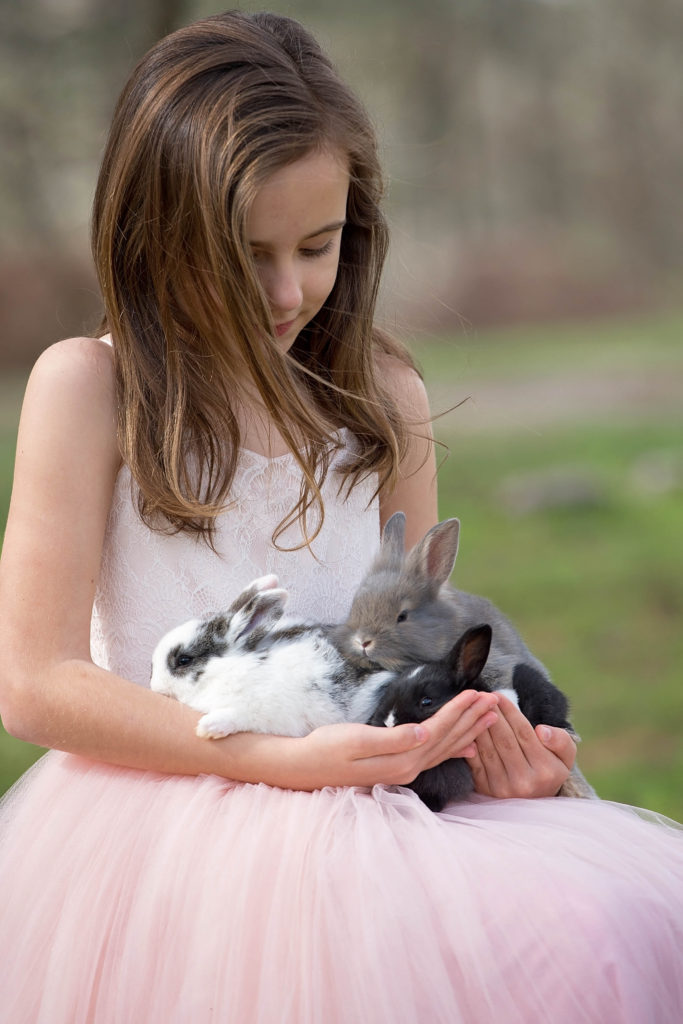 So, if you find yourself feeling a little sad after seeing these adorable sessions; thinking how could we have missed this??? I can help! Private session scheduling at the farm is available and I am happy to schedule your session now. Please contact me at freckledflowerphotodesign@gmail.com to schedule.
About the Roswell Photographer
Jennifer McCarren of Freckled Flower Photography specializes in newborn, child photography and family photography in North Atlanta, Georgia locations such as Alpharetta, Milton, Roswell, Dunwoody, Sandy Springs, Marietta and Canton.
Freckled Flower Photography is a proud member of Professional Photographers of America.
Freckled Flower Photography has been featured more than once on Beyond the Wanderlust, Mozi Magazine, Inspire- Digital or Not Fine Art Photography Magazine, Photo Artistry, Pretty Forum and many others. I've also been published in CHIC Critique Magazine: The Vintage Issue, Young Kids Fashion Magazine, Child Model Magazine http://www.imtherealthing.com and Petite Magnifique Magazine.
Contact me here to request more information about a North Atlanta Newborn Photography session, or you can follow me on Facebook, Instagram, and Pinterest, where I announce special offers and share my favorite images from recent photo sessions. I'd love to send you my newsletter as well – scroll up to enter your email address on the left.