Spring Mini-session Sneak Peek
Oh my goodness! Did we have so much fun at our Spring mini-sessions this year?!? Farmer Sue and her crew at The Art Barn couldn't have delivered a more fun experience for our little farm friends. (If you haven't been to the farm, a playdate there is an ABSOLUTE MUST this summer-your kiddos will have an absolute blast). This year we not only got to play with chicks, ducklings and bunnies. We also got to play with their newest addition to the farm, Baby Oakley, their 1 week old little goat. She was the most precious little girl. In fact, she even got to have a sleepover a few nights at our house! Not to mention the fact that our favorite bunnies, Thumper and Chocolate hung out with the kiddos again. I can't explain how much I love time on the farm with my amazing clients.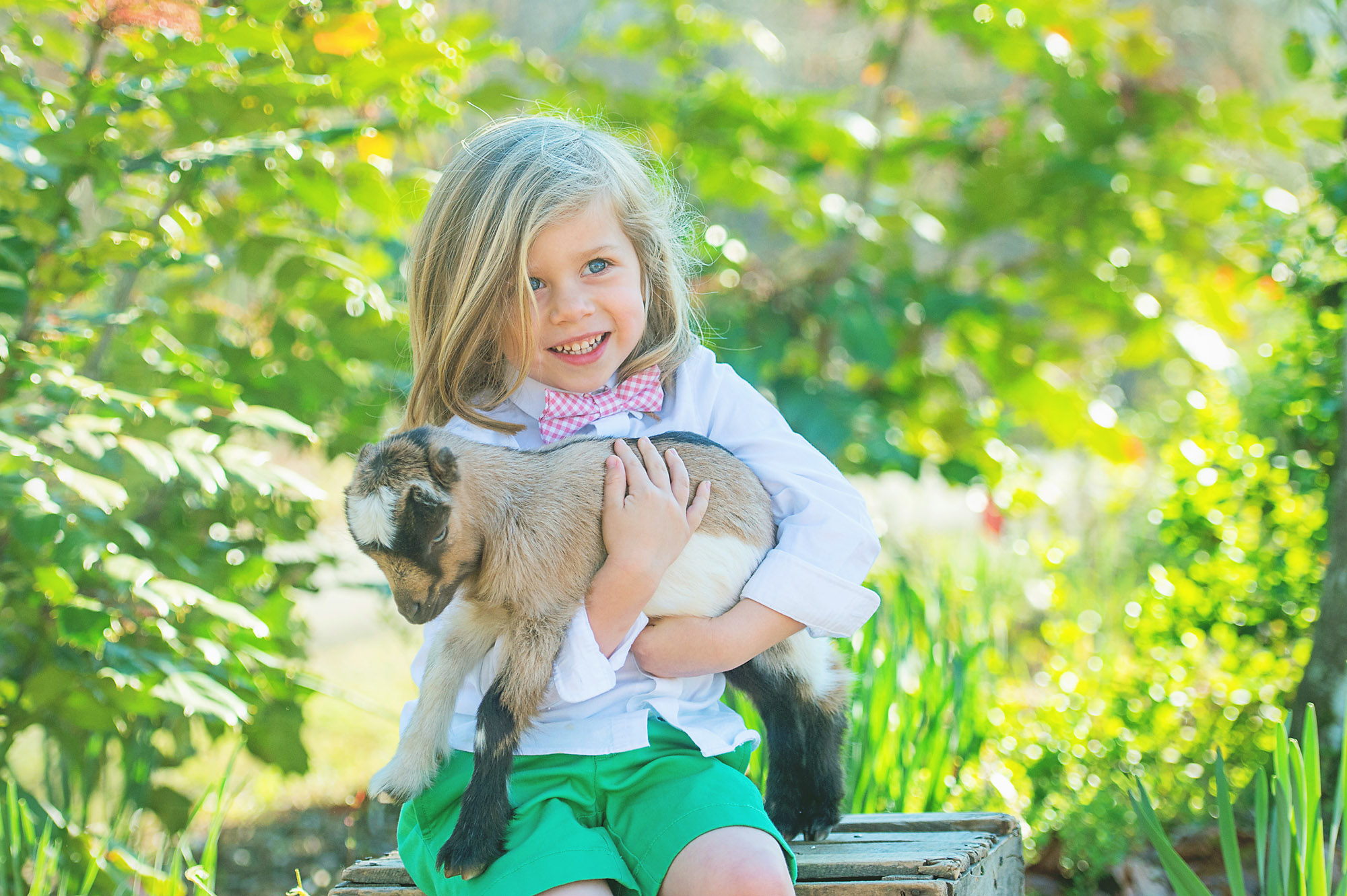 I've known some of these families since their children were babies. It is so fun to see how the change over time and how their response to the animals changes as well. Well, enough of my babbling, let's get on to these adorable images from our time together on the farm.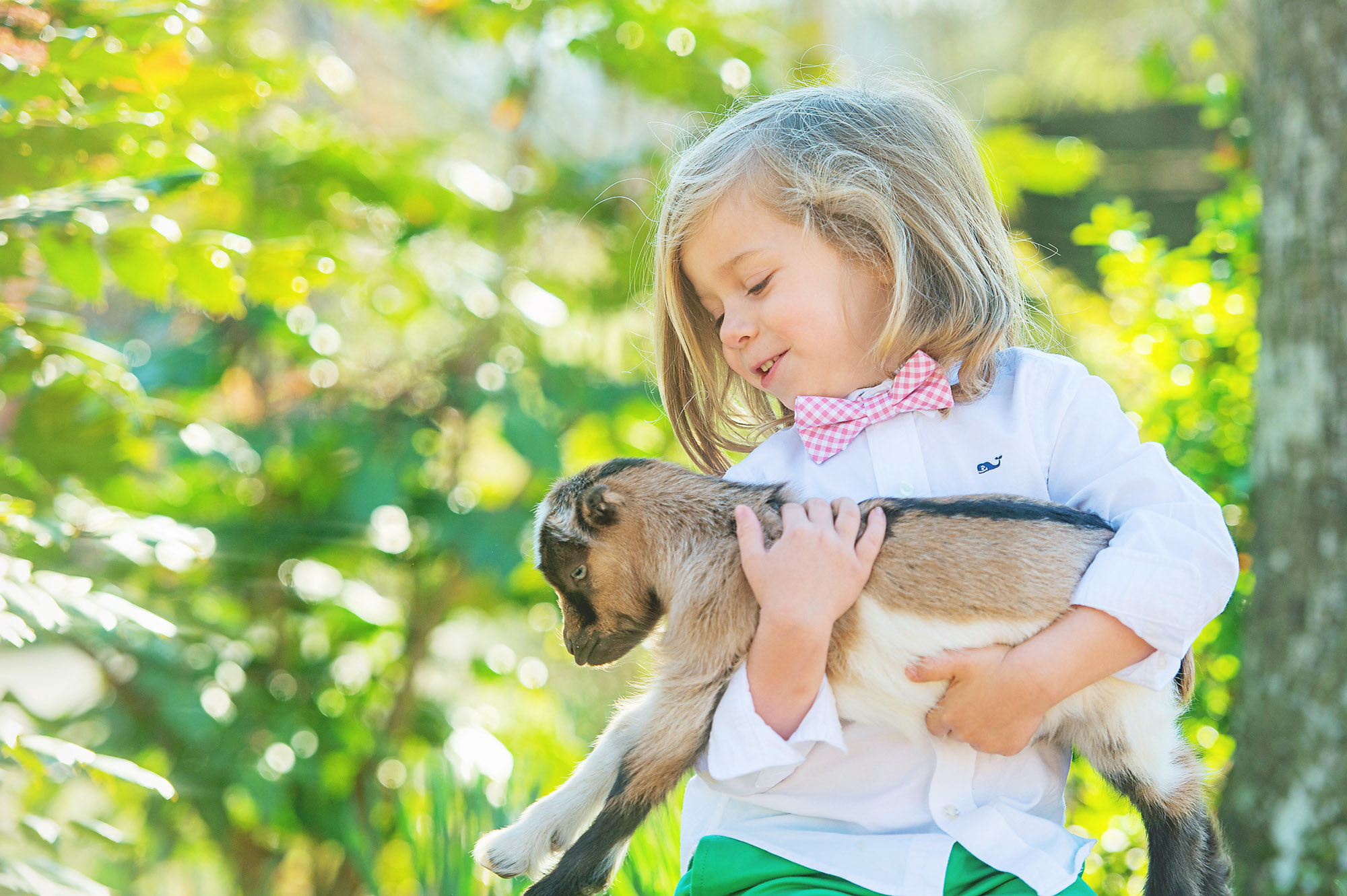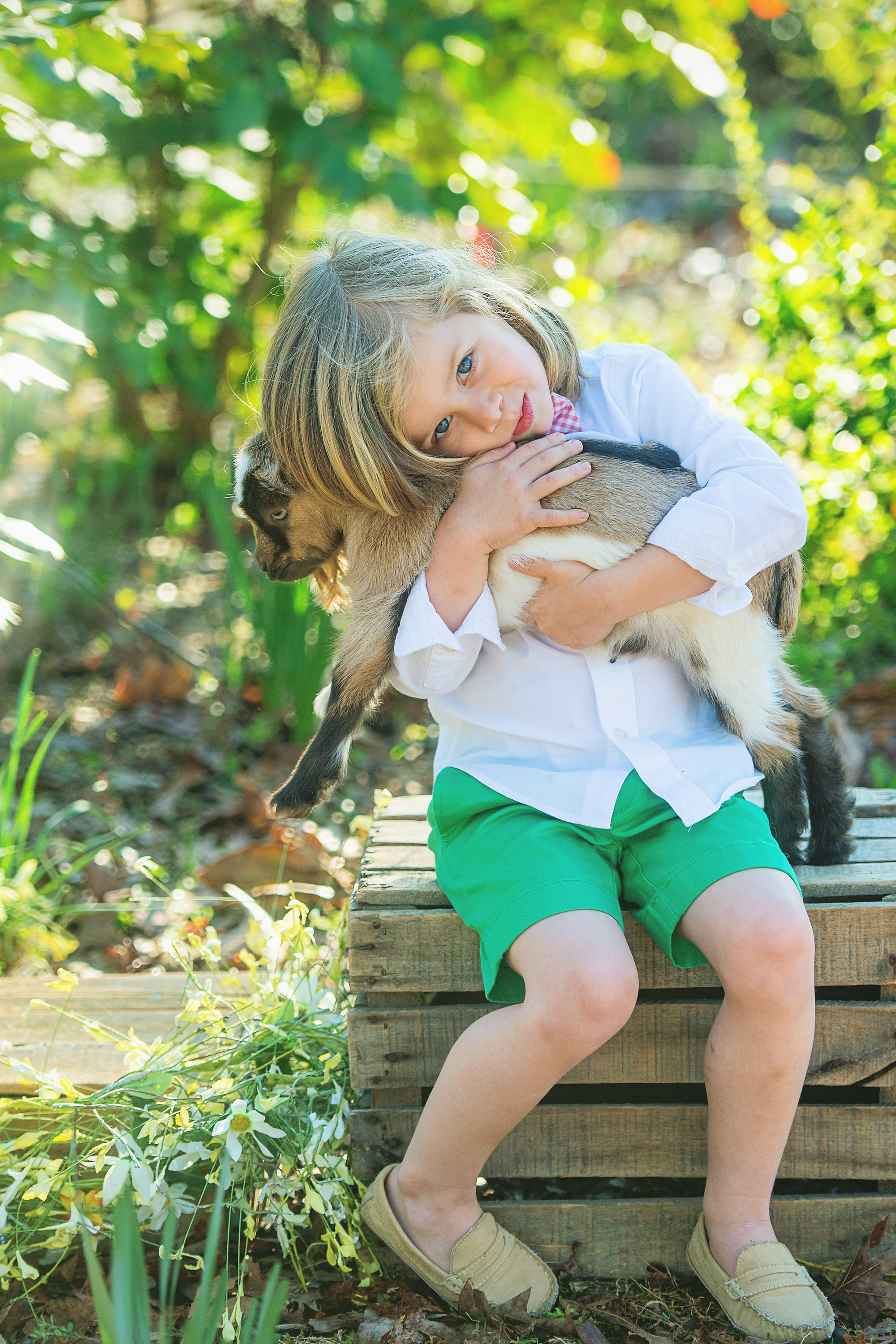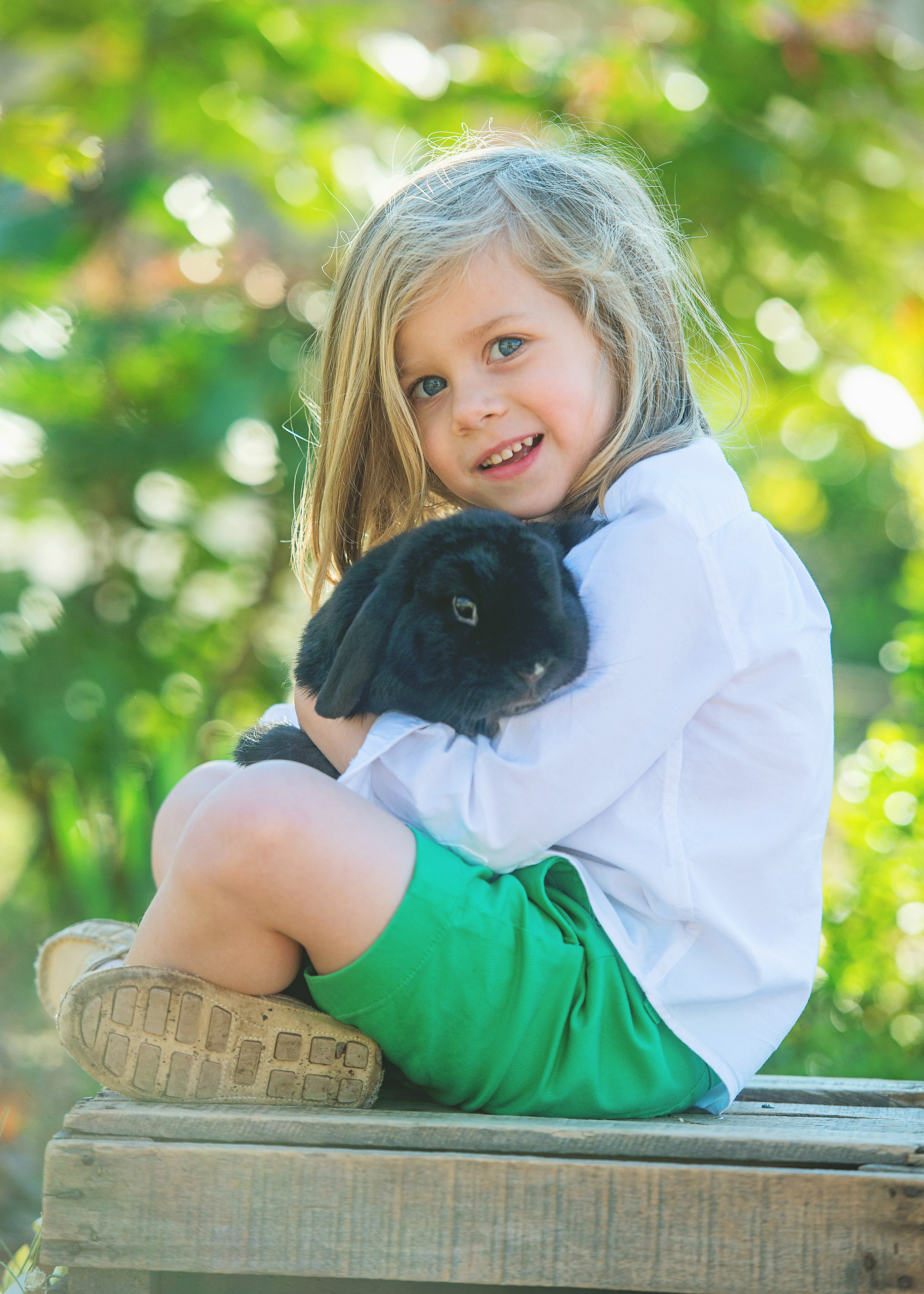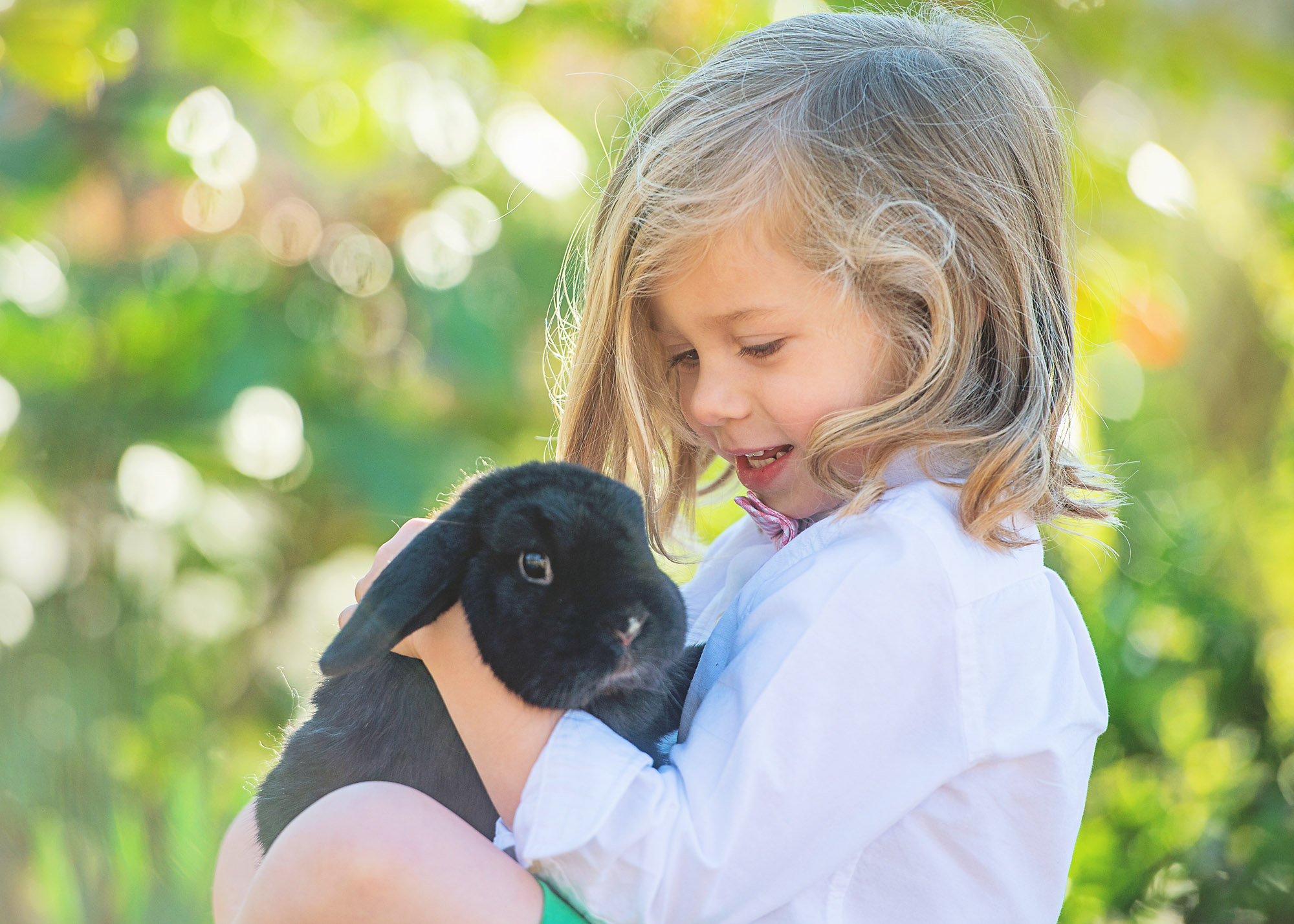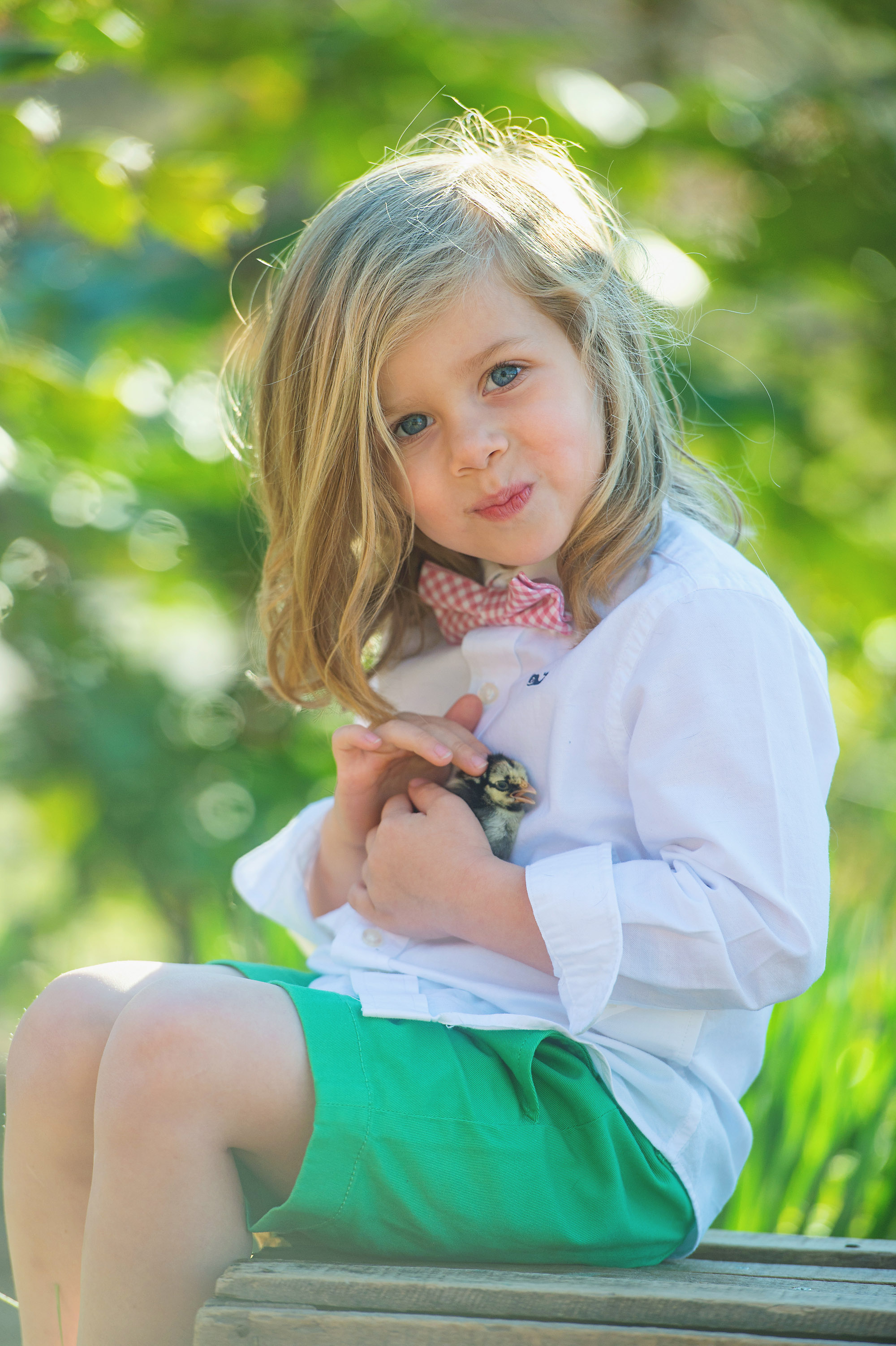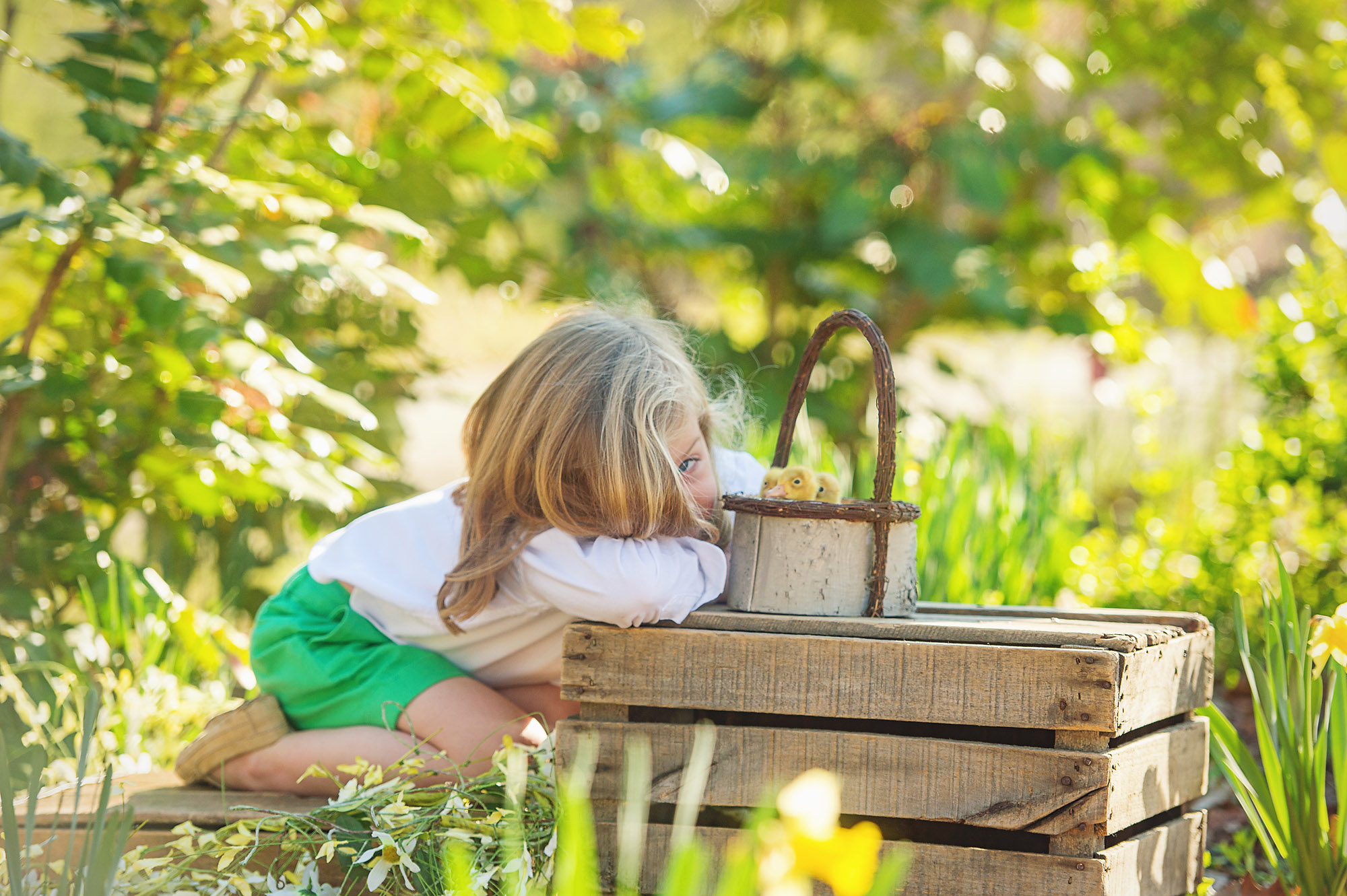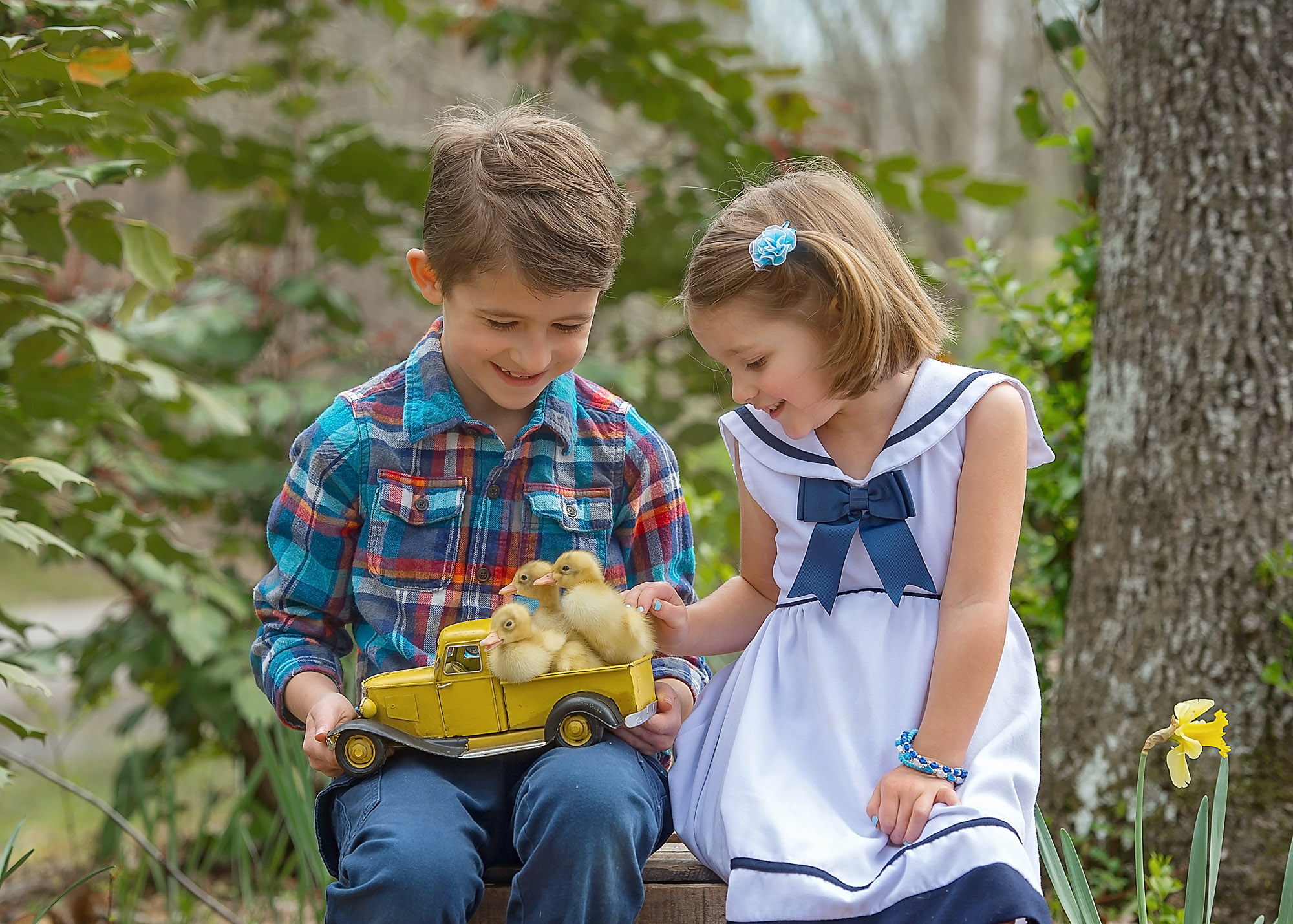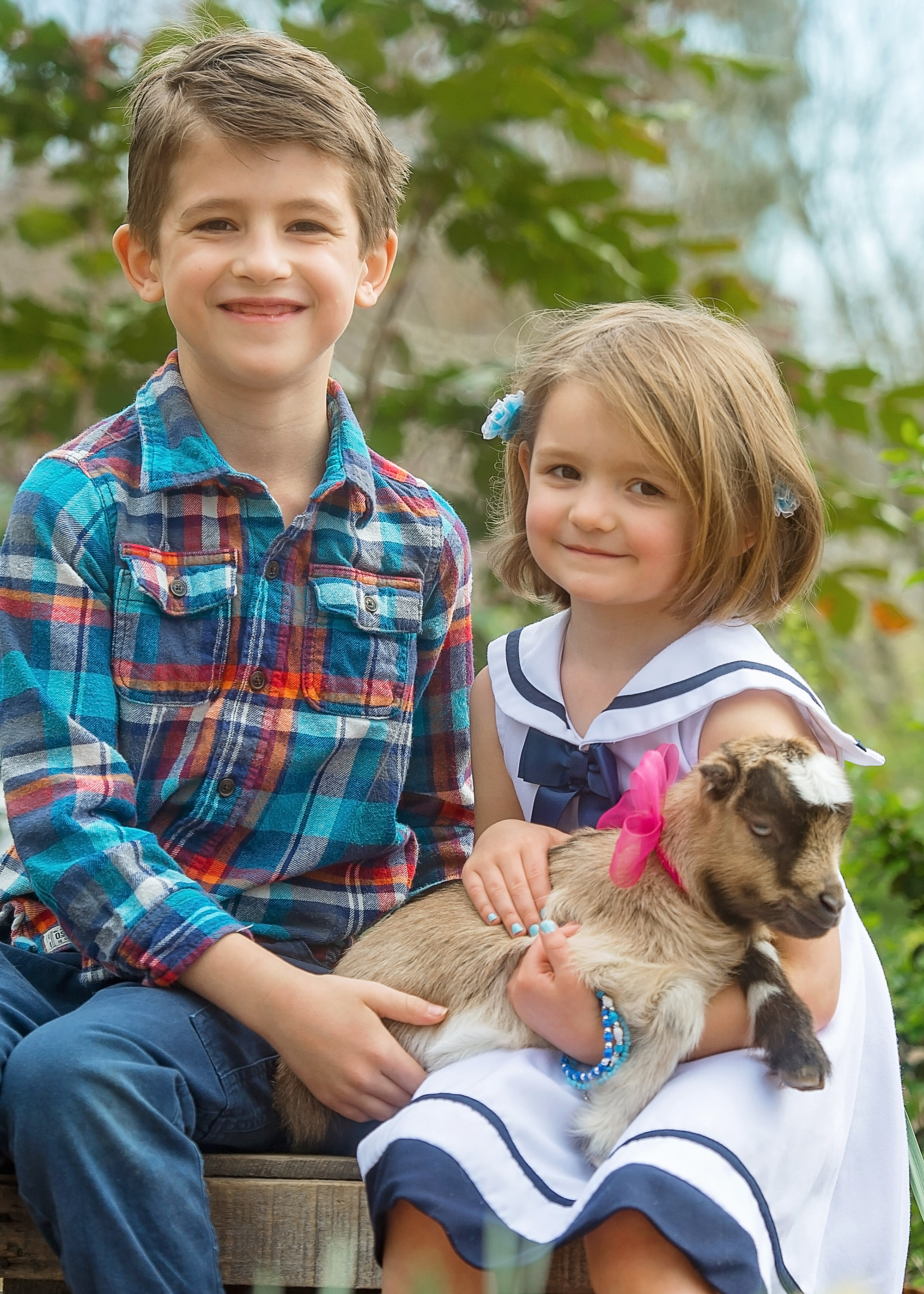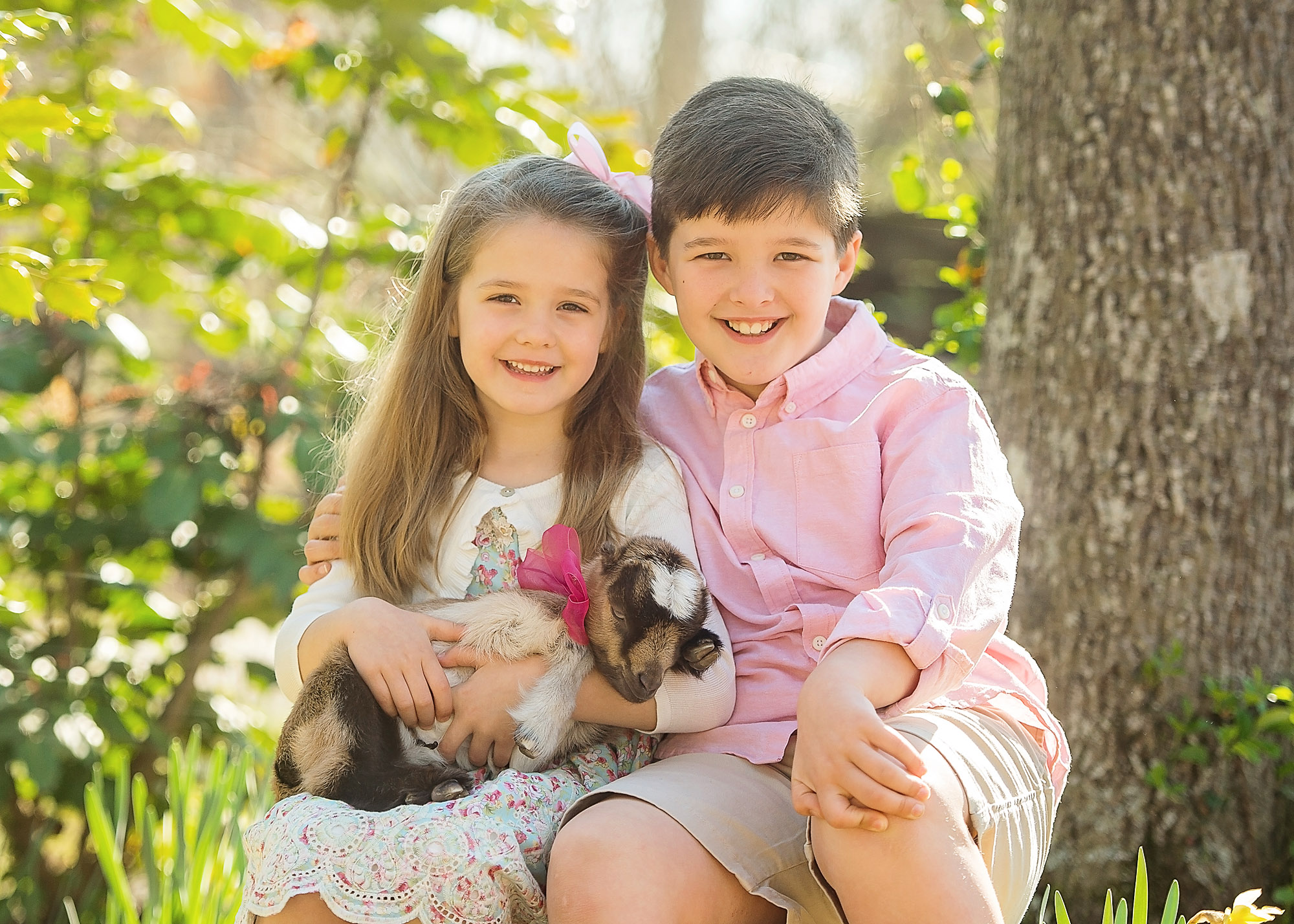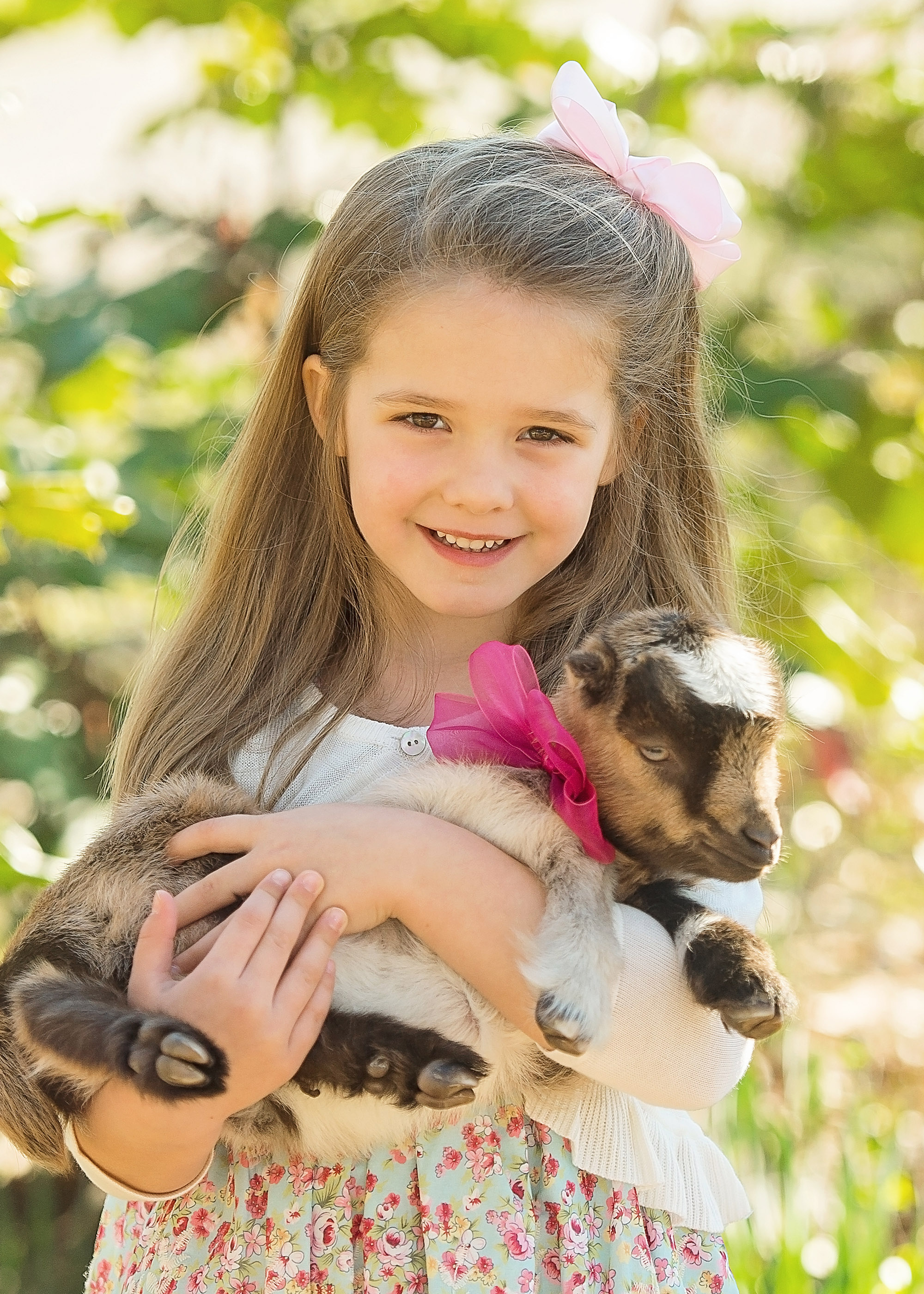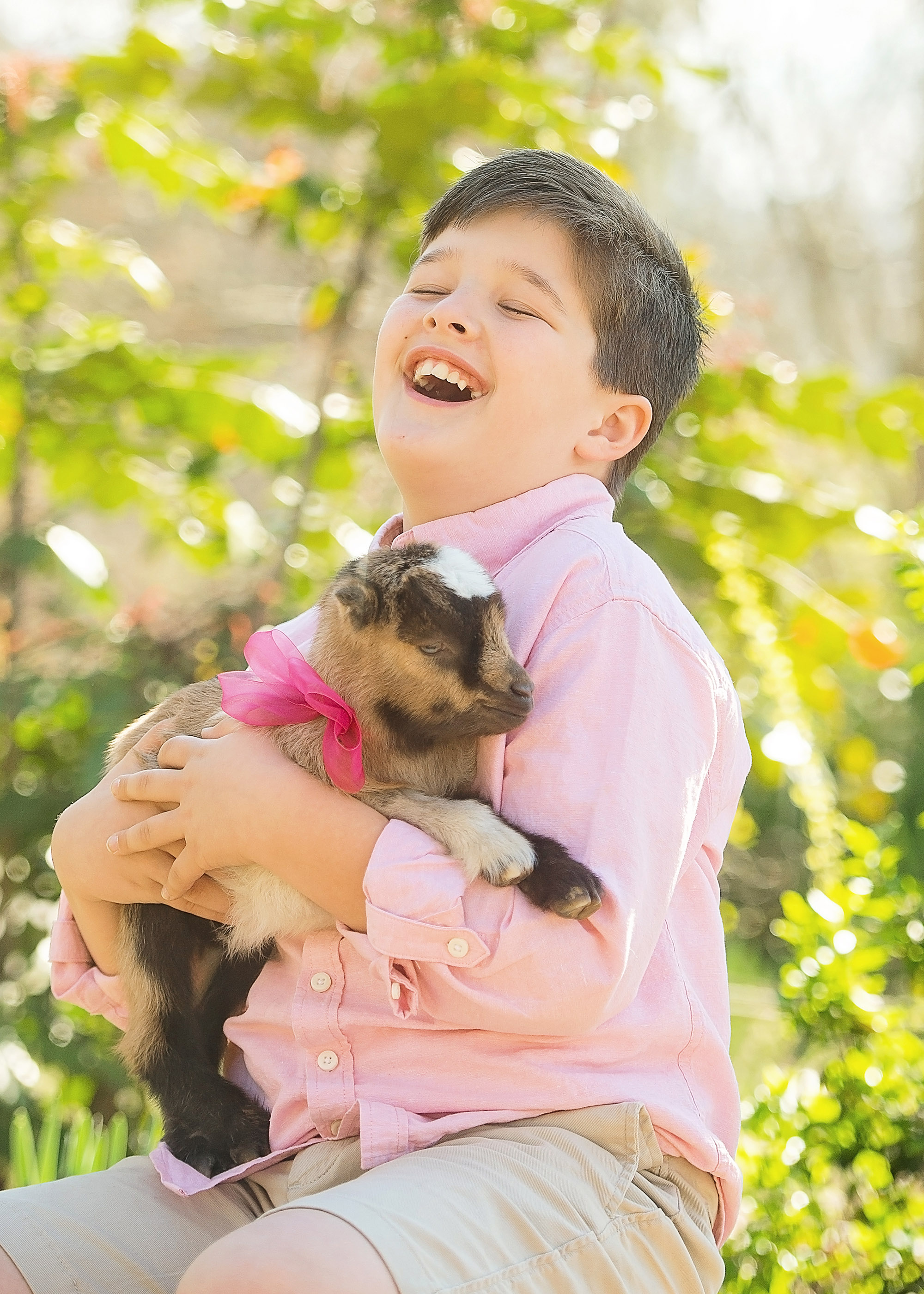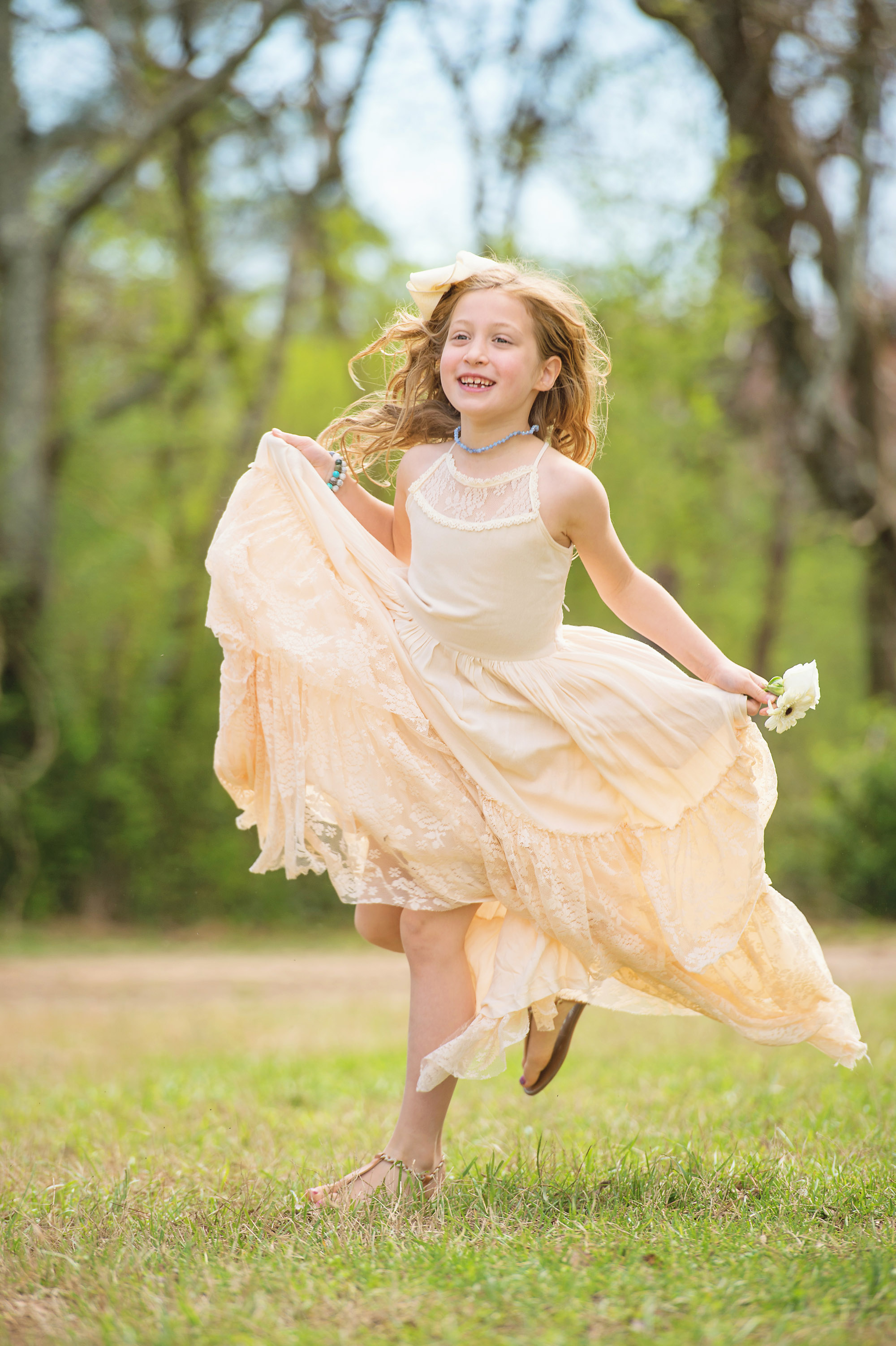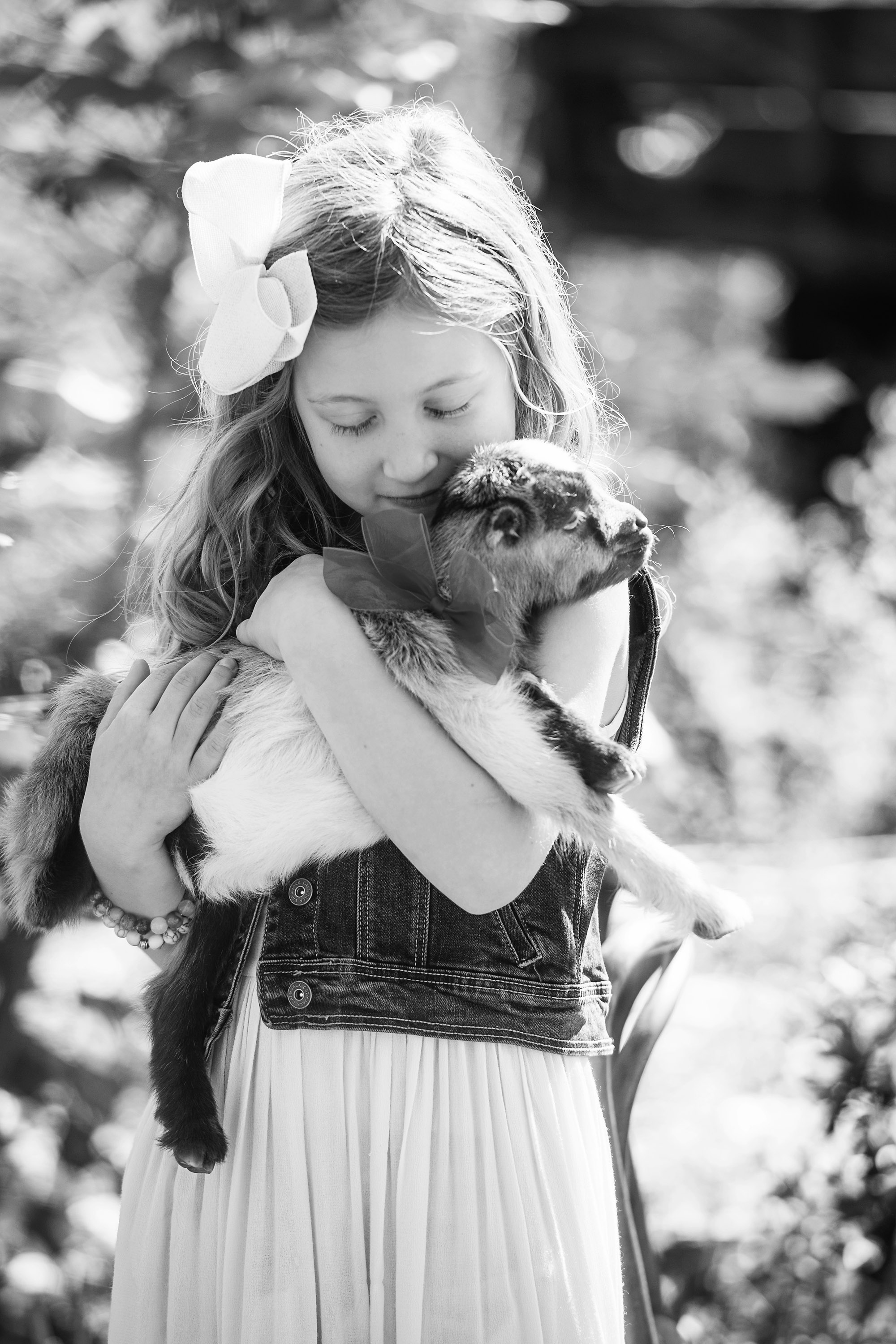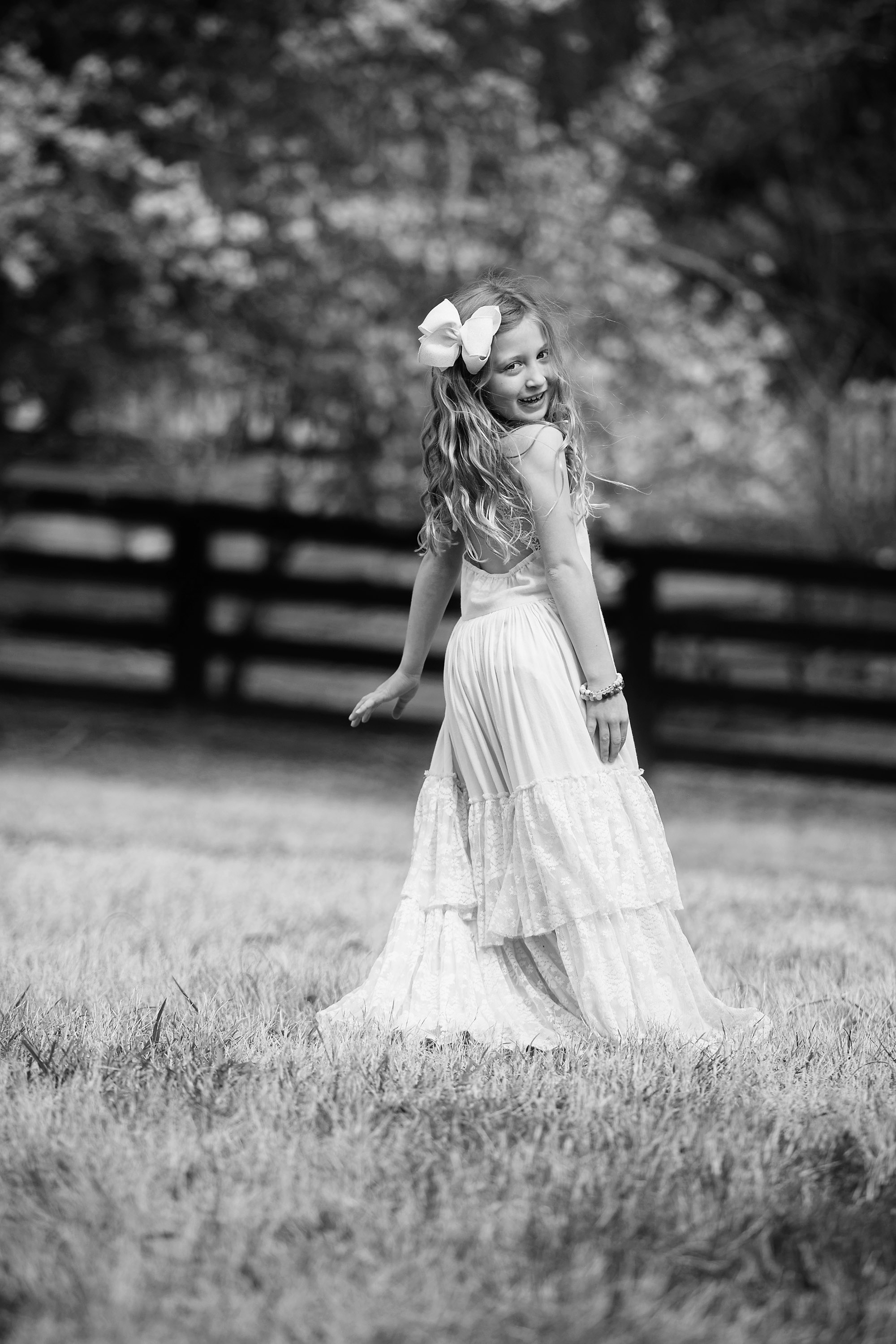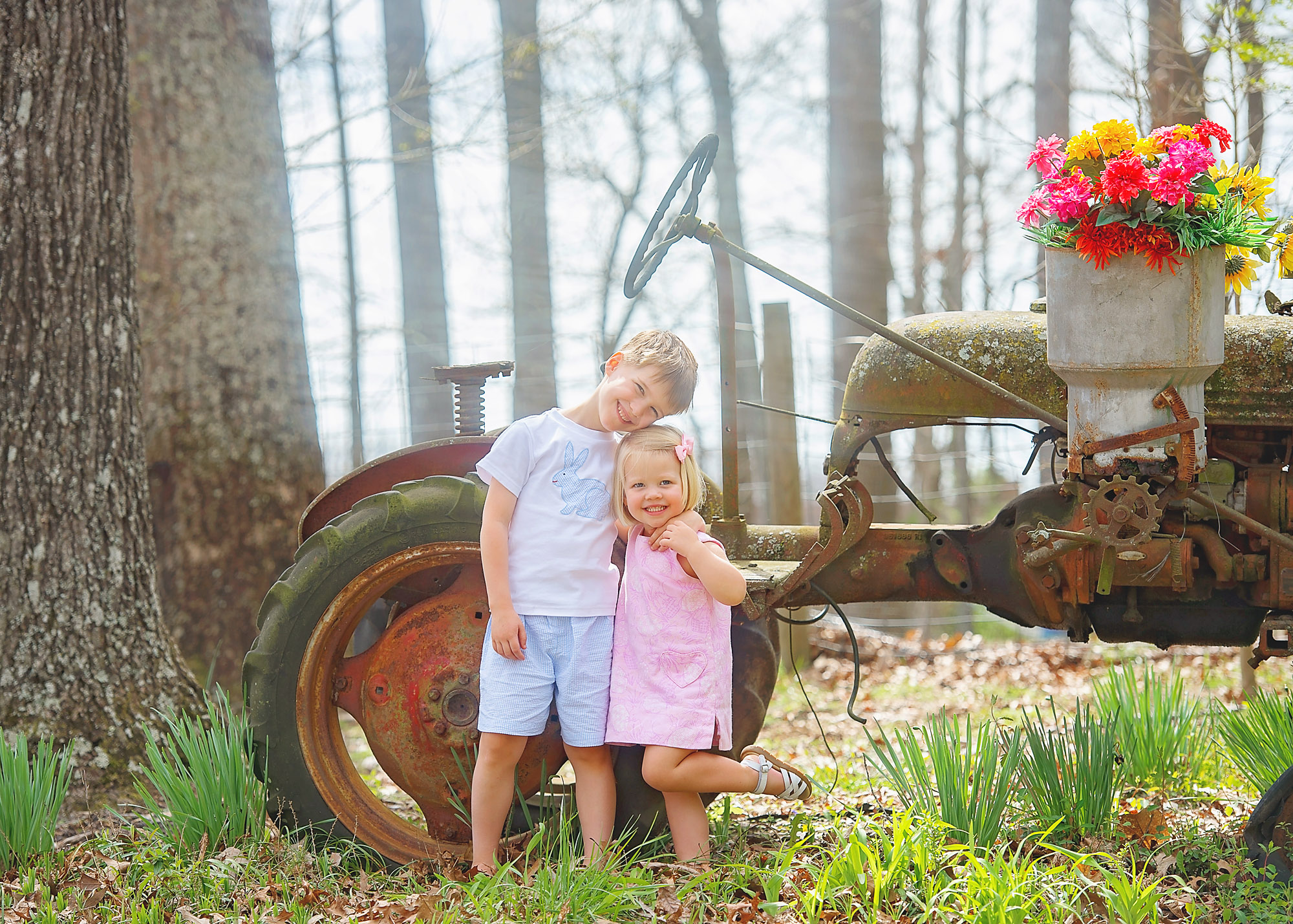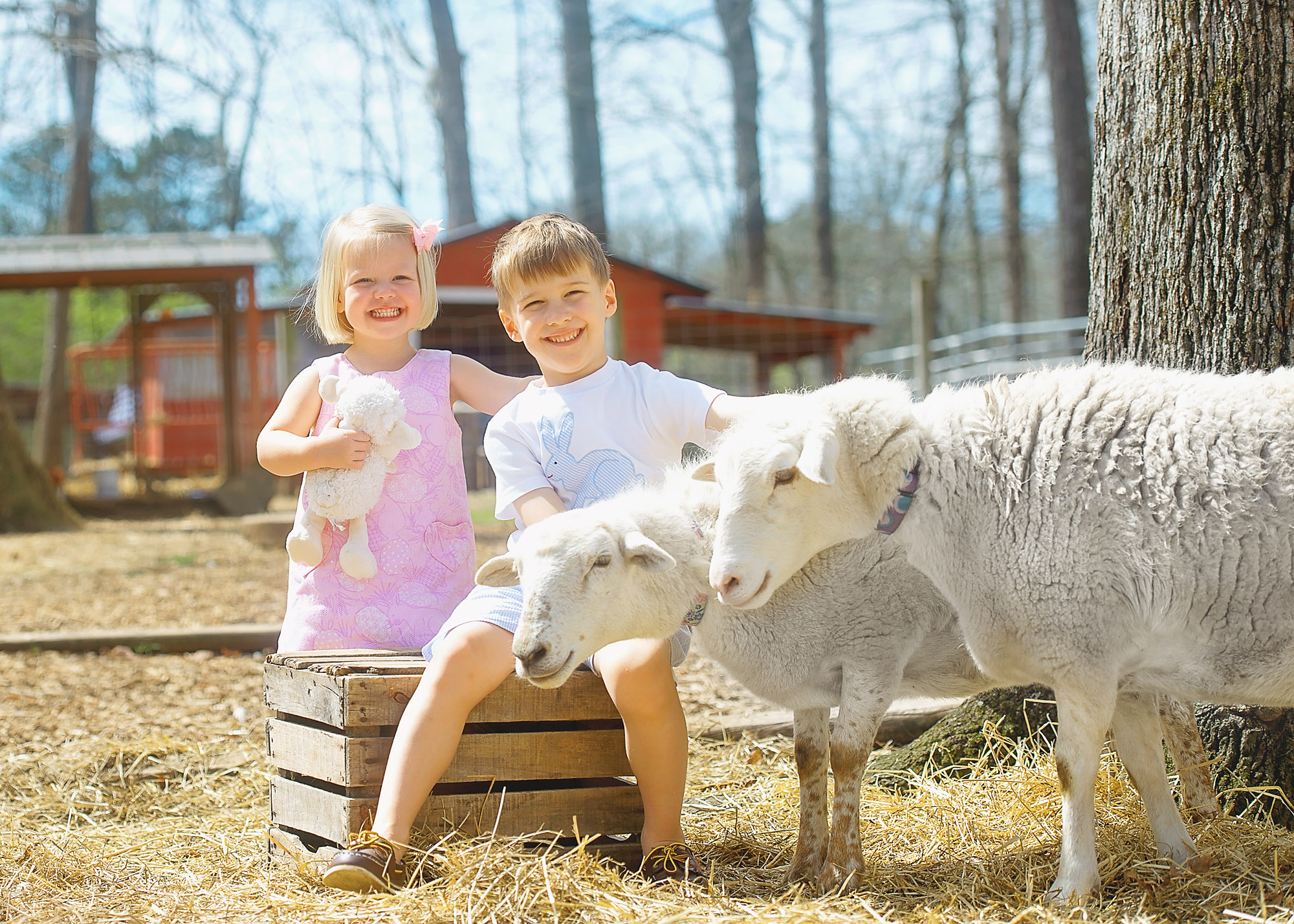 Schedule your mini-session with Freckled Flower Photography by contacting jennifer@freckledflower.com or click here.
Child Portrait Photography – About The Artist at Roswell Portrait Studio
Jennifer McCarren of Freckled Flower Photography specializes in newborn, child photography and family photography in North Atlanta, Georgia locations such as Alpharetta, Milton, Roswell, Dunwoody, Sandy Springs, Marietta and Canton.
Freckled Flower Photography is a proud member of Professional Photographers of America.
Freckled Flower Photography has been featured more than once on Beyond the Wanderlust, Mozi Magazine, Inspire- Digital or Not Fine Art Photography Magazine, Photo Artistry, Pretty Forum and many others. I've also been published in CHIC Critique Magazine: The Vintage Issue, Young Kids Fashion Magazine, Child Model Magazine http://www.imtherealthing.com and Petite Magnifique Magazine.
Contact me here to request more information about a North Atlanta Child Photography session, or you can follow me on Facebook, Instagram, and Pinterest, where I announce special offers and share my favorite images from recent photo sessions. I'd love to send you my newsletter as well – scroll up to enter your email address on the left.