Senior Session Sneak Peak
Did you know Freckled Flower Photography loves doing high school senior sessions? Well, now you do and I truly hope you enjoy this little senior sneak peak that I've put together for you.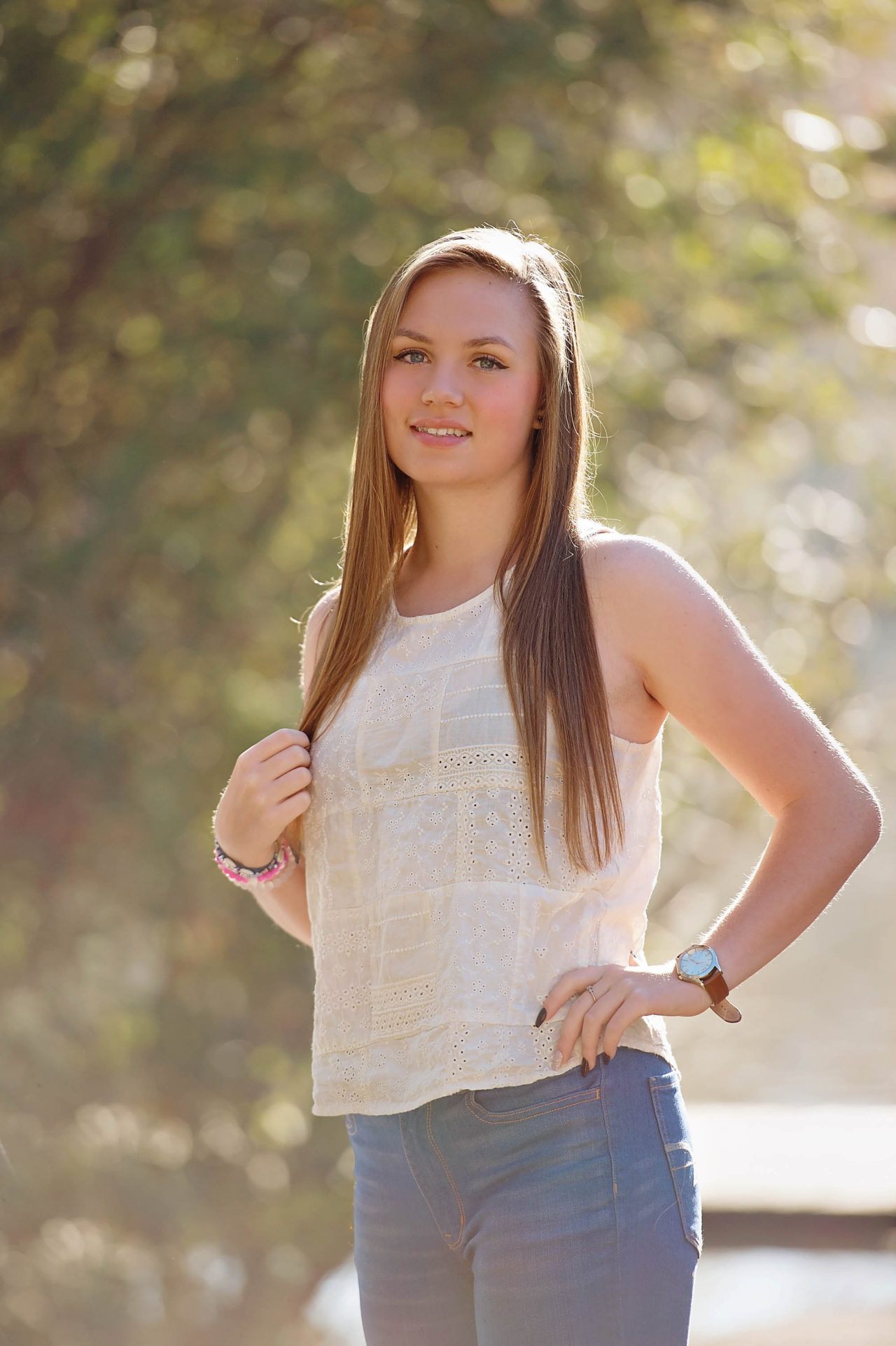 Recently, I got to spend some time in Roswell with a gorgeous girl named Isabel. She will have the images from this session to look back on someday and they will help her reminisce about that period of her life. Yes, it's true, images trigger memories.
It's pretty clear that there is a connection between human memory and the photographs we take. Simply put, a photo is information about past light that we can perceive in present time. Similarly, memories are the affects of our past experiences on our present self. Photographs can serve as memory storage and, when viewed, can activate memory recall. Source: Memories, Photographs, and the Human Brain
We photographed several looks at a few different locations very close in proximity and all in Roswell, GA. I just love the look of the creams with the beautiful hazy morning light.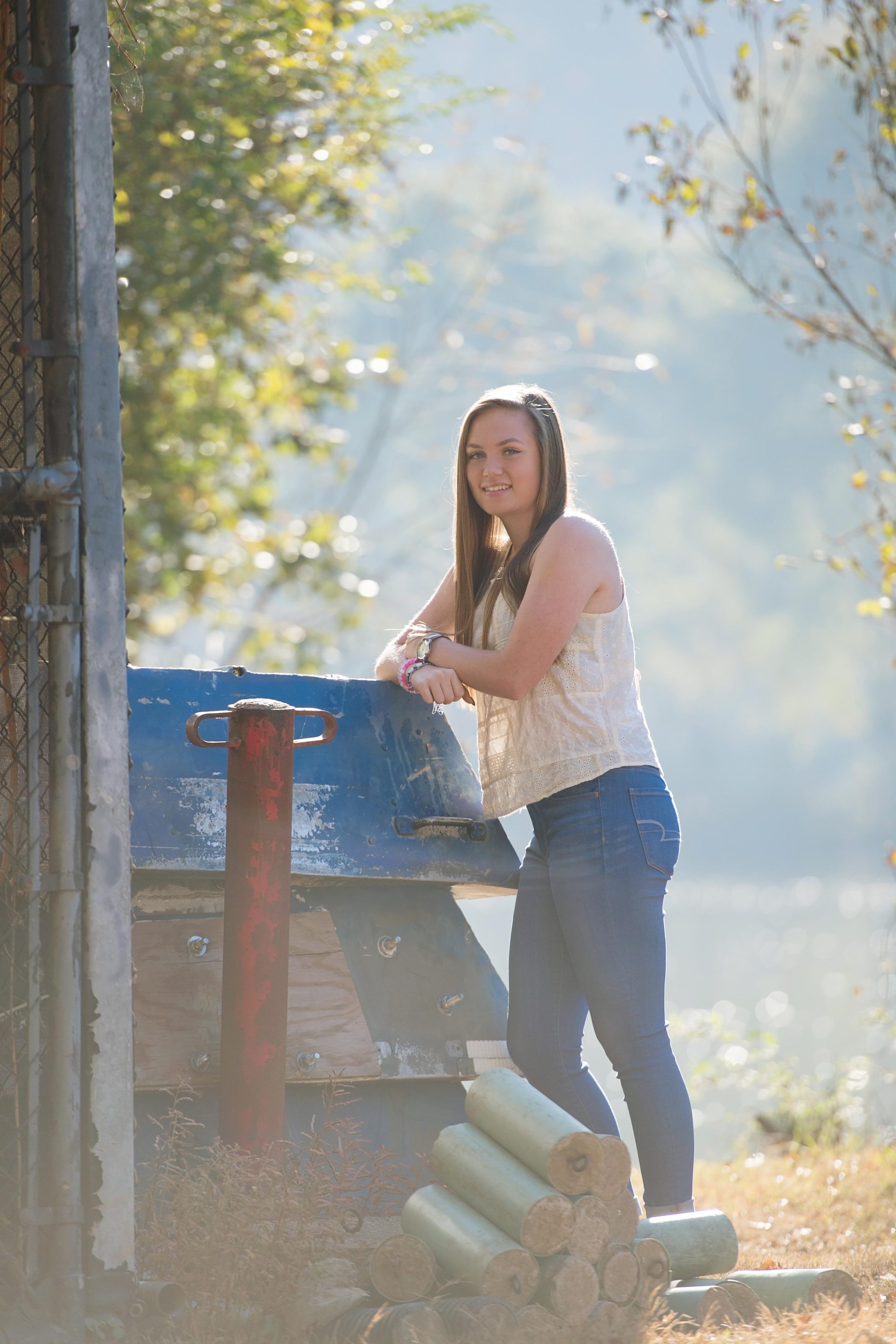 And then the plaids worked well on the dock once the sun had really popped. The gold tones complimented each other.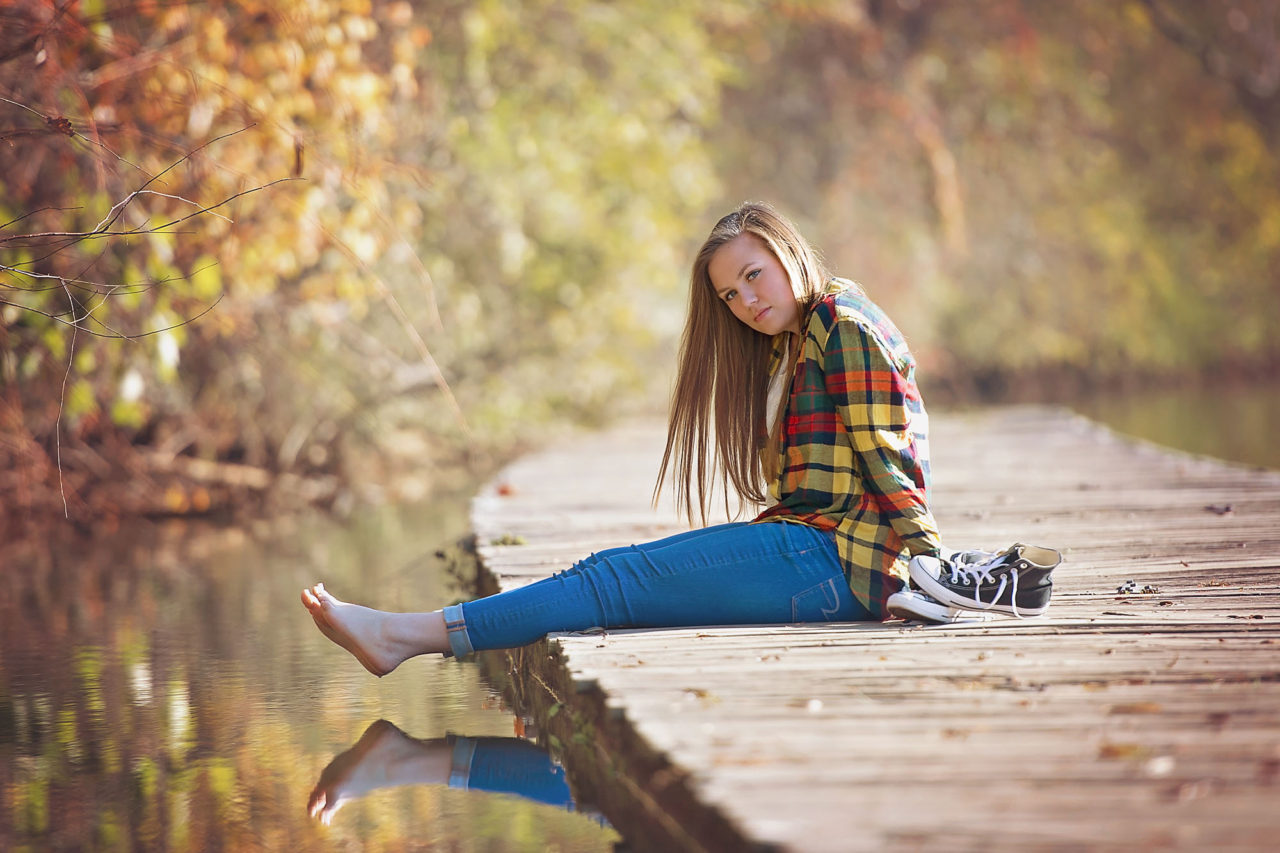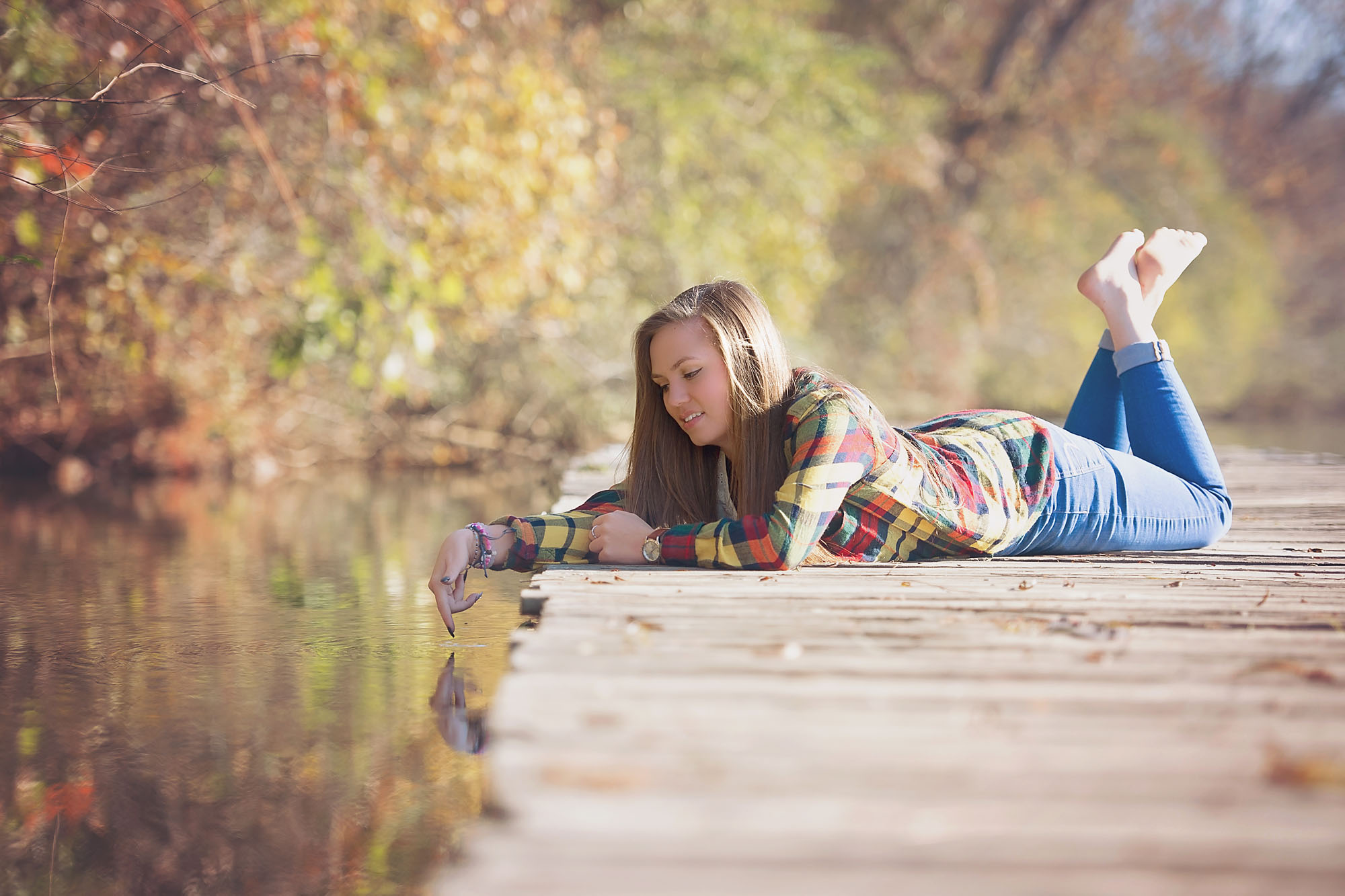 After we finished up at the river, we headed over to a local park and captured some images of her and her new jeep. And then to a local soccer field so we could capture some images of her in her element. Probably some of the most important images for her. We wrapped up the session by incorporating a college-t as a representation of what new journey's lie ahead.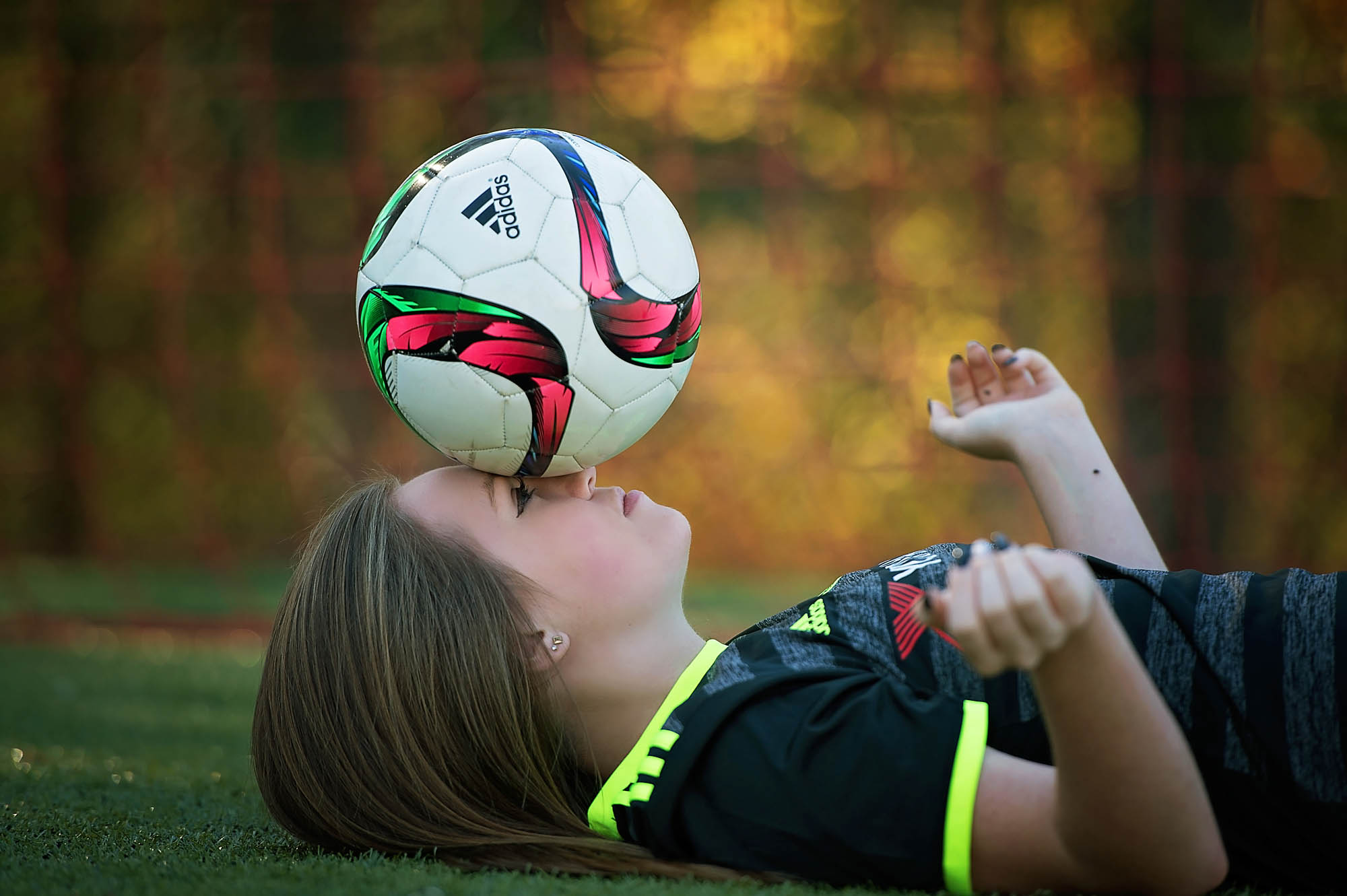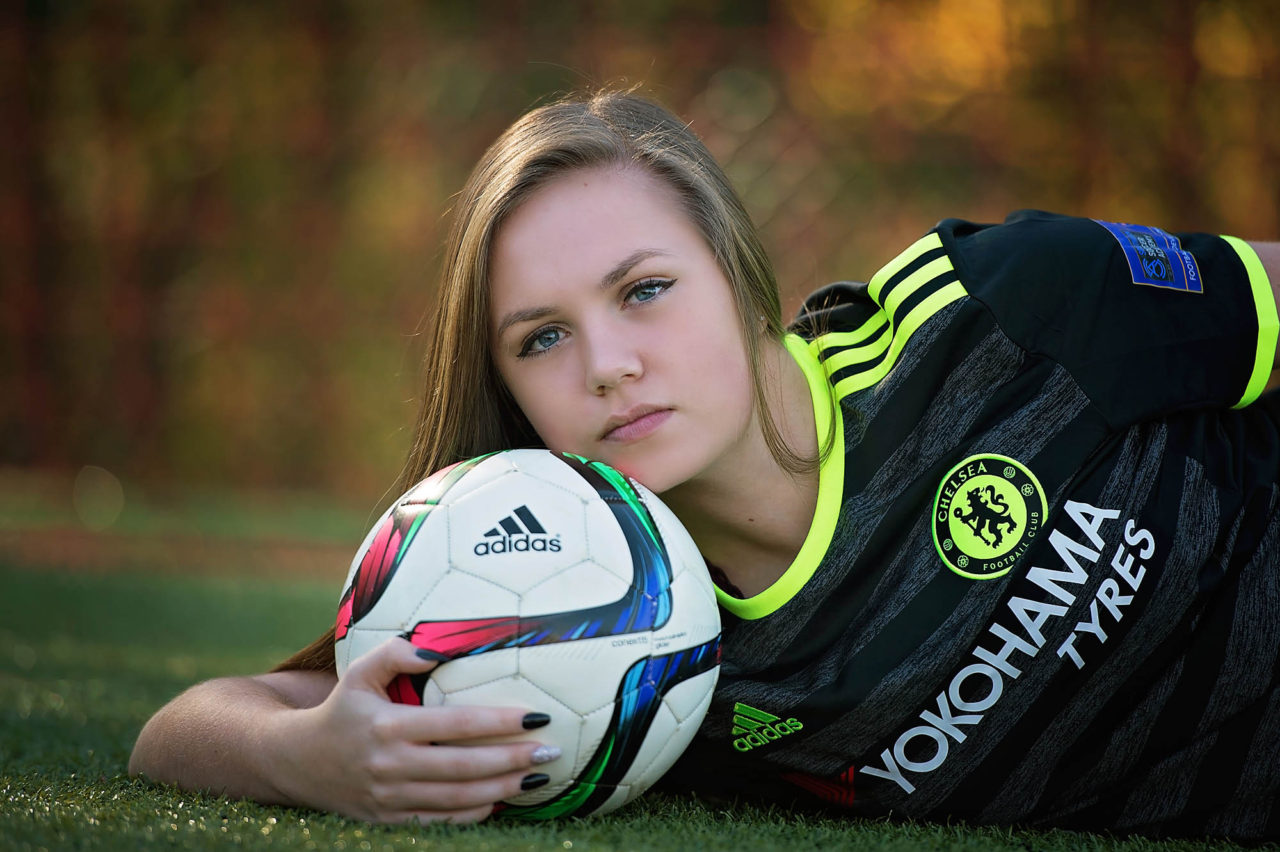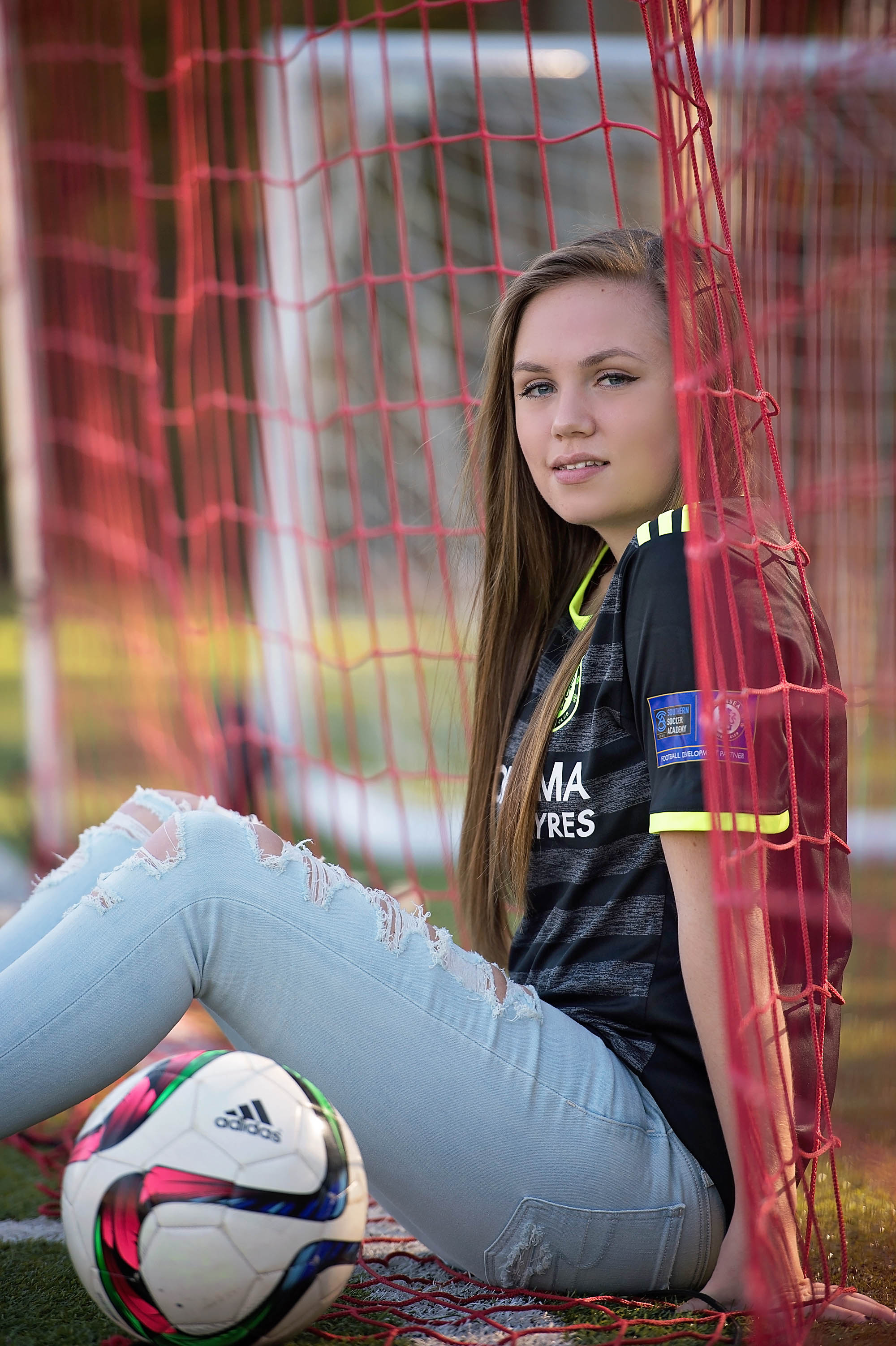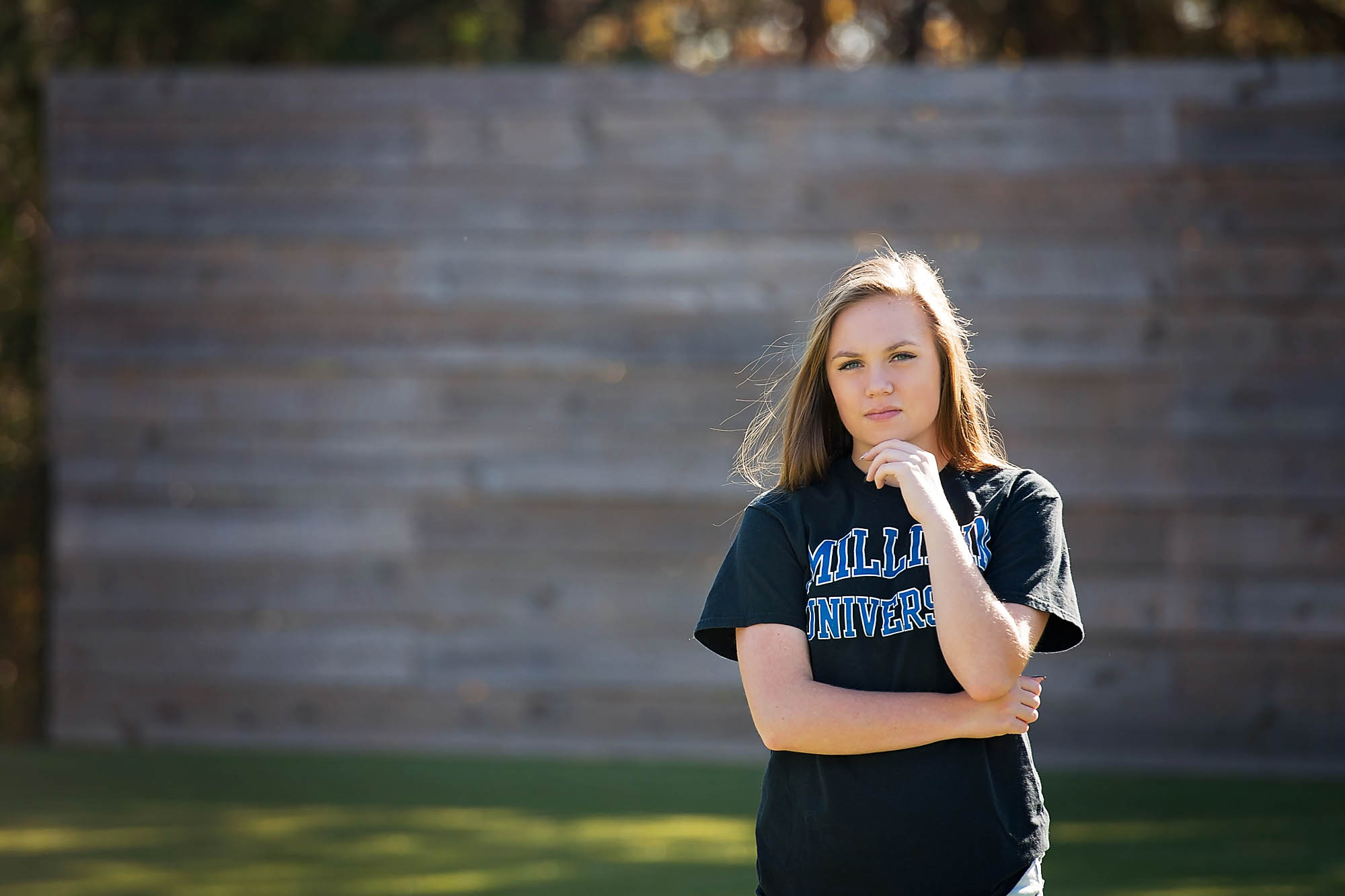 About the Roswell Family Photographer
Jennifer McCarren of Freckled Flower Photography specializes in newborn, child photography and family photography in North Atlanta, Georgia locations such as Alpharetta, Milton, Roswell, Dunwoody, Sandy Springs, Marietta and Canton.
Freckled Flower Photography is a proud member of  Professional Photographers of America.
Freckled Flower Photography has been featured more than once on Beyond the Wanderlust, Mozi Magazine, Inspire- Digital or Not Fine Art Photography Magazine, Photo Artistry, Pretty Forum and many others. I've also been published in CHIC Critique Magazine: The Vintage Issue, Young Kids Fashion Magazine and Petite Magnifique Magazine.
Contact me here to request more information about a North Atlanta Newborn Photography session, or you can follow me on Facebook, Instagram, and Pinterest, where I announce special offers and share my favorite images from recent photo sessions. I'd love to send you my newsletter as well – scroll up to enter your email address on the left.