Rockabilly Styled Photography Session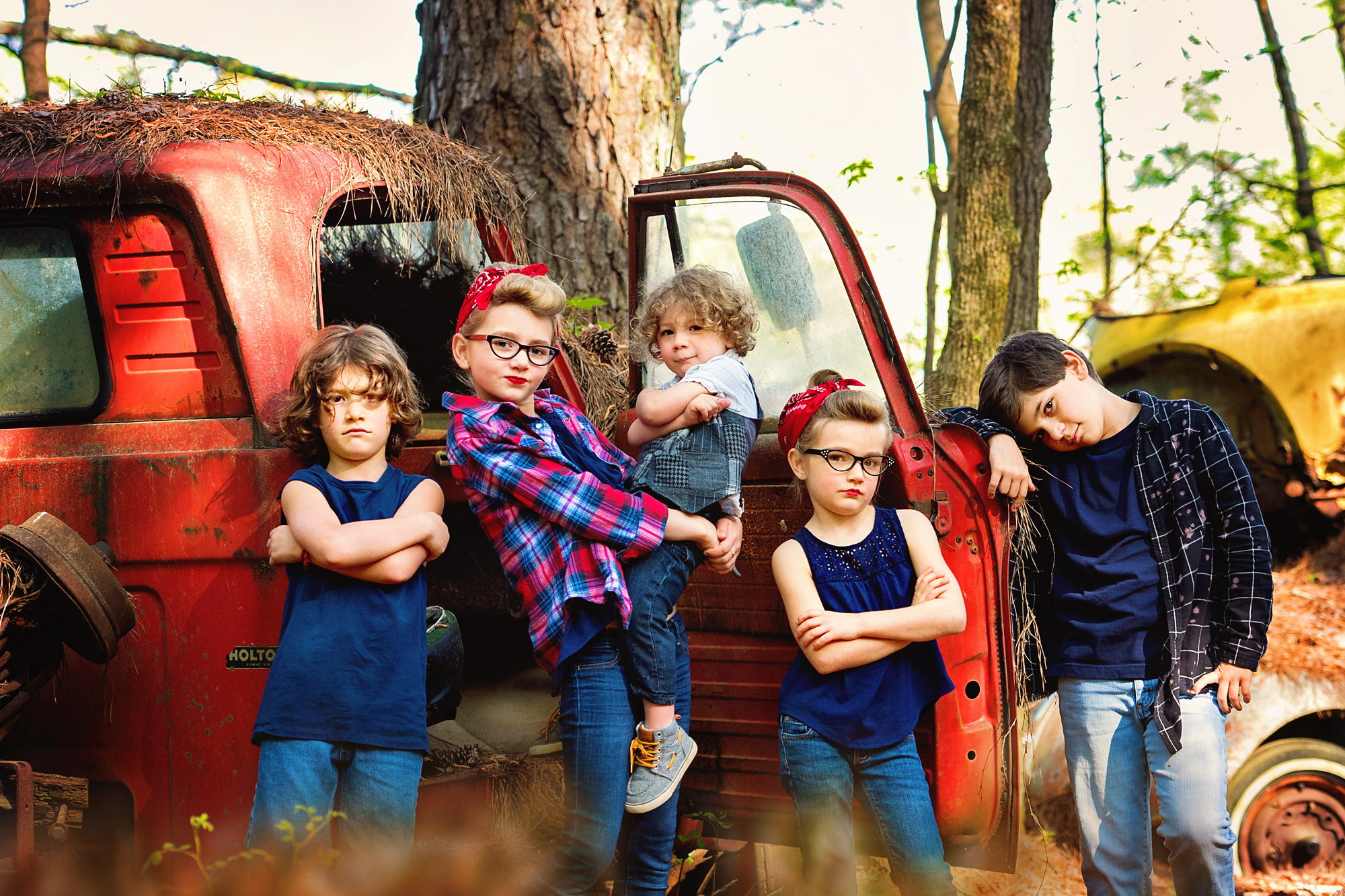 Lovin' the way this Rockabilly session went. Super stoked about this location. I've been wanting to hold a session here for a long time. Old cars for miles. Our sweet nanny wanted pics with the kiddos for her birthday so of course we made it happen.
We grabbed pics of the girls and the boys.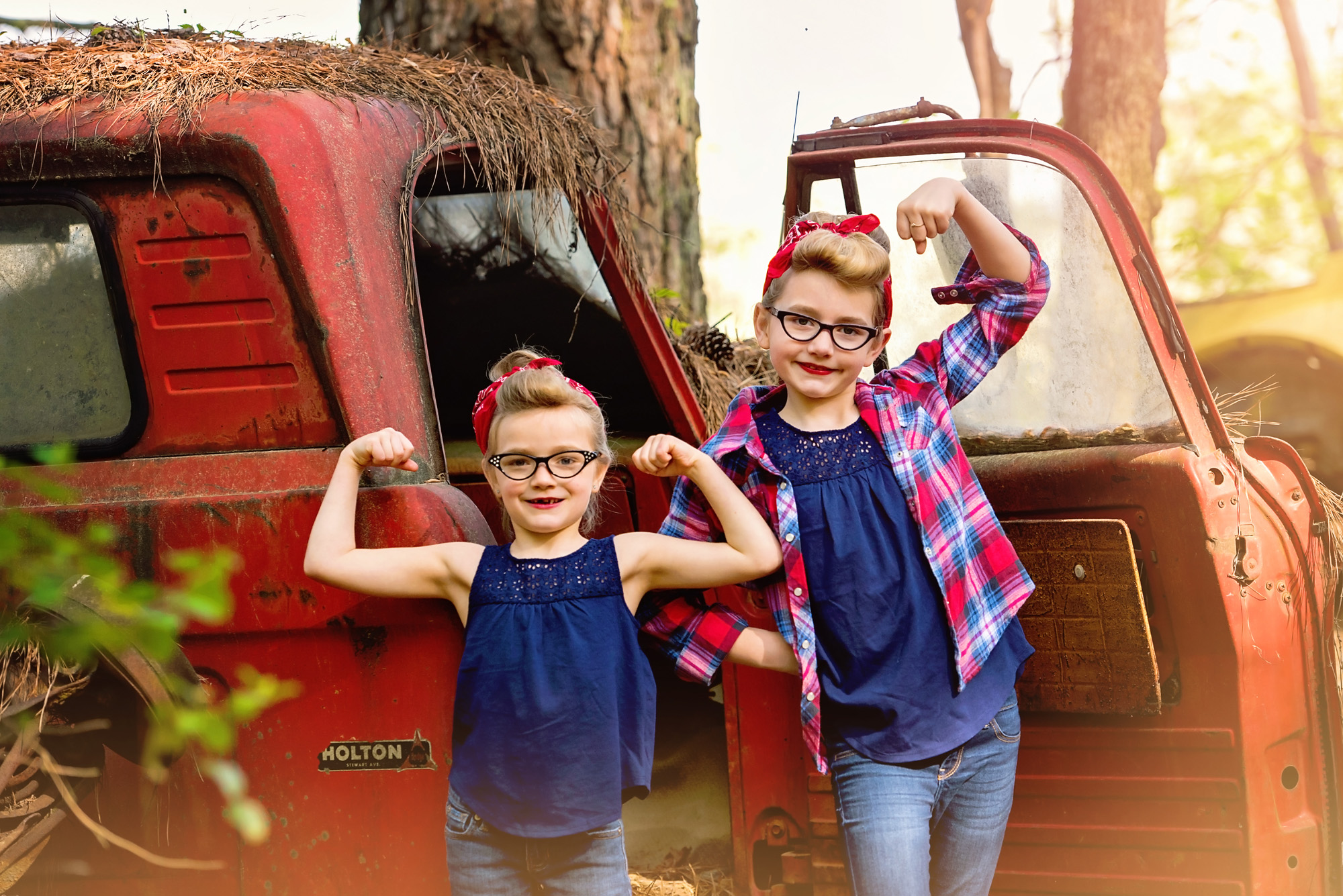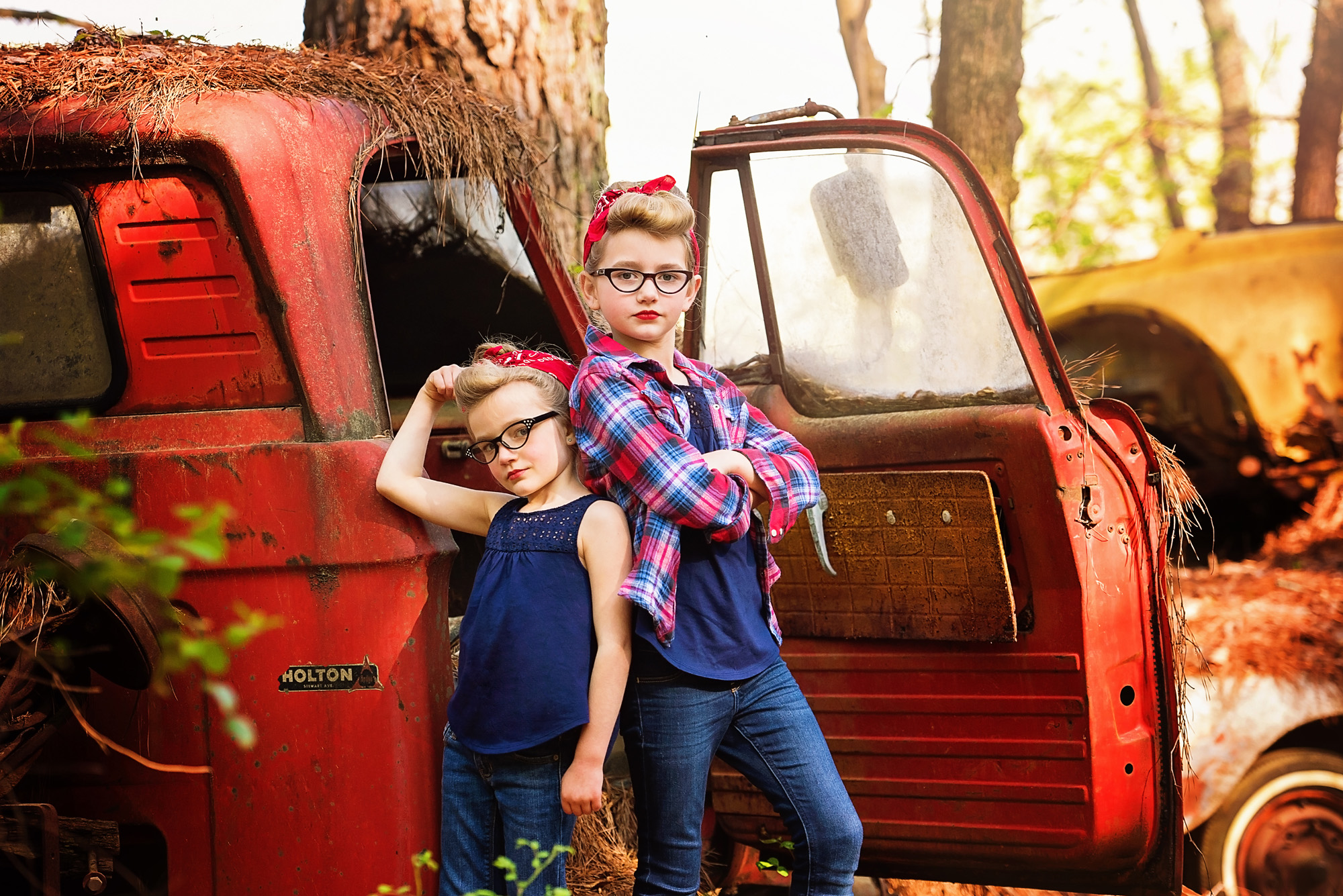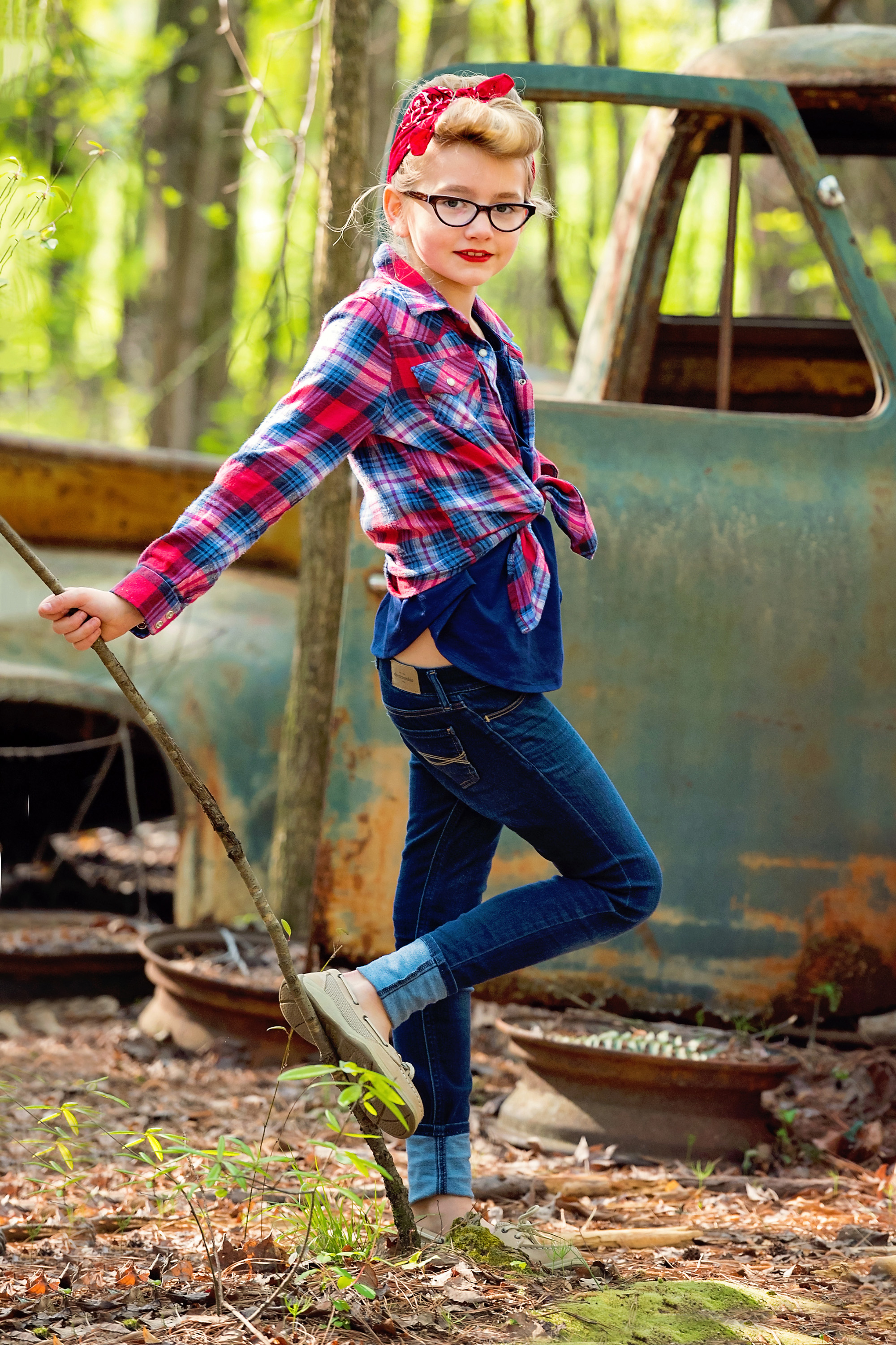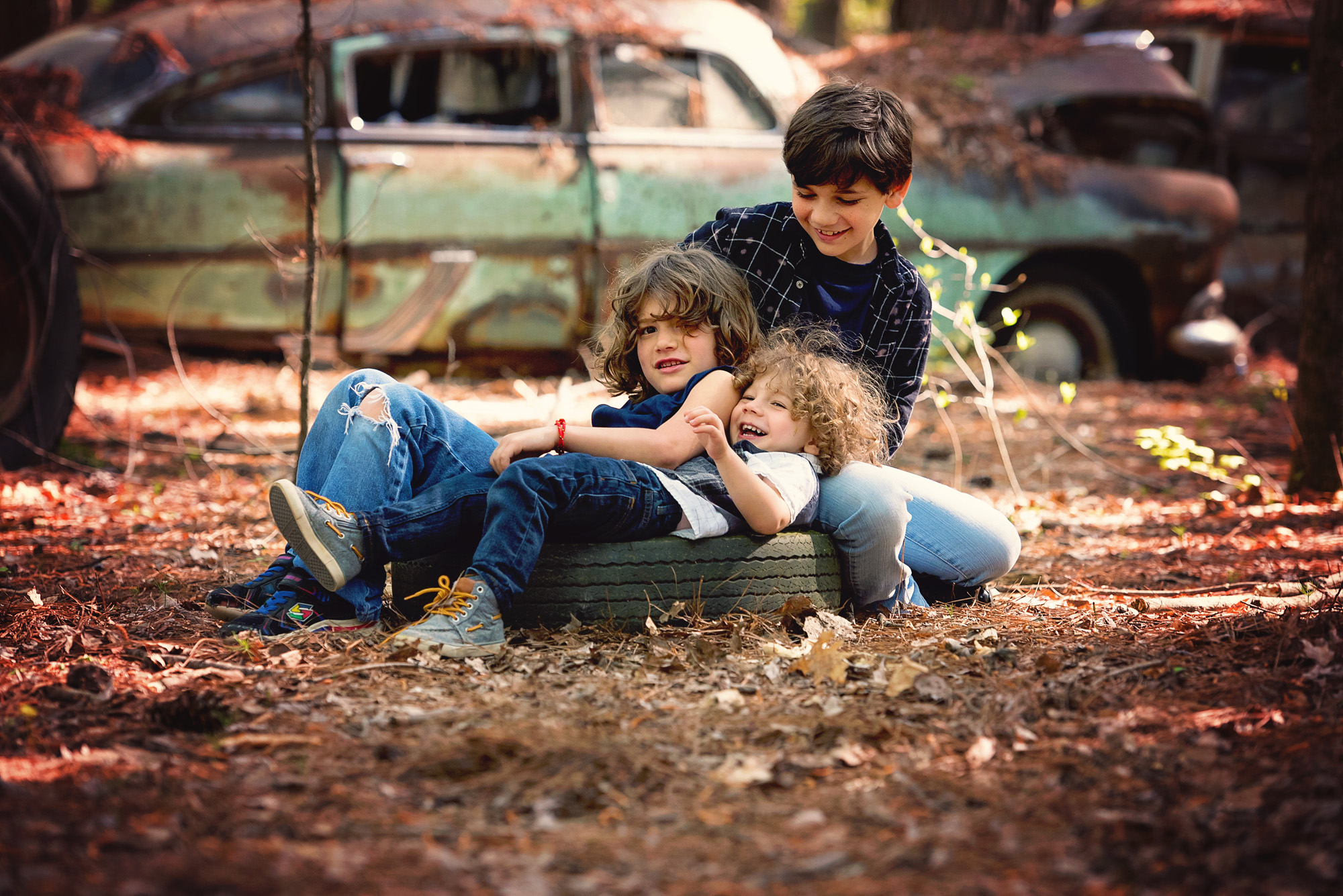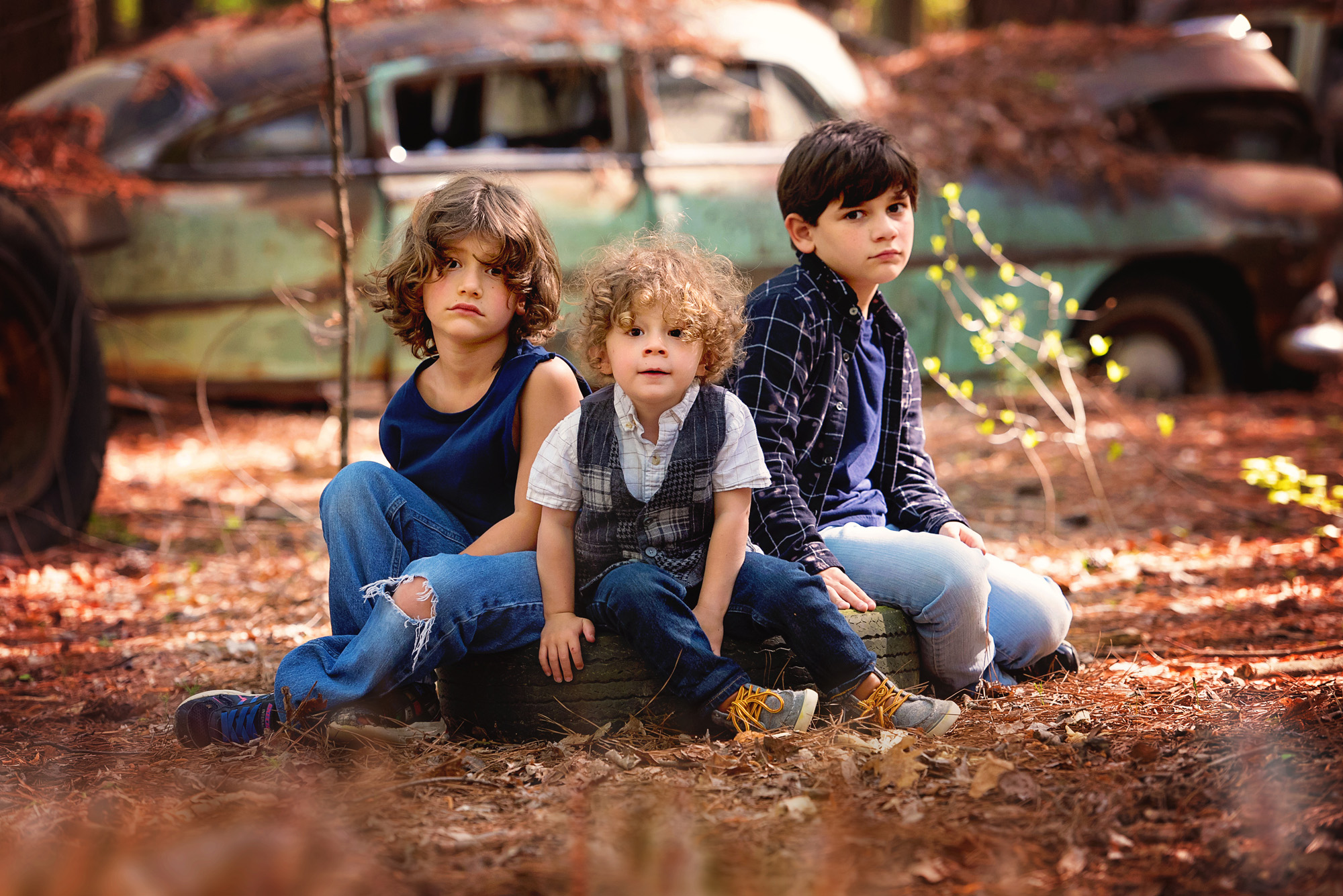 We grabbed pics of the girls together.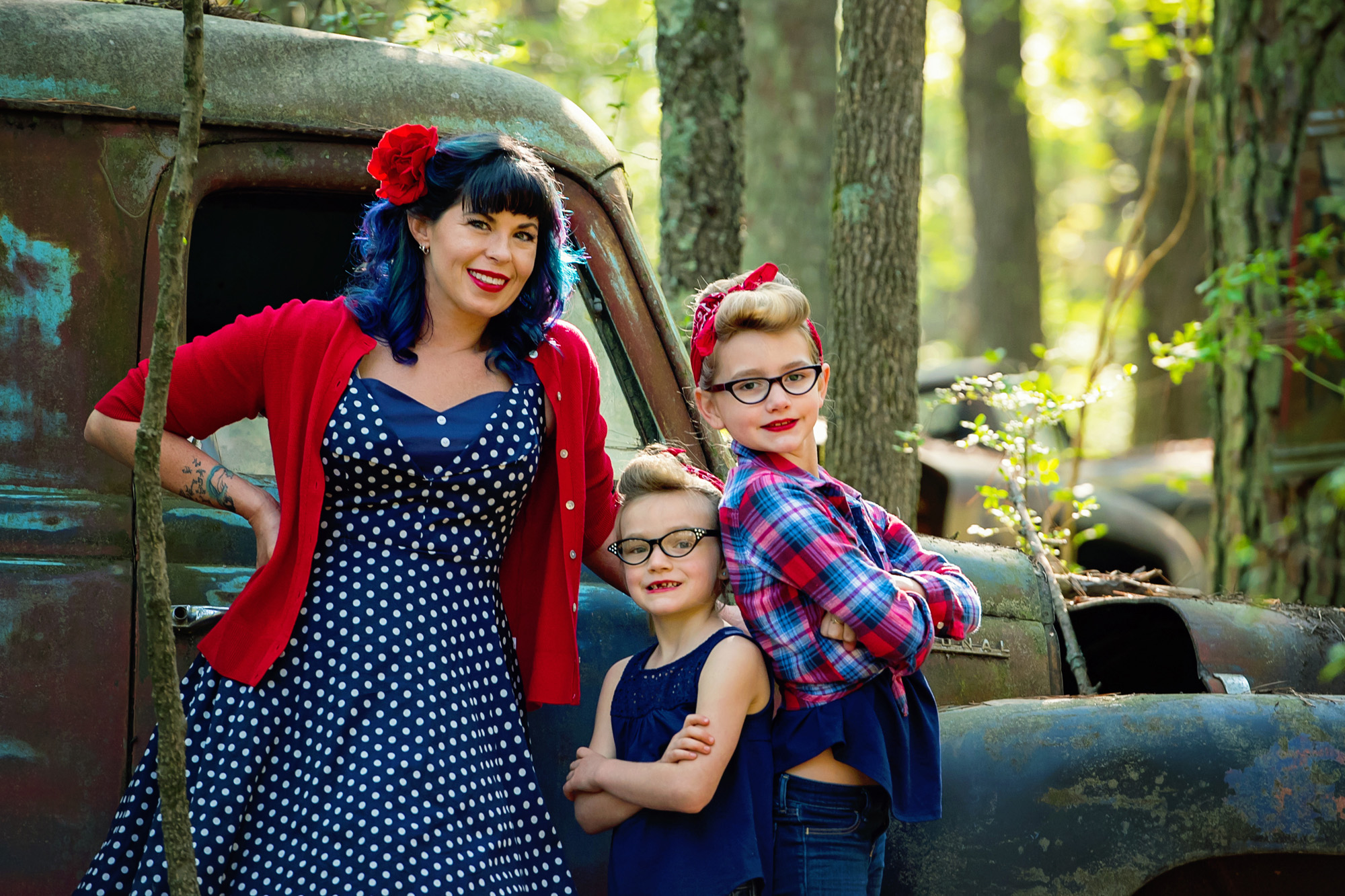 And of our lovely nanny.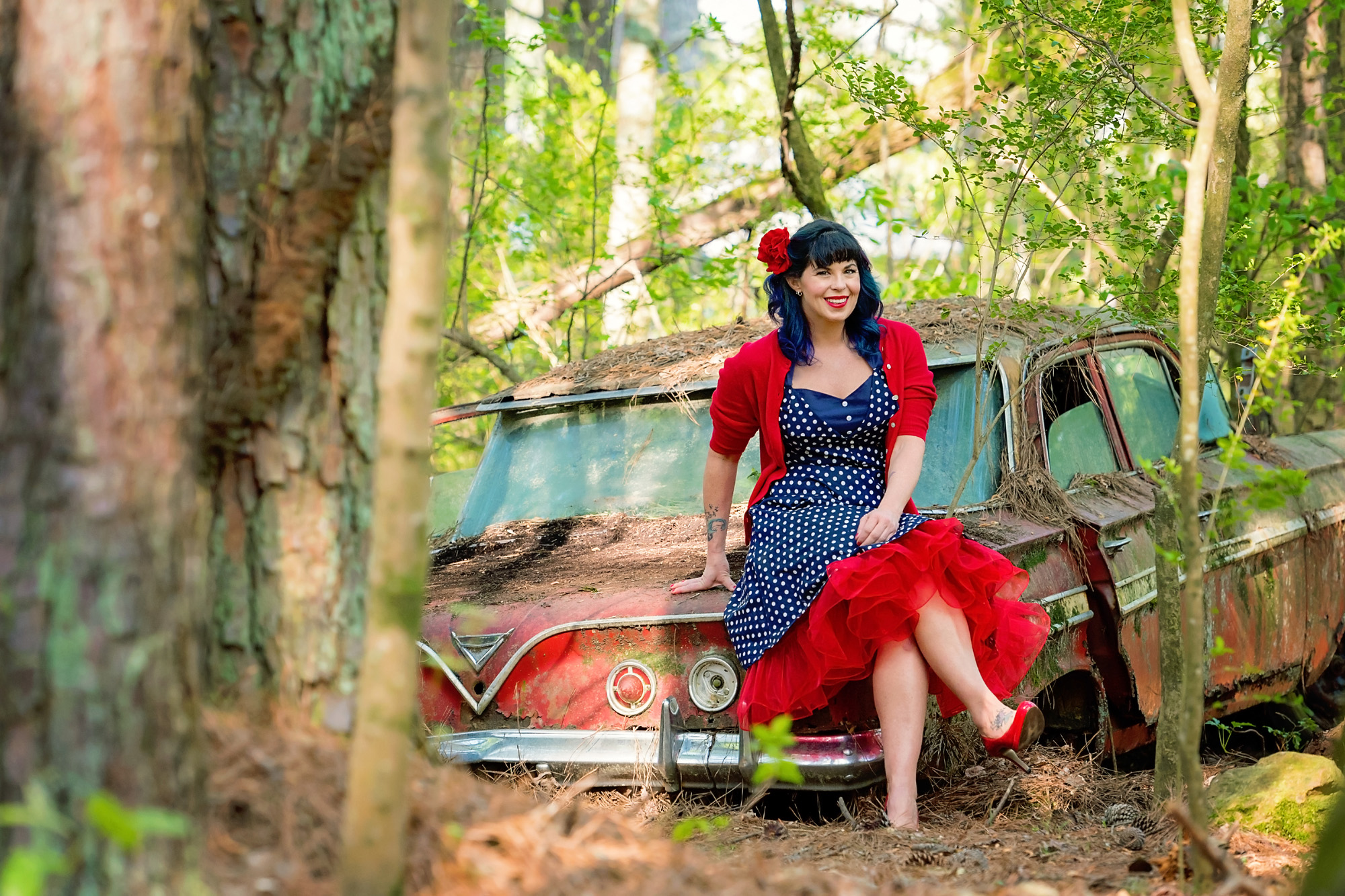 We had a fun time trying to reign in the entire group.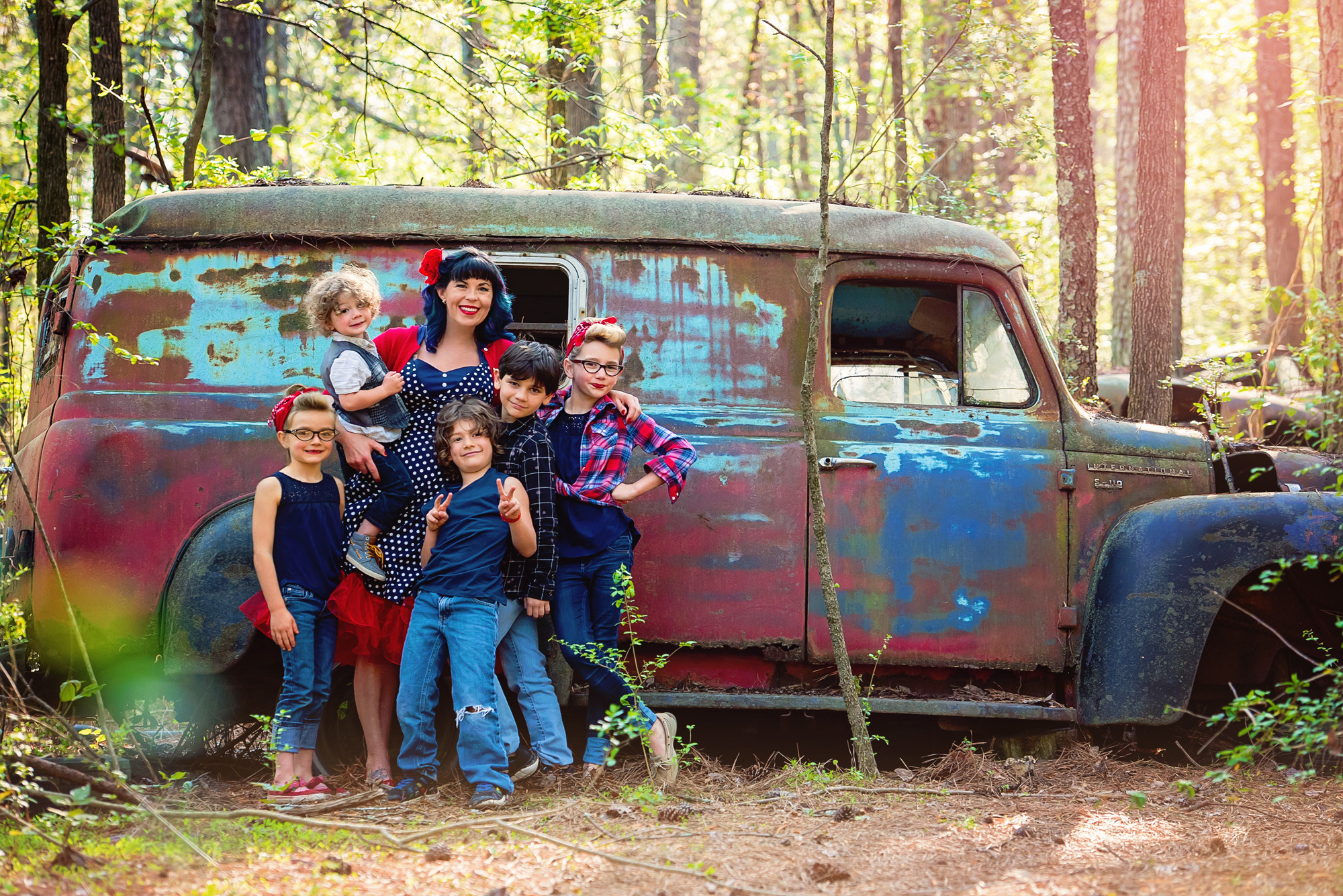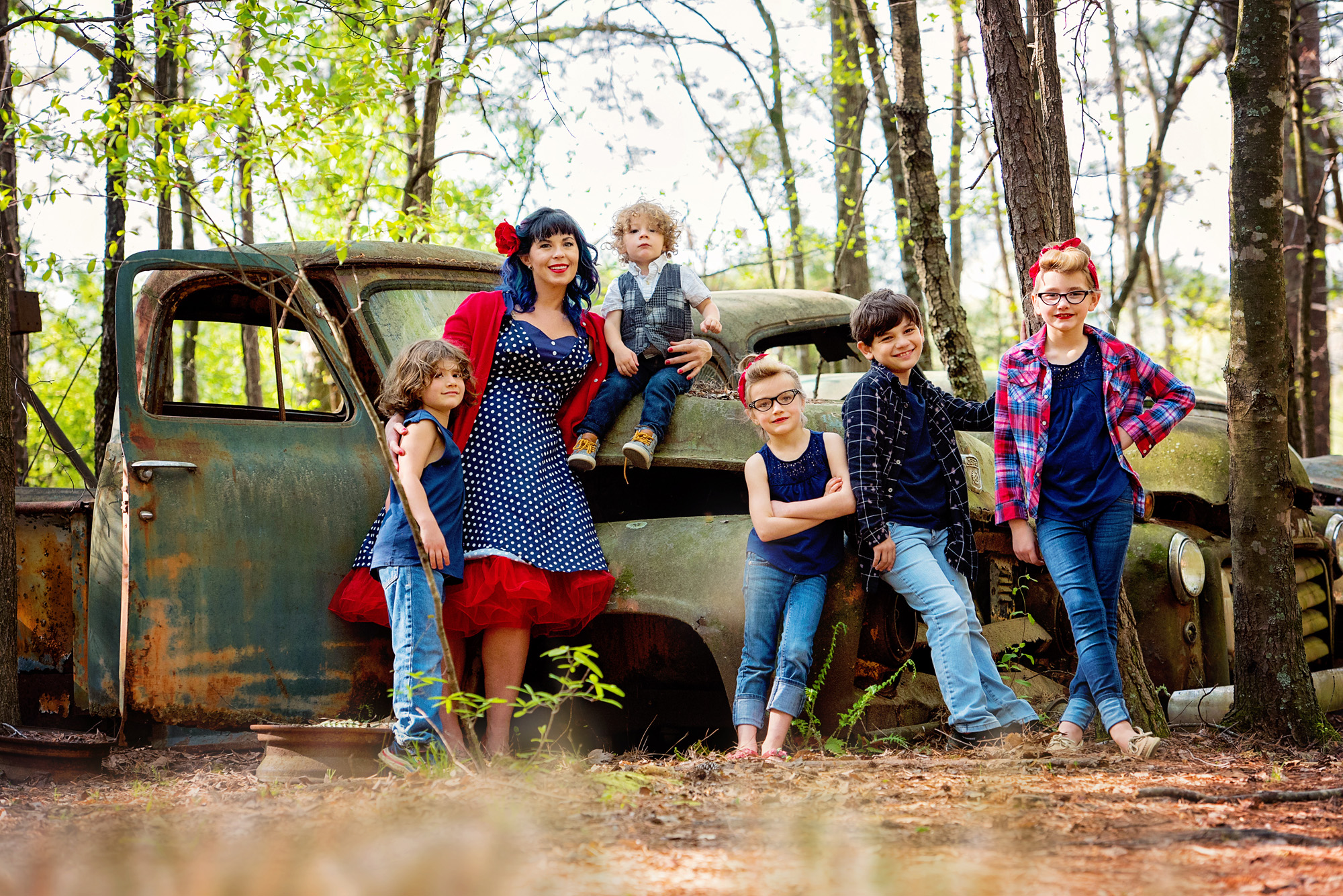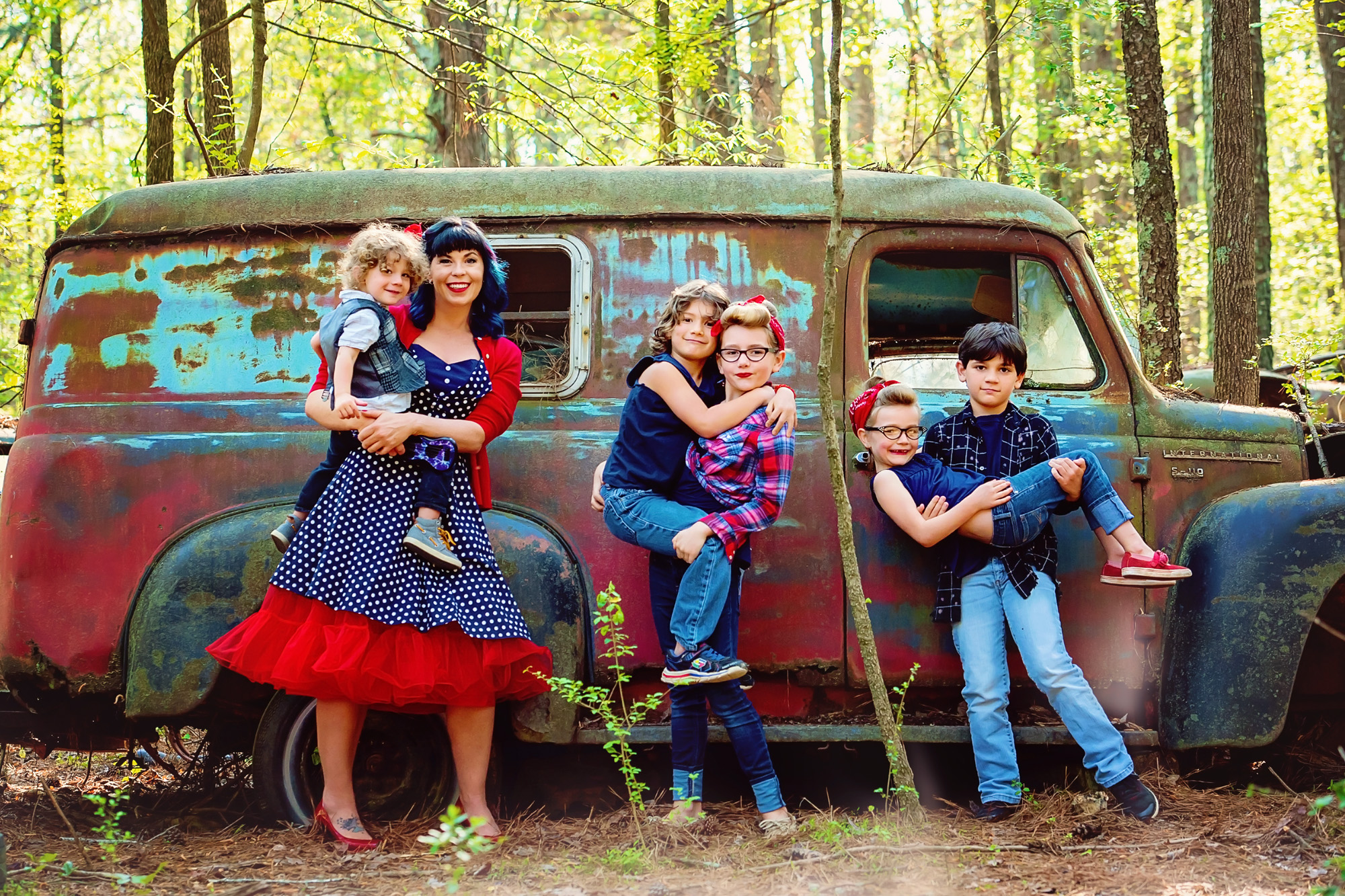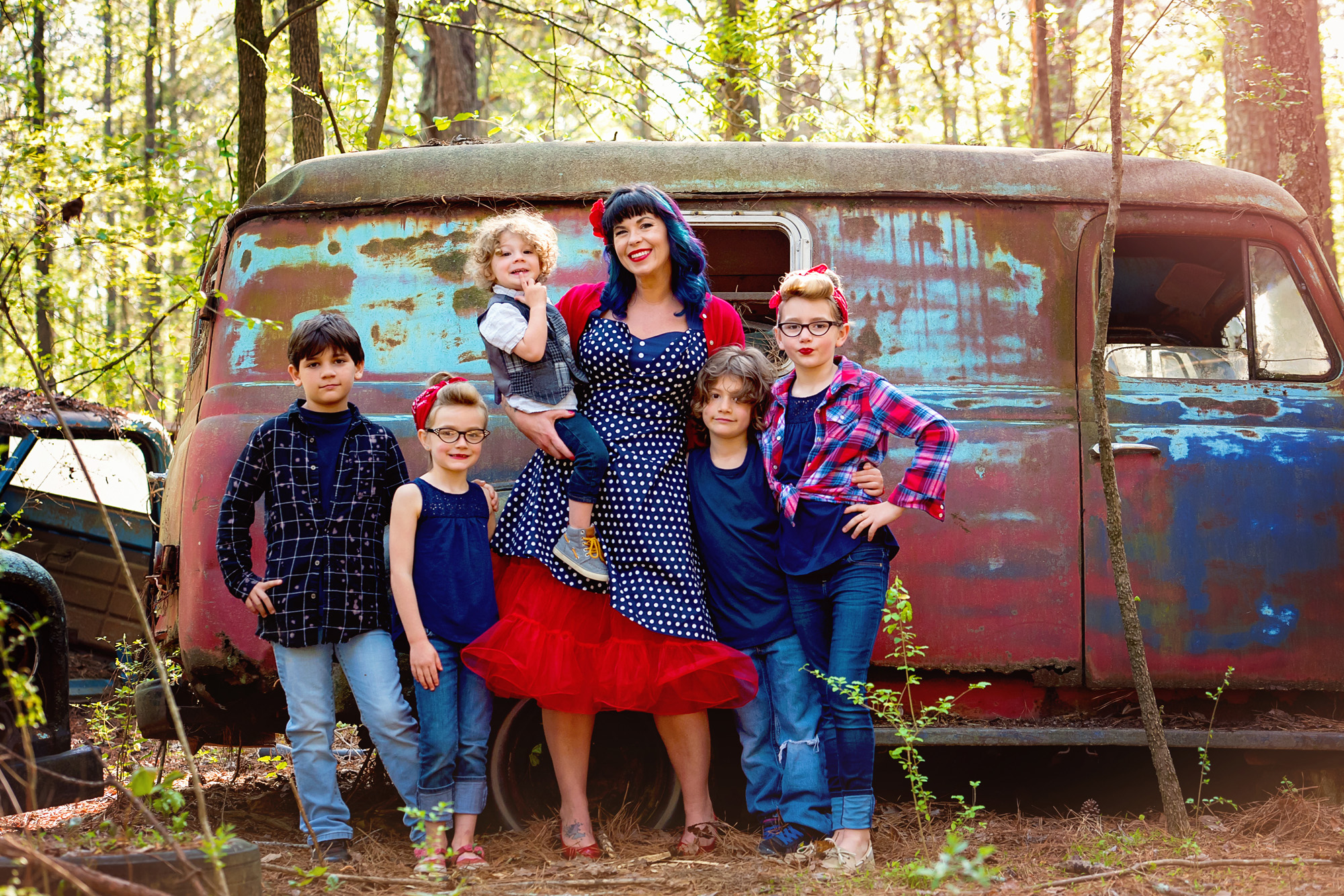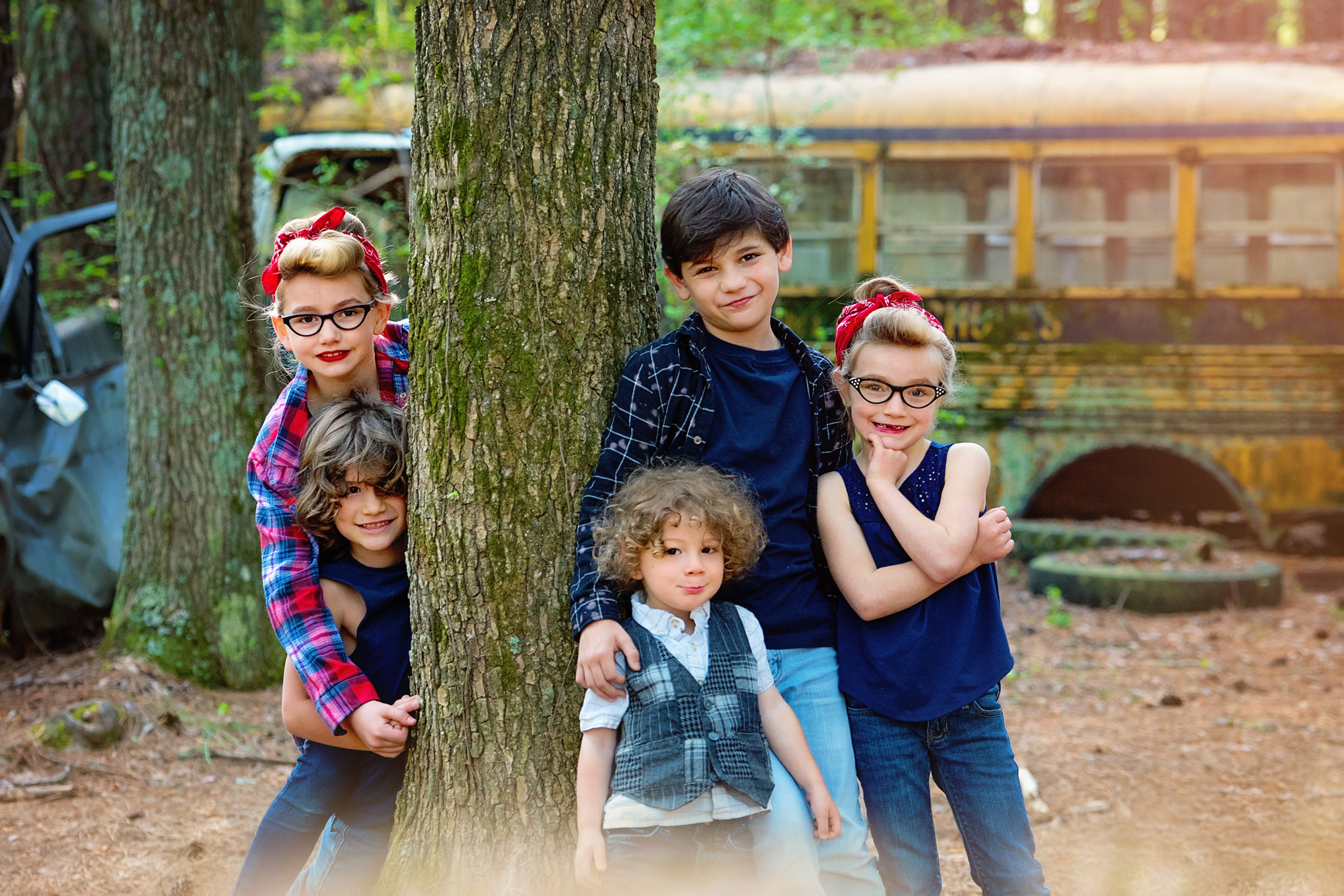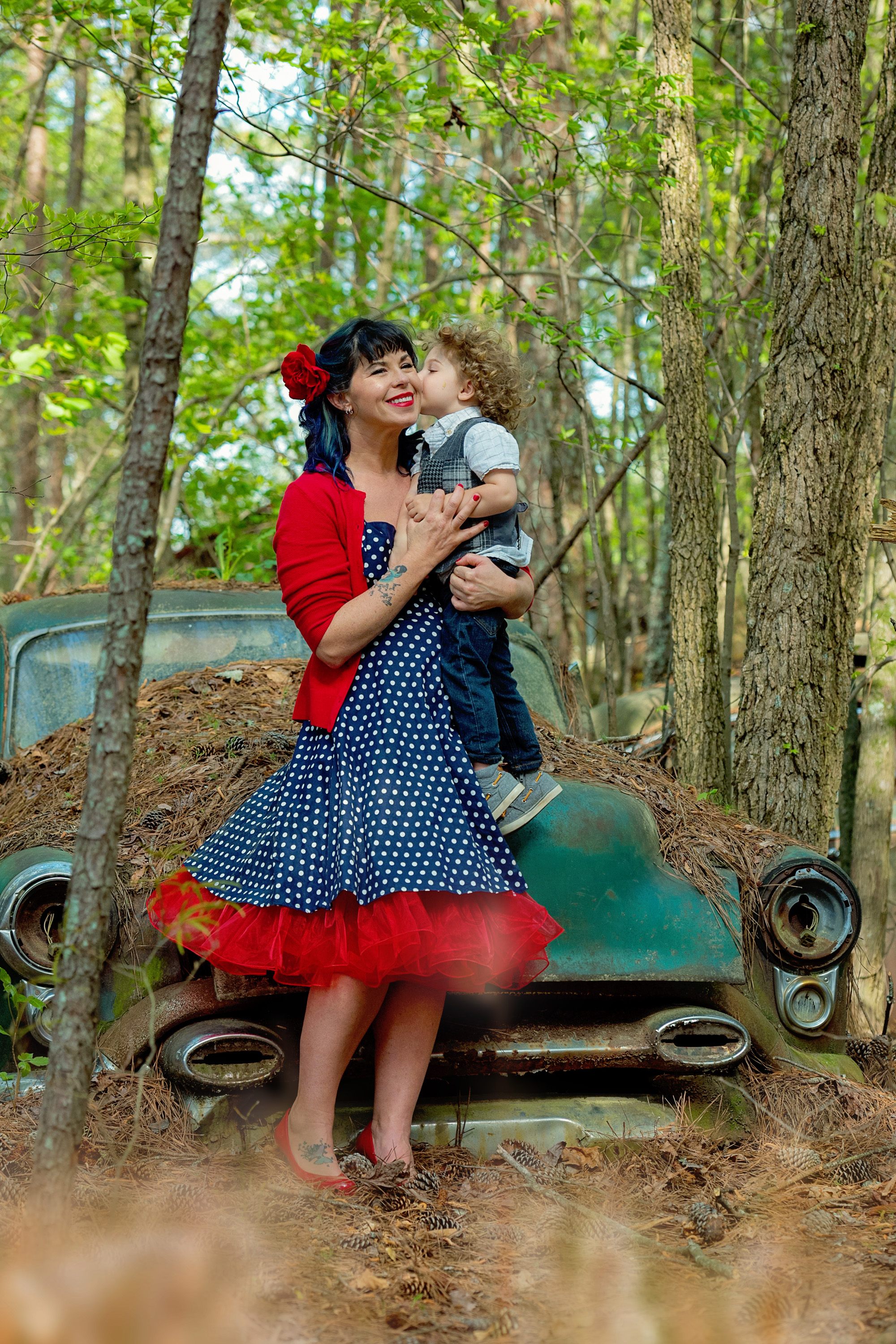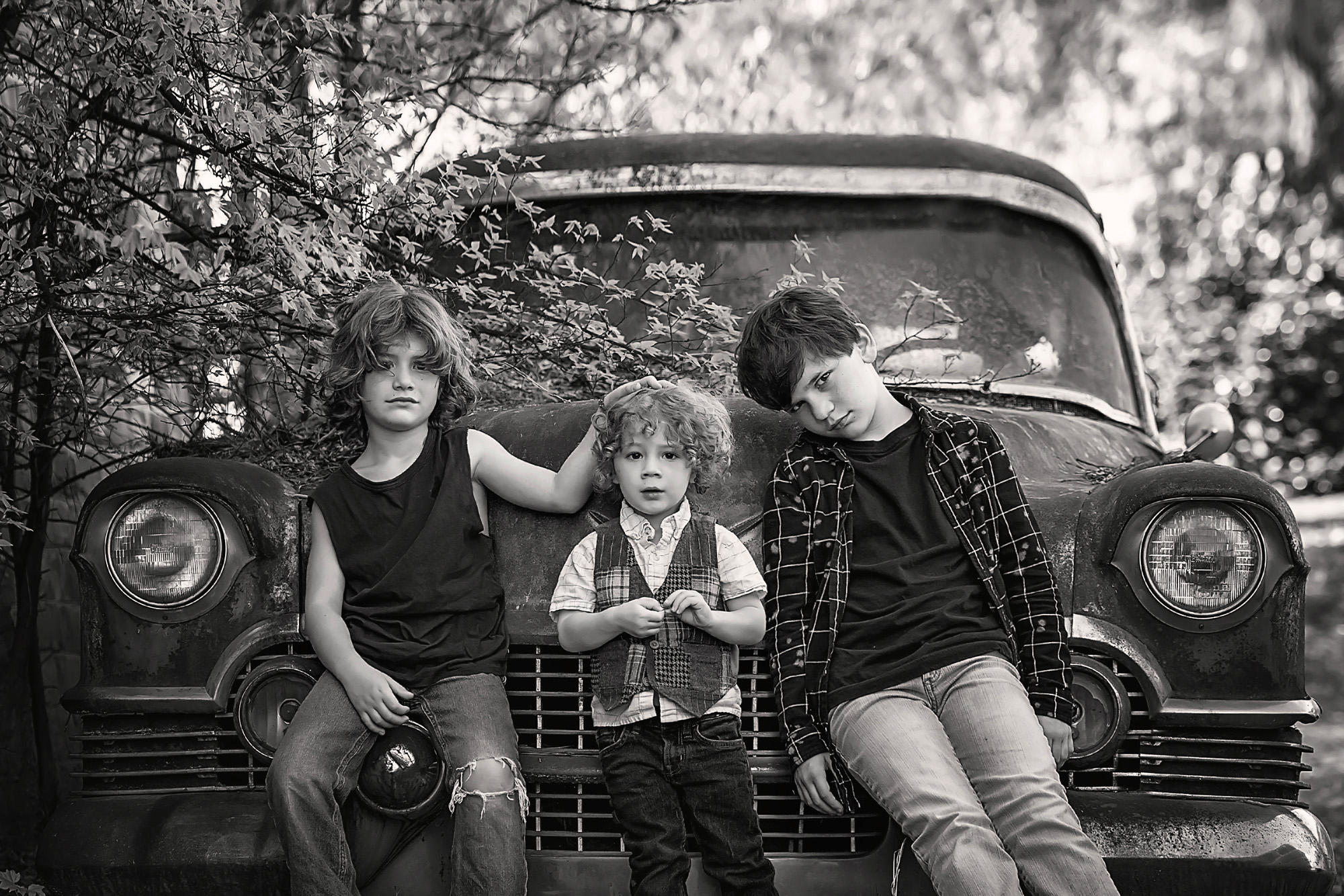 That's a wrap. Hope you enjoyed our little preview of this little vintage session.