Newborn Photography Sneak Peak
We just love sharing newborn photography sneak peaks. This was such a sweet newborn session, held at the family's home just a week after baby was born. It was kind of overcast outside but we were still able to utilize the available light from inside the home to capture some snuggly images of baby. Just love these sweet little poses.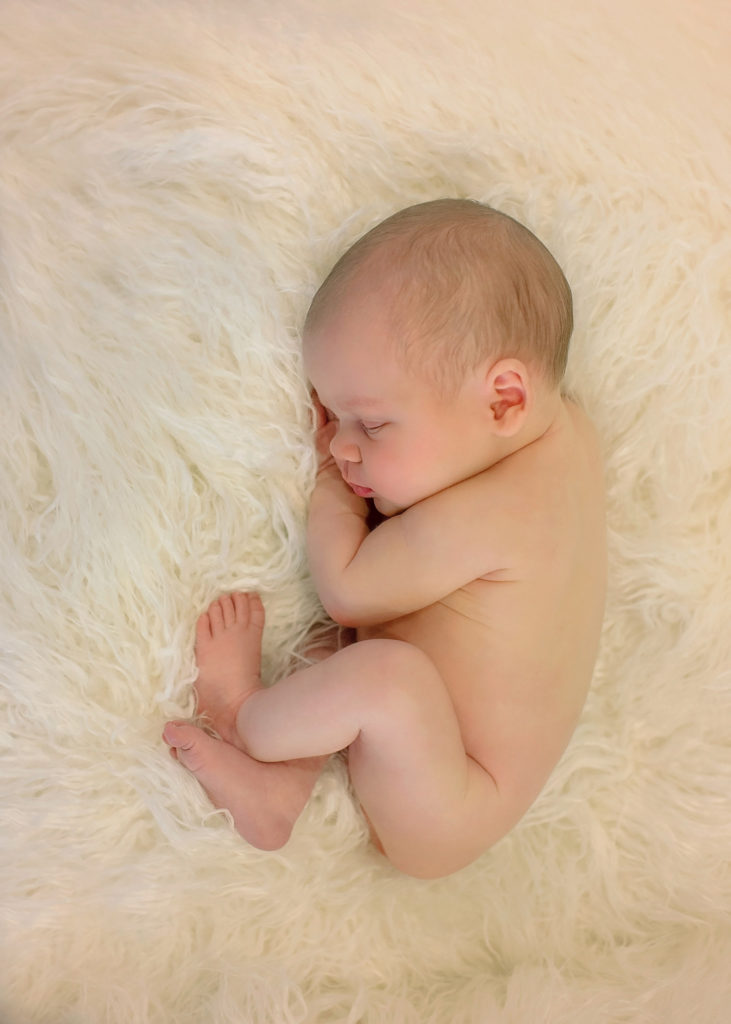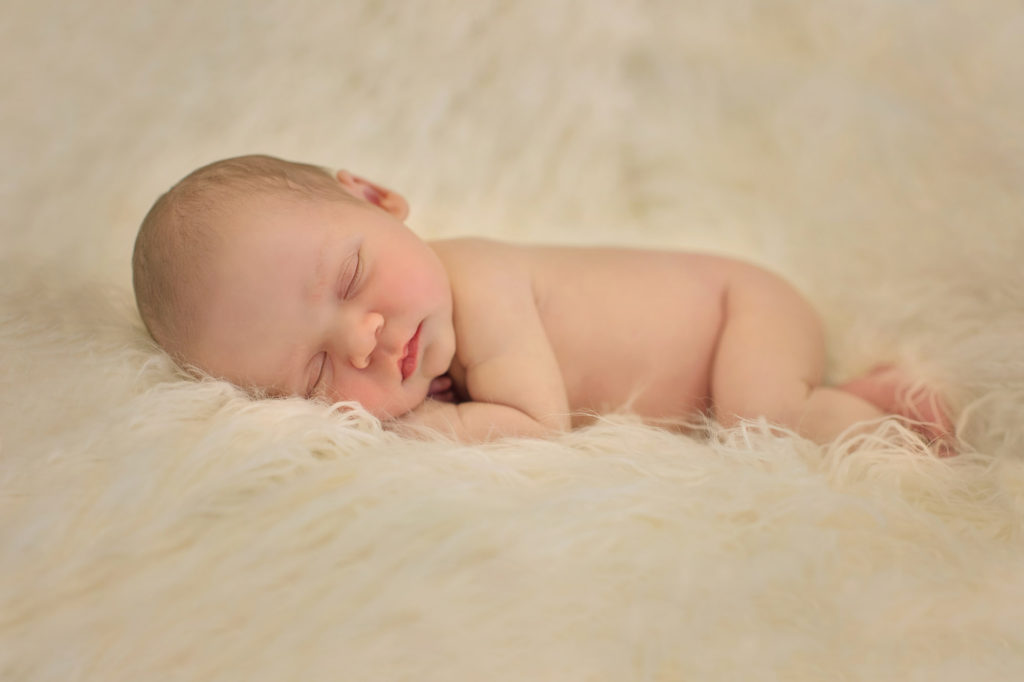 After we finished up inside, in-between drizzles we snuck outside and grabbed a few family images and some of baby out on the lawn. Baby just loved snuggling up with mom and dad and it was so sweet to see their love for her. Babies are such a wonderful gift.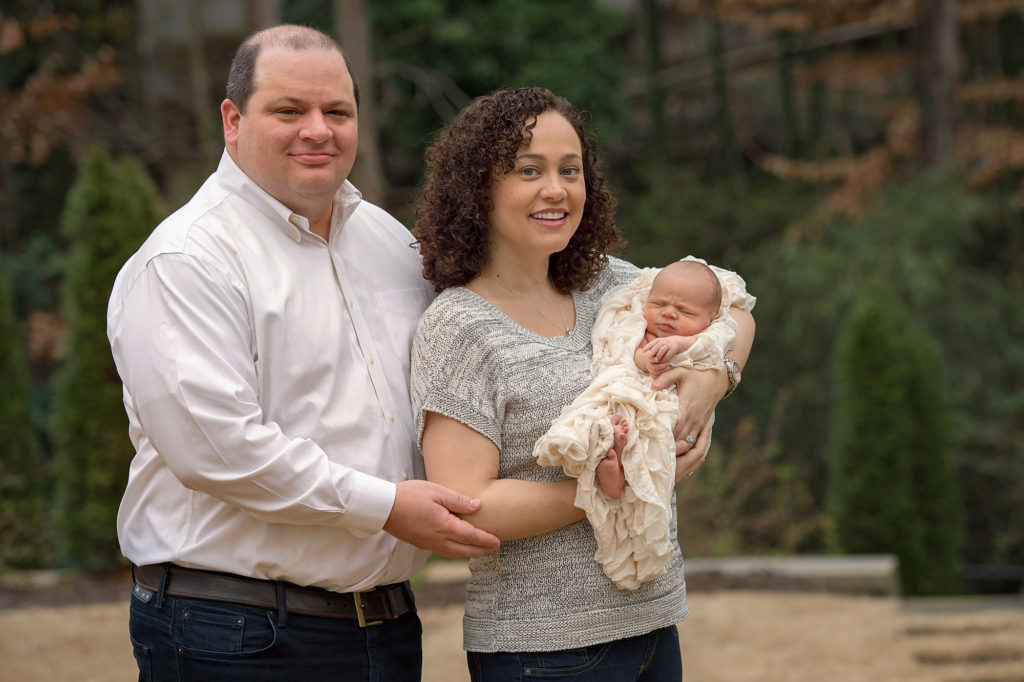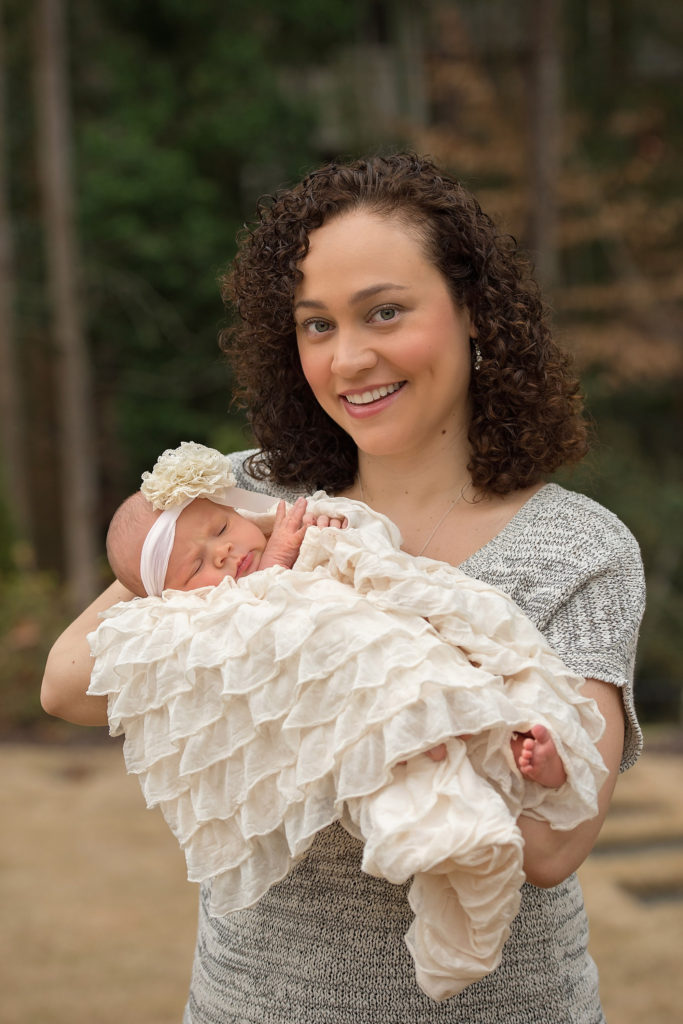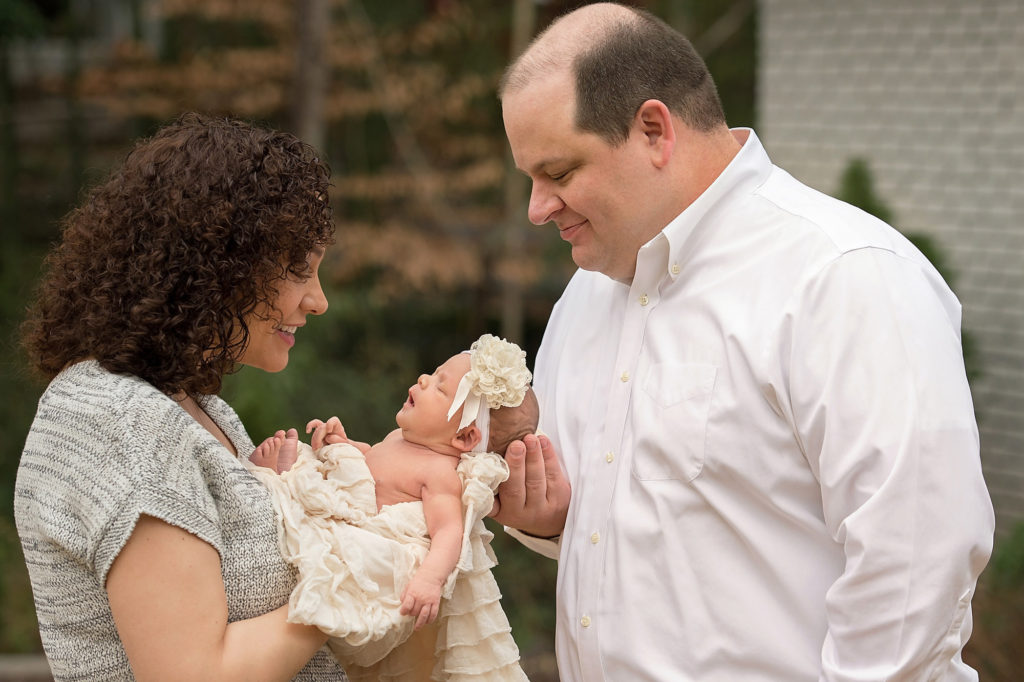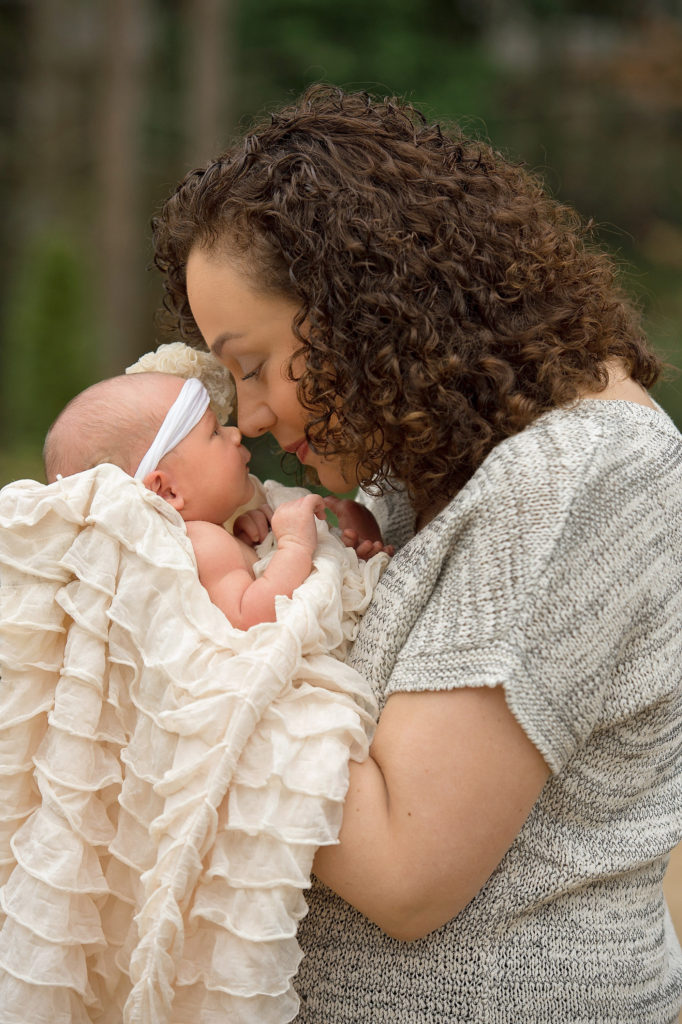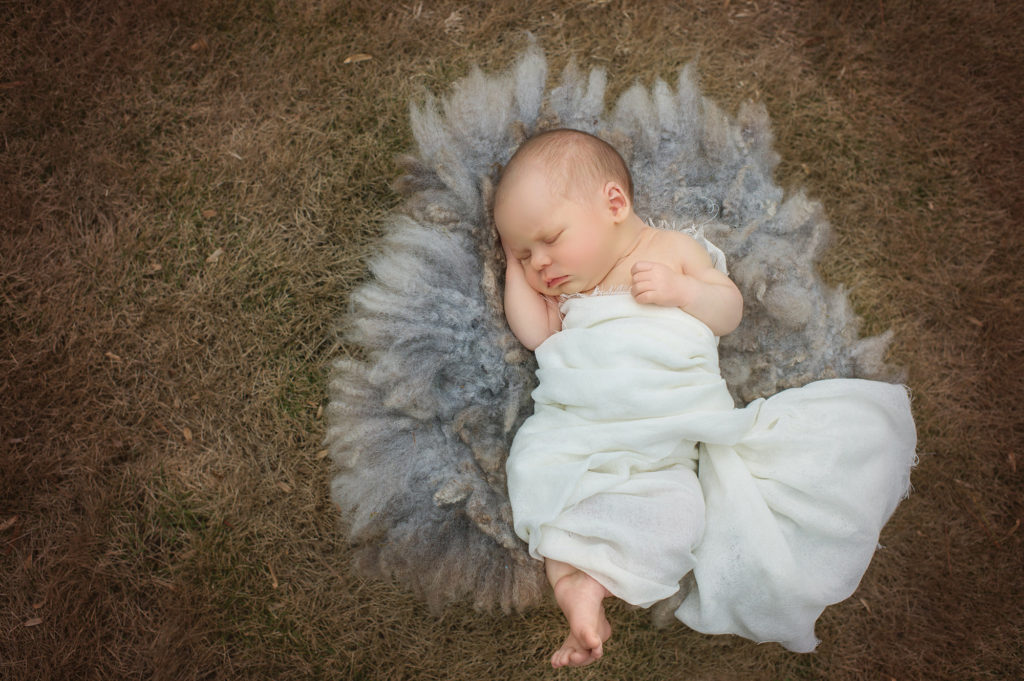 If you would love to capture these tender moments with your new baby, please contact Freckled Flower Photography at freckledflowerphotodesign@gmail.com or 812-212-3089 to plan your session.
About the Child Photographer
Jennifer McCarren of Freckled Flower Photography specializes in newborn, child photography and family photography in North Atlanta, Georgia locations such as Alpharetta, Milton, Roswell, Dunwoody, Sandy Springs, Marietta and Canton.
Freckled Flower Photography is a proud member of Professional Photographers of America.
Freckled Flower Photography has been featured more than once on Beyond the Wanderlust, Mozi Magazine, Inspire- Digital or Not Fine Art Photography Magazine, Photo Artistry, Pretty Forum and many others. I've also been published in CHIC Critique Magazine: The Vintage Issue, Young Kids Fashion Magazine, Child Model Magazine http://www.imtherealthing.com and Petite Magnifique Magazine.
Contact me here to request more information about a North Atlanta Newborn Photography session, or you can follow me on Facebook, Instagram, and Pinterest, where I announce special offers and share my favorite images from recent photo sessions. I'd love to send you my newsletter as well – scroll up to enter your email address on the left.