It seems like yesterday that this sweet family asked me to do their maternity session and just like that, their beautiful baby girl was born. And of course she was the sweetest and happiest baby. Our session was so much fun and I couldn't possibly resist sharing a sneak peek of their recent newborn photography session. This family was able to relax in the comfort of their own home during the session. All of the photography was done in their very own front yard.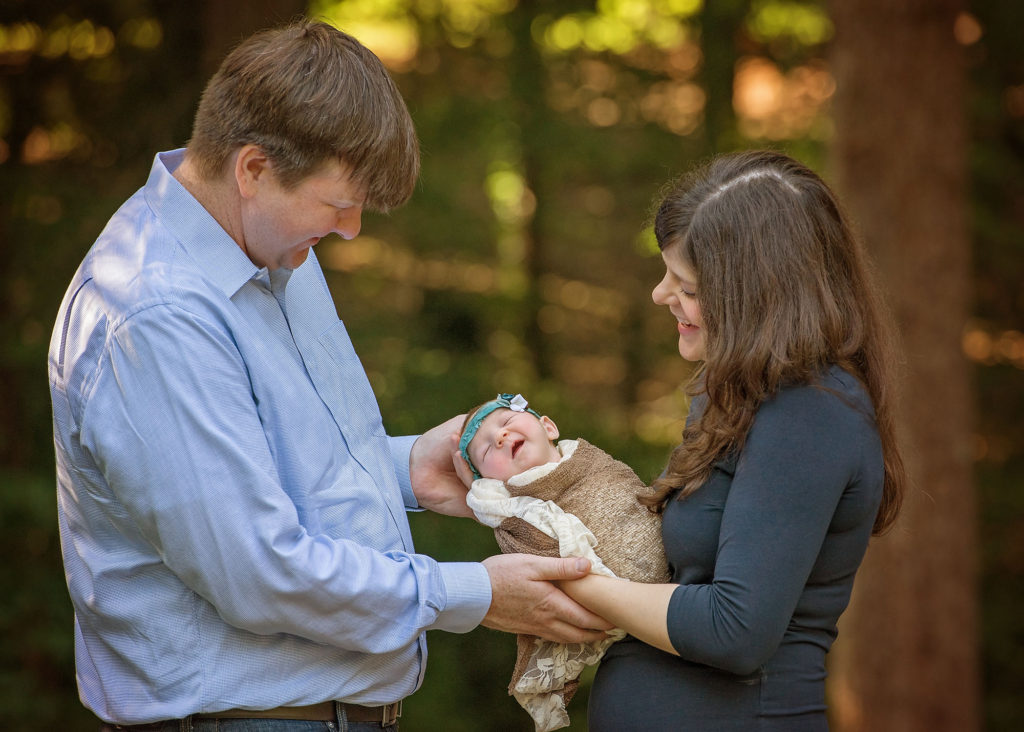 If you don't know much about my style of newborn photography, I would also encourage you to check out some of my work here Freckled Flower Newborn Photography. Whenever a client is searching for my newborn photography services we spend some time discussing my style of photography and whether or not it fits their needs. Families really appreciate this discussion. It is such a beautiful experience when both the family and my own visions align. I hope you enjoy viewing some of the imagery from this session.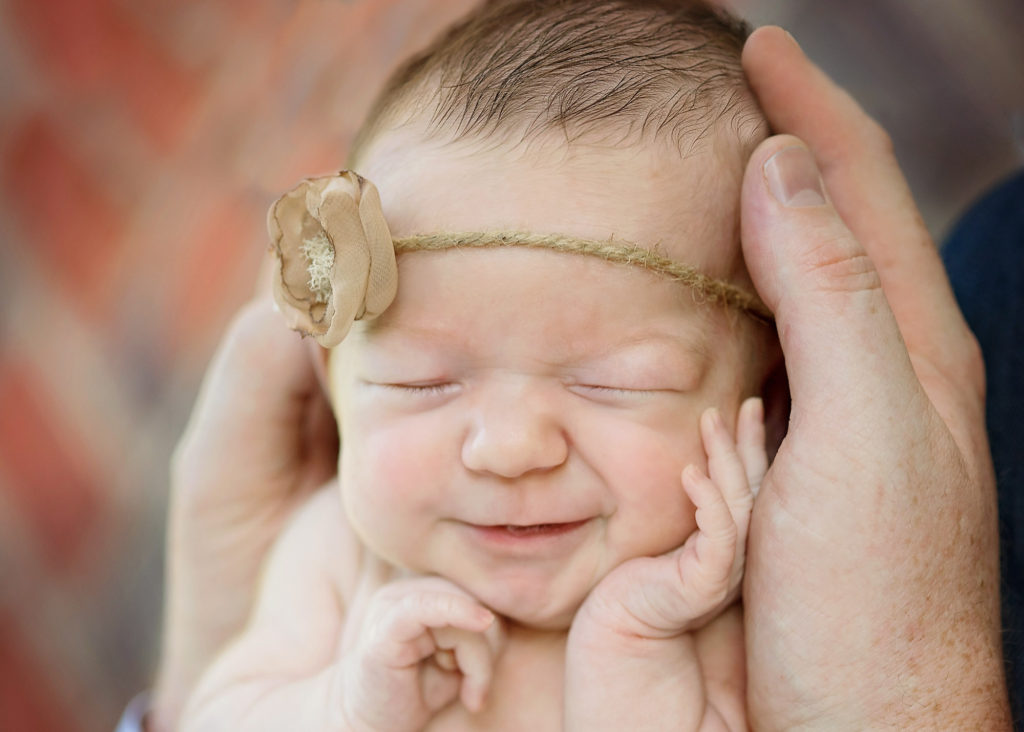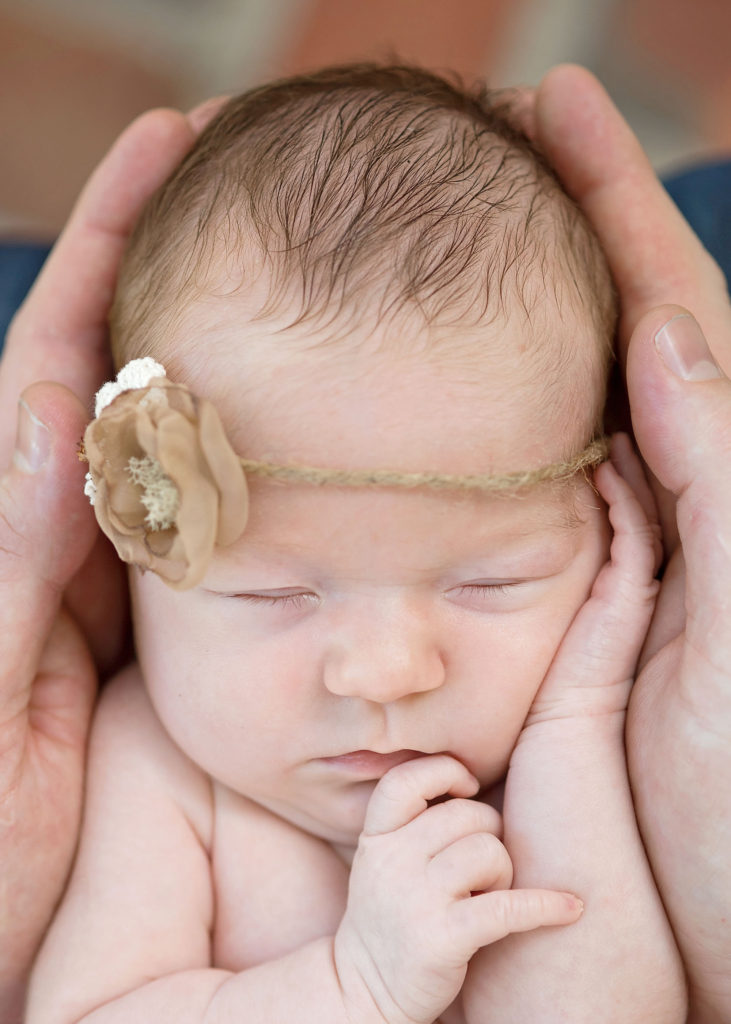 Newborn Photography Sneak Peak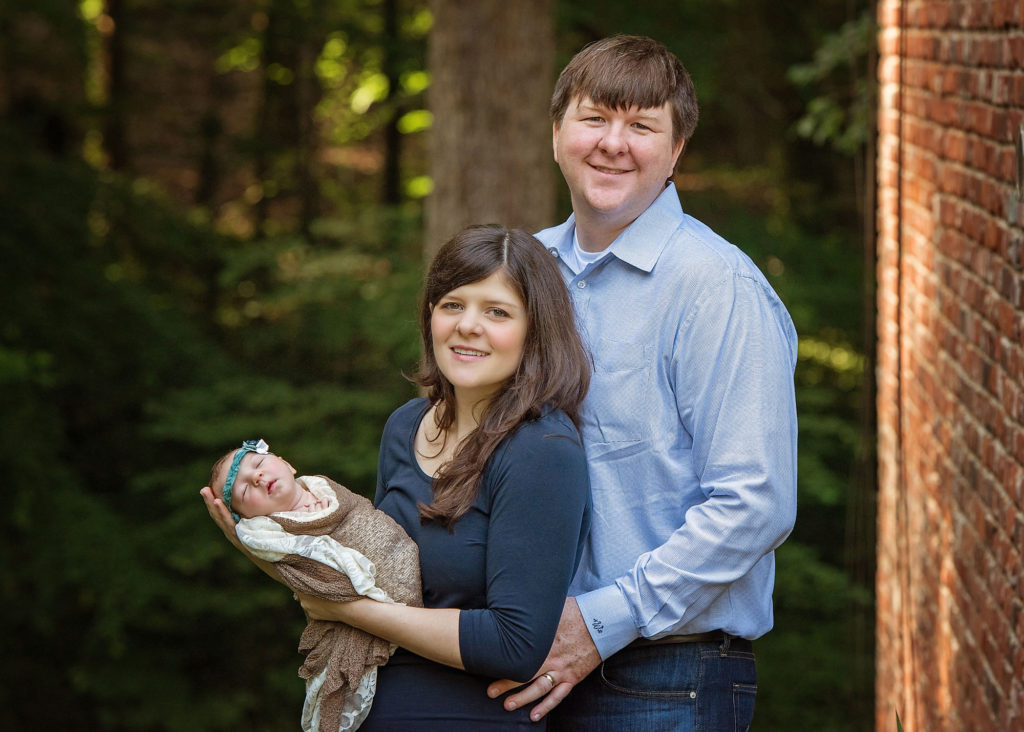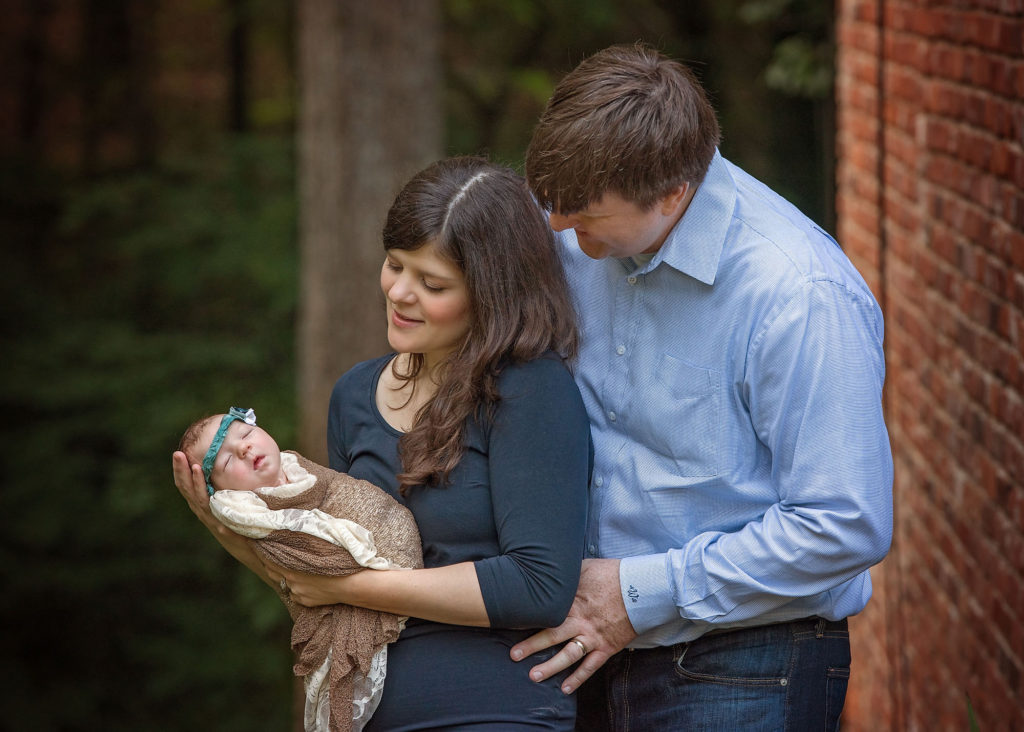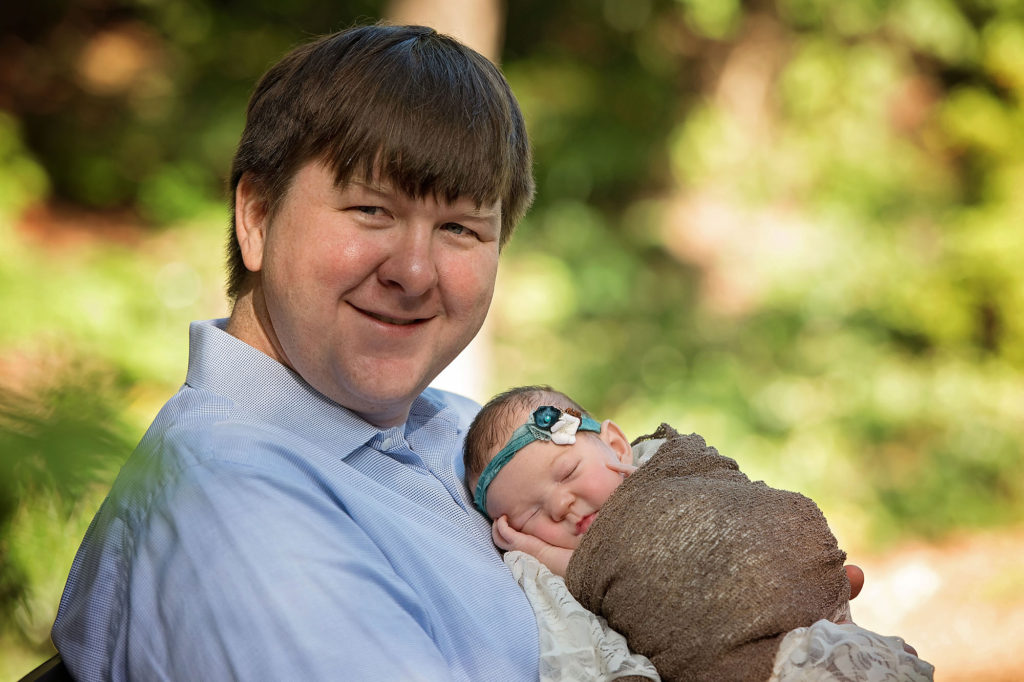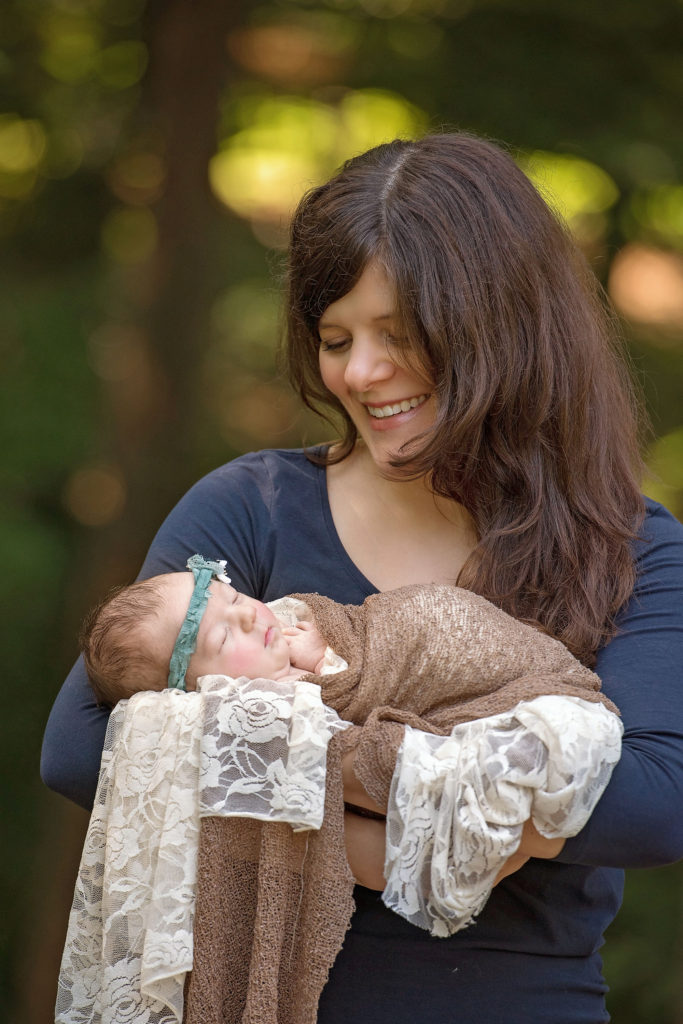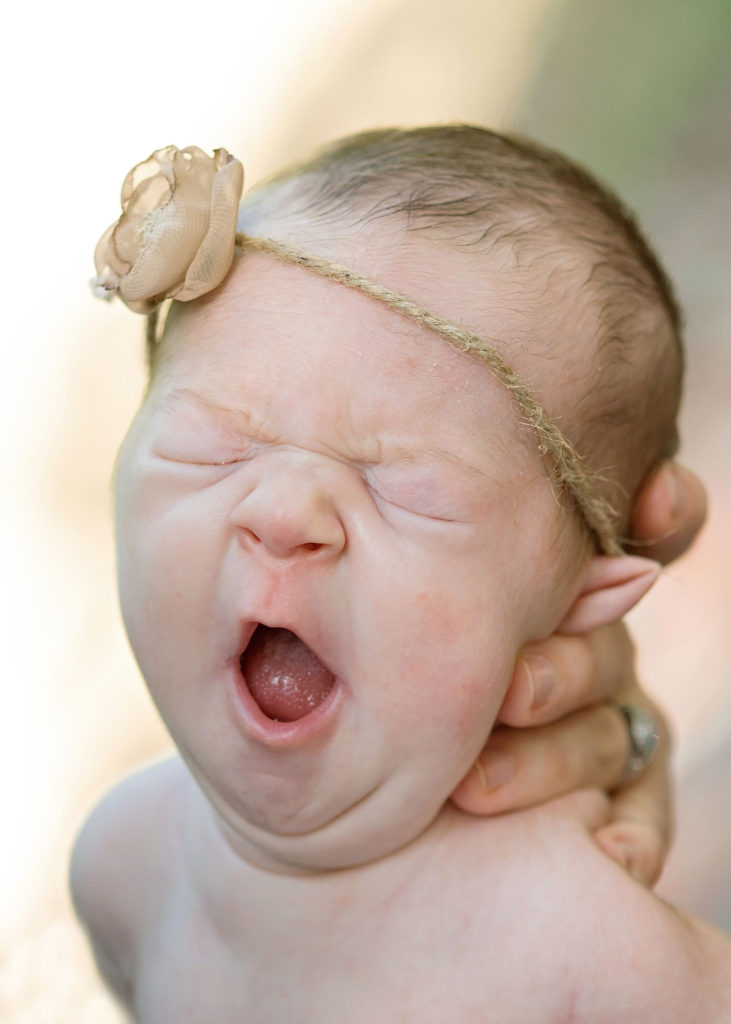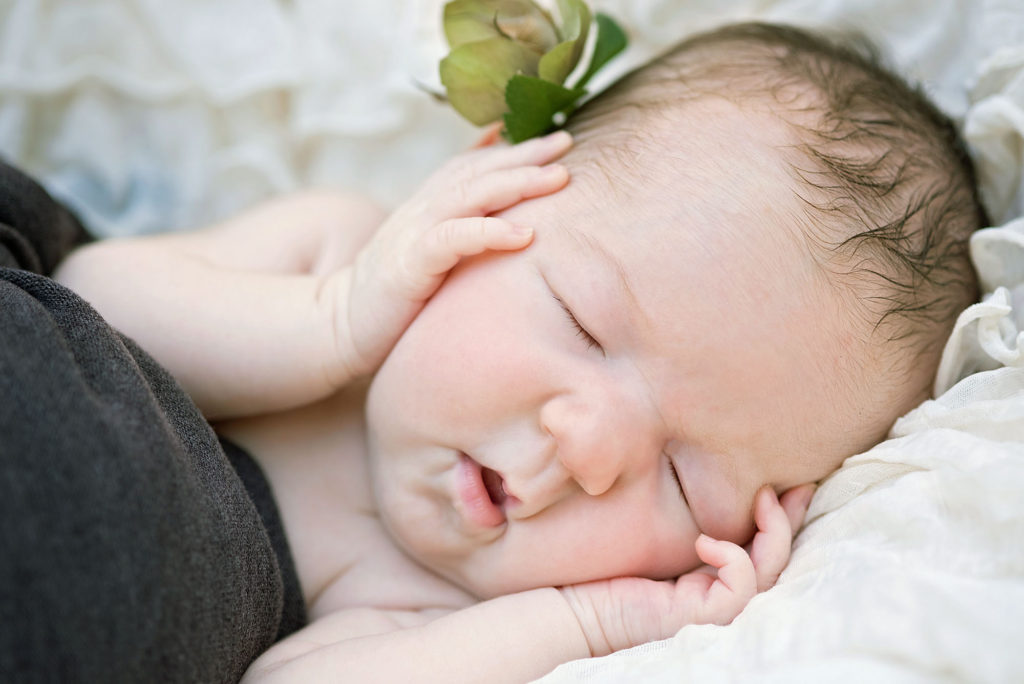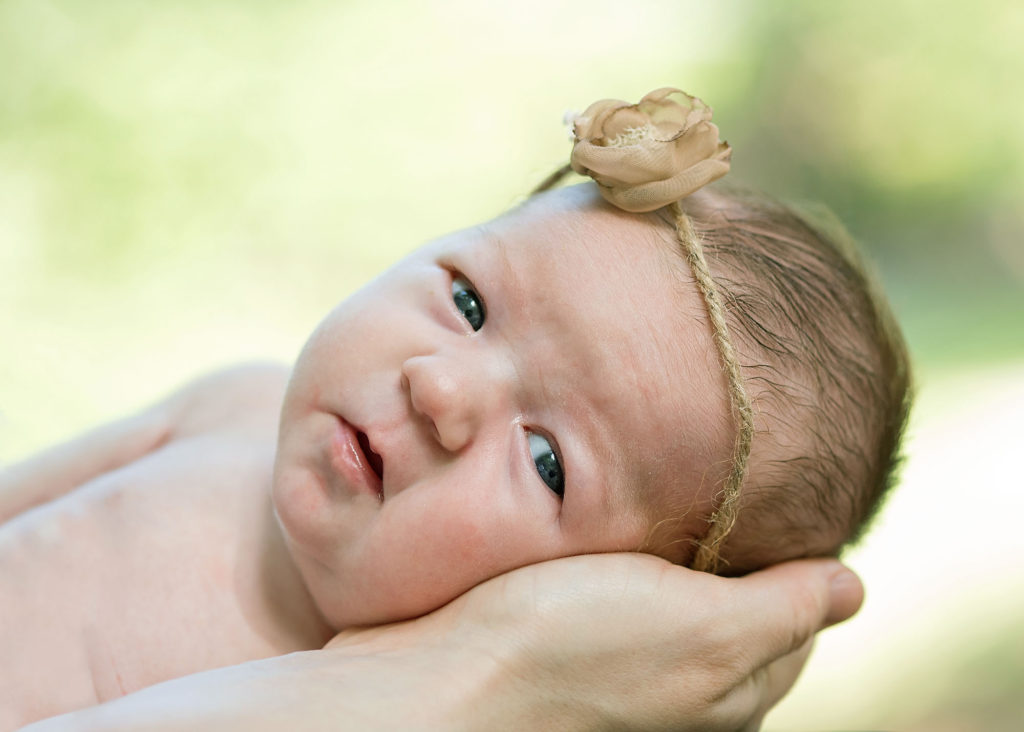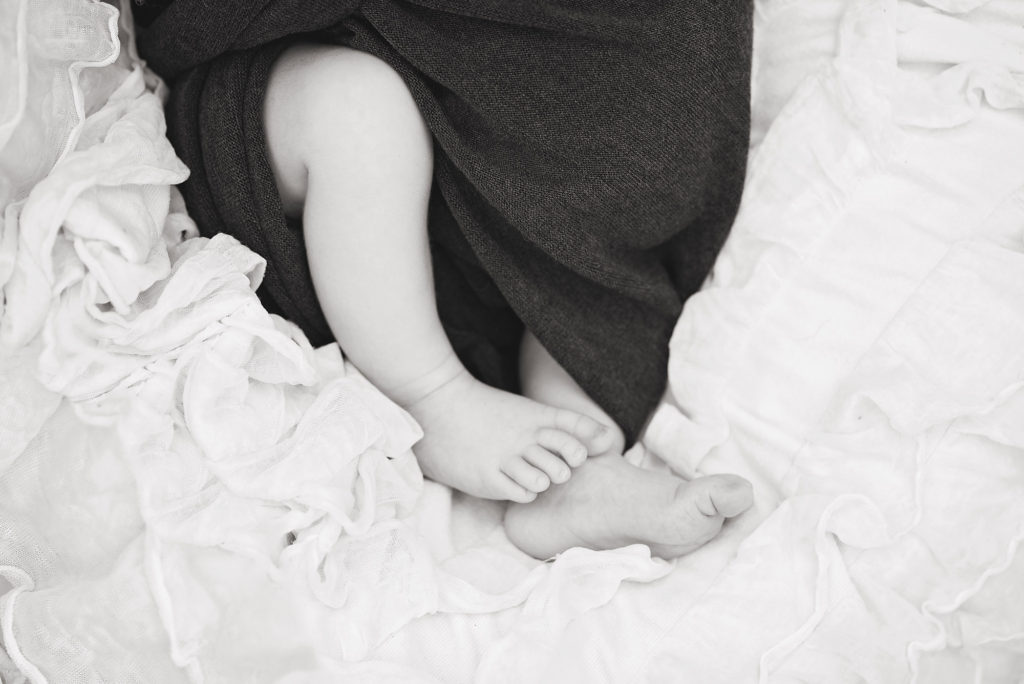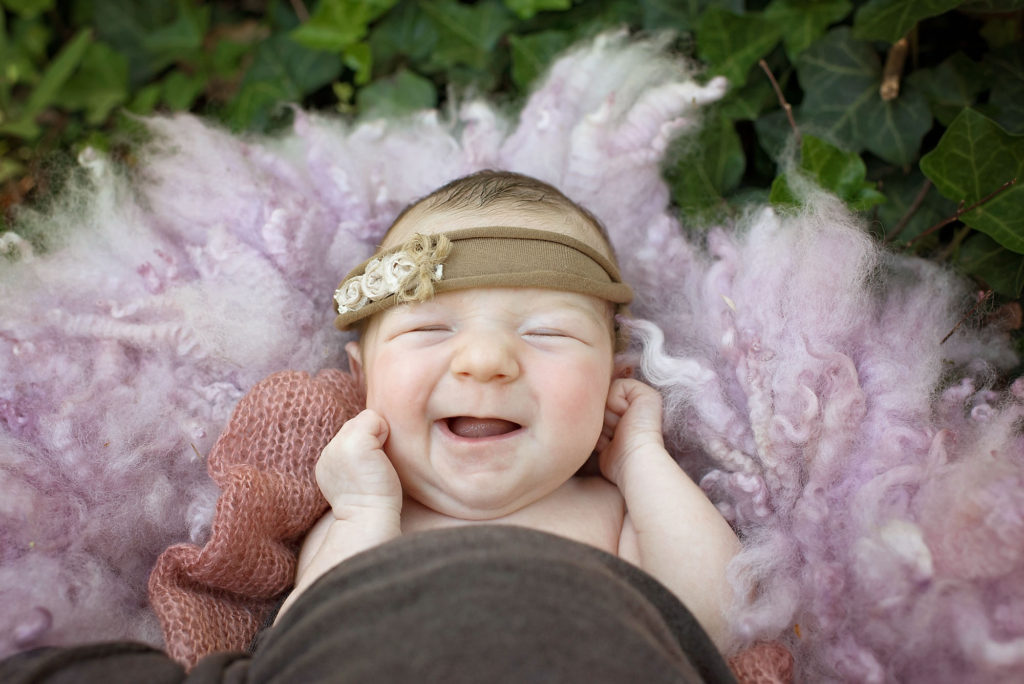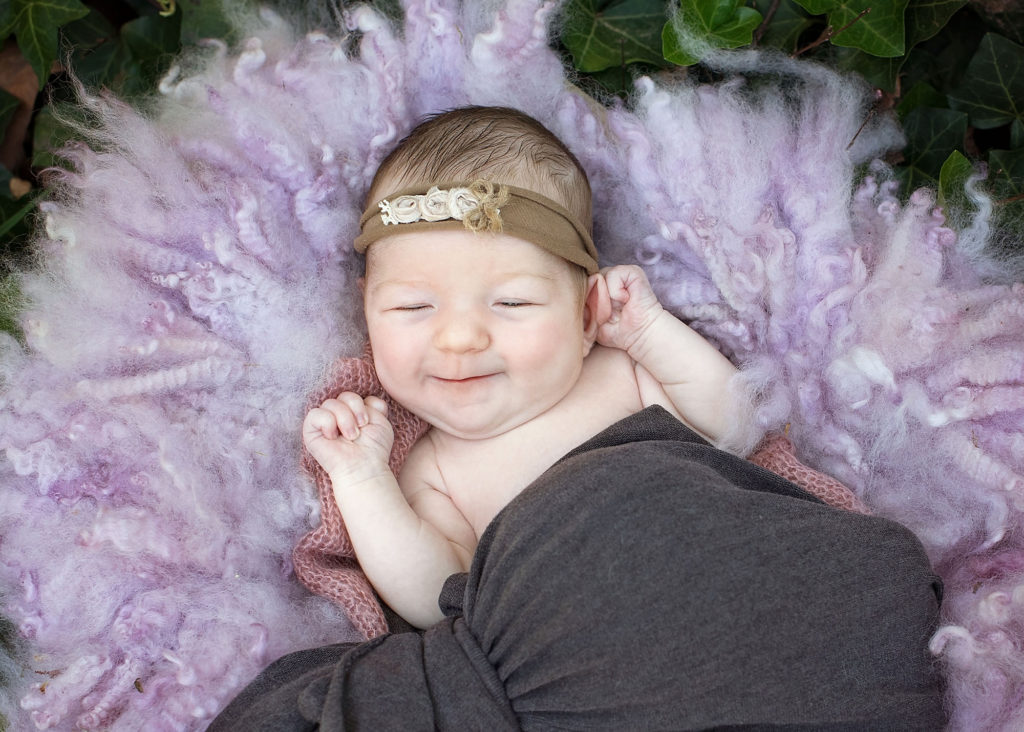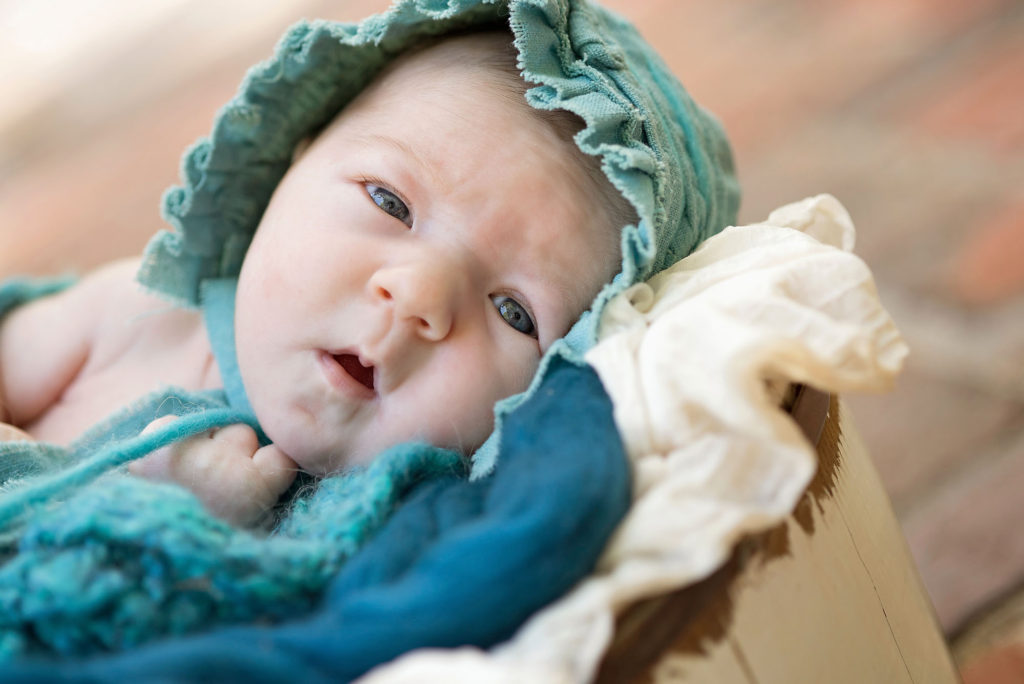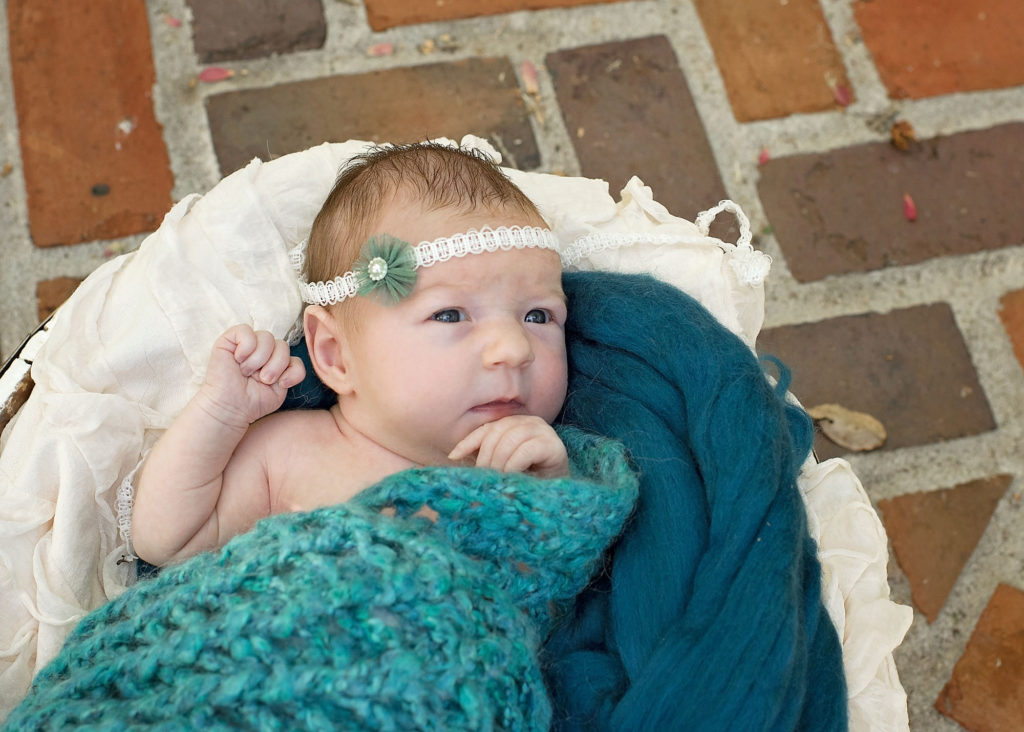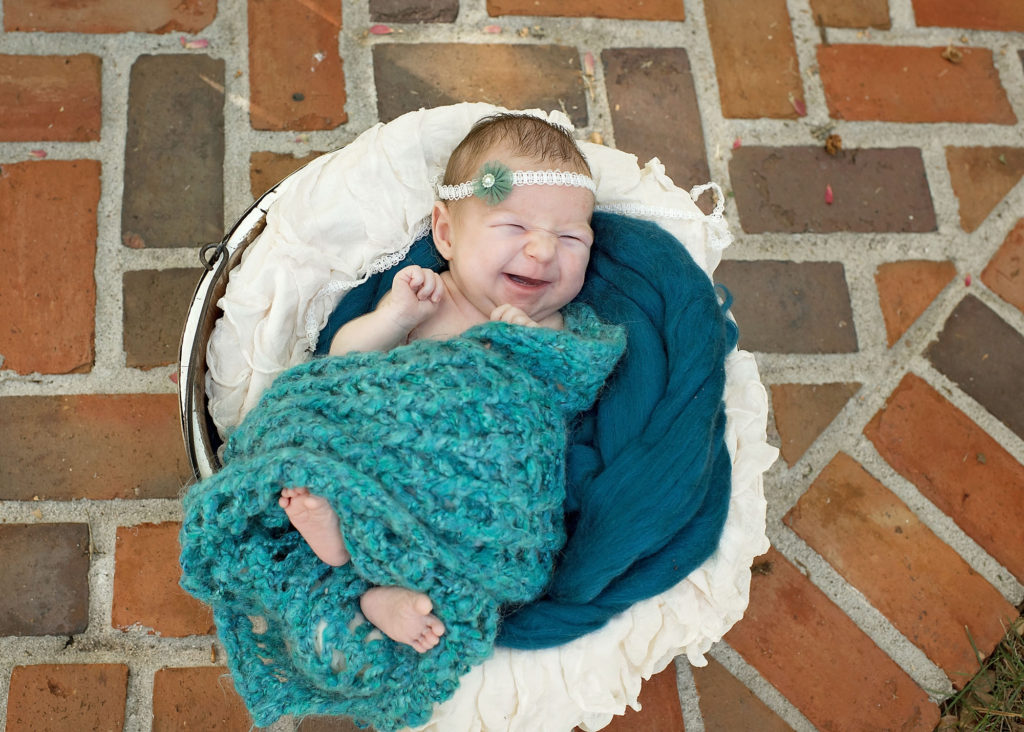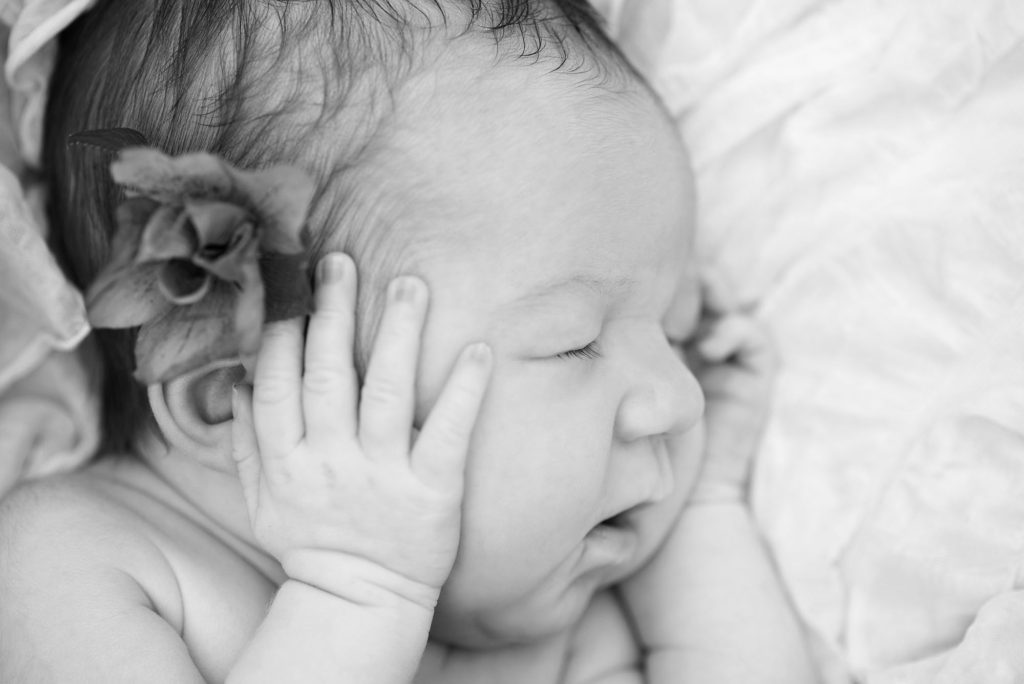 So, if you find yourself in search of a newborn or family photographer, please consider contacting me? Newborn Photography sessions are so rewarding and can be held at your home or at various beautiful locations in the area. Please contact me at freckledflowerphotodesign@gmail.com to schedule.
About the Roswell Newborn Photographer
Jennifer McCarren of Freckled Flower Photography specializes in newborn, child photography and family photography in North Atlanta, Georgia locations such as Alpharetta, Milton, Roswell, Dunwoody, Sandy Springs, Marietta and Canton.
Freckled Flower Photography is a proud member of Professional Photographers of America.
Freckled Flower Photography has been featured more than once on Beyond the Wanderlust, Mozi Magazine, Inspire- Digital or Not Fine Art Photography Magazine, Photo Artistry, Pretty Forum and many others. I've also been published in CHIC Critique Magazine: The Vintage Issue, Young Kids Fashion Magazine, Child Model Magazine http://www.imtherealthing.com and Petite Magnifique Magazine.
Contact me here to request more information about a North Atlanta Newborn Photography session, or you can follow me on Facebook, Instagram, and Pinterest, where I announce special offers and share my favorite images from recent photo sessions. I'd love to send you my newsletter as well – scroll up to enter your email address on the left.