This sweet family has been a client of mine for a long time. Of course I was thrilled when they contacted me about scheduling their newborn session. Freckled Flower Photography loves to capture those sweet newborn details. Sweet friends of their family gifted them the session fee. Did you know gift certificates are available here and they make excellent baby shower gifts?
The Newborn Session Details
We decided that the most convenient and best location for the session would be at their home. So, we scoped out the light that morning and got started. We began with family portraits and we couldn't have had more cooperative subjects.
It was so fun to be a part of welcoming their third baby to the family. And big brother and sister were the sweetest with their new baby sister.
We saved sweet baby girl's individual portraits and detailed images for last.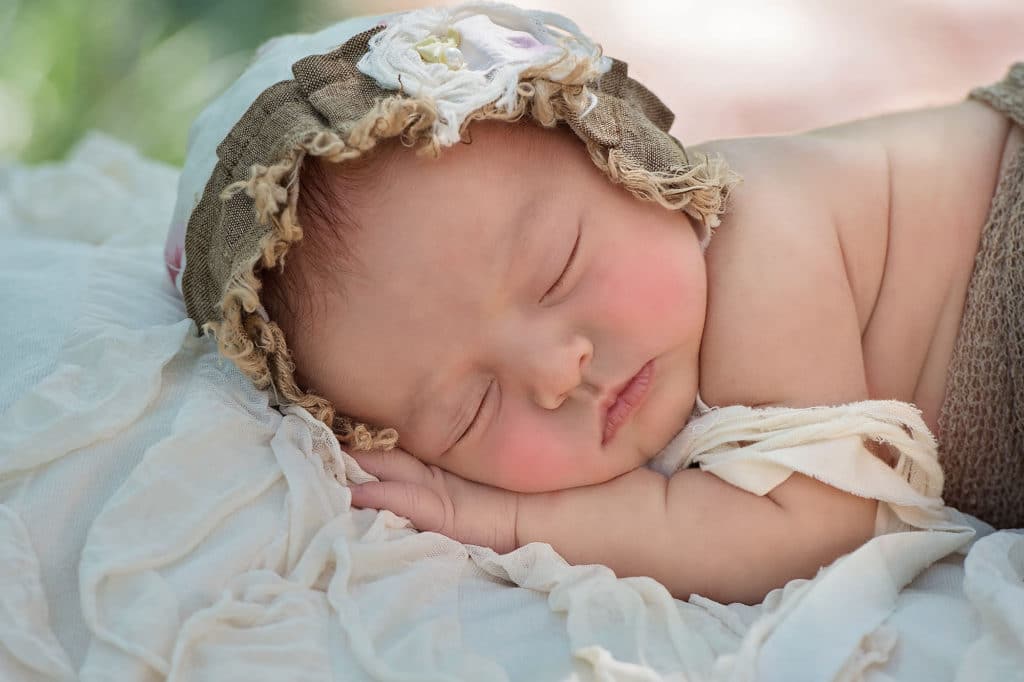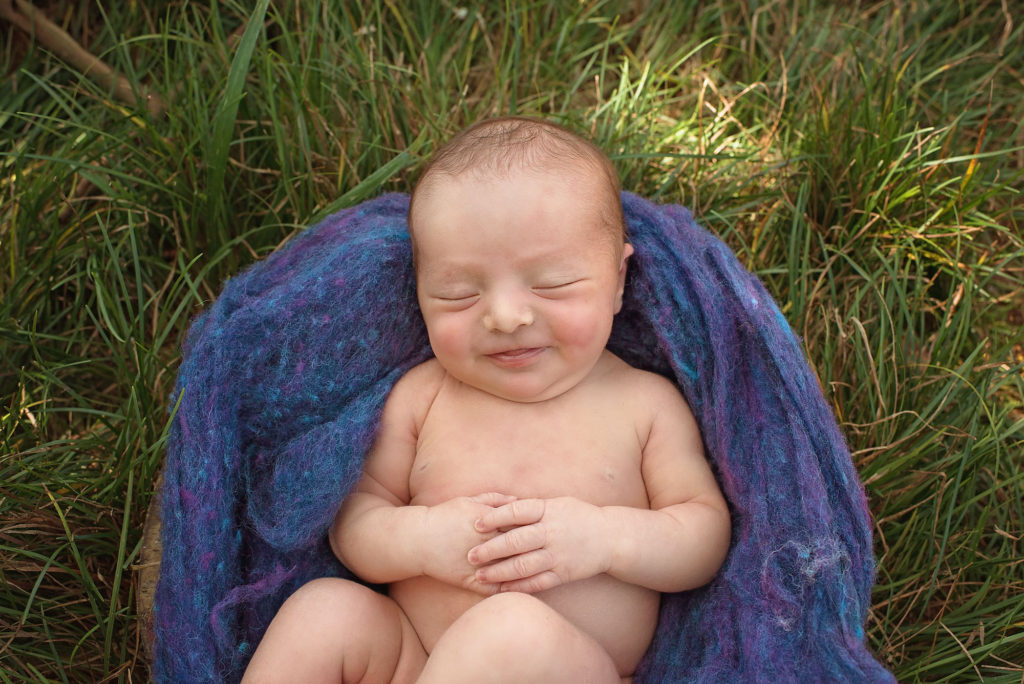 If you are interested in booking a Newborn and Family Session with Freckled Flower Photography, please contact jennifer@freckledflower.com. We look forward to working with you.
Newborn and Family Photographer – About The Artist
Jennifer McCarren of Freckled Flower Photography specializes in newborn, child photography and family photography in North Atlanta, Georgia locations such as Alpharetta, Milton, Roswell, Dunwoody, Sandy Springs, Marietta and Canton.
Freckled Flower Photography is a proud member of Professional Photographers of America.
Freckled Flower Photography has been featured more than once on Beyond the Wanderlust, Mozi Magazine, Inspire- Digital or Not Fine Art Photography Magazine, Photo Artistry, Pretty Forum and many others. I've also been published in CHIC Critique Magazine: The Vintage Issue, Young Kids Fashion Magazine, Child Model Magazine http://www.imtherealthing.com and Petite Magnifique Magazine.
Contact me here to request more information about a North Atlanta Child Photography session, or you can follow me on Facebook, Instagram, and Pinterest, where I announce special offers and share my favorite images from recent photo sessions. I'd love to send you my newsletter as well – scroll up to enter your email address on the left.