Part of why I became a family photographer is because of my belief that there is nothing more important than family. Moms, dads, sisters, brothers – we become who we are because of the people who surround us in our most formative years. And for me, family photography is a beautiful way to honor and preserve these bonds. Whether shooting a full family session, doing a mommy or daddy and me theme, or just focusing on the siblings – I love capturing the relationships between family members. And I just love how this Multi-Generation Family Photography Session turned out.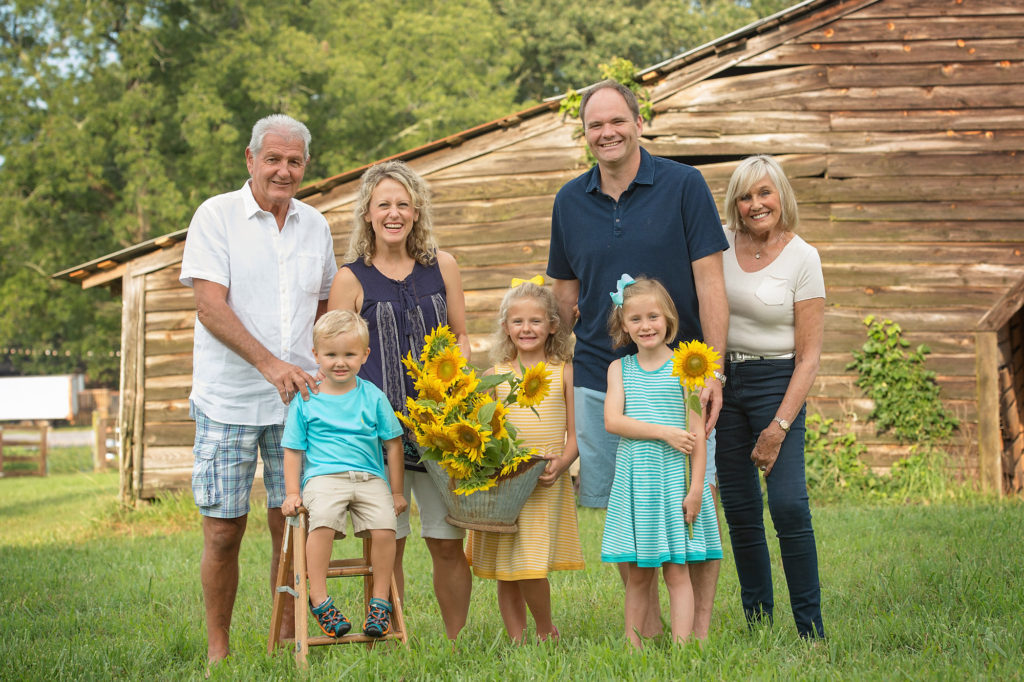 One bond that isn't typically featured in professional family photography is that of grandparent and grandchild, or adult son or daughter with their mom or dad. It's not all that often that I'm asked to do sessions with grandparents, but the few times I have done it, I've really loved the results. The contrast between young and old can be quite profound, and that special relationship between grandparent and grandchild is beautiful to behold. I love capturing those sweet interactions and giving the family a way to preserve – and display – the moment forever.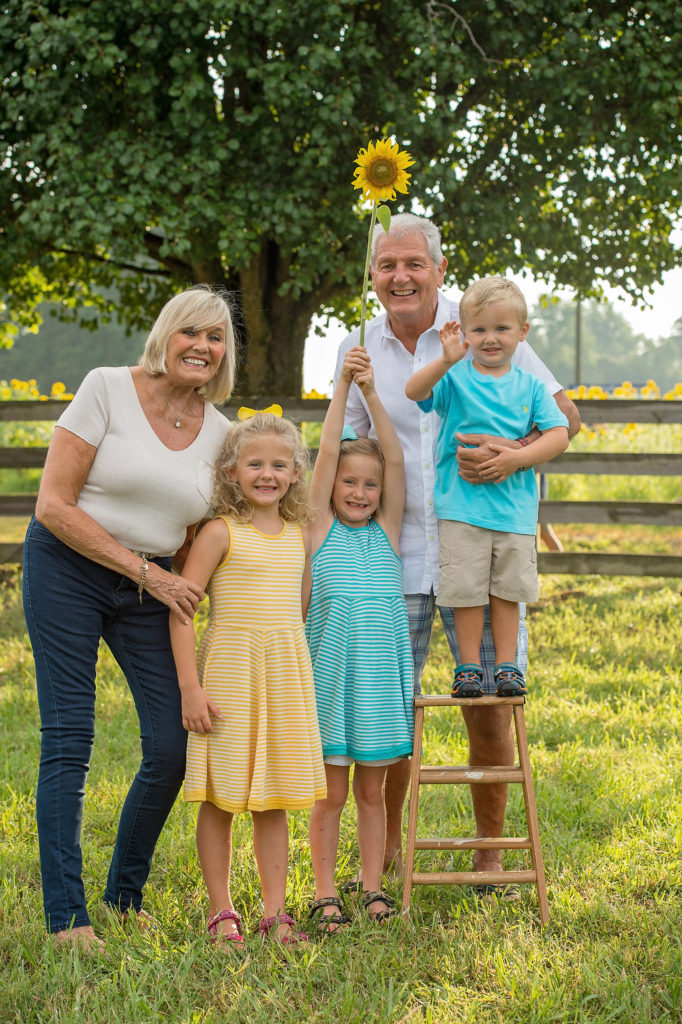 As special as multi-generation family photography can be, it can be tough to get extended family together for a professional family photography session. So many of us are scattered across the country and even casual family photography opportunities are few and far between. When family comes to visit for a limited time, squeezing in a professional family photography session (not to mention coordinating the details like location and what to wear in your family photos) may just seem like more trouble than it's worth.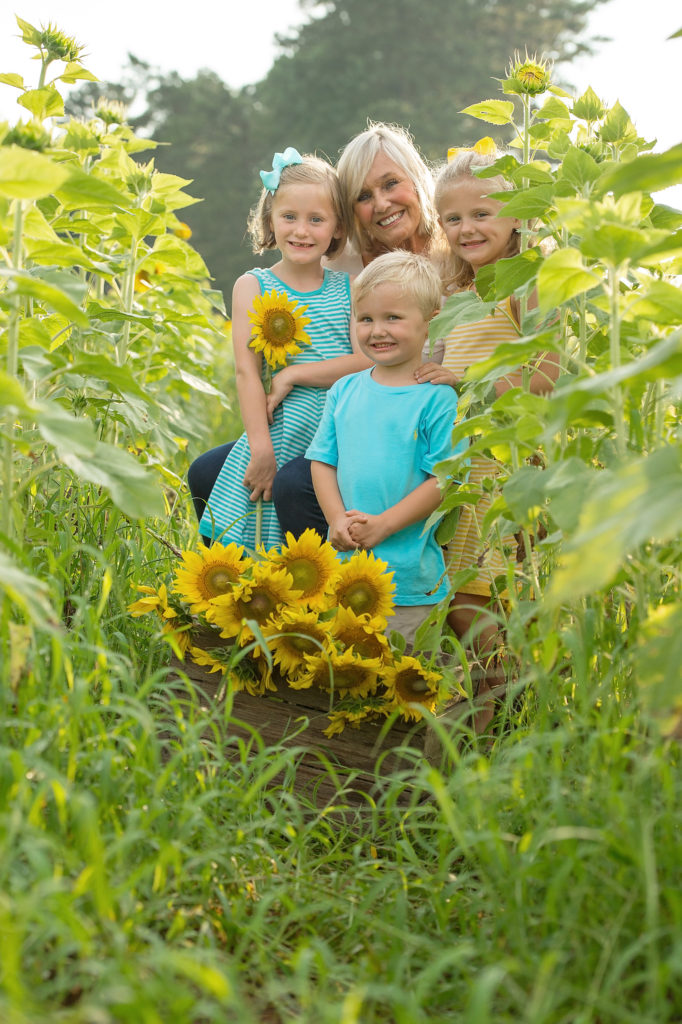 Oh, but that's where you would be wrong! To have beautiful, wall-worthy images of your parents with your children – and with you – it's priceless! For just as time with our babies is fleeting, so too is time with our parents. All too soon the child will be grown and the grandparent may be gone. It is too difficult still to share a lot with you on the topic, but my mother was my best friend and I recently lost her. It was only then that I realized how few pictures I had with her and her and my boys. You better believe I treasure the ones I have and long for more.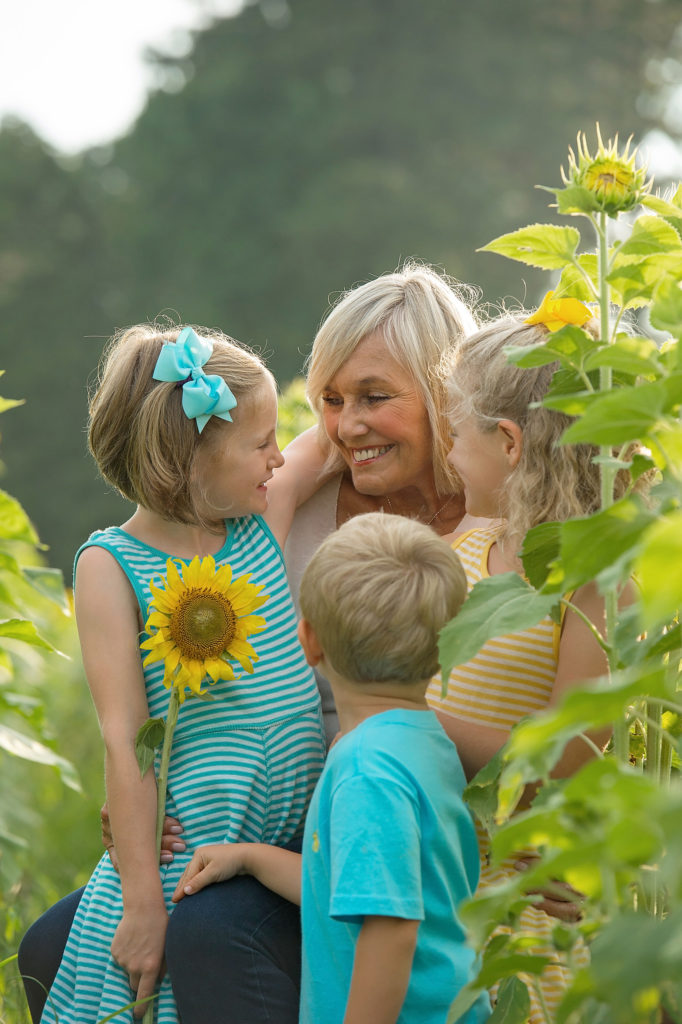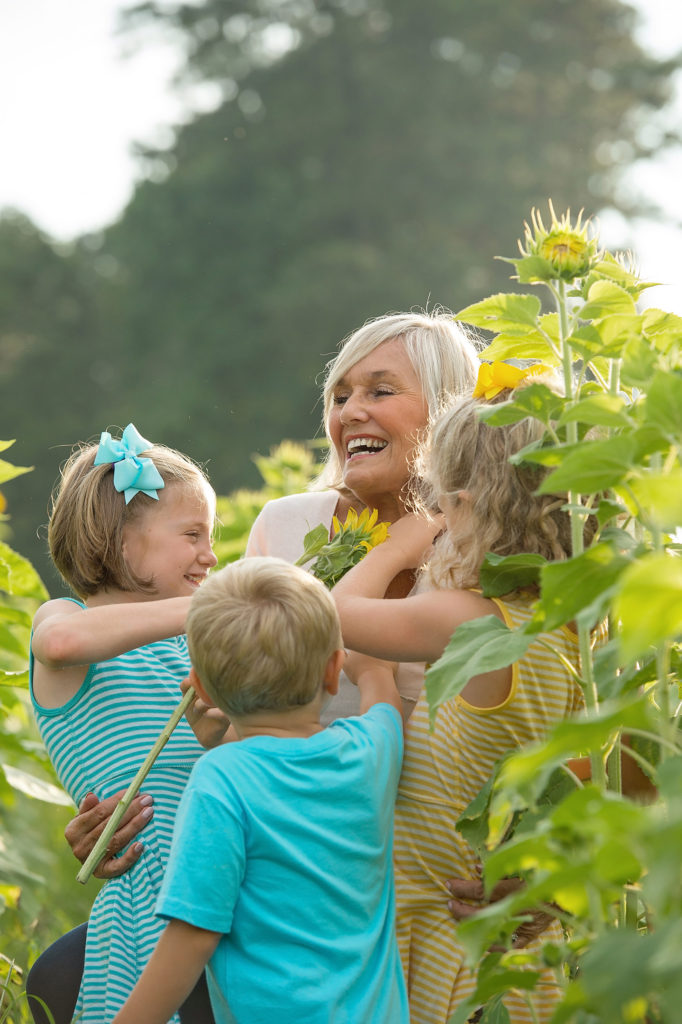 So take the picture. Look I'm not saying it has to be done by a professional family photographer. (Though IMO professional family photography is the best way to capture high-quality images in which everyone looks good!) But even if it's not professional family photos. Even if it's not with me. Just take the pictures. Capture the memories. Preserve these moments. You'll never regret it.
About the North Atlanta Photographer
Jennifer McCarren of Freckled Flower Photography specializes in newborn, child photography and family photography in North Atlanta, Georgia locations such as Alpharetta, Milton, Roswell, Dunwoody, Sandy Springs, Marietta and Canton.
Freckled Flower Photography is a proud member of Professional Photographers of America.
Freckled Flower Photography has been featured more than once on Beyond the Wanderlust, Mozi Magazine, Inspire- Digital or Not Fine Art Photography Magazine, Photo Artistry, Pretty Forum and many others. I've also been published in CHIC Critique Magazine: The Vintage Issue, Young Kids Fashion Magazine, Child Model Magazine http://www.imtherealthing.com and Petite Magnifique Magazine.
Contact me here to request more information about a North Atlanta Newborn Photography session, or you can follow me on Facebook, Instagram, and Pinterest, where I announce special offers and share my favorite images from recent photo sessions. I'd love to send you my newsletter as well – scroll up to enter your email address on the left.