Thought I would share some uplifting thoughts with everyone on this beautiful morning.
Adventures of Yoo shares some awesome ideas here: 66 Positive Things To Say To Your Child

"Courage doesn't mean you don't get afraid. Courage means you don't let fear stop you."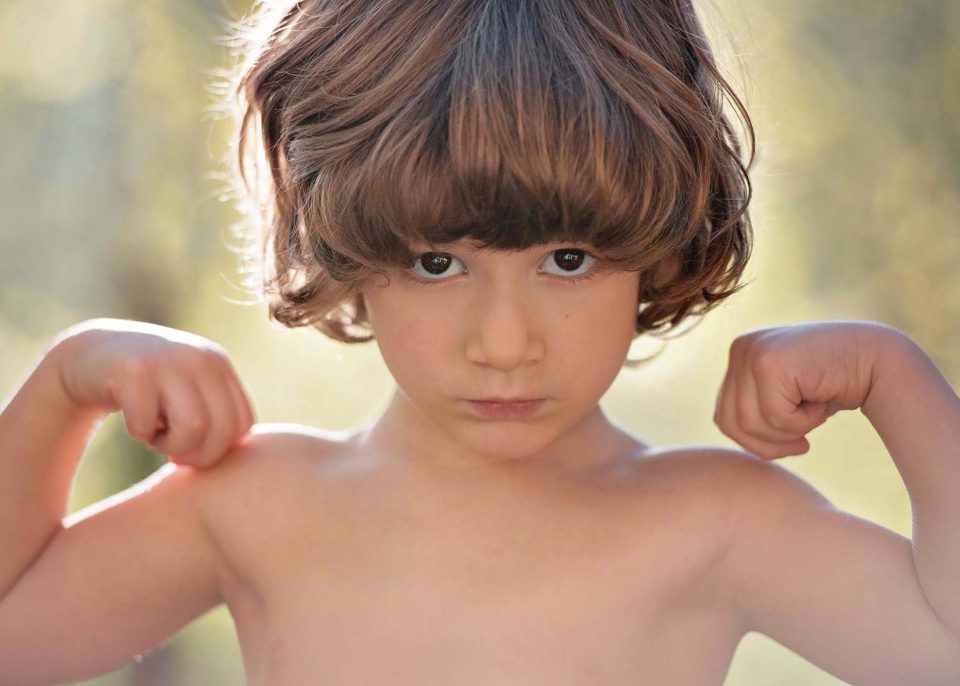 "All kids need is a little help, a little hope and someone who believes in them." Magic Johnson
"Please excuse the mess, the children are making memories."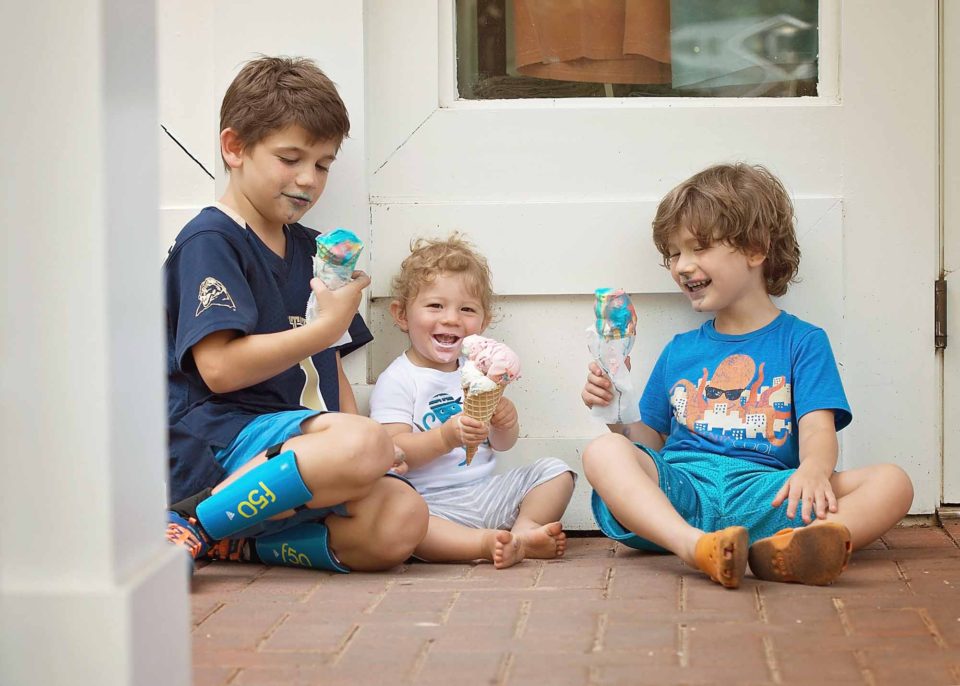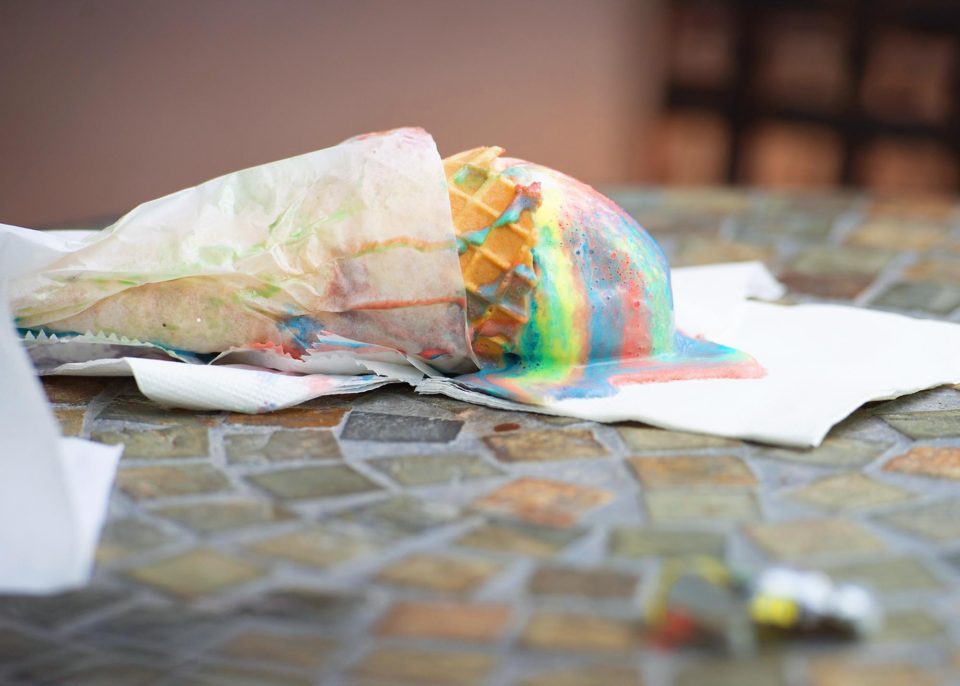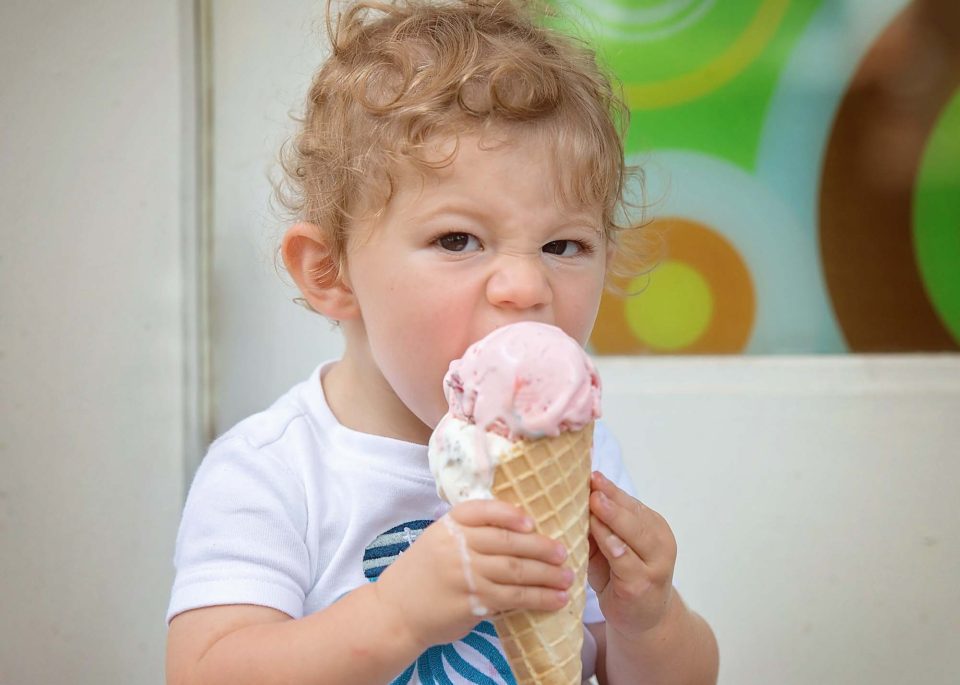 "Children are not distractions from more important work, they are the most important work." – C.S. Lewis
"Replace those thoughts of worry with thoughts of hope, faith and victory." – www.livelifehappy.com
"Your children will become who you are; so be who you want them to be."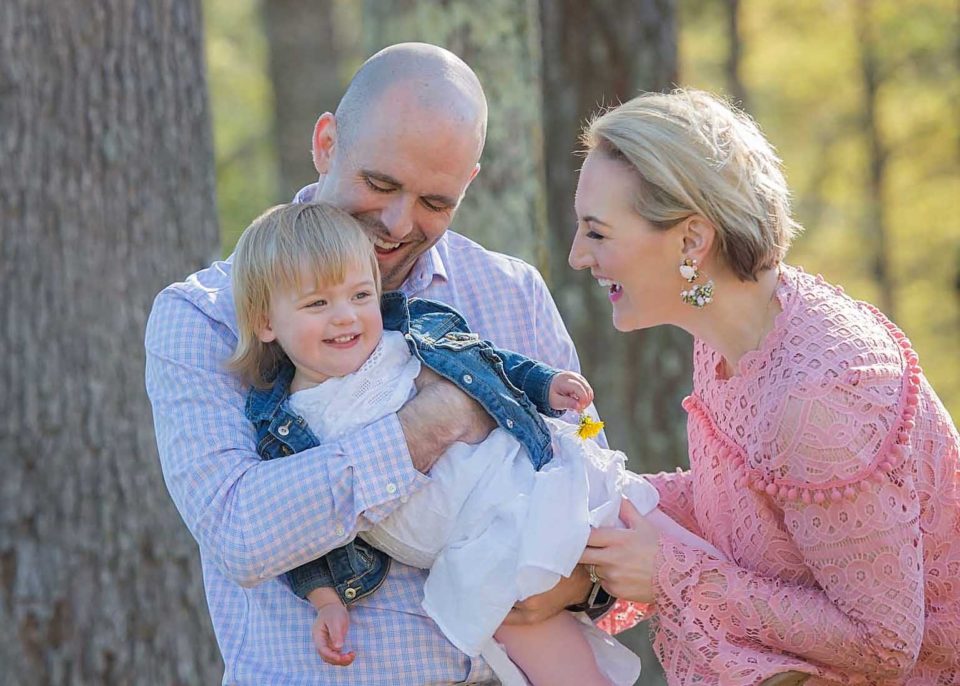 "Children learn more from what you are rather than what you teach."
"Do small things with great love." – Mother Theresa
"The most precious jewels you'll ever have around your neck are the arms of your children."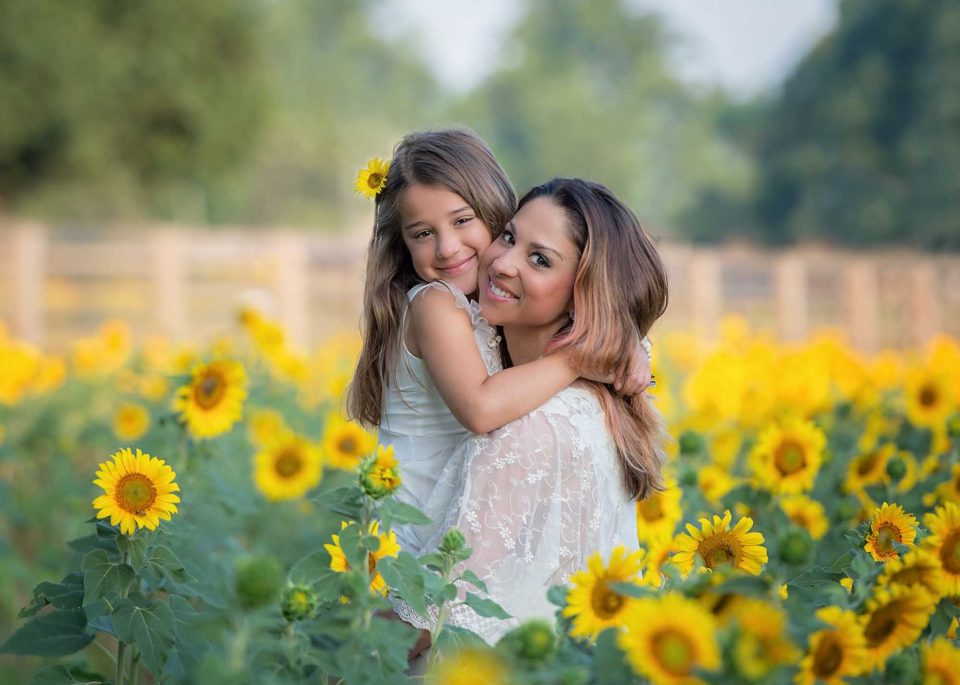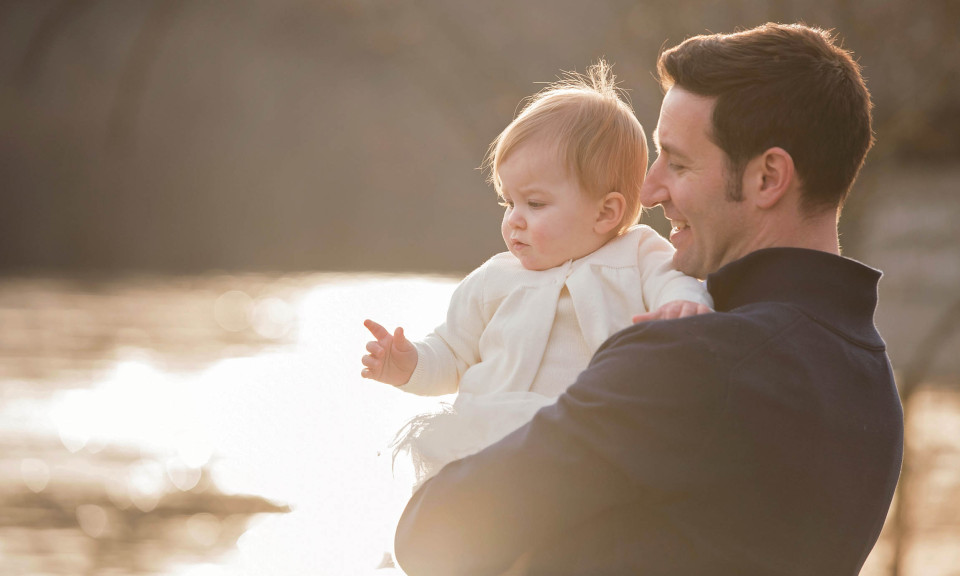 About the Roswell Photographer
Jennifer McCarren of Freckled Flower Photography specializes in newborn, child photography and family photography in North Atlanta, Georgia locations such as Alpharetta, Milton, Roswell, Dunwoody, Sandy Springs, Marietta and Canton.
Freckled Flower Photography is a proud member of  Professional Photographers of America.
Freckled Flower Photography has been featured more than once on Beyond the Wanderlust, Mozi Magazine, Inspire- Digital or Not Fine Art Photography Magazine, Photo Artistry, Pretty Forum and many others. I've also been published in CHIC Critique Magazine: The Vintage Issue, Young Kids Fashion Magazine and Petite Magnifique Magazine.
Contact me here to request more information about an Atlanta photography session, or you can follow me on Facebook, Instagram, and Pinterest, where I announce special offers and share my favorite images from recent photo sessions. I'd love to send you my newsletter as well – scroll up to enter your email address on the left.