We made it! For those of you with school age children, the last day of school serves as a sort of finish line, and it's all we can do to drag ourselves and our children across it. But once we've finally made it to the end, we celebrate triumphantly in our accomplishment – another year successfully completed! Time to take a break from school projects, homework, packing lunches, extracurriculars. Now we can sit back and relax for…wait, how long?
It's true, whether you're staying home with the kids or shuttling them to camps/day care while you go to the office/work at home/etc., summertime swaps one set of challenges for another. We may be off the hook for homework and packing lunches, but we have to step up our game in the many other roles we play. And there are quite a few…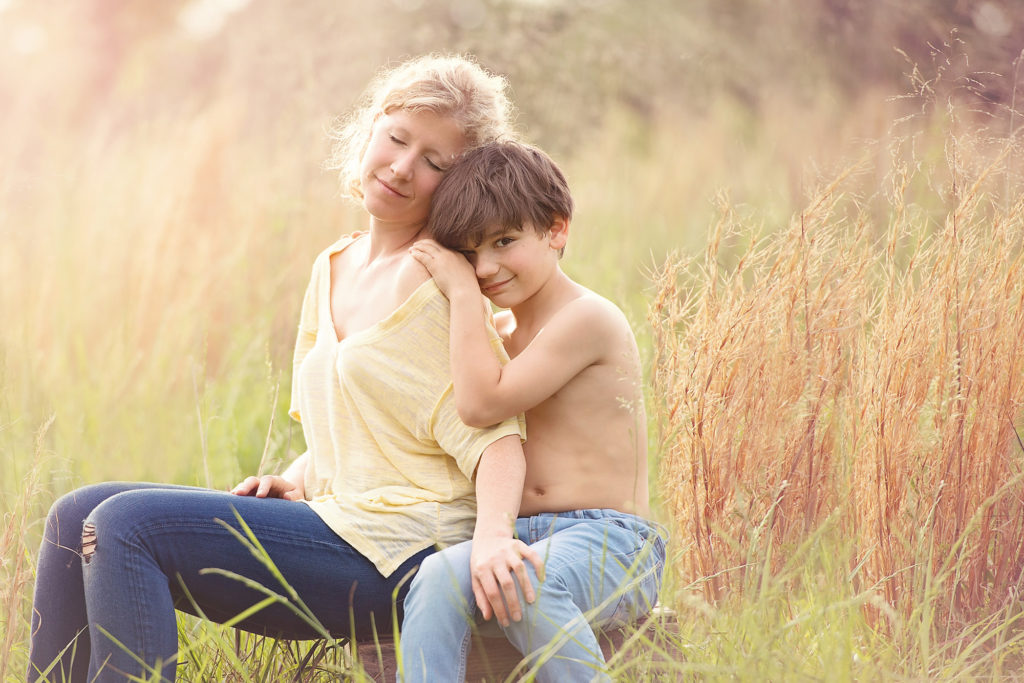 A mom is a project manager. No matter what your title is in the office – or if you go into an office at all – every mom holds the title of project manger. Dads help out in a lot of ways, but 99% of the time, it's mom who keeps all the moving parts running smoothly. And your project manager skills better be especially strong if you have any hope of surviving summer.
A mom is a waiter. Of course you do everything for your baby. And yet, in the blink of an eye, those babies become capable of doing things for themselves. Little things at first, but then, big things too. And yet, you're so in the habit of doing it all – sometimes you forget to stop. Hence the endless shouts of, "Moo-oom!!!" from various rooms across the house. Because of course they need you to get them a glass of water, find their t-shirt, tie their shoe, etc. etc. Hmm, now that I think about it, let's do our best to resign from this job over the summer!
A mom is a chef. I don't particularly like to cook. And yet, my family keeps expecting to be fed! Sometimes that means I'm a chef. Sometimes that means I delegate to my sous-chef (dad). And sometimes that means I'm on a first name basis with the pizza delivery guy.
A mom is a referee. If you have more than one kid, this job is pretty much constant. But even if you have a singleton, you still need this hat for playdates and time at the park.
A mom is a napkin. Once upon a time, I had nice clothes that did more than hang in my closet. I wore them somewhat regularly, and each morning I worried about getting spit-up or mashed avocado on them. When I think back on this version of myself, I can't help but smile. For she can't even fathom a time when she will offer – sometimes, urge – her child to wipe his face/hands/boogers on her shirt. It's not ideal, but for whatever reason there never seems to be a napkin/tissue/wipe around when I need one, and no one knows how to improvise like a mom.
A mom is a trashcan. For some reason, when my kids have a popsicle wrapper or an orange peel or gum that's run out of flavor, instead of looking for a trash can, they look for me. I should really turn and run anytime I hear the words, "Mom! Here!" as I know some bit of trash is about to be hurled my way. But on the bright side – at least I've taught them not to litter!
A mom is a chauffeur. No explanation needed.
Okay, okay. It's starting to sound a bit bleak. Don't despair, there is a glamorous side to being a mom too.
A mom is a pop star. I may not look like one to you, but when I'm rocking out with my kids, I may as well be Taylor Swift. In the kitchen or in the car, my concerts are amazing.
A mom is an angel. I make mistakes every day, but in the eyes of my kids, I'm pretty much perfect. It's not that I can do no wrong – I can and I do – but it doesn't seem to change their vision of me.
A mom is a superhero. Whether it's a fever or a nightmare or just a bad day at school, no one has the ability to swoop in and make it all better like a mom. I know the time is coming when that won't be the case. As kids get bigger, so do their problems, and a hug and a kiss from me won't always make it all better. But for now, I'm relishing in my superhero status.
A mom is a beauty queen. I may not always feel that way, but right now, I'm the most beautiful thing they've ever seen. And I'll be damned if I'm going to be the one to tell them any different!
A mom is many things – some good, and some, well, not quite as good! But overall, I think most moms would agree, it's pretty much the most amazing job on the planet.
Good luck this summer, moms! You can do it!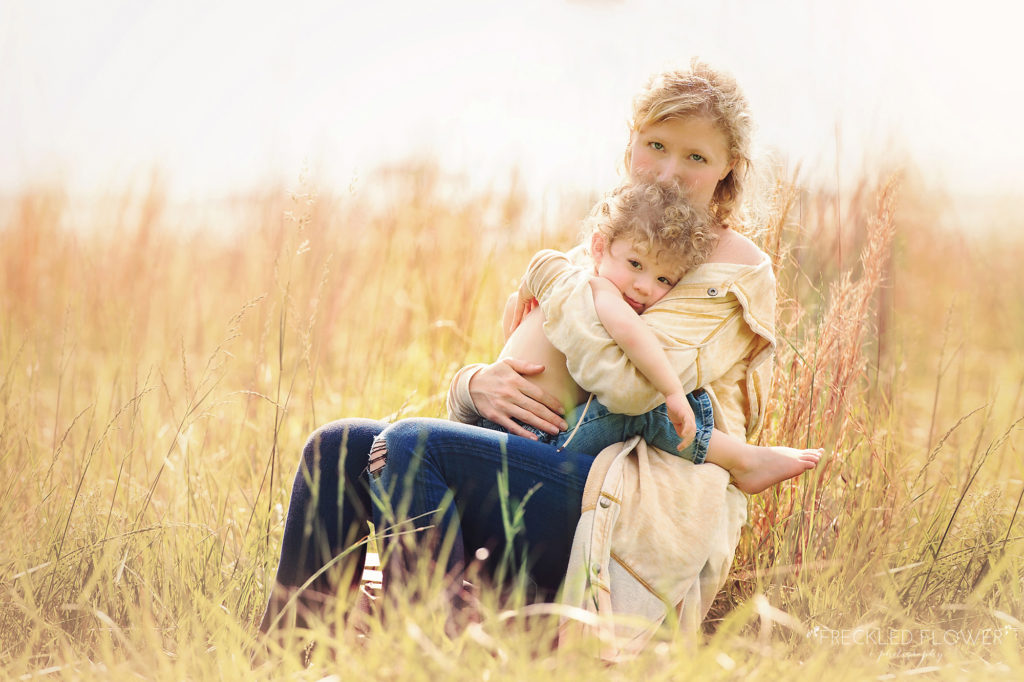 About the Child Photographer
Jennifer McCarren of Freckled Flower Photography specializes in newborn, child photography and family photography in North Atlanta, Georgia locations such as Alpharetta, Milton, Roswell, Dunwoody, Sandy Springs, Marietta and Canton.
Freckled Flower Photography is a proud member of Professional Photographers of America.
Freckled Flower Photography has been featured more than once on Beyond the Wanderlust, Mozi Magazine, Inspire- Digital or Not Fine Art Photography Magazine, Photo Artistry, Pretty Forum and many others. I've also been published in CHIC Critique Magazine: The Vintage Issue, Young Kids Fashion Magazine, Child Model Magazine http://www.imtherealthing.com and Petite Magnifique Magazine.
Contact me here to request more information about a North Atlanta Newborn Photography session, or you can follow me on Facebook, Instagram, and Pinterest, where I announce special offers and share my favorite images from recent photo sessions. I'd love to send you my newsletter as well – scroll up to enter your email address on the left.