Location, location, location. The most important factor in a real estate deal is also an important consideration when setting up a session with a family photographer. As a professional family photographer in Roswell, I am constantly scouting unique locations all over North Fulton. But what makes a location great? And which one will be right for your session?
When you contact me to set up your session, one of the first things we'll discuss is where it should take place. You may see the choice as fairly straightforward – river, farm, field of flowers, etc. – but there is a lot more to a location than just this.
Lighting
For me, a natural light photographer, the lighting at a location is the thing I consider first. Long before I ever take clients to a location, I visit the potential spot with my camera and take a few test shots. Ideally, I go during the "golden hour," when the light is most magical. Some locations may be beautiful, but if they don't get very much magical light, then I have to pass. The light, for me, is the most important factor.
Theme
It goes without saying that the locations I suggest to my clients have all passed my scrutiny for great light. So it then becomes a choice for the client about if and what they want the location to say about them. A farm can be great for a casual, laid-back look. Or perhaps you'd prefer a more ethereal feel at the river for your little angels. The river is one of my very favorite spots to take photos, and the light there this time of year is breathtaking. (Side note: I'll be holding some child mini-sessions at the river in May!)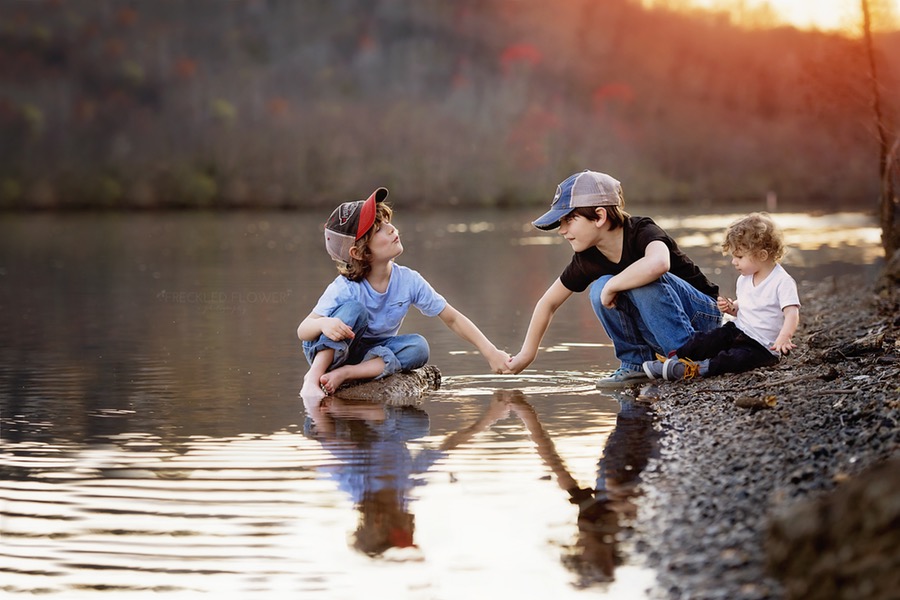 Some families want a setting that highlights the city where you live – the Roswell Mill or a downtown nook, for example. Others wish to be photographed at their home. They likely feel most comfortable there, and a beautiful image taken on the porch or in the backyard is a great way to preserve the memory of that specific place and its importance in your life right now. Of course, in these cases the lighting is always a variable, but I can usually make it work! Newborn sessions are almost always done at the client's home.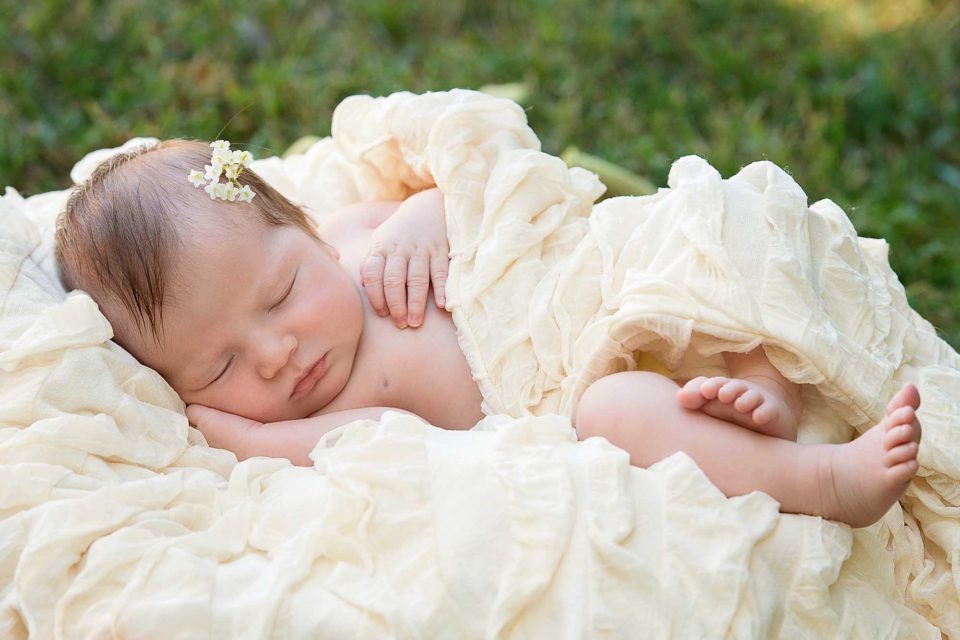 Experience
I try to make the photography session an experience for all involved. That means, it's not just about having your pictures taken, it's about taking your picture while you're experiencing something amazing – holding an animal, smelling the flowers, exploring a creek bed, or climbing on a jungle gym. Little ones are far more likely to give us a genuine smile if they are engaged in something fun. Parents are also more relaxed when the focus is on something other than just the camera.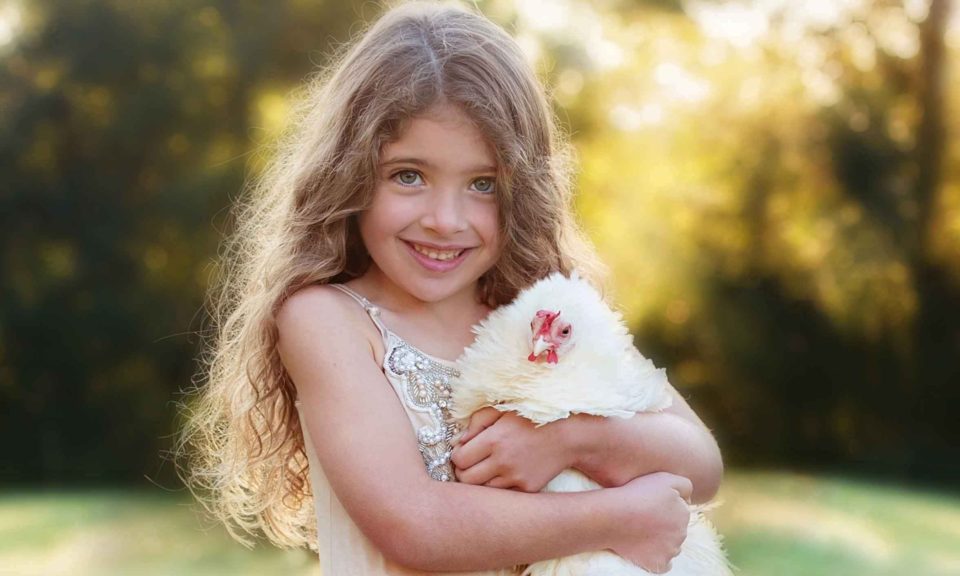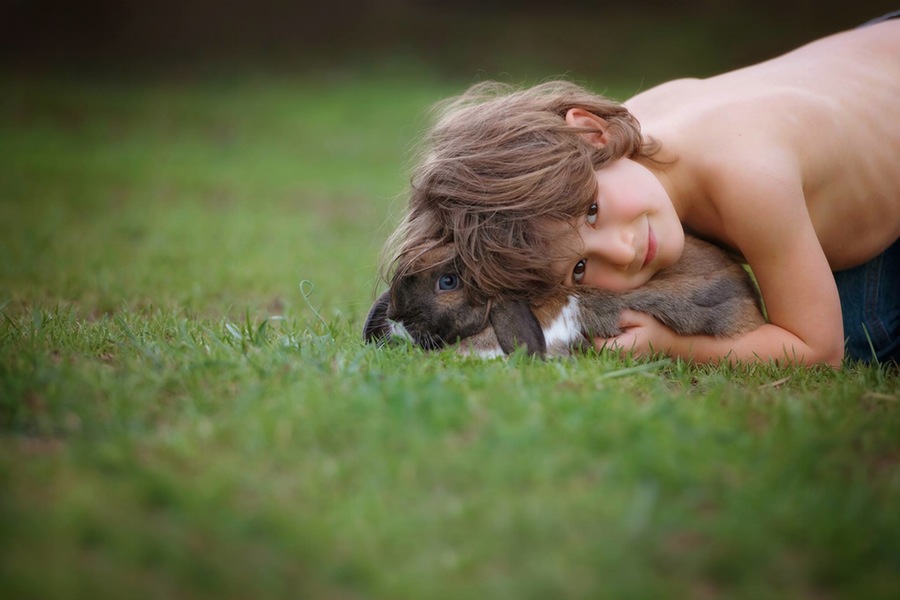 Choosing the right location for your professional photography session will certainly enhance your photos. However, the choice of location is not nearly as important as choosing the right family photographer! You want a professional with both technical know-how and the ability to put your family at ease. I've had the pleasure of photographing hundreds of families across North Atlanta, and I'd love the chance to photograph your family too. For more information, contact me at jennifer@freckledflower.com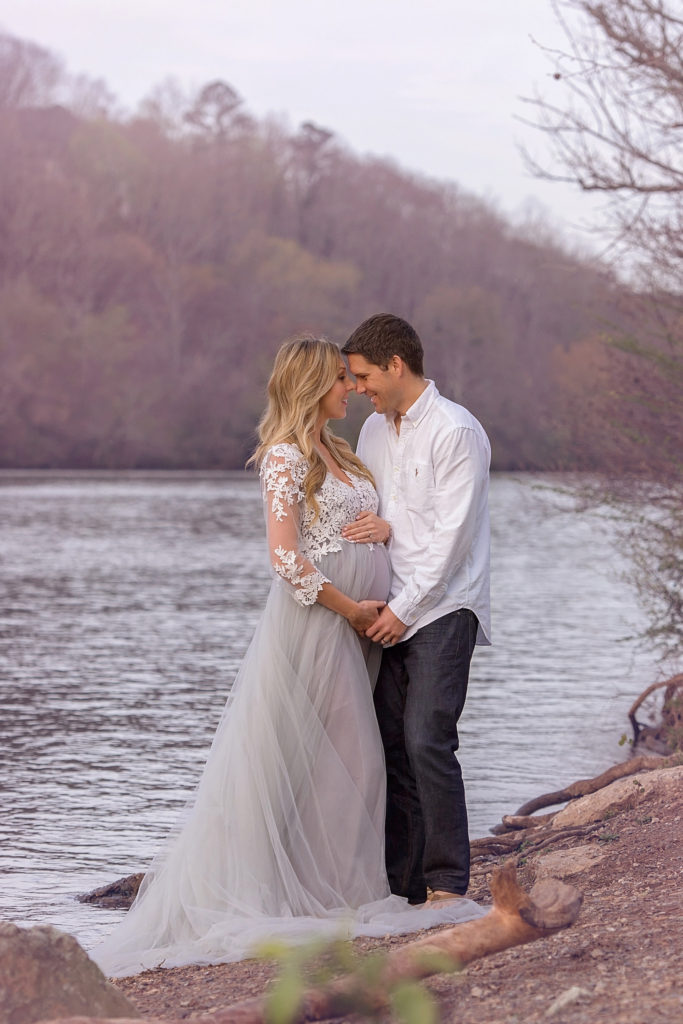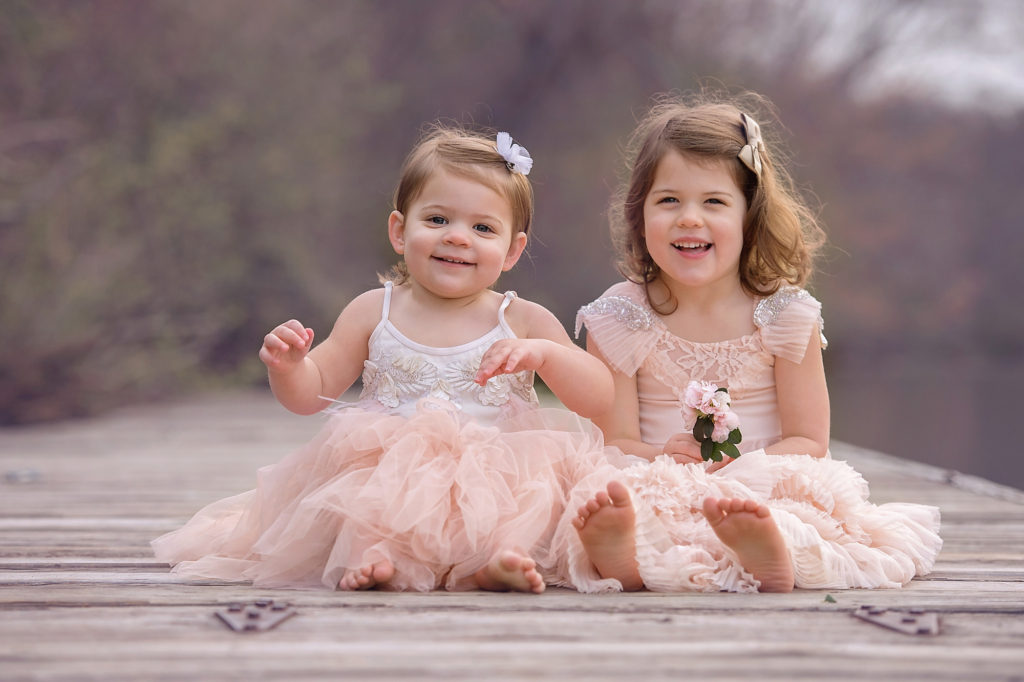 About the Child Photographer
Jennifer McCarren of Freckled Flower Photography specializes in newborn, child photography and family photography in North Atlanta, Georgia locations such as Alpharetta, Milton, Roswell, Dunwoody, Sandy Springs, Marietta and Canton.
Freckled Flower Photography is a proud member of Professional Photographers of America.
Freckled Flower Photography has been featured more than once on Beyond the Wanderlust, Mozi Magazine, Inspire- Digital or Not Fine Art Photography Magazine, Photo Artistry, Pretty Forum and many others. I've also been published in CHIC Critique Magazine: The Vintage Issue, Young Kids Fashion Magazine, Child Model Magazine http://www.imtherealthing.com and Petite Magnifique Magazine.
Contact me here to request more information about a North Atlanta Newborn Photography session, or you can follow me on Facebook, Instagram, and Pinterest, where I announce special offers and share my favorite images from recent photo sessions. I'd love to send you my newsletter as well – scroll up to enter your email address on the left.