As a professional child and family photographer, I'm often asked to share my tips for photographing children, but if I'm being honest, sometimes my trickiest subjects are the parents – getting mom relaxed enough to show me a genuine smile, convincing dad to reveal a softer side in front of the camera. Dads can be especially tough – particularly if they weren't fully on board with spending money on a family photography session (and I can always tell!).
Of course there are also the dads who are more than willing to be silly and do whatever it takes to help make the kids laugh and cooperate. I love these dads! And I'll be sneaking in a few sweet moments from one of these daddy and me sessions today.
Last week I talked about the many roles we play as moms, so in honor of Father's Day, I thought I'd do the same for dads. After all, they too wear a variety of hats in this crazy job we call parenting.
A dad is a jungle gym. Whether throwing babies in the air or giving piggy back rides and flipping kids over shoulders, there's no better climbing equipment than a dad. Kids will take dad over a climbing wall or playground any day. This is why chiropractors exist.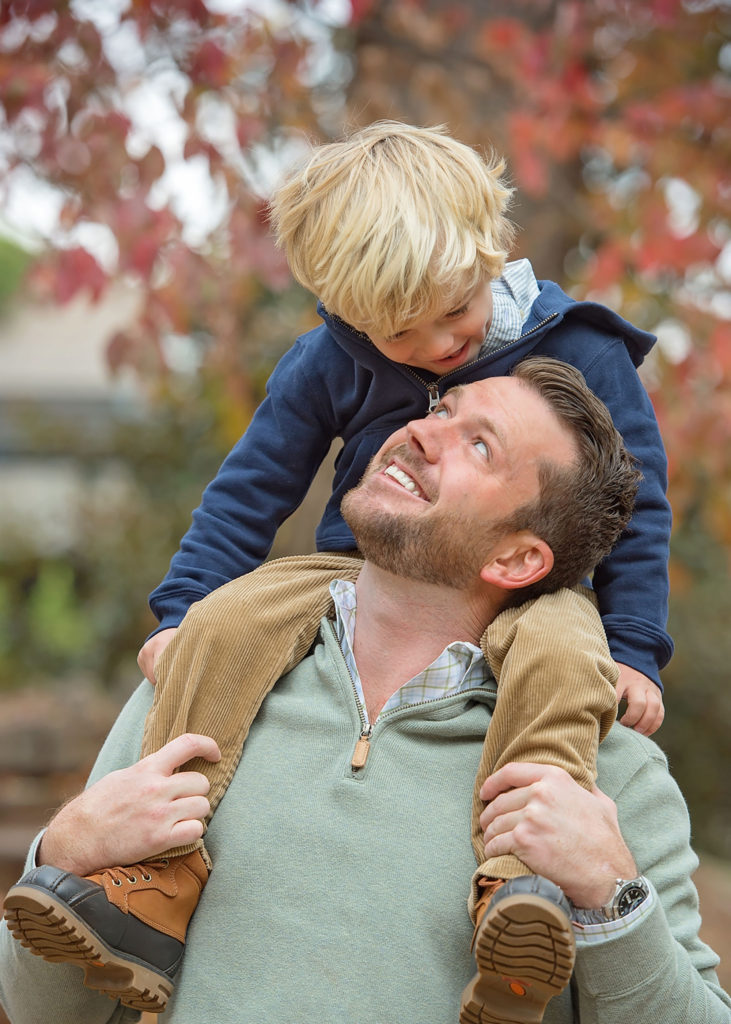 A dad is a fixer. In my house, moms find things, dads fix things. End of story. Sometimes I think I should point out to them that I am perfectly capable of fixing (some) things too, but I'm far too busy finding things to also fix things.
A dad is a protector. Whether it's the monster in the closet or the bully at school or the storm outside, dads can be counted on to do everything humanly possible to protect their kids.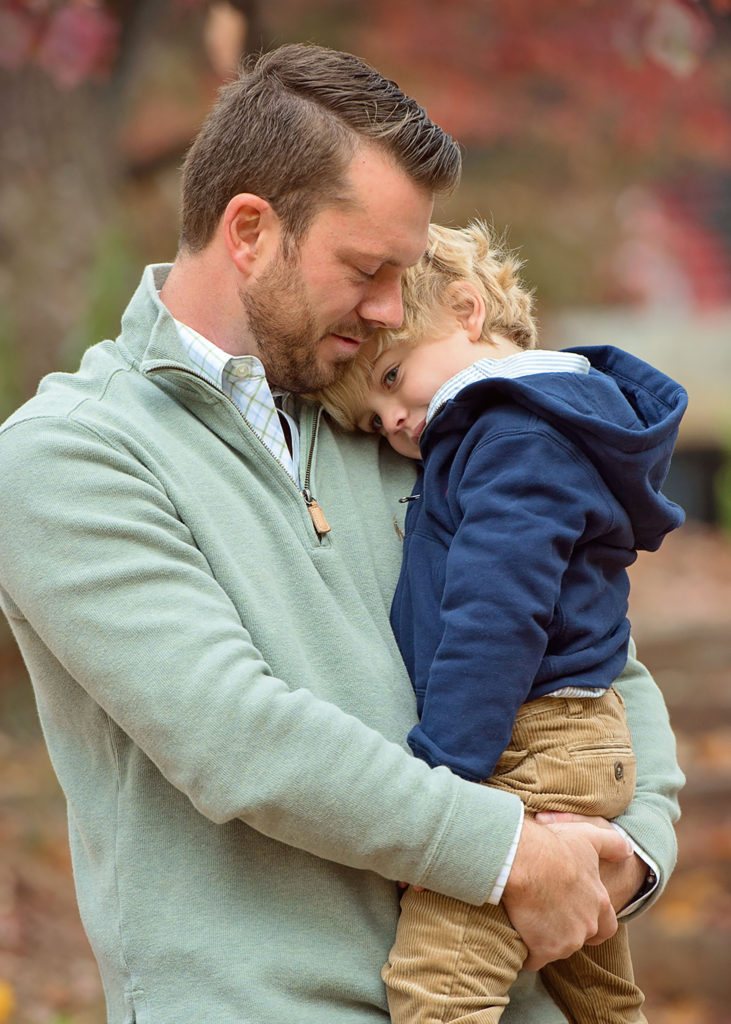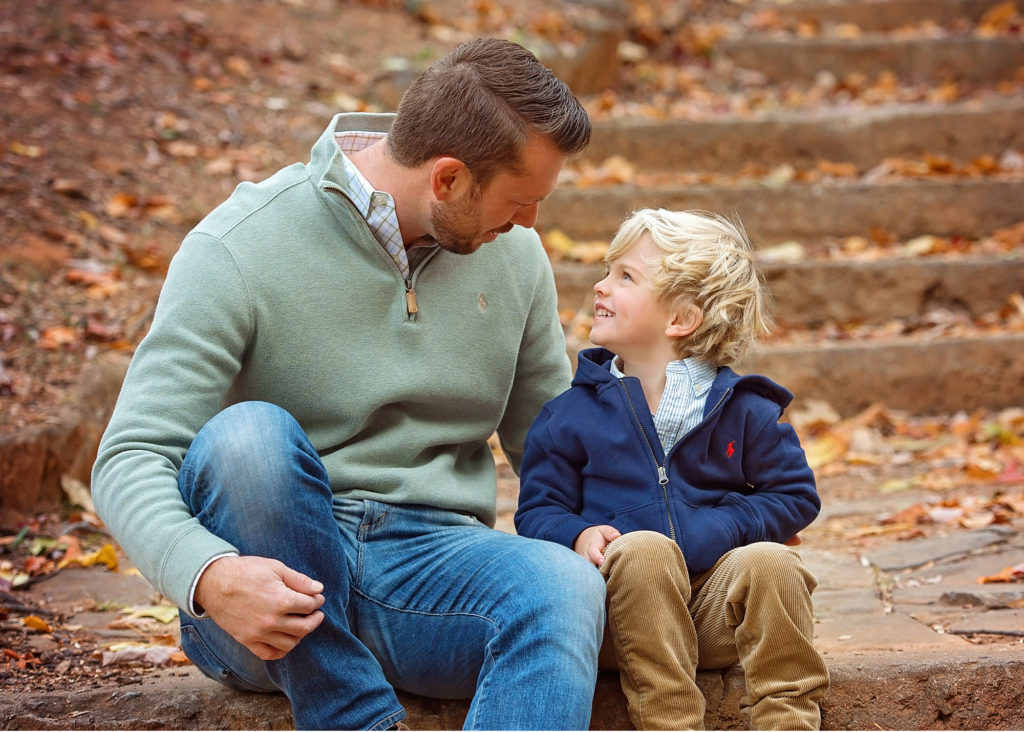 A dad is a mediator. When the witching hour arrives and things get heated, sometimes moms are too close to the situation to see the resolution. Dads, however, can usually step in and be objective enough to help all relevant parties to calm down. (Knowing better, of course, than to direct the actual words "Calm down" to his wife without risk of having something thrown at his head.)
A dad is a coach. Dads love to teach kids new things – whether it's how to throw a ball or pull weeds or multiply by 10s, a dad is the best coach a kid will ever have.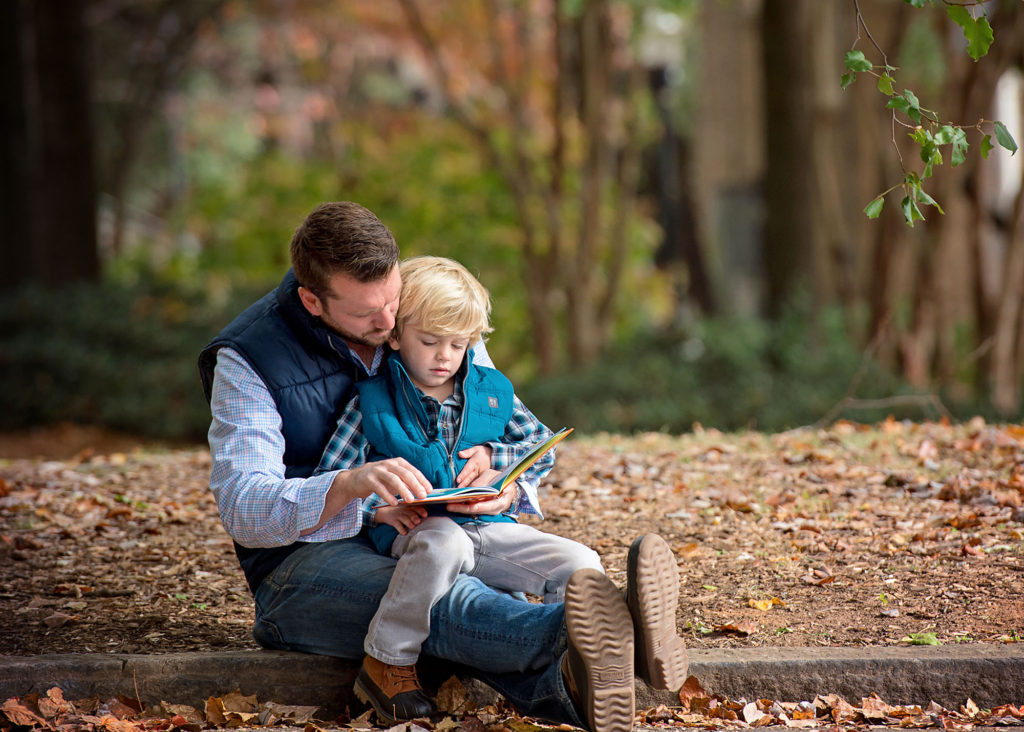 A dad is a clown. There is something about becoming a dad that activates a silly gene and suddenly the most serious of men know how to say and do completely ridiculous things in order to entertain babies and small children.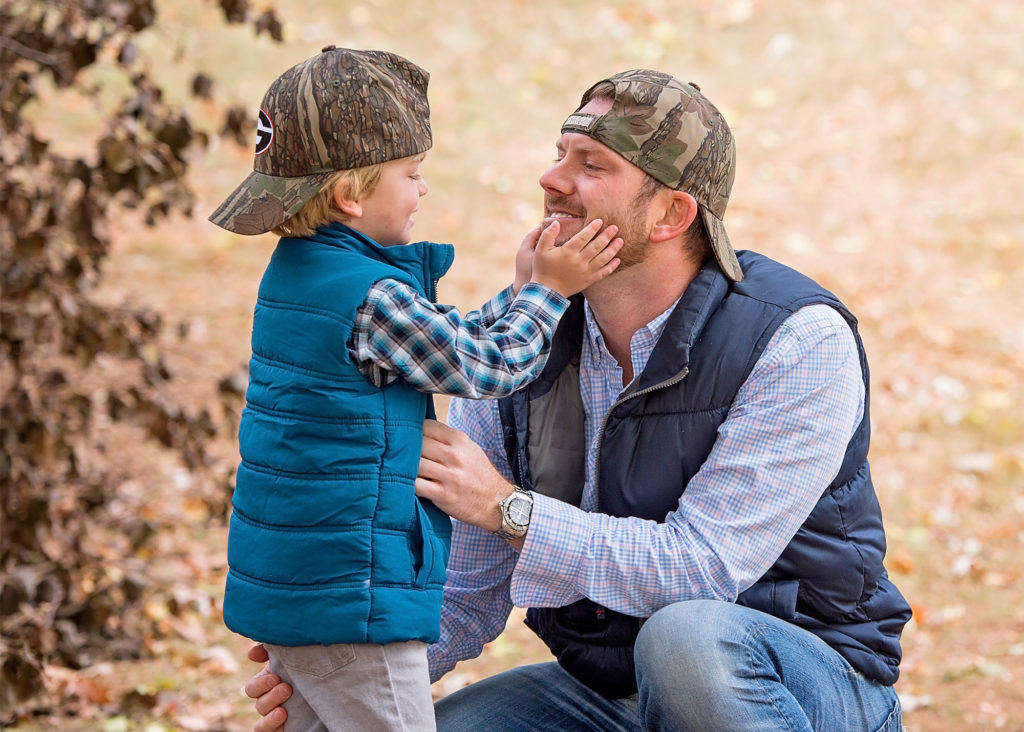 A dad is a superhero. When times are tough, nobody can save the day like daddy. Not even mommy.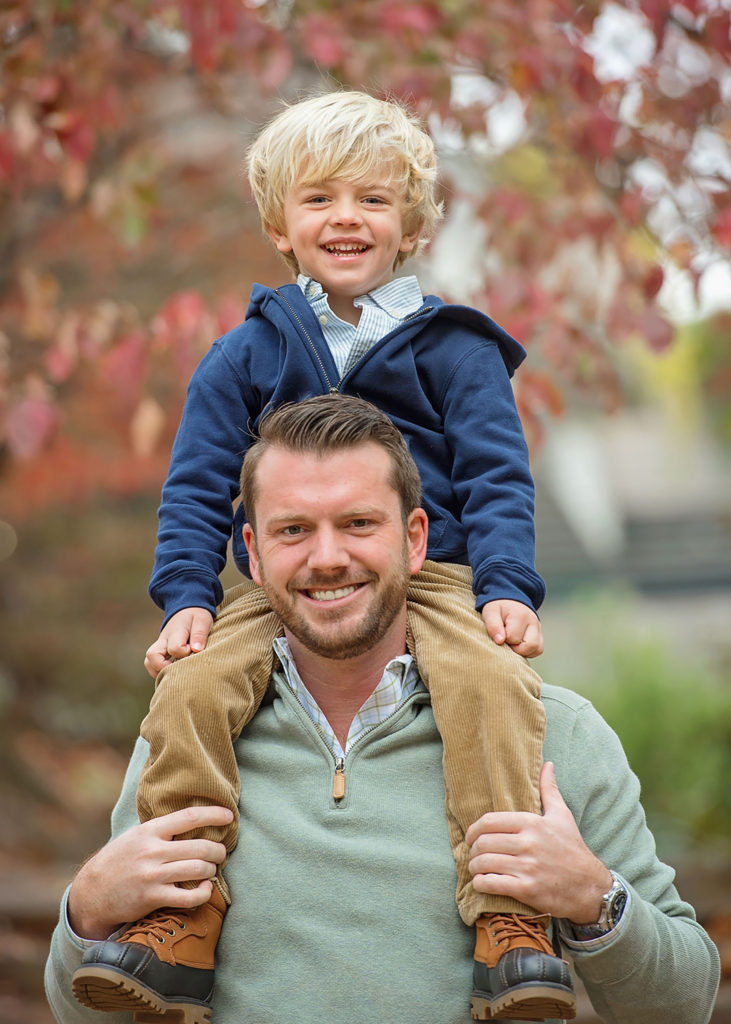 If you have interest in scheduling a daddy and me session, please contact jennifer@freckledflower.com to inquire for details.
About the Family Photographer
Jennifer McCarren of Freckled Flower Photography specializes in newborn, child photography and family photography in North Atlanta, Georgia locations such as Alpharetta, Milton, Roswell, Dunwoody, Sandy Springs, Marietta and Canton.
Freckled Flower Photography is a proud member of Professional Photographers of America.
Freckled Flower Photography has been featured more than once on Beyond the Wanderlust, Mozi Magazine, Inspire- Digital or Not Fine Art Photography Magazine, Photo Artistry, Pretty Forum and many others. I've also been published in CHIC Critique Magazine: The Vintage Issue, Young Kids Fashion Magazine, Child Model Magazine http://www.imtherealthing.com and Petite Magnifique Magazine.
Contact me here to request more information about a North Atlanta Newborn Photography session, or you can follow me on Facebook, Instagram, and Pinterest, where I announce special offers and share my favorite images from recent photo sessions. I'd love to send you my newsletter as well – scroll up to enter your email address on the left.