Golden hour, my favorite hour!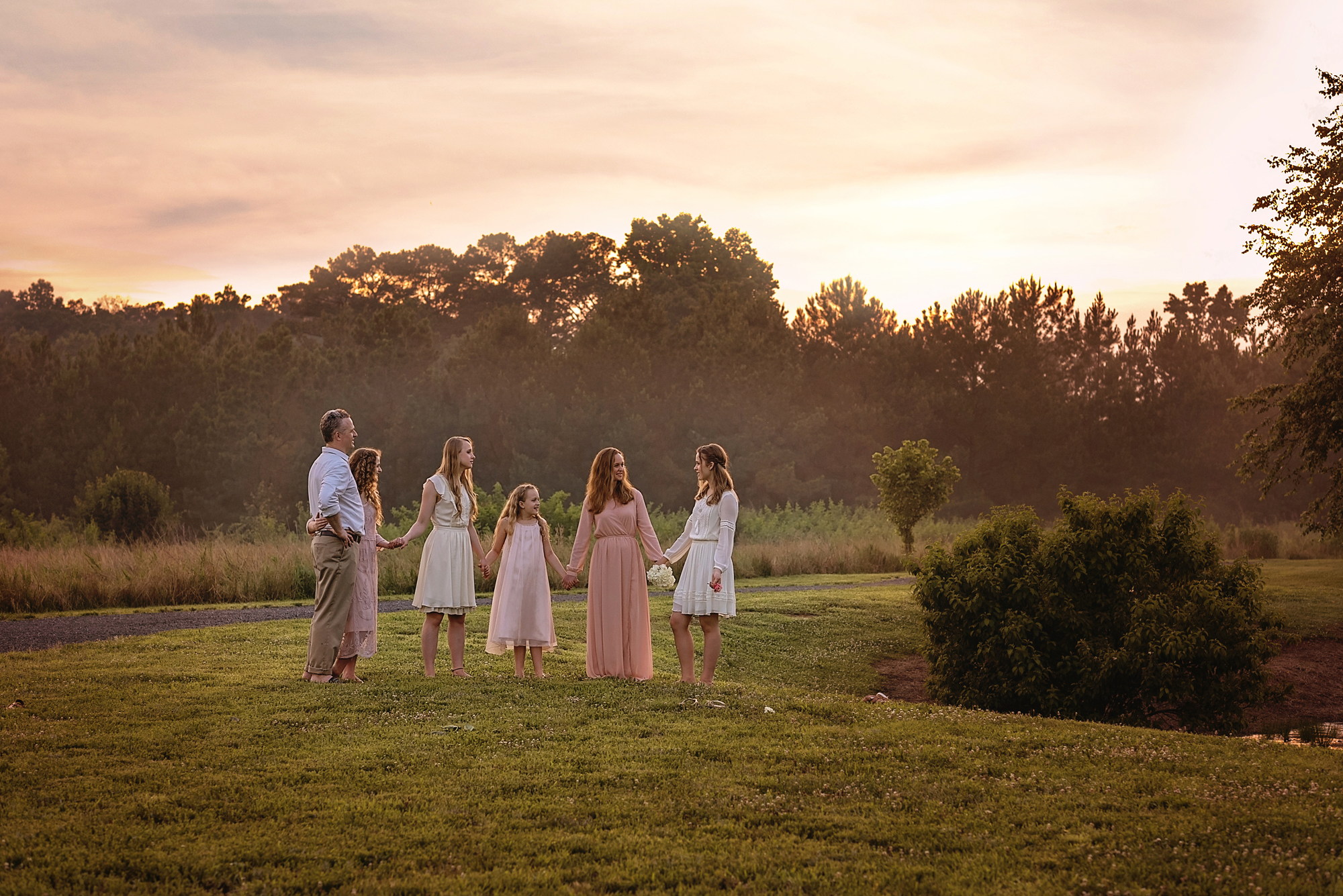 As a family photographer in Roswell, GA, I often get the opportunity to photograph larger families, but typically families with little tots. I always love documenting big families, and it was such a rewarding experience to photograph this family and the love between the four sisters. I worked to capture all of the different family dynamics and all of the diverse connections. And for this session we were also capturing some family milestones; a daughter turning 13 and a special wedding anniversary.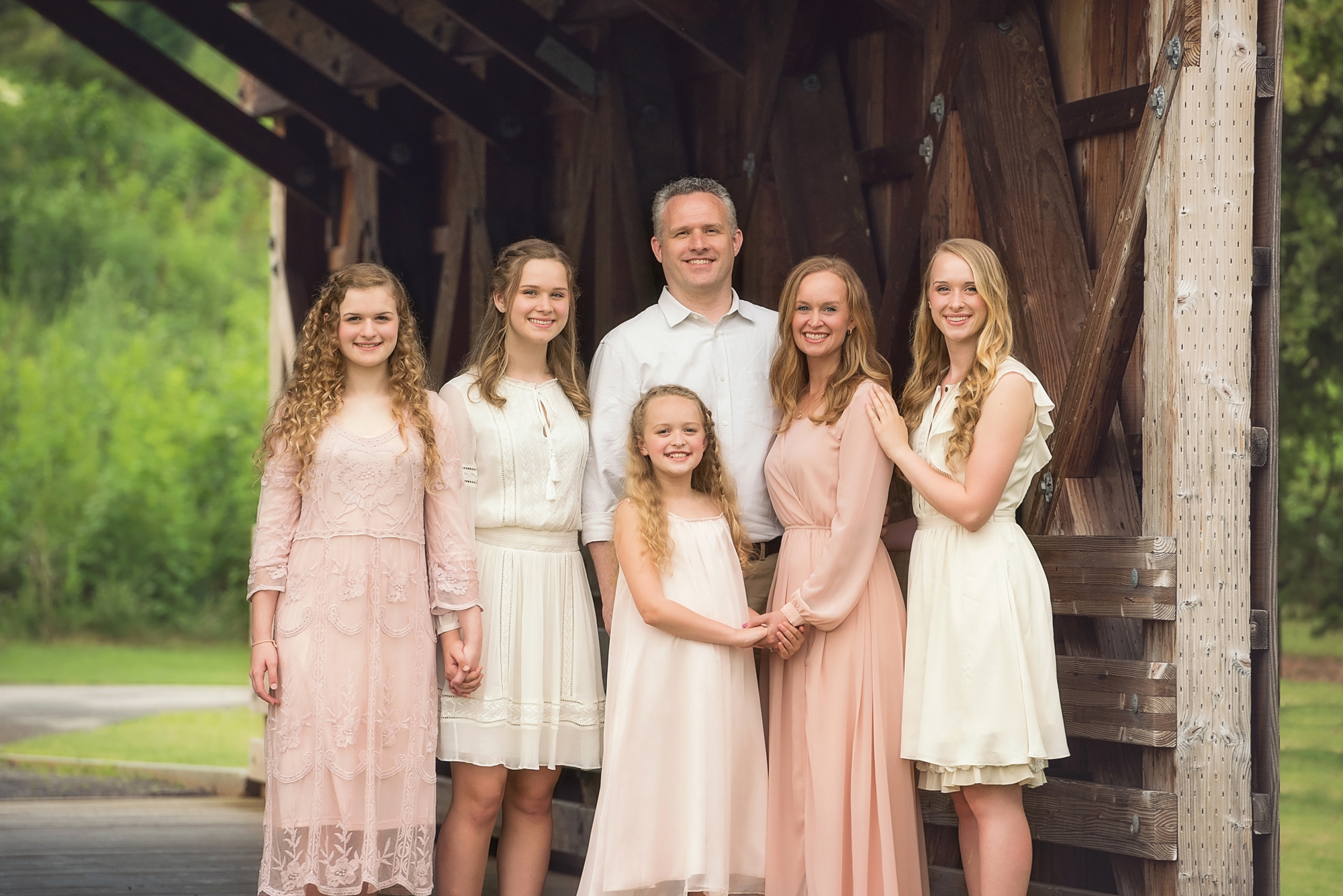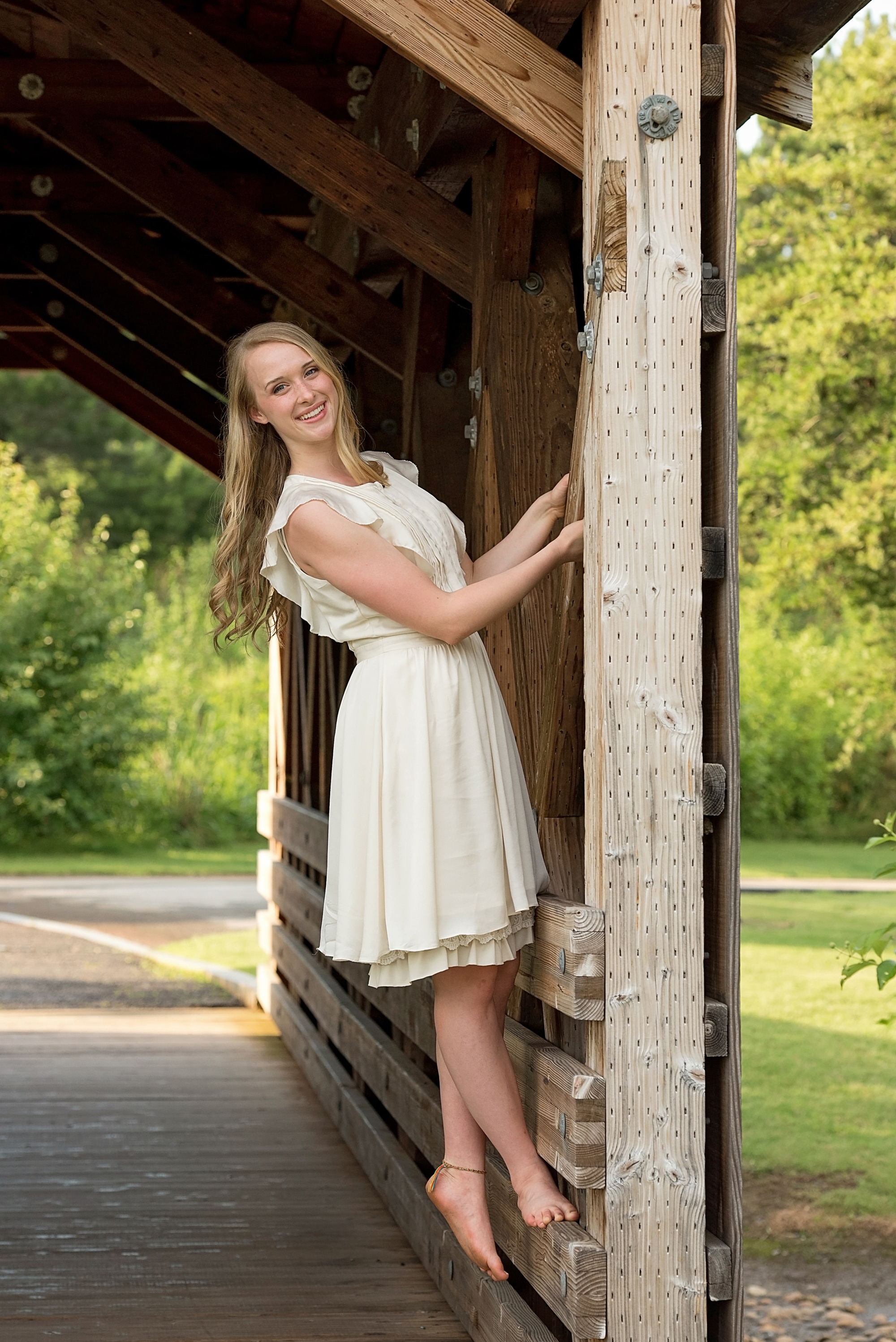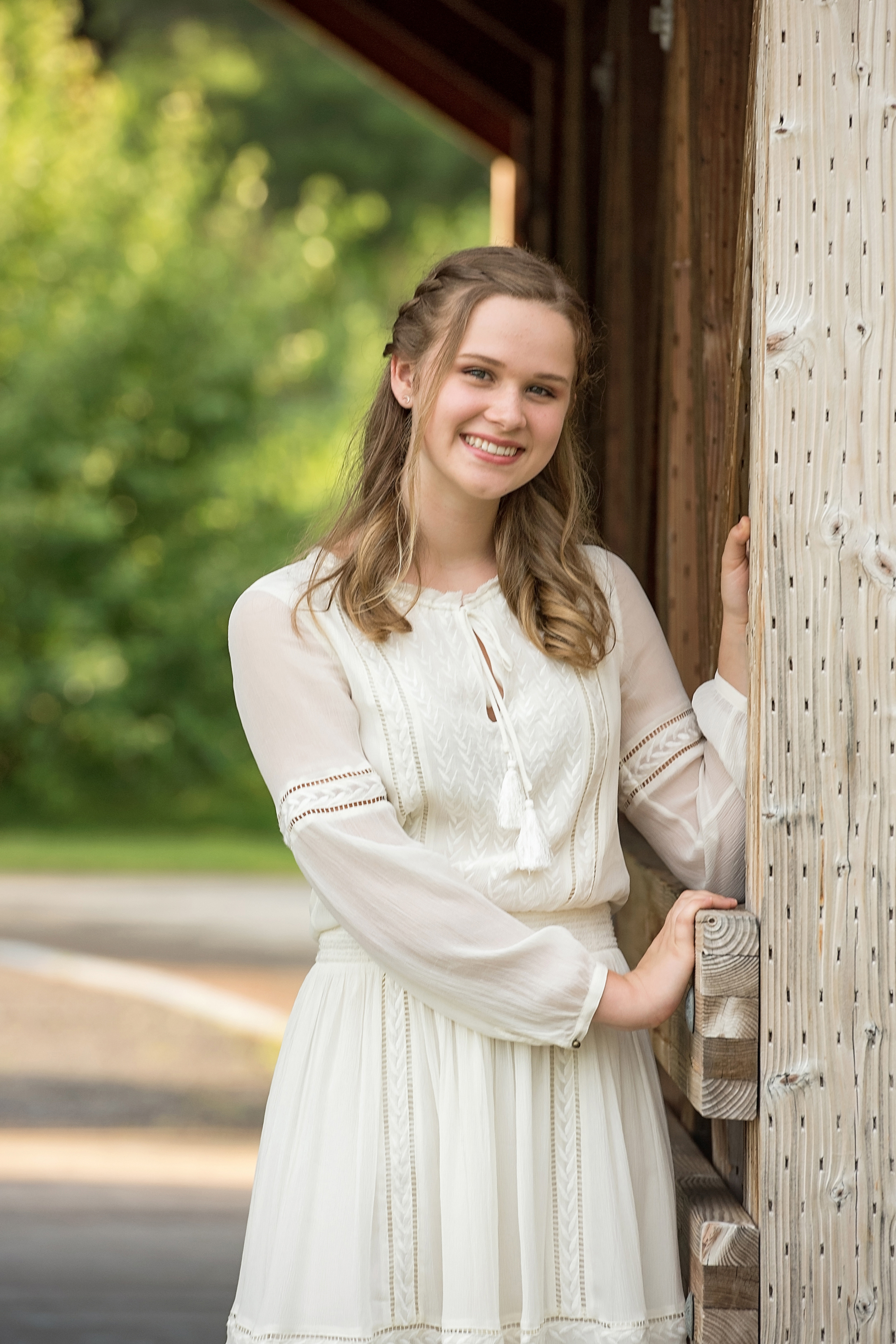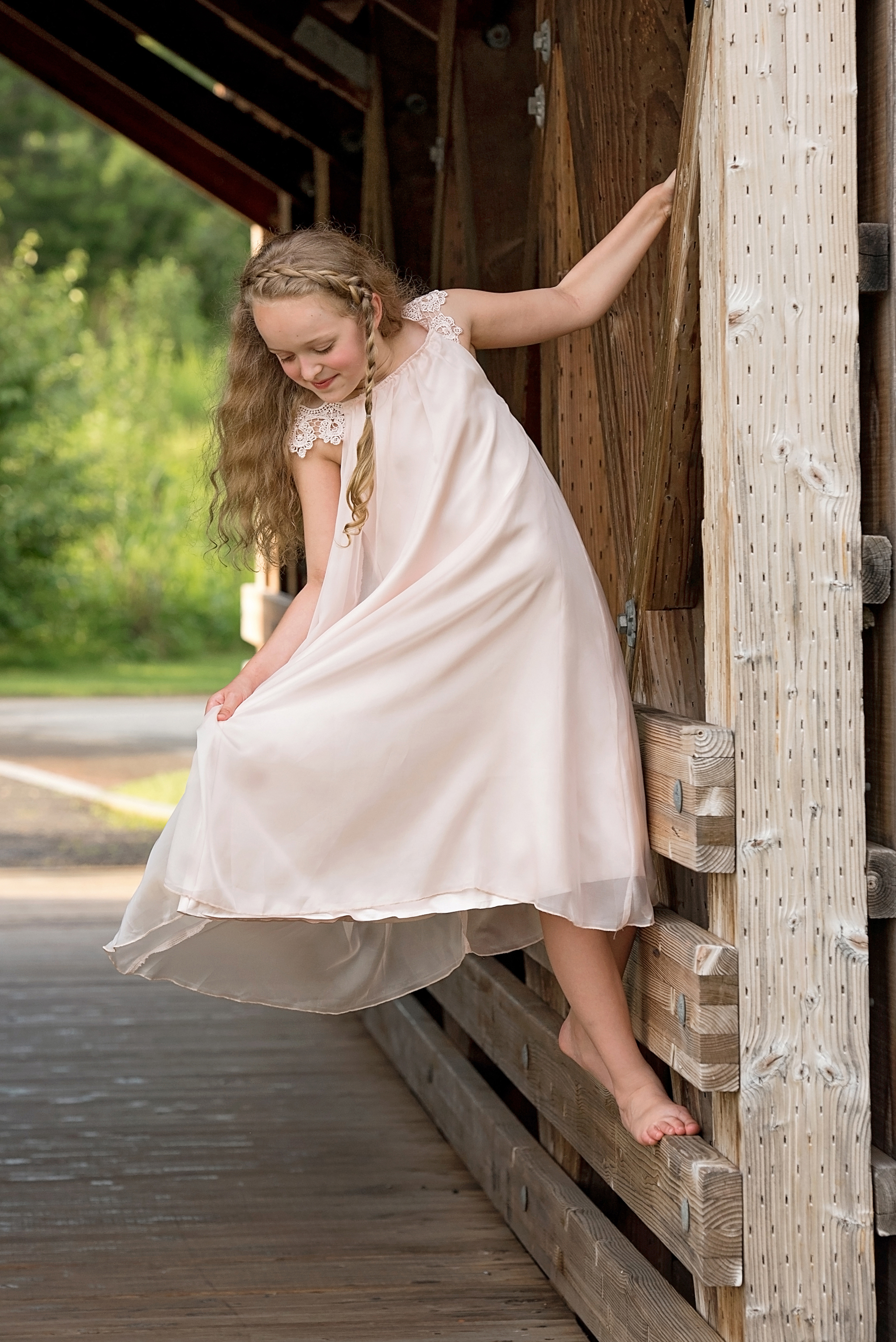 Roswell Family Photographer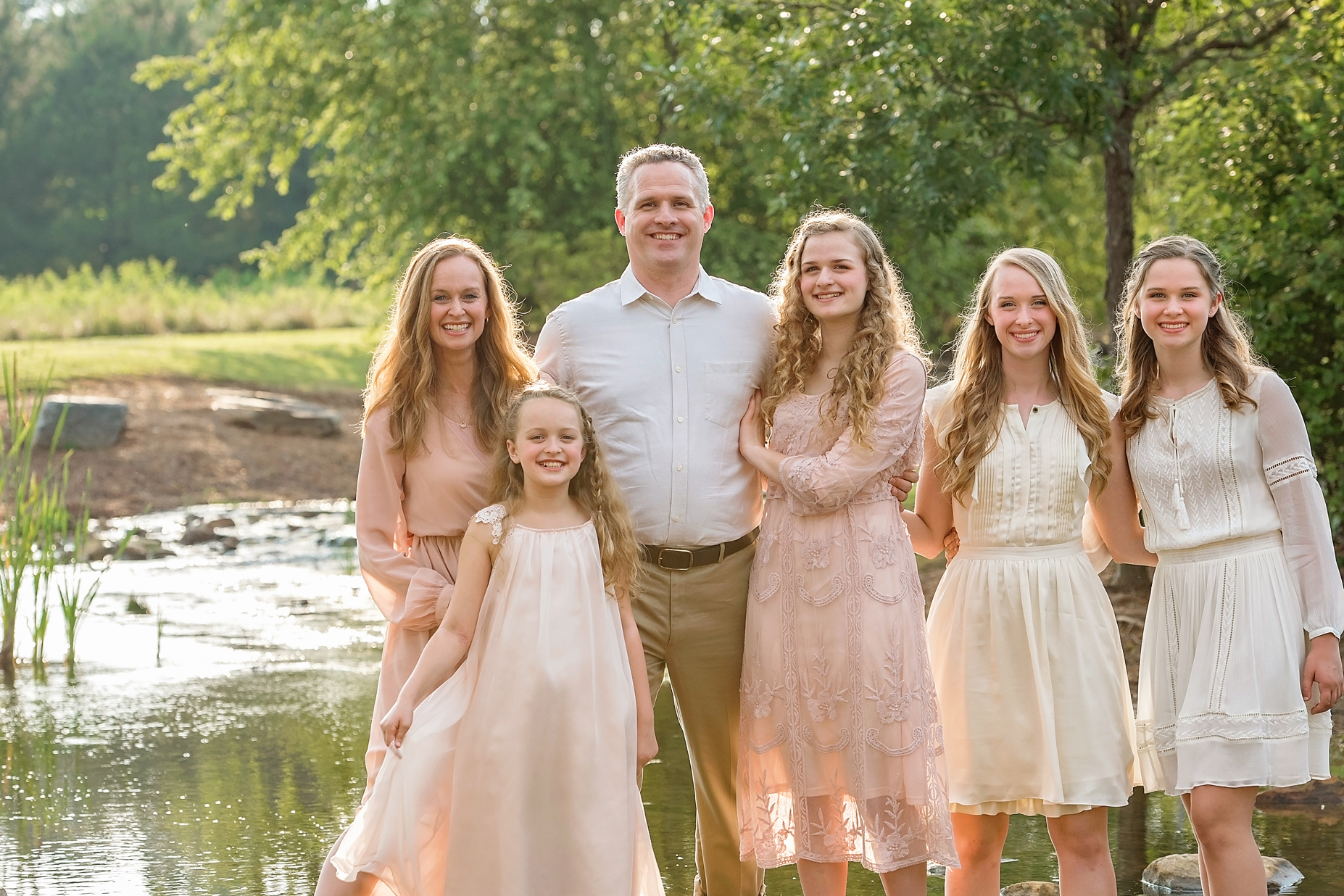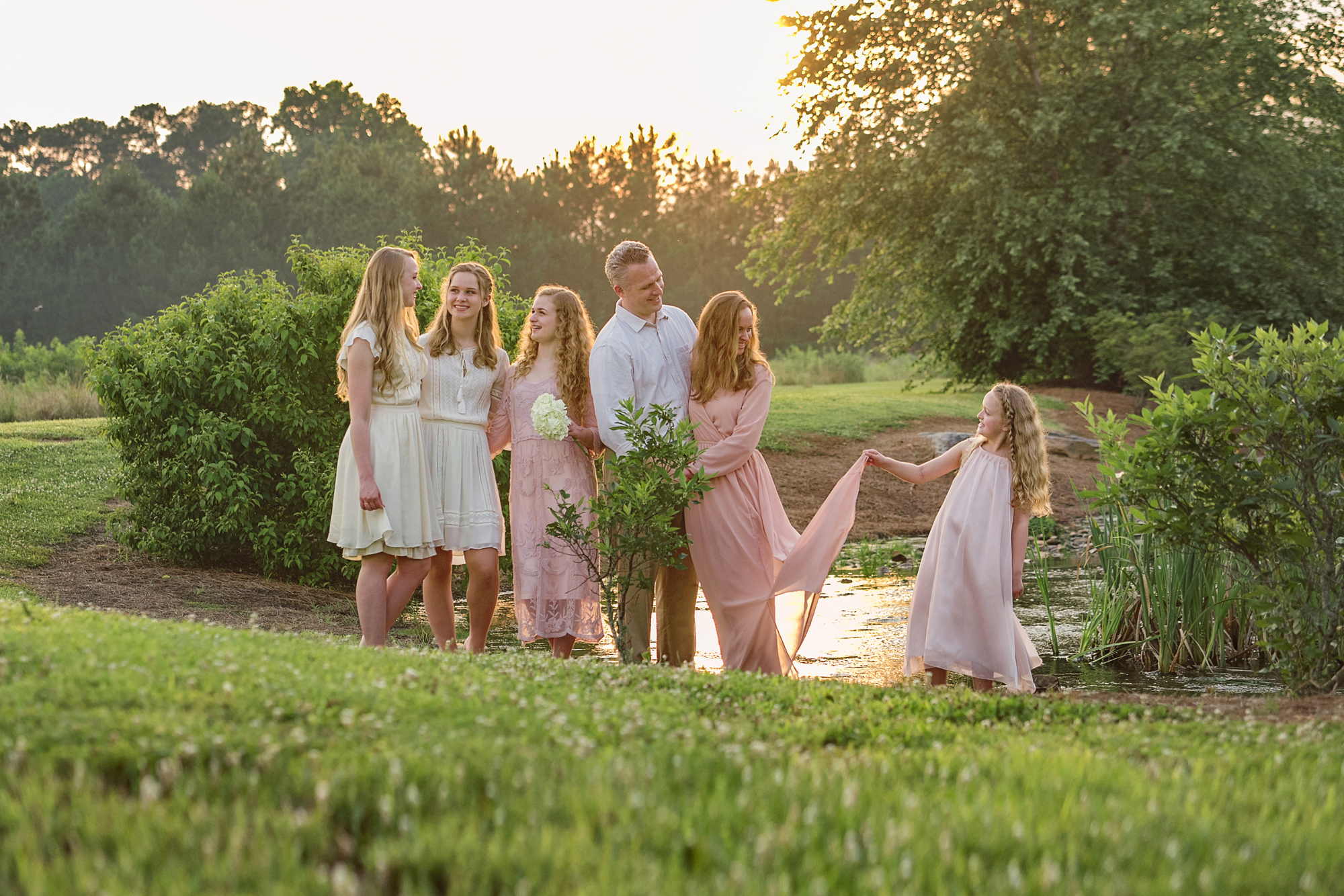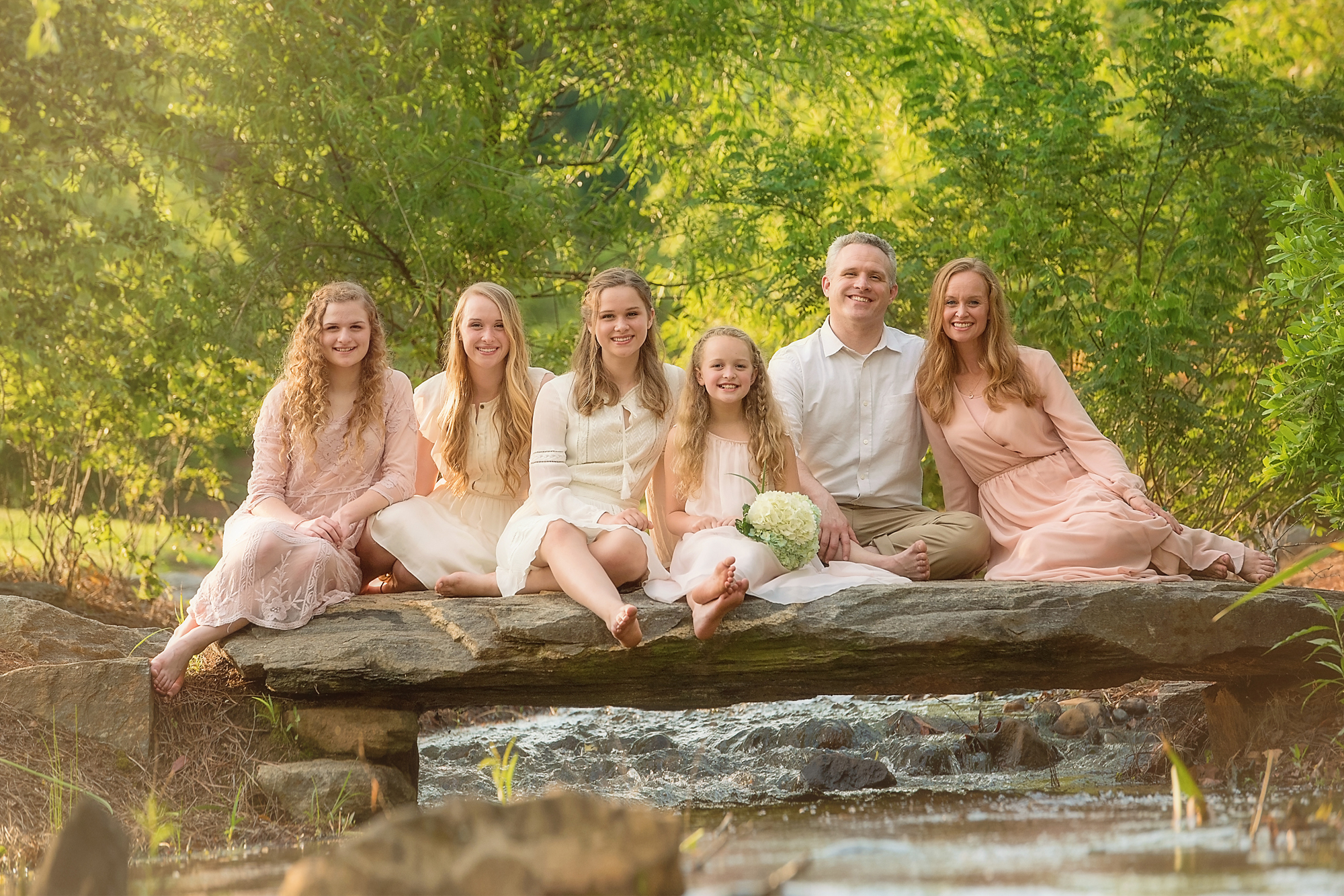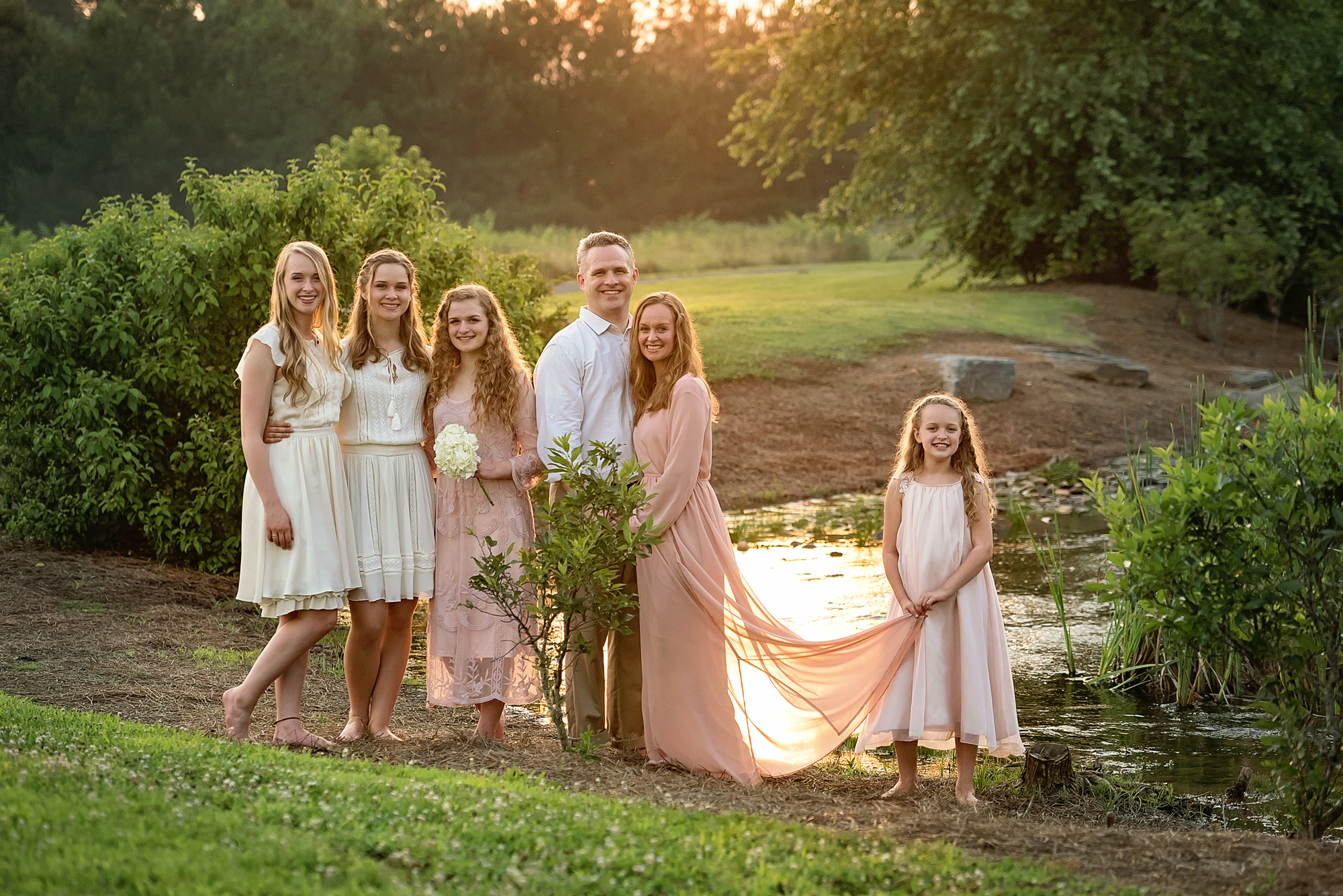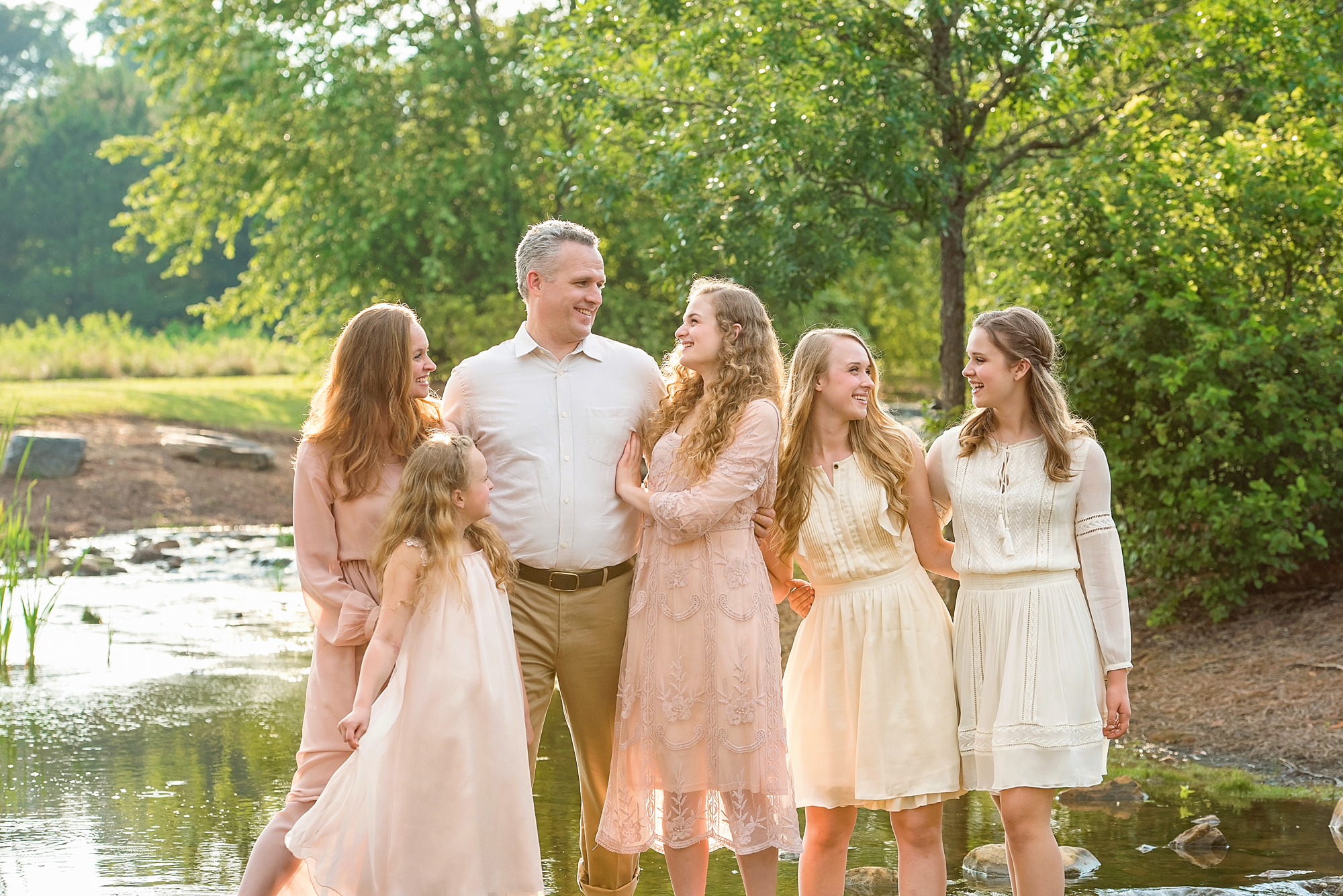 They were so excited to finally have their session and even drove all the way from Athens to hang out with me. She wanted a whimsical and timeless setting and I think that we nailed it. The gorgeous landscape that Mother Nature provided on this evening couldn't have been more perfect. The colors were sweet and soft and the sunset provided this gorgeous light to capture the moment exactly how I had envisioned. The girls were all so excited to be hang out at the park and loved spinning and dancing to capture the perfect expressions. It is always an incredible experience when you can feel the love and excitement during the actual session.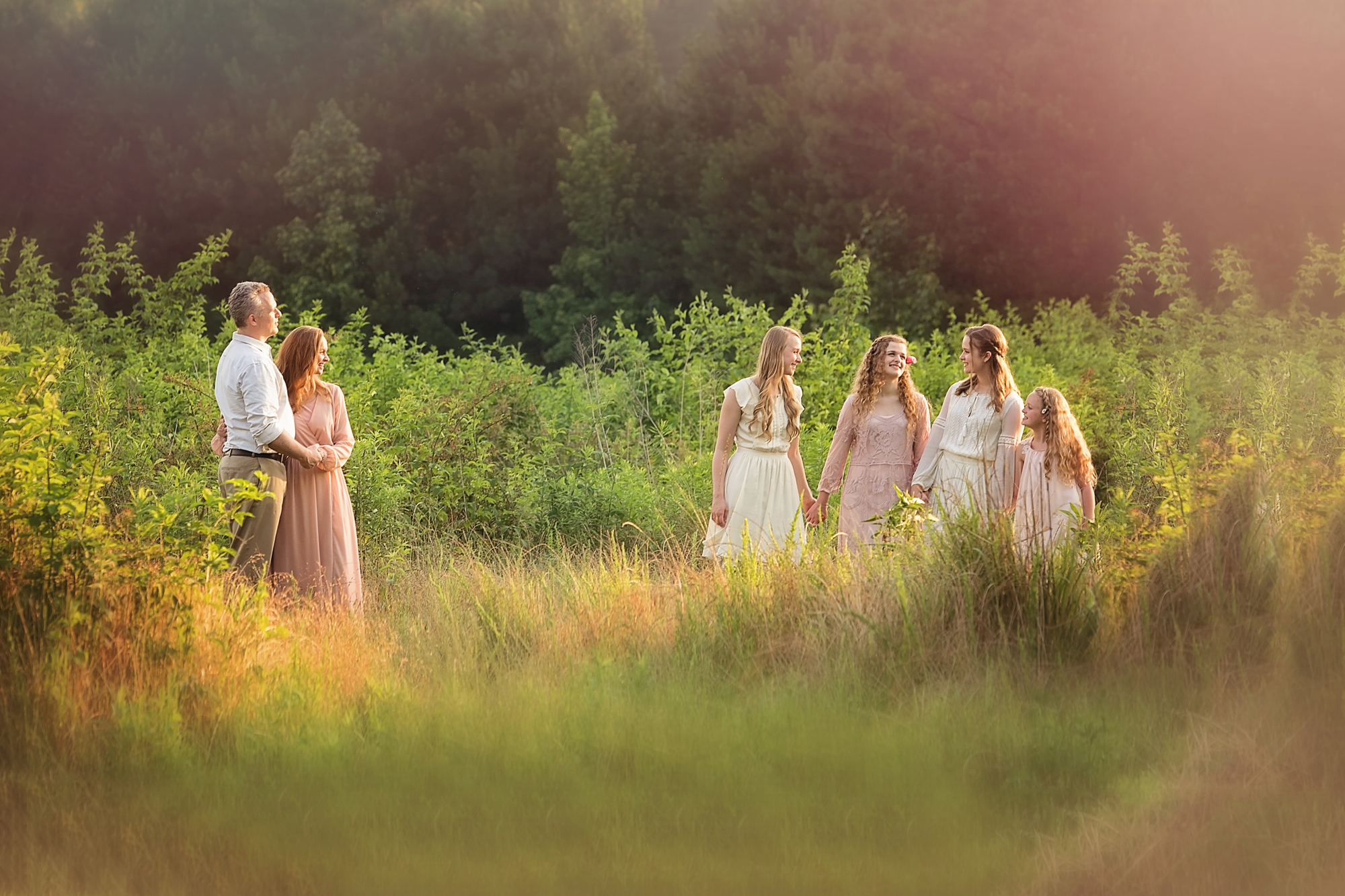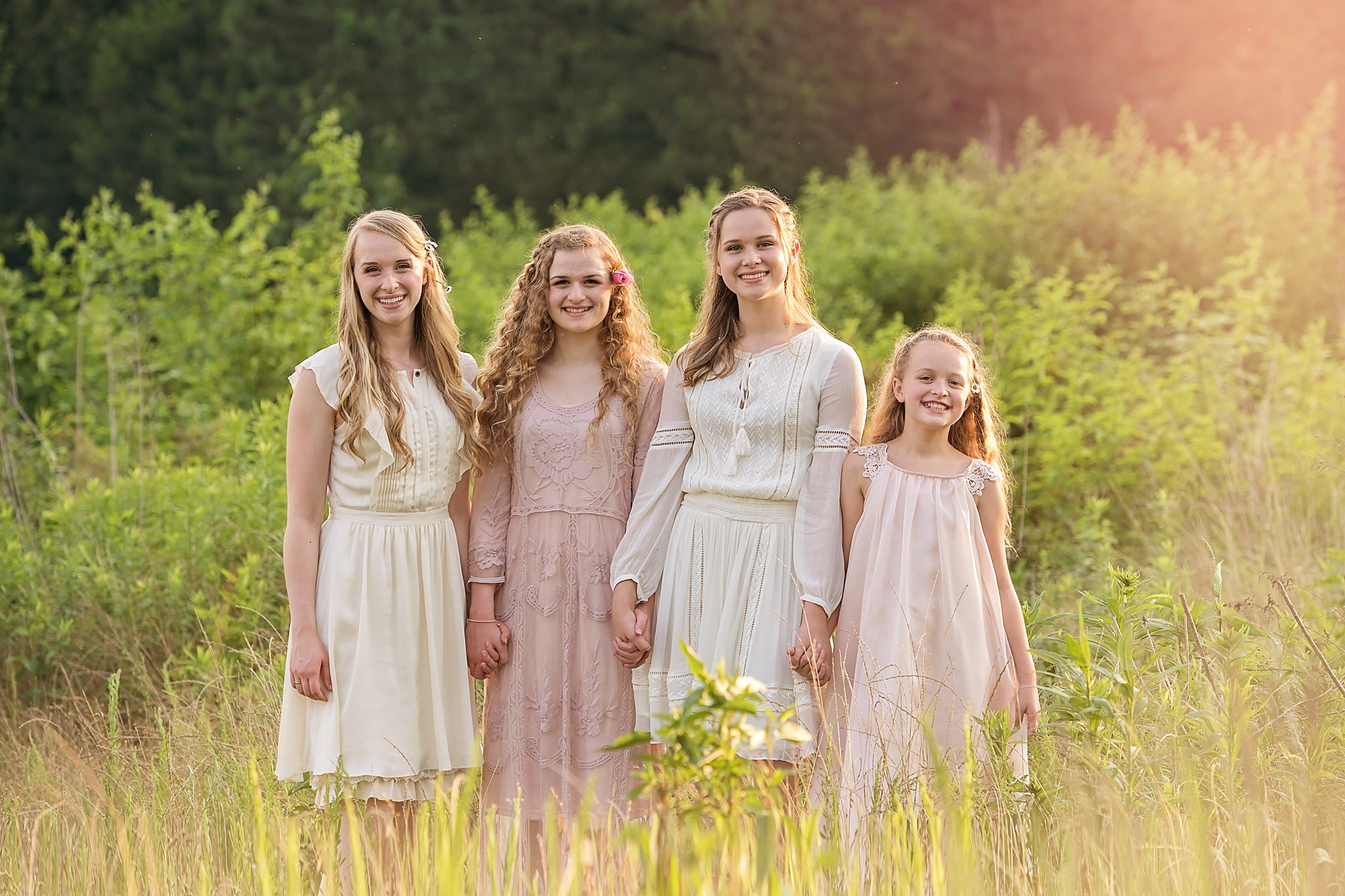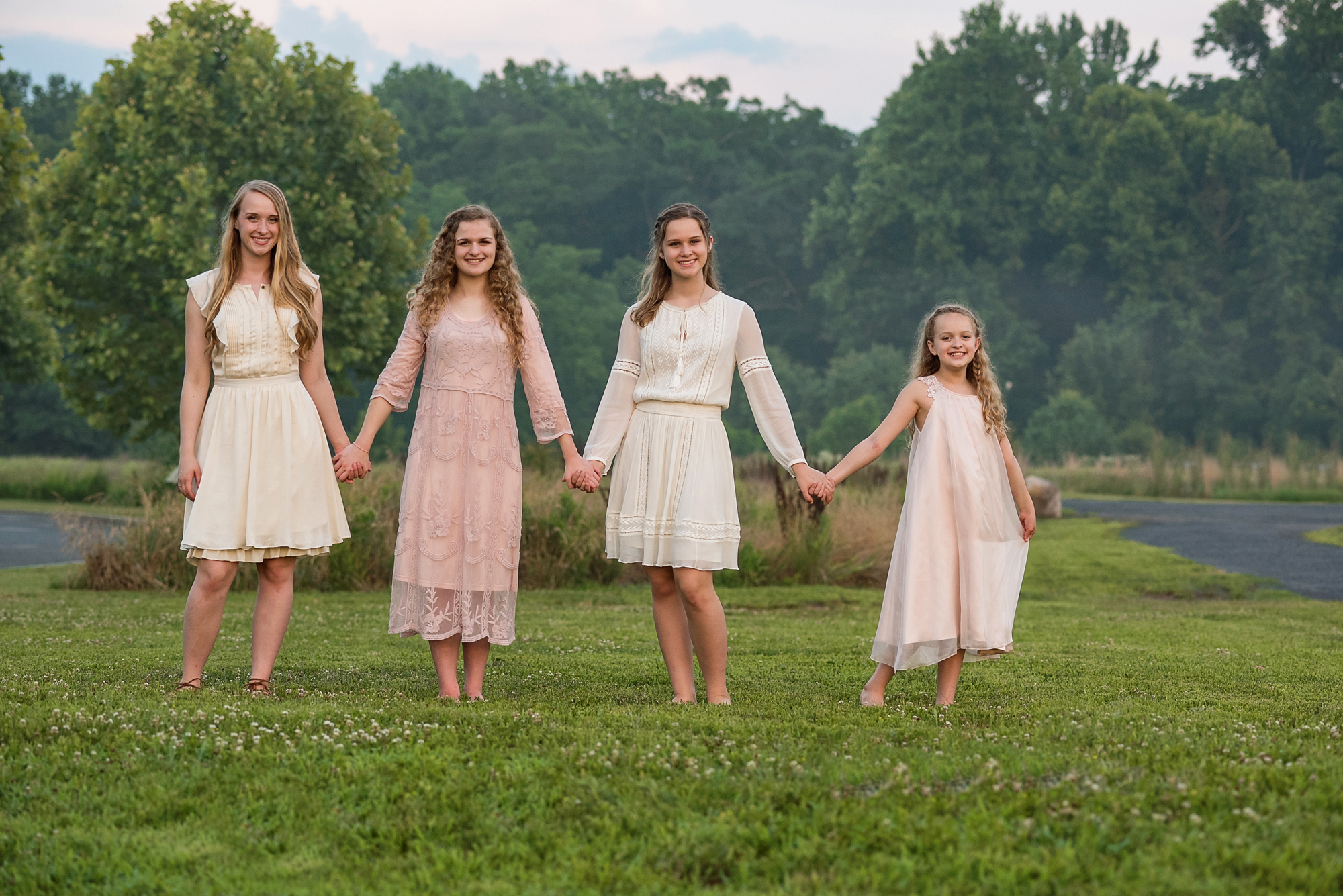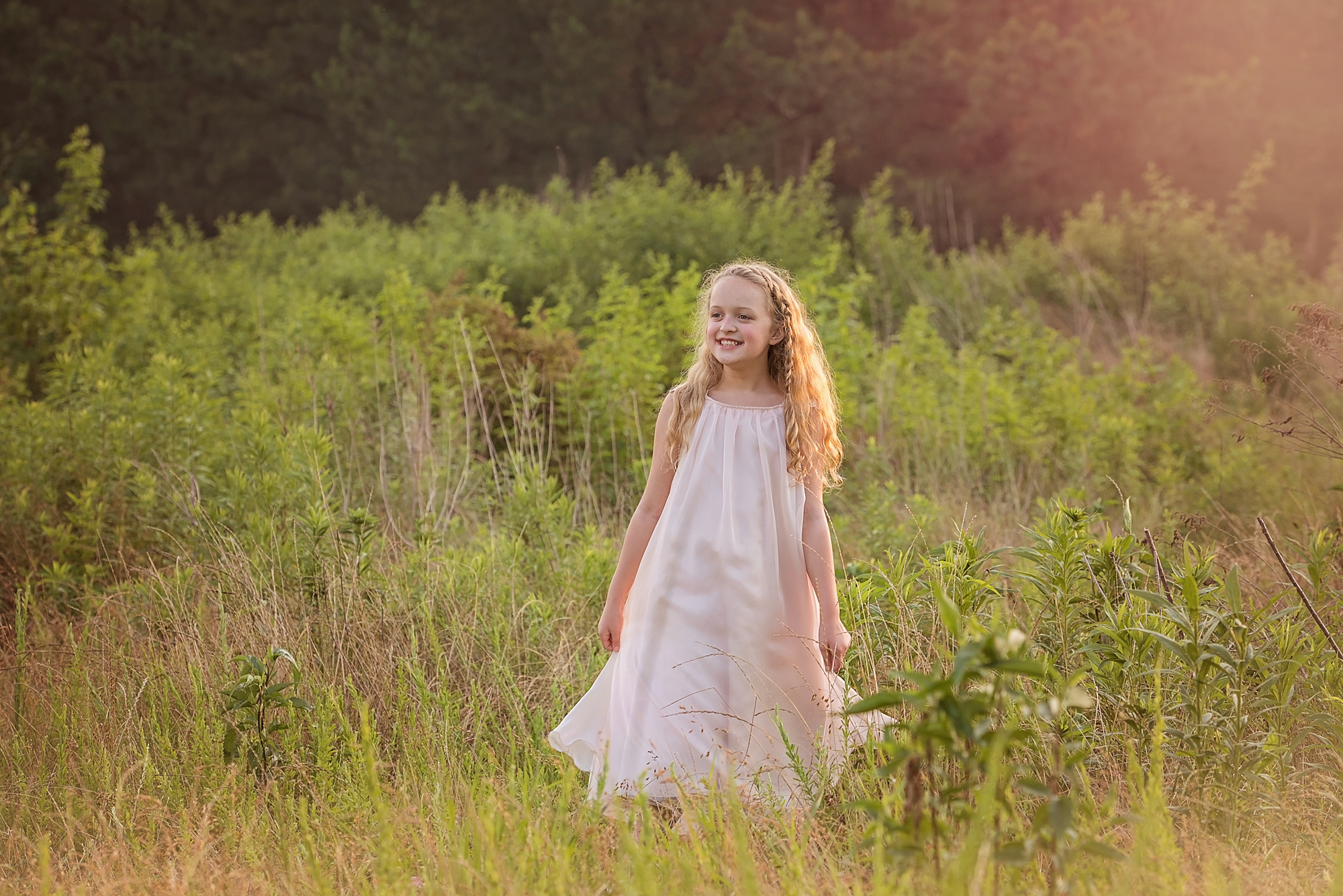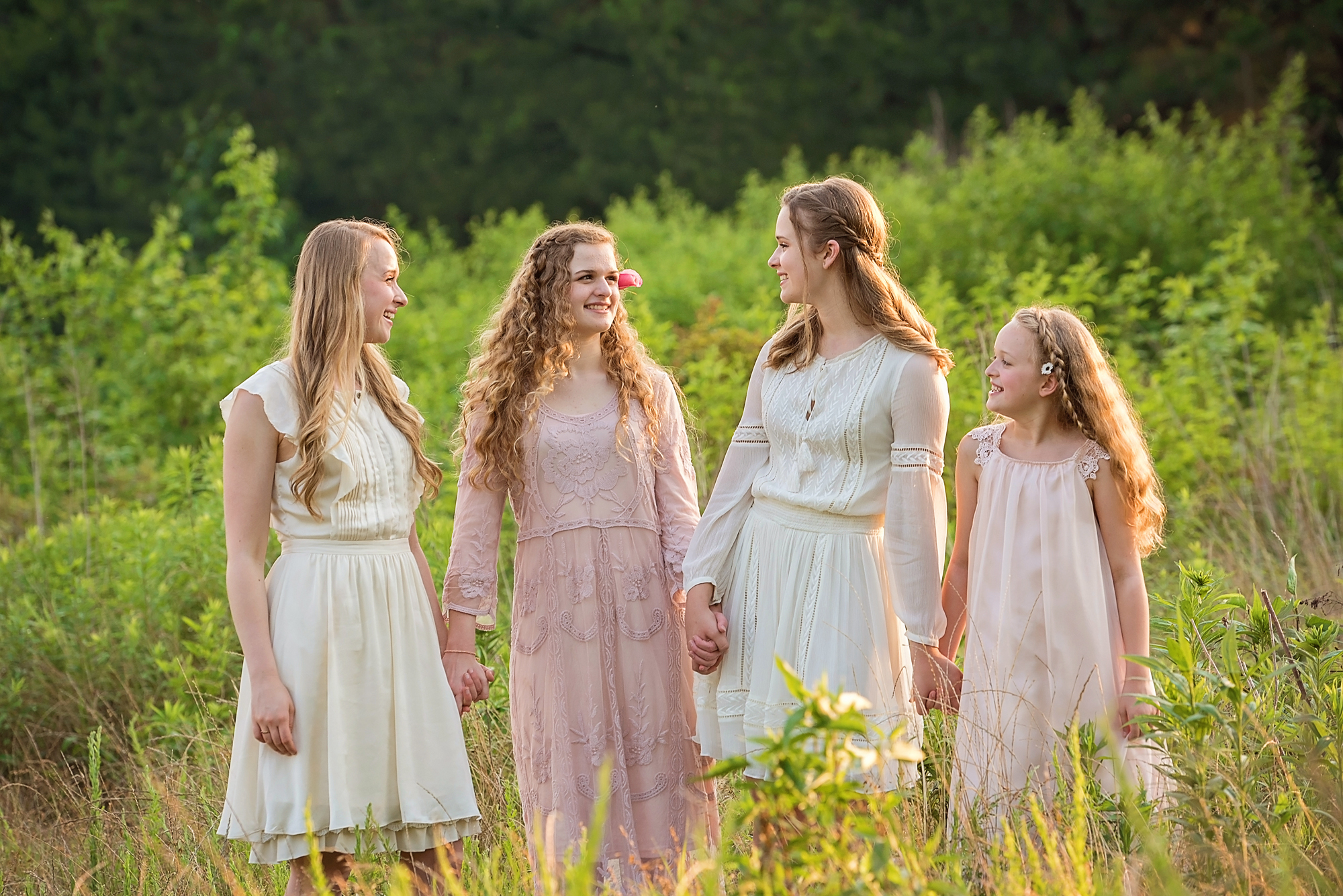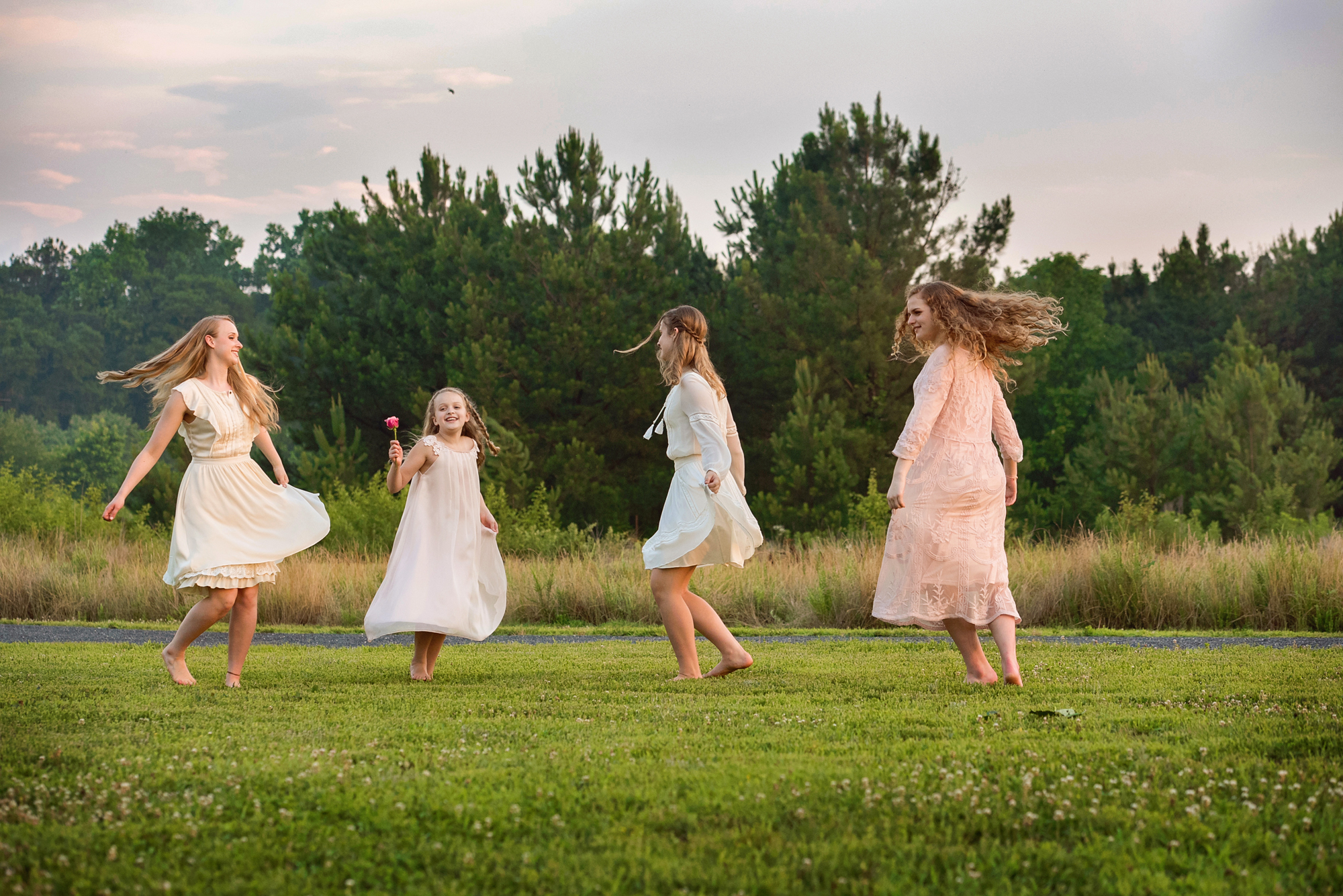 Hopefully, these memories will be cherished for a lifetime!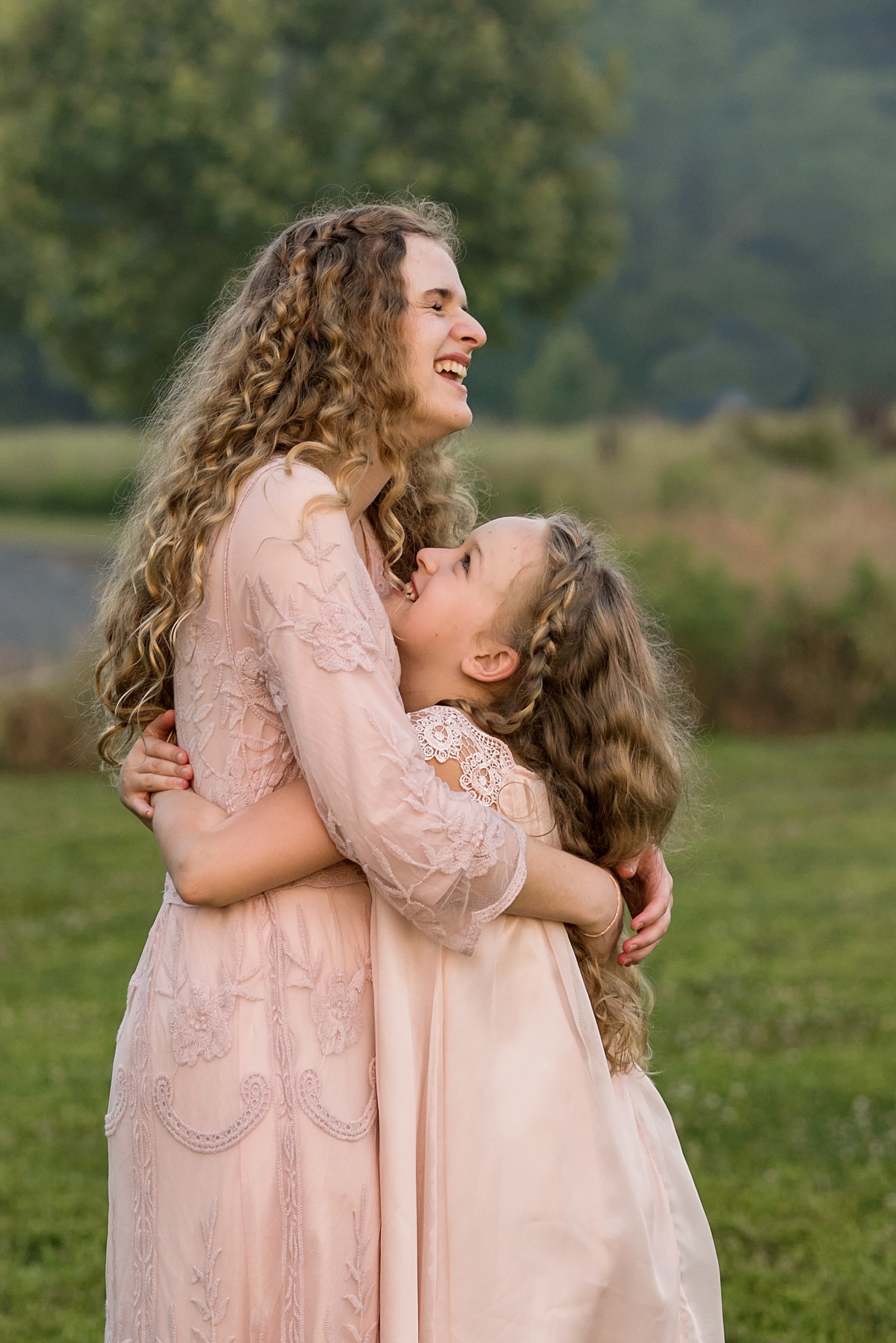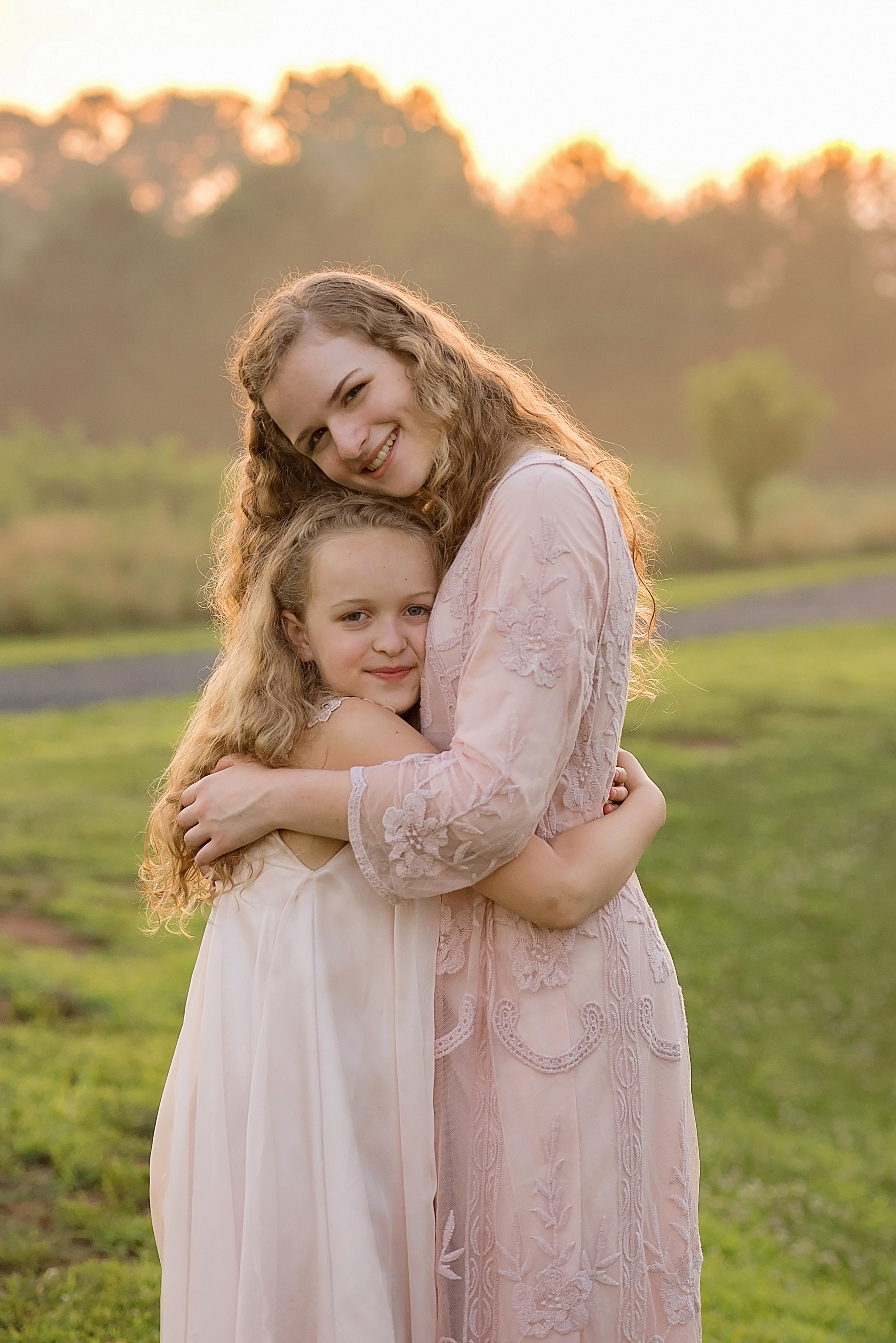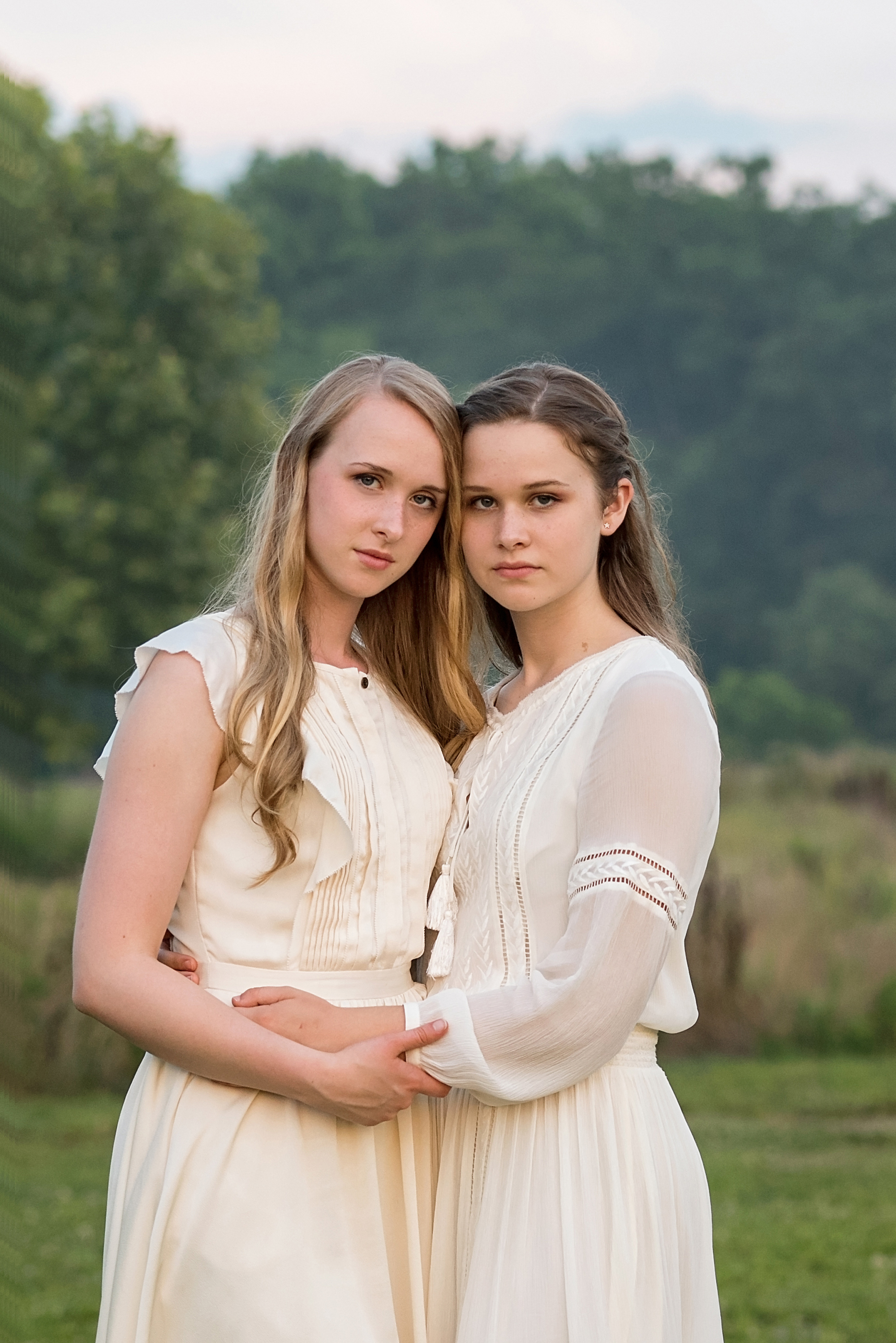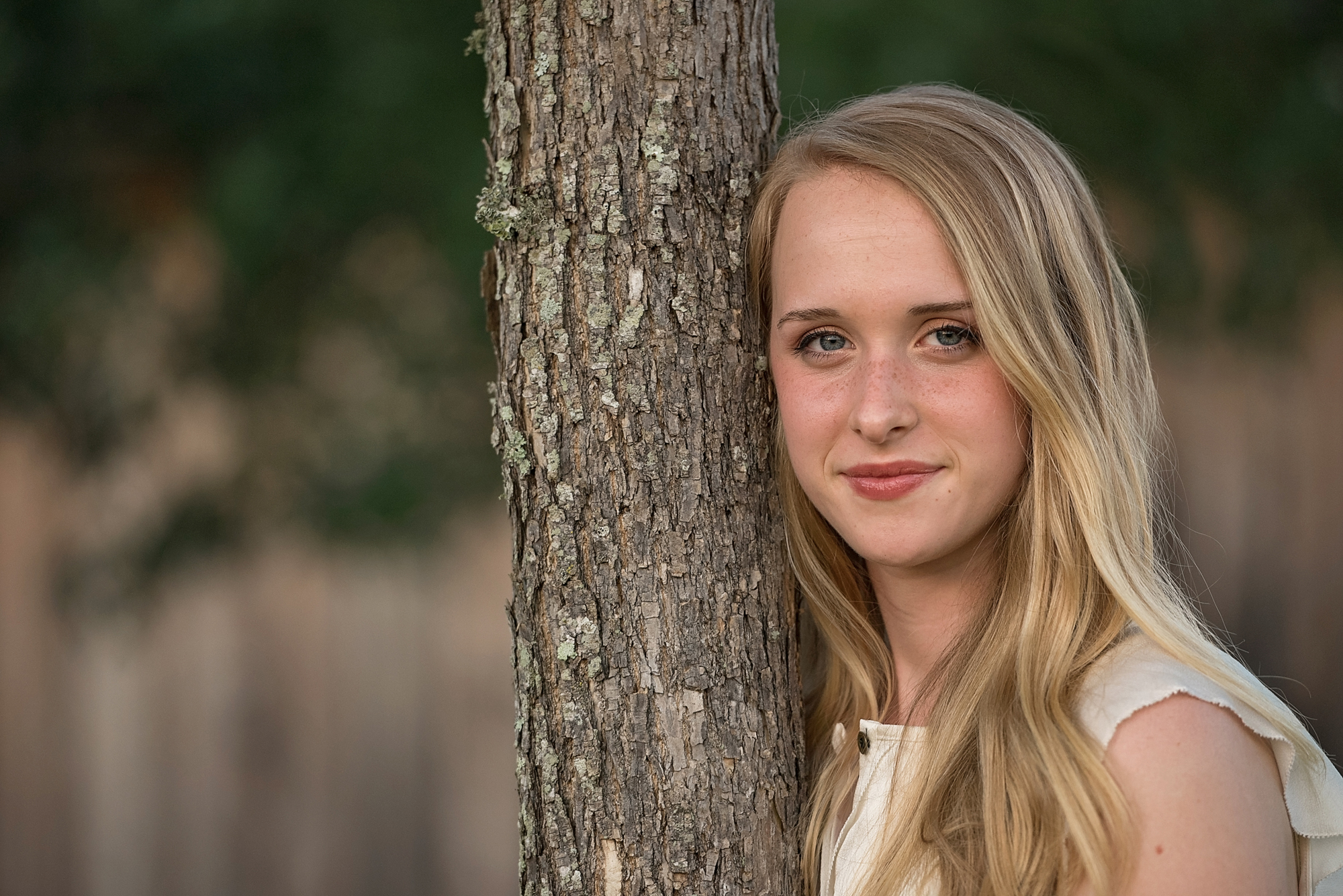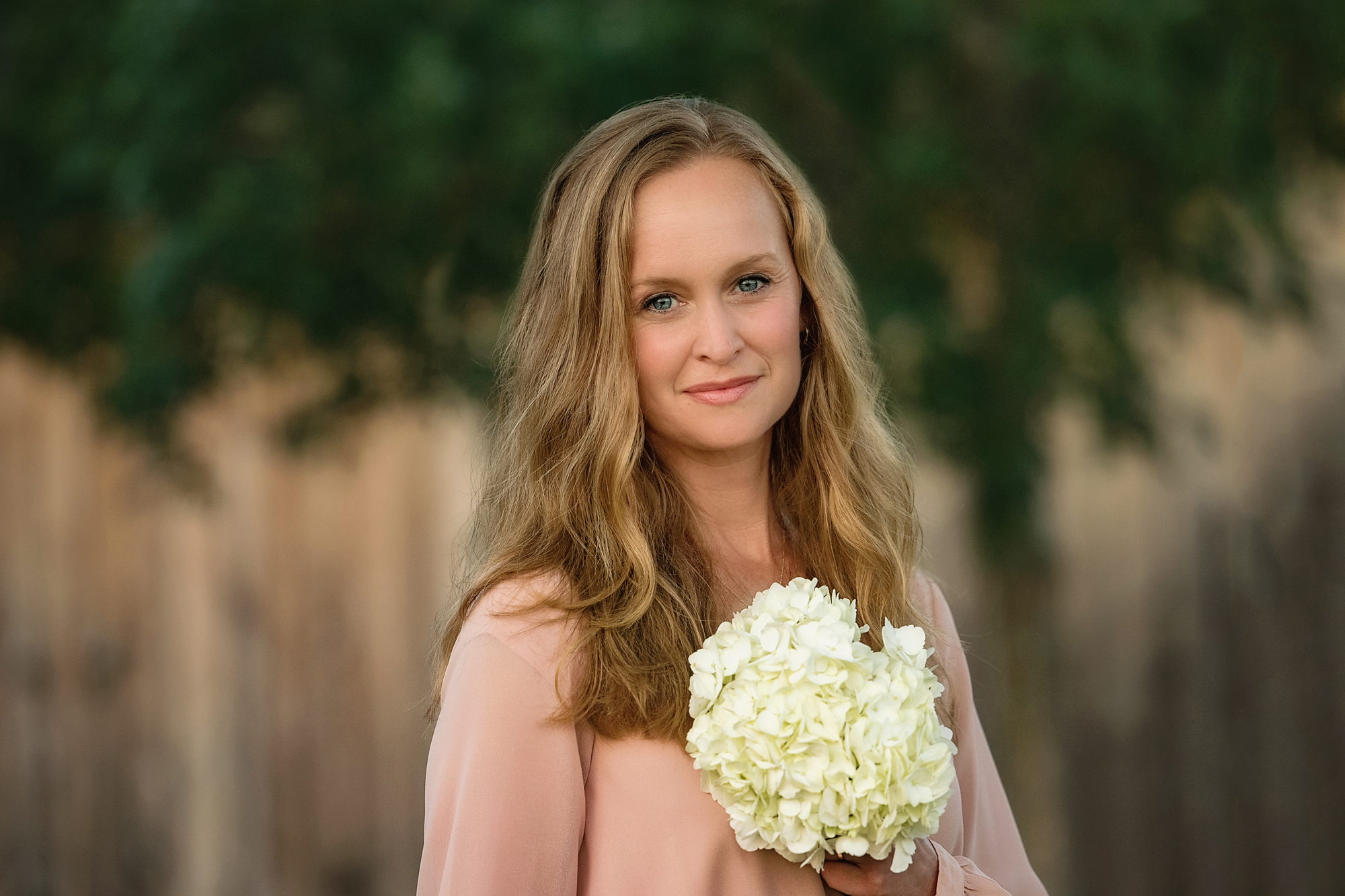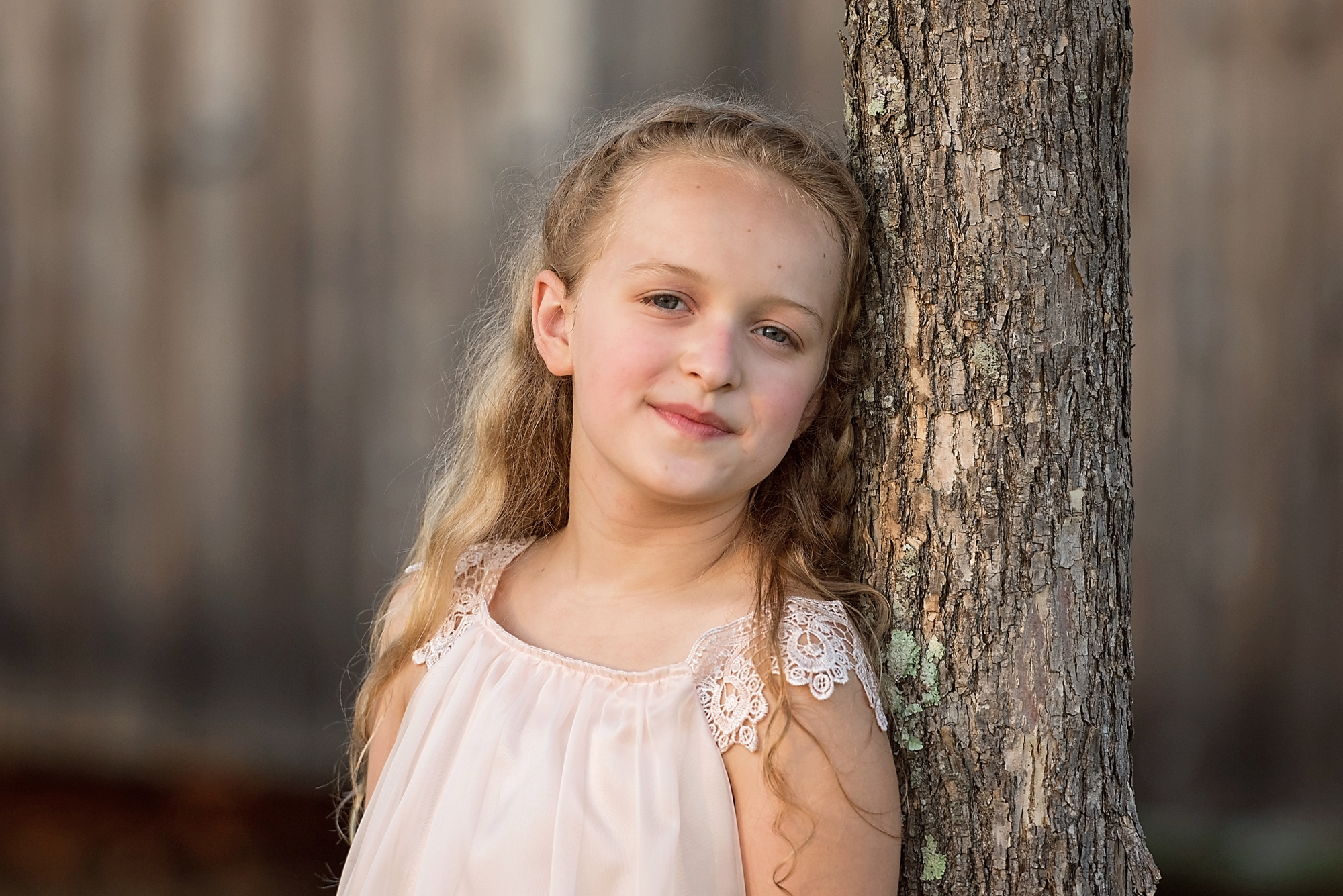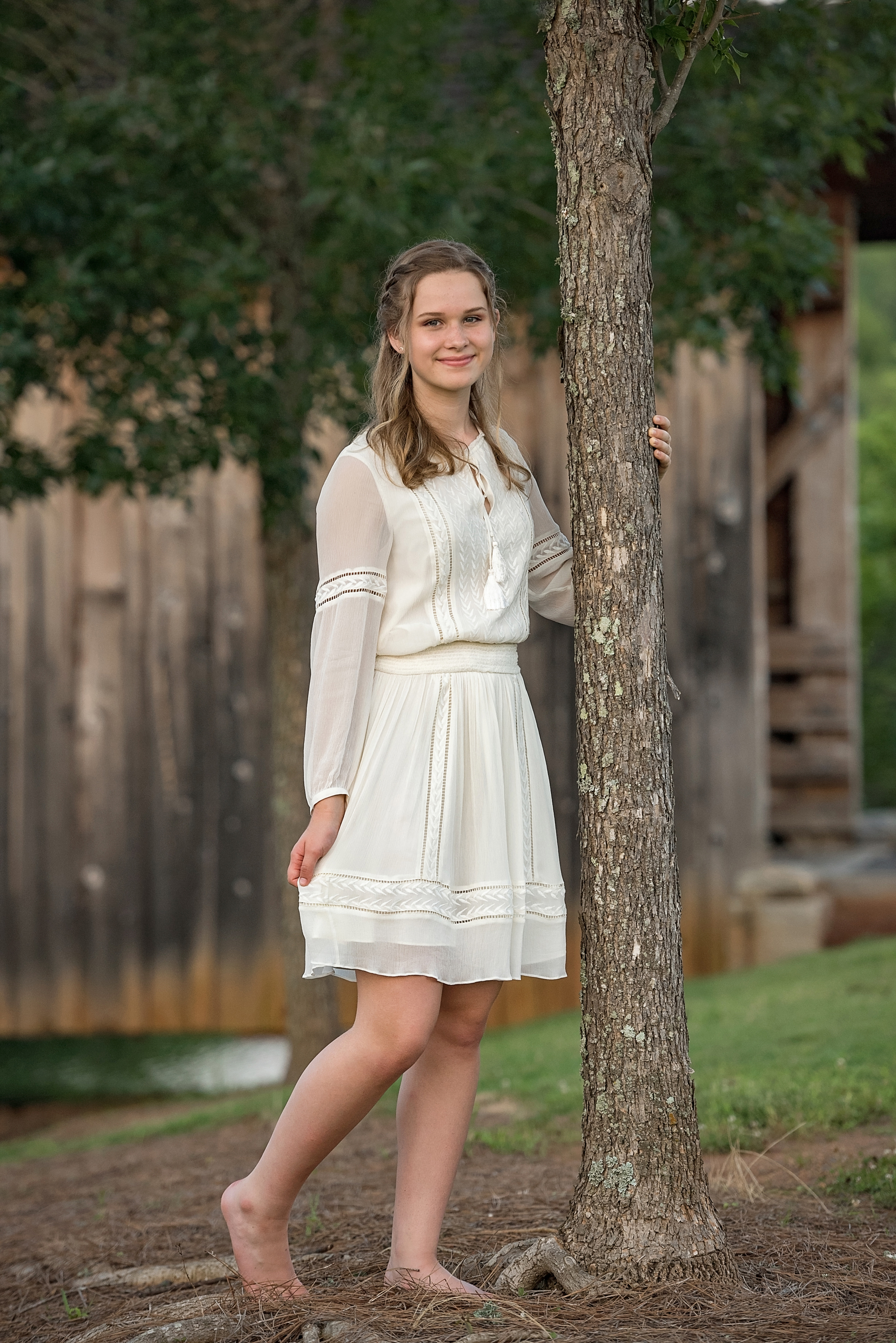 Sign-up now for our Christmas in July River Experience: click here.
We also have Sunflower Sessions coming up: Learn more here!
Schedule your portrait session with Freckled Flower Photography by contacting jennifer@freckledflower.com or click here.
Child Portrait Photography – About The Artist at Roswell Portrait Studio
Jennifer McCarren of Freckled Flower Photography specializes in newborn, child photography and family photography in North Atlanta, Georgia locations such as Alpharetta, Milton, Roswell, Dunwoody, Sandy Springs, Marietta and Canton.
Freckled Flower Photography is a proud member of Professional Photographers of America.
Freckled Flower Photography has been featured more than once on Beyond the Wanderlust, Mozi Magazine, Inspire- Digital or Not Fine Art Photography Magazine, Photo Artistry, Pretty Forum and many others. I've also been published in CHIC Critique Magazine: The Vintage Issue, Young Kids Fashion Magazine, Child Model Magazine http://www.imtherealthing.com and Petite Magnifique Magazine.
Contact me here to request more information about a North Atlanta Child Photography session, or you can follow me on Facebook, Instagram, and Pinterest, where I announce special offers and share my favorite images from recent photo sessions. I'd love to send you my newsletter as well – scroll up to enter your email address on the left.