Hello and Happy Holidays … a little late I know, but I didn't want to ruin anyone's Christmas Card surprises! I've been dying to share images from these amazing Christmas Sessions held at a local Christmas Tree Farm in Milton, GA.
The farm was lovely and all the Christmas Trees onsite allowed for the most gorgeous setting. All the children loved whirling, twirling and running through the trees as they made their way to a visit with Santa. We all had a jolly old time.
We captured lots of moments amongst the trees.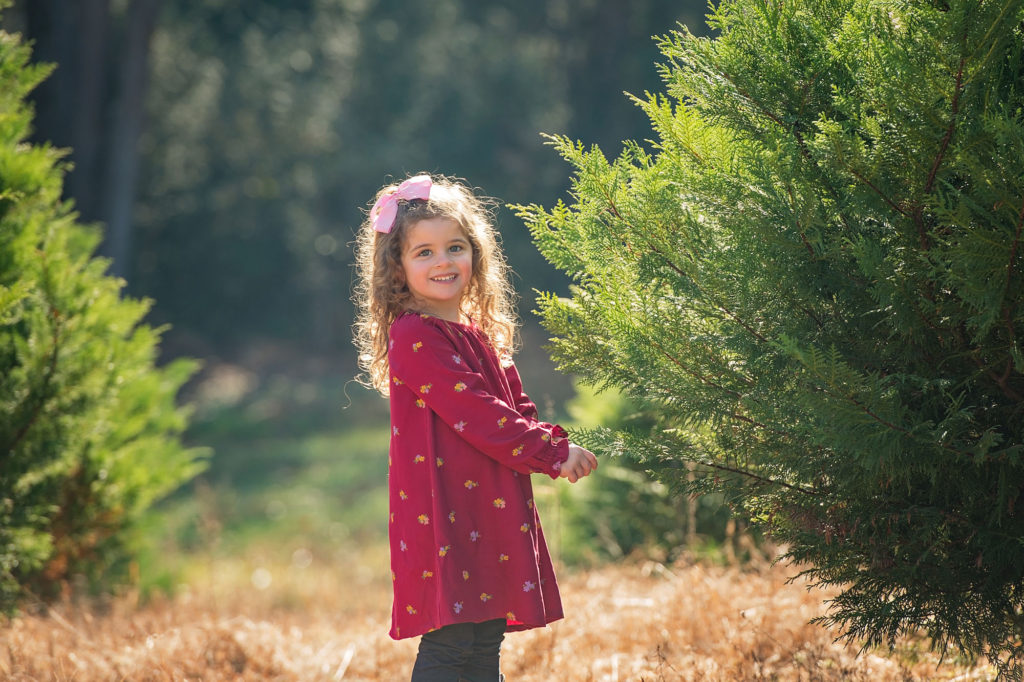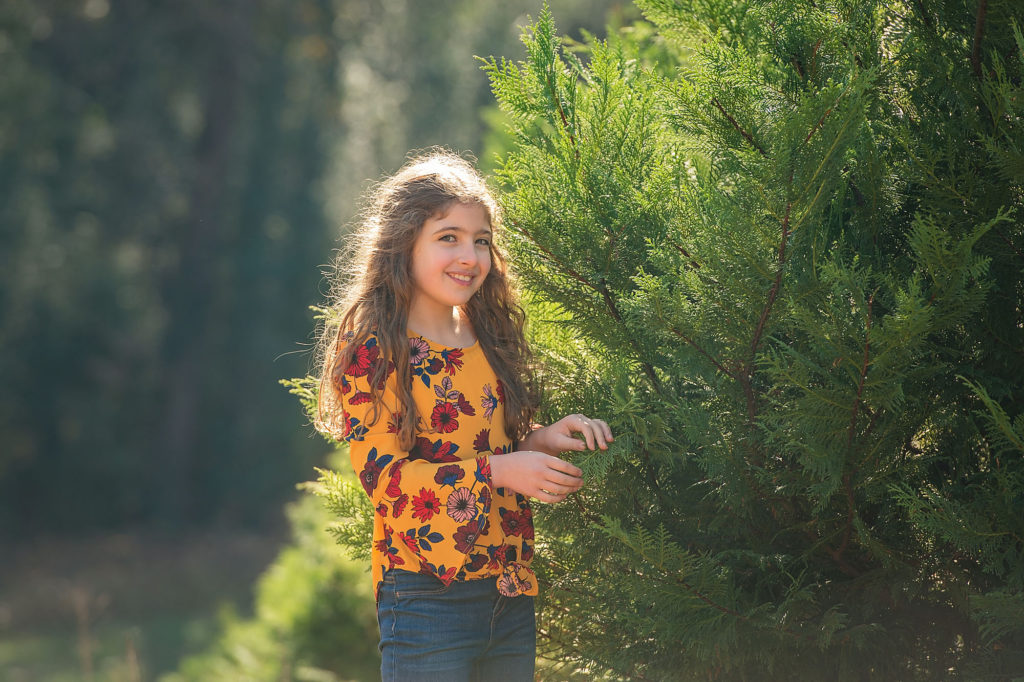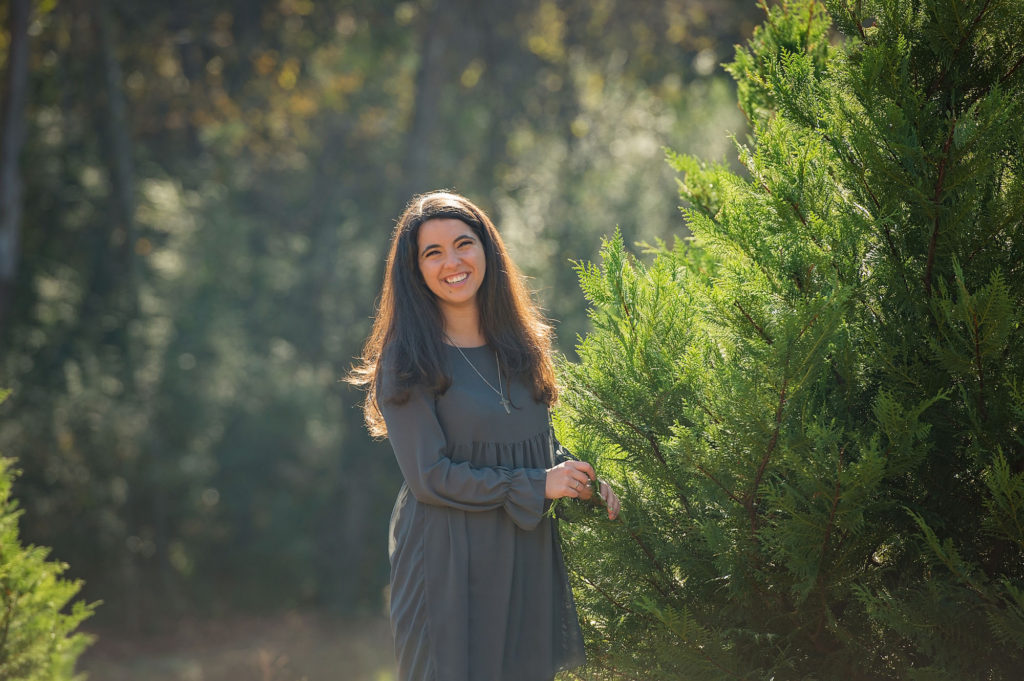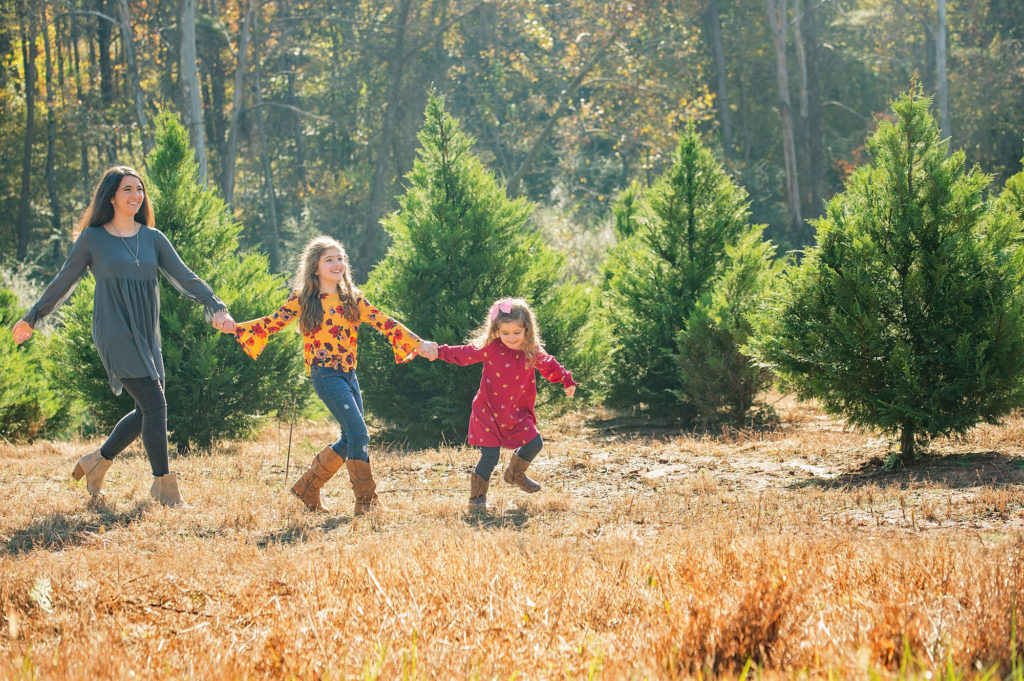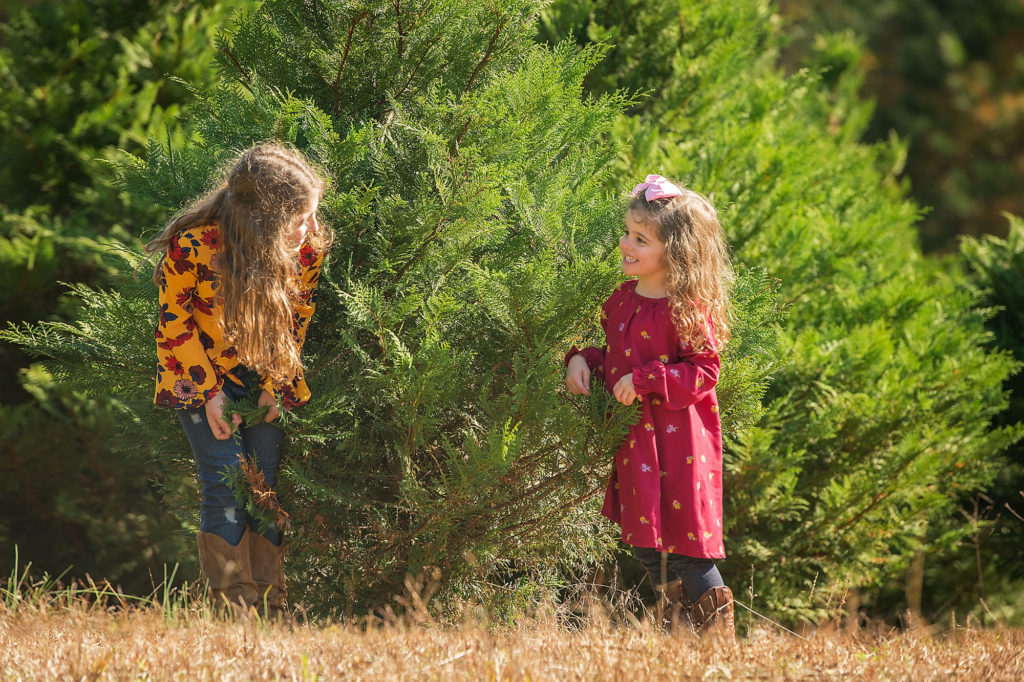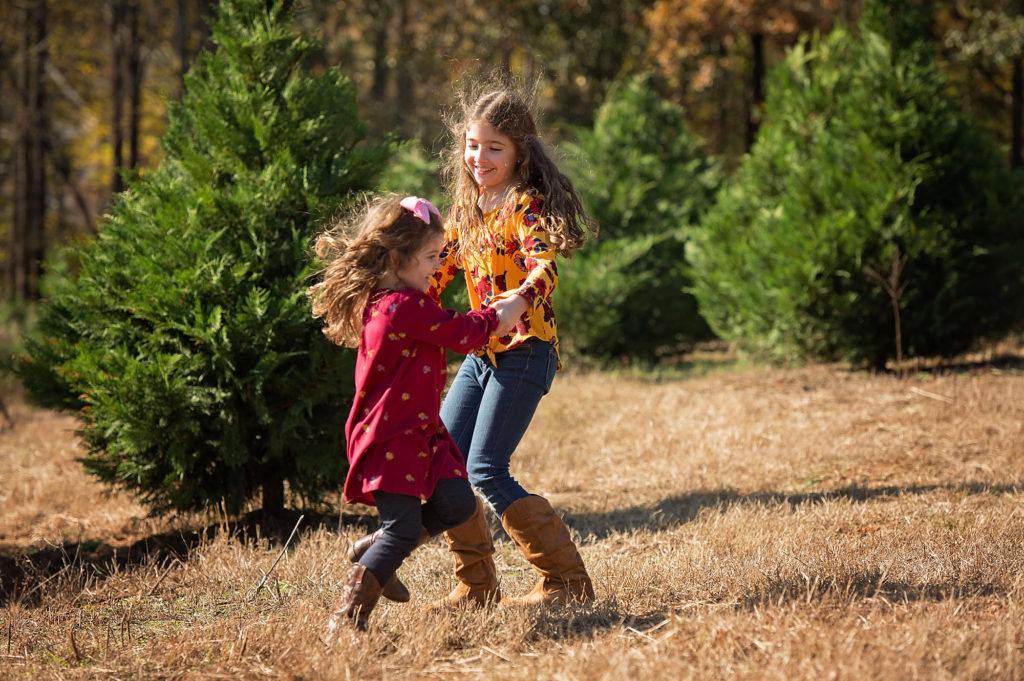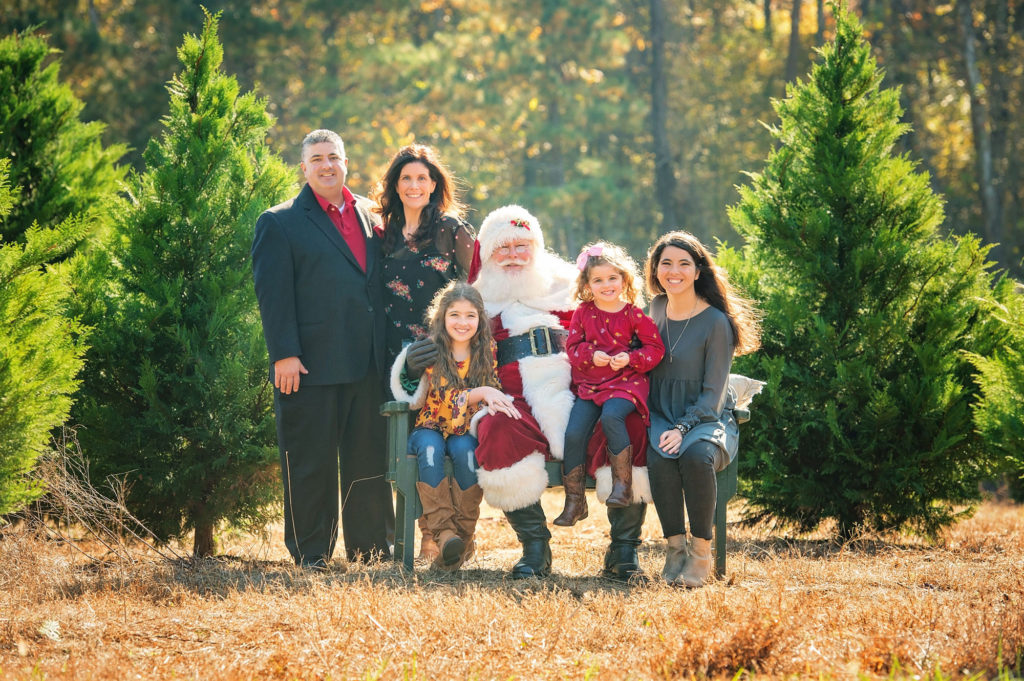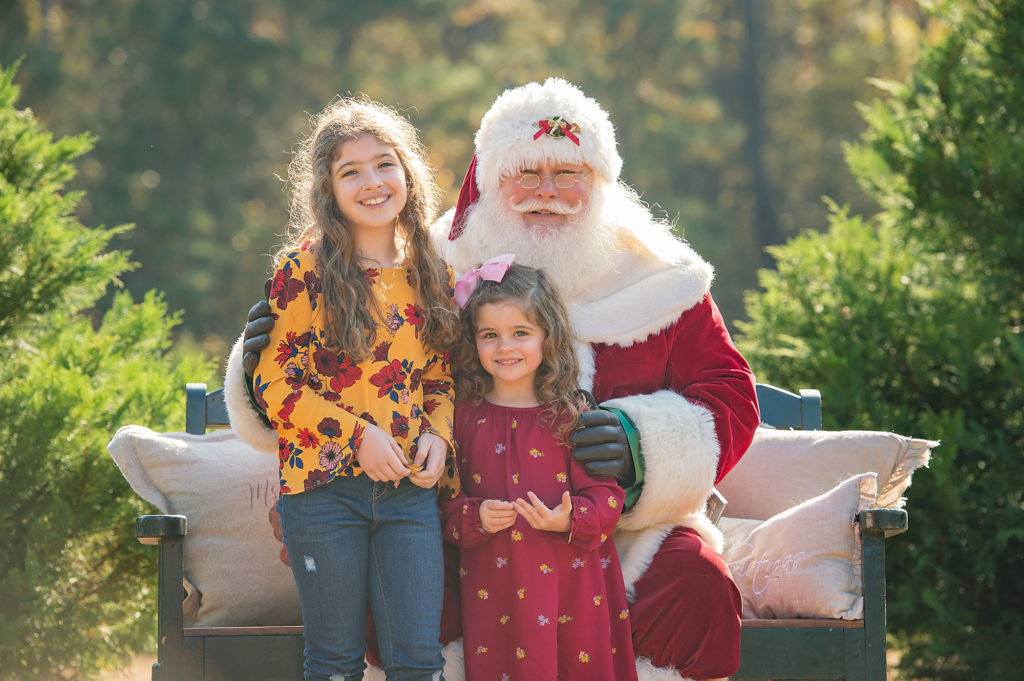 With family and friends.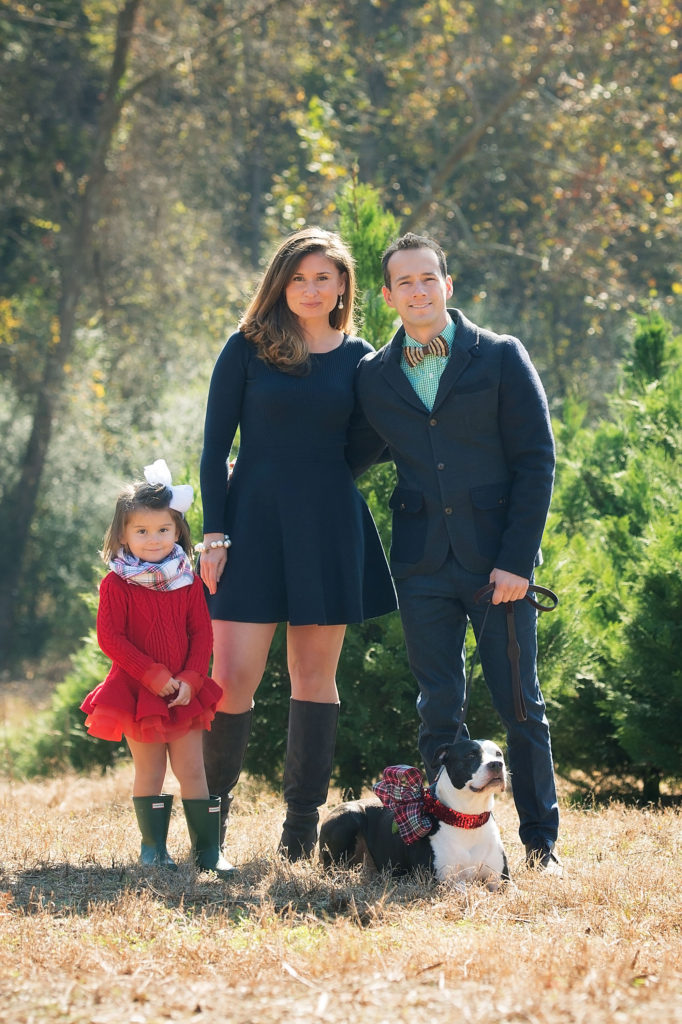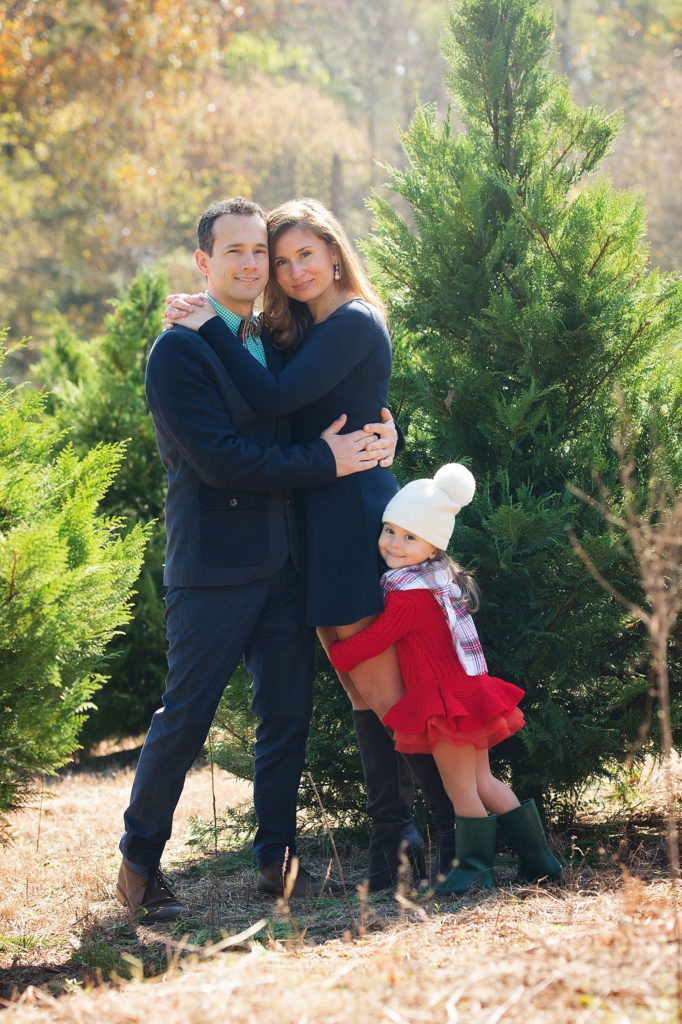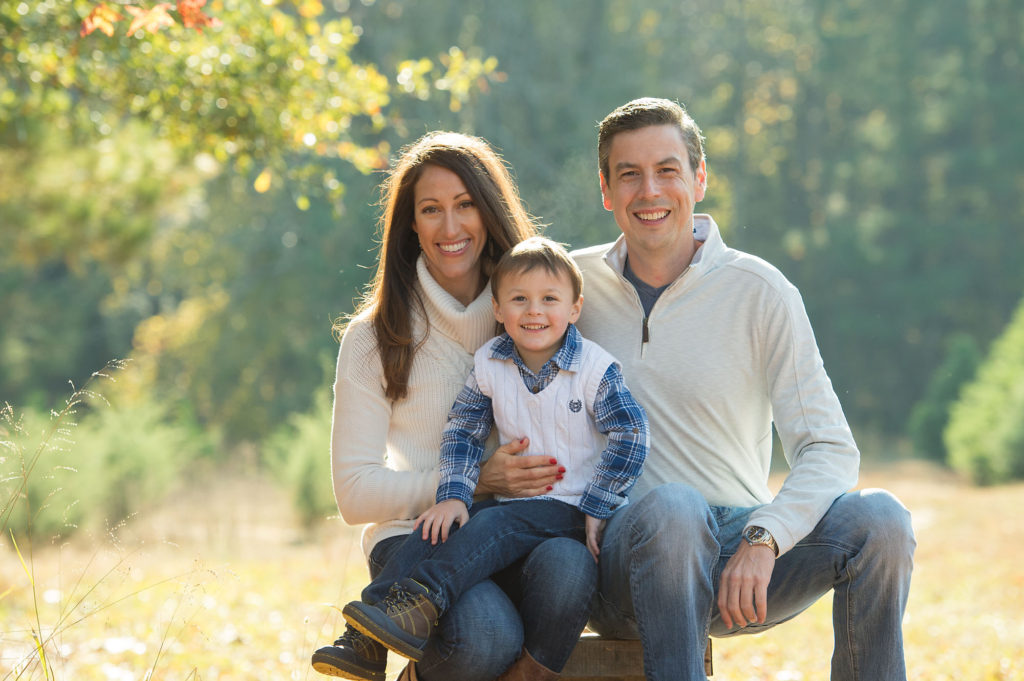 We had fun checking out the old tractor onsite.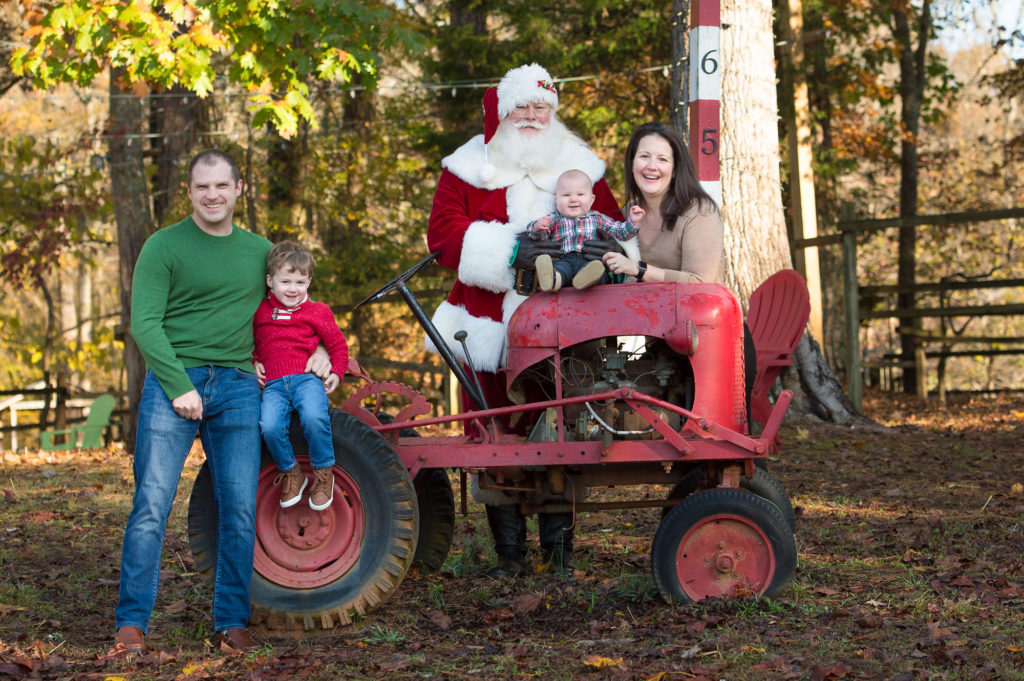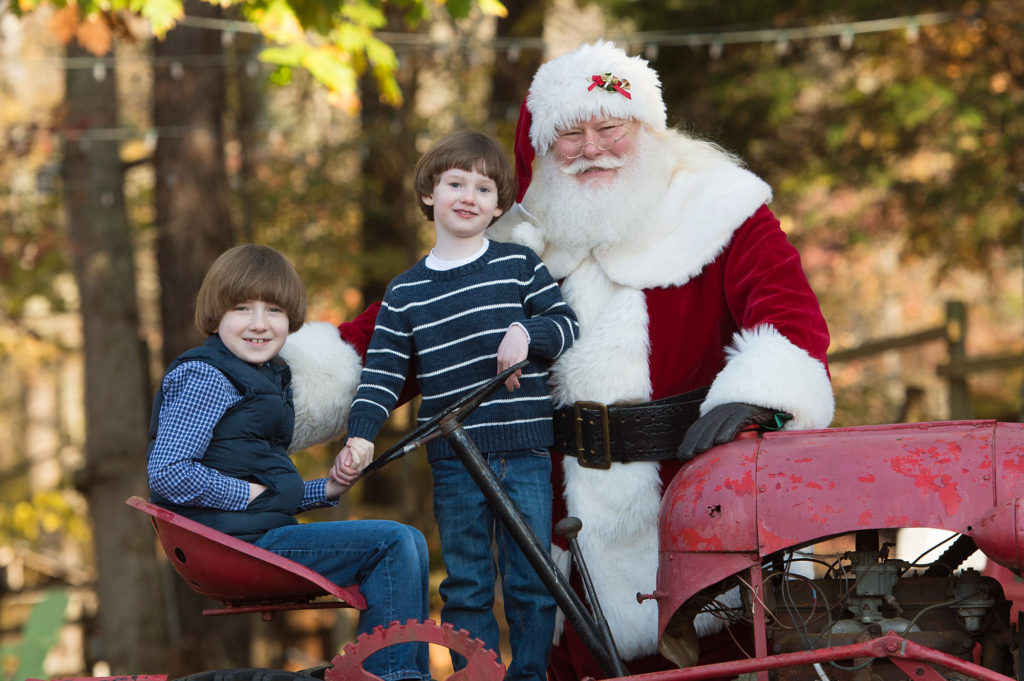 What fun it was to see jolly old santa making his debut as well.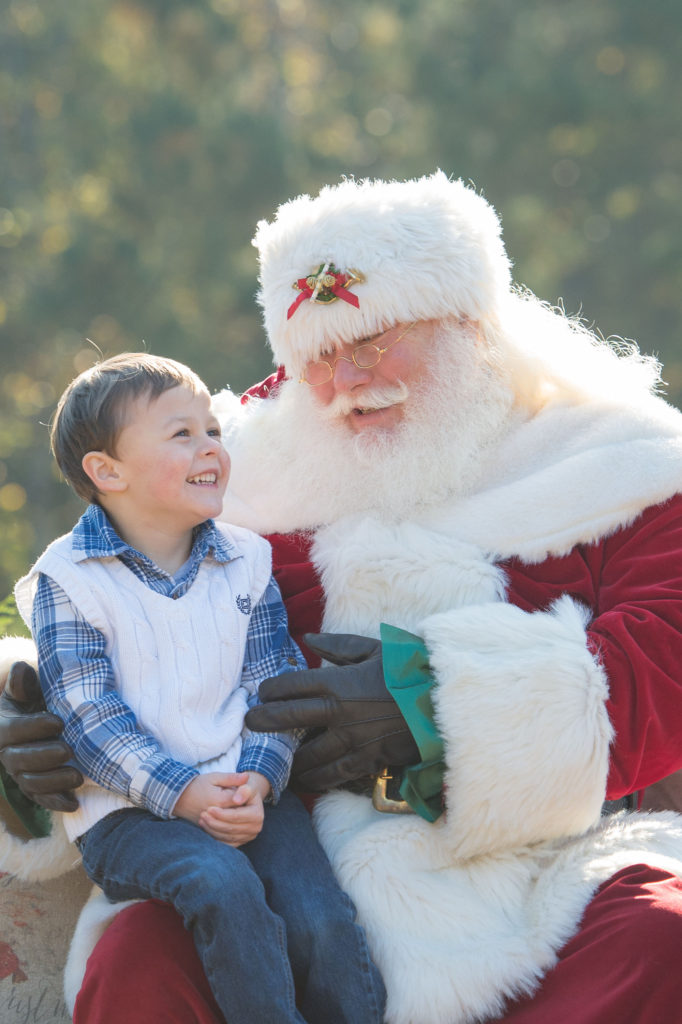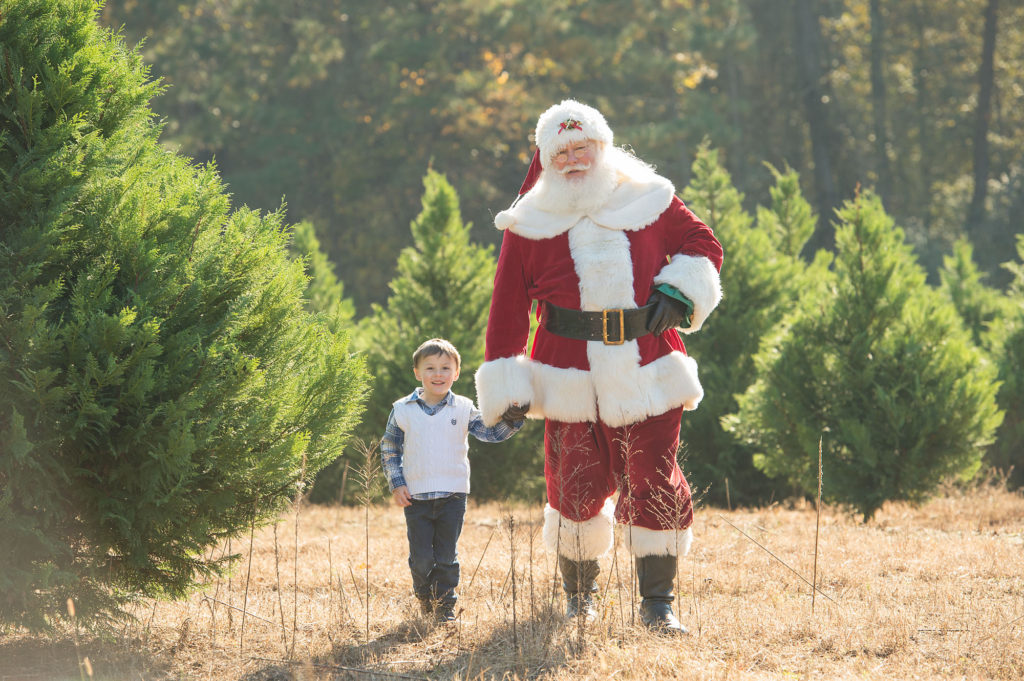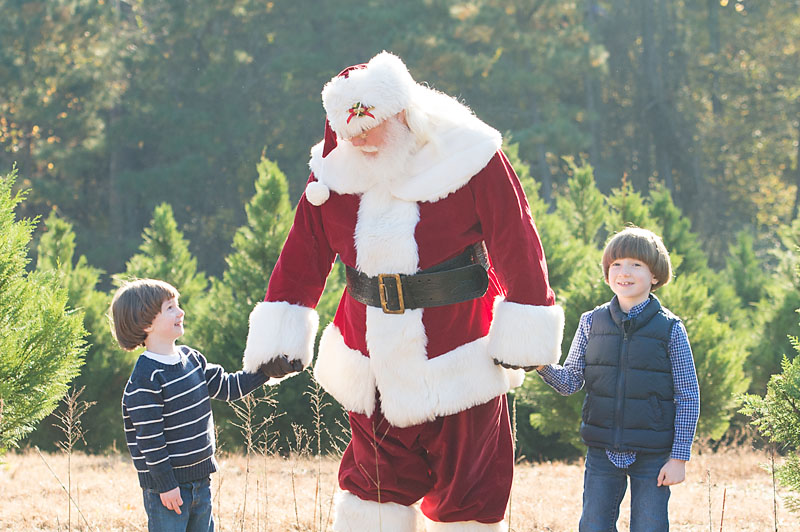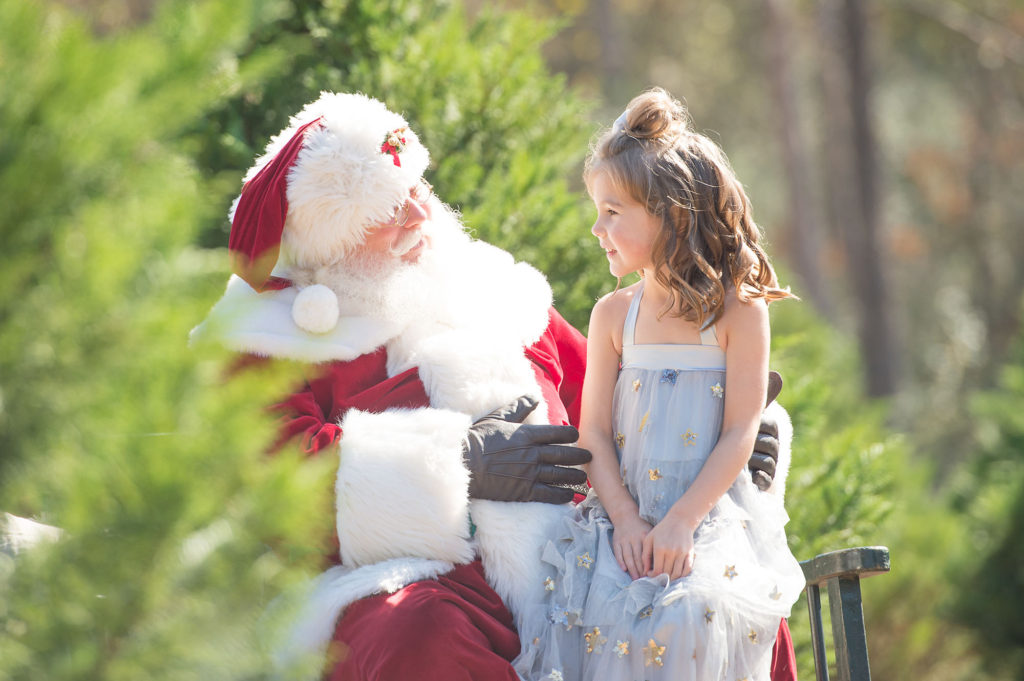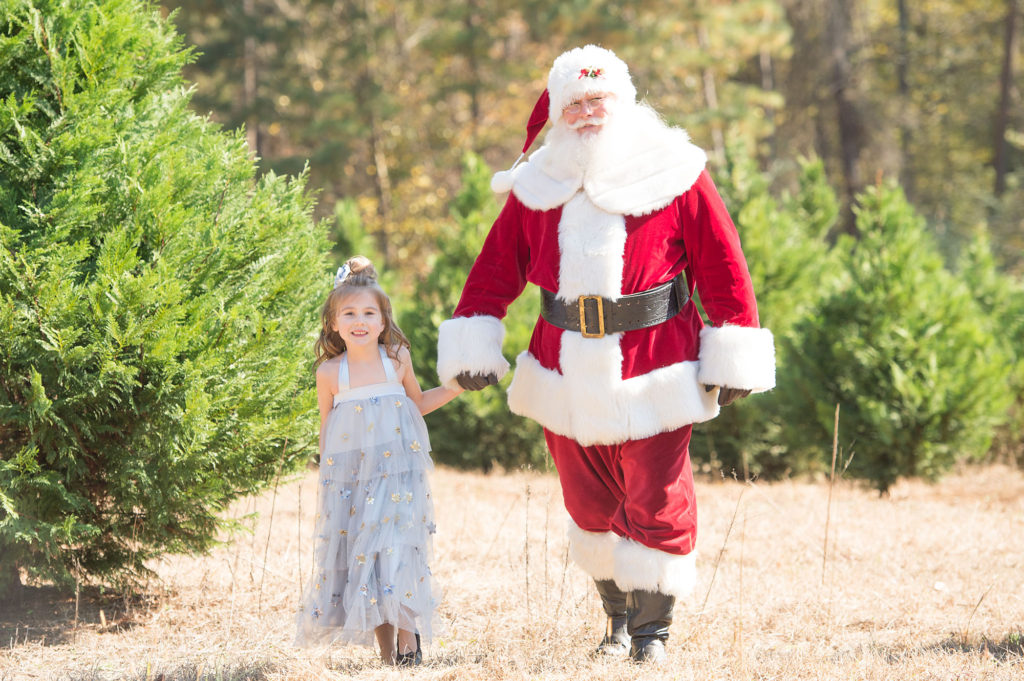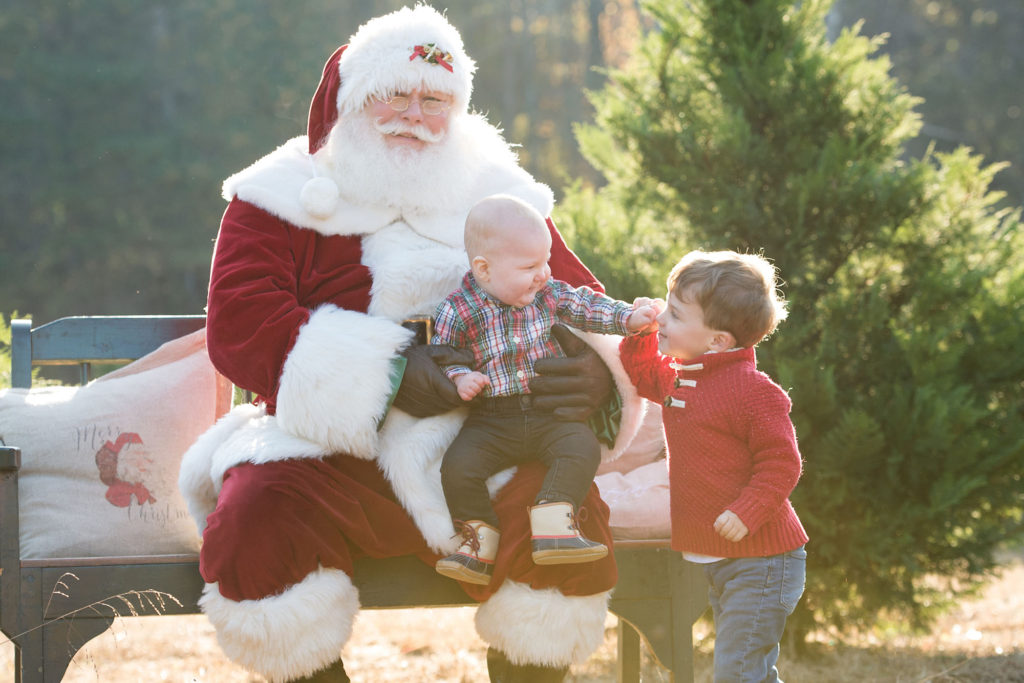 And brother snuggles.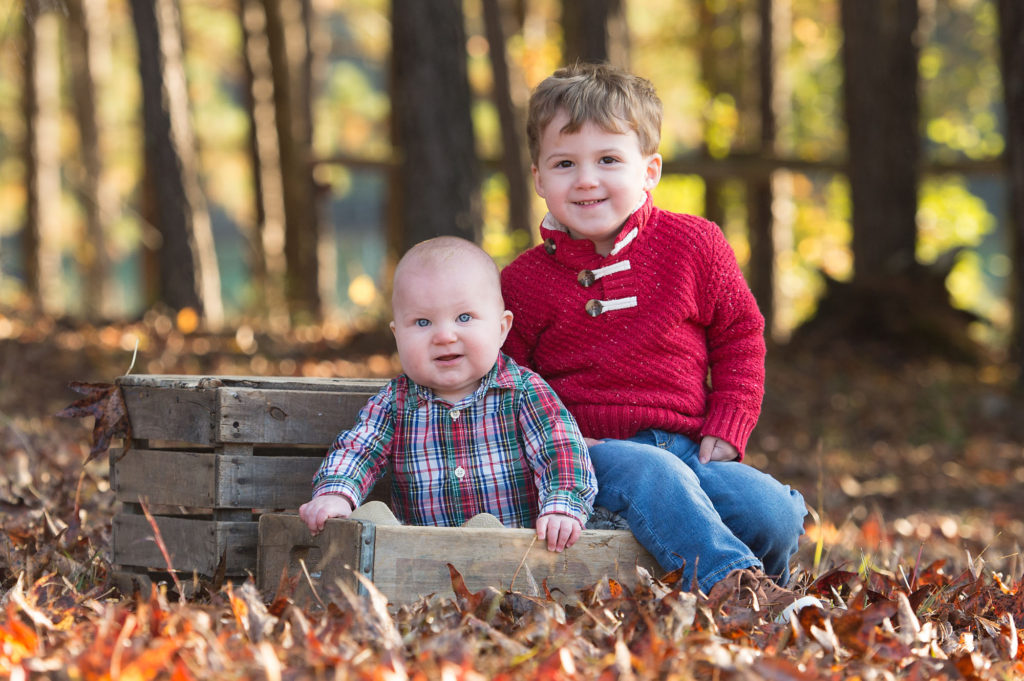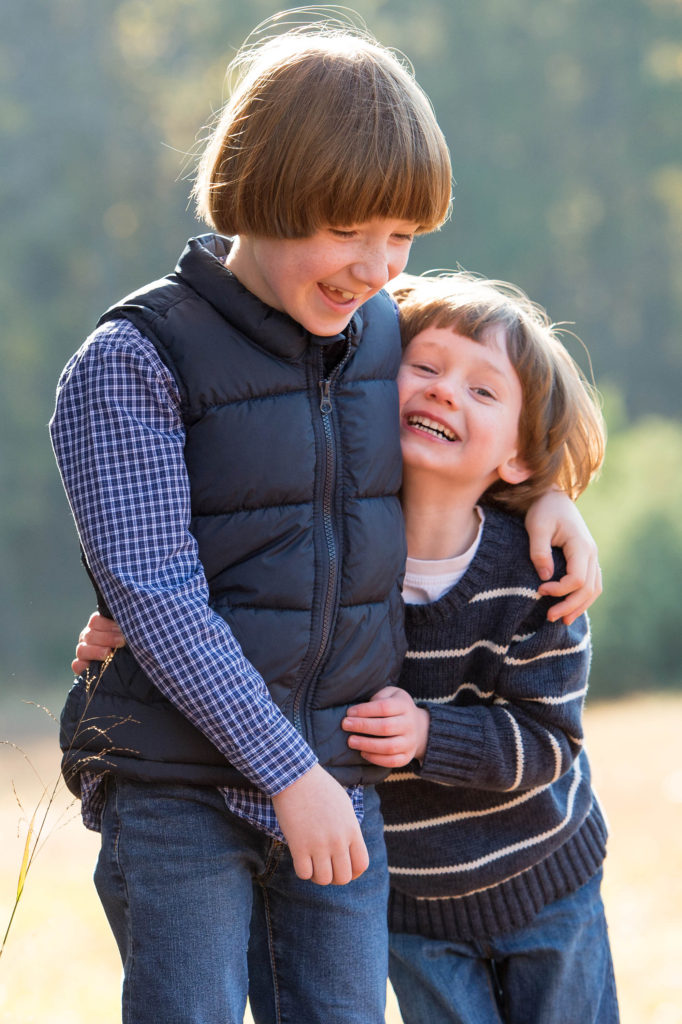 I couldn't resist a close-up of this sweet face.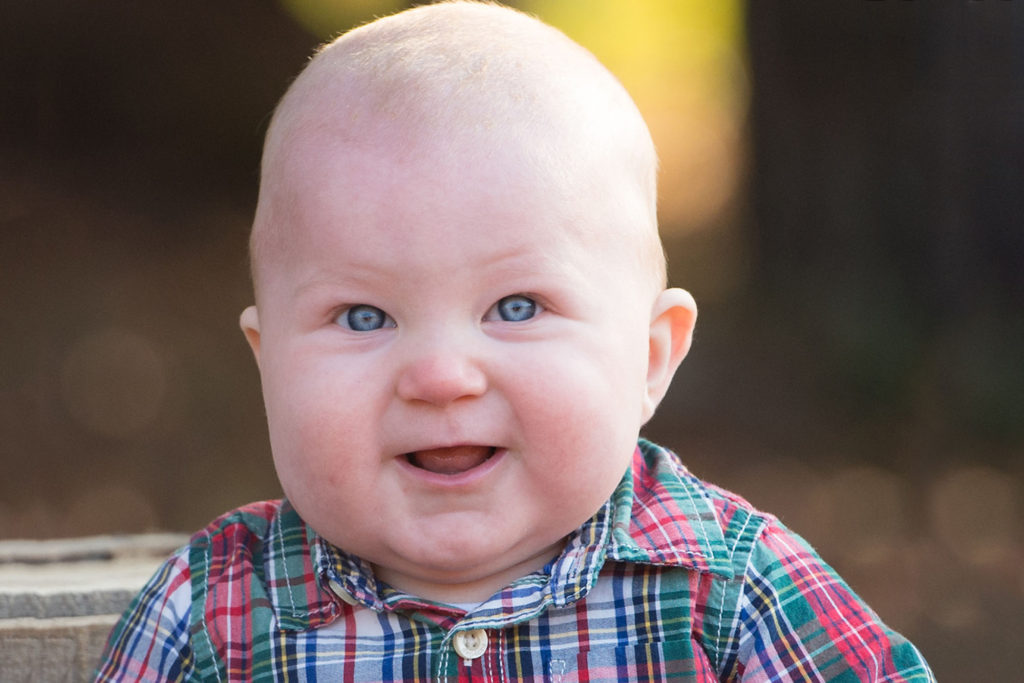 We welcomed all friends, even the furry ones!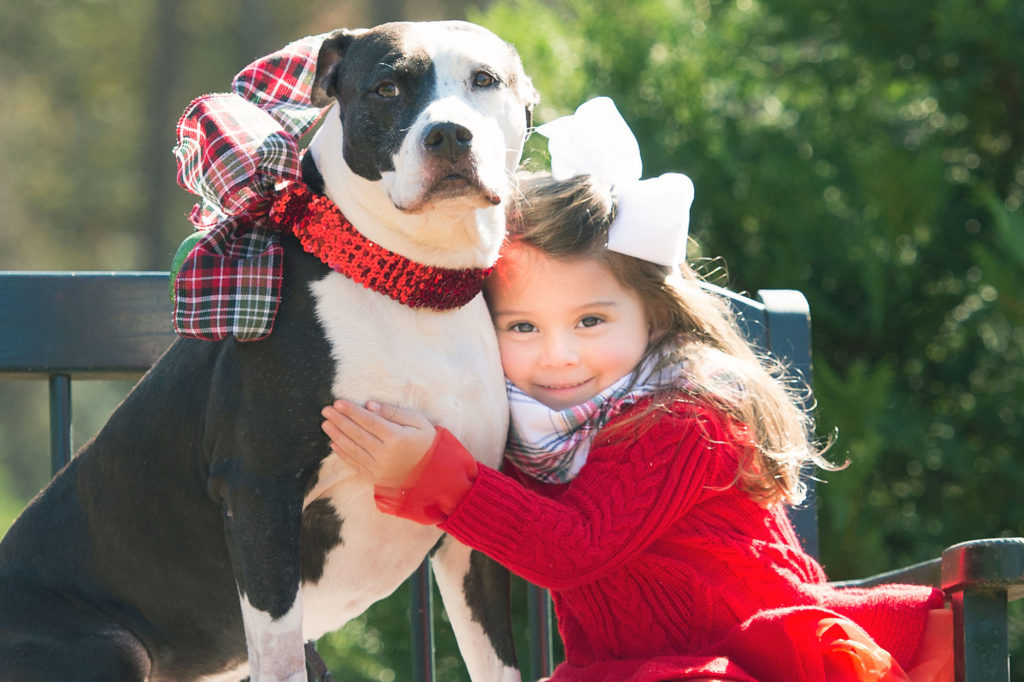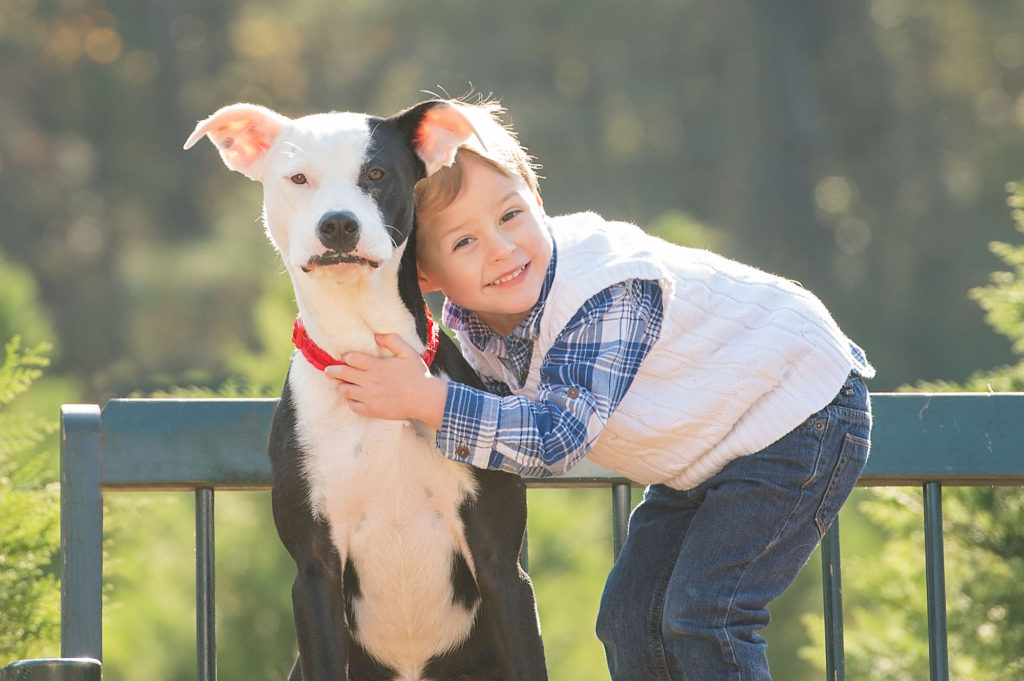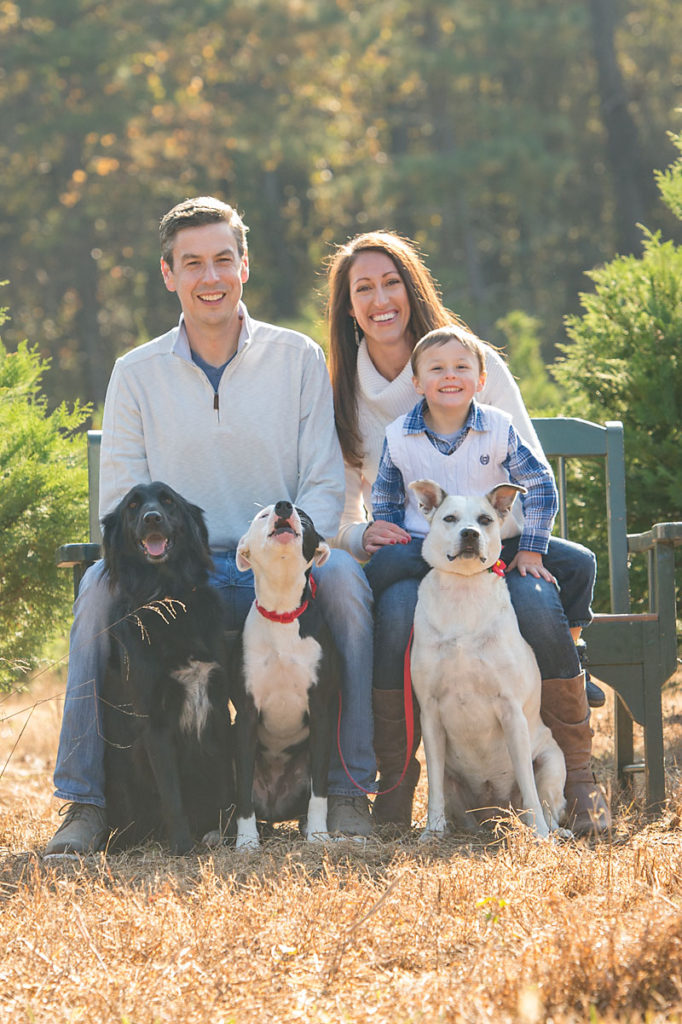 With a sparkle in her eye and ready for santa.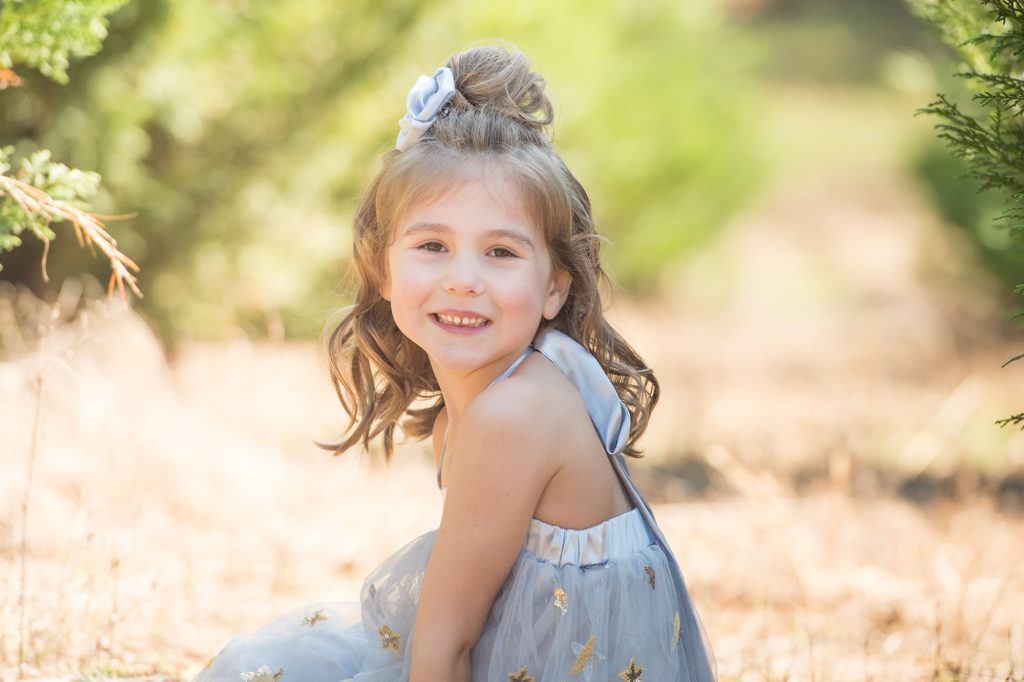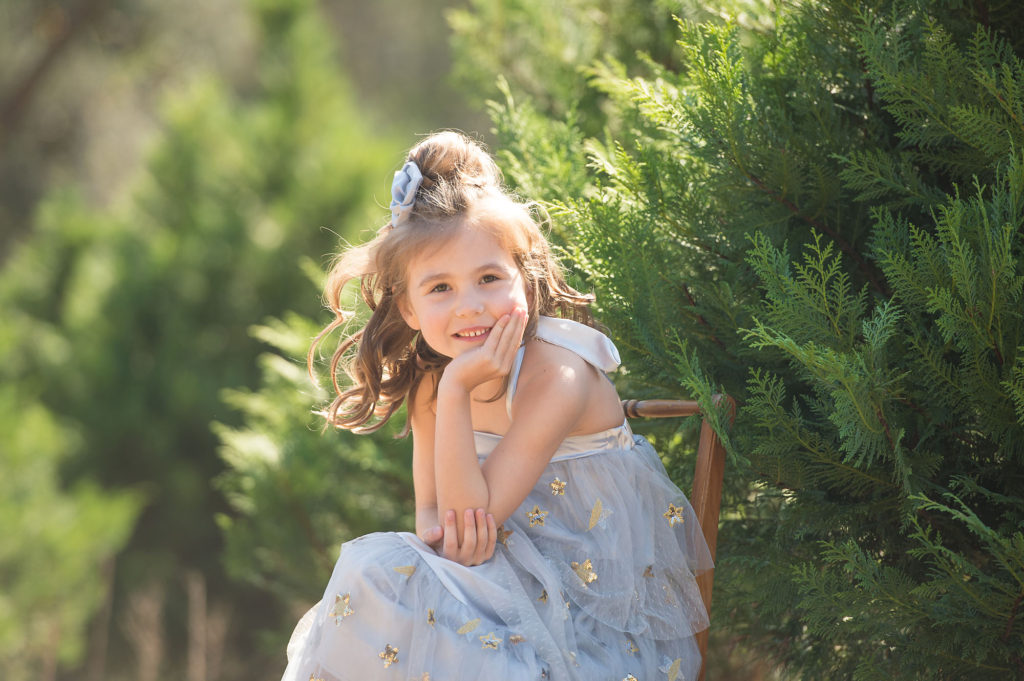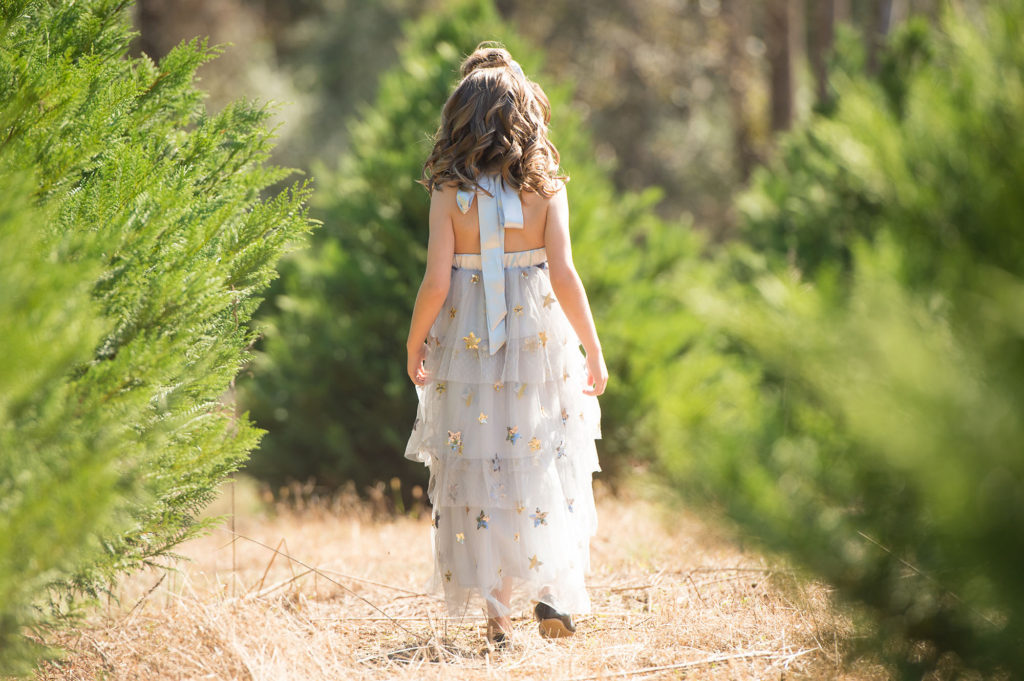 We had lots of family fun.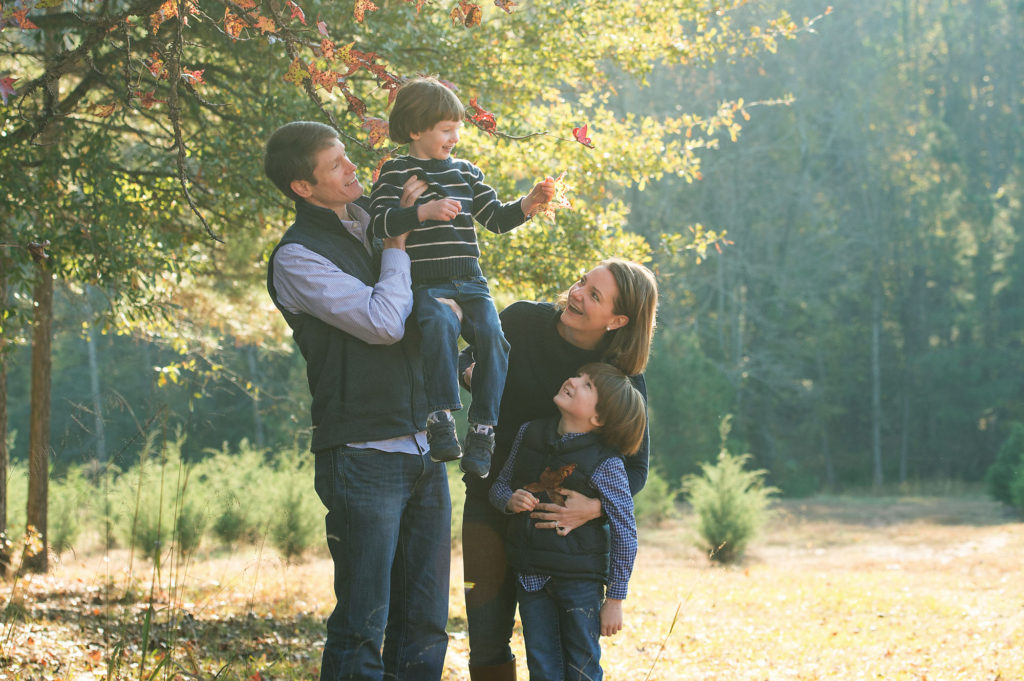 And played in the leaves a bit.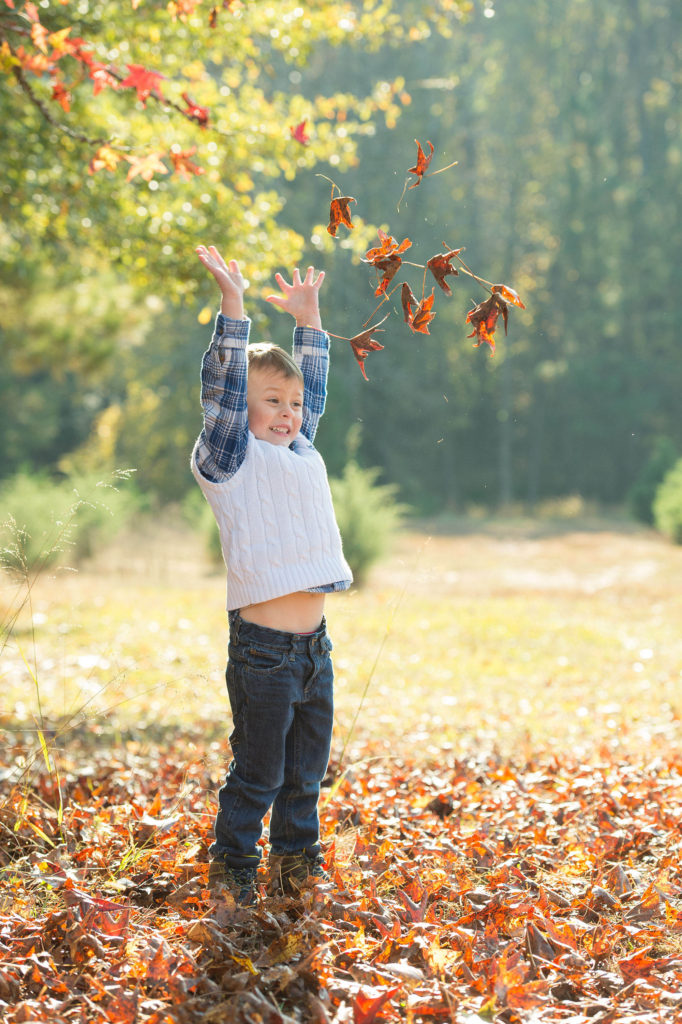 And in the trees as well.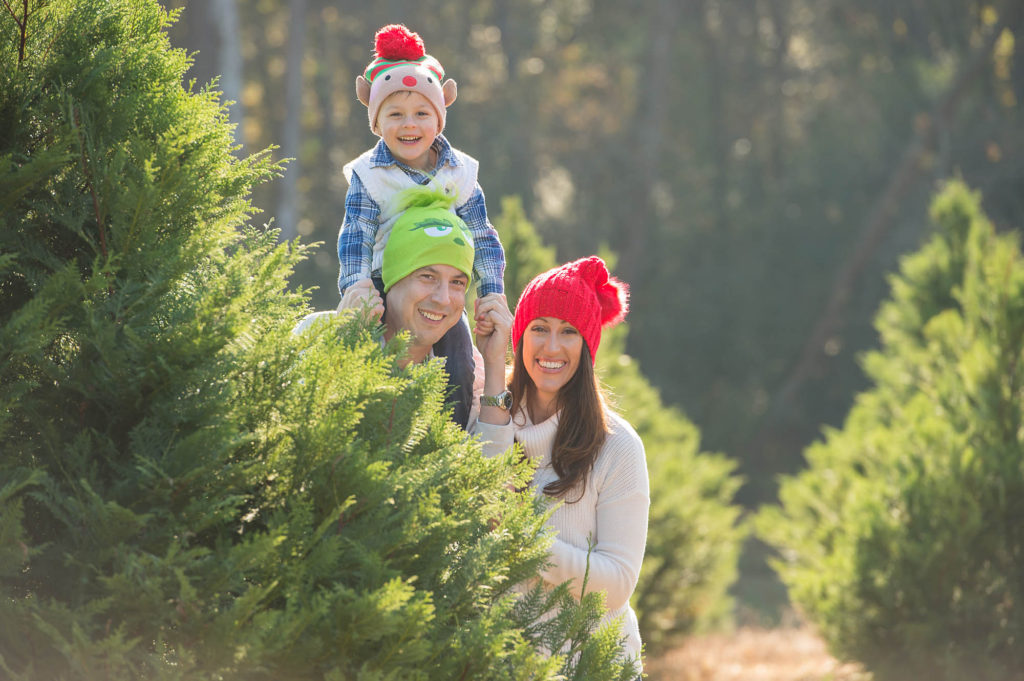 To finish off the day, santa blew some snow in for our princess session.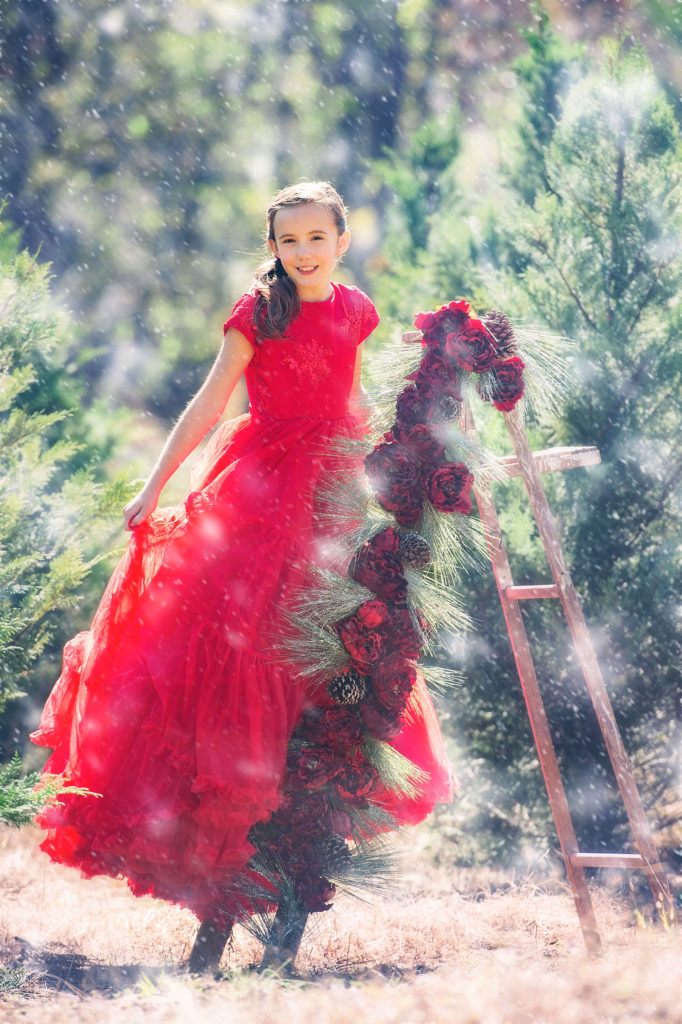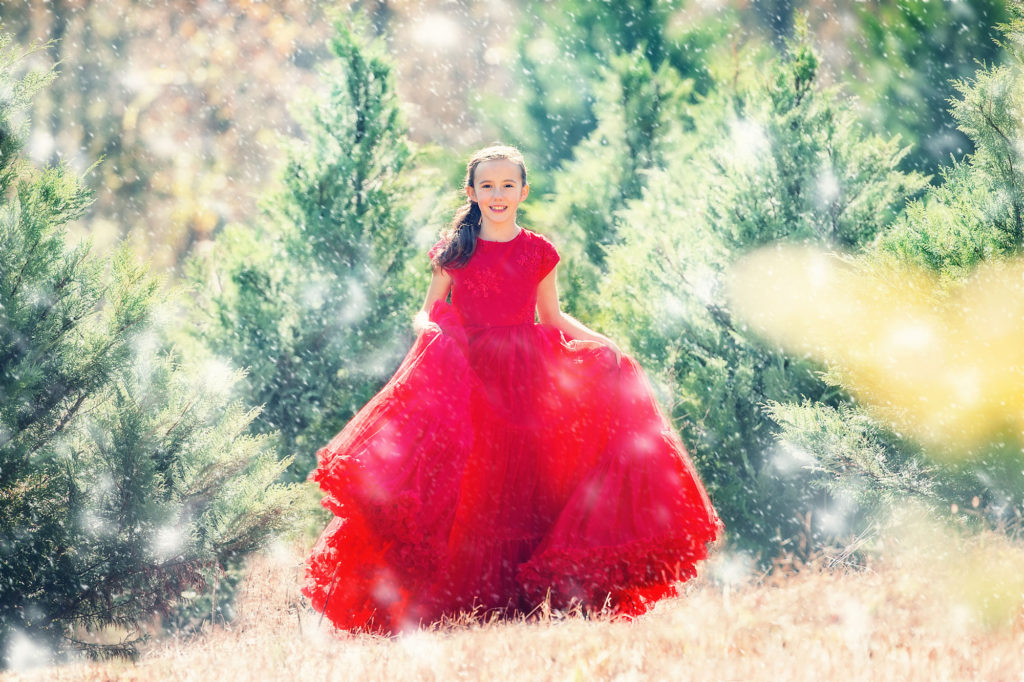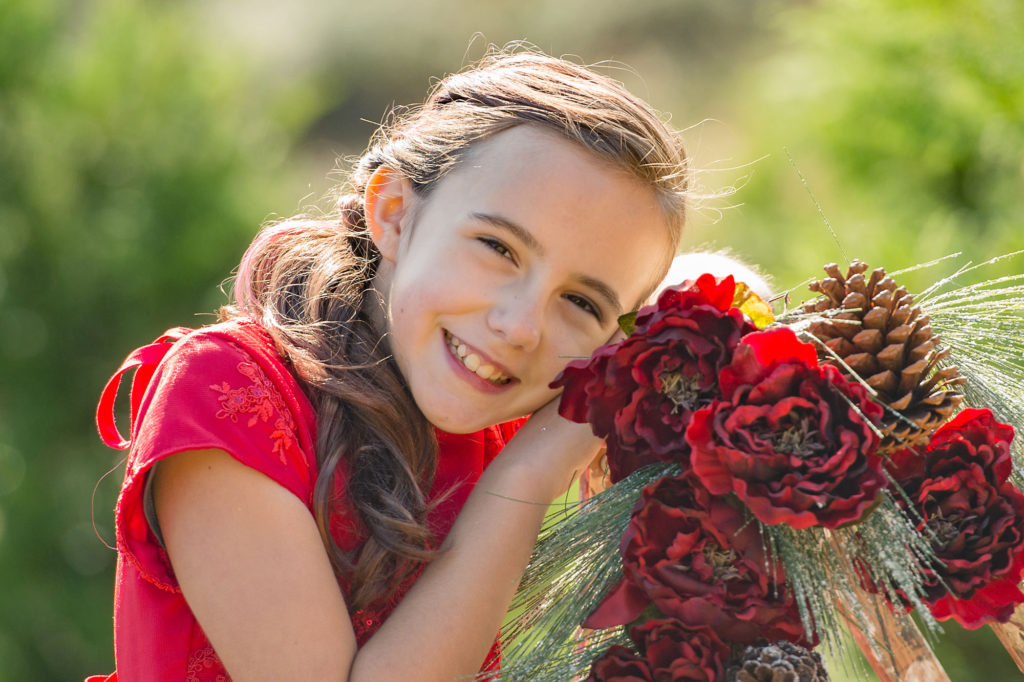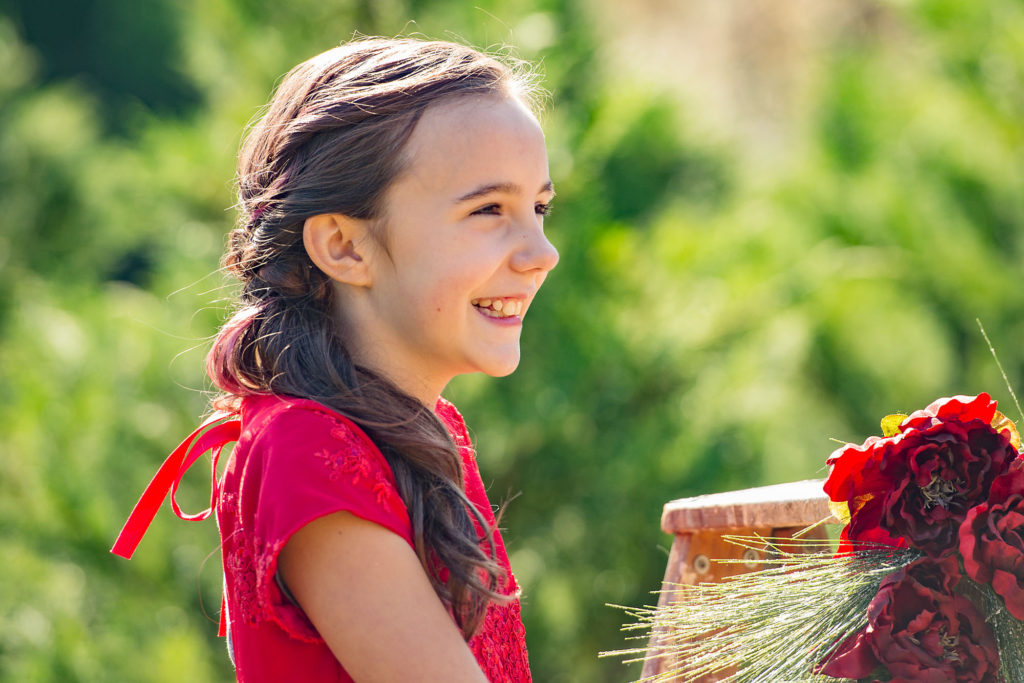 I was so happy to see that clients were not only using these images to adorn their Christmas Cards, but also, their loving homes. Need inspiration on how to display images from your session. Get ideas flowing here.
Christmas Sessions – Milton Photographer
Interested in capturing your family's memories at this beautiful farm photography location? Schedule your child and family session here with Freckled Flower Photography or by contacting jennifer@freckledflower.com.
Family Portrait Photography – About The Artist
Jennifer McCarren of Freckled Flower Photography specializes in newborn, child photography and family photography in North Atlanta, Georgia locations such as Alpharetta, Milton, Roswell, Dunwoody, Sandy Springs, Marietta and Canton.
Freckled Flower Photography is a proud member of Professional Photographers of America.
Freckled Flower Photography has been featured more than once on Beyond the Wanderlust, Mozi Magazine, Inspire- Digital or Not Fine Art Photography Magazine, Photo Artistry, Pretty Forum and many others. I've also been published in CHIC Critique Magazine: The Vintage Issue, Young Kids Fashion Magazine, Child Model Magazine http://www.imtherealthing.com and Petite Magnifique Magazine.
Contact me here to request more information about a North Atlanta Child Photography session, or you can follow me on Facebook, Instagram, and Pinterest, where I announce special offers and share my favorite images from recent photo sessions. I'd love to send you my newsletter as well – scroll up to enter your email address on the left.