What better place for child portrait photography than a field of blooming sunflowers? Add 3 pretty girls in sweet dresses and what a fun combination!!! "These 3 where such a joy to hang out with at the Sunflower Farm." Jennifer McCarren, Child Portrait Photography – North Atlanta Photographer.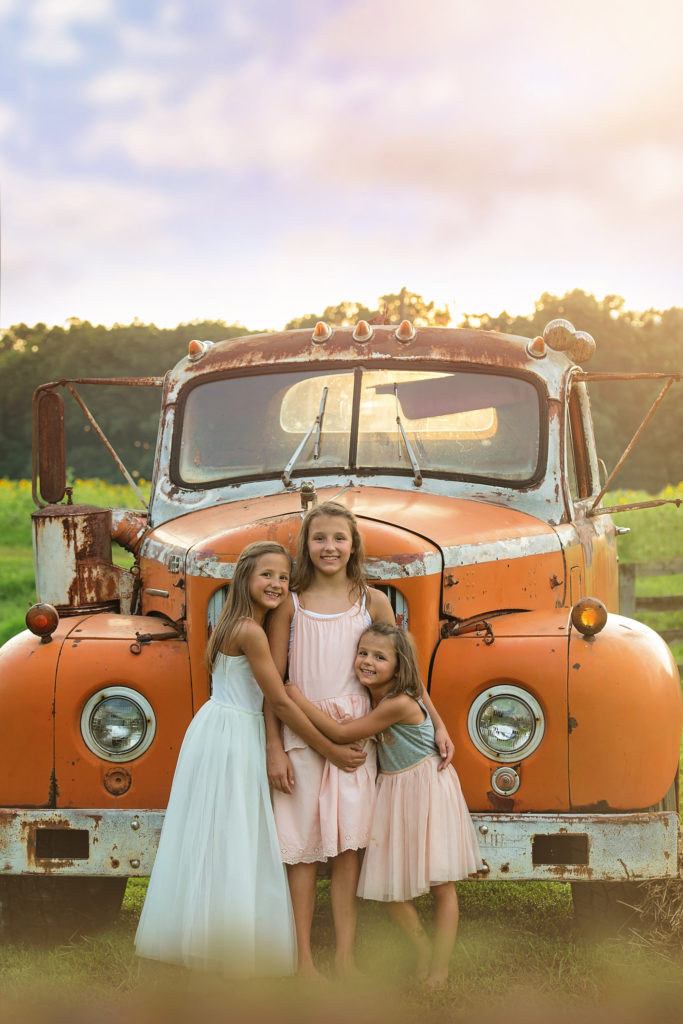 Child Portrait Photography
In the beginning, we spent a few minutes scouting the best locations and getting comfortable with each other. Only then, could we begin the session. Mom and Dad wanted pics of the girls together but also individually. We began with some group pics posed and then a little more silly and then captured each girl's personality individually.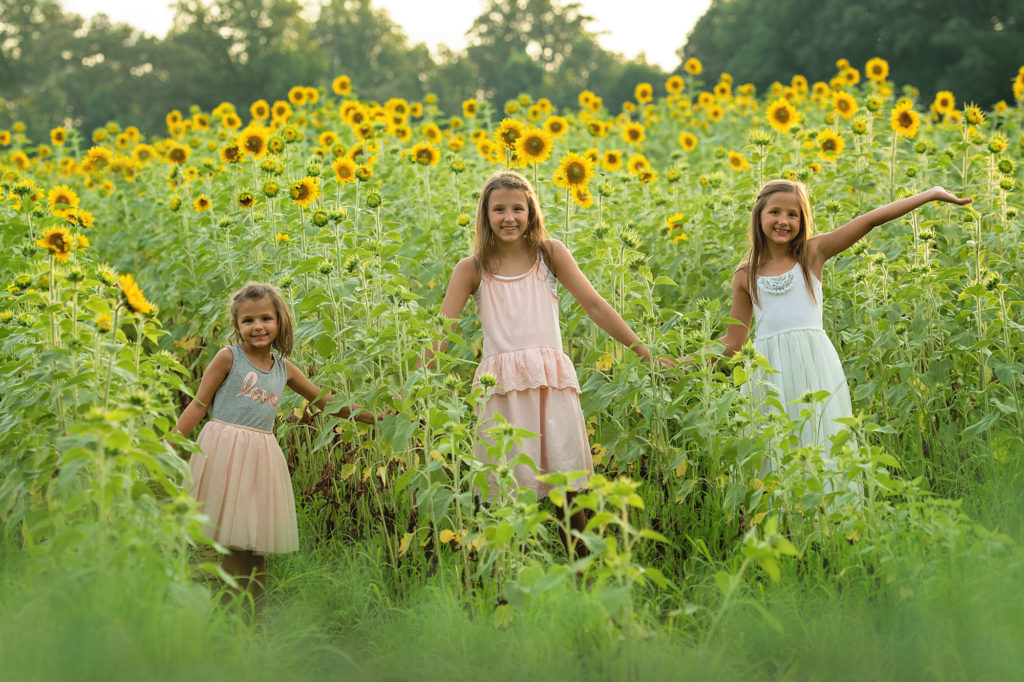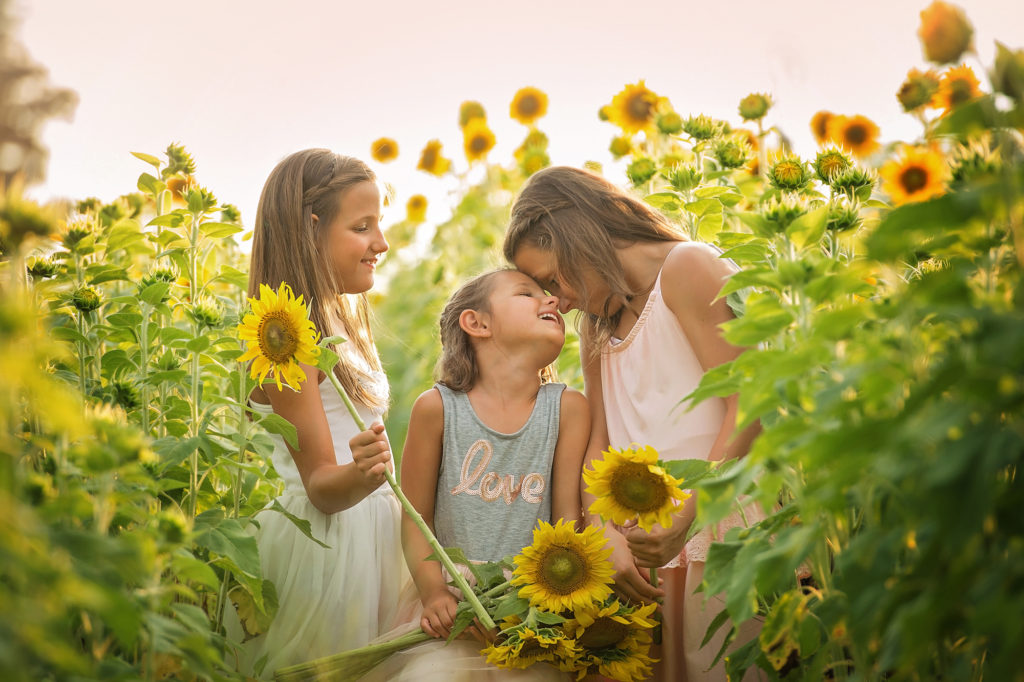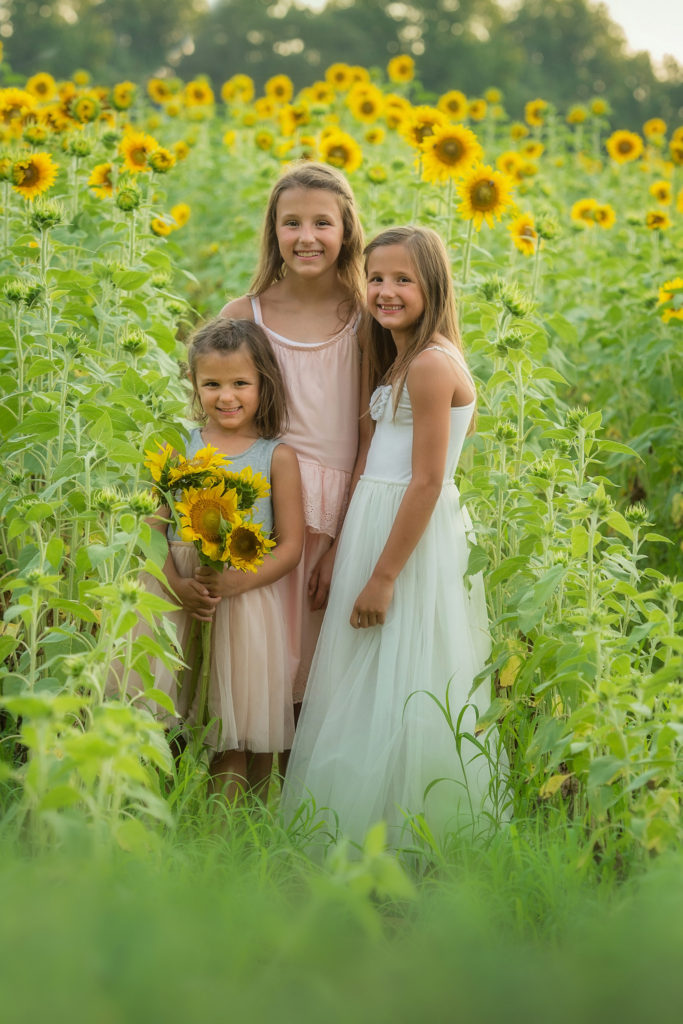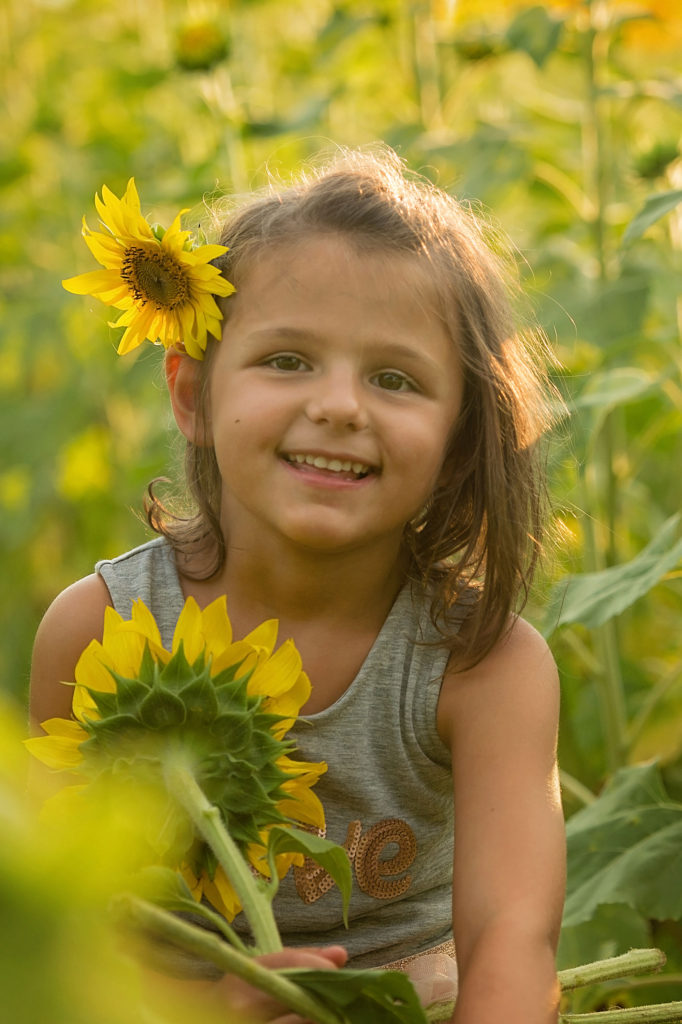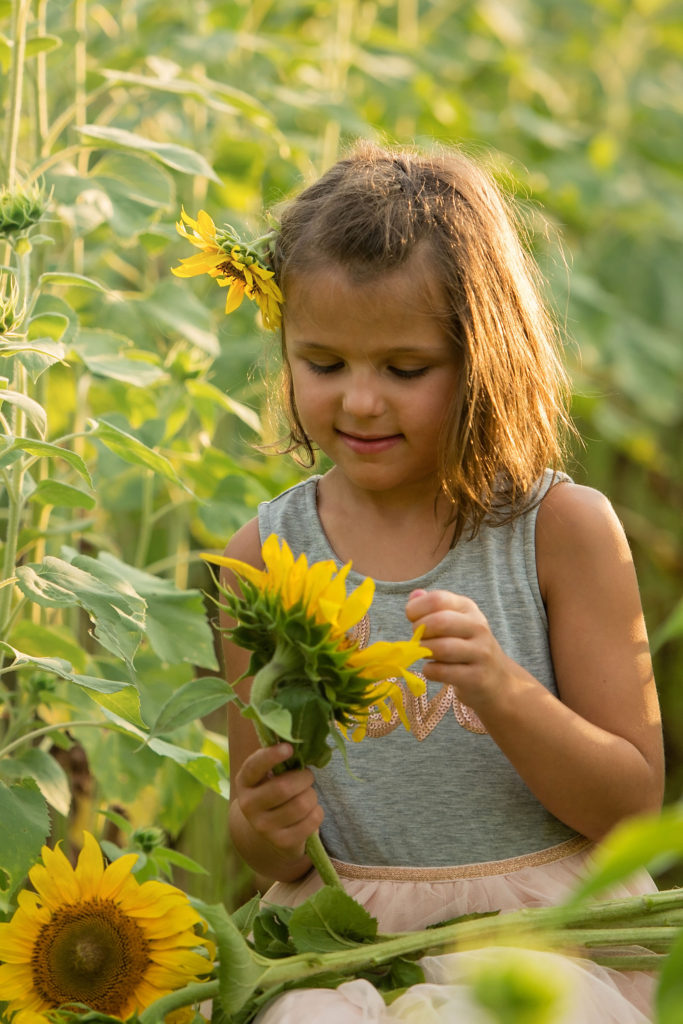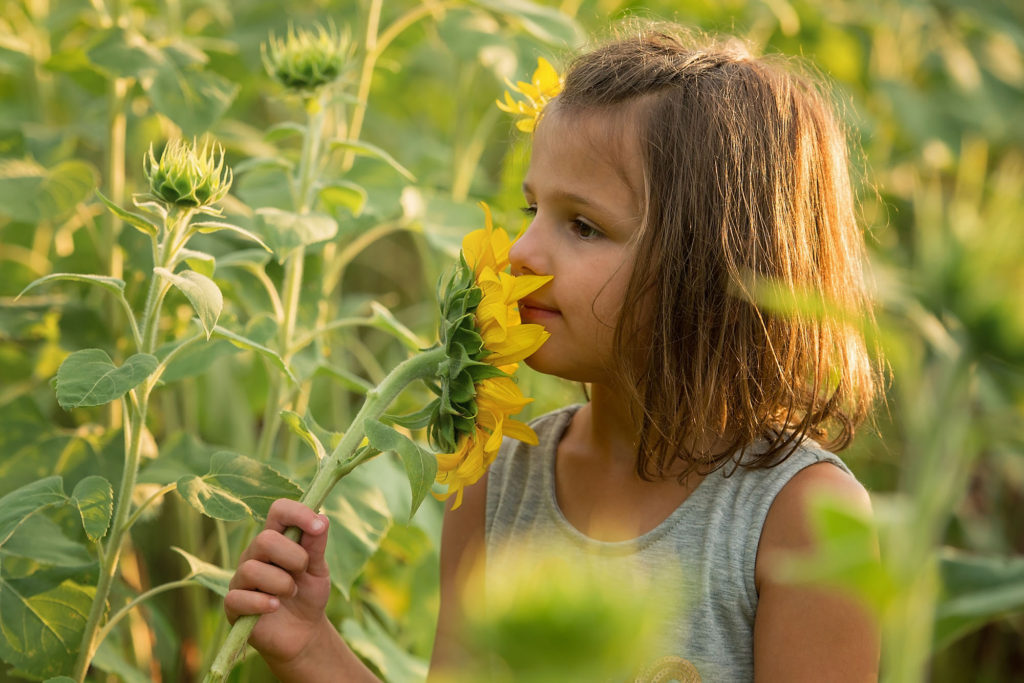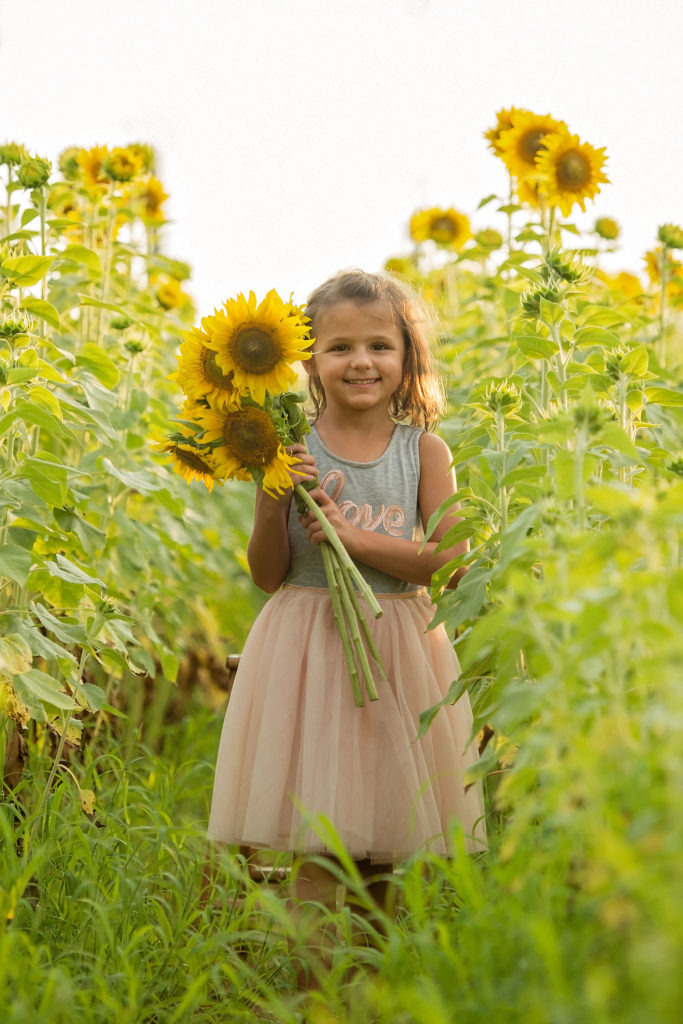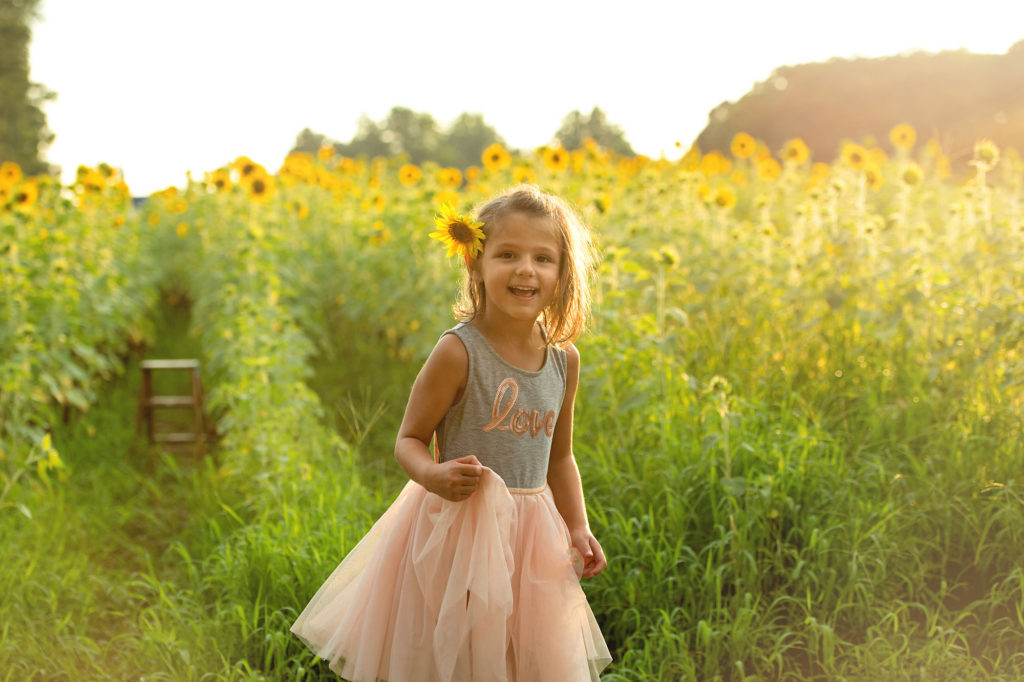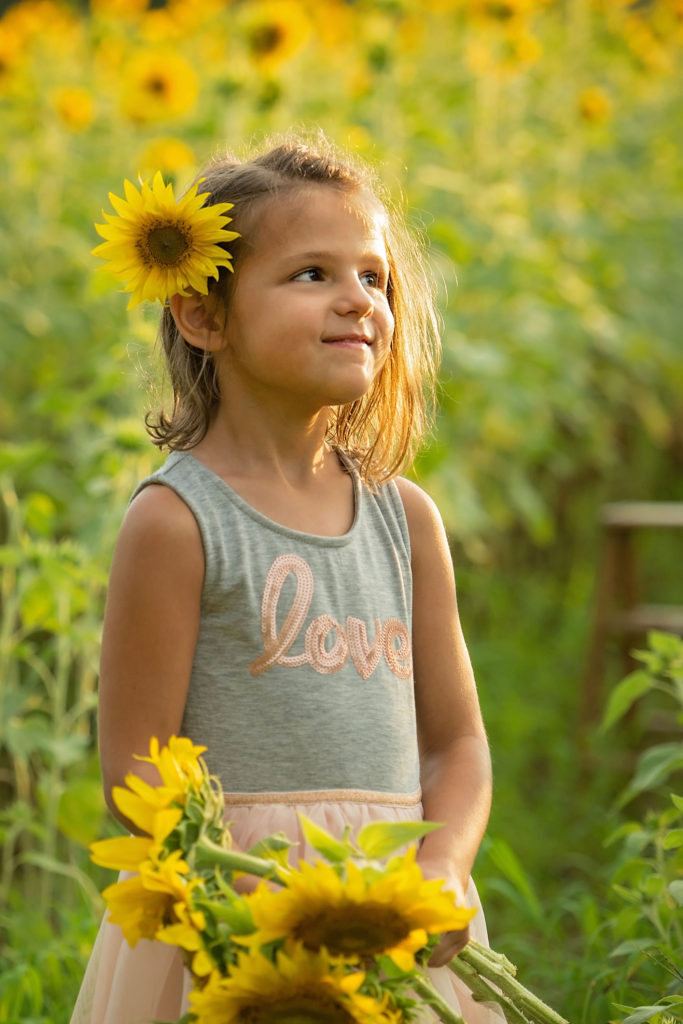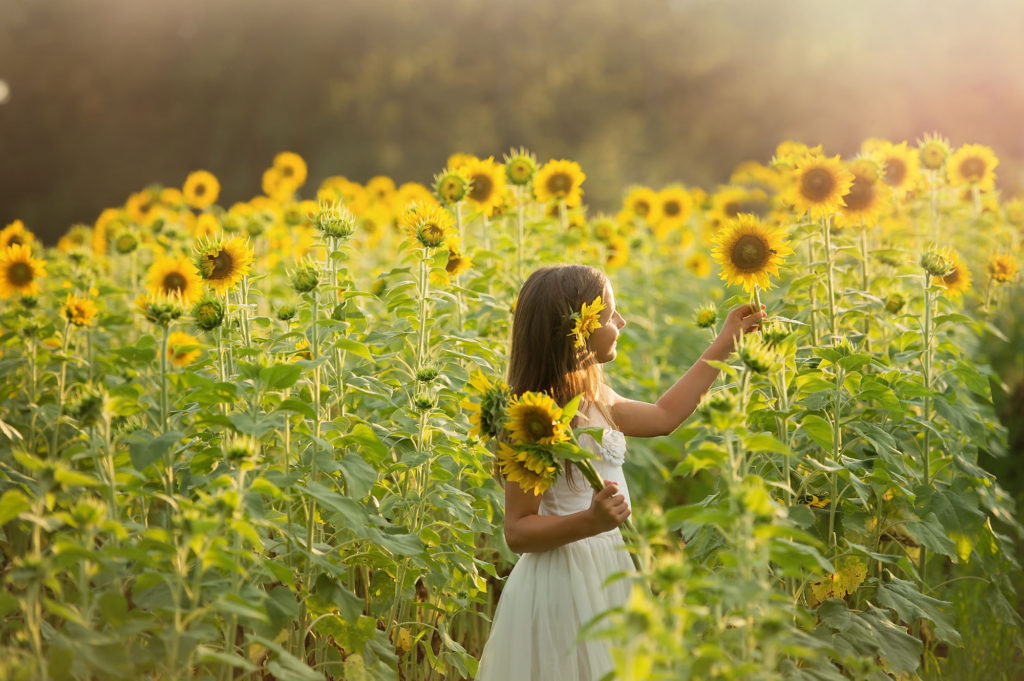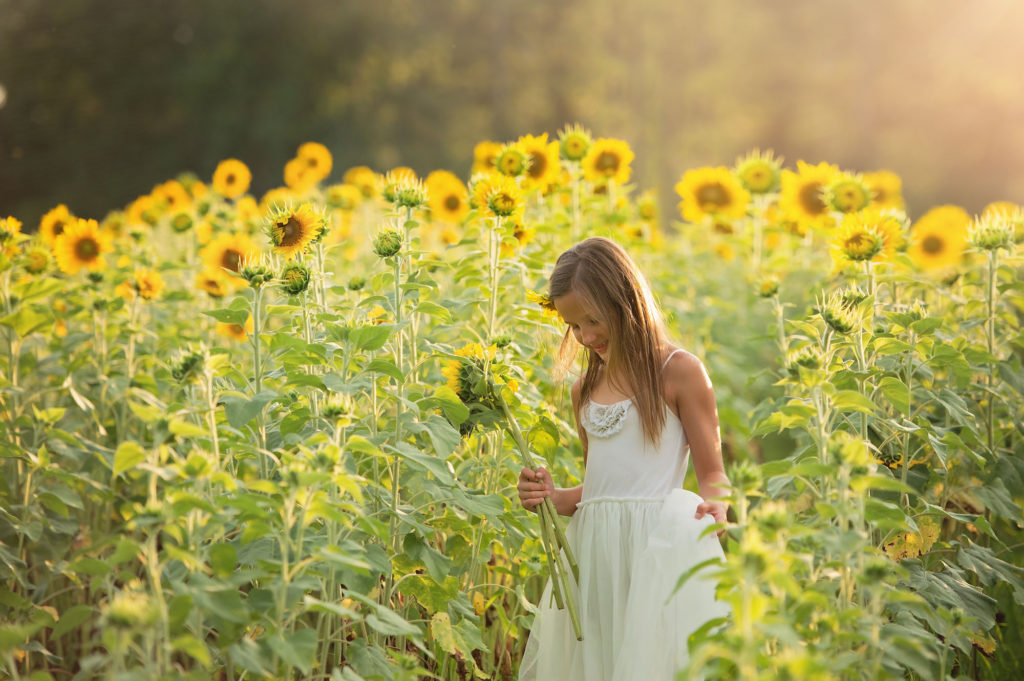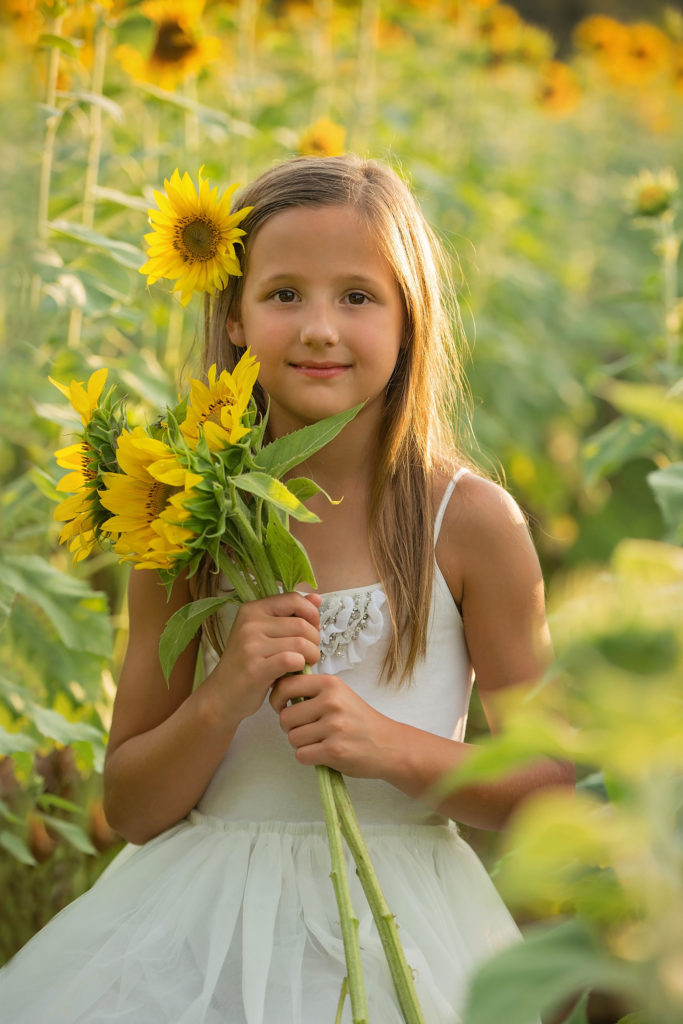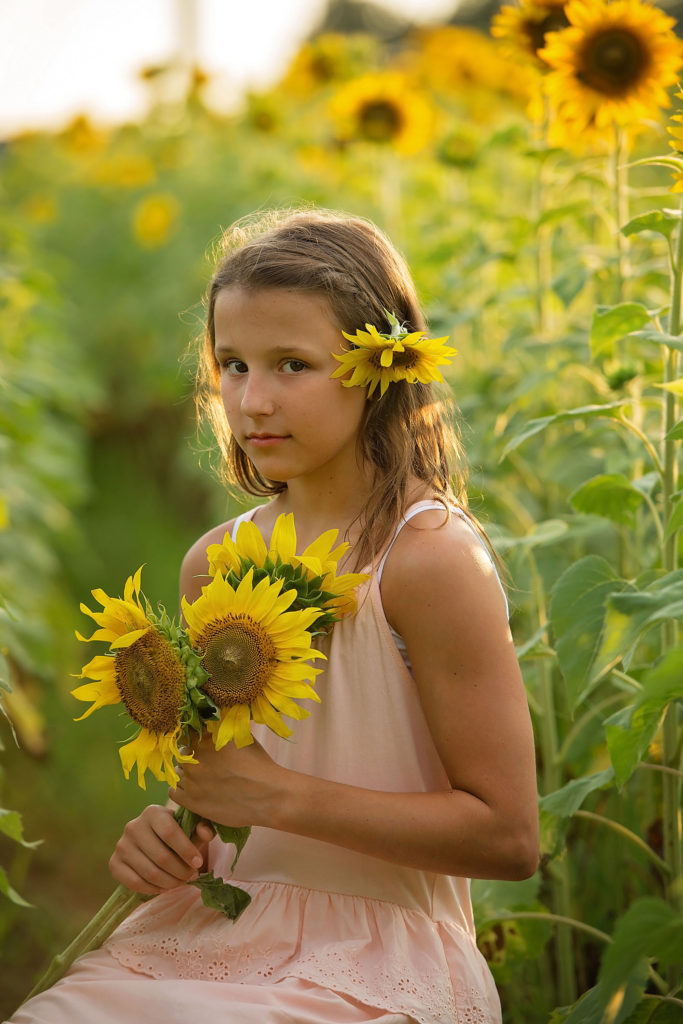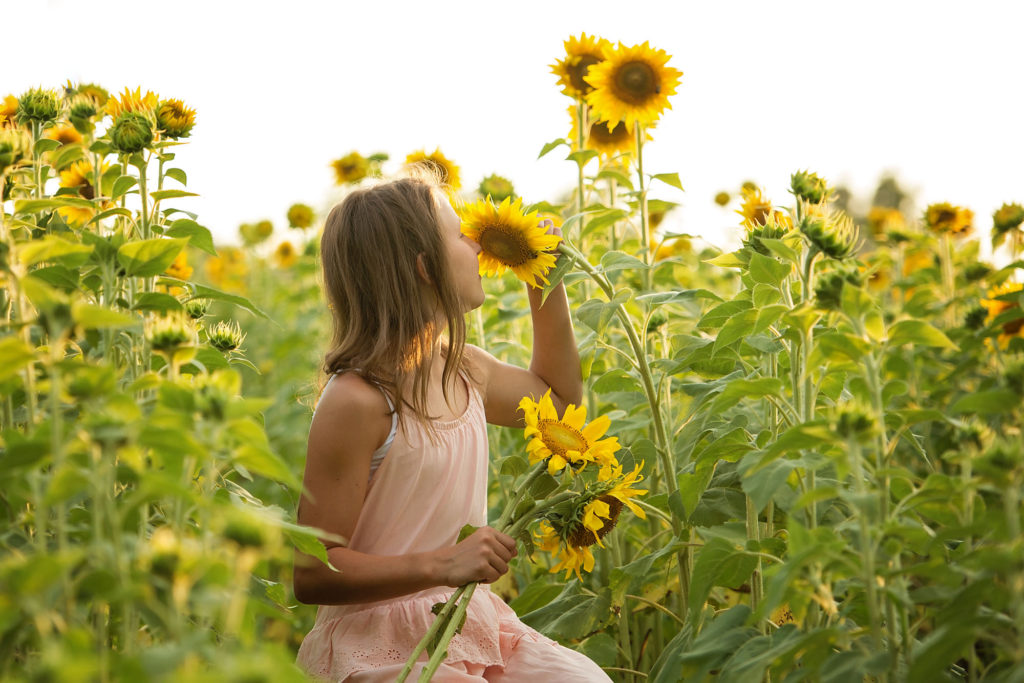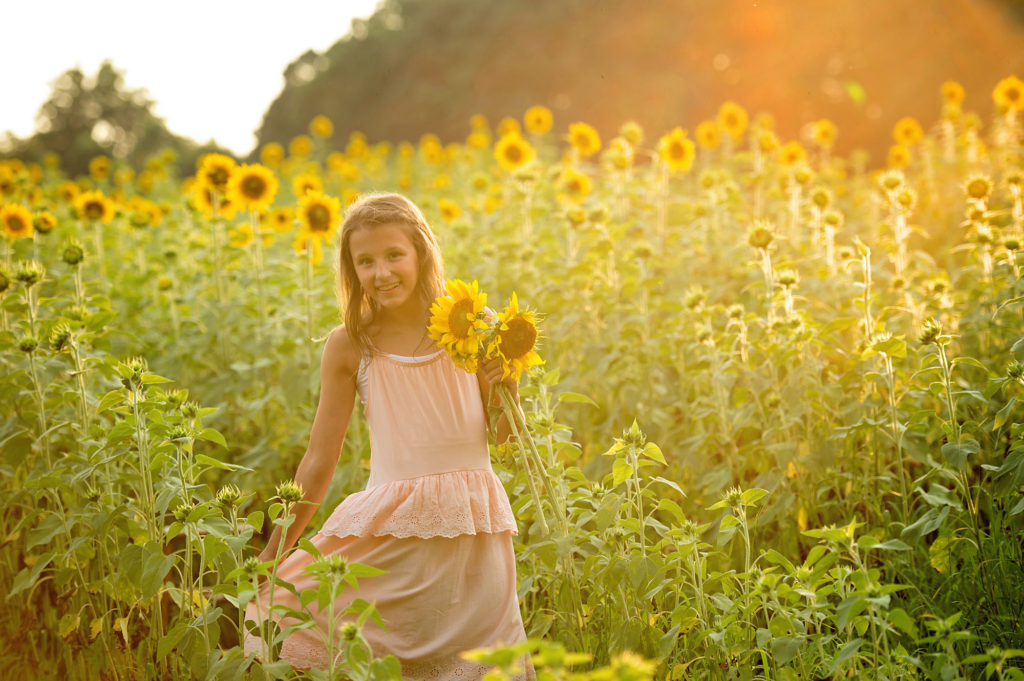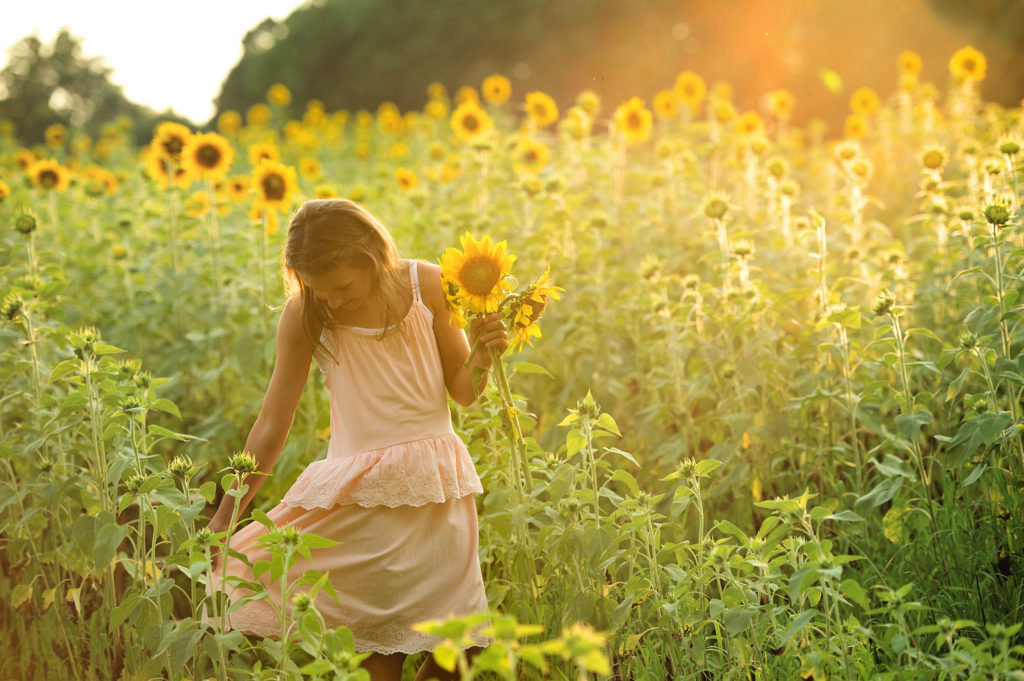 Above all, we made certain we saved enough time to hit multiple spots on the farm. This place is loaded with fun photo opportunities. They have the sunflower fields of course, but they also have amazing wood fences, an old barn, a tractor and an old truck. We started with sunflowers, captured some of the barn and then moved to the truck. The light was perfect for our session since it was about 30-45 minutes before sunset.
Child Portrait Photographer – North Atlanta
Sneak Peak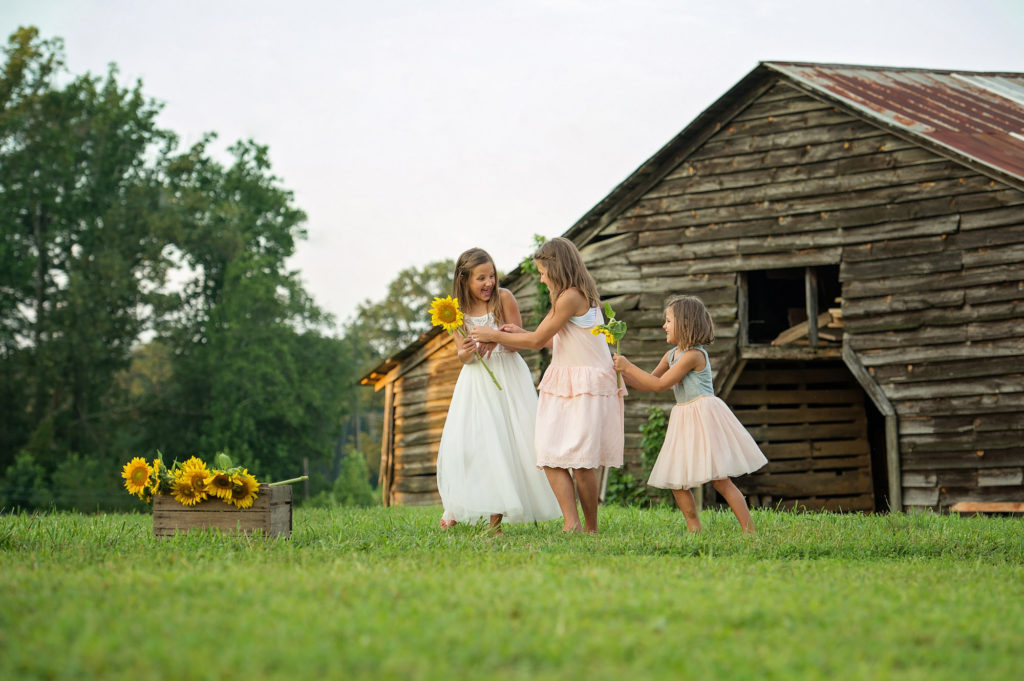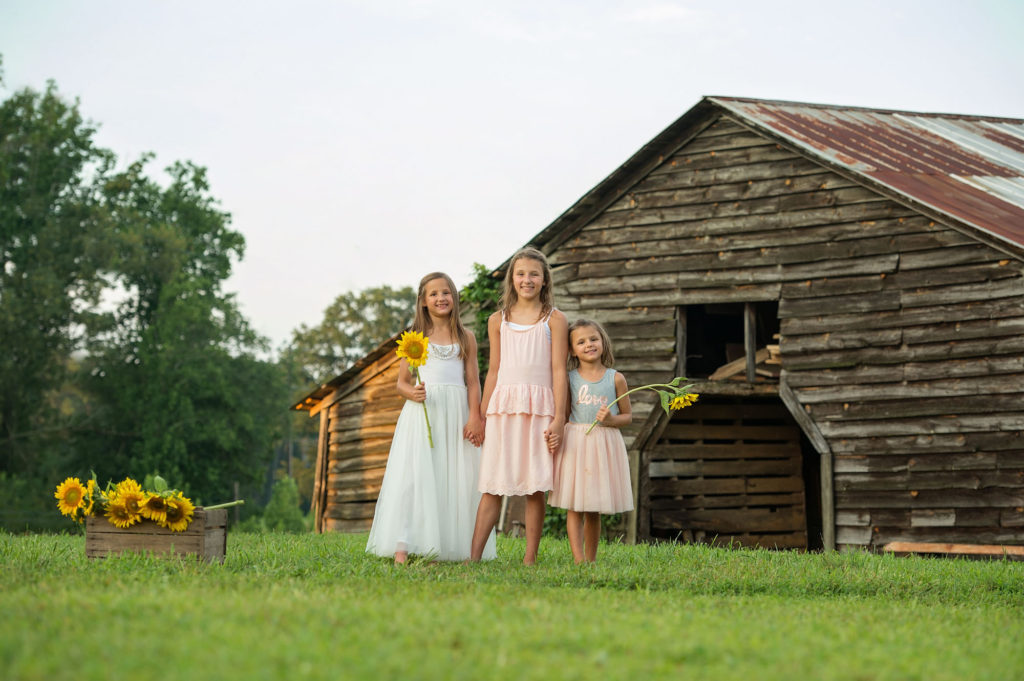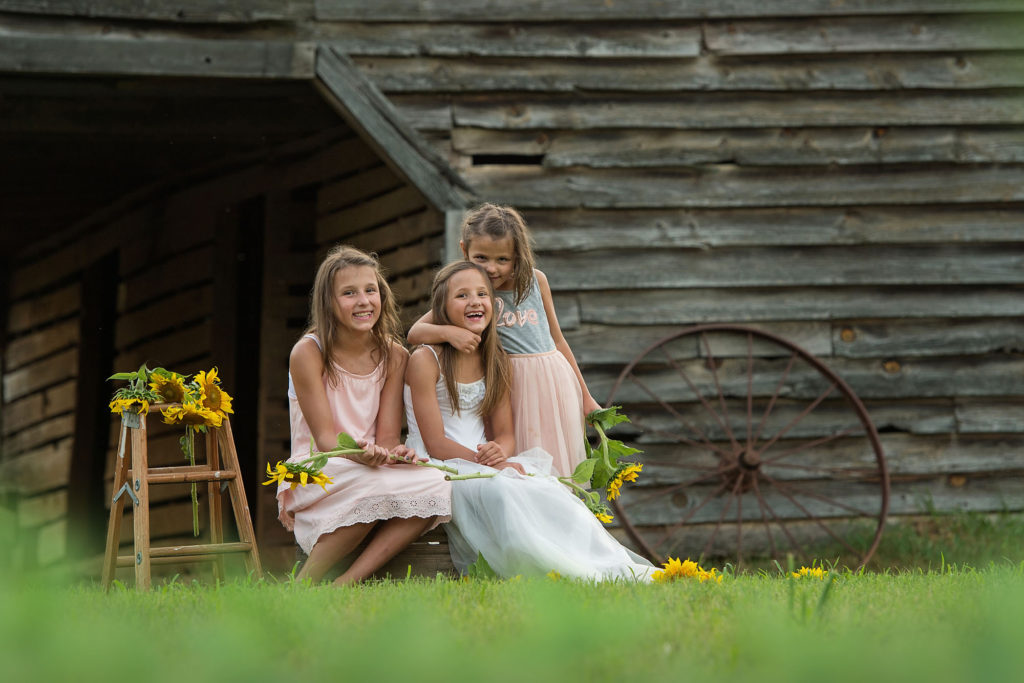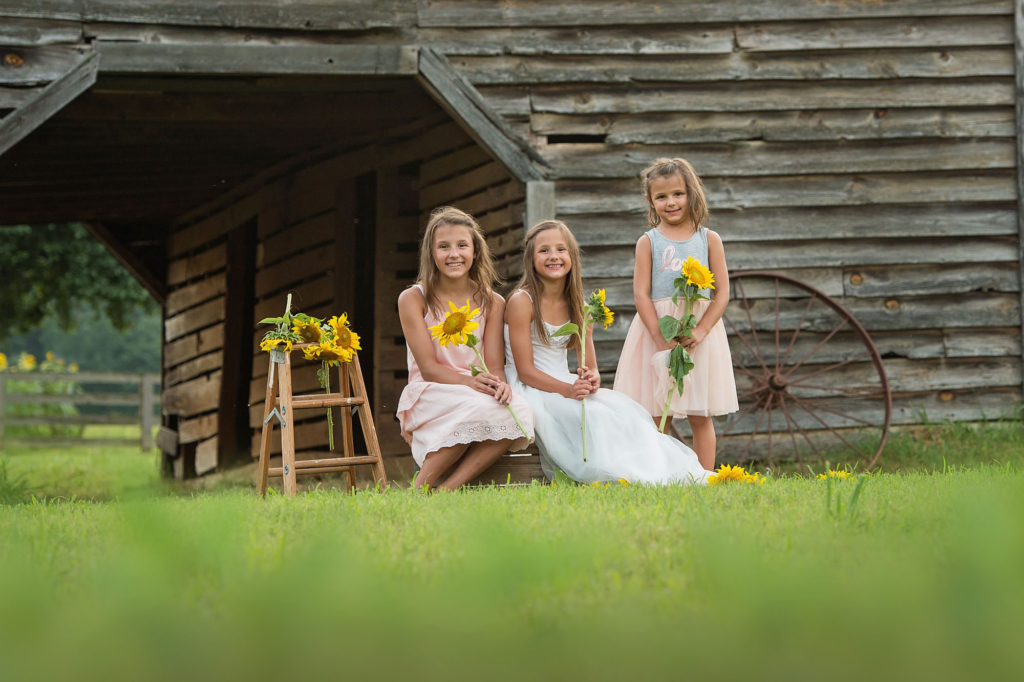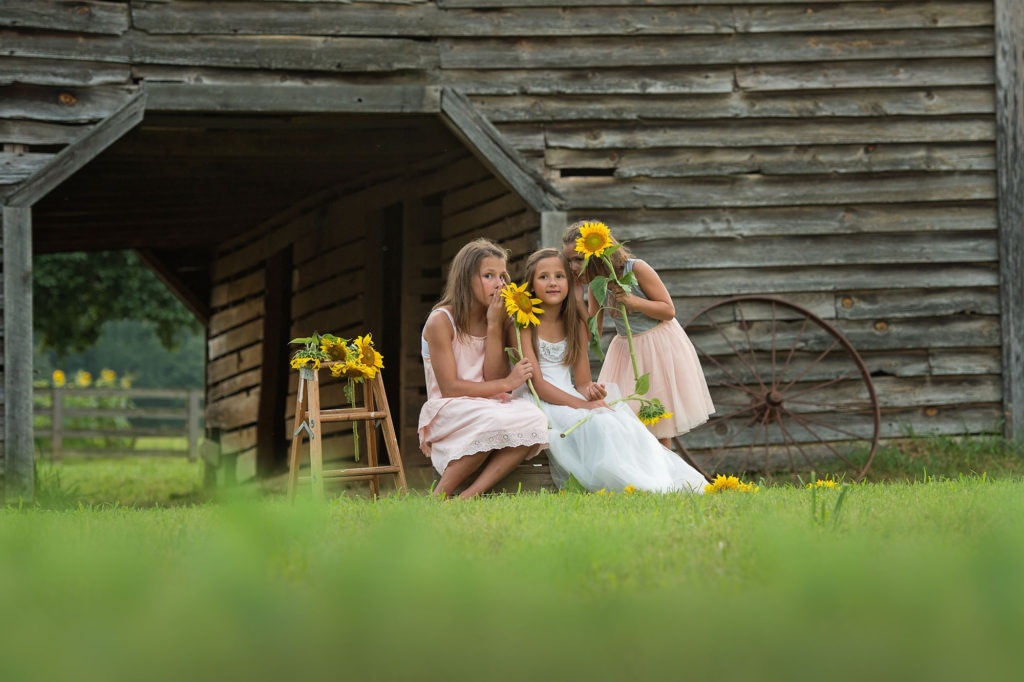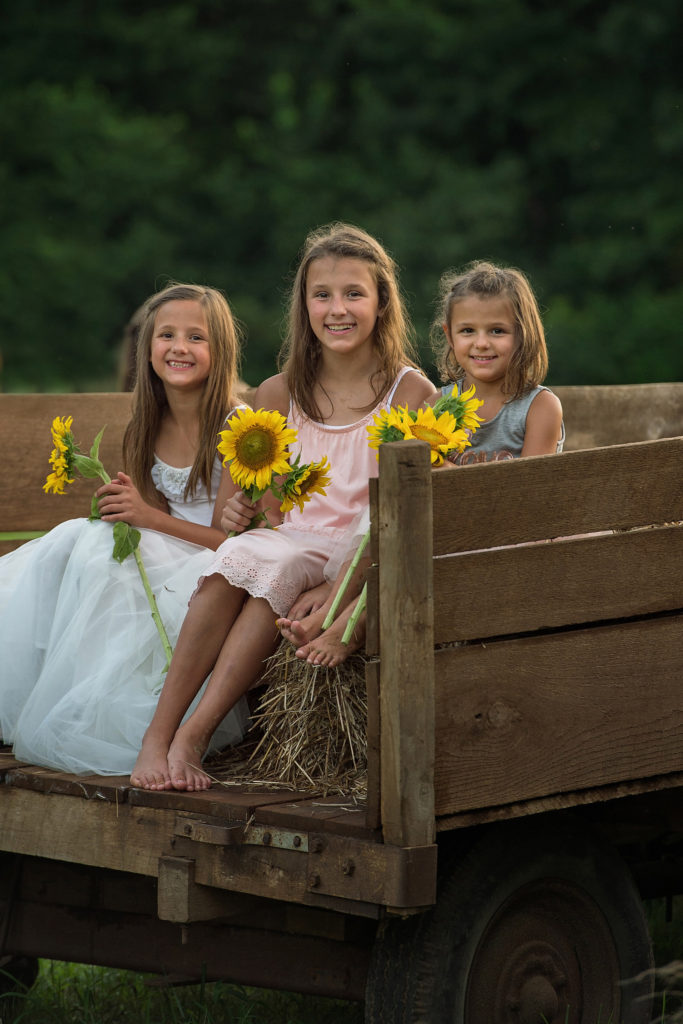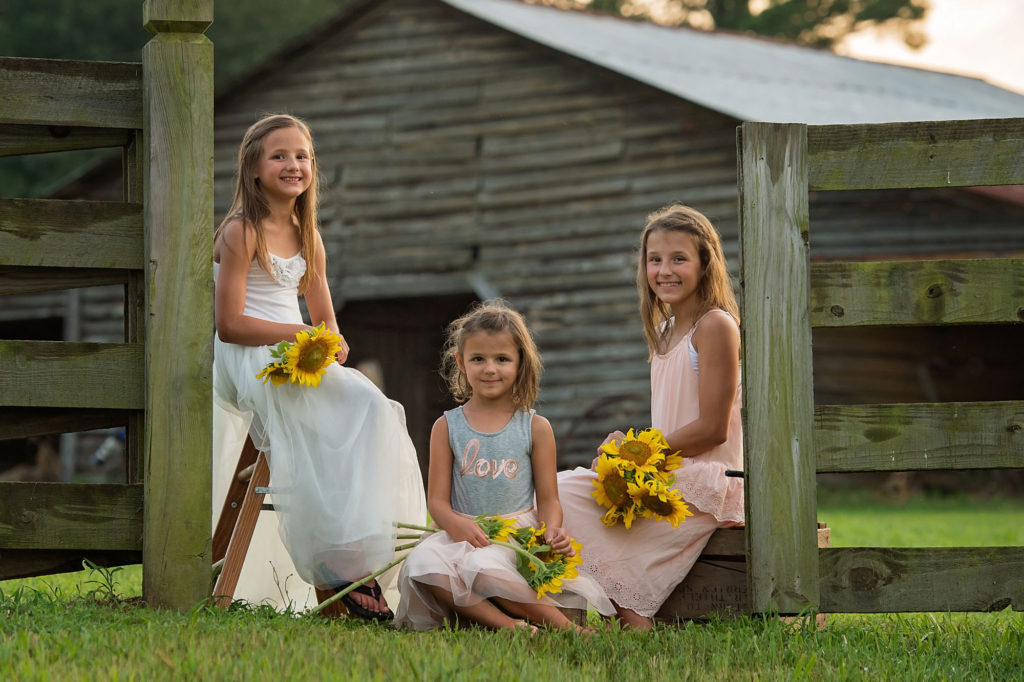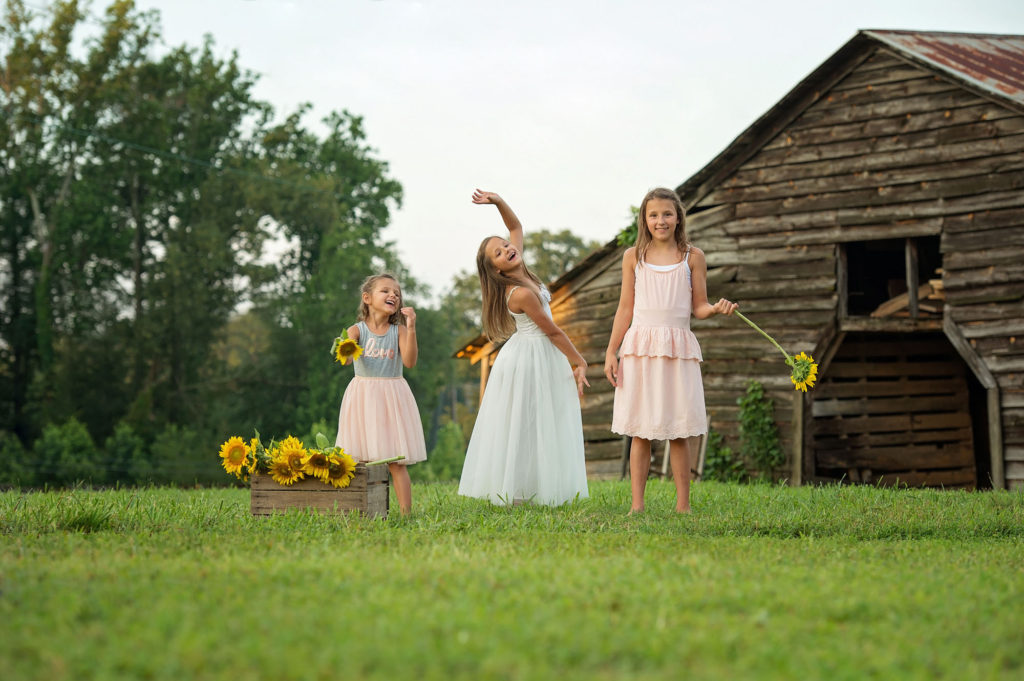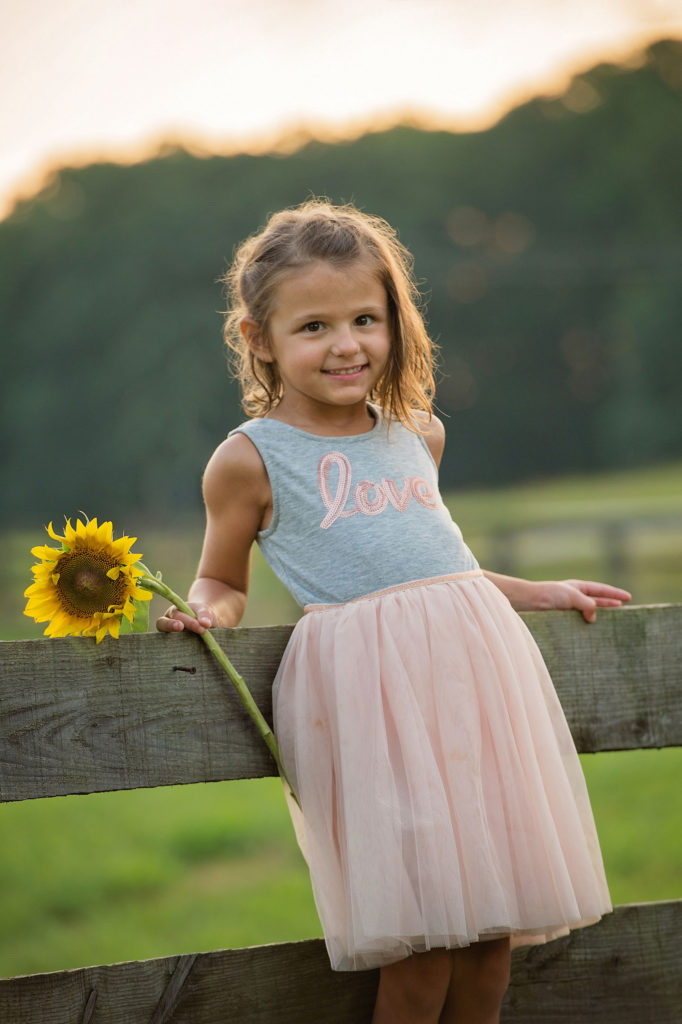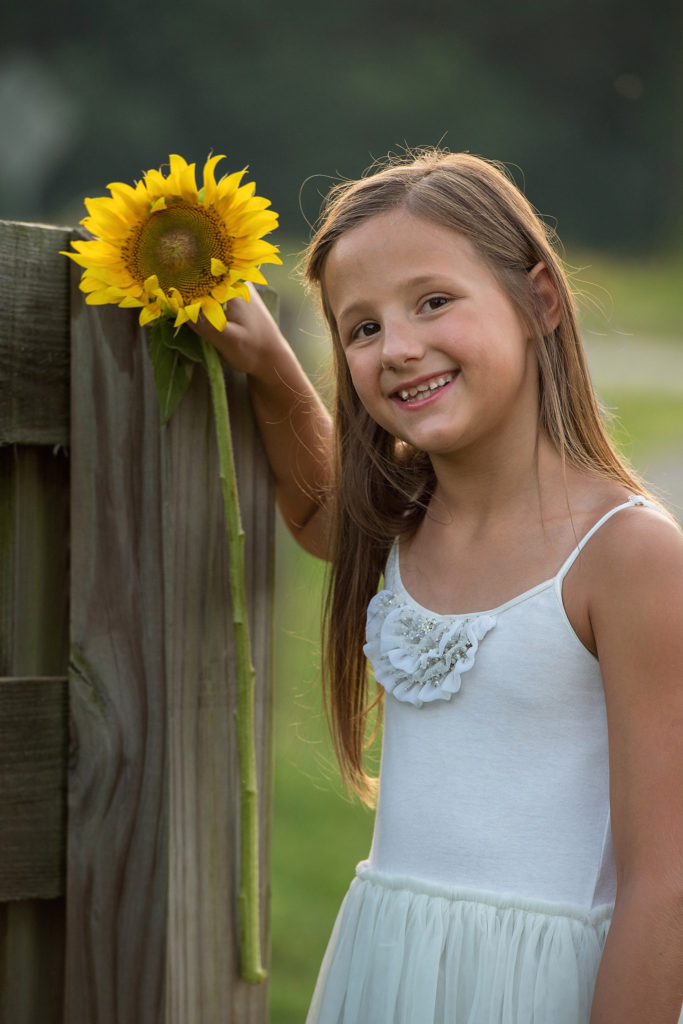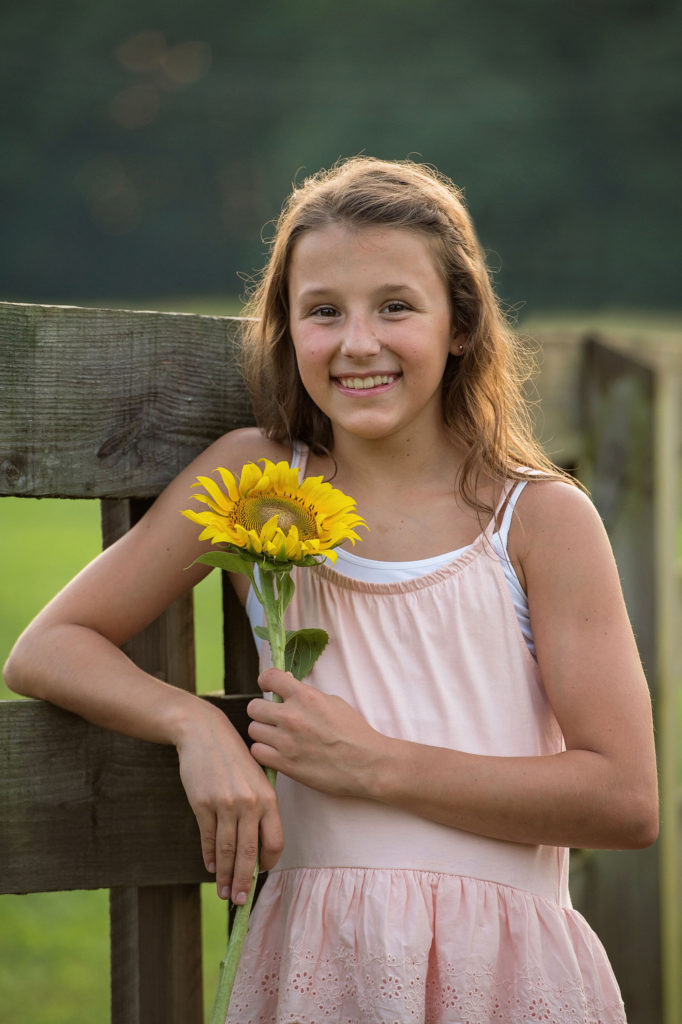 Schedule your child and family session with Freckled Flower Photography by contacting jennifer@freckledflower.com.
Child Portrait Photography – About The Artist
Jennifer McCarren of Freckled Flower Photography specializes in newborn, child photography and family photography in North Atlanta, Georgia locations such as Alpharetta, Milton, Roswell, Dunwoody, Sandy Springs, Marietta and Canton.
Freckled Flower Photography is a proud member of Professional Photographers of America.
Freckled Flower Photography has been featured more than once on Beyond the Wanderlust, Mozi Magazine, Inspire- Digital or Not Fine Art Photography Magazine, Photo Artistry, Pretty Forum and many others. I've also been published in CHIC Critique Magazine: The Vintage Issue, Young Kids Fashion Magazine, Child Model Magazine http://www.imtherealthing.com and Petite Magnifique Magazine.
Contact me here to request more information about a North Atlanta Child Photography session, or you can follow me on Facebook, Instagram, and Pinterest, where I announce special offers and share my favorite images from recent photo sessions. I'd love to send you my newsletter as well – scroll up to enter your email address on the left.