You won't want to miss this recent Wedding Photography Session. I've known this sweet soul for a long time now and felt honored when she and her hubby-to-be hired me to document her beach wedding ceremony. Wedding photography is not my normal professional photography niche, but I was excited to capture their love at this intimate event. Between their wedding vows and the amazing officiation by her best friend, everyone present was in tears. This was the most touching wedding ceremony I have ever witnessed.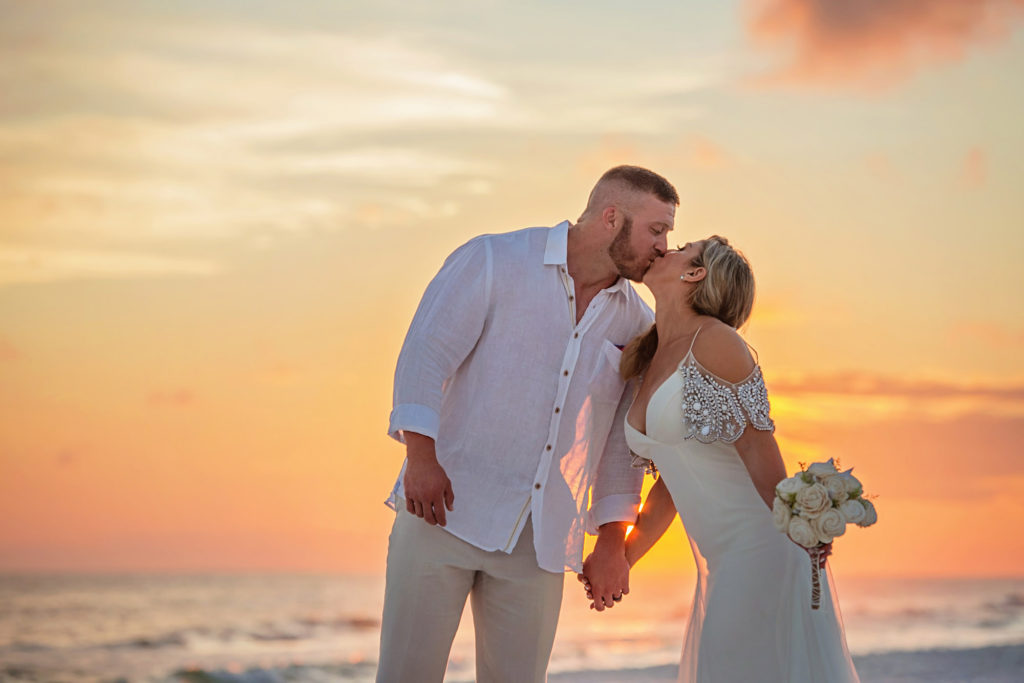 Blazing Sunset Photography – Beach Wedding
As the ceremony ended, the sunset delivered a blazing array of insane color that would leave any photographer drooling. Not to mention this gorgeous couple and their deep and true love for one another. So in the 15 minutes prior to the sun leaving us, we were able to document their love in such a beautiful way.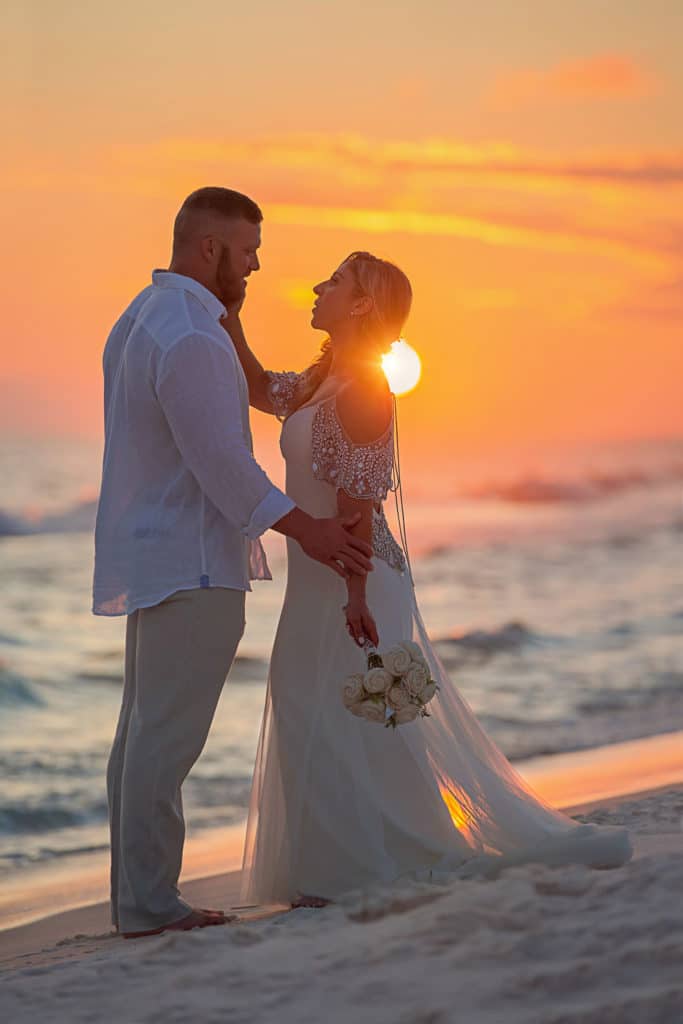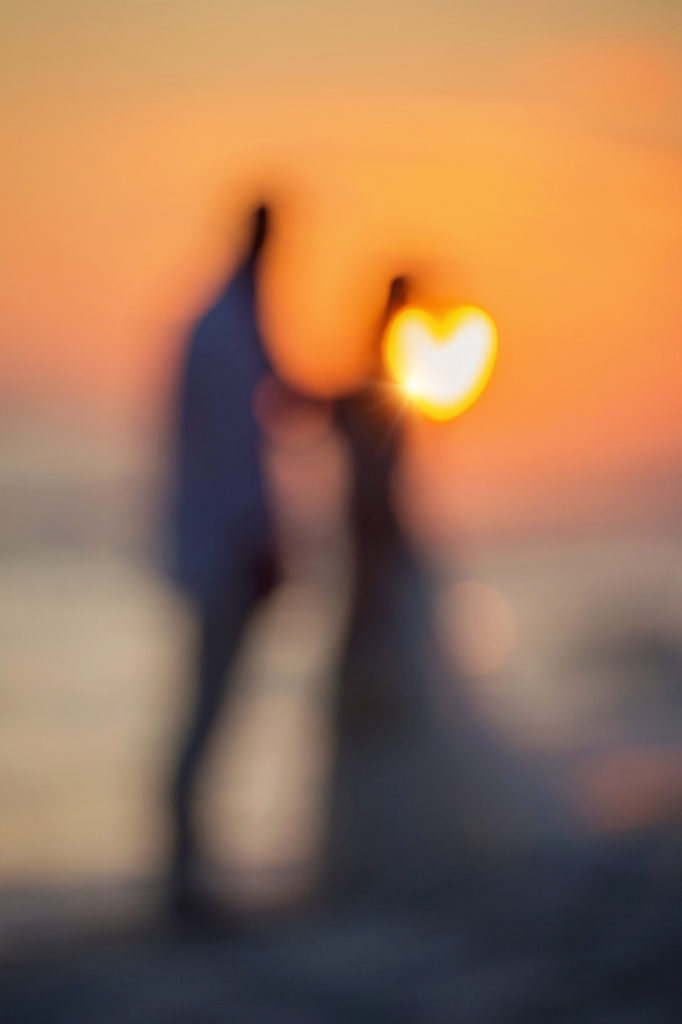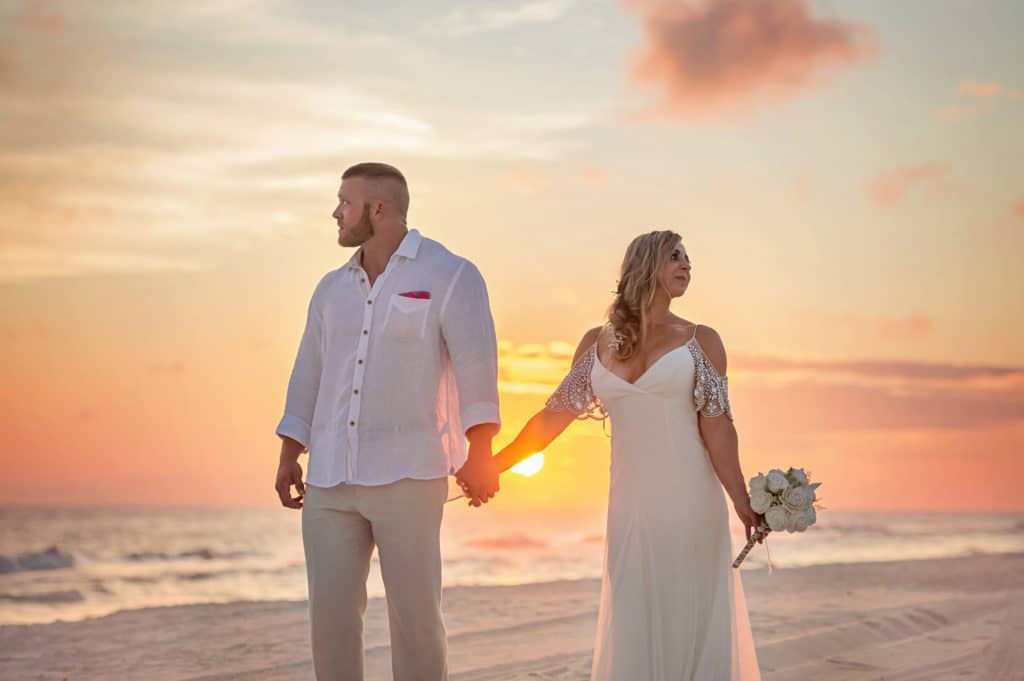 Hope you enjoy the view as much as I did!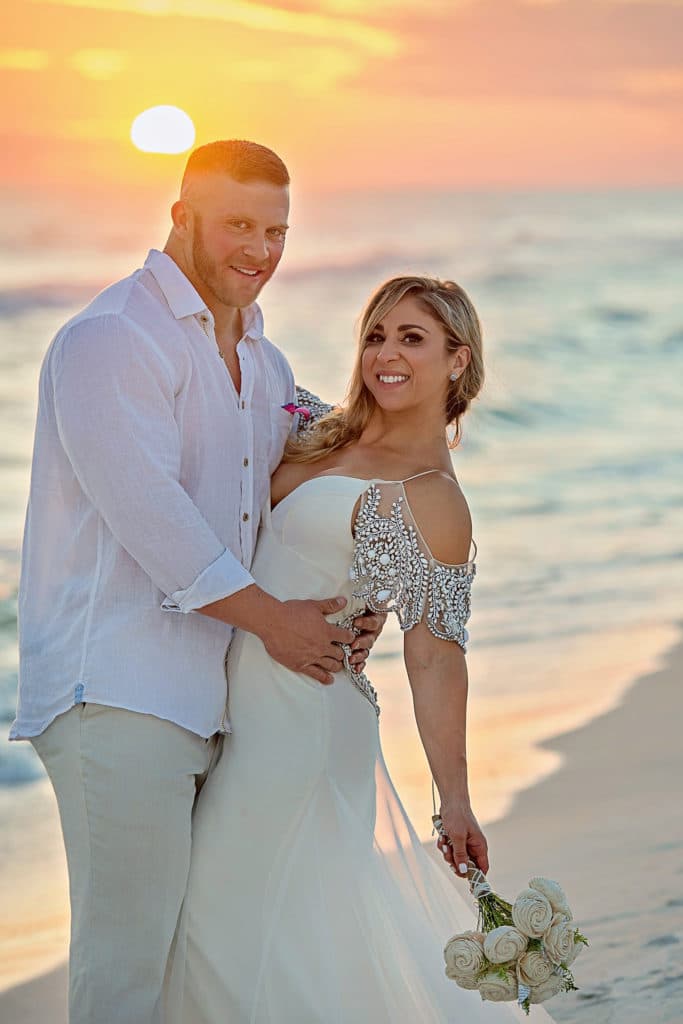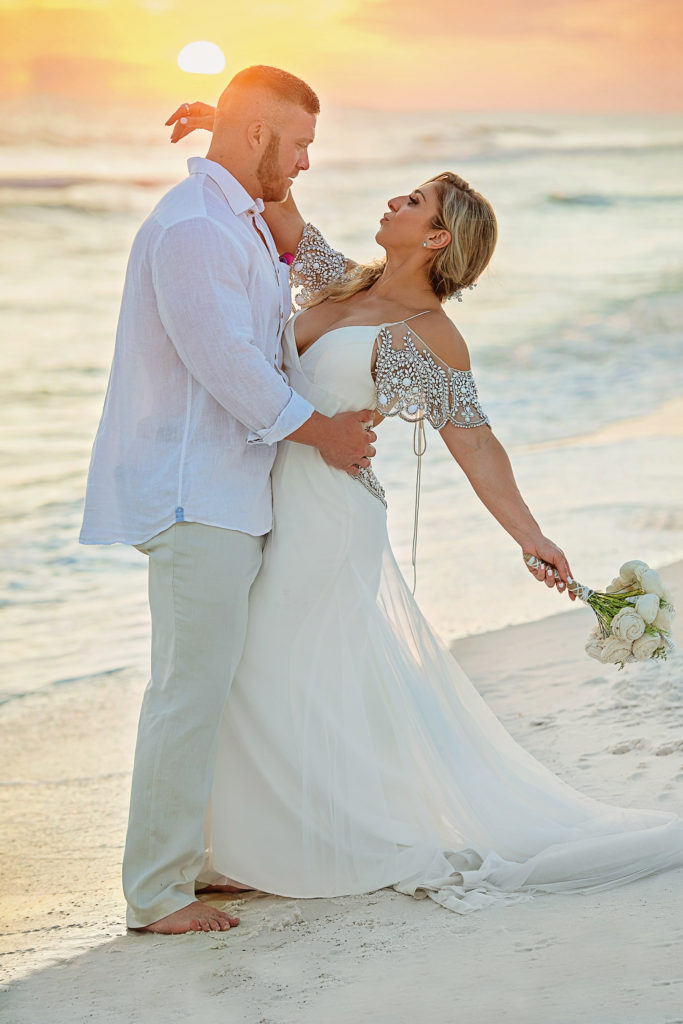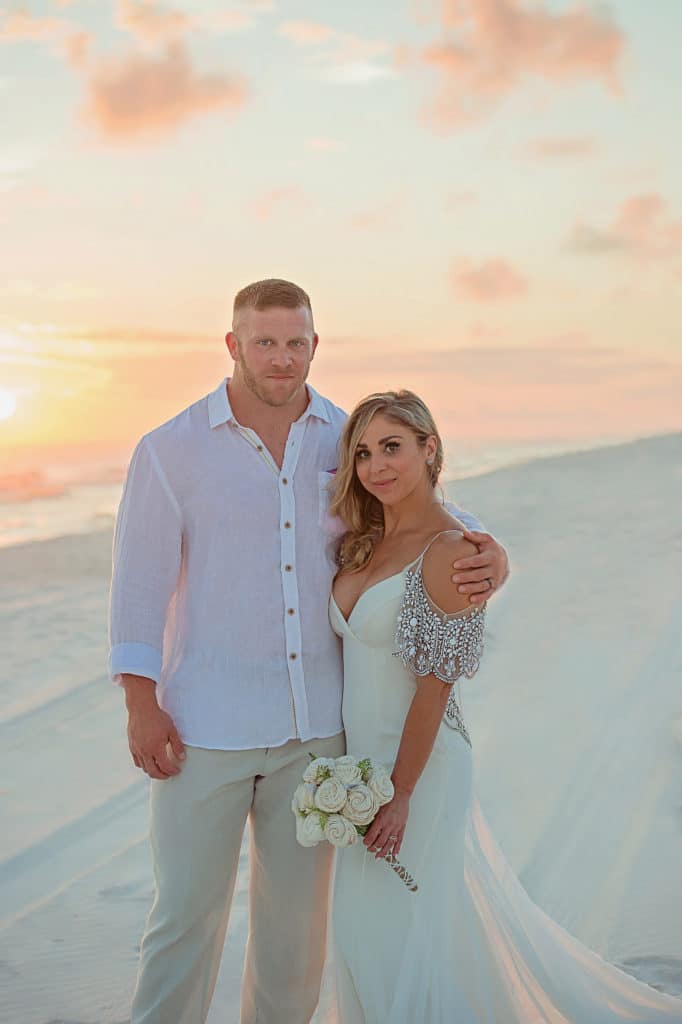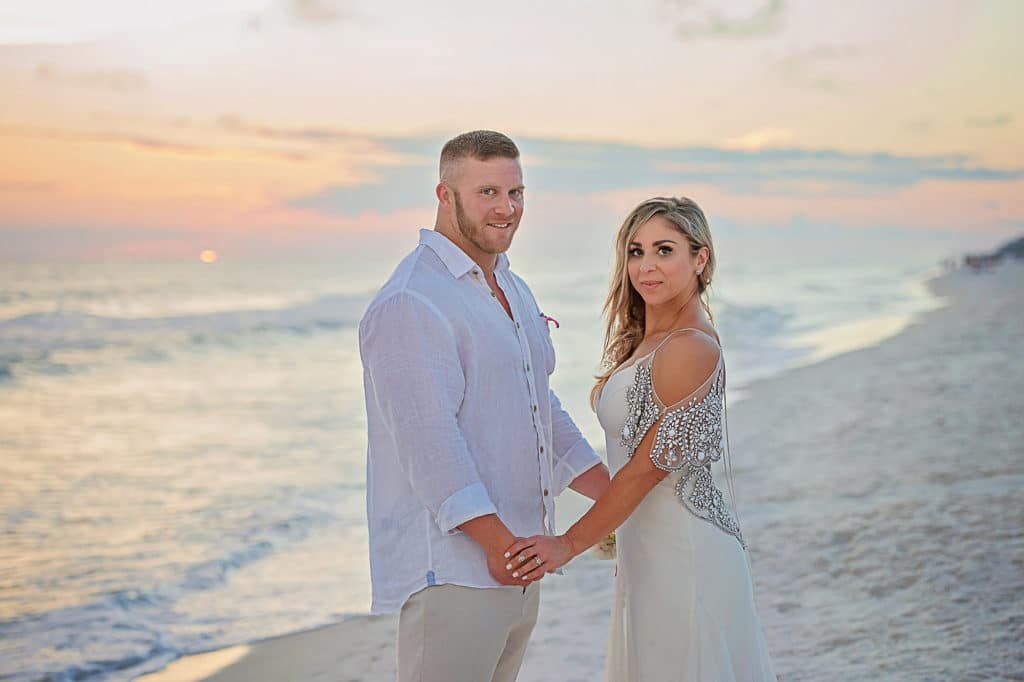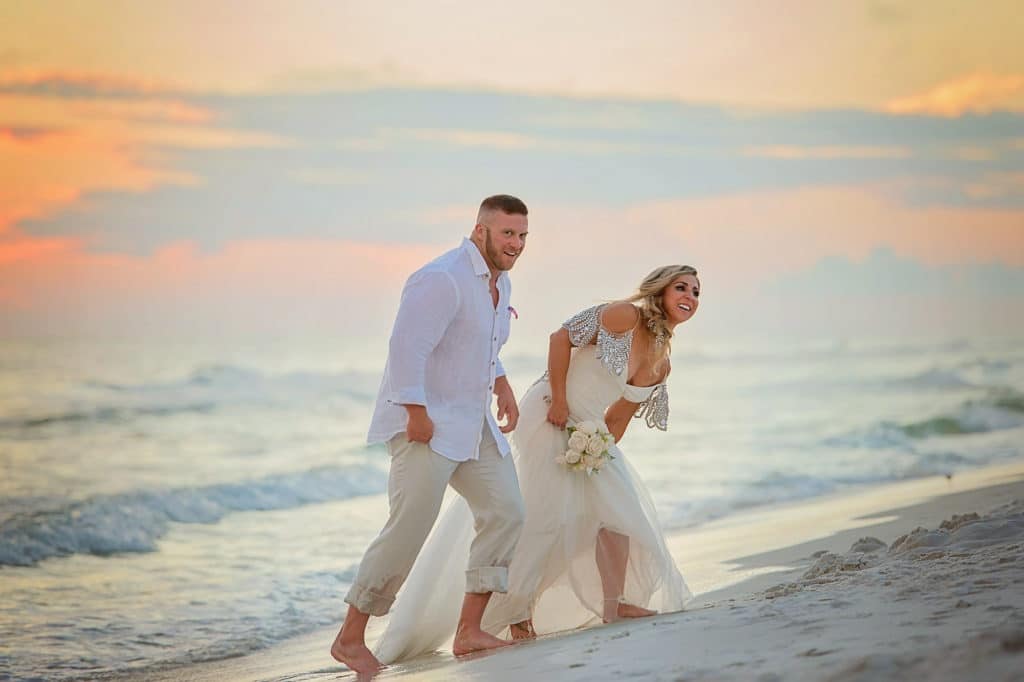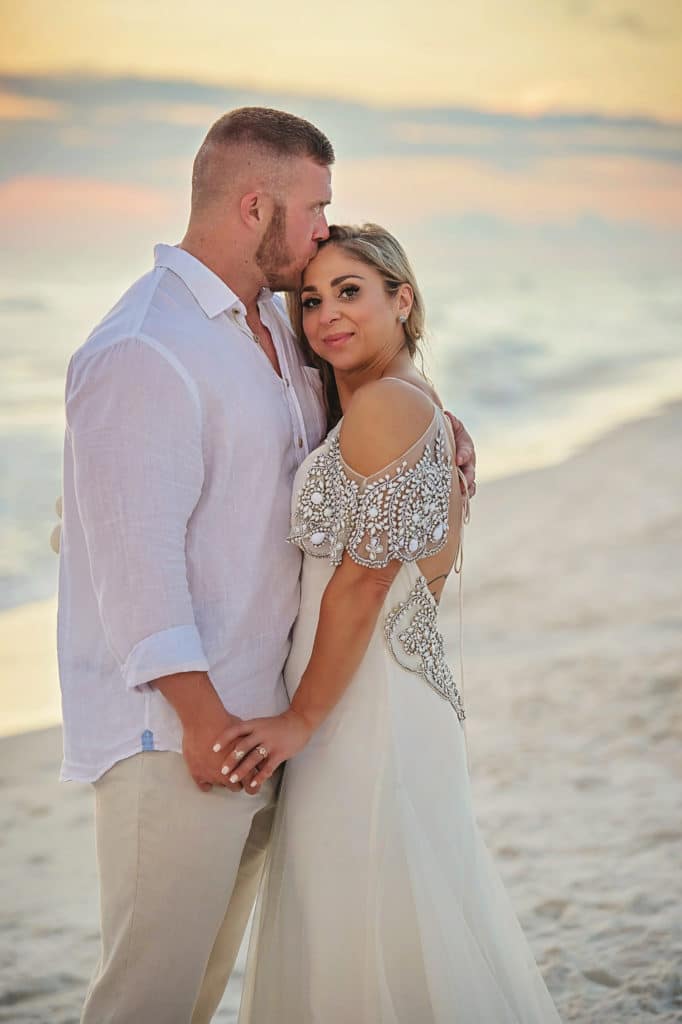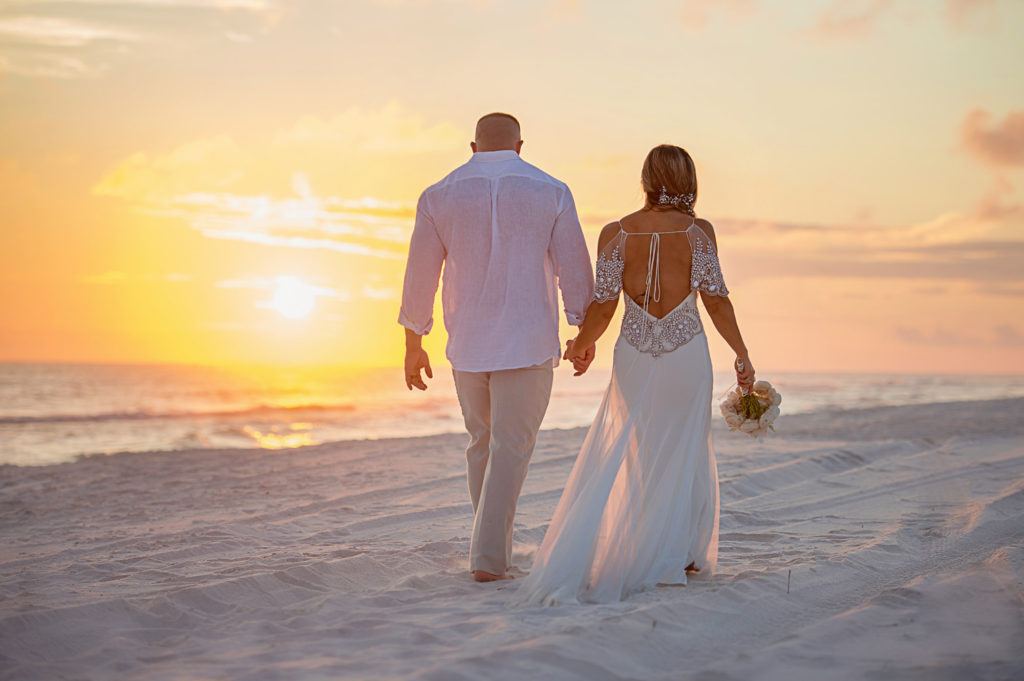 If you are interested in booking an Intimate Wedding Photography Session with Freckled Flower Photography, please contact jennifer@freckledflower.com. We look forward to working with you.
Intimate Wedding Photography – About The Artist
Jennifer McCarren of Freckled Flower Photography specializes in newborn, child photography and family photography in North Atlanta, Georgia locations such as Alpharetta, Milton, Roswell, Dunwoody, Sandy Springs, Marietta and Canton.
Freckled Flower Photography is a proud member of Professional Photographers of America.
Freckled Flower Photography has been featured more than once on Beyond the Wanderlust, Mozi Magazine, Inspire- Digital or Not Fine Art Photography Magazine, Photo Artistry, Pretty Forum and many others. I've also been published in CHIC Critique Magazine: The Vintage Issue, Young Kids Fashion Magazine, Child Model Magazine, and Petite Magnifique Magazine.
Contact me here to request more information about a North Atlanta Child Photography session, or you can follow me on Facebook, Instagram, and Pinterest, where I announce special offers and share my favorite images from recent photo sessions. I'd love to send you my newsletter as well – scroll up to enter your email address on the left.