Some of my very favorite professional child photography includes animals. I've always been an animal lover, so for me, there is just nothing better than taking photos of children interacting with sweet farm friends. The child's face just lights up with anticipation as they are introduced to the animal. Sometimes the expression is filled with awe, excitement, or maybe even a touch of nervousness, but whatever the child is feeling, it is always 100% real. There is nothing forced or fake in these images.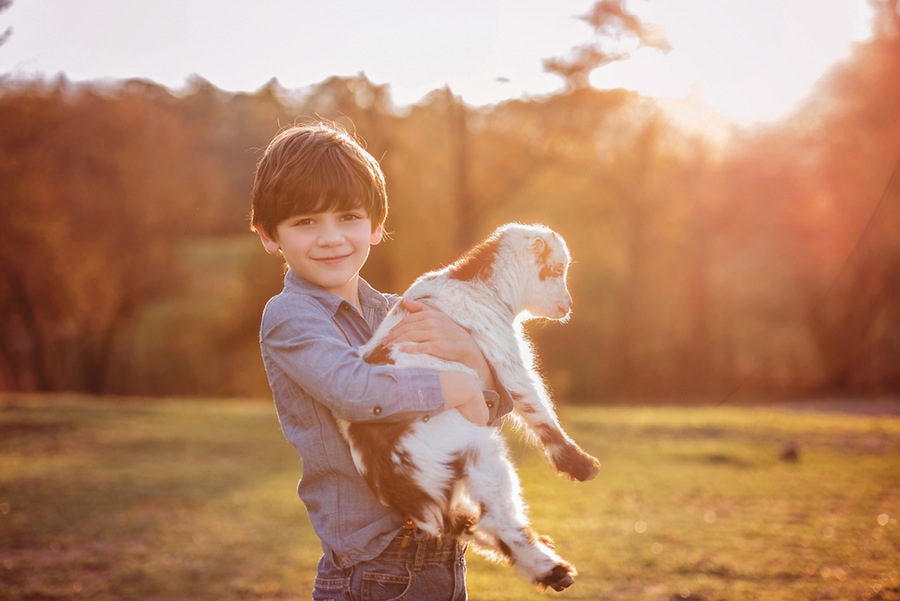 Professional child photography with animals can result in some truly beautiful images. Sessions that include kids and animals can be, well, unpredictable to say the least! It can be too much for some professional child photographers to deal with. Natural light photographers have enough uncertainties to consider as it is (weather, lighting, etc.), so when you add in one more unknown, it can put us over the edge! Fortunately, I've learned a lot over the years about how to make these sessions go as smoothly as possible.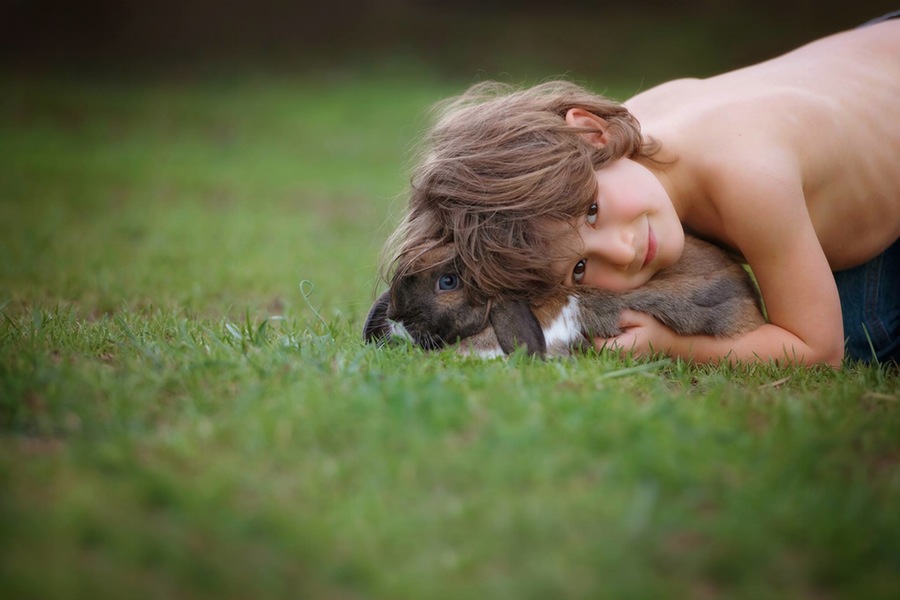 Professional Child Photography on the Farm
I am lucky enough to have found a wonderful local farmer to partner with for these sessions. Not only, does she invite me to use her gorgeous location, but she provides an assistant to help me with the animals and show the children how to handle them. This assistant is key to making sure the sessions go smoothly. They also ensure the animals are never in danger or uncomfortable in their surroundings. The animals I work with are typically used to children and not scared to be held, but the assistant is there to make sure all parties are comfortable.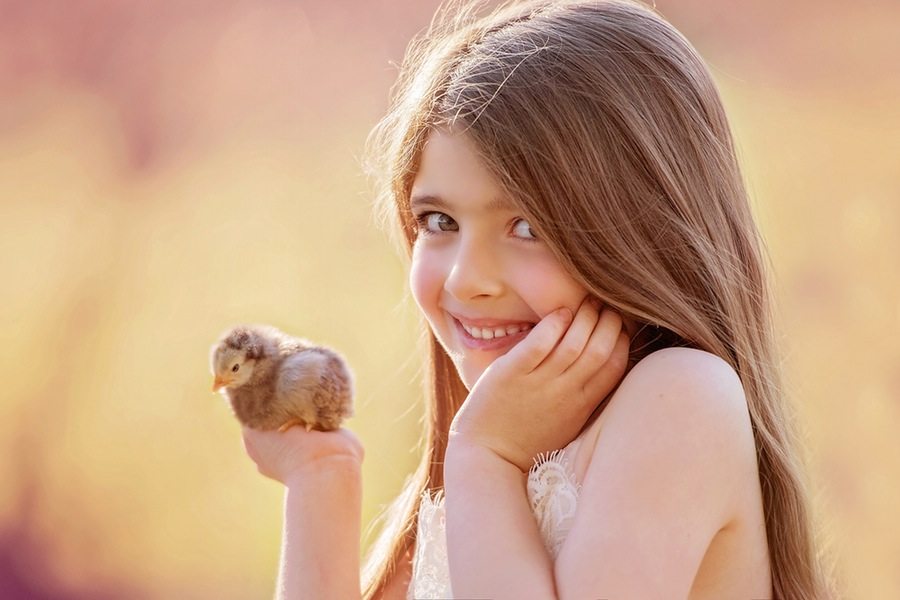 The children are generally very excited to see the animals, but there is often some level of uncertainty as well. I try to establish a level of comfort for the child as soon as possible. If the child doesn't want to hold the animal, we'll place it in a box or basket near them. I ask them questions about the animal — What color are its eyes? How do the feathers/fur feel? Sometimes it takes a few minutes for the child to warm up to the idea of petting or holding the animal, but this process is so very sweet, and I'm there to capture it all on camera.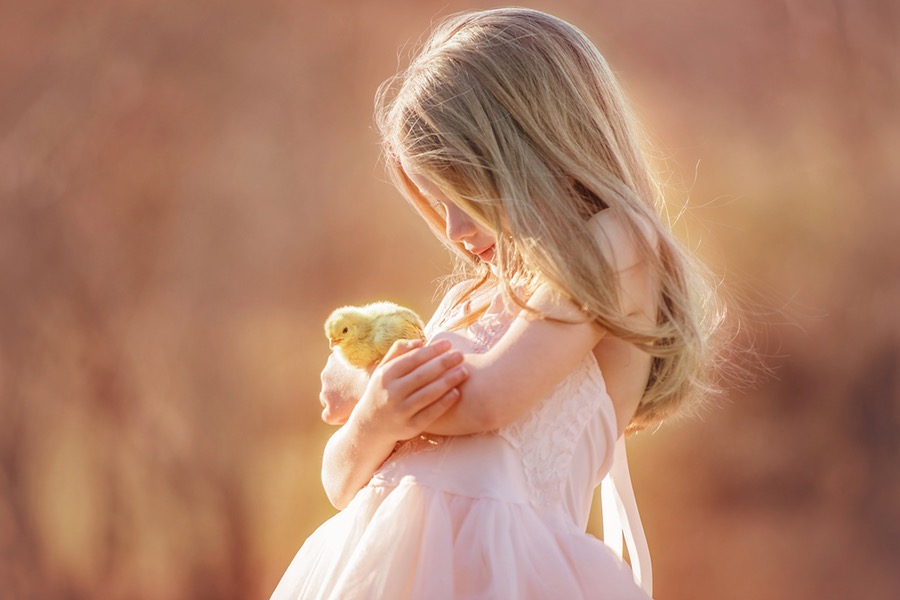 While these sessions are still somewhat unpredictable, if your child is an animal lover, they will absolutely love this experience and they'll have an opportunity on March 11th. Availability is limited, so if interested, schedule your spot today!
About the Roswell Family Photographer
Jennifer McCarren of Freckled Flower Photography specializes in newborn, child photography and family photography in North Atlanta, Georgia locations such as Alpharetta, Milton, Roswell, Dunwoody, Sandy Springs, Marietta and Canton.
Freckled Flower Photography is a proud member of Professional Photographers of America.
Freckled Flower Photography has been featured more than once on Beyond the Wanderlust, Mozi Magazine, Inspire- Digital or Not Fine Art Photography Magazine, Photo Artistry, Pretty Forum and many others. I've also been published in CHIC Critique Magazine: The Vintage Issue, Young Kids Fashion Magazine, Child Model Magazine http://www.imtherealthing.com and Petite Magnifique Magazine.
Contact me here to request more information about a North Atlanta Newborn Photography session, or you can follow me on Facebook, Instagram, and Pinterest, where I announce special offers and share my favorite images from recent photo sessions. I'd love to send you my newsletter as well – scroll up to enter your email address on the left.