A Magical Photography Experience Your Child Won't Forget!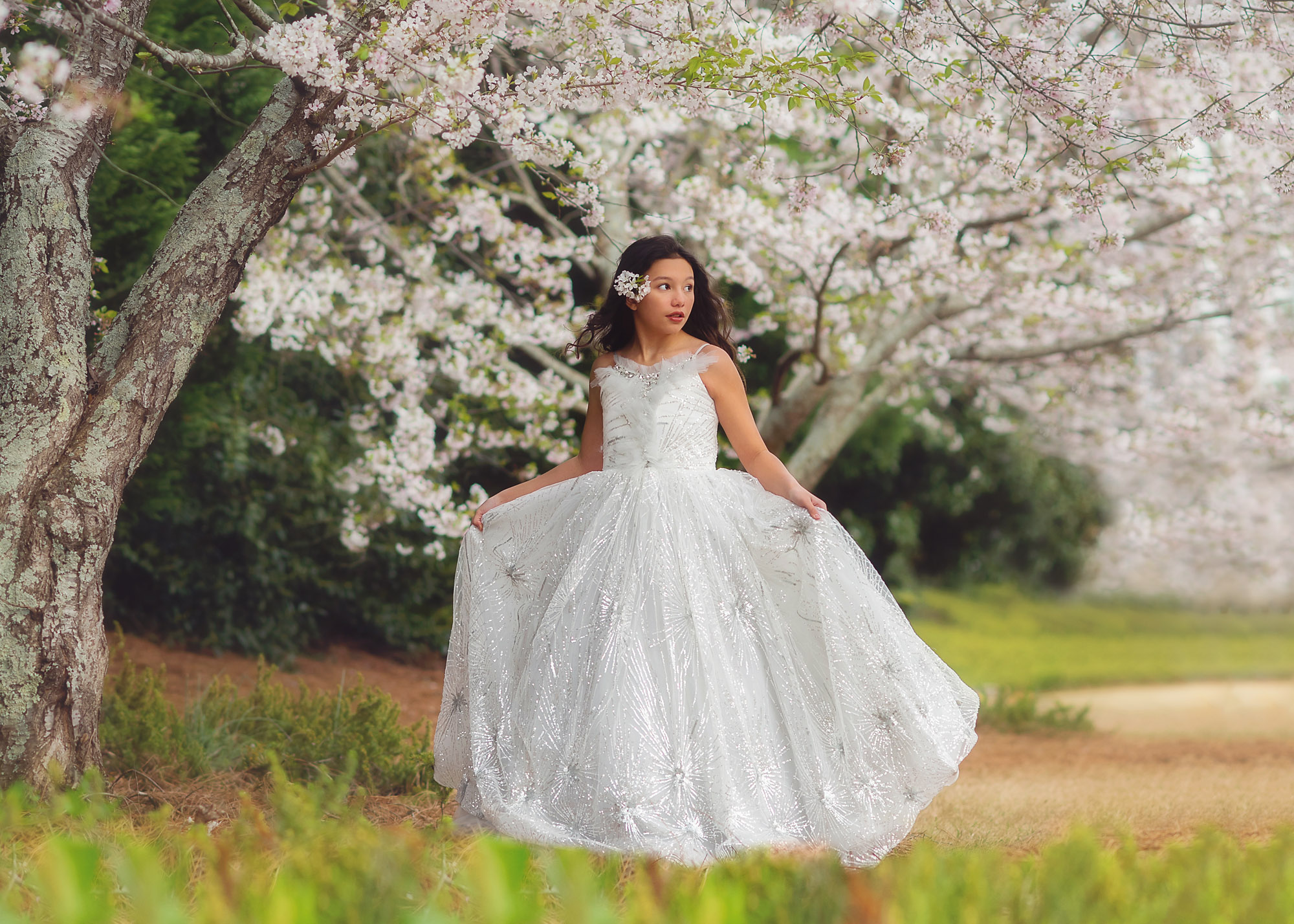 Recently, I was honored with an opportunity to photograph 3 gorgeous Bentley and Lace dresses. These gowns were called Shine, Bloom and Tillie. It was a magical experience for all involved. But the girls especially loved having an opportunity to play princess for the day. These children are absolutely beautiful inside and out. They are still the sweet, jumping in muddy puddle kiddos that we love so dearly. But, it is just so fun to play dress up for a day too!!!
Bentley and Lace is an amazing company. Elizabeth Copeland, the founder, is running the Compassion project with one of her dress lines right now. This program gives a photographer a chance to donate their time to a child who would love the opportunity to play dress up for a day. A child who may not ever have an opportunity to do this type of photography session. Then, Bentley and Lace will donate the dress for a beautifully styled session. Check out more here: Bentley and Lace Compassion Project. If you know of someone who might benefit from this type of session, please feel free to reach out.
The Shine Gown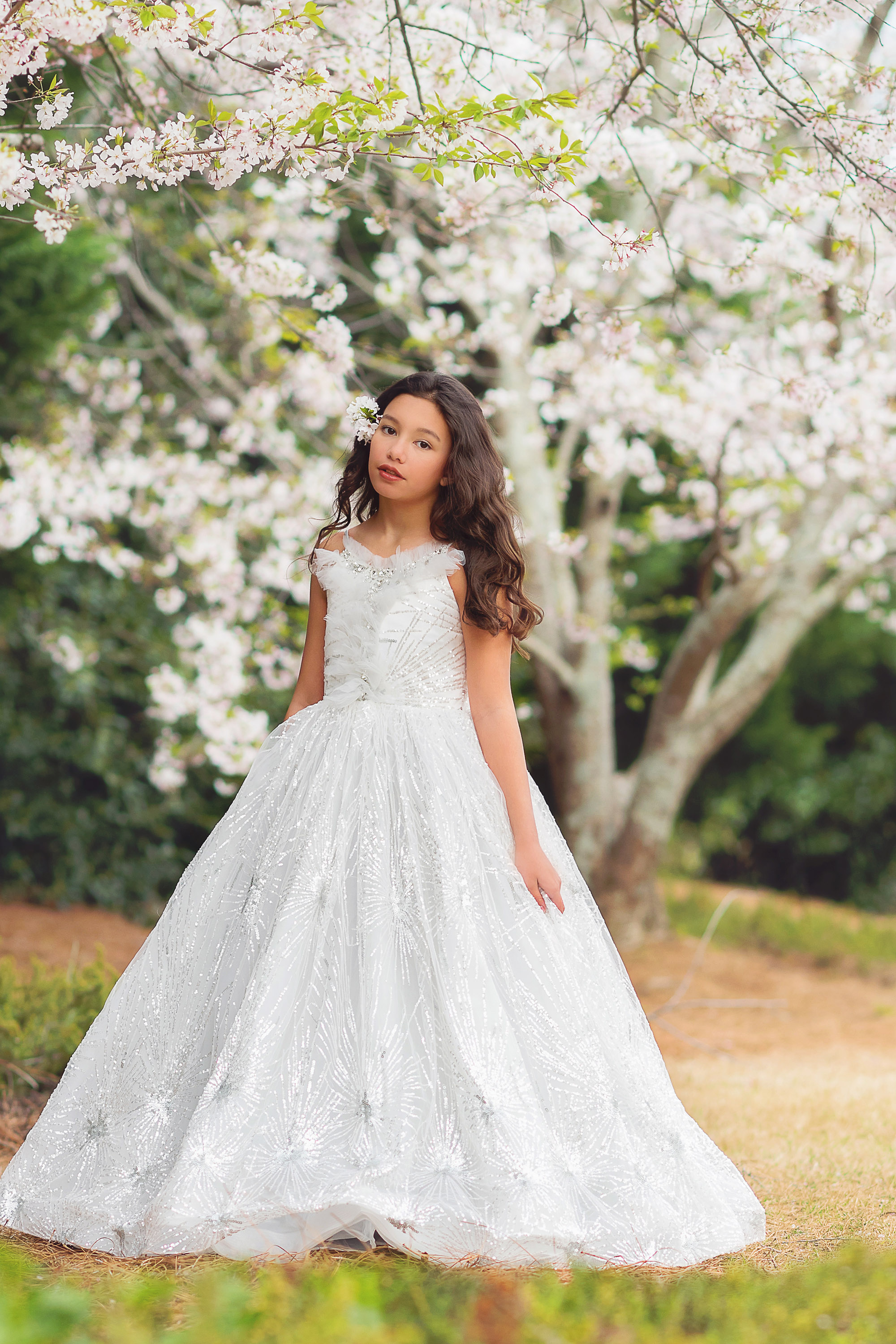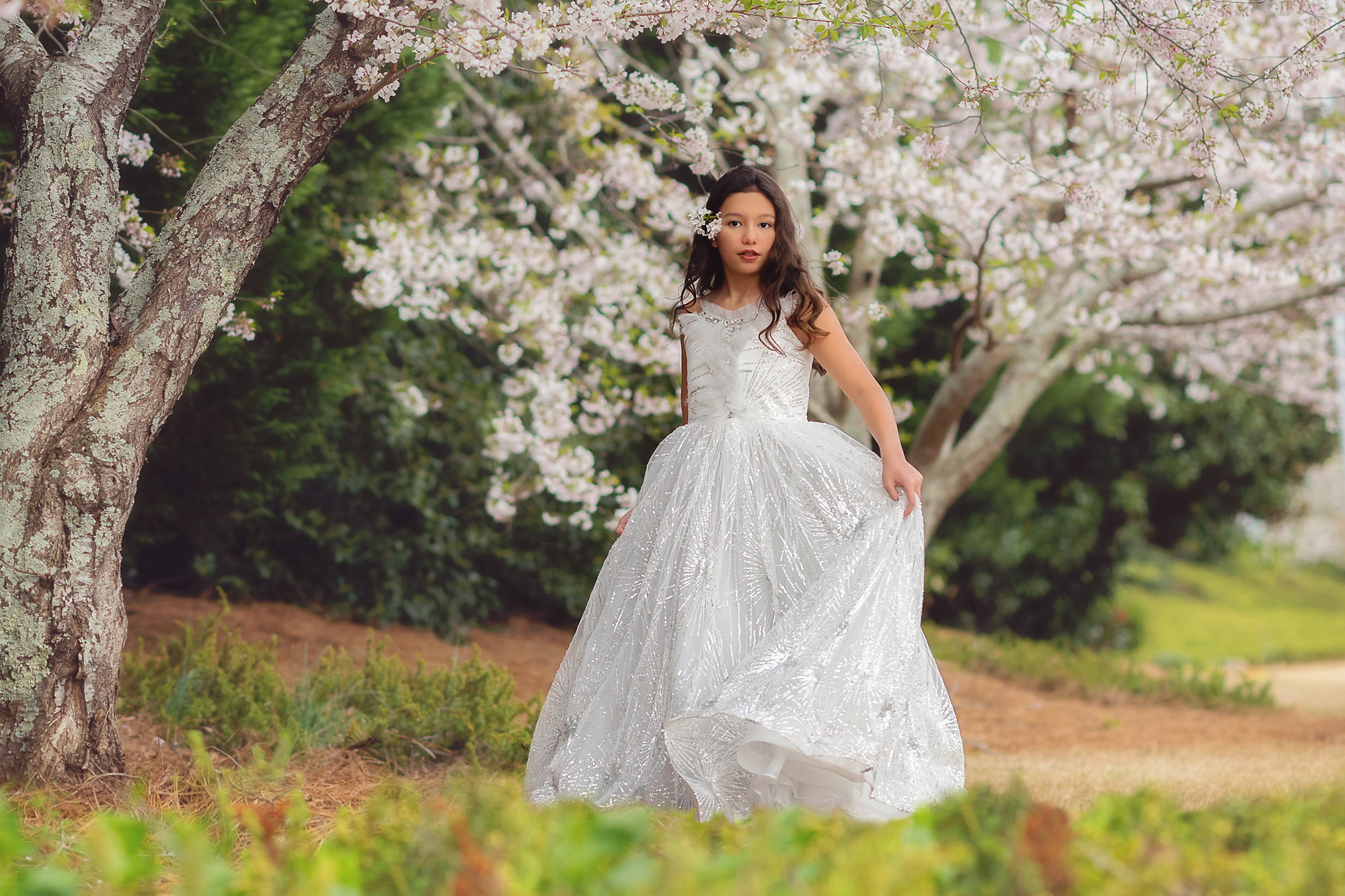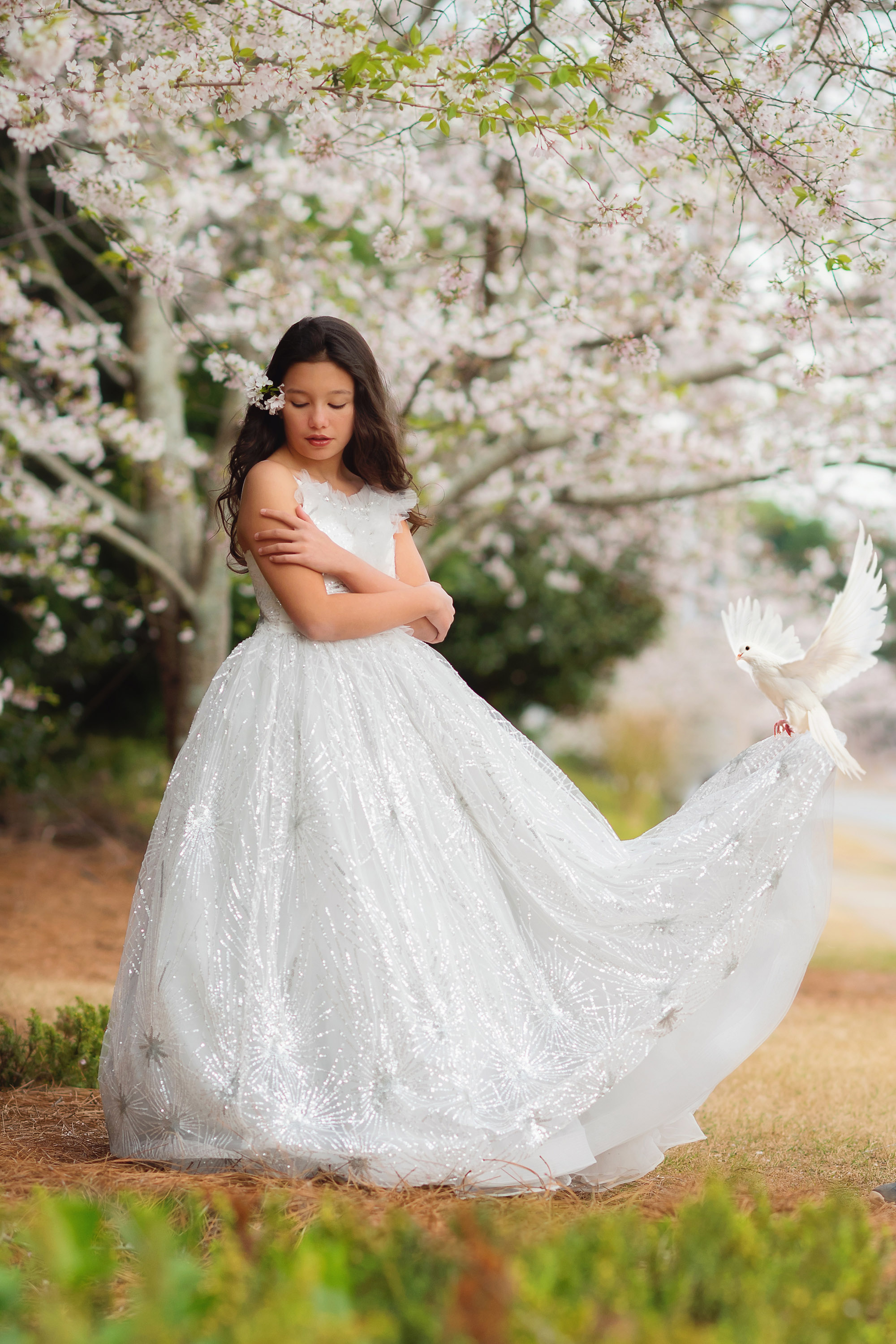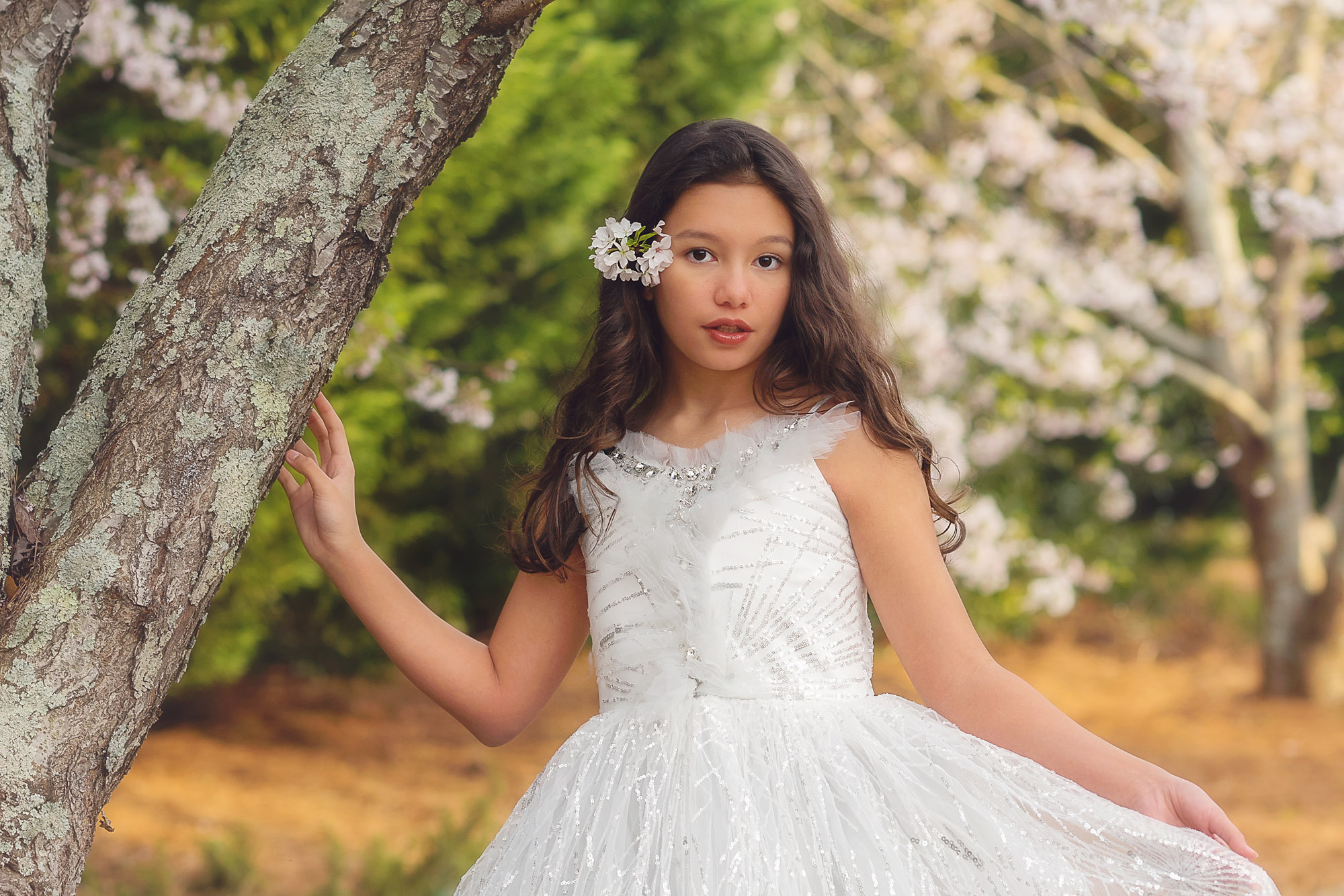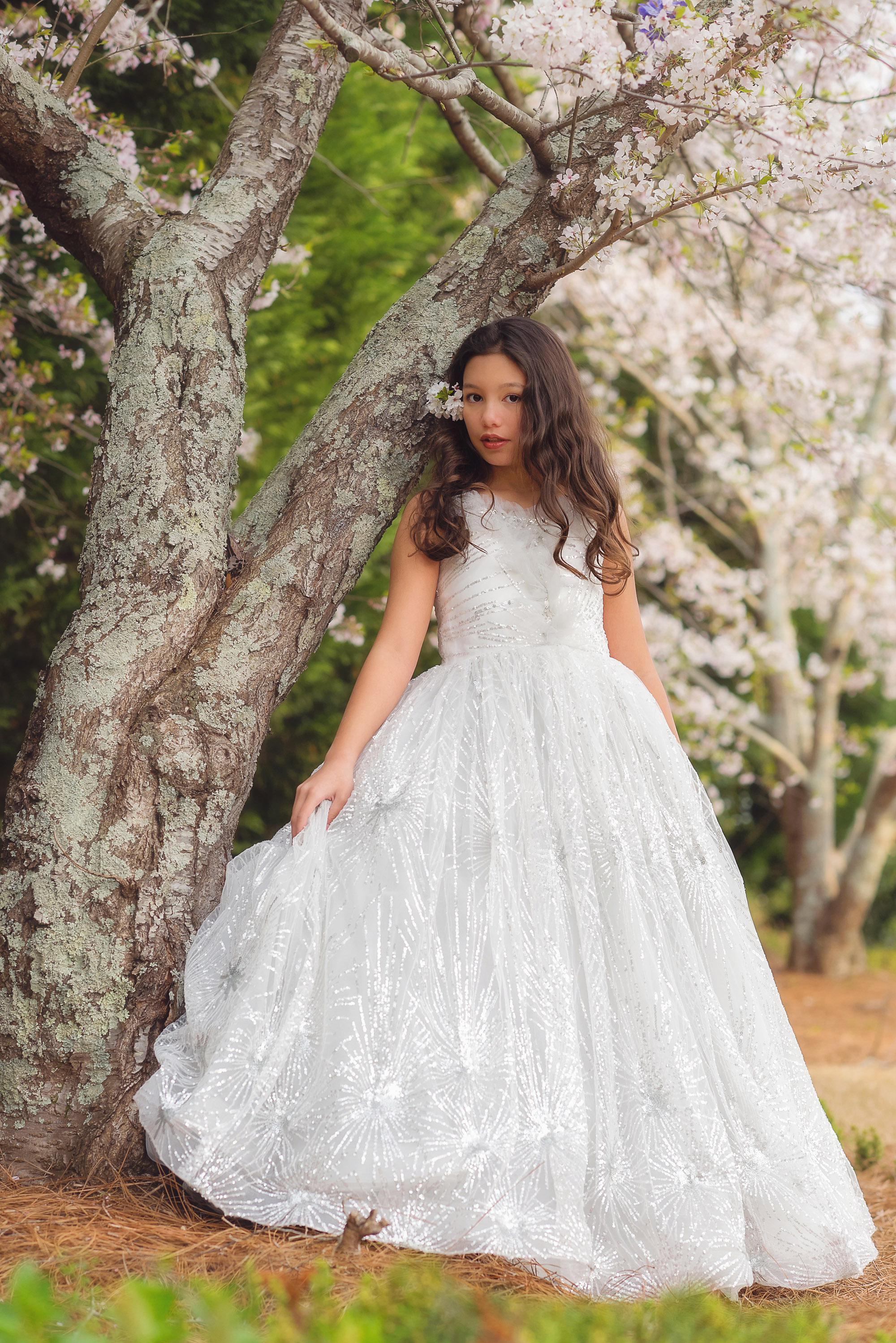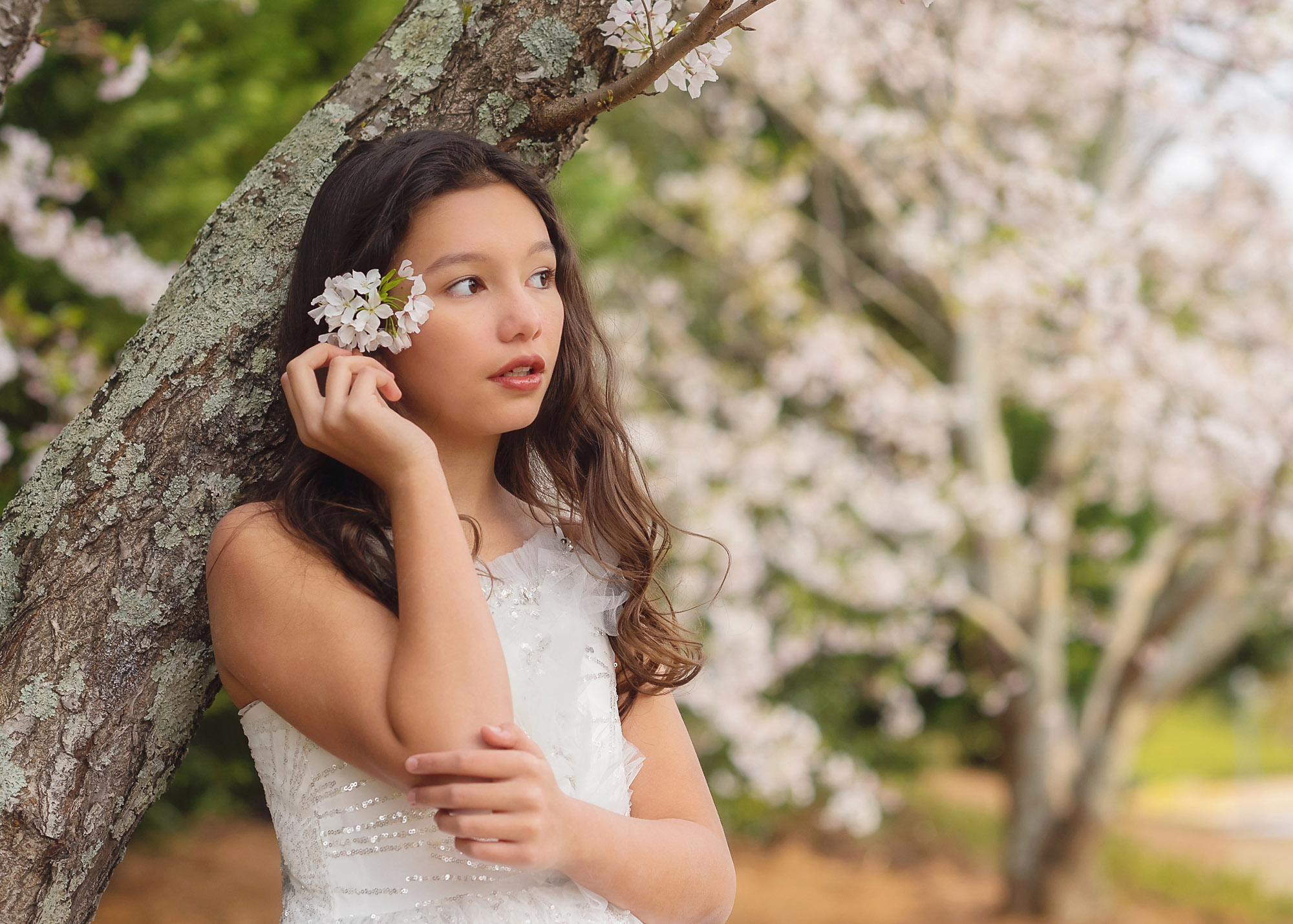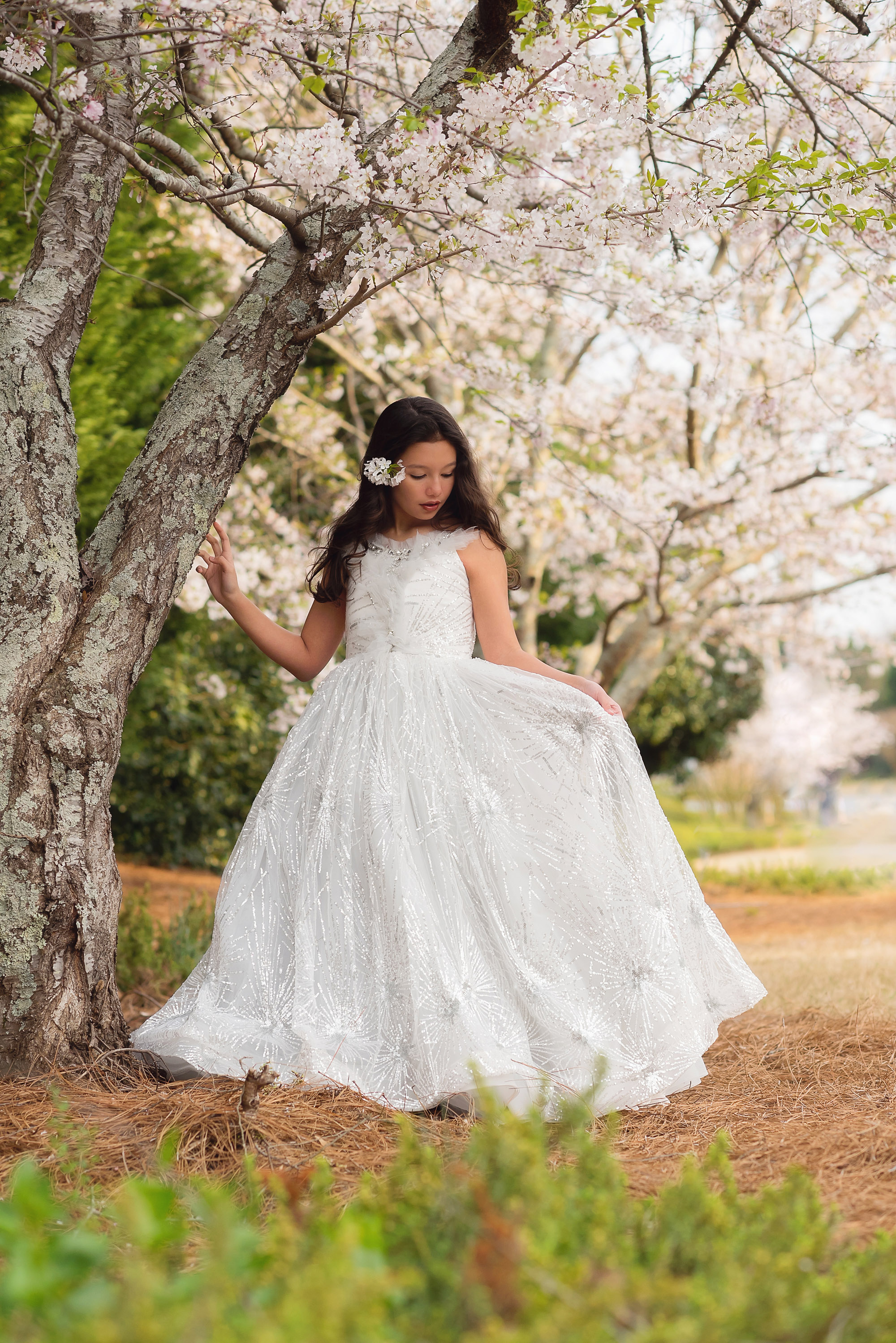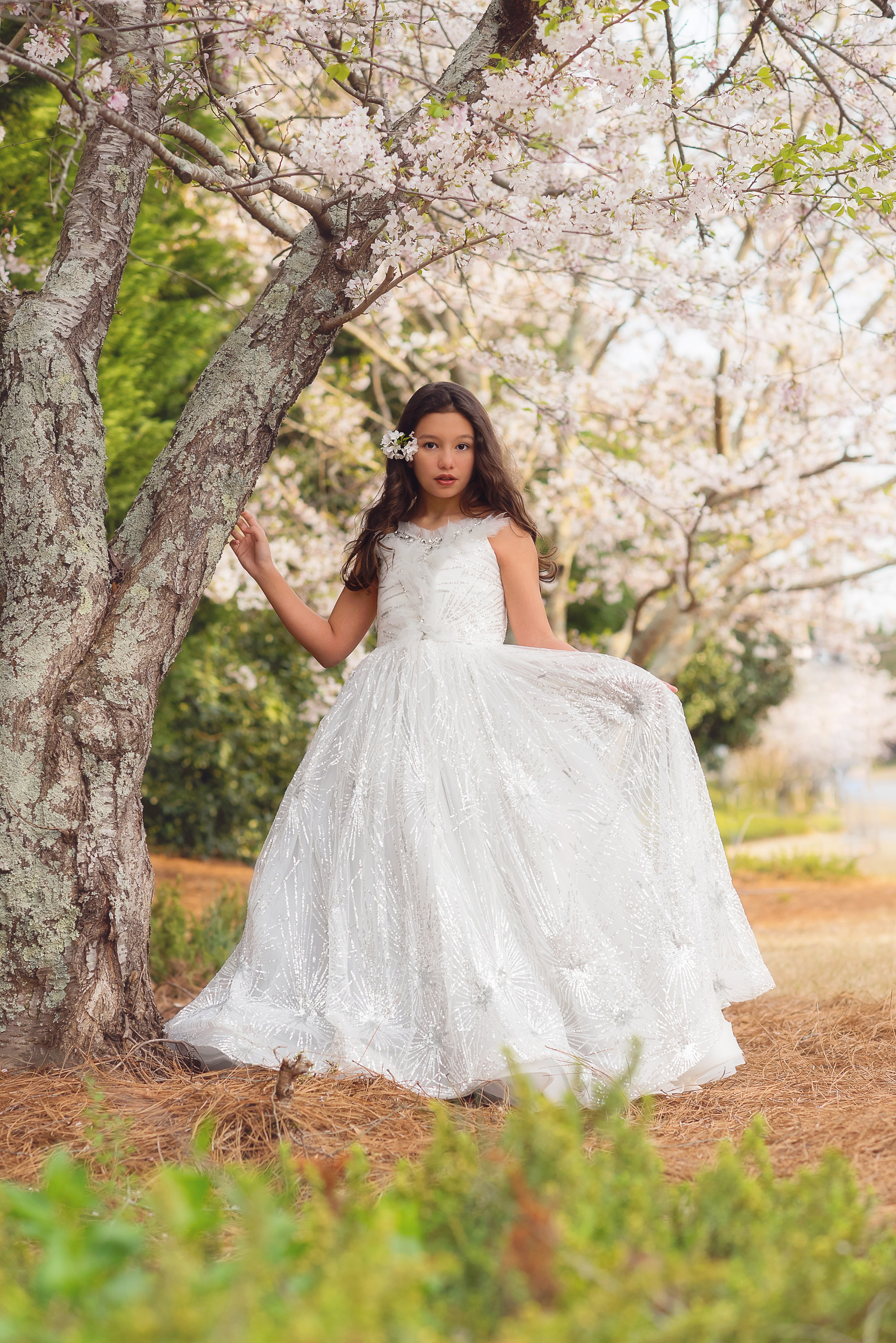 The Bloom Gown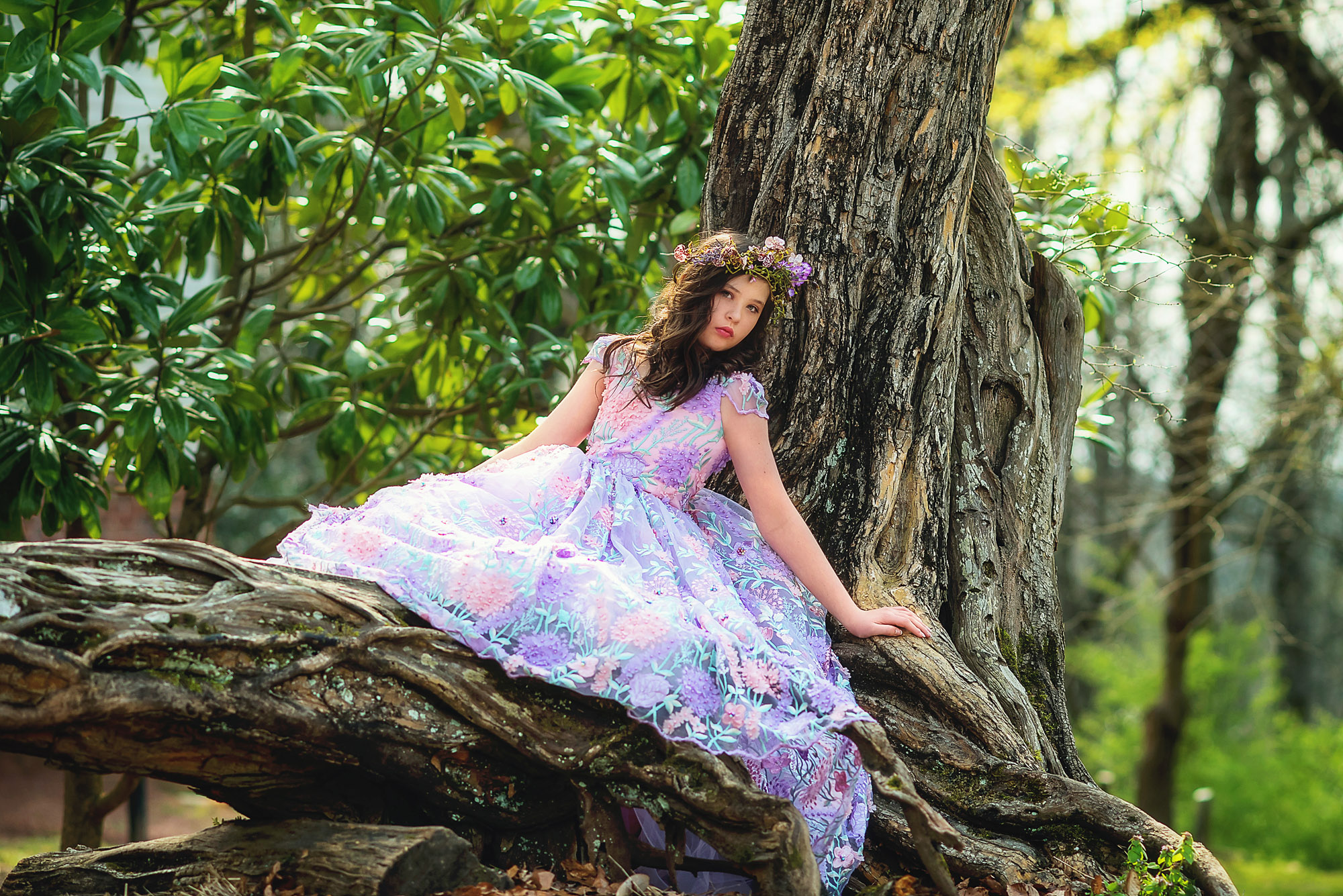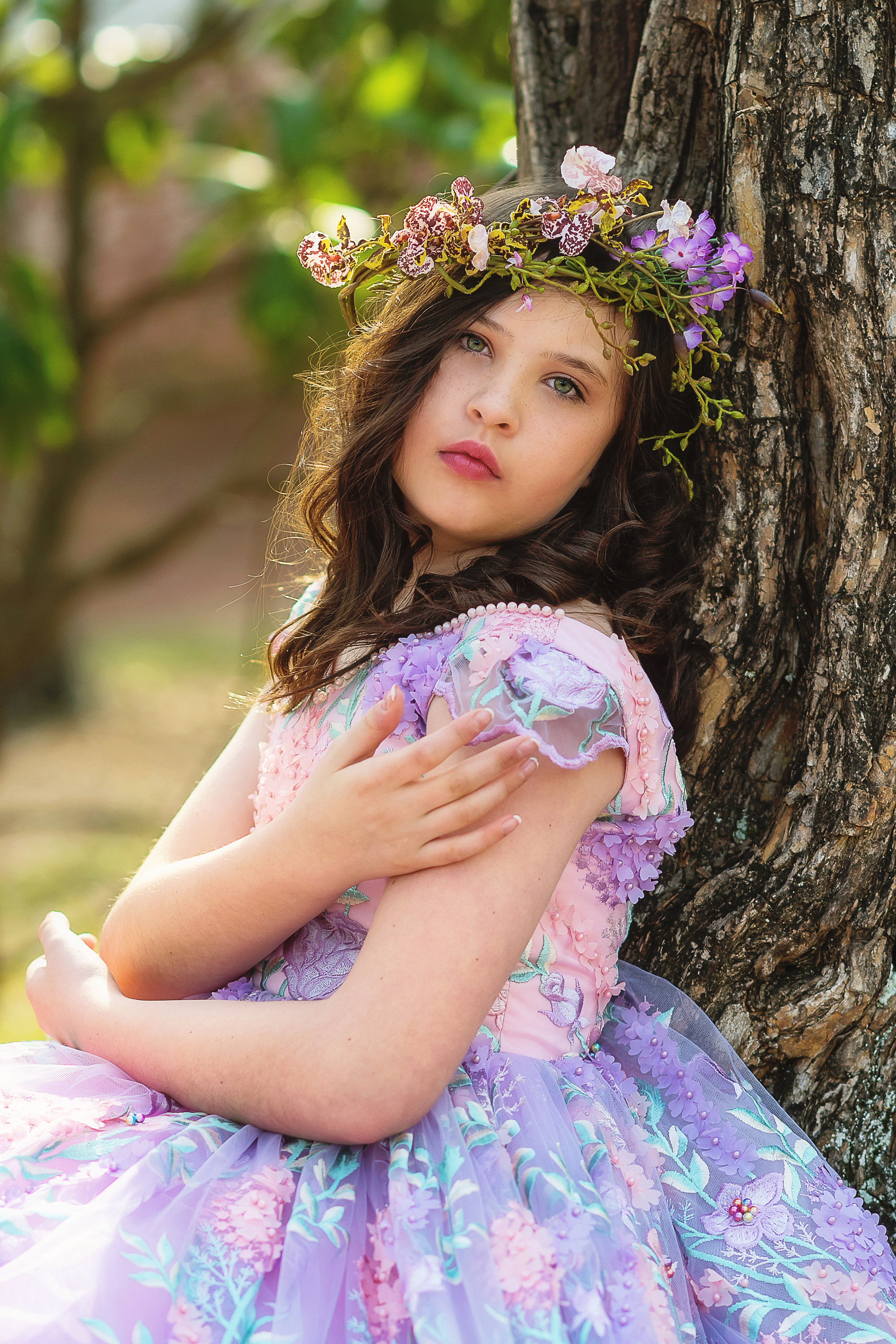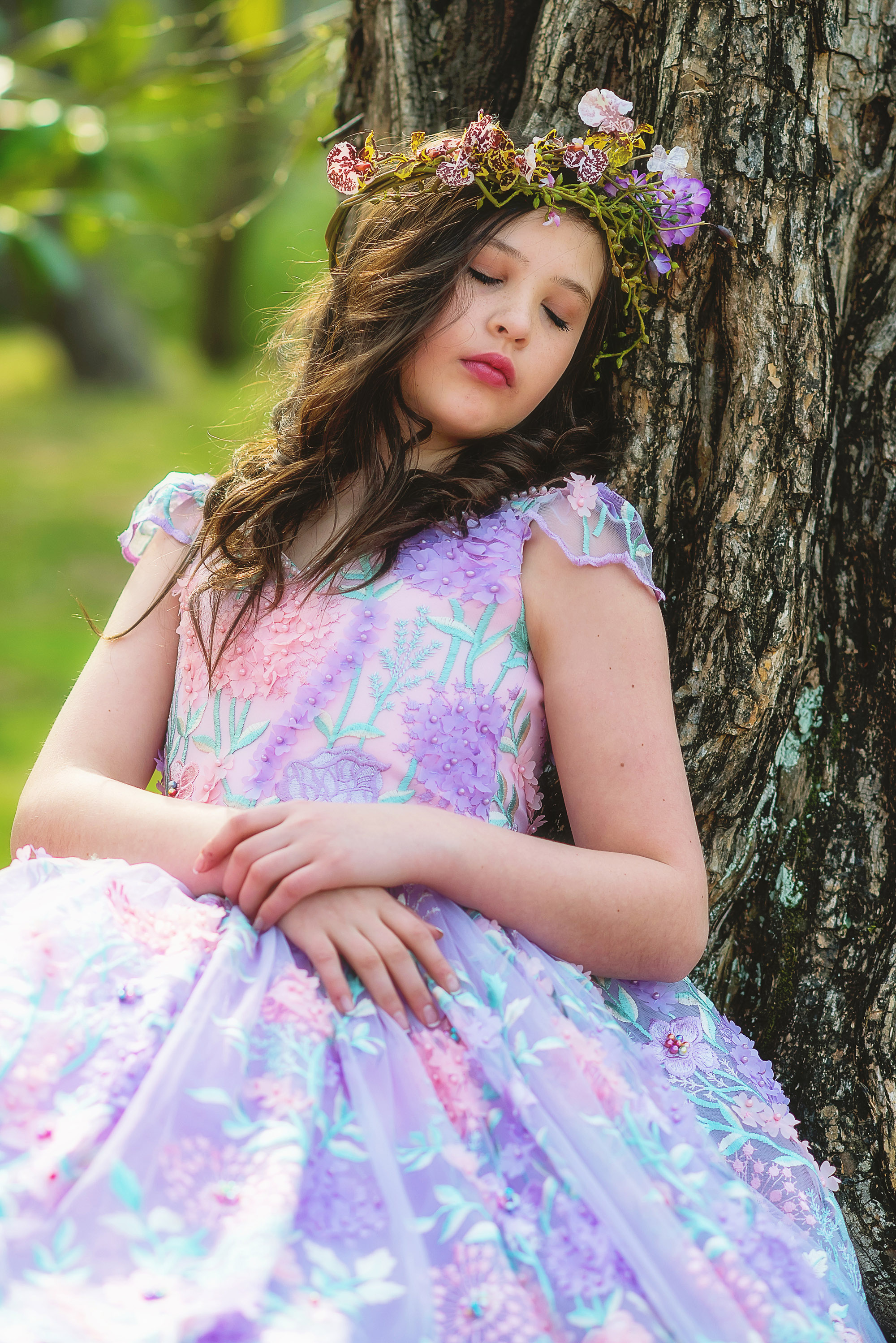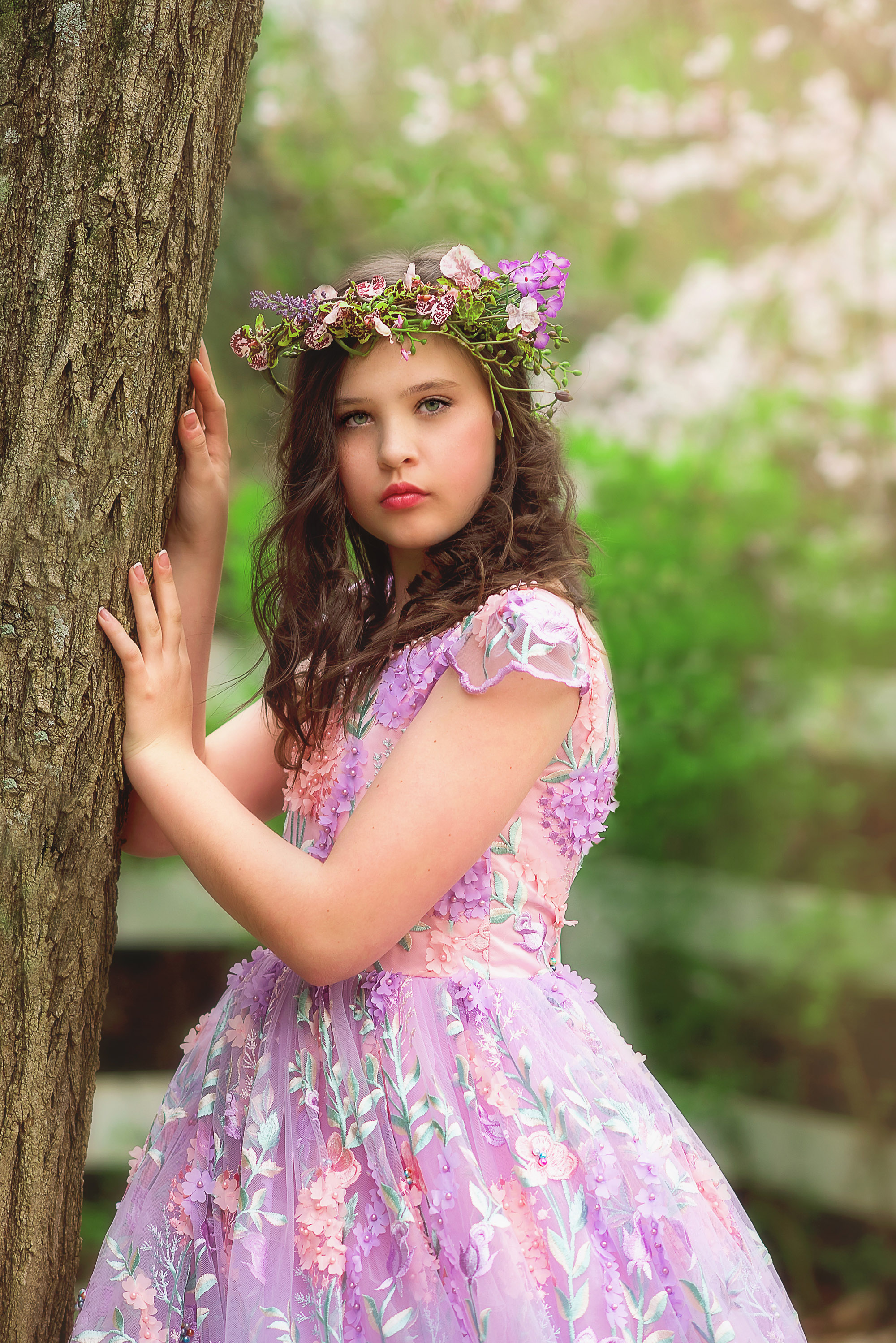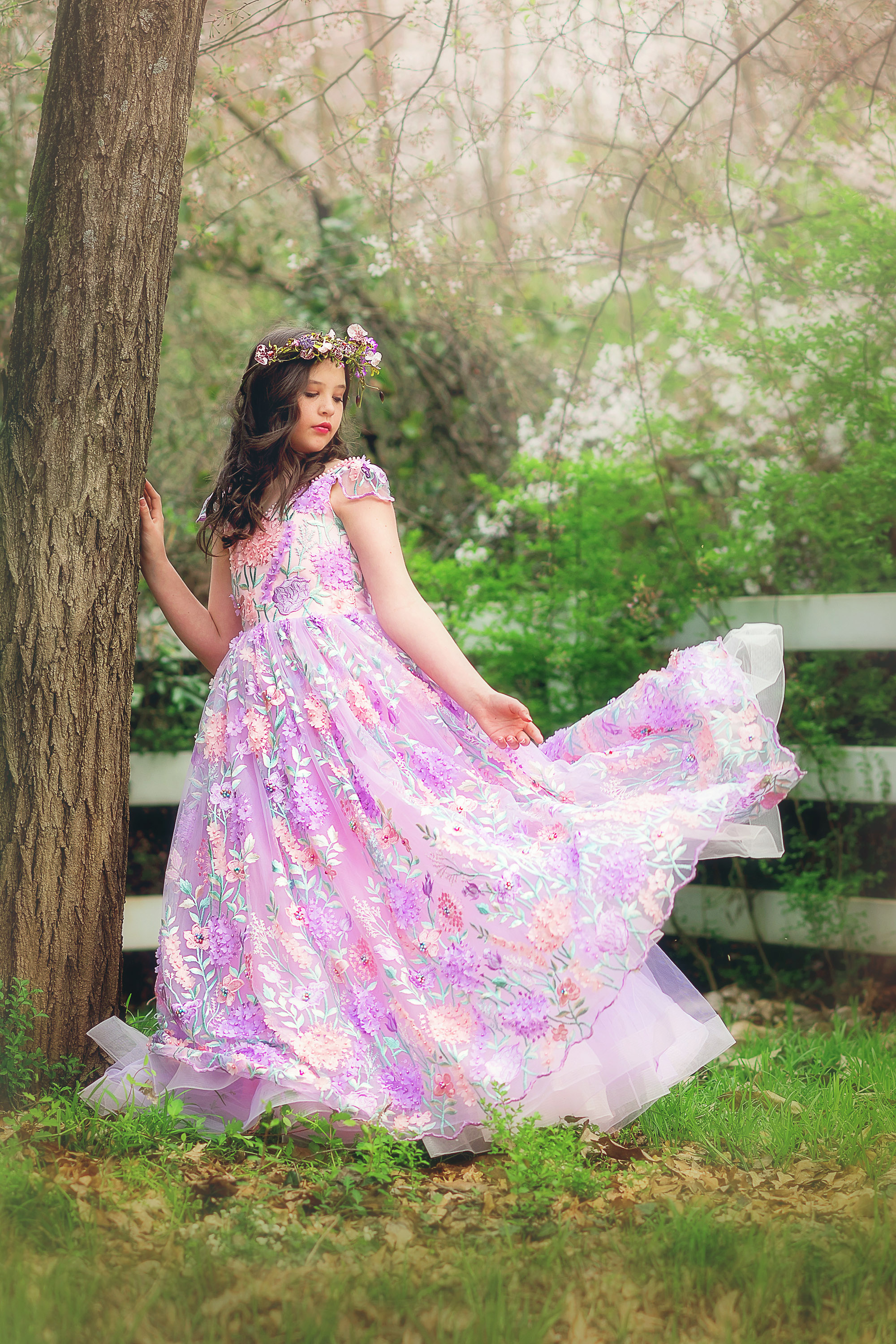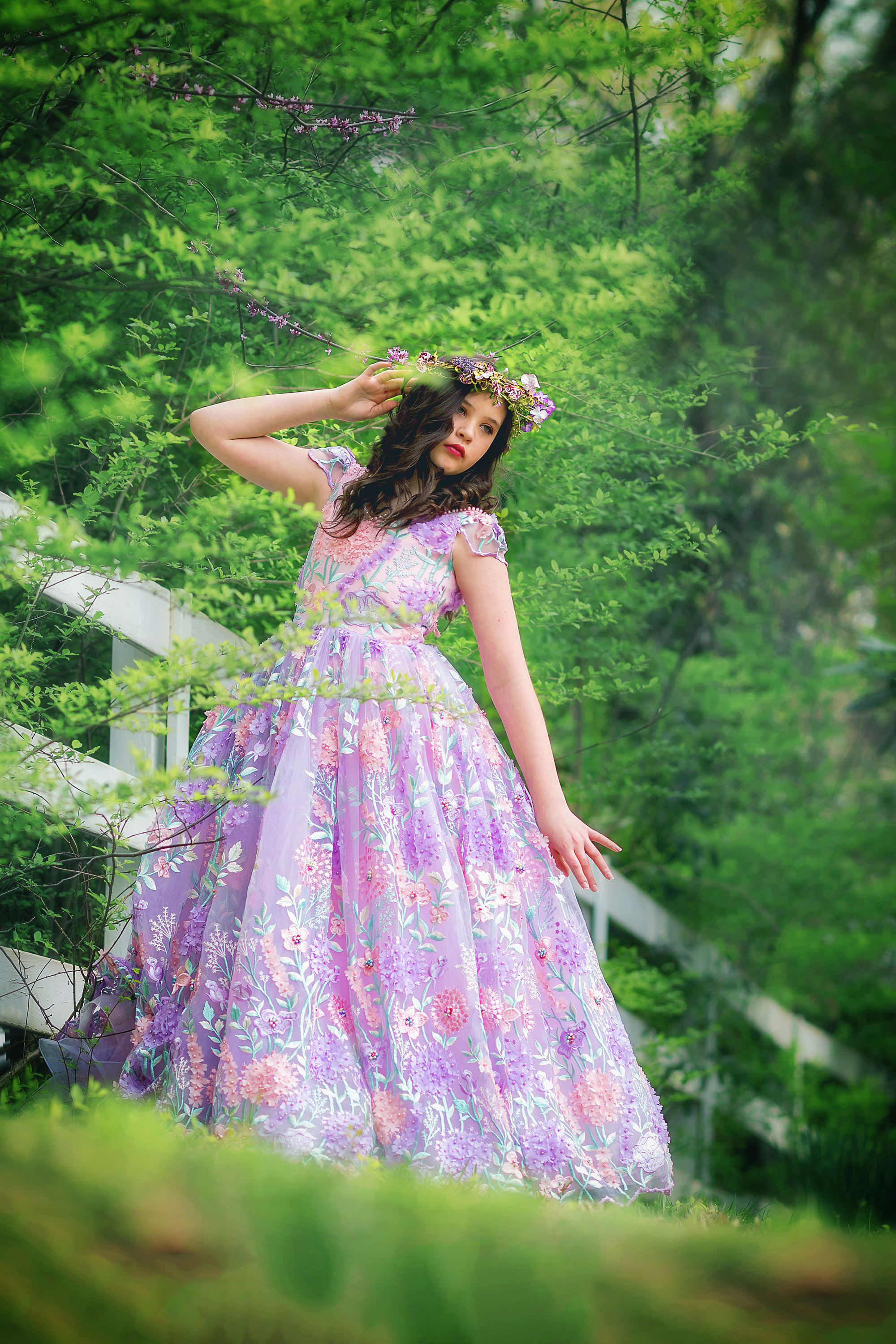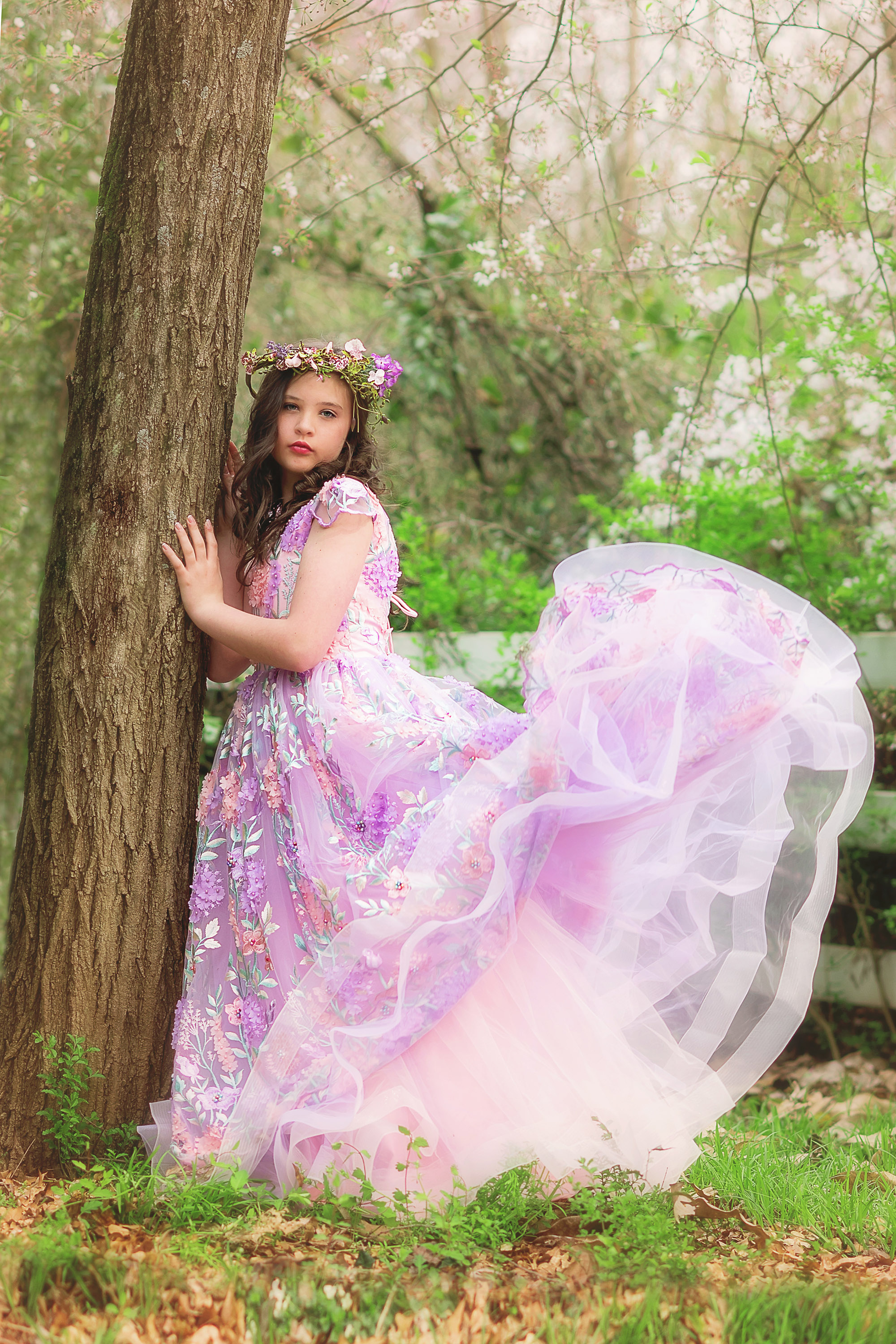 The Tillie Gown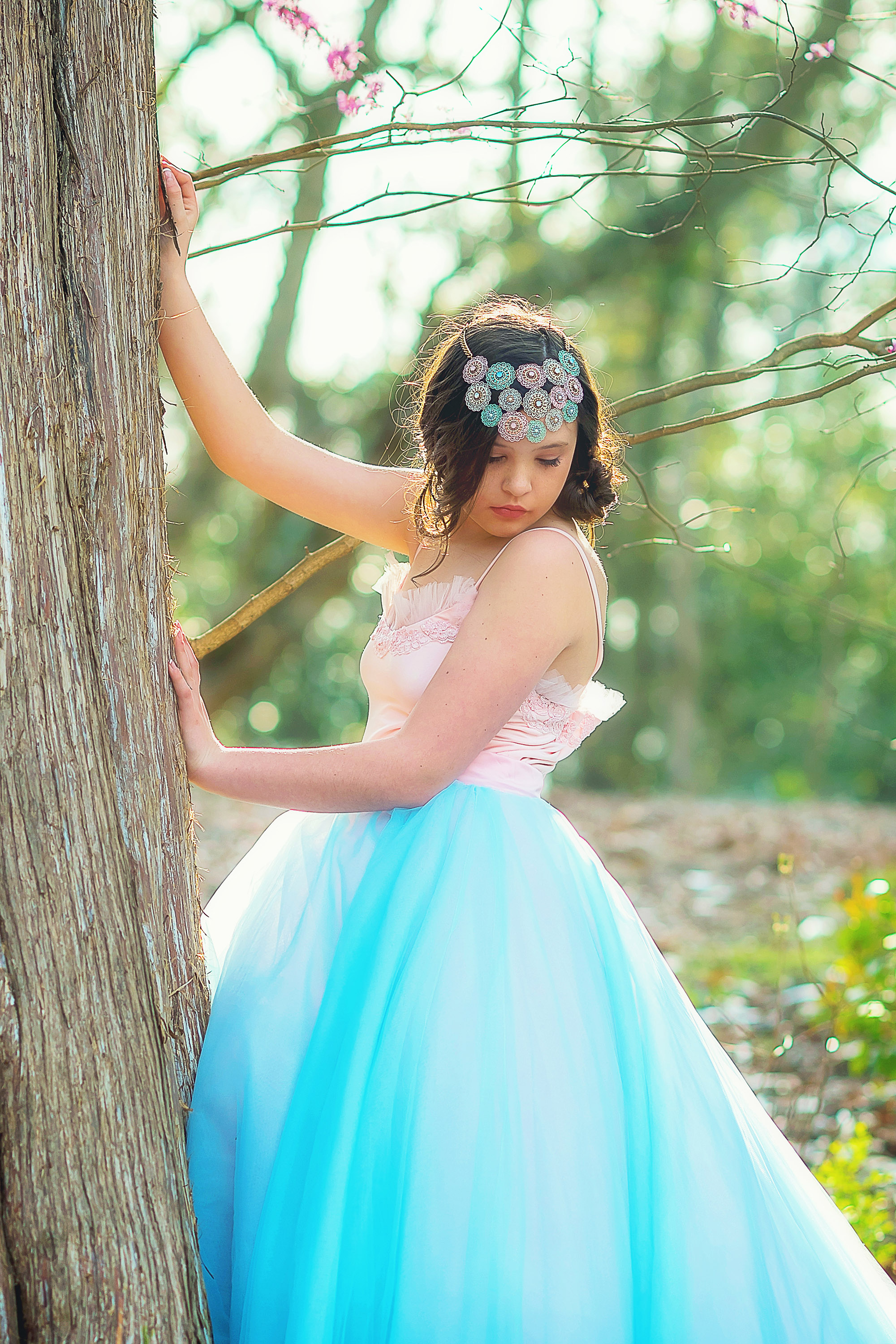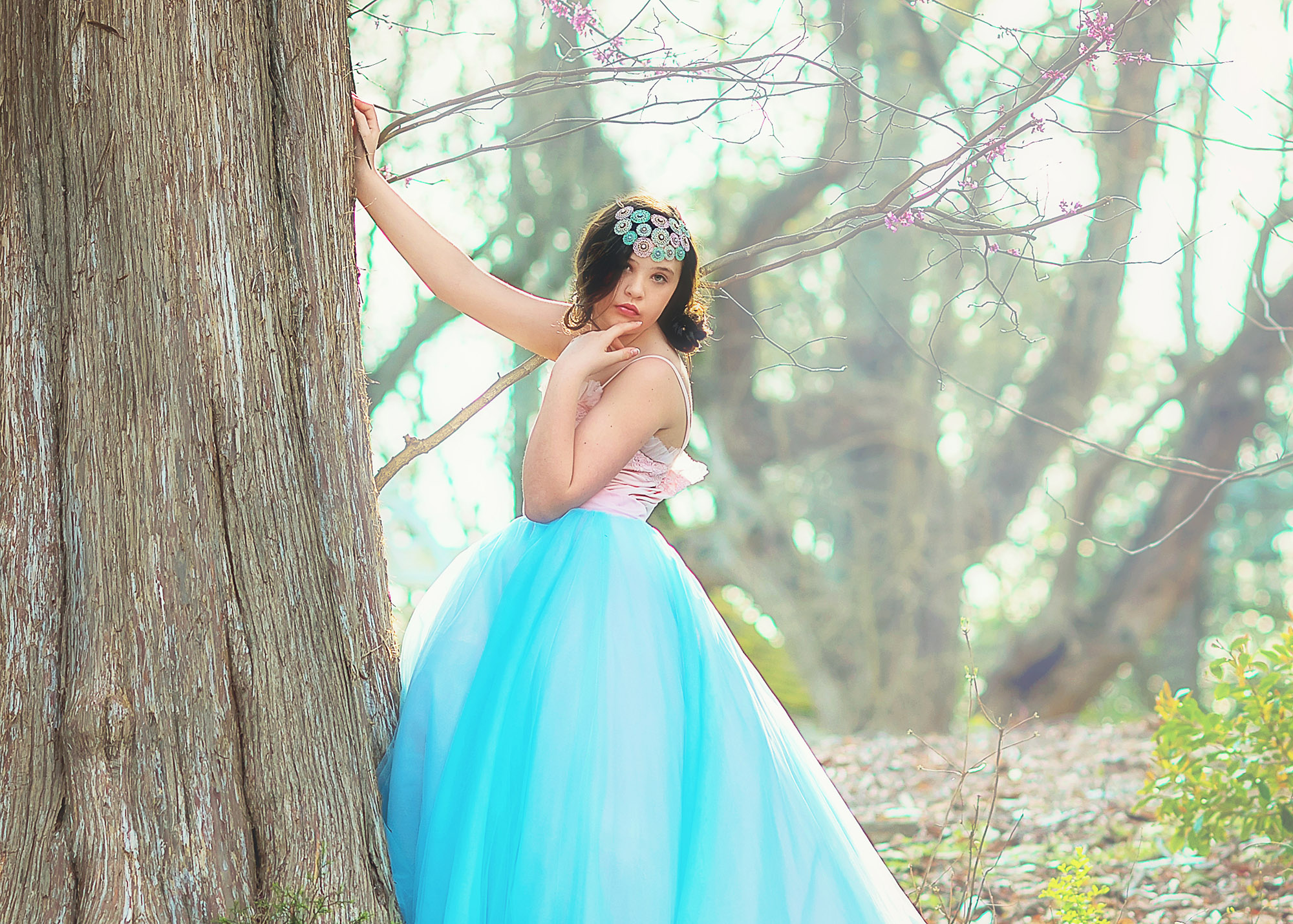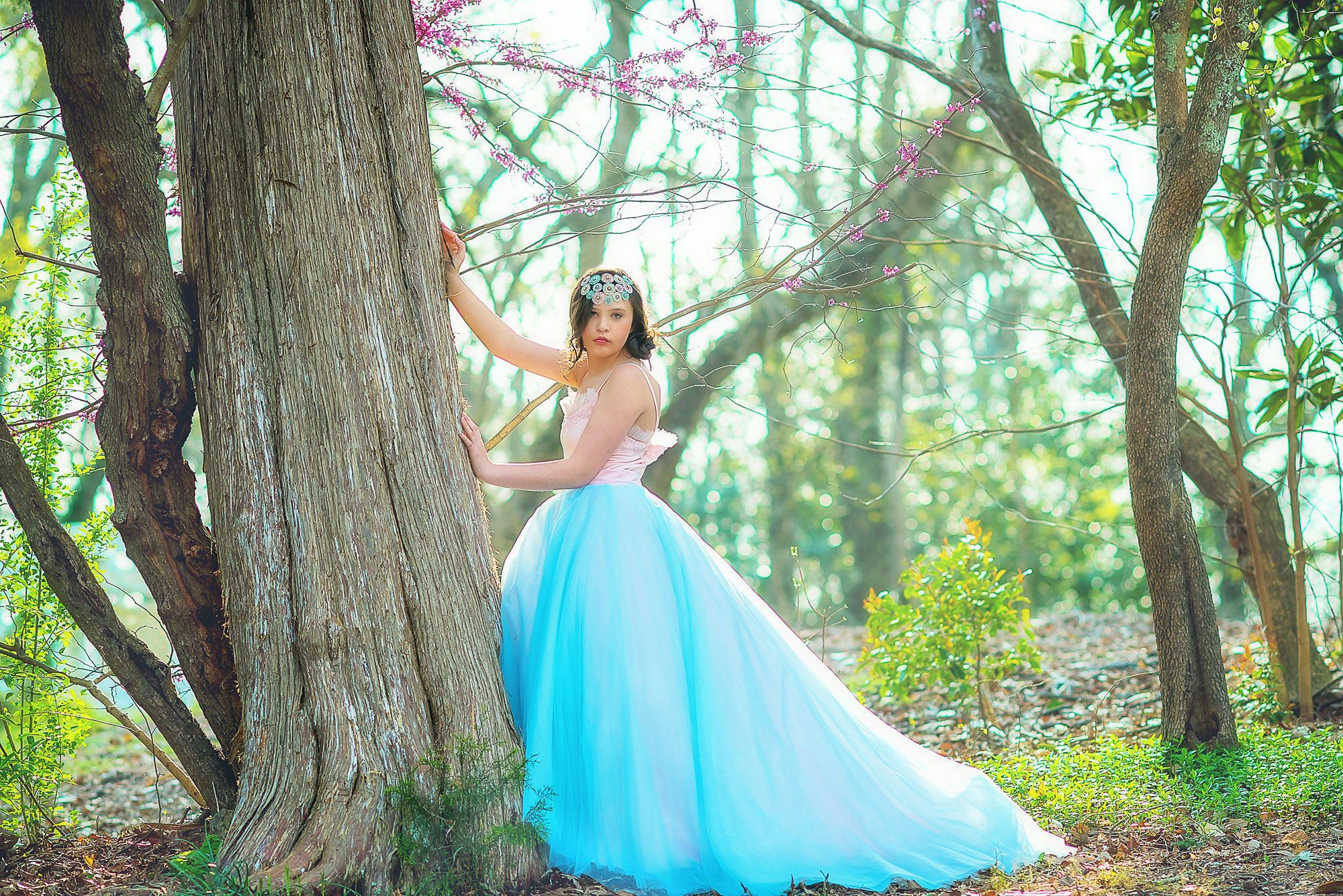 And guess what? Freckled Flower Photography actually has their very own prince sessions coming up in a few weeks. Your child will absolutely adore this experience and remember it forever. These sessions are designed to give your child a true princess experience–including professional hair styling, subtle makeup, and couture gowns. The time between princess costumes and prom dresses goes by so fast, and this is the perfect way to capture her at this precious stage. Sign-up now here: Freckled Flower Photography Styled Sessions.
Did you also know that we will assist you in renting a gown for any of our private sessions? And as far as that goes, we can actually style and rent wardrobe for an entire family if your looking to do something a little more unique at your next session.
Models: Sophia Abelita and Sydney Caroline Fish
Gowns: Bentley and Lace
Sign-up now for our Styled Couture Child Experience: Freckled Flower Photography Styled Sessions.
Schedule your portrait session with Freckled Flower Photography by contacting jennifer@freckledflower.com or click here.
Child Portrait Photography – About The Artist at Roswell Portrait Studio
Jennifer McCarren of Freckled Flower Photography specializes in newborn, child photography and family photography in North Atlanta, Georgia locations such as Alpharetta, Milton, Roswell, Dunwoody, Sandy Springs, Marietta and Canton.
Freckled Flower Photography is a proud member of Professional Photographers of America.
Freckled Flower Photography has been featured more than once on Beyond the Wanderlust, Mozi Magazine, Inspire- Digital or Not Fine Art Photography Magazine, Photo Artistry, Pretty Forum and many others. I've also been published in CHIC Critique Magazine: The Vintage Issue, Young Kids Fashion Magazine, Child Model Magazine http://www.imtherealthing.com and Petite Magnifique Magazine.
Contact me here to request more information about a North Atlanta Child Photography session, or you can follow me on Facebook, Instagram, and Pinterest, where I announce special offers and share my favorite images from recent photo sessions. I'd love to send you my newsletter as well – scroll up to enter your email address on the left.