What an amazing session on such a gorgeous Spring day, the light was perfect and so was the family! Roswell, GA has so many beautiful locations for photography sessions. This session was held at the Historic Bulloch Hall. We spent about an hour touring the grounds and capturing precious images along the way. See for yourself.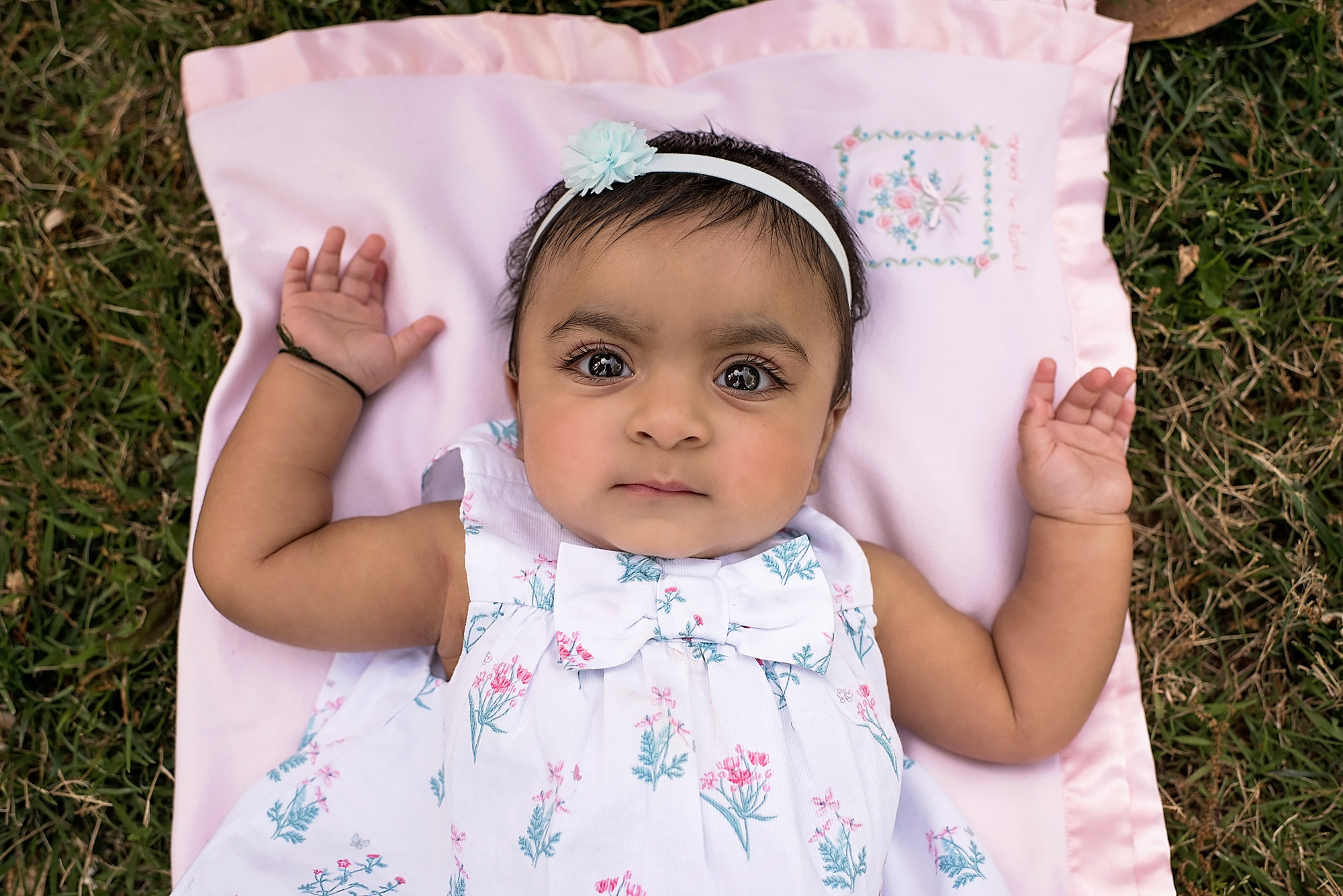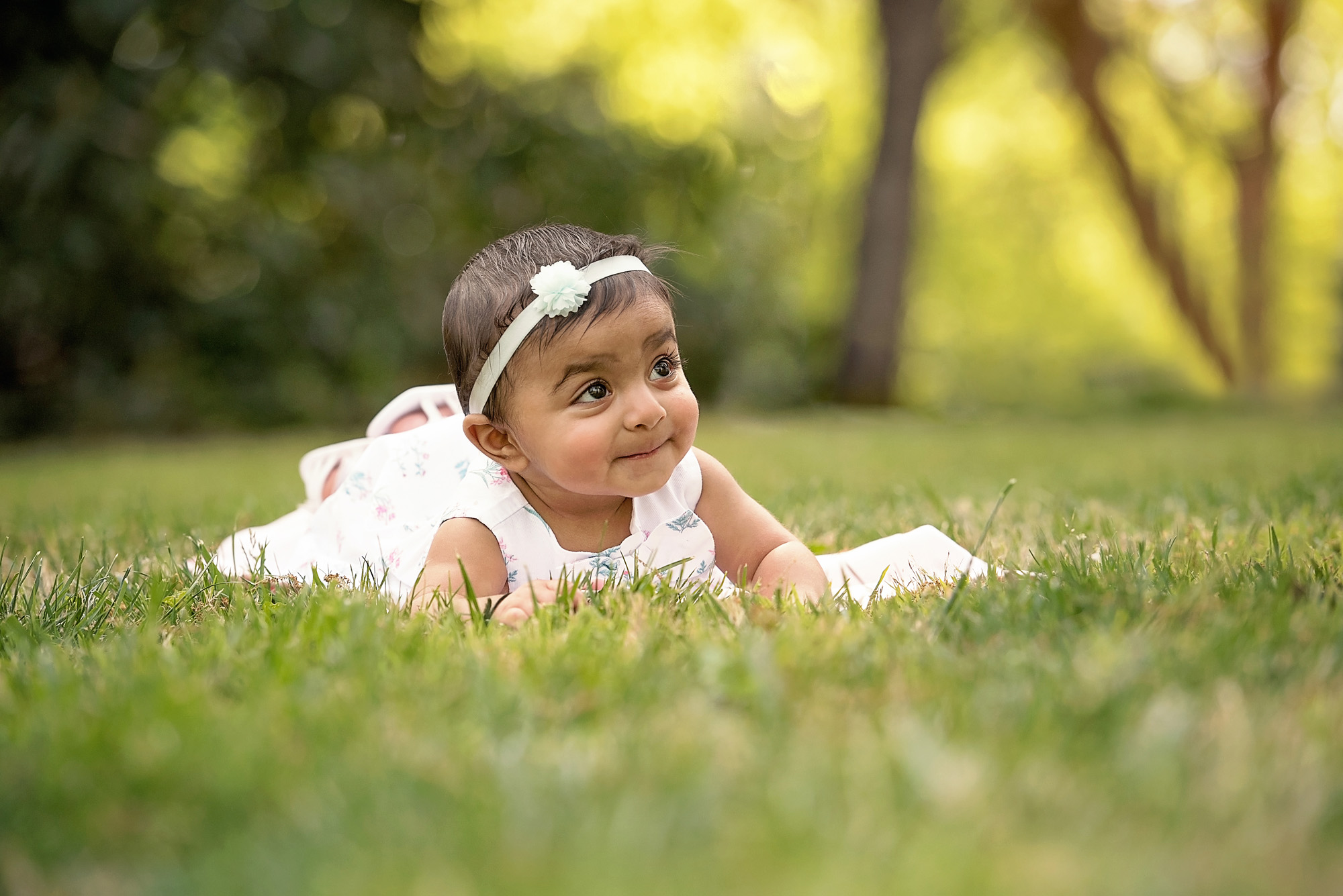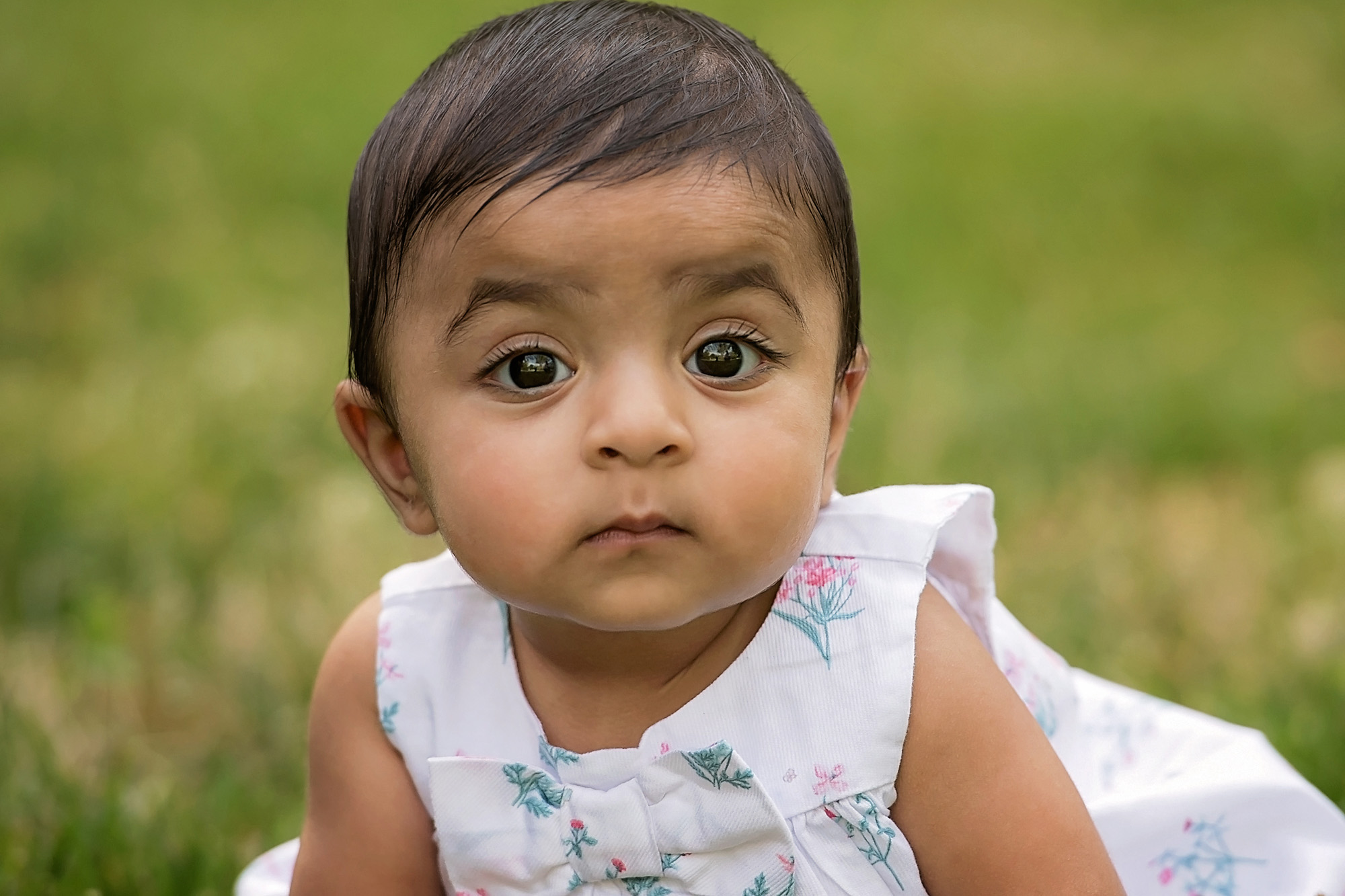 6 month sessions are super fun and all about capturing this sweet milestone. To see some of our package offerings for 'Babies First Year' click here. During these sessions, we capture those moments you don't want to forget. Whether it be baby smiling or giggling, or even the occasional scowl, in mom and dad's arms or with Nanna and PapPap. Freckled Flower Photography captures those precious details for you so that you have them for a lifetime!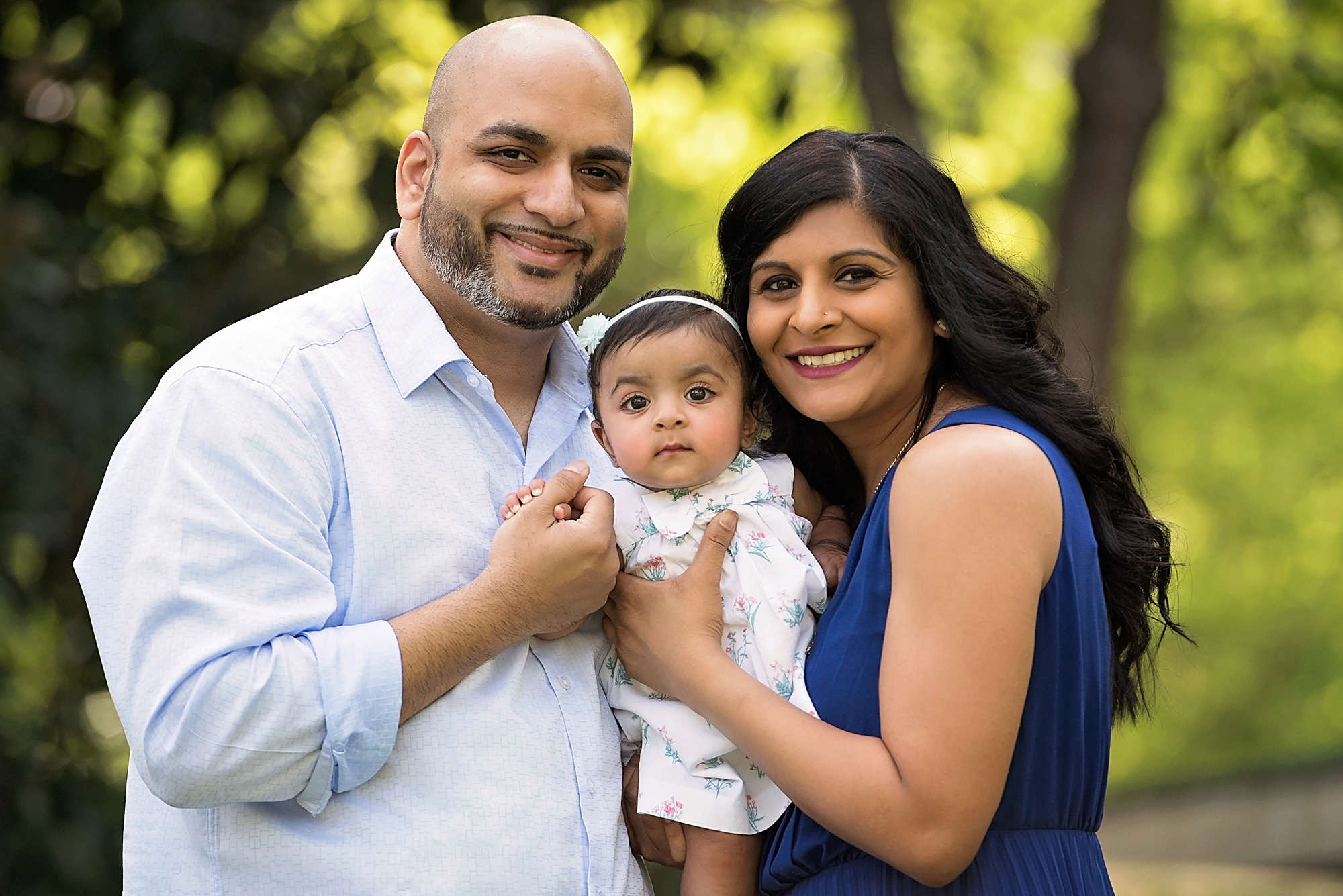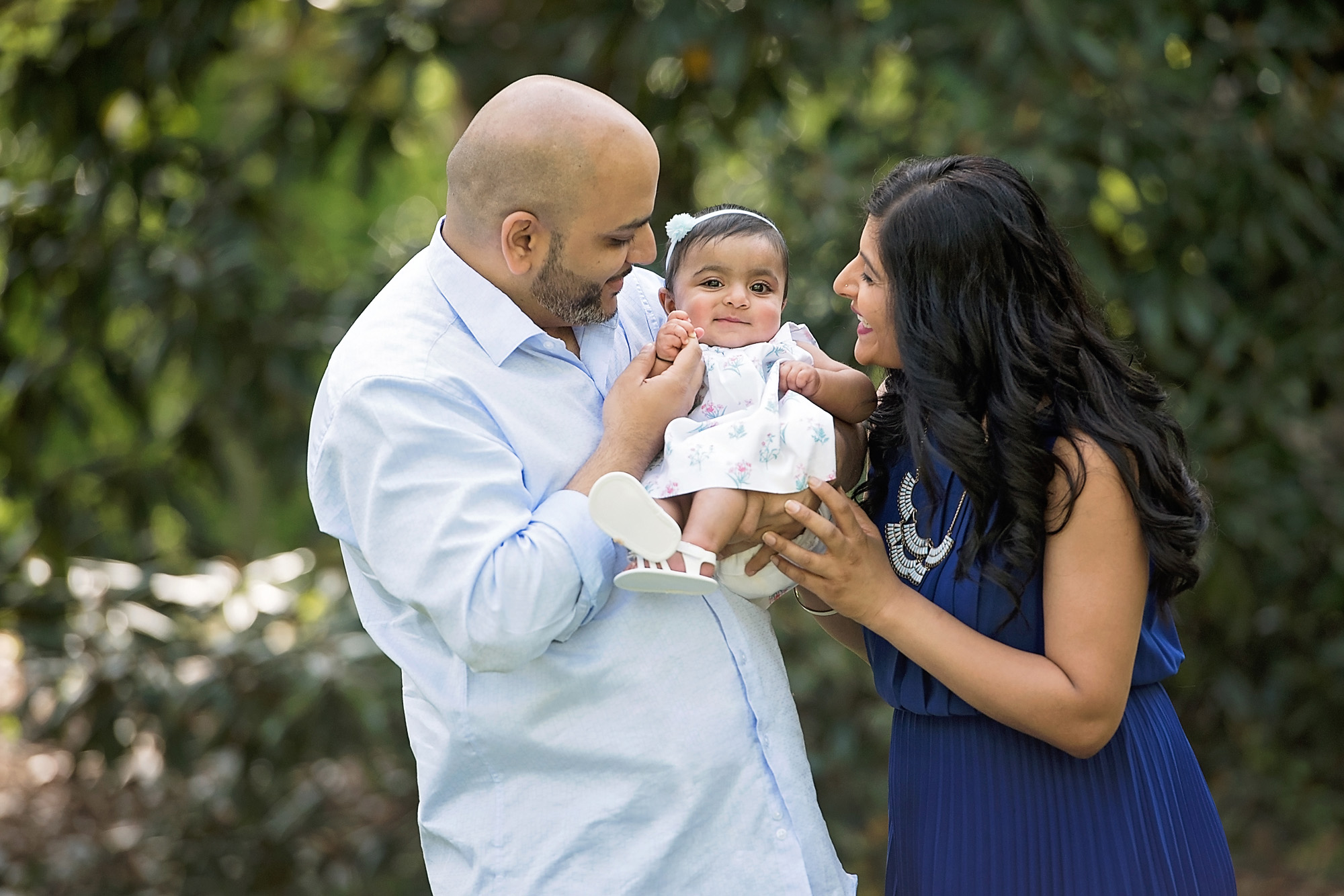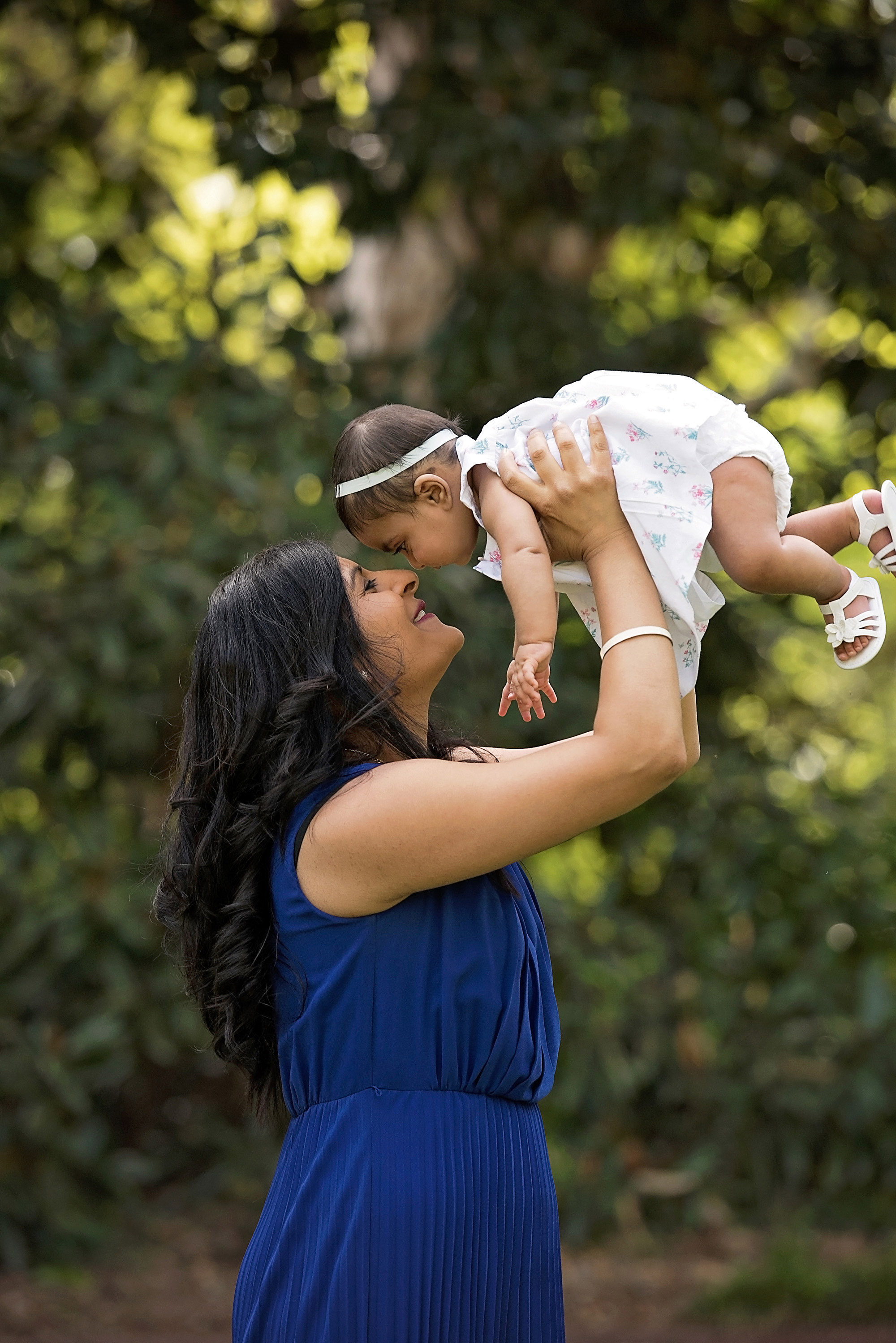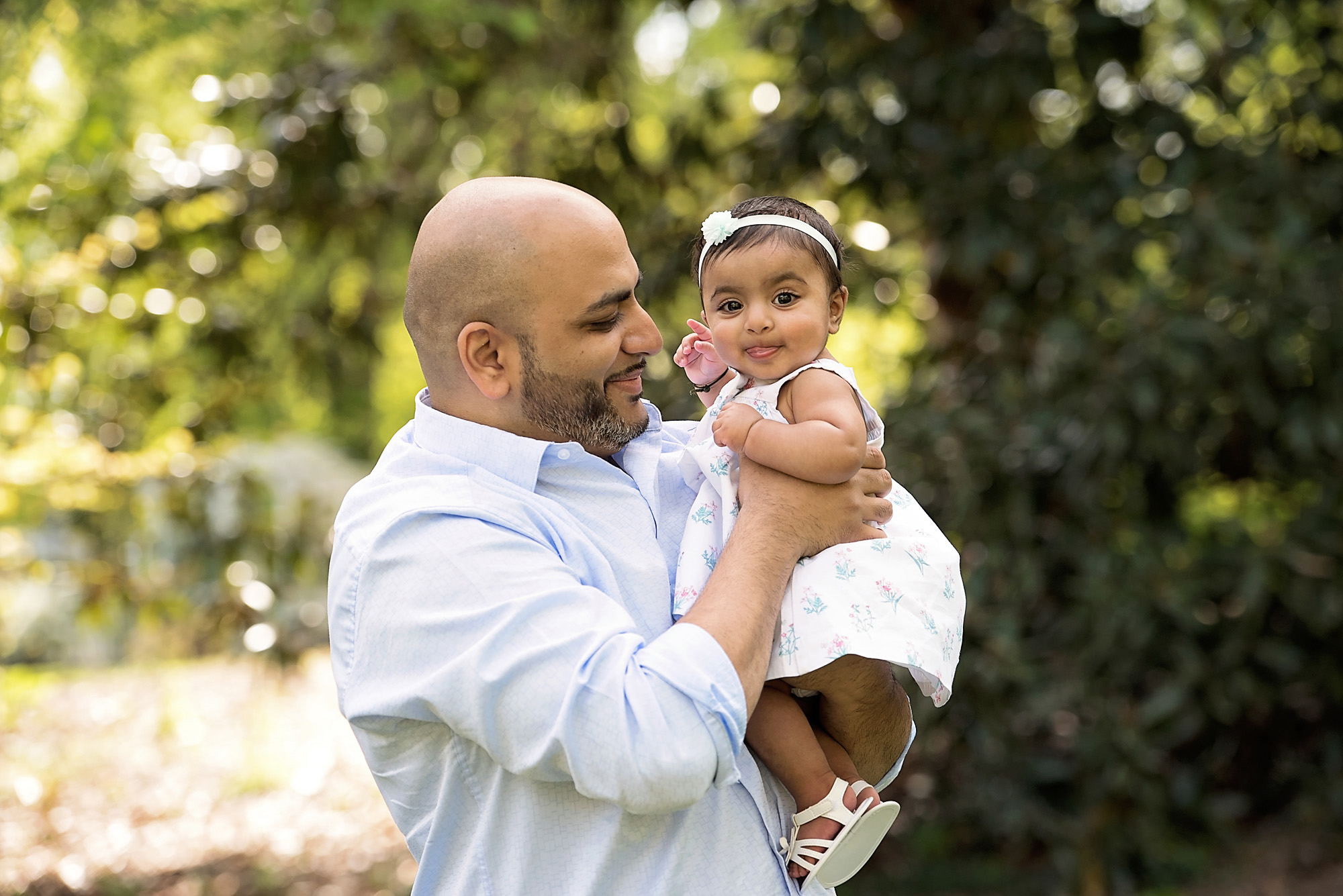 Sessions typically last for 45 minuted to 1 hours. This ensures that we have enough time to feed and snuggle baby during the session.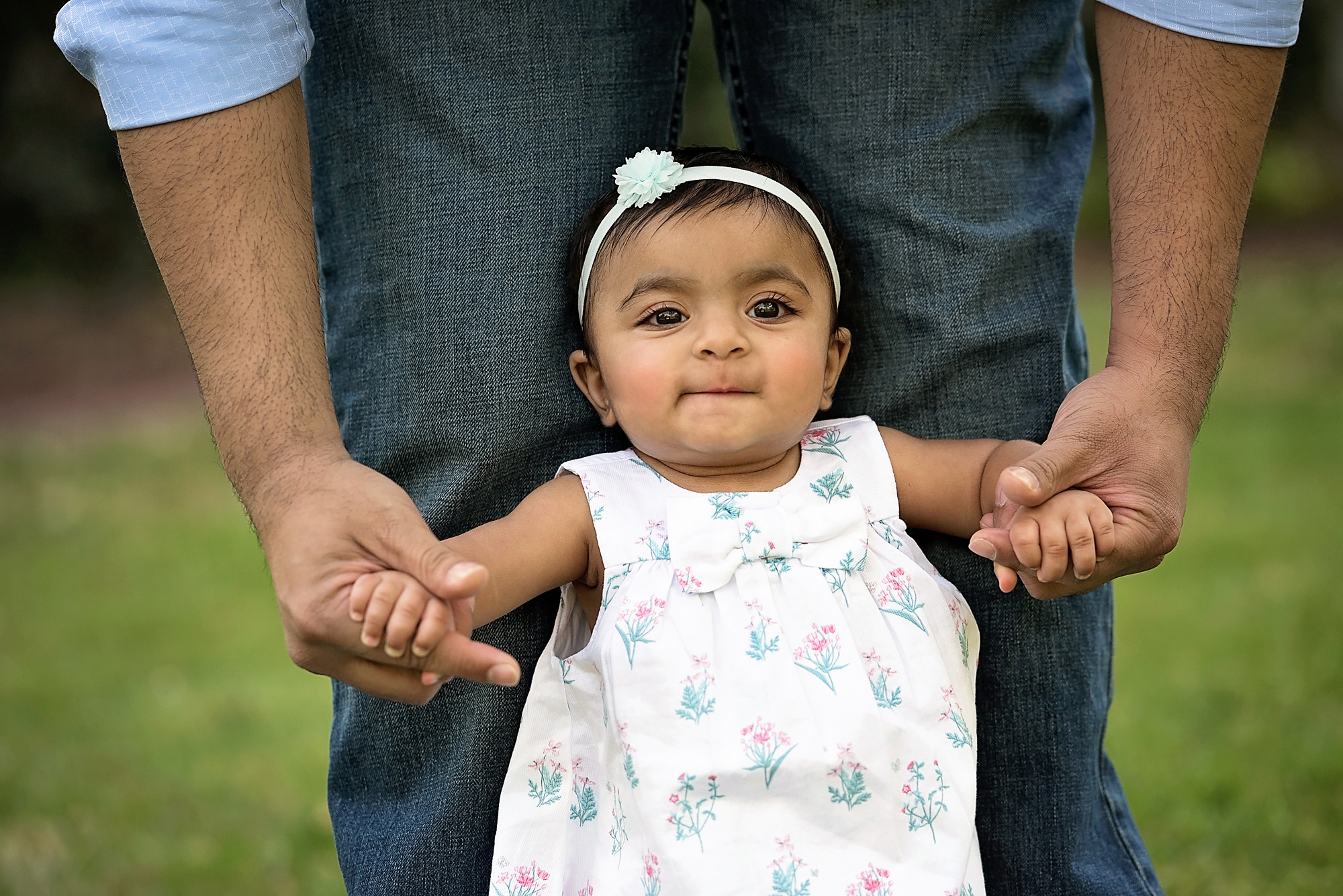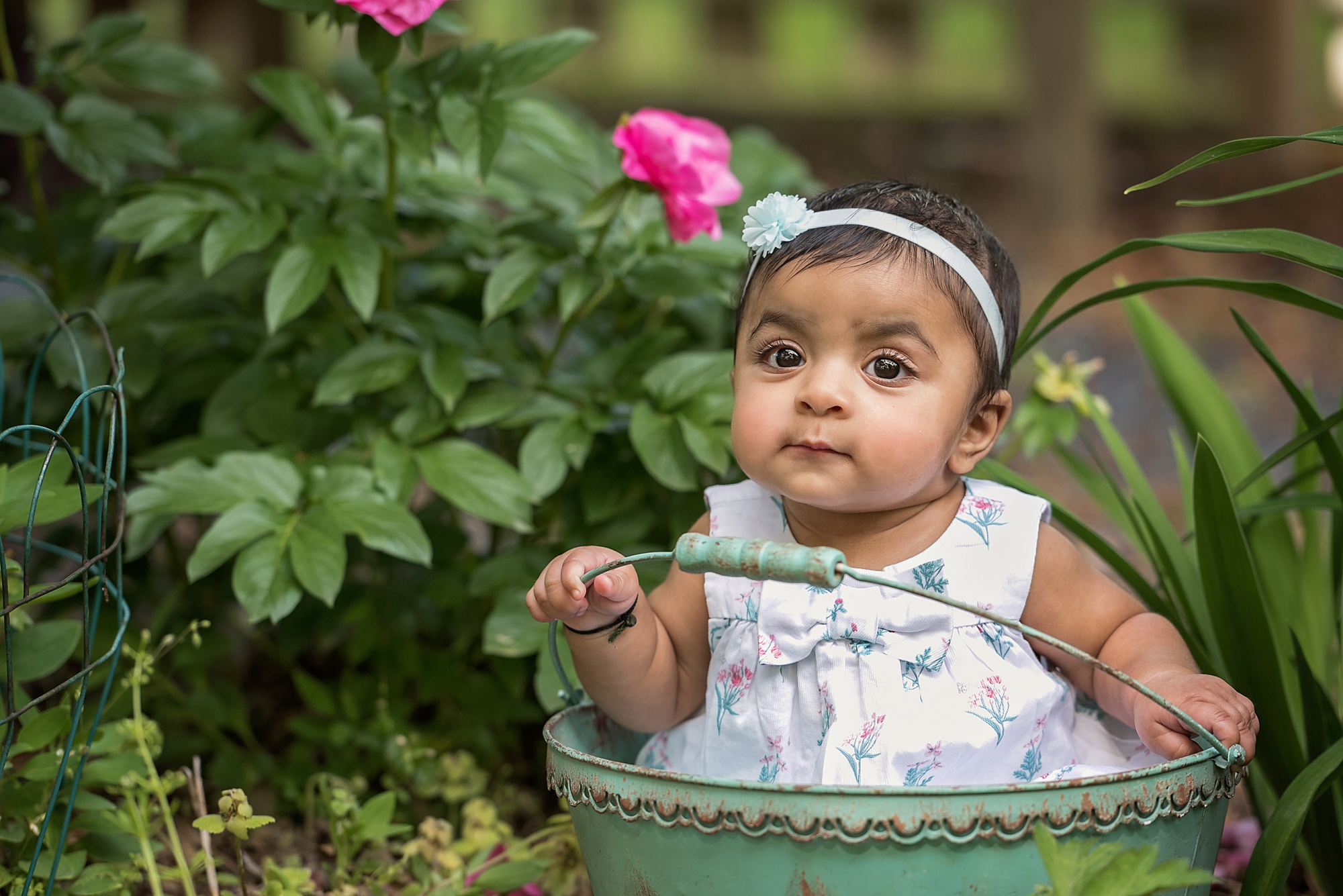 When preparing for sessions with us, be sure to bring all the normal baby essentials and possibly some of their favorite toys. We do a lot of peek-a-boo and crazy noises from behind the camera. The entire family plays an essential role in the session. Often times, I will have the parents stand by me and act silly while taking pics. Babies love to hear their own families voices. We love team work!!!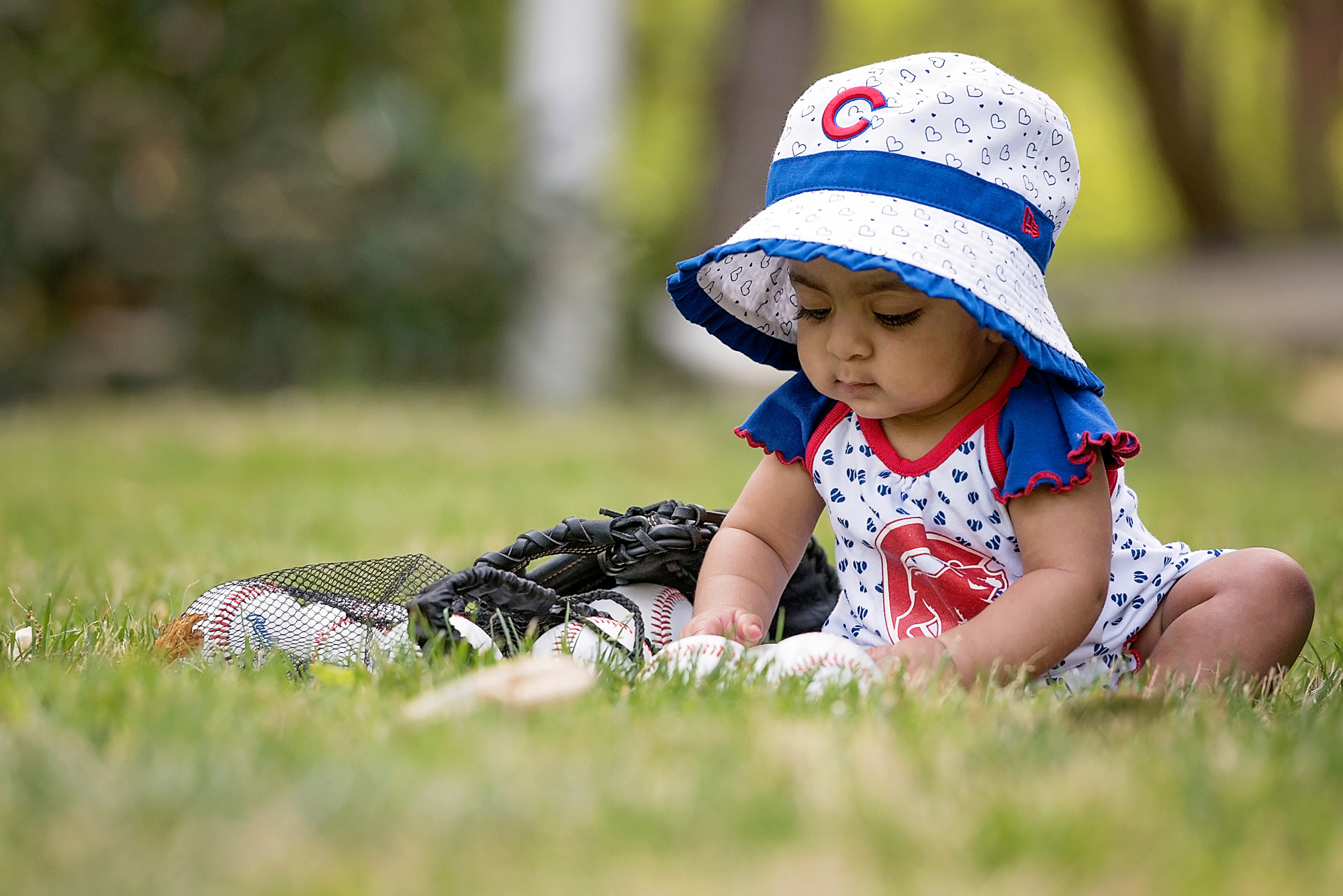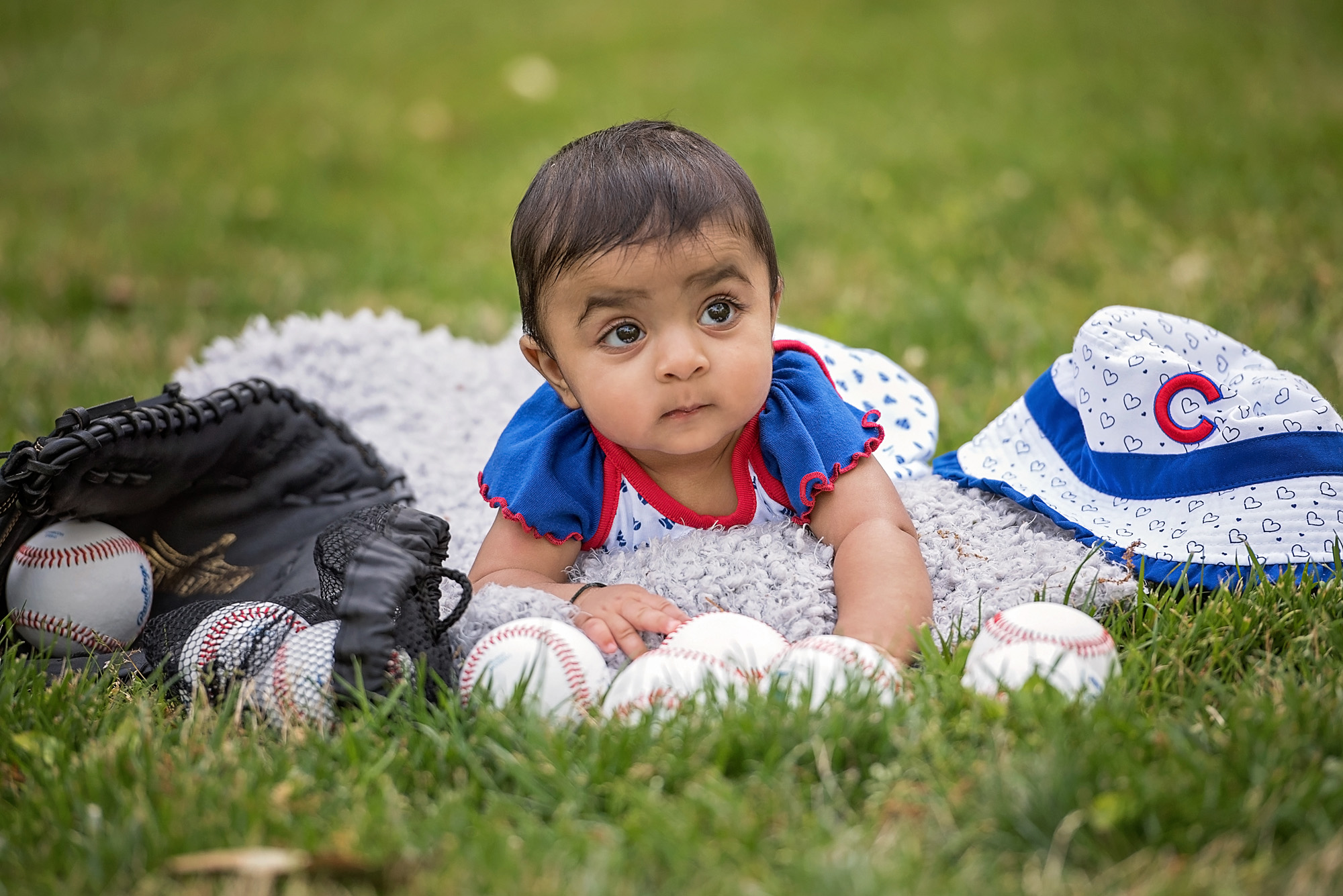 If you are interested in booking a milestone photography session with Freckled Flower Photography, please contact jennifer@freckledflower.com. We look forward to working with you.
Newborn and Family Photographer – About The Artist
Jennifer McCarren of Freckled Flower Photography specializes in newborn, child photography and family photography in North Atlanta, Georgia locations such as Alpharetta, Milton, Roswell, Dunwoody, Sandy Springs, Marietta and Canton.
Freckled Flower Photography is a proud member of Professional Photographers of America.
Freckled Flower Photography has been featured more than once on Beyond the Wanderlust, Mozi Magazine, Inspire- Digital or Not Fine Art Photography Magazine, Photo Artistry, Pretty Forum and many others. I've also been published in CHIC Critique Magazine: The Vintage Issue, Young Kids Fashion Magazine, Child Model Magazine http://www.imtherealthing.com and Petite Magnifique Magazine.
Contact me here to request more information about a North Atlanta Child Photography session, or you can follow me on Facebook, Instagram, and Pinterest, where I announce special offers and share my favorite images from recent photo sessions. I'd love to send you my newsletter as well – scroll up to enter your email address on the left.