A Few From This Morning …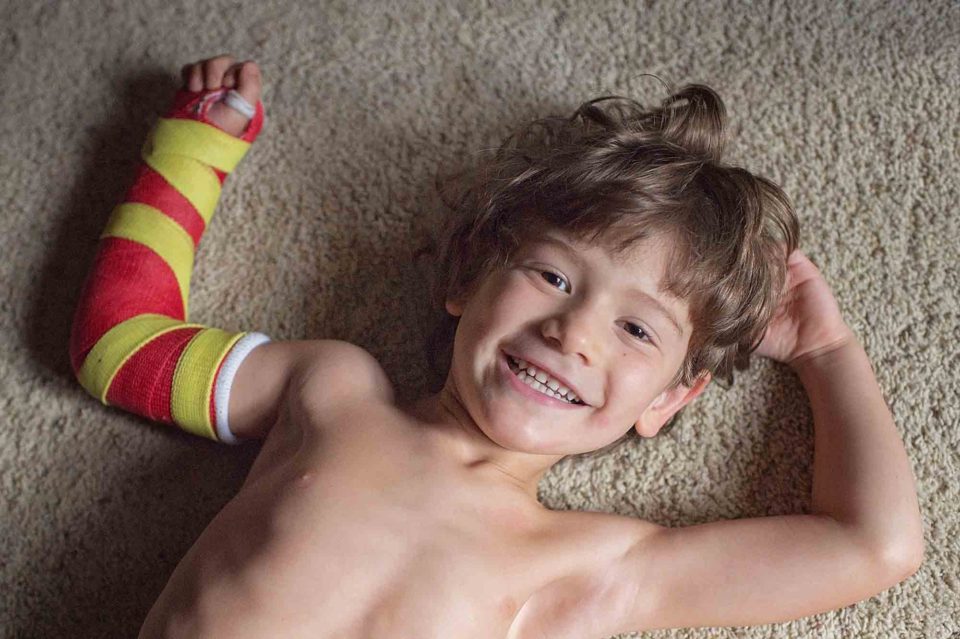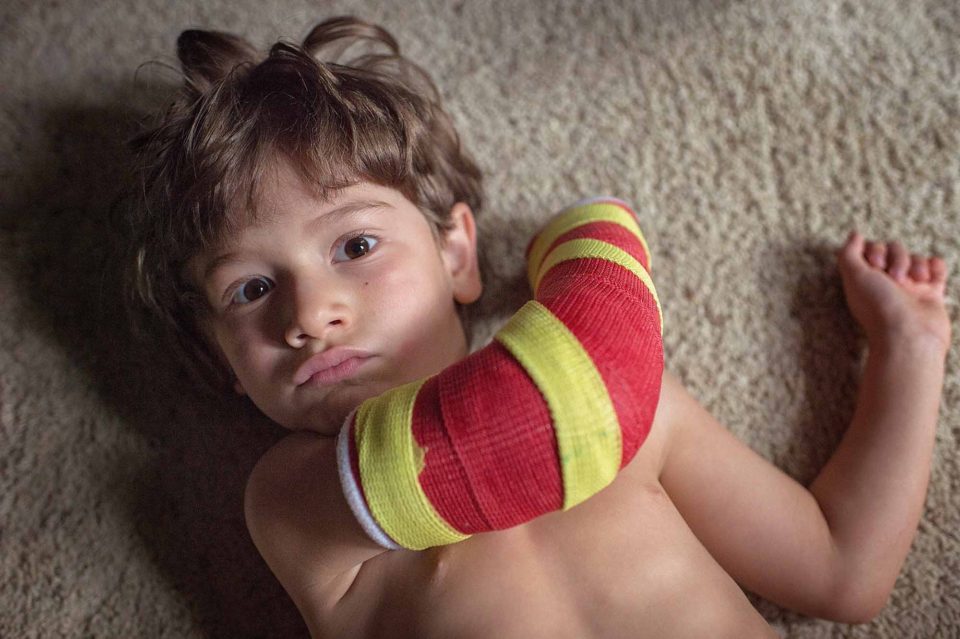 Today, I get out of bed realizing that my son Harrison has just turned 5 years old and I am reminded of the moment when we held him in our arms for the first time. How sweet he was, just looking up at me with those new little eyes. And then the moment when I asked the nurse to take him to the nursery for just a few short hours so I could rest and she brought him back just 20 minutes later stating … "This baby wants his mommy!" Such a defining moment about this little guy's personality, today still, he possesses that exact same strong will. Quickly look back 5 years and think about some of your most defining memories. Some may make you smile, laugh, cry. Isn't it incredible that a memory can trigger so many emotions. Where has the time gone? Not to mention that our oldest son is 7 and a half already and our youngest, our 'baby', isn't even a baby any longer, he has already slipped into toddlerhood and thinks he is as old as his brothers.
Our Little Guy …

Our Little SuperHero Baby Harrison …

Everyone, including myself, can easily get caught up in the hustle and bustle of life, but my thinking is that little reminders throughout your home help bring perspective and help us realize what really matters; how precious those fleeting moments truly are. Our home is filled with loving memories of our little ones and family. Imagery is very important to our family and has a huge impact on our lives. Images trigger emotions and bring back memories.
Our Little Snake Painter …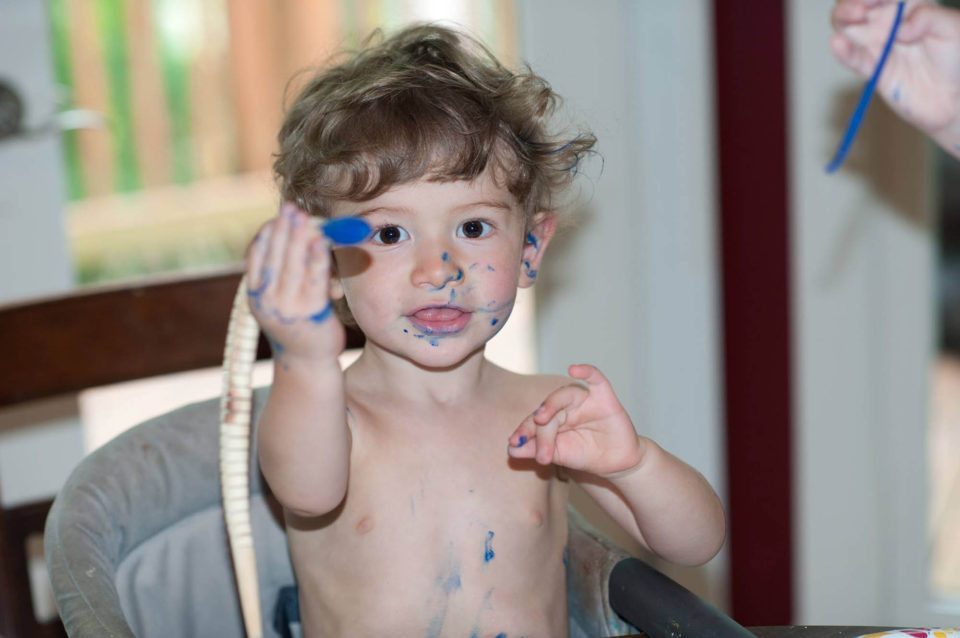 Our children love being reminded of these memories. They love to look at the images and often comment about how we are holding them and hugging them and how much we love them. It is good for them to be reminded of the timeline of their lives. A day will come and go. It may have not seemed like a big deal at the time. But it may have been the last time we nursed our baby or fed them, the last time we bathed them, picked them up or 'played tickle monster' with them. I want to hold onto those moments as long as humanly possible. I want to be able to cherish those smiles and giggles. When I see those images, I can hear their laughter. What an amazing feeling.
Be Strong But Not Too Strong …

People often put a lot of unnecessary pressure on themselves. Enjoy your life, capture the moments that count if you can and find ways to remind yourself of all the wonderful memories and gifts you have experienced thus far. A new journey lies ahead but take the time to remember those from your past. By whatever means possible, I strongly encourage you to print those moments so that you can see them often and enjoy them. I mean this! This is not just the Professional Photographer in me speaking. But, if you need help along the way, just know that Freckled Flower Photography is here and happy to assist!
About the Roswell Professional Photographer
Jennifer McCarren of Freckled Flower Photography specializes in newborn, child photography and family photography in North Atlanta, Georgia locations such as Alpharetta, Milton, Roswell, Dunwoody, Sandy Springs, Marietta and Canton.
Freckled Flower Photography is a proud member of  Professional Photographers of America.
Freckled Flower Photography has been featured more than once on Beyond the Wanderlust, Mozi Magazine, Inspire- Digital or Not Fine Art Photography Magazine, Photo Artistry, Pretty Forum and many others. I've also been published in CHIC Critique Magazine: The Vintage Issue, Young Kids Fashion Magazine and Petite Magnifique Magazine.
Contact me here to request more information about an Atlanta photography session, or you can follow me on Facebook, Instagram, and Pinterest, where I announce special offers and share my favorite images from recent photo sessions. I'd love to send you my newsletter as well – scroll up to enter your email address on the left.