Let's continue this love theme even though Valentine's is already over. This weekend was beyond amazing. These Valentine Sessions were so fun to coordinate. The styling, the colors, the L O V E. I had the pleasure of doing a few sibling sessions. Those tie in perfectly with the "Love Theme" since sibling connections can be some of the strongest connections that I photograph. Valentine Sessions are so much fun and with a little styling thrown into the mix, you can easily achieve a wow factor.
Valentine Sessions
Sneak Peak
So I just had to share one of these sessions with you immediately. These two little girls were precious! This session was done at a local park that happened to have a few early blooming cherry blossom trees.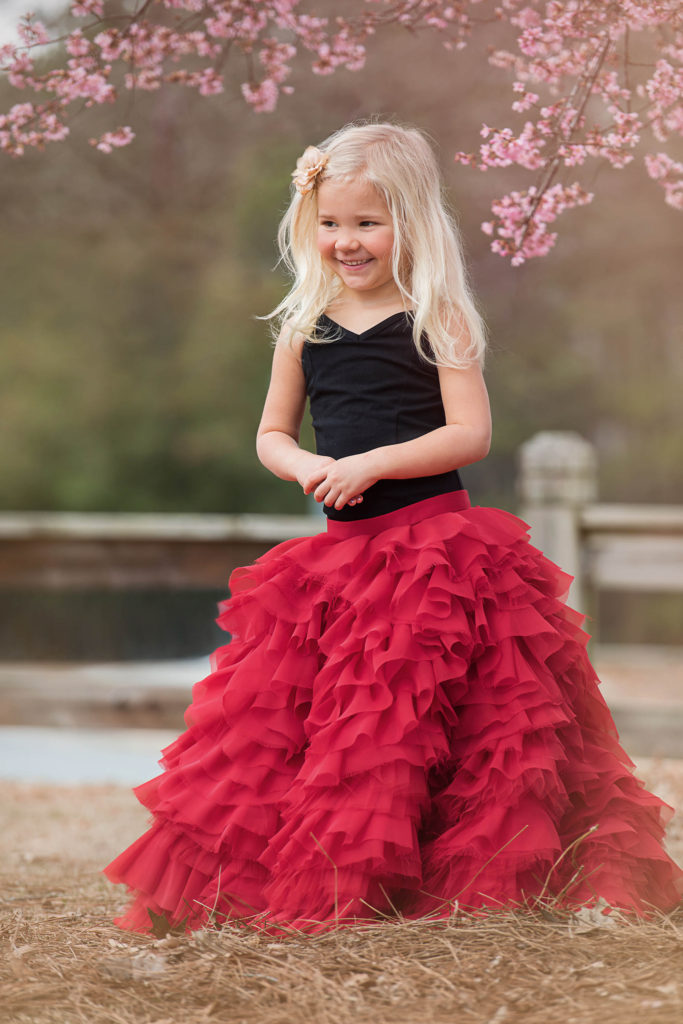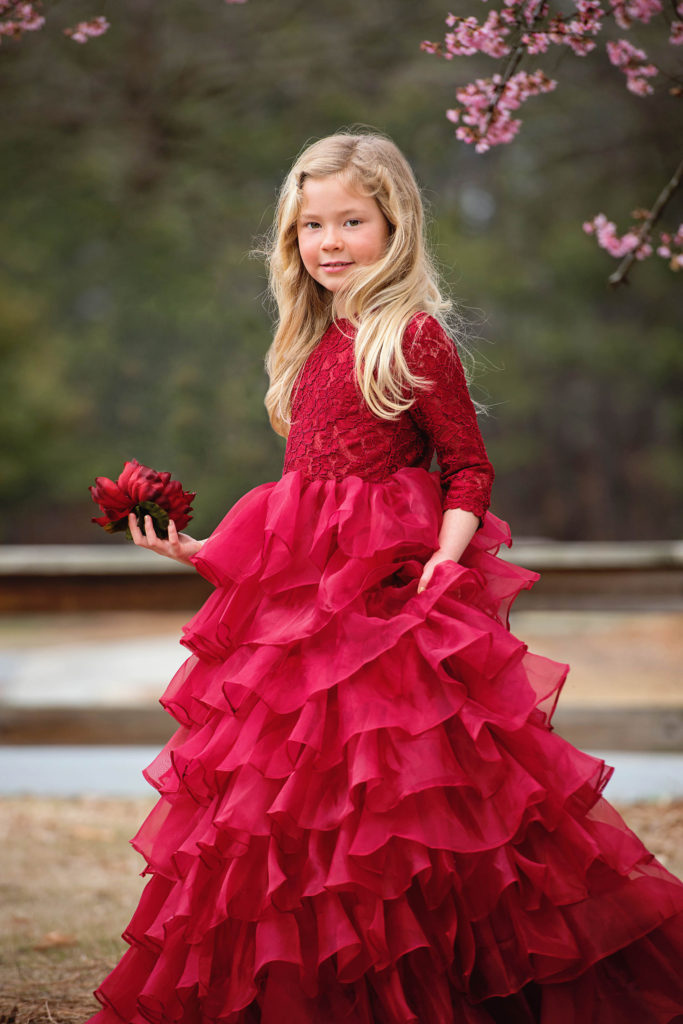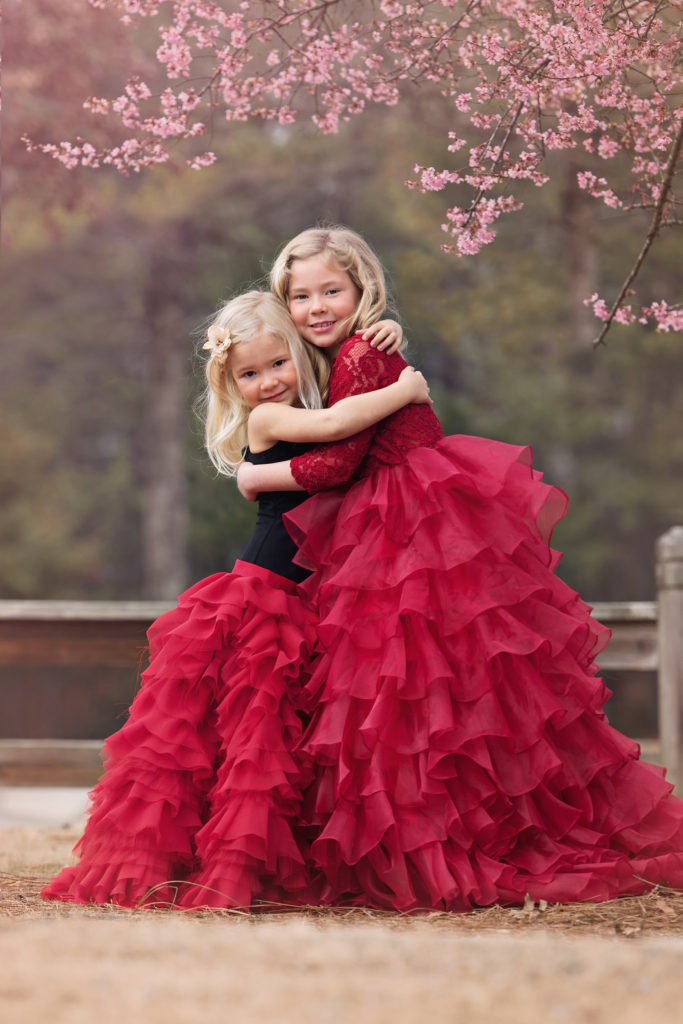 During the session we focused on the more posed portraits first.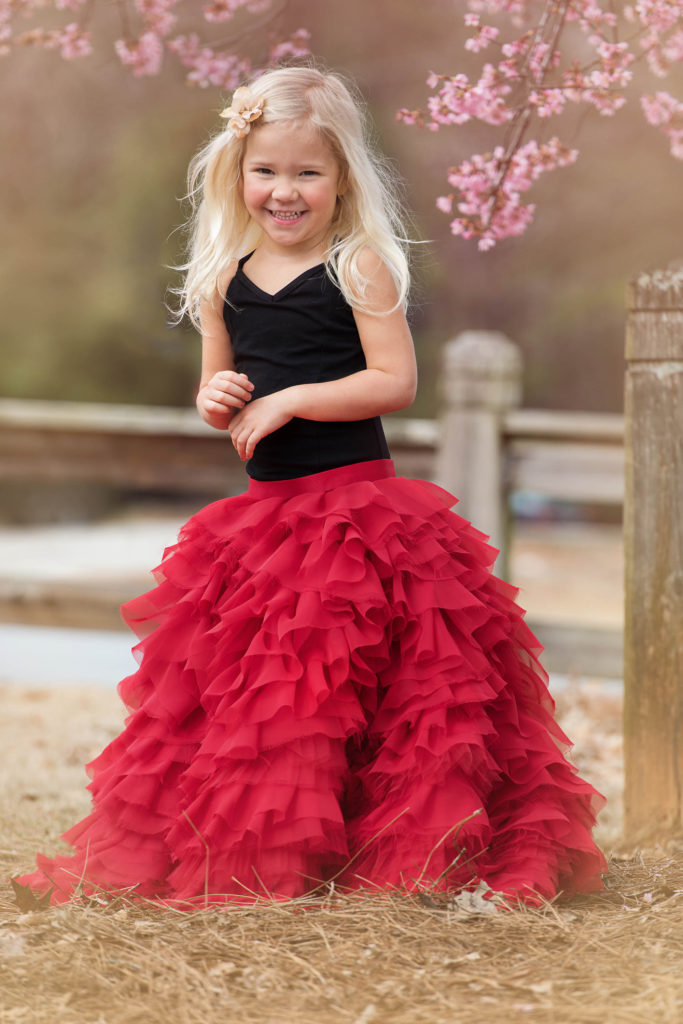 This family loves B&W so I'm always certain to include a few of those.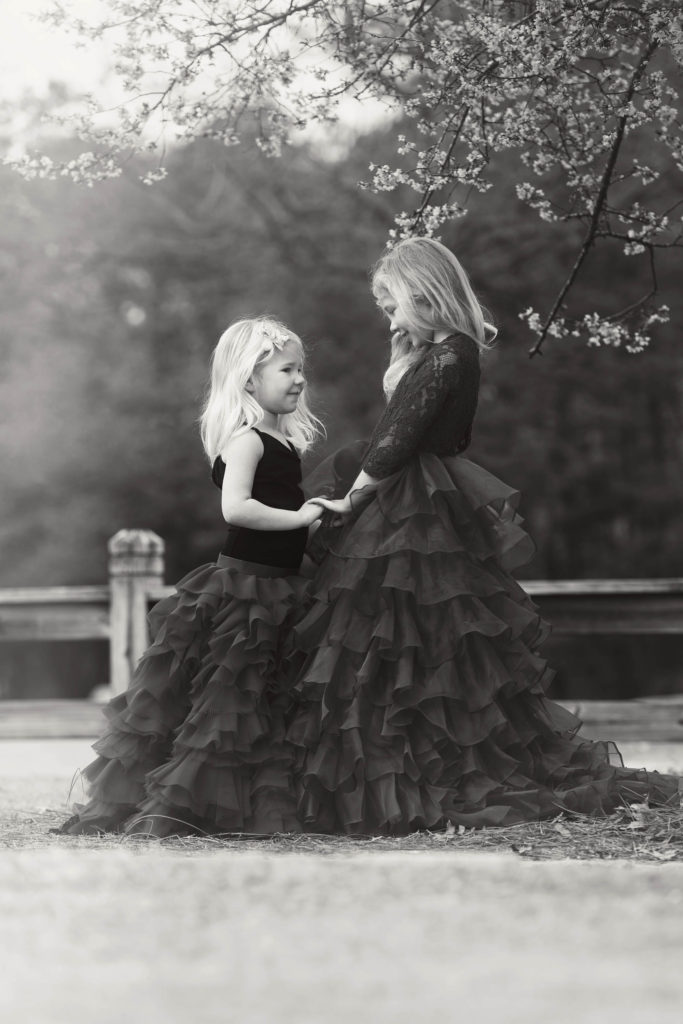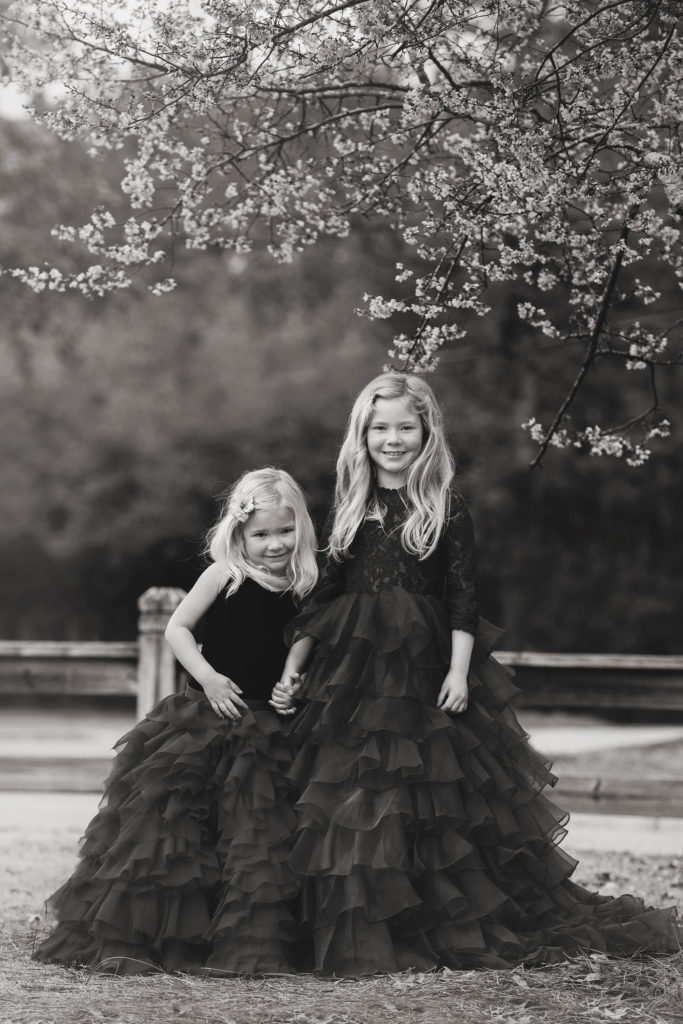 Then, we always play at the end of the session.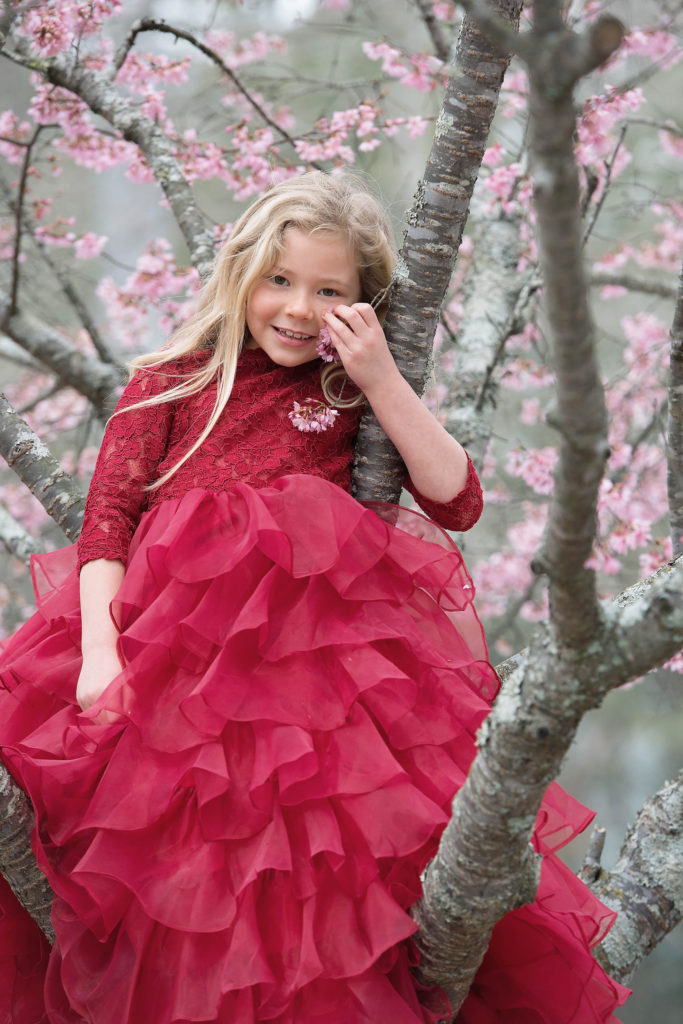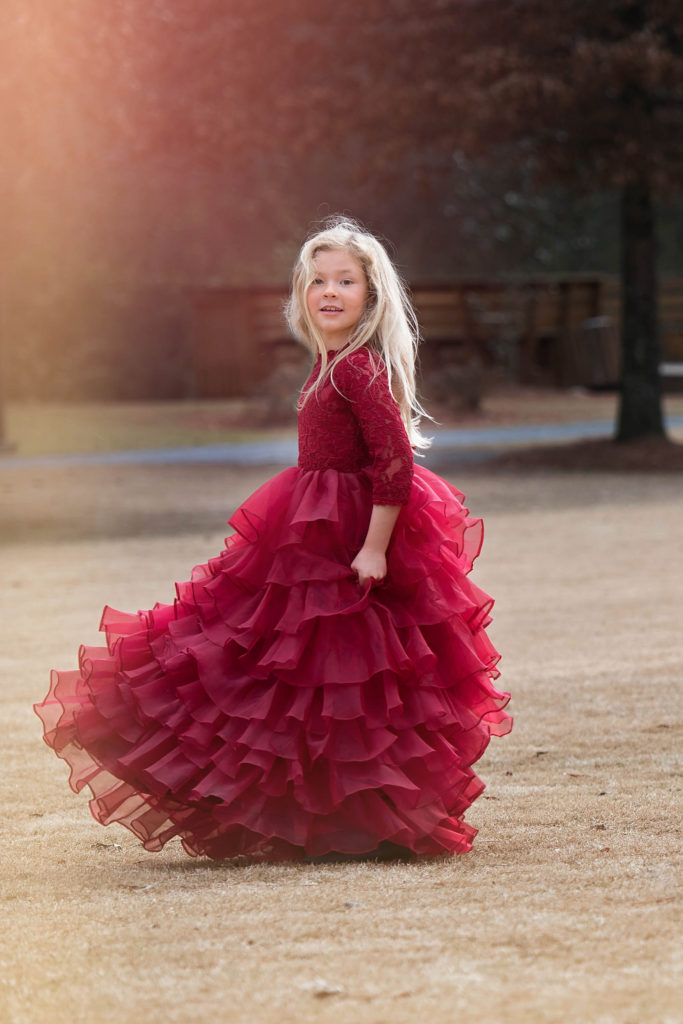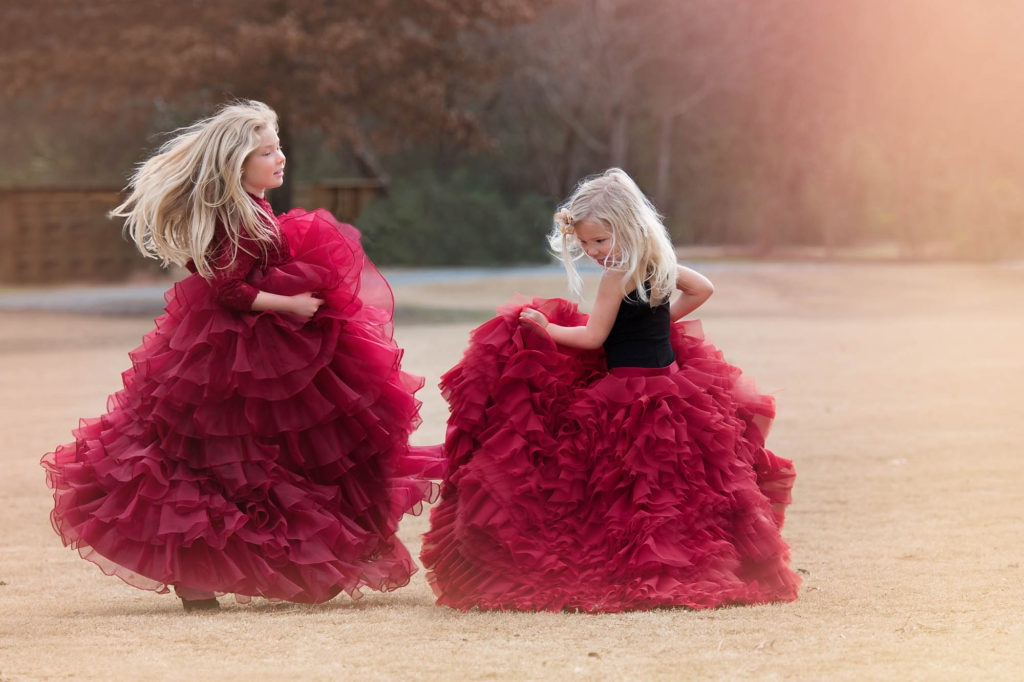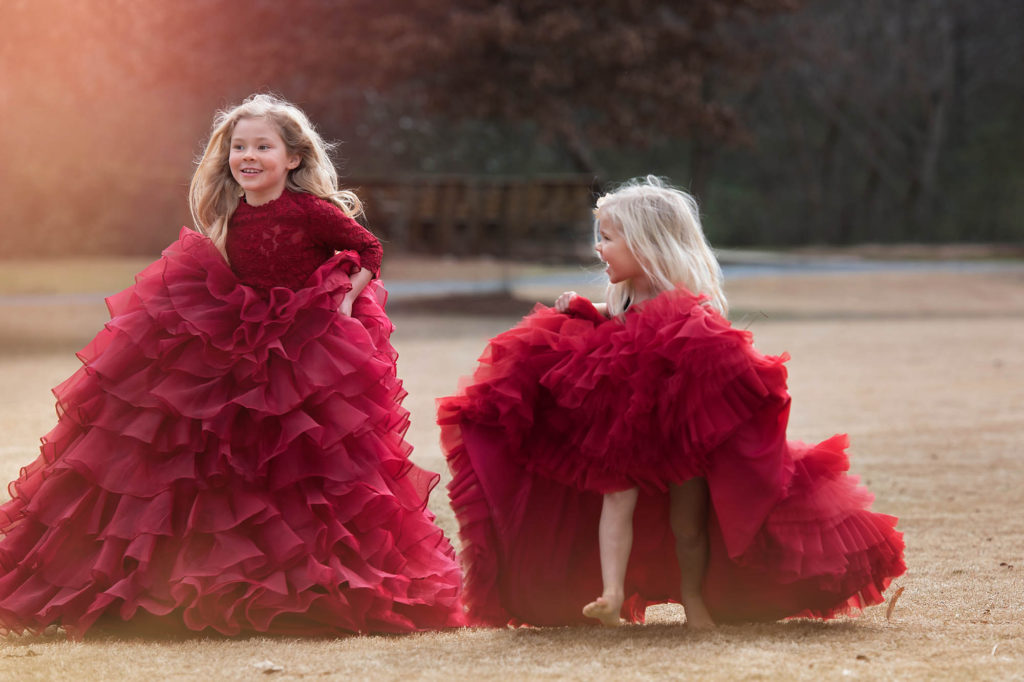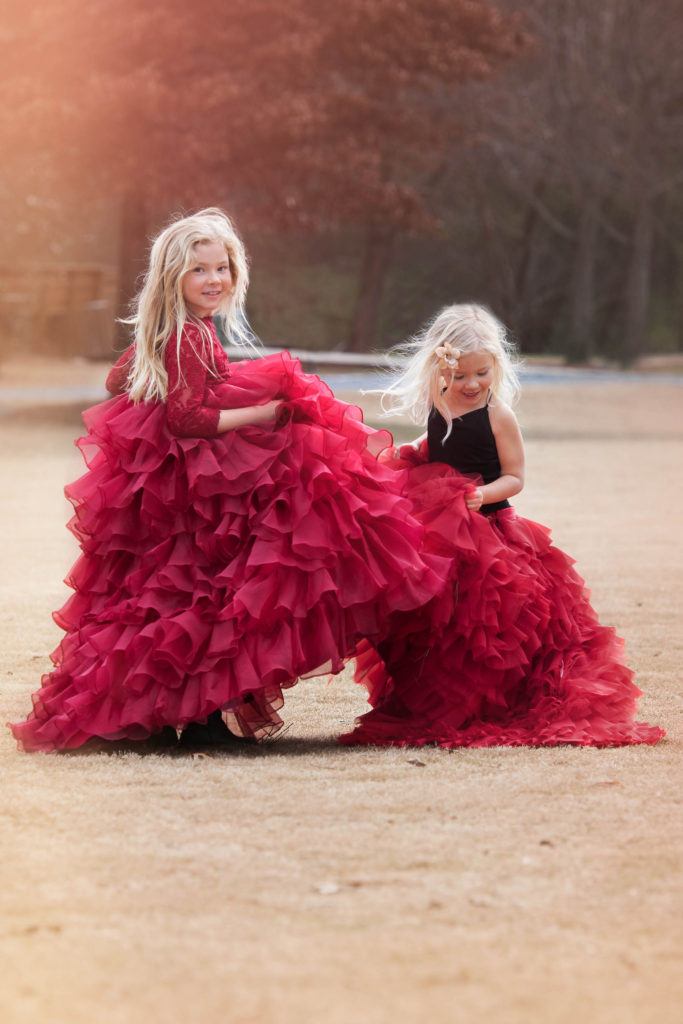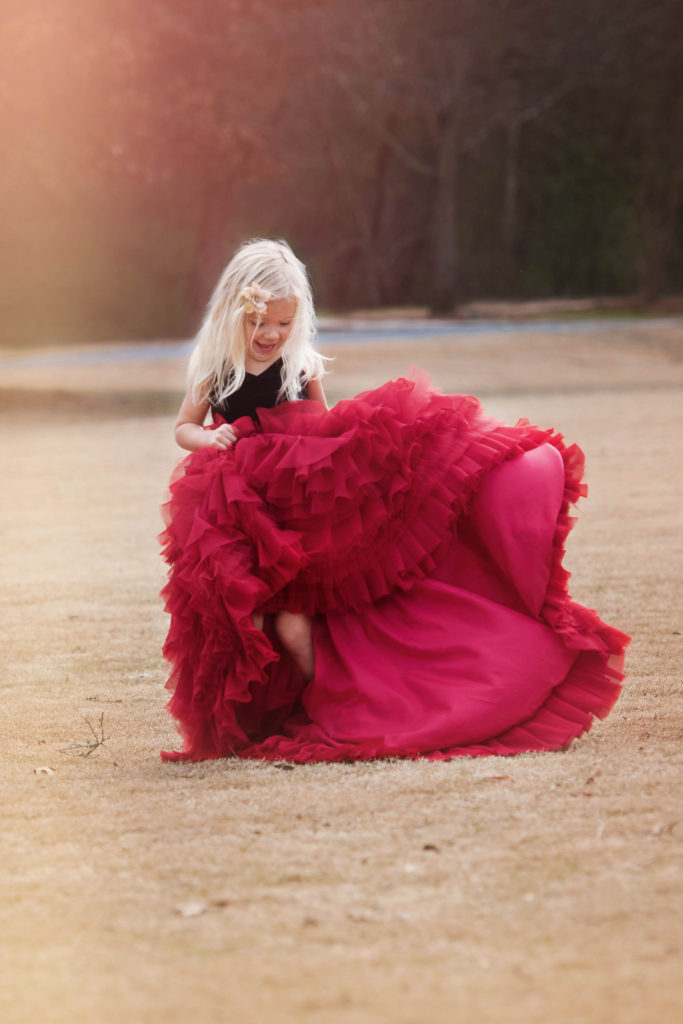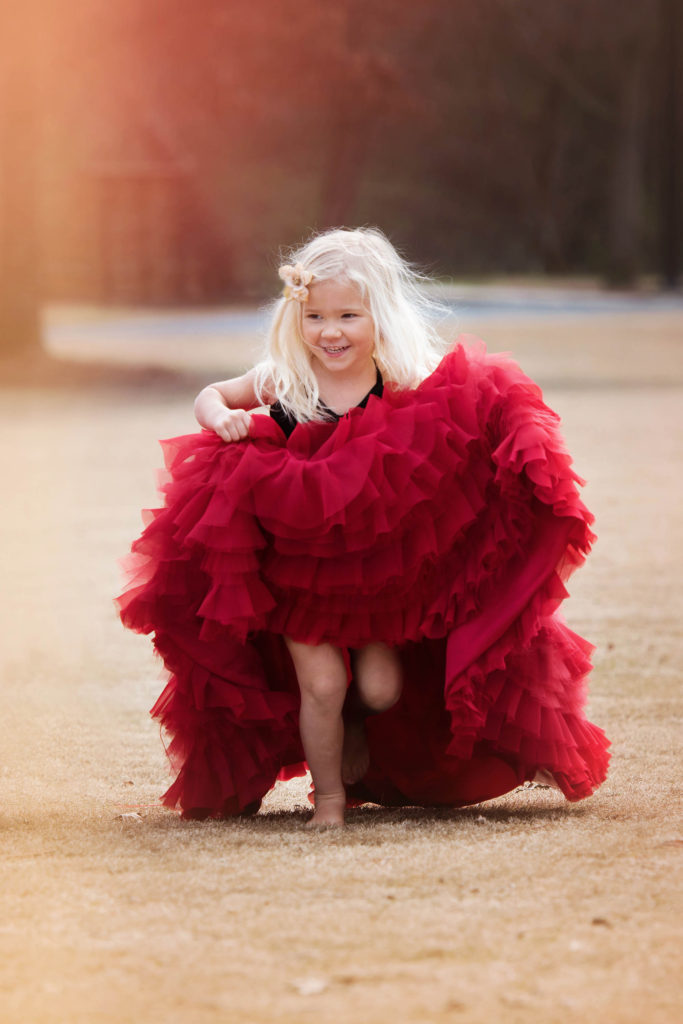 If you love this session, please contact us to schedule something special for your sweet child. Contact me at freckledflowerphotodesign@gmail.com.
About the Roswell Photographer
Jennifer McCarren of Freckled Flower Photography specializes in newborn, child photography and family photography in North Atlanta, Georgia locations such as Alpharetta, Milton, Roswell, Dunwoody, Sandy Springs, Marietta and Canton.
Freckled Flower Photography is a proud member of Professional Photographers of America.
Freckled Flower Photography has been featured more than once on Beyond the Wanderlust, Mozi Magazine, Inspire- Digital or Not Fine Art Photography Magazine, Photo Artistry, Pretty Forum and many others. I've also been published in CHIC Critique Magazine: The Vintage Issue, Young Kids Fashion Magazine, Child Model Magazine http://www.imtherealthing.com and Petite Magnifique Magazine.
Contact me here to request more information about a North Atlanta Newborn Photography session, or you can follow me on Facebook, Instagram, and Pinterest, where I announce special offers and share my favorite images from recent photo sessions. I'd love to send you my newsletter as well – scroll up to enter your email address on the left.