Senior pictures are a way to document one of the most important times in a young adult's life. These images should be an expression of who they are at that very moment when they begin to branch out and start their own lives. This is a year of lasts for them – their last year of high school, possibly their last time living at home, and the last year of hanging out daily with the friends they grew up with. Senior pictures are essential to allow them to capture this special time in their life. The images should represent where they came from and how they grew into who they are.
So, since these senior pictures will create so much nostalgia, it is mission critical that you do it right!!!
Here you have it …
10 Helpful Tips for Awesome Senior Pictures
1. Do your research. Check out various photographer websites, and look for examples of senior pictures in their portfolios. Ask around for recommendations and find someone whom you connect with – and especially with their work.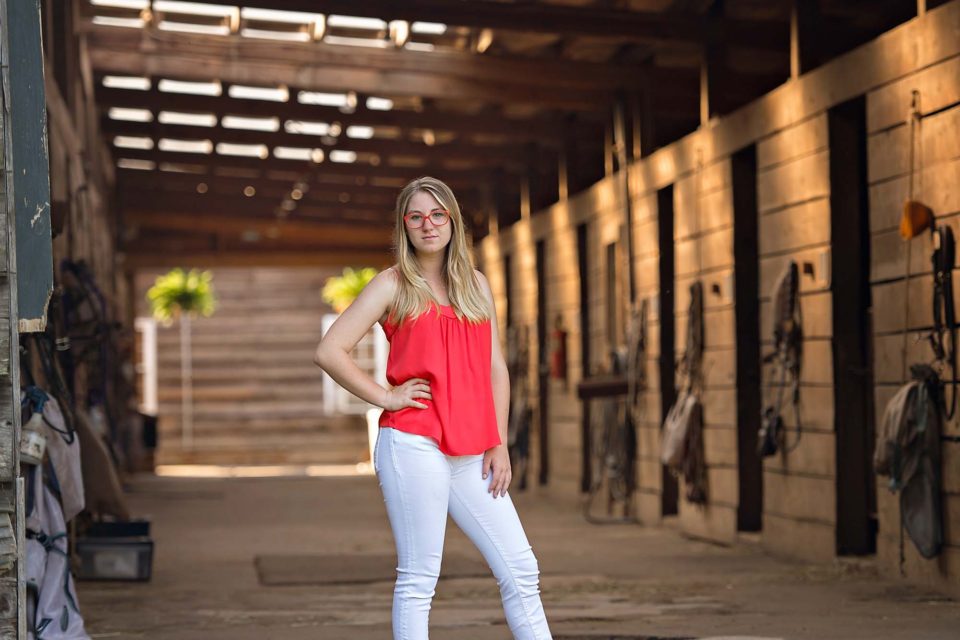 2. Before you have your senior pictures taken, spend some time thinking about who you are and how you can create a meaningful experience. Do you want to have the session at a location that is meaningful to you? Do you have certain tangible objects that you can incorporate into the session that touch at your heart strings and make you smile, laugh or cry? (For this client, her love of horses was the key element).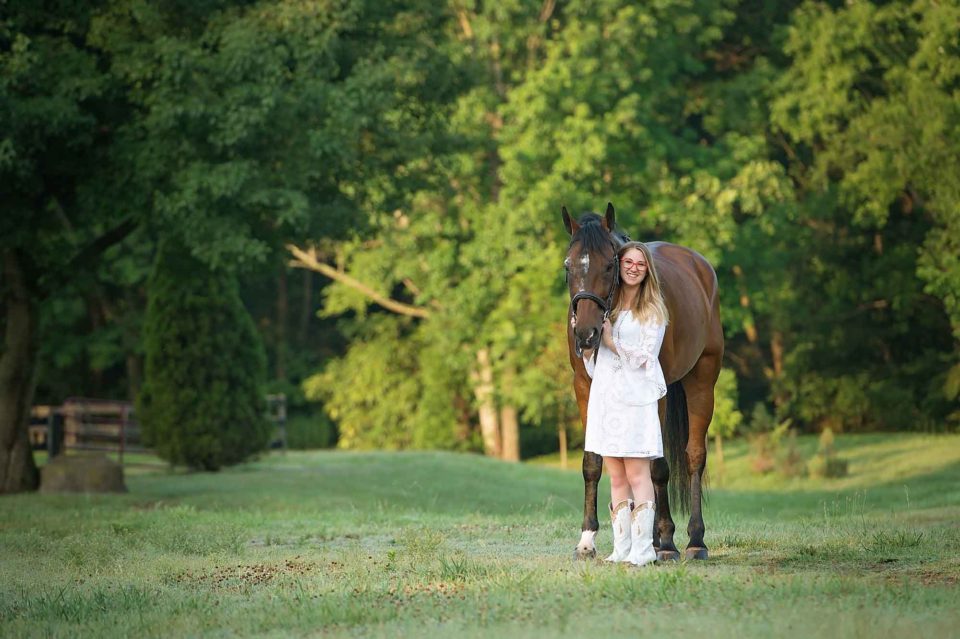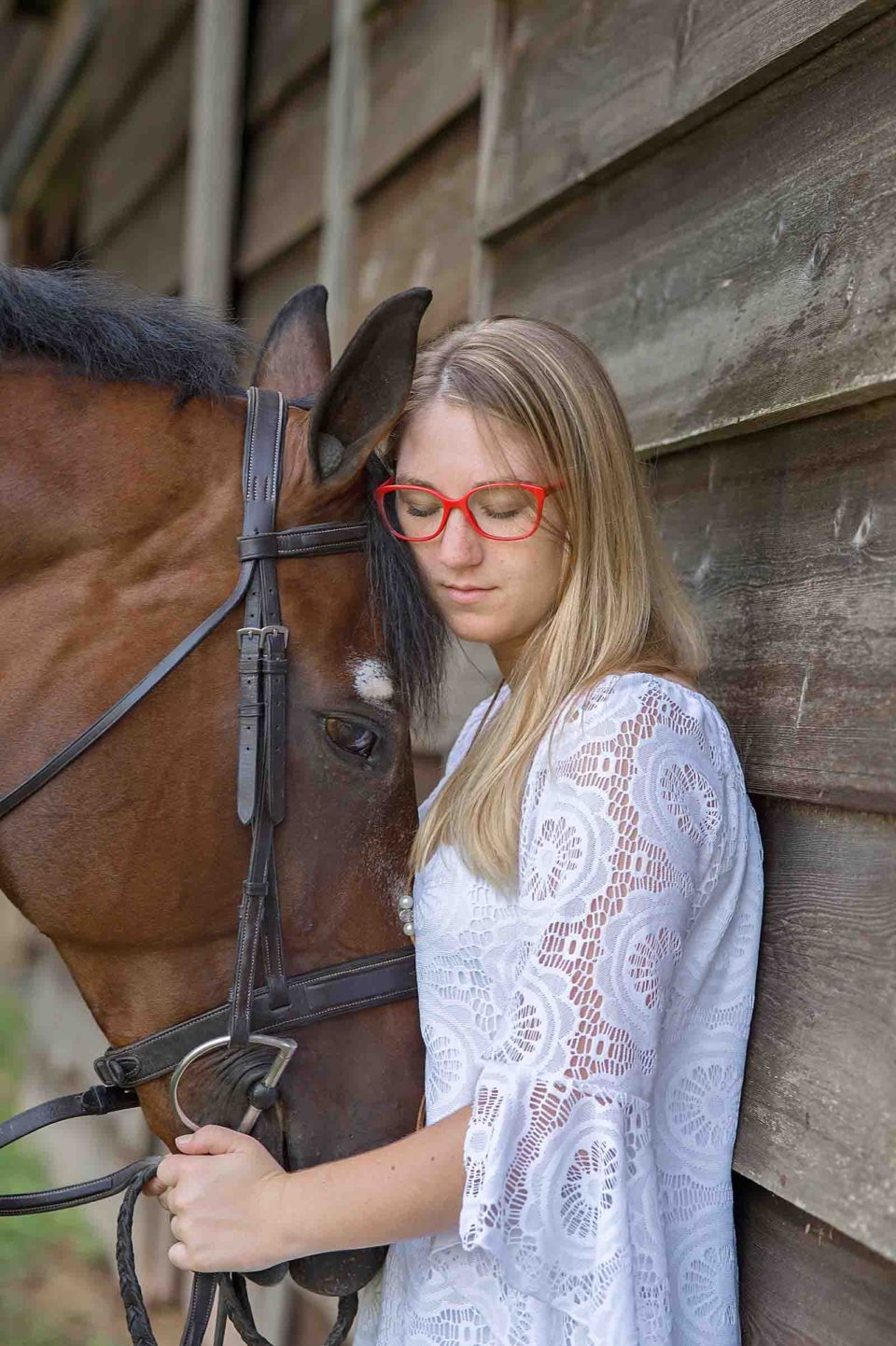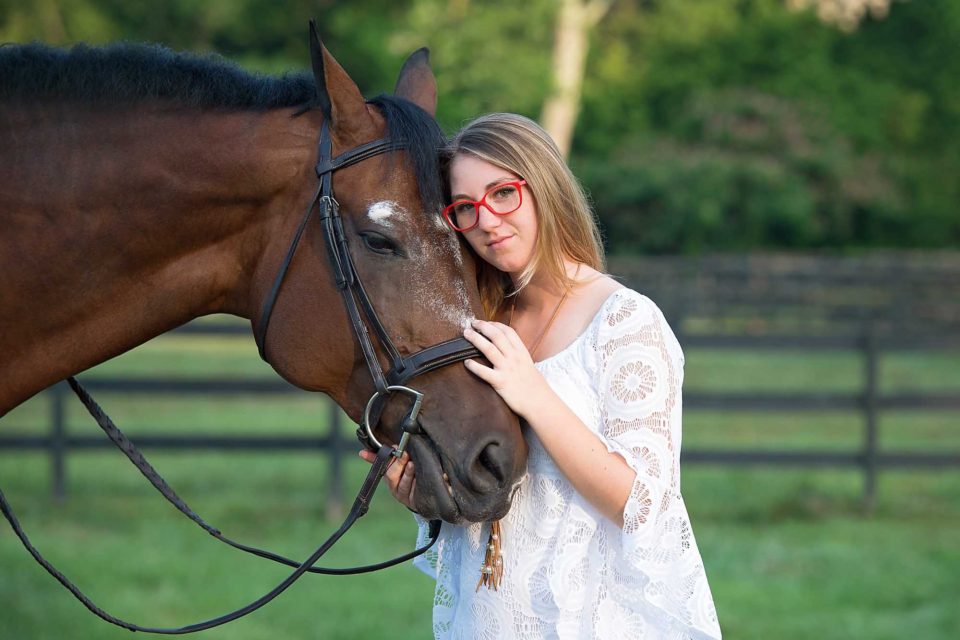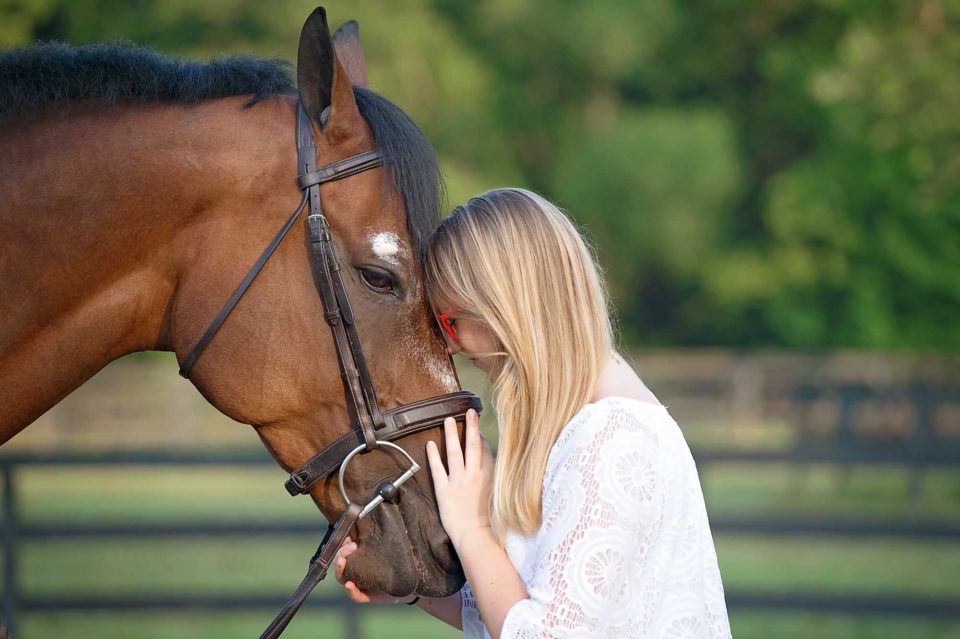 3. Consider getting your hair and make-up done (if applicable). I'm not suggesting some elaborate up-do, but something that is natural for you and that stays true to your style.
4. Put some thought into your wardrobe selection. I always suggest at least two outfits and I encourage clients to bring four. Layers and coordinating accessories always make an image more interesting. And make selections that you stay true to your style, yet choose items that are appropriate for longevity. (These blues worked so well with this old wood).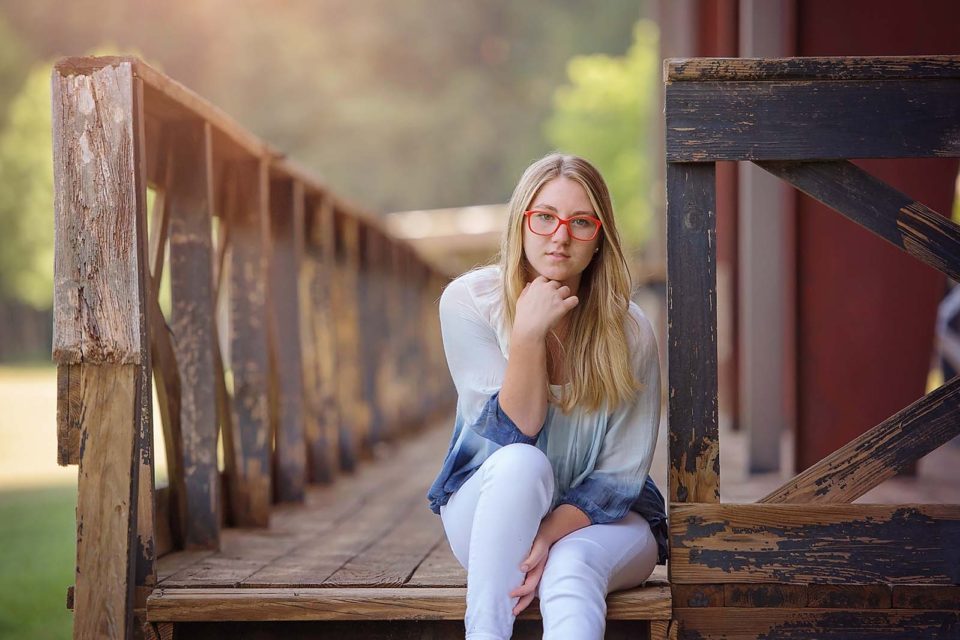 5. Consider including your family pet in your senior pictures, if you have one. A childhood pet can bring a true connection to the imagery from a senior session.
6. Include your parents in the decision making process. This is an important time in their life too so let them have a little say, at least for one outfit/setting.
7. Boost your confidence that day. Treat yourself well and try to relax prior to the session. You want that confidence to beam as you work through your session.
8. Allow for traffic and travel time and arrive early. Stress is not a good look for senior pictures!
9. Consider multiple locations that are within a reasonable distance of one another. Or consider locations that offer a lot of variety. Your photographer may even have private locations that suite your style and can help with capturing a lot of variety during the session.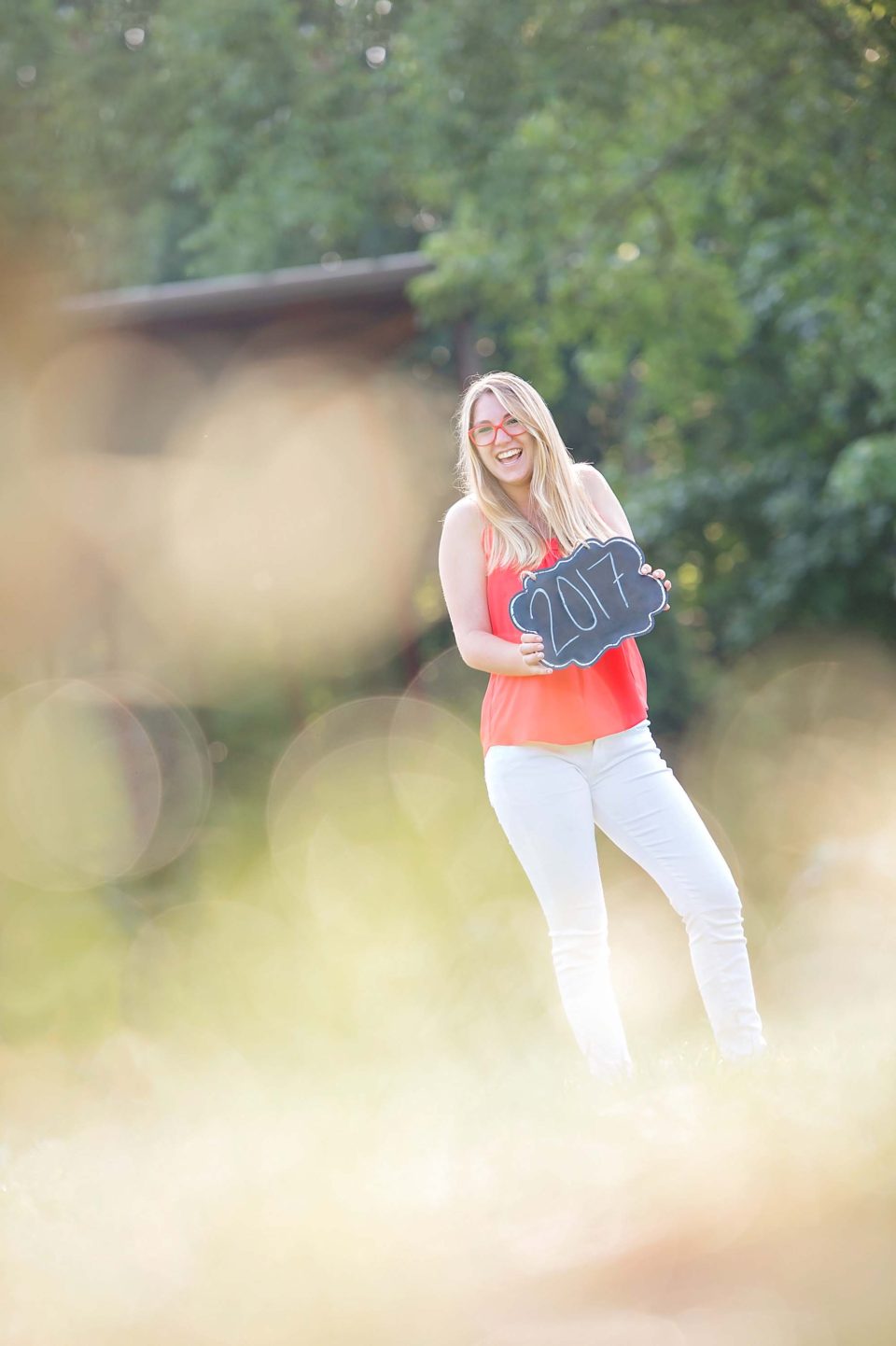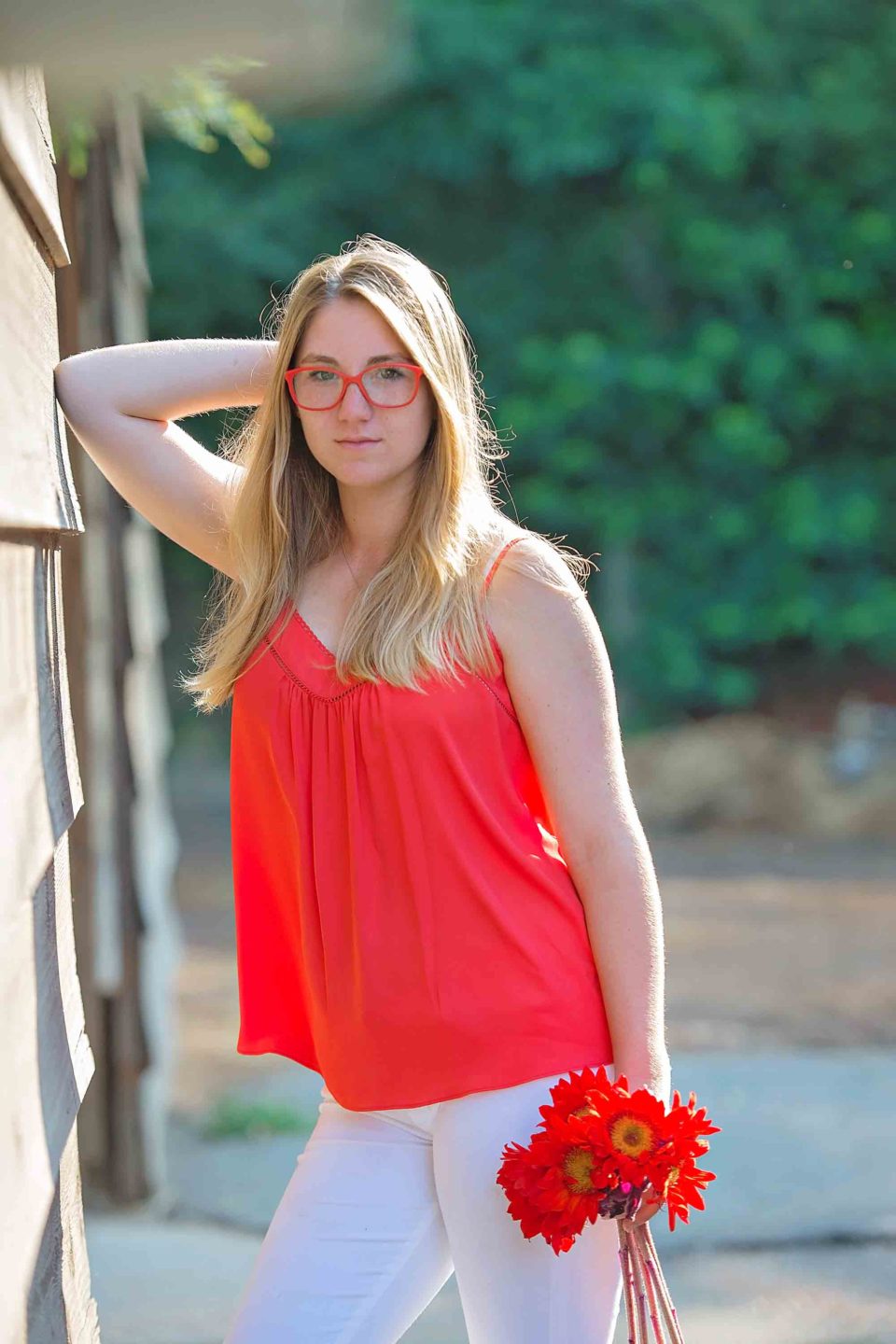 10. Don't be afraid to get a little dirty. Sometimes photographers will ask you to sit, lean etc. in order to capture the best angles. Listen to them. Trust them. They know what they are doing if you've done your homework correctly.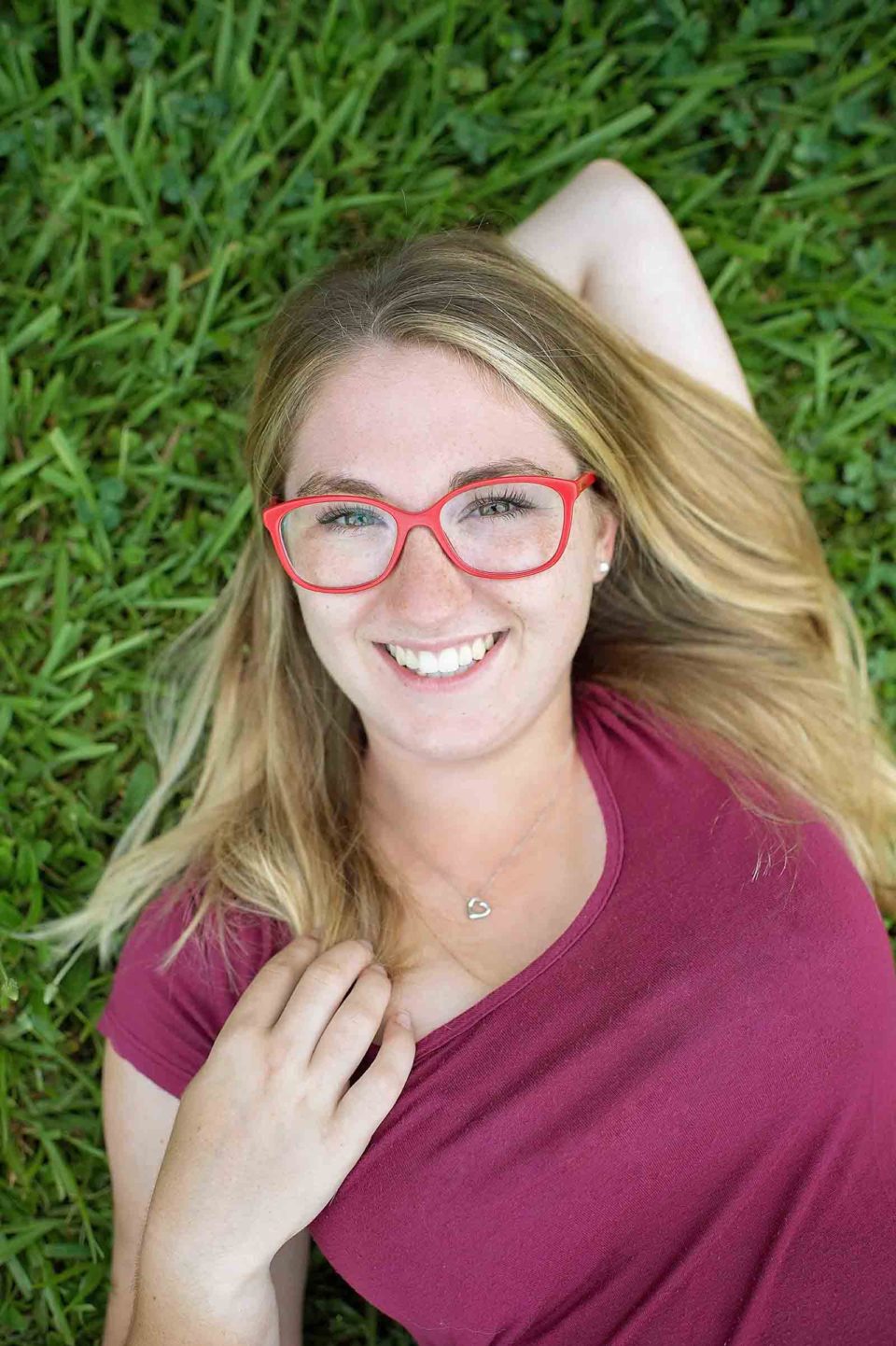 Well, there you have it! These suggestions for great senior pictures will surely help you capture the essence of your senior year with style.

Featured here, a confident senior, Samara. We incorporated various landscape elements that were so meaningful to her. She is truly passionate about riding and showing her horses, so we held the session right at her stable and incorporated her beautiful horse and one of her best buddies. This session was able to capture this passion and love and the results show exactly what was described above. A representation of who she was at that vary moment.
About the Roswell Photographer
Jennifer McCarren of Freckled Flower Photography specializes in newborn, child photography and family photography in North Atlanta, Georgia locations such as Alpharetta, Milton, Roswell, Dunwoody, Sandy Springs, Marietta and Canton.
Freckled Flower Photography is a proud member of  Professional Photographers of America.
Freckled Flower Photography has been featured more than once on Beyond the Wanderlust, Mozi Magazine, Inspire- Digital or Not Fine Art Photography Magazine, Photo Artistry, Pretty Forum and many others. I've also been published in CHIC Critique Magazine: The Vintage Issue, Young Kids Fashion Magazine and Petite Magnifique Magazine.
Contact me here to request more information about an Atlanta photography session, or you can follow me on Facebook, Instagram, and Pinterest, where I announce special offers and share my favorite images from recent photo sessions. I'd love to send you my newsletter as well – scroll up to enter your email address on the left.