Could anything be more fun to photograph than beautiful children and beautiful sunflowers? The sun is beaming, the farm is buzzing and there are sunflowers smiling all around. These sessions might be a littler steamy but they always deliver some of the most amazing images of the season.
This sweet sister duo rocked their session.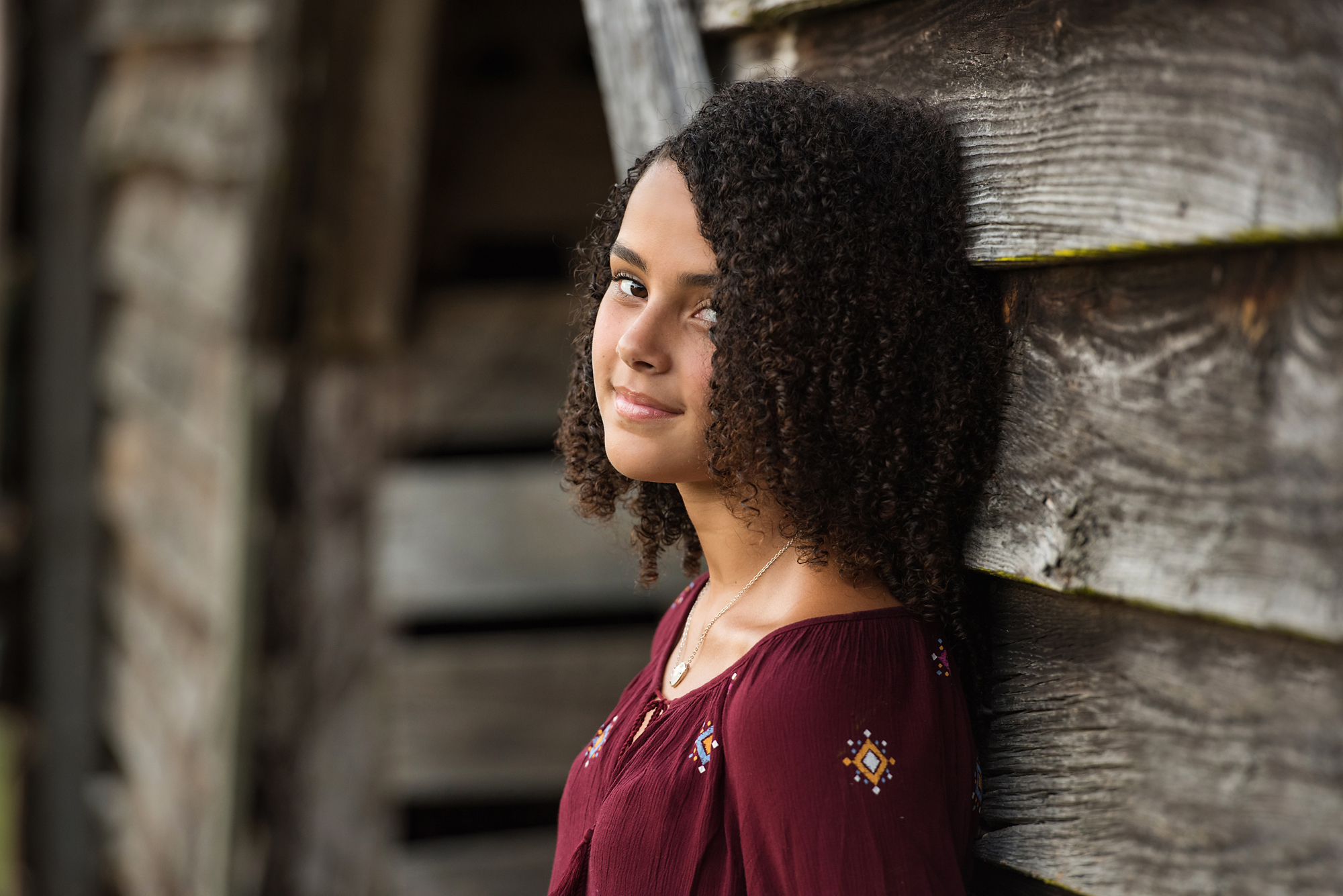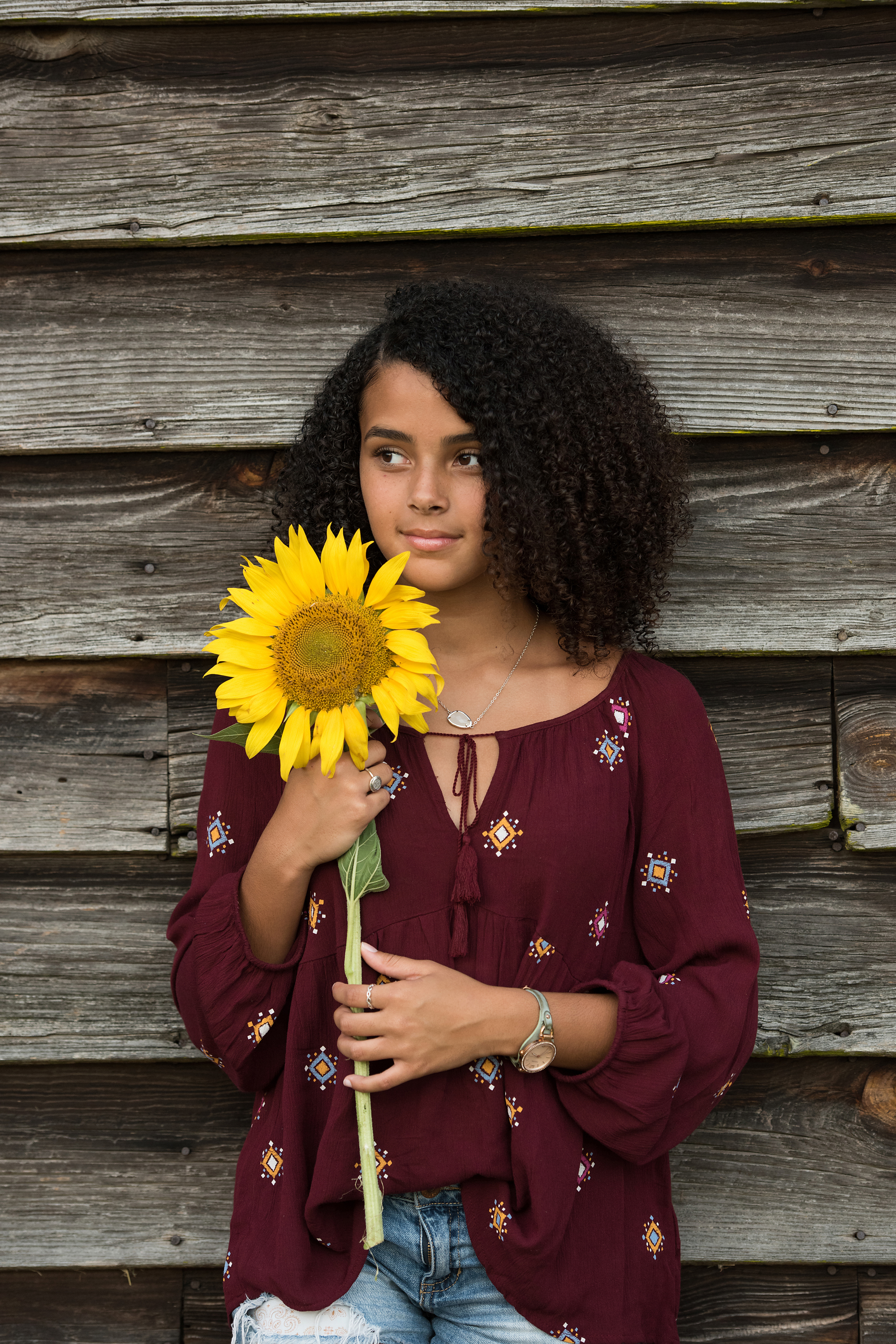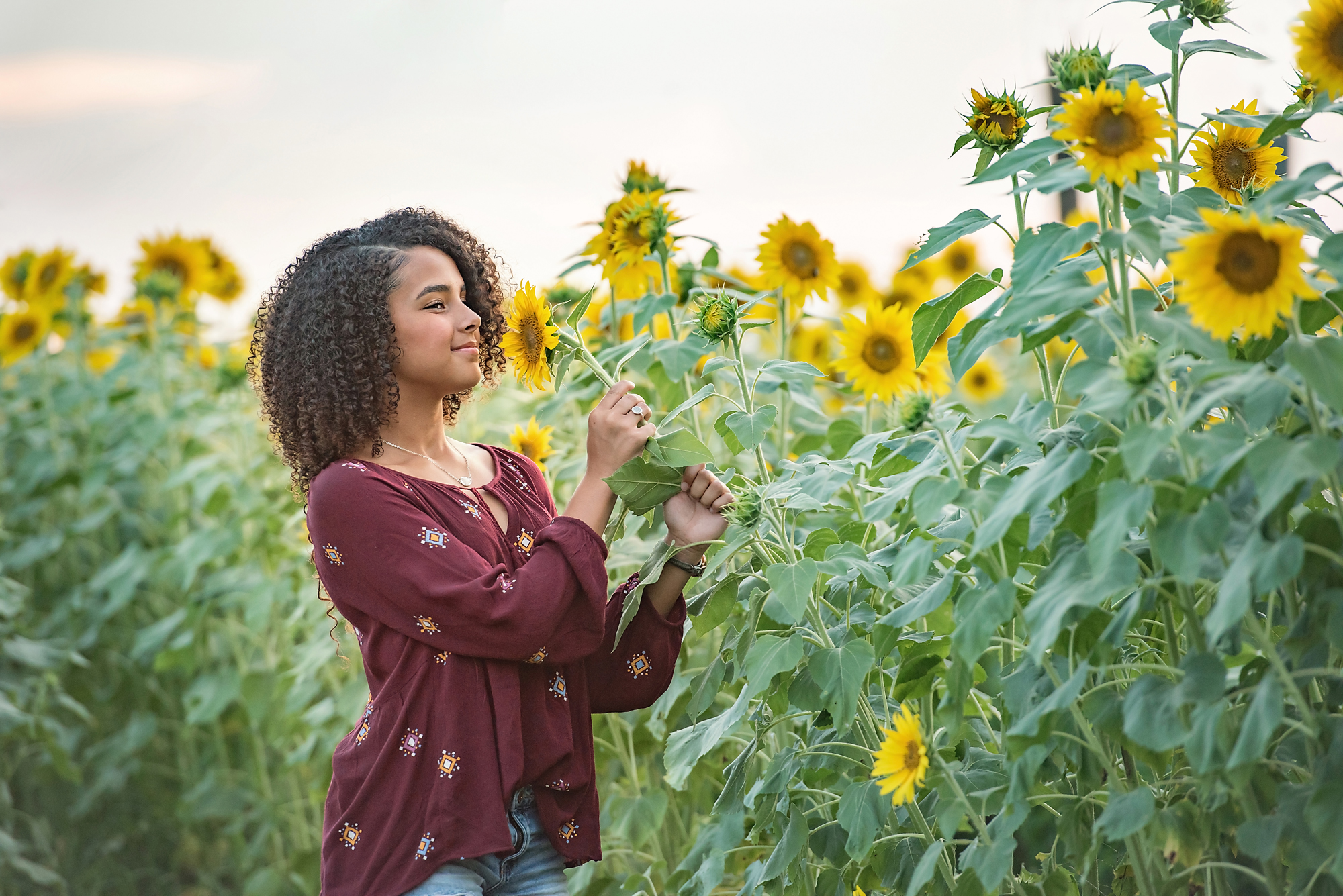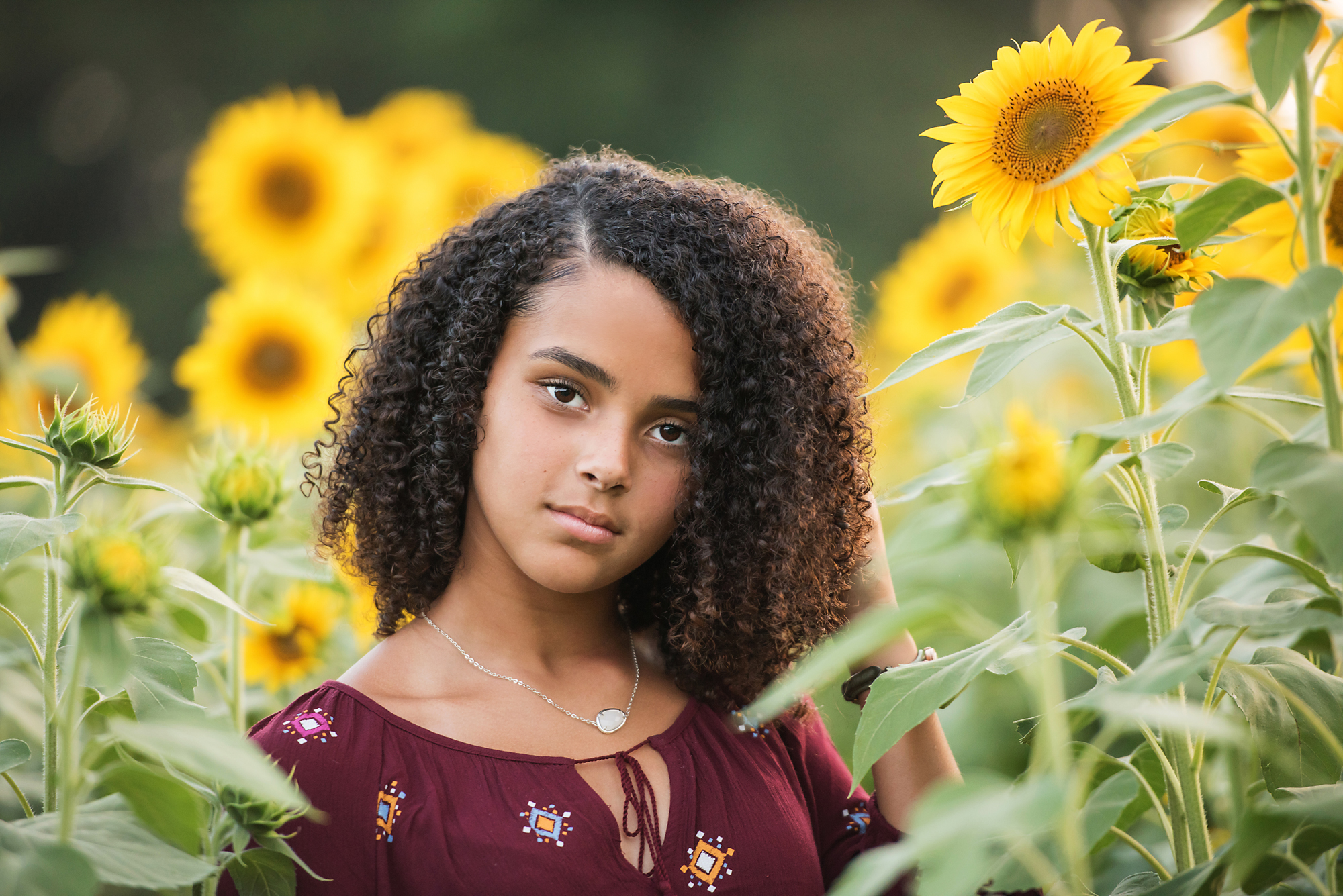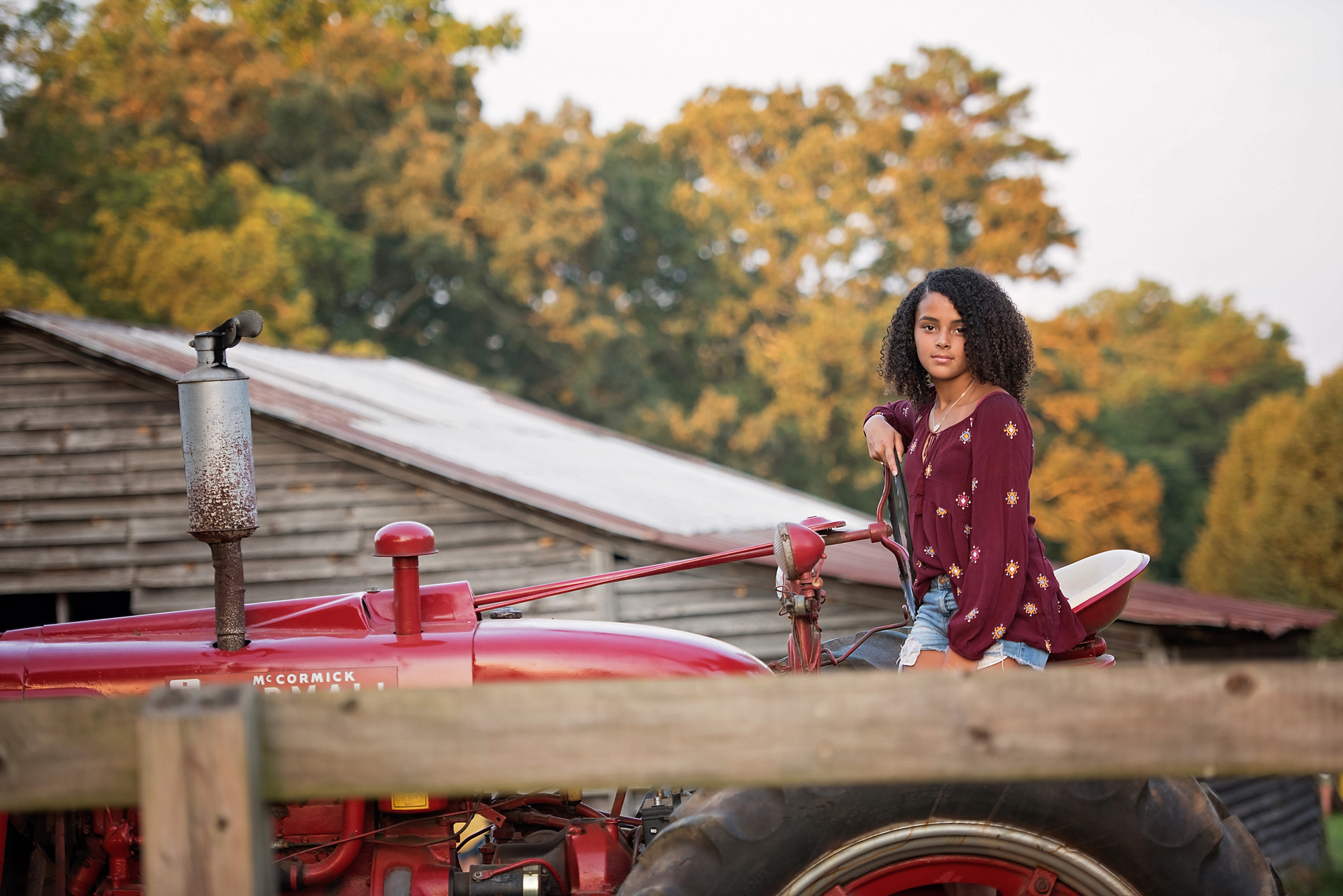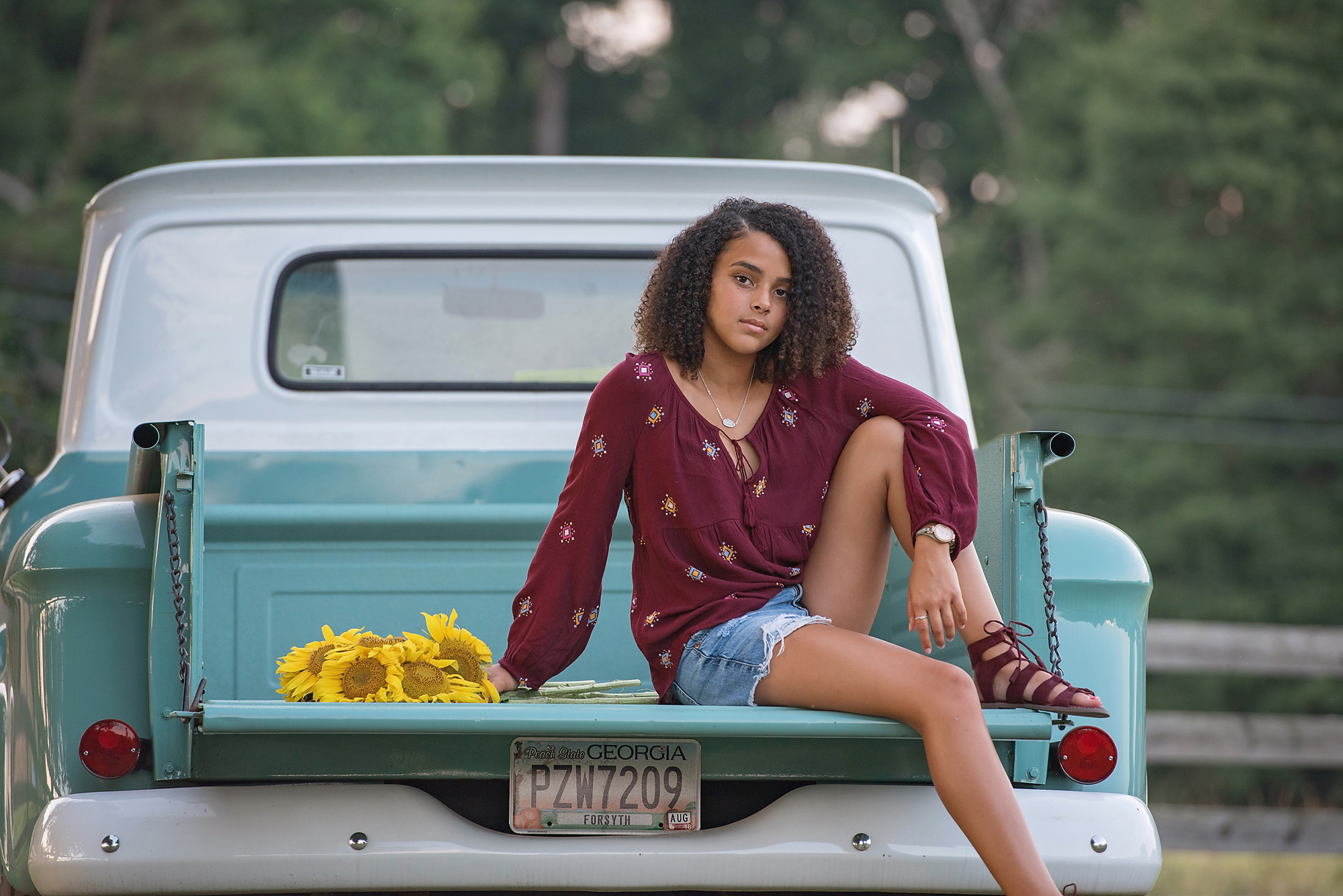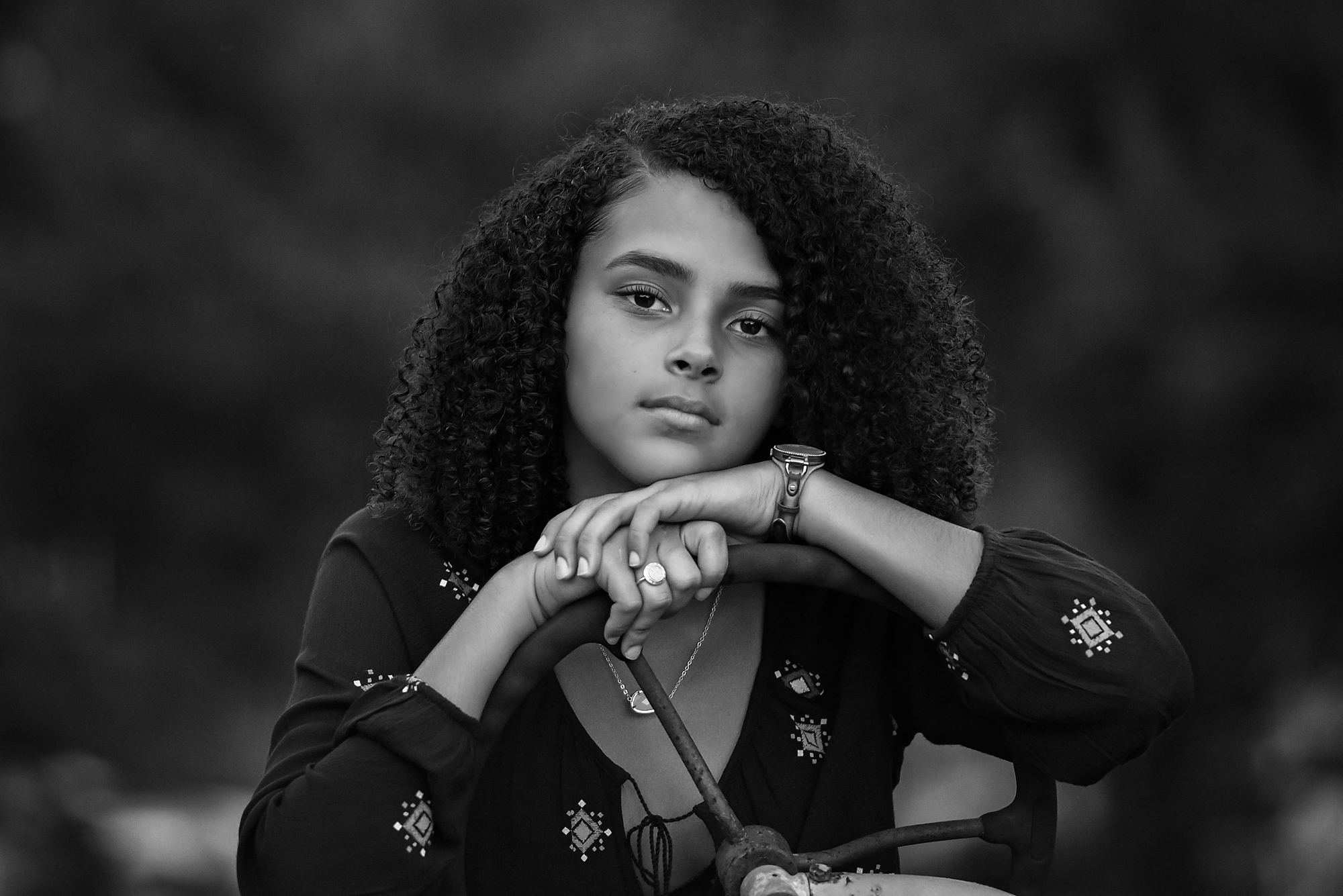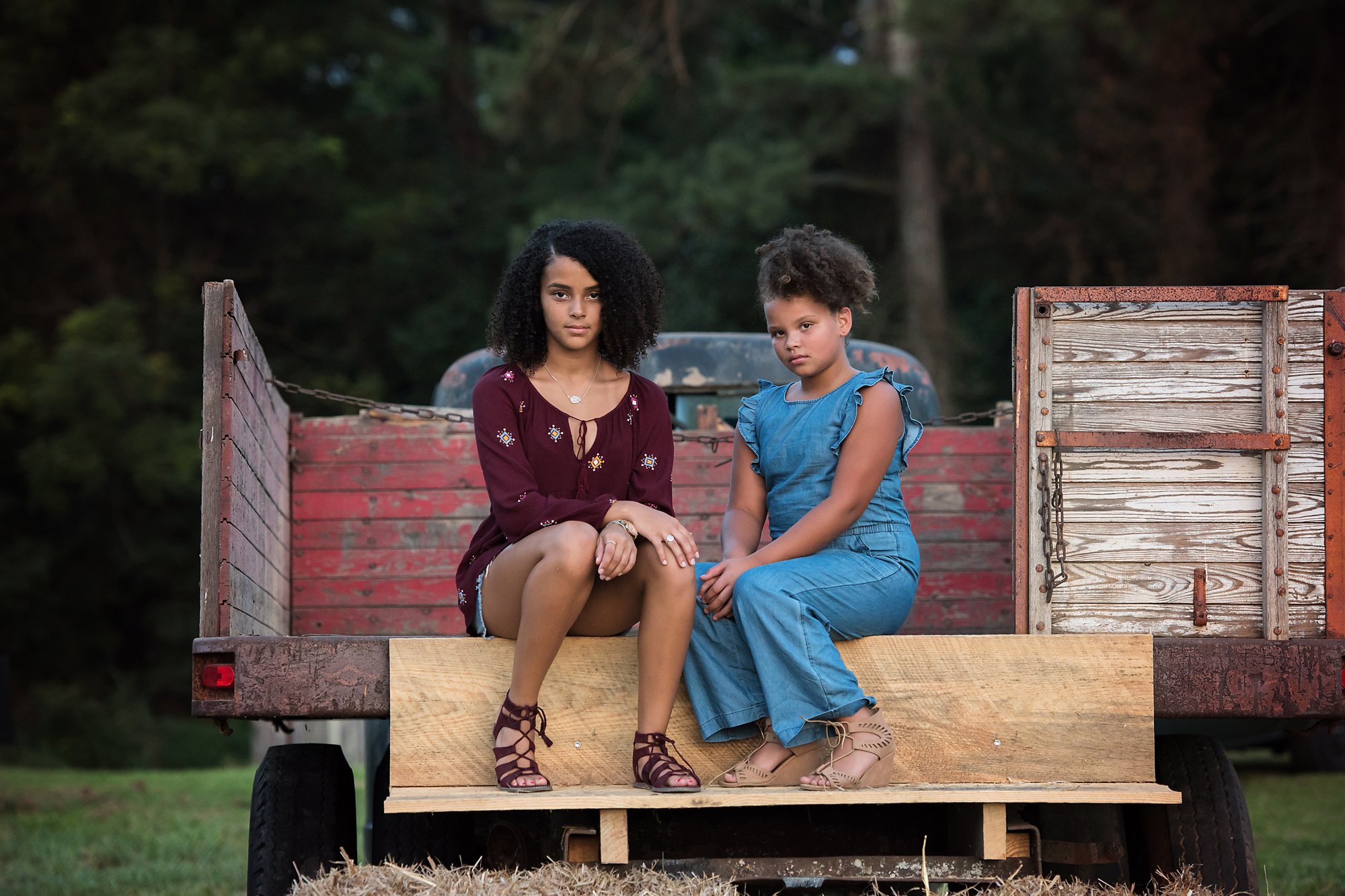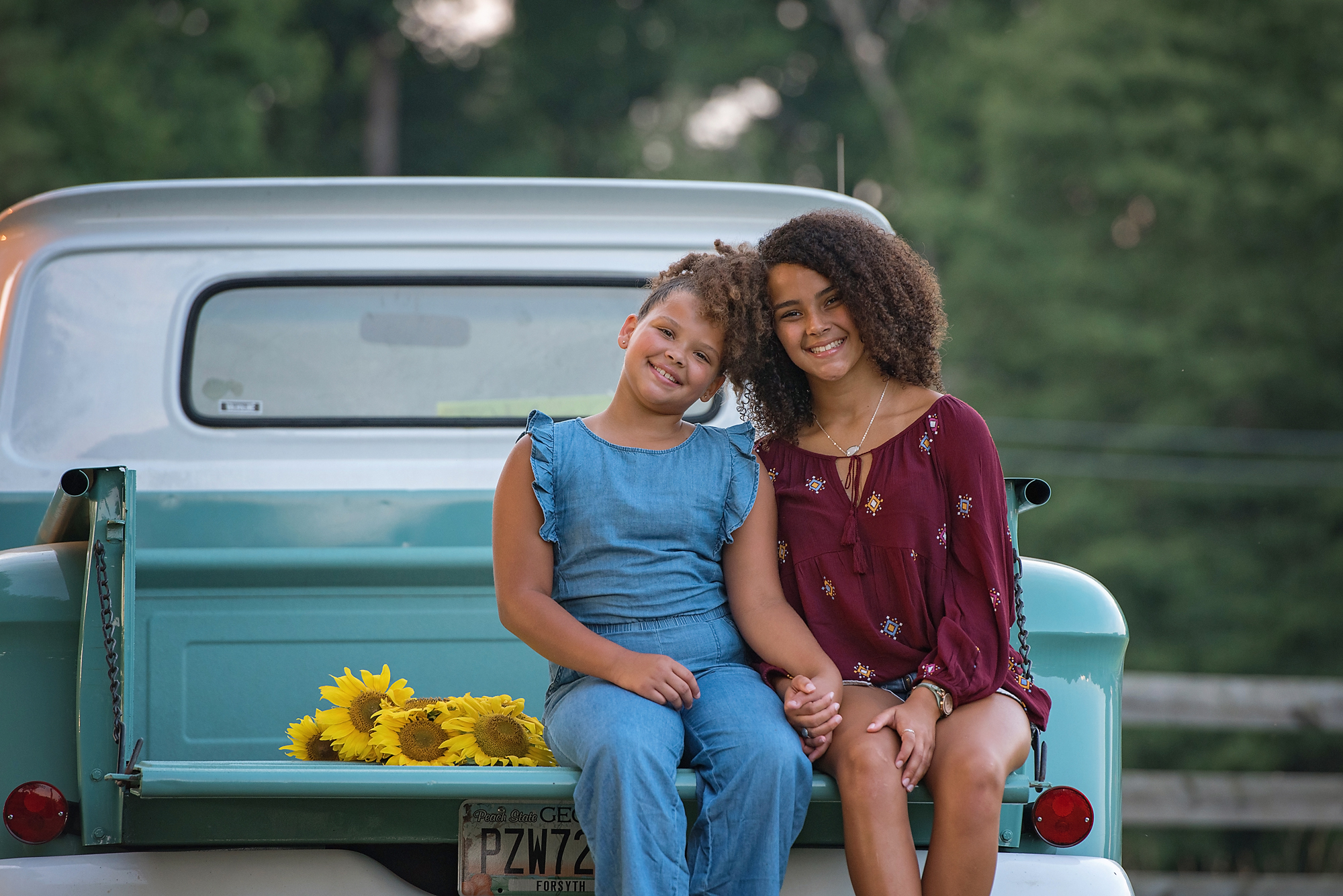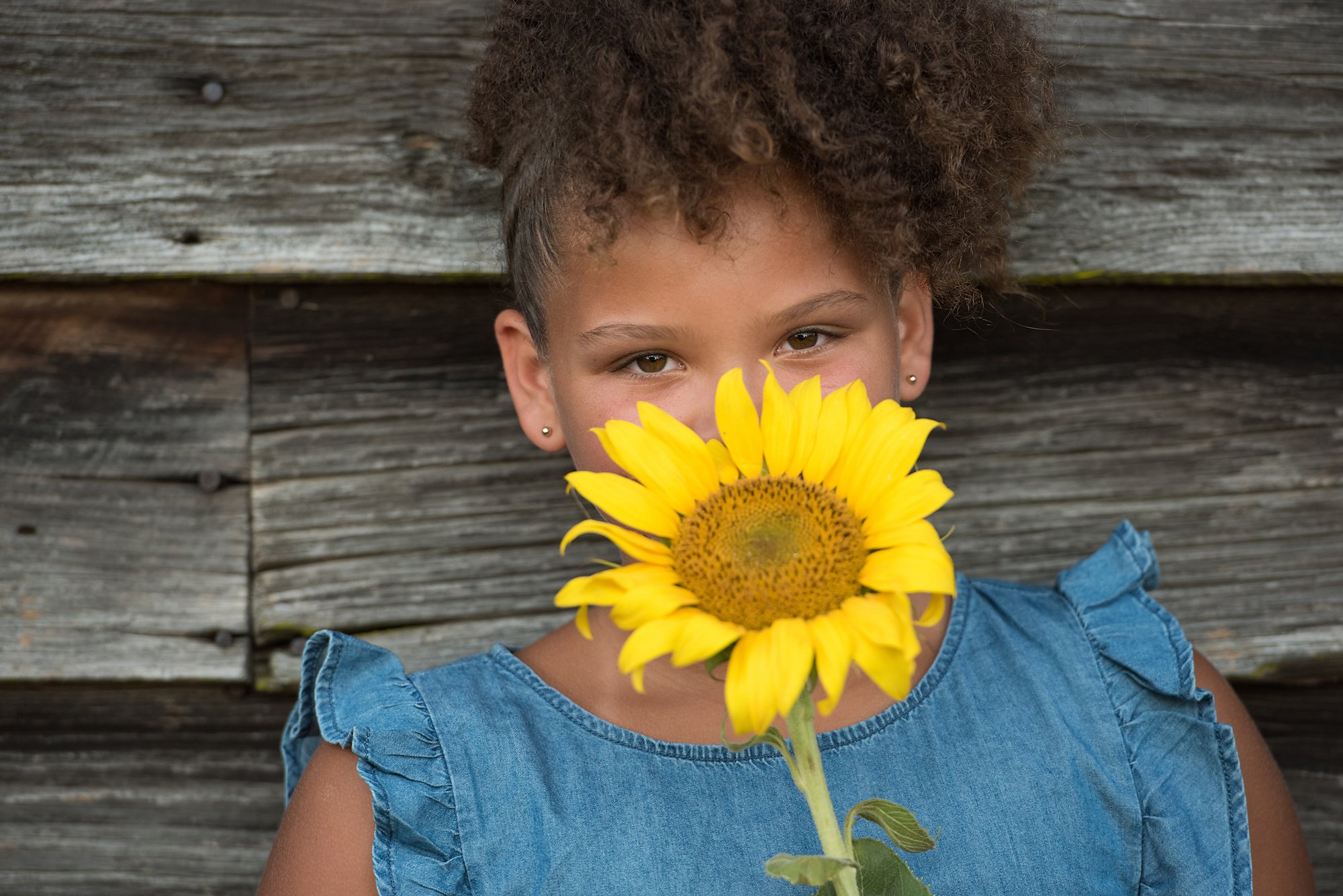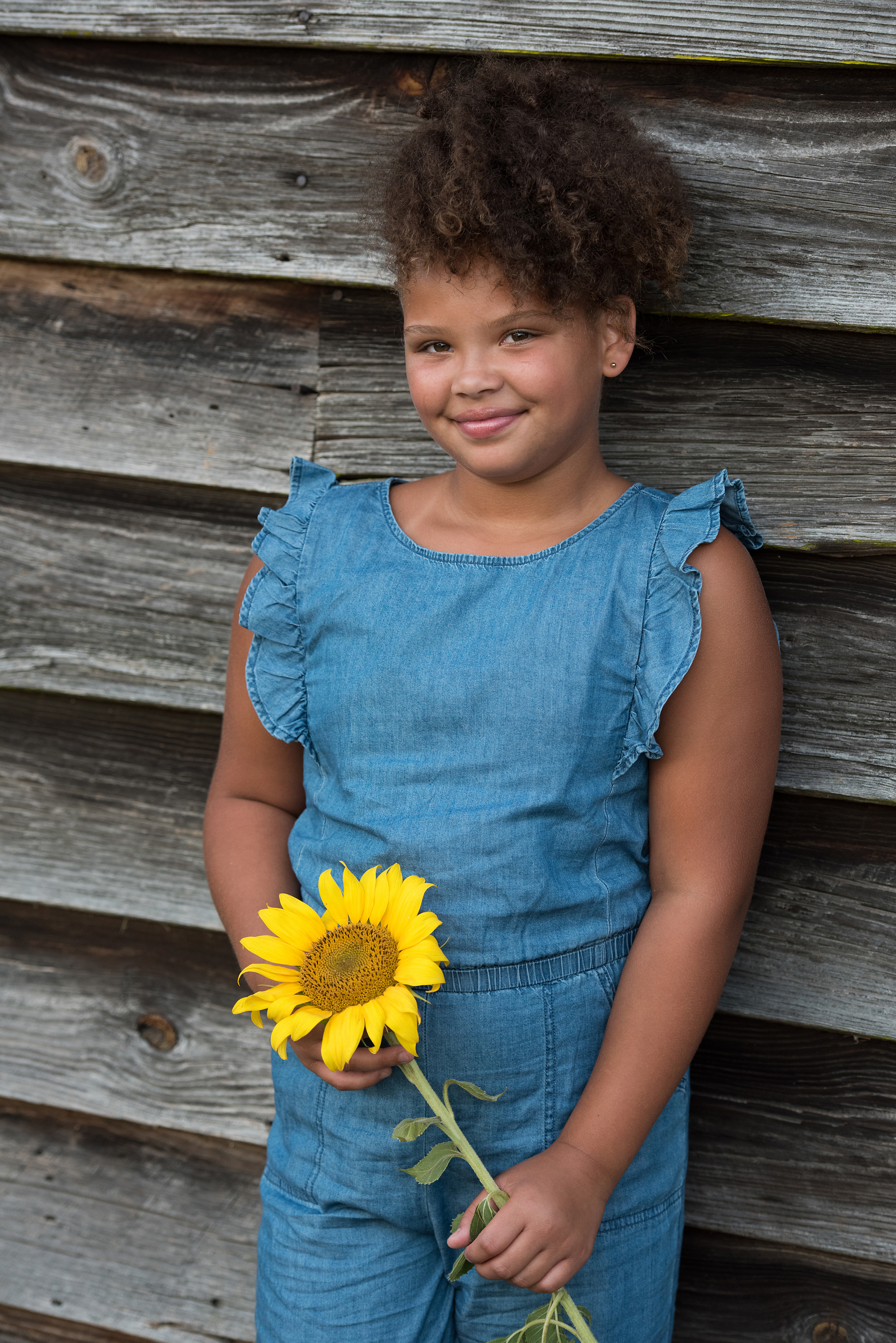 The color yellow has really been calling to me this year, so being around all this amazing color over the past few weeks has really got me giddy. Not to mention all of my adorable and sweet clients. Just thought I'd share a few sneak peaks from our recent sessions here. Hope you can feel the sunshine too!
Just look at this sweet girl and her new baby pup.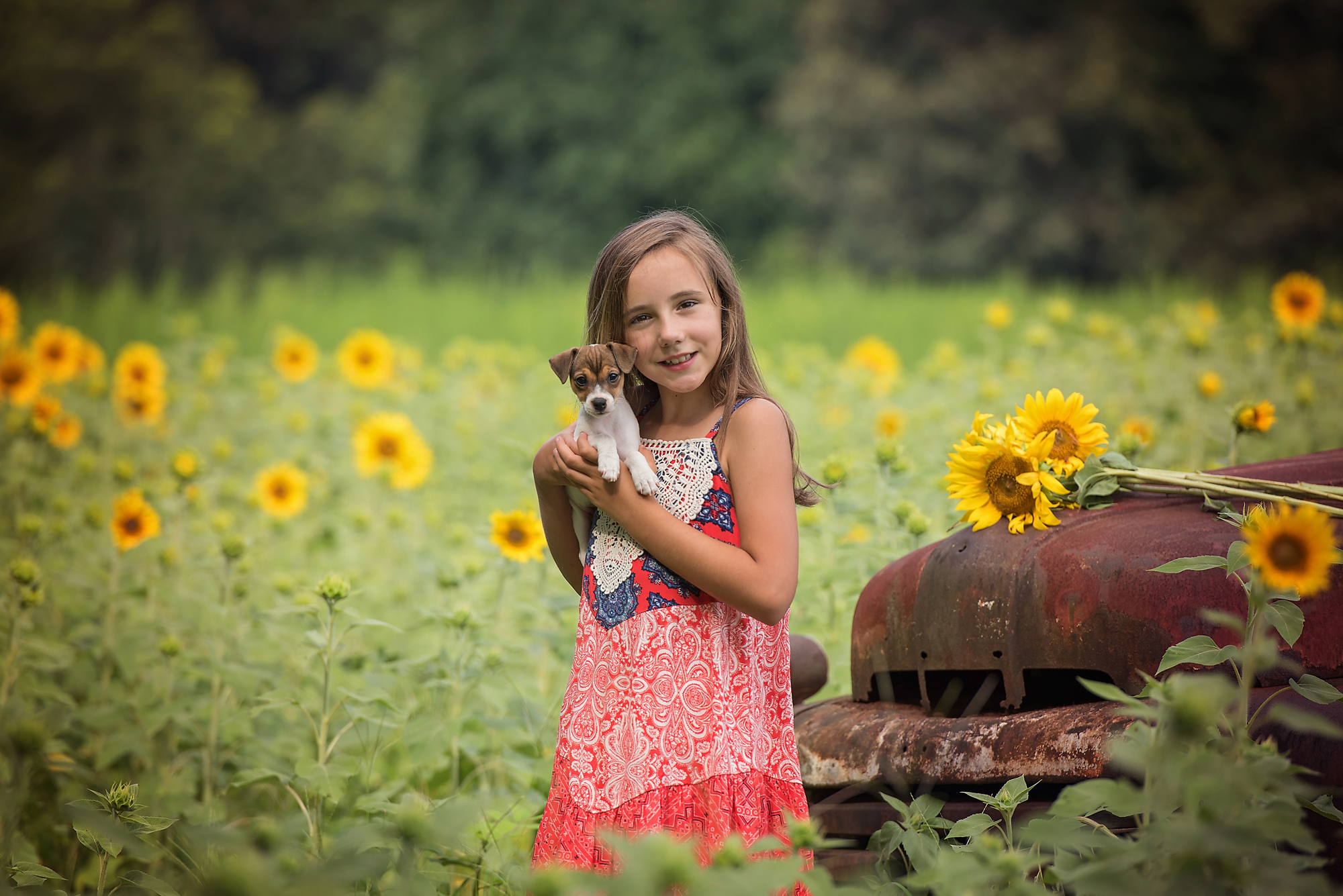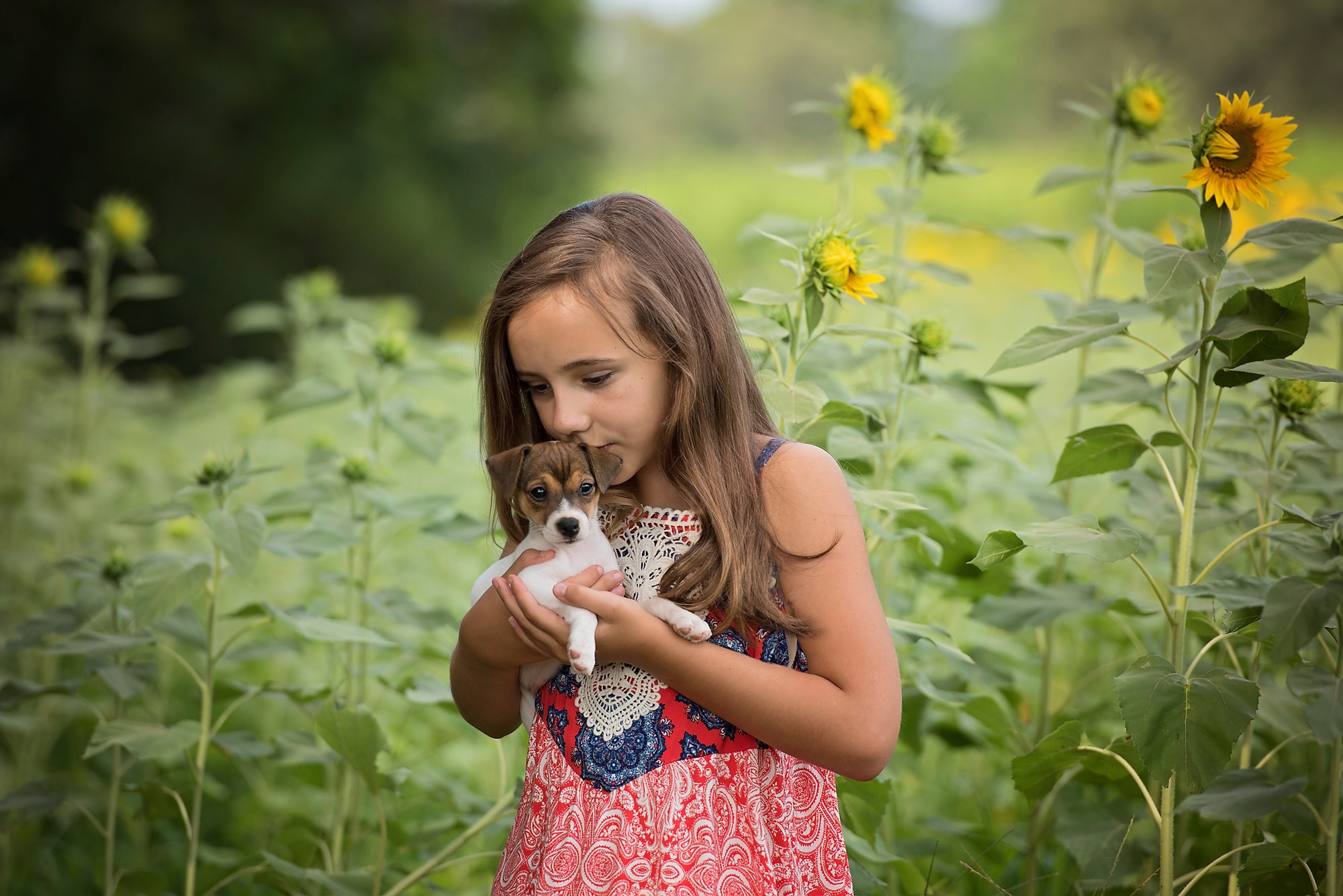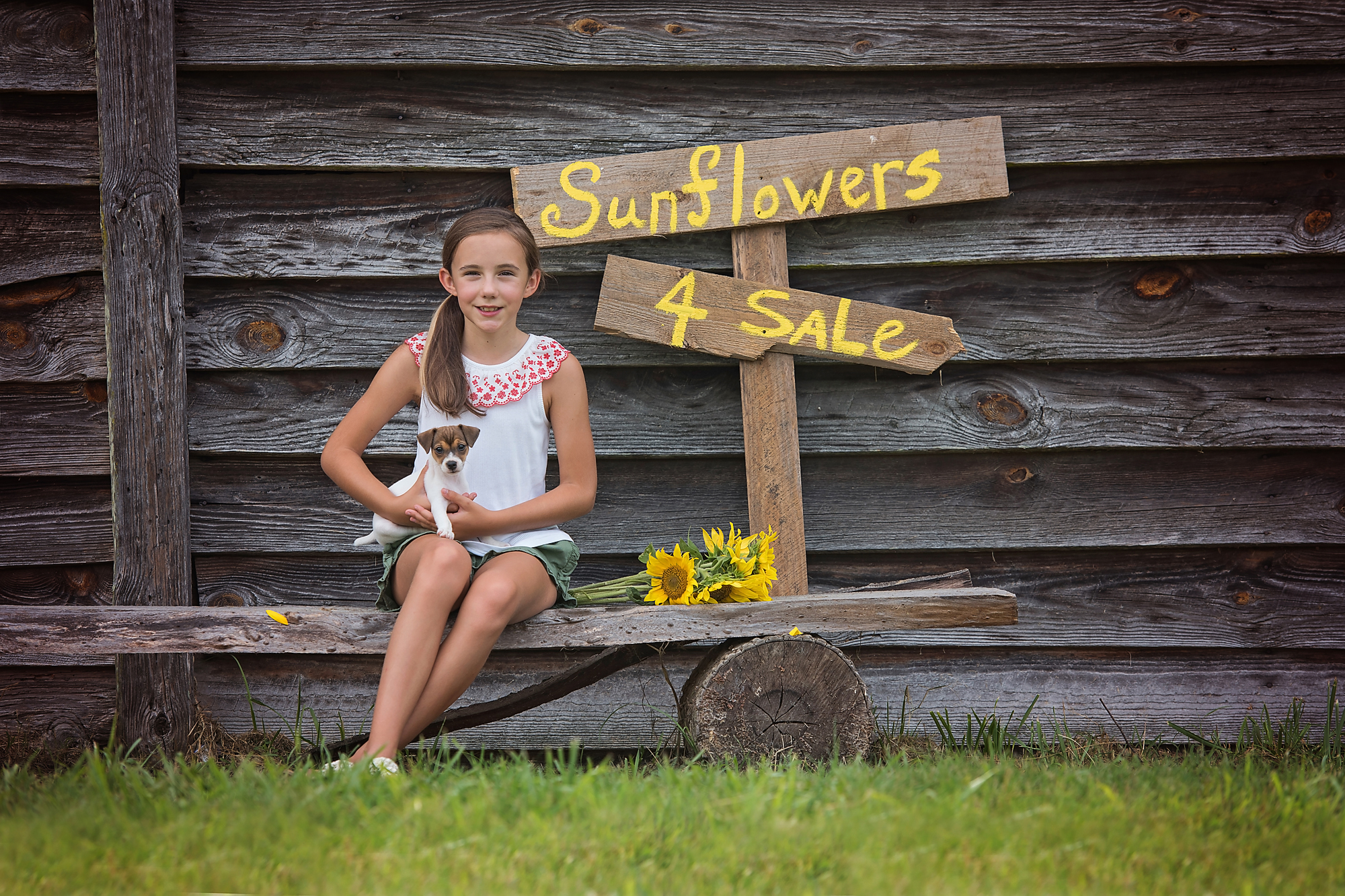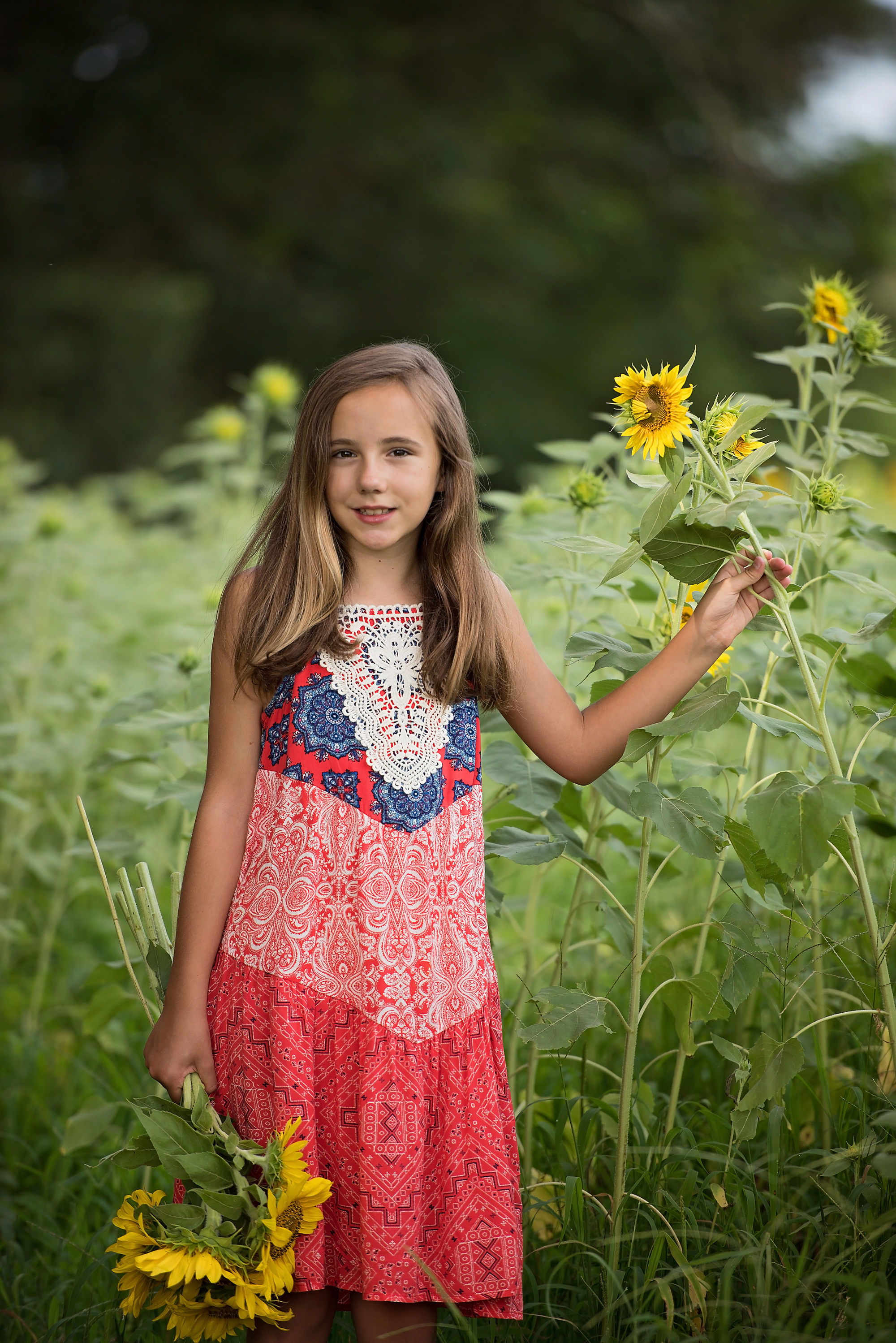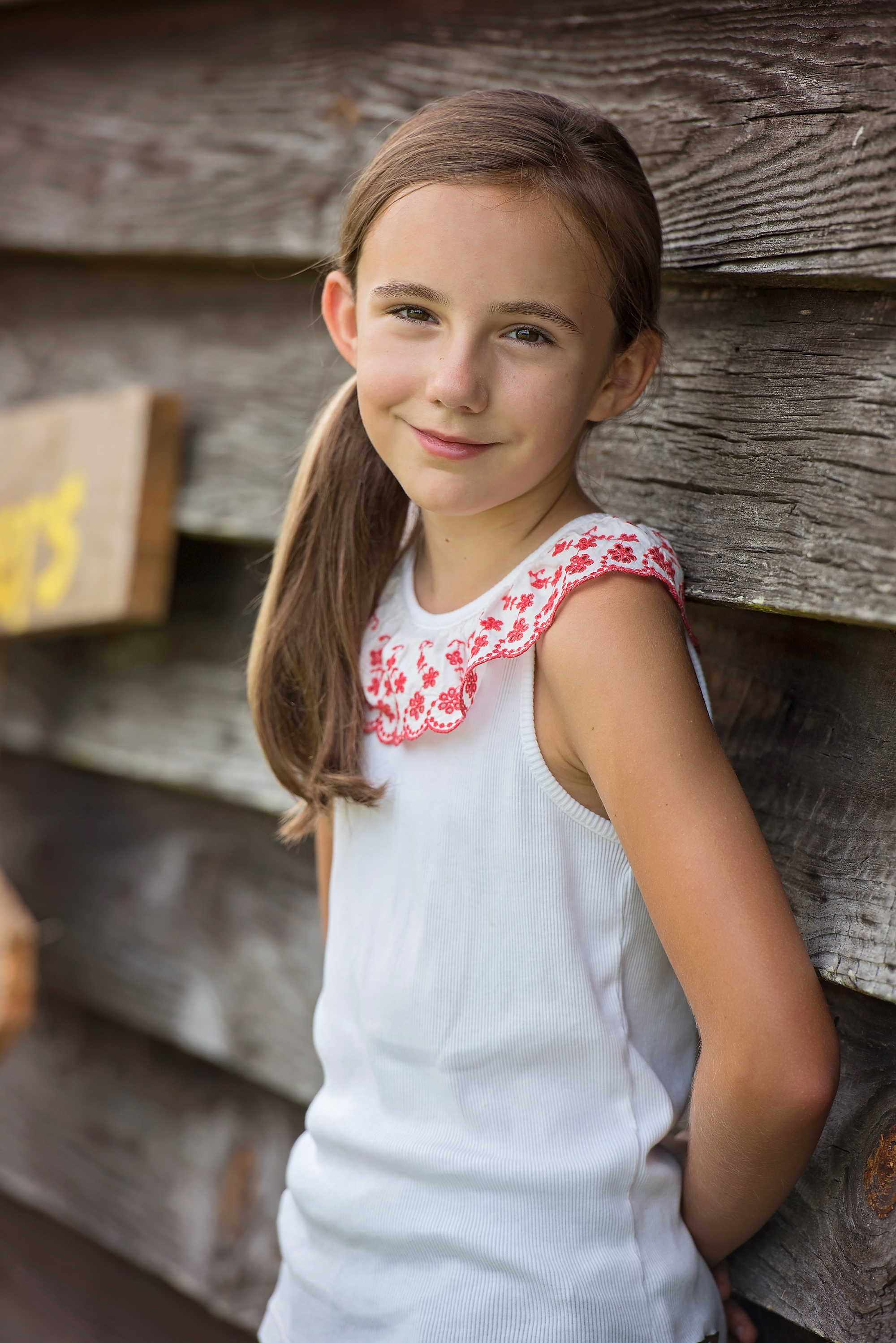 Sunflower Mini Sessions – Photography Inspiration
Spiritual Meaning of a Sunflower: Gifts of radiant warmth, sunflowers are the happiest of flowers, and their meanings include loyalty and longevity. They are unique in their ability to provide energy in the form of nourishment and vibrance, an attribute which mirrors the sun and the energy provided by its heat and light.
There is nothing I love more than a Mommy and Me Session at the sunflower farm.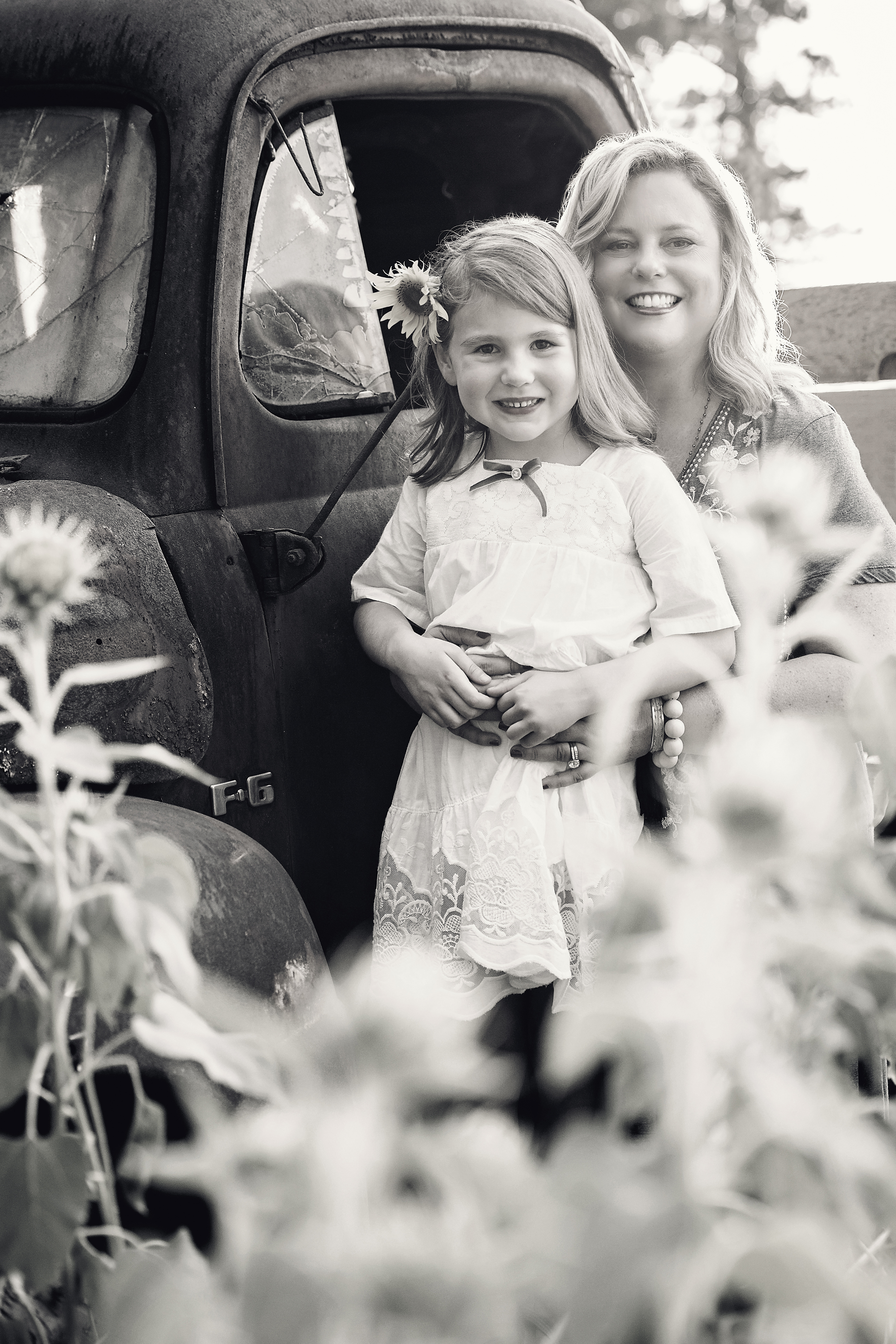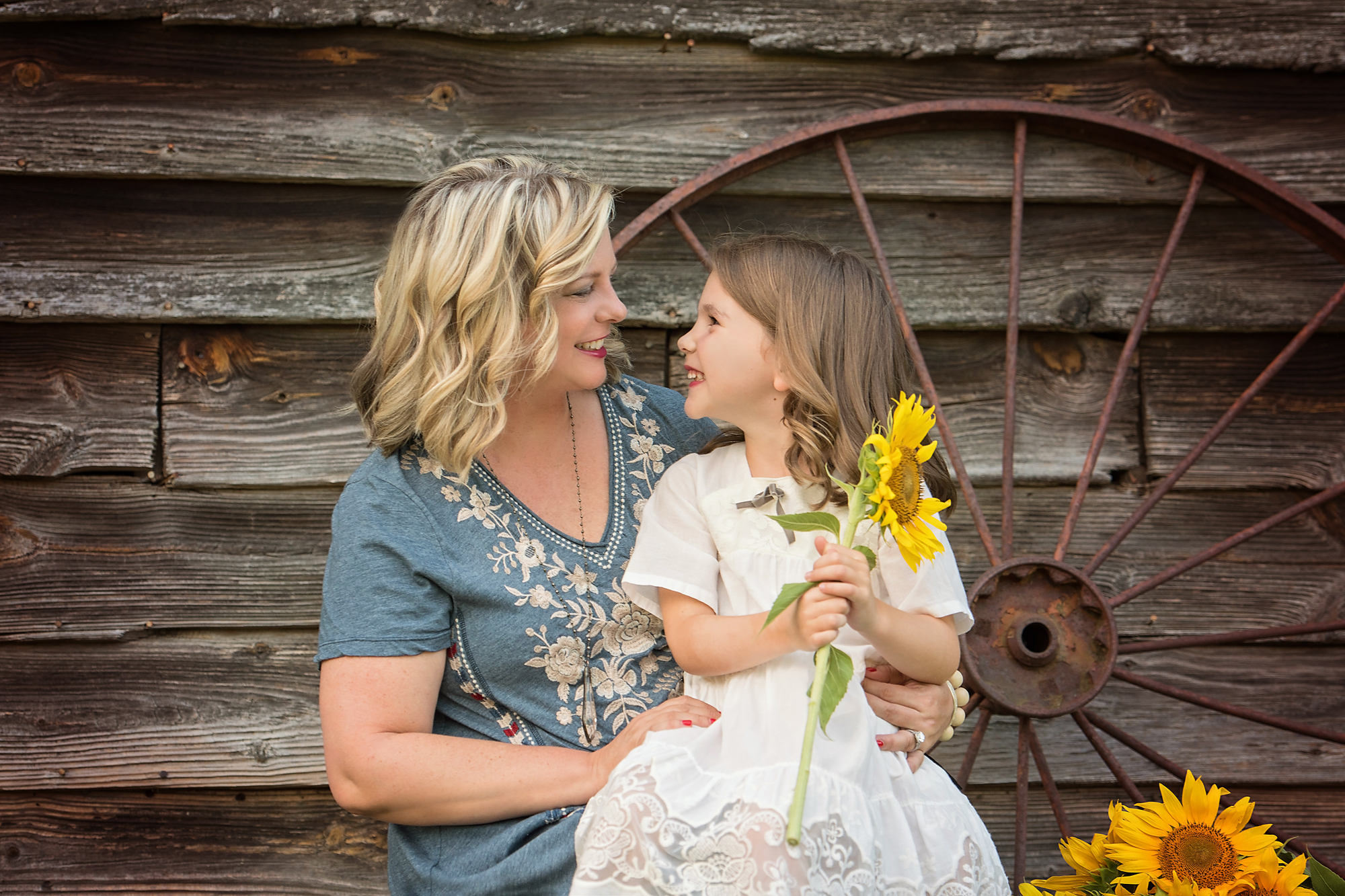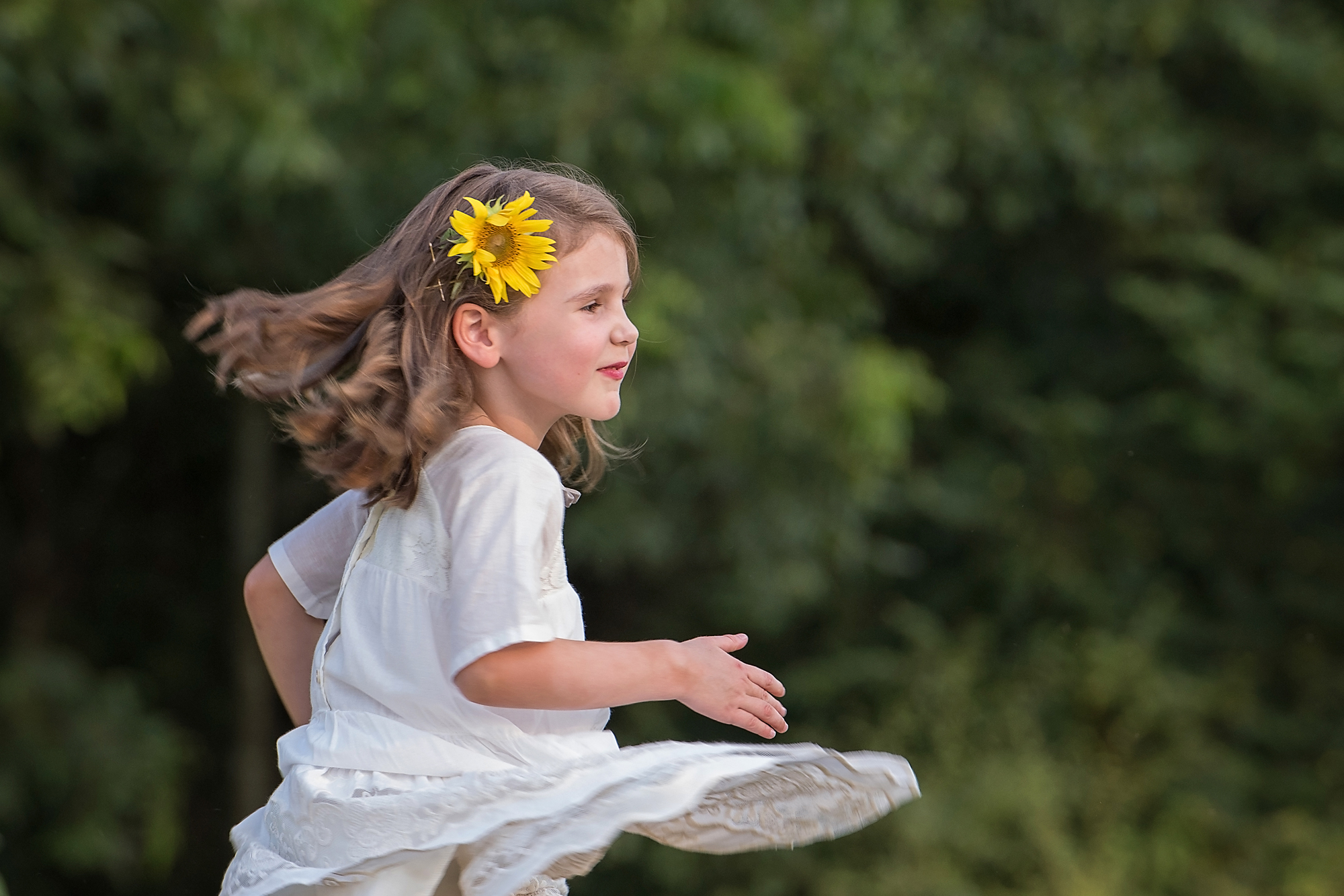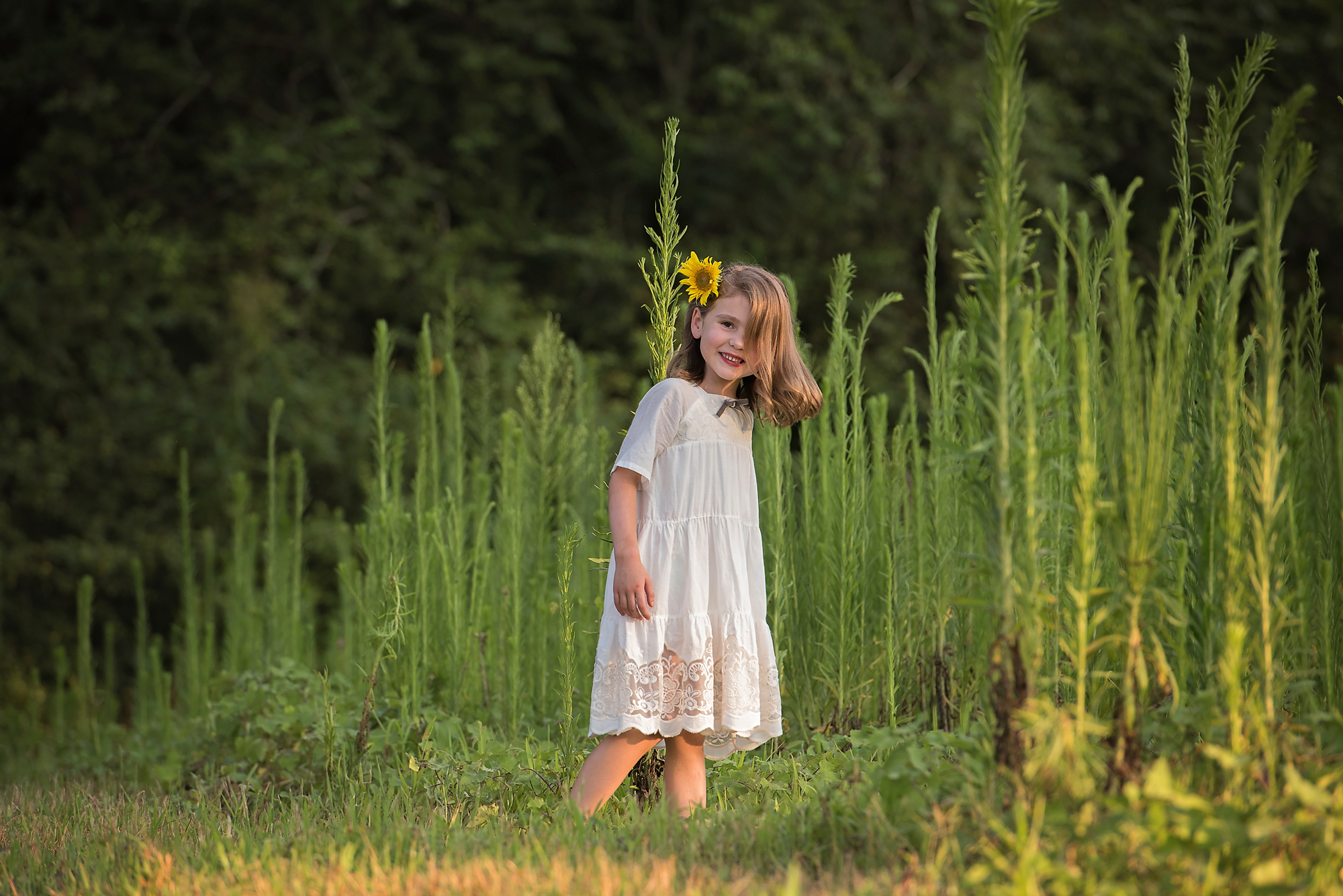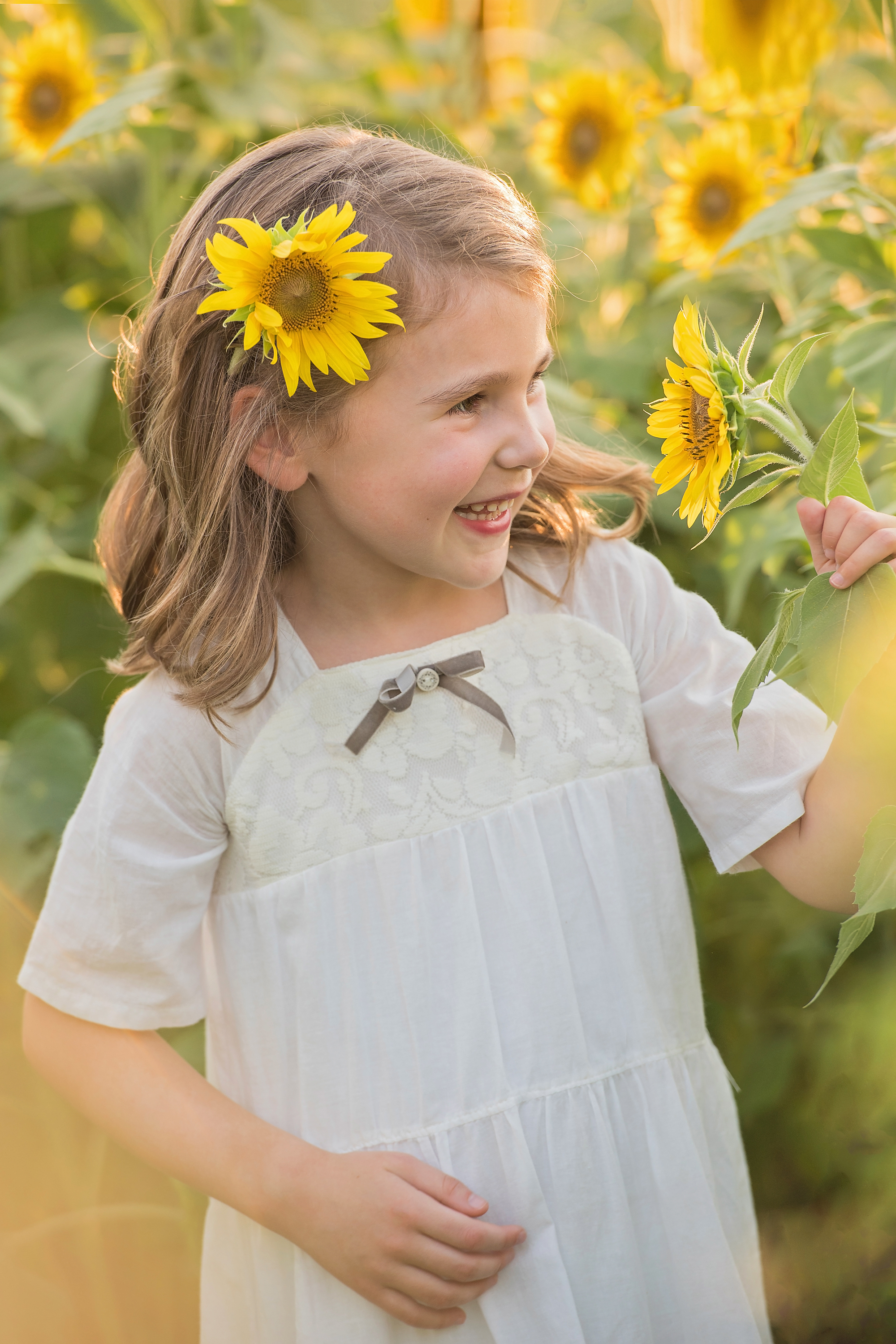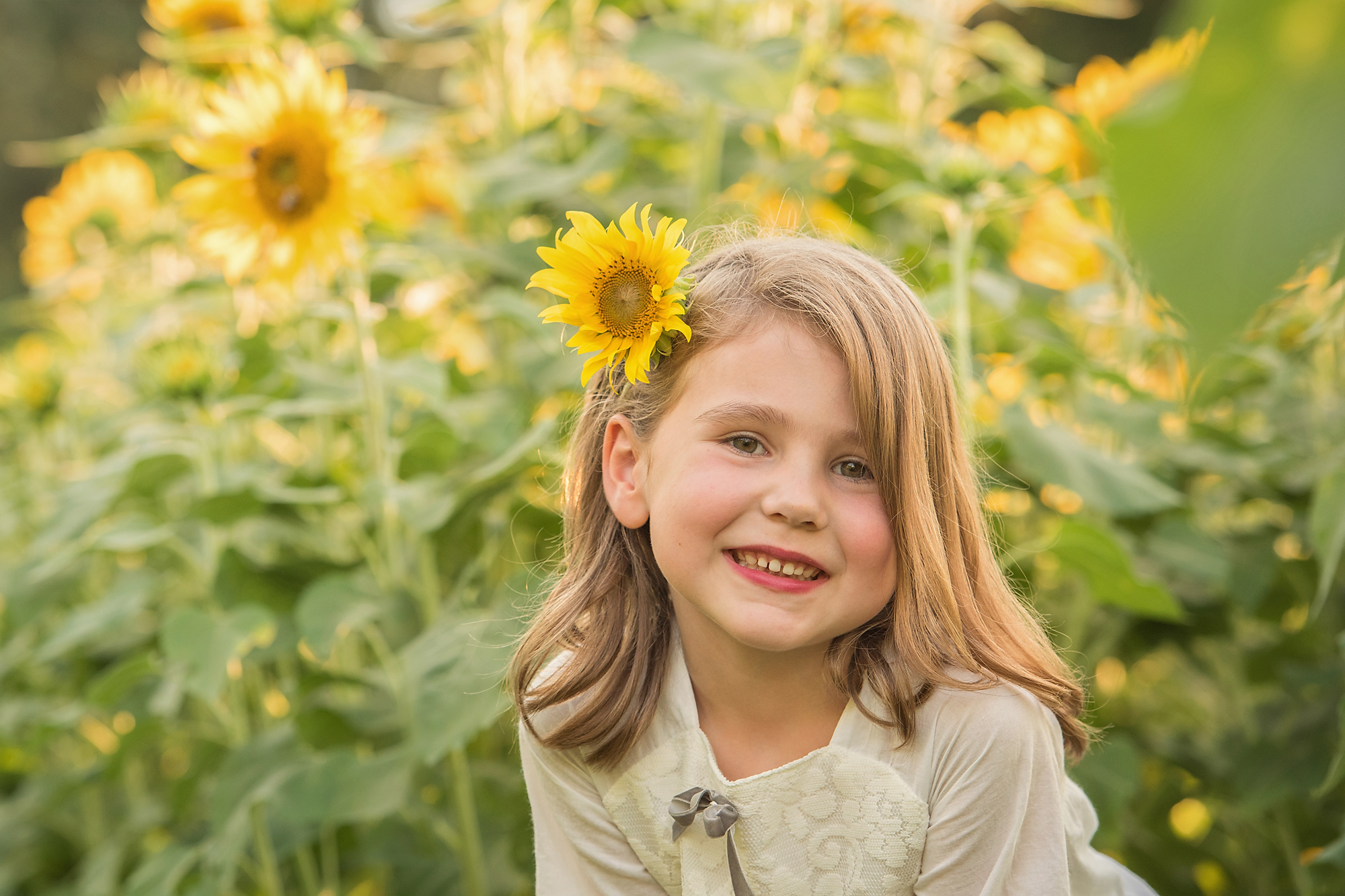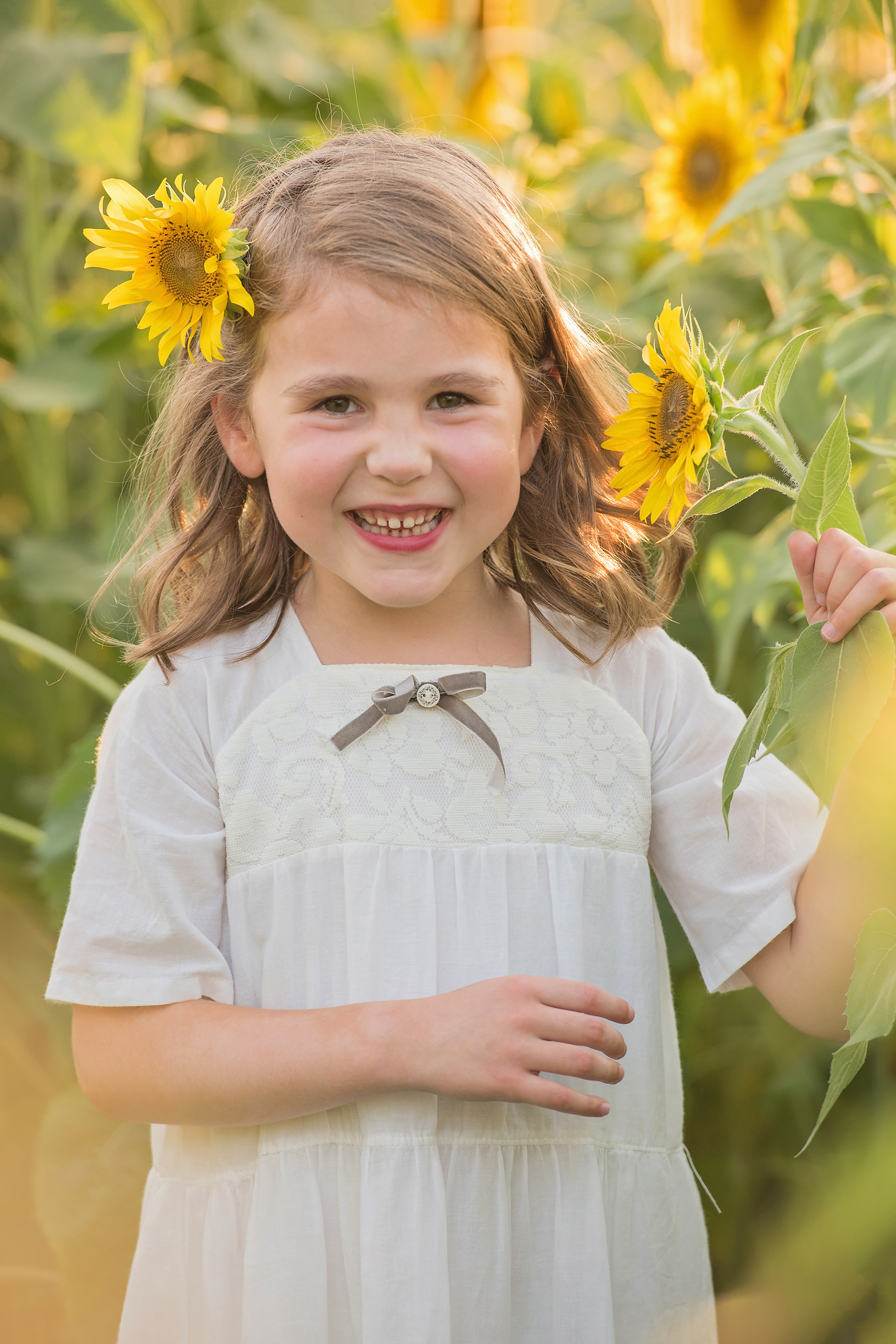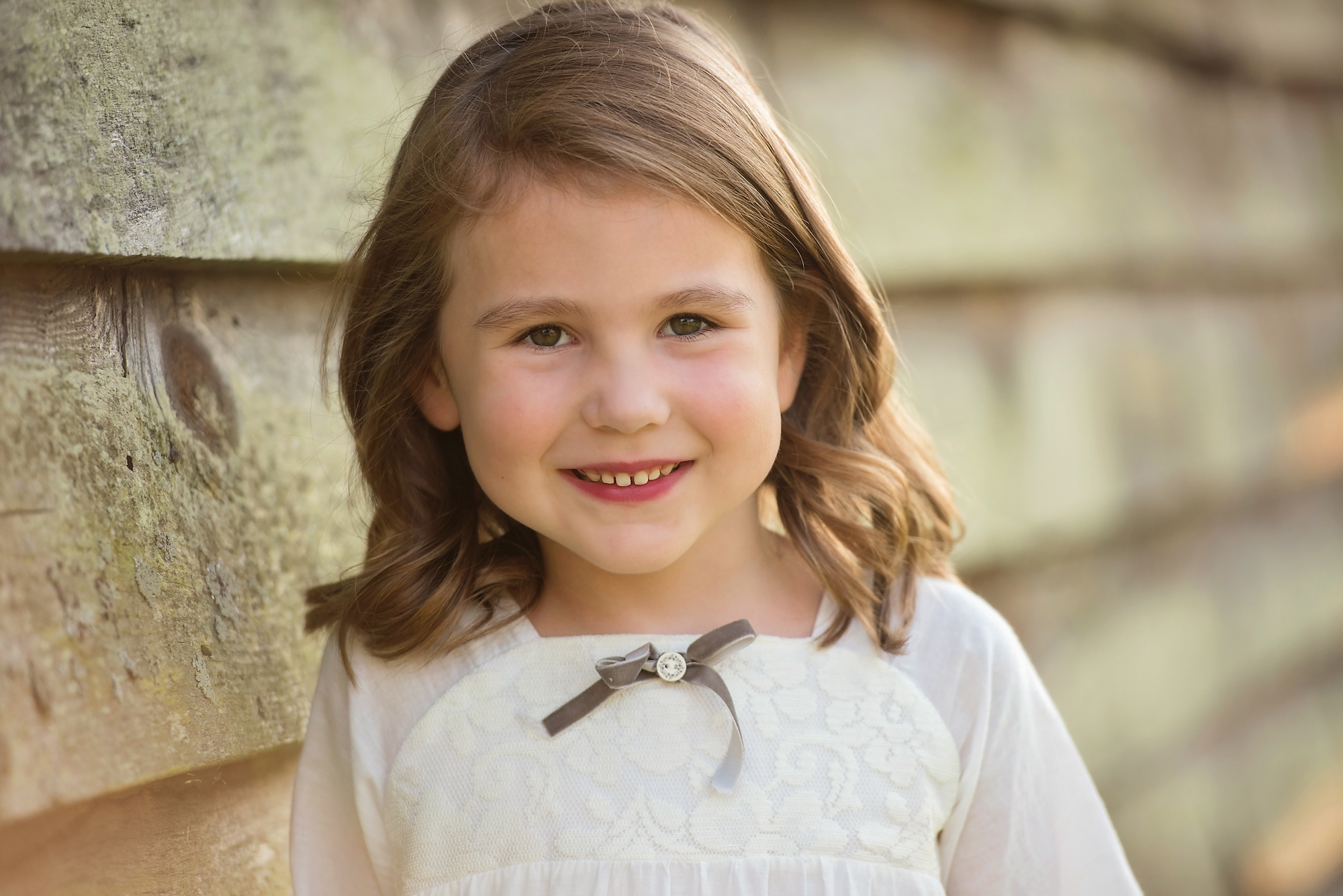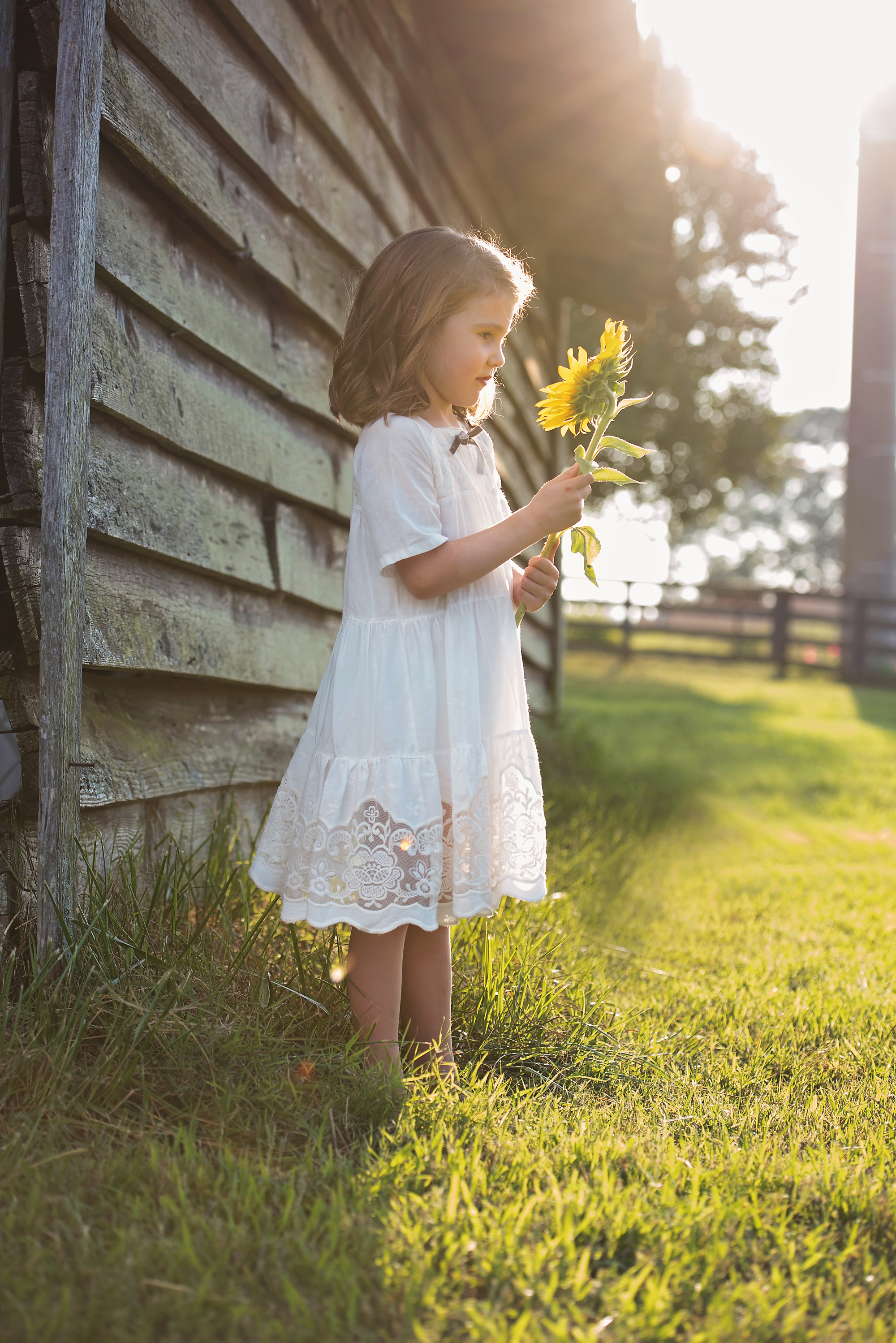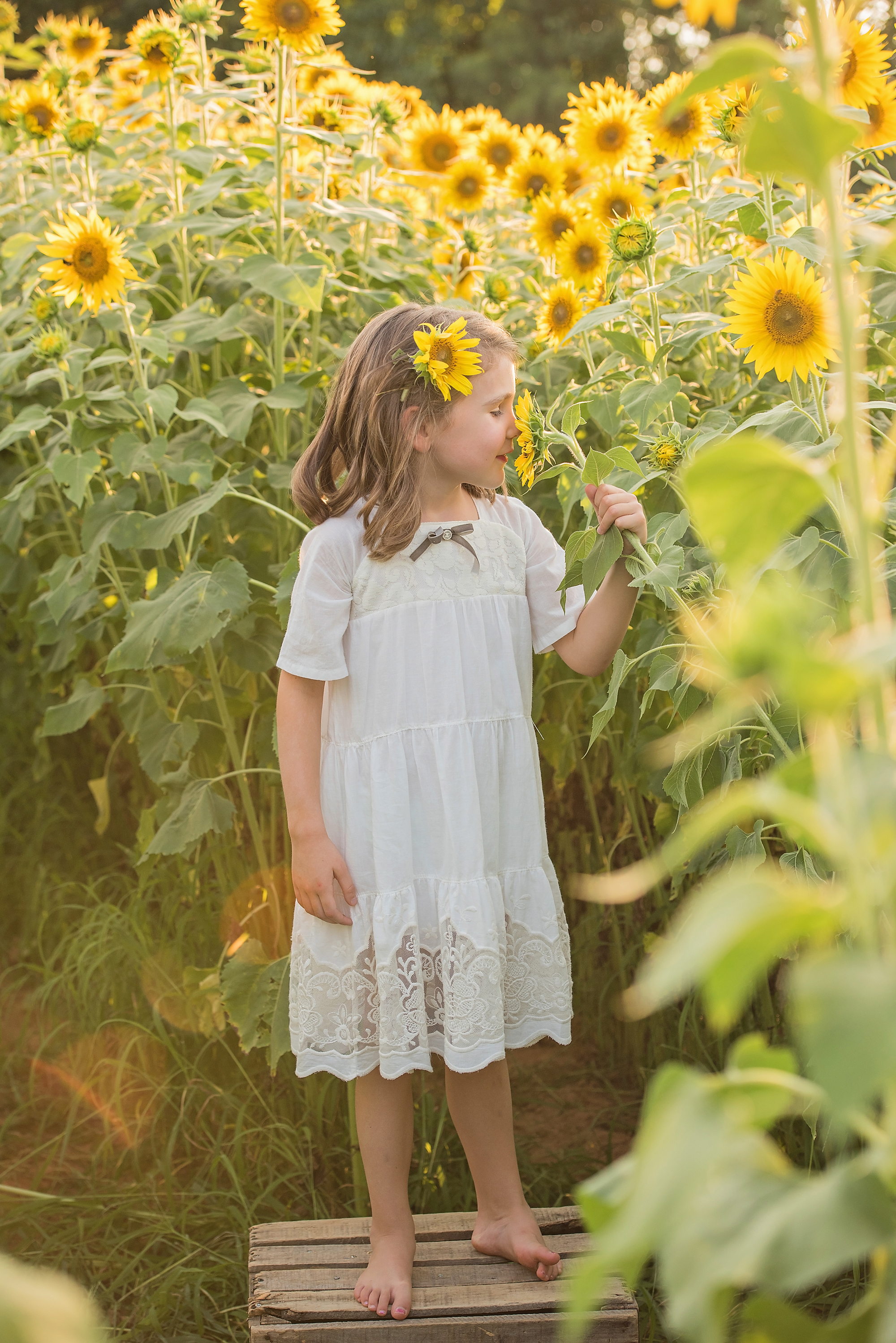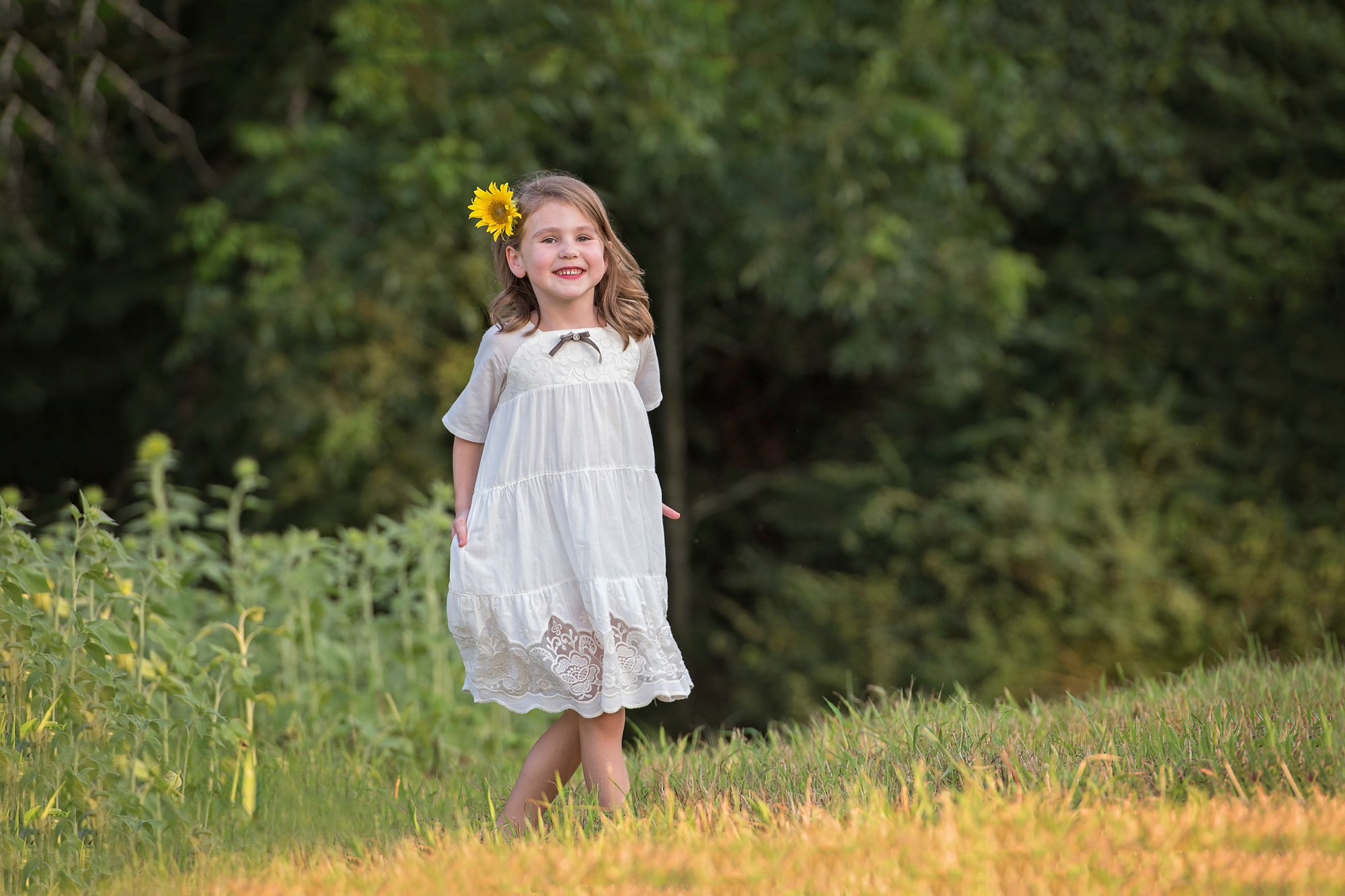 Schedule your portrait session with Freckled Flower Photography by contacting jennifer@freckledflower.com or click here.
Child Portrait Photography – About The Artist at Roswell Portrait Studio
Jennifer McCarren of Freckled Flower Photography specializes in newborn, child photography and family photography in North Atlanta, Georgia locations such as Alpharetta, Milton, Roswell, Dunwoody, Sandy Springs, Marietta and Canton.
Freckled Flower Photography is a proud member of Professional Photographers of America.
Freckled Flower Photography has been featured more than once on Beyond the Wanderlust, Mozi Magazine, Inspire- Digital or Not Fine Art Photography Magazine, Photo Artistry, Pretty Forum and many others. I've also been published in CHIC Critique Magazine: The Vintage Issue, Young Kids Fashion Magazine, Child Model Magazine http://www.imtherealthing.com and Petite Magnifique Magazine.
Contact me here to request more information about a North Atlanta Child Photography session, or you can follow me on Facebook, Instagram, and Pinterest, where I announce special offers and share my favorite images from recent photo sessions. I'd love to send you my newsletter as well – scroll up to enter your email address on the left.