Styled Professional Photography
Why does some professional photography look so, well, professional? The answer is in the details – the setting, the lighting, the subject, and of course, the skill of the photographer.  But one often overlooked detail is the photography styling. Styling should be carefully considered, as the wardrobe, hair, and even the makeup selected will dramatically impact the resulting photos.
Family Photo Ideas
Styling assistance takes your family photo ideas to the next level.  Whether you are going for a straight-out-of-Vogue look or simply want your family photographed in a natural yet flattering way, your wardrobe choices are critical to attaining the desired outcome. So whatever your tastes – natural or glam, khakis or couture – I can help to ensure you'll be pleased with the choices you make.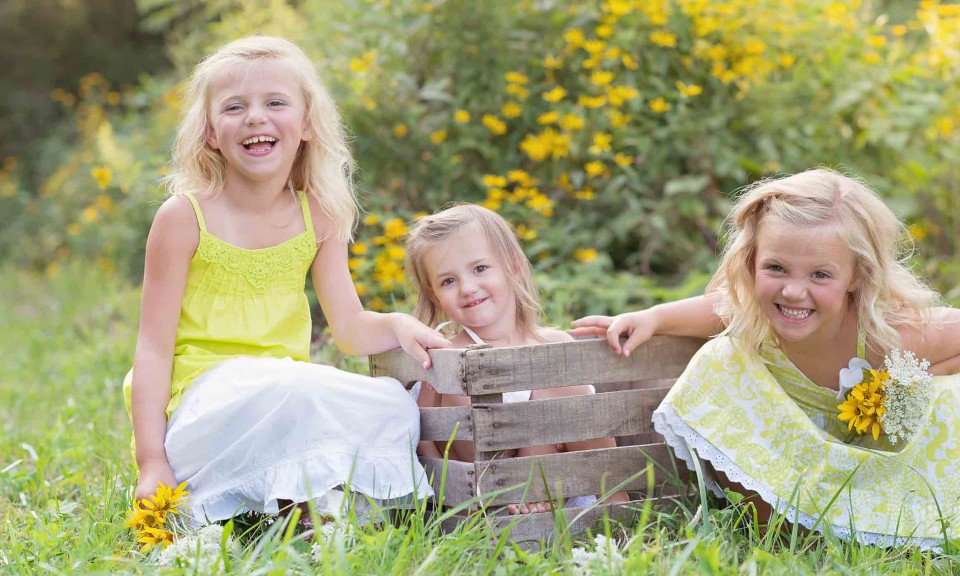 Photography Styling Assistance
All too often clients put off wardrobe decisions until the night before or morning of the photo session, but the earlier you start to think about it, the happier you will be with your ultimate choices.
There's no need to wrestle with it by yourself. I'm available to offer photography styling help to my clients, including advice on wardrobe and recommendations on clothing vendors. I also have a Pinterest board dedicated to photography styling and family photo ideas that I can share.
For child photography styling, I offer a selection of girls' dresses including: Tutu Du Monde, Anna Triant Couture, Well Dressed Wolf, Persnickety, and more.  Sizes range from newborn to size 10. For  boys, I have cute hats and suspenders, as well as some precious pants with suspender sets and rompers for the little ones.
If clients need additional styling assistance, I offer a full consultation and can even shop for clothing options. In this scenario, a  styling fee will be applied.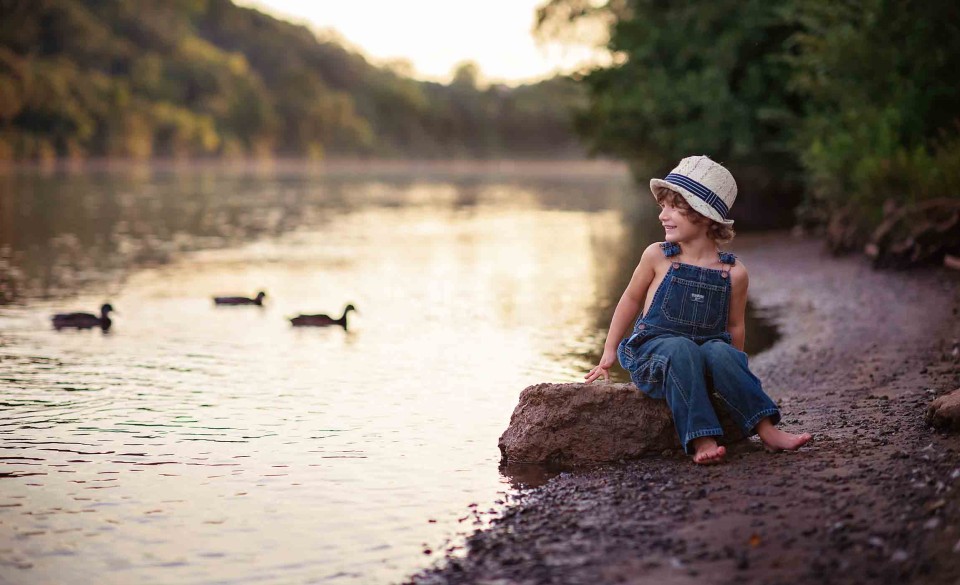 View styled photography:
To view more of my child and family portraits, please follow me on Facebook and Instagram, where I announce special offers on professional photography and share my favorite images from recent photo sessions. I'd love to send you my newsletter as well – just scroll up and enter your email address to the left.