Milestone photography is such a rewarding experience; especially when you've been working with a family since their children were babies. We had been planning little Hudson's 1st Birthday session for a long while, so I think we were all thrilled when the date actually arrived. These two kiddos kept me and mom and dad on our toes. We were able to capture all the little expressions Mr. Hudson had to offer on this beautiful morning.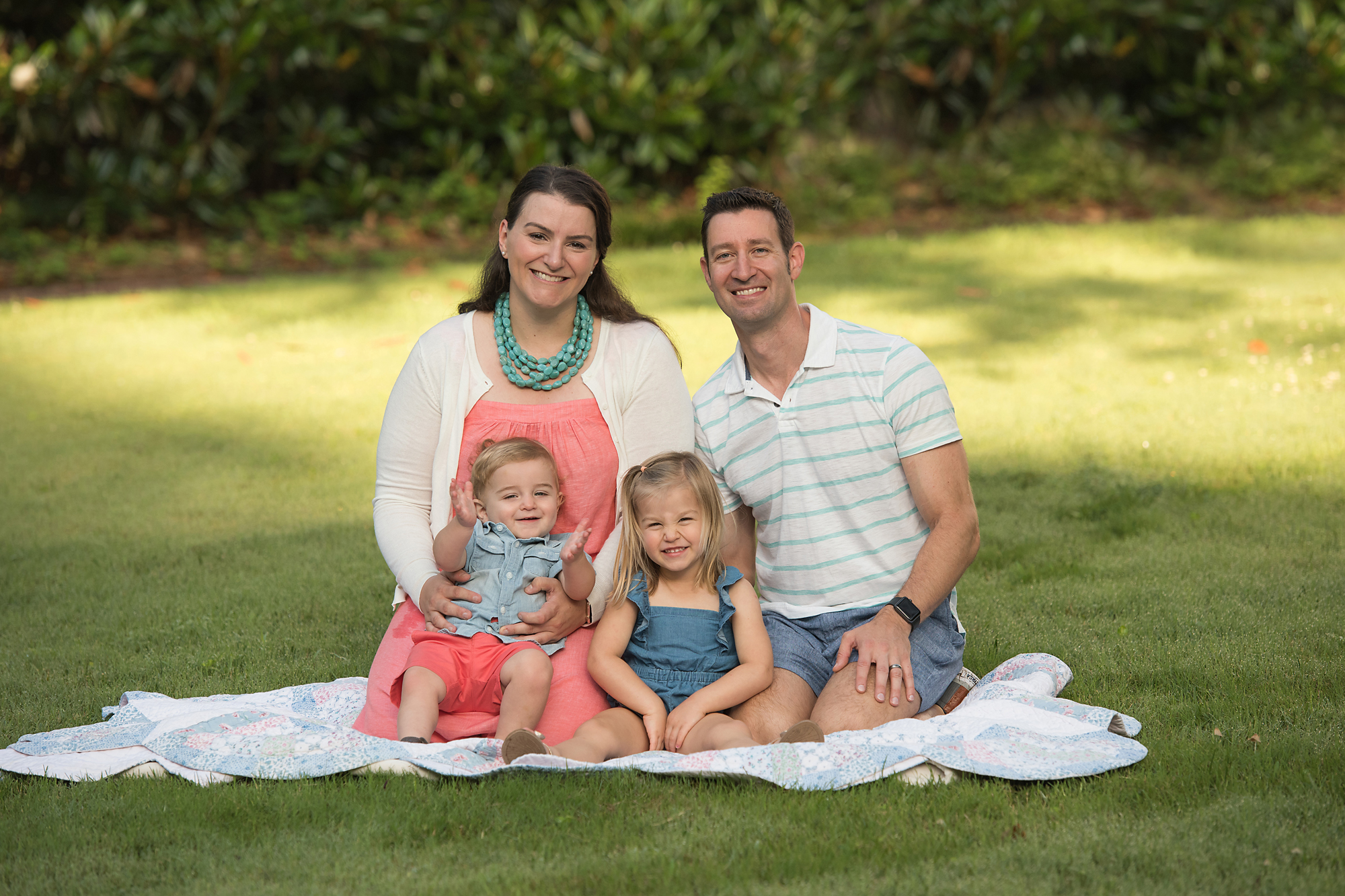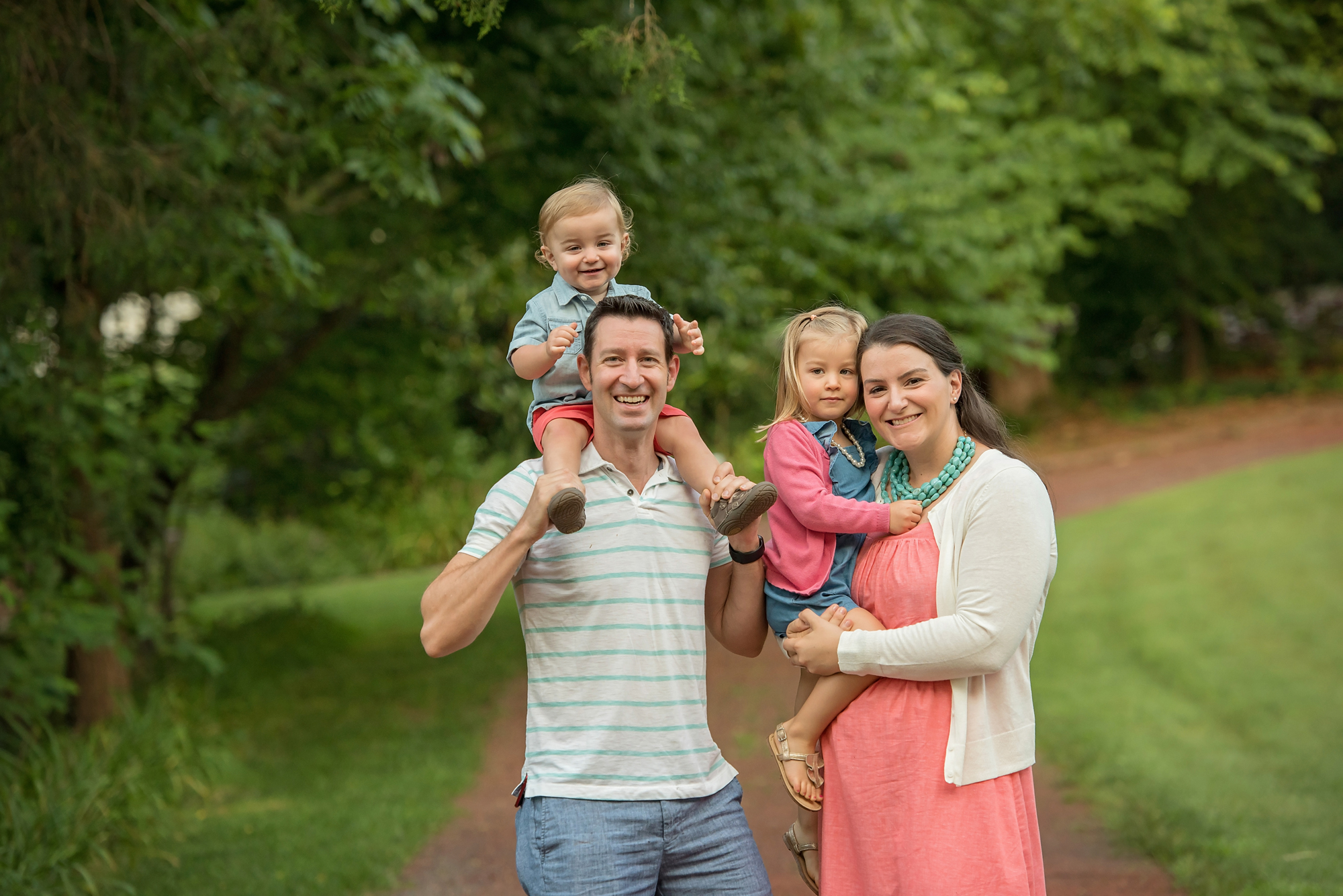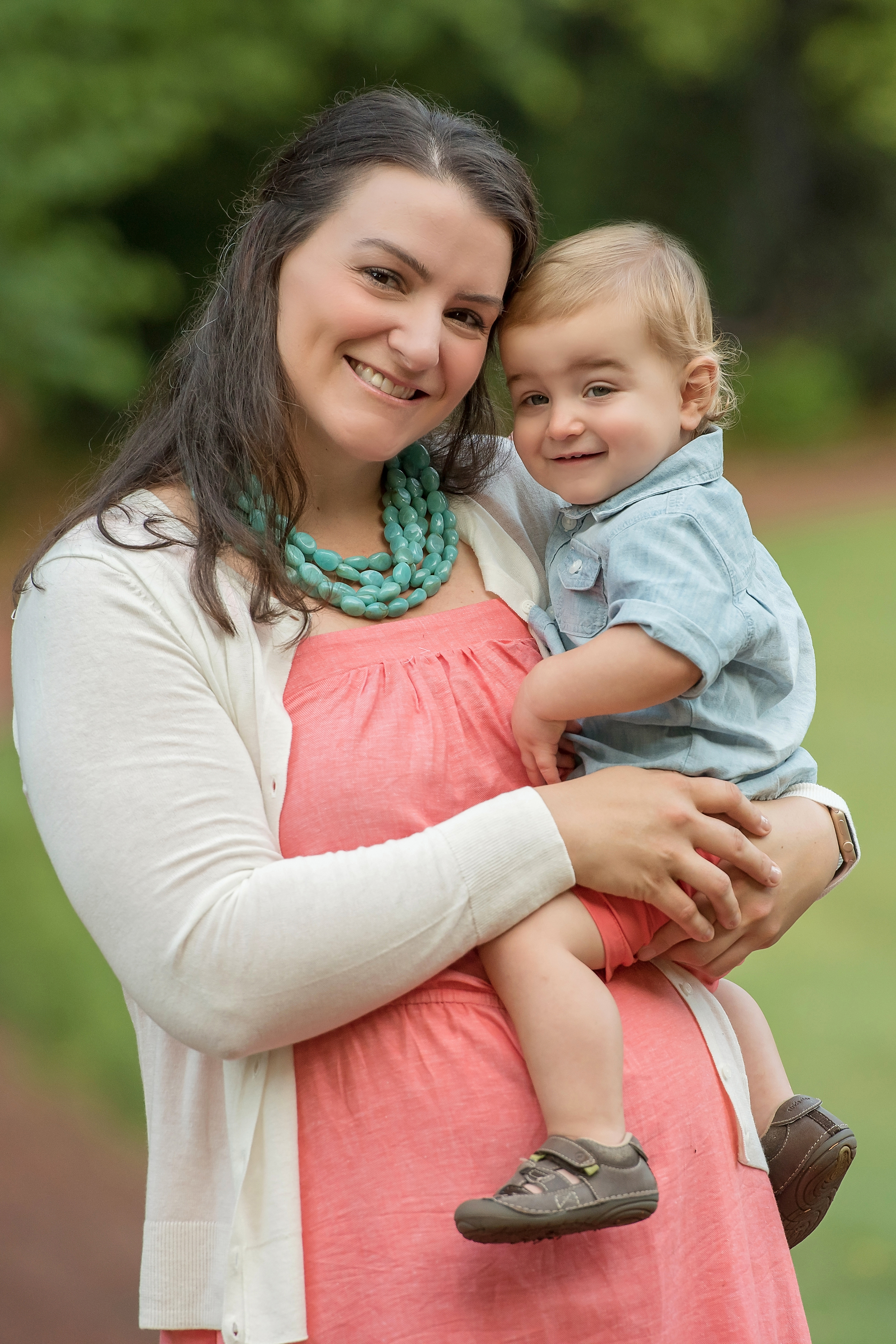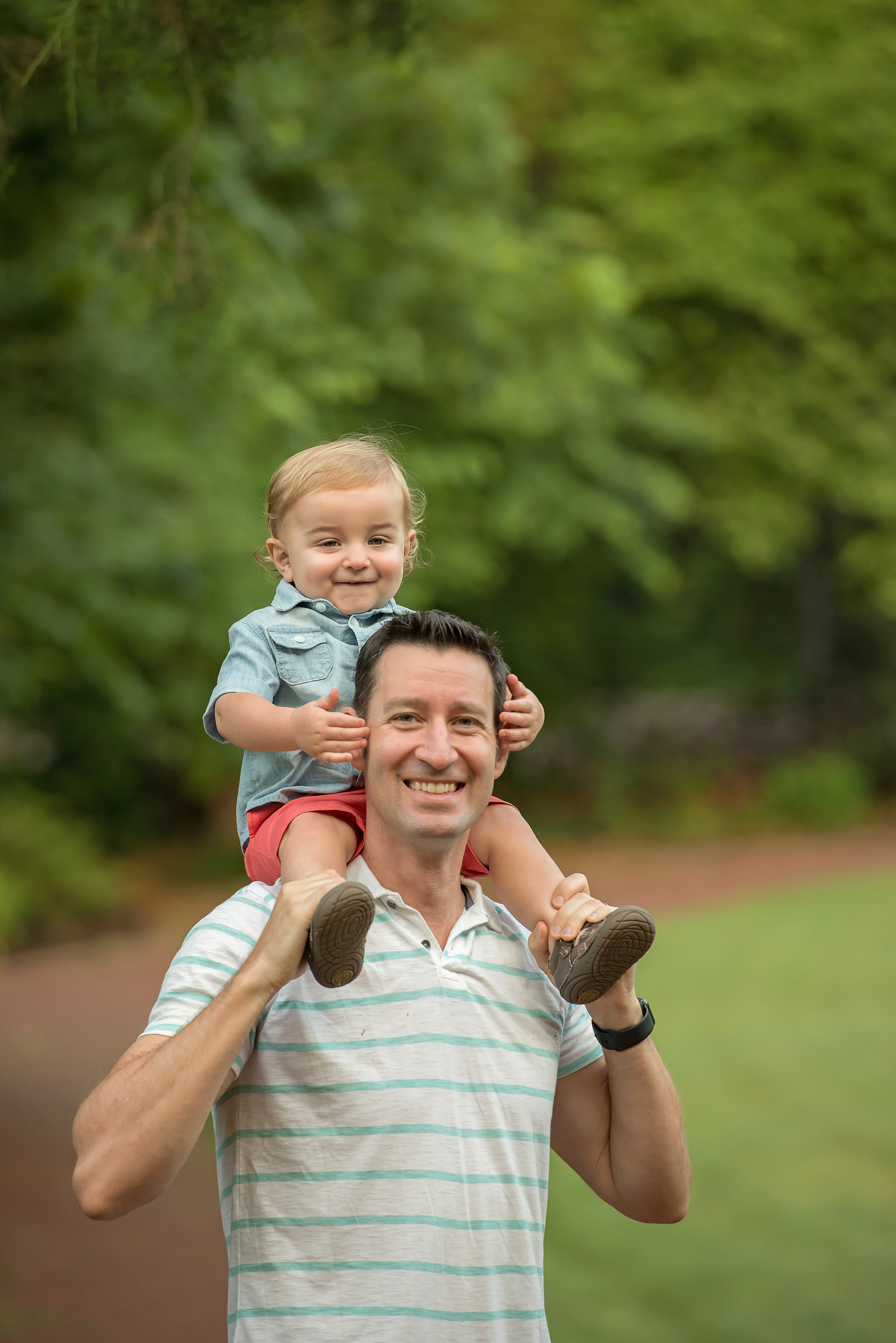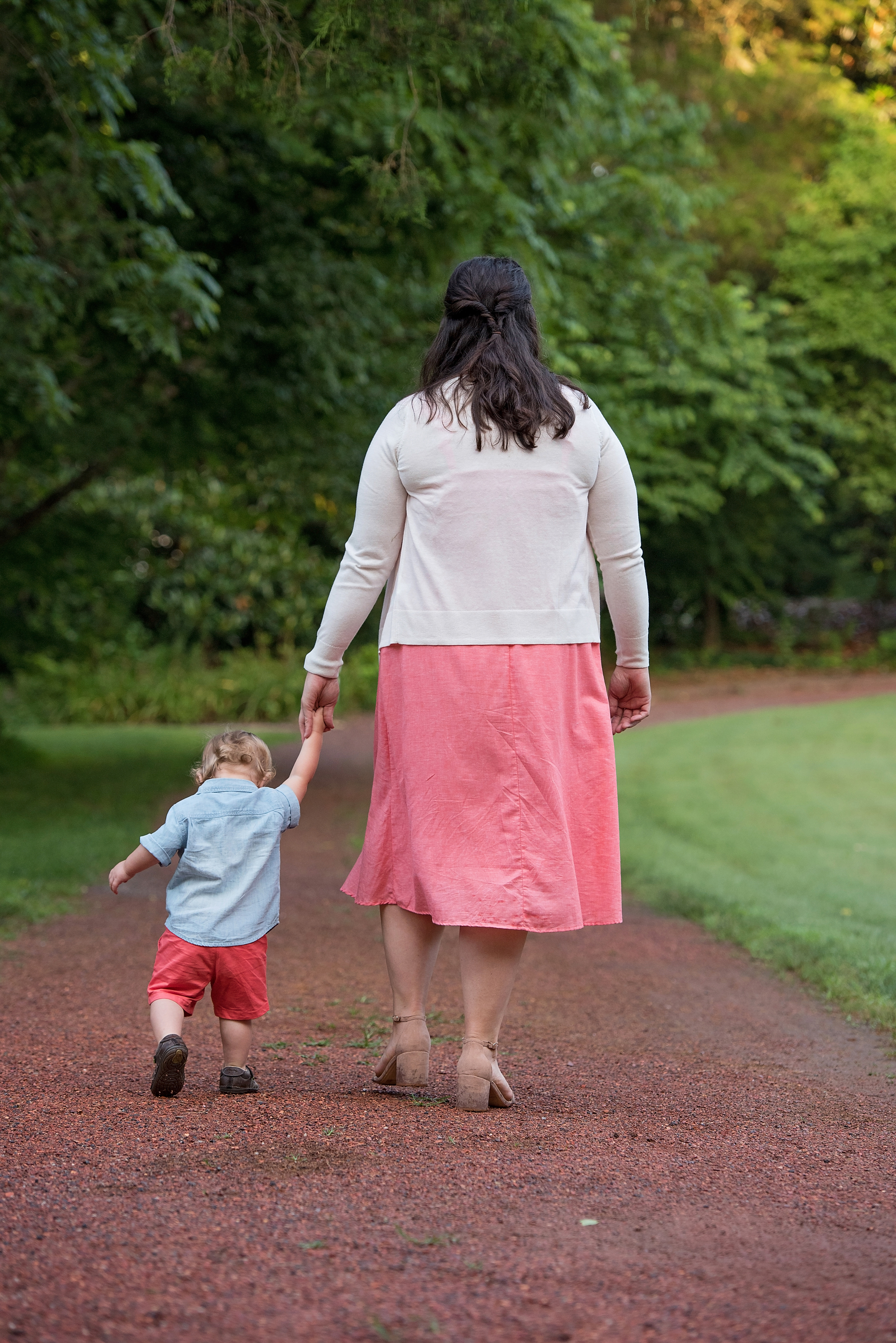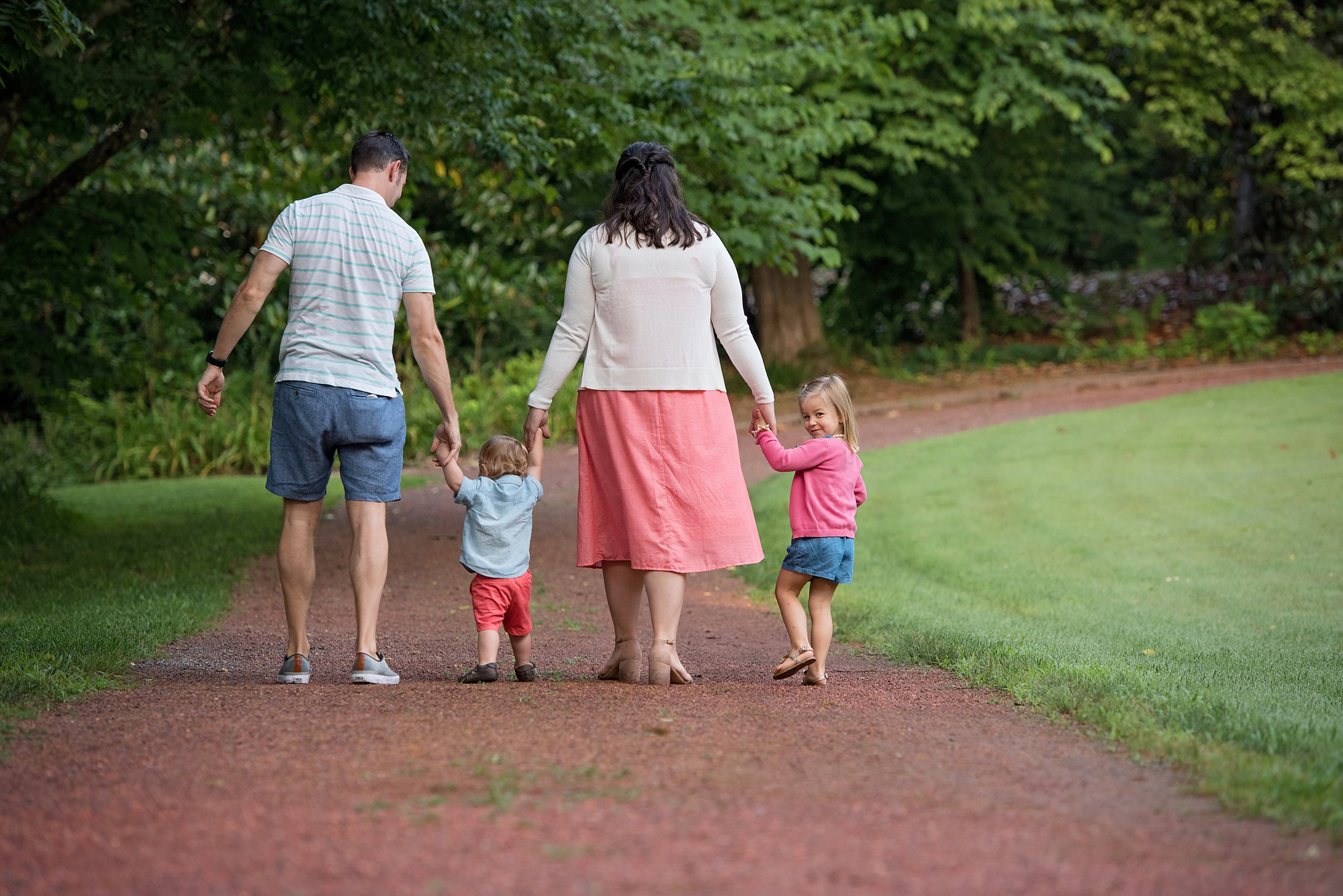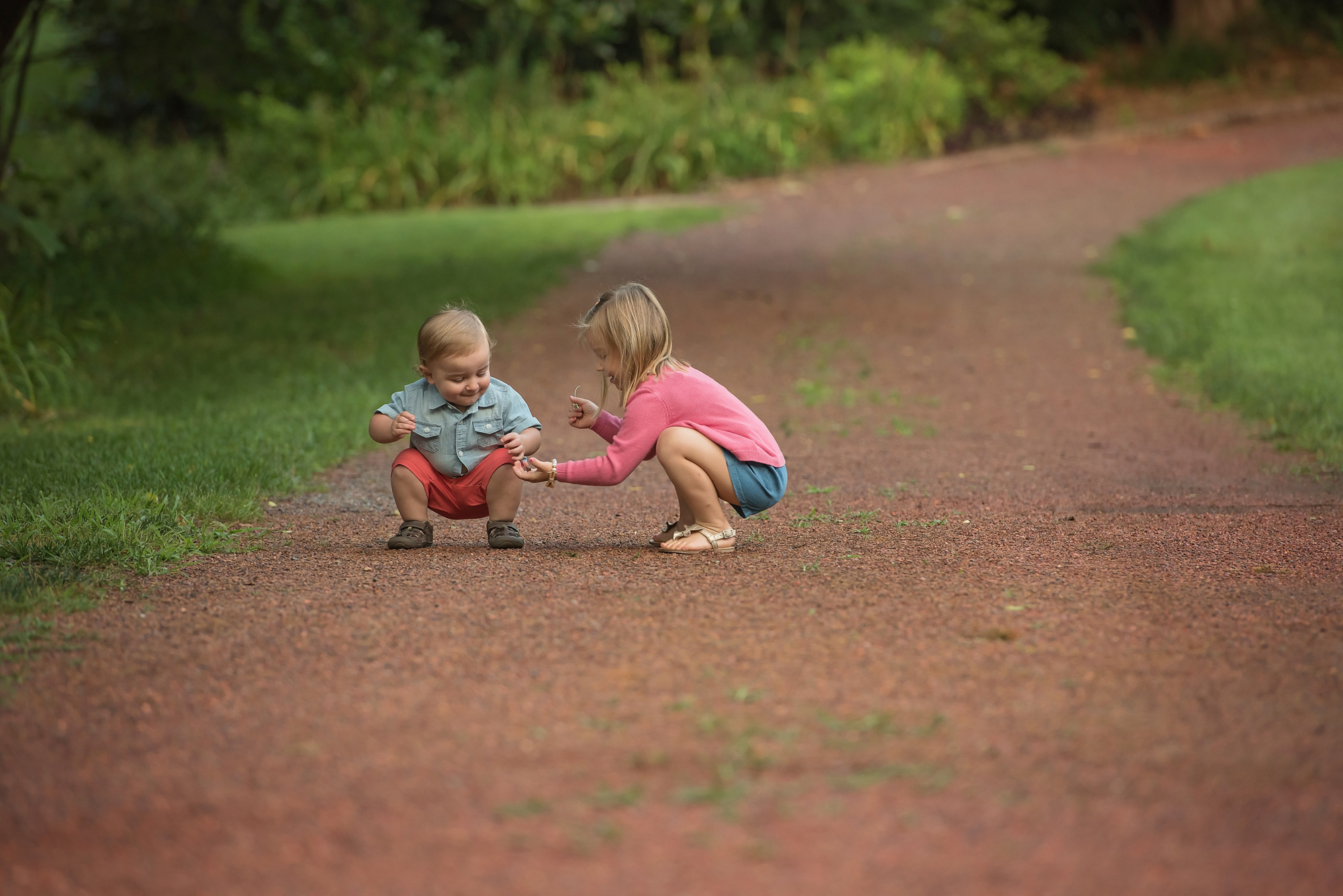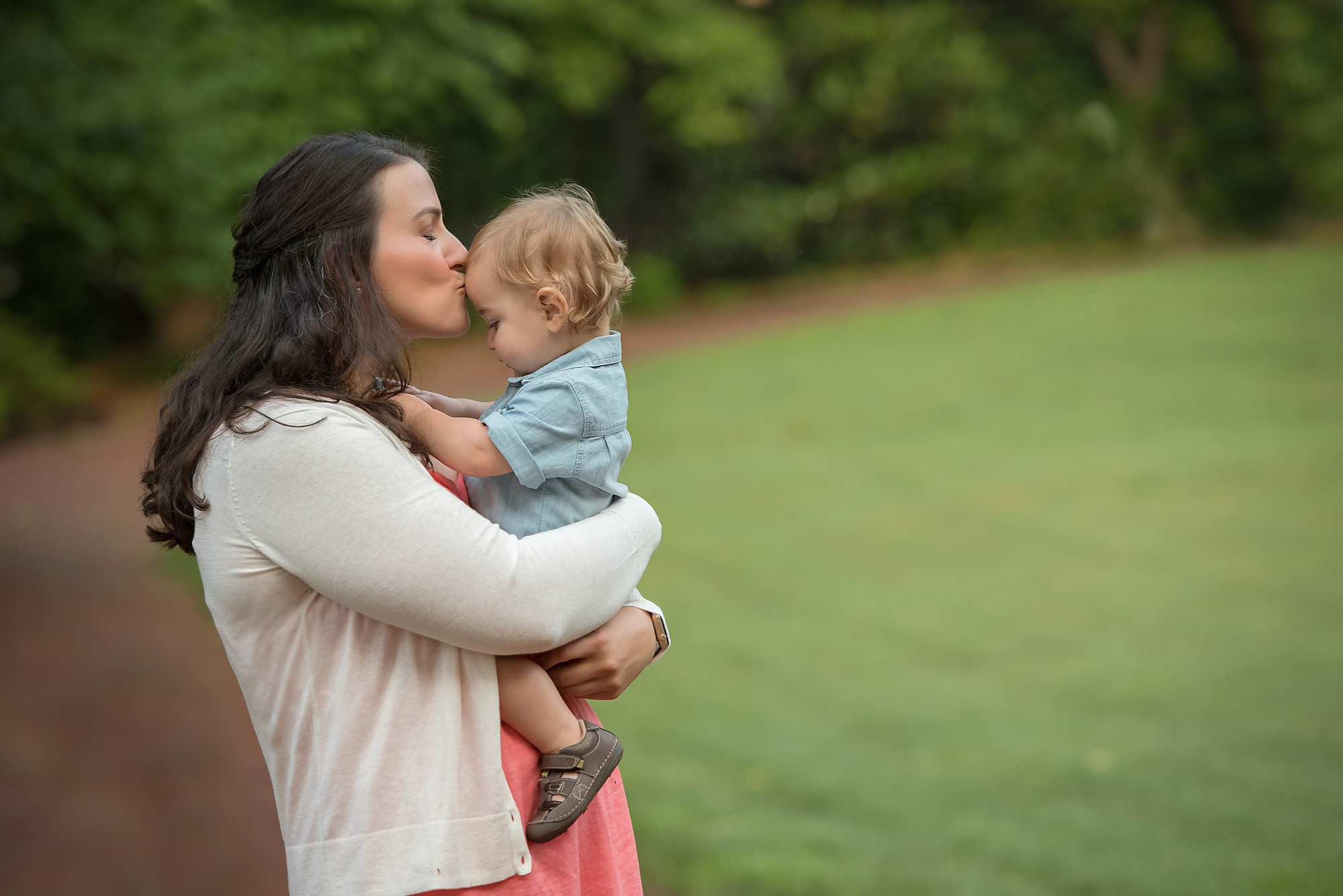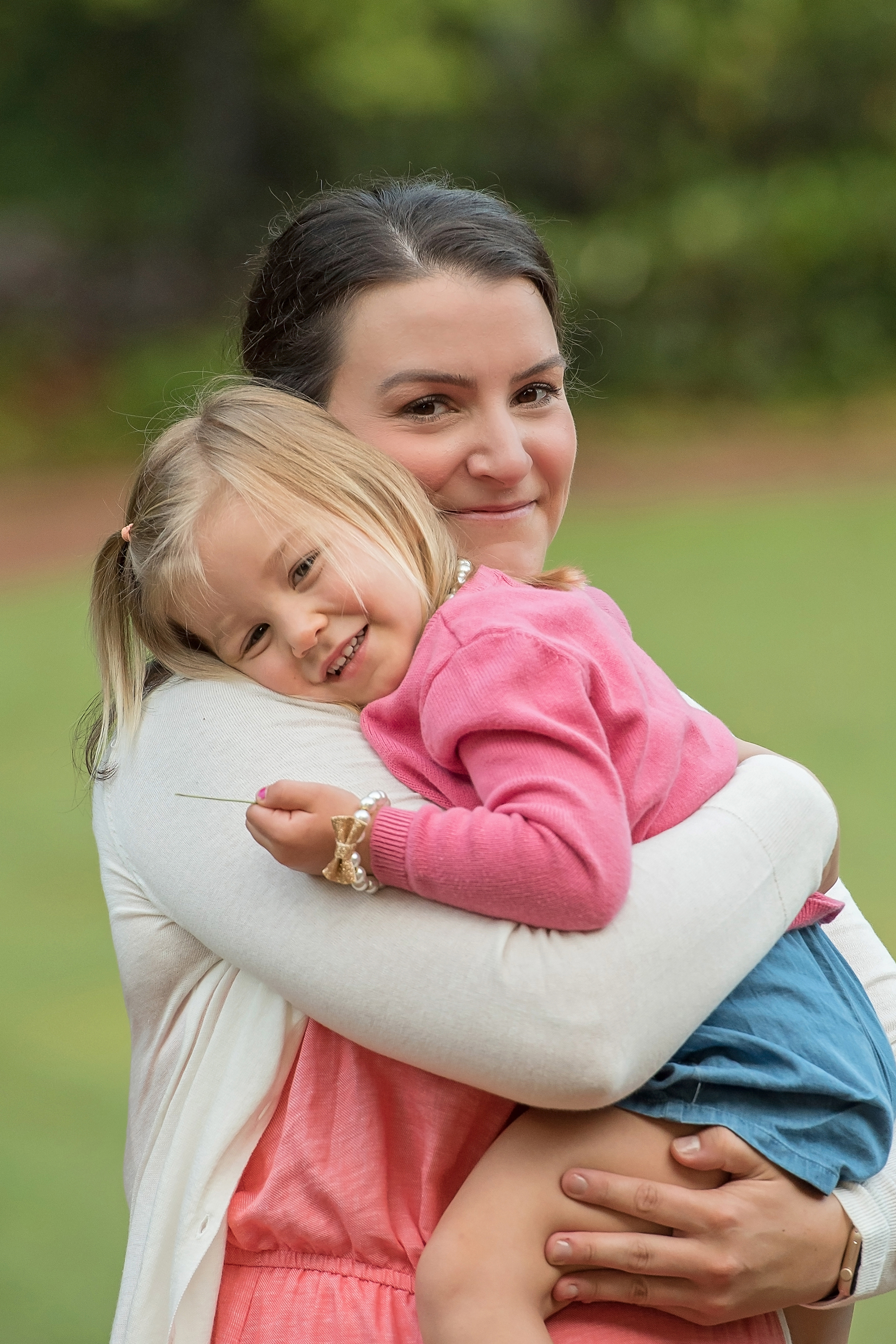 Somebody Had Their First Birthday – Milestone Photography!
So much excitement … we even played with a firetruck and a plane during the session.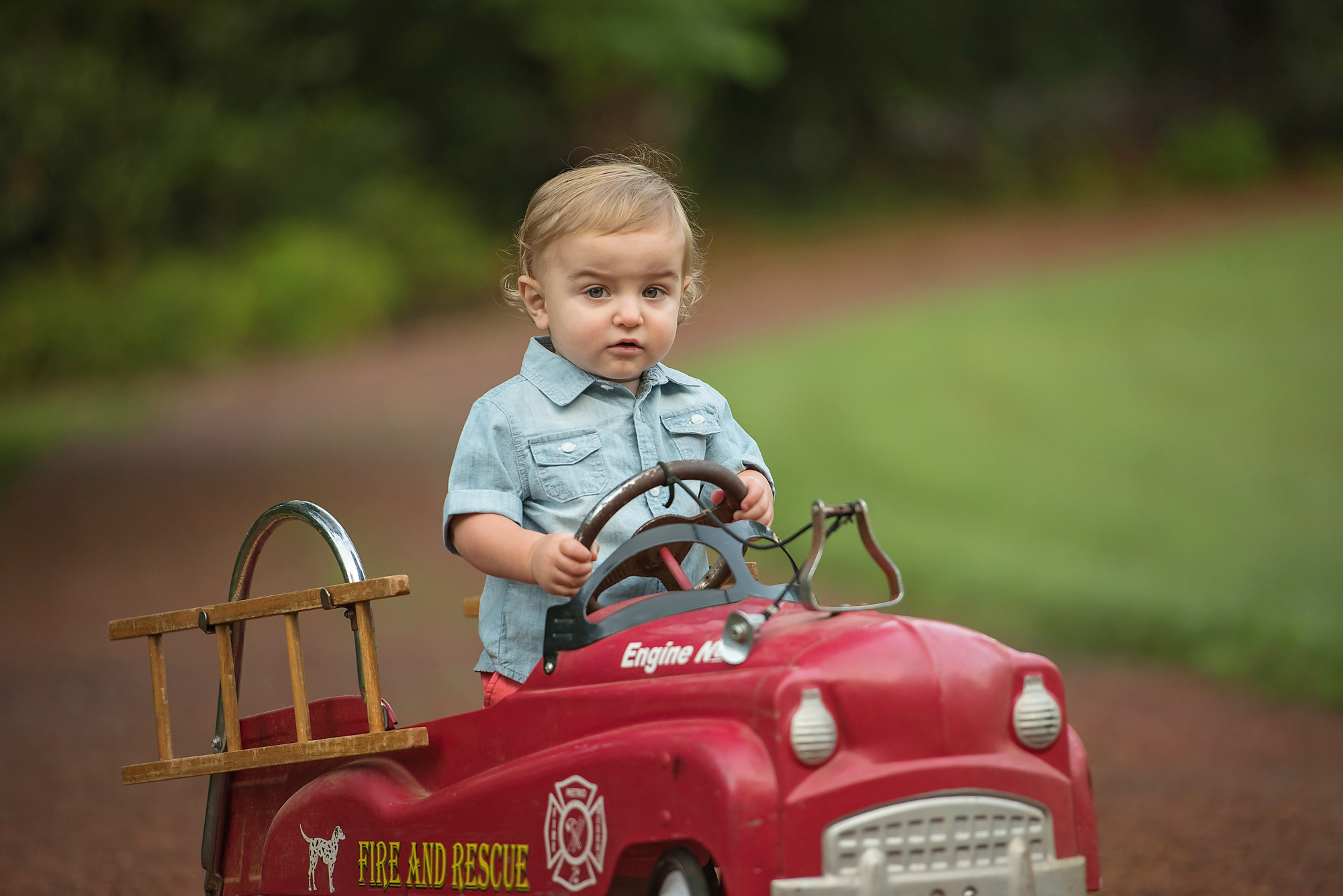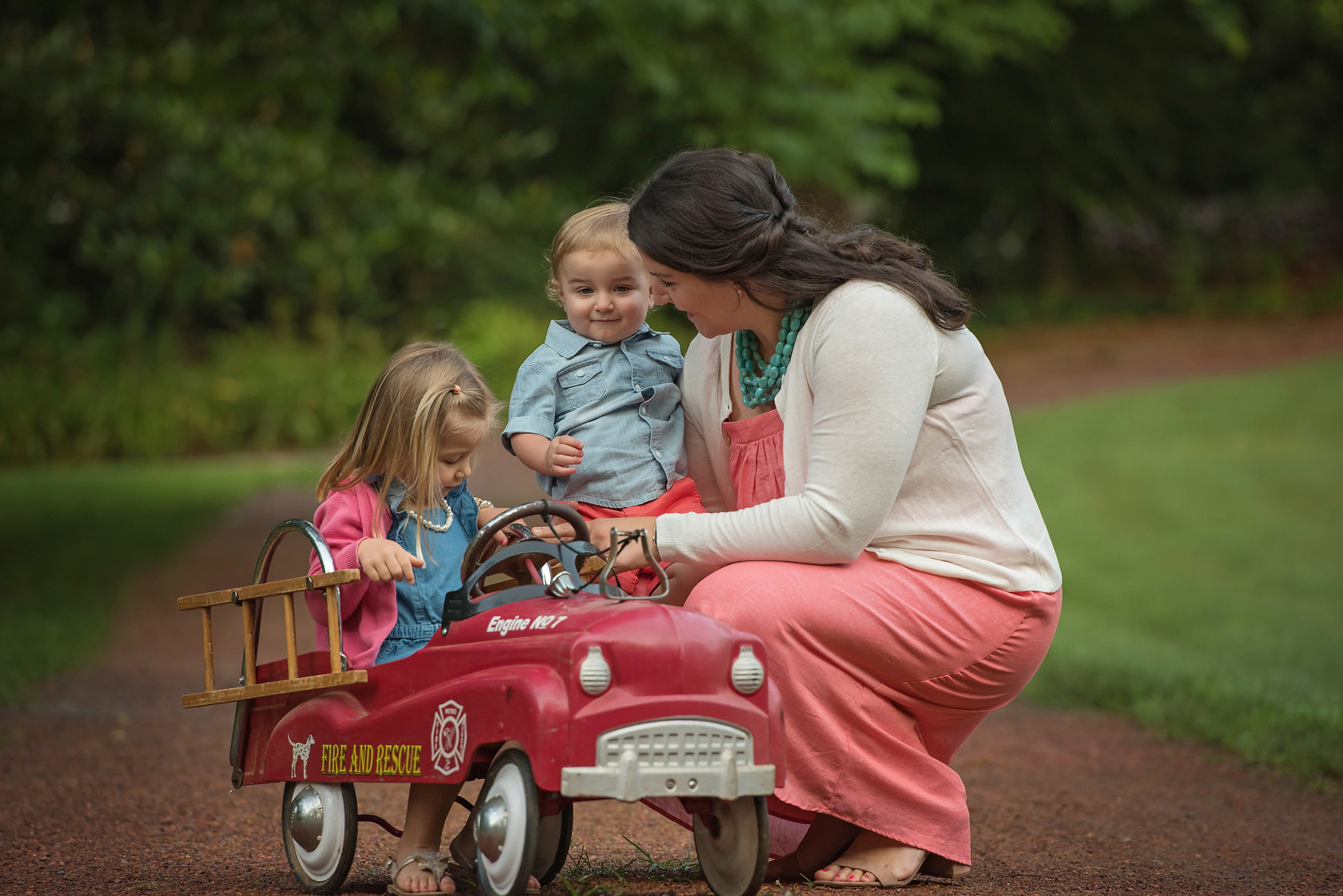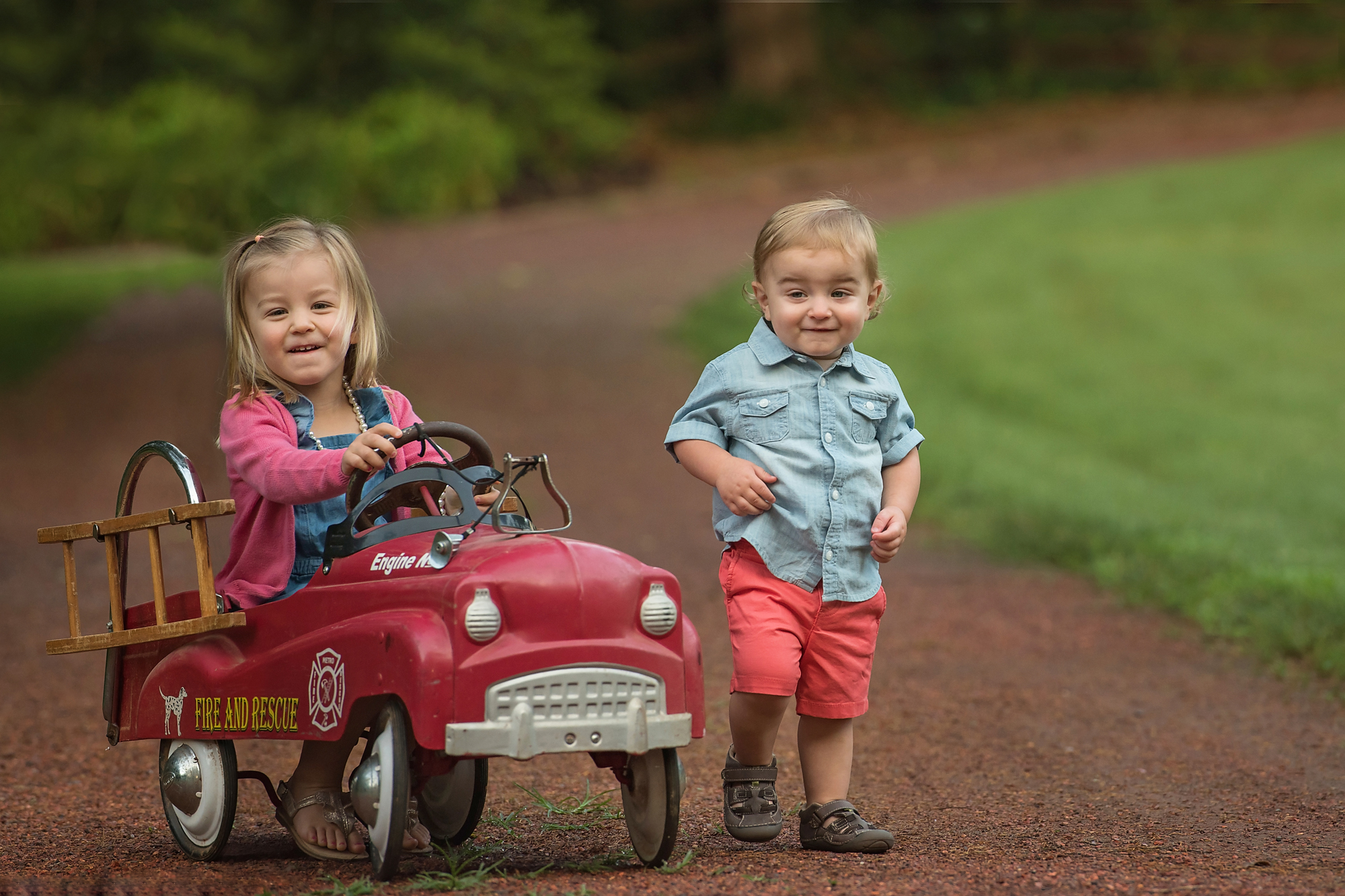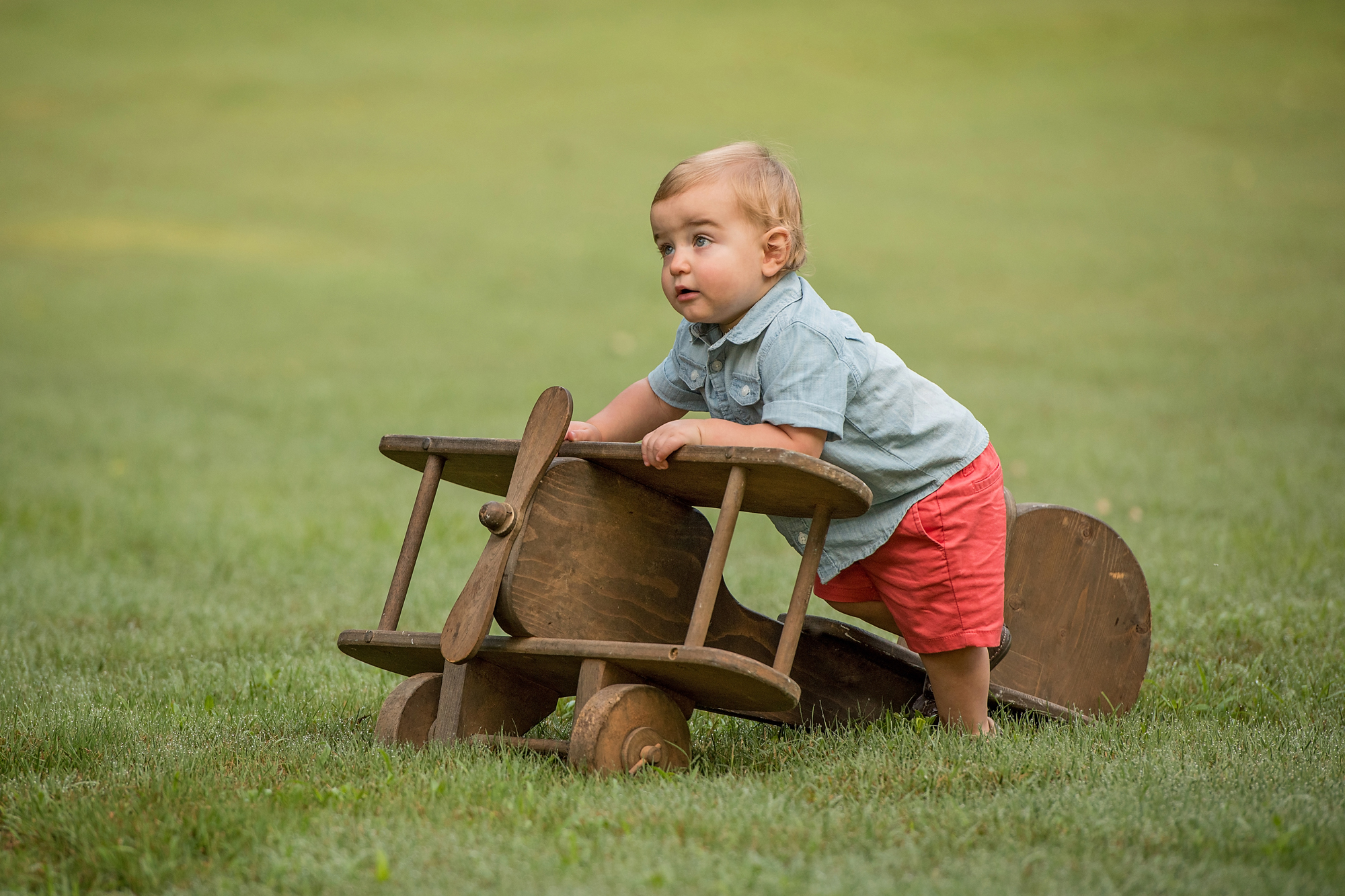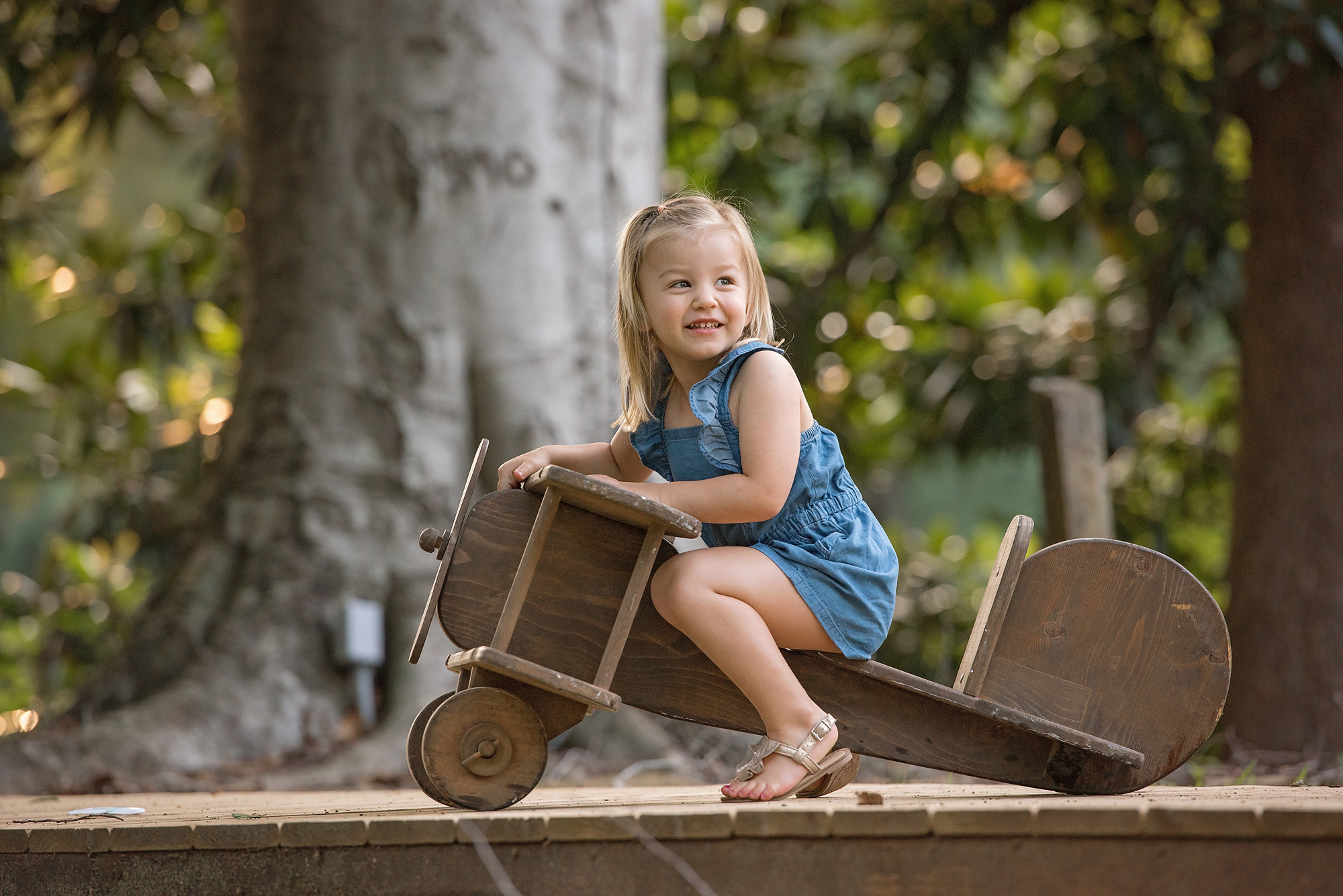 The morning was cloudy off and on but we managed to find some gorgeous backlight tucked away near the garden.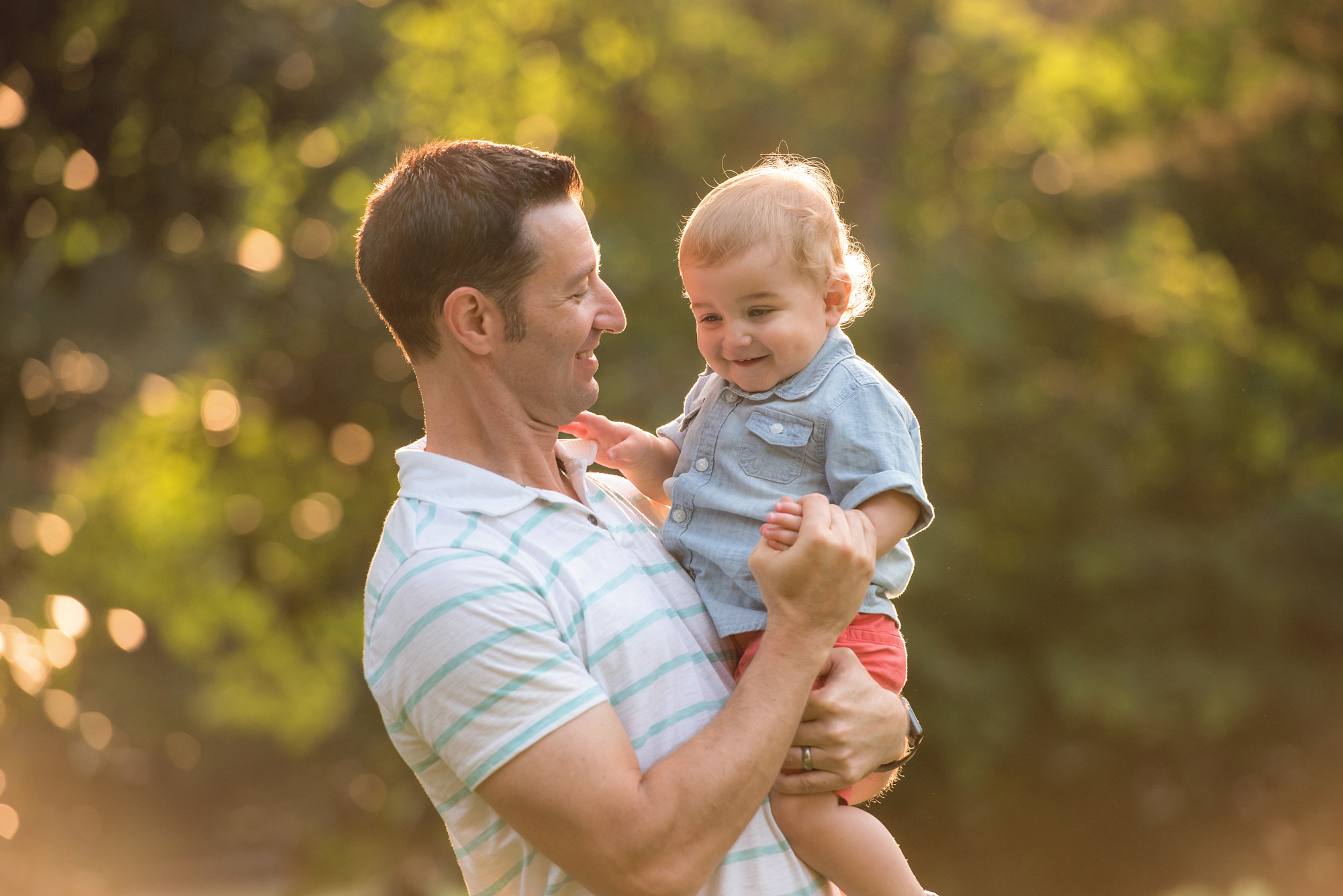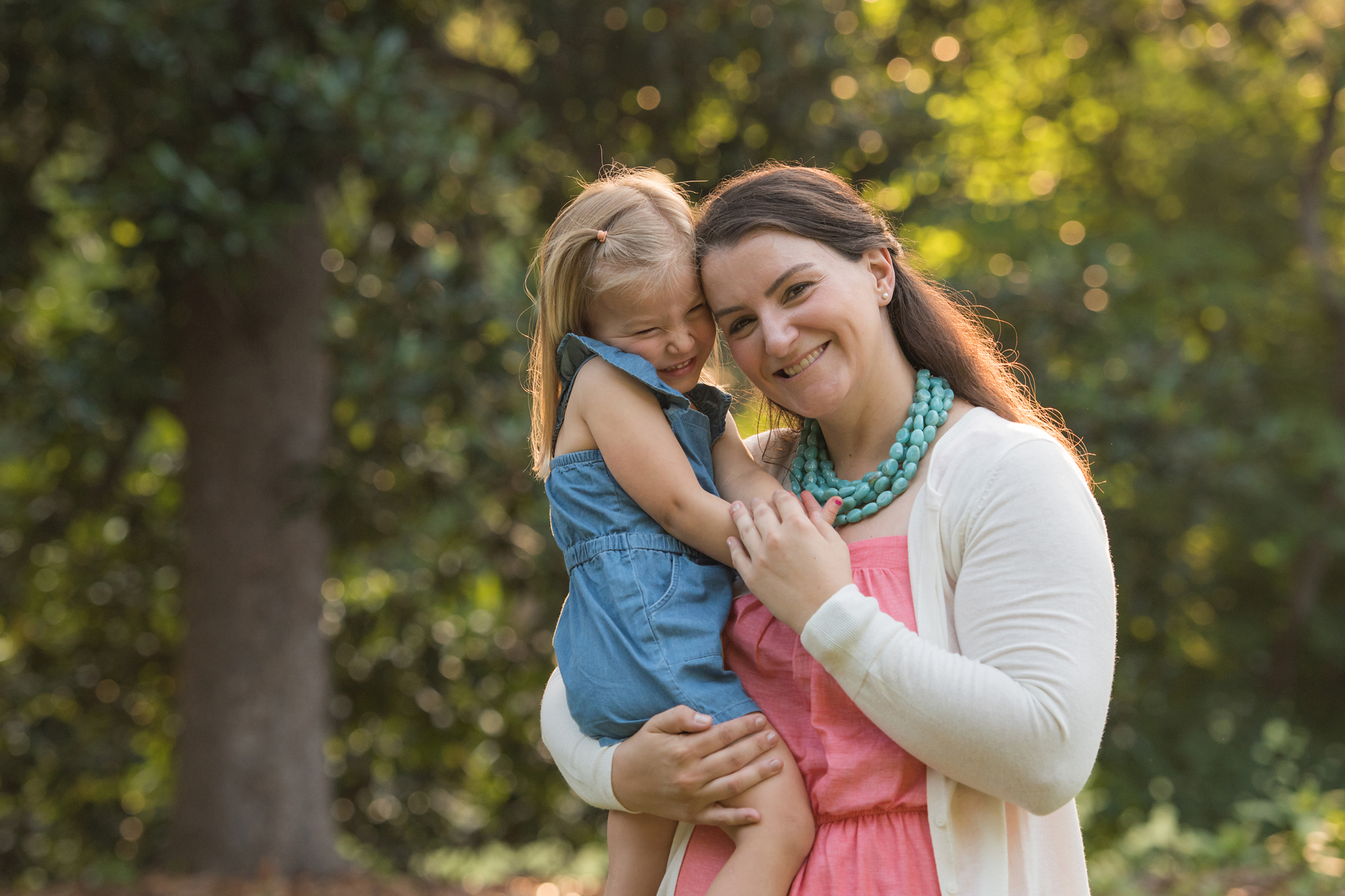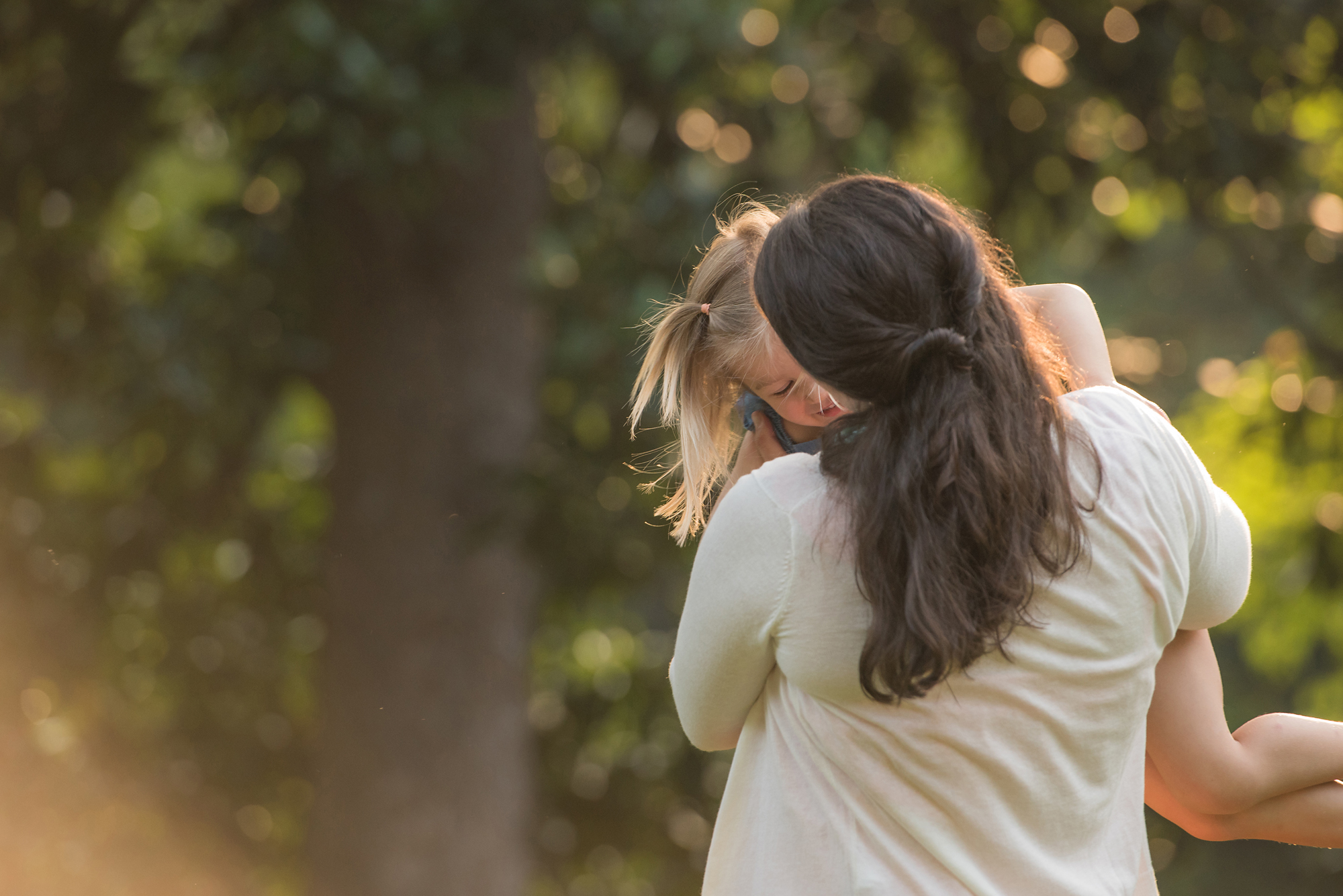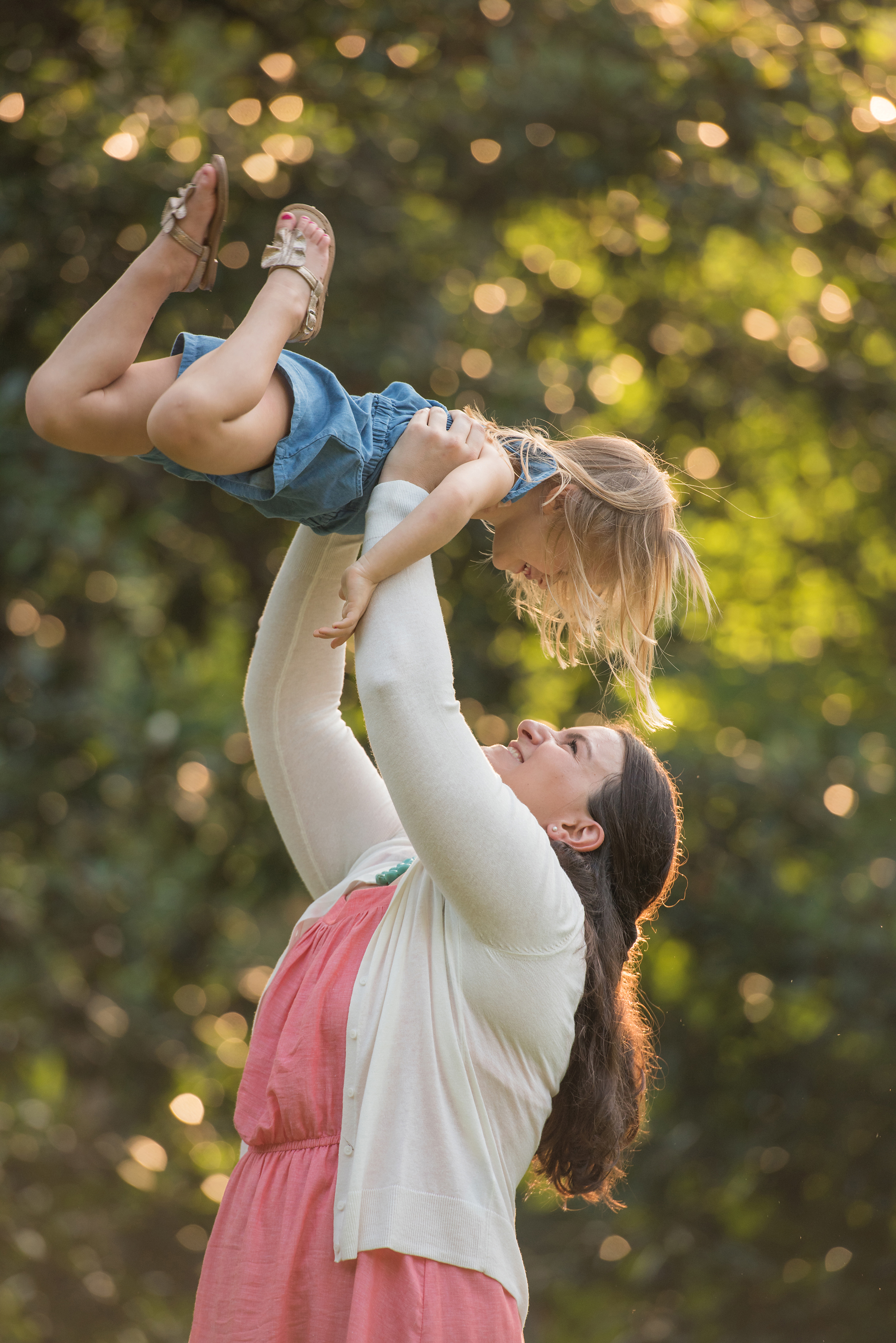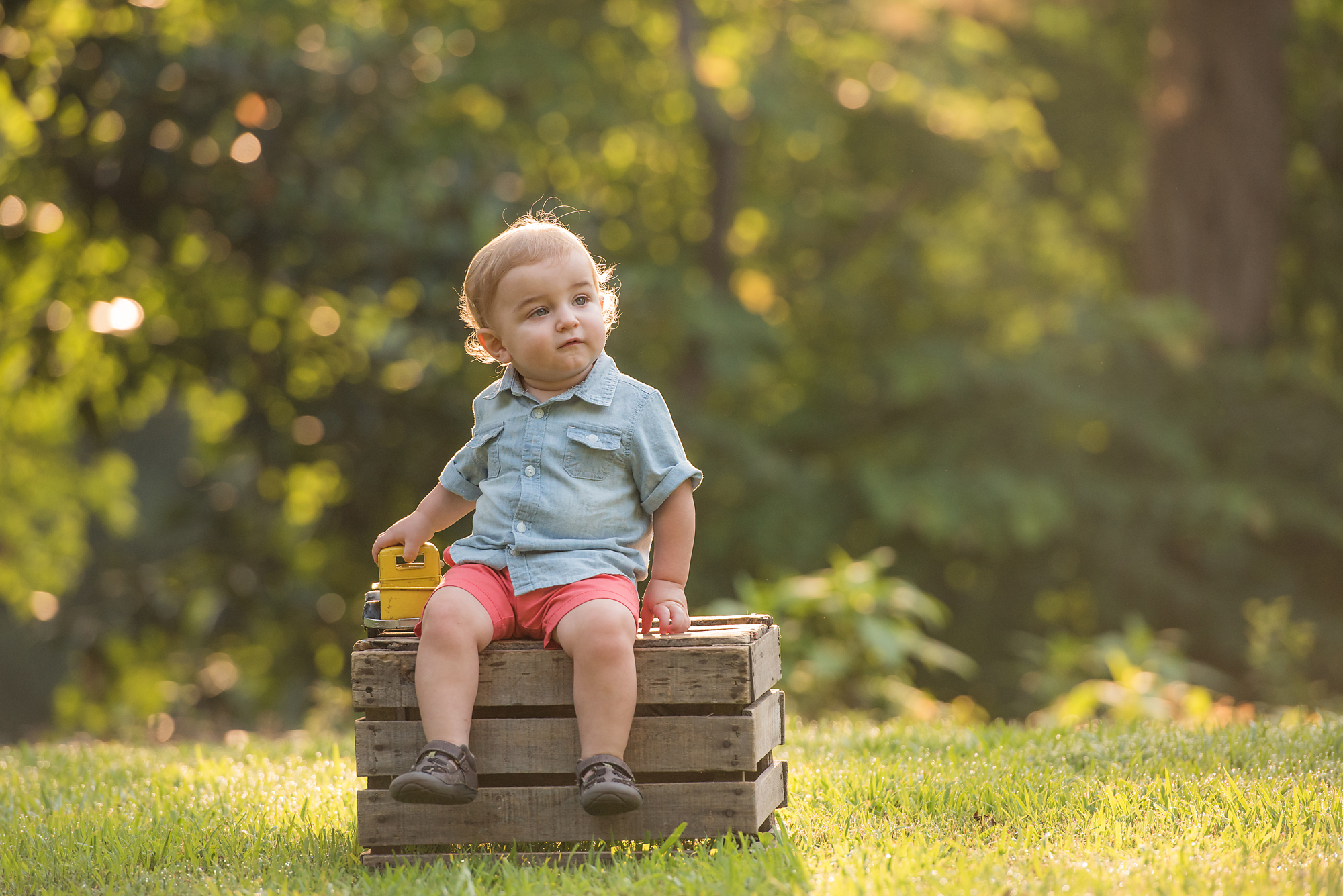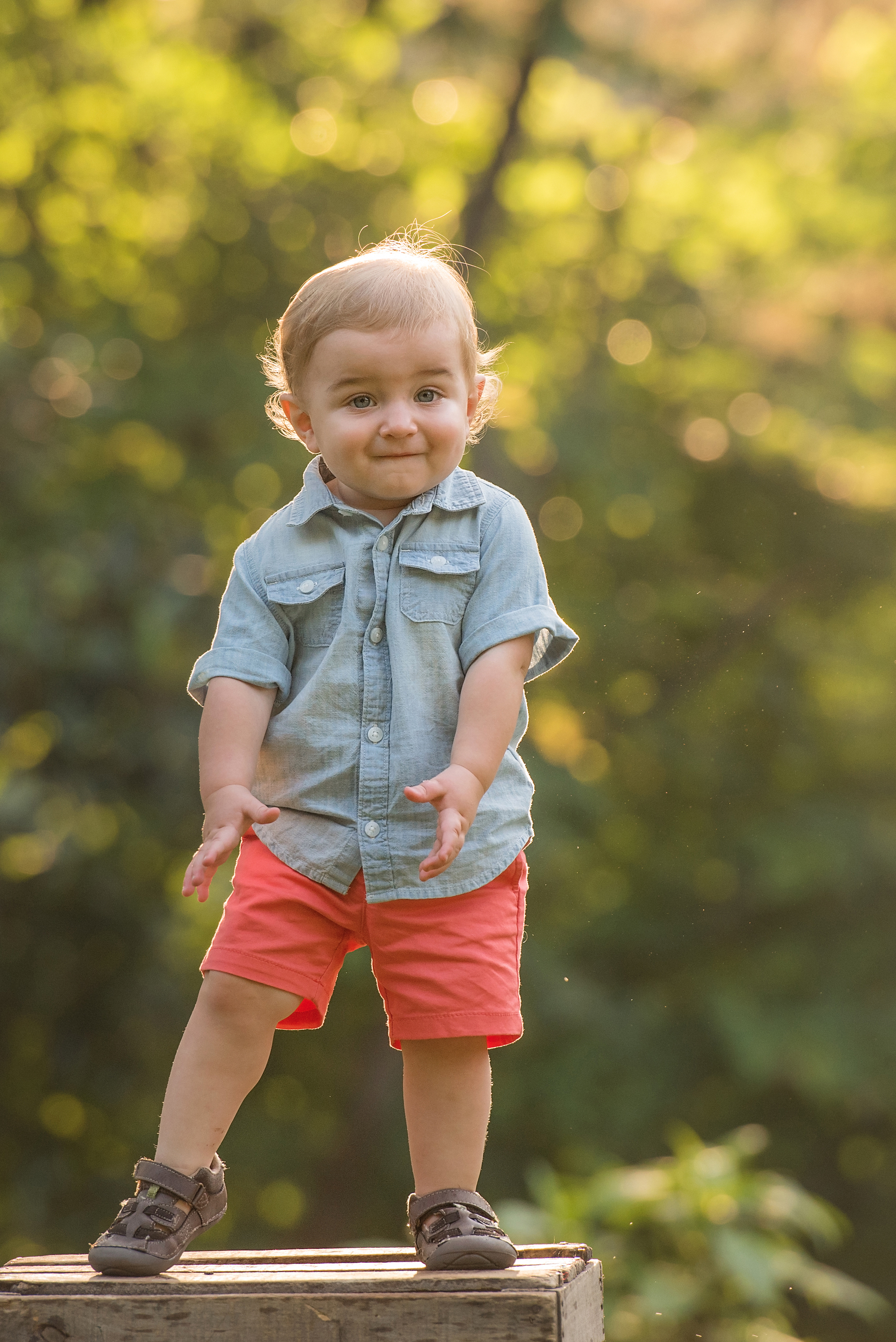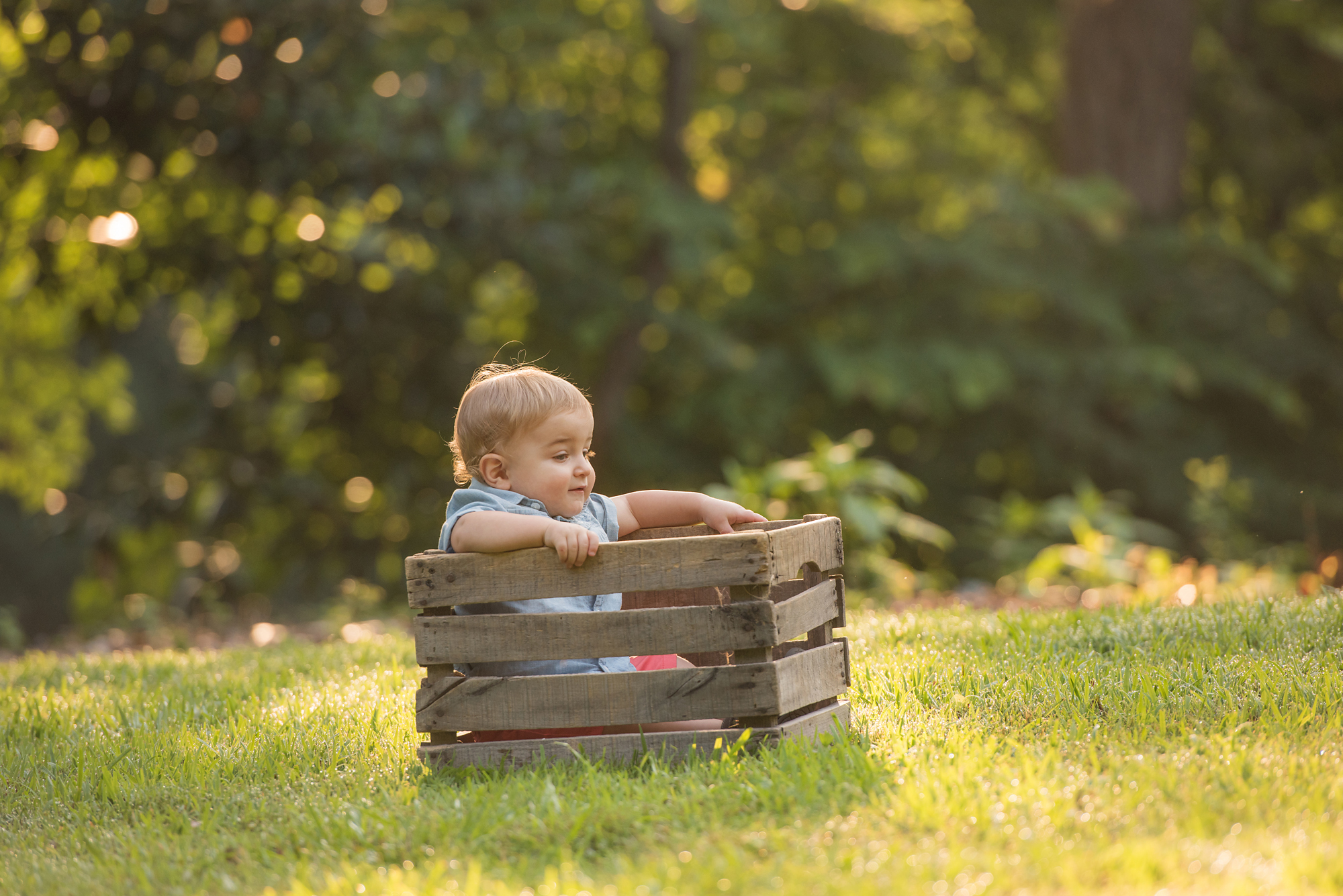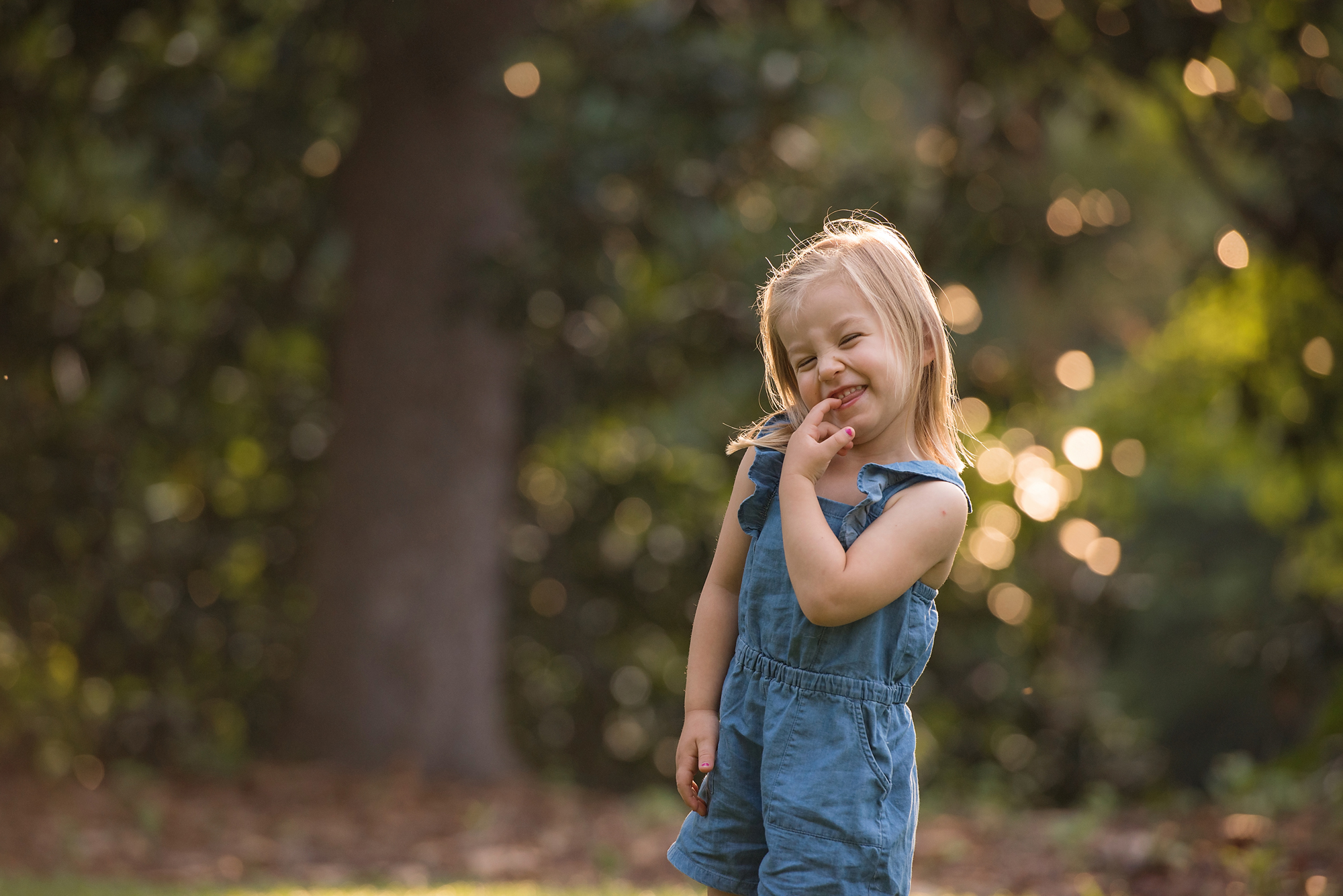 They are only little once so let's treasure these moments by preserving them with photography.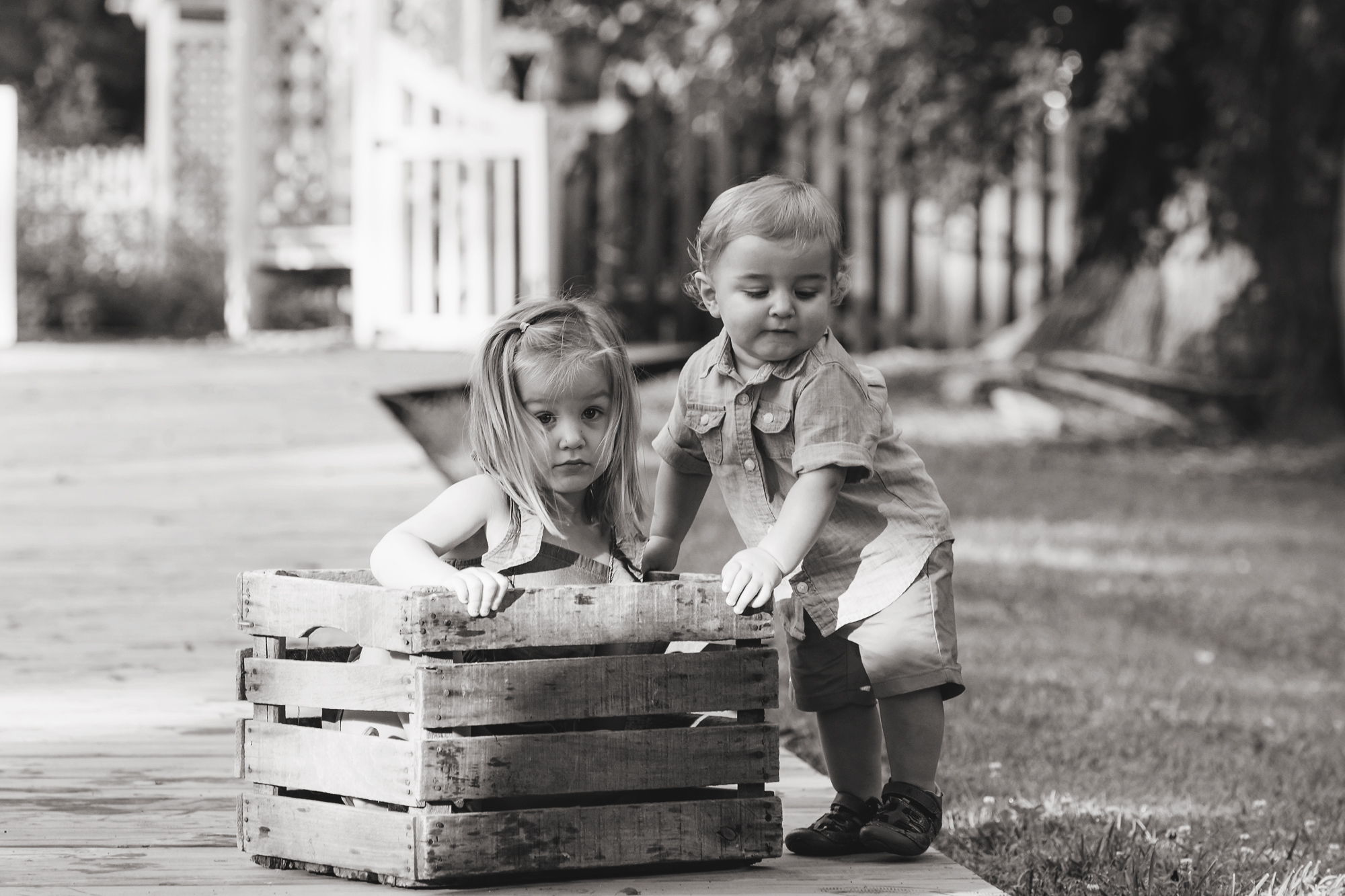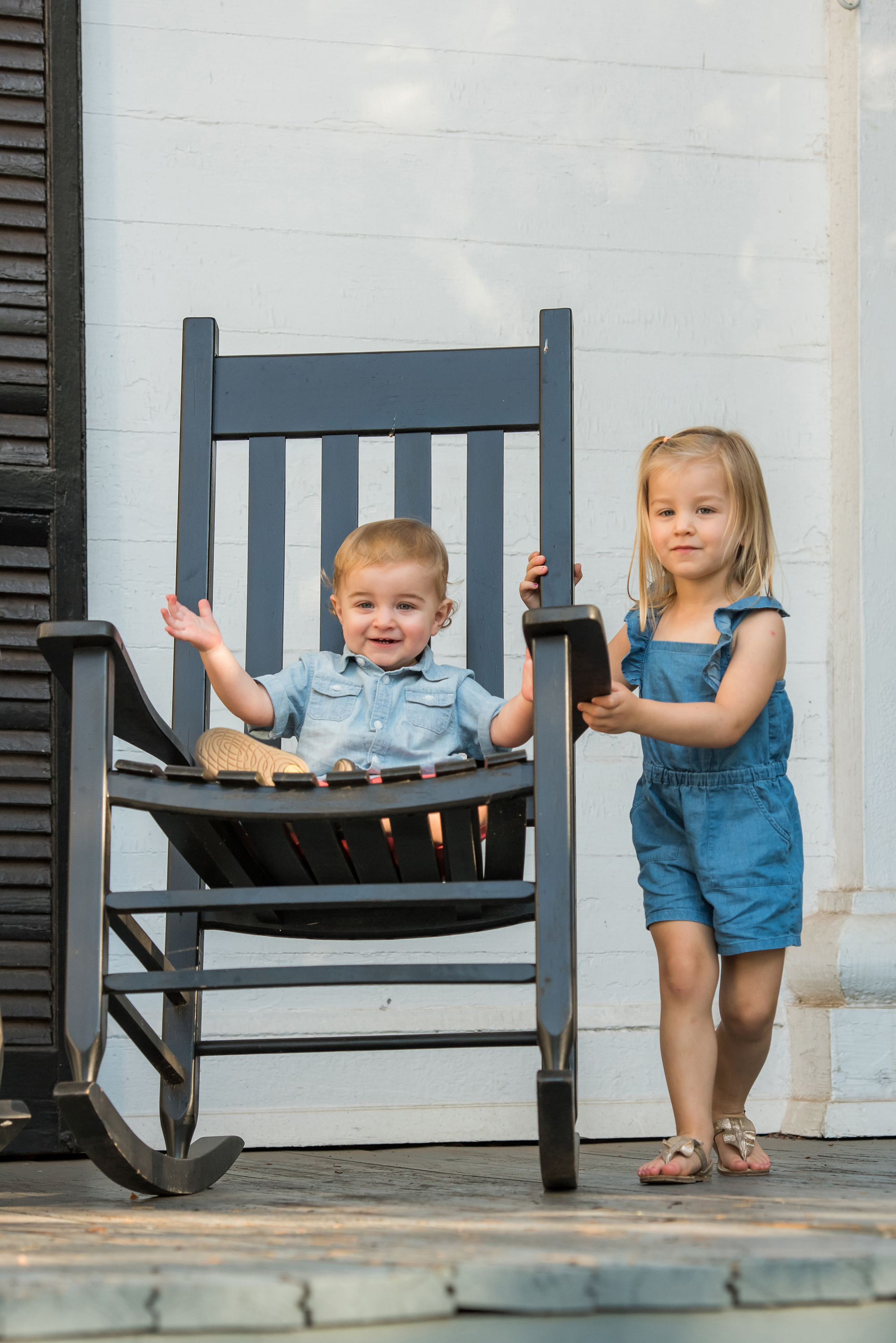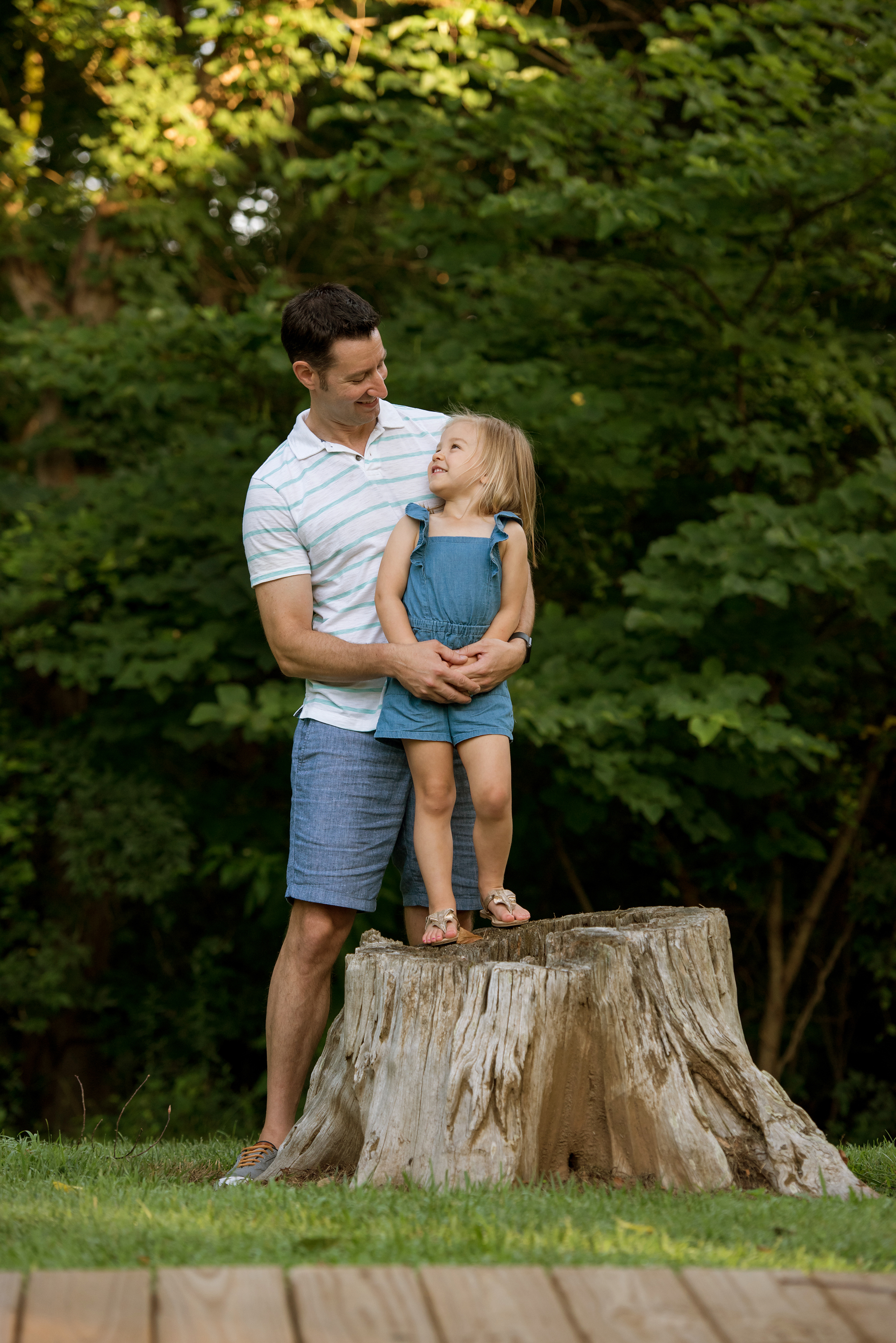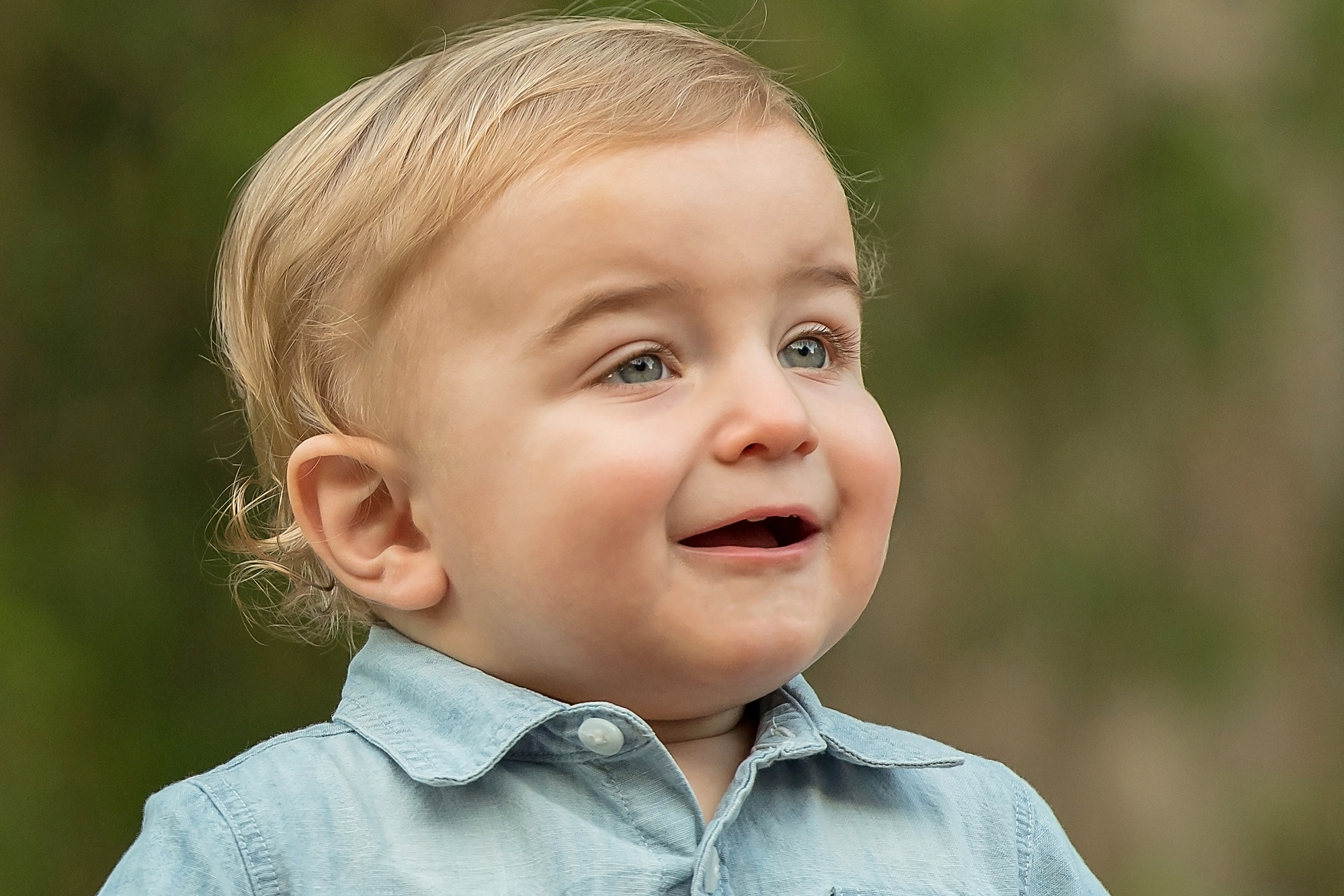 Sign-up now for our Christmas in July River Experience: click here.
We also have Sunflower Sessions coming up: Learn more here!
Schedule your portrait session with Freckled Flower Photography by contacting jennifer@freckledflower.com or click here.
Child Portrait Photography – About The Artist at Roswell Portrait Studio
Jennifer McCarren of Freckled Flower Photography specializes in newborn, child photography and family photography in North Atlanta, Georgia locations such as Alpharetta, Milton, Roswell, Dunwoody, Sandy Springs, Marietta and Canton.
Freckled Flower Photography is a proud member of Professional Photographers of America.
Freckled Flower Photography has been featured more than once on Beyond the Wanderlust, Mozi Magazine, Inspire- Digital or Not Fine Art Photography Magazine, Photo Artistry, Pretty Forum and many others. I've also been published in CHIC Critique Magazine: The Vintage Issue, Young Kids Fashion Magazine, Child Model Magazine http://www.imtherealthing.com and Petite Magnifique Magazine.
Contact me here to request more information about a North Atlanta Child Photography session, or you can follow me on Facebook, Instagram, and Pinterest, where I announce special offers and share my favorite images from recent photo sessions. I'd love to send you my newsletter as well – scroll up to enter your email address on the left.