What comes to mind when you hear "school pictures" or "school portraits"?
For me, I flash back to picture day in high school – a day of dread. Would my hair behave? Would my skin break out? (No, and yes. Most likely.) The resulting image would likely be embarrassing. So I might put myself through it once more on "retake day," in the hopes of taking a picture marginally better to be used to represent me in the school yearbook.
I know for many parents, when they think of school photography, they probably remember a similar experience. So when their child's daycare announces that school portraits are coming up, expectations aren't all that high.
But that's where I come in. Unlike traditional school child photographers, I play with the children outside to incite genuine smiles and expressions of wonder that will melt their parents' hearts. I just love hearing the feedback from parents when they see their child's school portraits. It makes the blood, sweat, and tears I put into it totally worth it!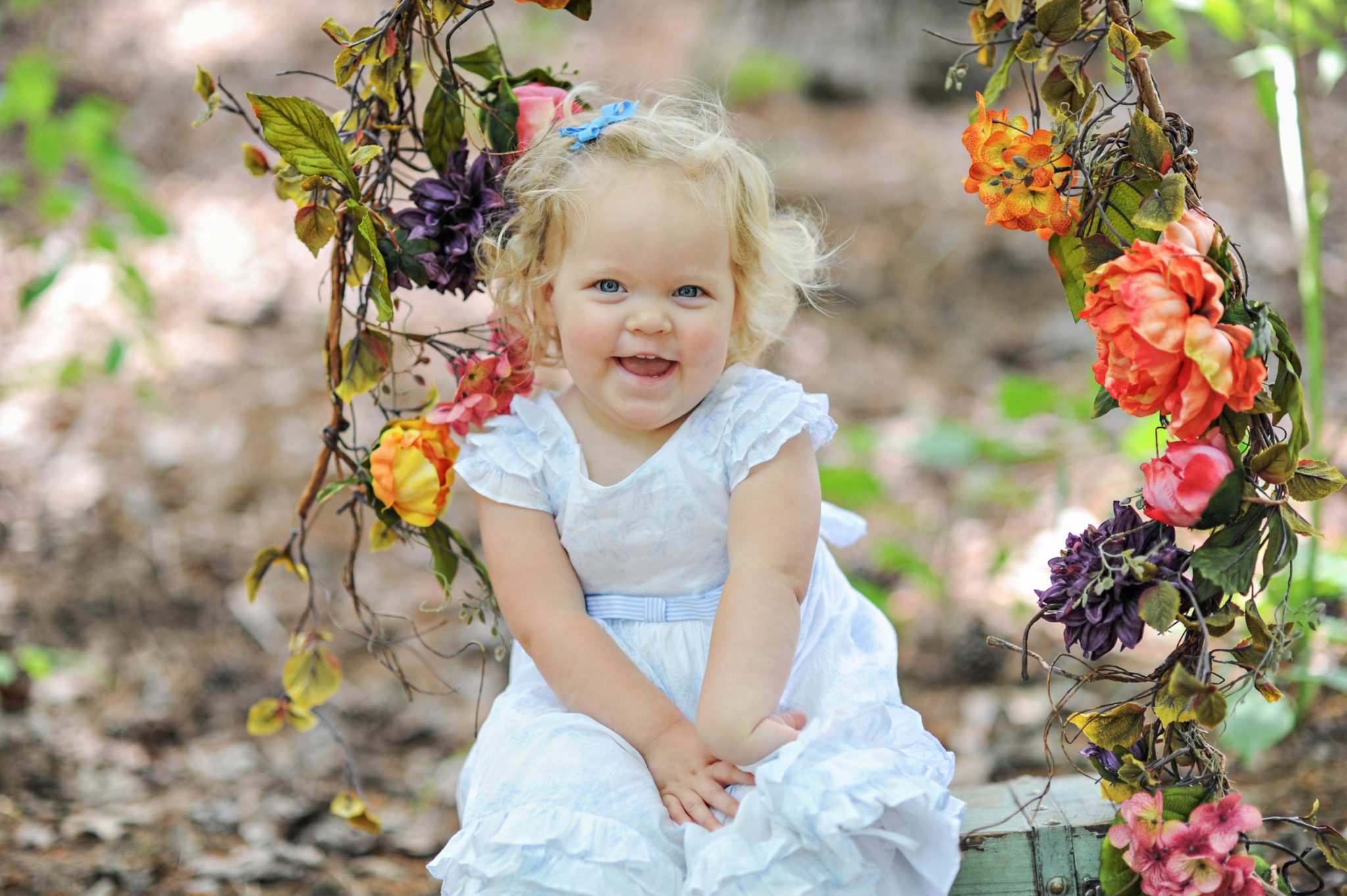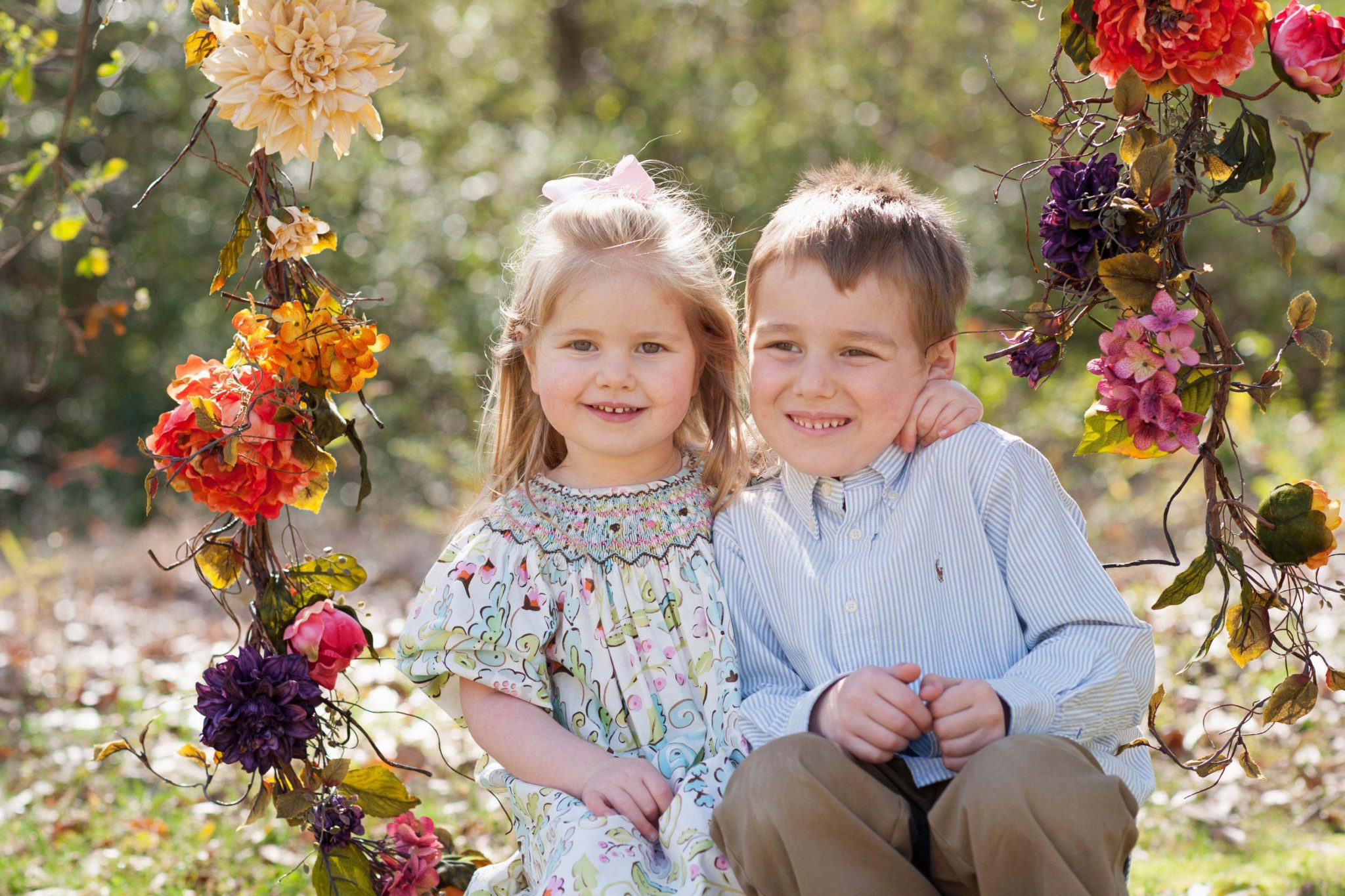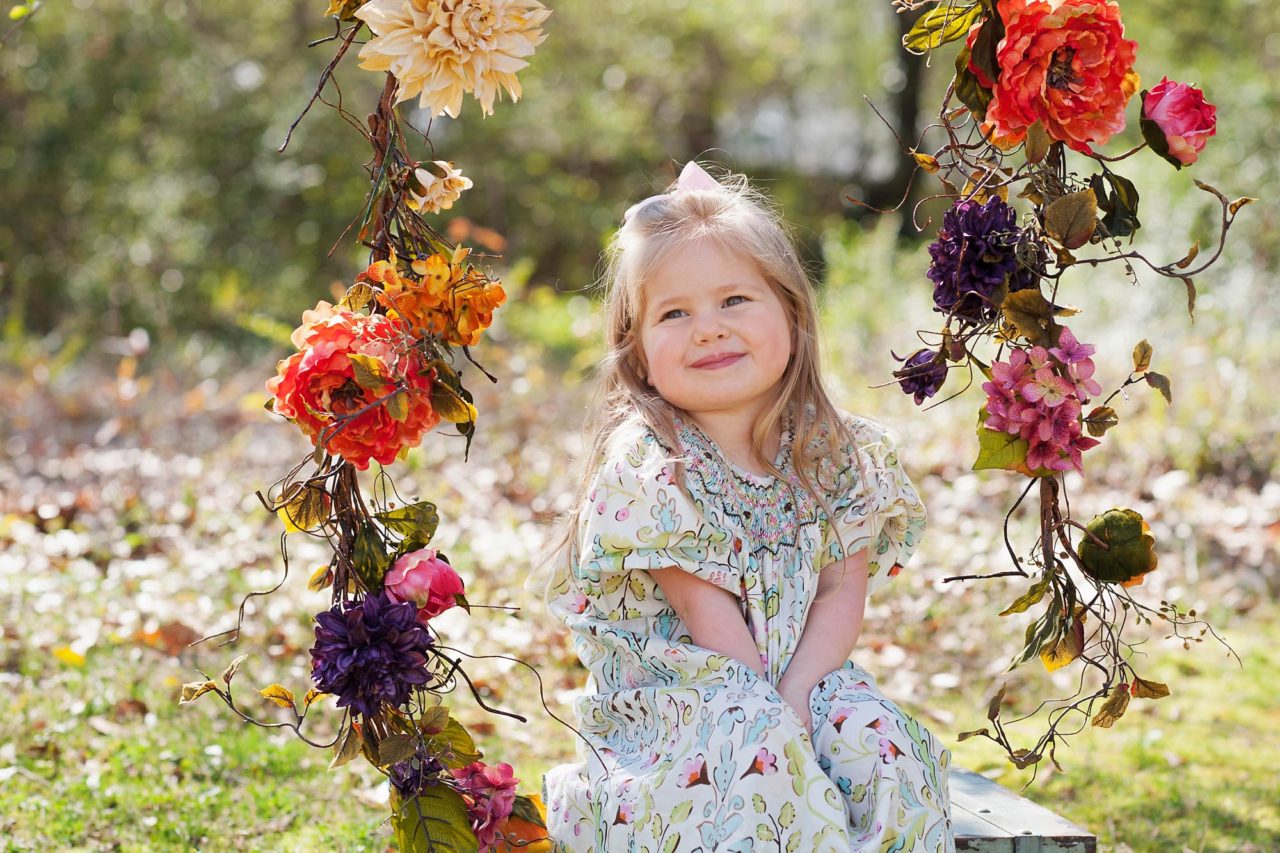 Recently I'm hearing from these same parents again. They now have children who have graduated to elementary school, and the school portraits they've grown accustomed to are nowhere to be found. What's the difference you ask?
1. One shot.
Your kid has one chance to show that million dollar smile, because the school photographer is only snapping one pic per child. Those kids move through like they're on a factory line. By comparison, I often take 30+ images of a single child when I do school portraits. I then make minor edits and upload all of those images for the parents to choose their favorites.
2. No sibling pics.
School photographers take pictures of one child at a time. That's it. When I photograph private schools and daycares, some of my favorite images are the ones that capture interactions between siblings. It isn't always easy to juggle the timing on these sibling sessions (the teachers help me with that part), but we make sibling photos a priority.
3. Endless background options – none you'll like.
The photographer only takes one picture of your child, but don't worry! They can give you a variety of looks by dropping any number of settings into the background. Bookshelf? Check. Chalkboard? Check. Brightly colored geometric shapes? Check. Just what you always wanted, right?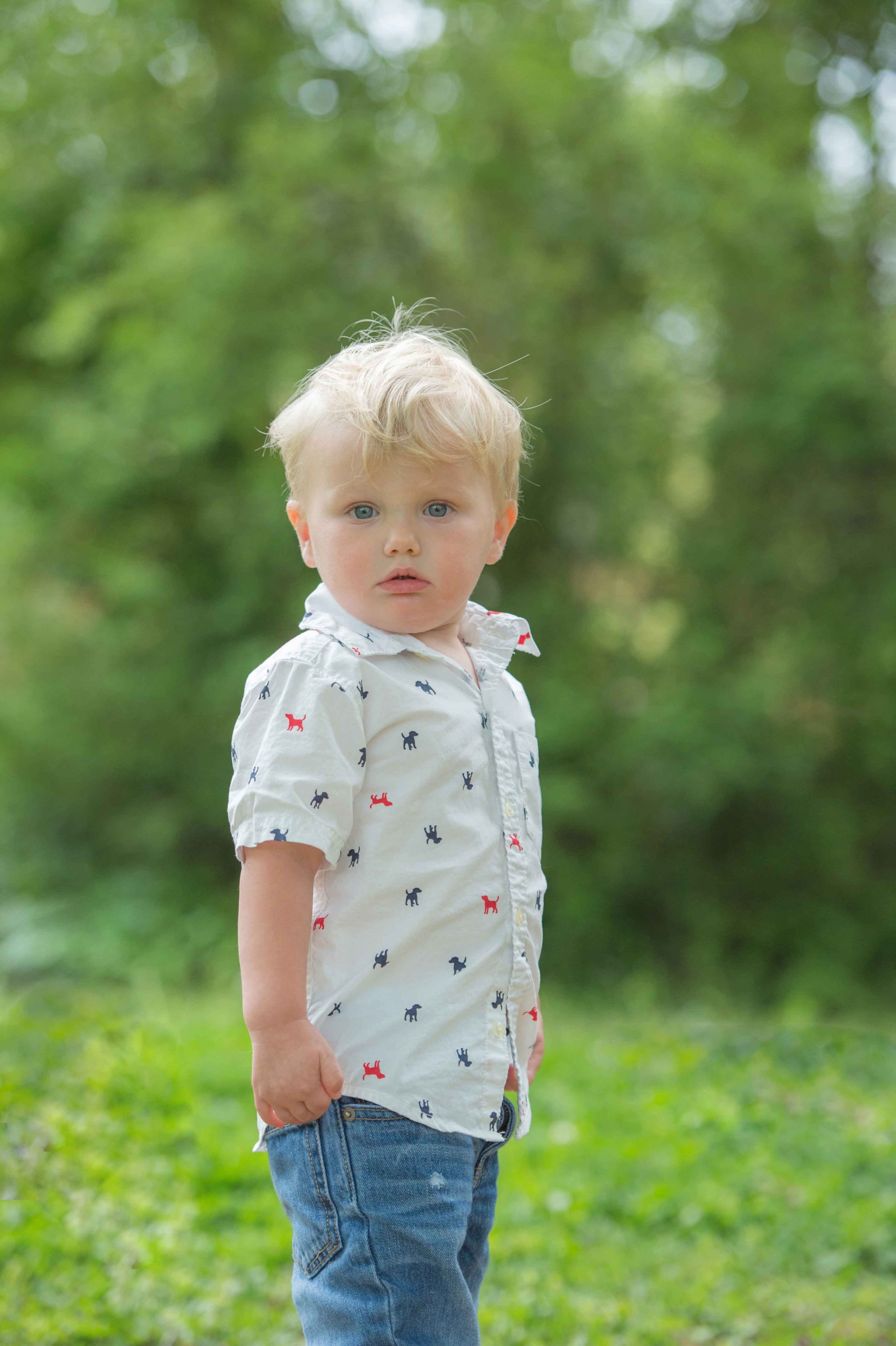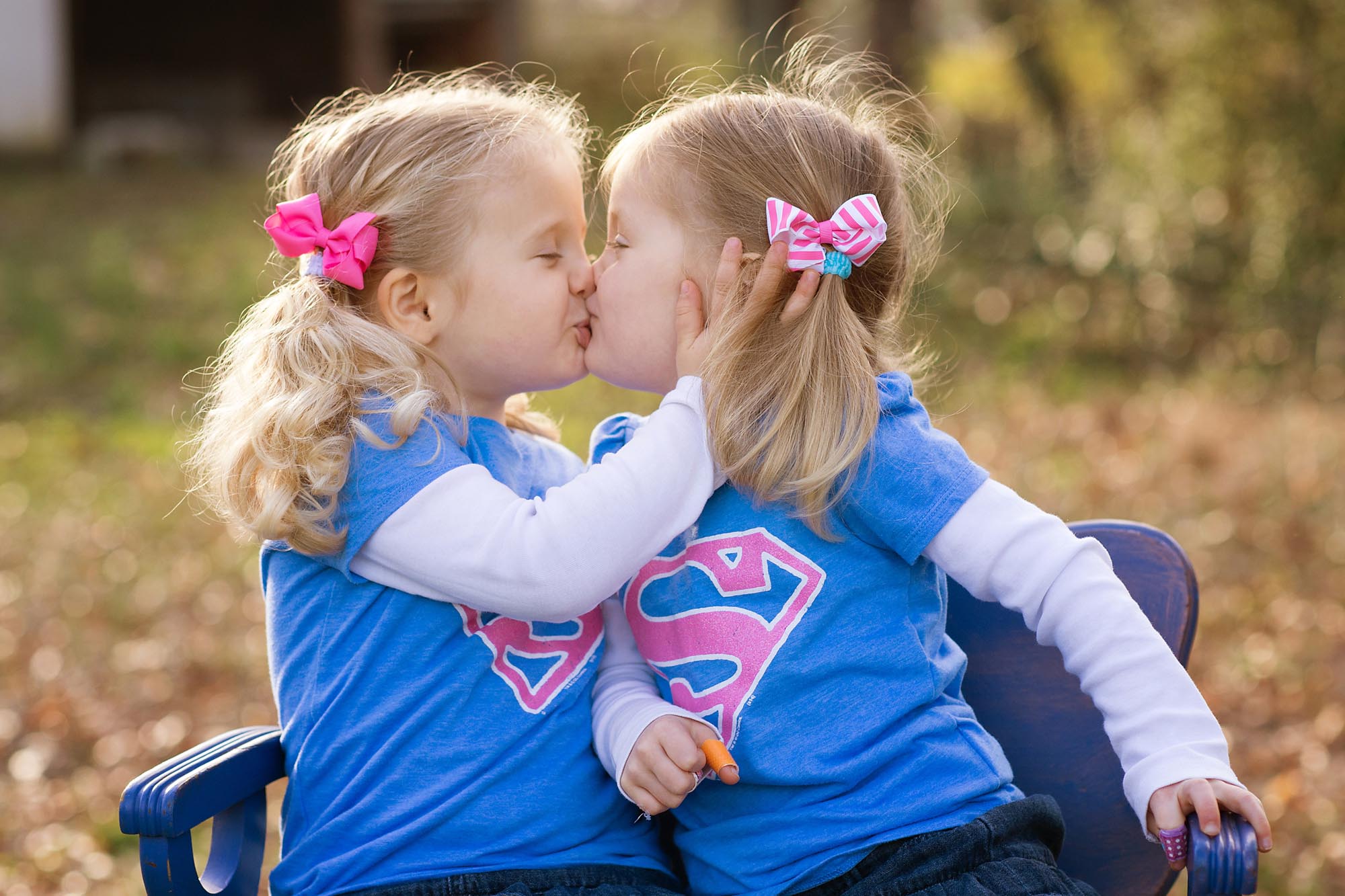 Now I'm teasing a bit. And you might be thinking, "Sure, but those pictures cost a lot less than yours." But that's what kills me – they really don't! While it's true, you'll likely end up spending less – that's only because there is just one image available and the picture is merely "okay." Wouldn't you rather spend slightly more and have several images you'll cherish for years to come? Recent experience tells me the answer is a resounding, "Yes!" And that's why I can say with confidence to my school child photography clients – you're gonna miss me!
Of course, you don't have to miss me. I'd love to schedule a photo session with your family! Email me for more information or click here to book a session.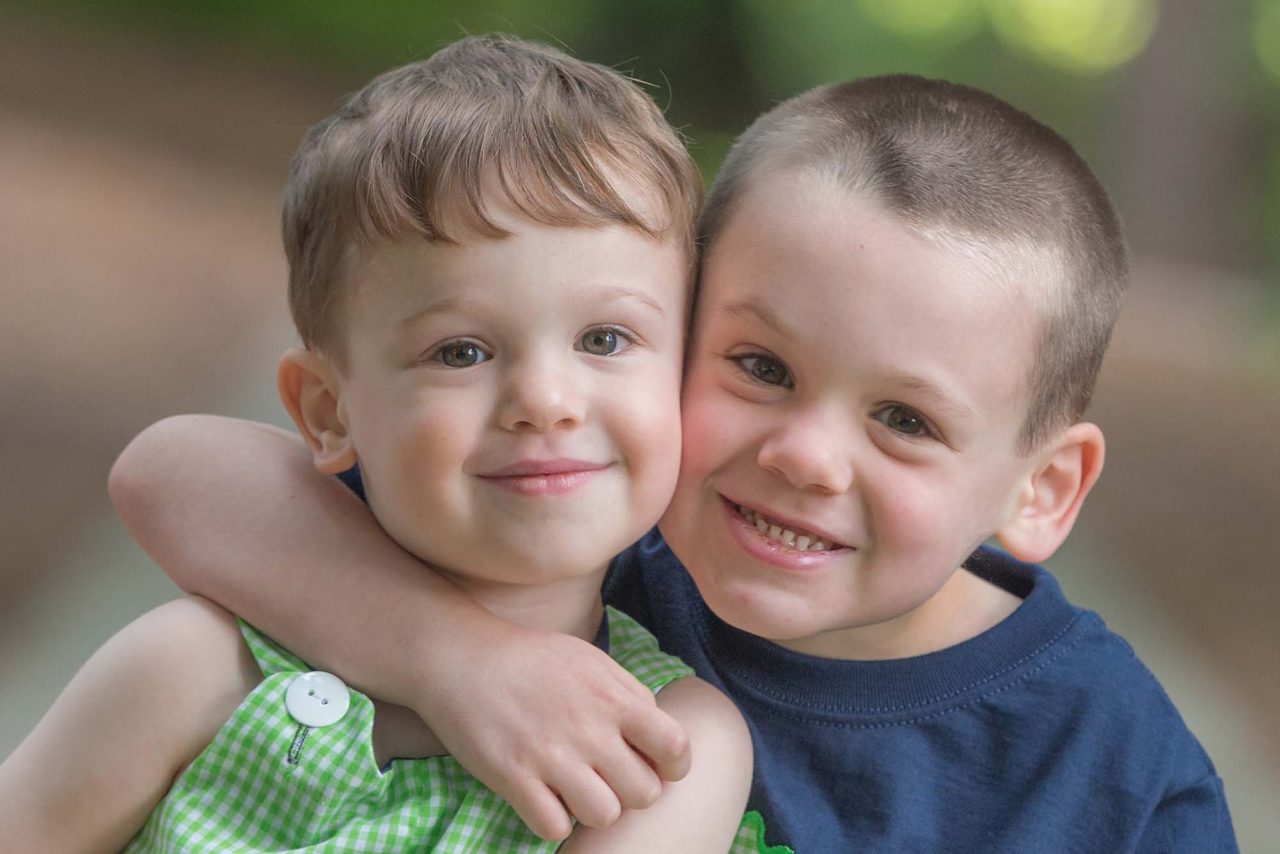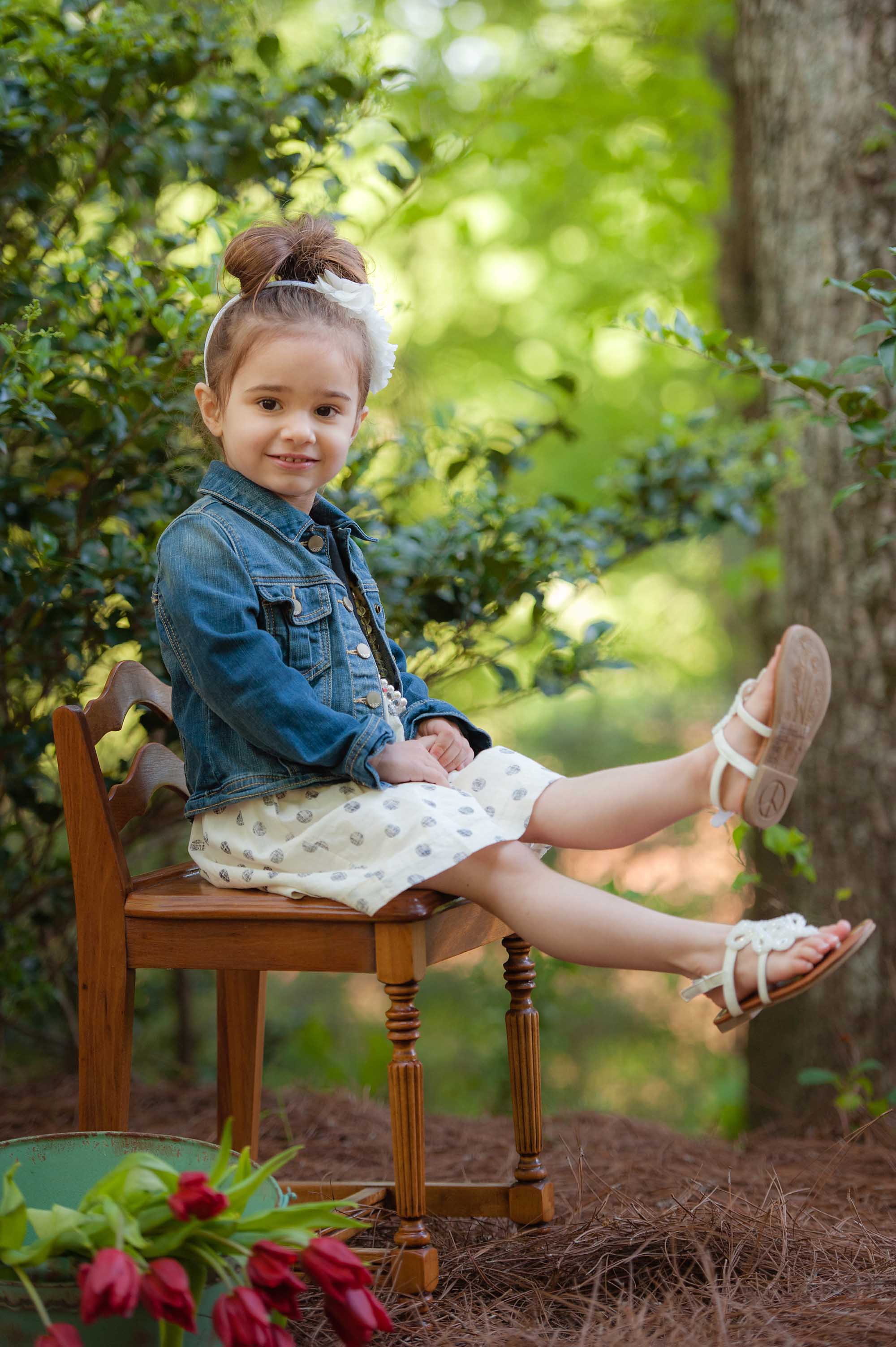 About the Roswell Family Photographer
Jennifer McCarren of Freckled Flower Photography specializes in newborn, child photography and family photography in North Atlanta, Georgia locations such as Alpharetta, Milton, Roswell, Dunwoody, Sandy Springs, Marietta and Canton.
Freckled Flower Photography is a proud member of Professional Photographers of America.
Freckled Flower Photography has been featured more than once on Beyond the Wanderlust, Mozi Magazine, Inspire- Digital or Not Fine Art Photography Magazine, Photo Artistry, Pretty Forum and many others. I've also been published in CHIC Critique Magazine: The Vintage Issue, Young Kids Fashion Magazine and Petite Magnifique Magazine.
Contact me here to request more information about a North Atlanta Newborn Photography session, or you can follow me on Facebook, Instagram, and Pinterest, where I announce special offers and share my favorite images from recent photo sessions. I'd love to send you my newsletter as well – scroll up to enter your email address on the left.