Photography Is So Much More Than Equipment!
*Images taken in conjunction with Shannon Leigh Studios at an in-person mentoring session.
Newborn, child and family photography is a lot more than just knowing how to click a button! When I began, I had no idea what I was getting myself into. Initially, I took images as a hobbyist and had no idea what depth of field meant and what types of light to utilize. Shutter speed, ISO, f-stop, and white balance were a foreign language to me. Let alone Photoshop! So, I fell back on the old saying 'practice makes perfect.'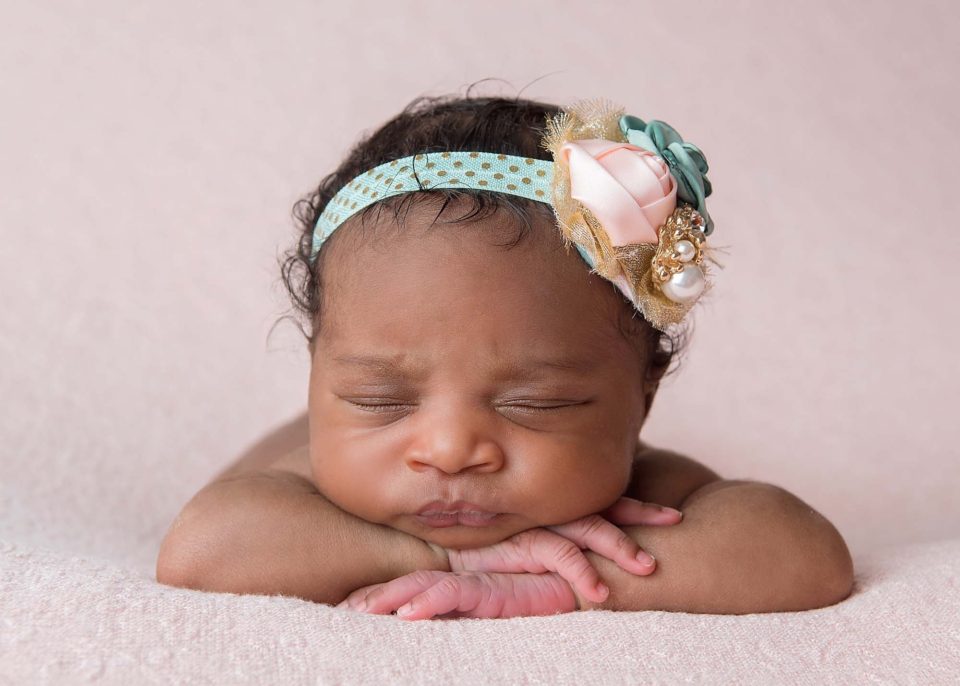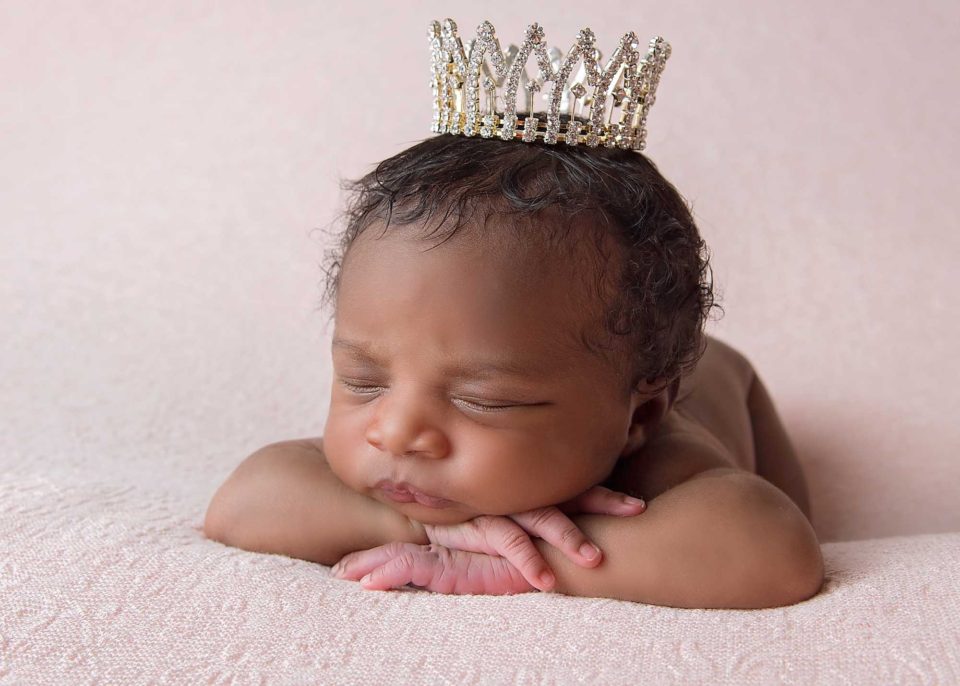 Photography is truly a very technical profession. The understanding you need to have of all the technical components of a camera, lenses and accessories is very extensive and couldn't possibly be acquired overnight and quite possibly not even in a life time. I learn something new everyday and when I chat with photographers that are much more seasoned than myself, they always share that photography is the journey of a lifetime. That is truly why I fell in love with this art form.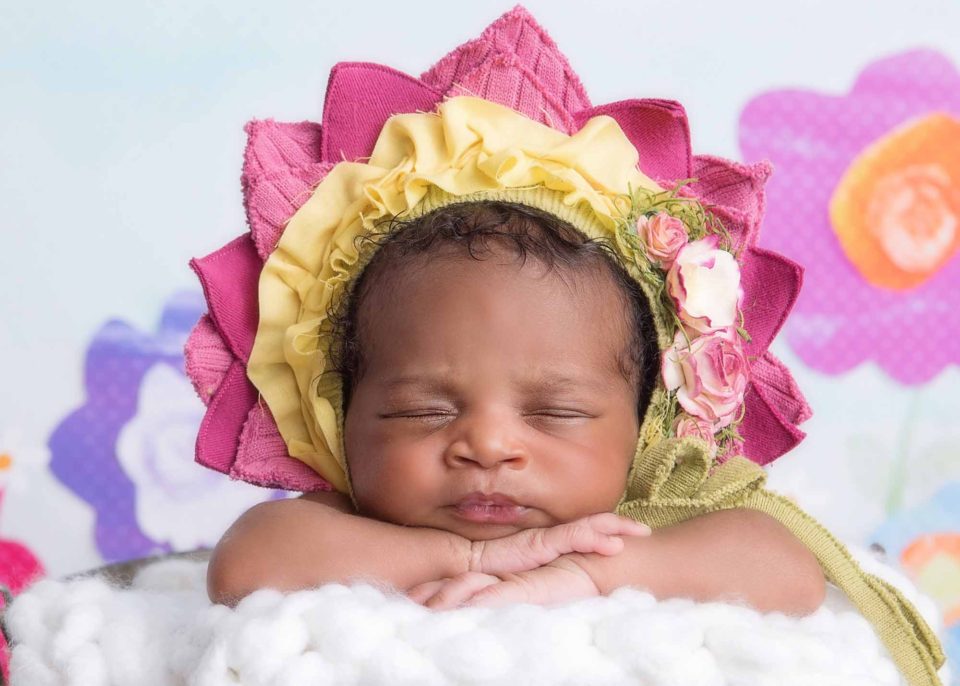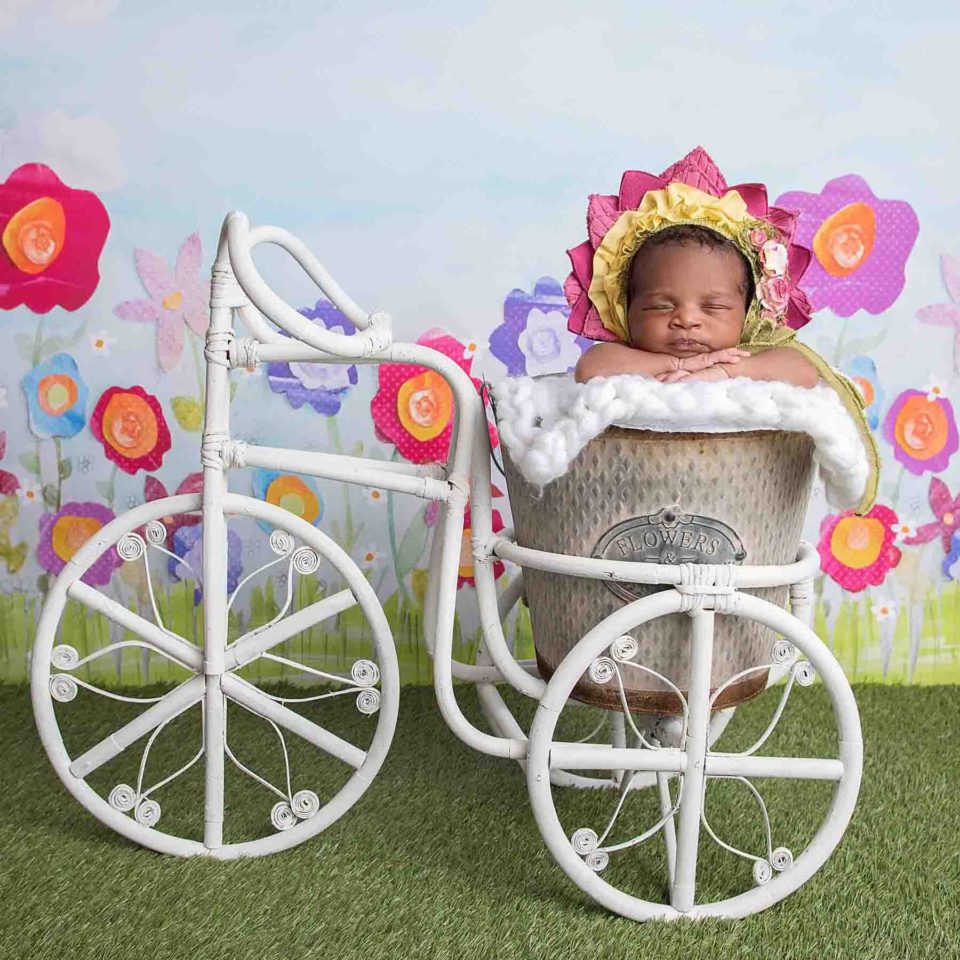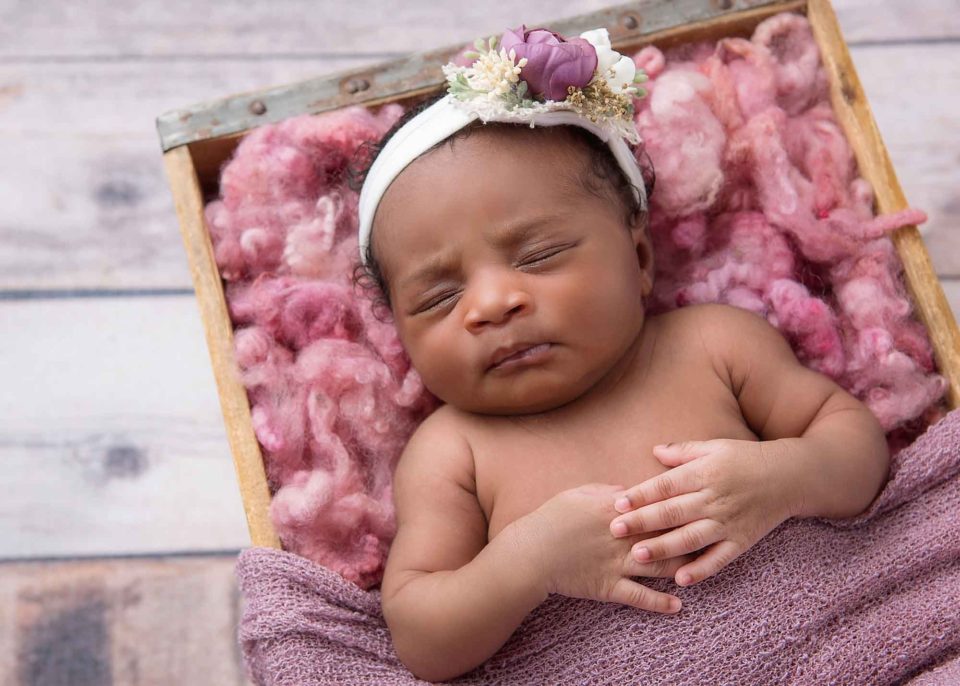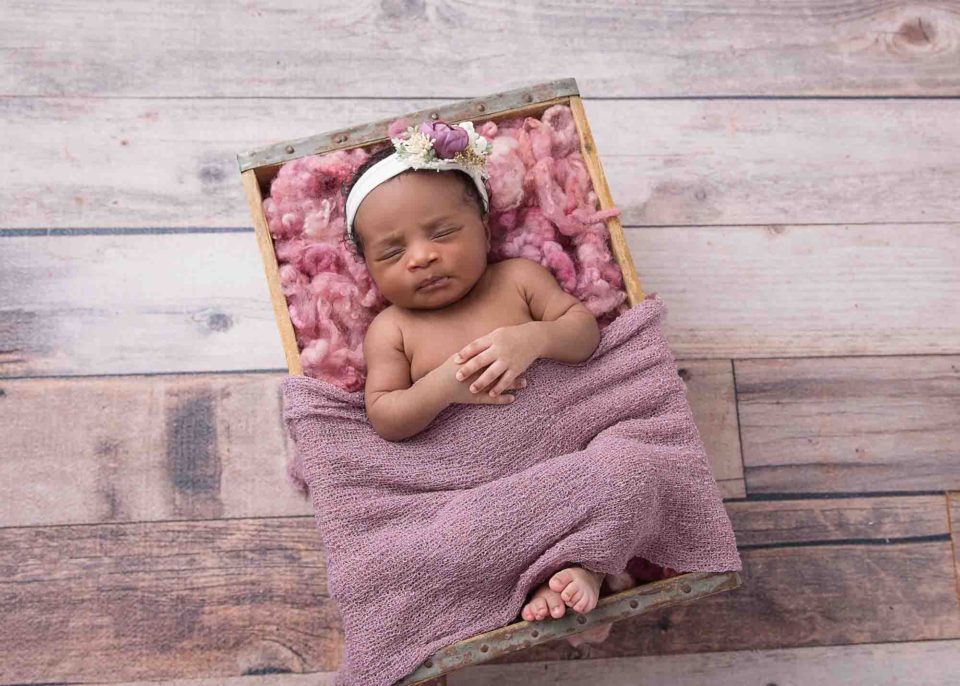 I am continuously setting aside time to practice new and old skills alike. I'll shoot for myself on occasion, where I focus on a specific type of lighting conditions, paired with posing and various depths of field. Your camera and lenses all perform differently in various lighting and setting conditions. And when you are a natural light photographer, you rarely encounter the exact same conditions at a session.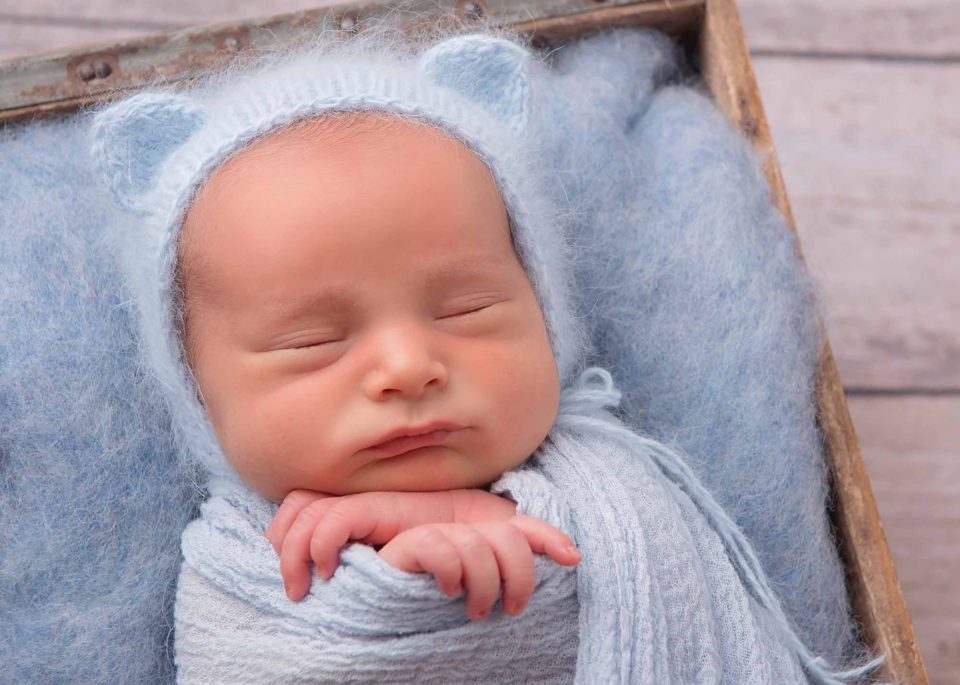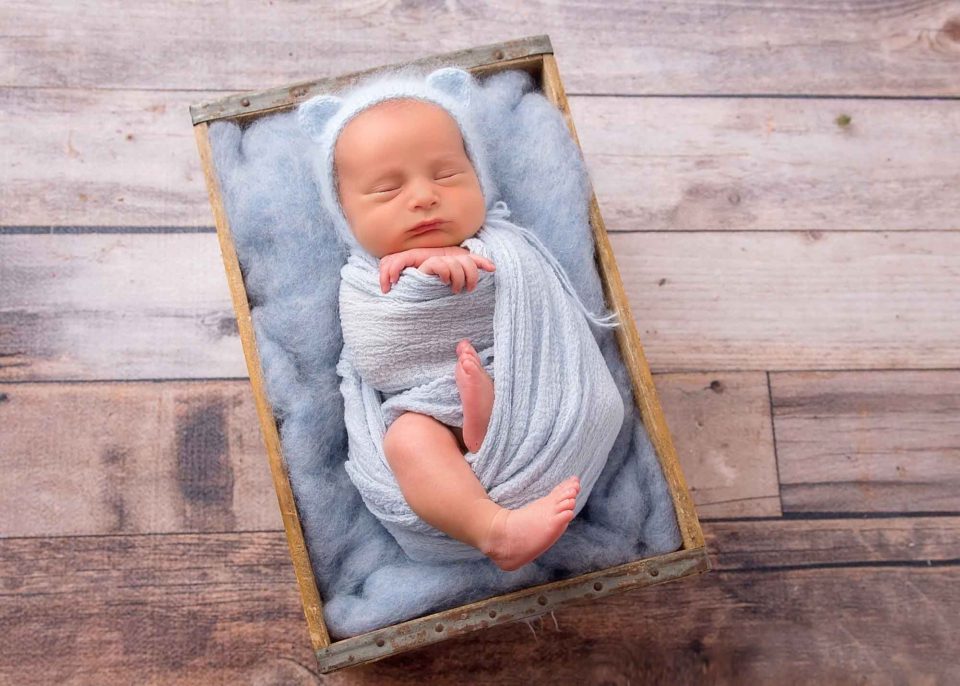 Practice, practice, practice is my motto. A tiny tweak of a setting can create a completely different image and I love to discover and understand how all of those tweaks impact that image.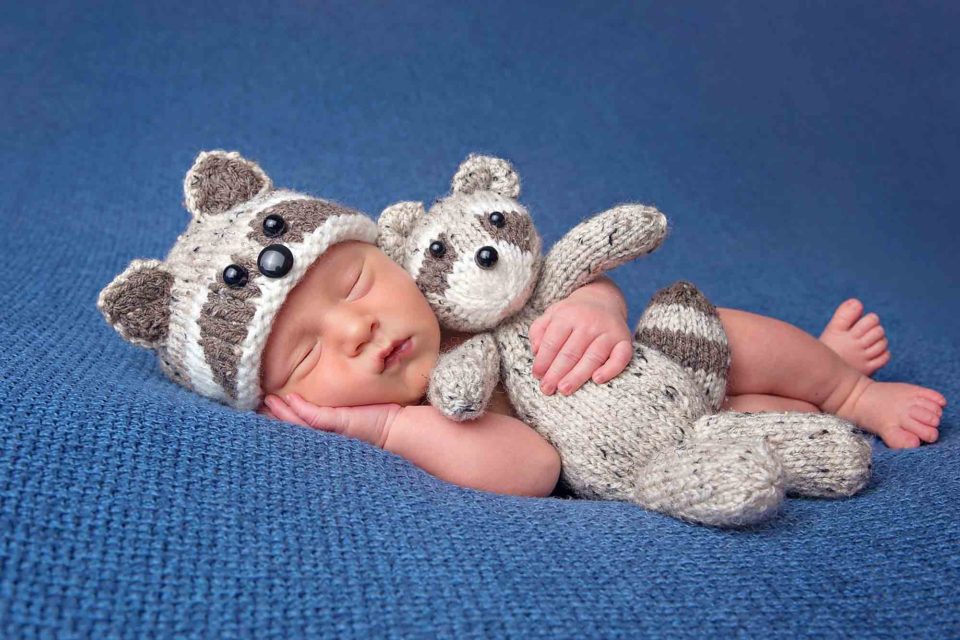 This is why, I believe it to be so beneficial to learn from others in the profession. There are many photographers that offer workshops and I strive to take as many as I can. Recently, I had the pleasure of attending a mentoring session with Shannon at Shannon Leigh Studios. Newborn photography is forever changing and Shannon is an expert in the field. See some of the images we worked on at our session throughout this article. She did an amazing job with the creative and posing for this session.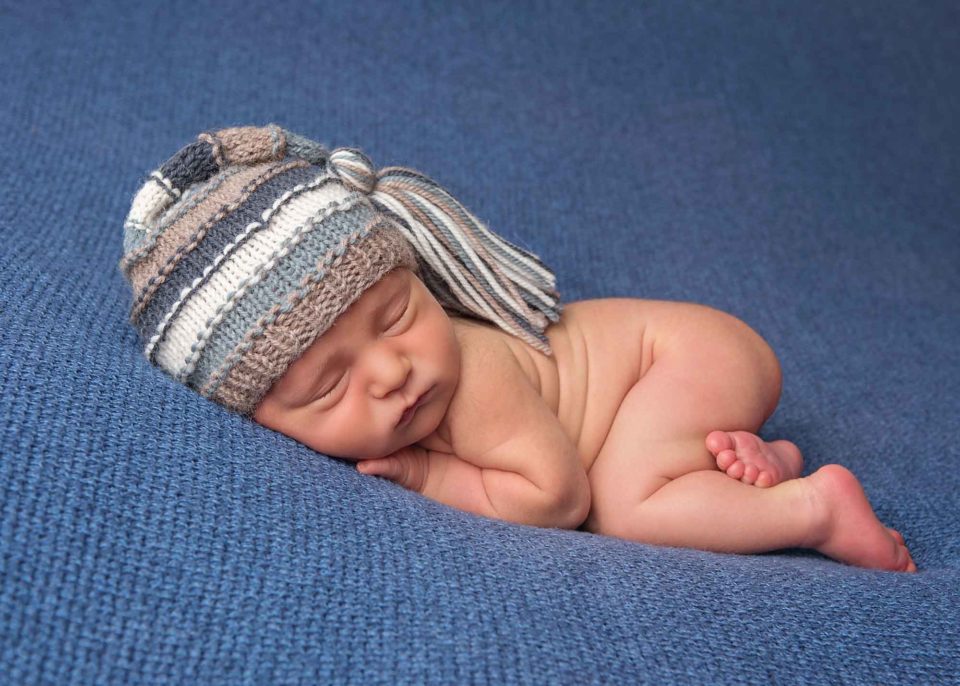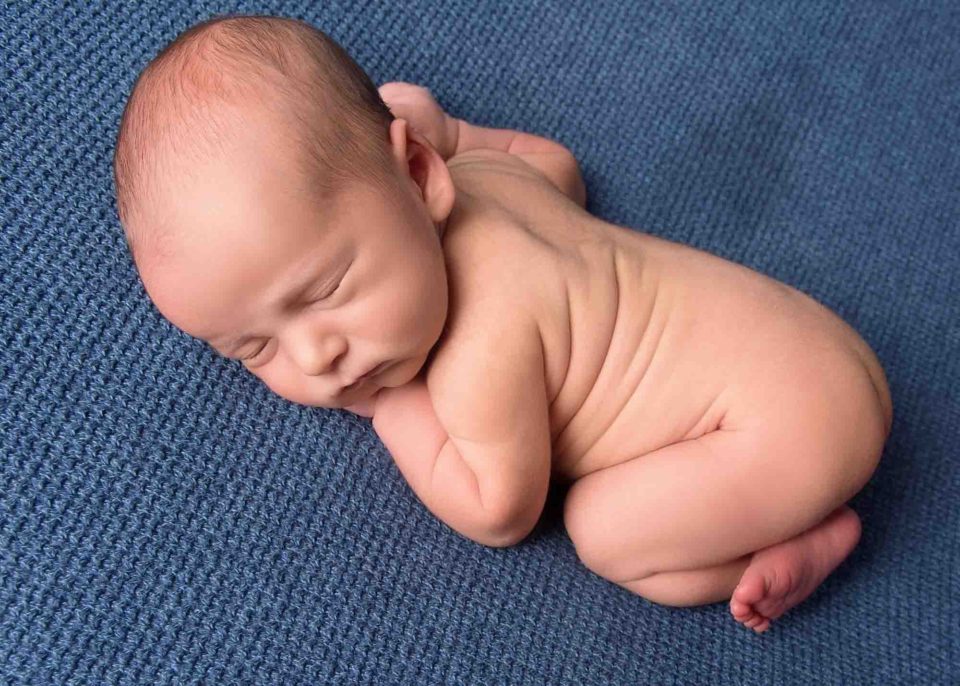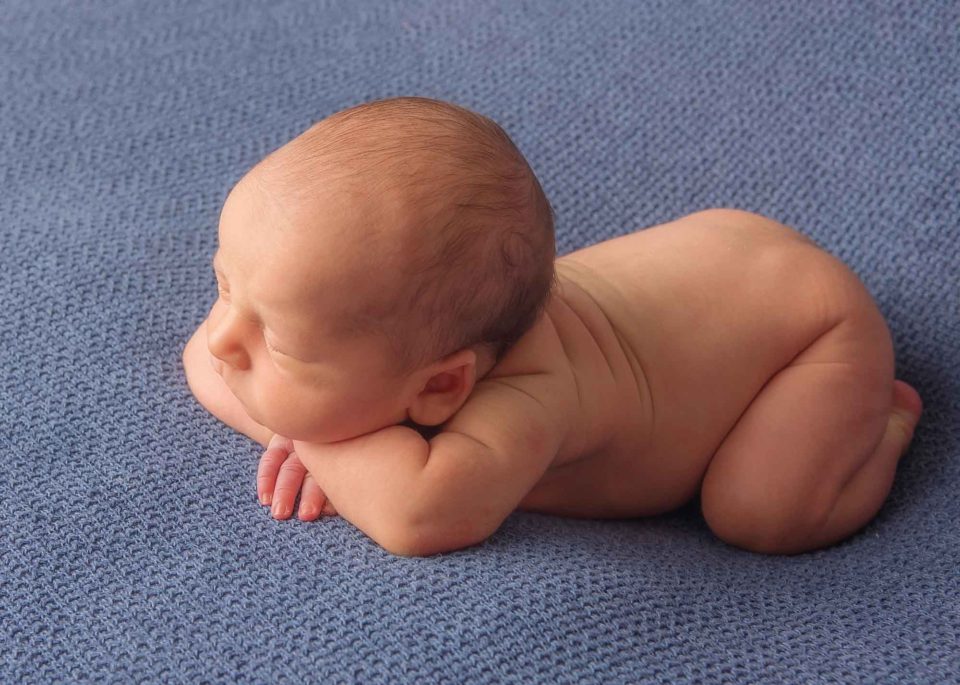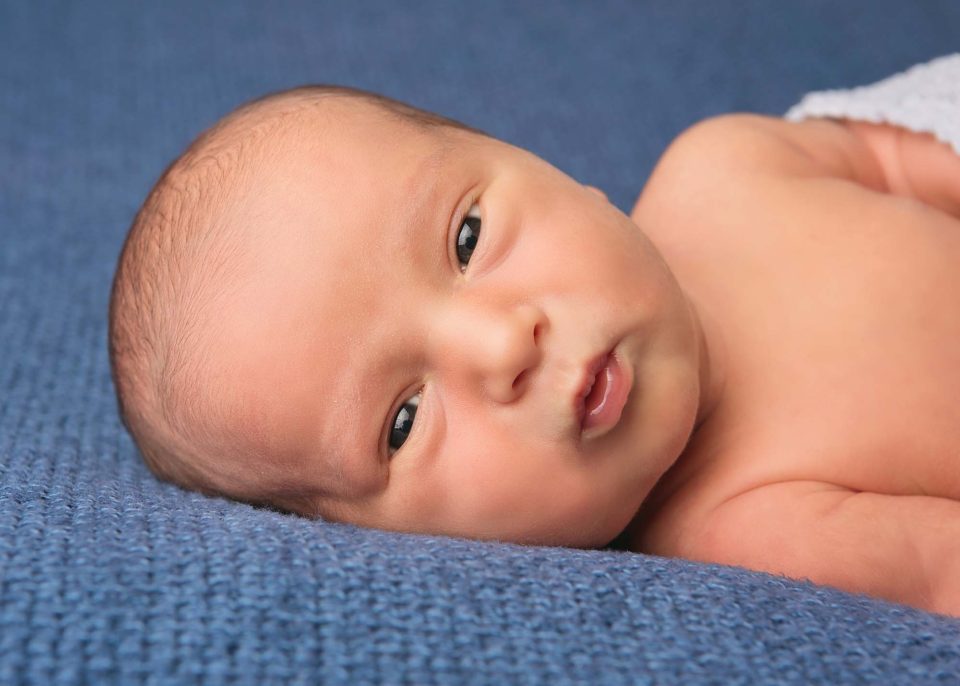 About the Roswell Photographer
Jennifer McCarren of Freckled Flower Photography specializes in newborn, child photography and family photography in North Atlanta, Georgia locations such as Alpharetta, Milton, Roswell, Dunwoody, Sandy Springs, Marietta and Canton.
Freckled Flower Photography is a proud member of  Professional Photographers of America.
Freckled Flower Photography has been featured more than once on Beyond the Wanderlust, Mozi Magazine, Inspire- Digital or Not Fine Art Photography Magazine, Photo Artistry, Pretty Forum and many others. I've also been published in CHIC Critique Magazine: The Vintage Issue, Young Kids Fashion Magazine and Petite Magnifique Magazine.
Contact me here to request more information about an Atlanta photography session, or you can follow me on Facebook, Instagram, and Pinterest, where I announce special offers and share my favorite images from recent photo sessions. I'd love to send you my newsletter as well – scroll up to enter your email address on the left.