North Atlanta Newborn Photography Sneak Peak
I just had to share a sneak peek of this lovely family. This entire newborn photography session was held directly in the client's front yard in about a 5x5ft space in the grass by a little wooded area. This spot had nice open shade so it worked perfectly for what we needed. We started the session out by capturing some sweet family images.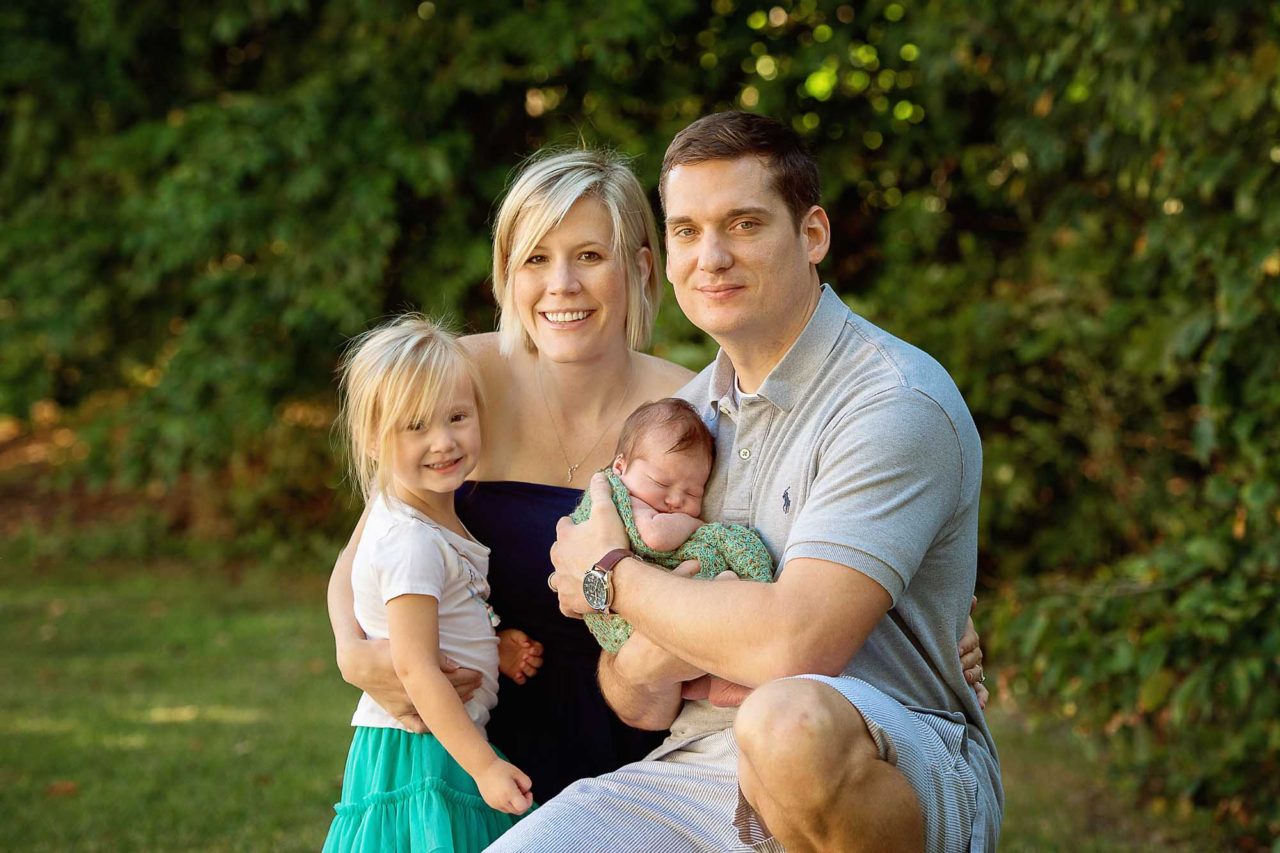 Then, of course, we had to move to some mommy and me moments.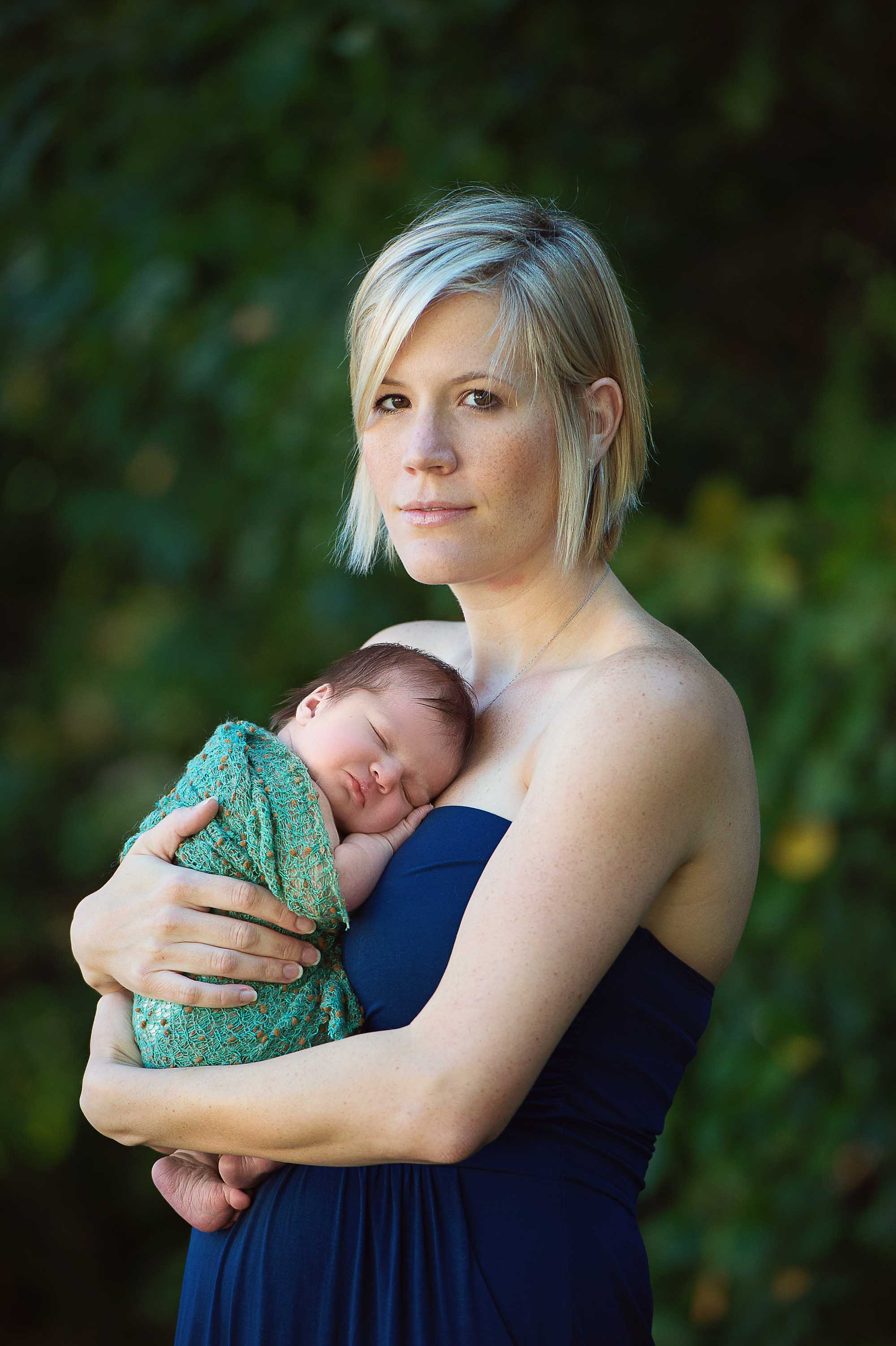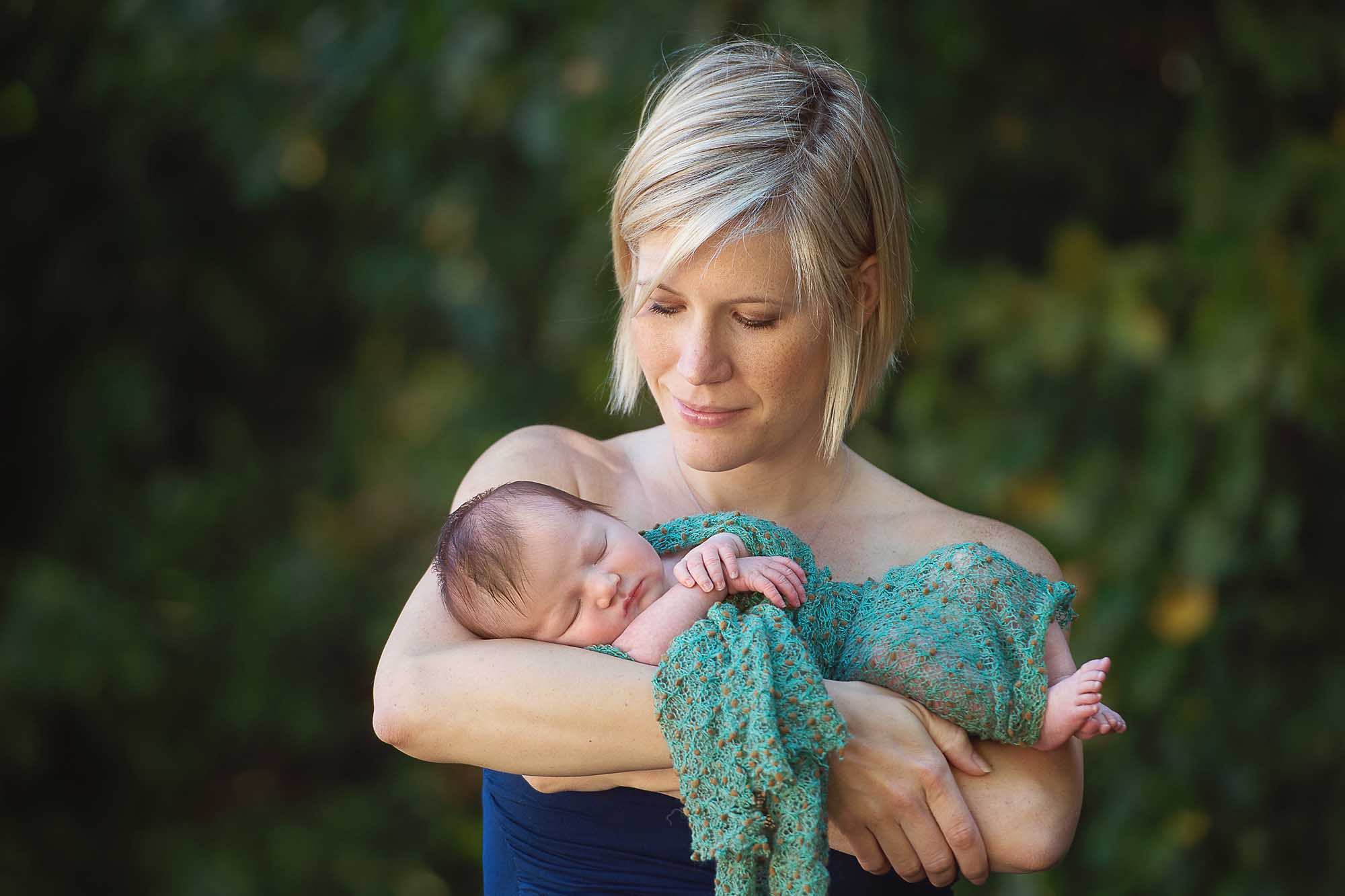 Big sister was an amazing little helper and certainly showed how much she loved baby sister. She quickly stole my heart when she began telling me how she loved my car and it was so beautiful (mind you, it is a grey honda pilot). When I asked her why, she replied by saying how beautiful all of the stickers are on the windows. Made my day! Some may think I'm crazy for letting our silly boys decorate the car windows with stickers, but there happens to be some that appreciate that beautiful form of art!!!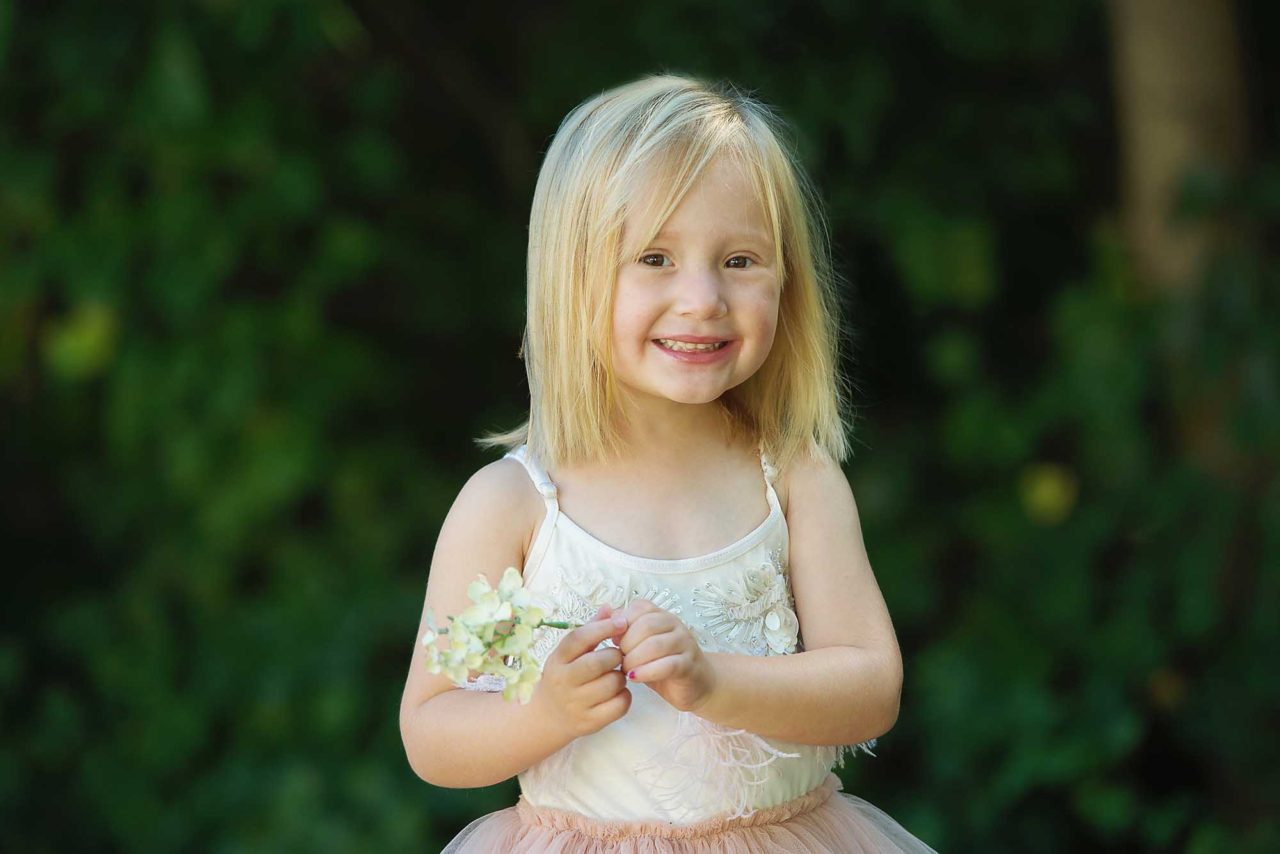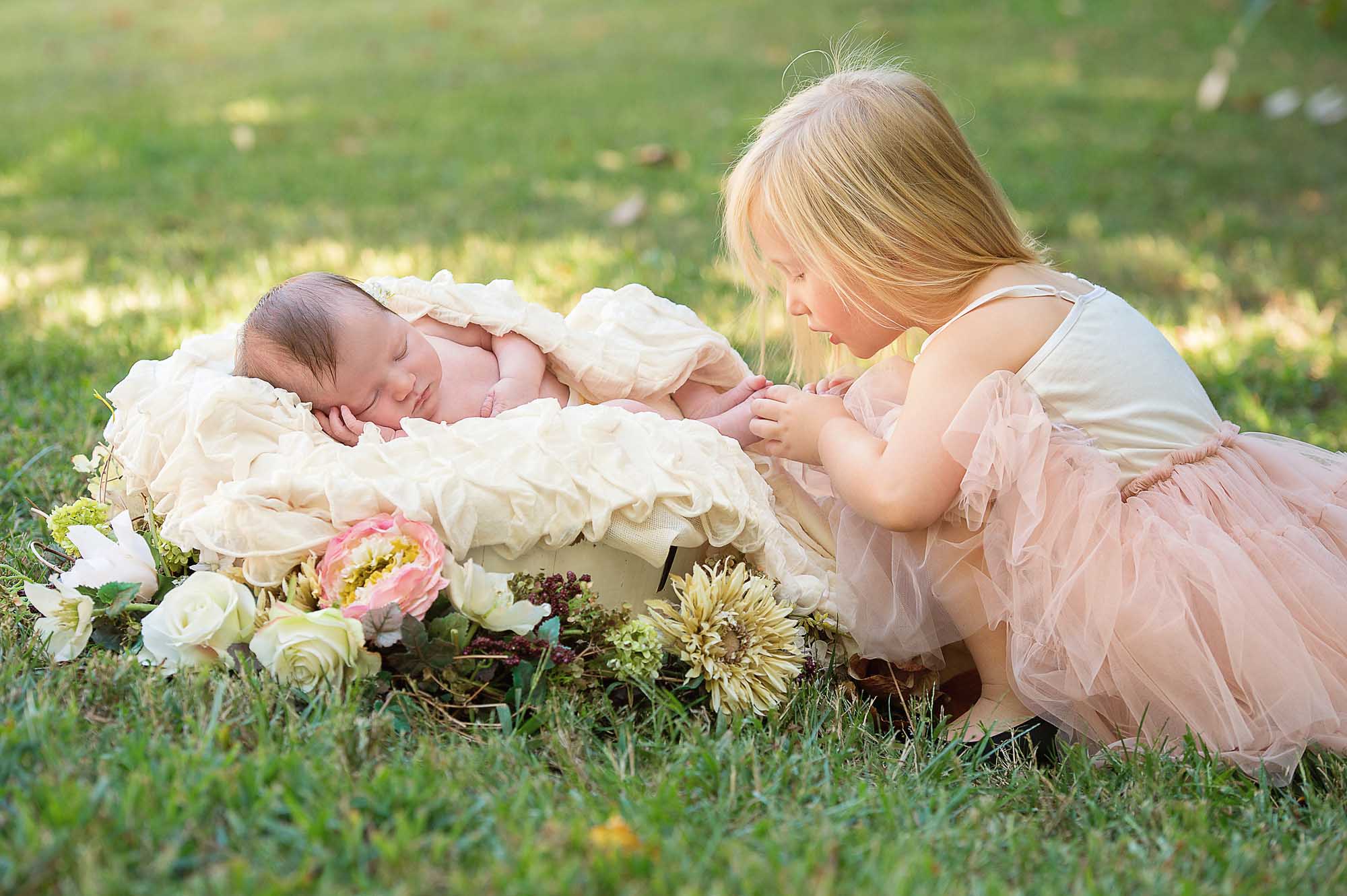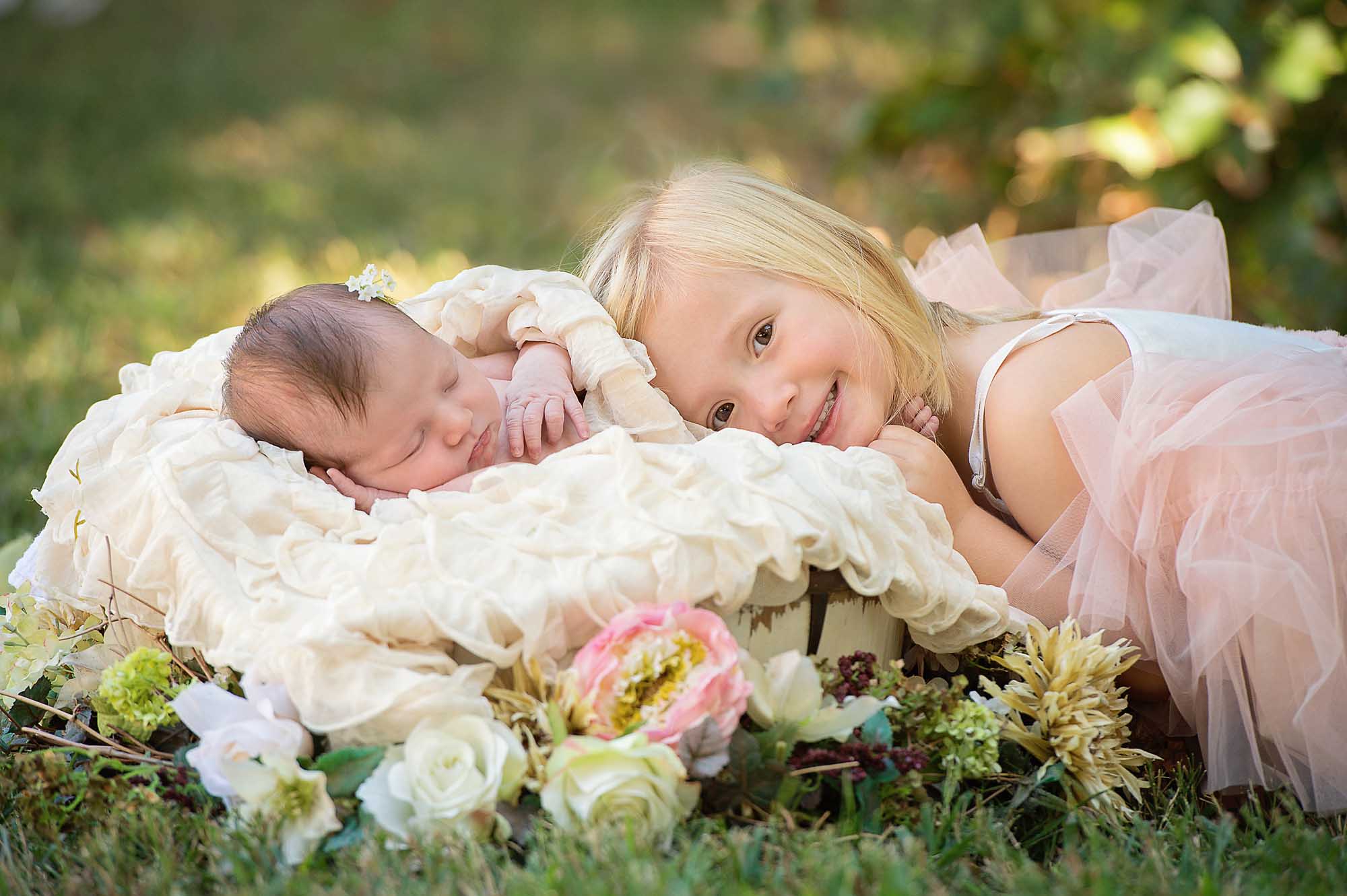 And of course, we have to show off how perfectly, perfect this new little love was.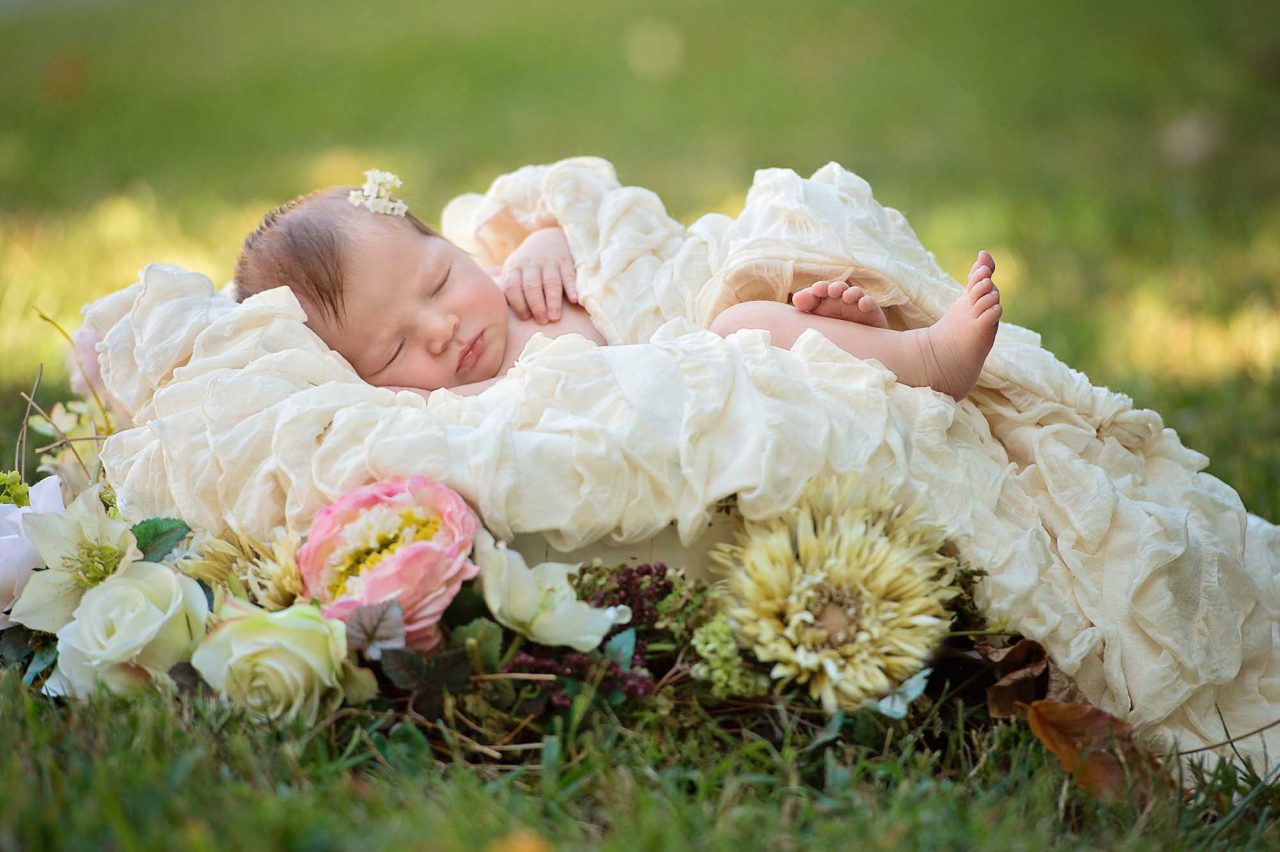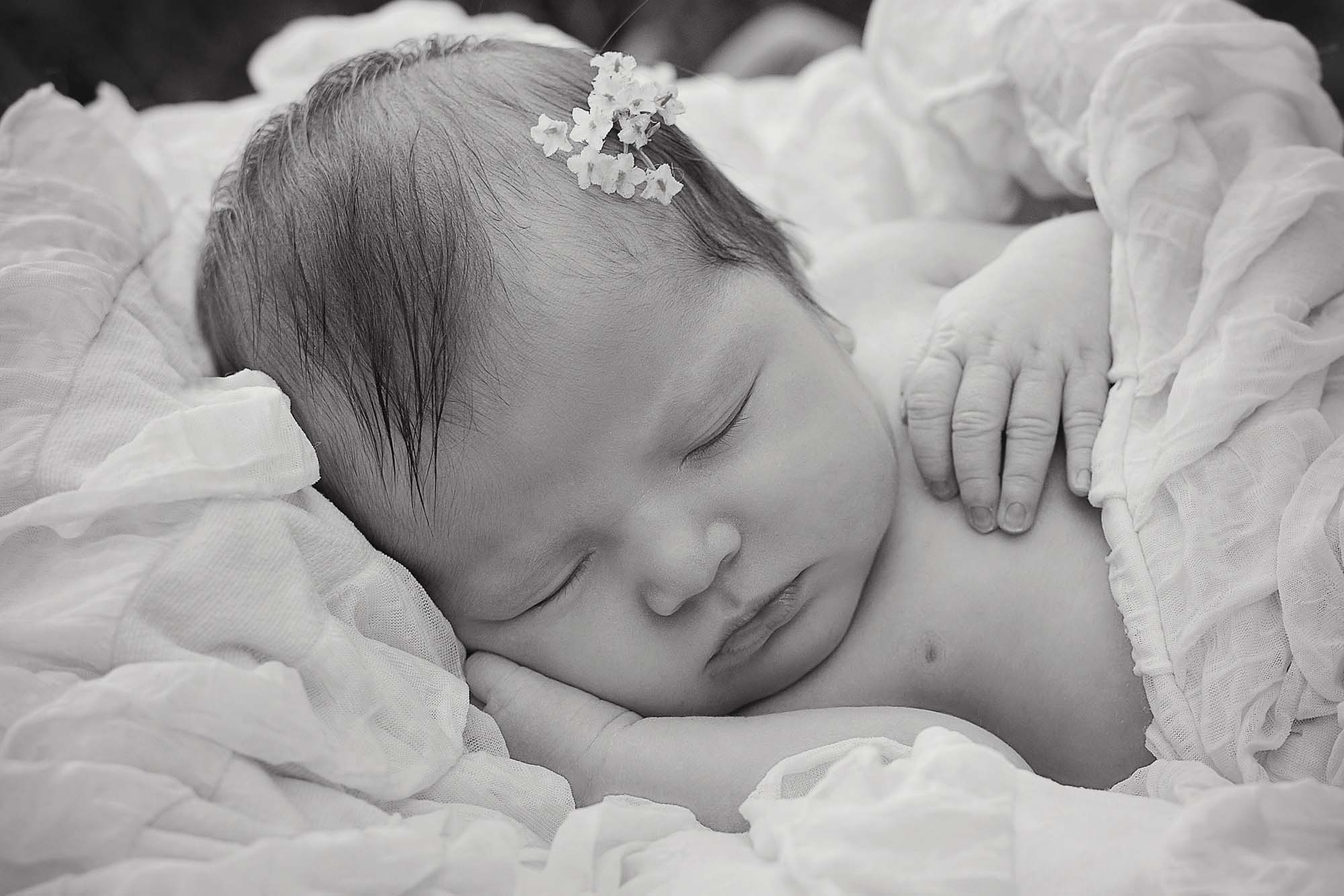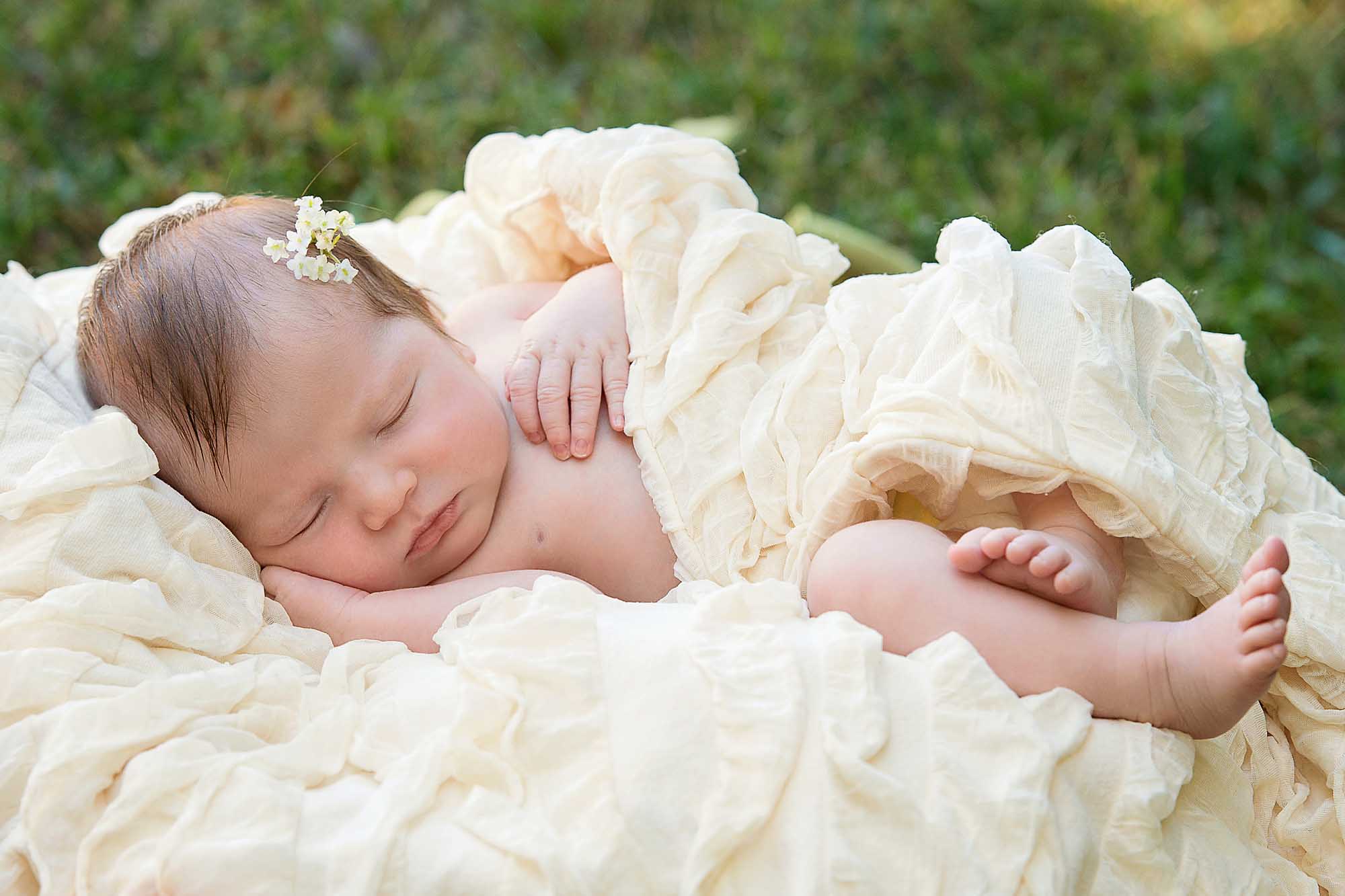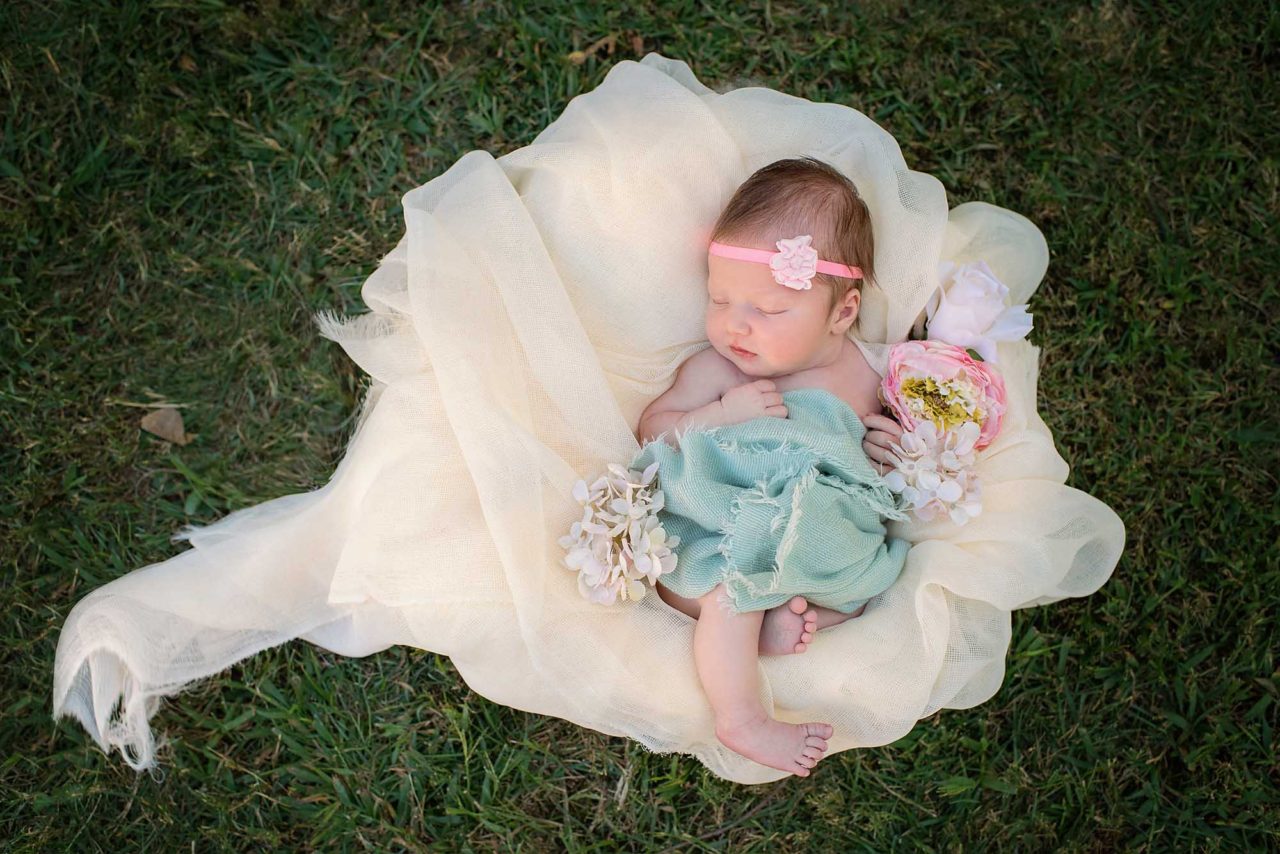 About the Roswell Family Photographer
Jennifer McCarren of Freckled Flower Photography specializes in newborn, child photography and family photography in North Atlanta, Georgia locations such as Alpharetta, Milton, Roswell, Dunwoody, Sandy Springs, Marietta and Canton.
Freckled Flower Photography is a proud member of  Professional Photographers of America.
Freckled Flower Photography has been featured more than once on Beyond the Wanderlust, Mozi Magazine, Inspire- Digital or Not Fine Art Photography Magazine, Photo Artistry, Pretty Forum and many others. I've also been published in CHIC Critique Magazine: The Vintage Issue, Young Kids Fashion Magazine and Petite Magnifique Magazine.
Contact me here to request more information about a North Atlanta Newborn Photography session, or you can follow me on Facebook, Instagram, and Pinterest, where I announce special offers and share my favorite images from recent photo sessions. I'd love to send you my newsletter as well – scroll up to enter your email address on the left.