What makes for a perfectly amazing maternity session??? It depends on a lot of factors, but I'll highlight a few of the most important ones that contributed to this amazing session. Location, timing and a focus on enhancing the clients beauty and style.
And oh how I swoon when a client says they agree on a sunrise session at the river and even more so if it is maternity. Maternity images can be so ethereal in nature. This was such a lovely session, filled with dreamy morning light. We ended up getting a gown from a vender called Leah Maria Couture. Her dress was paired with some cute little dresses from Tutudumonde and Dollcake for the girls.
Maternity Session Sneak Peak
We started the session off with a focus on this beautiful mother.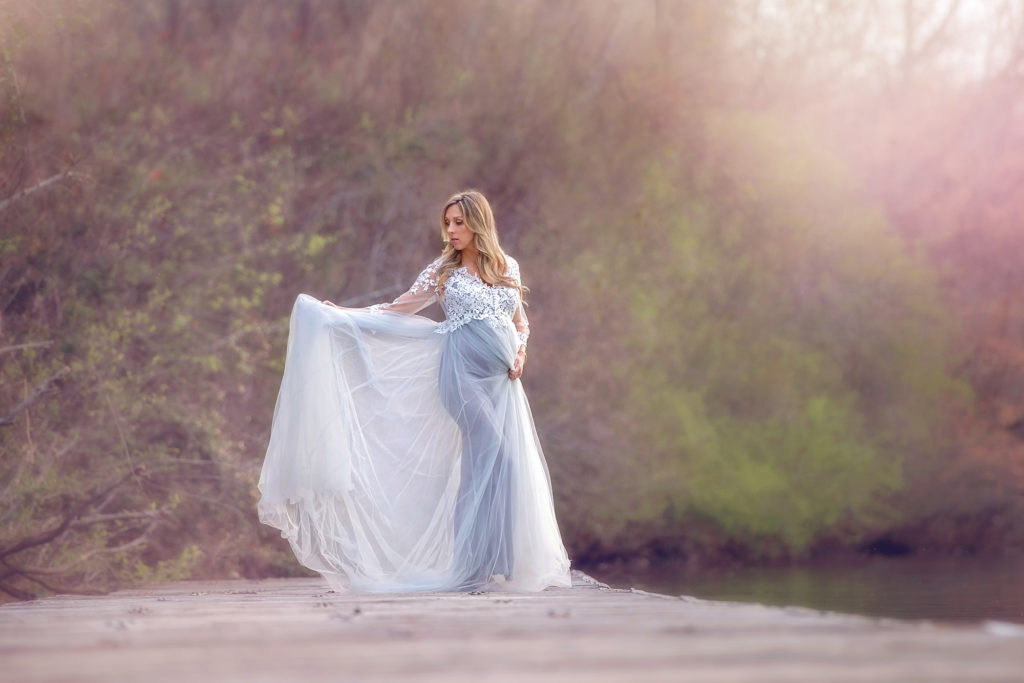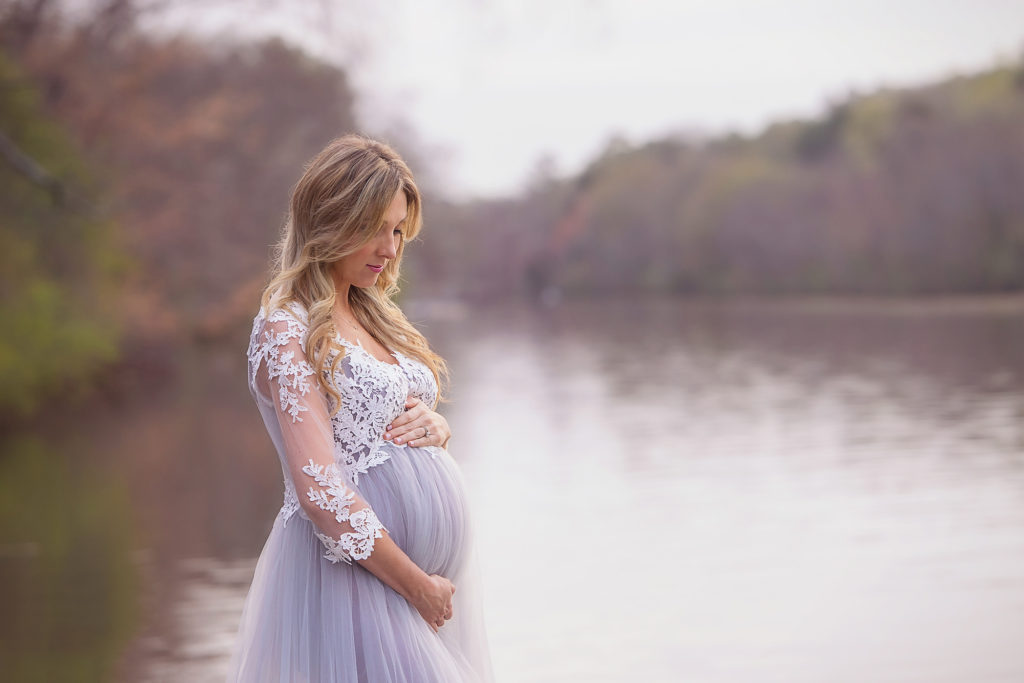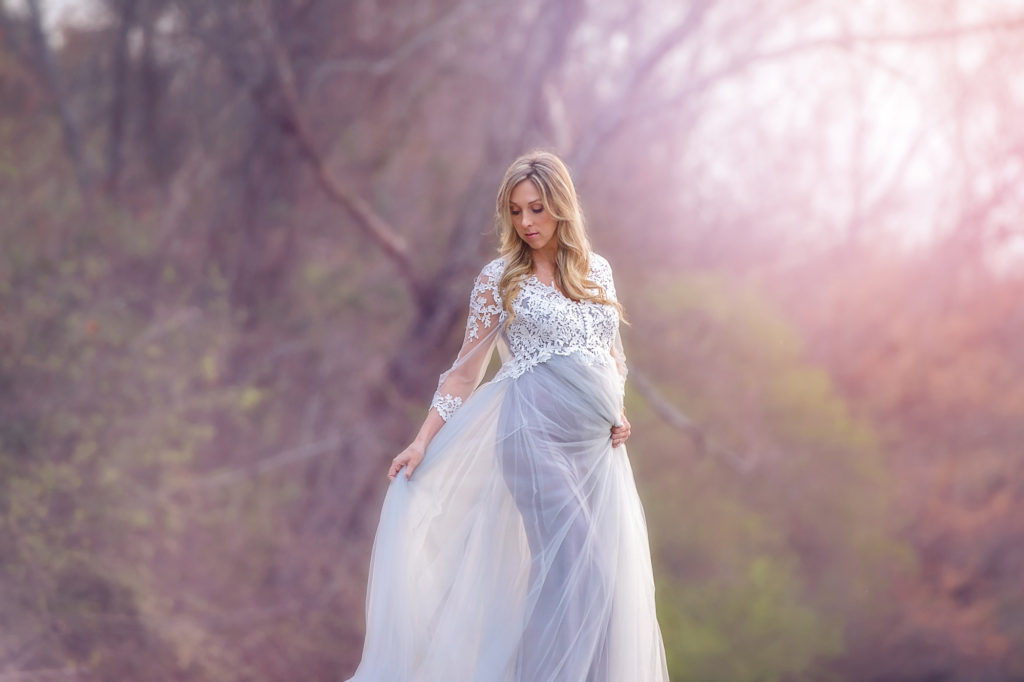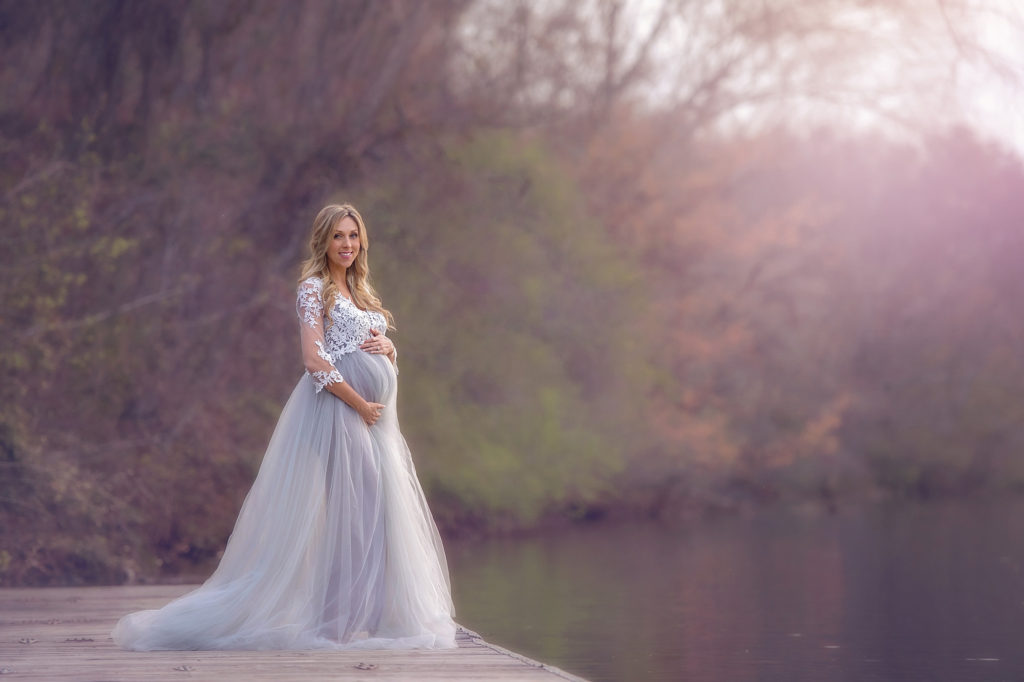 Then, we played a little and captured some beautiful family moments.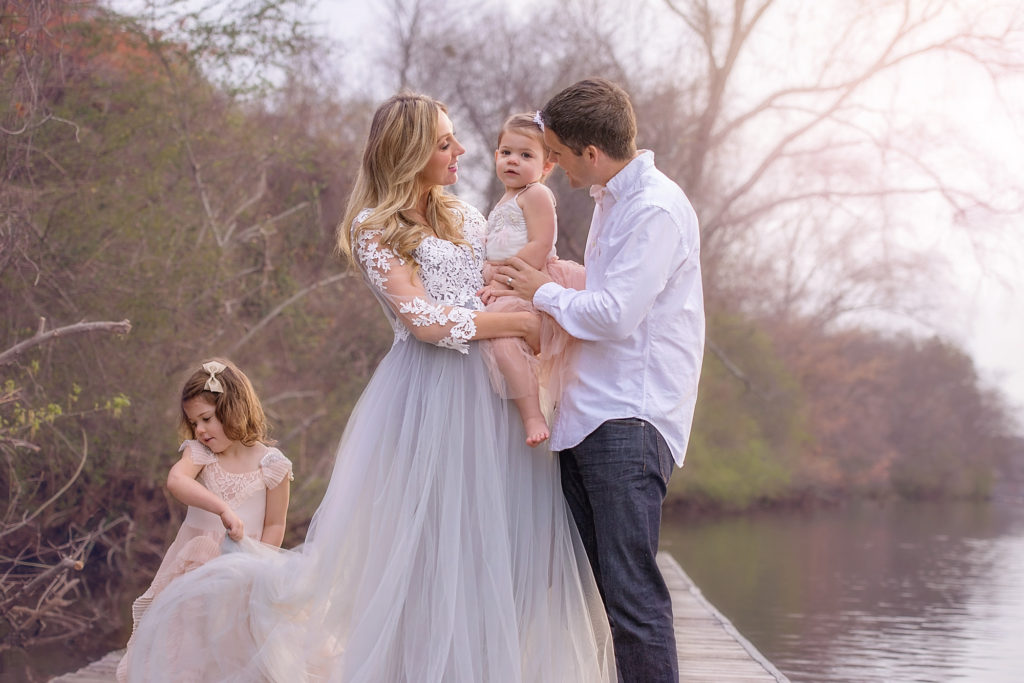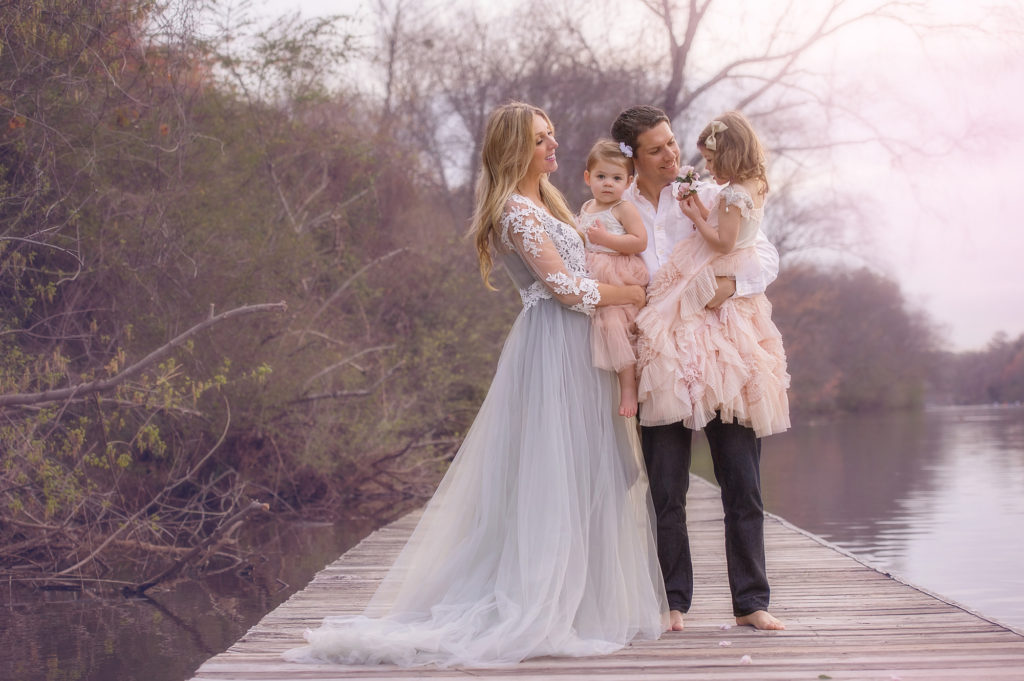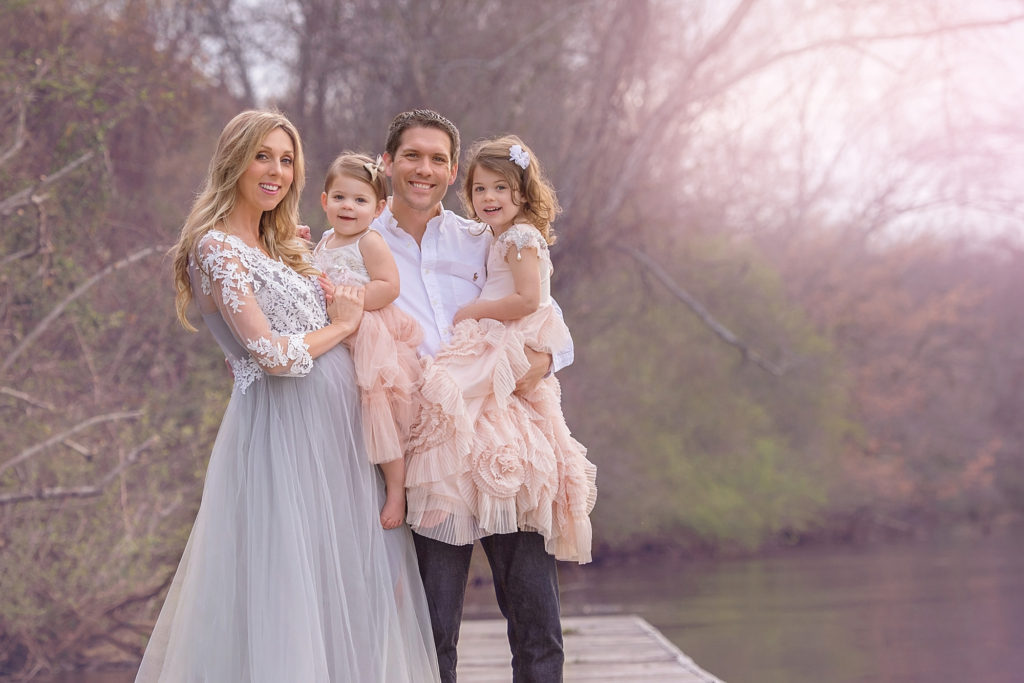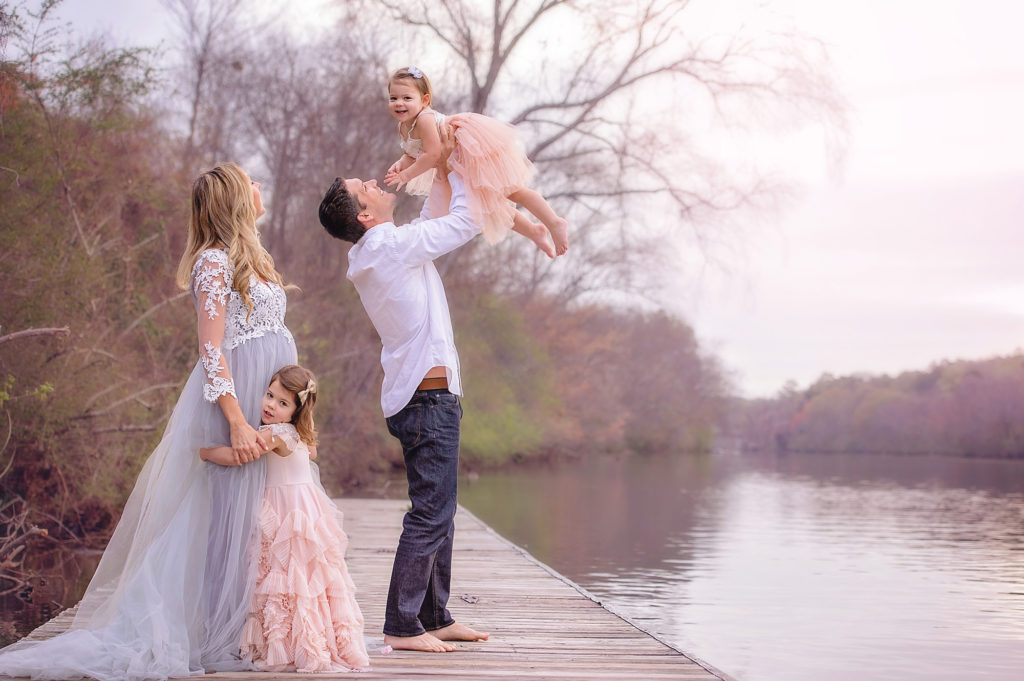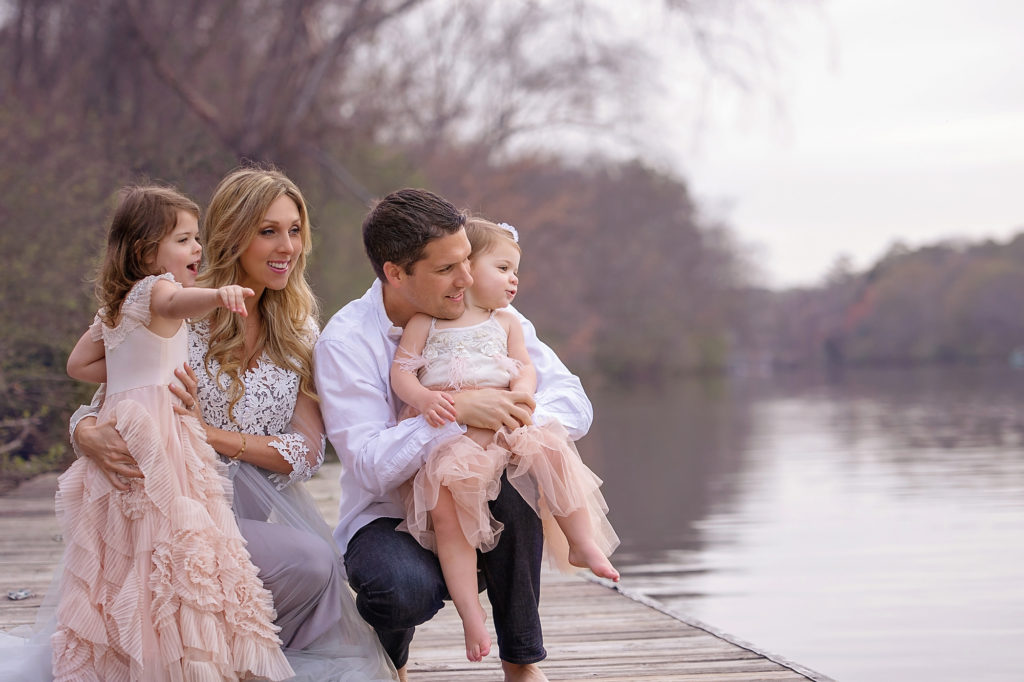 And these littles were too cute not to dedicate a portion of the session on.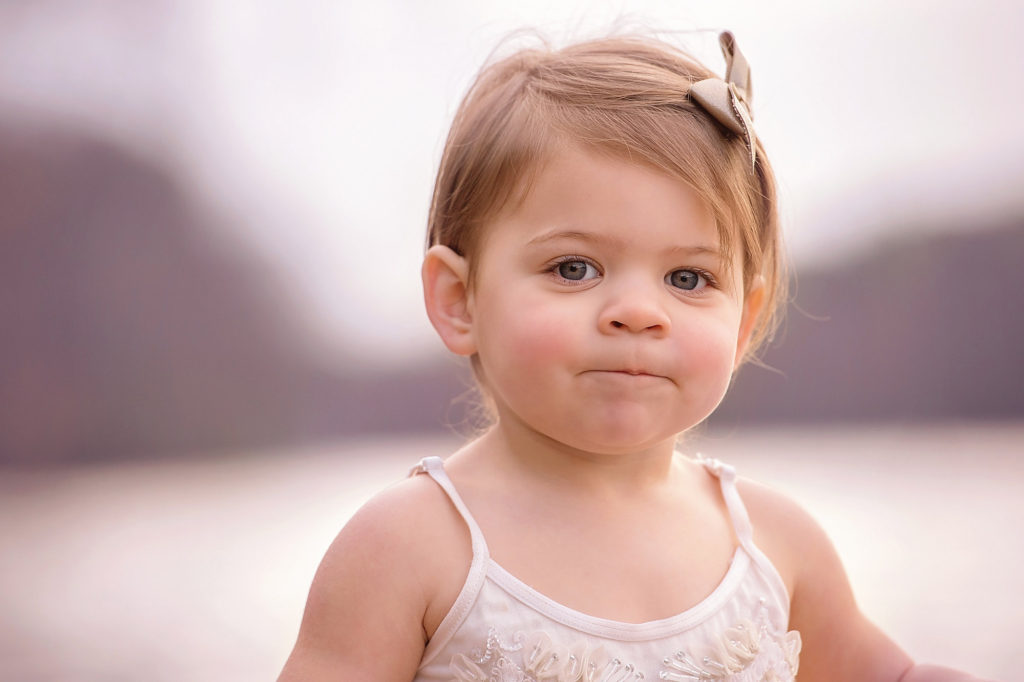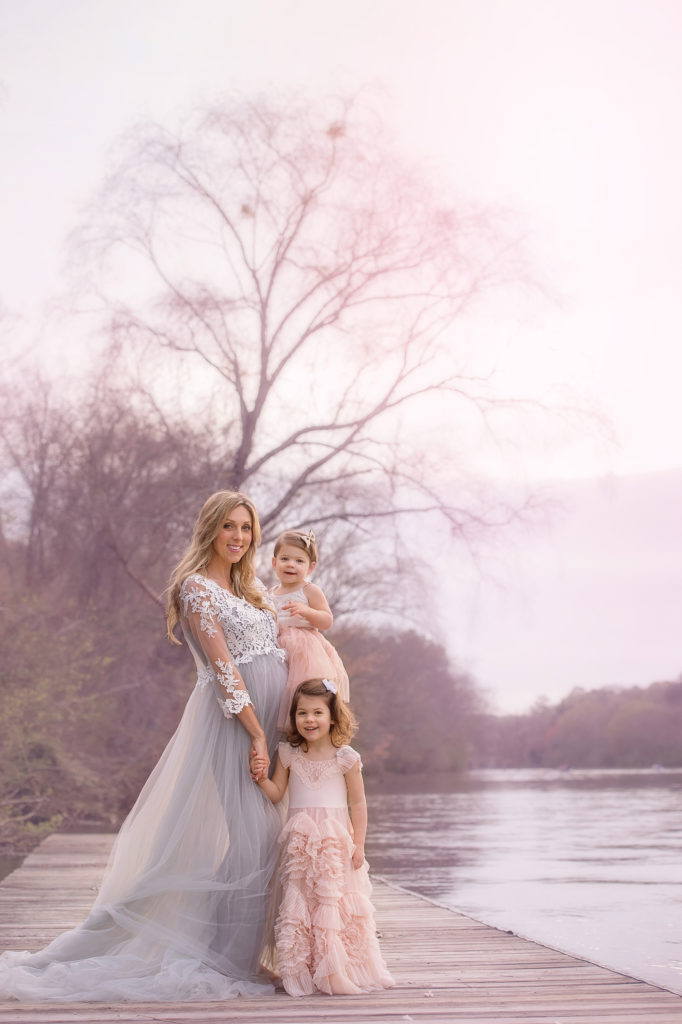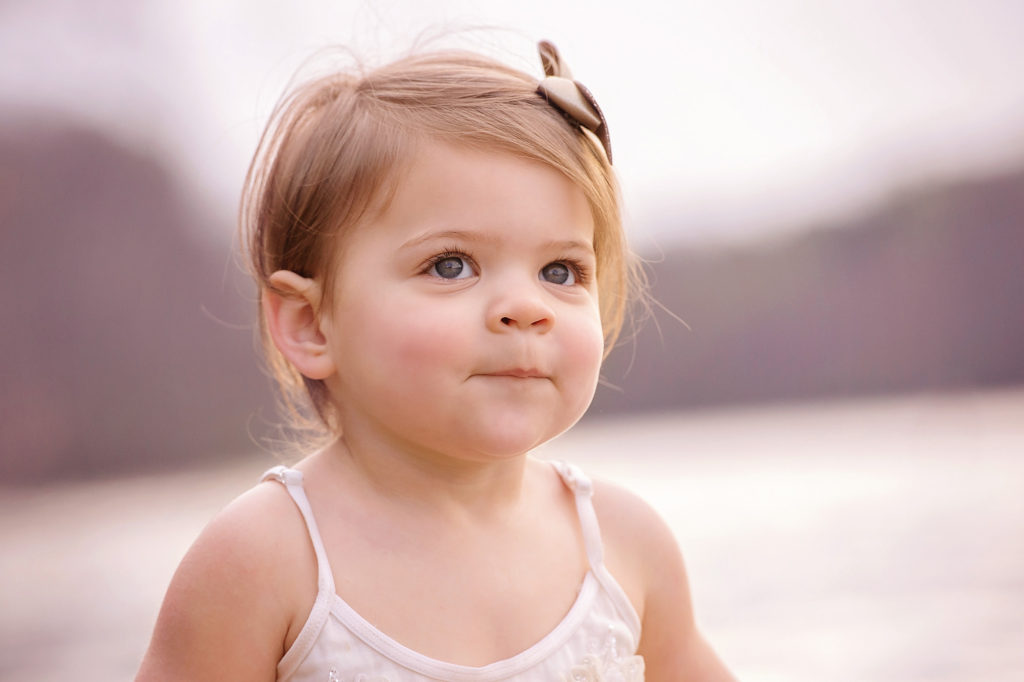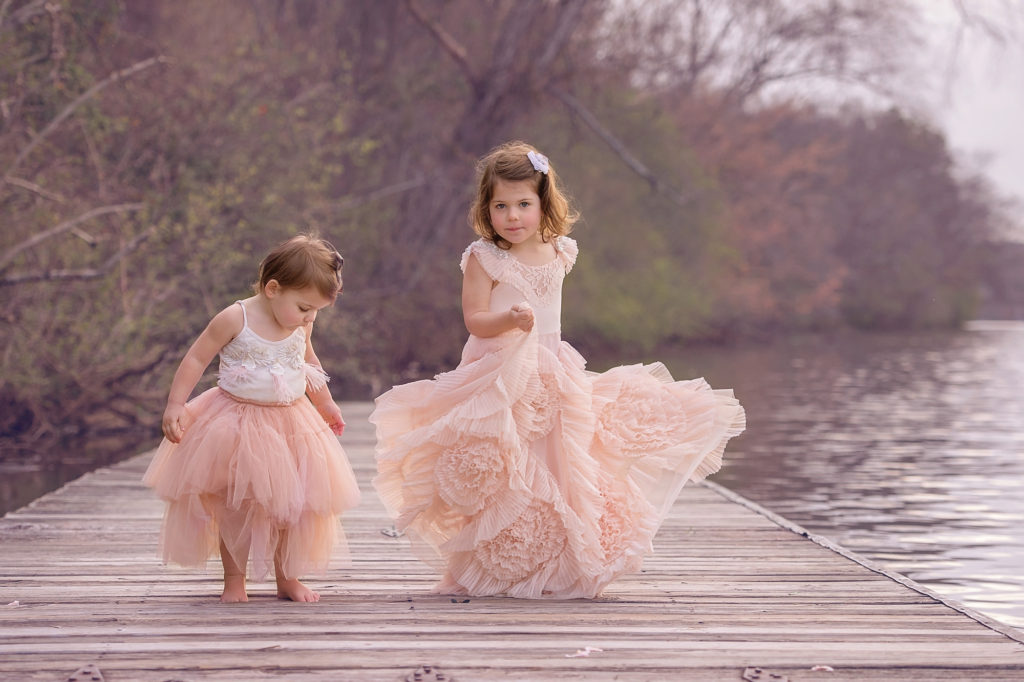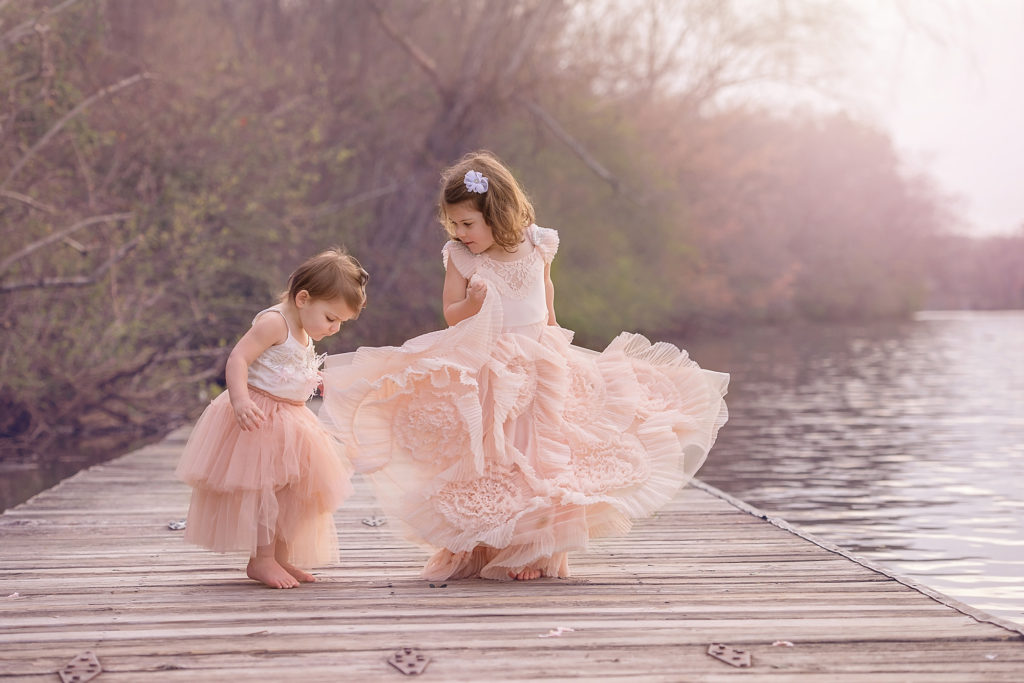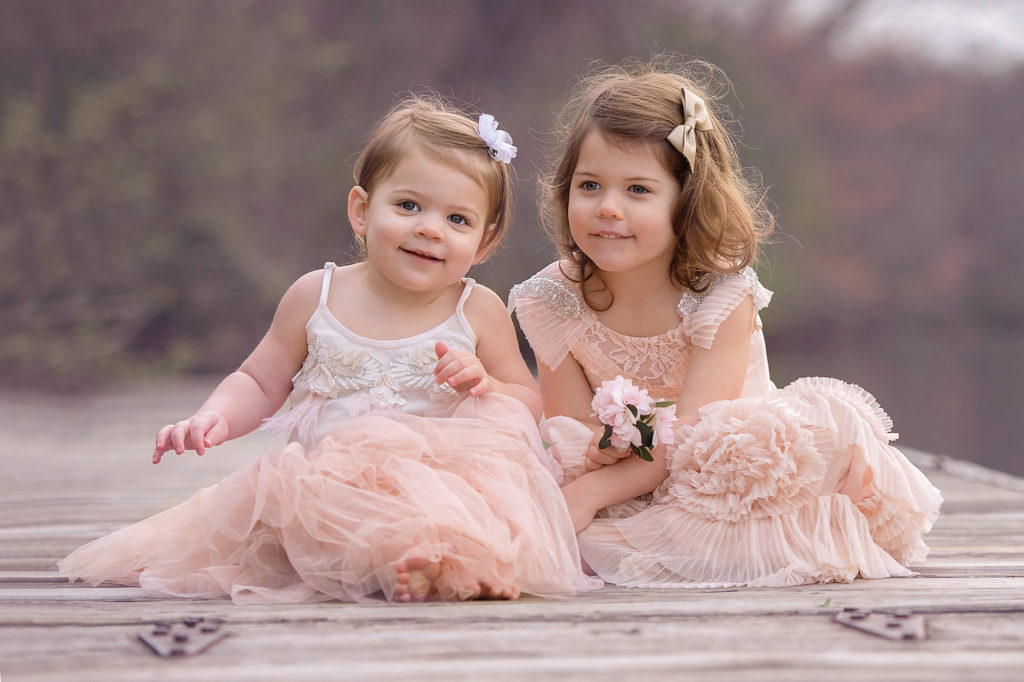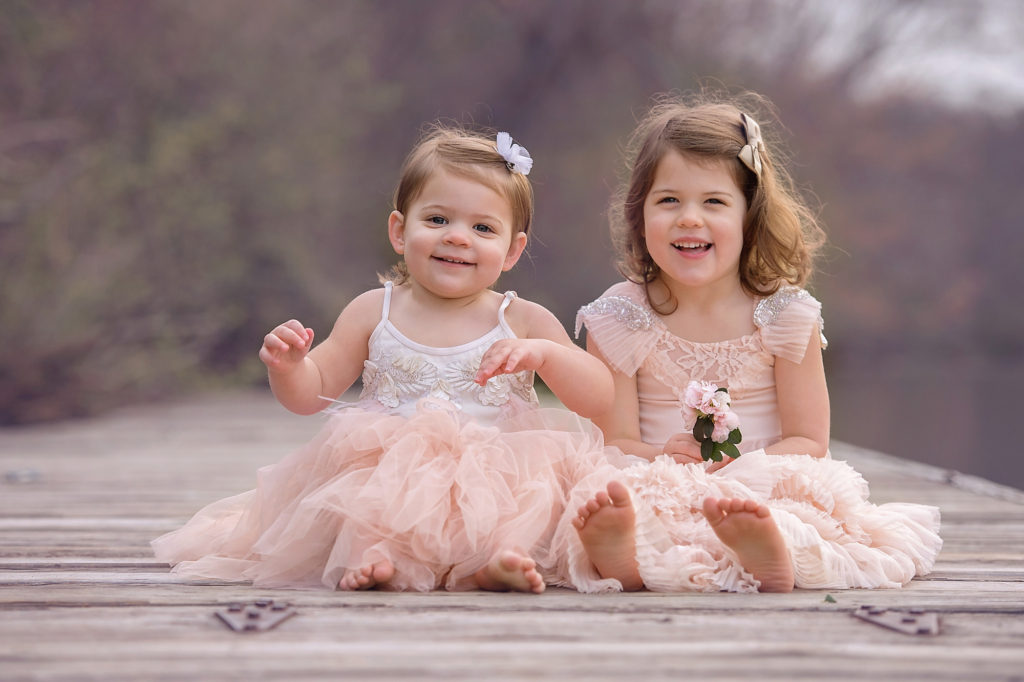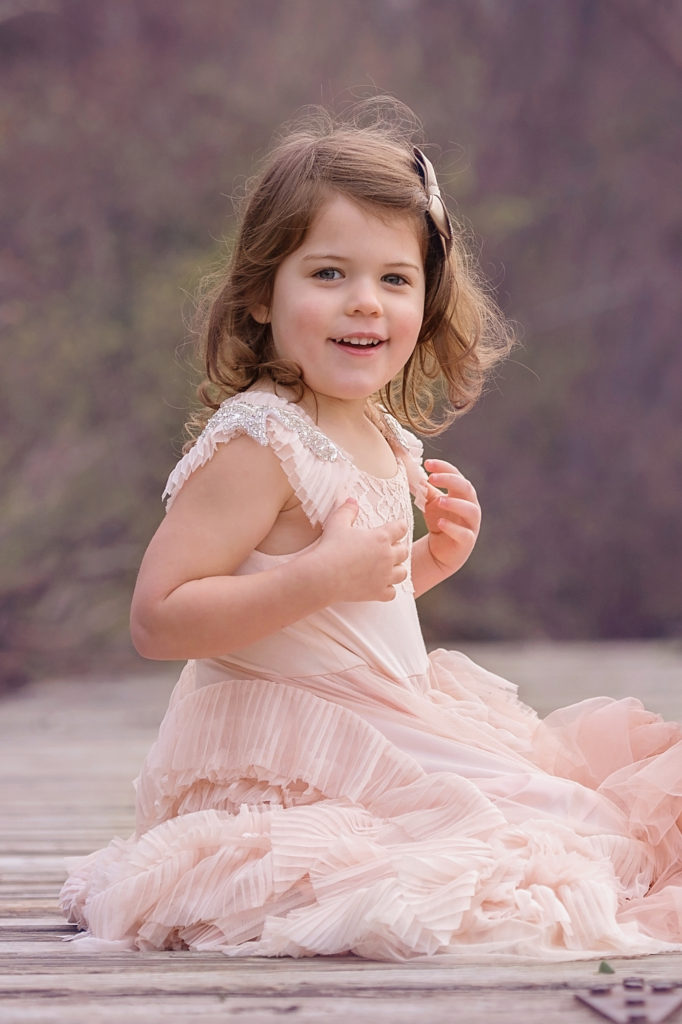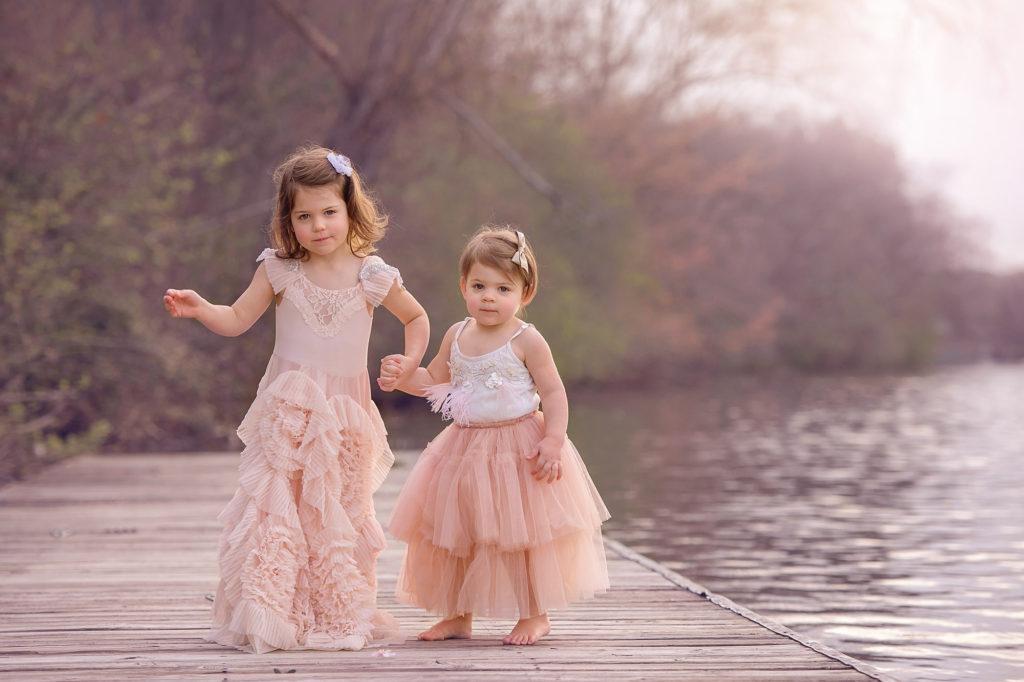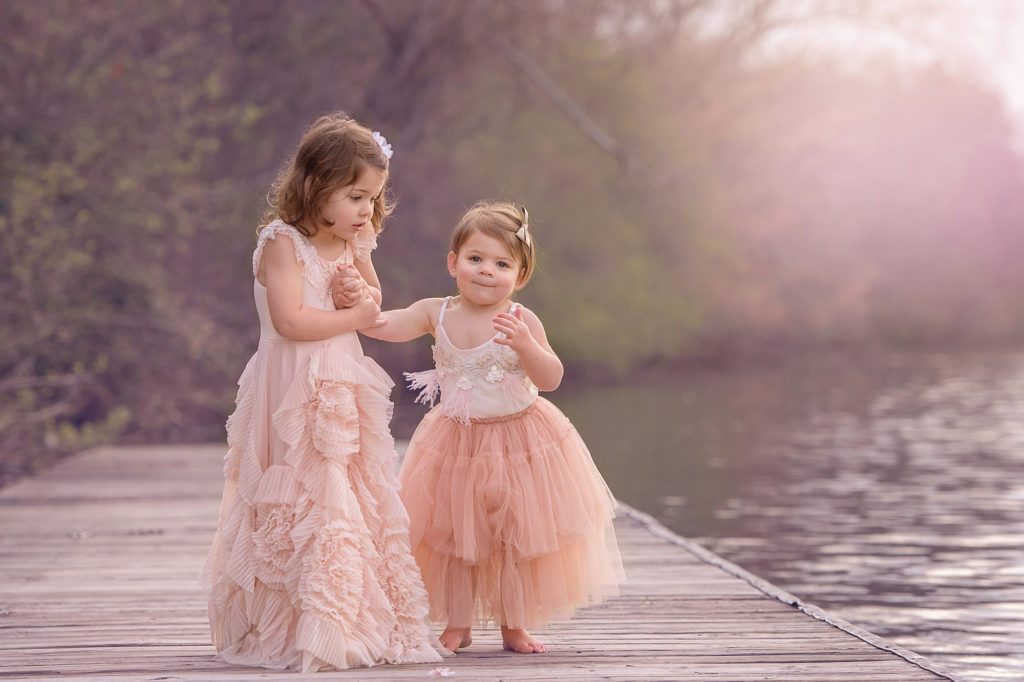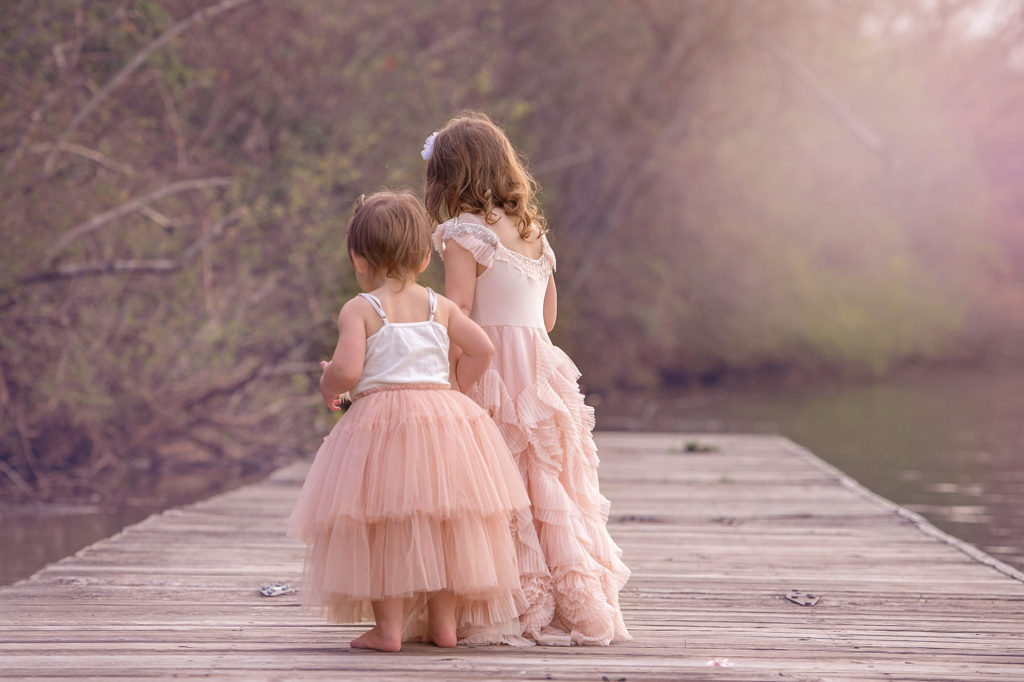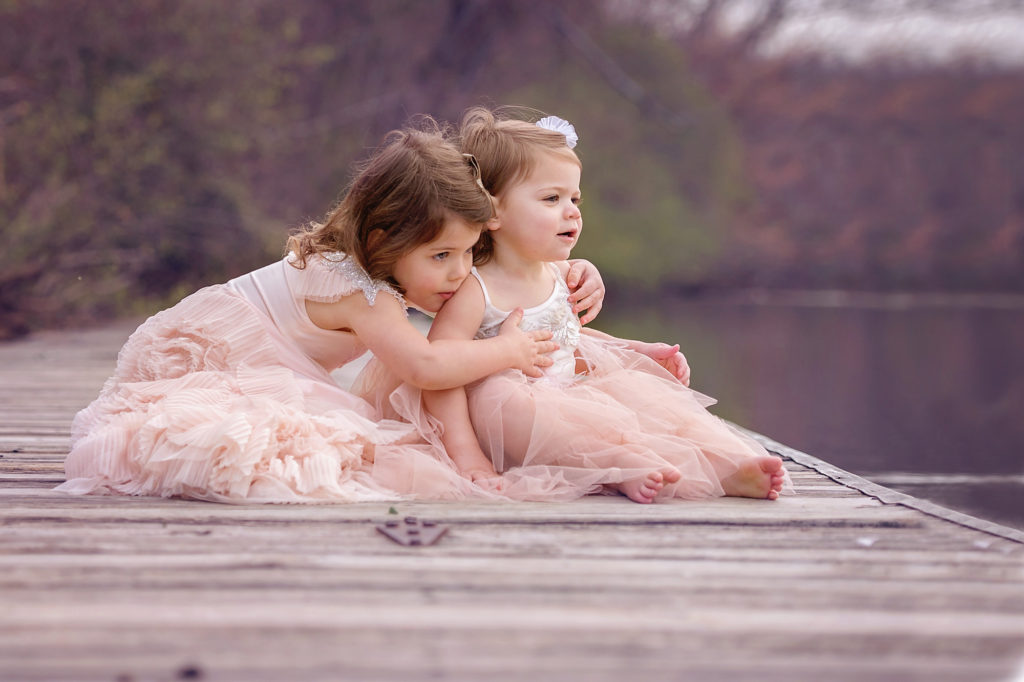 Lastly, we dedicated some time to capturing this beautiful couples love and of course a few more of this lovely mother.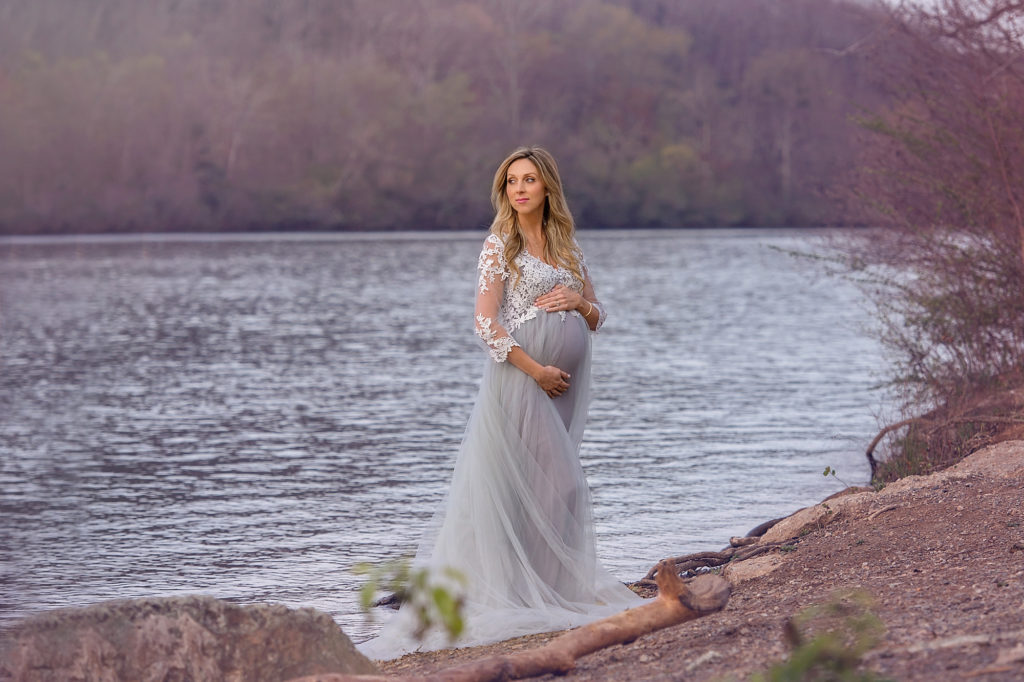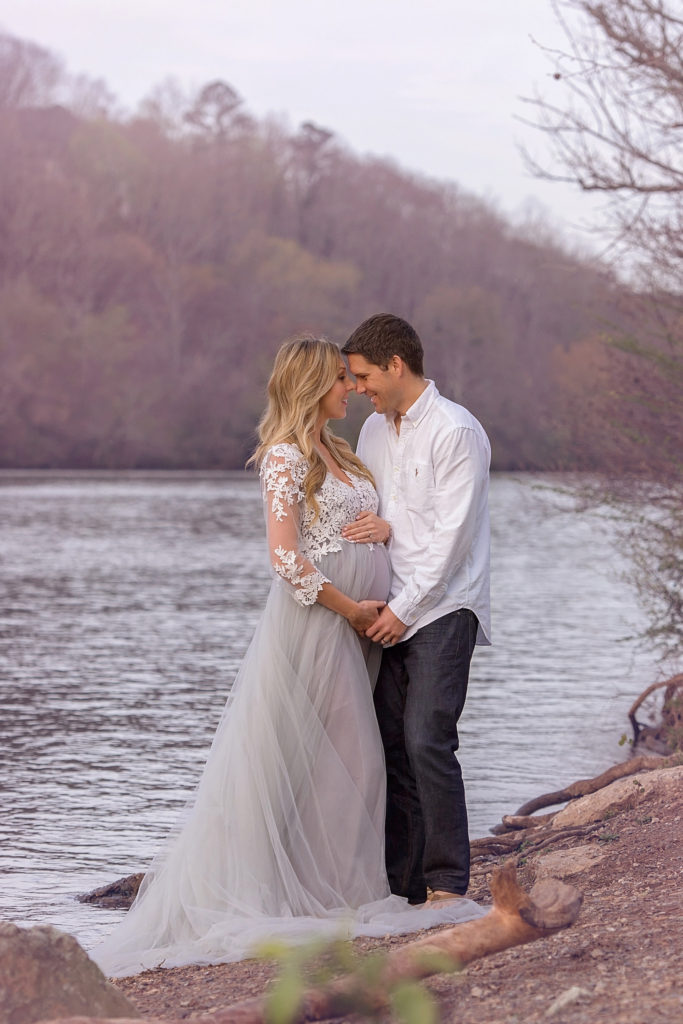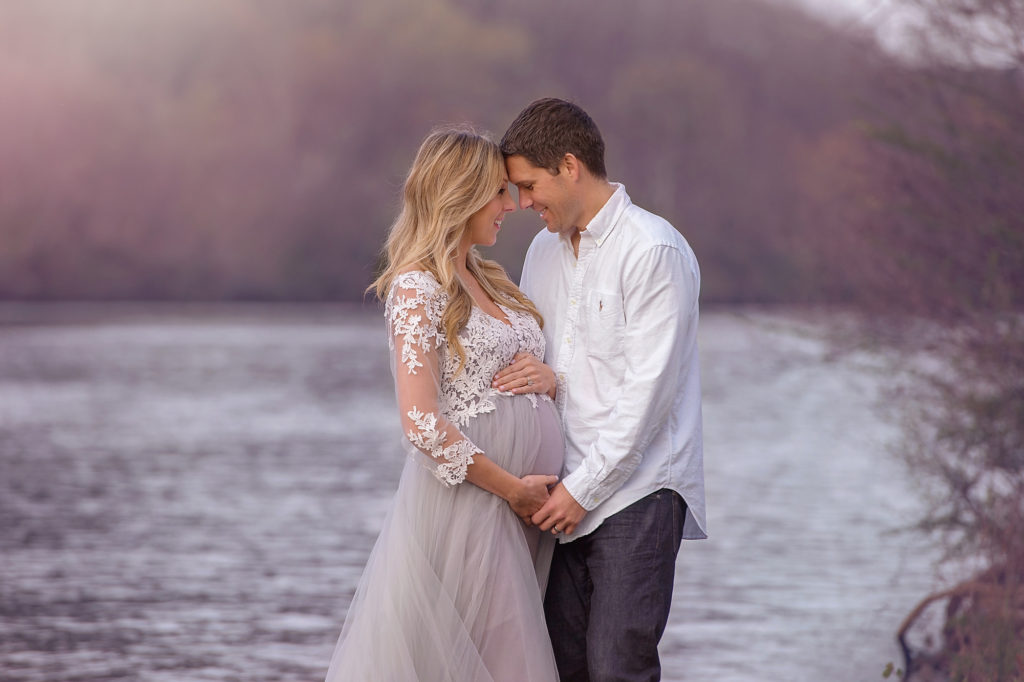 About the Maternity Photographer
Jennifer McCarren of Freckled Flower Photography specializes in newborn, child photography and family photography in North Atlanta, Georgia locations such as Alpharetta, Milton, Roswell, Dunwoody, Sandy Springs, Marietta and Canton.
Freckled Flower Photography is a proud member of Professional Photographers of America.
Freckled Flower Photography has been featured more than once on Beyond the Wanderlust, Mozi Magazine, Inspire- Digital or Not Fine Art Photography Magazine, Photo Artistry, Pretty Forum and many others. I've also been published in CHIC Critique Magazine: The Vintage Issue, Young Kids Fashion Magazine, Child Model Magazine http://www.imtherealthing.com and Petite Magnifique Magazine.
Contact me here to request more information about a North Atlanta Newborn Photography session, or you can follow me on Facebook, Instagram, and Pinterest, where I announce special offers and share my favorite images from recent photo sessions. I'd love to send you my newsletter as well – scroll up to enter your email address on the left.