So, guess who get's to be a big sister soon??? Yes, it is beautiful, loving, playful Palmer!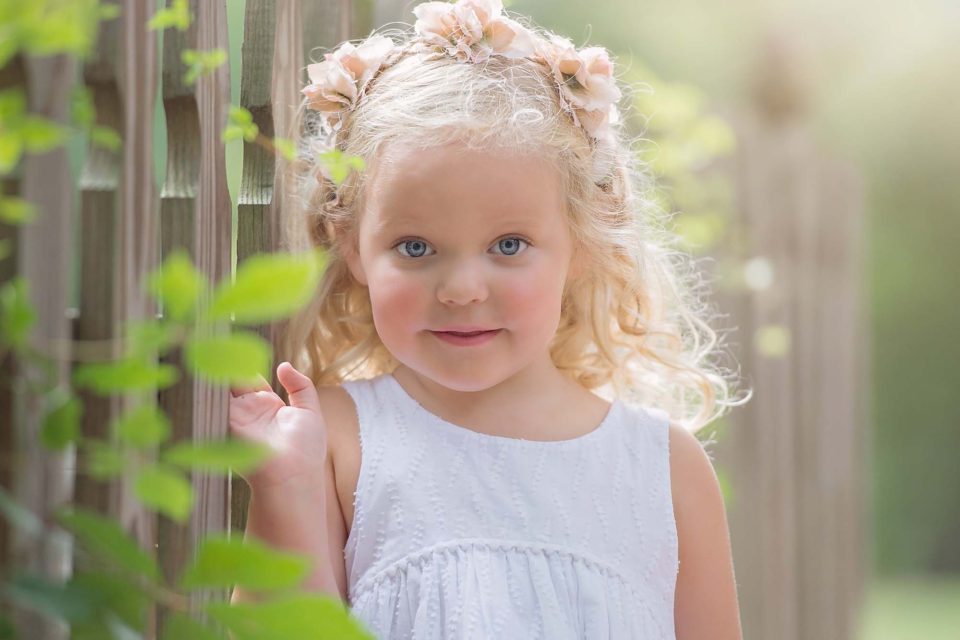 Mom, dad, and sweet Palmer sure seem happy with that little baby on the way. We met at the beautiful Dunwoody Nature Center on a somewhat steamy morning, hoping to beat the heat a bit. Mom had shared that she wanted to recreate an image they had taken when she was pregnant with little Palmer, and here is where we landed. How sweet are those tiny baby shoes? (They're so tiny you may have to really look for them!) Isn't it just such an amazing gift that we can create another person?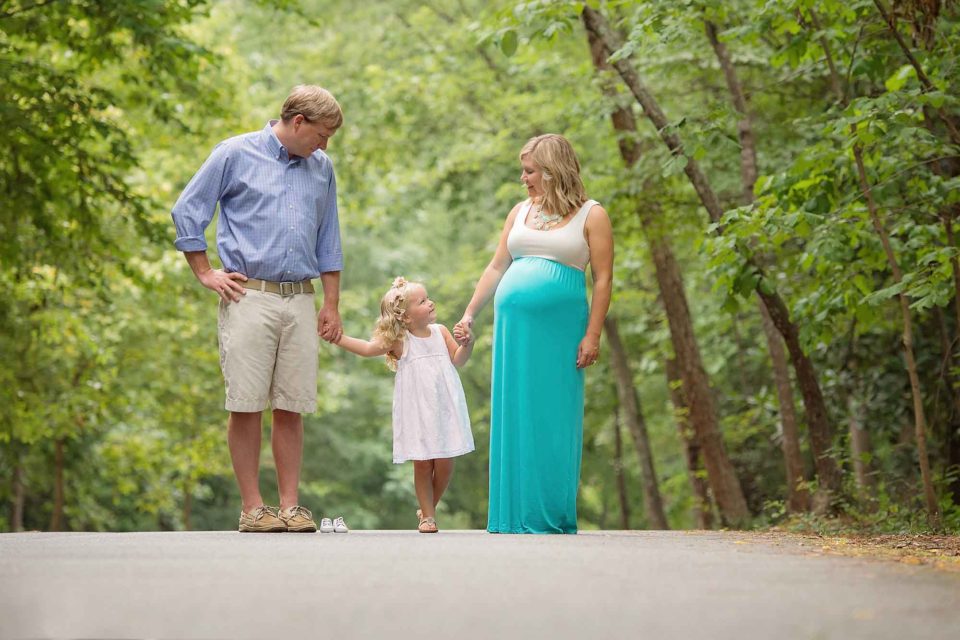 Mom & Child Photography
After we grabbed these images, we focused on mom, Palmer, and the baby on the way. I just love these mommy and me connections.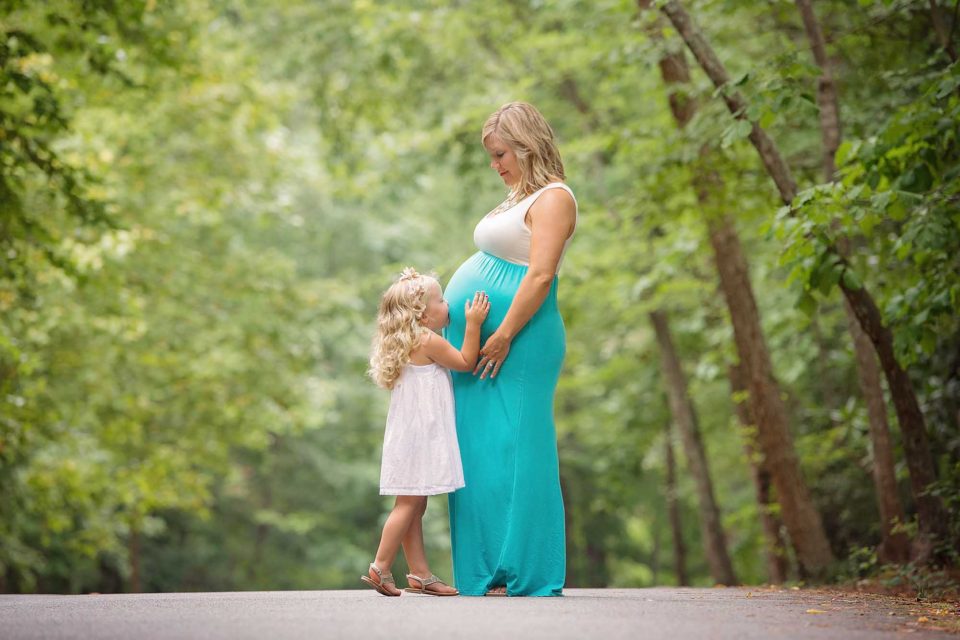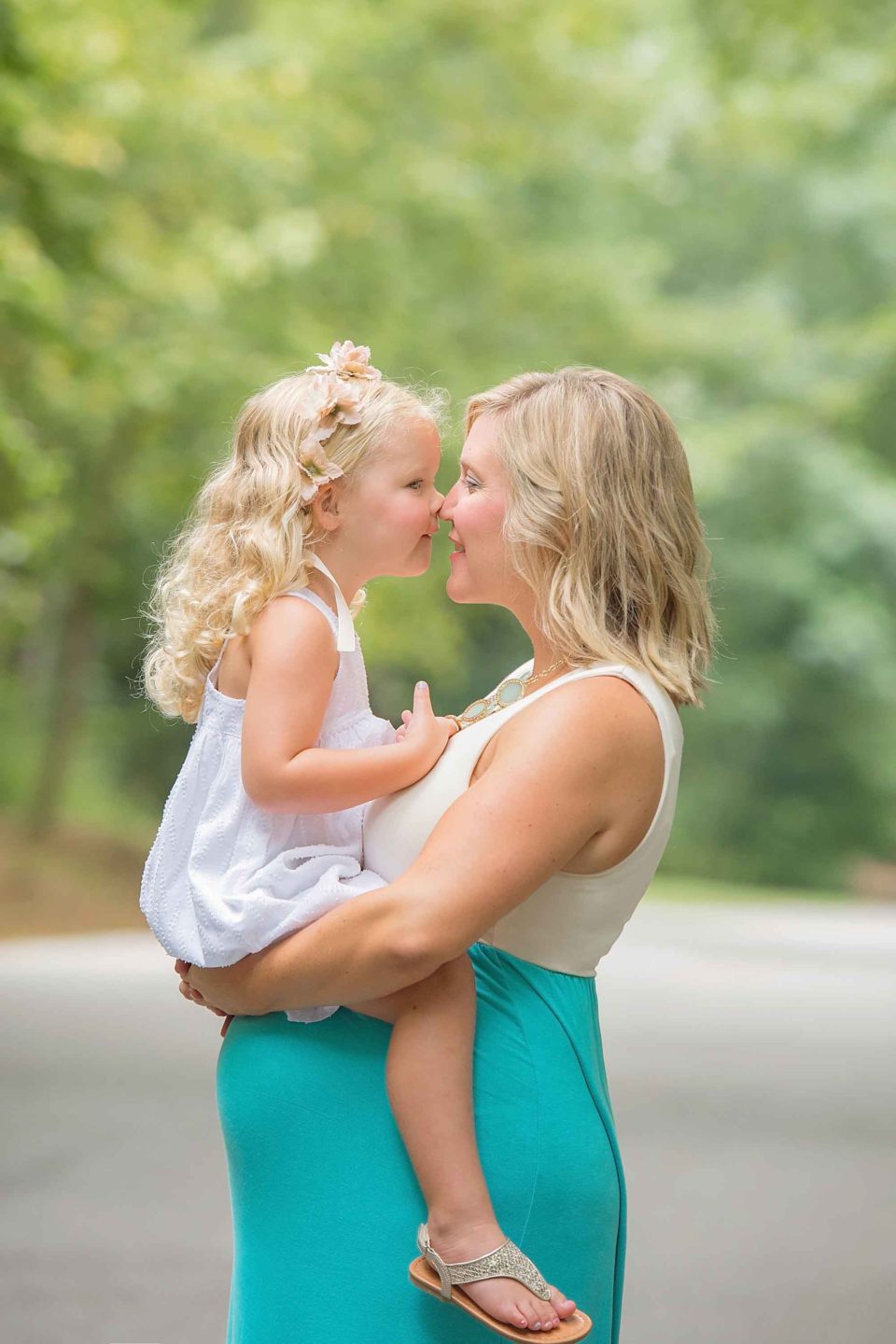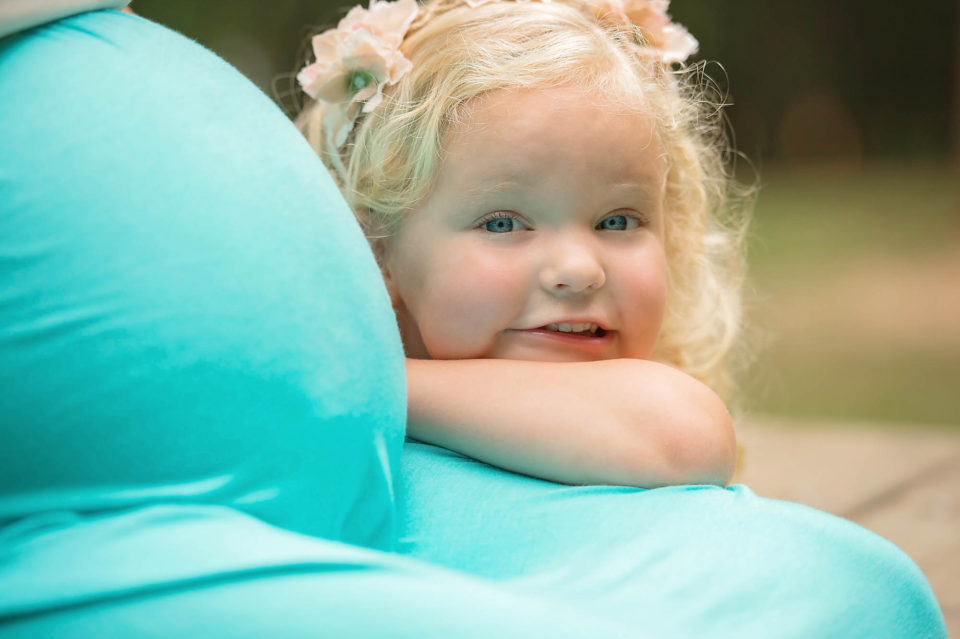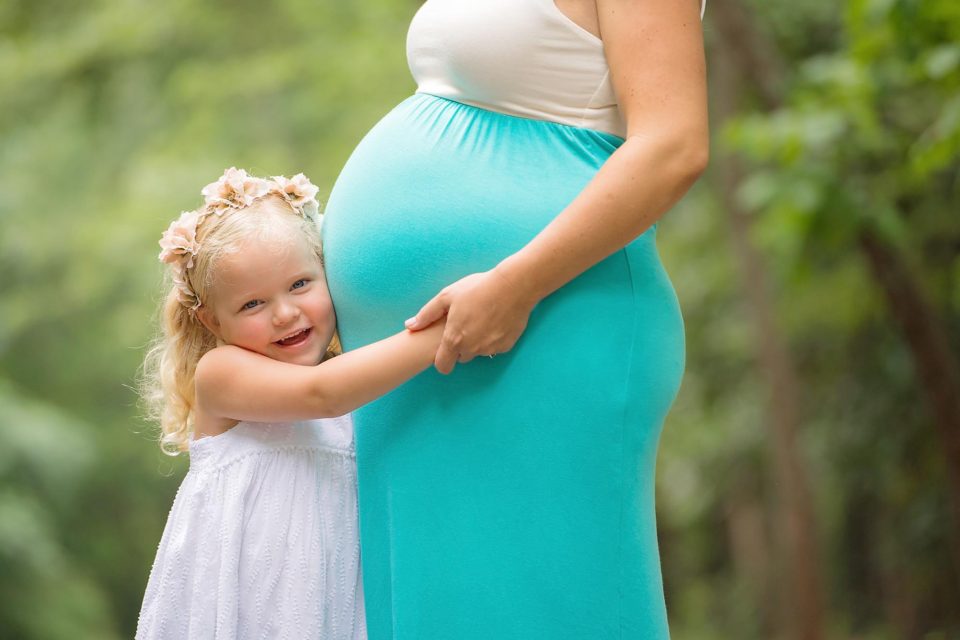 Family Photography
And of course we wanted to grab more family images to be certain Palmer and her new baby can look at back and see how truly loving and wonderful their parents have and always will be!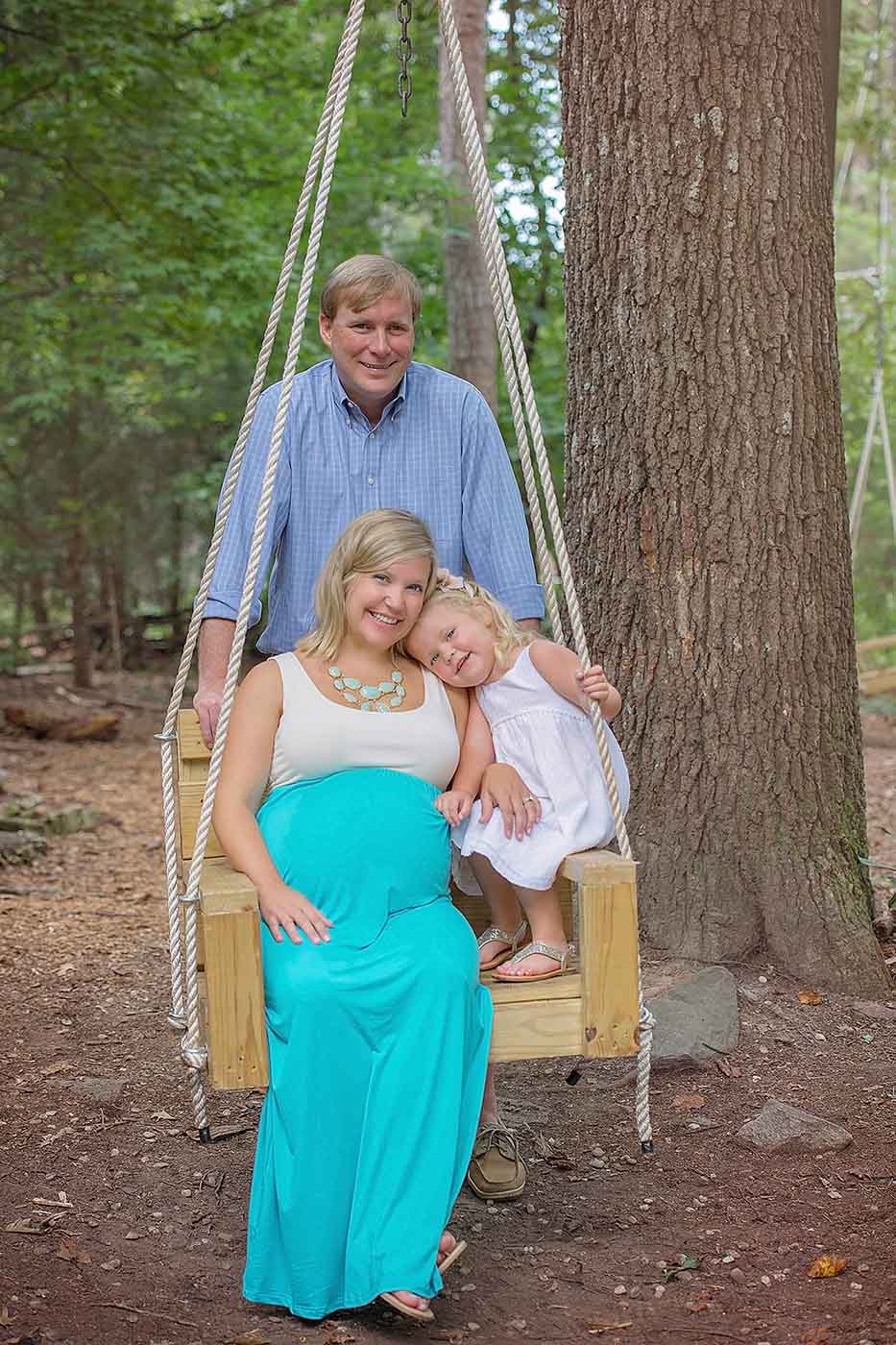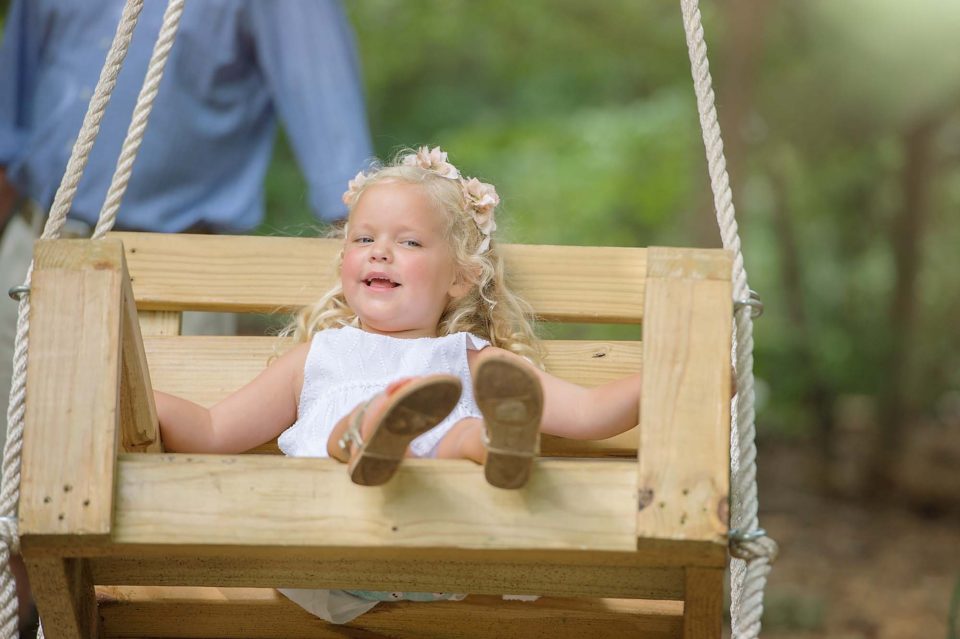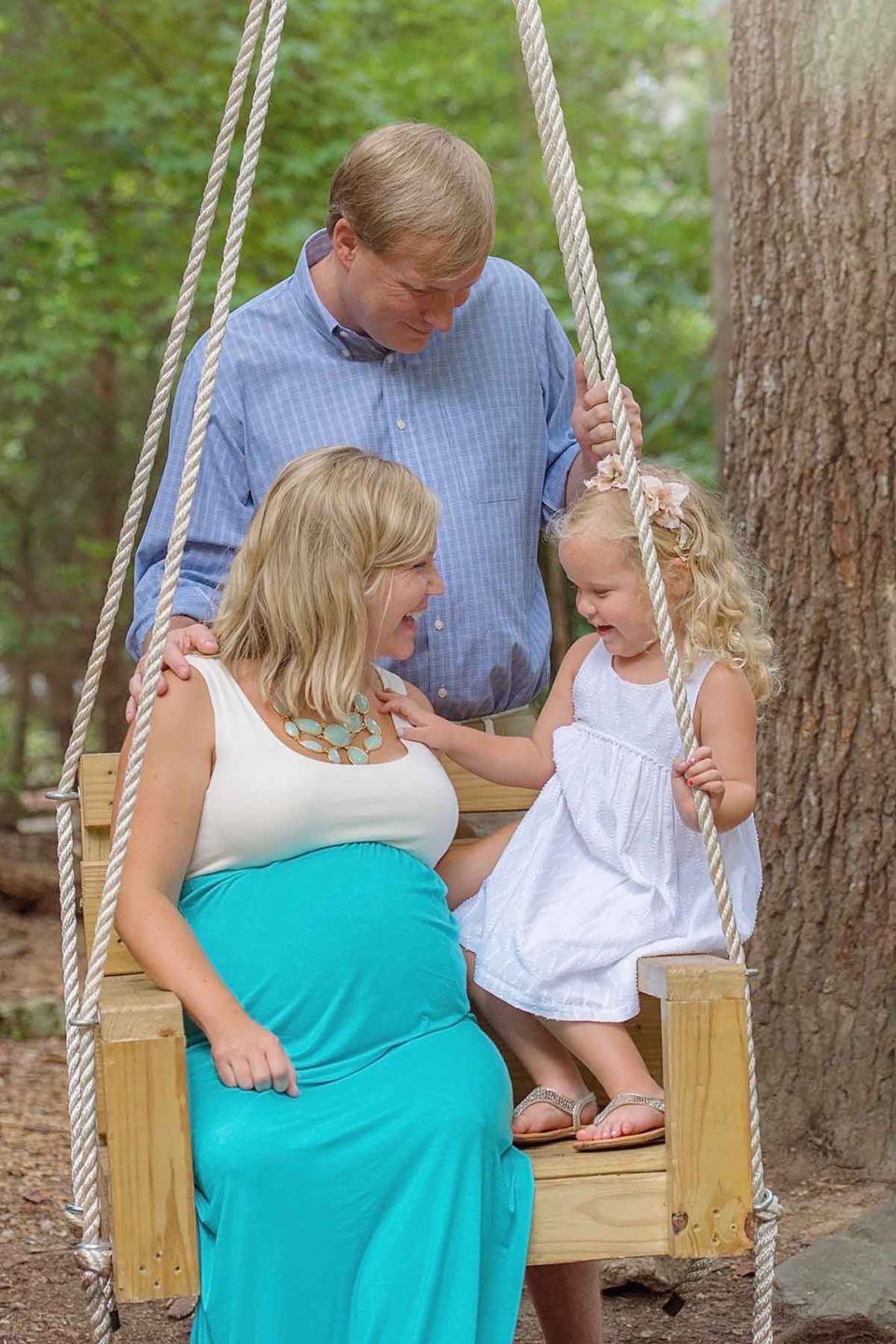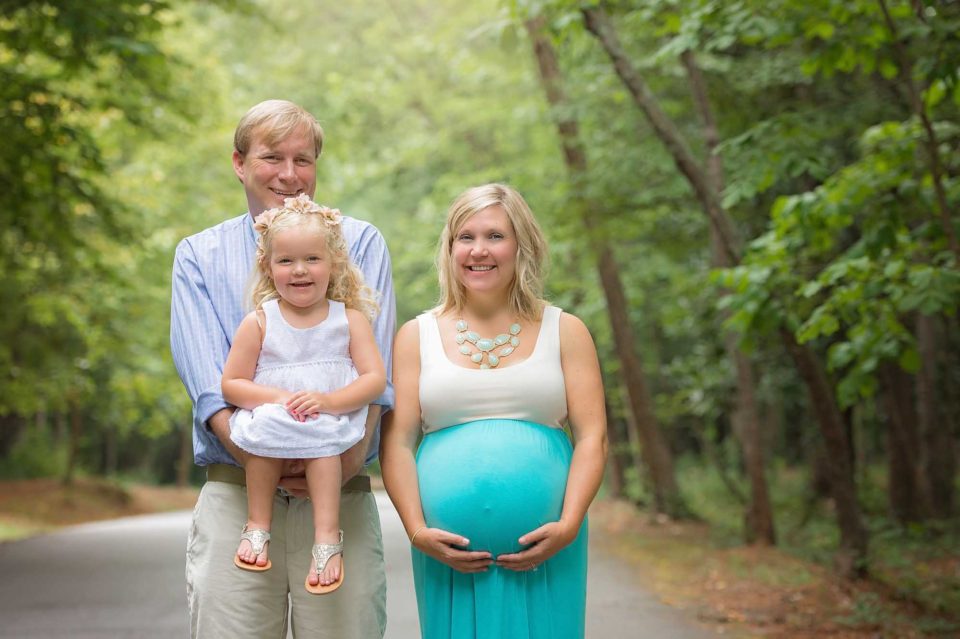 And this one, probably my favorite image from the family photography session. I just love all of the joy in this one.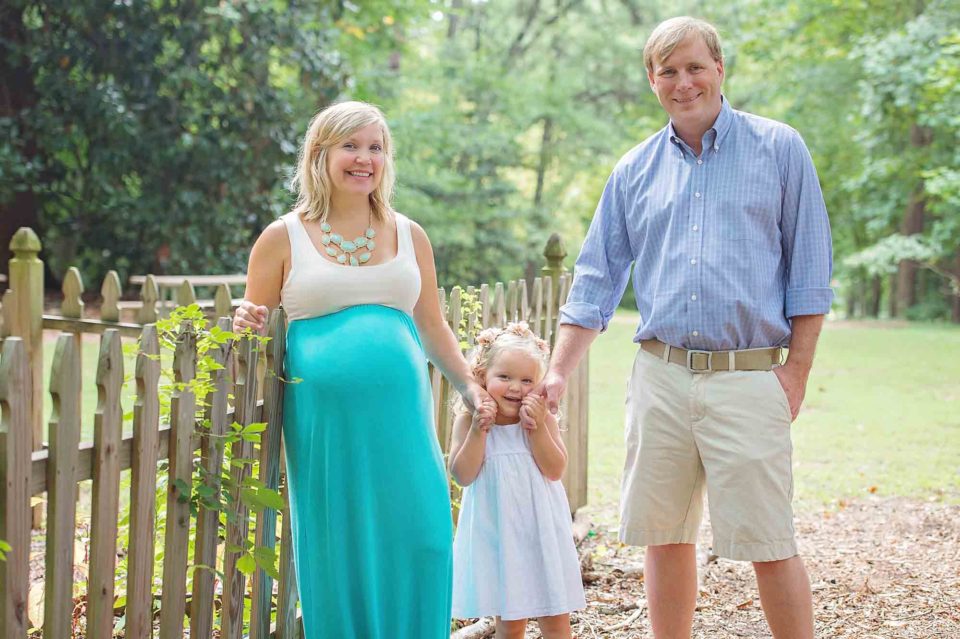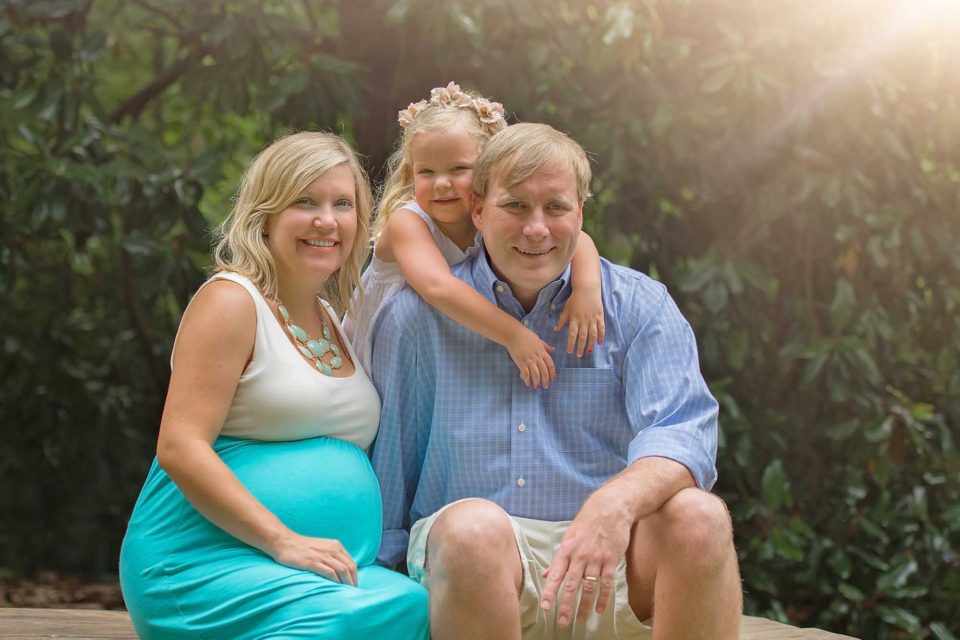 About the Roswell Photographer
Jennifer McCarren of Freckled Flower Photography specializes in newborn, child photography and family photography in North Atlanta, Georgia locations such as Alpharetta, Milton, Roswell, Dunwoody, Sandy Springs, Marietta and Canton.
Freckled Flower Photography is a proud member of  Professional Photographers of America.
Freckled Flower Photography has been featured more than once on Beyond the Wanderlust, Mozi Magazine, Inspire- Digital or Not Fine Art Photography Magazine, Photo Artistry, Pretty Forum and many others. I've also been published in CHIC Critique Magazine: The Vintage Issue, Young Kids Fashion Magazine and Petite Magnifique Magazine.
Contact me here to request more information about an Atlanta photography session, or you can follow me on Facebook, Instagram, and Pinterest, where I announce special offers and share my favorite images from recent photo sessions. I'd love to send you my newsletter as well – scroll up to enter your email address on the left.