How Will You Know You're Ready To Go From Hobby To Pro?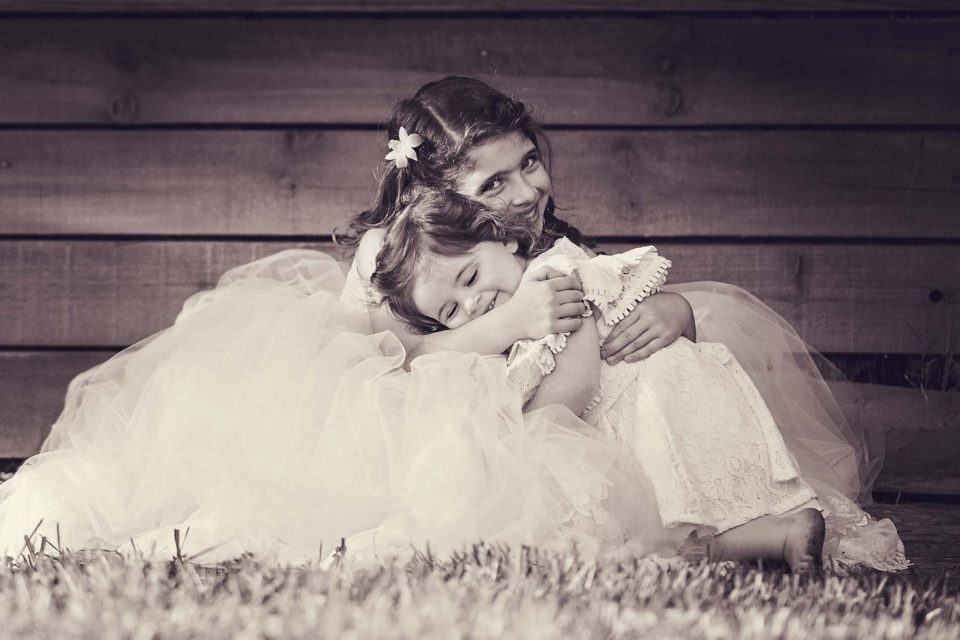 This is not a simple question to answer, but when you are at this point, you'll know. I certainly can't make this decision for you, but I can provide some pointers and food for thought as you explore this idea.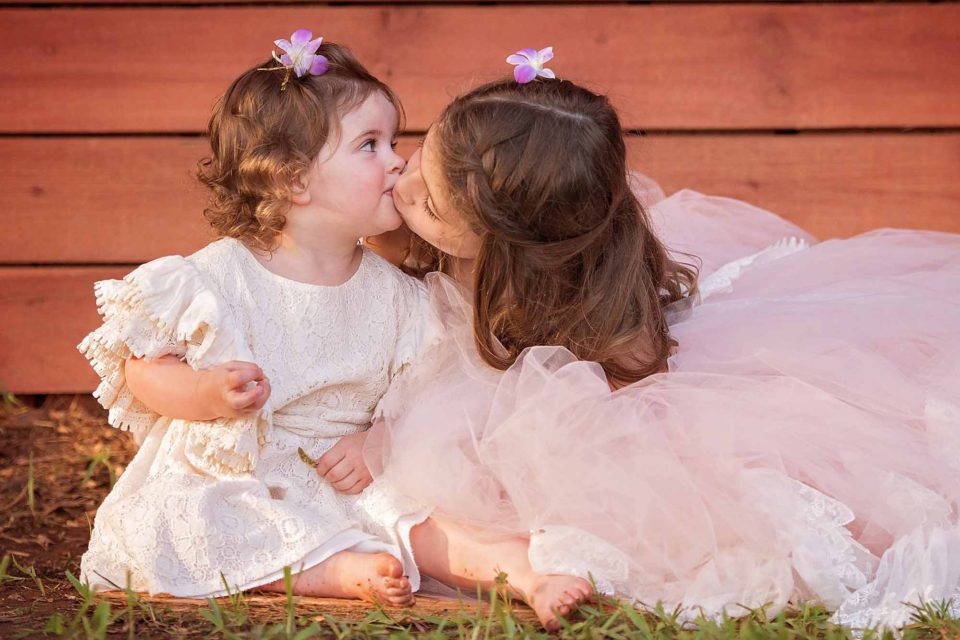 Photography is certainly about capturing imagery, but there is so much more to it than that. Do you have a passion for newborn photography, child photography, family photography or landscape photography? Sure, having a nice camera can be a wonderful asset, but this may not be essential during the beginning stages of taking your photography to a pro-level. I find that it has as much to do with knowing how to work and be compassionate with people as it does to be well versed in using your camera or having the knowledge and will to run a business.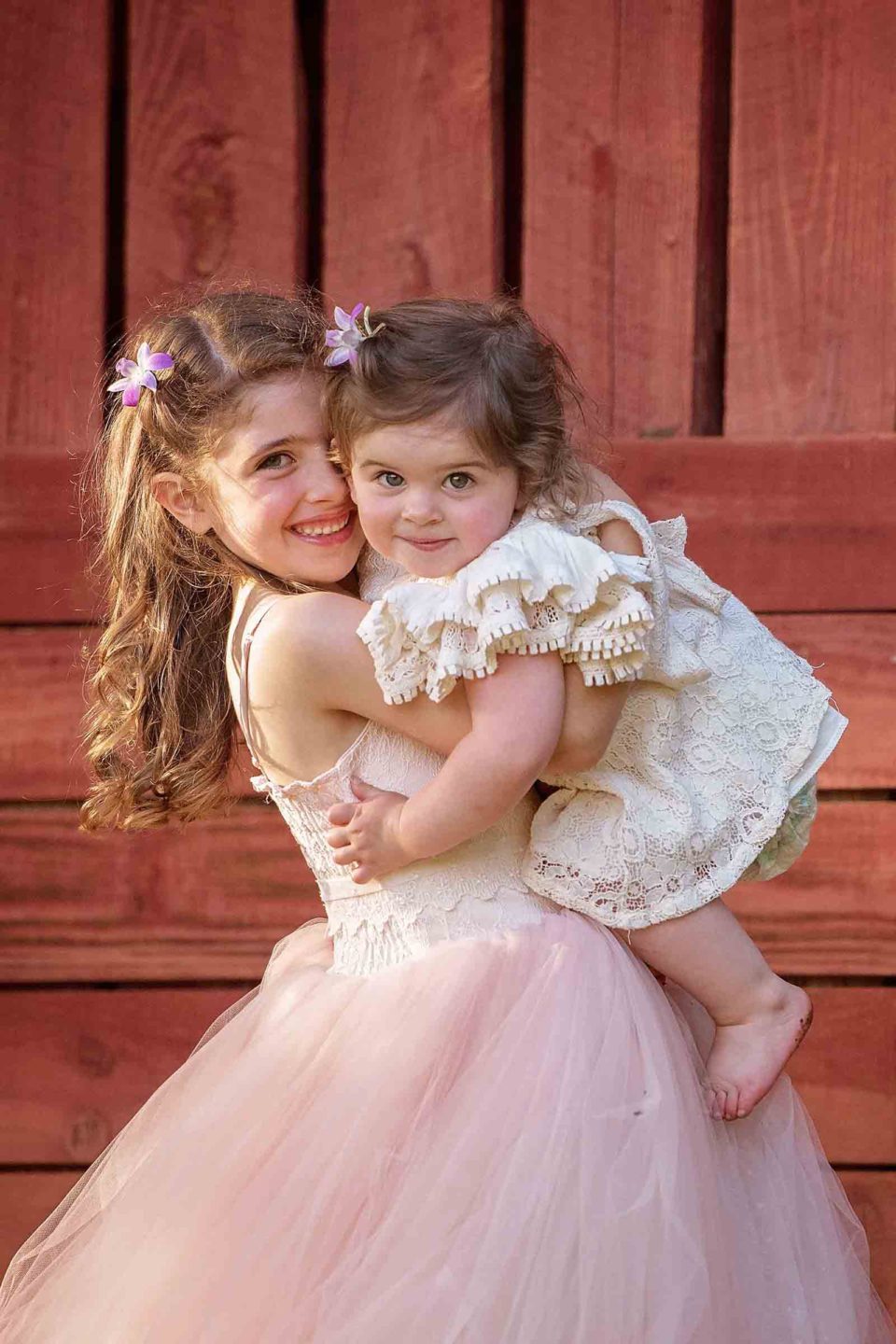 That being said, it certainly does require the following:
Passion For Photography
Do you feel like you have a constant need to photograph everything you see that is beautiful, even if it is just in your imagination?
Understand How To Work With Your Subjects
In my line of work, portrait and more specifically child portraiture, it is critical that you are able to work with your subjects in a compassionate way.
P A T I E N C E, yes you'll need a lot of it. You must be able to inspire another human being enough so that they will fold into your vision. Do you have patience?
Strong Determination
It won't be an easy journey, but that is half of the fun. Do you have the willpower and strength to push towards your goals even when times are tough?
An Understanding Of Business
There are many incredible photographers out there that are unable to sustain profitability in this industry. Being an artist is only half of this. Do you understand and love business or do you have a network of people that do, who can help you along the way?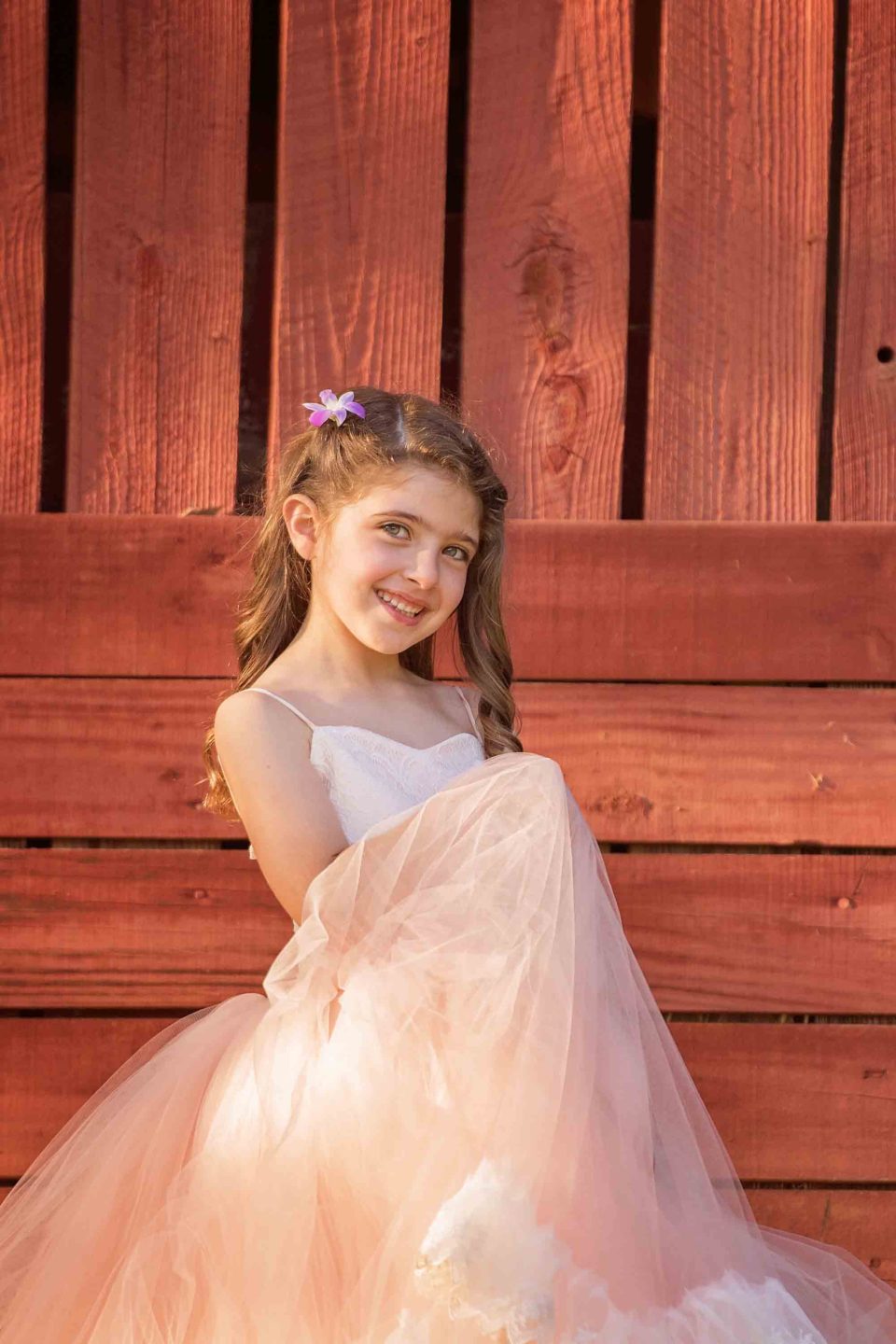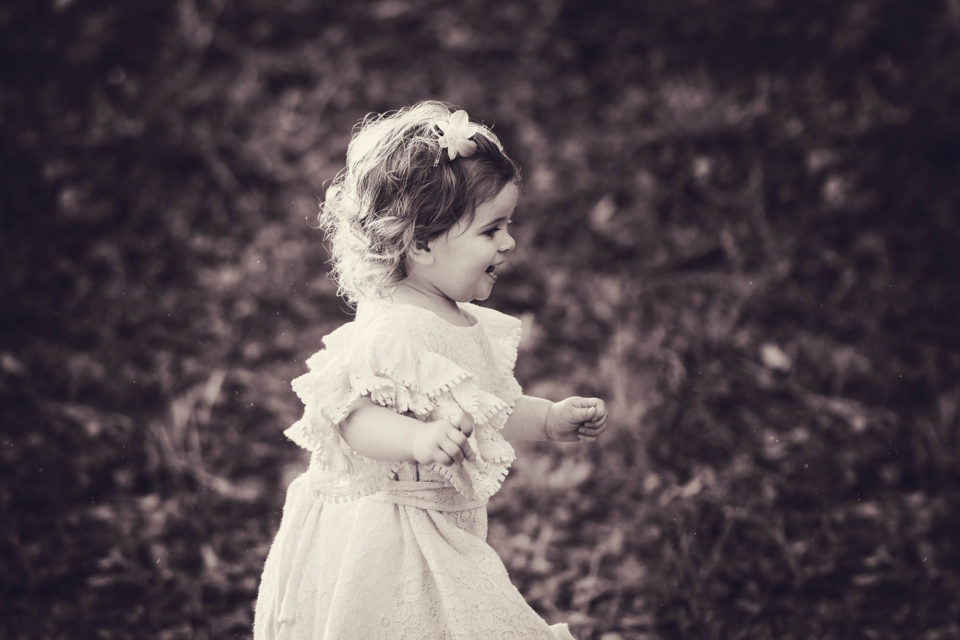 Goals
You'll need to have both short and long-term goals in mind as you walk towards this wonderful journey of photography. Do you know what you are hoping to achieve in this industry? If not, being a hobbyist is an amazing journey as well, so don't stray from that.
Vision
Do you have ideas about where your interest lies and where you want to focus? These can be fine tuned by focusing on your strengths and weaknesses.
Hoping this article will inspire you to foster that wonderful hobby of photography or take the plunge into the unknown exciting journey and taking it pro.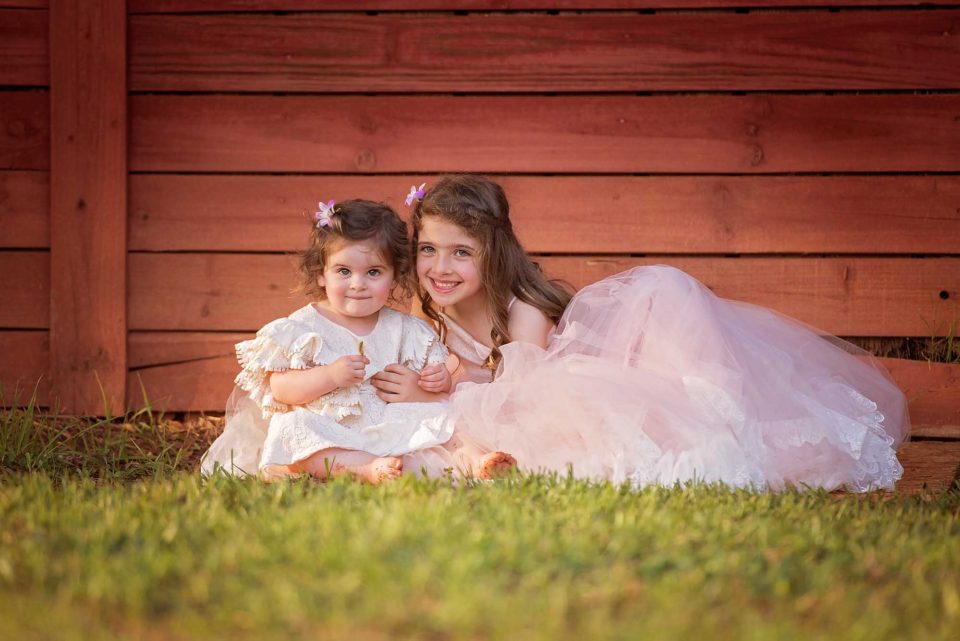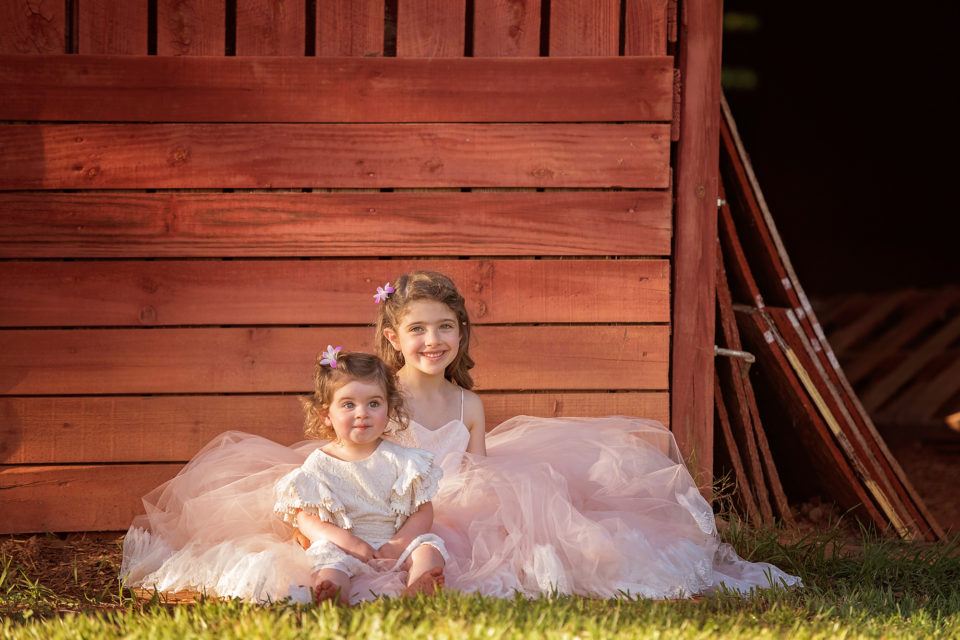 Dress: Anna Triant Couture

About the Roswell Photographer
Jennifer McCarren of Freckled Flower Photography specializes in newborn, child photography and family photography in North Atlanta, Georgia locations such as Alpharetta, Milton, Roswell, Dunwoody, Sandy Springs, Marietta and Canton.
Freckled Flower Photography is a proud member of  Professional Photographers of America.
Freckled Flower Photography has been featured more than once on Beyond the Wanderlust, Mozi Magazine, Inspire- Digital or Not Fine Art Photography Magazine, Photo Artistry, Pretty Forum and many others. I've also been published in CHIC Critique Magazine: The Vintage Issue, Young Kids Fashion Magazine and Petite Magnifique Magazine.
Contact me here to request more information about an Atlanta photography session, or you can follow me on Facebook, Instagram, and Pinterest, where I announce special offers and share my favorite images from recent photo sessions. I'd love to send you my newsletter as well – scroll up to enter your email address on the left.