What an amazing year. I just love holiday photography! This year has flown by and I truly can't believe that Christmas is in 5 days. With Christmas just around the corner, I thought it would be fun to share some of the holiday magic captured this past month. Enjoy!
Special time with mommy and Santa is always the best.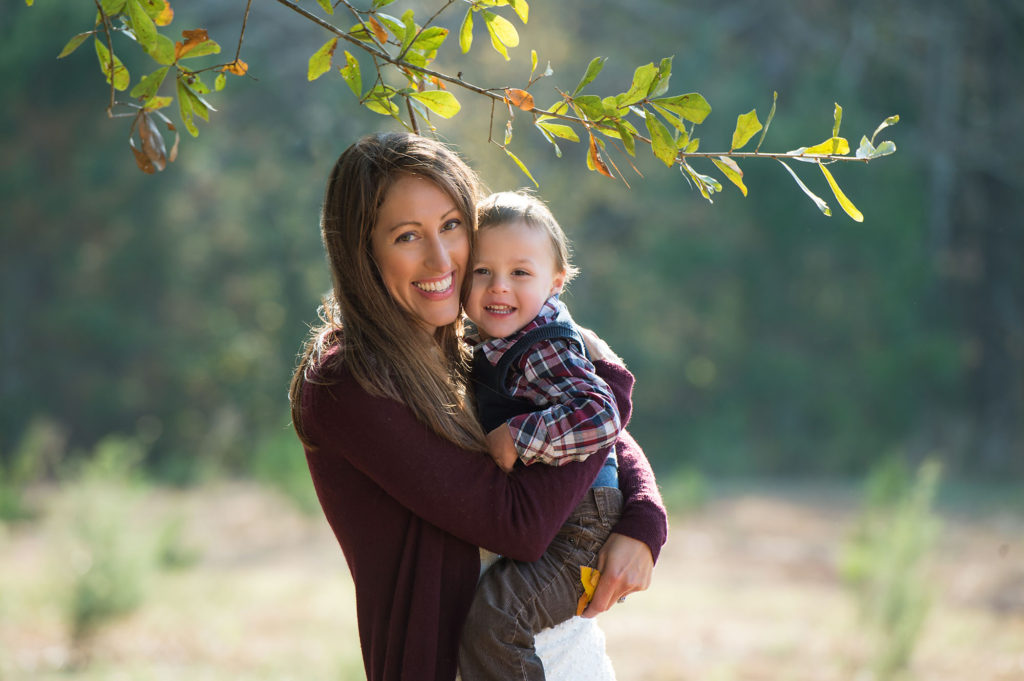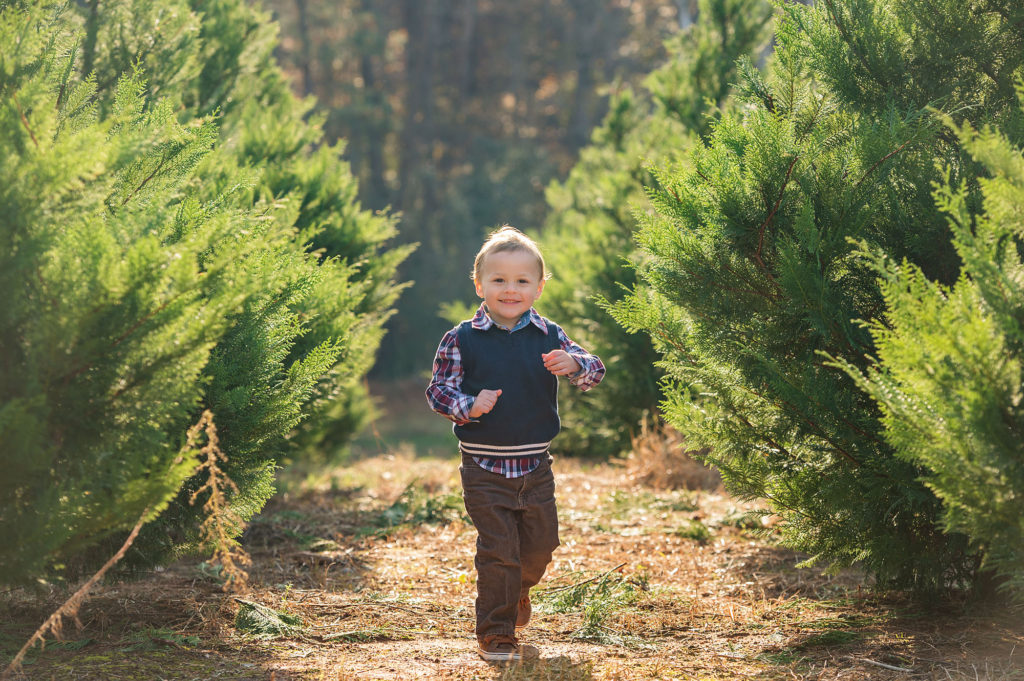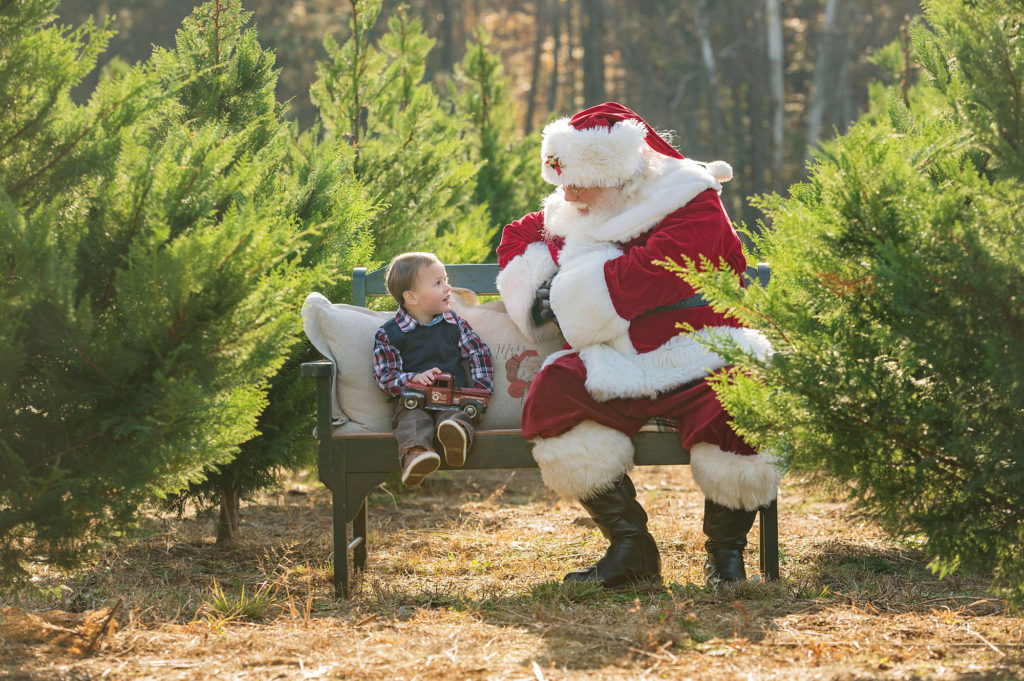 Hunter's Christmas Tree Farm is an amazingly beautiful location and was the perfect location for our Santa sessions.
Loved this child.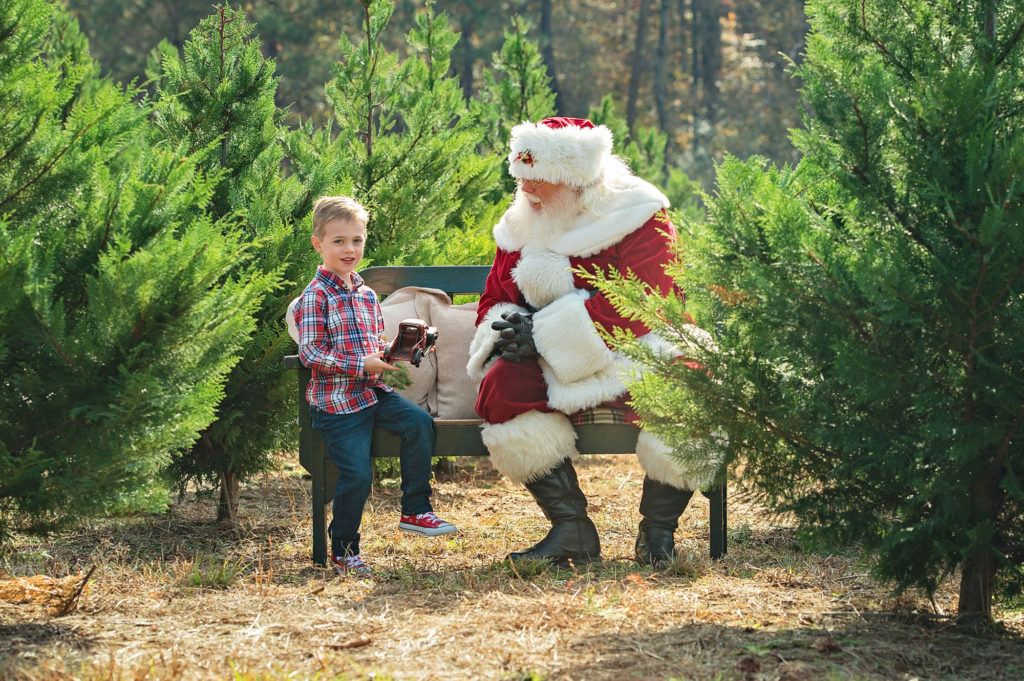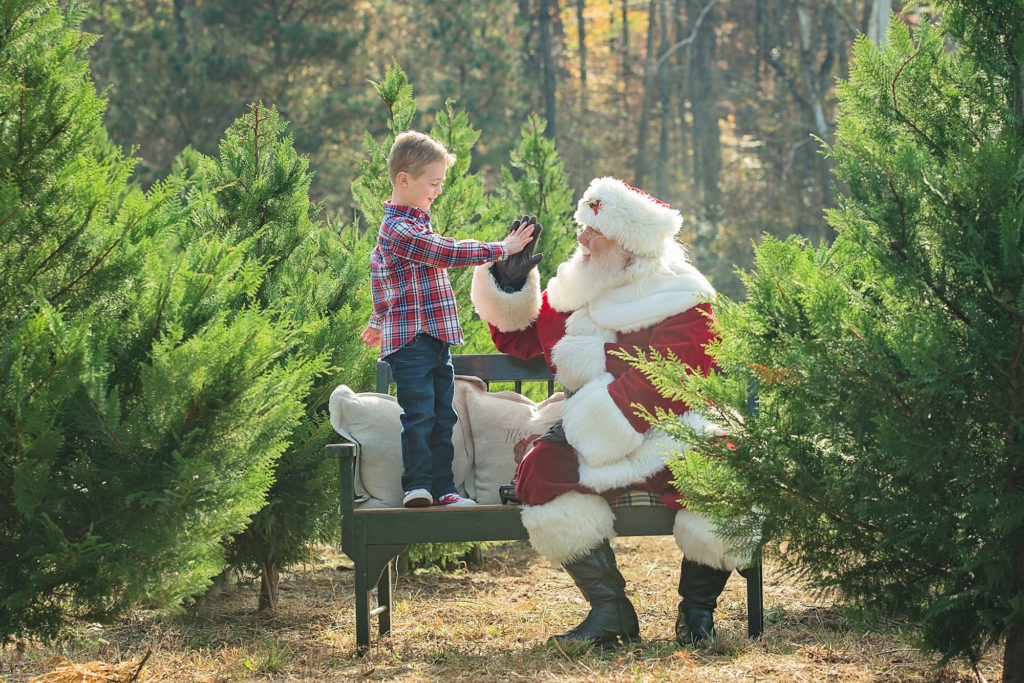 Sweet sisters.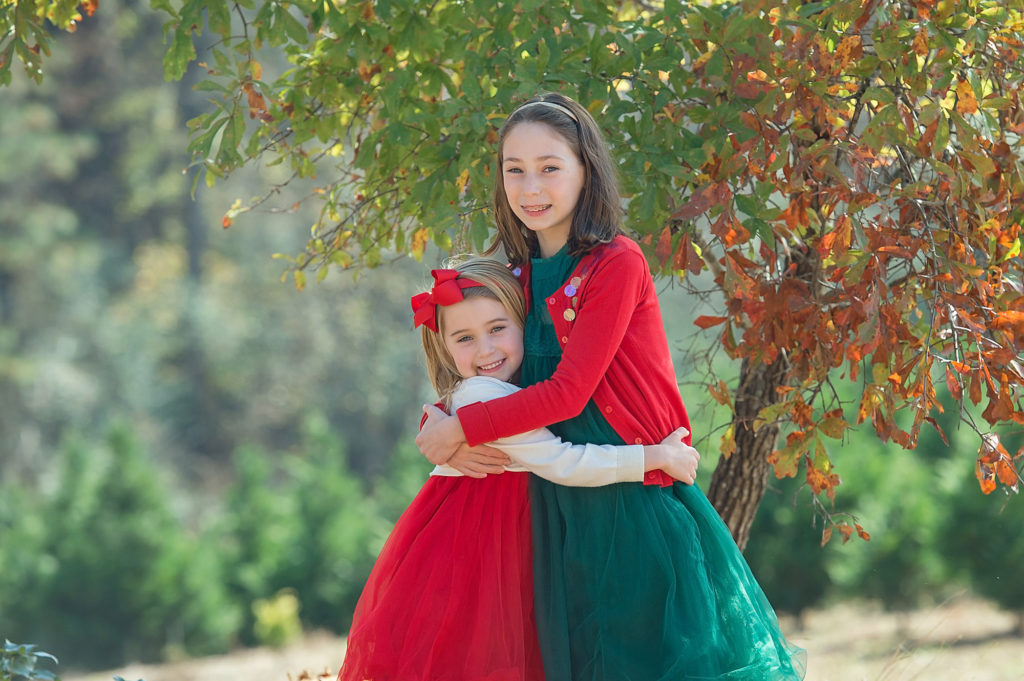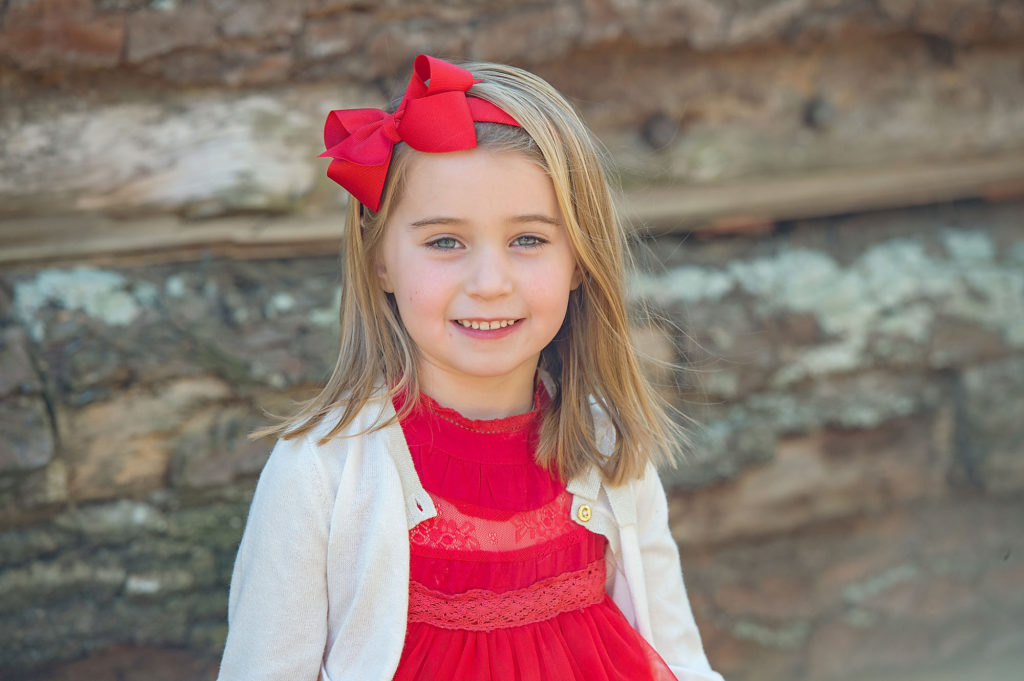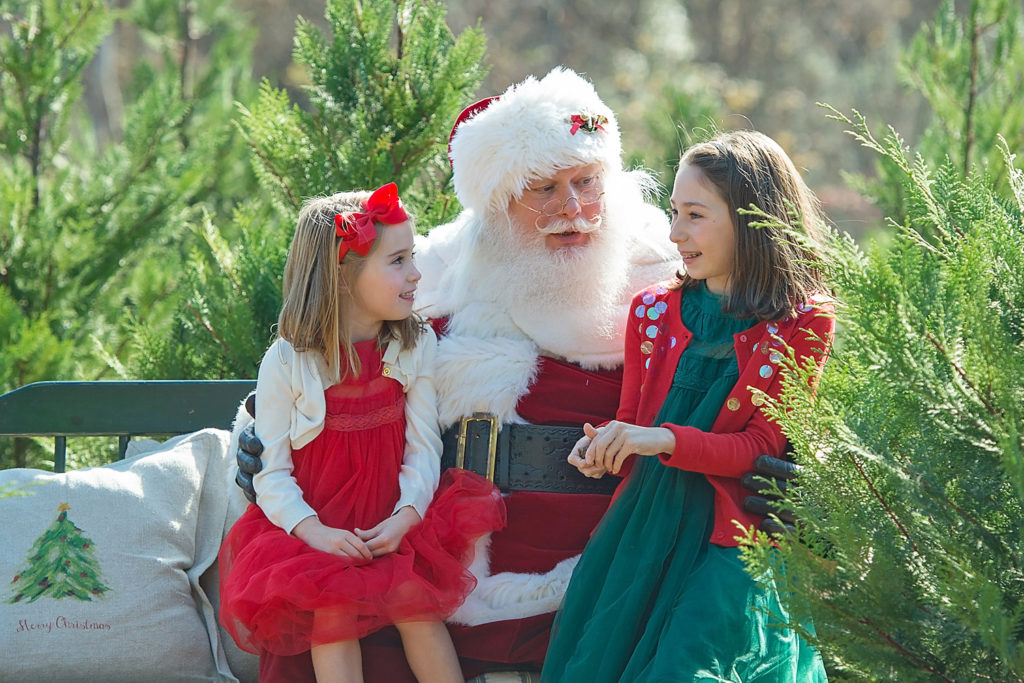 Playing hide and seek through the trees is always so much fun!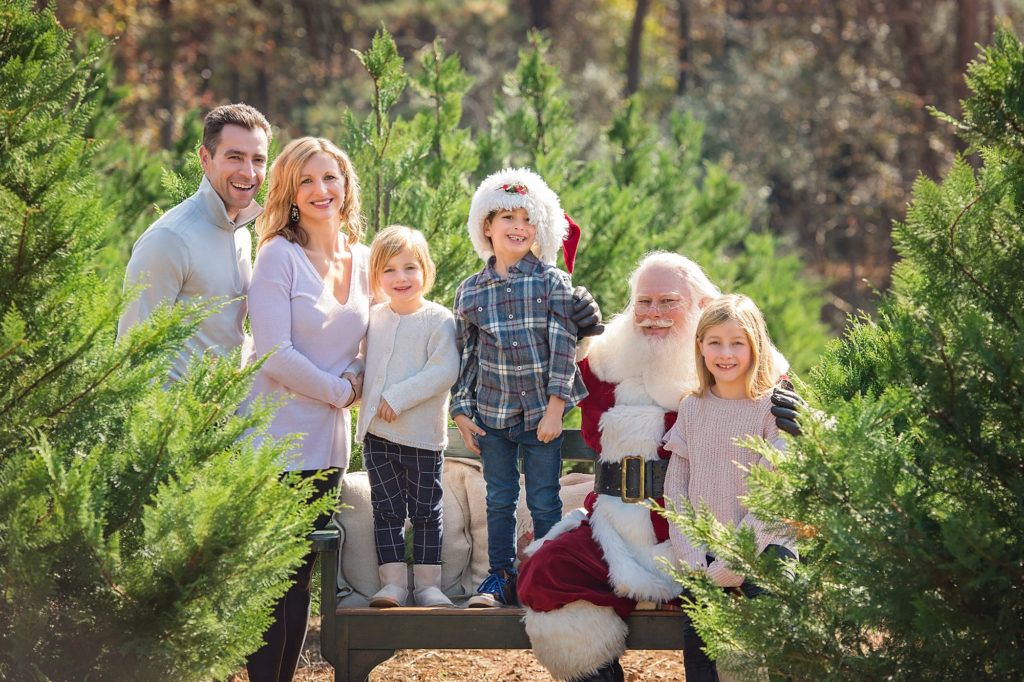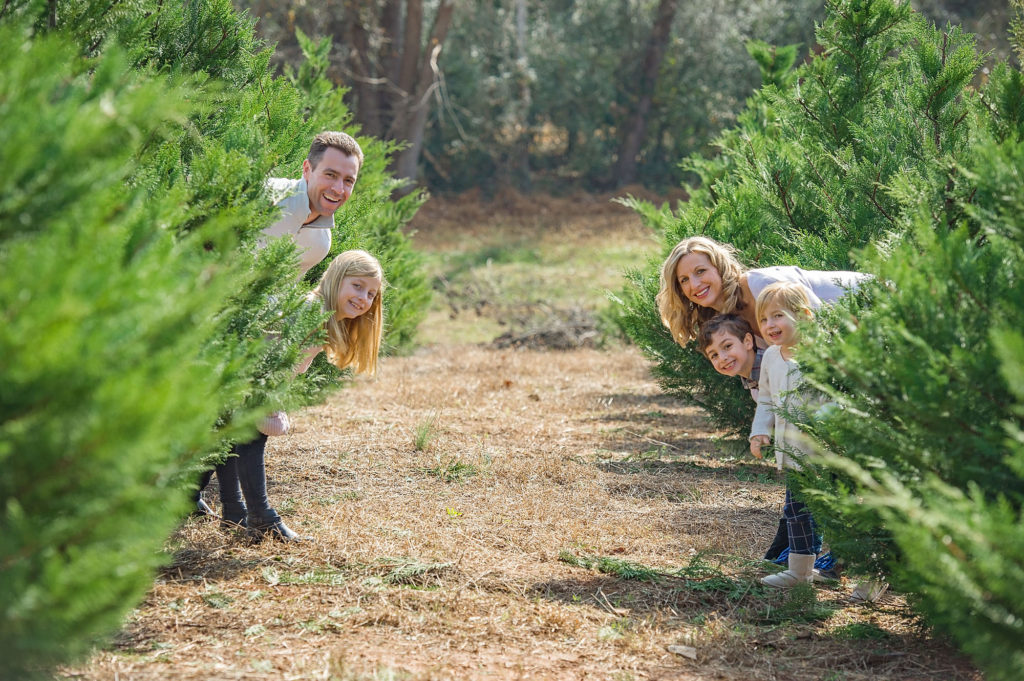 Sweet little family up at the Roswell Square Christmas Tree.
GREAT BIG brother sister snuggles.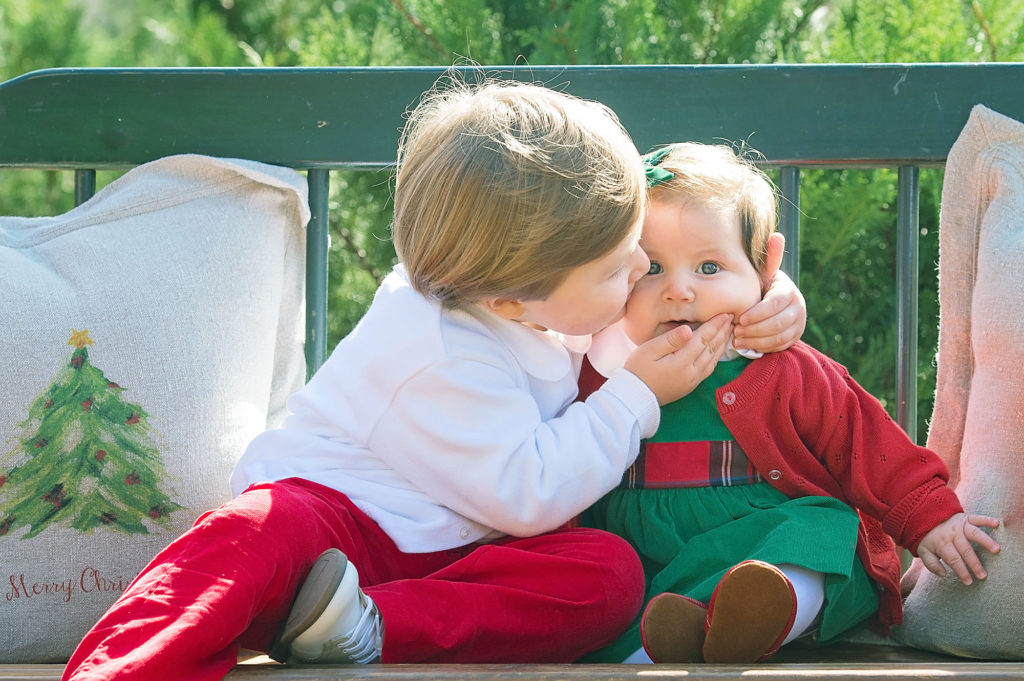 Girl meets cardinal.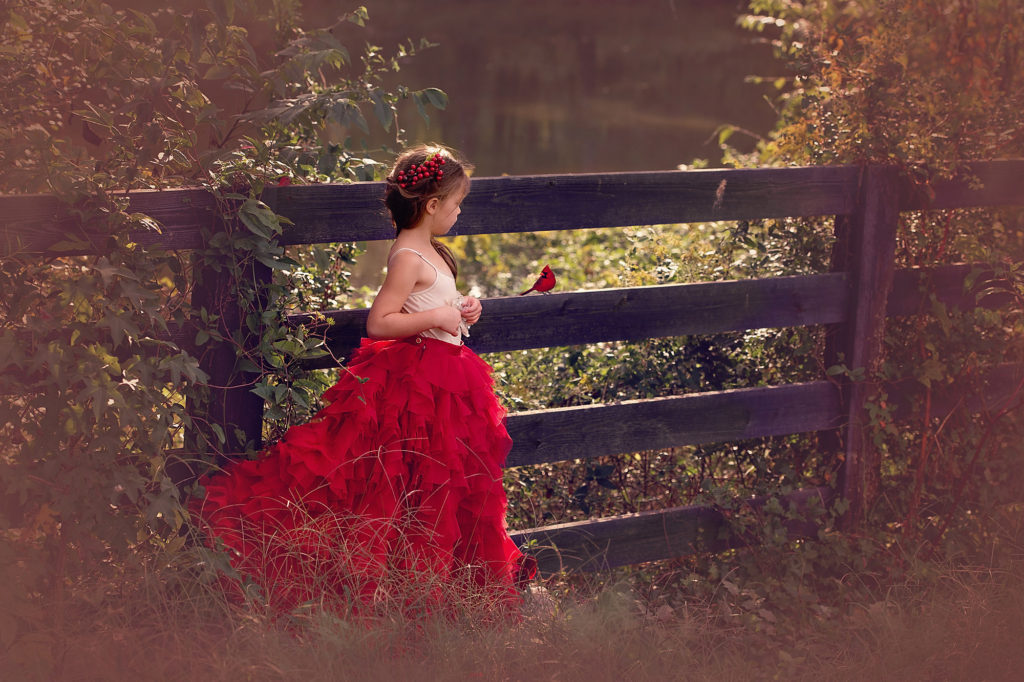 Indeed, a wonderful holiday photography season! Looking forward to the magic 2018 has in store for all of us. But in the meantime, I leave you with a holiday message from my family to yours. U
"There is no such thing as a perfect parent, so just be a real one." The boys have been keeping us on our toes with what we like to call Beautiful Chaos! Between playing chase and chess, jamming to music, battling it out on video games (and with each other!), the boys are immersed in the full childhood experience of learning and growing. Even though we often feel overwhelmed, the reward of having our family and these 3 beautiful boys shines bright in our hearts.
So we are taking time to pause and enjoy all of the beauty surrounding us and we wish for you to do the same. Whatever your holiday dream is, may it come true and greet you for many years to come!!!
Cheers, until we meet again in 2018, the McCarren family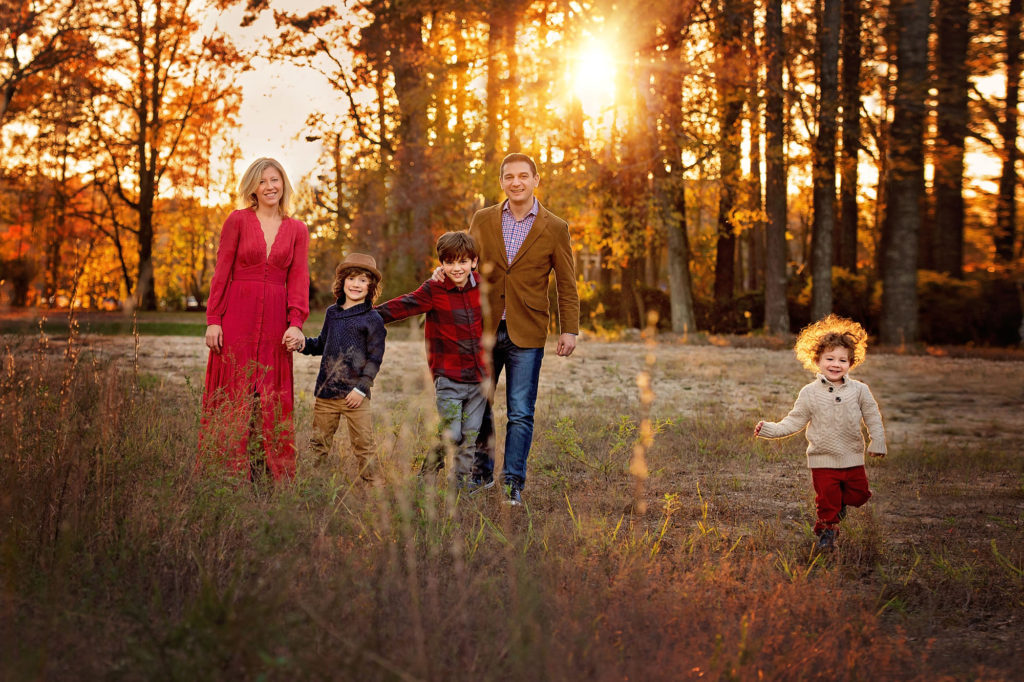 Schedule your child and family session with Freckled Flower Photography by contacting jennifer@freckledflower.com.
Child Portrait Photography – About The Artist
Jennifer McCarren of Freckled Flower Photography specializes in newborn, child photography and family photography in North Atlanta, Georgia locations such as Alpharetta, Milton, Roswell, Dunwoody, Sandy Springs, Marietta and Canton.
Freckled Flower Photography is a proud member of Professional Photographers of America.
Freckled Flower Photography has been featured more than once on Beyond the Wanderlust, Mozi Magazine, Inspire- Digital or Not Fine Art Photography Magazine, Photo Artistry, Pretty Forum and many others. I've also been published in CHIC Critique Magazine: The Vintage Issue, Young Kids Fashion Magazine, Child Model Magazine http://www.imtherealthing.com and Petite Magnifique Magazine.
Contact me here to request more information about a North Atlanta Child Photography session, or you can follow me on Facebook, Instagram, and Pinterest, where I announce special offers and share my favorite images from recent photo sessions. I'd love to send you my newsletter as well – scroll up to enter your email address on the left.