This was such a quaint little session held right here in historic Roswell. These two sisters were full of ideas and had such a blast twirling and giggling. The session was held mid-day so the light was a little trickier than I prefer. We manipulated our angles to capture the most flattering light for the skin etc. This was a styled session and we incorporated designs that complimented each other from Dollcake and Ella Dynae. Danee DeKonty did a lovely job with the girls' hair and make-up. We wanted a soft look so we incorporated curls, twists and flowers for the hair. For make-up, we did a soft lip gloss and a tiny bit of mascara and blush.
Child photography is one of the most rewarding areas of photography. It is so fun to see how children just light up during these fun and dreamy sessions. Then, it is even better when I get to see the family's joy when they view the moments captured for the first time.
Historic Roswell Session – Styled Child Photography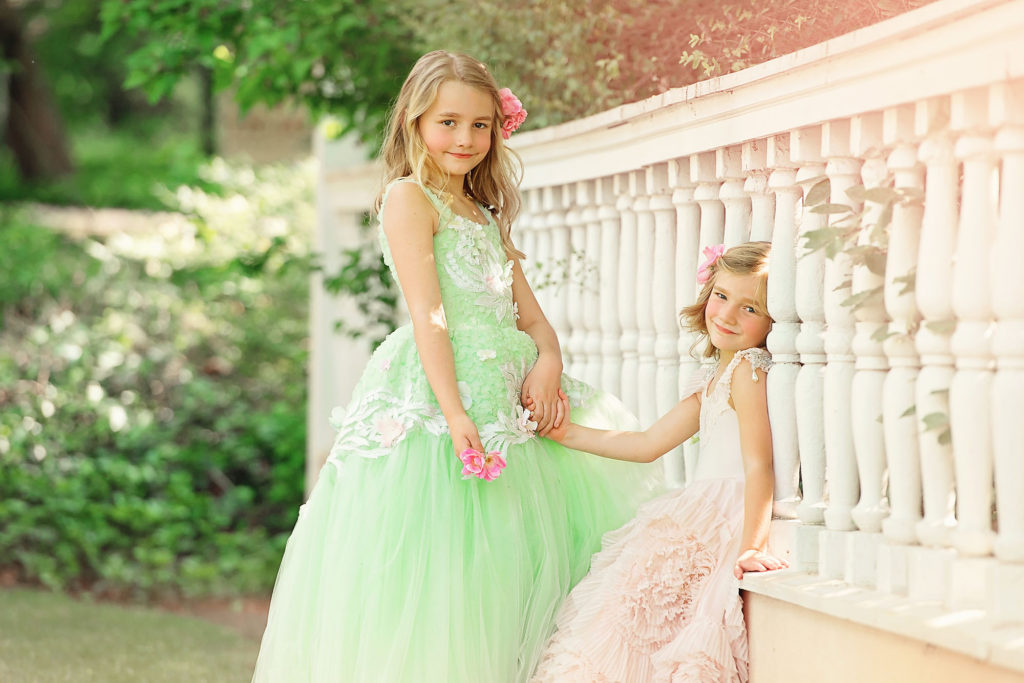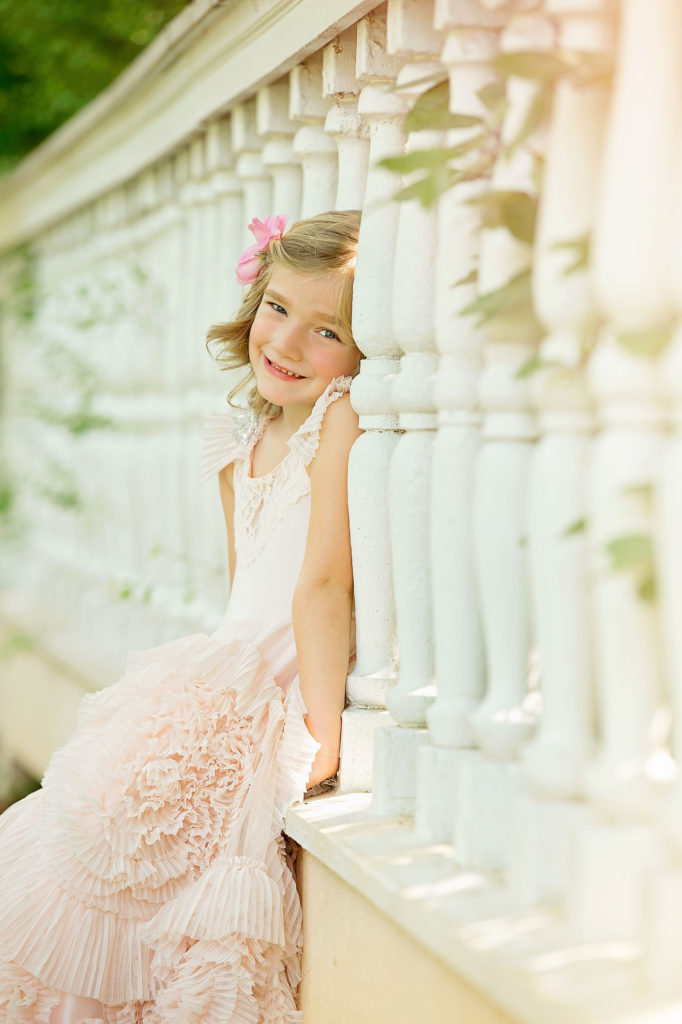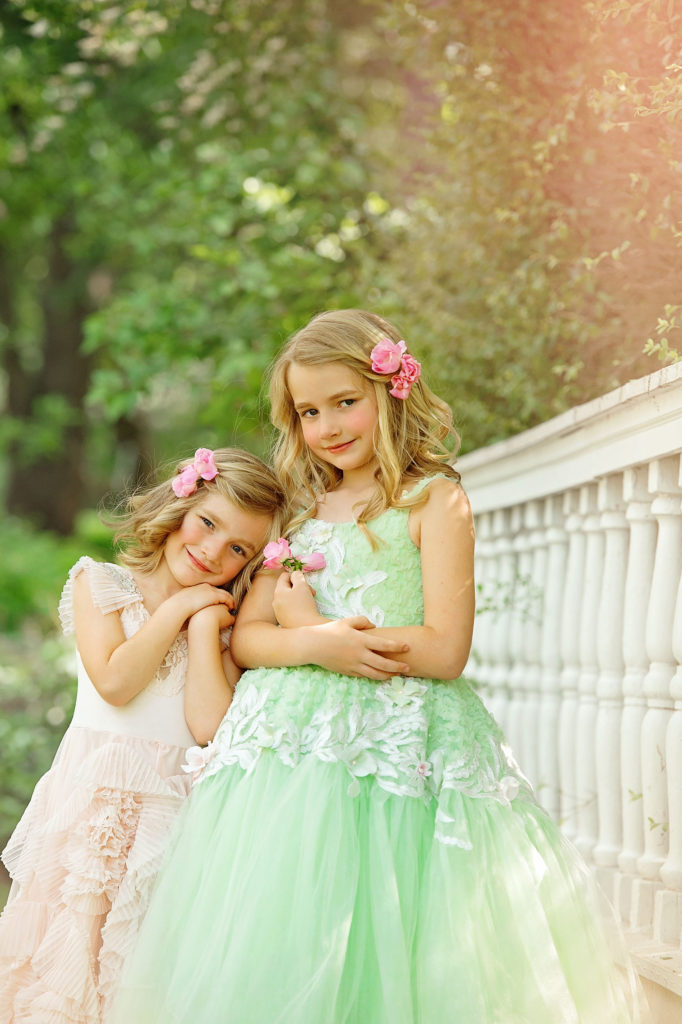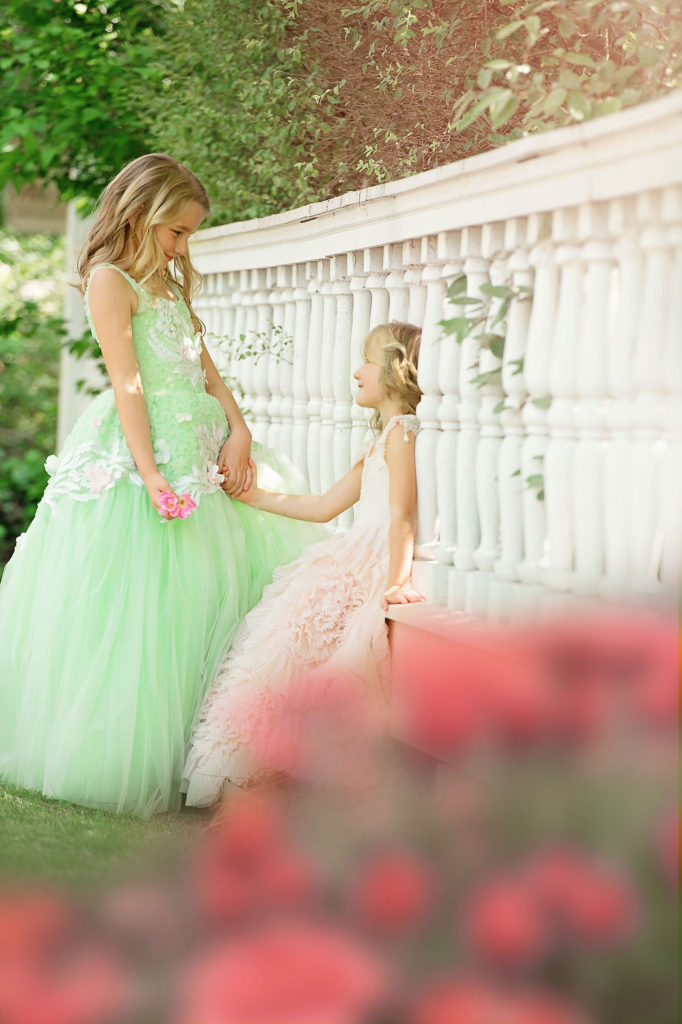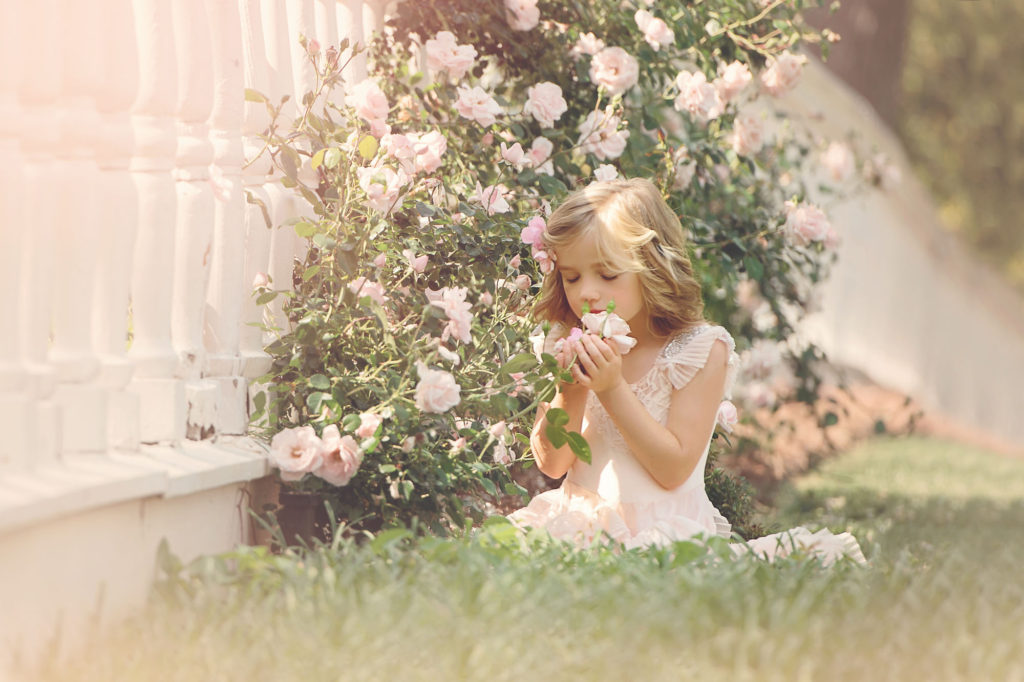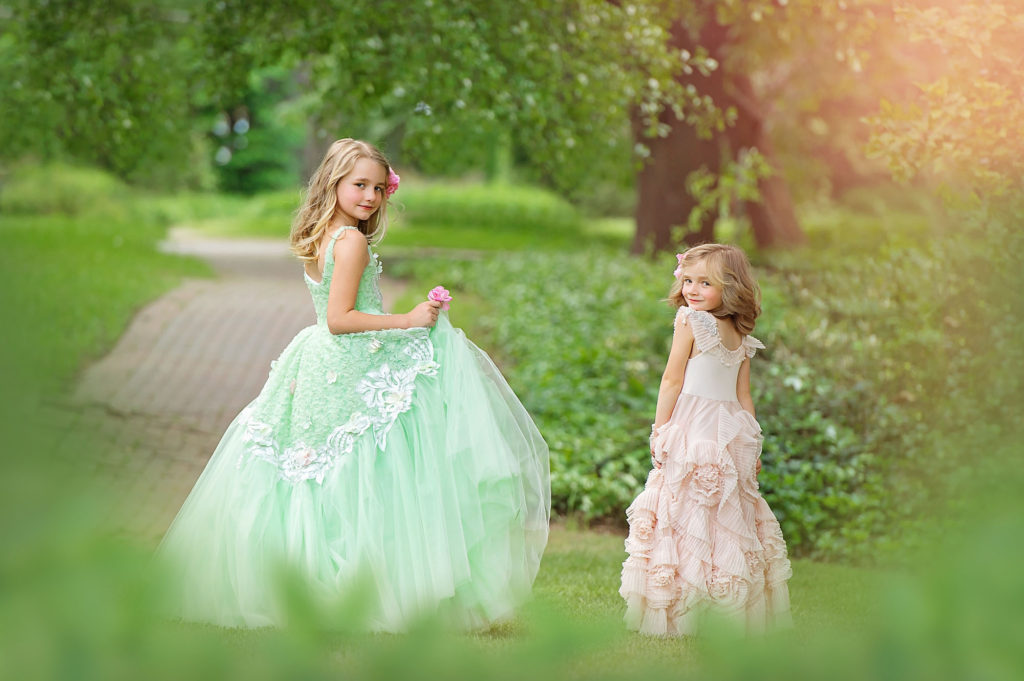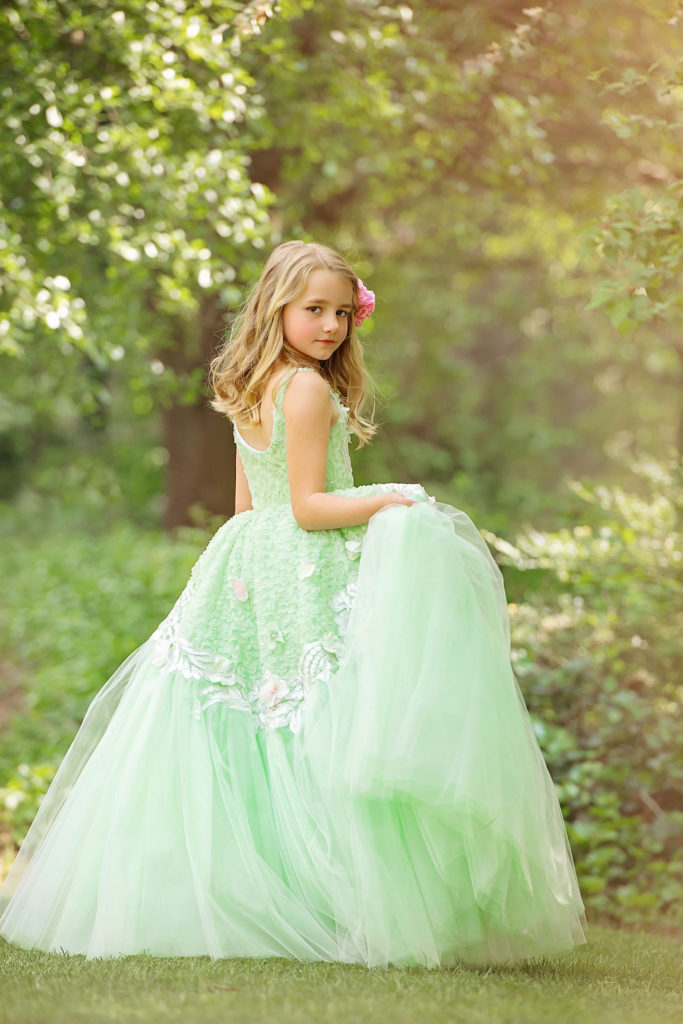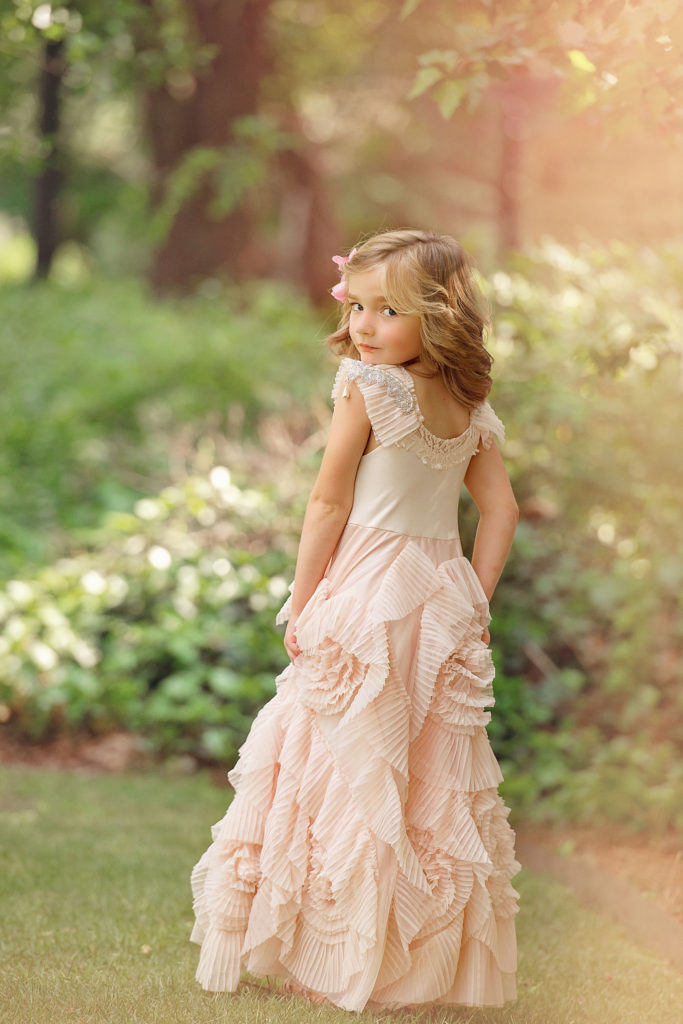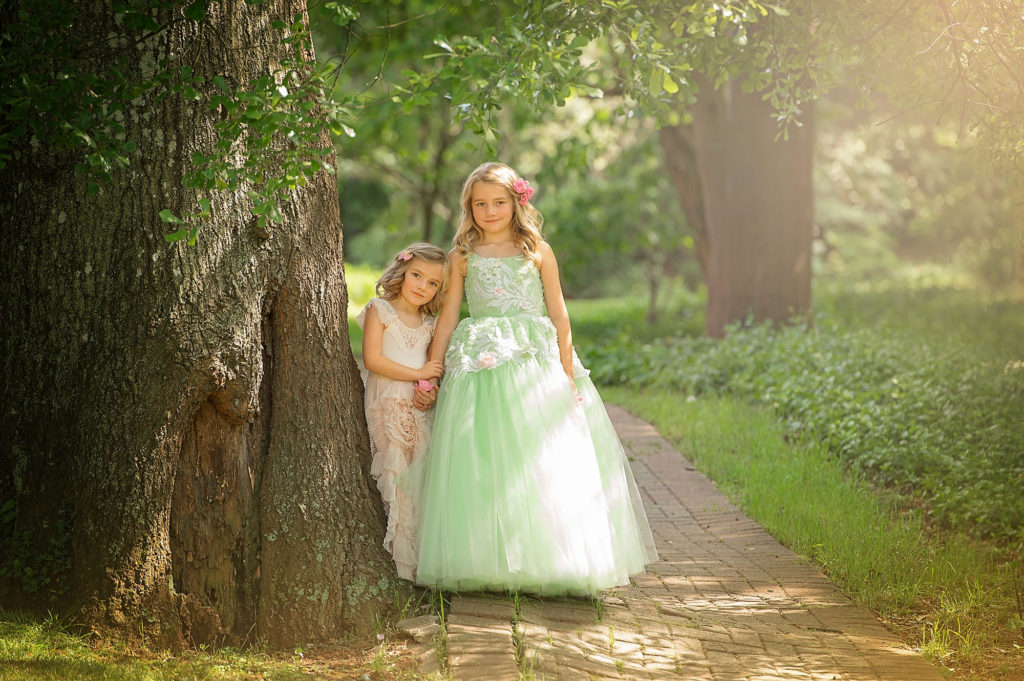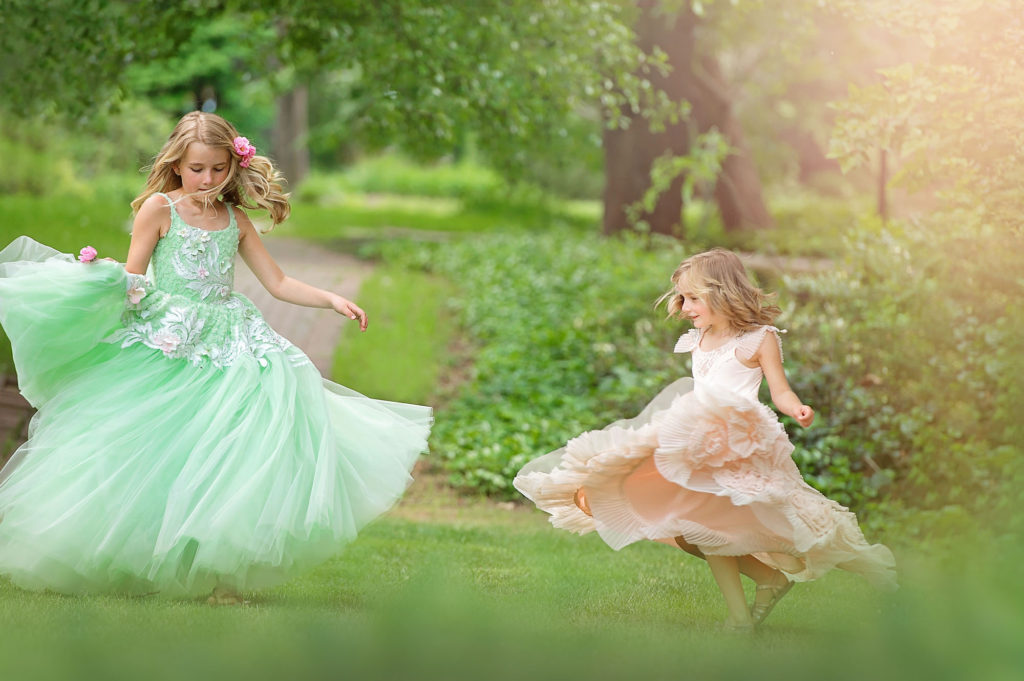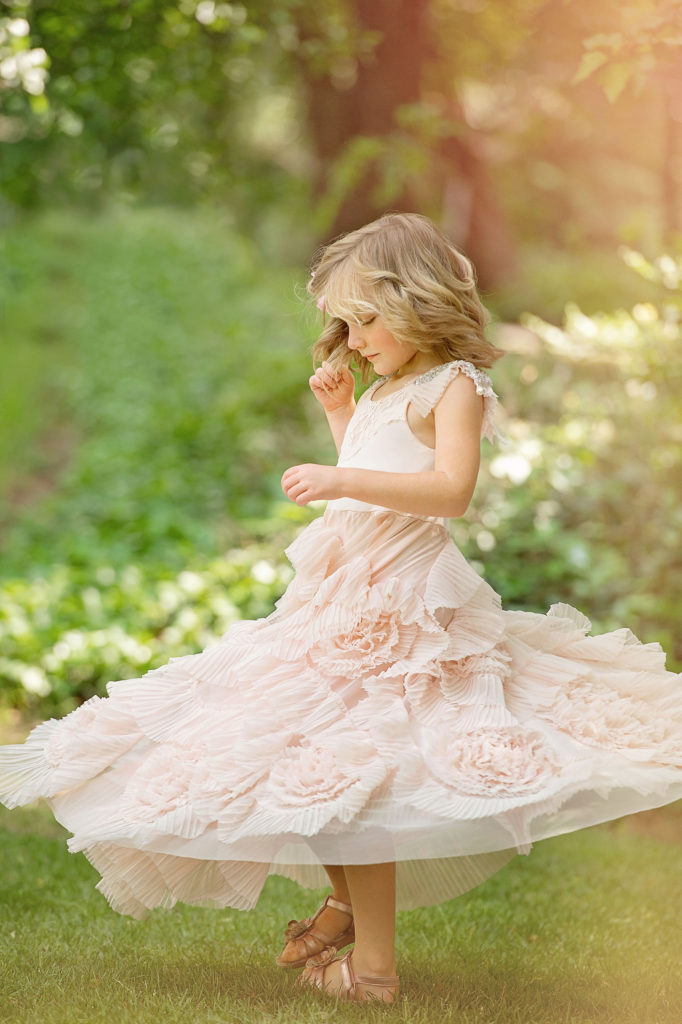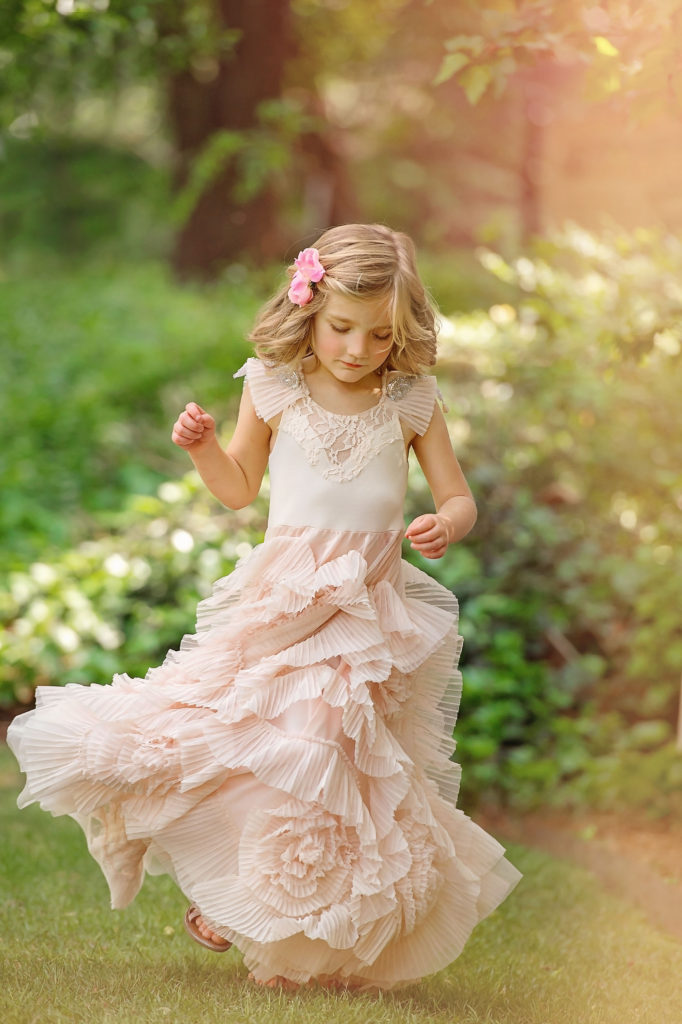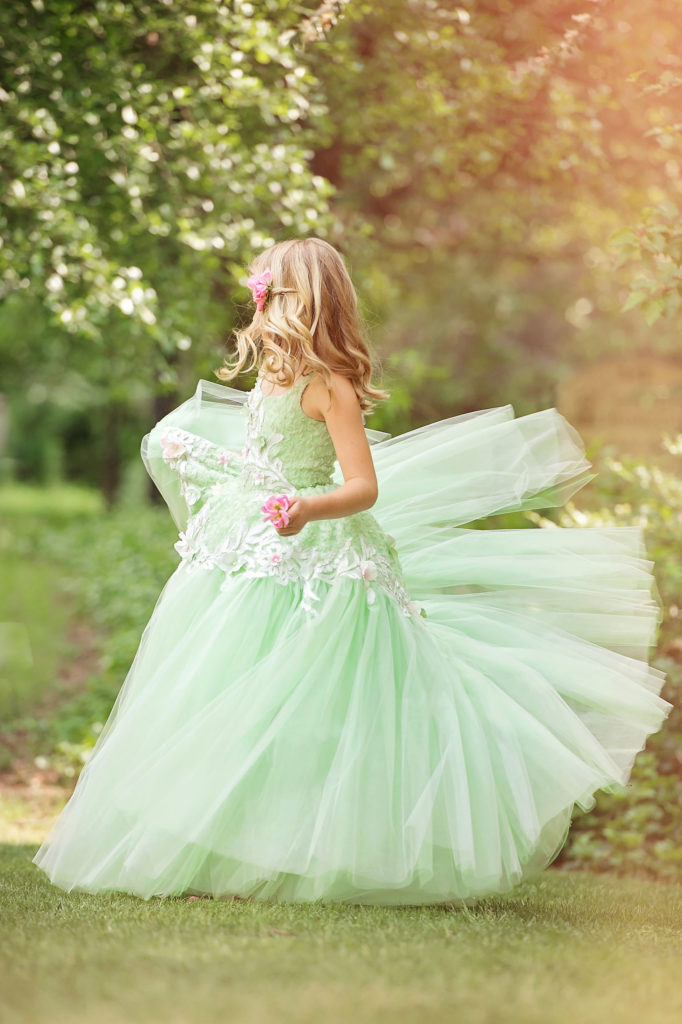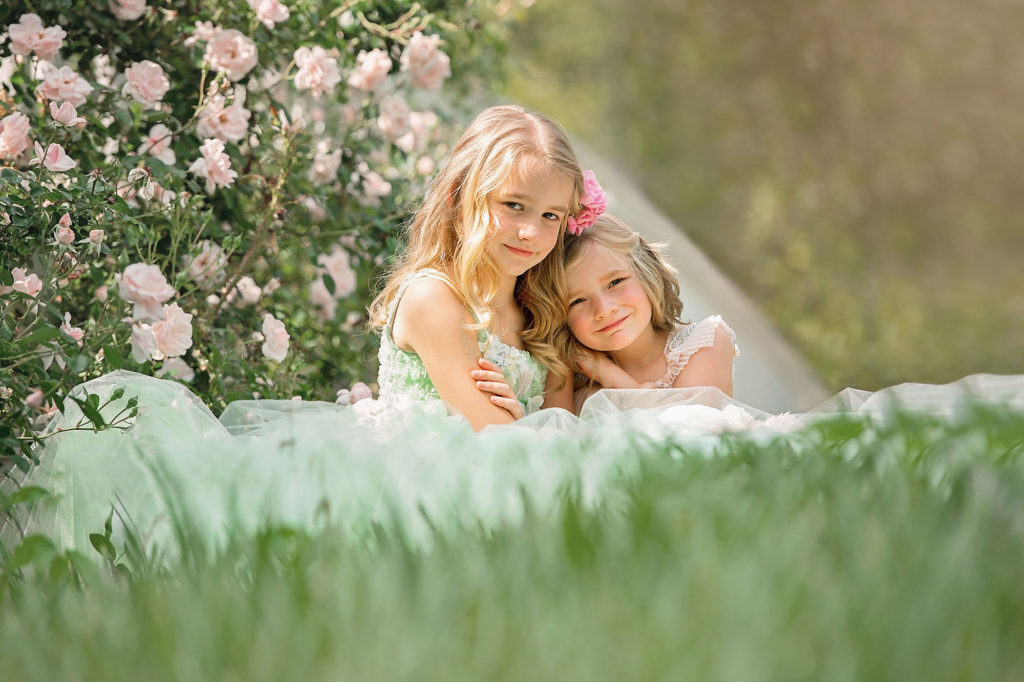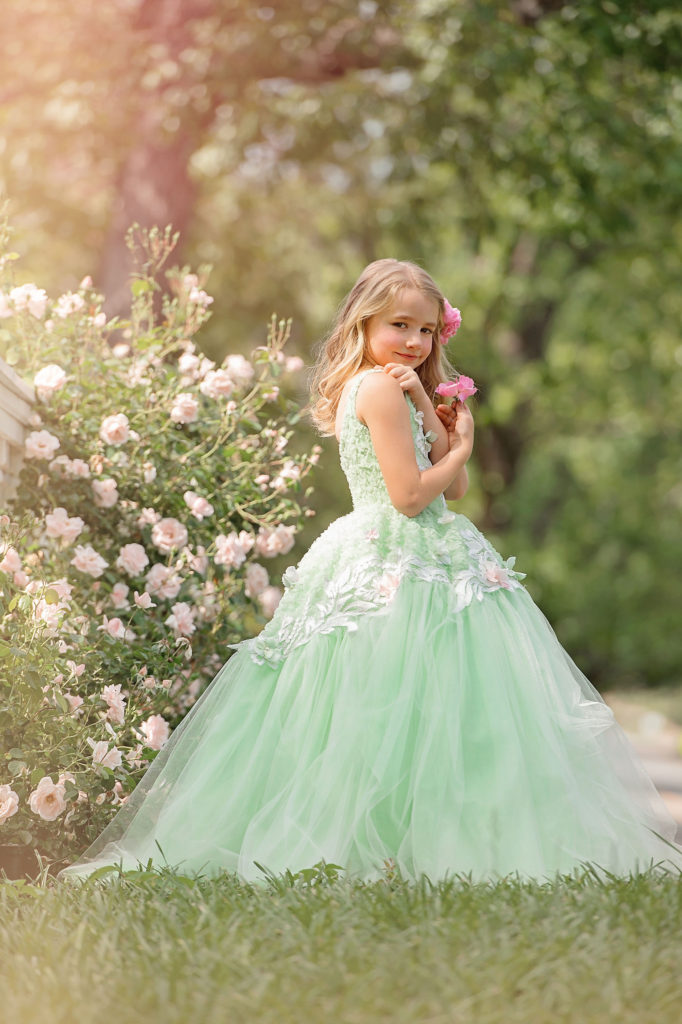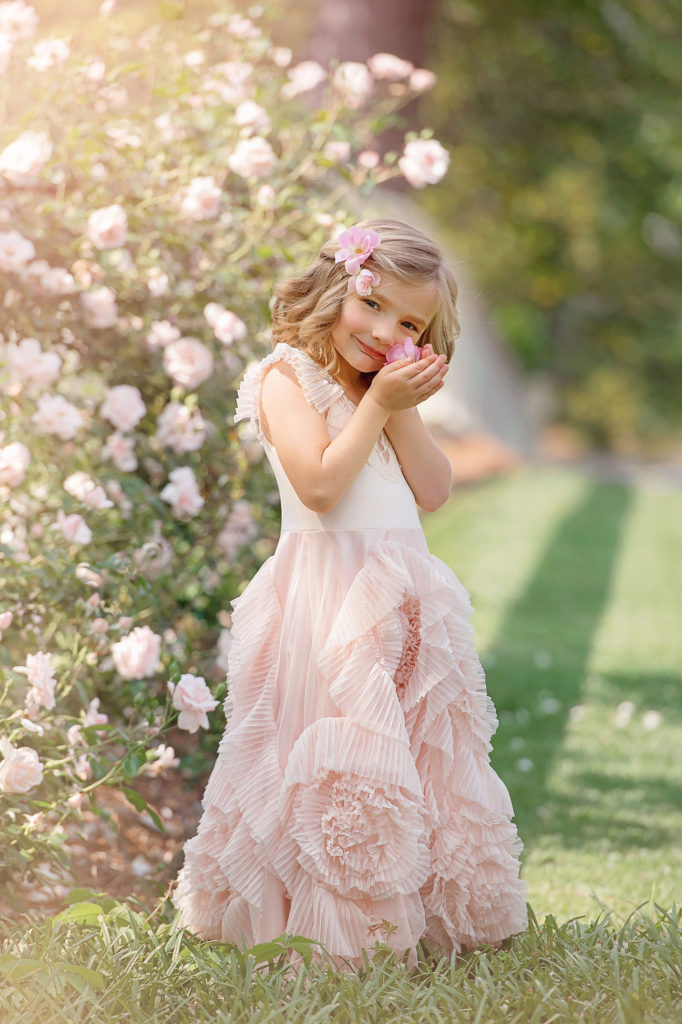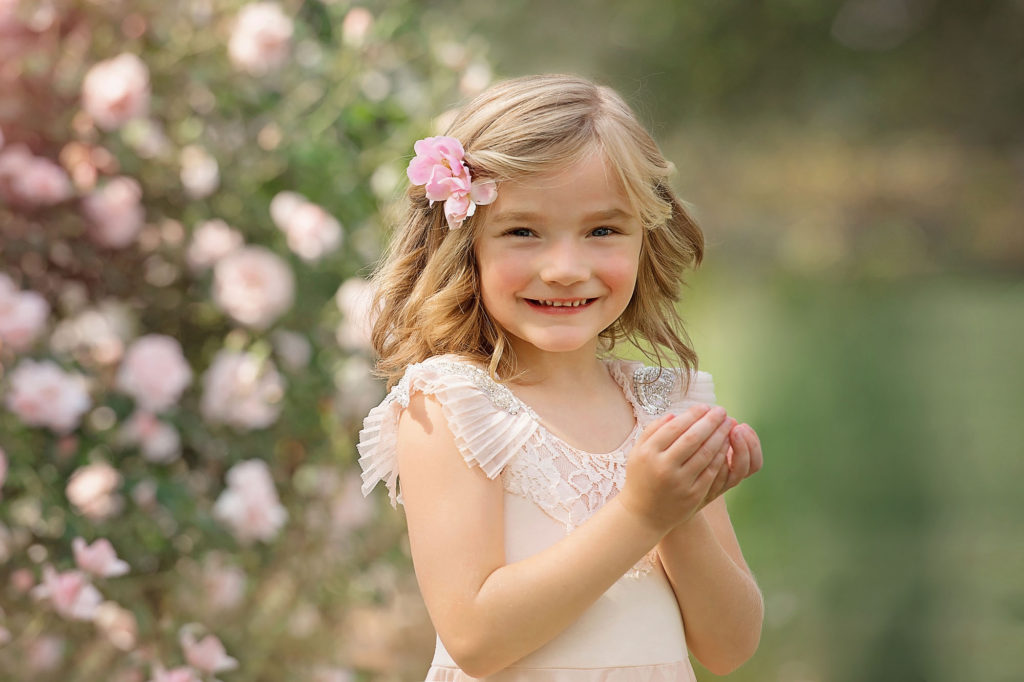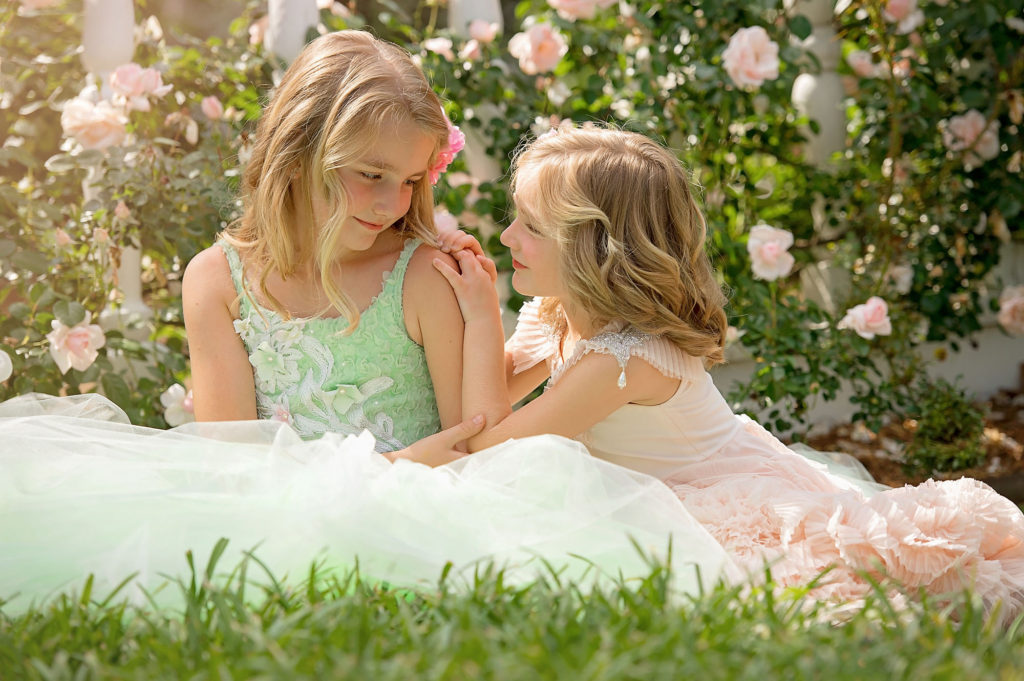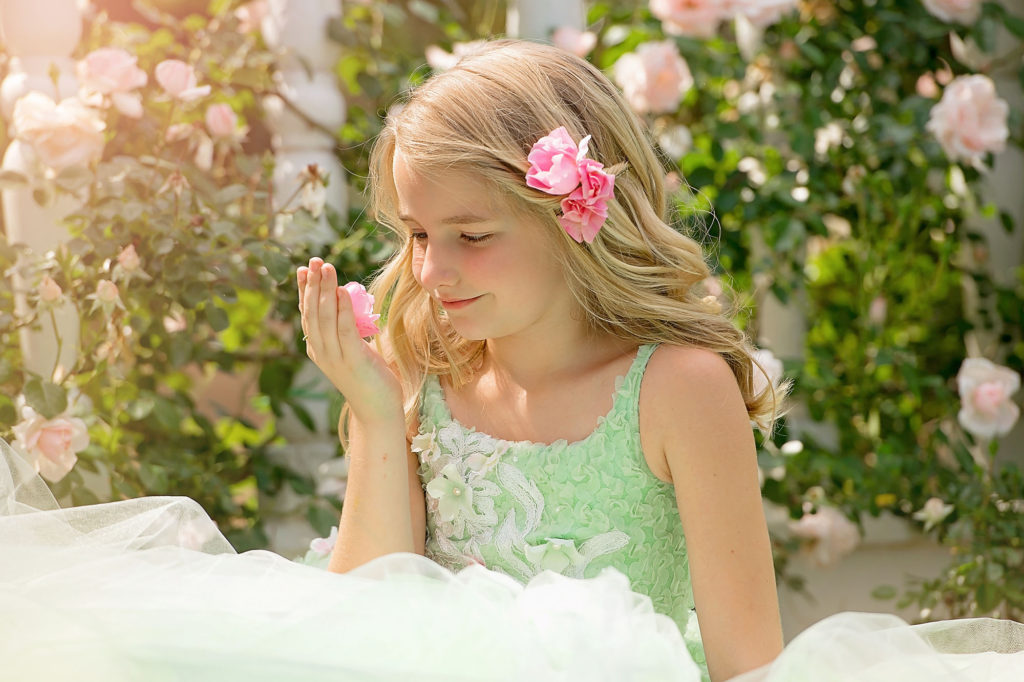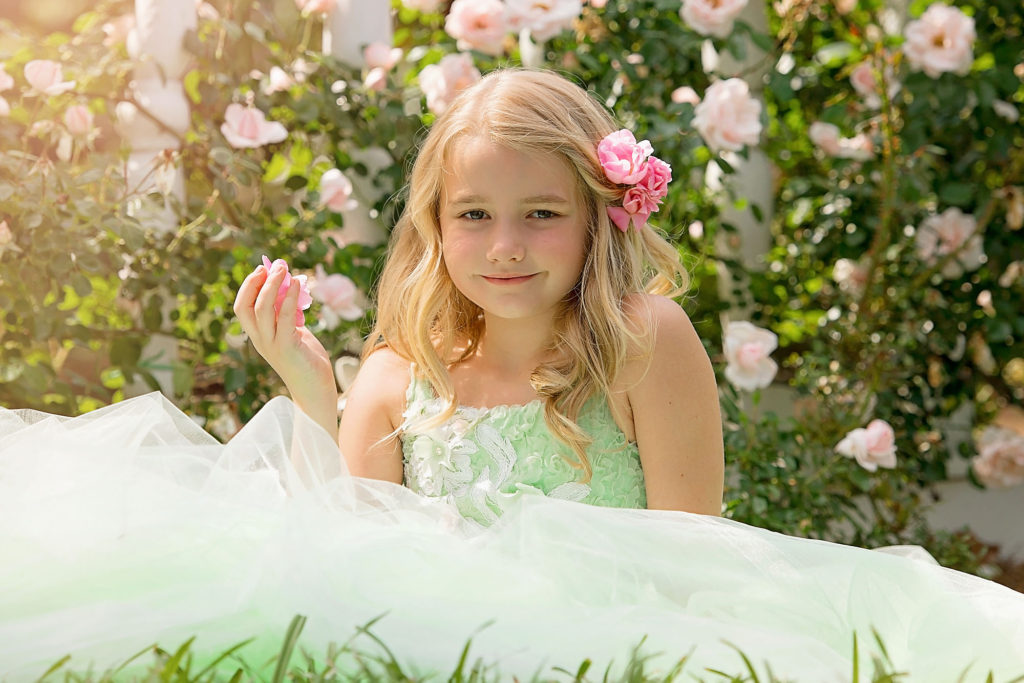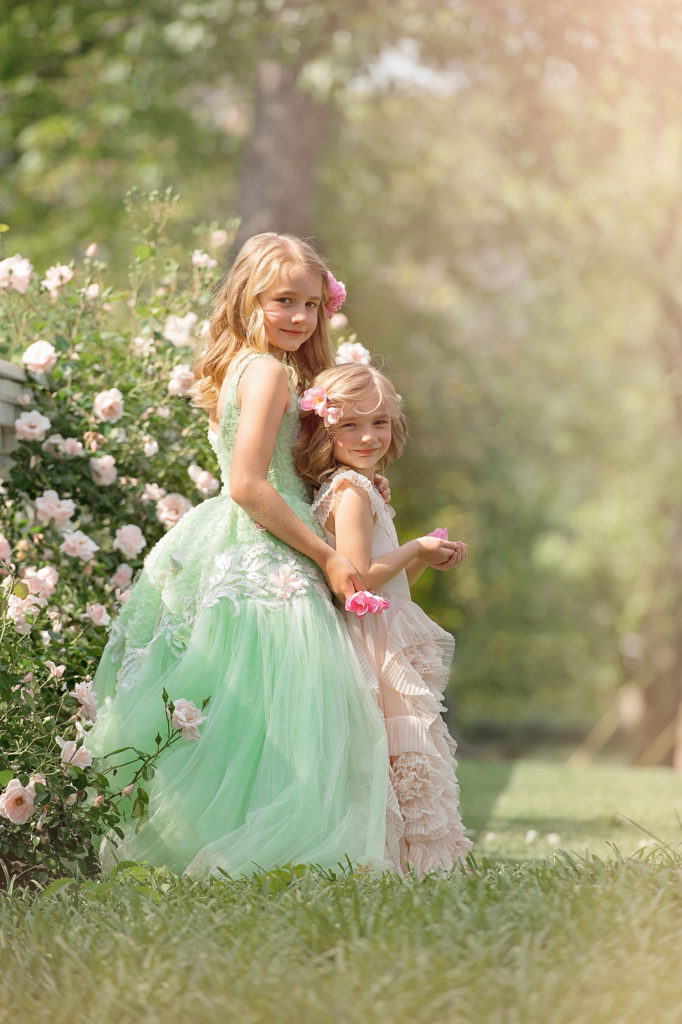 At Freckled Flower Photography we love getting creative and thinking outside the box when planning styled portrait sessions. Please contact freckledflowerphotodesign@gmail.com to inquire for details.
About the Child Portrait Photographer
Jennifer McCarren of Freckled Flower Photography specializes in newborn, child photography and family photography in North Atlanta, Georgia locations such as Alpharetta, Milton, Roswell, Dunwoody, Sandy Springs, Marietta and Canton.
Freckled Flower Photography is a proud member of Professional Photographers of America.
Freckled Flower Photography has been featured more than once on Beyond the Wanderlust, Mozi Magazine, Inspire- Digital or Not Fine Art Photography Magazine, Photo Artistry, Pretty Forum and many others. I've also been published in CHIC Critique Magazine: The Vintage Issue, Young Kids Fashion Magazine, Child Model Magazine http://www.imtherealthing.com and Petite Magnifique Magazine.
Contact me here to request more information about a North Atlanta Newborn Photography session, or you can follow me on Facebook, Instagram, and Pinterest, where I announce special offers and share my favorite images from recent photo sessions. I'd love to send you my newsletter as well – scroll up to enter your email address on the left.