It is always a privilege to work with a family awaiting new life. This couple was so sweet during our maternity session. It was apparent that they were beaming with excitement when thinking about the idea of getting to meet their newborn baby so soon.
In just a few short weeks they will get to experience what I believe to be the most amazing milestone in life. When you get to hear your baby cry for the first time. It just takes your breath away and the joy you feel is beyond explanation.
So happy they chose me to capture not only their maternity session but we also have their upcoming newborn session on the books so stay tuned for that!!! In the meantime, enjoy this gorgeous family and the incredible river light that came out to say hello to us on that fine evening.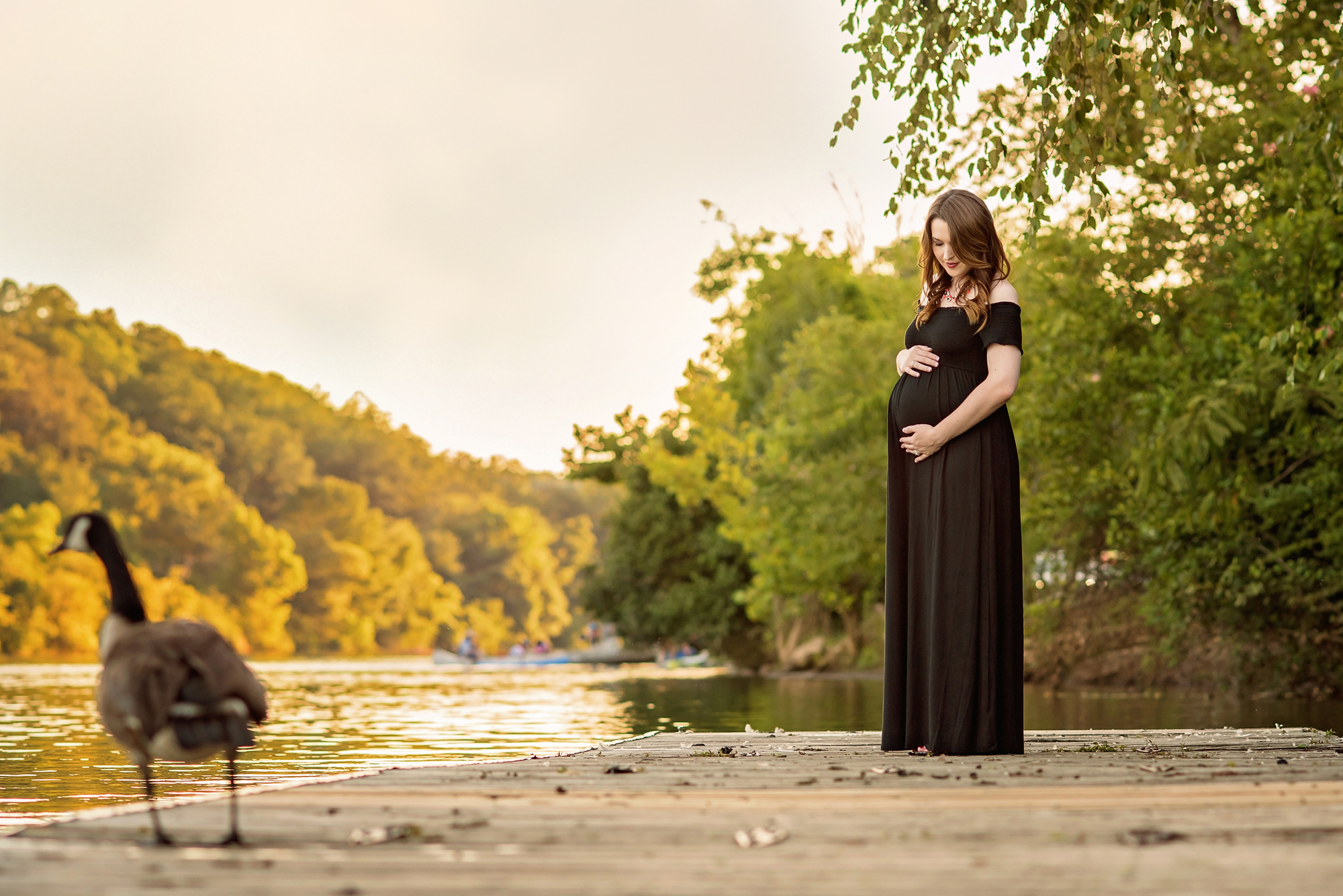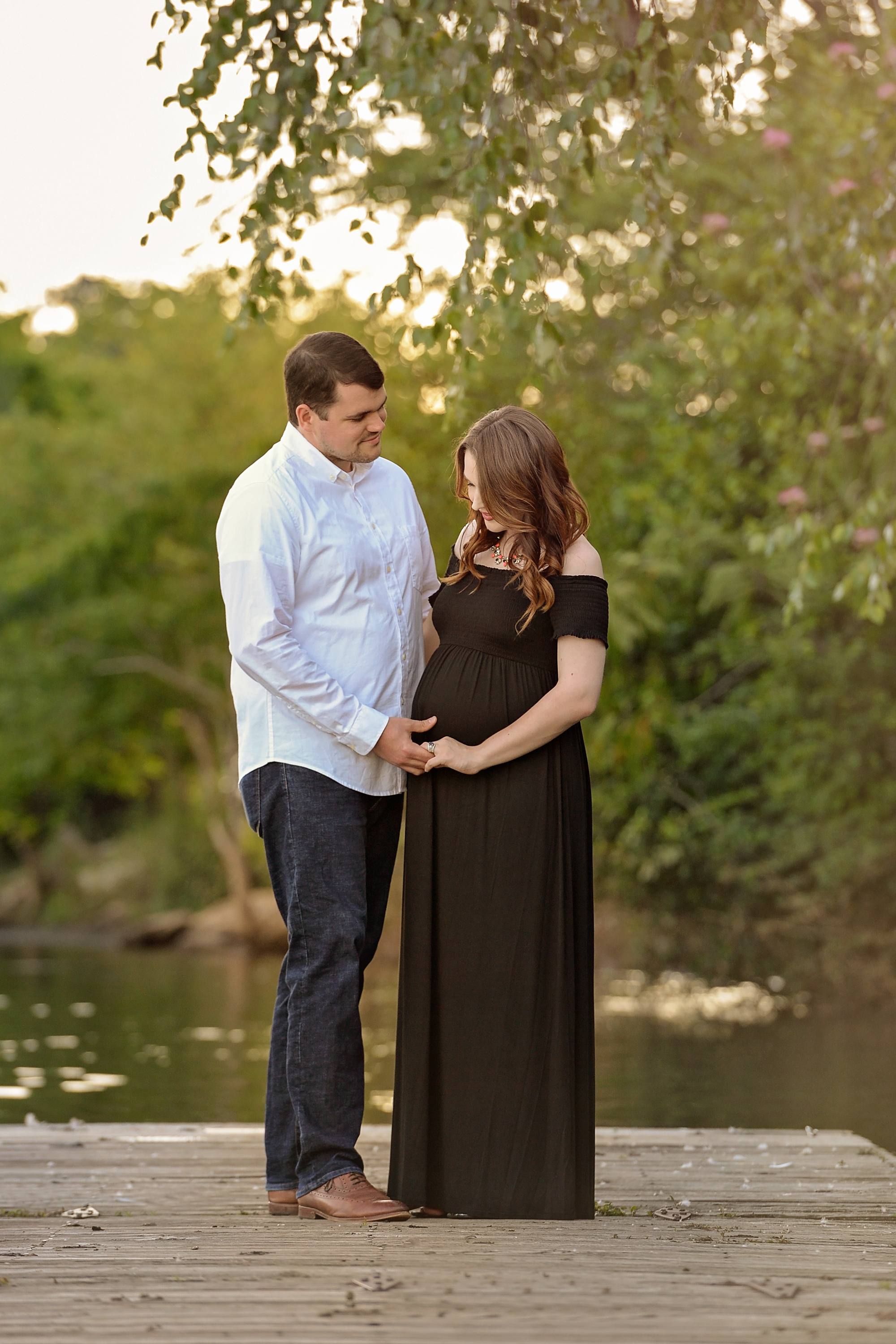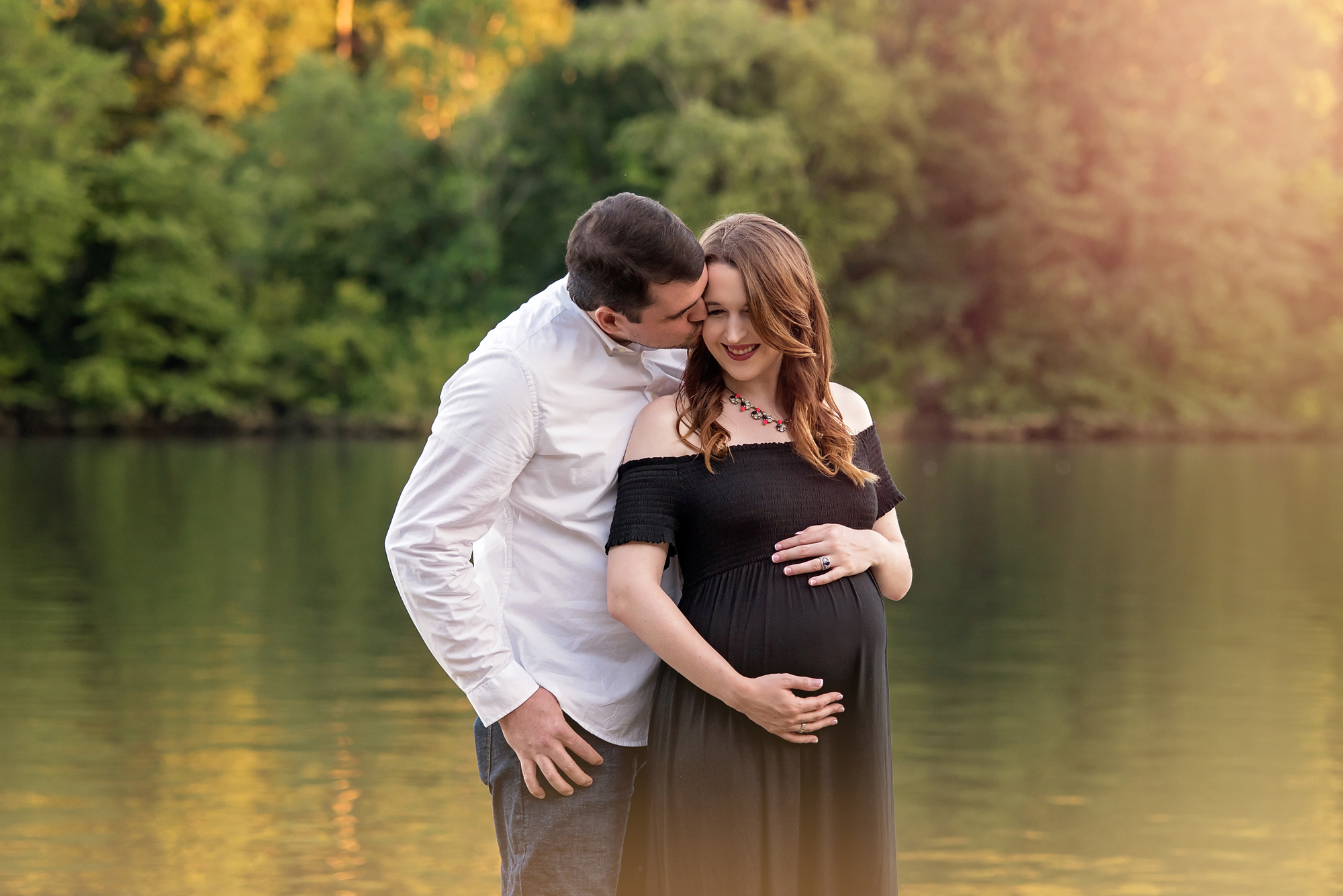 Gorgeous River Light – Maternity Photographer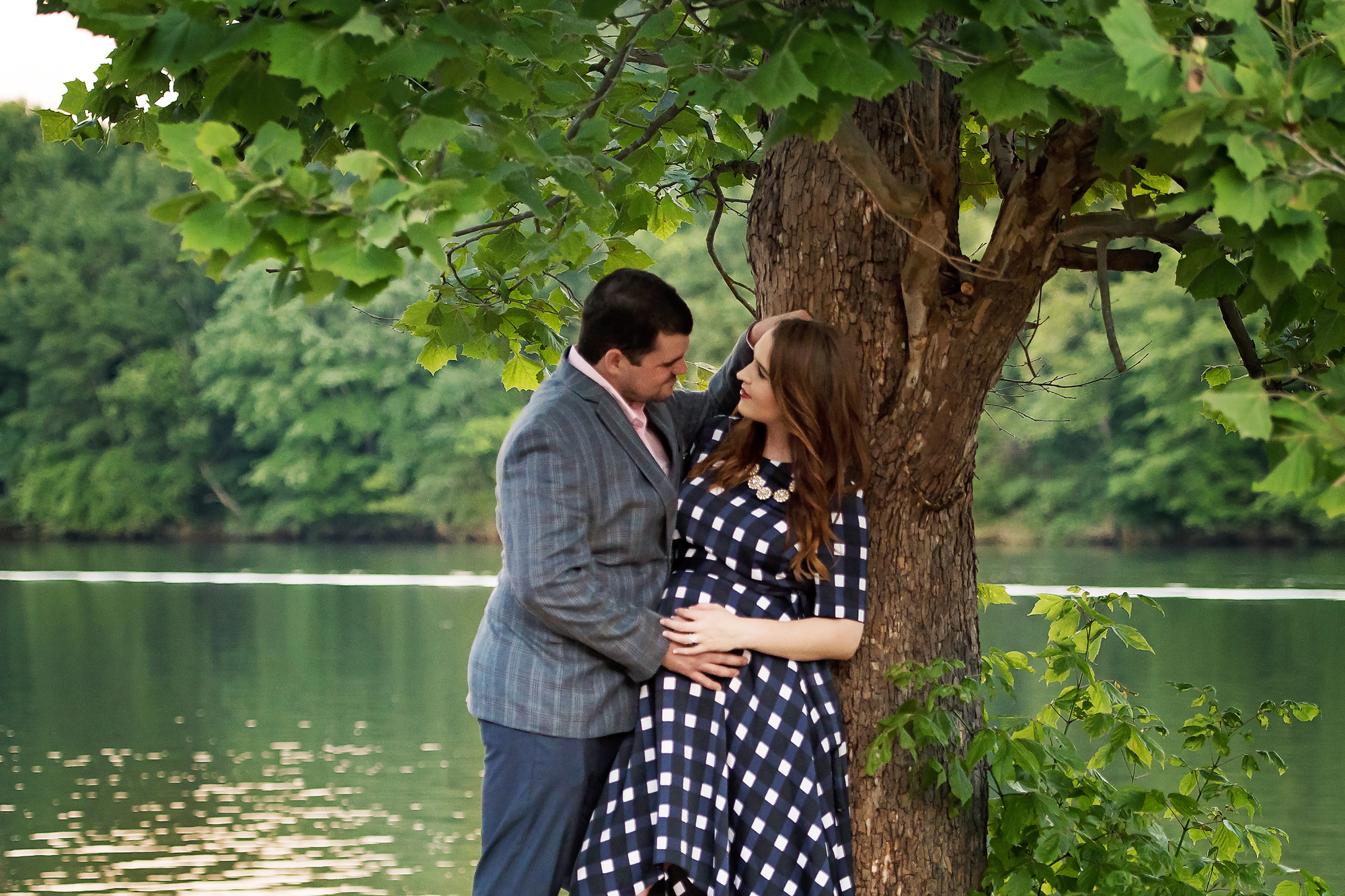 Schedule your portrait session with Freckled Flower Photography by contacting jennifer@freckledflower.com or click here.
Maternity Photography – About The Artist
Jennifer McCarren of Freckled Flower Photography specializes in newborn, child photography and family photography in North Atlanta, Georgia locations such as Alpharetta, Milton, Roswell, Dunwoody, Sandy Springs, Marietta and Canton.
Freckled Flower Photography is a proud member of Professional Photographers of America.
Freckled Flower Photography has been featured more than once on Beyond the Wanderlust, Mozi Magazine, Inspire- Digital or Not Fine Art Photography Magazine, Photo Artistry, Pretty Forum and many others. I've also been published in CHIC Critique Magazine: The Vintage Issue, Young Kids Fashion Magazine, Child Model Magazine http://www.imtherealthing.com and Petite Magnifique Magazine.
Contact me here to request more information about a North Atlanta Child Photography session, or you can follow me on Facebook, Instagram, and Pinterest, where I announce special offers and share my favorite images from recent photo sessions. I'd love to send you my newsletter as well – scroll up to enter your email address on the left.