North Atlanta Photography Locations – Flowers
What better complement could there be to the natural beauty of your child than the natural beauty of endless flowers? These flower-filled locations are client favorites and result in some truly stunning family photography, child photography, and styled photography.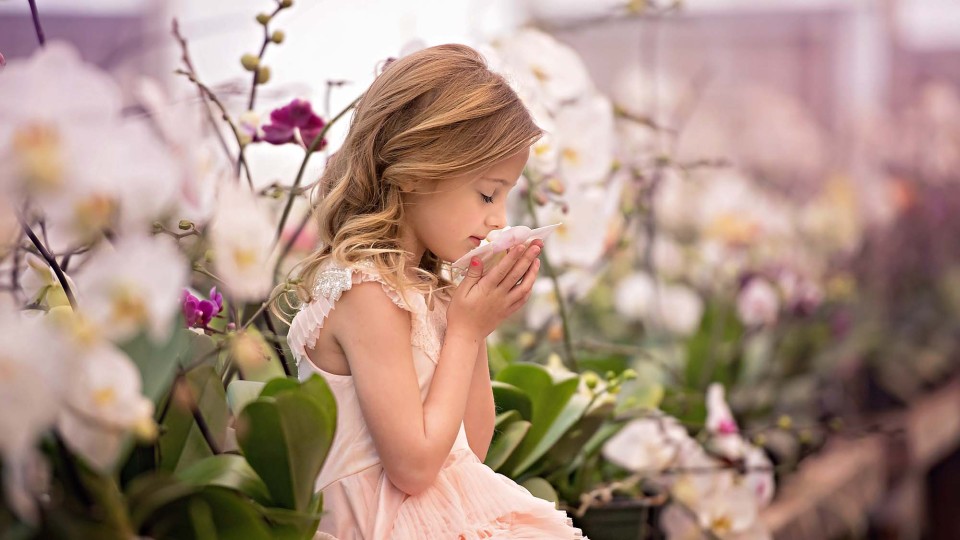 The sunflower location is perfect for a fun photoshoot with your little ones. What child can resist the opportunity to explore a field of sunflowers? There is also a barn on-site for a variety of looks. The location brings out the cheerful, playful spirit in all of us, resulting in photos that serve as instant mood-boosters.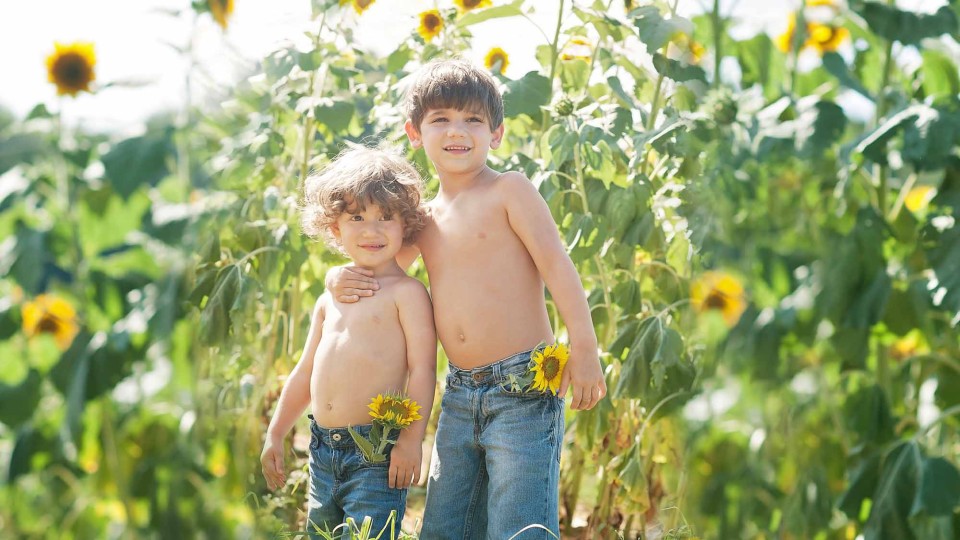 The orchid location sets a more tranquil mood, ideal for capturing a softer side of you or your family. The pastels and soft light result in photos with an almost mystical quality, ideal for photos that can double as artwork in your home. To elevate the quality of your photos, opt for a styled photo session and consider adding a fine art edit to your final product. This location also has a barn on-site for an alternate look.
Jennifer McCarren of Freckled Flower Photography specializes in newborn, child and family photography in North Atlanta, Georgia locations such as Alpharetta, Milton, Roswell, Dunwoody, Sandy Springs, Marietta and Canton.
Freckled Flower Photography is a proud member of  Professional Photographers of America.
Freckled Flower Photography has been featured more than once on Beyond the Wanderlust, Mozi Magazine, Inspire- Digital or Not Fine Art Photography Magazine, Photo Artistry, Pretty Forum and many others.
Freckled Flower Photography has also been published in CHIC Critique Magazine: The Vintage Issue, Young Kids Fashion Magazine and Petite Magnifique Magazine.
Contact me here to request more information about an Atlanta photography session, or you can follow me on Facebook and Instagram, where I announce special offers and share my favorite images from child and family photography sessions. I'd love to send you my newsletter as well – scroll up to enter your email address on the left.