Happy Holidays! Yes, that's right the holidays are upon us and that means we are all working double time to keep up with it all. And for us photographers, we are working 100+ hour weeks and loving (almost) every minute of it!!! But, what really keeps us going is the fact that soon, we will get to focus on what matter most, family!!! And speaking of family, let me share this one with you 🙂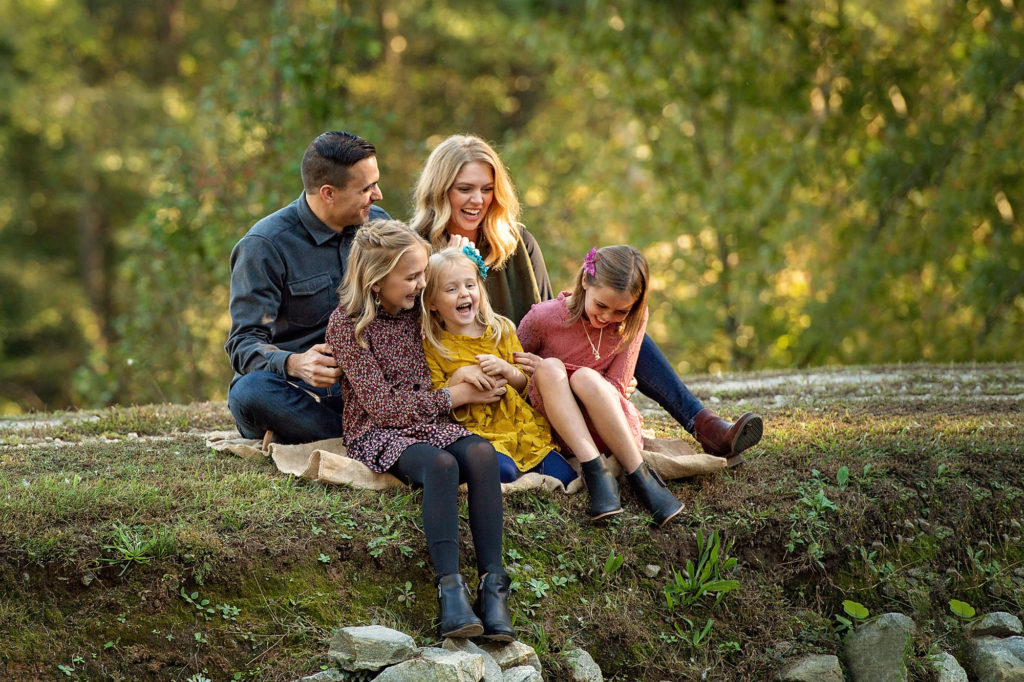 This session was definitely a recent favorite. The light was exquisite and the way the light hit towards the end of the session was perfection. Once this family arrived at the park, we started the adventure. At that moment I knew this was going to be a great session. The entire family had awesome energy and was excited to explore during our time together.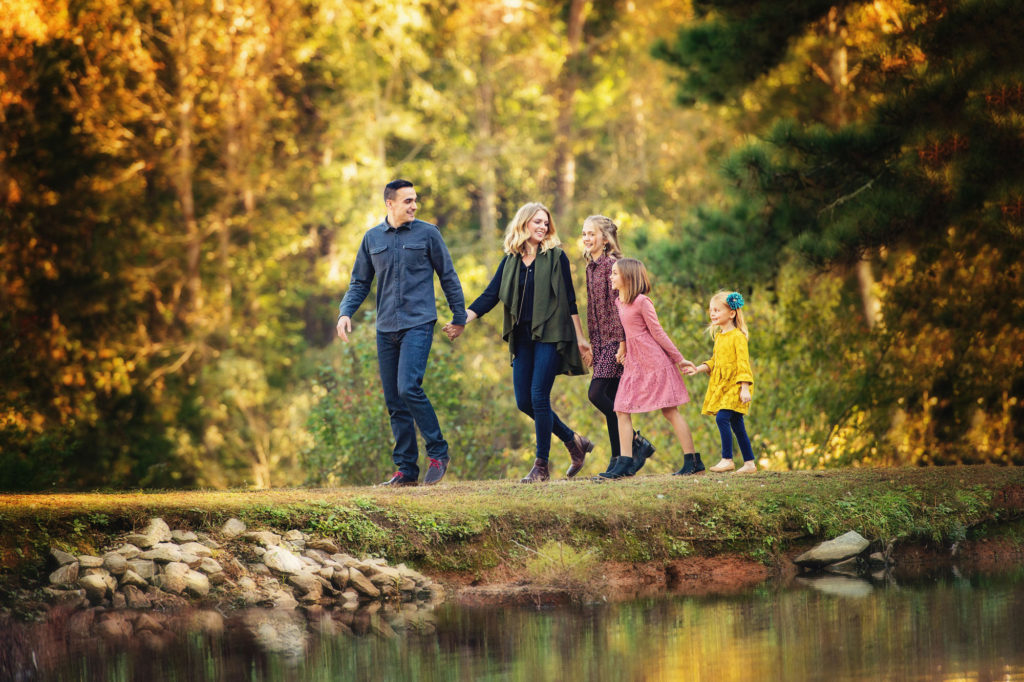 Fall Photography
We started at the pond, where some very chatty ducks continued to greet us over and over again. We pushed through and stayed for their obnoxious and adorable conversation and it was well worth it because we captured this moment.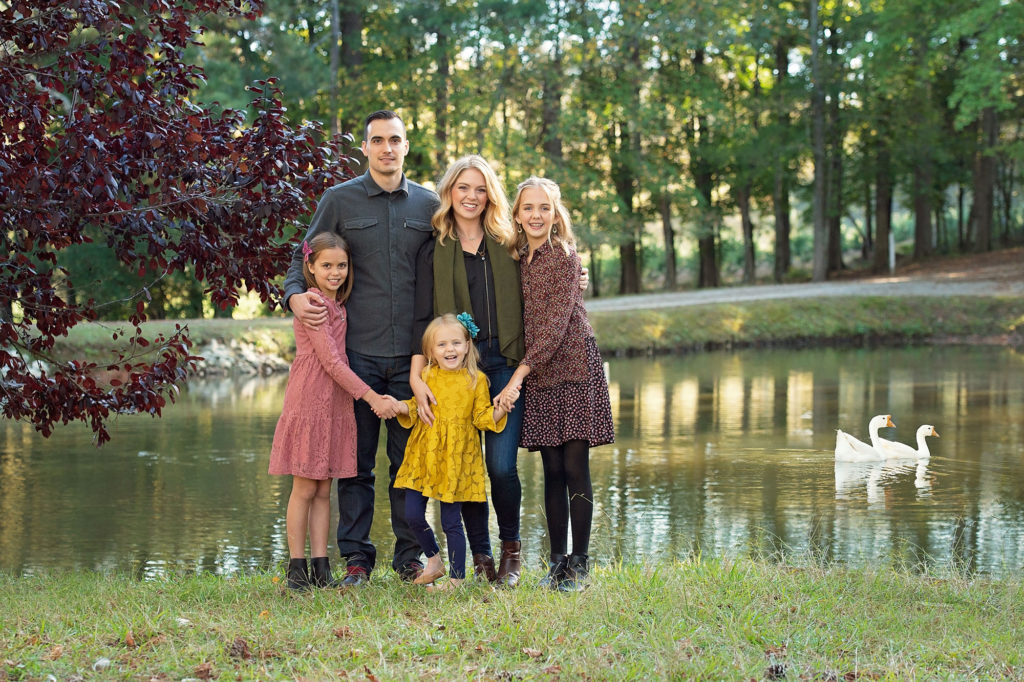 After that, we headed up the trail and began exploring by the little cabin there.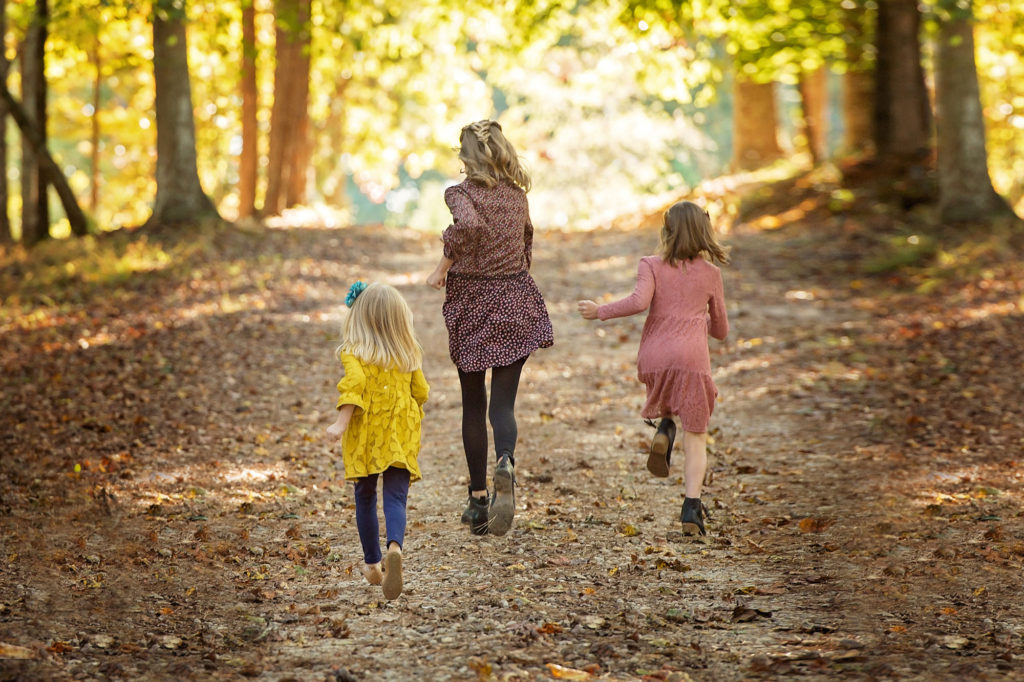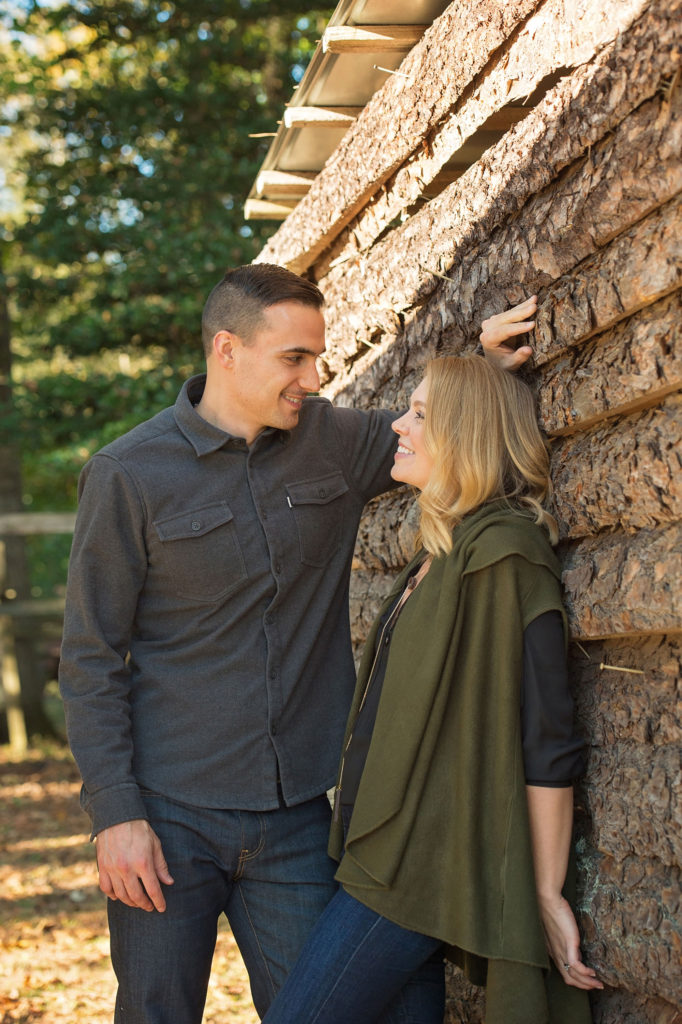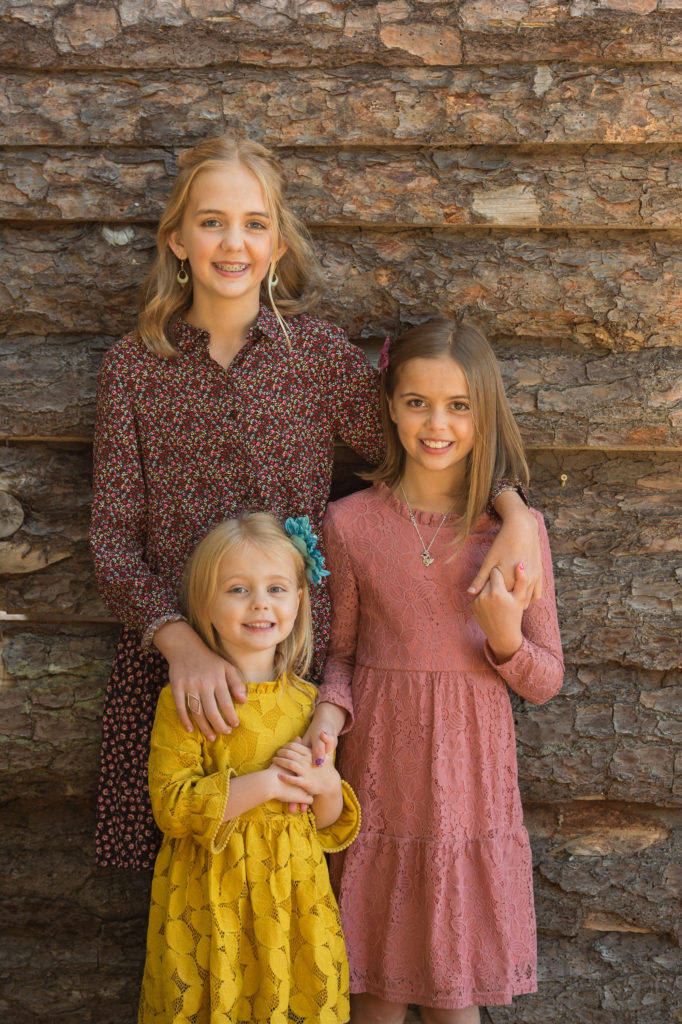 Then we headed upward and onward to check out the old car onsite.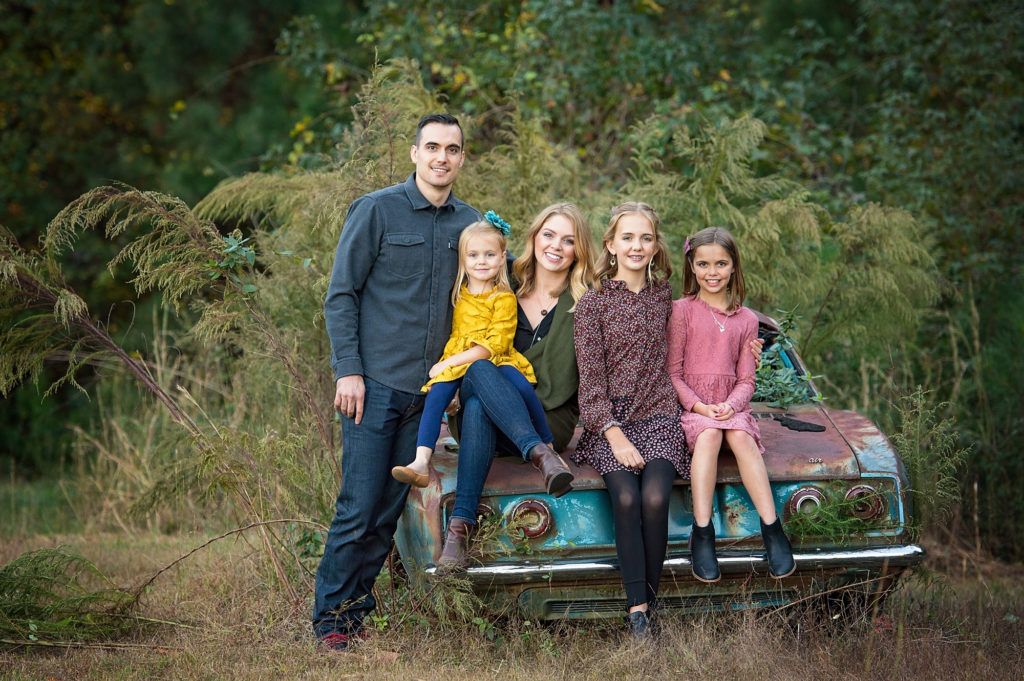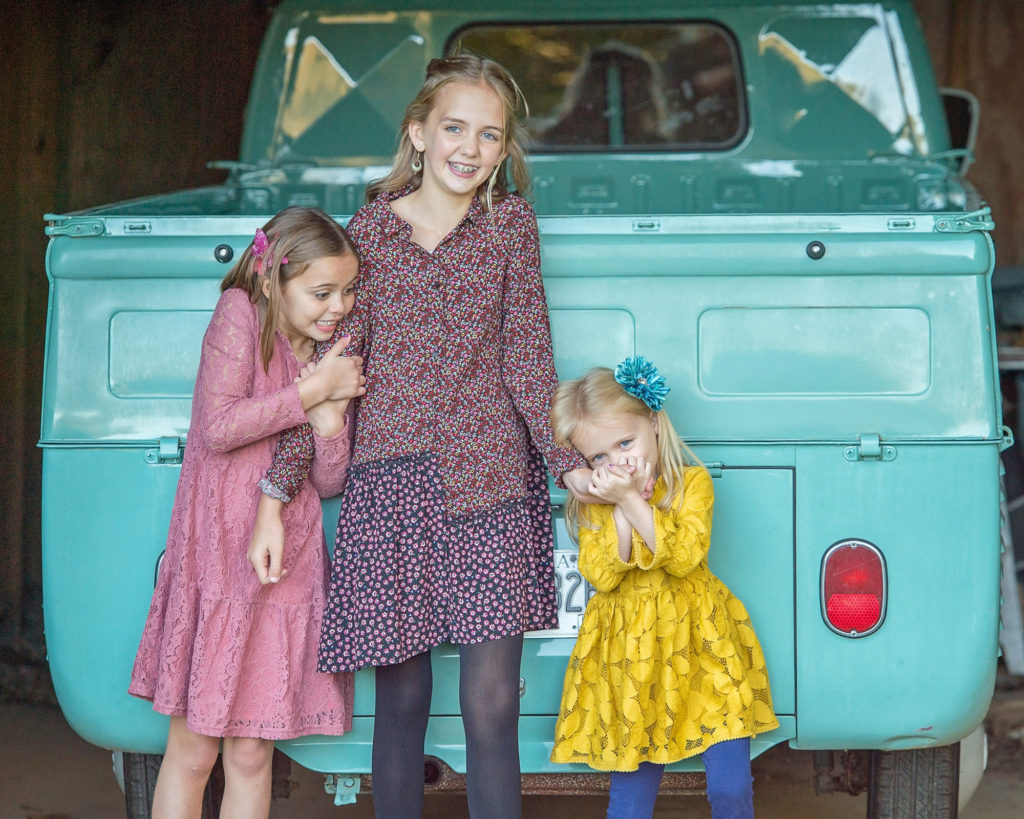 There was even an old tractor.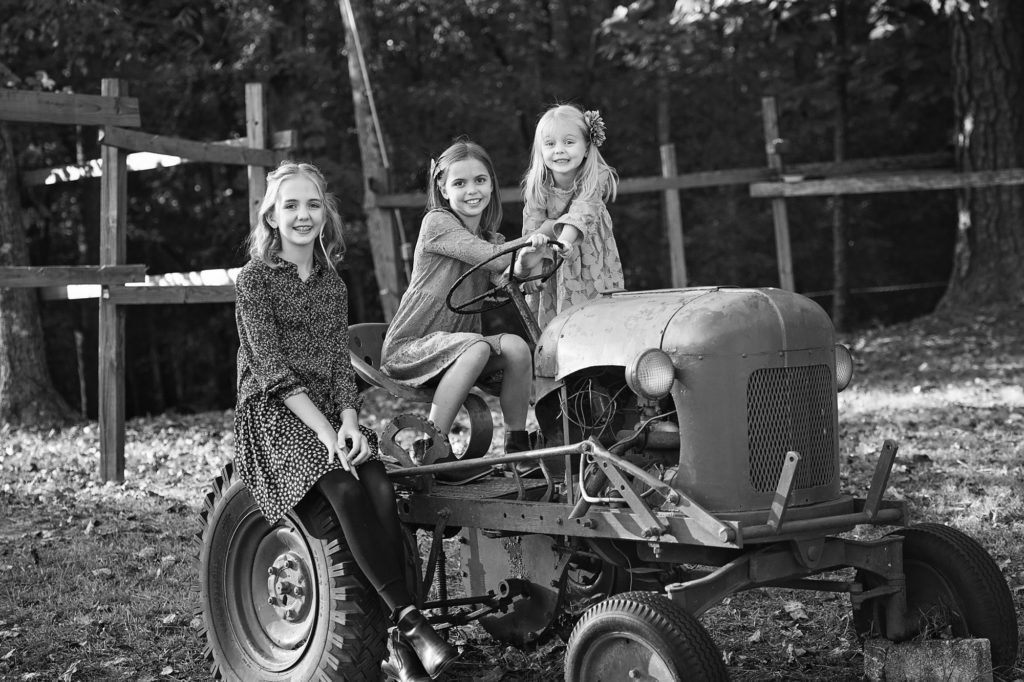 Lastly, we ran and played through the trees at the farm.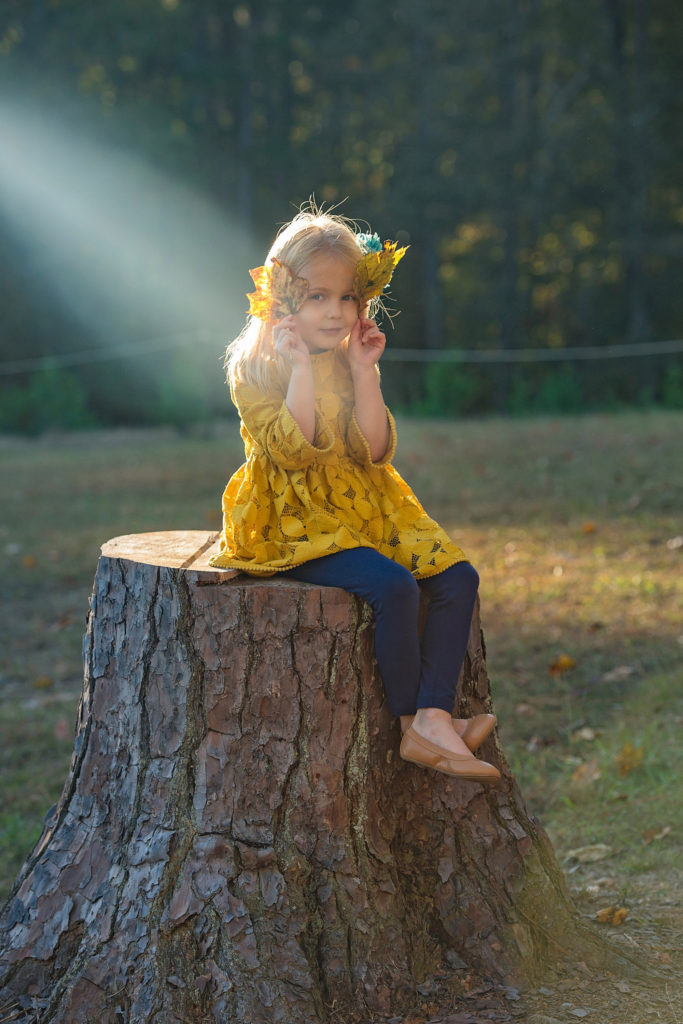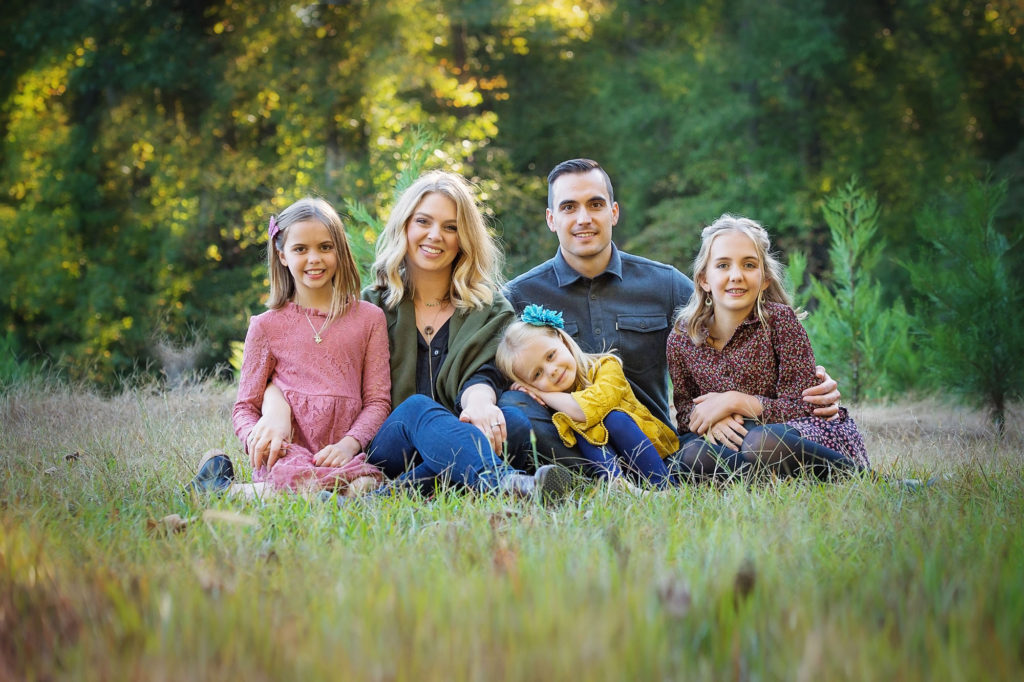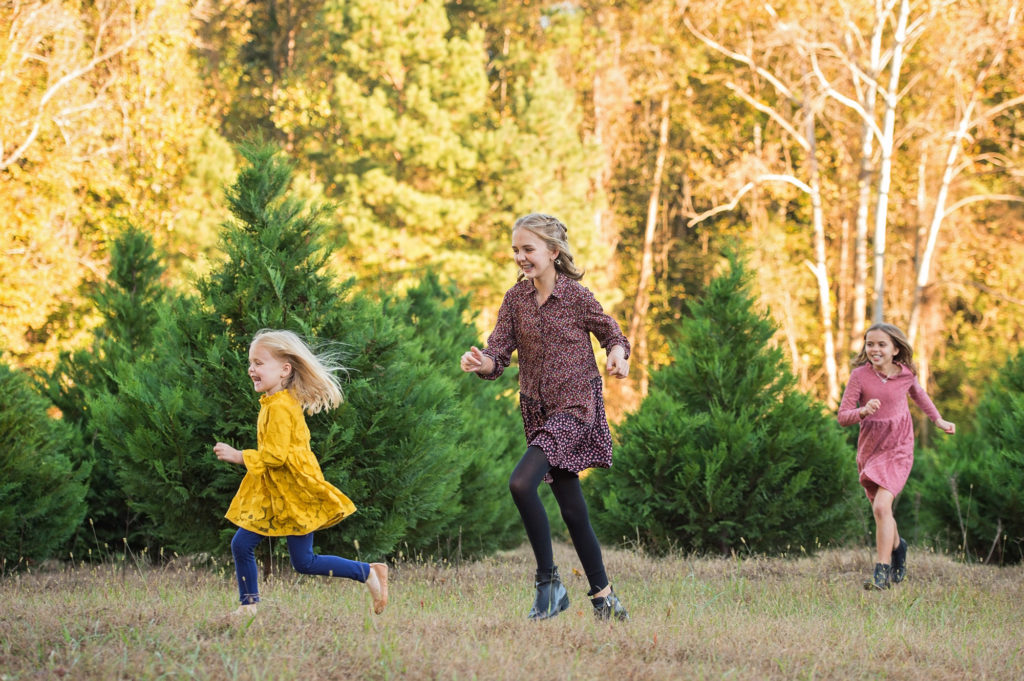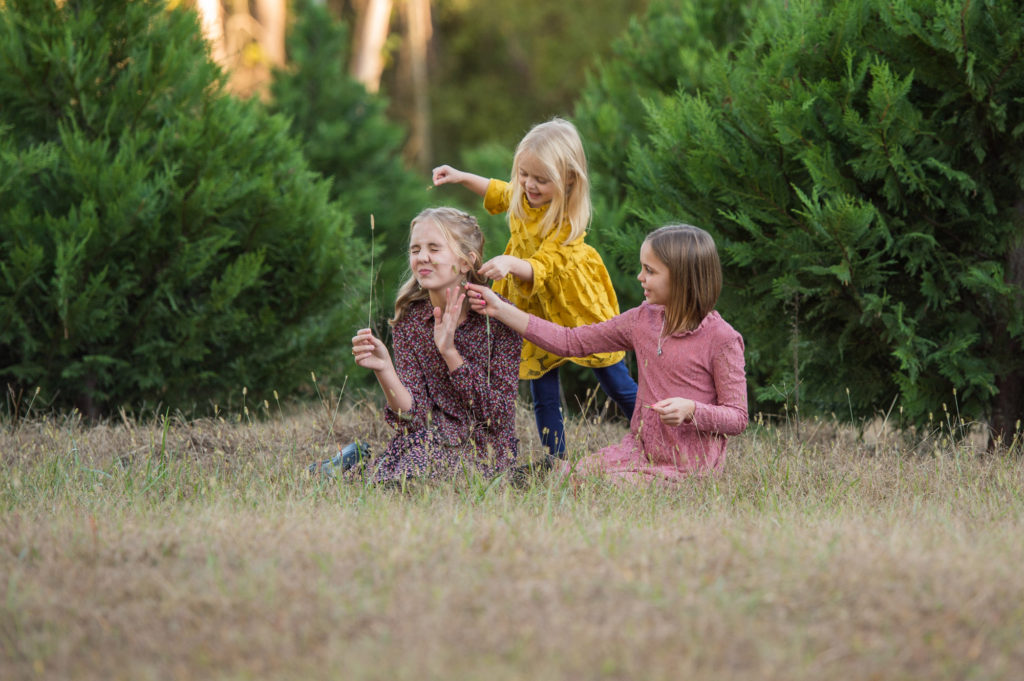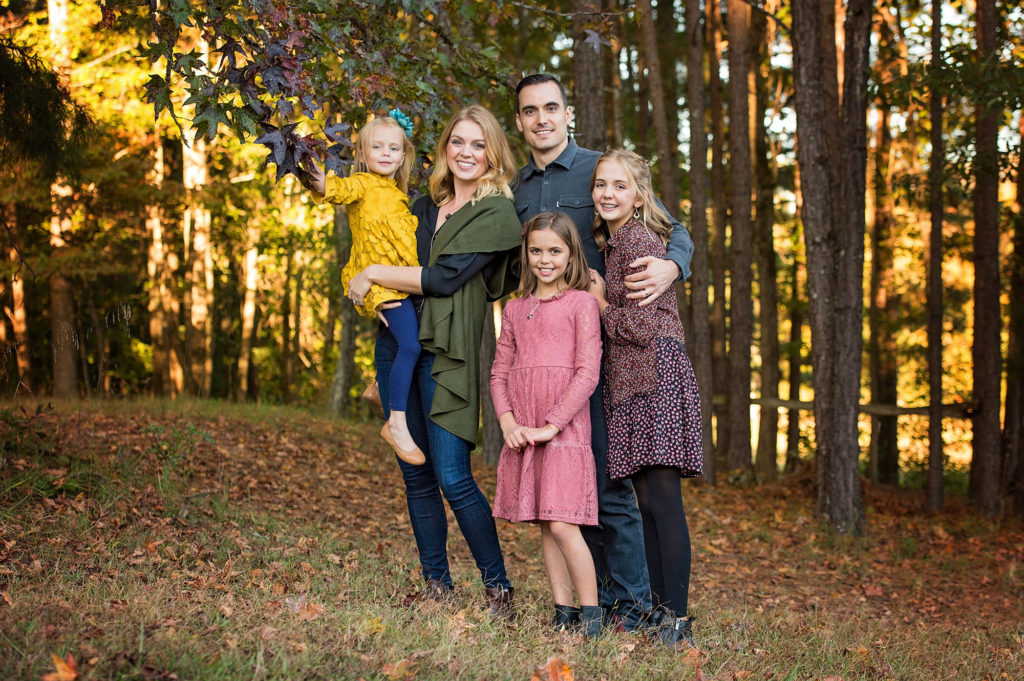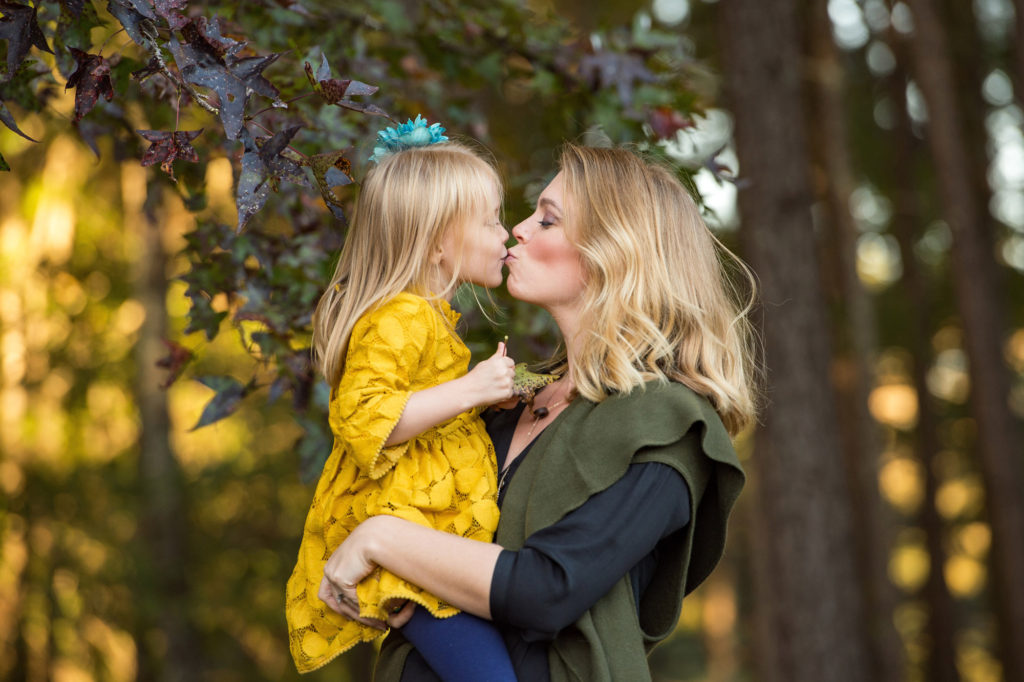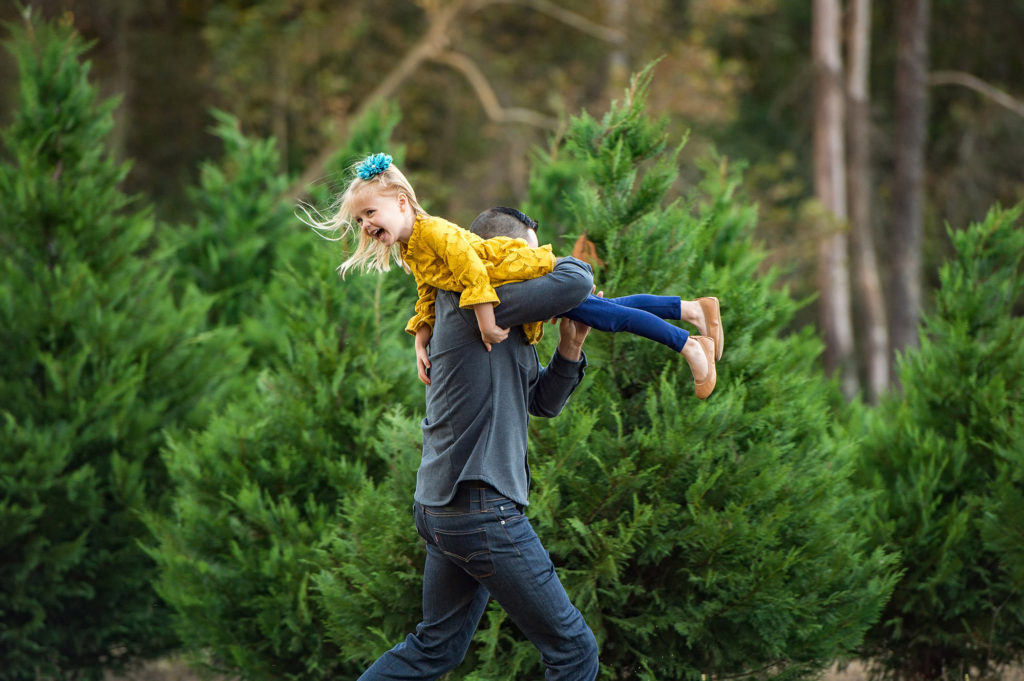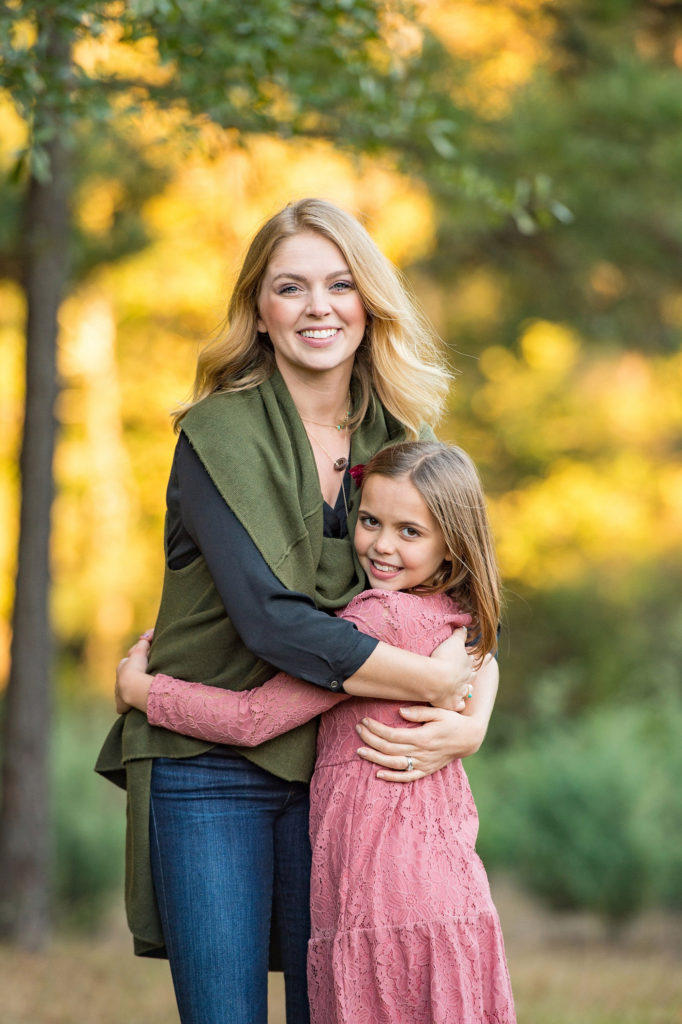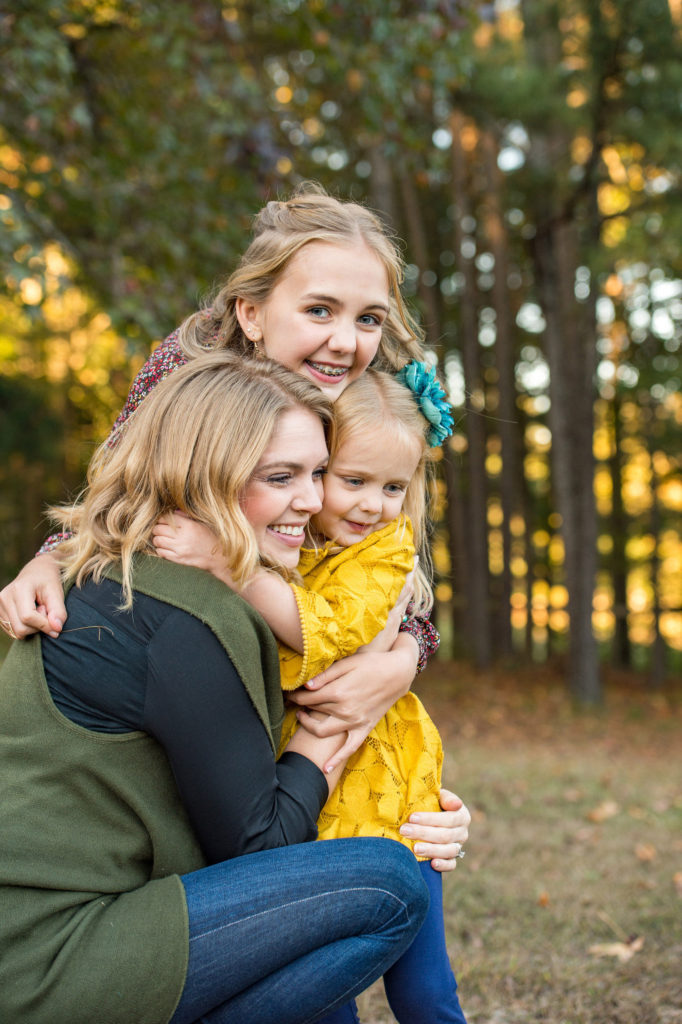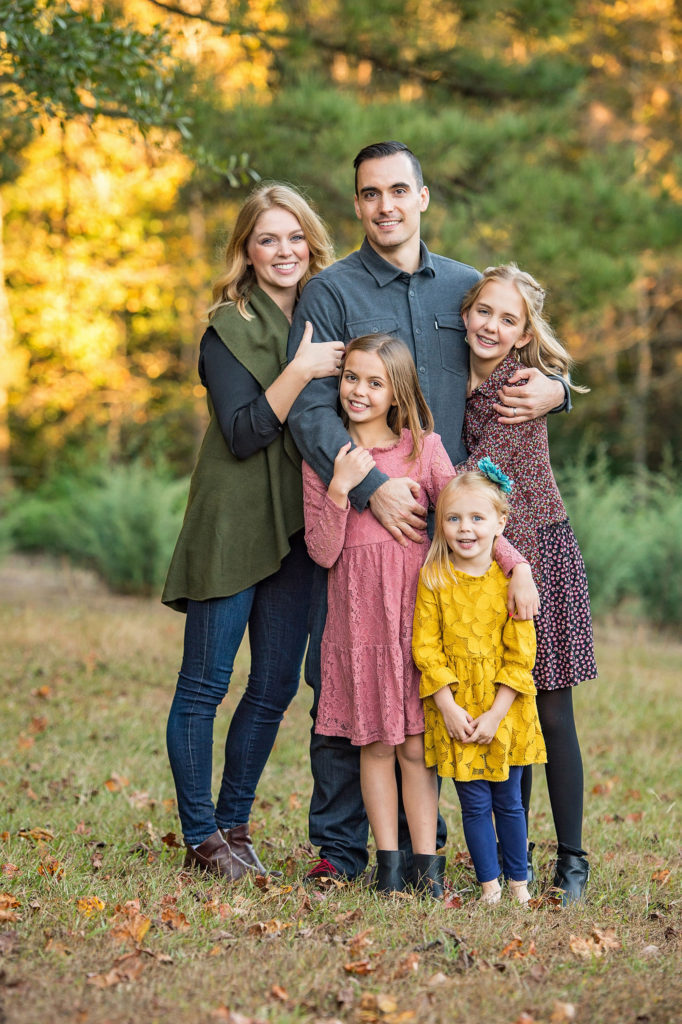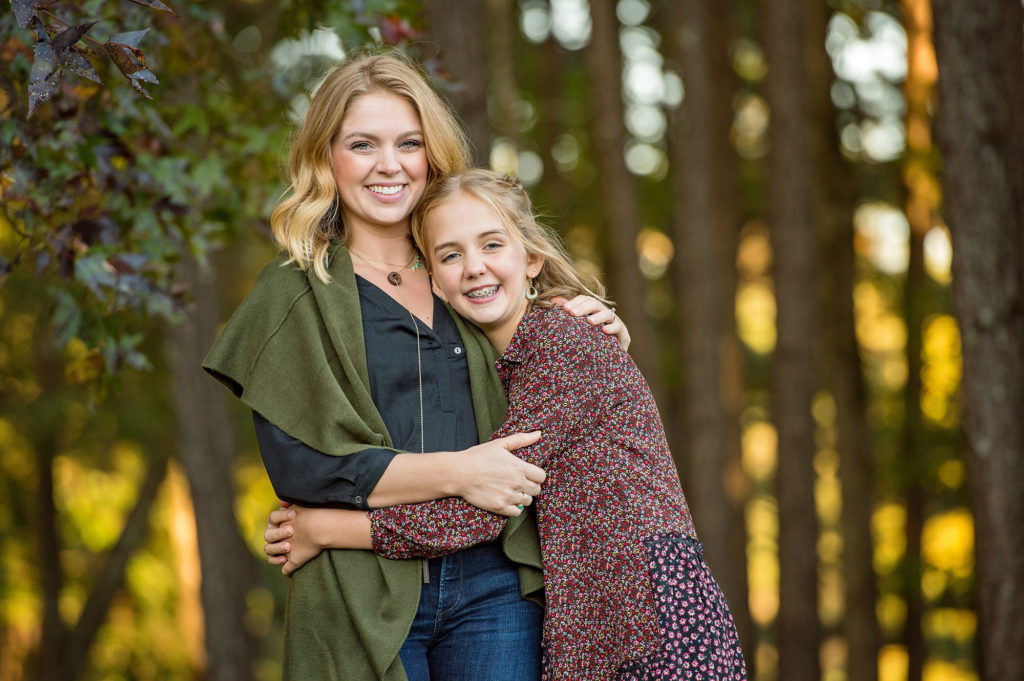 Can't wait to see how they display the images from their session. Need inspiration on how to display images from your session. Get ideas flowing here.
Family Session at The Farm – Milton Photographer
Interested in capturing your family's memories at this beautiful farm photography location? Schedule your child and family session here with Freckled Flower Photography or by contacting jennifer@freckledflower.com.
And check out our final mini-sessions of the year here. We also take fall portraits without Santa during these sessions, so we've got you covered. I think there might be 1 or 2 spots left still. Holiday Mini-sessions – schedule here!
Holiday mini-session sample video
Family Portrait Photography – About The Artist
Jennifer McCarren of Freckled Flower Photography specializes in newborn, child photography and family photography in North Atlanta, Georgia locations such as Alpharetta, Milton, Roswell, Dunwoody, Sandy Springs, Marietta and Canton.
Freckled Flower Photography is a proud member of Professional Photographers of America.
Freckled Flower Photography has been featured more than once on Beyond the Wanderlust, Mozi Magazine, Inspire- Digital or Not Fine Art Photography Magazine, Photo Artistry, Pretty Forum and many others. I've also been published in CHIC Critique Magazine: The Vintage Issue, Young Kids Fashion Magazine, Child Model Magazine http://www.imtherealthing.com and Petite Magnifique Magazine.
Contact me here to request more information about a North Atlanta Child Photography session, or you can follow me on Facebook, Instagram, and Pinterest, where I announce special offers and share my favorite images from recent photo sessions. I'd love to send you my newsletter as well – scroll up to enter your email address on the left.