It's been a while since we've blogged. This certainly isn't a result of being slow though. We have been doing back-to-back sessions during our busiest season of the year. When we're not shooting, it's time to 'binge' edit – haha! The workload is quite overwhelming, but it's worth it.
We just love seeing all the beautiful and unique ways families connect with each other during the session. Sure, there may be a little chaos along the way, but wow, those tiny moments of perfection. They make it all worth it!
This brother and sister pair was so sweet and loving it really made my job so easy. Go and see for yourselves.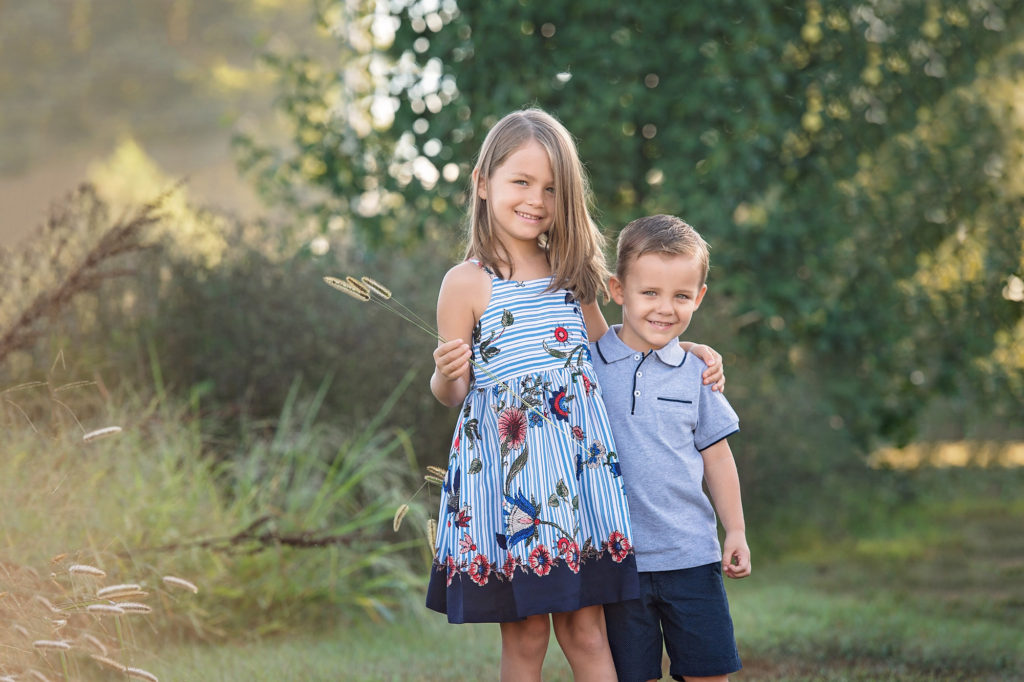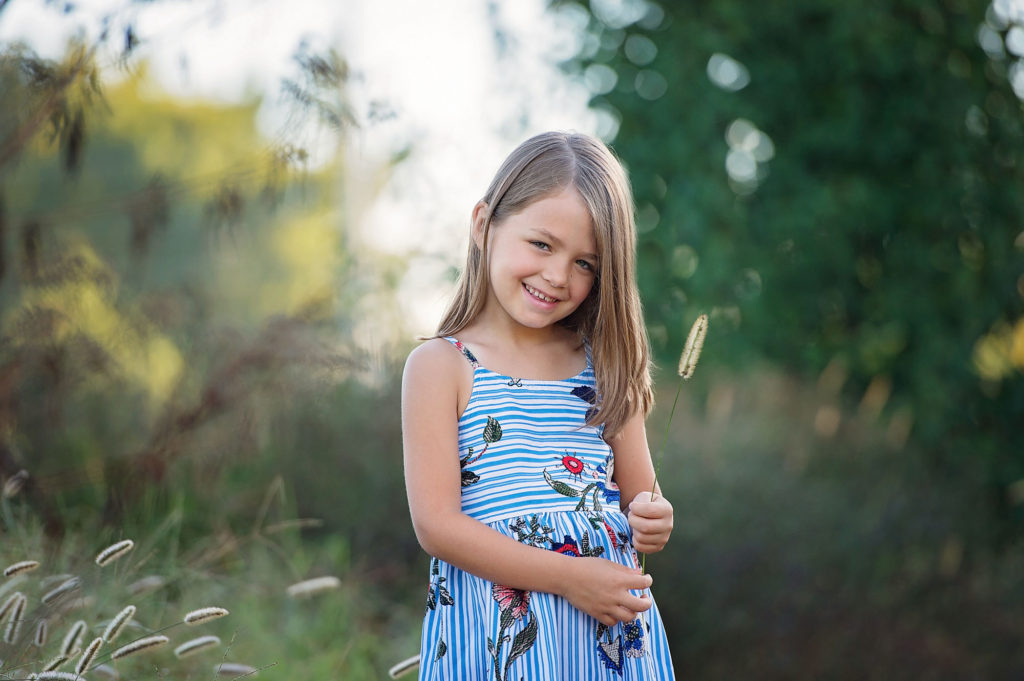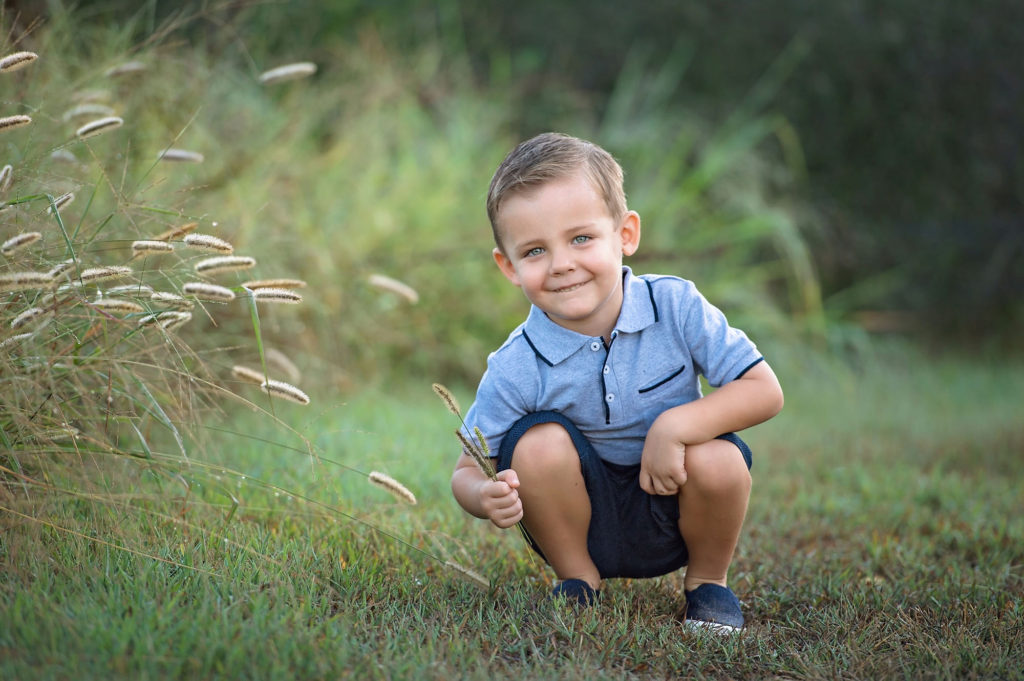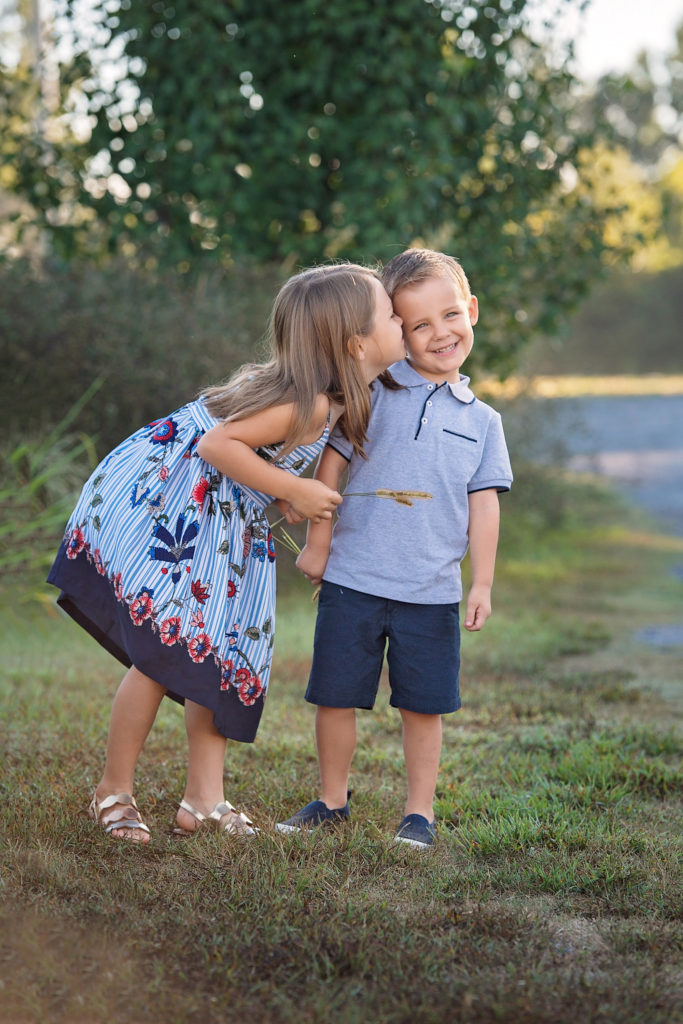 This family photography session was held at a lovely park near Alpharetta. The light is perfection at times and some spots deliver the most incredible tones. At these sessions, we hop from trails to bridges to creeks. There is never a dull moment during the journey.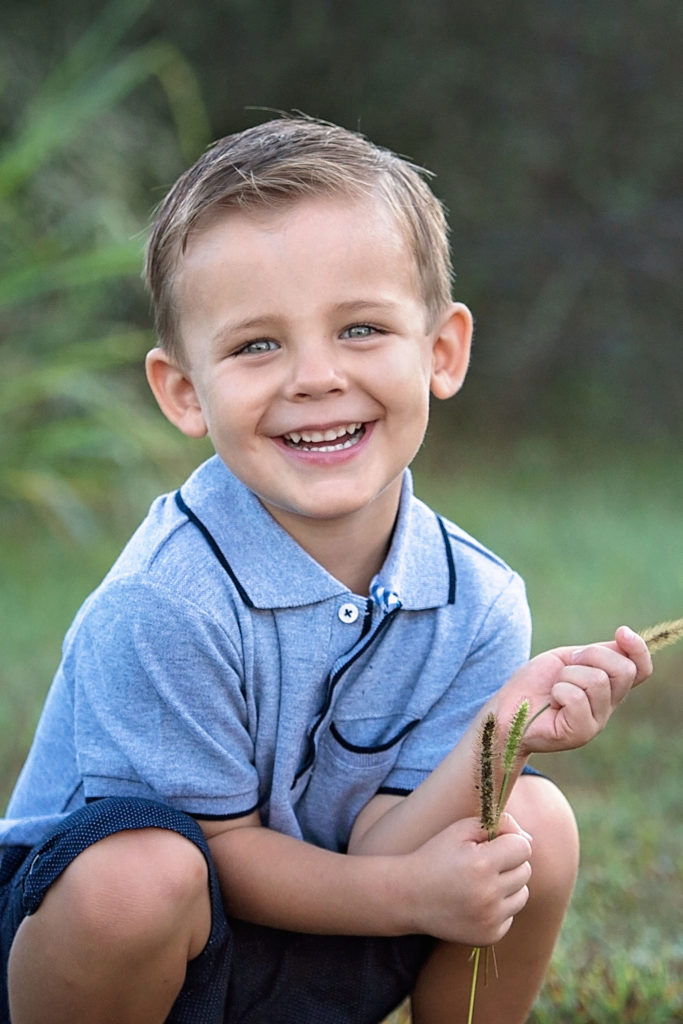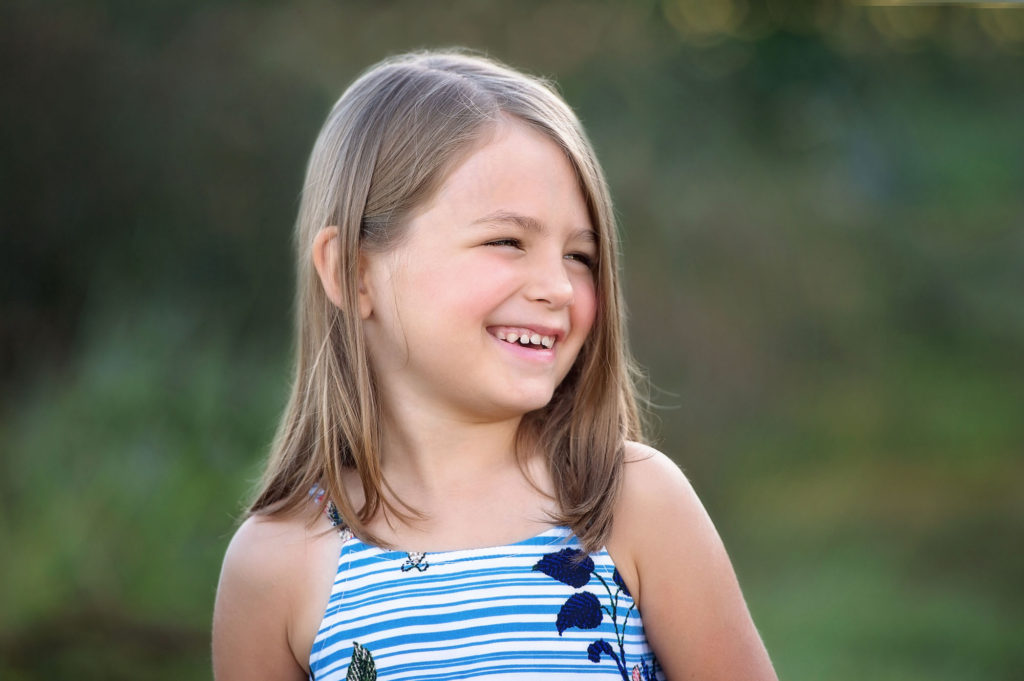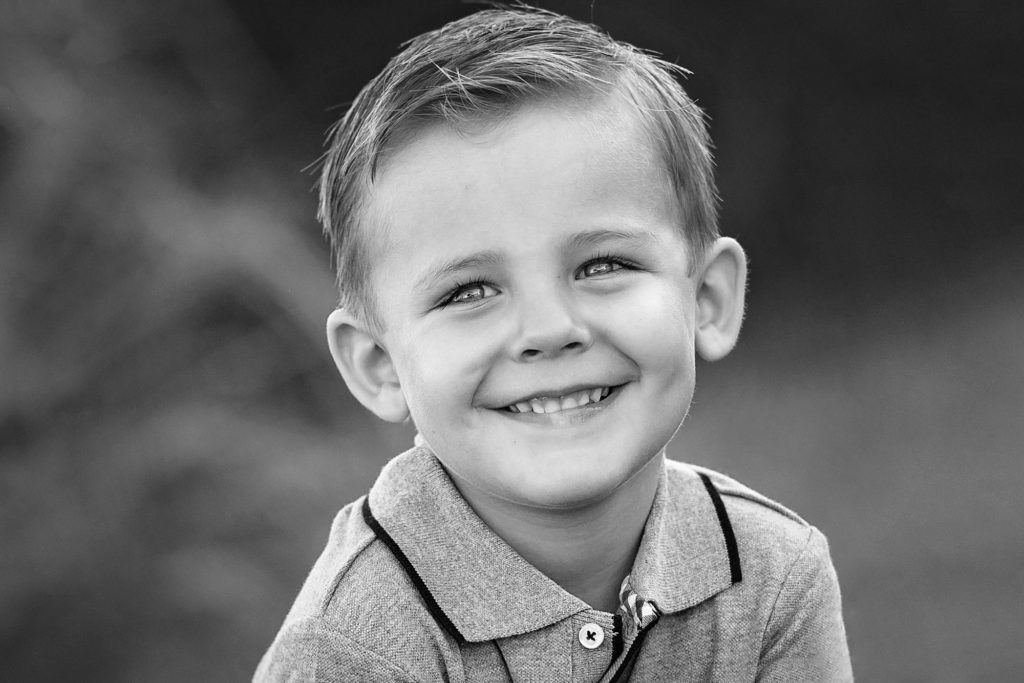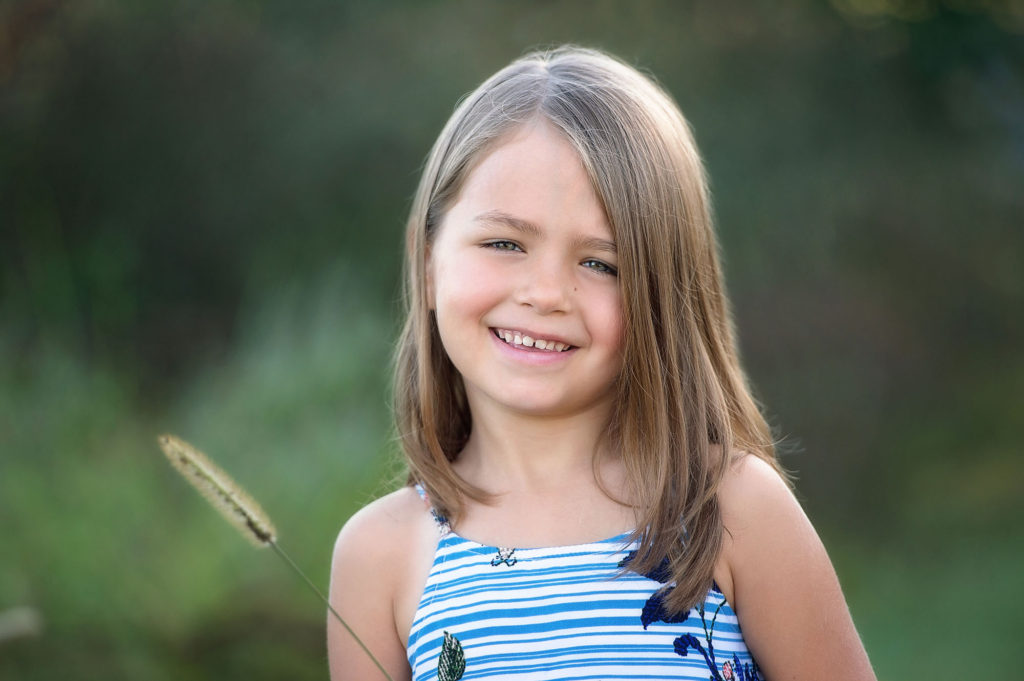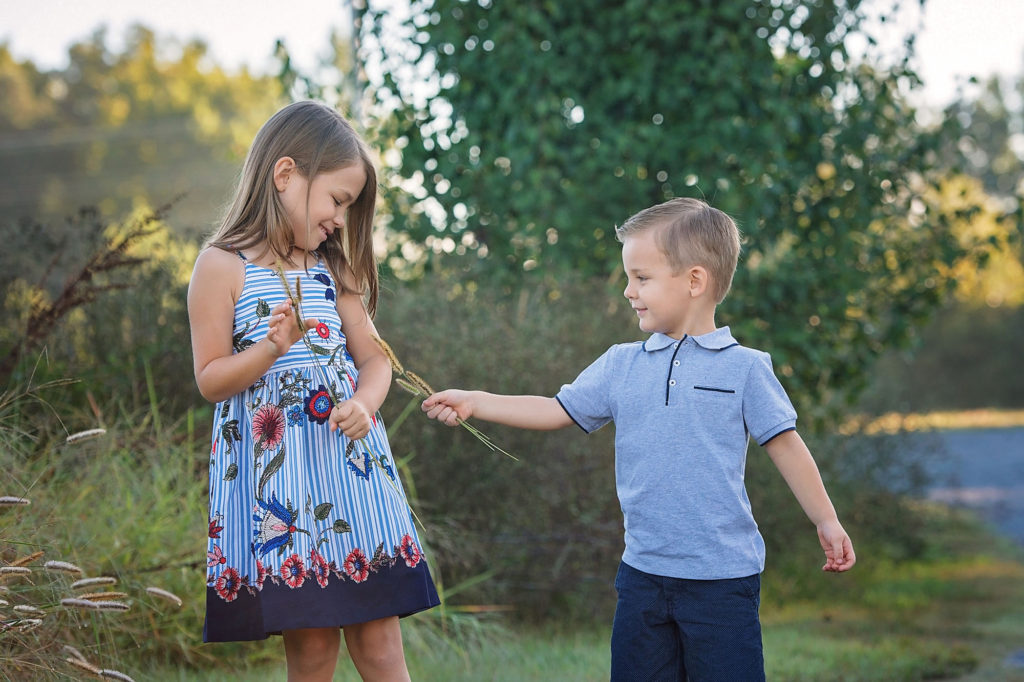 Fall Photography
Once this family arrived at the park, we started the adventure.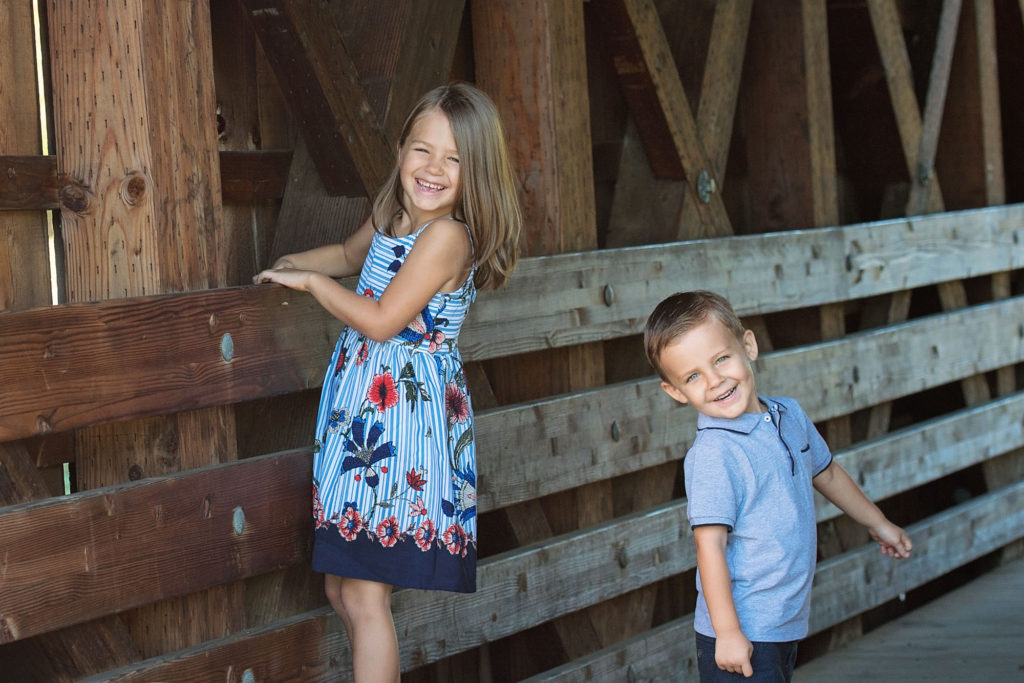 She was so cute! Momma told me she likes to throw up her kitty paws when she gets a little embarrassed taking pics.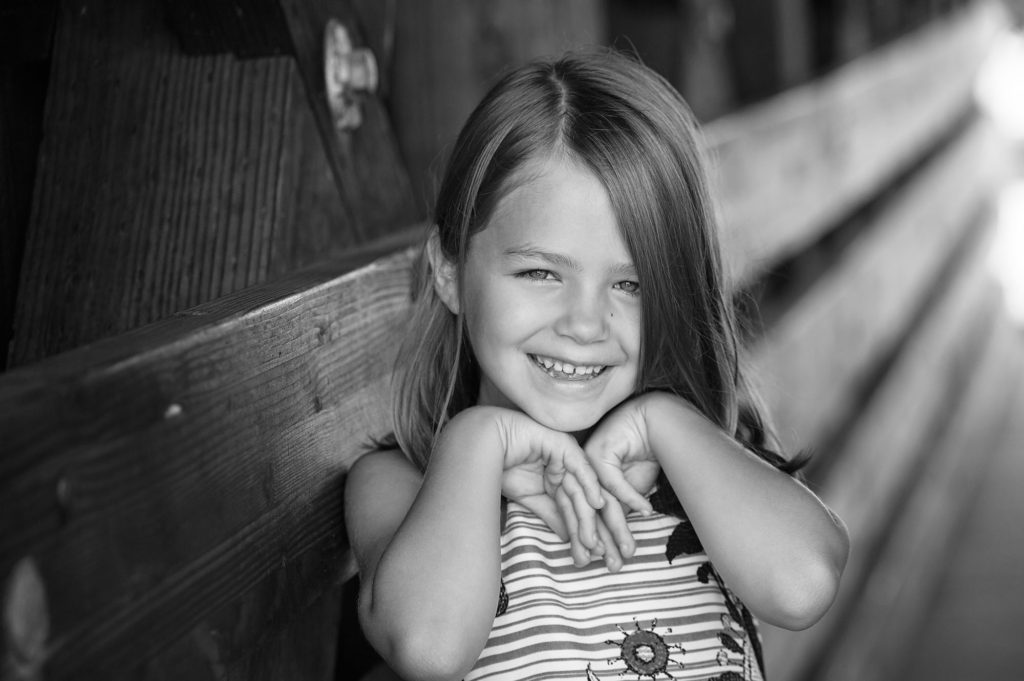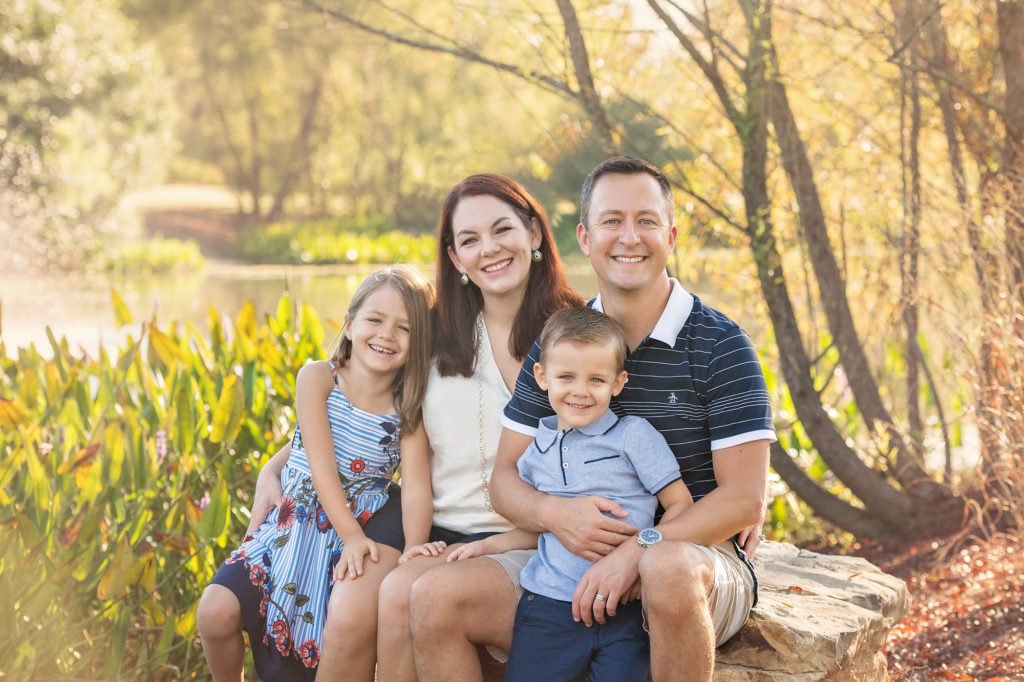 Loved seeing them play in the grass here.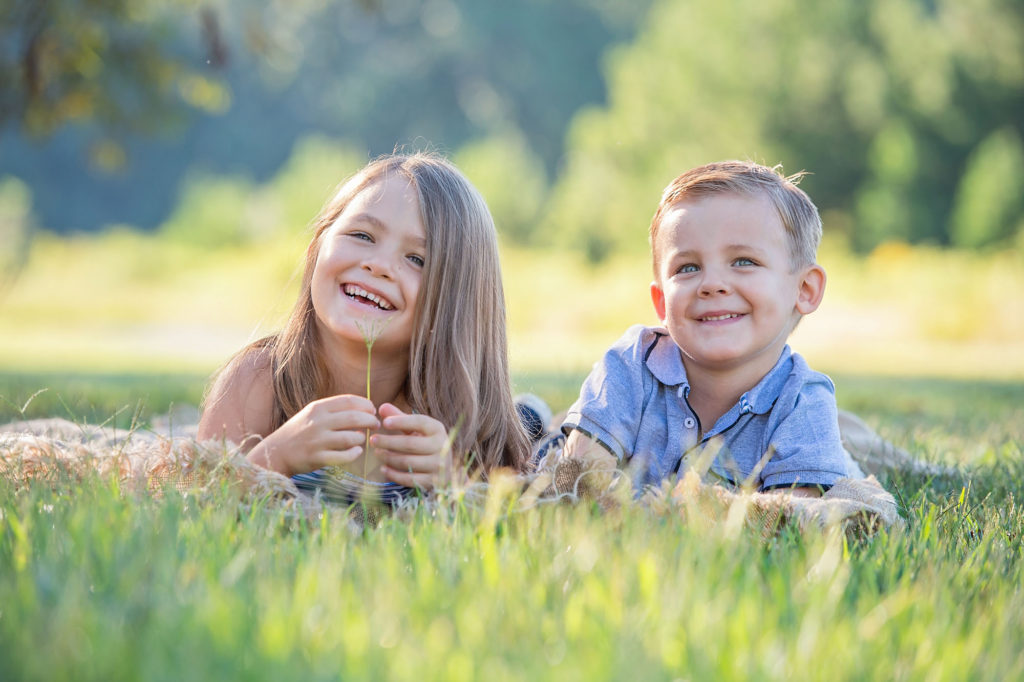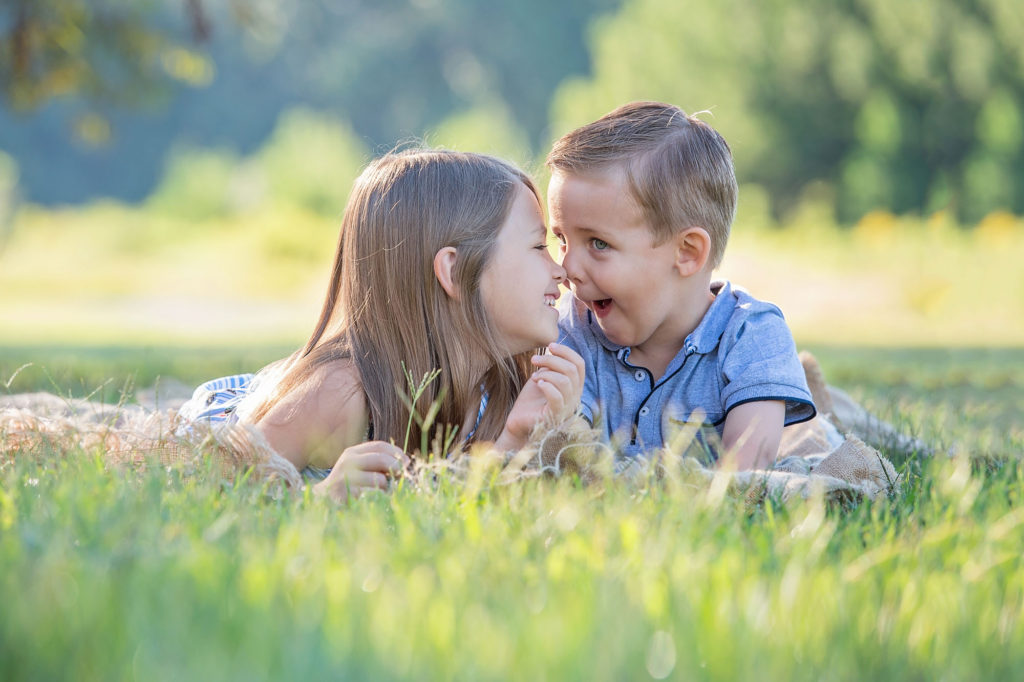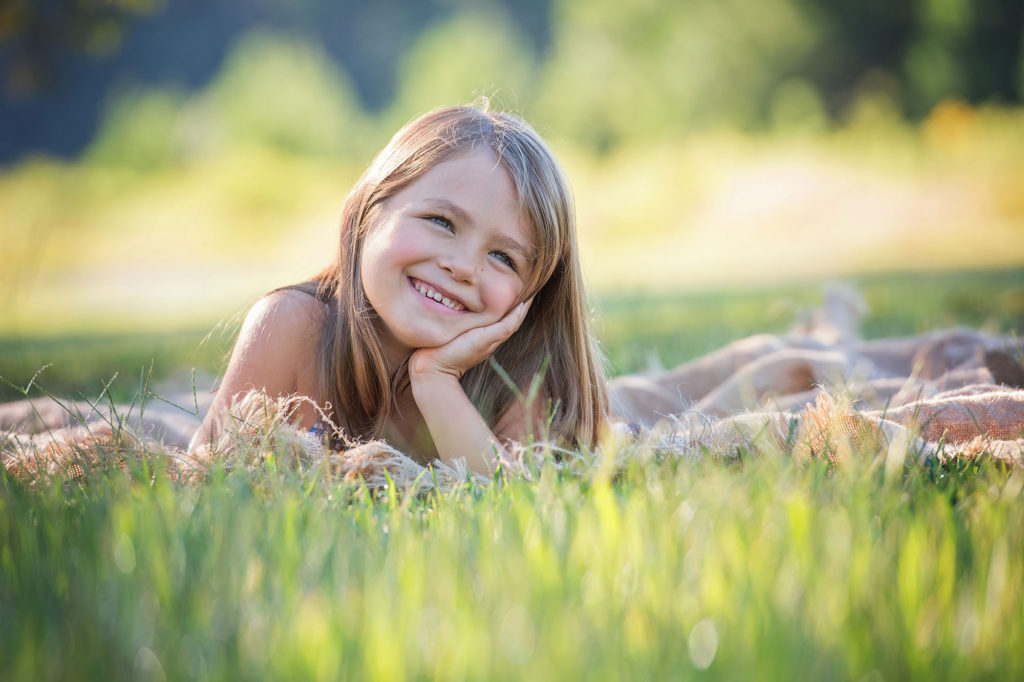 Fall Session Booking – Roswell Photographer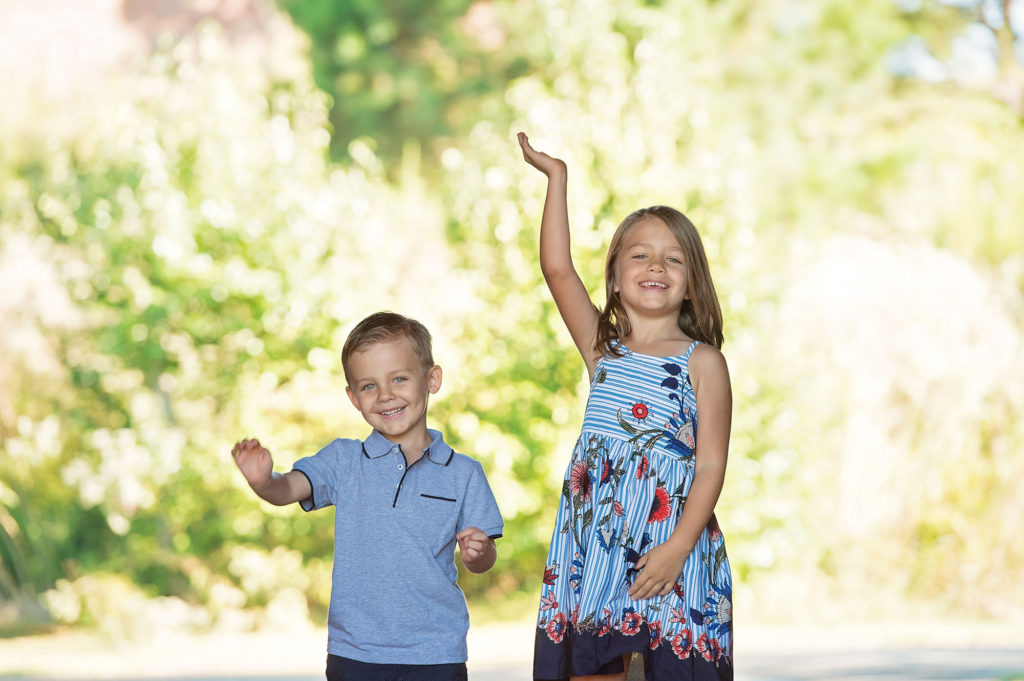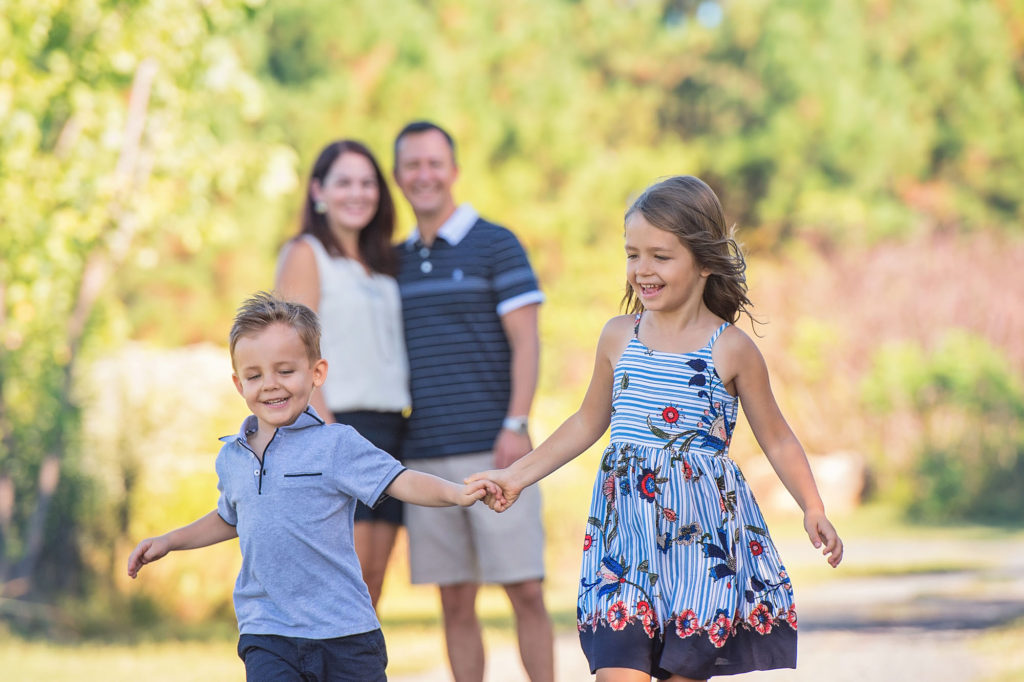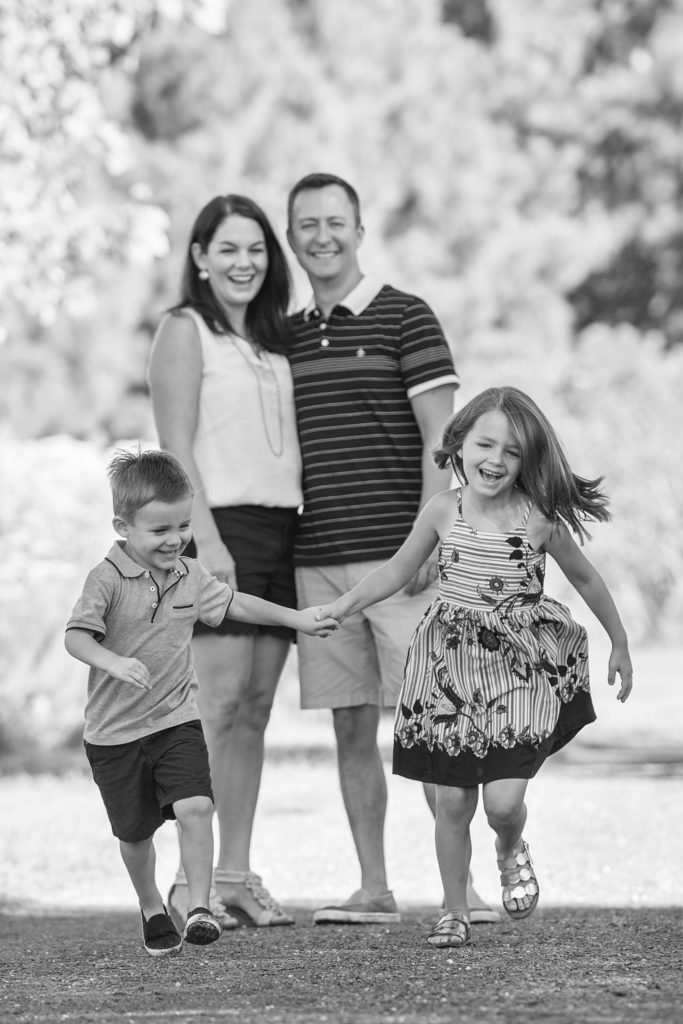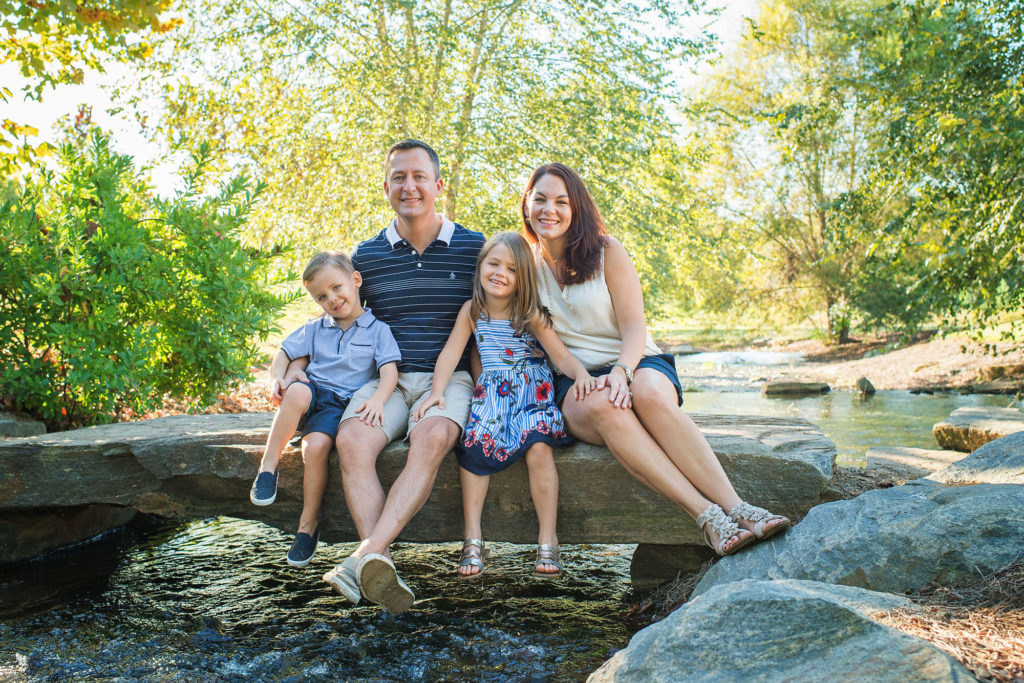 Interested in capturing your family's memories at one of our beautiful locations? Schedule your child and family session here with Freckled Flower Photography or by contacting jennifer@freckledflower.com.
And check out our final mini-sessions of the year here. We also take fall portraits without Santa during these sessions, so we've got you covered. I think there might be 1 or 2 spots left still. Holiday Mini-sessions – schedule here!
Holiday mini-session sample video
Family Portrait Photography – About The Artist
Jennifer McCarren of Freckled Flower Photography specializes in newborn, child photography and family photography in North Atlanta, Georgia locations such as Alpharetta, Milton, Roswell, Dunwoody, Sandy Springs, Marietta and Canton.
Freckled Flower Photography is a proud member of Professional Photographers of America.
Freckled Flower Photography has been featured more than once on Beyond the Wanderlust, Mozi Magazine, Inspire- Digital or Not Fine Art Photography Magazine, Photo Artistry, Pretty Forum and many others. I've also been published in CHIC Critique Magazine: The Vintage Issue, Young Kids Fashion Magazine, Child Model Magazine http://www.imtherealthing.com and Petite Magnifique Magazine.
Contact me here to request more information about a North Atlanta Child Photography session, or you can follow me on Facebook, Instagram, and Pinterest, where I announce special offers and share my favorite images from recent photo sessions. I'd love to send you my newsletter as well – scroll up to enter your email address on the left.