Every new member of the family deserves a proper introduction. And this little pup got just that. He is a lucky little guy to have such a wonderful and loving family. I'm certain there will never be a dull moment with this crew.
The morning was perfectly beautiful with all the fog and the soft gorgeous colors. This park is truly a magical place. It makes for a great adventure, from the trails to the creeks.
See for yourself!
Puppy's have to play!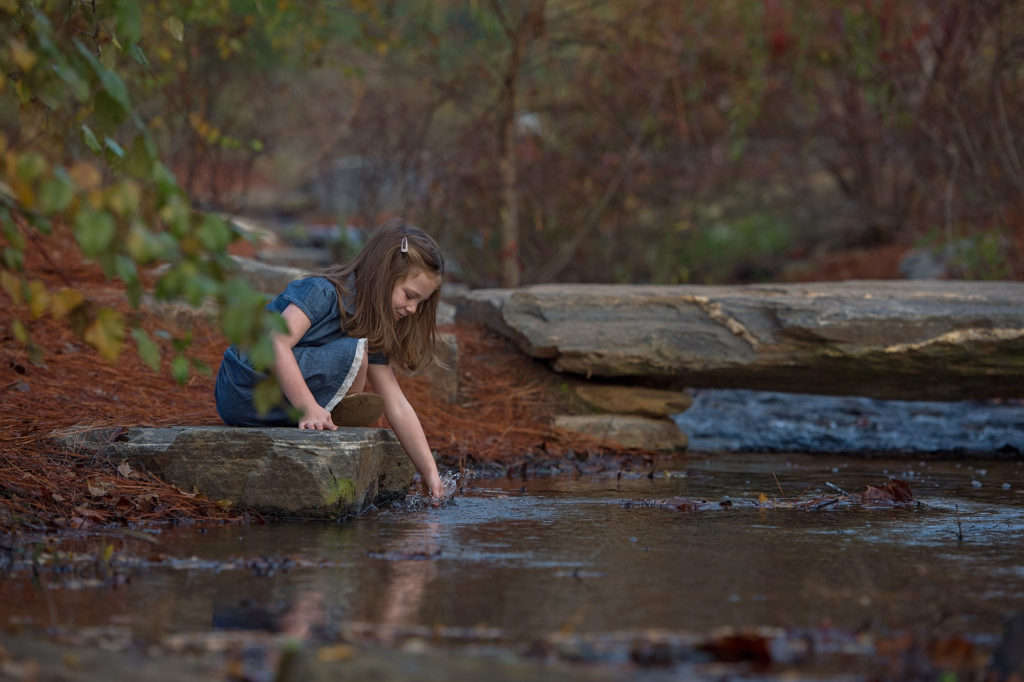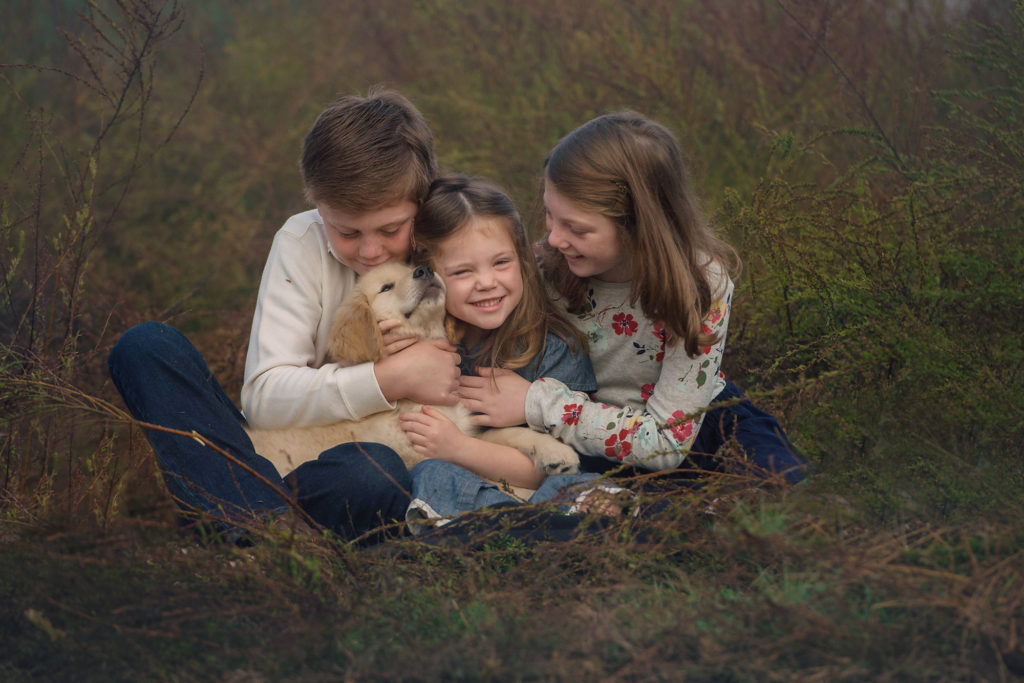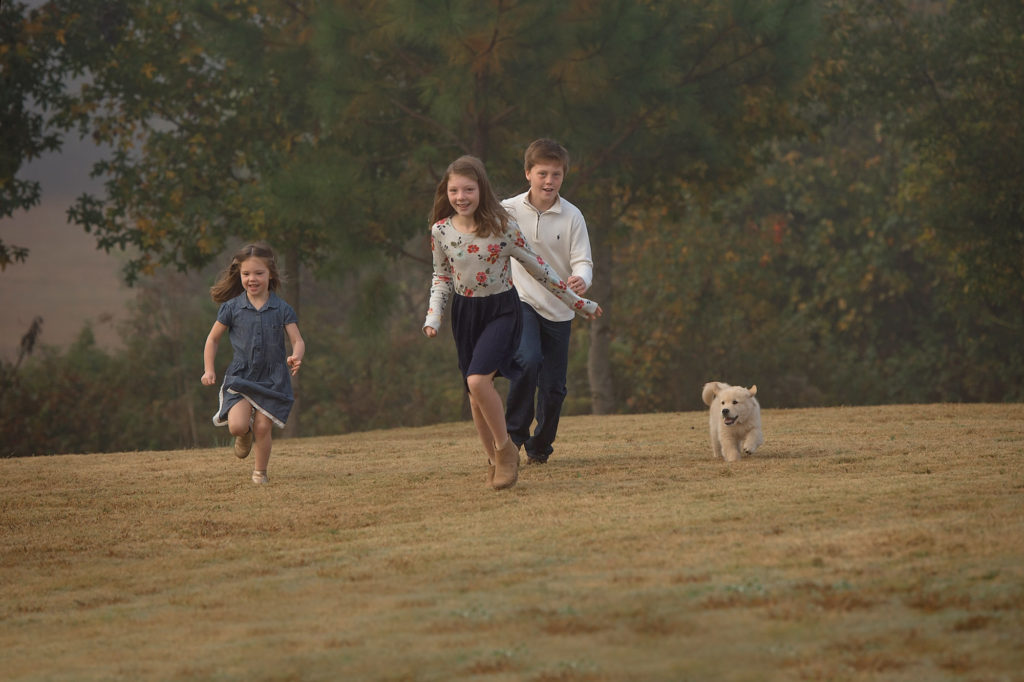 The creek and all its serenity.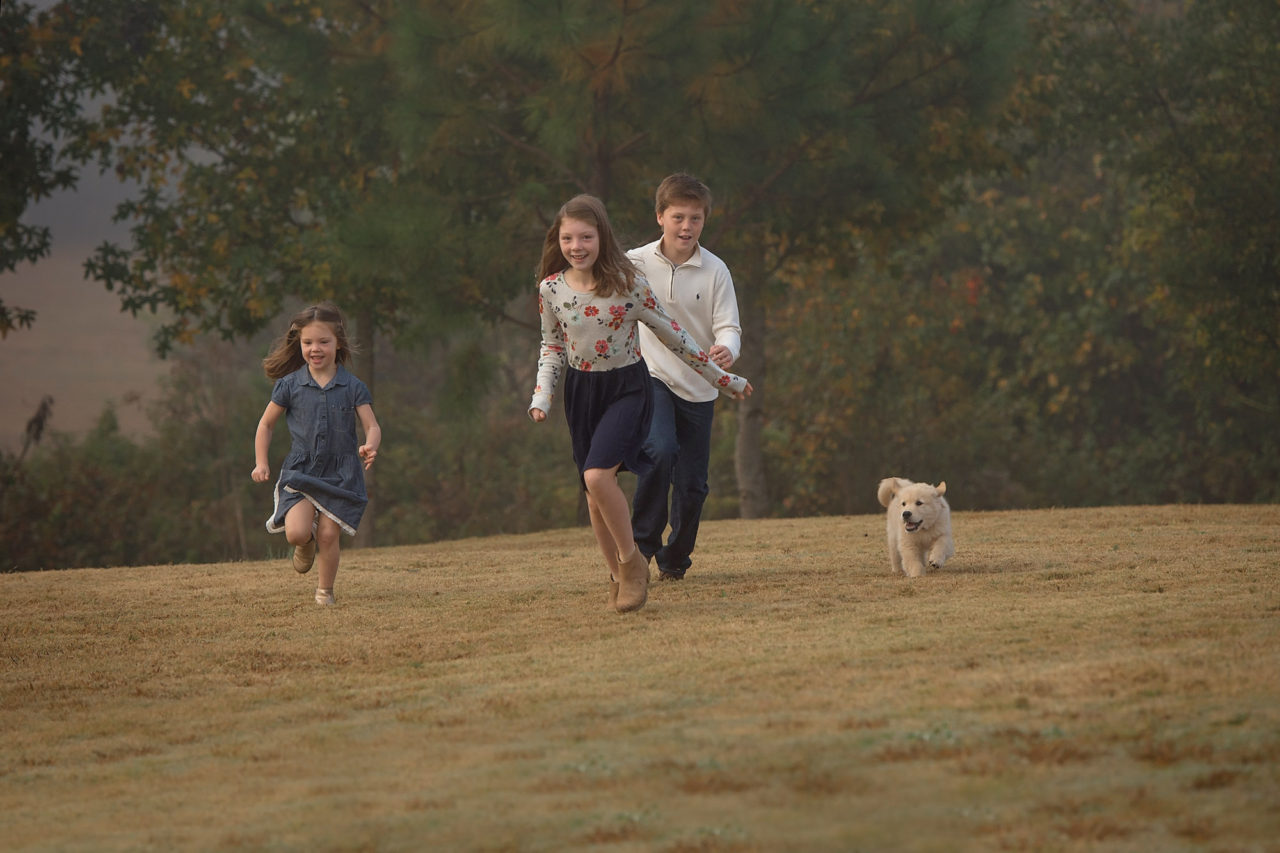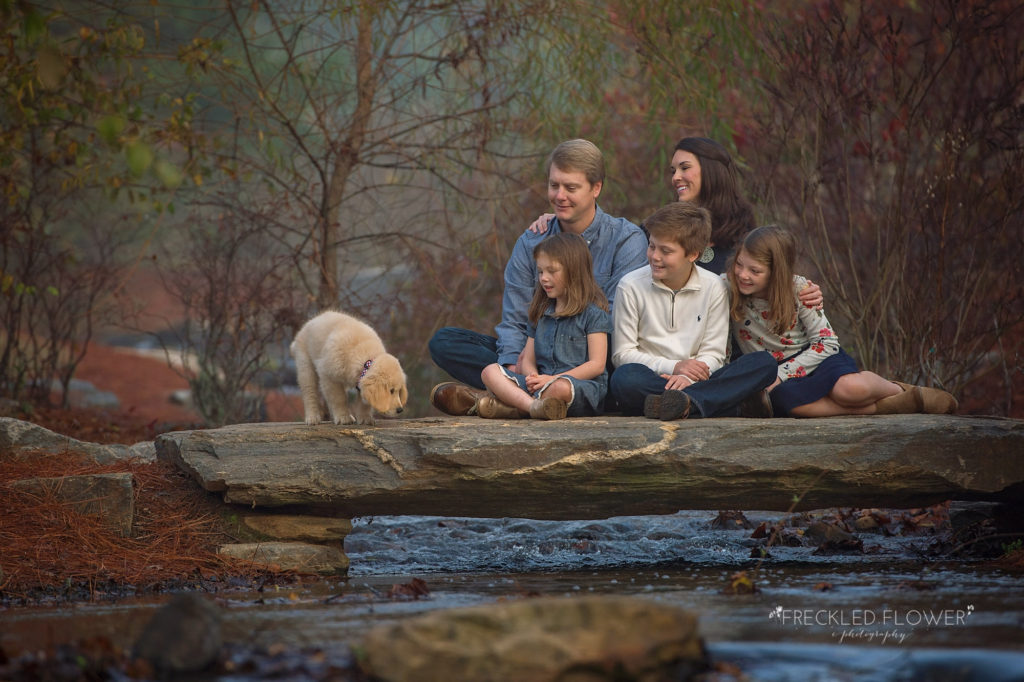 The magical morning fog.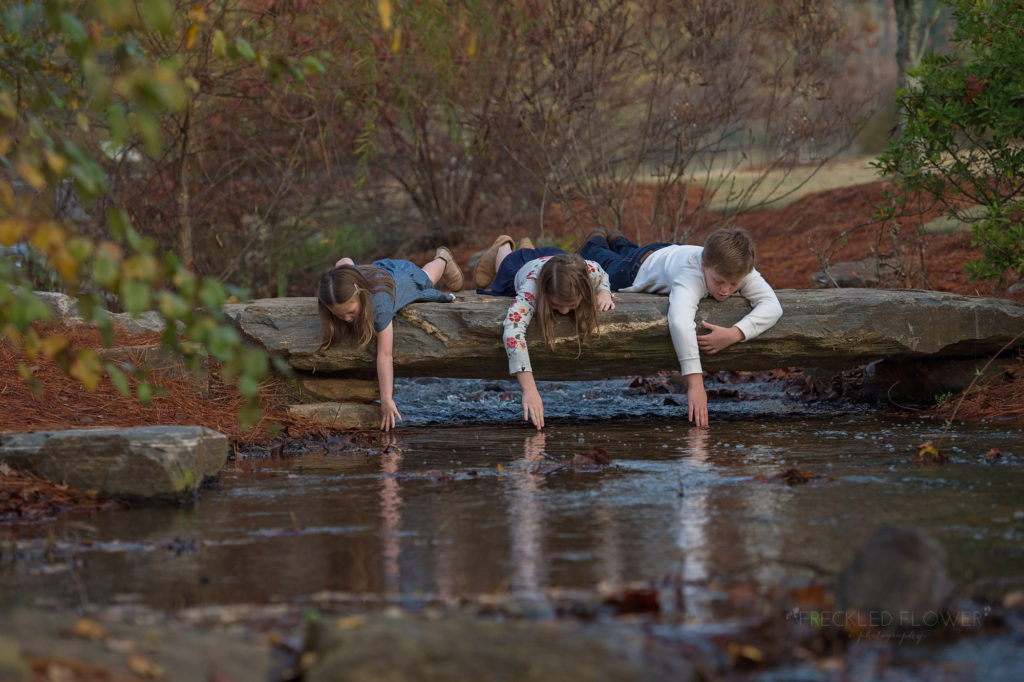 Schedule your child and family session with Freckled Flower Photography by contacting jennifer@freckledflower.com.
Child Portrait Photography – About The Artist
Jennifer McCarren of Freckled Flower Photography specializes in newborn, child photography and family photography in North Atlanta, Georgia locations such as Alpharetta, Milton, Roswell, Dunwoody, Sandy Springs, Marietta and Canton.
Freckled Flower Photography is a proud member of Professional Photographers of America.
Freckled Flower Photography has been featured more than once on Beyond the Wanderlust, Mozi Magazine, Inspire- Digital or Not Fine Art Photography Magazine, Photo Artistry, Pretty Forum and many others. I've also been published in CHIC Critique Magazine: The Vintage Issue, Young Kids Fashion Magazine, Child Model Magazine http://www.imtherealthing.com and Petite Magnifique Magazine.
Contact me here to request more information about a North Atlanta Child Photography session, or you can follow me on Facebook, Instagram, and Pinterest, where I announce special offers and share my favorite images from recent photo sessions. I'd love to send you my newsletter as well – scroll up to enter your email address on the left.