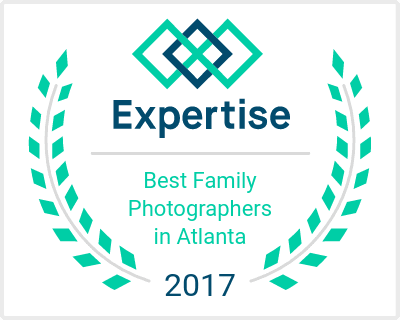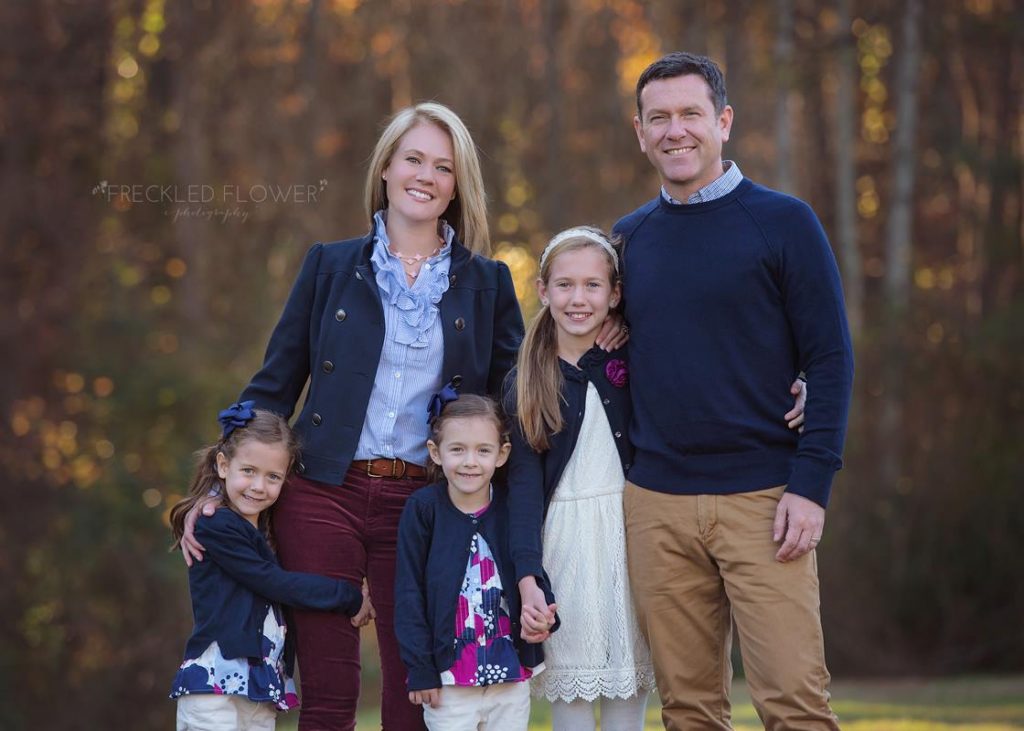 I'm thrilled to announce Freckled Flower was recently named one of the best Atlanta family photographers by Expertise.com. Expertise is a website connecting people all over the country with experts in their communities. They recently evaluated over 150 Atlanta family photographers and Freckled Flower earned a spot on their list of the top 20!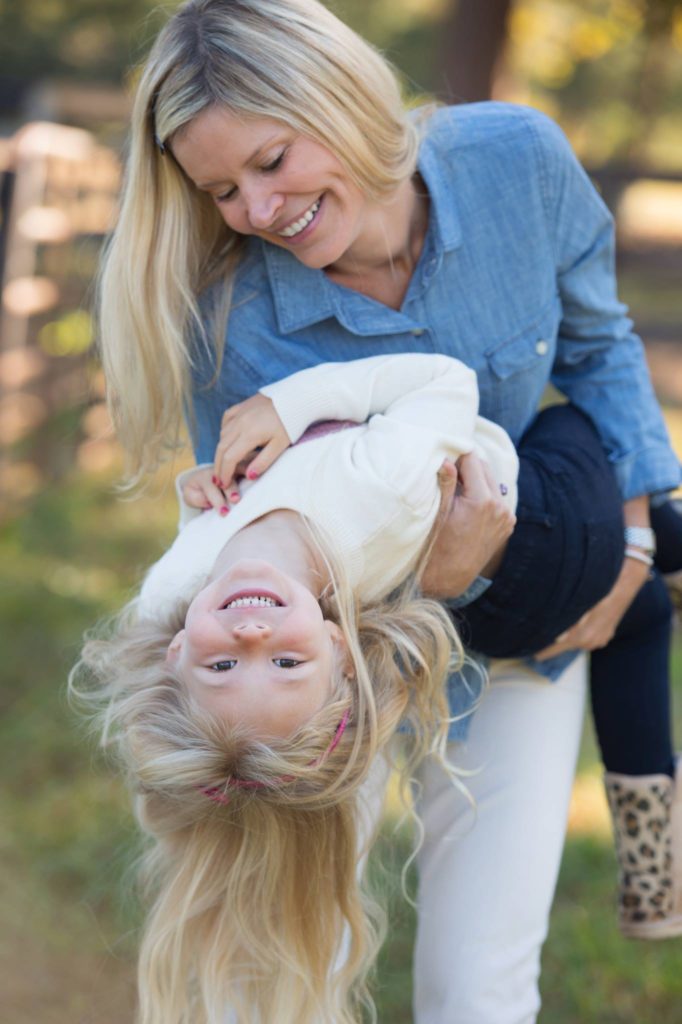 I was so honored – and completely surprised – when they contacted me. This was not a contest I entered or something I applied for, so I had to ask about the evaluation process, and this is what I learned. They scored family photographers on more than 25 variables across the following 5 categories:
Reputation – I have my clients to thank for this one. Your kind reviews on Google and Facebook signal to others that I am a worthwhile family photographer.
Credibility – My affiliation with the Professional Photographers of America earns me points here, as well as the fact that I have been featured by multiple photography magazines, websites and forums.
Experience – My portfolio speaks to my extensive experience as a newborn, child, and family photographer.
Availability – My active social media presence on Facebook and Instagram, as well as my quick response time to emails and Facebook messages helped me score high here!
Professionalism – Once again, I think my client testimonials and reviews helped me do well in this category.
After being scored in these areas, the folks at Expertise analyzed the results to name the best family photographers in Atlanta. I'm honored to be on the list. Thanks to Expertise, and to my clients – I couldn't do it without you!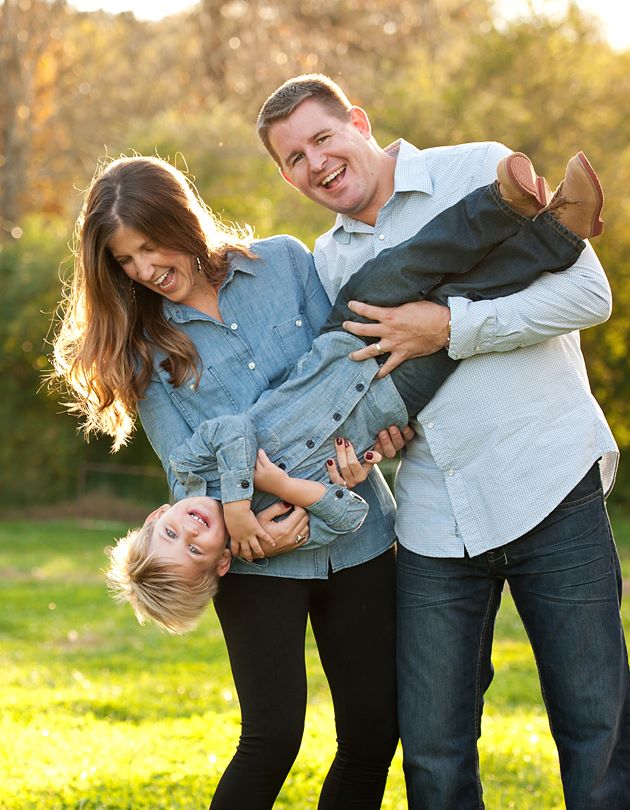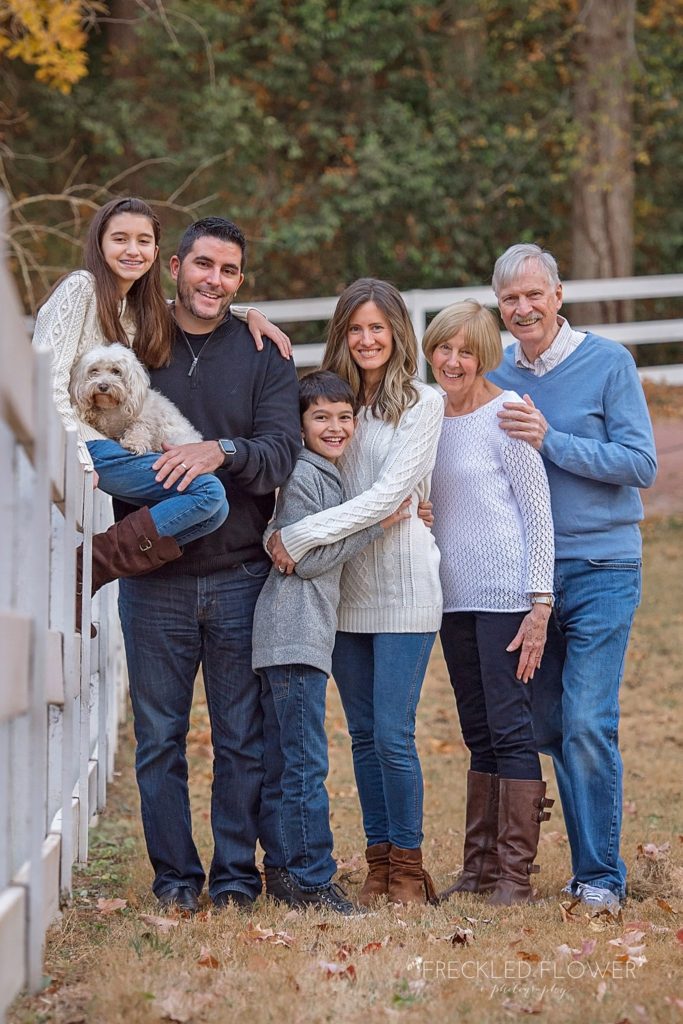 About the Atlanta Family Photographer
Jennifer McCarren of Freckled Flower Photography specializes in newborn, child photography and family photography in North Atlanta, Georgia locations such as Alpharetta, Milton, Roswell, Dunwoody, Sandy Springs, Marietta and Canton.
Freckled Flower Photography is a proud member of Professional Photographers of America.
Freckled Flower Photography has been featured more than once on Beyond the Wanderlust, Mozi Magazine, Inspire- Digital or Not Fine Art Photography Magazine, Photo Artistry, Pretty Forum and many others. I've also been published in CHIC Critique Magazine: The Vintage Issue, Young Kids Fashion Magazine, Child Model Magazine http://www.imtherealthing.com and Petite Magnifique Magazine.
Contact me here to request more information about a North Atlanta Family Photography session, or you can follow me on Facebook, Instagram, and Pinterest, where I announce special offers and share my favorite images from recent photo sessions. I'd love to send you my newsletter as well – scroll up to enter your email address on the left.