Because I care, I almost always spend extra time with my clients to make sure we've captured the perfect moments. The ones that tug at your heartstrings. Because I care, I spend hours, mulling over which images to include in your gallery. And then I spend hours editing them. Even at the end of the photography session, after all of the planning and shooting is complete, a family photographer's job is still just beginning.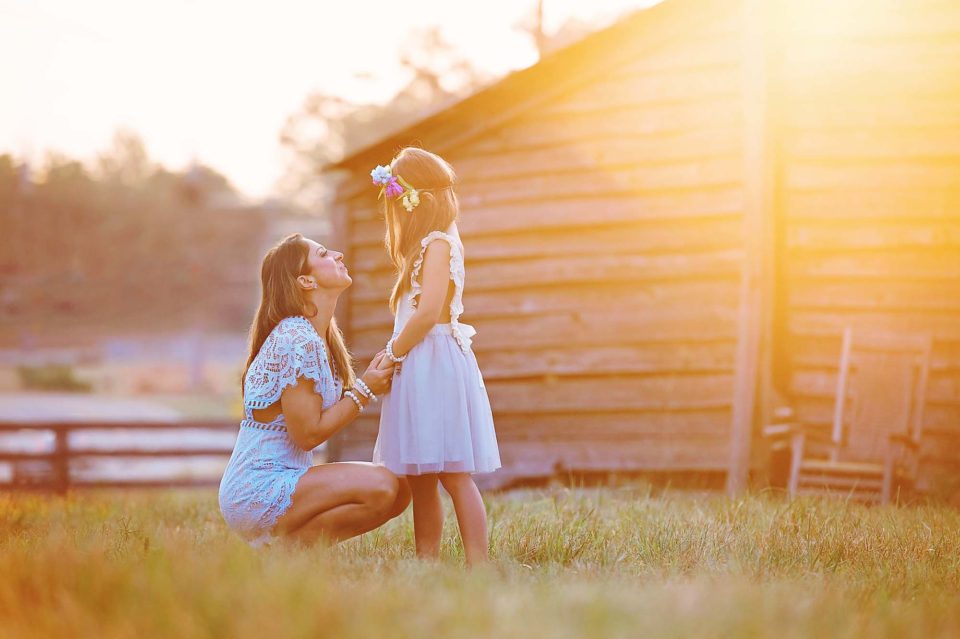 Is this in perfect focus and if not, would it be so important for mom to see this sweet connection to keep it?
Hmm, is this a look that is special to dad?
Should I cut the one of the brother and sister giving each other a noogie or would the family think it is hilarious?
Oh, these two images are identical, wait they're not, the lighting is different here, hmmm?
Should I consider a composite image here, since I like mom's face better in this one?
Are these two images too similar to edit or should I include both?
Wow, the light is so pretty here, do you think they will love the light as much as I do?
Oh, I like the movement in her hair from the wind, will the family care if there is a hair in her face? Do I need to take it out?
Should I include the pullbacks, do they have an appreciation for a wide image?
Are they looking directly at the camera in this one and does it matter?
Darn, why isn't this in focus? I love it? Can I fix it?
Will they be distracted by the movement in their child's arm or will they love it just the same?
Are the eyes brighter in this one, do they sparkle more here?
Oh, how is the crop in this one vs. the other, did I accidentally chop their hand with all of the bouncing?
How is their head tilted in this one, will someone be critical of a neck wrinkle even though the moment is perfect? Should I take it out or leave it in?
How much skin retouching will they want?
How are the light leaks here?

Should I add light leaks here?
Is this one more green?
How are their skin tones?
…
I love you all, my clients, the ones making my dreams possible. Please understand I am planning all this with your best interest in mind!!! Thank you for making my dreams come true!
About the Roswell Newborn Photographer
Jennifer McCarren of Freckled Flower Photography specializes in newborn, child photography and family photography in North Atlanta, Georgia locations such as Alpharetta, Milton, Roswell, Dunwoody, Sandy Springs, Marietta and Canton.
Freckled Flower Photography is a proud member of  Professional Photographers of America.
Freckled Flower Photography has been featured more than once on Beyond the Wanderlust, Mozi Magazine, Inspire- Digital or Not Fine Art Photography Magazine, Photo Artistry, Pretty Forum and many others. I've also been published in CHIC Critique Magazine: The Vintage Issue, Young Kids Fashion Magazine and Petite Magnifique Magazine.
Contact me here to request more information about an Atlanta photography session, or you can follow me on Facebook, Instagram, and Pinterest, where I announce special offers and share my favorite images from recent photo sessions. I'd love to send you my newsletter as well – scroll up to enter your email address on the left.